Seized / Repo Vehicles, County Vehicles, Antique Vehicles, Camping Trailer & Equipment Auction
PLUS: Estate of Quality Auto Body Shop Equipment
Manasse Auction Yard, 12 Henry St. (Rt. 26S), Whitney Point, NY 13862
Saturday, May 15, 2021 @ 9:30AM
**Just Added**
(2) New EZ Kleen Washers
(2) '08/09 Ford F-150 Ext Cab Pickup Trucks
(15) Pallets of Bluestone
(75+) Repo Vehicles, Antique Vehicles, Camping Trailers & Motorcycles (Selling @ 11:30AM)
Including: From Broome County Transit: 2002 Dodge Ram 2500, 4WD, Reg Cab, 8' Box w/ Hiniker Snow Plow, Low Miles; 2009 Ford F250, 4WD, Reg. Cab, 8' Box, w/ Hiniker Snow Plow, Low Miles; Collectible & Antique Trucks and Cars: 1965 GMC, 4WD Pickup, Southern Truck, 4 Spd Man. Trans, Very Clean, Runs Good; 1985 Chevy K10, Short Box Pickup Truck, Out of TN, 327, 4 Spd. Man., Clean Body, Needs Paint, Runs Well; 1947 Ford Pickup Body, On Chevy S10 Frame/Drivetrain, Rolling, Not Running, Really Neat; 1973 Ford Mustang, Low Miles, Never Been in Snow, 4 Cyl, Super Clean!; Convertibles: '09 BMW 650I, w/ Rag Top, Navy w/ Black Top, 102k, V8, Auto; 2003 VW Beetle, Baby Blue, Real Nice; Cars: '13 Ford Focus, 4DSN; (2) '10 Ford Fusion; '10 Chevy Malibu; '08 Chrysler Sebring; '05 Chevy Impala; Trucks: 2012 Chevy Colorado, 2WD; SUV's: '08 Honda Pilot; '09 Jeep Liberty Sport; '05 Chevy Blazer; '06 Mits. Outlander; Vans: '05 Honda Odyssey; Tow Behind Camping Trailers & Toy Hauler: 2018 RPM, 27' Toy Hauler – Travel Trailer, Like New, Hardly Used; '13 Apex 27' Tow Behind Travel Trailer, Real Clean; '09 Outback Coachmen 30' Tow Behind Travel Trailer, Very Clean; Motorcycles: '04 Harley Davidson Sportster 883; '99 Suzuki VZ8;
Lawn & Garden Equip. & Trailers (Selling after Vehicles)- Approx 12:45PM
Dump Trailer: 2006 Bri Mar Rascal 10', 10k GVW Dump Trailer; Zero Turn Mowers & Lawn Tractors: JD Z960R Comm'l Zero Turn Mower w/ 60" Deck, 2018 Model; Ferris Pro Cut 2- 3 Wheel Zero Turn Mower, 61" Deck; JD X300 w/ Bagger; From A Local Estate: 2005 Chevy 3500 Silverado Dually, Duramax Dsl, Crew Cab; 2007 Ford F250 FX4, 4WD, 6.0 Dsl., Crew Cab w/ Cap & 8' Boss Plow;
Group of Nice Auto Body Tools & Snap-On Tools From The Kinch Estate- Endicott, NY (Selling @ 9:30AM)
(3) Fancy Snap-On Toolboxes, 1-Rolling, 2-Tops/Bench Tops; Hyd. Frame Puller on Wheels; Many Hand Tools; Body Panel Stands; Porta Power; Eng. Hoist, Many Asst Quality Tools; Also Selling: Glass Door Bev. Cooler; 3 Comp Juice Dispenser; Nice Craftsman Radial Arm Saw; Group of Cherry Bedroom Furniture; Etc,
Group Of Salon Equip: Collins Salon Reception Center; Collins Fancy Salon Station w/ Wash Sink;
Terms & Conditions: Payment In Full Day Of Auction In Cash, Good Check or Major Credit Card w/ Positive ID; 13% Buyers Premium w/ 3% Waived For Cash Or Good Check Payments. Nothing Removed Until Settled For. ALL ITEMS SOLD AS-IS, WHERE-IS. Titles Will Be Mailed Out Approx. 3-4 Business Days Following Auction For Cash / CC Payments & 8-9 Business Days After Auction For Check Payments. Announcements Made Day Of Auction Take Precedence Over Printed Material;

Removal of Items: Day of Auction Until 5PM; Sun 5/16, 9AM-NOON & Mon 5/ 17, 9AM-5PM; To Make An Appointment For Removal Please Use The Following Sign-Up Genius Link - https://www.signupgenius.com/go/9040B4EAFAF2BA1FA7-may15
Visit Our Website For More Details, Terms & Pictures @ www.manasseauctions.com
Live Online Bidding & Prebidding Through http://manasse.nextlot.com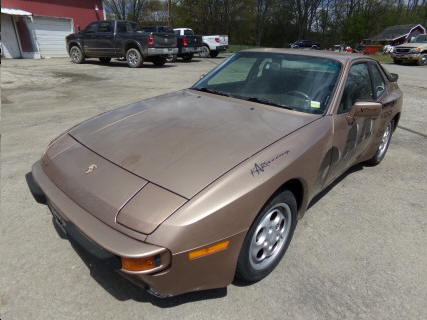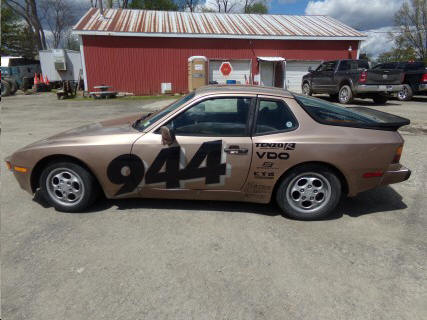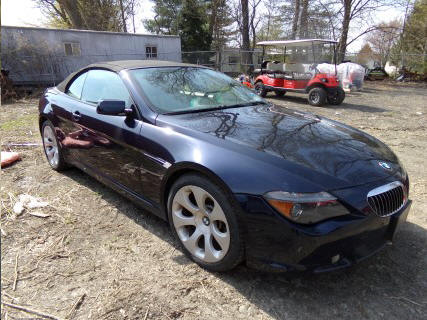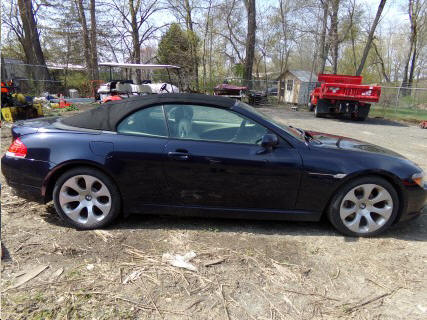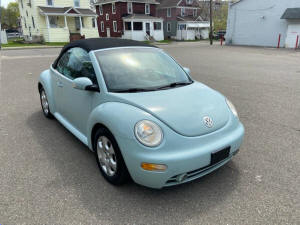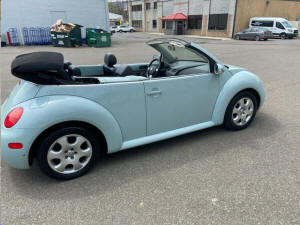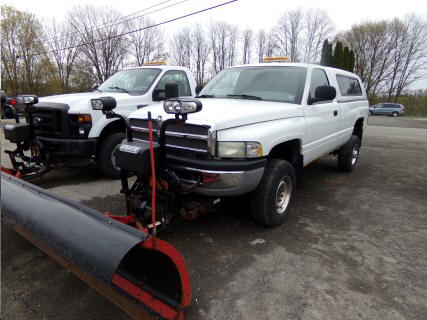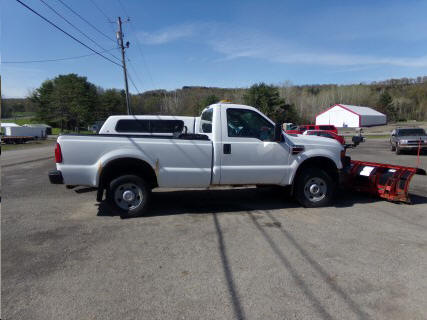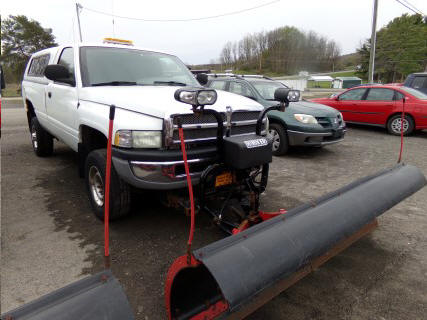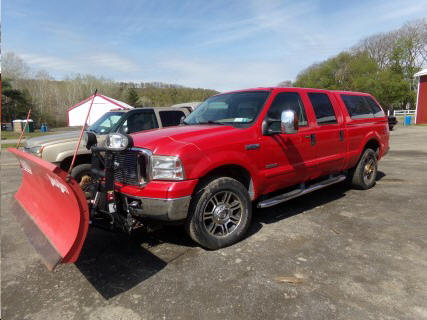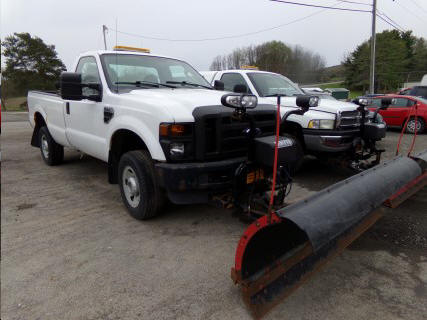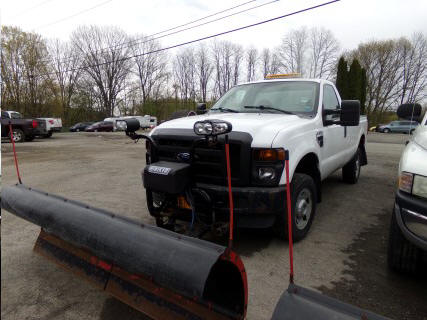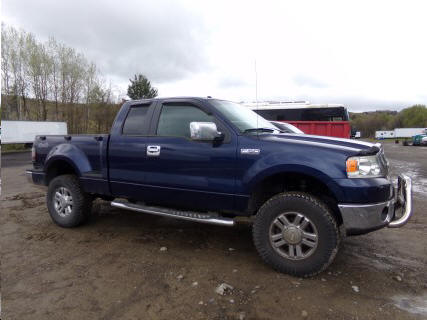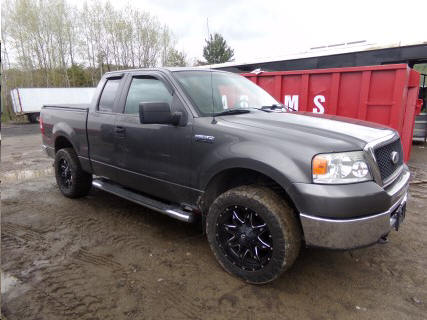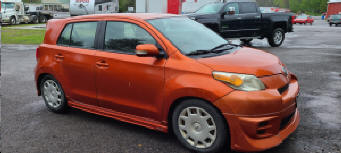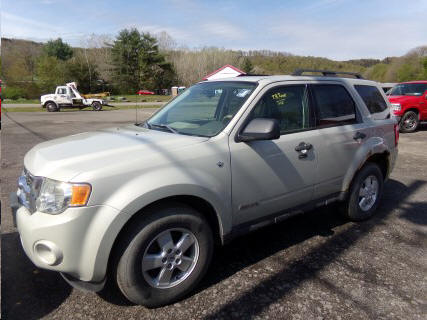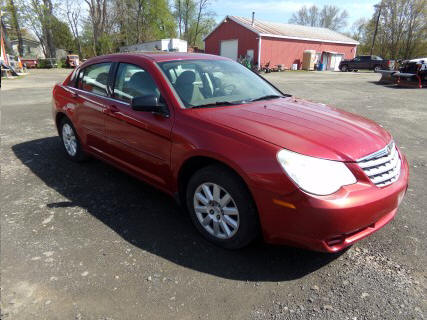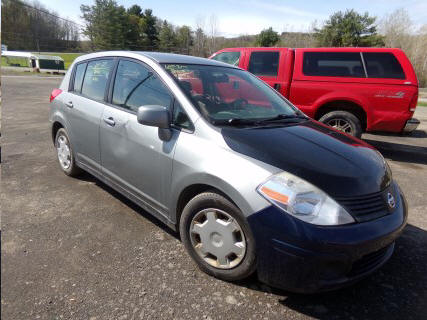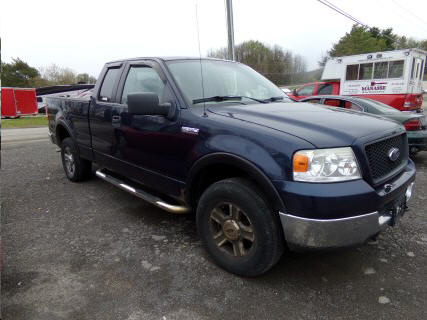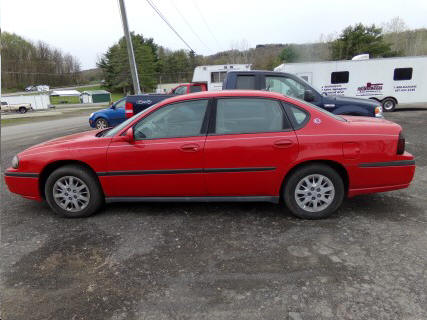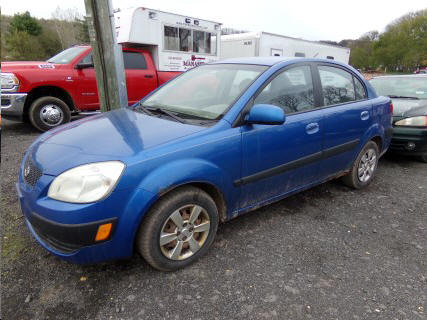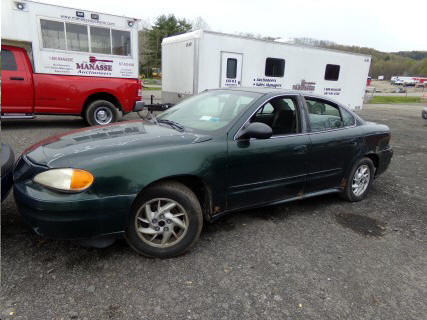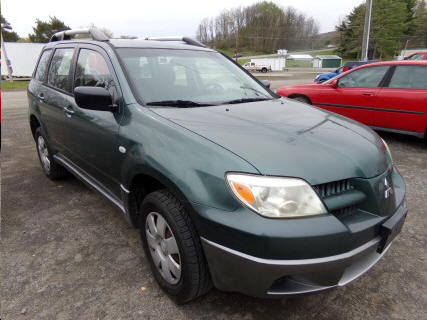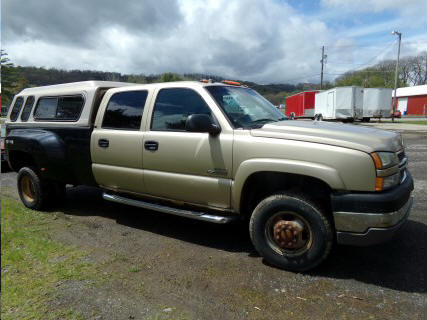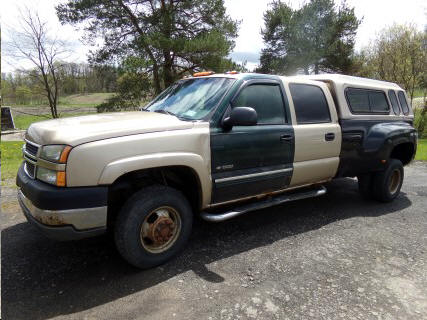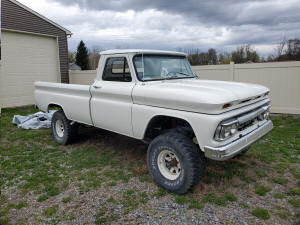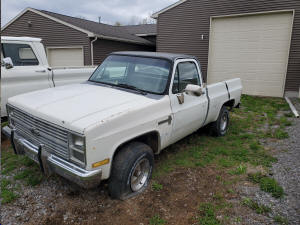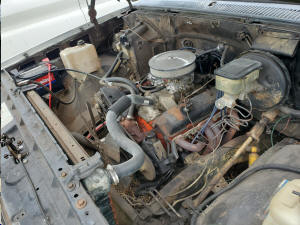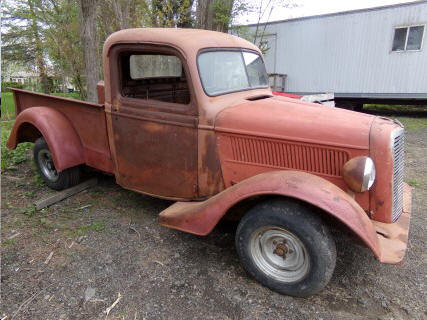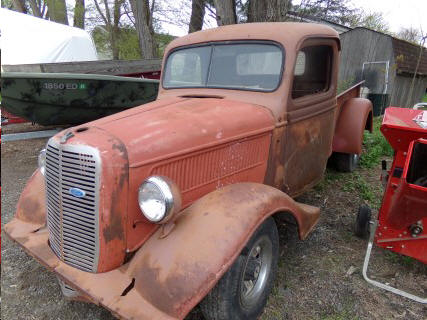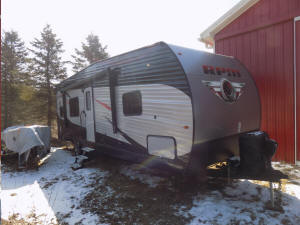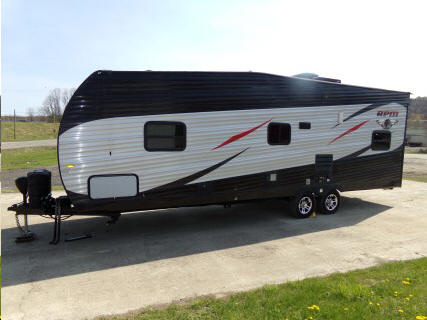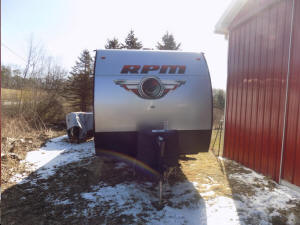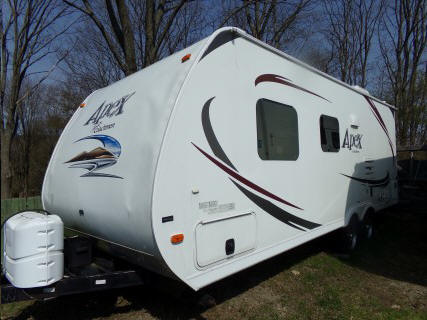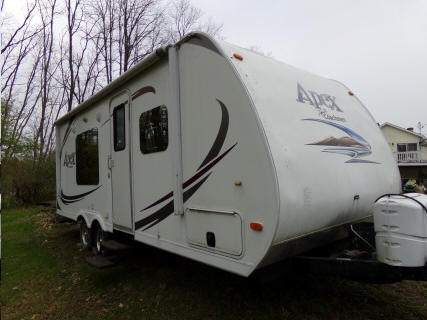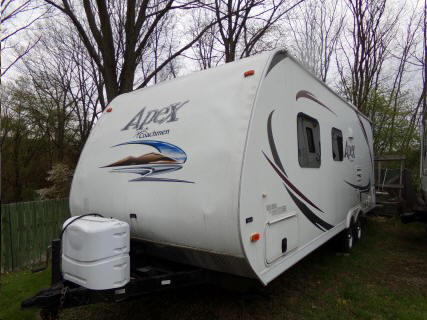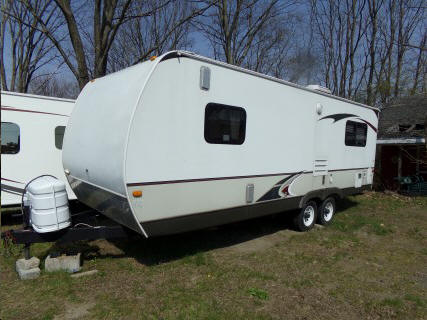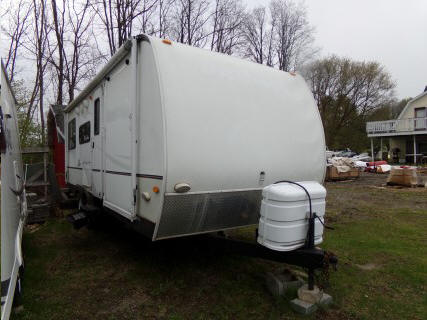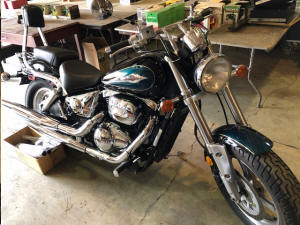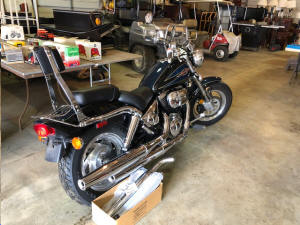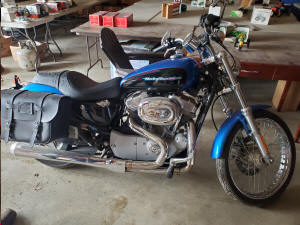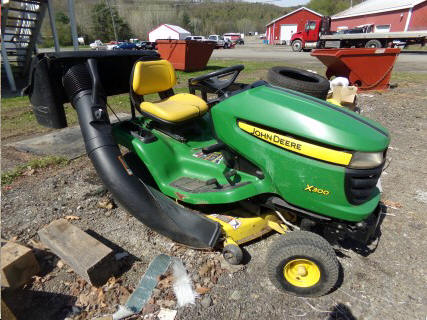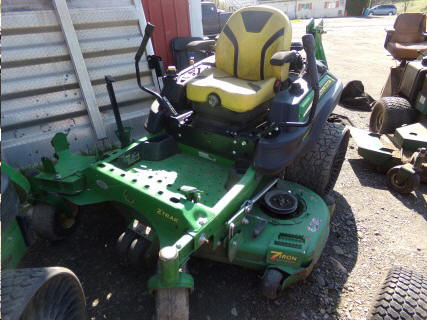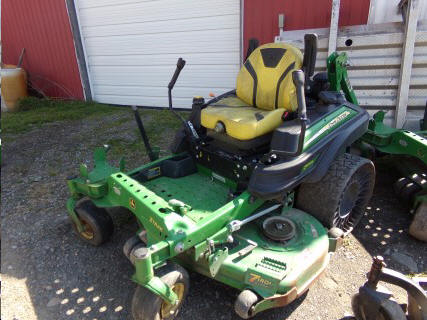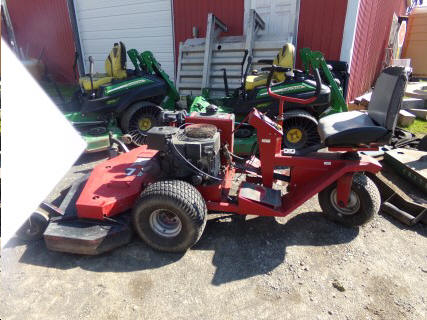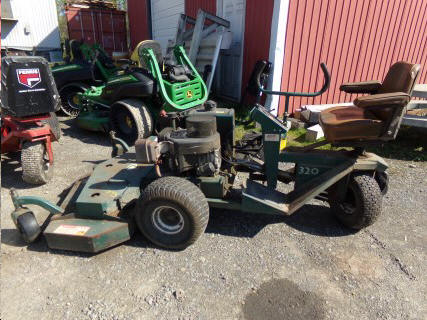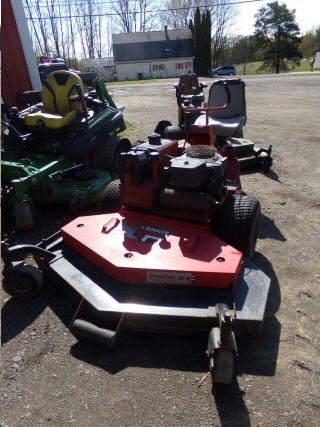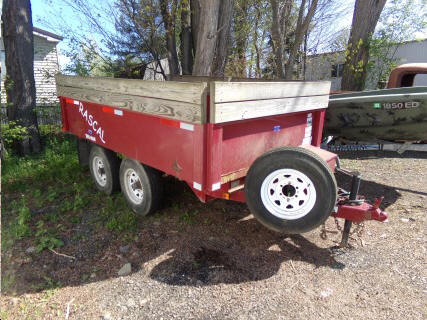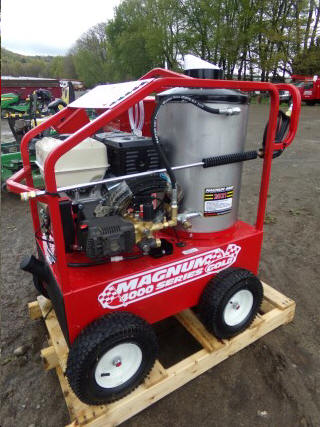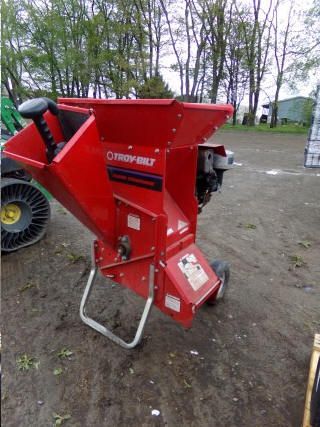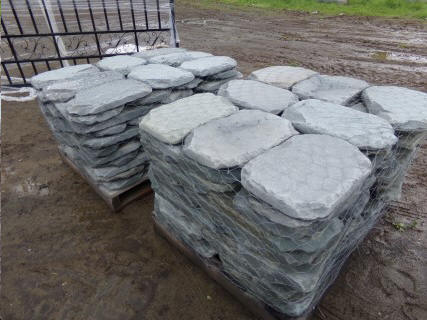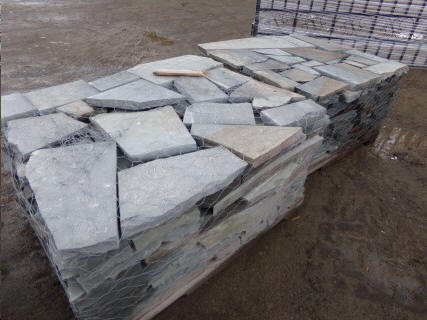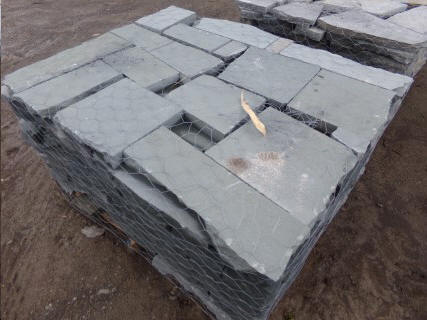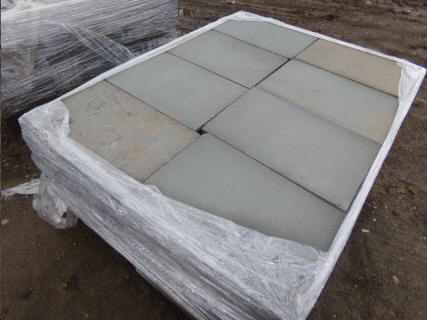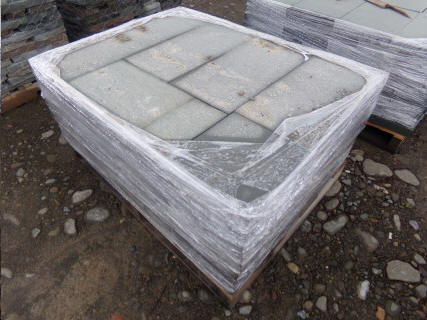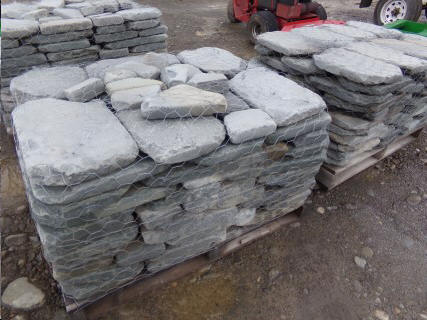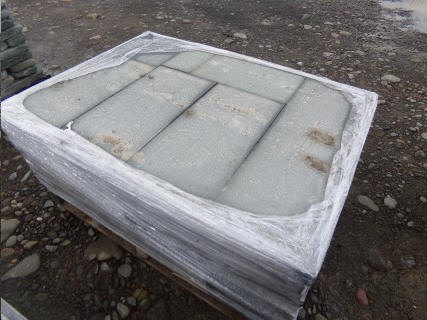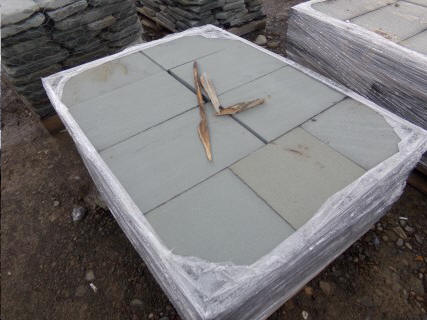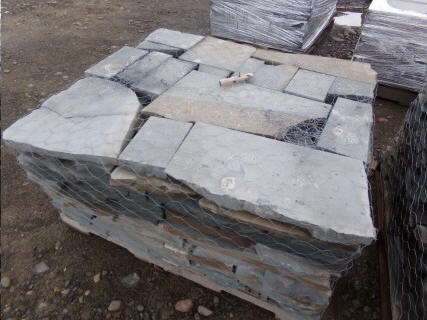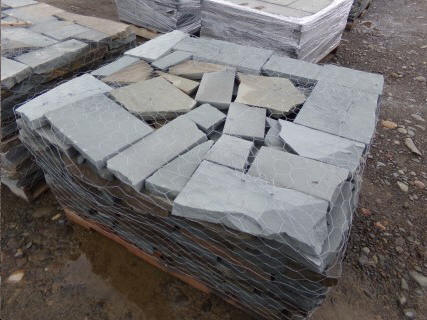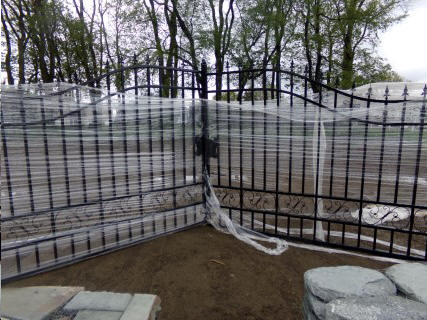 **SALON EQUIPMENT**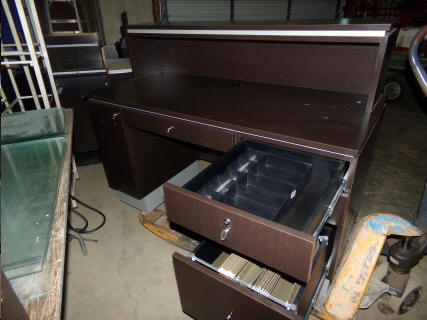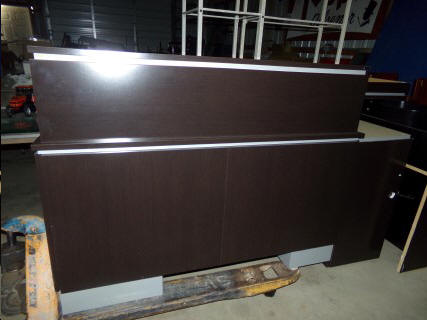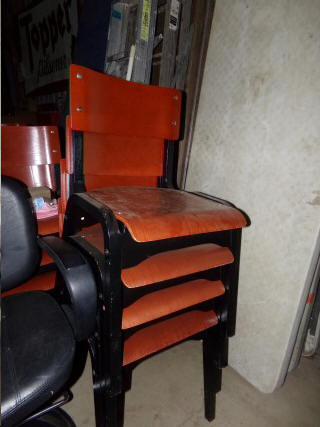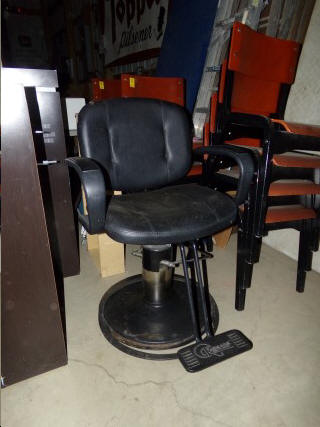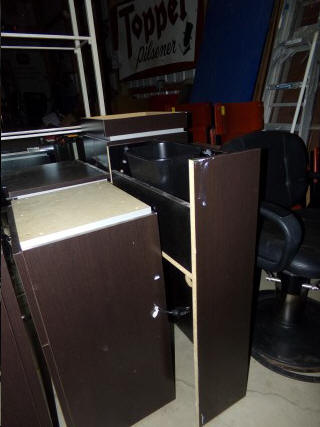 * * *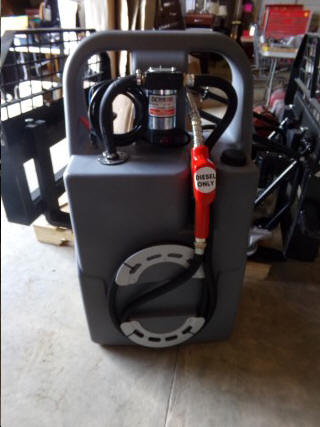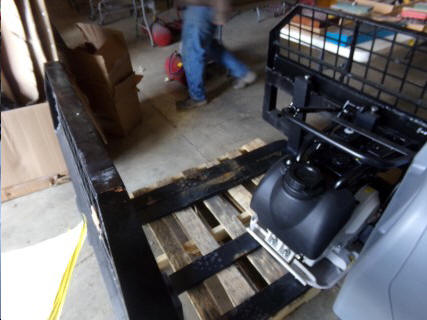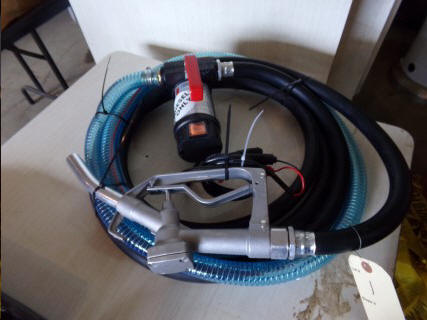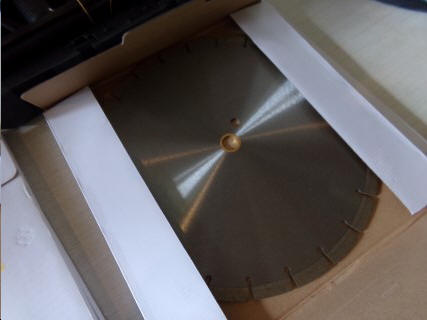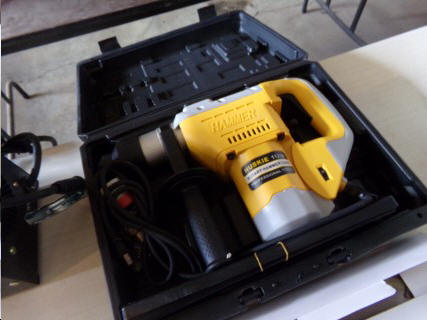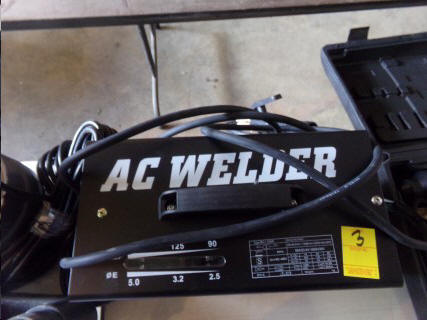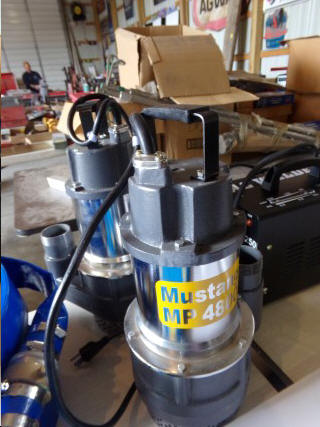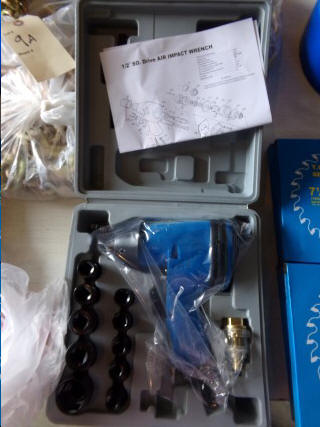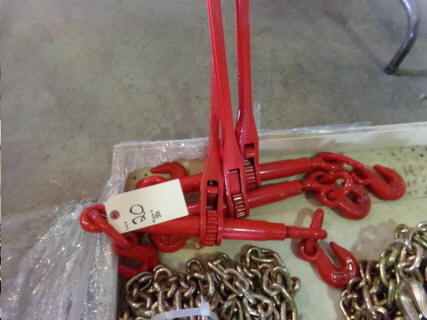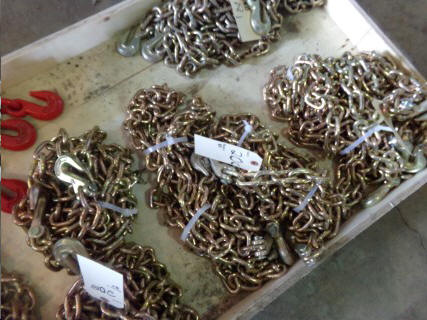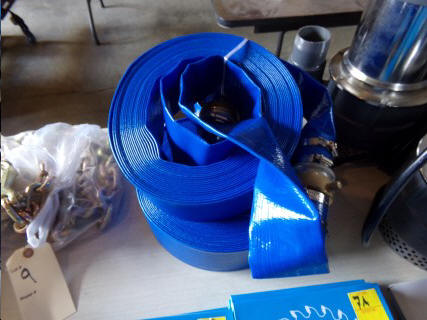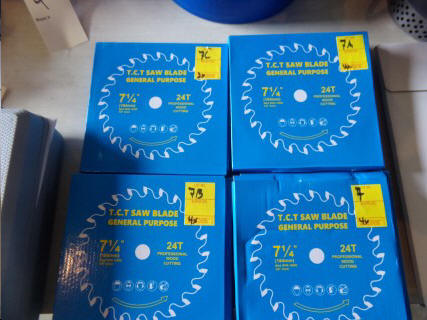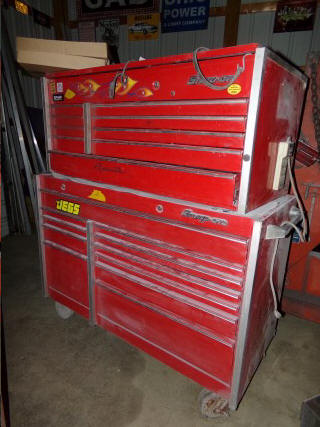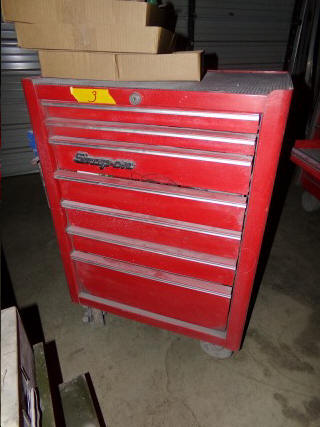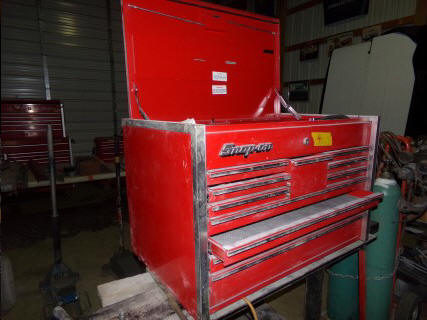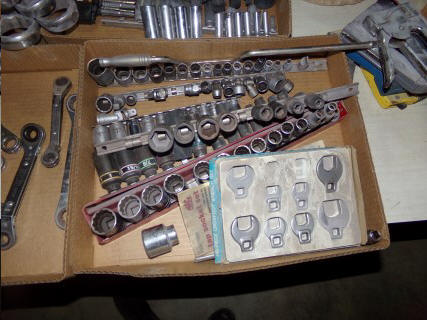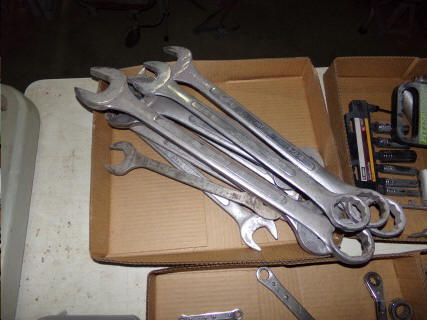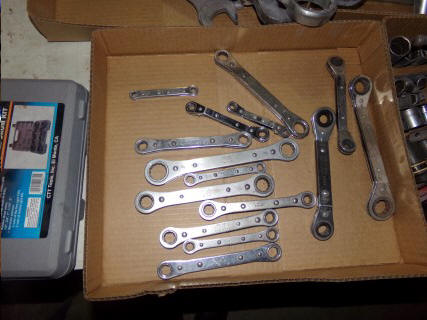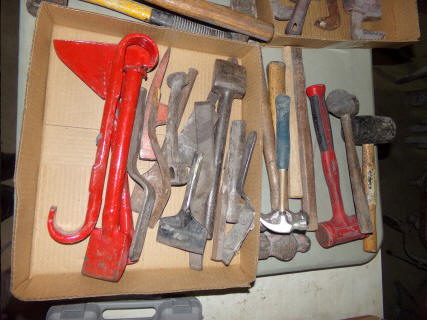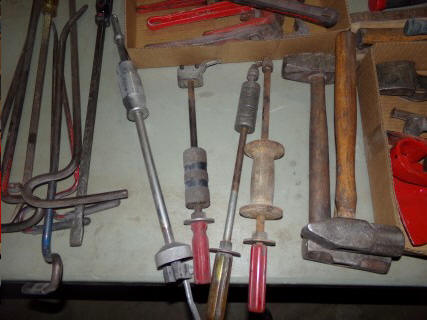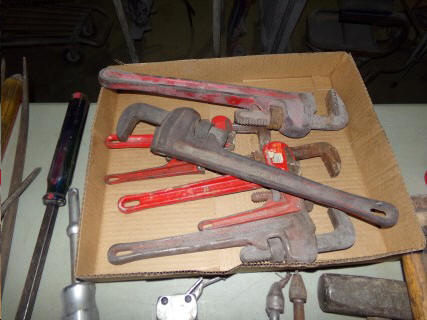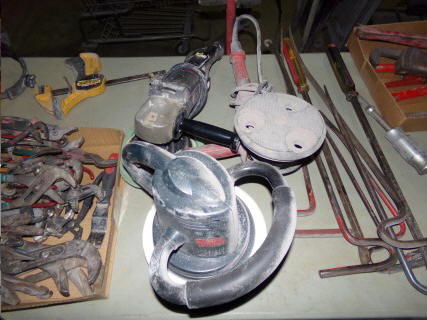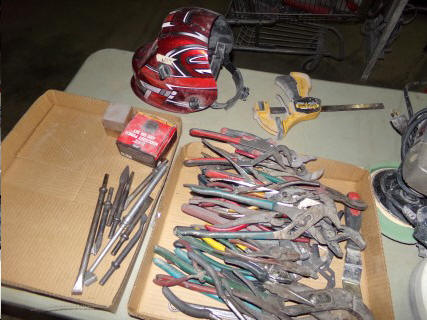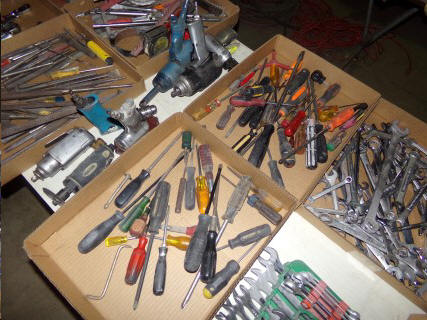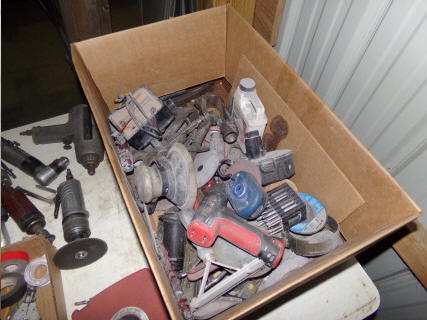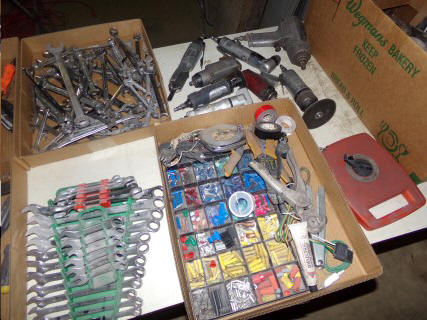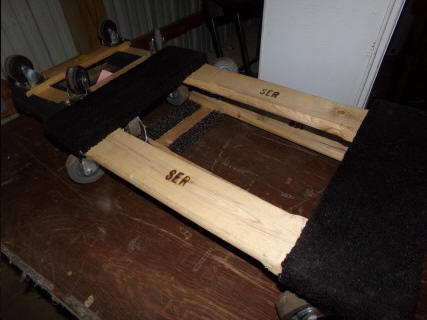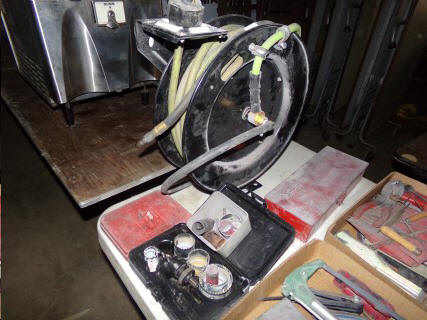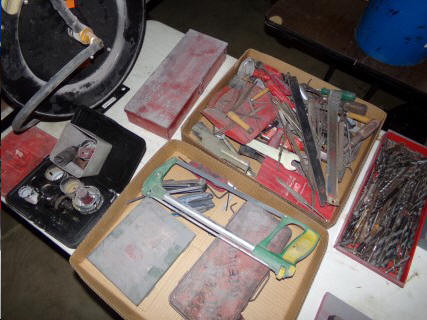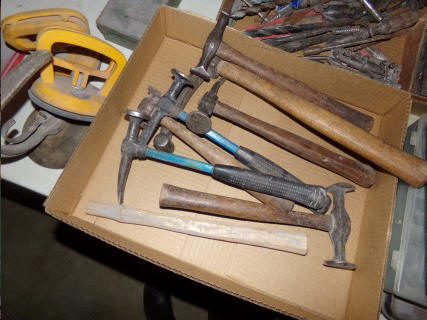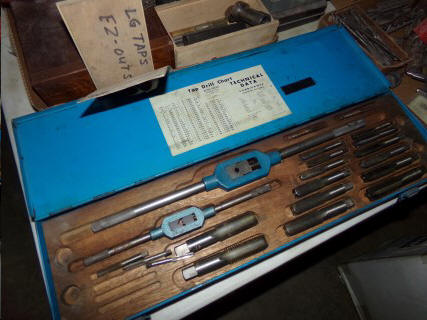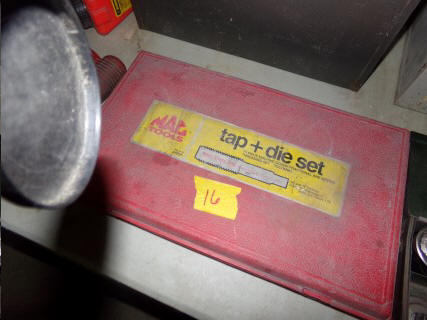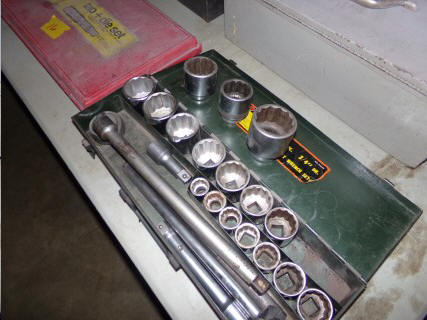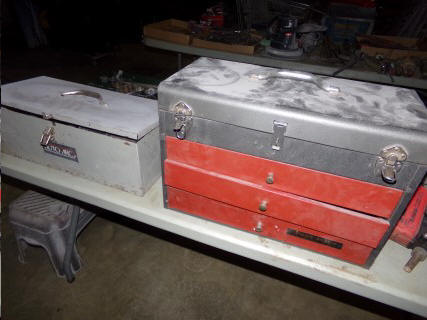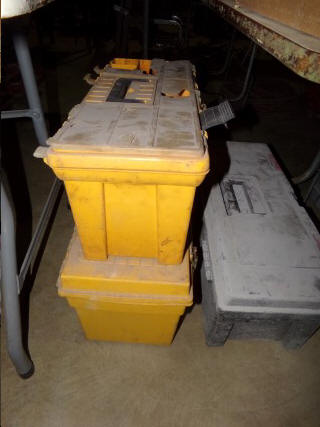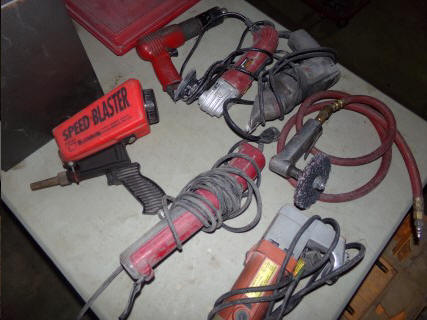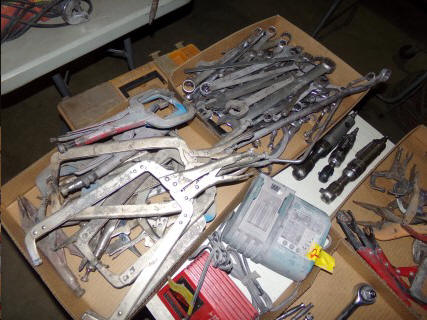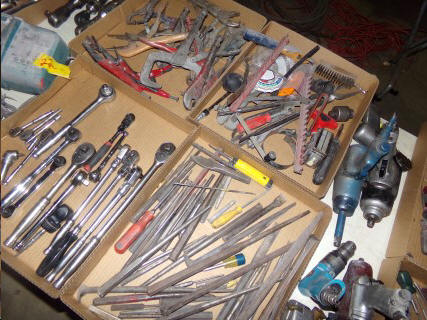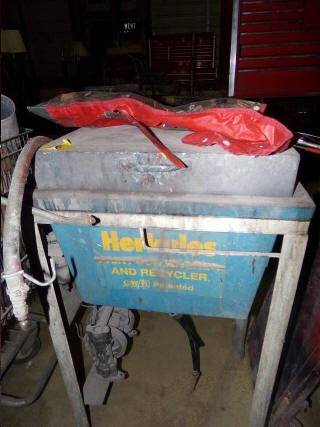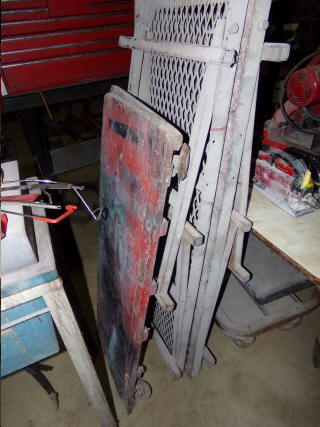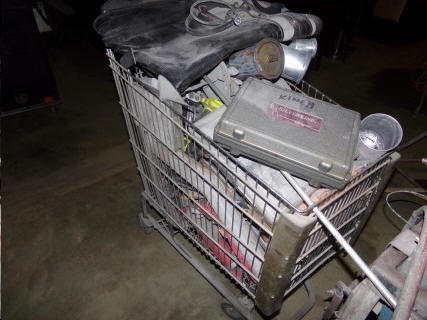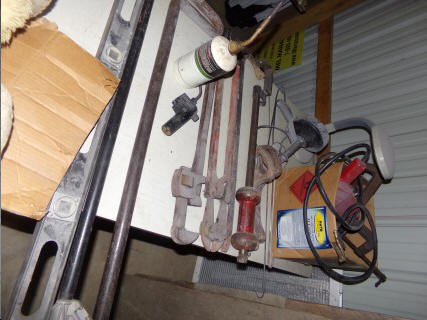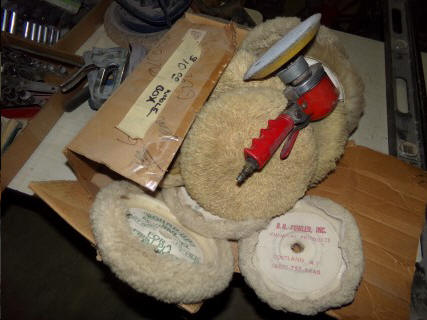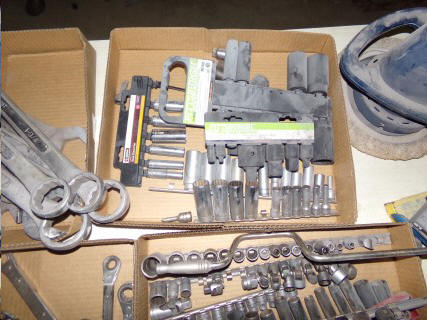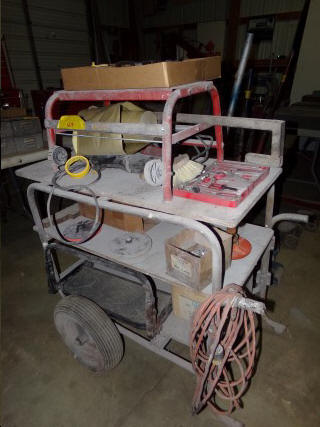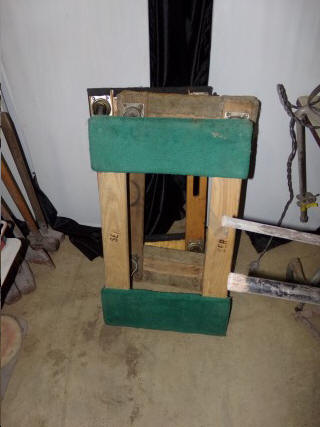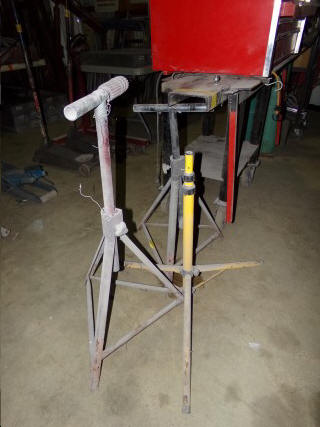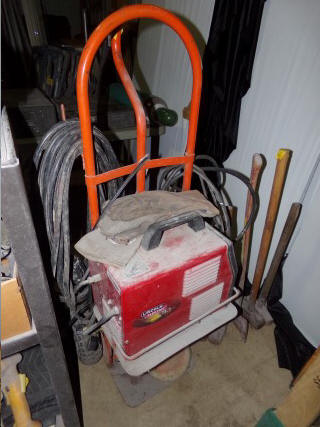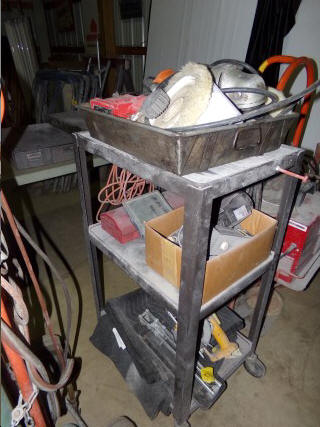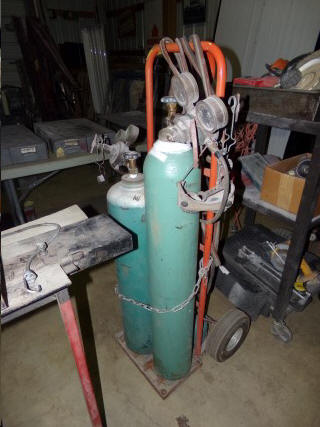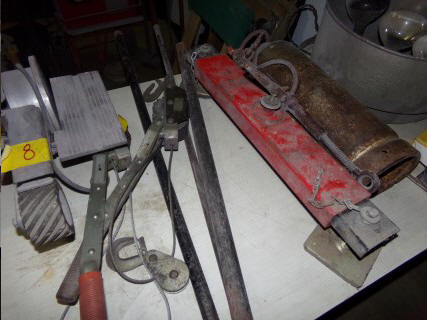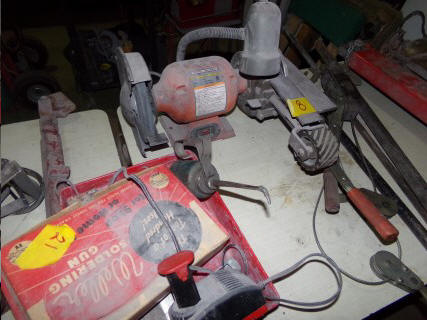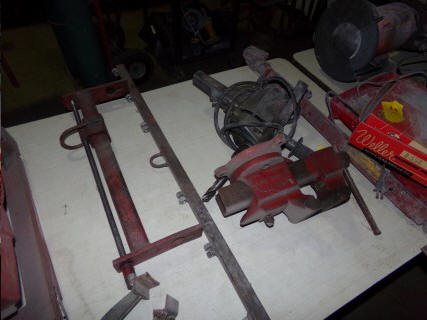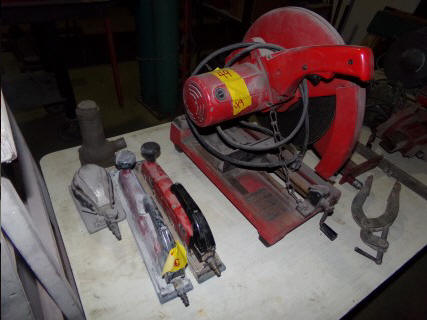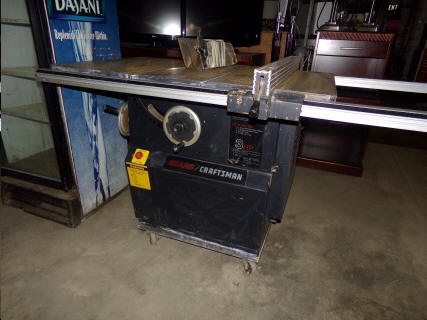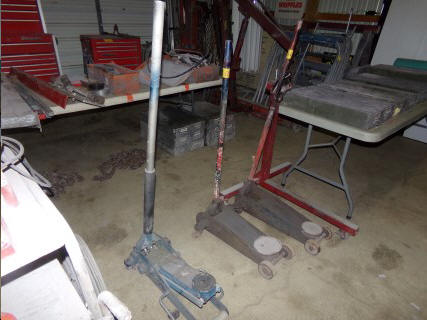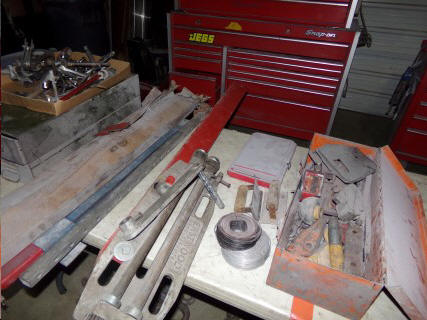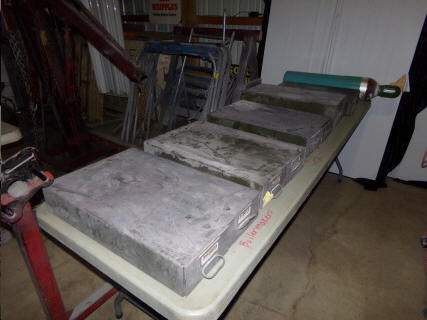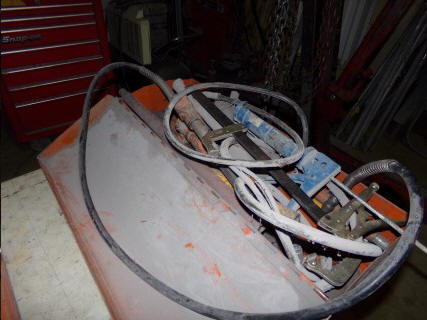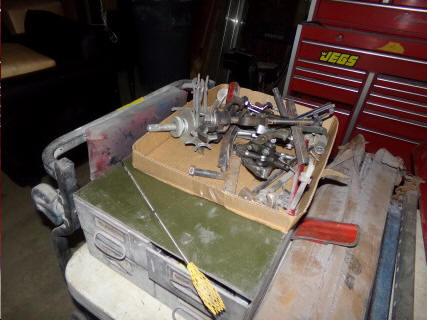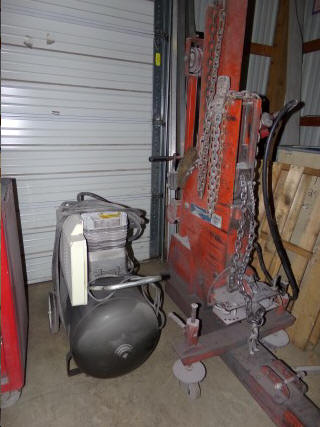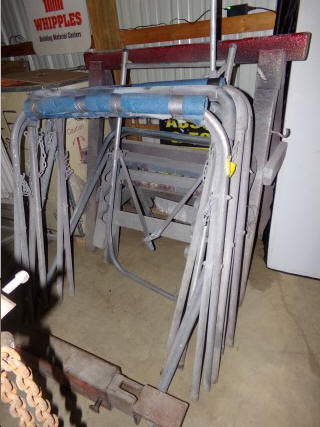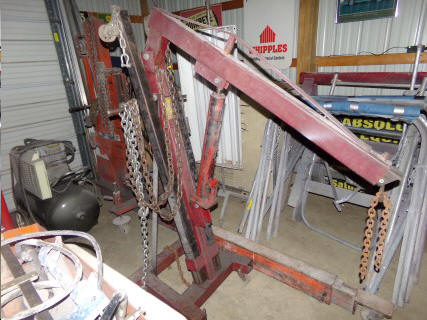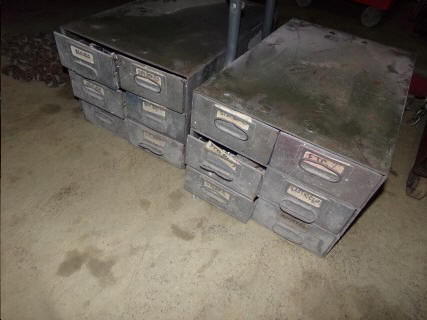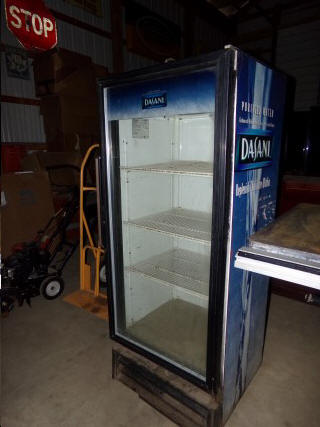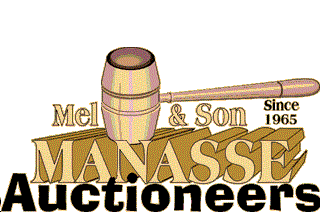 Auctioneers & Licensed Real Estate Brokers
Licensed Real Estate Brokers In NY & PA
Whitney Point, N.Y. 13862
607-692-4540 / 1-800-MANASSE
www.manasseauctions.com
In Our 56th year in Business Conducting all Types of Auctions!!