** AUCTION ANNOUNCEMENT ** 2 DAY AUCTION **
31st Annual Broome County Farm Bureau Absolute Consignment Auction
Broome County Fairgrounds – Whitney Point, NY
Friday, Afternoon, April 26, 2019 @ 2:30PM
Saturday, April 27, 2019 @ 8:30AM
The Largest Absolute Consignment Auction on the East Coast.
Huge Auction of Tractors, Construction & Farm Equip., Livestock,
Trucks & Trailers, Lawn & Garden, Etc., Etc.
2-Day Auction: Friday Evening's Auction Will Consist Of Livestock / Alternative Livestock And Super Lg. Qty. Of Misc. / Smaller Items – 3 Auctions @ Once; Saturday's Auction Will Include SUPER LARGE Qty. Of: Tractors & Farm Equipment, Construction Equipment, Lawn & Garden, Vehicles, Rental Equipment, Nursery Stock, Etc., Etc.;
NOT ONLY AN AUCTION, BUT AN ANNUAL EVENT!!
Complete Line Of Farm Equipment Selling For The Estate of Steve Zelsnack Jr. & James Zelsnack And Family – Selling Sat. @ Approx 11AM – Along The Track: CaseIH 7130 Magnum, 4wd, Cab, Exc. 42" Tires; Ford 8210, 4wd w/ Cab, Series II; Ford 5610, 2wd, Needs Hyd. Pump Repair; Anderson RB9000 Inline Bale Wrapper w/ Honda Eng., Nice; Anderson TRB1000 Hyd. Load T/A Round Bale Wagon, Nice; NH BR740 Round Baler, Crop Cutter, Net Wrap; NH 1432 Center Pivot Discbine; Kuhn SR112-GII 8-Wheel Speed Rake, Hyd. Fold, 2 Yrs. Old; Kuhn 17' 4-Umb Tedder; NH 310 & 269 Sq. Balers w/ Pans; Forage King Steel Hay Wagon For Pan Balers; Agri-Pak 8' Ag Bagger, PTO; Meyers V-Max 2636 Rear Disch. S/A Manure Spreader; New Idea 4-Row Corn Planter, Dry Or Liq. – Zone Till Will Do Either; Unverferth Zone Builder 4-Shank HD Zone Tiller, Nice; Kveneland 5x Auto Reset Plow; Transport Drag; H.D 5-Shank Chisel Plow; Brillion Cultipacker; IH 5100 Grain Drill; Pequea HR15 Rotary Rake, Needs Work; NH 790 Chopper w/ PU Head & 824- 2-Row Adj. Head; (2) NH 816 T/A Self Unload Wagons On w/ Roofs; Keenean 200 bu. Mixer Wagon; HLA SSl Bucket w/ Hyd. Grapples, Like New; HYD. Bale Slicer For SSL Or 3pth; Wrapped Baleage In Tubes: (200+) Bales Of 2018 1st & 2nd Cutting Baleage, To Be Sold In 5-6 Diff. Lots, Buyers Have 30 Days To Remove & Need Their Own Equip. To Load; Approx. (50) Round Bales Dry Hay / Bedding; All Baleage / Hay Located @ 3225 Zelsnack Rd, Marathon;
Early Highlights Including: (50) Farm Tractors: JD 4255, 4wd, Pwr Shift; Kubota M7040 w/ Cab, Ldr, 4wd, 2000 Hrs.; JD 4240S & 4040S, Mfwd-4wd, Cab, Quad; 2016 New Holland Workmaster 70, 4wd w/ Ldr, 200 Hrs.; Ford 7740SL 4wd Tractor w/ Cab w/ A/C, 86Hp, 4428 Hrs., Nice; CaseIH 4230 4wd, Cab w/ Ldr; Steiger Panther 1000 4wd Articulated; IH 5288, 4wd, Cab; JD 2640 w/ Ldr; JD 2650 4wd; JD 2040 w/ Ldr; Farmall Super MTA W/F, Orig., Clean; JD 2840, Clean; JD 3020 w/ Ldr; IH 574 w/ Ldr; Fancy Restored Ford 8N w/ Mtd. Buzz Saw; Farmall H; Ford 4000; Many Others Not Listed!; (10) Compact Tractor-Loader-Backhoes: New 2017 NH Workmaster 25, Hydro, New w/ Warranty; JD 4310, 4wd, Hydro w/ Backhoe; Deutz Allis 4515 B-Hoe Ldr.; Kubota L2550 B-Hoe Ldr.; JD 855 4wd w/ Backhoe; (25) Compact Tractors: NH Boomer 55, 4wd, Hydro, Ldr., 200 Hrs.; NH Boomer 37, 4wd, Hydro Ldr., 175 Hrs.; MF 1643, 45Hp w/ Ldr., 470 Hrs., Super Nice; NH Work Master 35 w/ Ldr., Hydro, 600 Hrs.; CaseIH DX26 w/ loader, 200hrs; Kubota BX2360 w/ loader; NH Boomer 33, 4wd w/ Ldr, 180 Hrs.; NH TC33DA, 1040 Hrs.; JD 4100, 4wd w/ Ldr.; JD 855, 4wd; Kubota B7200, 4wd w/ Ldr.: CaseIH DX75 w/ Ldr; Vintage Modified Pulling Tractor; (8) Mini Excavators: Bobcat 325 w/ Hyd. Thumb; 2017 New Holland EC26C, 50 Hrs.; IHI 35N, 2300 Hrs., Real Nice; Volvo EC20B, Hyd. Widen Tracks; Hanix / Nissan N300-2; (12) Skid Steer Loaders – Tracked & Wheel: '12 Cat 289C Track w/ Cab, 85Hp; Bobcat T300 Track; Bobcat S185 w/ Air Boss Tires; JD 250, Low Hrs.; Gehl 4625 w/ Forks; NH LS170; Crawler Loader Backhoe: Case 310G Dsl. Ldr. Bhoe w/ 4in1 Bucket; 12" & 24" BHoe Buckets; Forklifts & Pallet Jacks: Case 586D 6000Lb Rough Terrain; Clark C500 LPG Outdoor; (2) Crown & Raymond Elec. Pallet Jacks w/ Chargers; Dozers: Komatsu D39E, 6-Way Blade; Nortrac NB3500, 6-Way Blade; Commercial Wam Mower: JD 1600 Wam 12' Wing Mower, 4wd, 1200 Hrs.;
Special - Group Of Implements From The Estate Of Russ Hamilton-Long Time Farm Bureau Member & Farm Fam. Ins. Agent: Almost New 3pth Sickle Bar Mower; Bush Hog 6' Finish Mower; Bush Hog Rotary Mower; Other Nice Items;
New Excavator Buckets: New 72" Ditch / Cleanup Bkt. For Cat 320; New 65" Ditch / Cleanup For Kom. PC120-130-135; New 58" Ditch / Cleanup For Komatsu 60 Or SK60; Alum. Gooseneck Flatbed Trailer: 2018 Alumaline 26' Gooseneck Equip. Trlr. 17,500GVW Plus 6' Deck-Over Neck, Used Twice; Many Heavy Trucks & Trailers: '09 Ford Cabover 16' Box Truck; (2) 2011 & 2008 Ford F550 Service Trucks w/ Cranes, Dsl, 4wd, Dsl's; '97 Freightliner Tri-Axle Dump Truck, Cat Eng.; 12' International Pro Star – T/A Truck Tractor, 200k Mi.; (2) '04 Isuzu / Chevy NPR Dsl. Van Trucks; '99 Ford F550 Bucket Truck / Service Truck; IH S1900 Pole Setting / Digger Derrick Truck; Hyd. Tail Semi Equip. Trailer, Semi Truck, Semi Van Trailers & Flatbed Trailer: '08 Traileze 46' Hyd. Tail Equip. Trailer; 12' IH Pro Star T/A Truck Tractor ,low mi; (3) 53' Van Trailers, Being Used Every Day; 45' Steel Flatbed Trlr.; New & Used Equipment & Dump Trailers: 2017 PJ Hyd. Tilt Equip. Trlr., 14k GVW; (4) New Cross Country Trailers Including: 20' Equipment 13800 GVW, 18' Car Hauler 7000 GVW & 6.5'x14' Landscape Trailers; Propane Tank Moving Trlr; Farm Equipment: NH BR740 Silage / Recutter Round Baler; NH 900 Chopper, New Knives w/ 824 2-Row Corn Head & 990w PU Head; JD 335 Round Baler; H&S Lg. Dbl. Head Merger; H&S 11' Merger; JD 925 Combine flex head/platform; (2) Jay Lor 4650 Mixer Wagons; Class RotoCut 250 Round Baler, Net Wrap; Meyer 500TSS Silage Wagon w/ 16-Ton Running Gear; NH 1431 Disc Mower Cond.; Claas 52T hyd. Fold Tedder; NI 3116 Manure Spreader; NH Rolabar 258 Rake; NH 166 Hay Merger; Gehl 1860 Round / Belt Baler; Gehl 970 SU Wagon On T/A Gear, Nice; JD 7200 6 Row Corn Planter Seen 30 Acres;(3) Bush Hog 5, 7-8' Rotary Mowers; Bush Hog ATH720 Finish Mower; 6-Shank Chisel Plow; 12' Transport Disc; White 5x Plow; Sickle Bar Mower; 6' Landpride Back Blade; 6"x40' Transport Auger; Pequea 4" Chipper, 3pth; Mackissie 3pth Chipper / Shredder; IH 100 Sickle Bar Mower; Many Other Items; New Skidsteer Attachments & SSL Tires: 6' Rotary Mowers; Post Hole Augers; Rototillers; Sets Of Forks; Grapple Buckets & Brush Grapples; Stump Bkts; Blank Plates; Several Sets Of New Tires, Some On New Rims; New Storage Buildings: New 30'x60'x20' Dbl Truss; Ambulance: '90 Ford 350E Ambulance, Auto, All Works; (6) New Easy Kleen Washers; UTV's / Gators, Golf Carts & ATV's: 2016 Kubota RTV1140CX 4-Seater w/ Hyd. Dump Box, 30 Hrs.; JD 850D Gator, Dsl., Real Nice; Kawasaki Teryx 750LE 4x4 w/ Dump Box & Winch; Cub Cadet 4wd w/ 10 Orig. Hrs, New; Kubota RTV400; JD Gator 4x2 w/ Cab, Low Hrs; Kubota RTV900, 2015 Model, Needs Trans. Work; Several Gas & Elec. Golf Carts; JD Buck ATV; Special - Bathroom Trailer: 30' 4-Room Bathroom Trailer, Good Cond.; Fancy Air Comp For Filling Oxygen Tanks; Saw Mill;
SPECIAL: (8) 2017-2016 Ferris 3200 & 2100 Zero Turn Mowers, 180-700 Hrs, 61" & 72" Decks, All In Exc. Cond!!;
(150+) Commercial Mowers & Lawn & Garden Tractors: (8) 2017-2016 Ferris Zero-Turn Mowers, 61" & 72" Decks, Low Hrs., All In Exc. Condition!!; 12' JD Z960R Zero-Turn; JD Z950A Zero-Turn w/ Bagger; Ventrac 3000 w/ 60" Deck, 1000 Hrs; Gravely Proturn 460, 61" Deck ,1200 Hrs; Scag 61" Zero-Turn, 100 Hrs; JD F1445 w/ Cab & Mower, 4wd; (2) Exmark 60" Comm'l. Zero-Turns; JD F620 Zero-Turn, 54" Deck; Gravely 260 Comm'l. Zero-Turn; Cub Cadet Tank Zero-Turn; JD X740 w/ Bagger, Low Hrs.; JD X724, 4wd; JD X720; Kubota GR2100; Kubota Zero-Turn w/ 54" Deck, 234 Hrs.; JD X475 w/ Bagger; Simplicity XT25 Zero-Turn; JD X724; JD 445 & 425; JD GX345, LA120; L120; JD X320; JD LX255; JD 155C; JD X324 w/ Blower; Cub Cadet 1440; Snapper Rider; JD Z225 Zero-Turn; JD LX172; JD L35; Many Others;
(100)+ Head of Livestock, Cattle Of All Types, Plus Alternative Livestock Of All Types; Hay; Etc. All Selling Friday Night @ 4PM; New Amish Sheds; Rustic Amish Furniture & Other Items; Items To Benefit Rance Livingston Scholarship Fund – Selling Sat At Noon; Super Lg. Amount Of Over 1500 Misc. Items In Cattle Barns To Be Sold Friday Night – (3) Auctions @ Once- Starting @ 2:30PM;
Qty. Quality Nursery Stock & Palletized Bluestone (Selling @ 12Noon Sat.): Nursery Stock Including: Arb's; Azalea's; Rhododendrons; Holly; Lilac's; Knockout Roses; Jupiters; Gold Threads; Apple Trees; Mountain Laurel; Nectarine, Peach & Plum Trees; Jap. Maples; Shrubs; Etc.; Nice Selection!!;
NOW ACCEPTING CONSIGNMENTS!! Complete & Partial Outfits Of Equipment Wanted; Last Years Auction Consisted Of Over: 3,900 Lots, 4 Auctions @ Once, And Over 2,350 Bidders;
Consignments Accepted Sat. 4/20, 9AM-4PM, Mon. 4/22 To Wed. 4/24 From 9AM-5PM, Thur. 4/25 From 9AM-12Noon; All Livestock ONLY Accepted Thursday From 9AM To 12PM! No Consignments Accepted Day Of Sale FRIDAY OR SATURDAY – No Junk Or Tires Accepted – Auctioneers Reserve The Right To Accept Or Deny Consignments; (4) Forklifts On Site; Consignors Assured Of Prompt Settlement; Keep Watch Of Our Website For Updated List & Pictures, Terms & Conditions, Etc.!!; LIVE INTERACTIVE ONLINE BIDDING; 3 Auctions Running All Day! Bring A Friend, Or 2!! Come And See What We Don't Have Listed, Come Expecting Surprises – Something For Everyone! Registration Friday: Begins @ 12:30PM / Registration Saturday: Begins @ 7:00AM.
Sale Order: Friday Afternoon: 2:30PM: Small Items, 2 Auctions Selling @ Once; 4PM: Cattle, Followed By Alternative Livestock & Hay; Saturday: 8:30AM: Small Items & Rental Equipment; 9:00AM: Lawn & Garden Over Ramp; 10:30AM: Starting Full Lines Equipment & Outfits, Then Lg. Qty. Construction Equip., Tractors, Farm Equipment, Heavy Trucks, Etc.; 12Noon: Nursery Stock, & Lg. Group Of New Amish Furniture;
Terms: Payment In Full Days Of Auction In Cash, Good Check Or Major Credit Card w/ Positive ID. 3% Administrative Fee, Waived For Payment In Cash Or Good Check On Each Item Over $1,500.00. 13% Administrative Fee On Each Item $1,499.00 Or Less, w/ 3% Waived For Payment In Cash Or Good Check. Nothing Removed Until Settled For.
SPECIAL: Offering Live-Interactive Online Bidding – On Tractors, Const. Eq., Heavy Trucks & Major Equipment – For More Details Log On To www.proxibid.com.
Everything sells absolute to the highest bidder. Something For Everyone!!; Plan To Attend To Celebrate The 31st Year For This Great Auction!!; Free Hats To First 700 Bidders
LIVE INTERACTIVE ONLINE BIDDING THROUGH PROXIBID.COM;
Lunch By BC Dairy Princess Committee & 4H (2 Stands) Comfort Facilities
Co-Managed By: Broome County Farm Bureau
S. Whittaker – 607-692-3479 / G. Cornell - 607-849-6644 / S. Livingston – 607-849-6395



Following Pictures Are From The Estate of Steve Zelsnack Jr., James Zelsnack And Family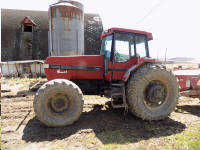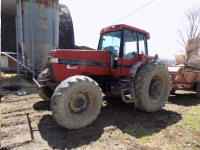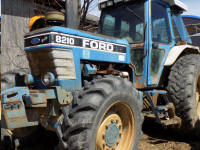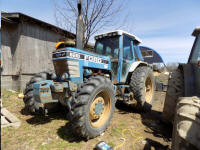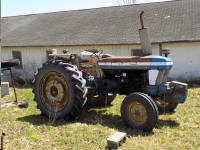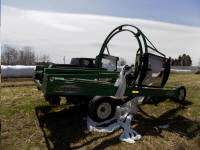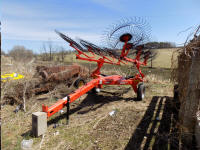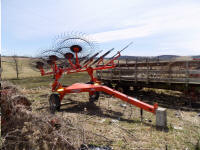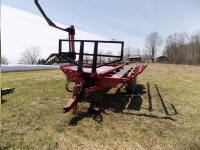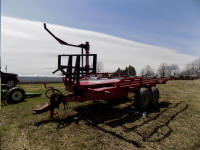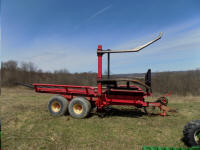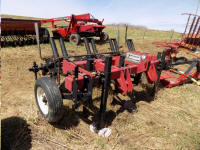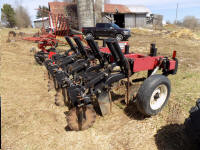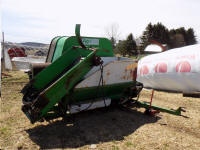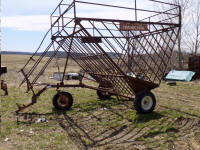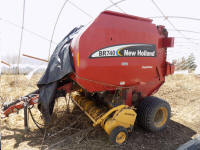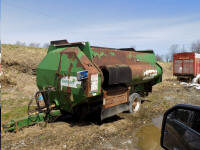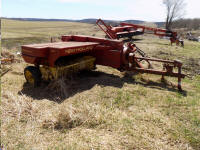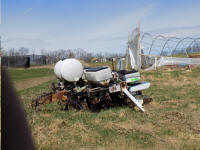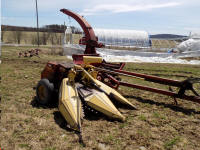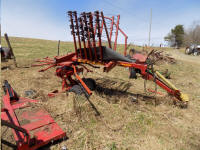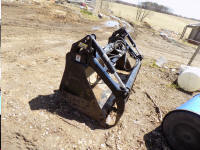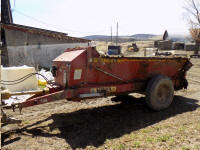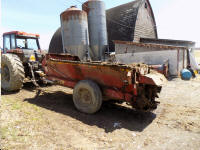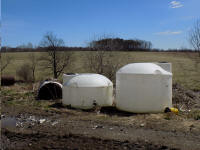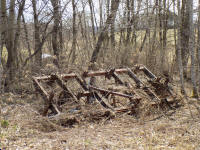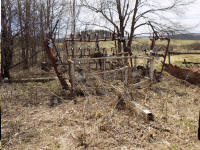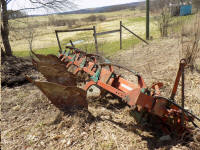 Following Pictures Are a Small Sample of Many Quality Consignments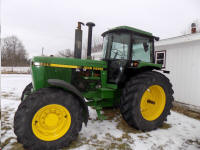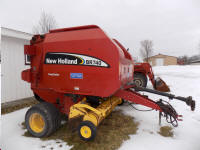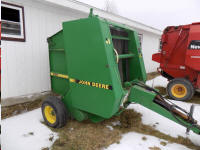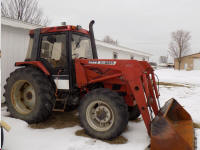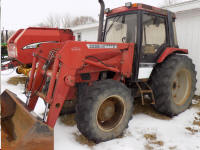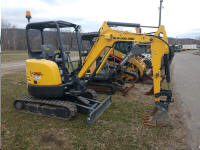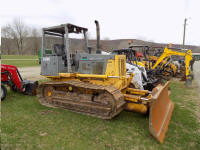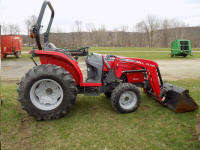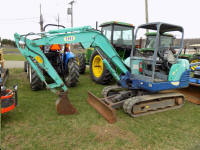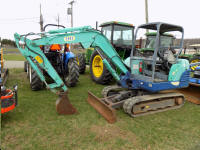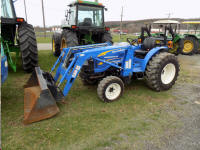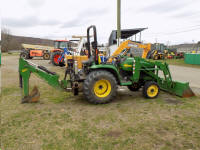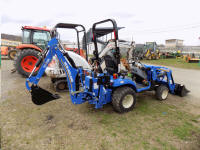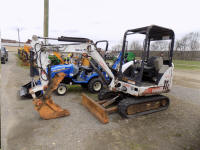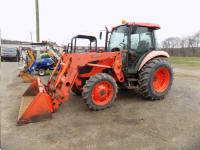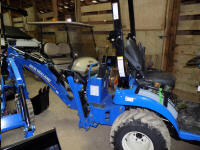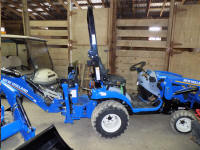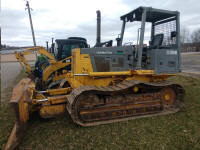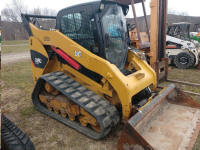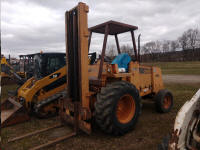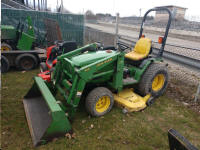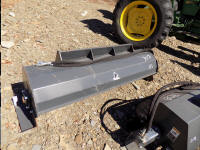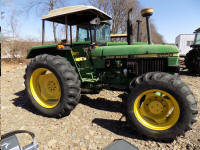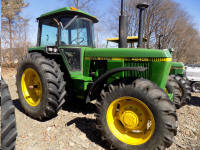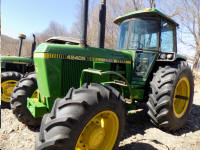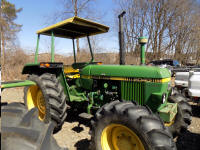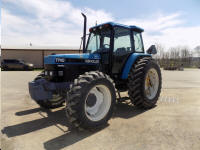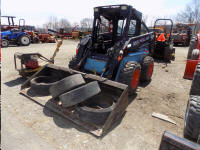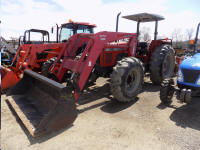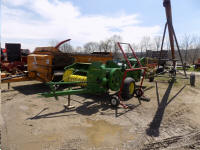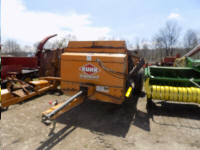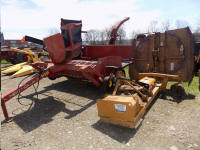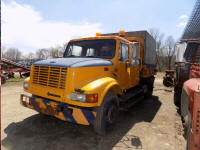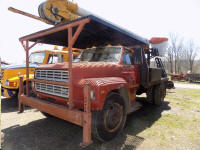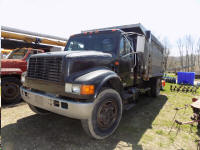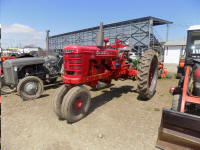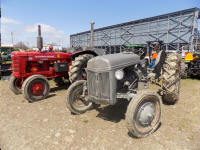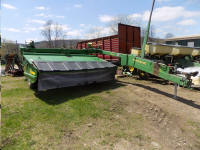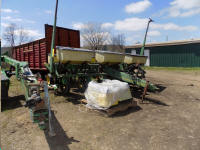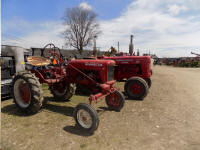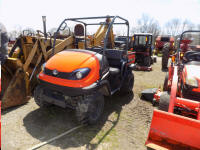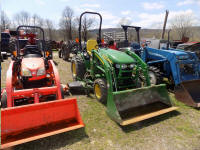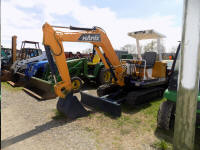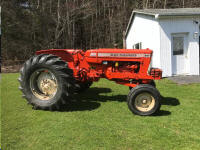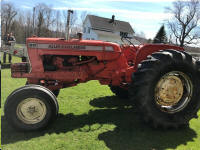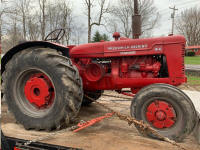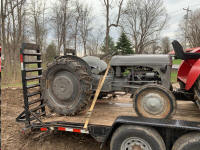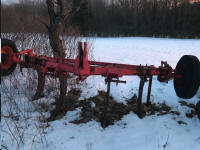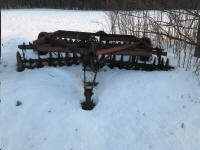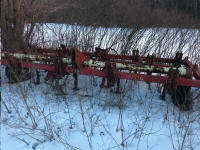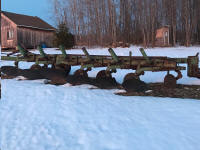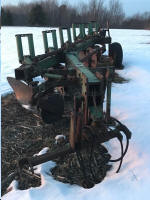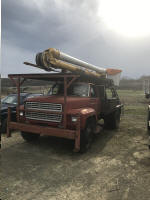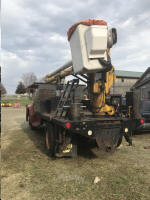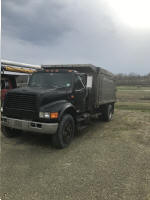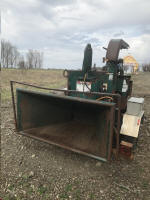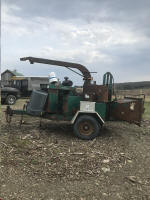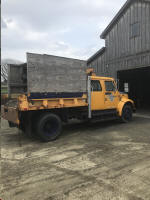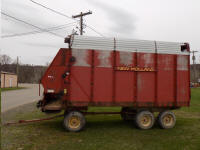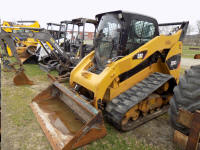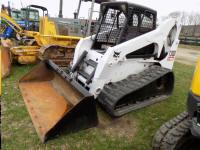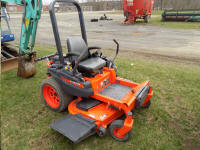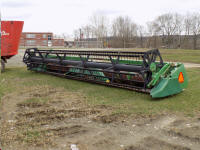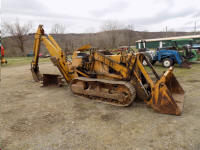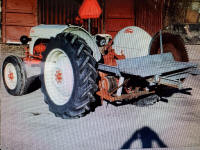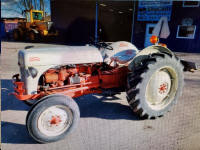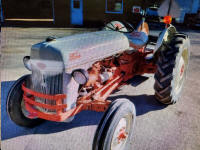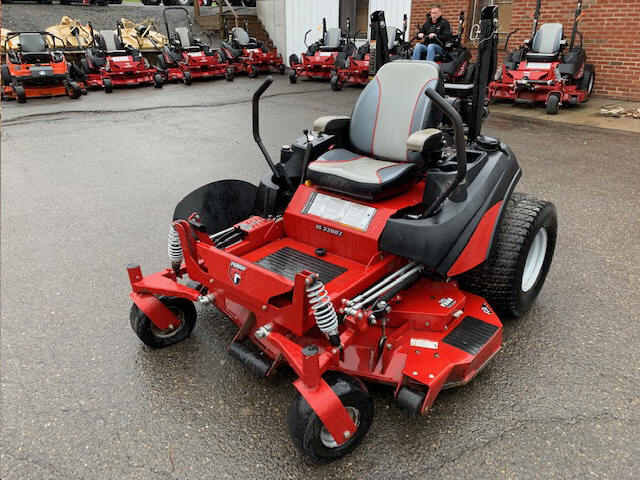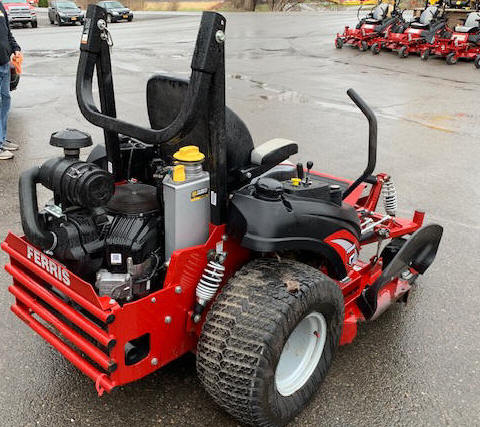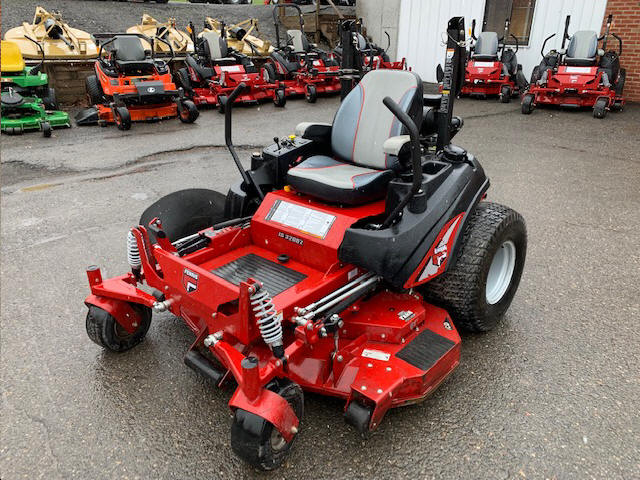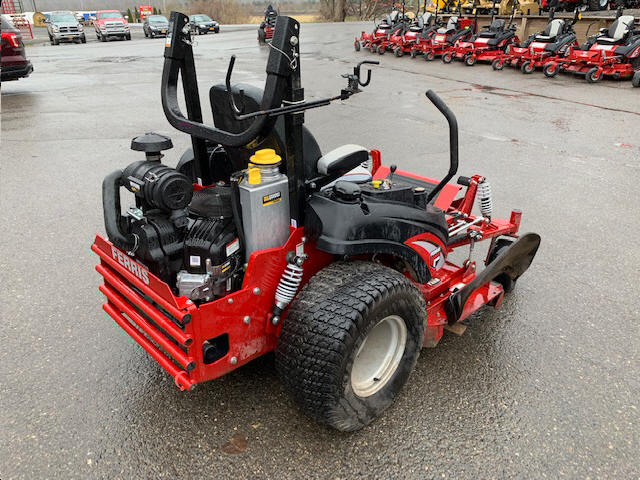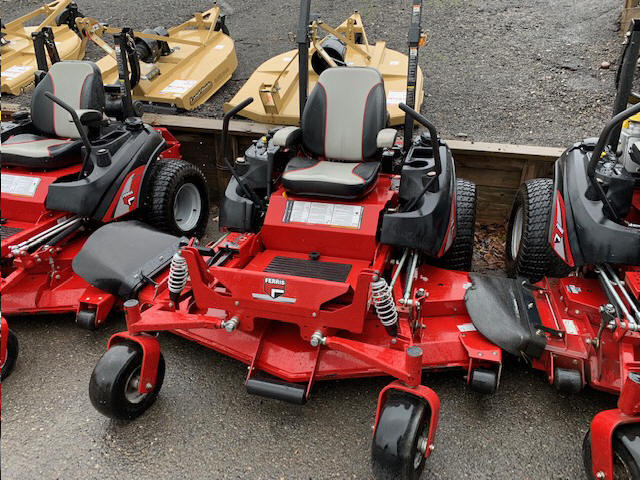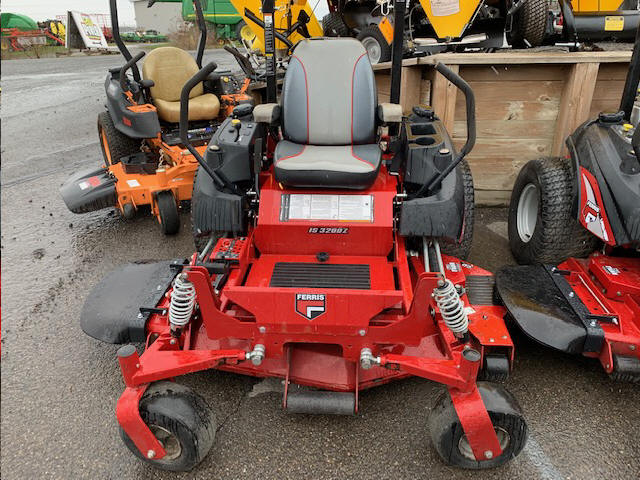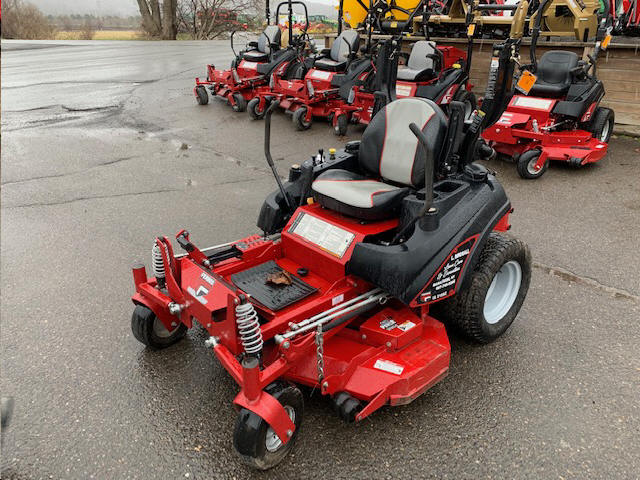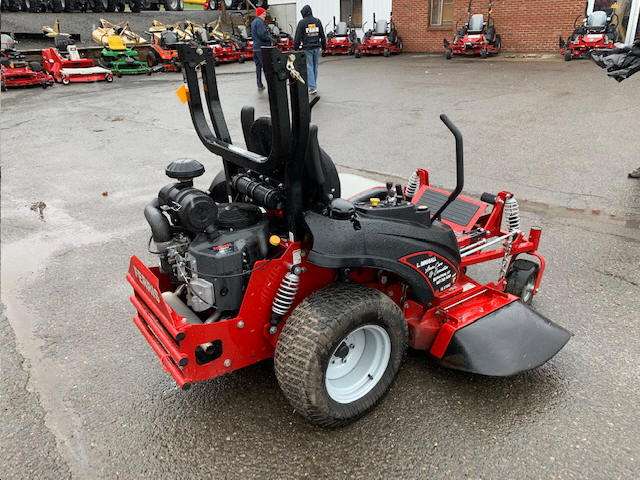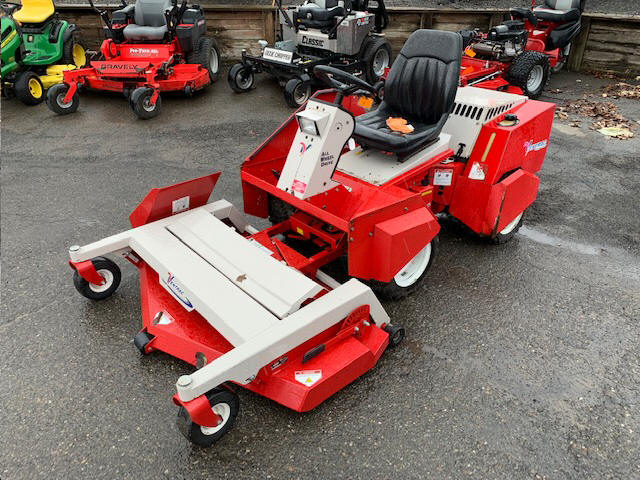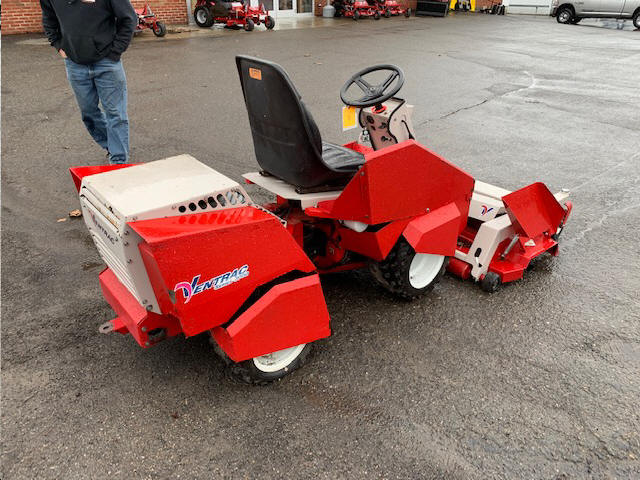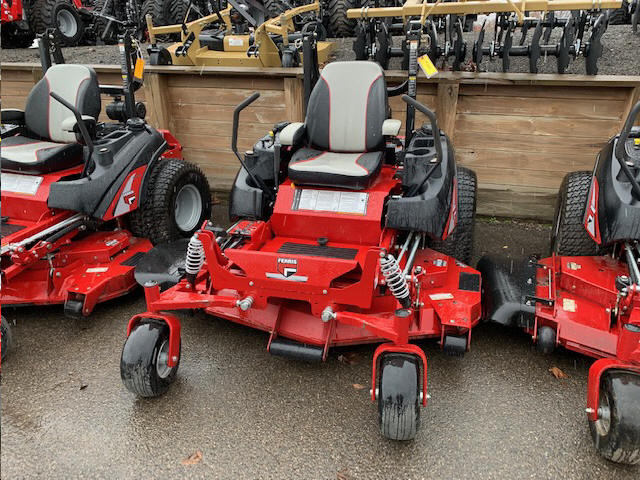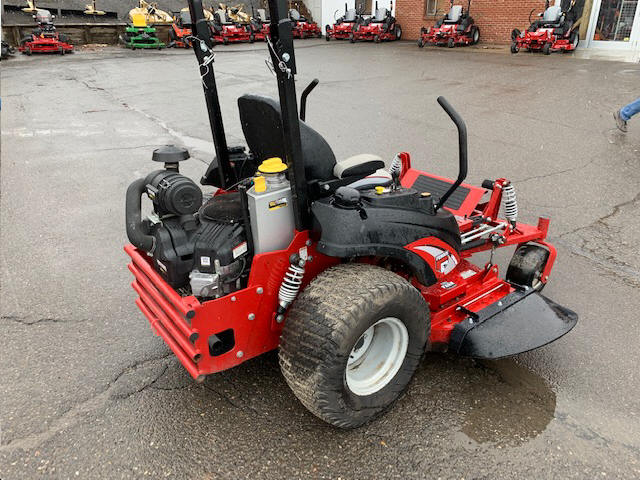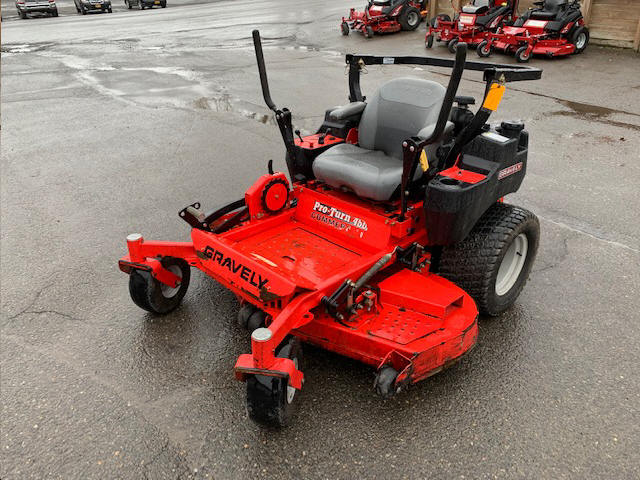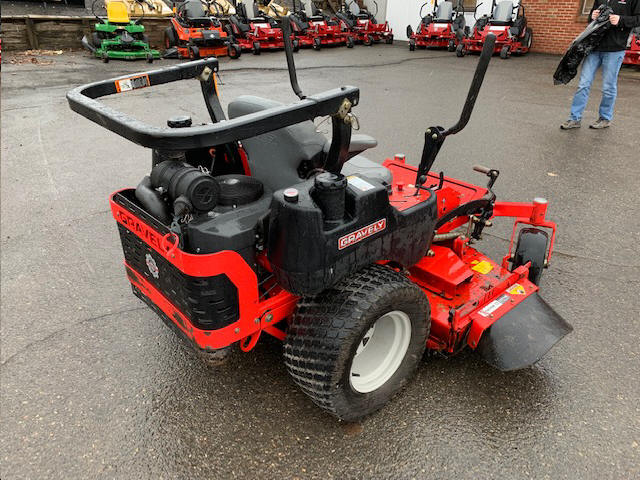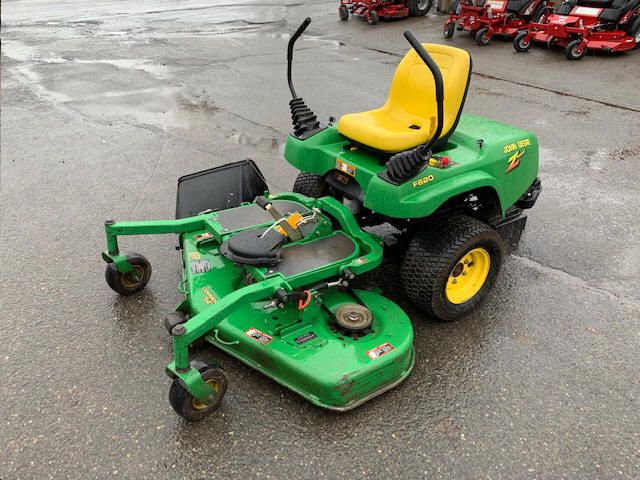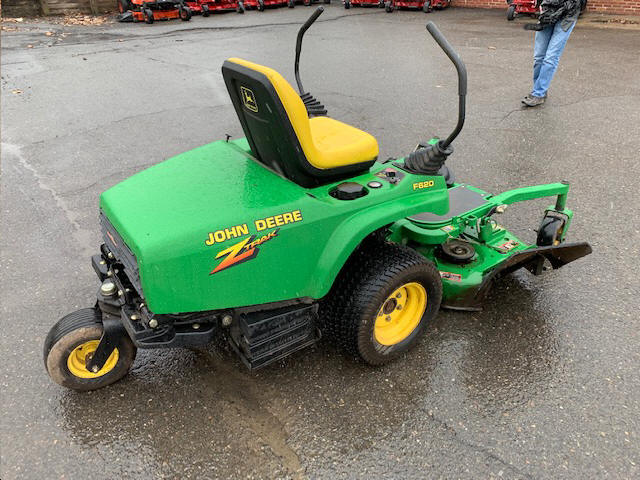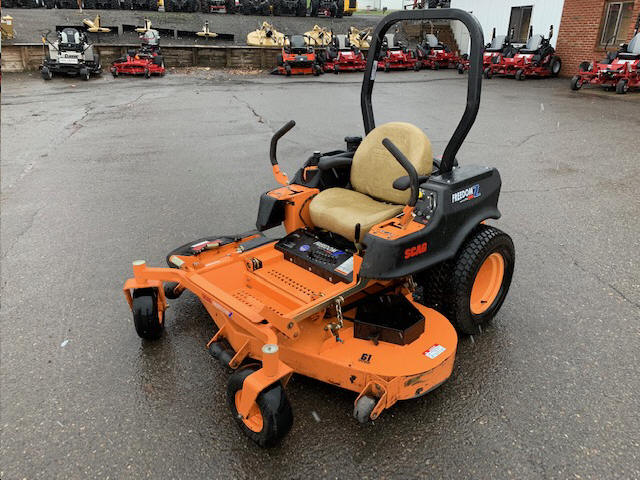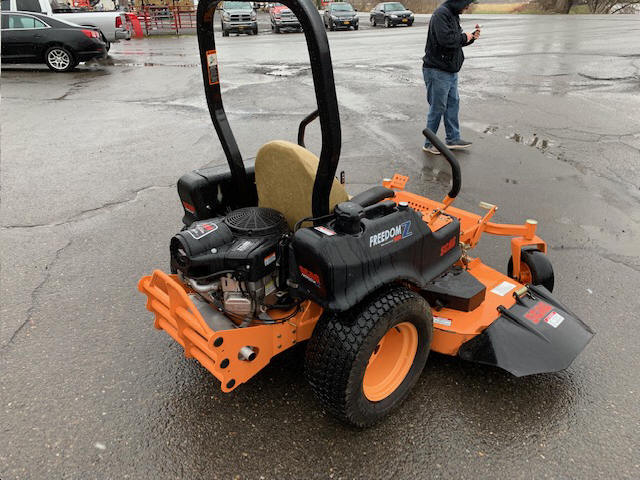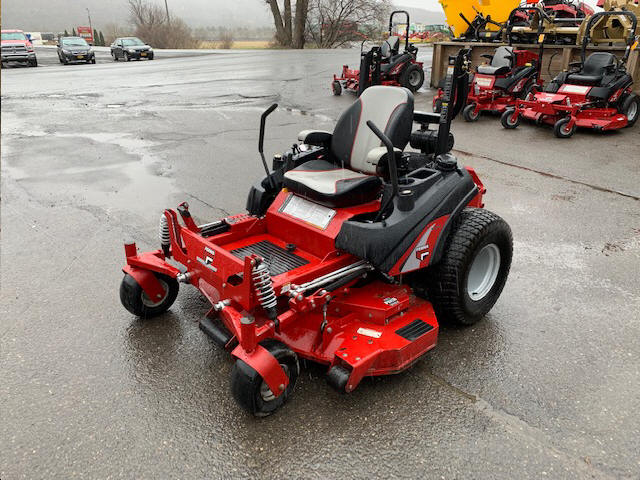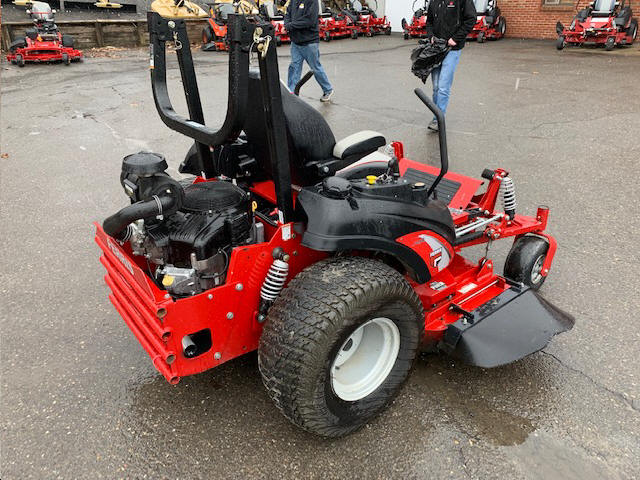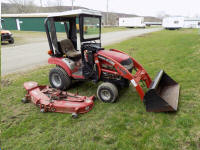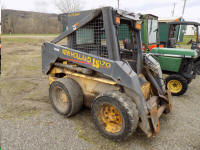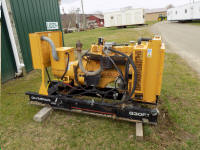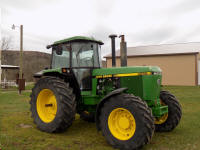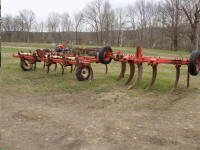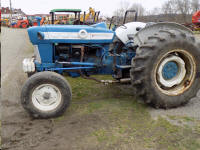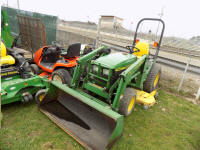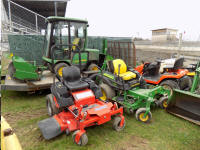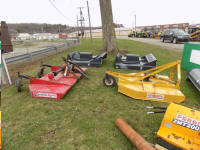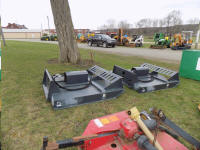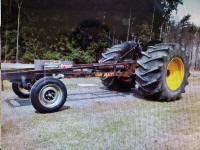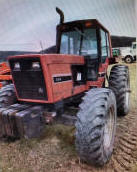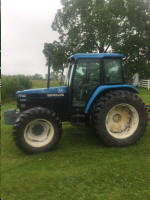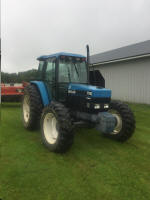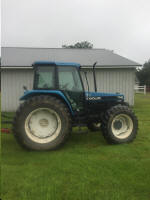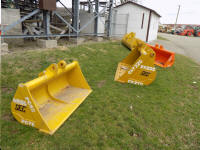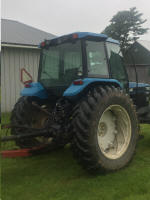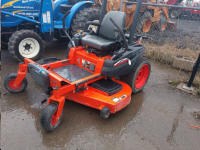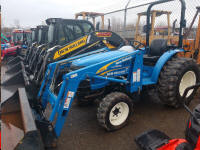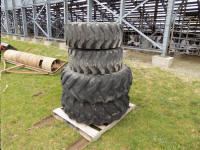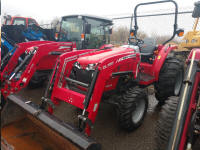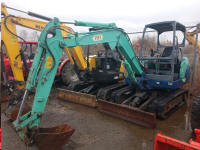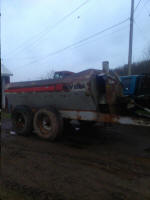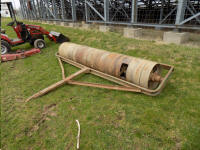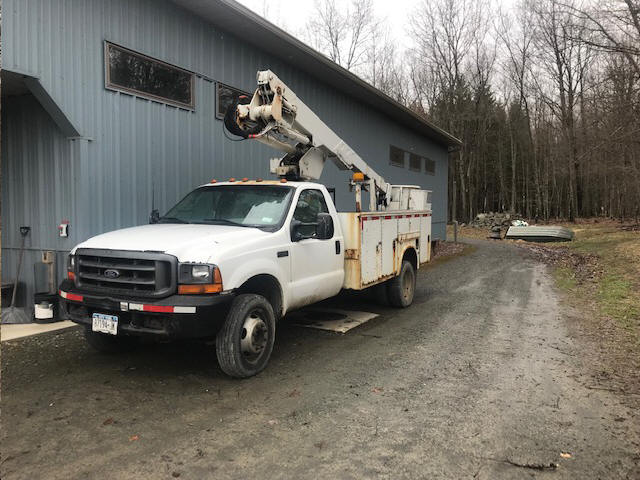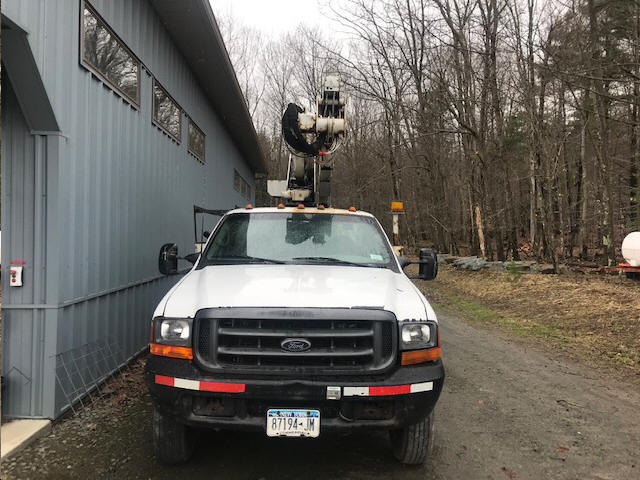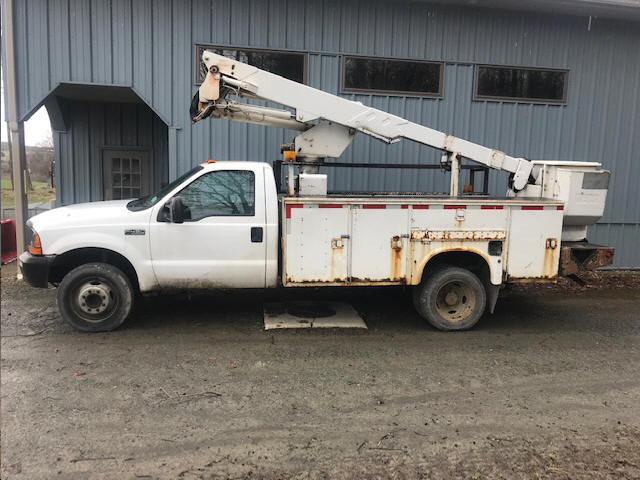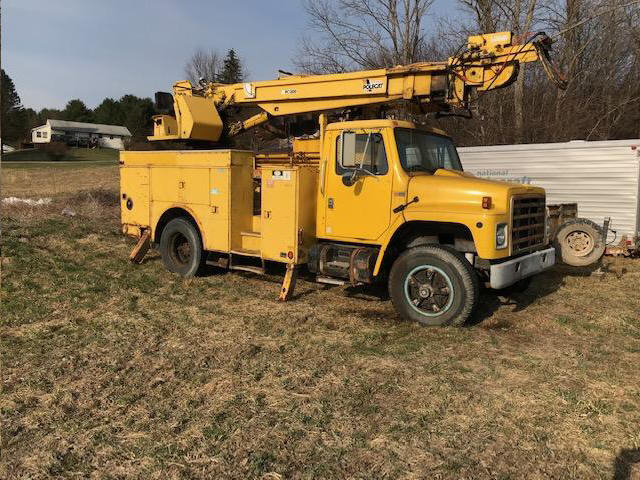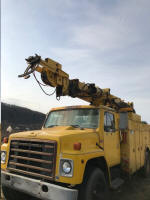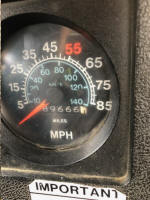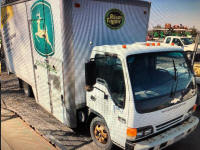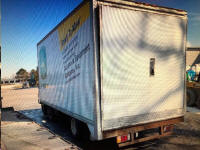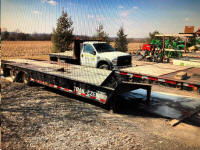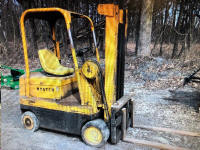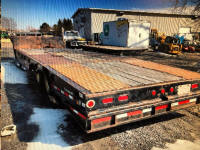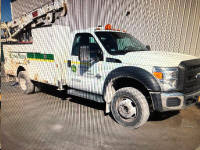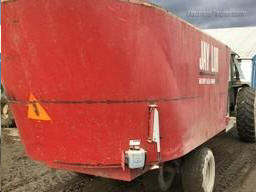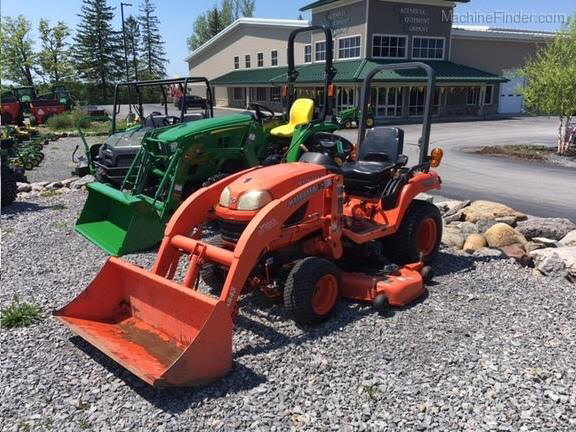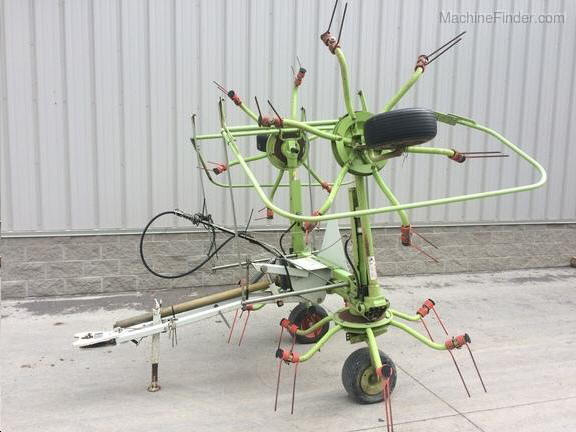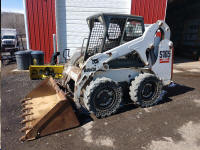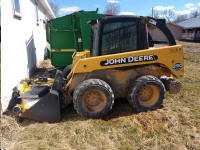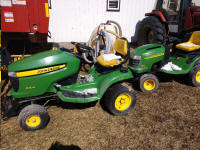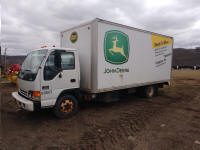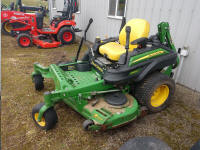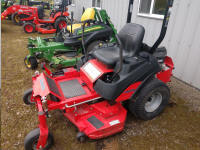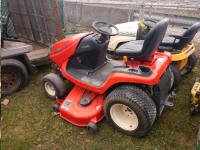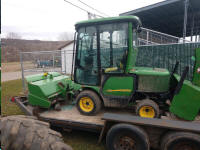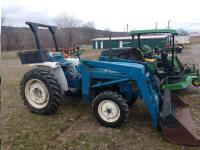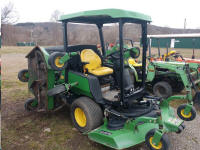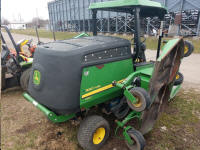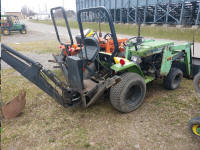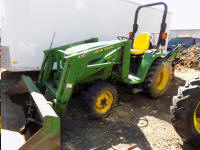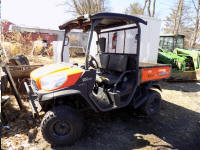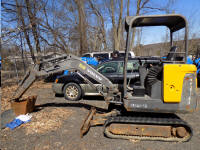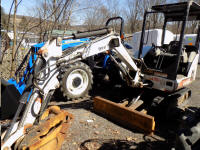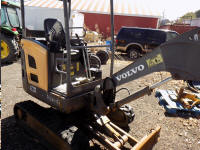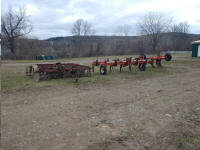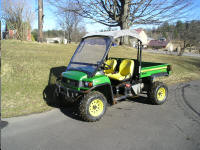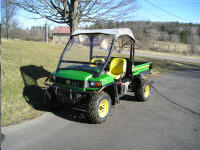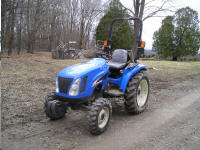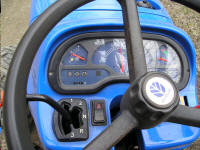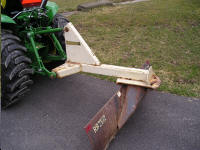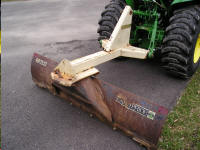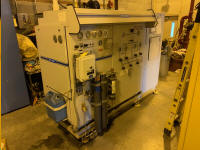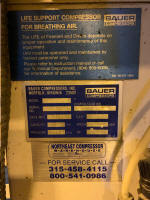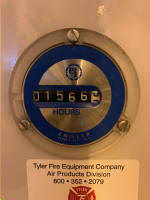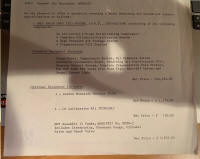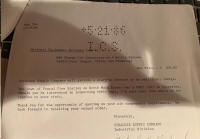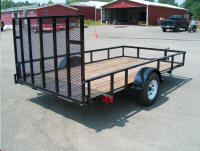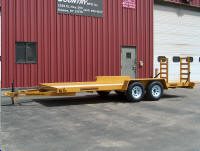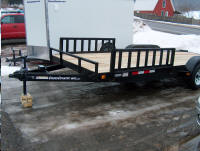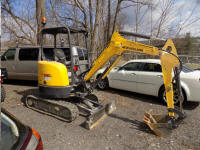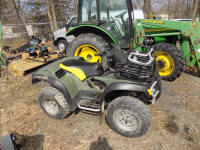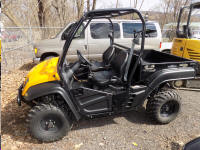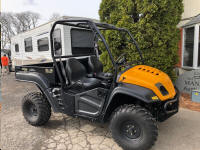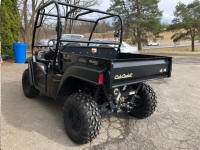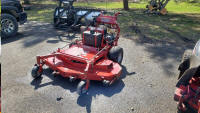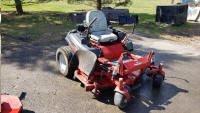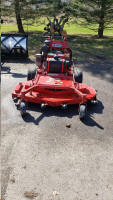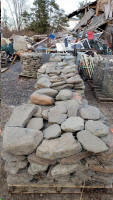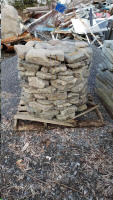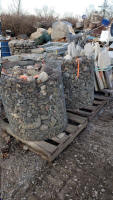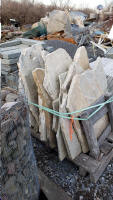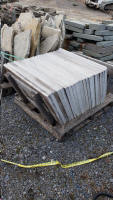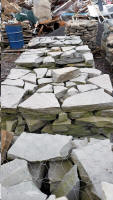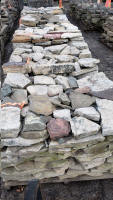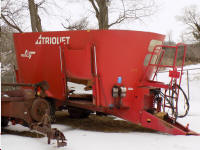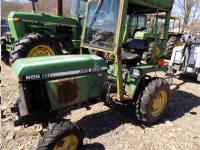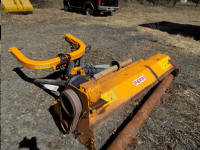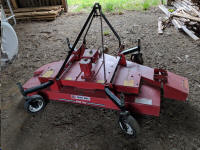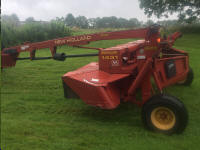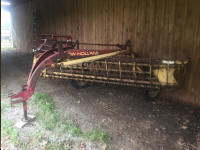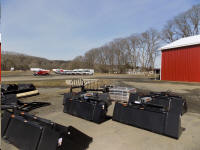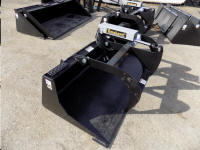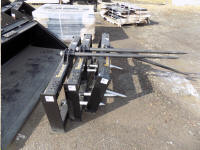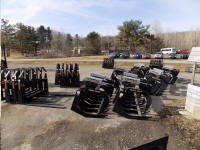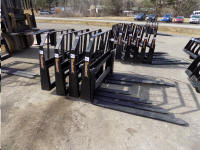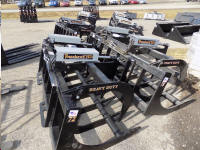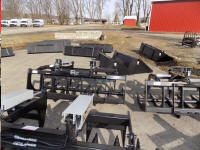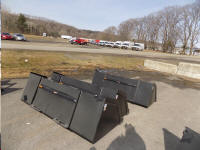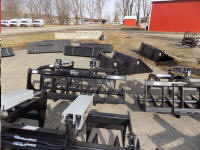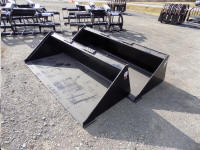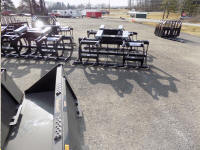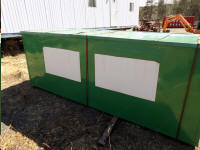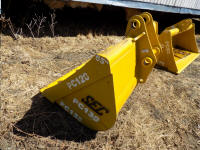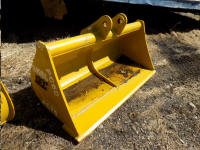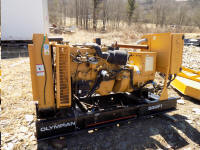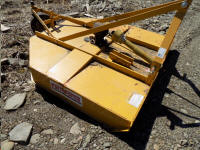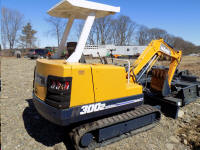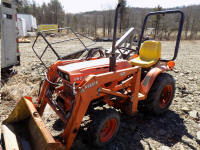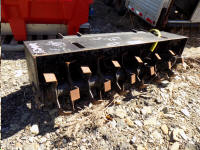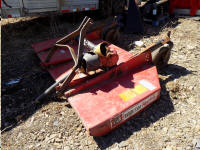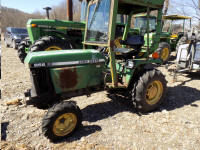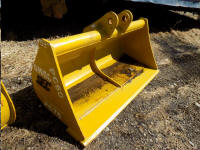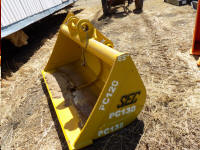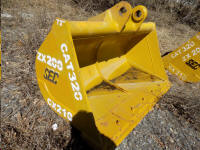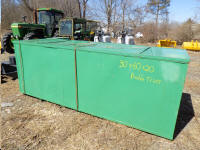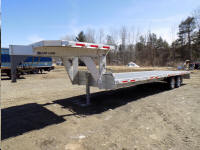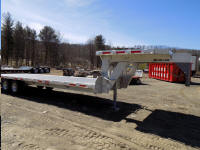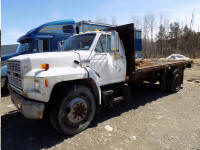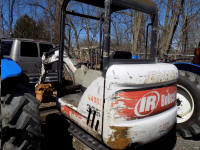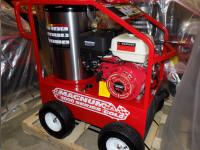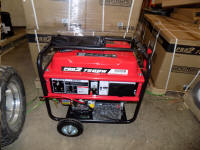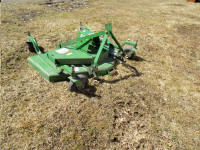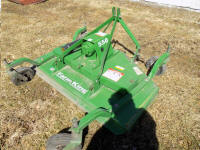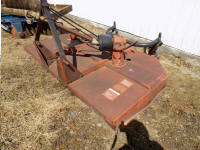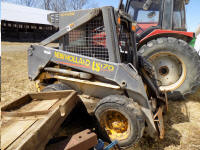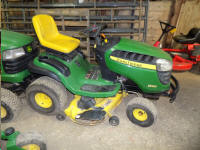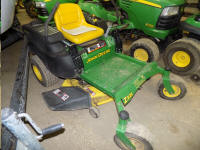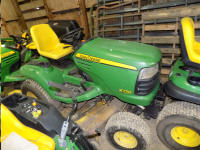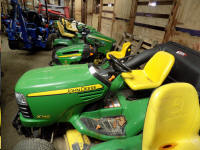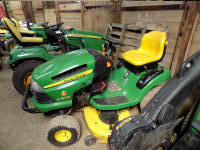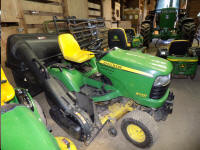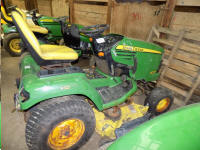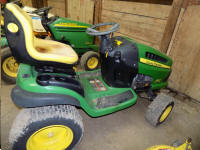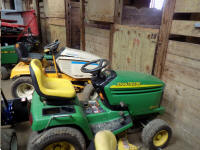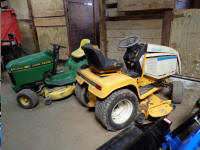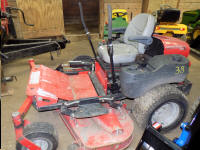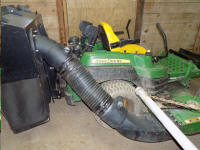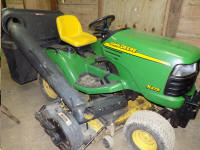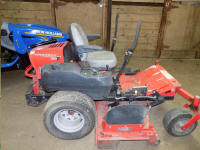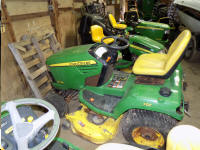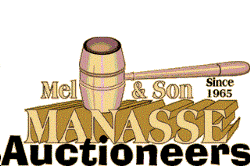 Auctioneers & Licensed Real Estate Brokers
Licensed Real Estate Brokers In NY & PA
Whitney Point, N.Y. 13862
607-692-4540 / 1-800-MANASSE
www.manasseauctions.com