CONSTRUCTION EQUIPMENT,
ROLLBACK & DUMP TRUCKS & TOOL AUCTION
Selling Quality Equipment & Trucks Not Presently Needed
for State Line Auto Auction
Waverly, NY (NY-PA State Border)
Saturday August 6, 2022 - 10:00AM
Auction To Be Held @ 685 Broad St. Extension, Waverly, NY 14892 - 18 Miles North Of Towanda, PA, 15 Miles East Of Elmira, 25 Miles South Of Ithaca. From I-86 (Rt. 17): Take Exit 61, Waverly/Sayre Exit, Take Left Off Exit Onto Rt. 34 North (PA Rt. 199) To Under 1st Underpass To Immediate Right Onto Broad St. Extension, Go ¼ Mile To Auction On Left @ Waverly Trade Center.
Caterpillar Construction Equipment, Gravel Crushers, Dump Trucks, Rollback & Bucket Trucks
Snowplows, Tools, Shop Equipment & Support Equipment
Tracked & Wheeled Excavators: Cat 315C w/ Hyd. Thumb & Hyd. Quick Coupler; Cat M316CL Wheeled Excavator w/ Hyd. Wrist-O-Twist Bucket, Hyd Thumb, 6500 Hrs; Mini Excavators: '15 Kubota KX040-4 w/ Angle Blade, Full Cab, 1200 Hrs.; Komatsu PC27MR w/ Hyd. Thumb, Dozer Blade, 2000 Hrs.; Tracked Skid Loader: '15 Kubota SVL90-2 w/ EROPS Cab, Hi-Flo, 1100 Hrs.; Loader Backhoe / Tool Carrier: Cat 430E IT, 4wd, Extend-A-Hoe, EROPS Cab, Front Tool Carrier Attach., 4800 Hrs; Sweeper Broom & Asphalt Recycle Machine: Laymore SM300 3-Wheel Sweeper, Kubota Dsl., 838 Hrs., Very Nice!; Bagela BA7000F Asphalt Recycle Machine, Kubota 3 Cyl. Dsl., 844 Hrs., Trlr. Mtd., Like New!; Crawler Loader: John Deere 450B Crawler Loader w/ ROPS, Diesel; Loader Tractor: Lamborghini Premium 1060, 4wd, Cab w/ Allied Loader; (2) Cedar Rapids Gravel Crushers: Cedar Rapids Jaw Crusher,2a-2a, Detroit Dsl. Eng, Semi Trailer Mounted w/ Dolly Wheels, Runs & Works; Cedar Rapids Roller Crusher, 2a-2b, Detroit Dsl. Eng, Semi Trailer Mounted w/ Dolly Wheels, Runs & Works; Rollback Truck – 4-Car & 3-Car Wedge Trlr.: 2011 Kenworth T300 w/ Chevron 28' Alum Rollback, Plus Wheel Lift & Over-Cab Deck w/ Winch, 6.7 Paccar Eng., Fleet Maintained, Works Good; Kaufmann 3-Car Wedge Trlr., Tri-Axle; (4) Dump Trucks: '13 Freightliner FL112 Tandem Dump Truck w/ New 15' Dump Body, Detroit DD13 Eng, 10 Spd Man, 250k Miles, Super Clean & Nice!!; '06 Mack Granite CV712 w/ Henderson SS 9' Dump Body w/ Bottom Conveyor, 118K Mi., Allison Auto Trans.; '02 Sterling 9500 S/A Dump Truck w/ Front Snowplow, Low Miles; '95 IH 4700 Crew Cab Dump Truck, 10' Body, DT466 Eng., Air Brake, Real Clean!; Bucket Truck: '06 Freightliner M2 Bucket Truck w/ Altec 55' Bucket, Cat Eng., Clean!; Dump Bodies: (5) 10'-11' Steel Dump Bodies – New Old Stock, Never Installed, Need Hoists; 9' Dump Box, Low Side For 1-Ton w/ Hoist; Snow Plows & Sanders: (6) Henderson, Viking & Asst. Brand 10-13' Front Heavy Duty Snow Plows, Some 1-Way, Some Hyd. Angle, Very Expensive; (2) SS Sanders 4-5 Yd & 2 Yd; Some Smaller Snowplow Blades; Equipment Attachments: Many ACS Coupler Plates; Some Asst. Excavator Buckets; Bobcat Hyd Jackhammer For SSL; New Post Auger For SSL; New Rotary Mower For SSL; Support Equipment, Washers, Tools & Equipment: (2) Clausing Metal Lathes- Tool Style; Comm'l Drill Press; Northstar Skid Mounted Sprayer 500 Gal, Gas Eng; 4-5 Pressure Washers; (3) Almost New Champion Generators; 5' Pickup Box For GMC Canyon; Work / Tool Bench; Many Other Asst. Items Not Listed!
Auctioneers Note: State Line Auto Auction Is Selling Equipment, Trucks & Tools Not Presently Needed Or That Have Been Updated - Many Quality Items Selling, All Selling Absolute To The Highest Bidder.
Auction Preview: Friday, August 5th From 11AM–4PM, Or Morning Of Auction From 8:30AM Until Auction Time.
Removal: Day Of Auction Until 4PM, Sunday, August 7, 2022 From 9AM - 12 Noon, Monday, August 8, 2022, Tuesday, August 9, 2022 and Wednesday, August 10, 2022 From 9AM to 4PM.
Terms & Conditions: Payment In Full Day Of Auction By Cash, Good Check or Major Credit / Debit Card. 10% Buyers Premium. Additional 3% Buyers Premium For Credit / Debit Card Purchases. ALSO- Additional Buyers Premium Applies For Online Bidders.
Live Online- Interactive Bidding & Pre-Absentee Bidding Through www.proxibid.com/manasse
Or For State Line Registered Dealers Only - Online Bidding Available Through www.edgepipeline.com, Must Be Registered Ahead
Visit Our Website For More Details, Terms & Pictures @ www.manasseauctions.com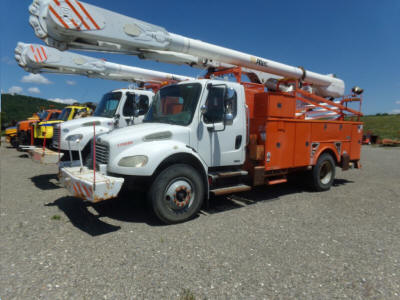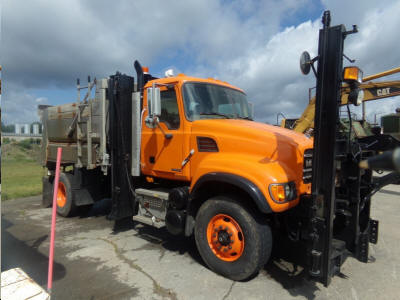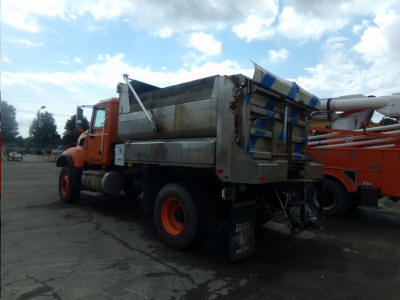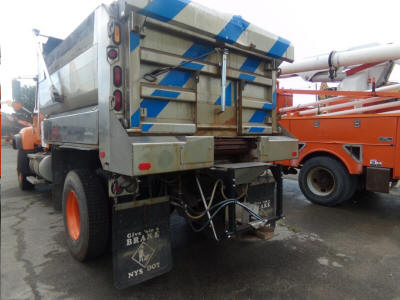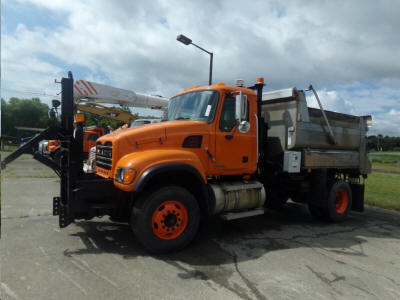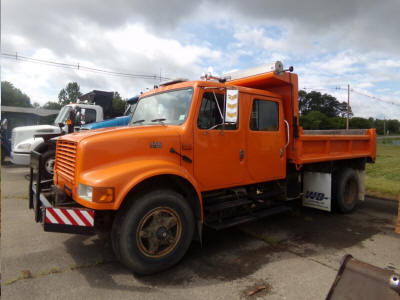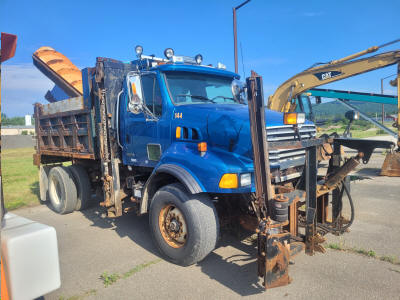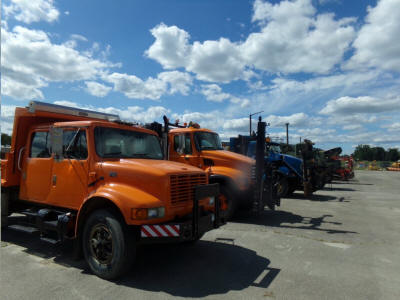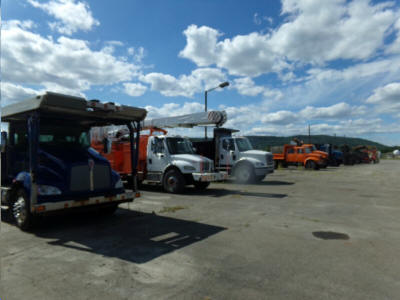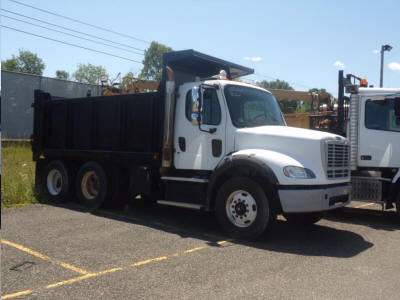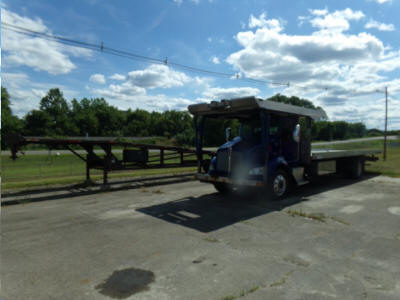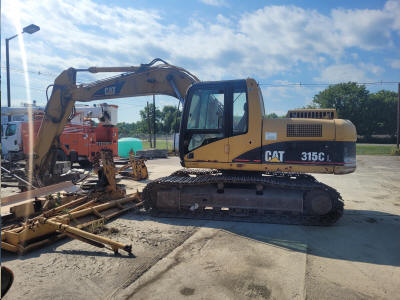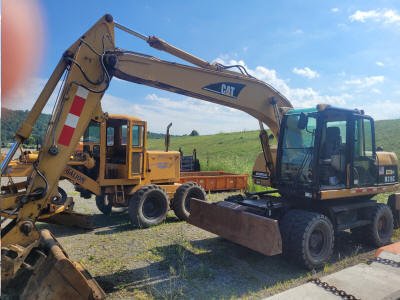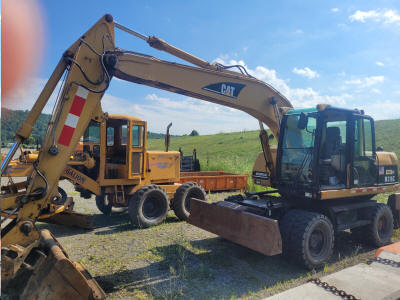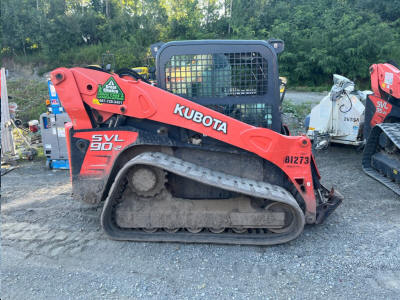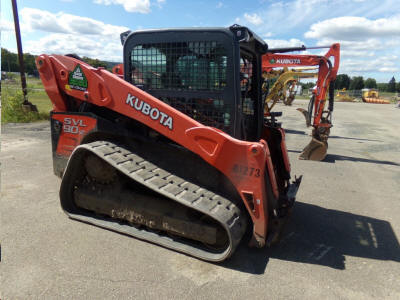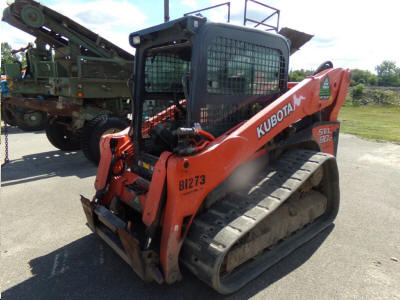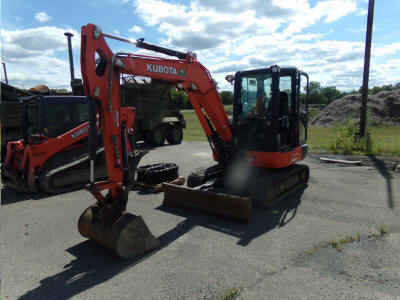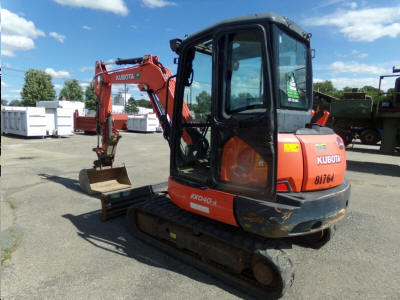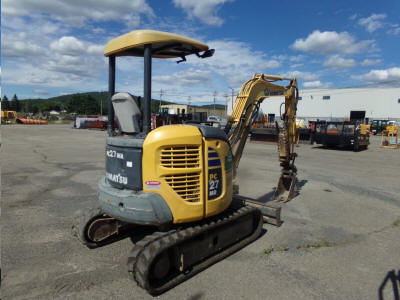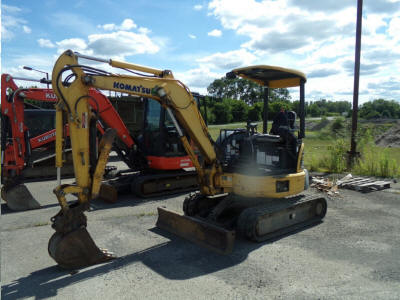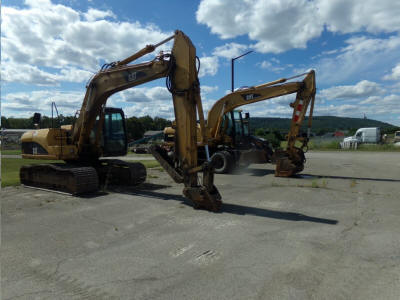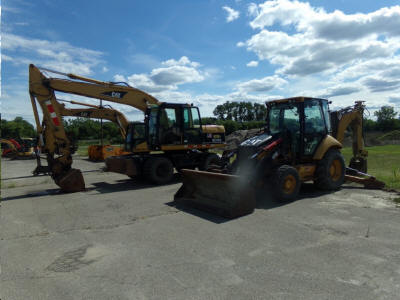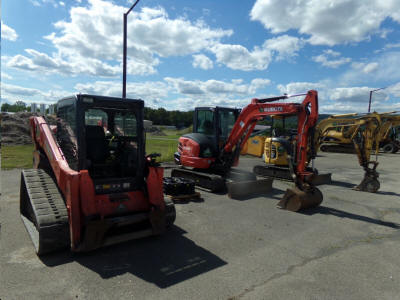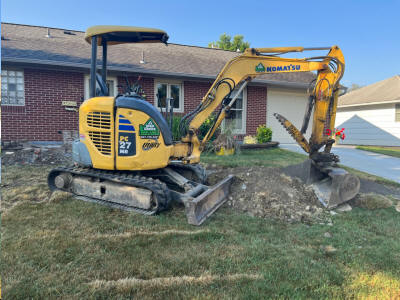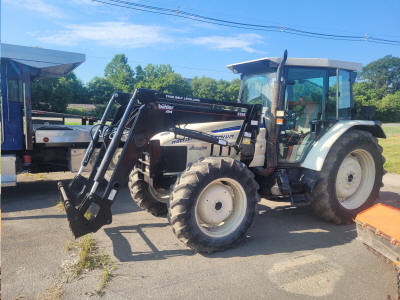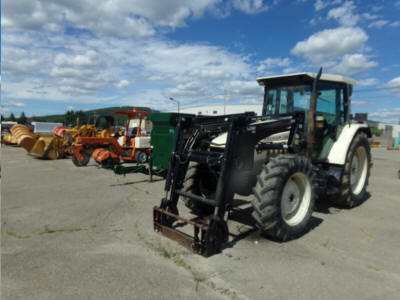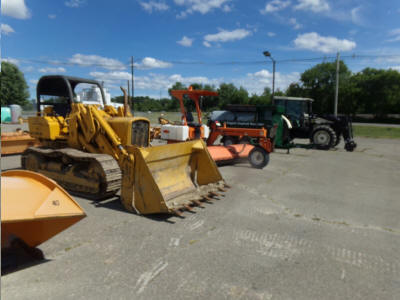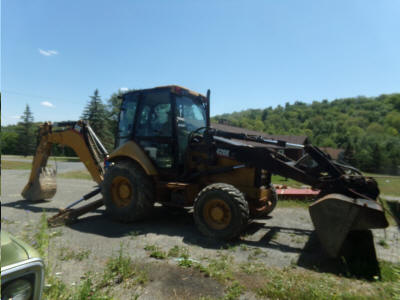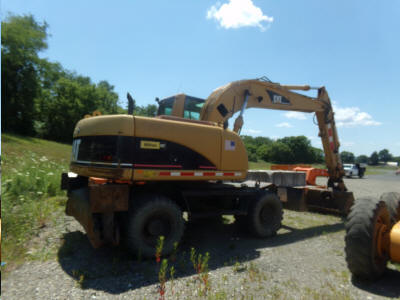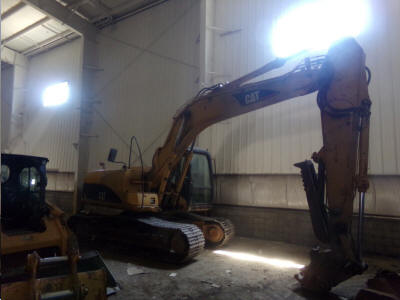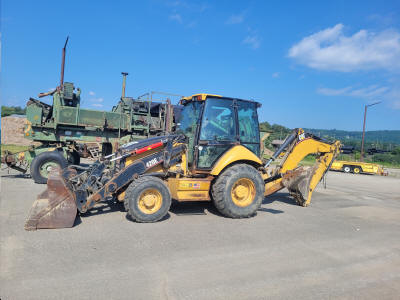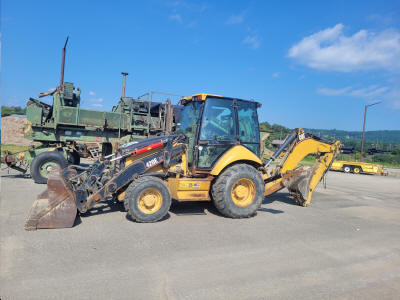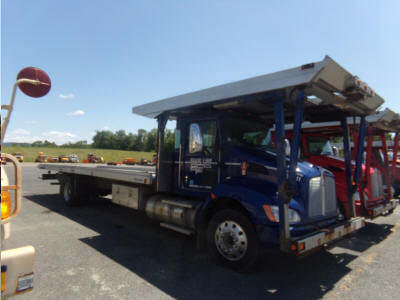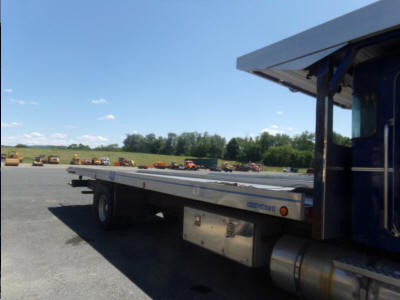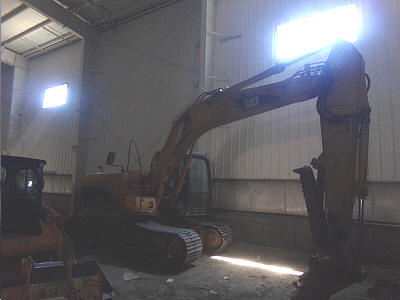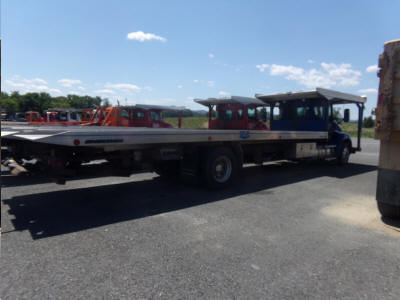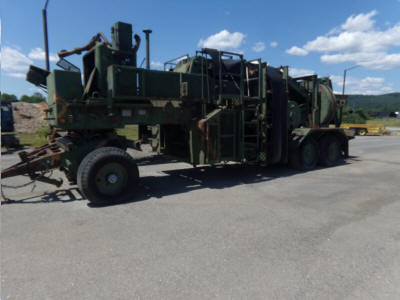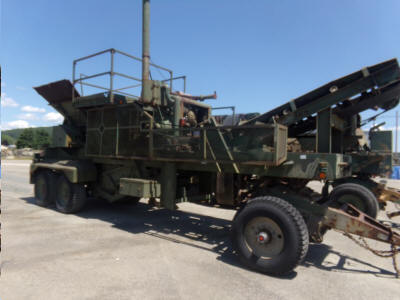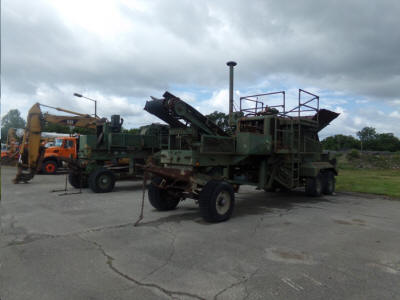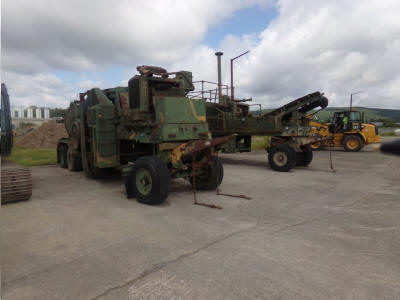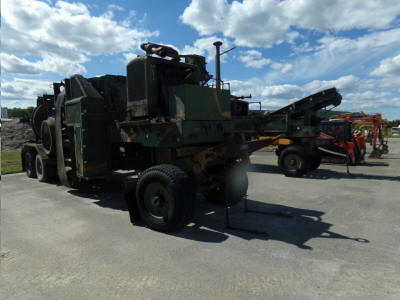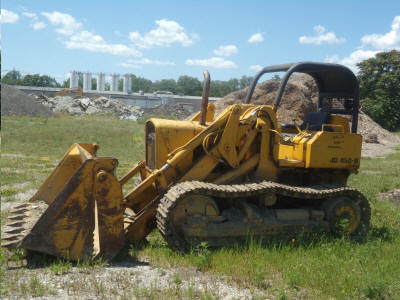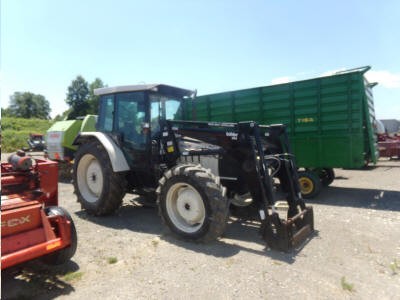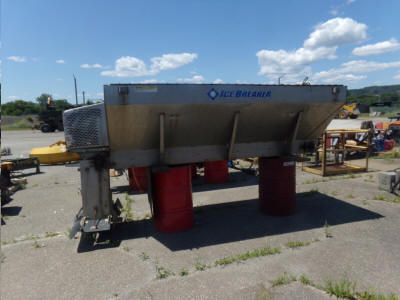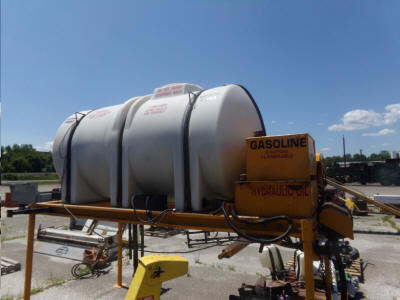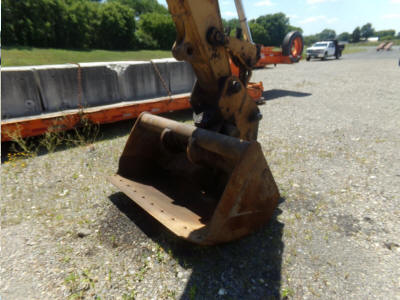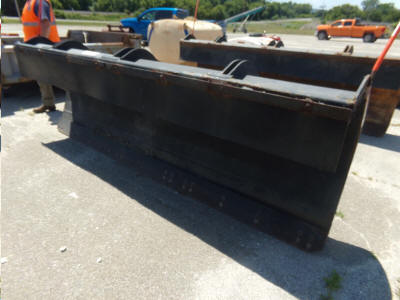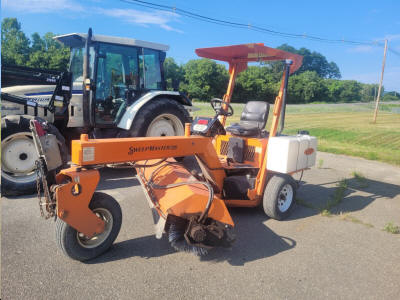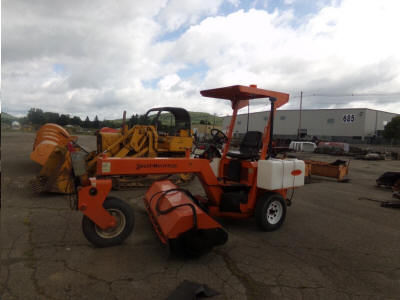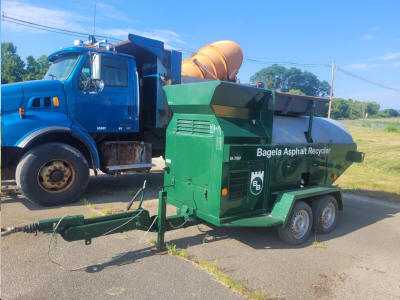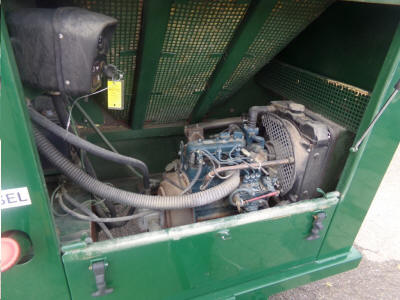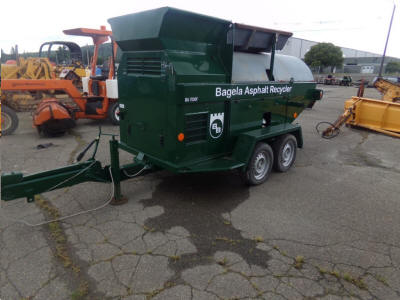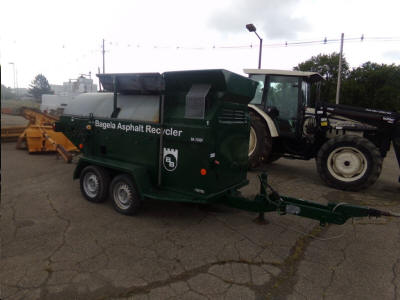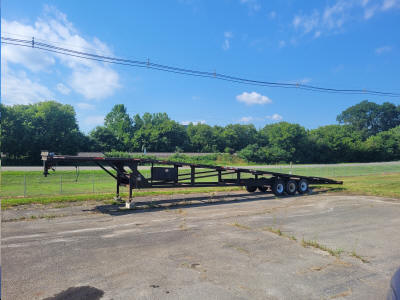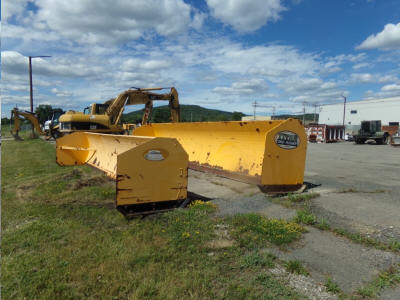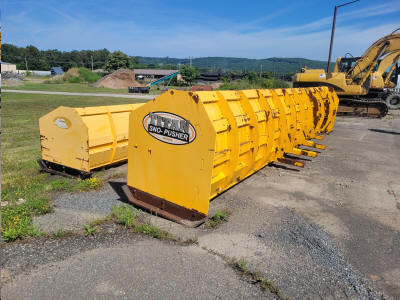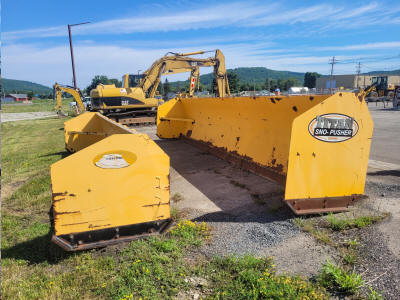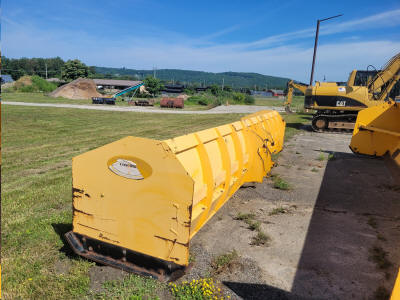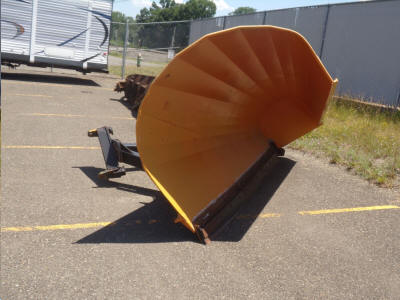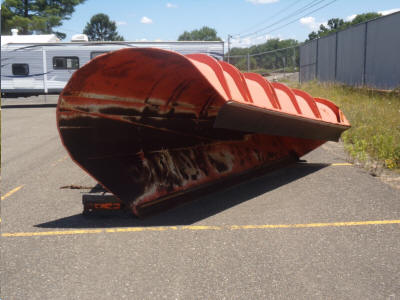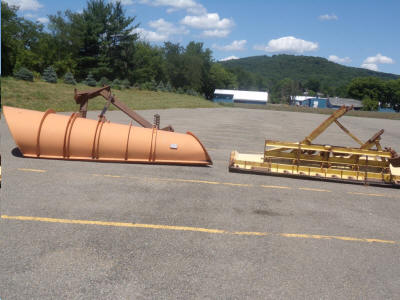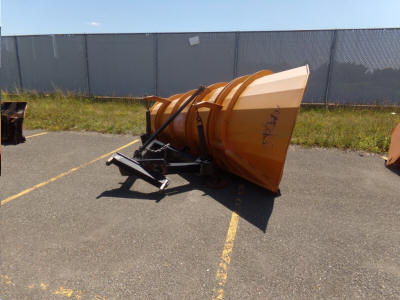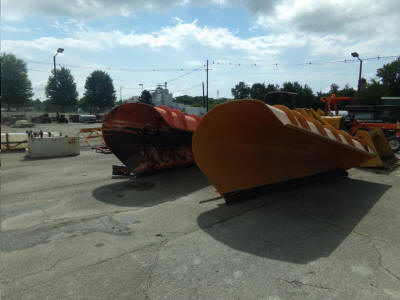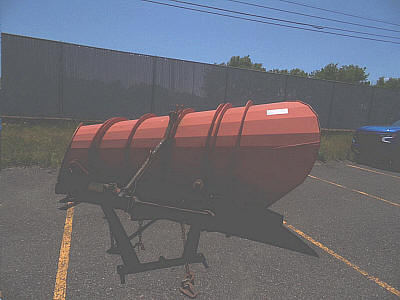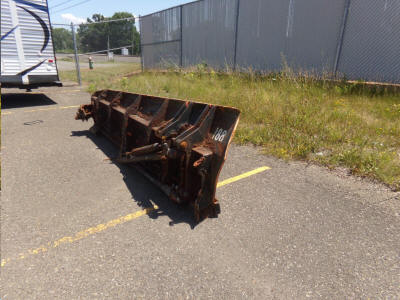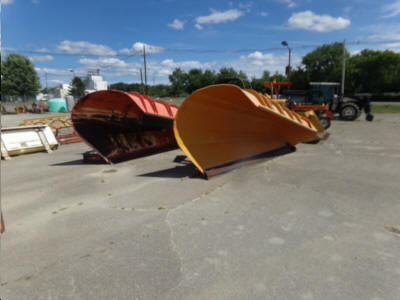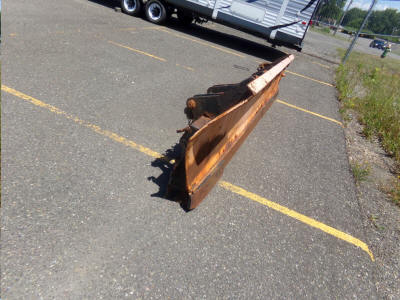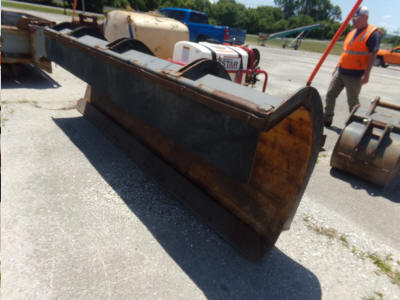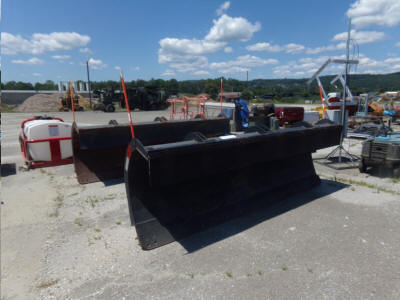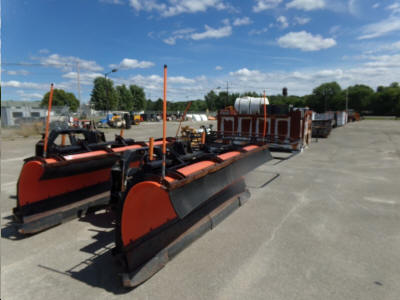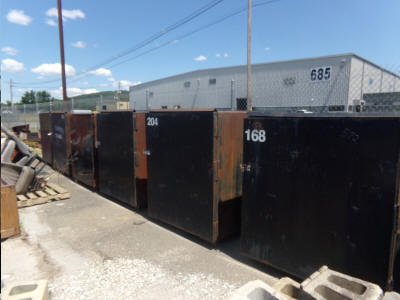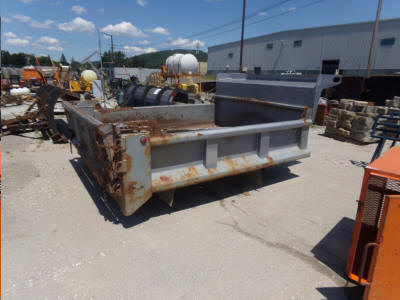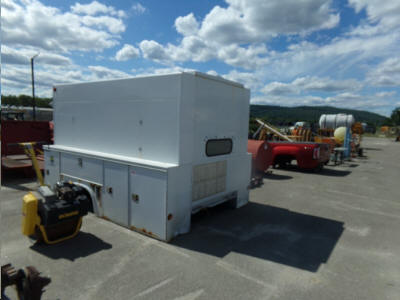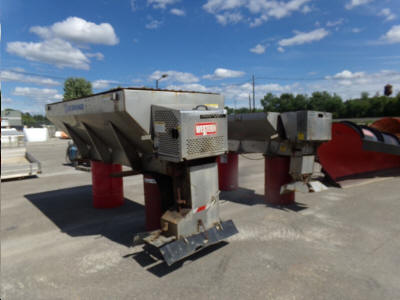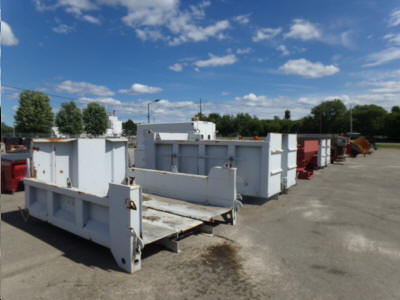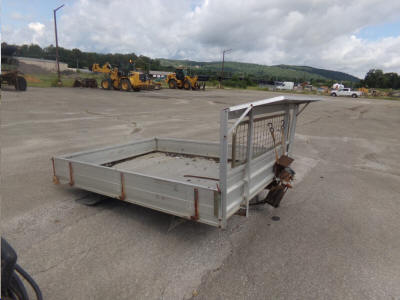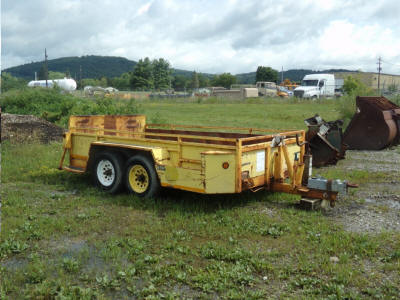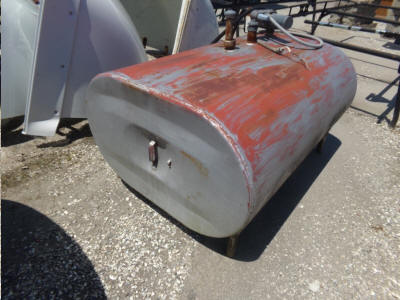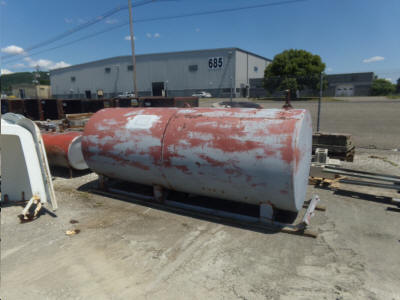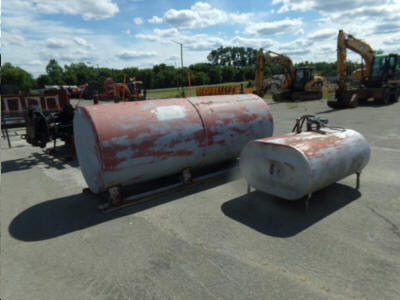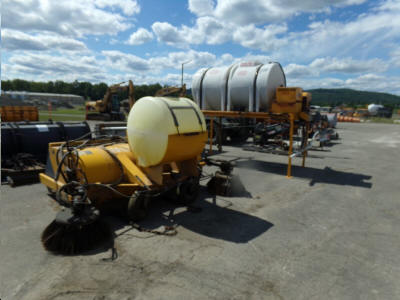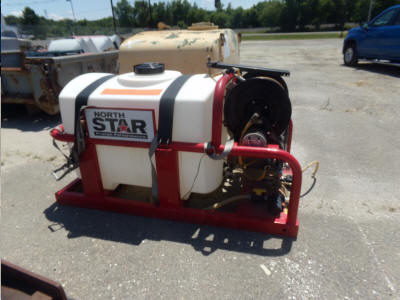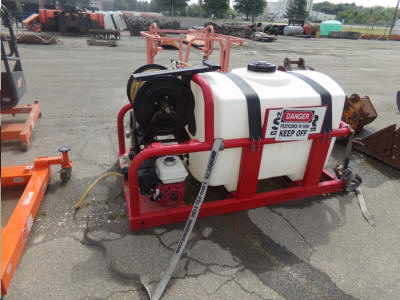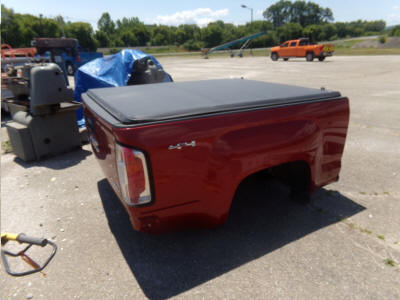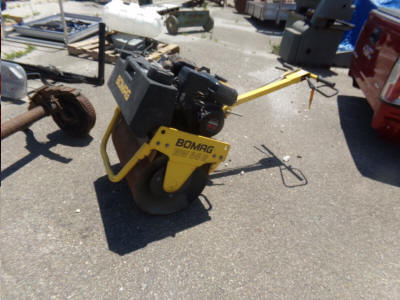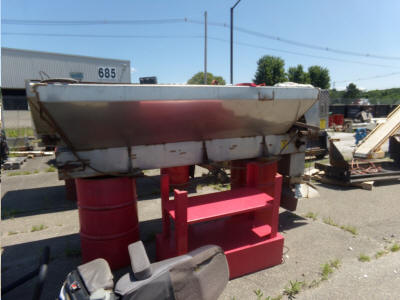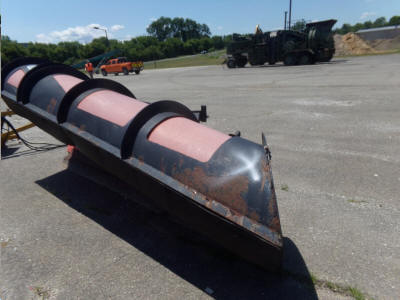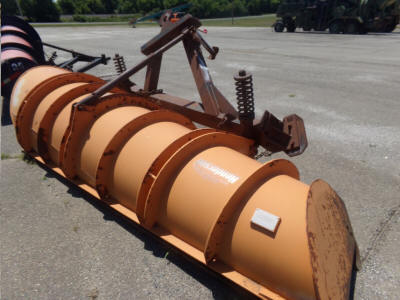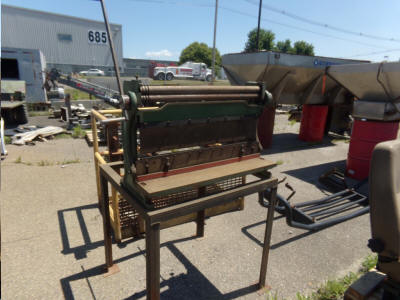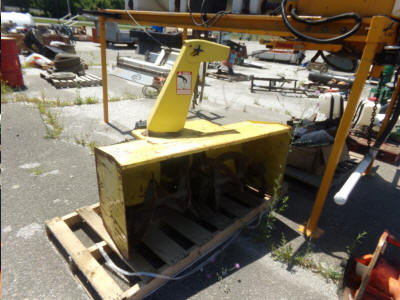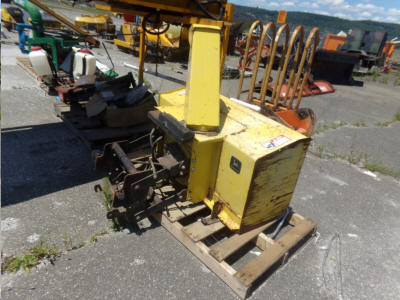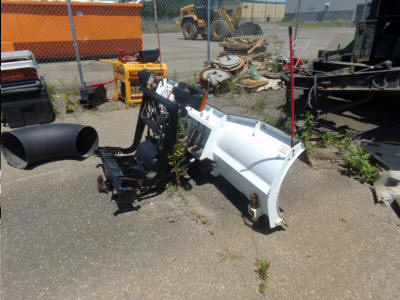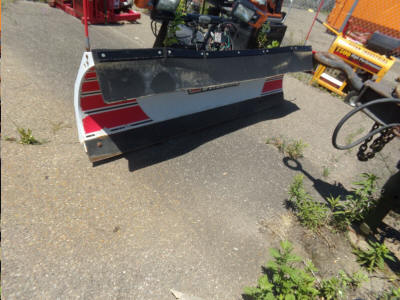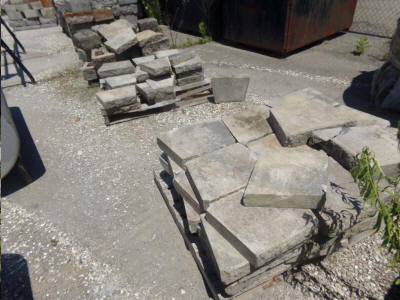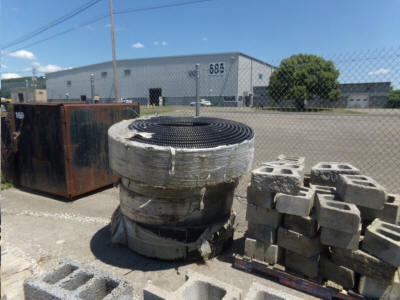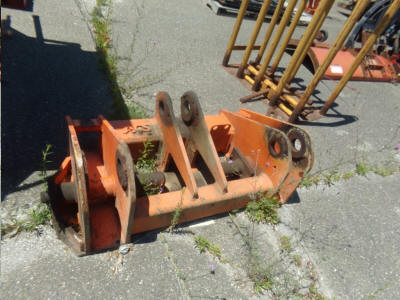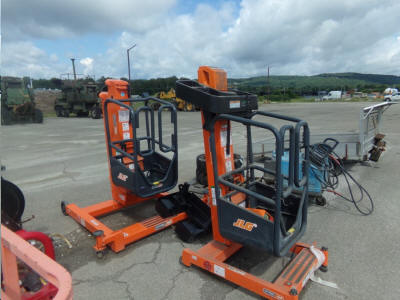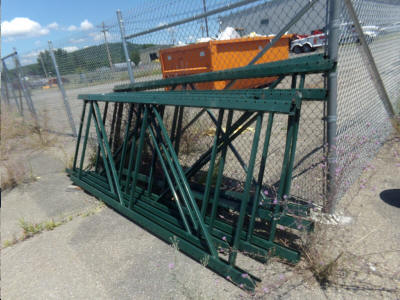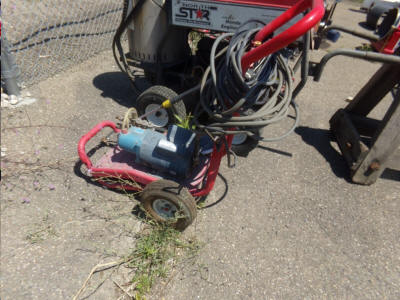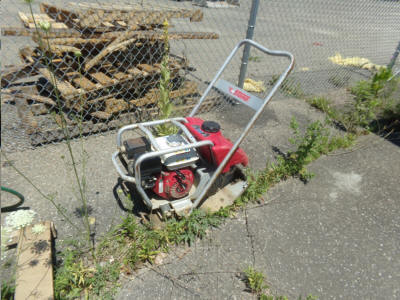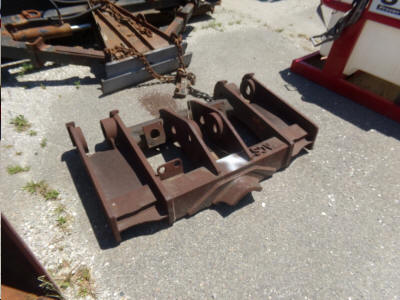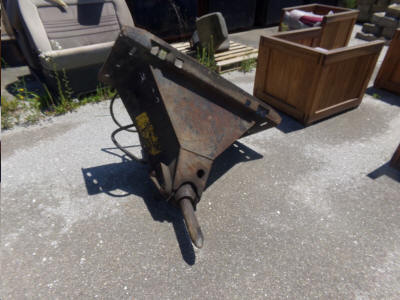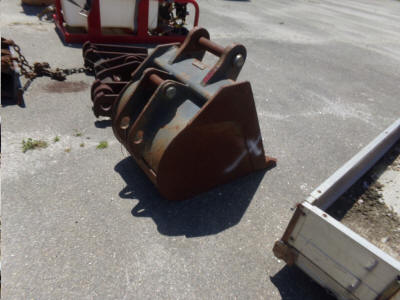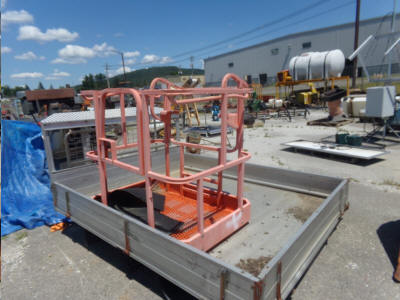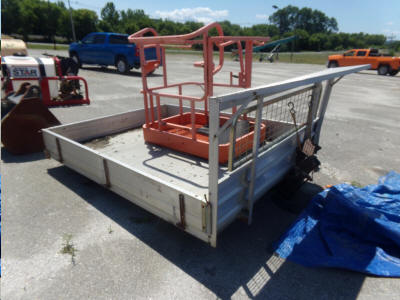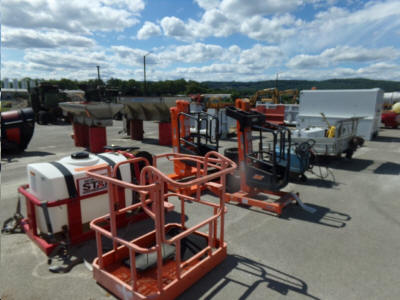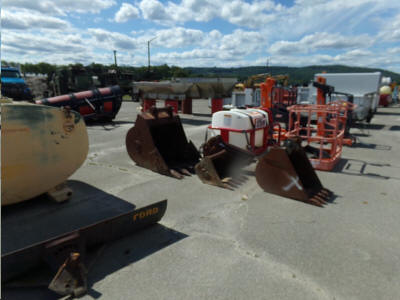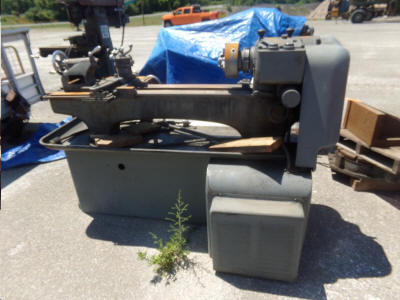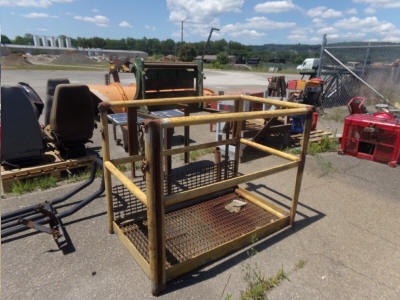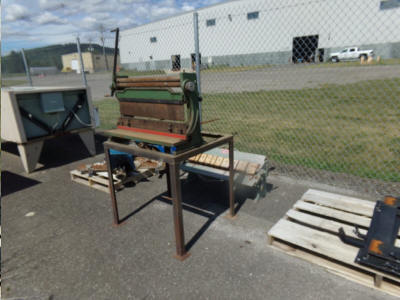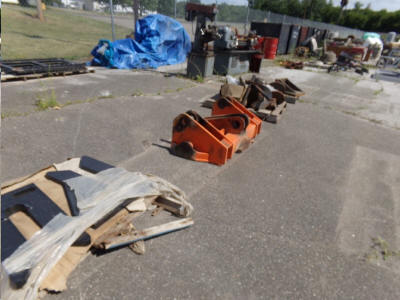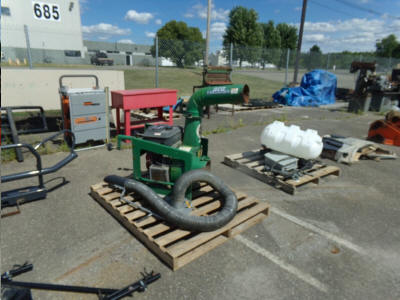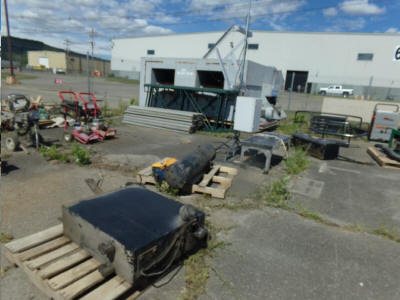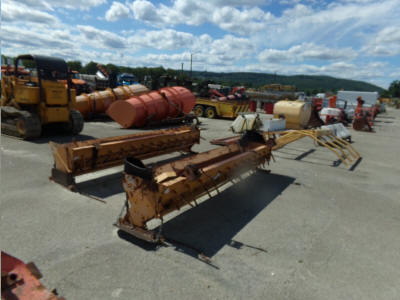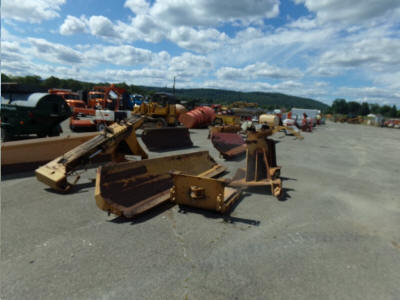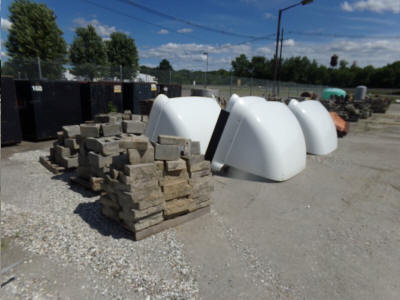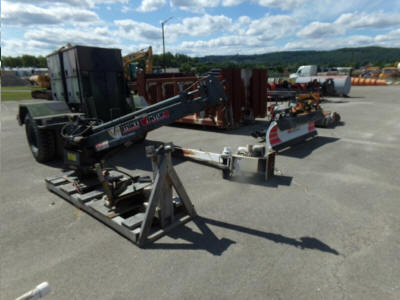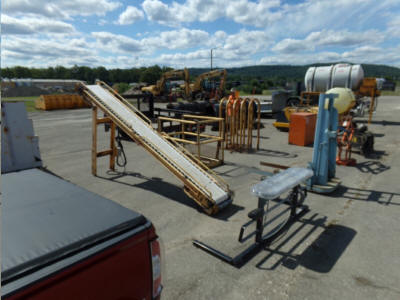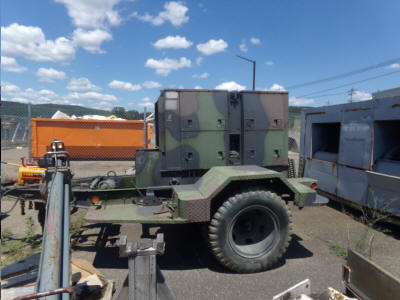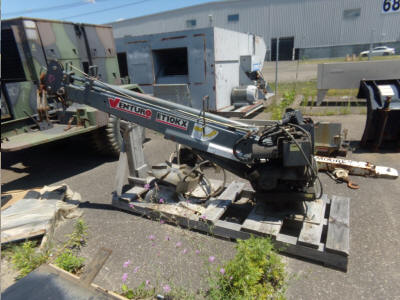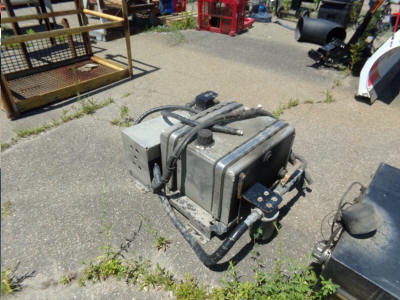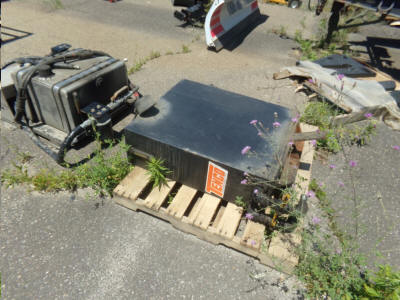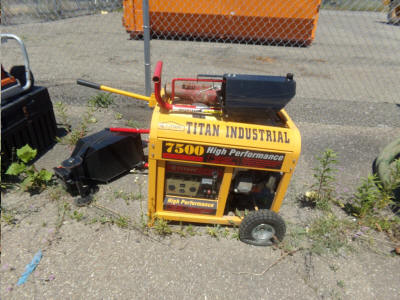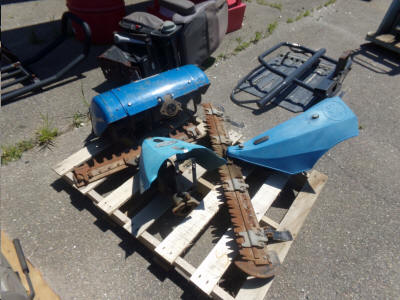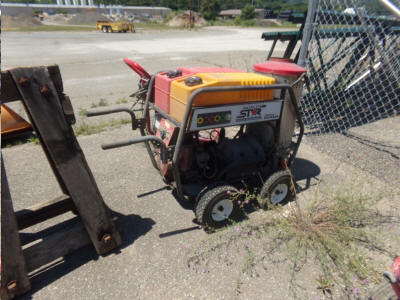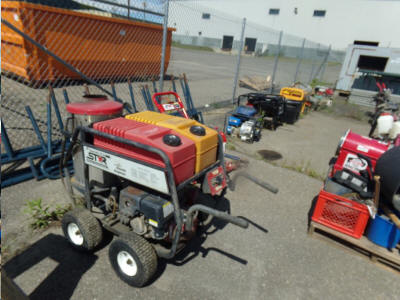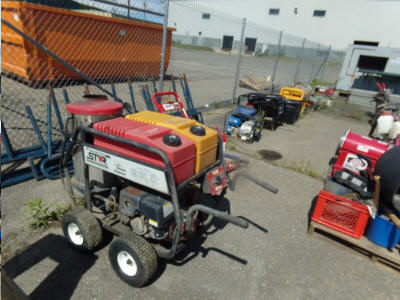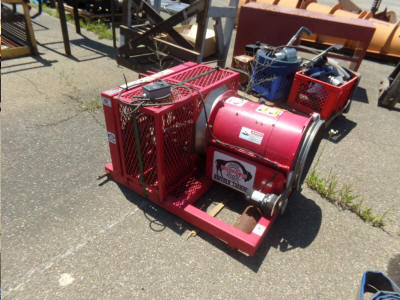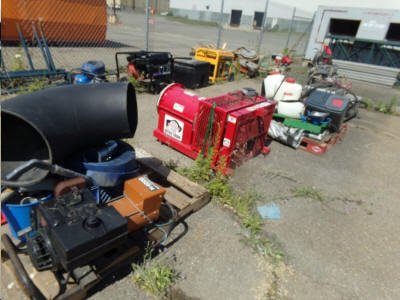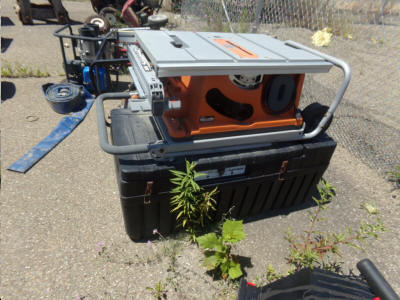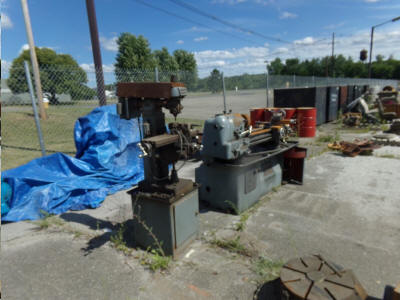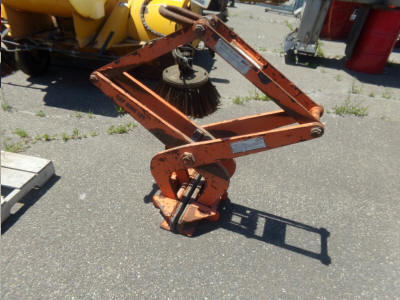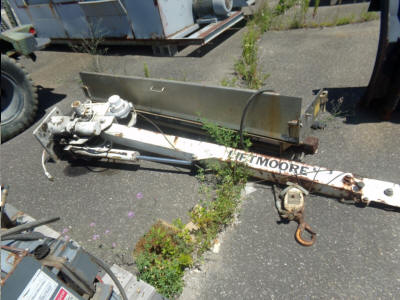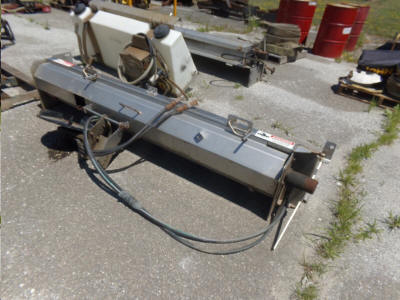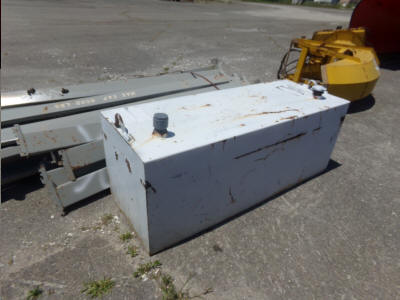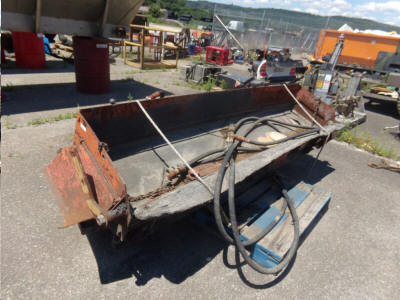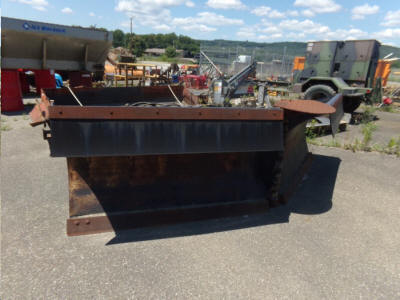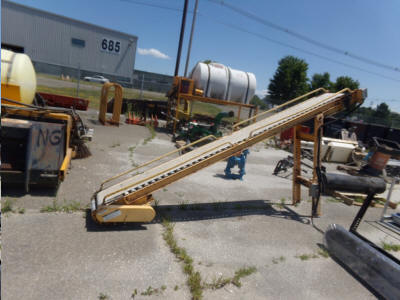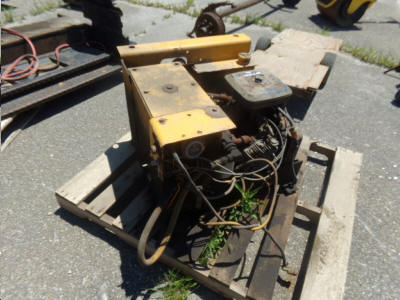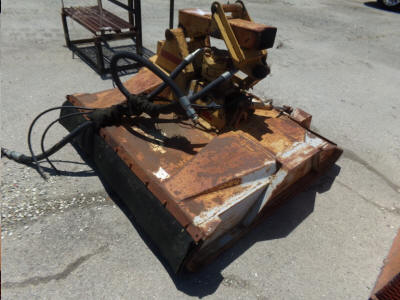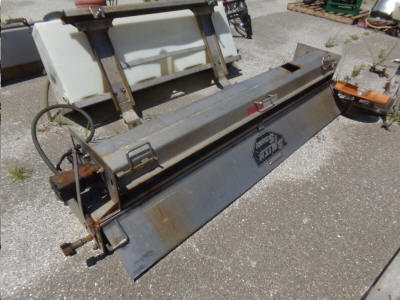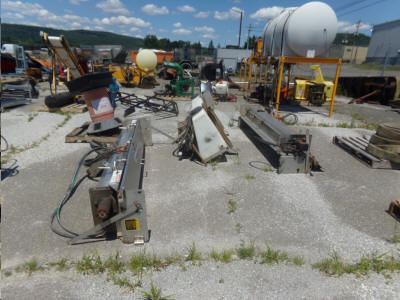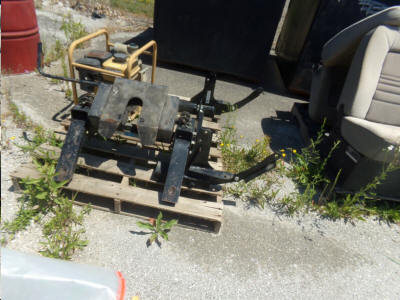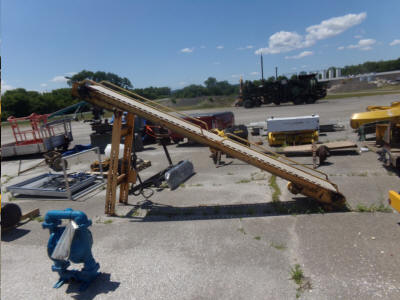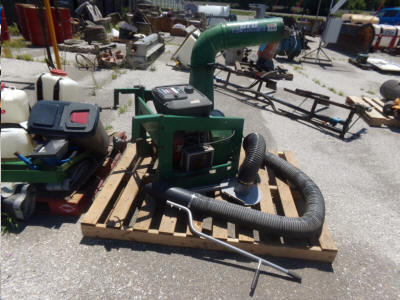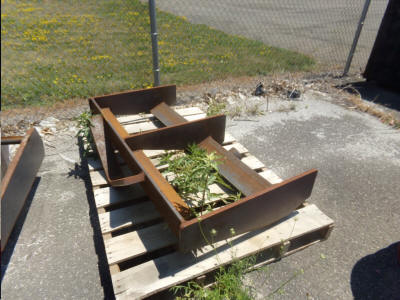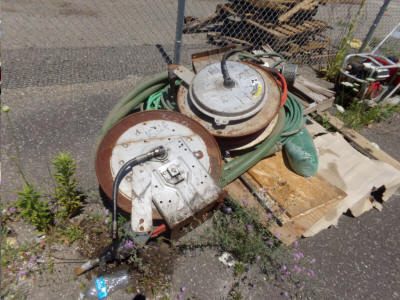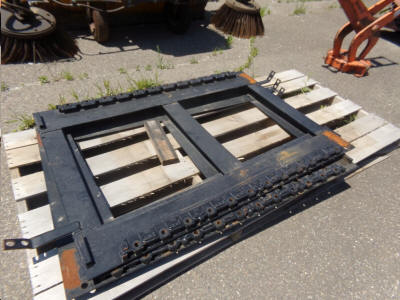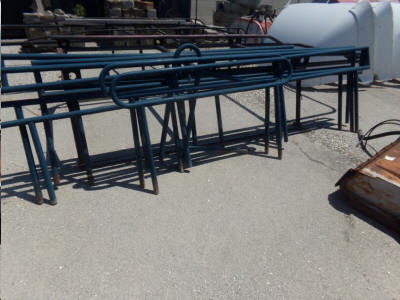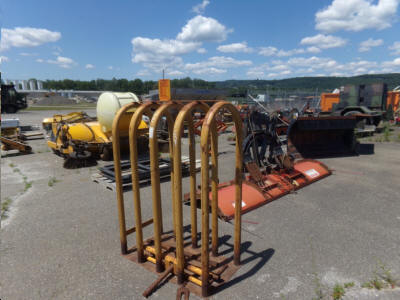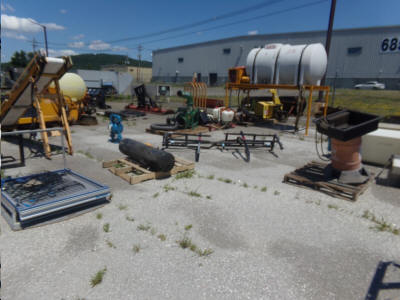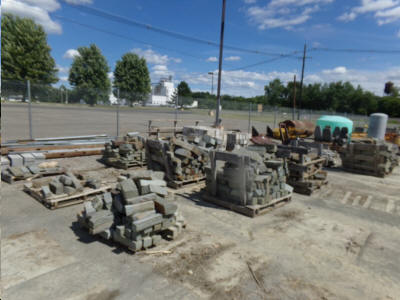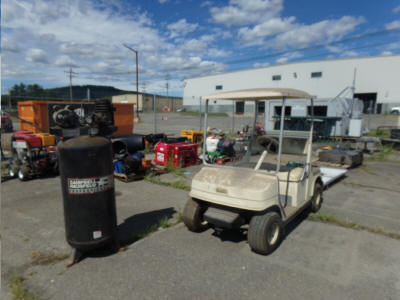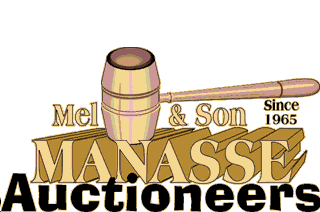 Auctioneers & Licensed Real Estate Brokers
Licensed Real Estate Brokers In NY & PA
Whitney Point, N.Y. 13862
607-692-4540 / 1-800-MANASSE
www.manasseauctions.com
In Our 57th year in Business Conducting all Types of Auctions!!