Farm Downsizing Auction For Westwind Farm
CaseIH Tractors, Farm Equipment, Truck & Trailer Auction
Schaghticoke, NY (Saratoga-Albany NY Area)
Wednesday, April 5, 2023 10:30 am
Auction To Be Held At Schaghticoke Fairgrounds, 69 Stillwater Bridge Rd (State Rt. 40), Schaghticoke, NY 12154, Fairgrounds Are At Intersection Of Rts 125, 67 & Rt.40; 10 Miles From Saratoga,10 miles From Troy
Fancy CaseIH Tractors, 2022 CaseIH 16 Row Corn Planter, Nice Farm Equipment, Trucks & Trailers
CaseIH Tractors: CaseIH Magnum MX340 AFS, 4WD, Duals On Both Axles, Excellent Tires, 4 Hyd Remotes, Quik Hitch, 2688 Hours, 2015 Year, S/N- ZFRFD 3843, Super Nice!!; CaseIH -Steiger 400HD – Articulated, Duals All The Way Around, Exc. Tires, 3PTH, Quik Hitch, 4 Hyd Remotes, PTO, 3220 Hours, 1-Owner, S/N- ZCF129836, Real Nice!!; CaseIH Magnum MX285, 4WD, Duals All The Way Around, Good Tires, 10 Front Weights, 8950 Hours, 3 Hyd Remotes, Quik Hitch, PTO, S/N- JAZ133194; JD Tractor & JD Loader Attach: JD 4010 Diesel, WFE, Needs Eng Work; JD 48 Loader Attach, w/ Own Valve, 1 Cyl To Bucket; CaseIH Combine: 2007 CaseIH AFX4010 Combine, 4WD, Axial Flow, Good Tires, Runs And Drives, Needs Work & TLC, S/N- HAJ106750; Almost New CaseIH Draper/ Grain Platform: 2020/2019 CaseIH 3162-35' Series II Terroflex Grain Platform, w/ Header Cart, S/N- YKH054958, Head Has Done Less Than 1000 Acres;
Fancy Farm Equipment:
Corn Planters: 2022 CaseIH 2150, 16 Row Corn Planter, Has Down Force, Precision Elec Drives, Air Control Trash Wheels, S/N- YMS097714, Planted 1400 Acres, Planter Is Like New!, Hard to Find!!; Kinze 3650
12 /23 Row Planter, Trailer Mtd, Hyd Ext Hitch, 2003 Year, S/N- 555069; Fancy Landoll Grain Drill: 2014 Landoll 5531, 48 Hoe, Hyd Tri-Fold Drill, 3-16 Hoe Units, Model 5531-30x7.5, S/N 55B2400746, Excellent Cond!!; Fancy Grain Cart: Brent – Unverferth 1594 Grain Buggy, Tandem Axle, PTO & Hyd Operated w/ Lg Auger, Front Steerable Axle, S/N-B25970105, Excellent Condition, Hard To Find!!; Kuhn – Krause Disc Finish/Ripper: 2011 Kuhn – Krause Dominator Model 4650-21, 21' - Disc – Ripper, Hyd Fold, w/ Rear Crumblers & Finish Discs, S/N-3283, Real Nice!!; Portable Grain Vacuum: Lg. Grain Vac Unit, Trailer Mtd, w/ Own Detroit Dsl Eng To Operate And 250 Gal Fuel Tank All On Trailer; Bush Hog: Bush Hog 14' Tow Type Rotary Mower;
Trucks & Trailers:
Truck Tractors: 2000 Mack CL713- Elite, Day Cab Tractor, 46k Rears,18 Spd, Cat 3406 Eng, Wetline; 1987 Mack R688T Day Cab Tractor, 300 Mack Eng, 9 Spd Trans, Alum Wheels, Good Tires, Long Wheel Base, Super Clean Cab And Frame, Real Nice Truck; Mack Flatbed Dump: 94 Mack CH613, Tri Axle Flatbed Dump Truck, 20' Heavy Steel Flatbed Body, 350 Mack Eng, 10 Spd Man Trans, Nice Unit!; Timpte Semi Grain Trailer – Gravity Bottom Unload: 06 Timpte 15HB, 43' Belly Unload Grain Trailer, Good Tires, Good Cond!!; Bulk Grain Semi Delivery Trailers: 1997 Ledwell Alum. Bulk Grain Semi Delivery Trailer; 1997 Clark Bulk Grain Semi Delivery Trailer; Service Truck: 2004 Ford F550, 4WD, Diesel Eng, Service Body w/ Liftmore Crane; Ford Pickup Trucks: 05 Ford F250, 4WD, Diesel, Crew Cab, w/ 6' Alum Flatbed Body, Xlt; 97 Ford Ranger 4WD; Other Items Watch Websites For Updates!!
Auctioneers Note: Real Nice Equipment To Be Sold, Westwind Farm Has Decided To Slow Down, This Brings About The Sale, Nice Honest Equipment To Be Sold! Be On Time Not Many Small Items!
Terms & Conditions: Payment In Full Day Of Auction By Cash, Good Check Or Major Credit/Debit Card. 6% Buyers Premium For Onsite Buyers, 3% Addt'l Buyers Premium For Credit/ Debit Cards; Additional Buyers Premium For Online Buyers.
Live Online Interactive Bidding & Pre-Bidding Available Through www.proxibid.com
Auction Co-Managed By
Alex Lyon & Son Mel Manasse & Son
Sales Managers & Auctioneers Auctioneers & Real Estate Brokers
Bridgeport NY Whitney Point NY 13862
315-633-2944 607-692-4540 or 800 - Manasse
www.lyonauction.com www.manasseauctions.com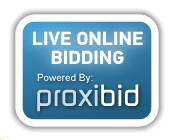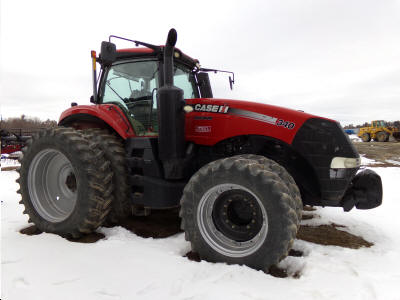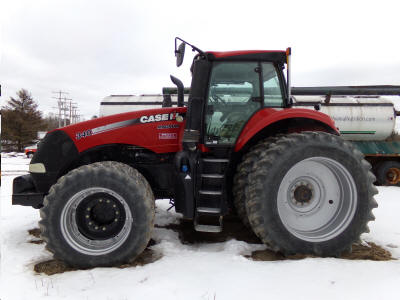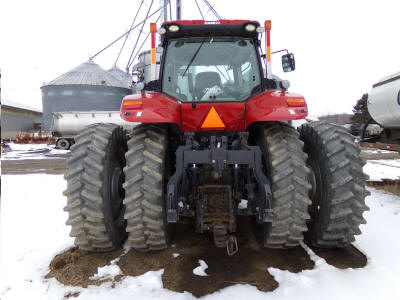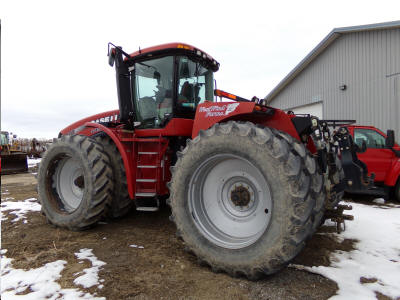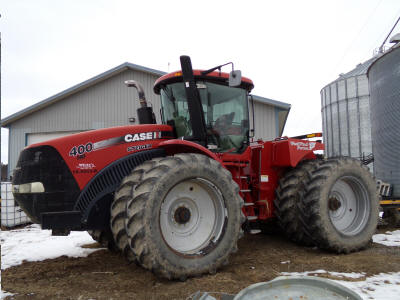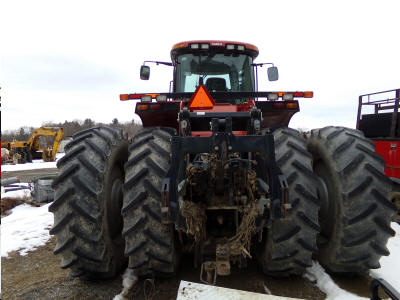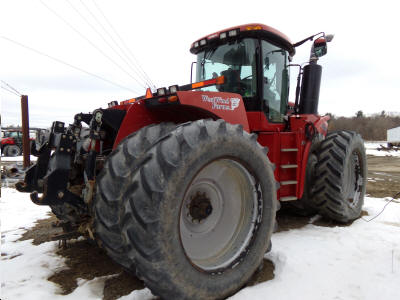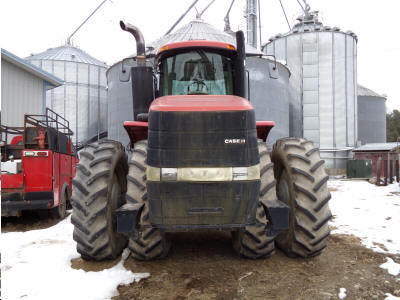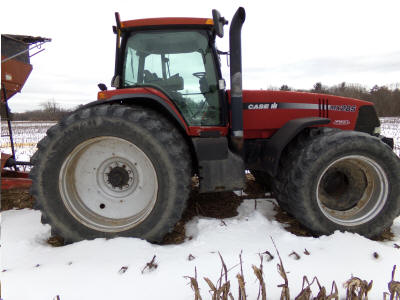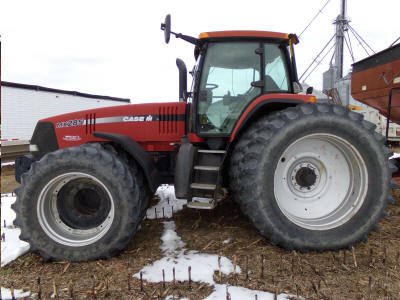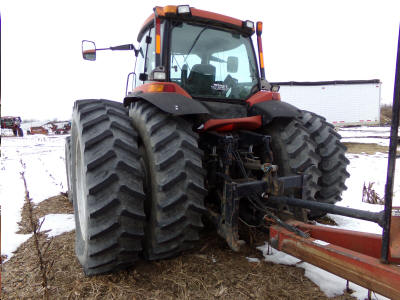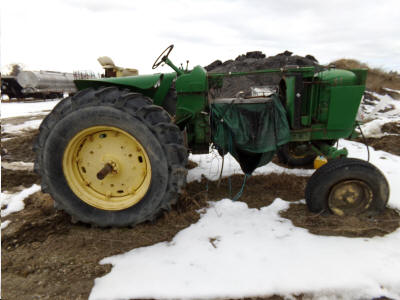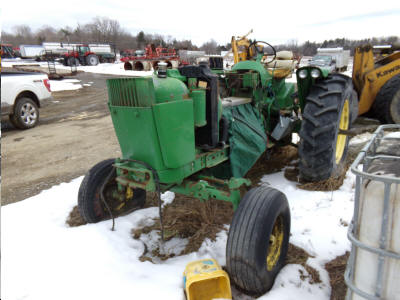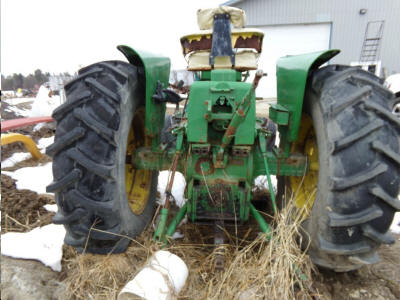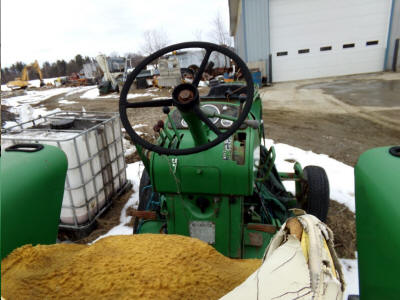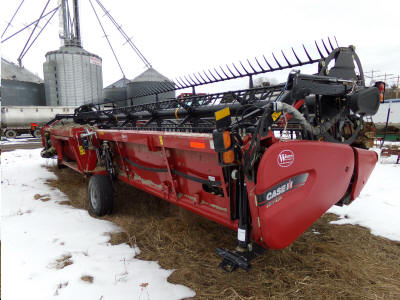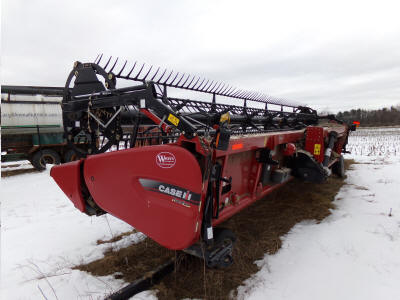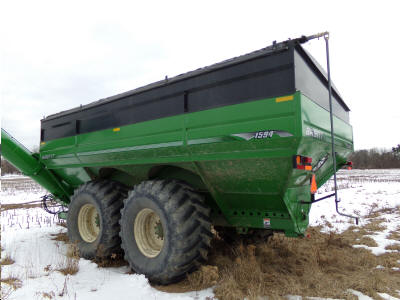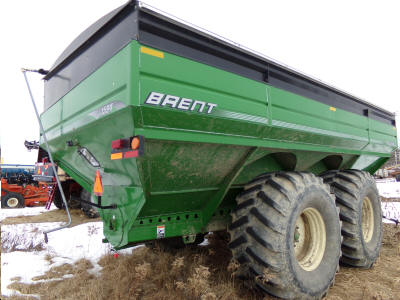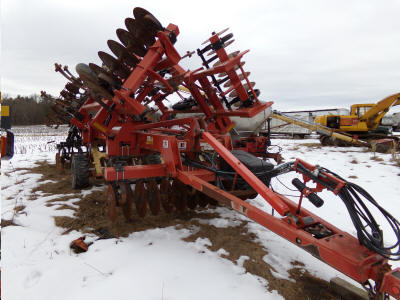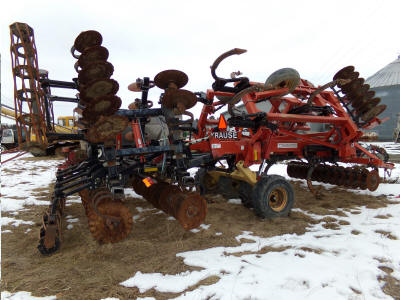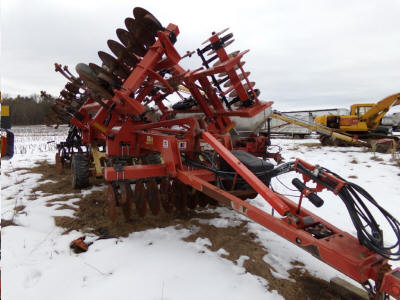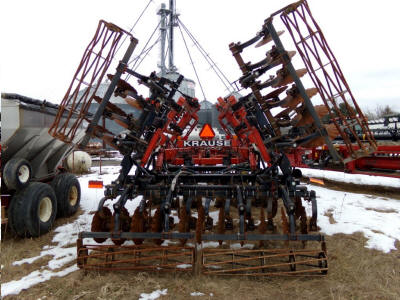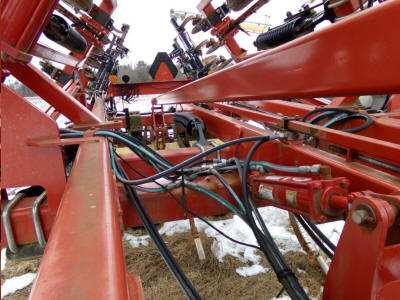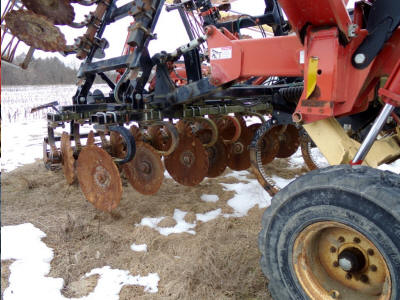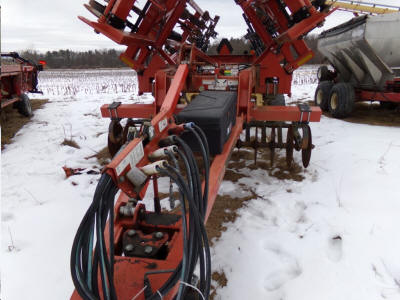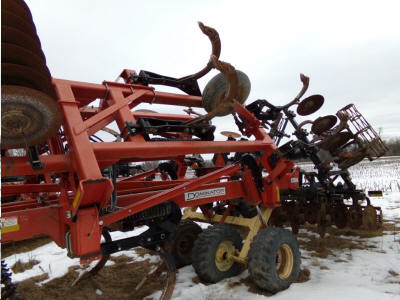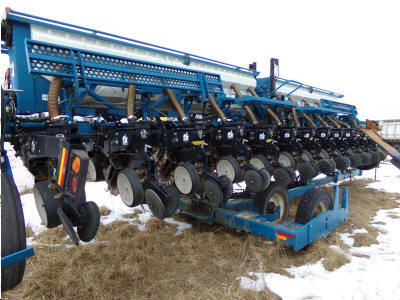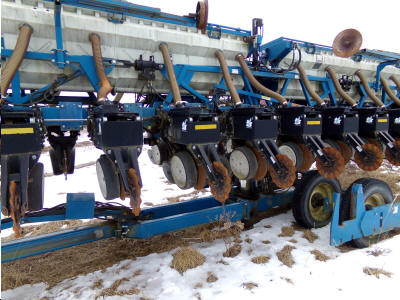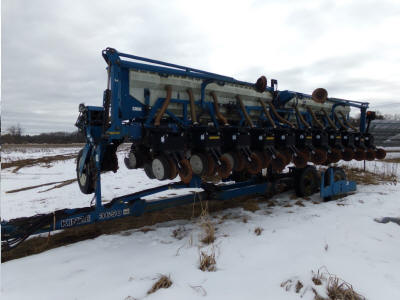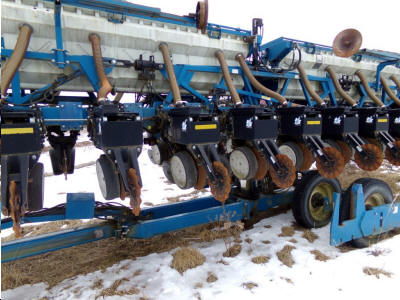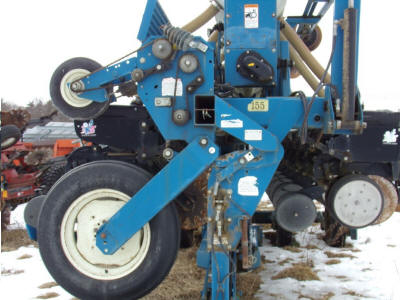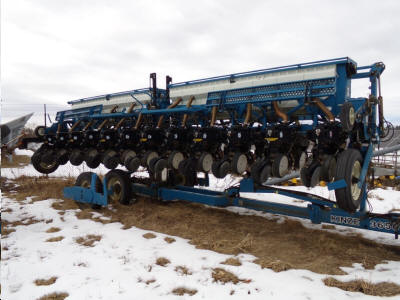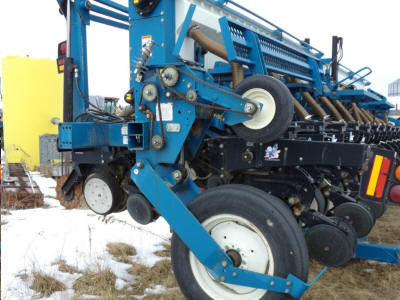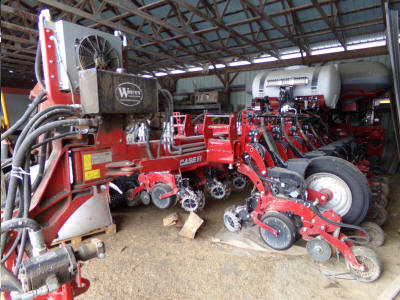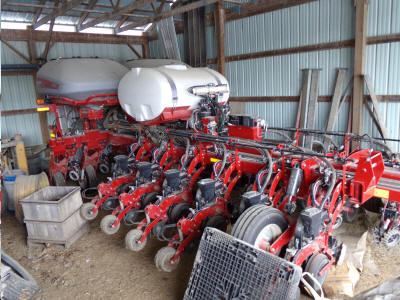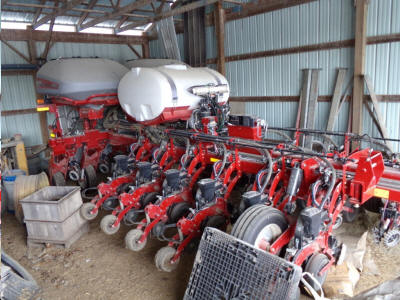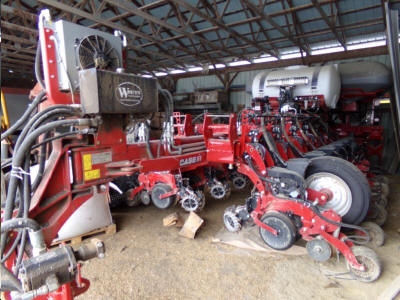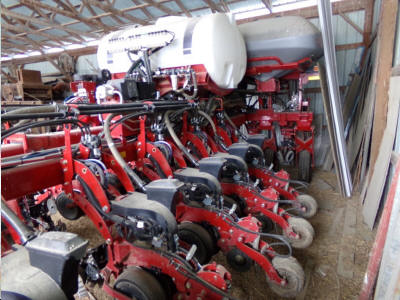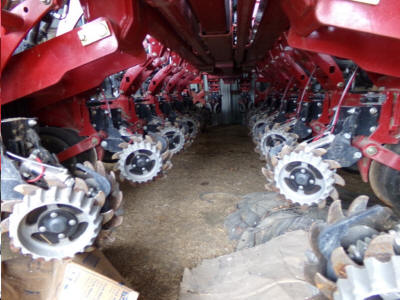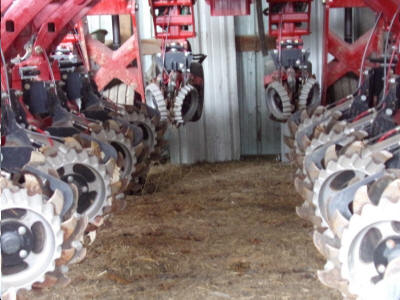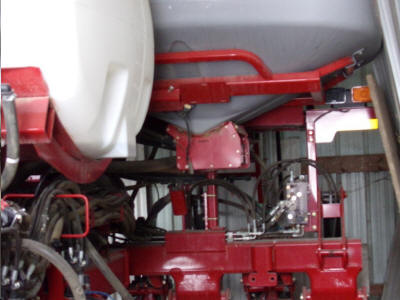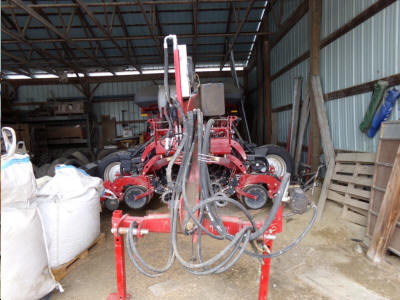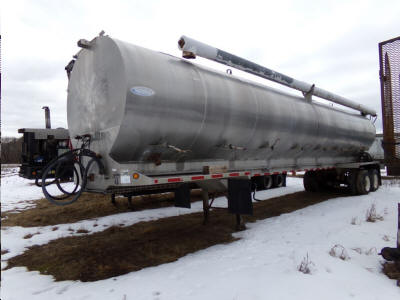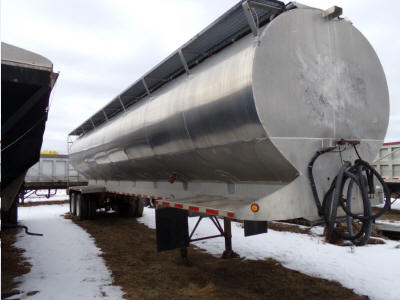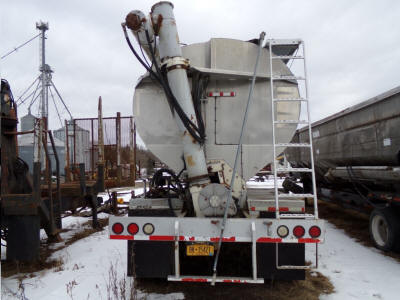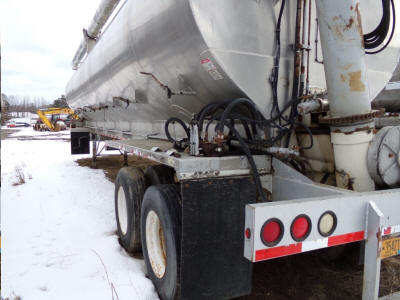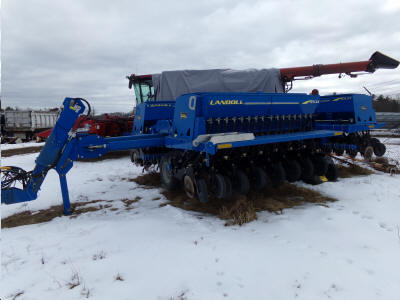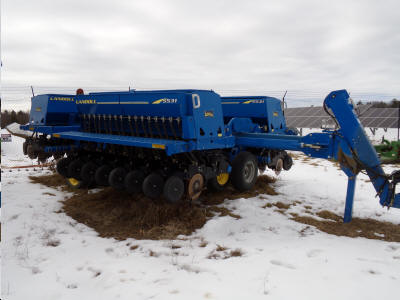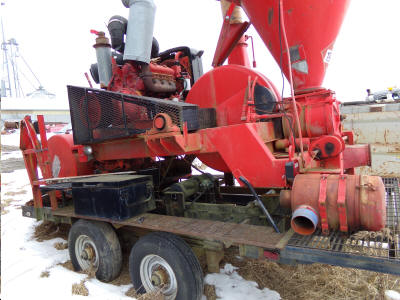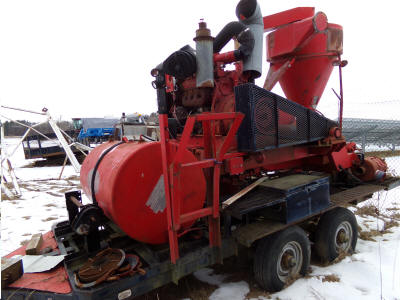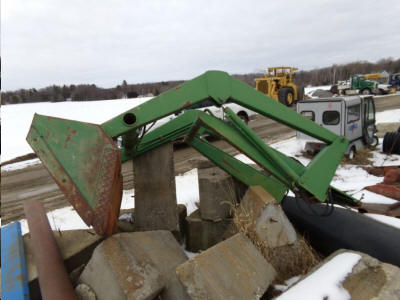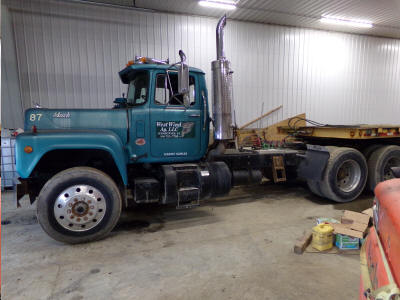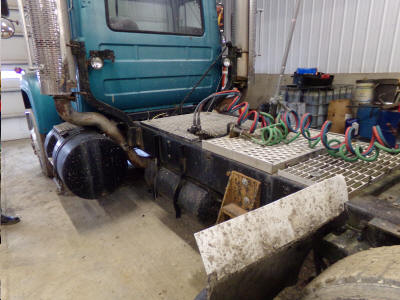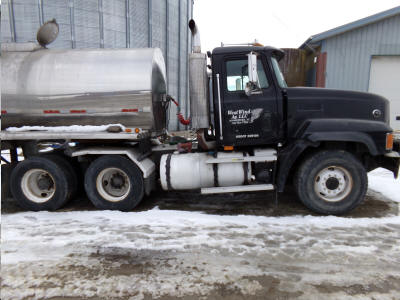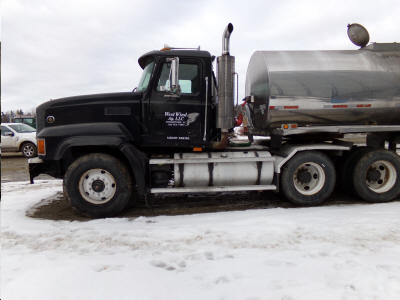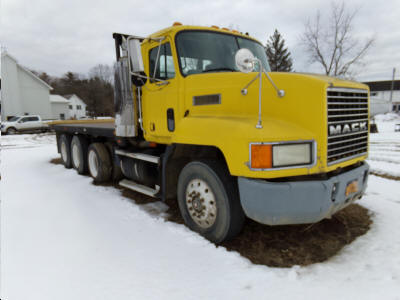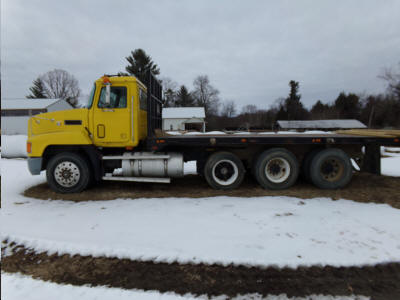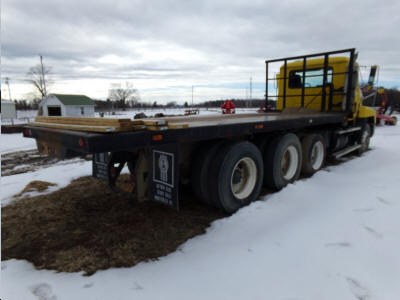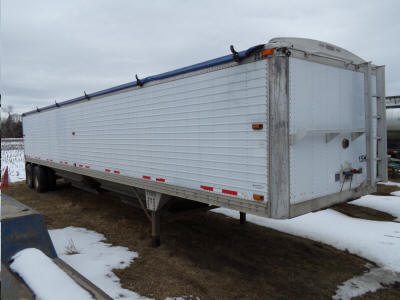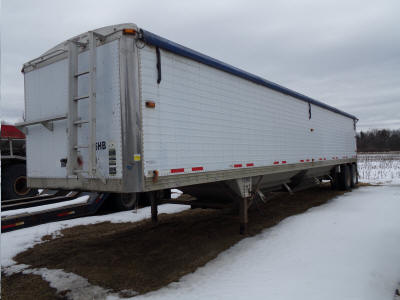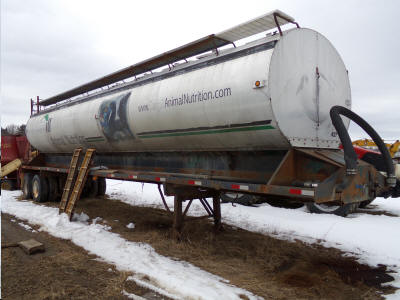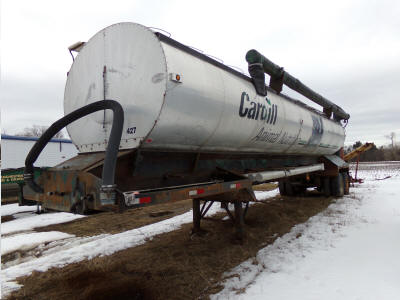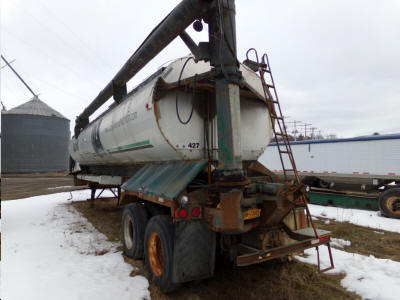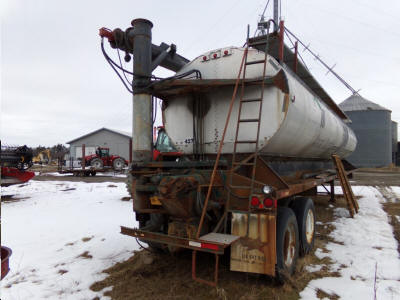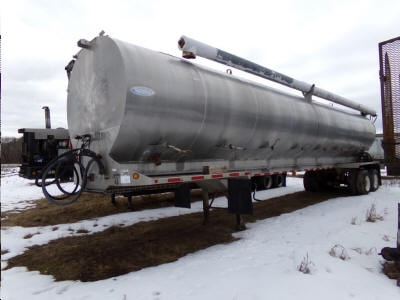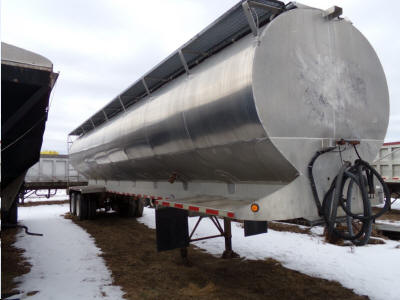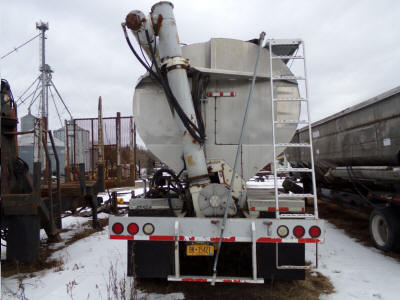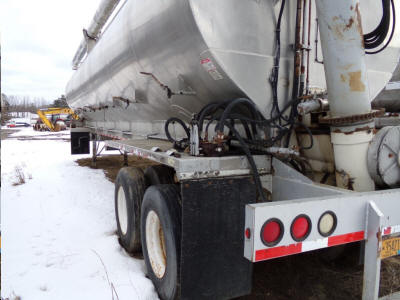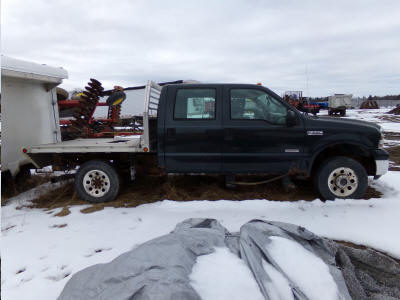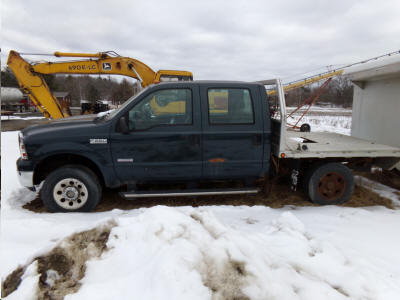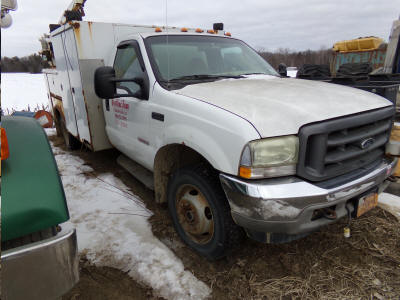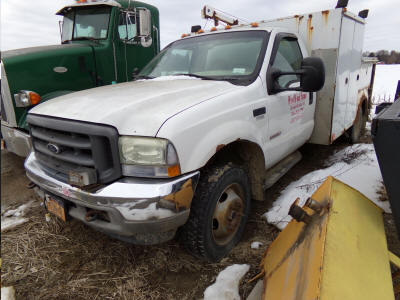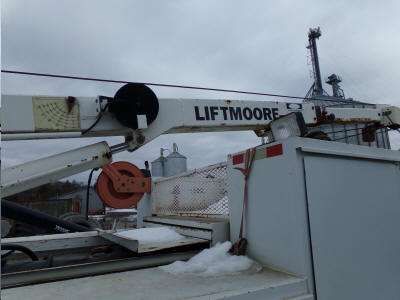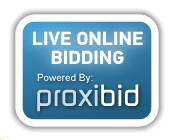 Co-Managed With Alex Lyon & Son Auctioneers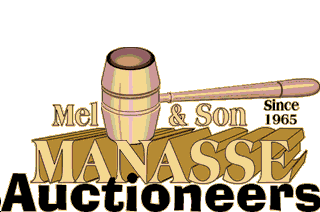 Auctioneers & Licensed Real Estate Brokers
Whitney Point, N.Y. 13862
607-692-4540 / 1-800-MANASSE
www.manasseauctions.com
In Our 58th year in Business Conducting all Types of Auctions!!