Saturday, April 21, 2018
Meshoppen, PA
Palletized Stone Auction
500 Pallets Of All Types Of Bluestone; Maliens Thermaled Pattern; Bluestone Steps, Garden Stone Steps; Garden Path; Colonial Wall Stone - Full & Half Pallets; Irregular Standup; Etc, Nice Variety! 400+ Pallets Of Stacked Wall Stone, Steps, Some Pattern!! Just In Time For Spring!! Watch For Details!!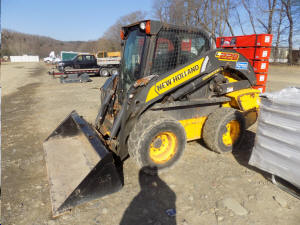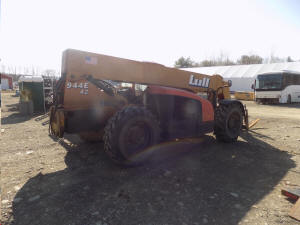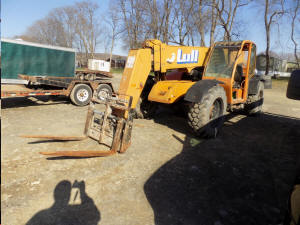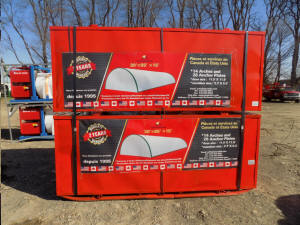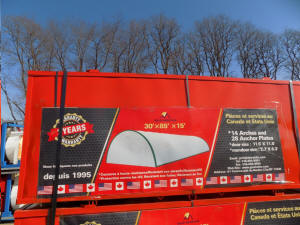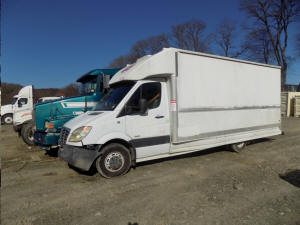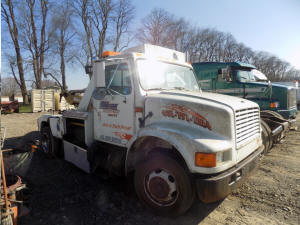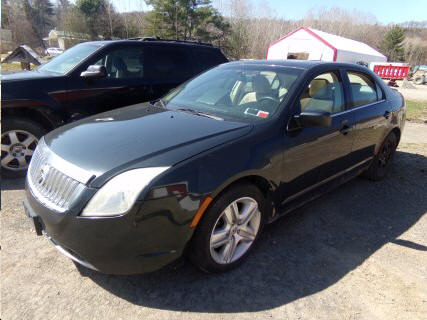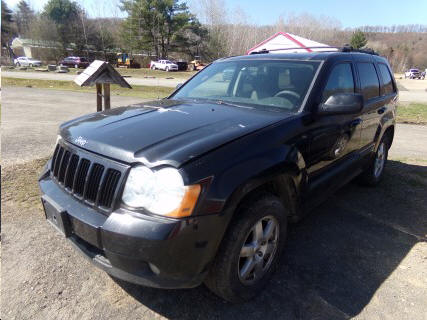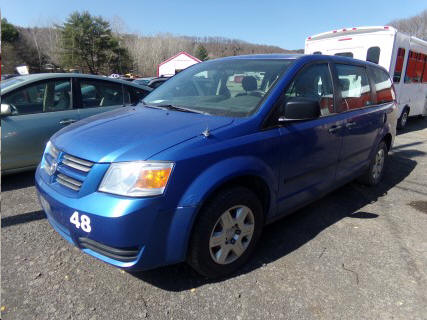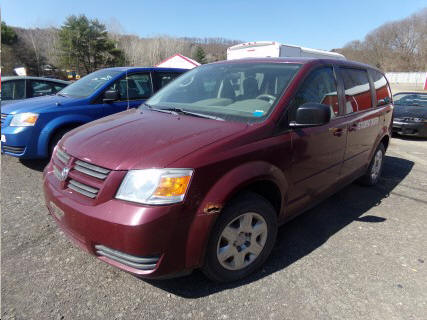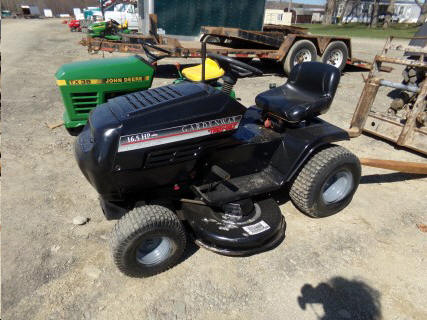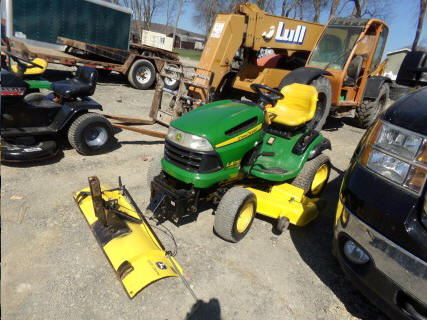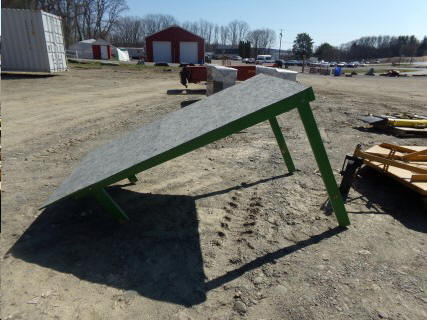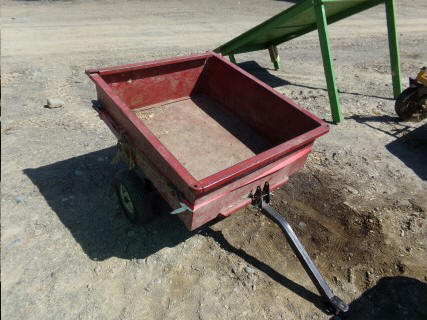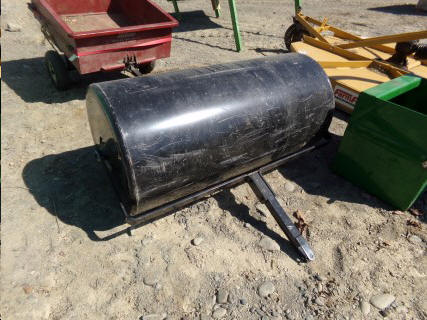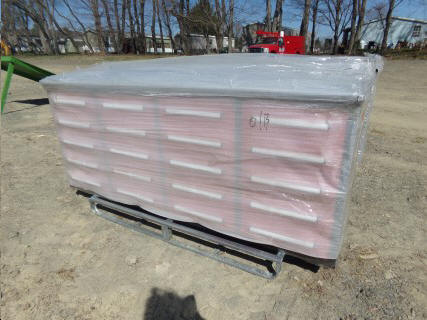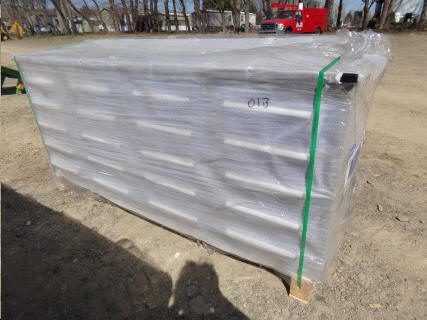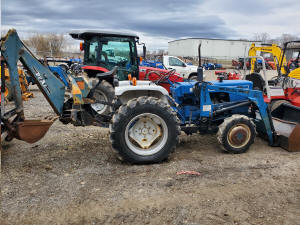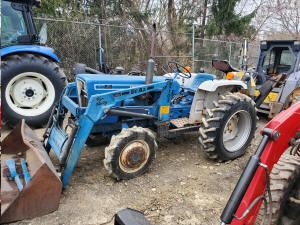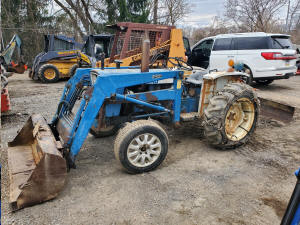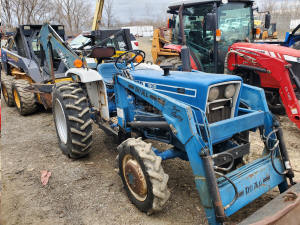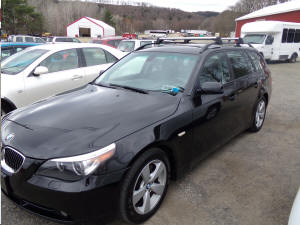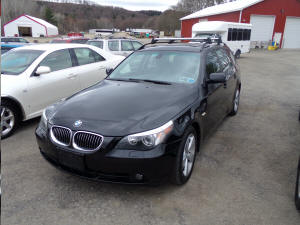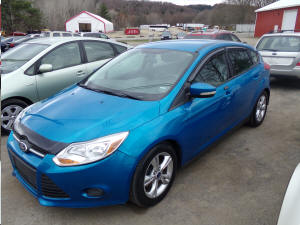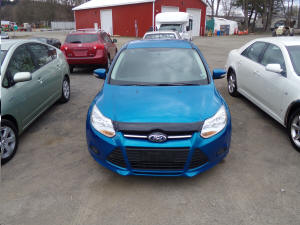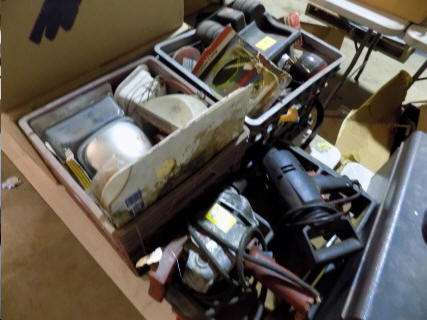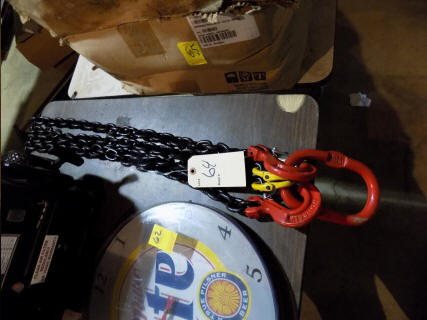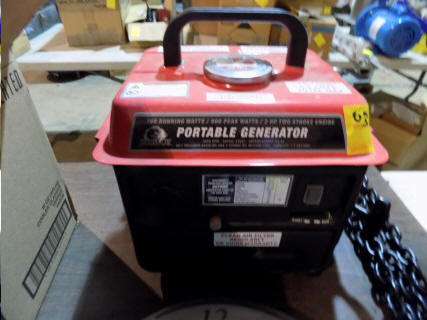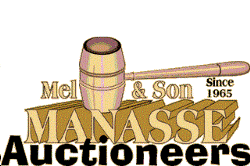 Auctioneers and License Real Estate Brokers
Licensed Real Estate Brokers in NY & PA
in Whitney Point NY
607-692-4540 / 1-800-Manasse
WWW.MANASSEAUCTIONS.COM