Monthly Seized/Repo Vehicle,
Farm & Construction Equipment & Heavy Truck Absolute Auction
PLUS: Group of Heavy Equipment Attach's & Shop Equipment For A Local Bank Repo
Manasse Auction Yard, 12 Henry St., Whitney Point, NY (Binghamton area)
Saturday August 13, 2022 9:30AM
Tractors, Farm Equipment, Construction Equipment, Bucket Trucks, Heavy Trucks,
UTV's, Lawn & Garden Items, Trailers, Gates, Storage Containers,
Construction Tools, Etc.; Selling @ 12NOON
JUSTS ADDED
2003 FORD F350 EXTENDED CAB PICK UP TRUCK,
DIESEL ENGINE, BLIZZARD SNOW PLOW -SUPER CLEAN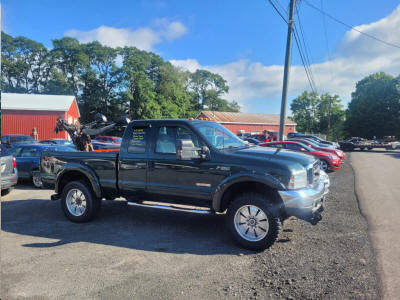 Special Group of Quality Haying Equipment From Pitcher, NY Hobby Farm: JD 348 Baler w/ 42 Ejector, 1-Owner, Super Nice, Low Use; (4) H&S 9'x18' Steel Hay Wagons On H&S Gears, Super Nice; H&S Round Bale Wagon, Steel w/ Dolly Wheels; Group Of Alum. Pig Grain Feeders; (4) Plastic Pig Waterers; Hyd. Axle Pig Moving Cart 6'x12';
Special – Group of (4) Nice Bucket Trucks: '09 Freightliner M2, AWD w/ Altec 55' Bucket, All White, 155K Mi., Nice; '10 Freightliner M2 w/ Altec 55' Bucket, All White; (2) '15 Ford F550, 4wd, 6.7 Dsl Eng. w/ Altec 37' Buckets; All Above Are Very Clean, All White & Fleet Maintained;
Special - Fire Rescue Truck: '85 Ford L8000 – Louisville Rescue Truck, Cat Dsl. Eng., Super Low Mi., Never Used At A Fire Dept., Was Bought New By A Big Factory & Only Used On Their Property, Super Nice!;
Farm Tractors: MF 4610, 4wd w/ Cab & Ldr, 2700 Hrs., Late Model, 100Hp Eng., Nice; Massey Ferguson 1759, 4wd, Cab, backhoe, 2000hrs, nice; John Deere 5055D 2WD Fender Tractor, Clean!; Ford 7710 w/ Cab; AC CA w/ Ldr; Farm Equipment: Kuhn FC352GC 12' Discbine Mower w/ Impellers; NH 1412 Discbine w/ impellers, super nice!!; JD 1360 Discbine; H&S Hyd. Wing 4-Star Hay Tedder; JBM / Cattlemans 24' Feeder Wagon / Dolly Wheels; NH 1412 Discbine, Needs Gear Box Work; Kuhn 3000 PTO Rotary Rake; Bush Hog 6' Rotary Mower; JD 5' Rotary Mower; Fancy Land Pride Wing Rotary Mower & Finish Mower: Land Pride 18'Hyd. Wing Bush Hog Mower, Super Nice, Late Model; Land Pride 12' Hyd. Wing Finish Mower, Like New; Compact Tractors: MF 1759 w/ cab, loader, backhoe; MF GC2410 w/ Ldr, Backhoe, Belly Mower; JD 855 w/ Ldr, Belly Mower & Snowblower; New Holland TC25d w/ Ldr & Snowblower, Low Hrs., Very Clean; NH TC29DA, 4wd; Kubota BX1800 w/ Ldr & Belly Mower; Midi Excavator: '17 New Holland E60C Midi Excavator, Cab, Hyd. Thumb, Dozer Blade, 2500 Hrs, Super Nice; Skid Steers & Attachments: NH C185 Track Skid Ldr, 2500 Hrs., Nice; '18 Wacker Neuson SW28 w/ Full Cab, 1200 Hrs., Nice; NH LX885 w/ Cab, 1300 Orig. Hrs., You Won't Find One Like This Anywhere!!; (2) McMillen 1475 Hyd. Augers For SSL; New Rototillers; Vibratory Roller For SSL; Sets Of Forks, New Buckets; New SSL Tires; New Fork Extensions; New SSL Plates; Etc; Several Lg. Excavator Buckets; Telehandler: Lull/Traverse 8044, JD Dsl. Eng., Good Cond.; Dozers: '19 Nortrax 35XTD Dozer w/ 6-Way Blade, Dsl., 50 Hrs., Like New; Case 310, Dsl., Many Recent Repairs, Very Nice; Truck Tractors: '06 Freightliner Columbia, T/A, Sleeper, Detroit Series 60, Wetline, runs good; 09 Freightliner Cascadia , day cab, Detroit dd15, needs work; '04 Freightliner Century, T/A, Detroit Series 60, needs work; Semi Trailers: (2) Heil 5500 Gal. Tanker Trlrs.; Semi Lg. Dumpster Trlr.; Dump Trucks, Flatbeds & Plow Trucks: '02 Ford F650 w/ Alum. Dump Body & Western V-Snowplow; '93 IH 4900 S/A 10' Dump Body; '10 Ford F250, 4wd, Dsl, Crew Cab; '11 Ford F250, 4wd w/ V-Snowplow & SS Sander; '08 Ford F350, Dsl., 4wd w/ Snowplow; '05 Ford F250 w/ Snowplow; '00 IH 4900, Cab & Chassis; (30+) Lawn & Garden Tractor & Zero Turn Mowers: JD X580 w/ 54" Deck, 1-Owner, From Local Couple Moving To Retirement Home; Ferris Pro Cut 61" 3-Wheel Zero-Turn; JD X595, 4wd, Dsl. w/ Bagger; JD X485, 62" Deck; JD X540 w/ Deck & Blower; JD X530; Scag Zero-Turn w/ 60" Deck; Gravely & Snapper Zero-Turns; Many Others; UTV's: JD 825i gator, camo, cab, w/ camso tracks, runs good; New Holland Rustler w/ Dump Box; JD Gator 6x4 w/ Dump Box, Super Nice; New Storage Buildings, Self Contained Washer Unit, Bathrooms, Work Benches, New Driveway Gates & Attach's: New 40' Container w/ (4) Side Doors; 9'& 8' Steel Storage Container; New Steam Cleaner w/ Tank, Skid Mtd.; New Self-Contained Bathroom w/ Shower; New Vinyl Temp Storage Bldgs. – 30'x85', 30'x65', 20'x30' & Container Shelters; (6) Asst. New Steel Work Bench / Tool Boxes; (2) New Forklift Dumpster / Tippers; New 20' & 14' Iron Gates; (500) New Road Cones, Rubber- DOT; Equipment Trailers: 2015 PJ 20' Equipment Trailer, 14k GVW, Drive-Over Fenders w/ Ramps; 10' Landscape Trailer; Pallets Of Stone: (15) Pallets Of Asst. Cut Bluestone Pattern, Landscape Stones, Stacked Colonial Wall Stone, Etc; Contractors Items: (10) Sections Black Sleuce Pipe; Water Pipe; Tool Boxes; Truck Fuel Tanks Of All Types; Toro Front Mower w/ Broom, No Mwr.; Rolls Of Ground Fabric;
Tools & Misc. From Local Bank & Local Couple Retiring - Selling @ 9:30AM
Including: EasyKleen Steam Washer; Welders; Tampers; Shelving; Tools; Parts; Hardware; Garden Carts; Gas String Trimmers; Troybilt Rototillers; Troybilt Chipper; Craftsman Snowblower; Some Office Equip.; Tools & Misc.; Cast Iron Flower Urns;
Fancy 2019 5th Wheel Camper, Plus (50) Seized, Repo & Consigned Vehicles Of All Types
Selling @ 11:30AM
Camper: '19 Coachman Chapparel 336TSIK 36' 5th Wheel Camper, 3-Slides, 1-Owner, Super Clean & Nice; '07 Four Winds Camper; Repo & Consigned Vehicles: '12 & 10' Ford Fusion; '09 Dodge Dakota Crew Cab; '11 Cadillac SRX, AWD, Nice!; '09 Cadillac CTS-4, AWD, Red w/ Tan Int., A Beauty; '06 Ford F150, 4wd Crew Cab; '09 Toyota Corolla; '02 Nissan Altima; '10 Subaru Forester; '07 Chevy 2500 4wd Pickup; '12 & '09 Chevy Malibu; (2) '12 & (1) '10 Ford Escape; '16 & '10 Ford Fusion; '13 Chevy Equinox; '12 VW Routan Van; '07 VW Rabbit; '07 Toyota Camry; '12 Chrysler T&C; '06 GMC Sierra Ext. Cab; '05 Honda Pilot; '08 Nissan Sentra; '11 Buick Lacrosse; '08 Honda Accord; '13 Dodge Dart; '12 Chevy Malibu;'
Watch Our Website For More Details @ www.manasseauctions.com;
Online Bidding Available Through www.proxibid.com/manasse;
Auction Order: 9:30AM: Asst. Tools & Hardware Items In Bldg.; 11:30AM: (75) Repo Vehicles; 12NOON: Farm & Const. Equipment, Heavy Trucks, UTV, Lawn & Garden, Trailers, Gates, Construction Tools;
Terms & Conditions: Payment In Full Day Of Auction In Cash, Good Check or Major Credit Card w/ Positive ID; 13% Buyers Premium w/ 3% Waived For Cash Or Good Check Payments. Nothing Removed Until Settled For. ALL ITEMS SOLD AS-IS, WHERE-IS. Titles Will Be Mailed Out Approx. 3-4 Business Days Following Auction For Cash / CC Payments & 8-9 Business Days After Auction For Check Payments. Announcements Made Day Of Auction Take Precedence Over Printed Material;
Visit Our Website For More Details, Terms & Pictures @ www.manasseauctions.com
Live Interactive Online or Pre/Absentee Bidding Through www.Proxibid.com/manasse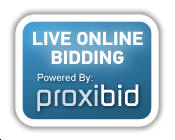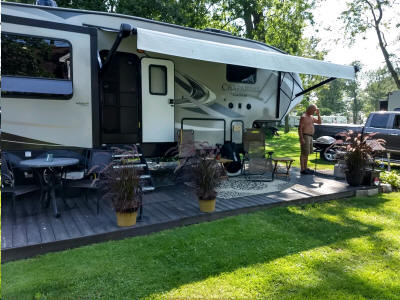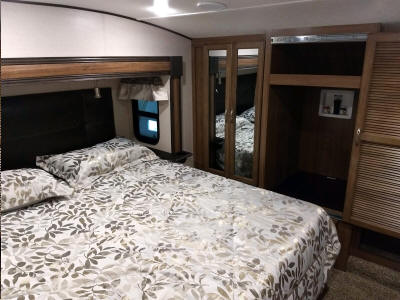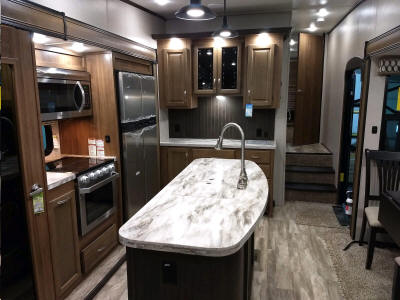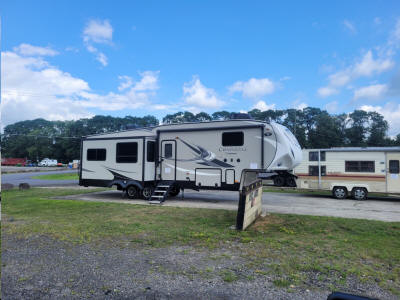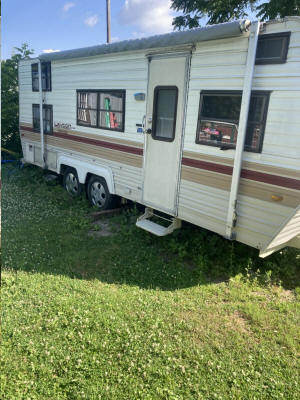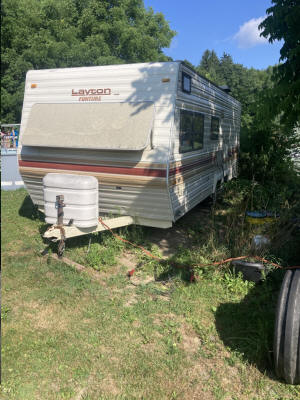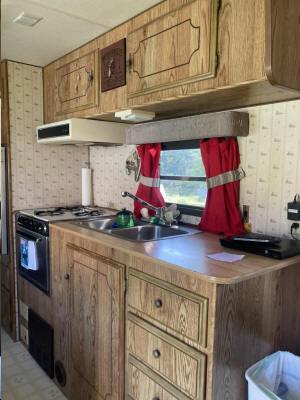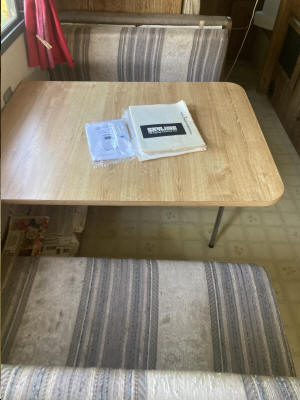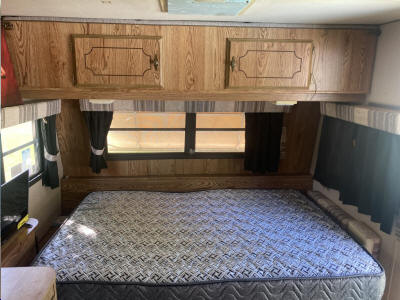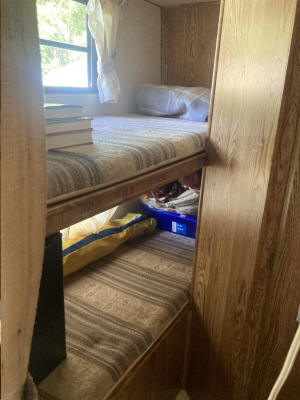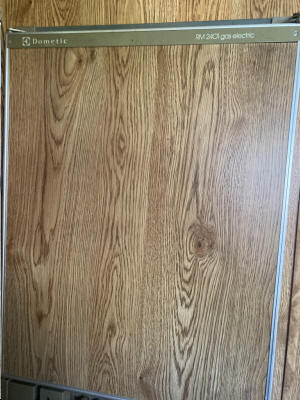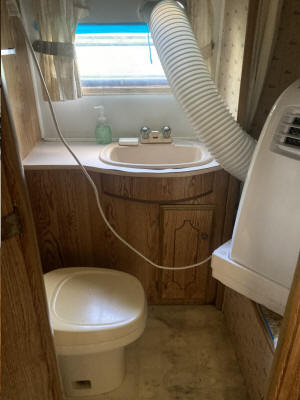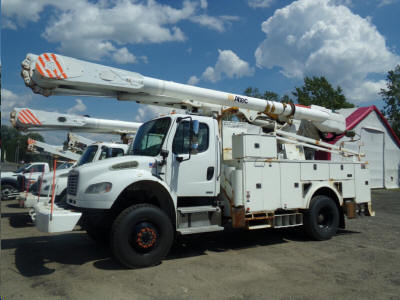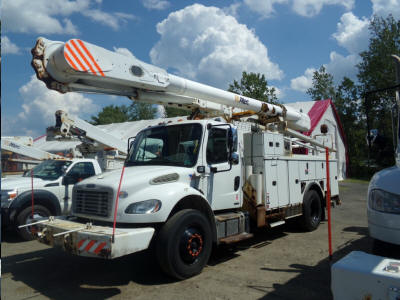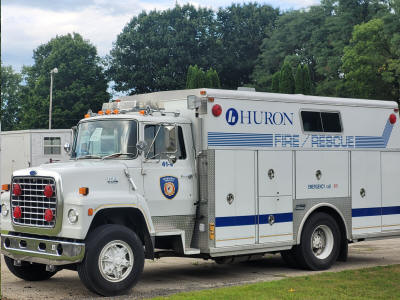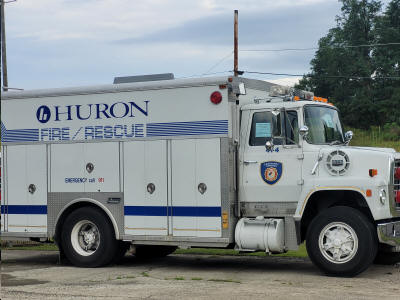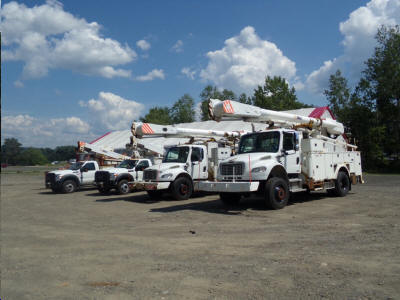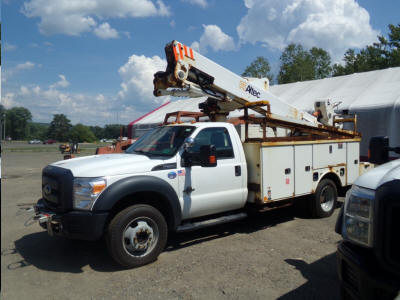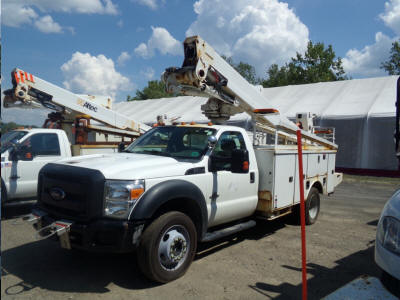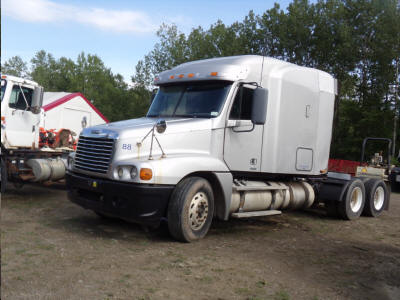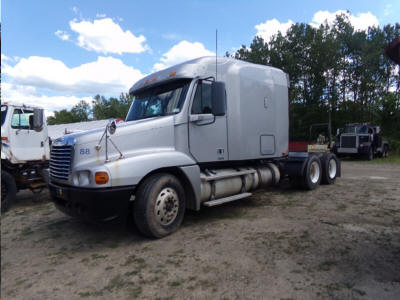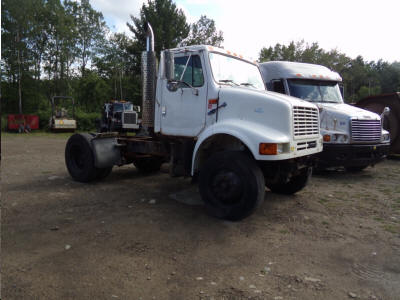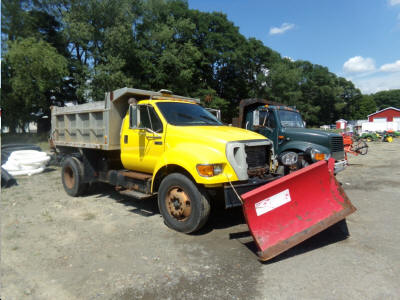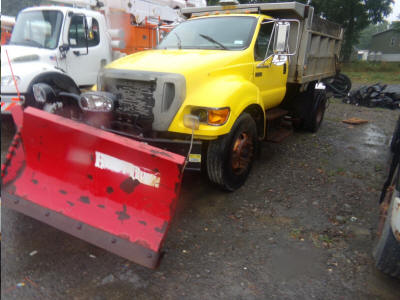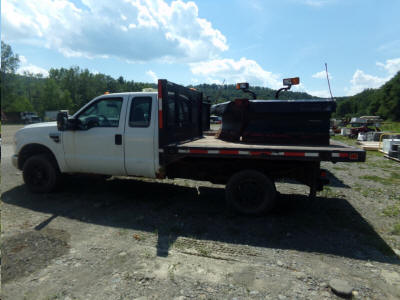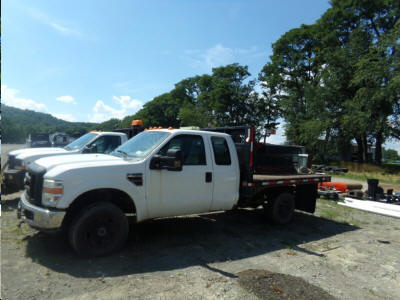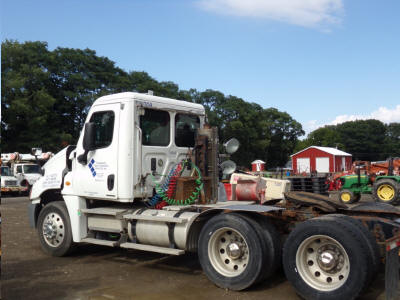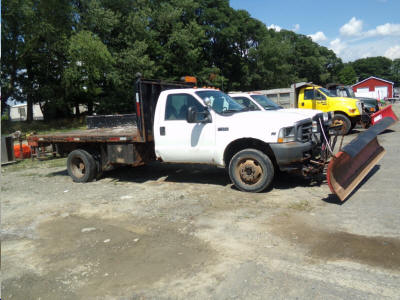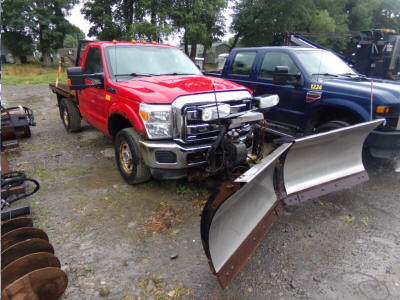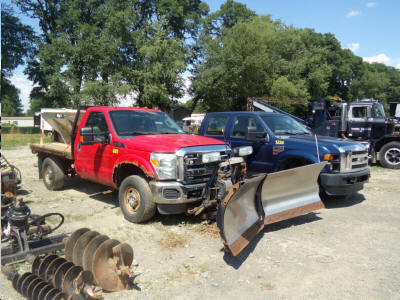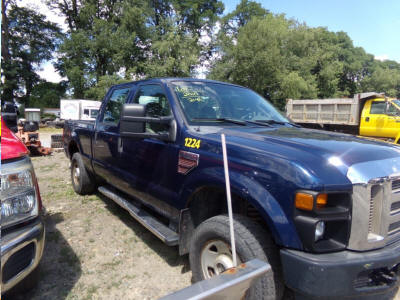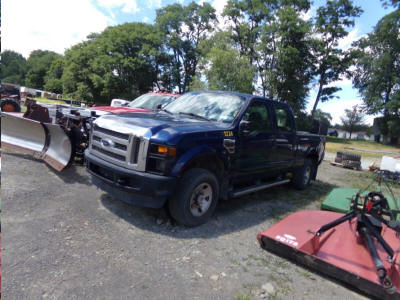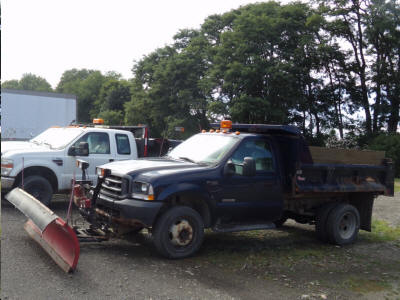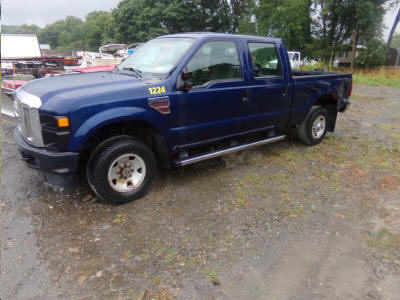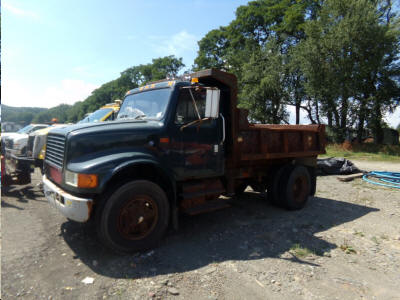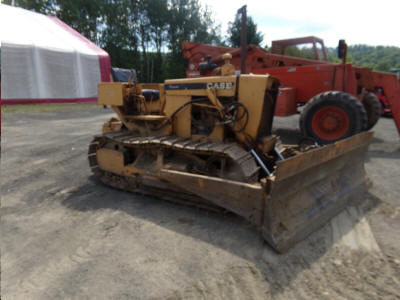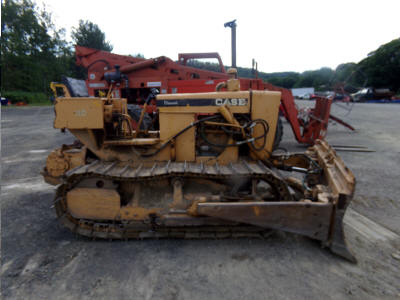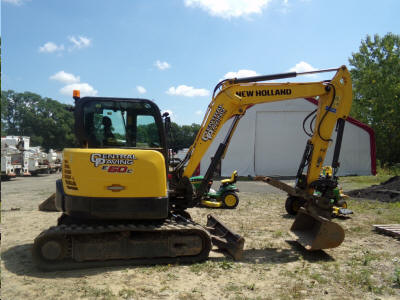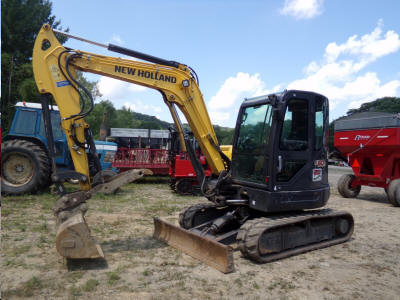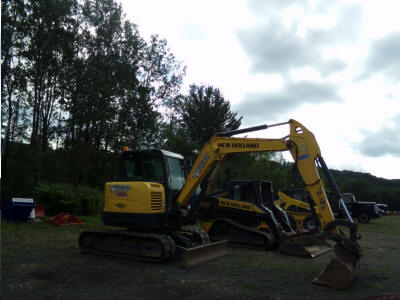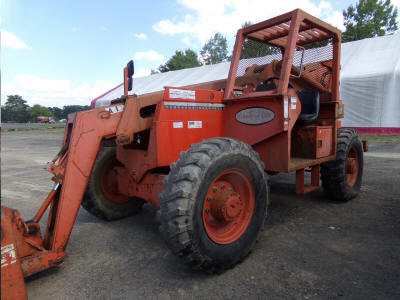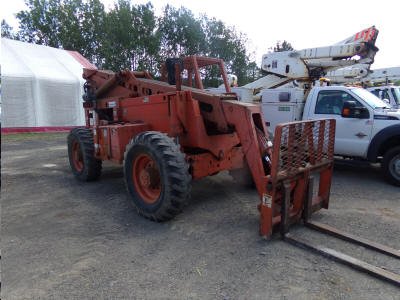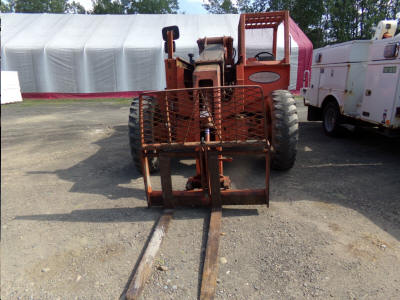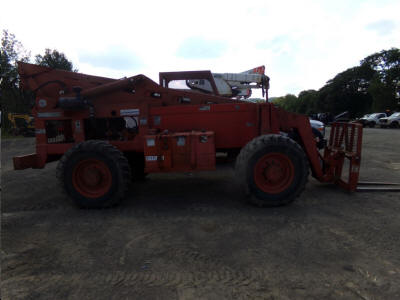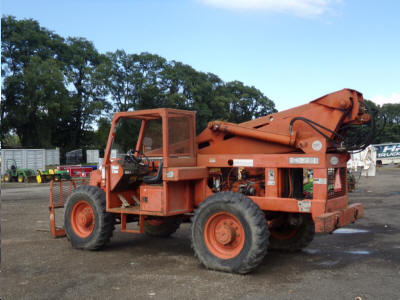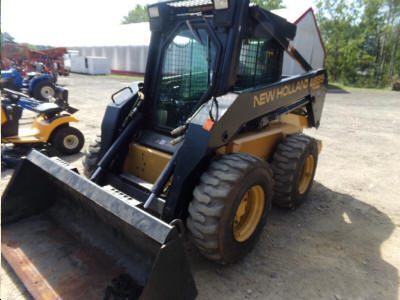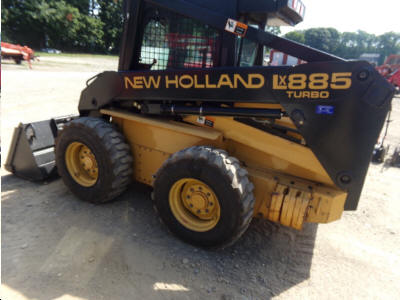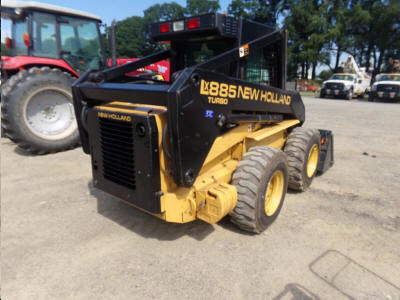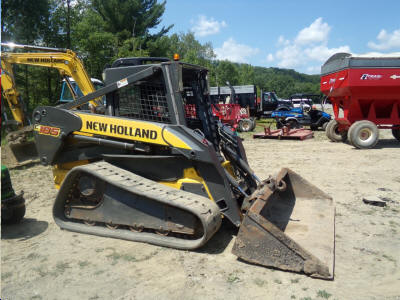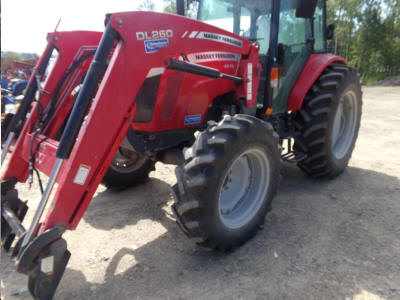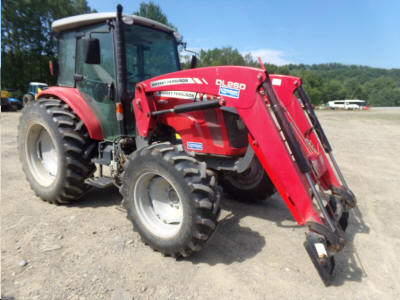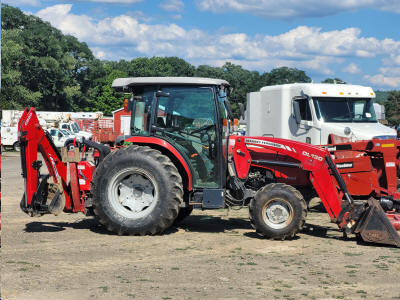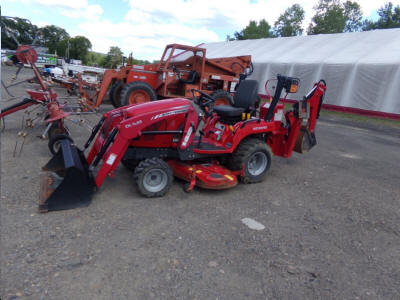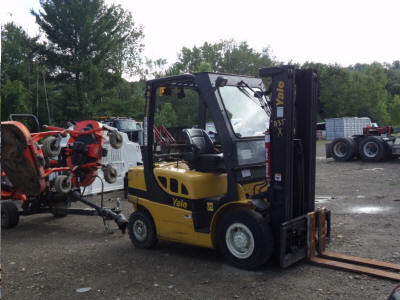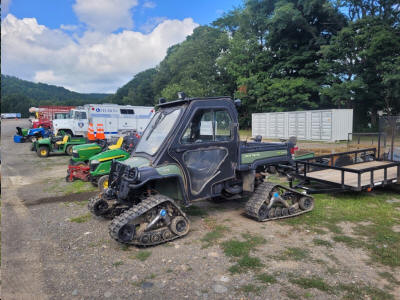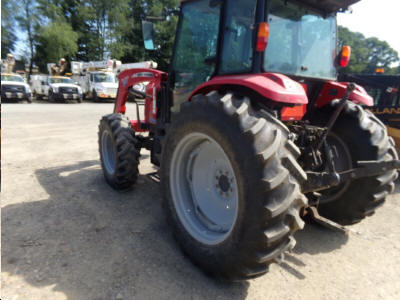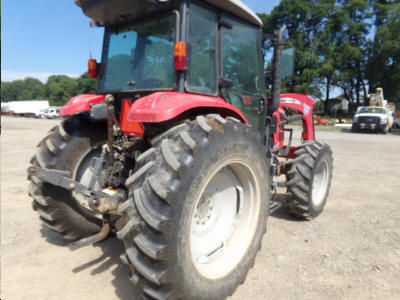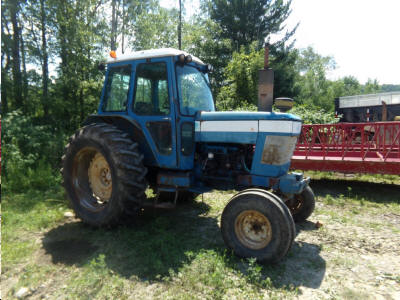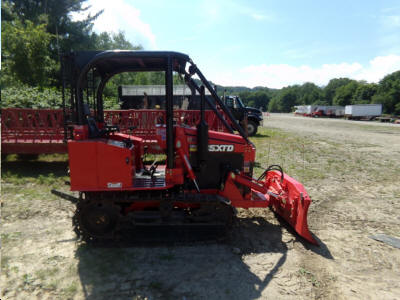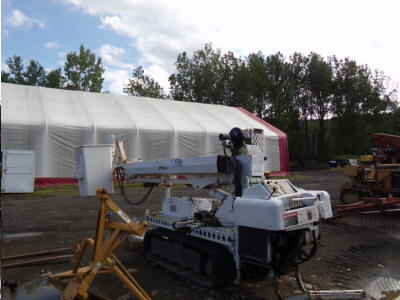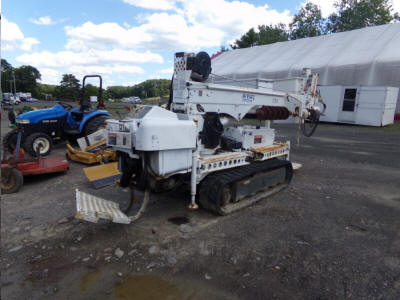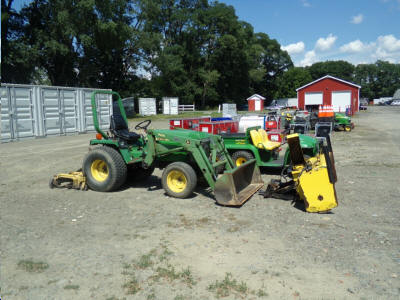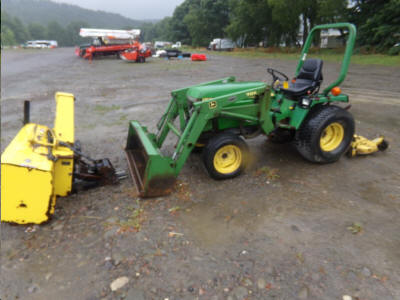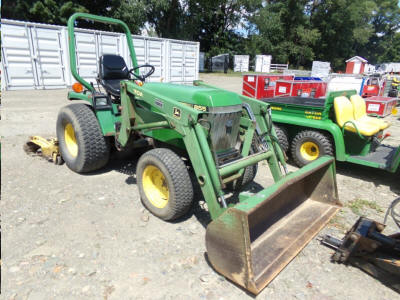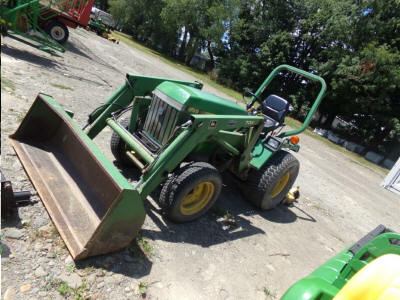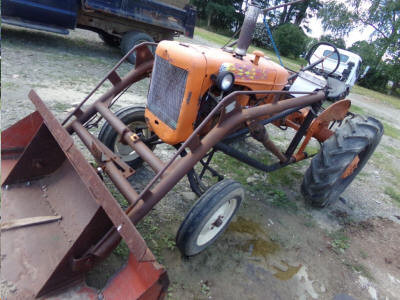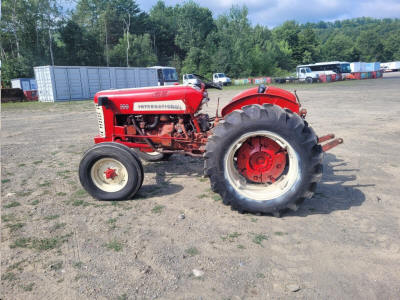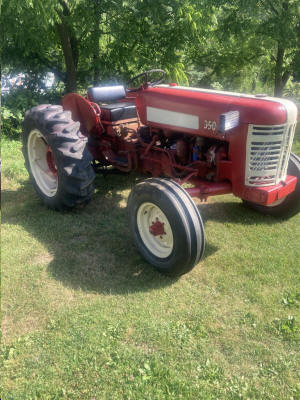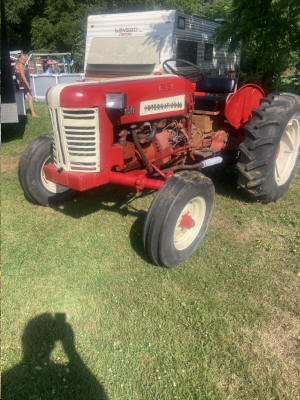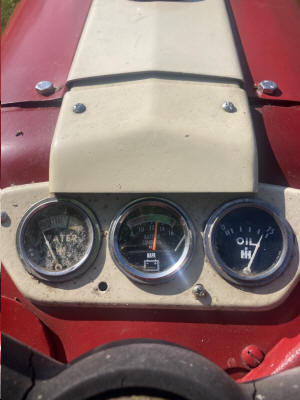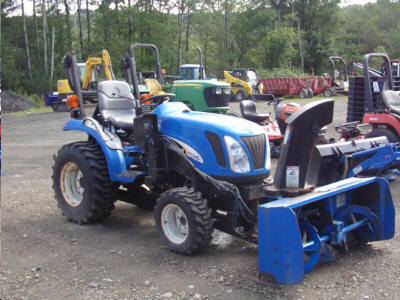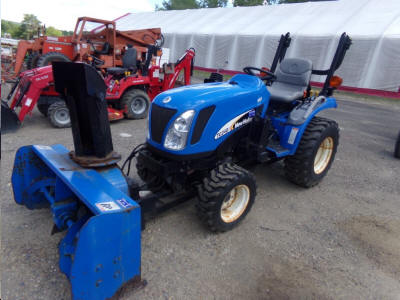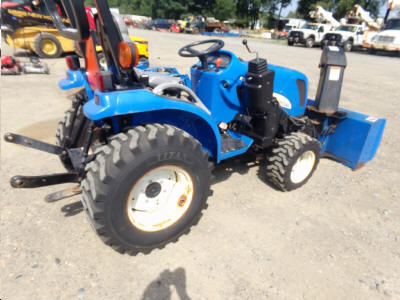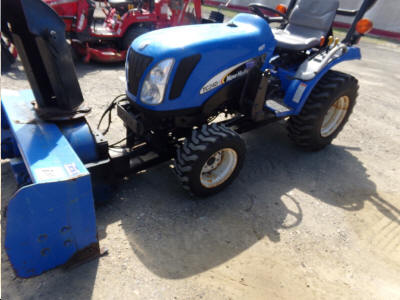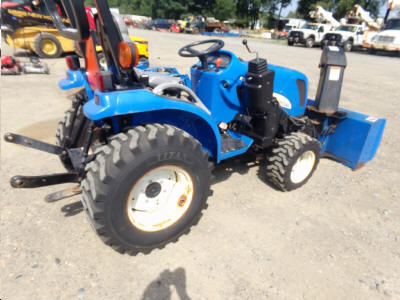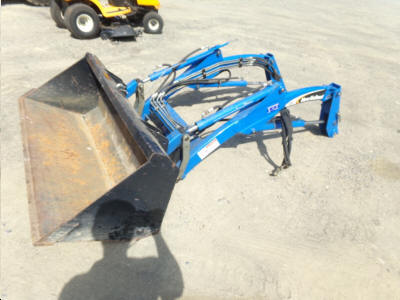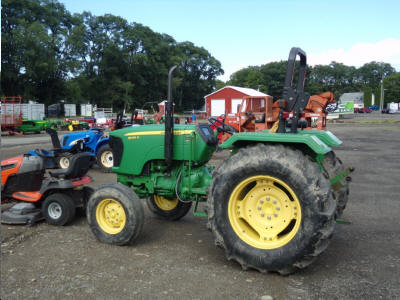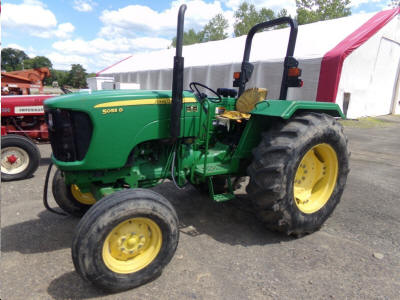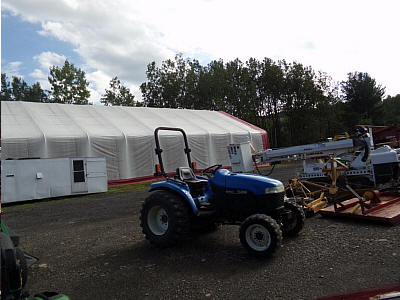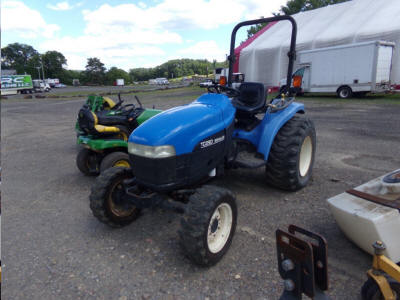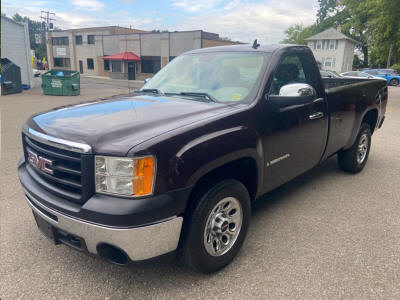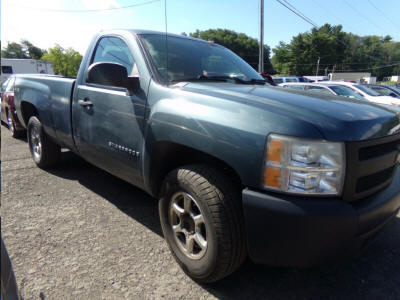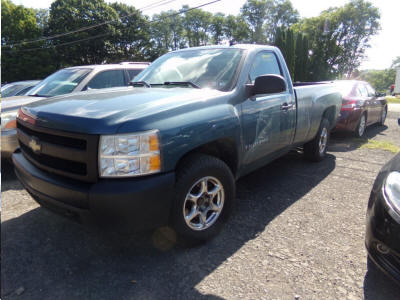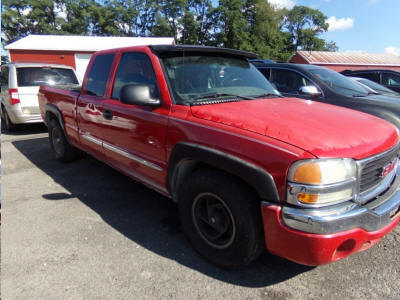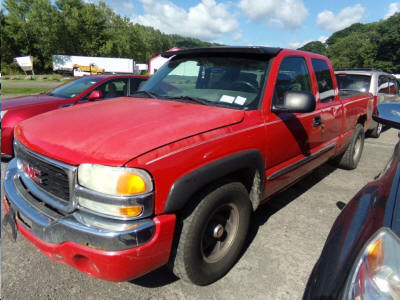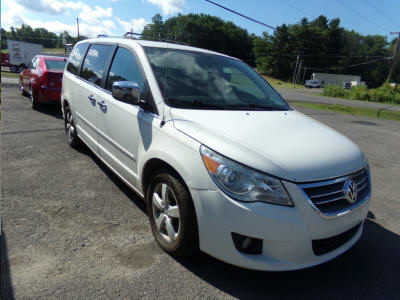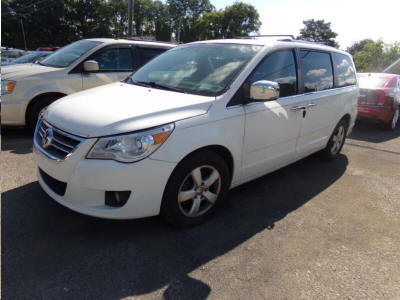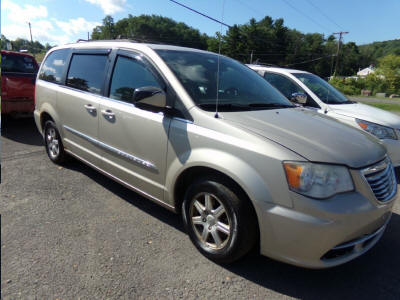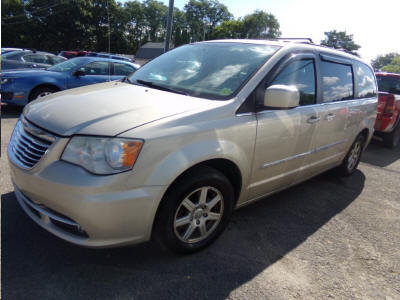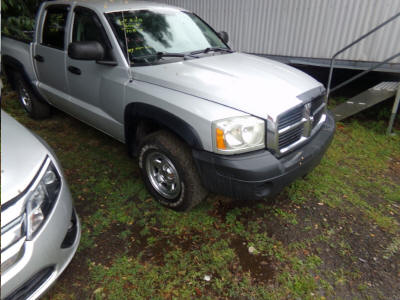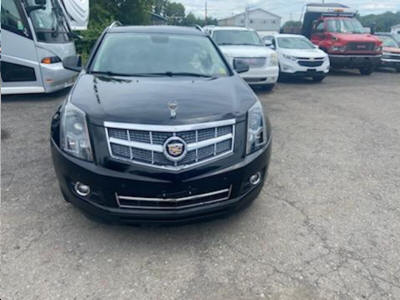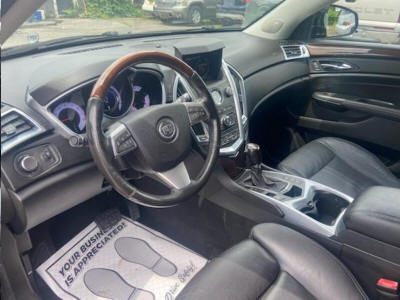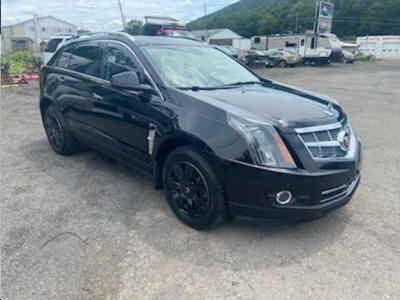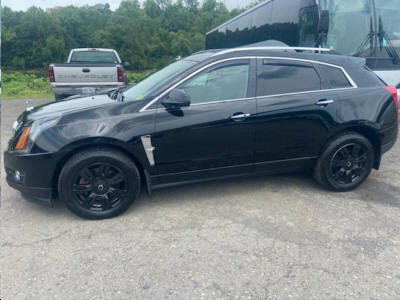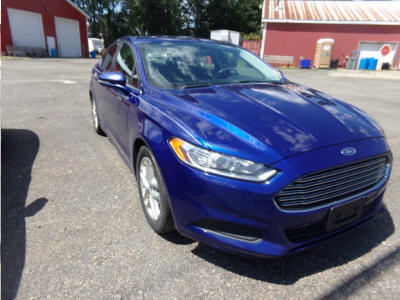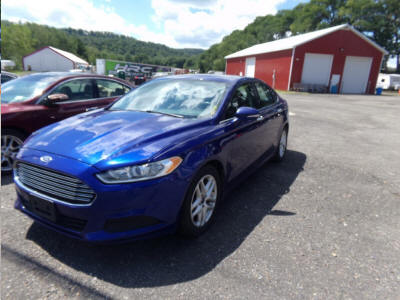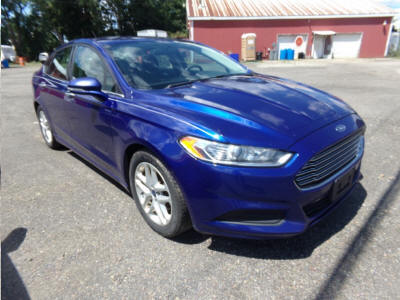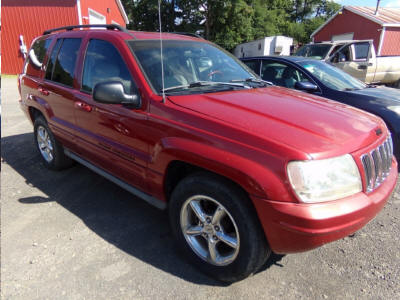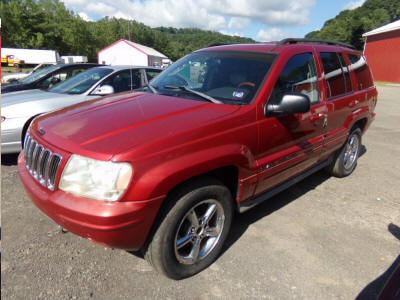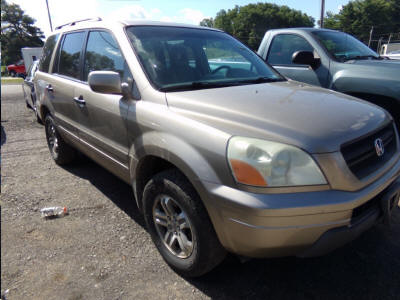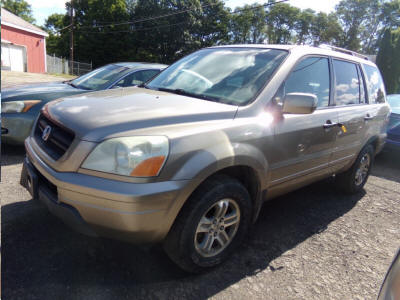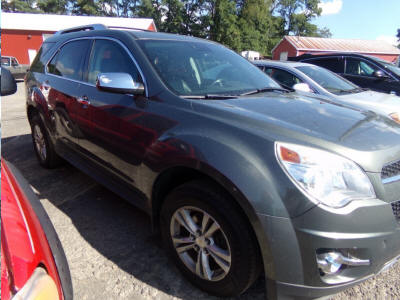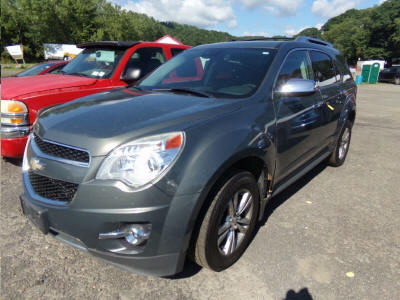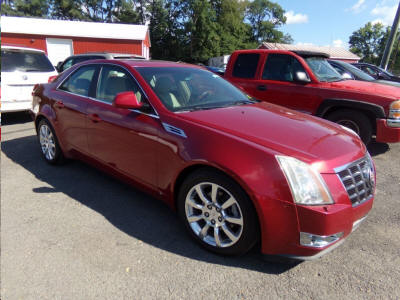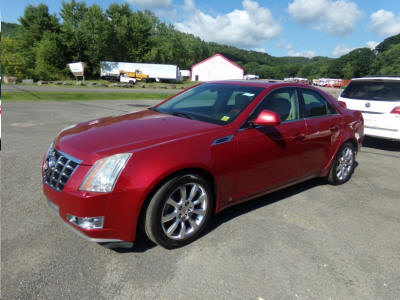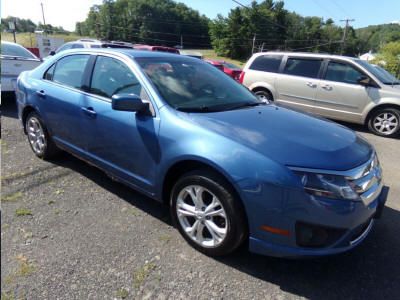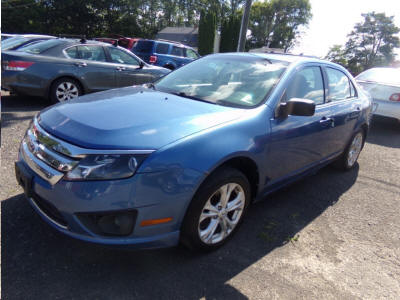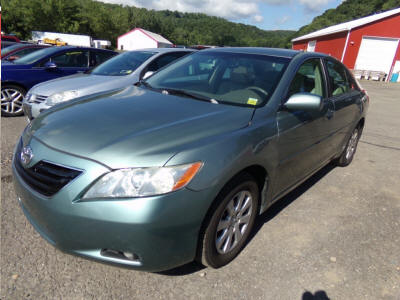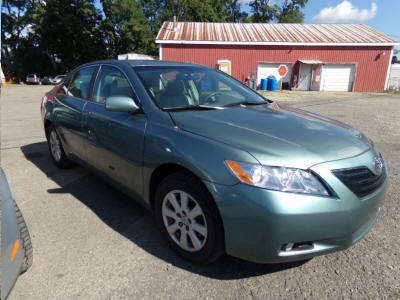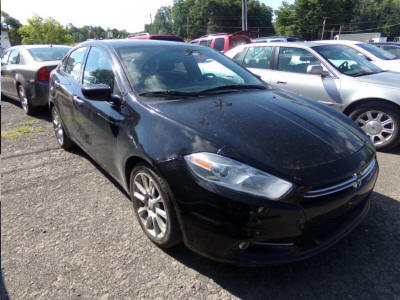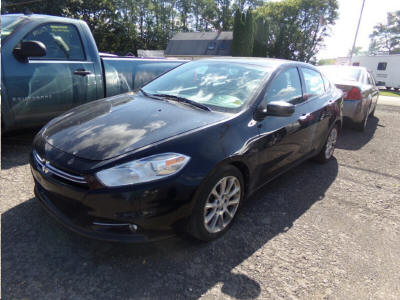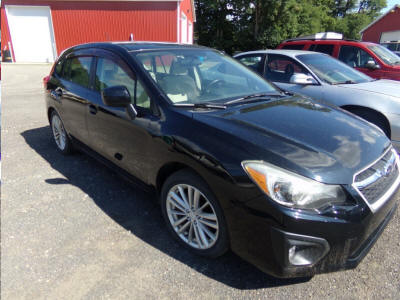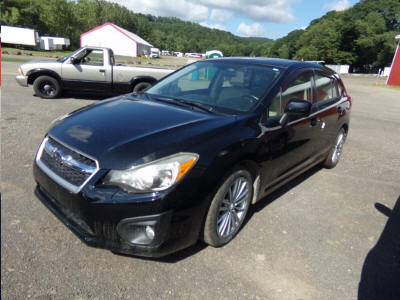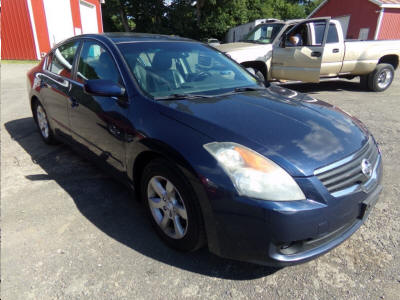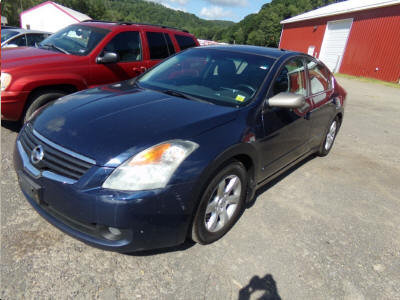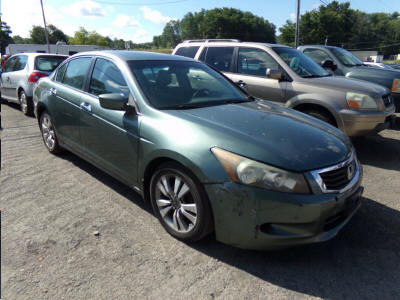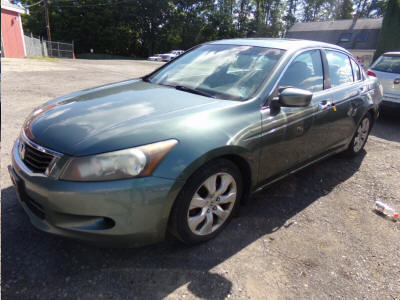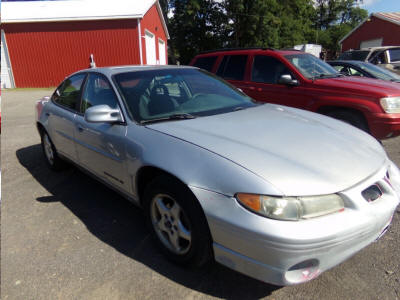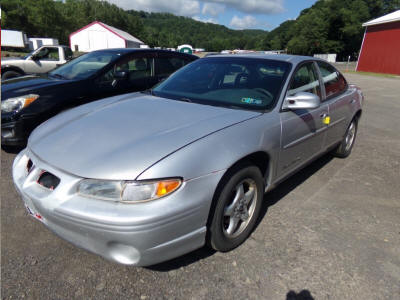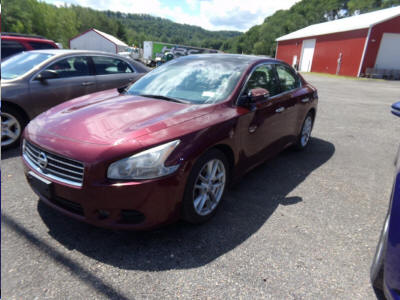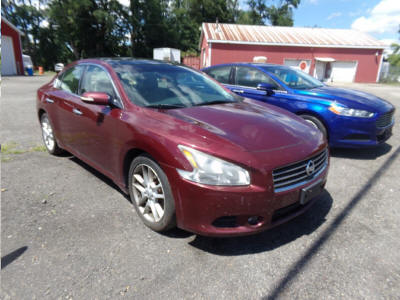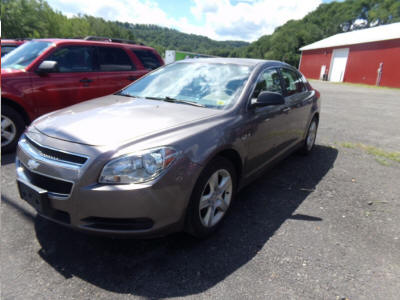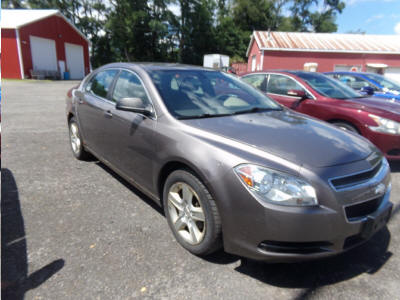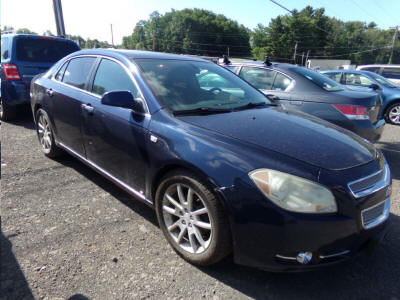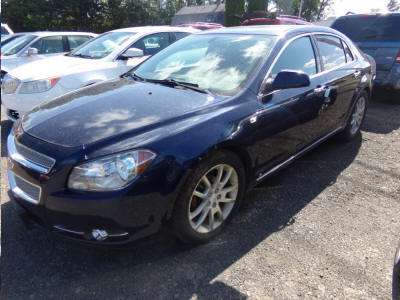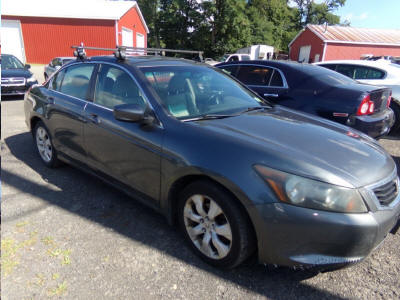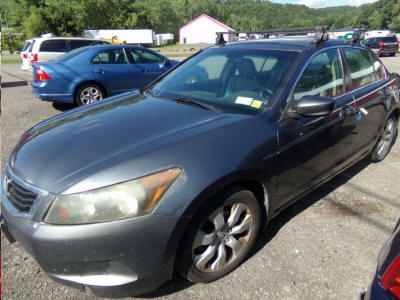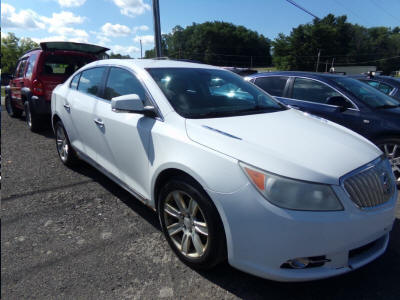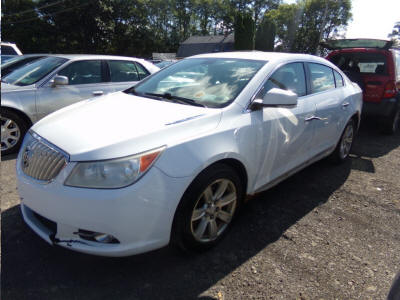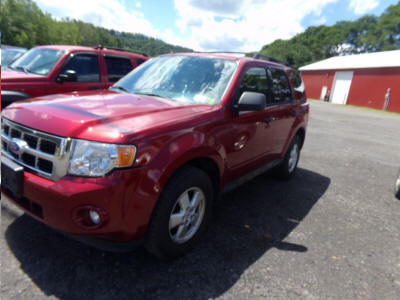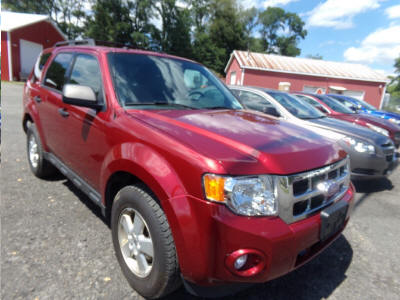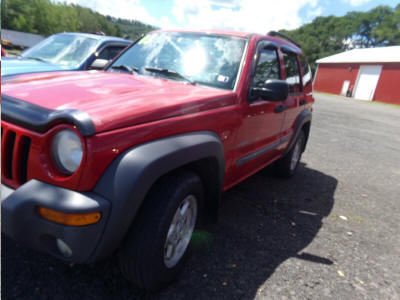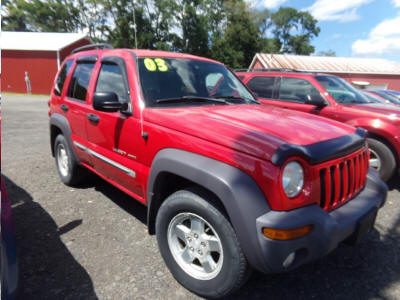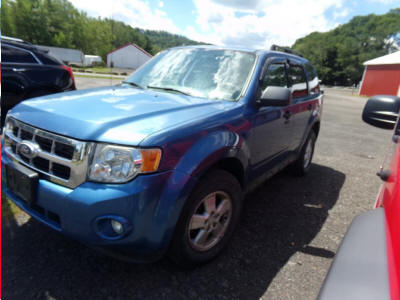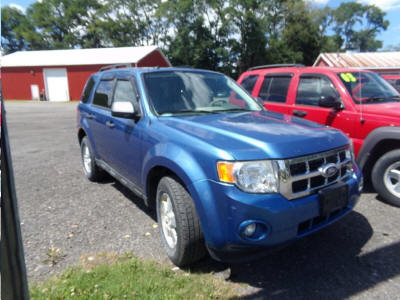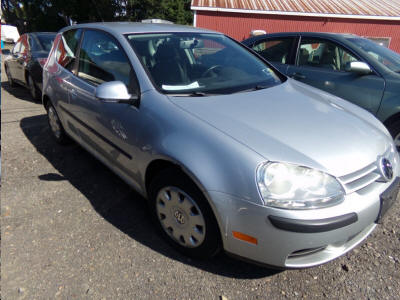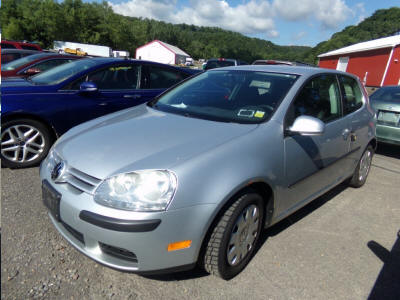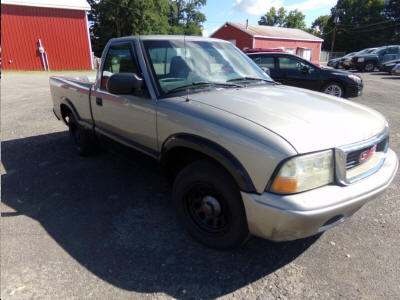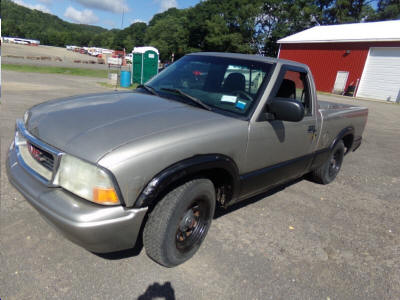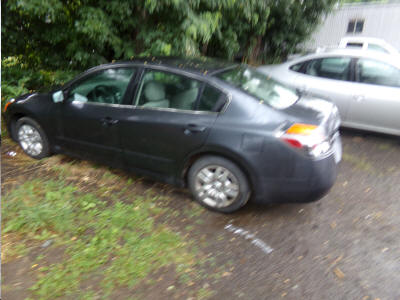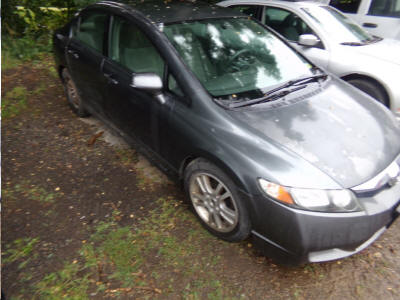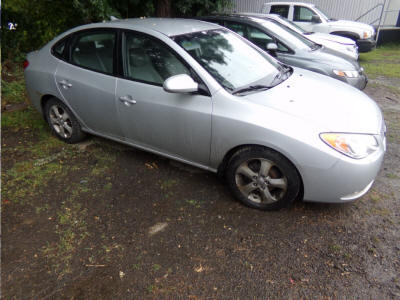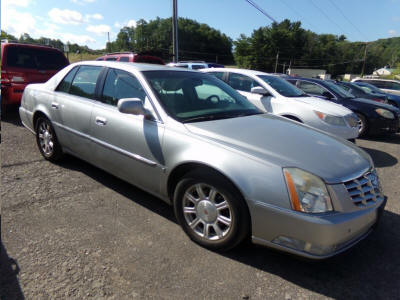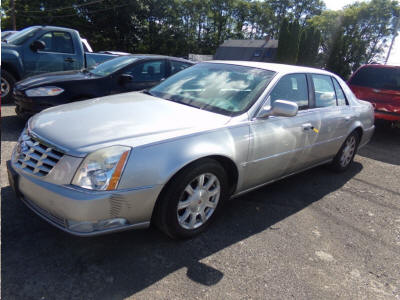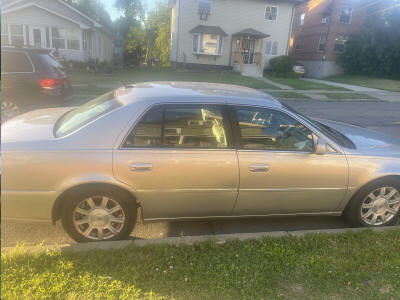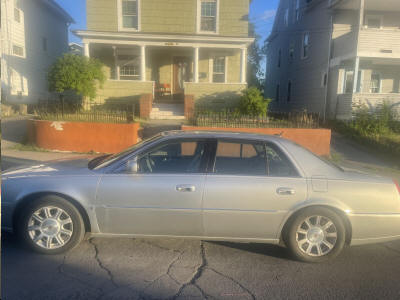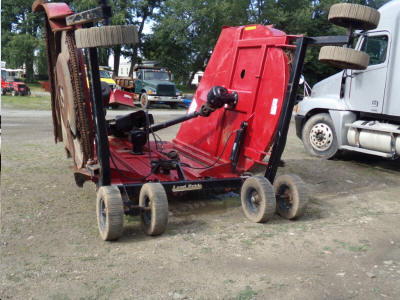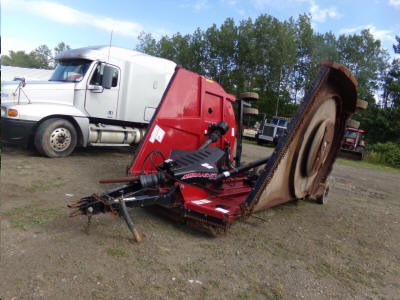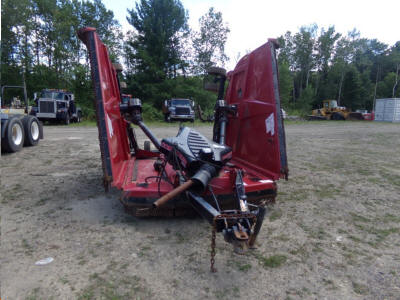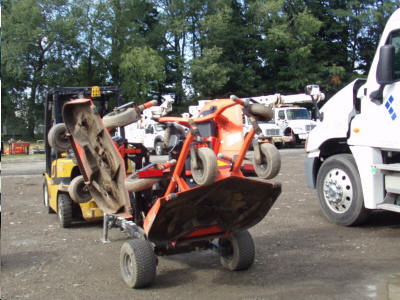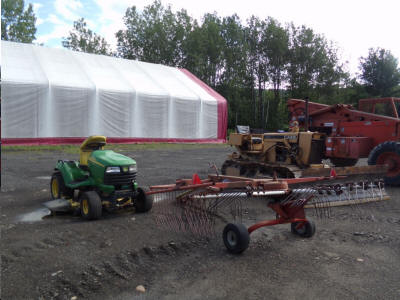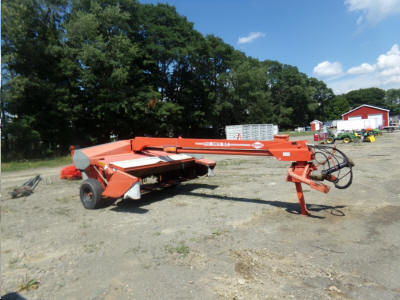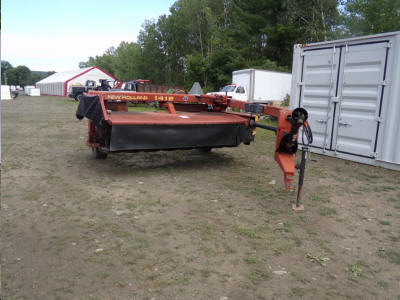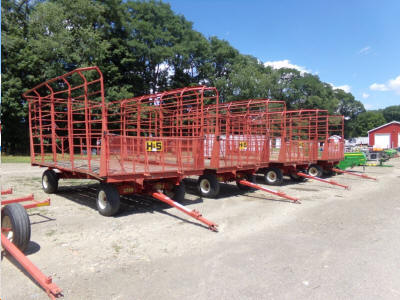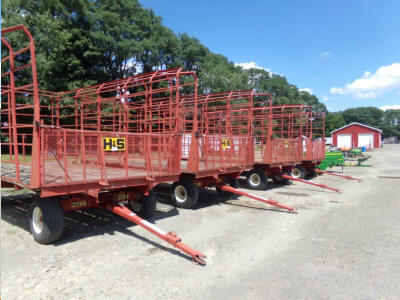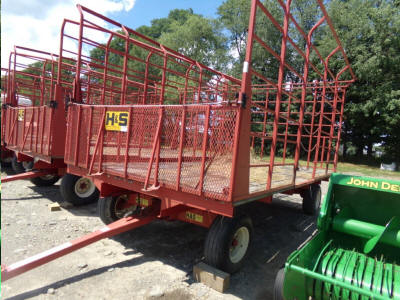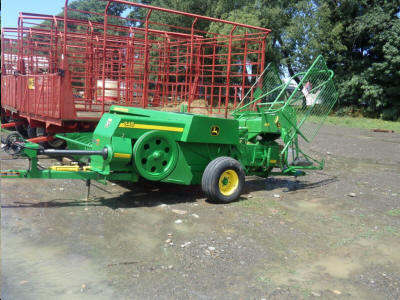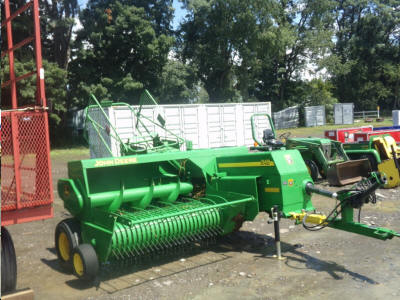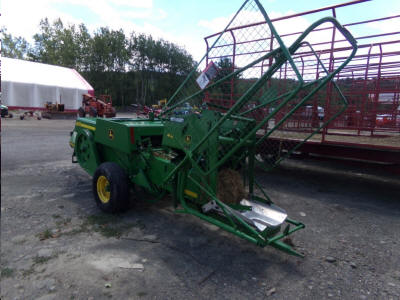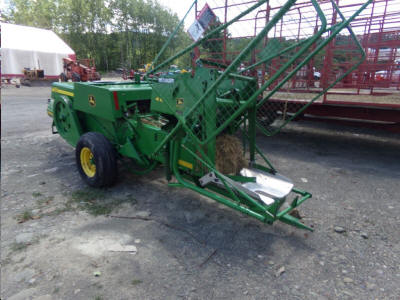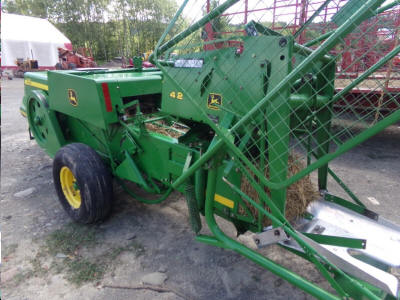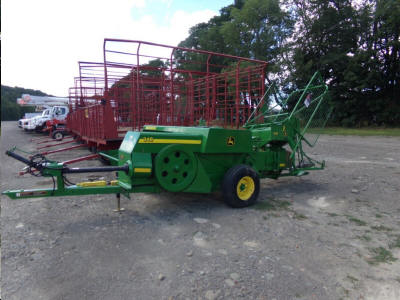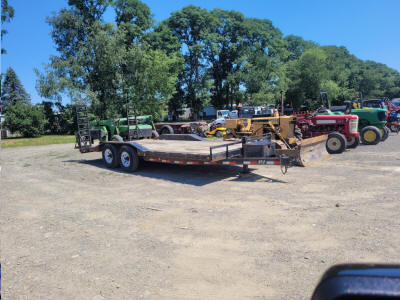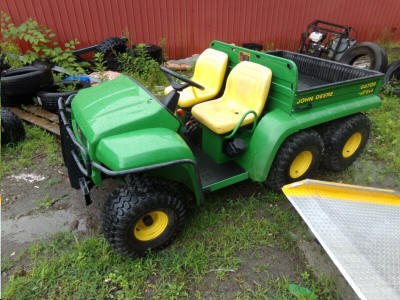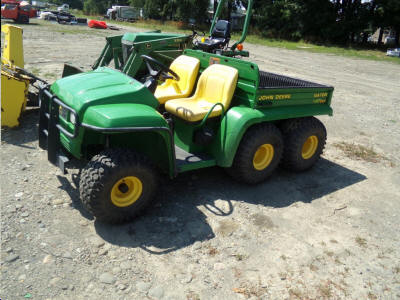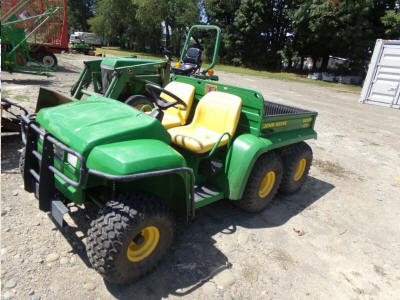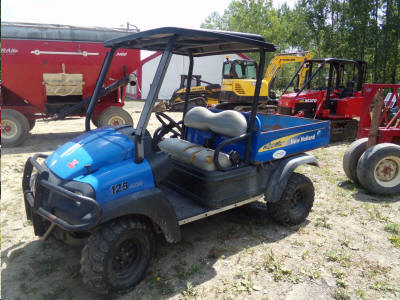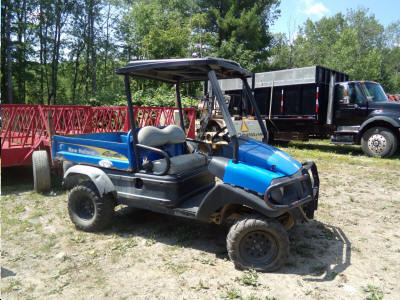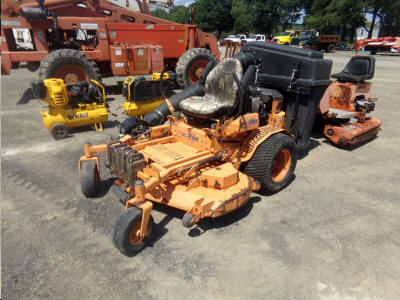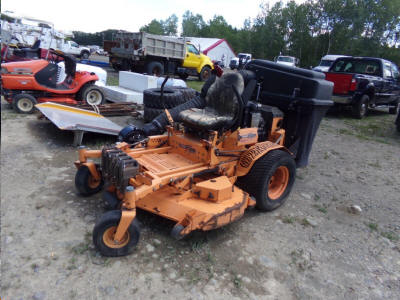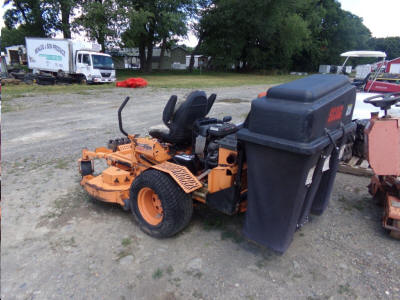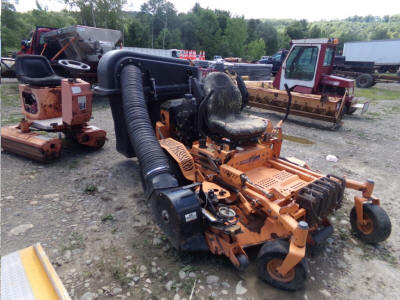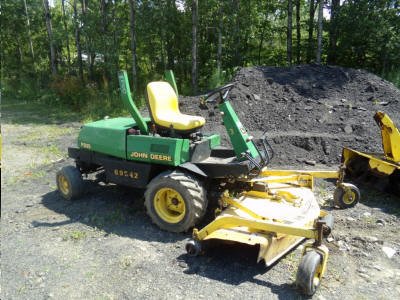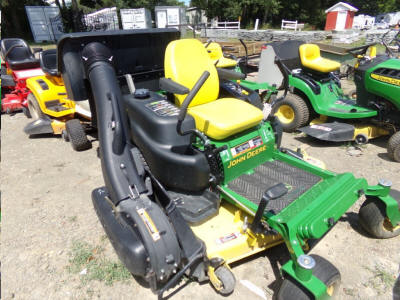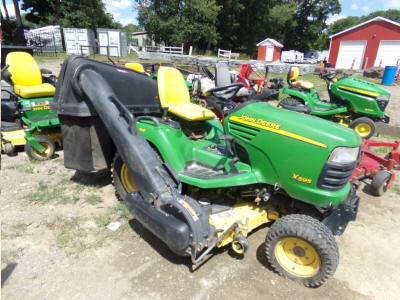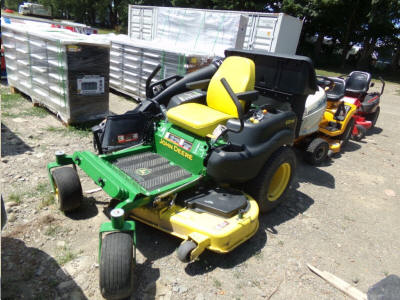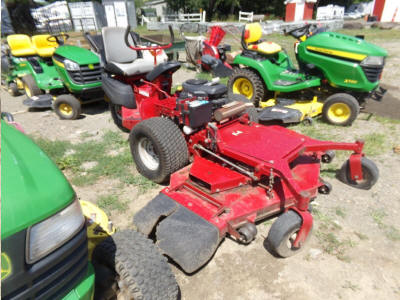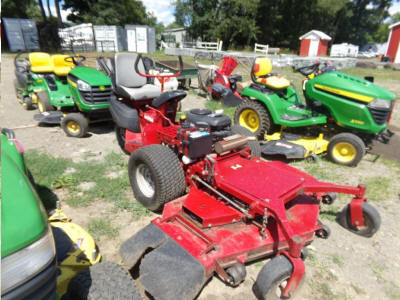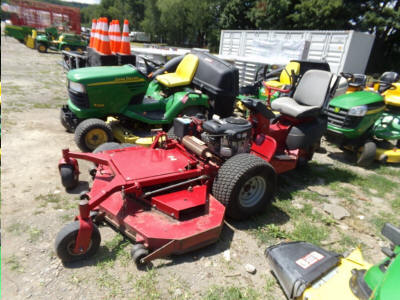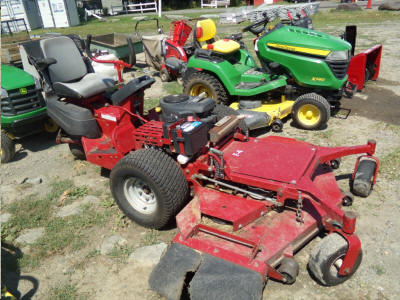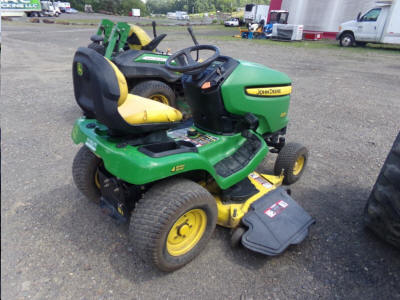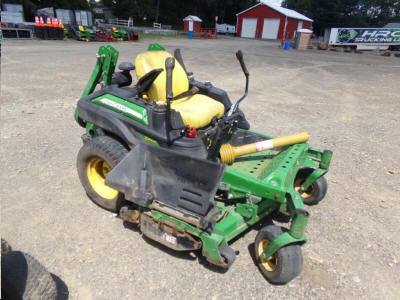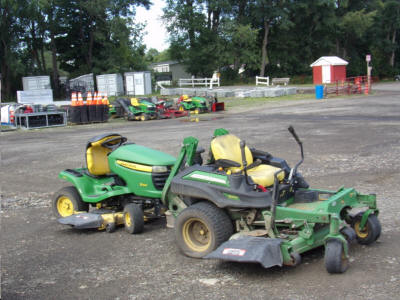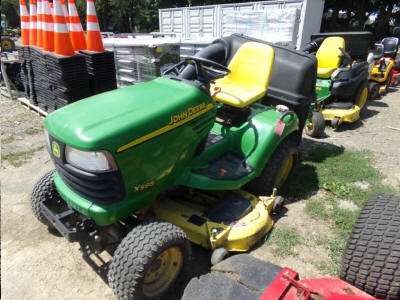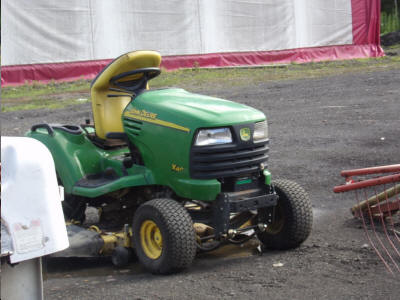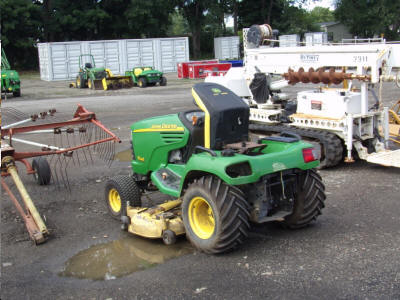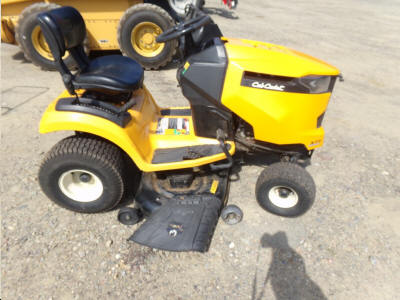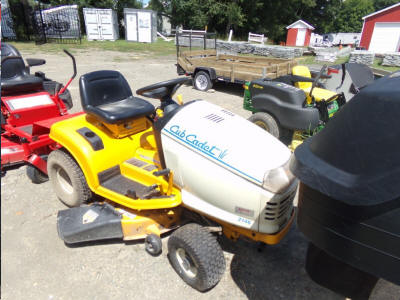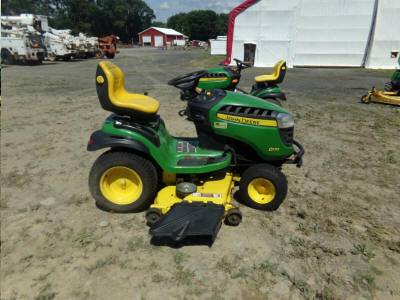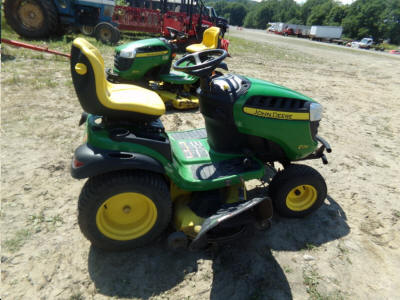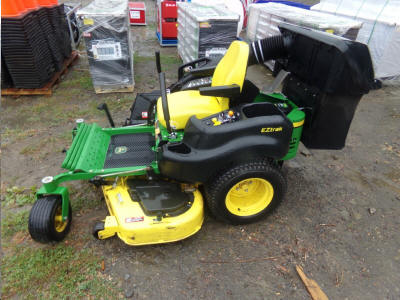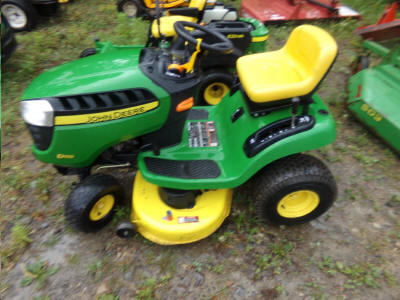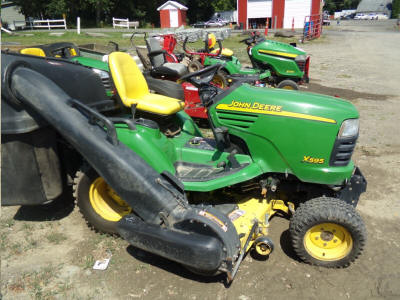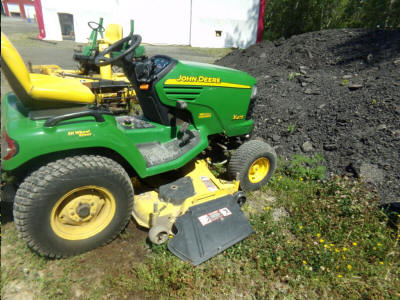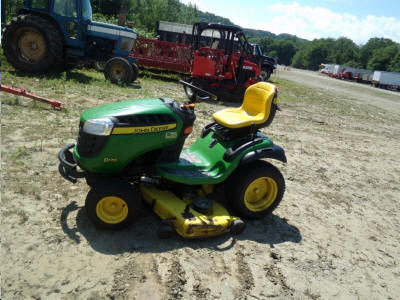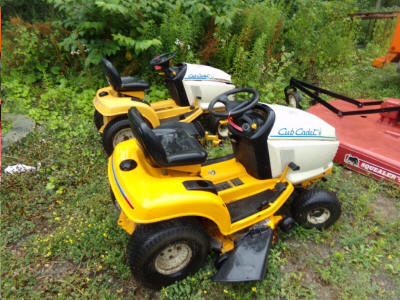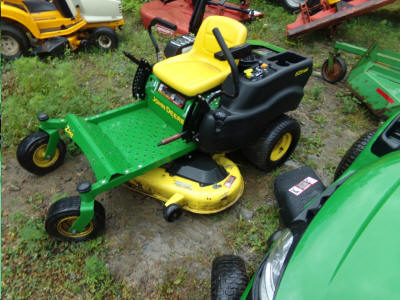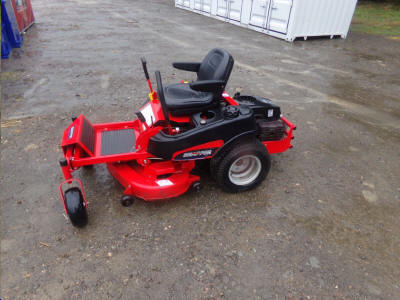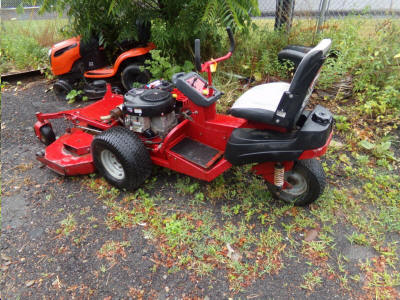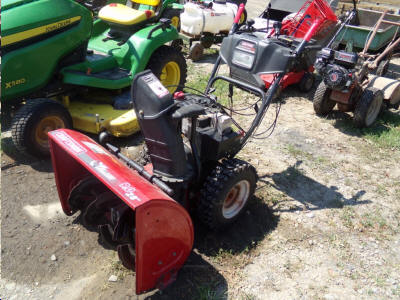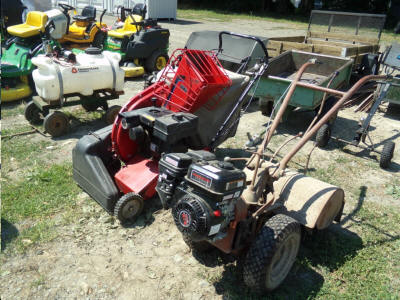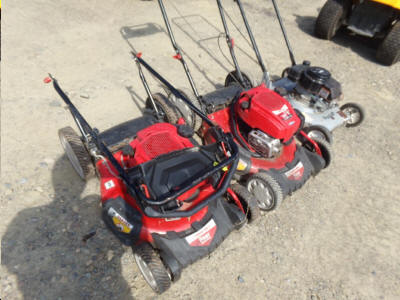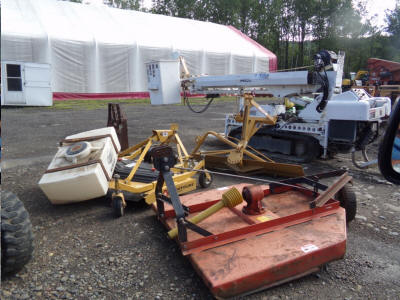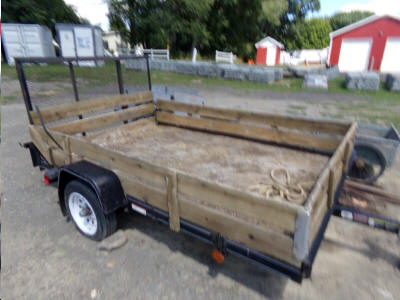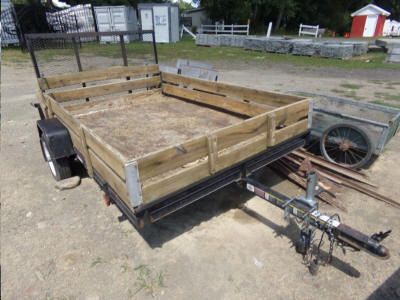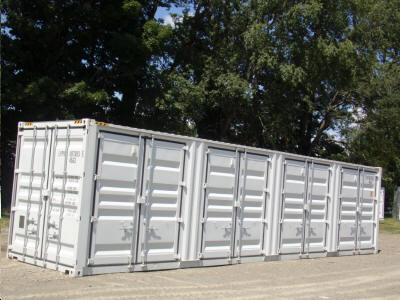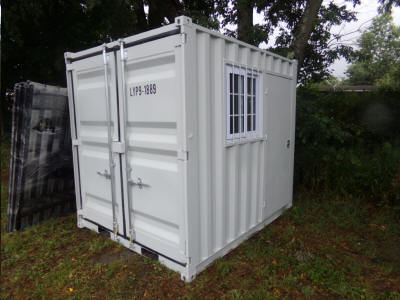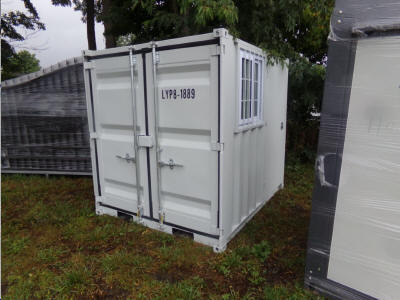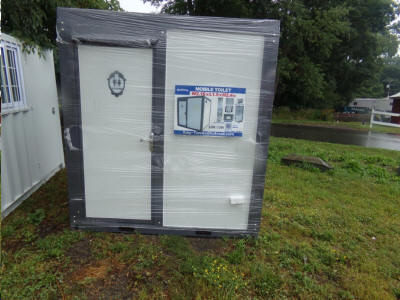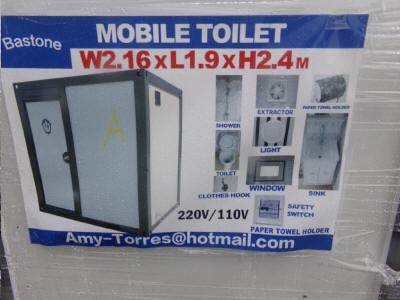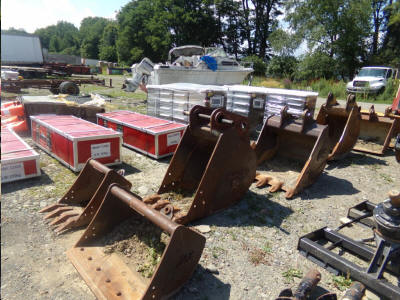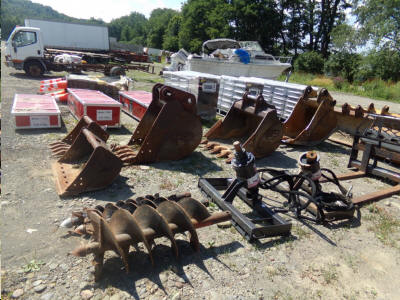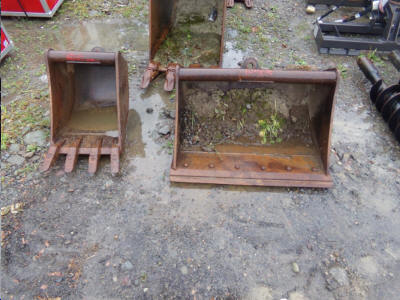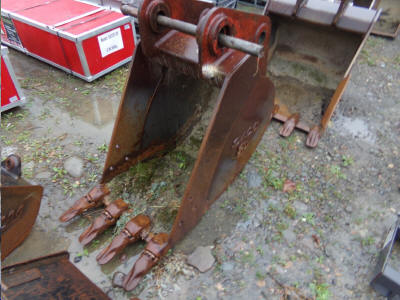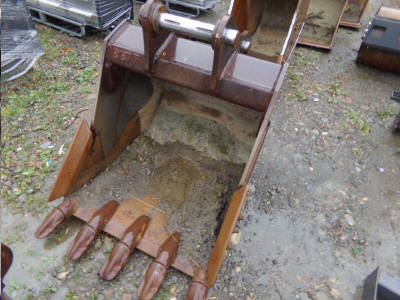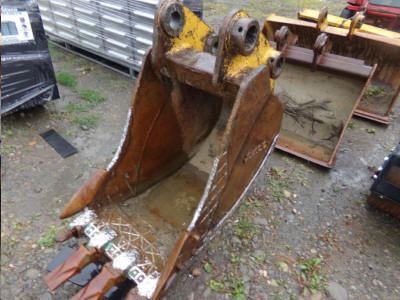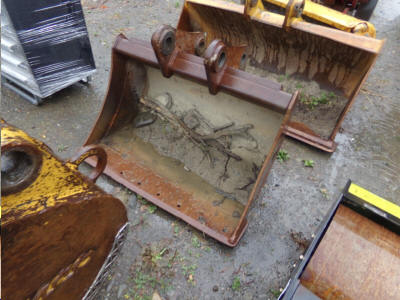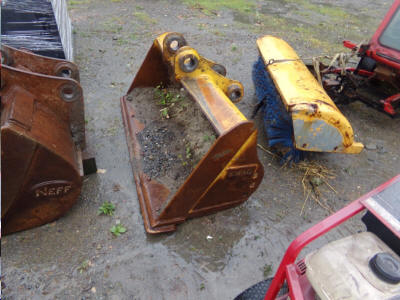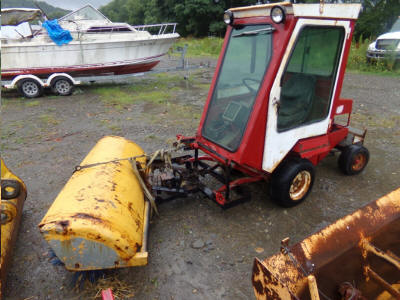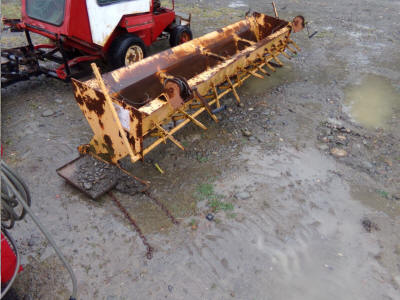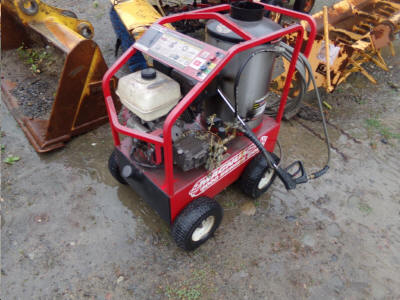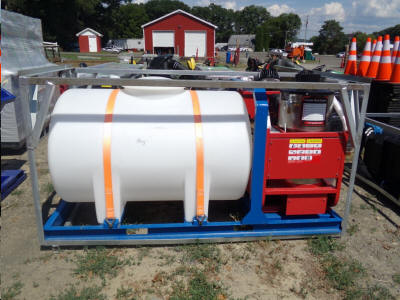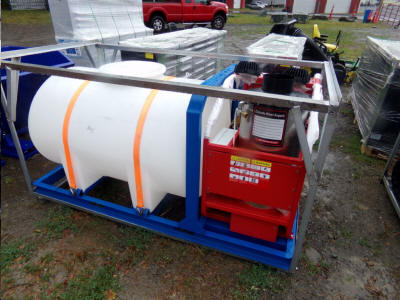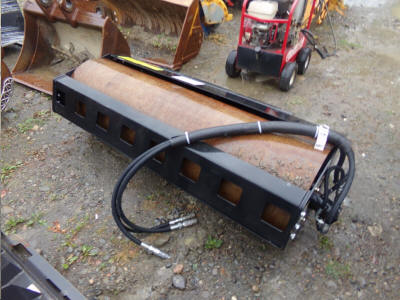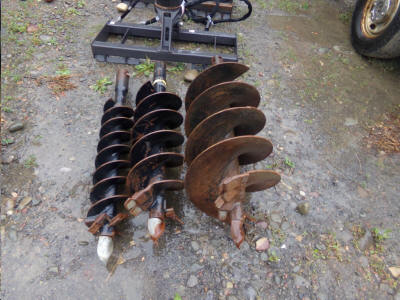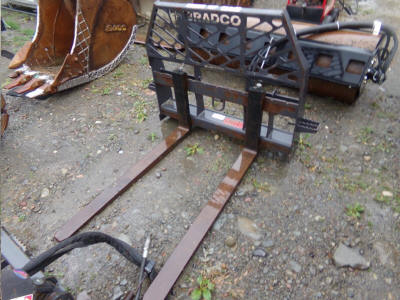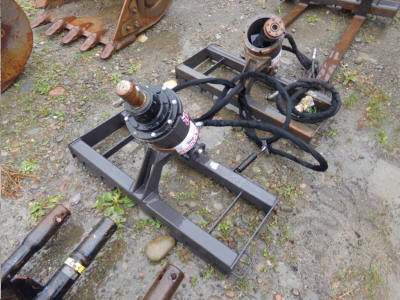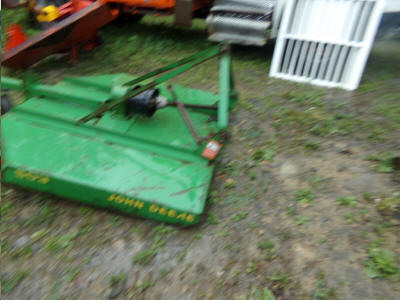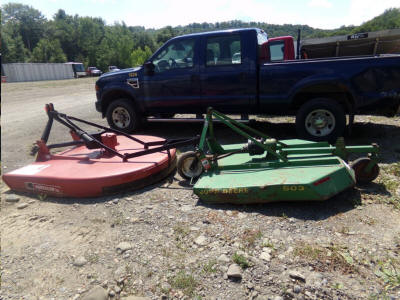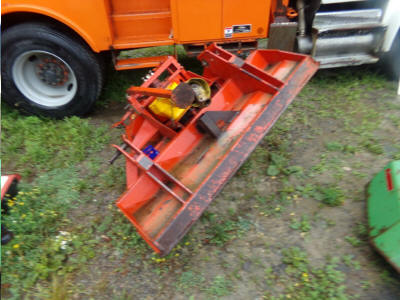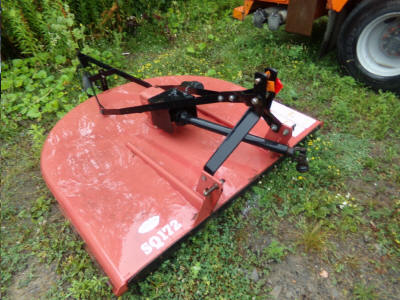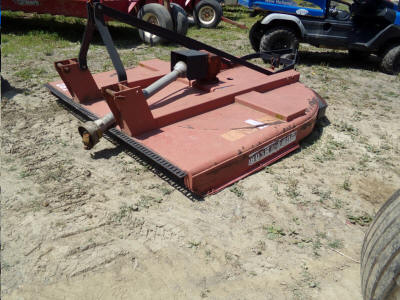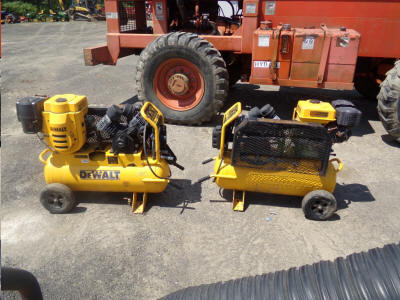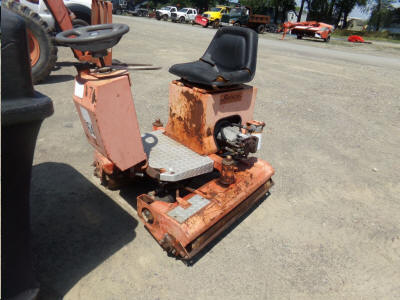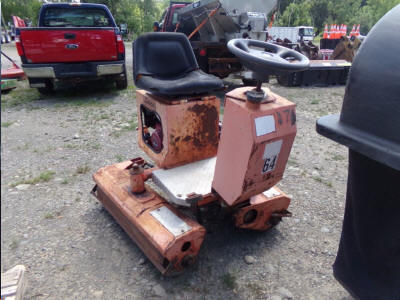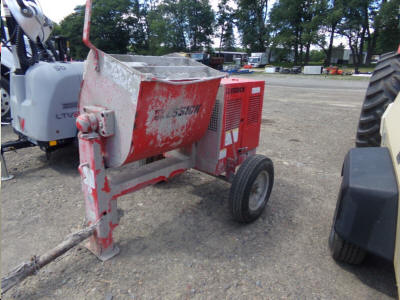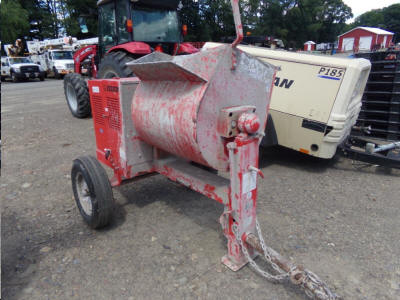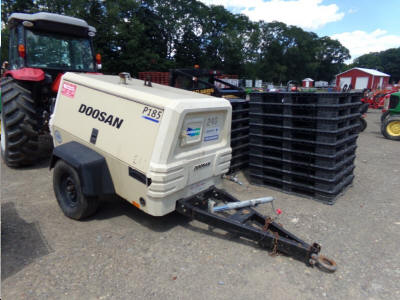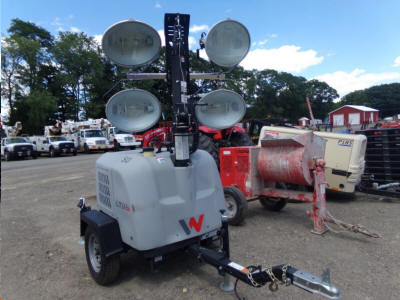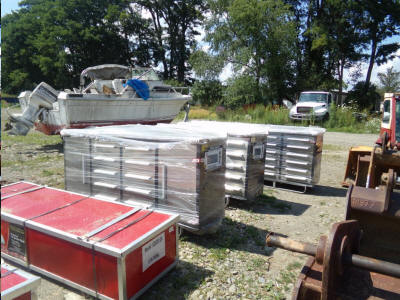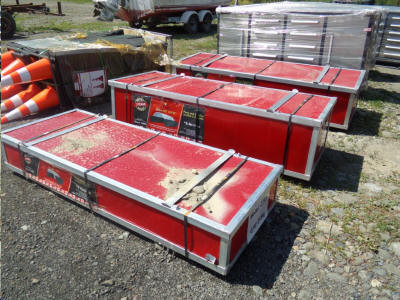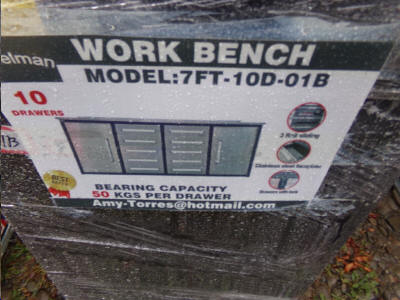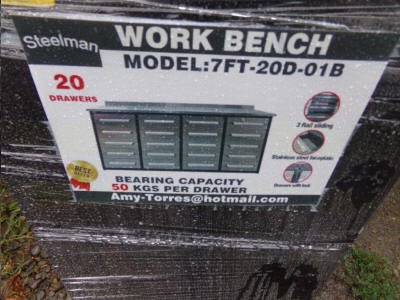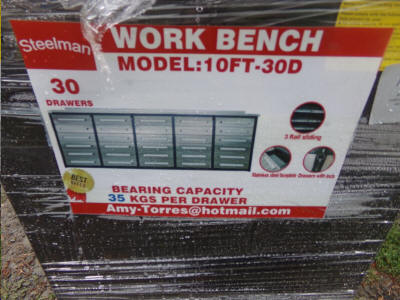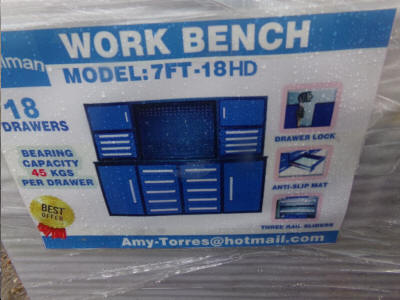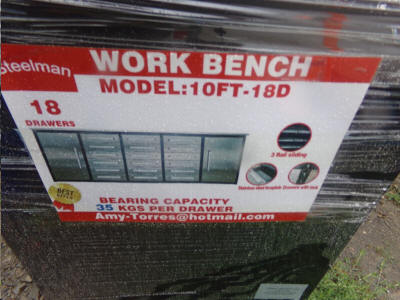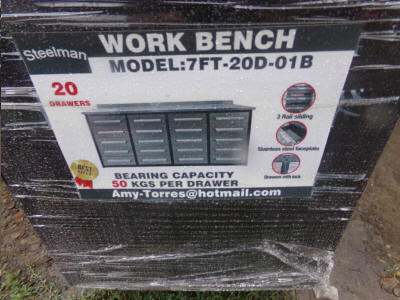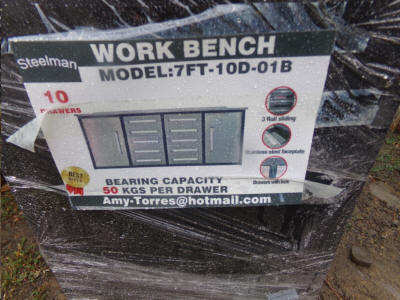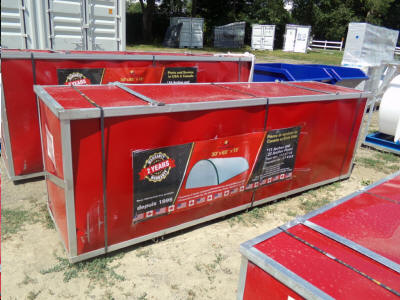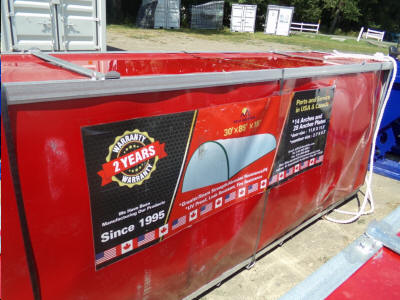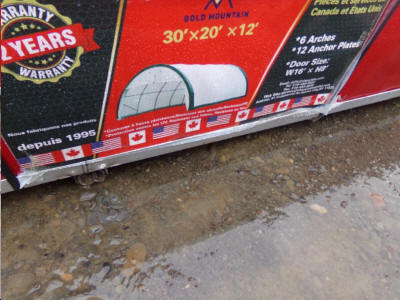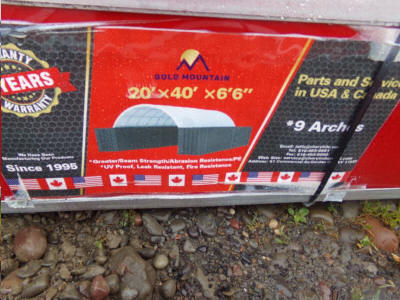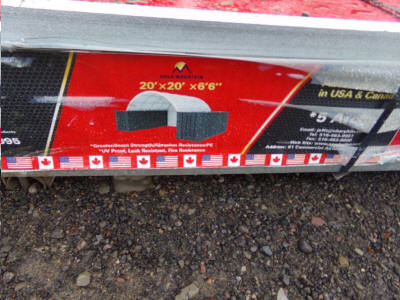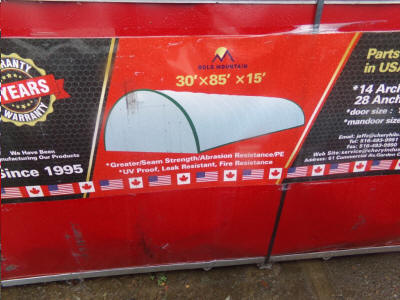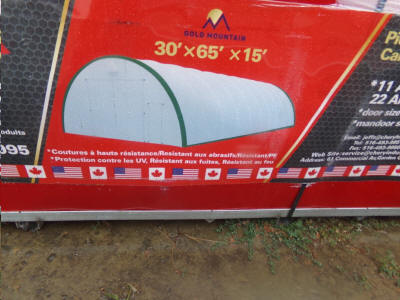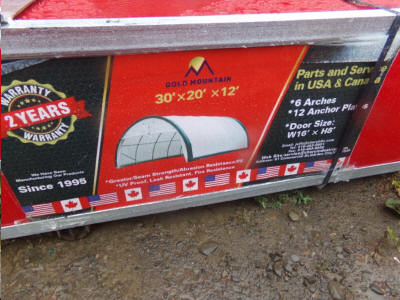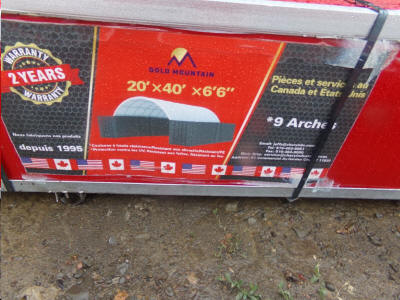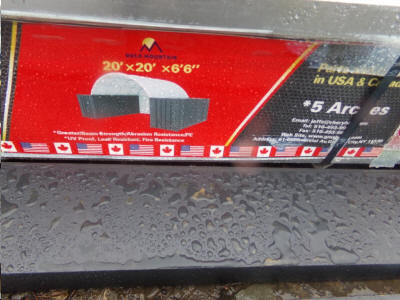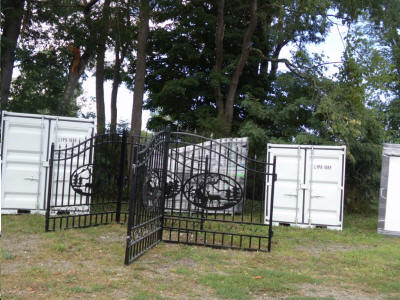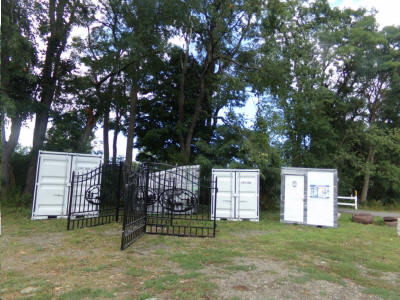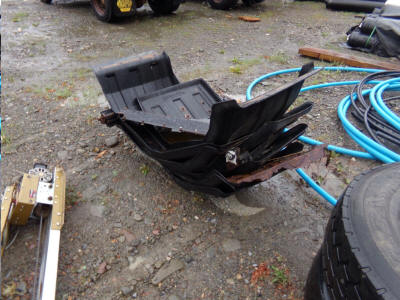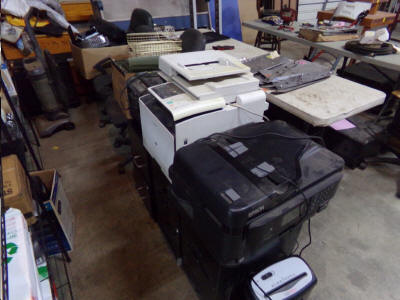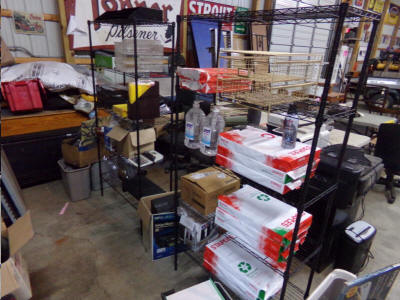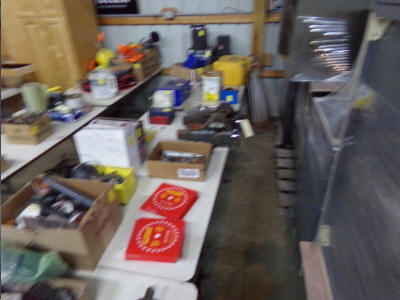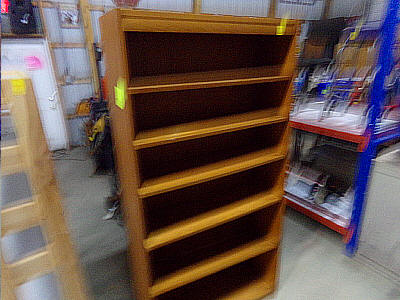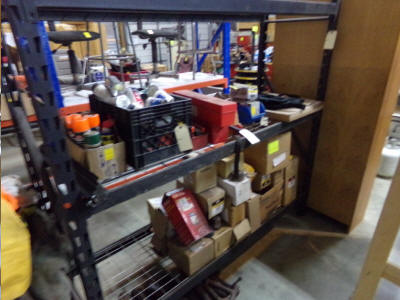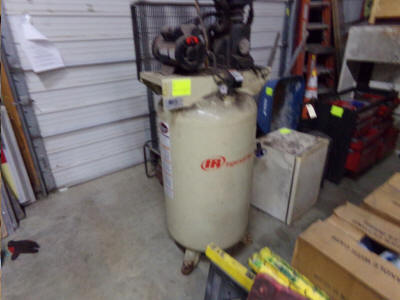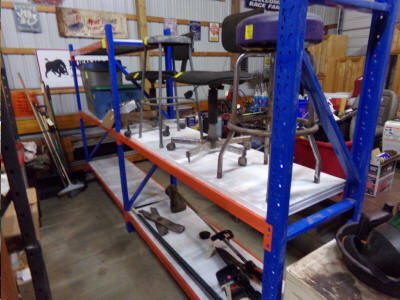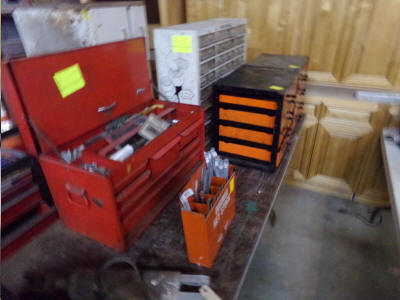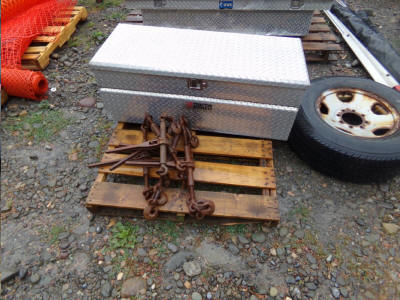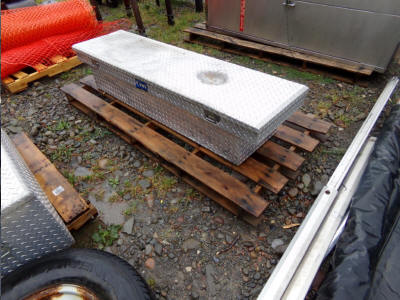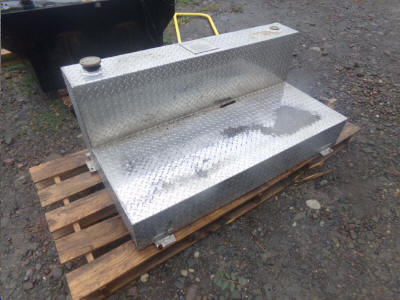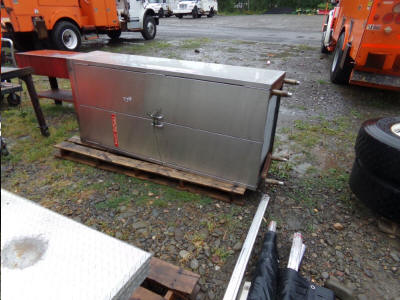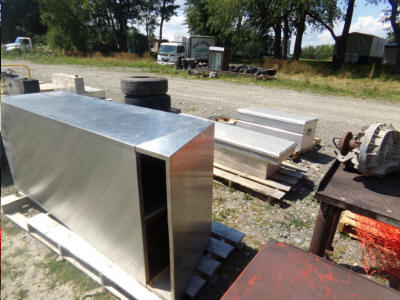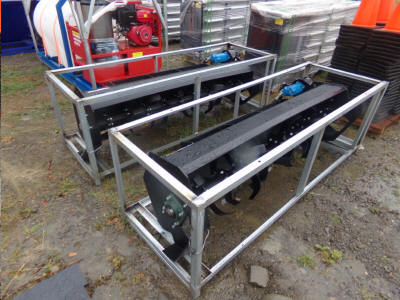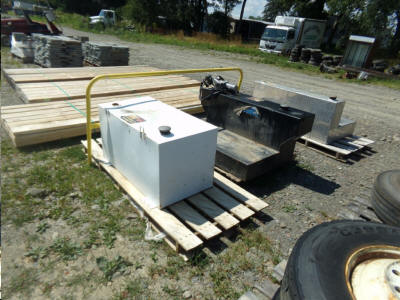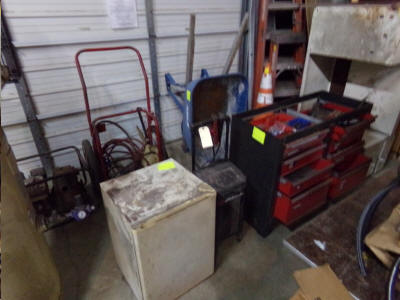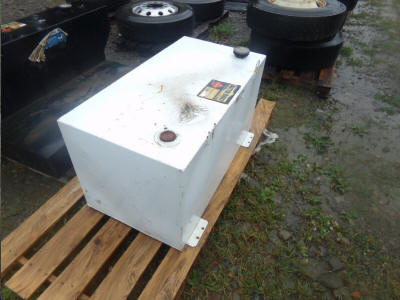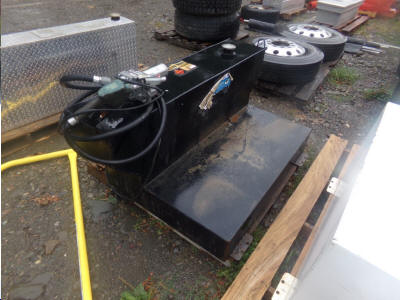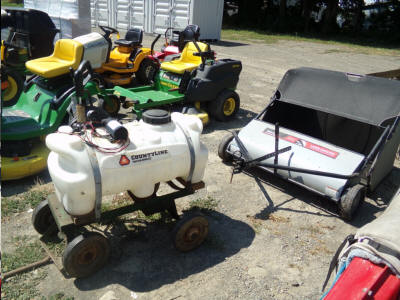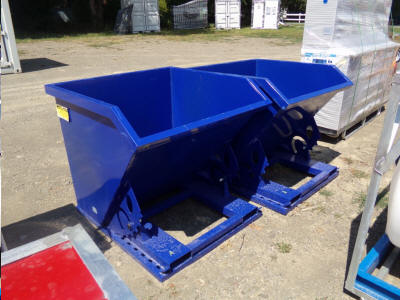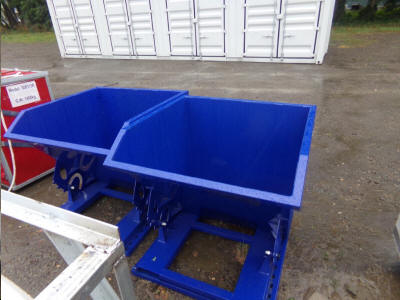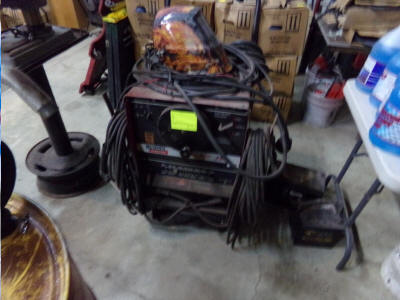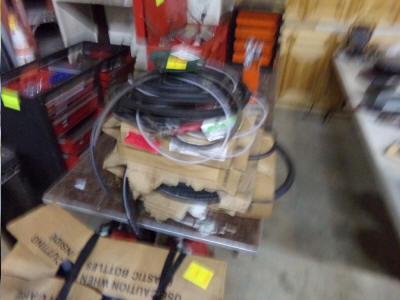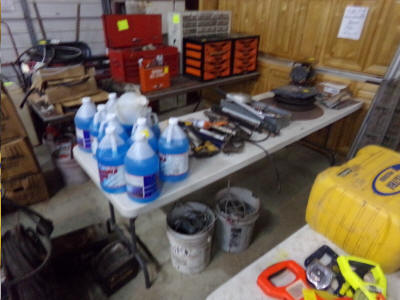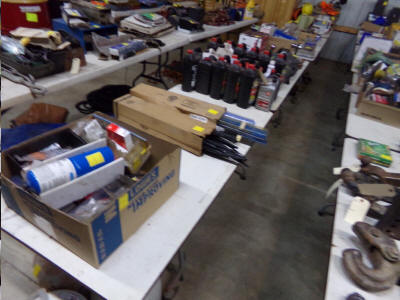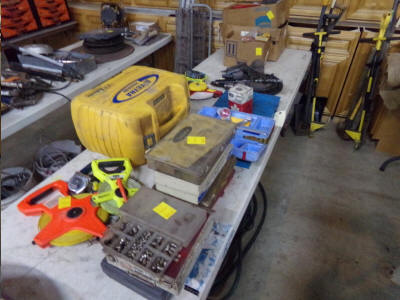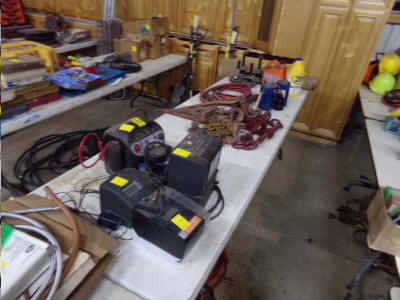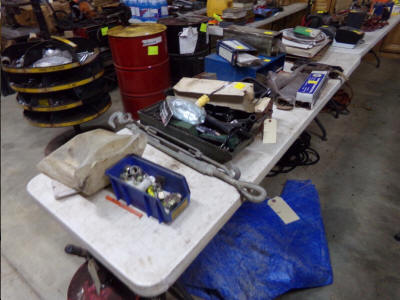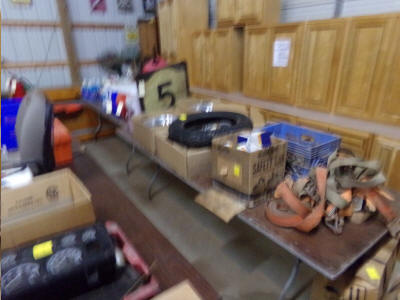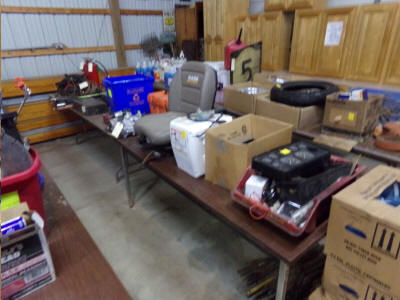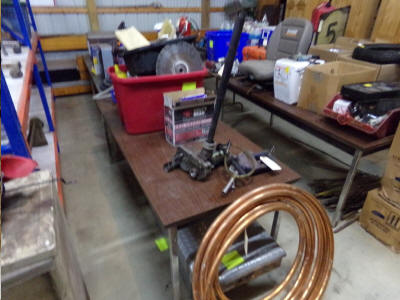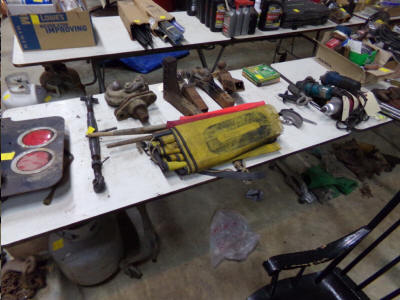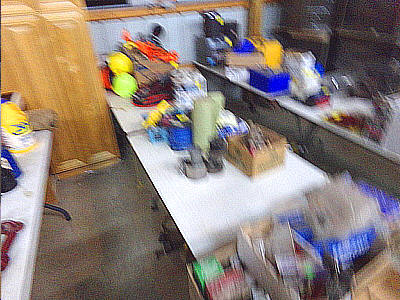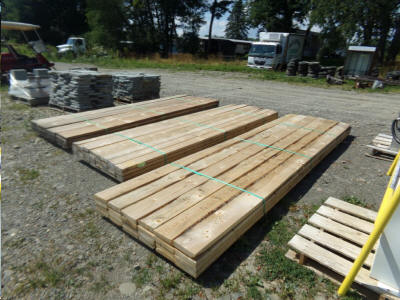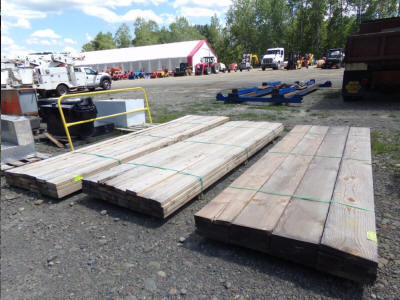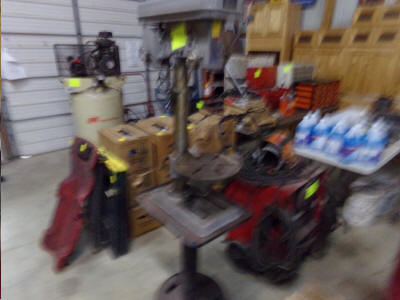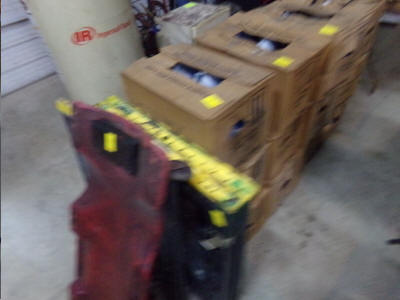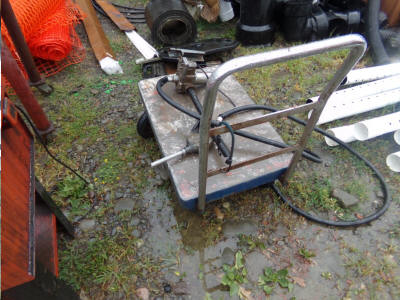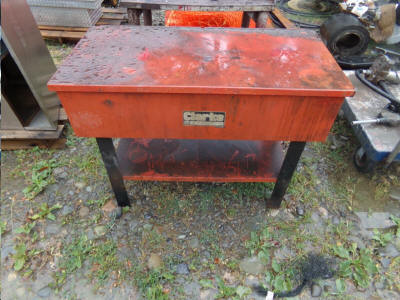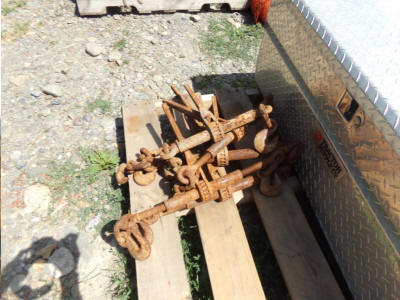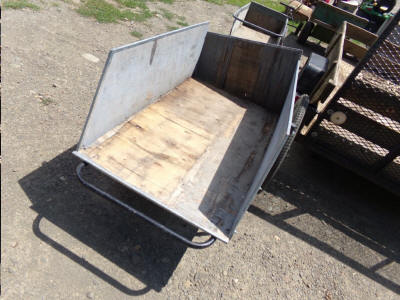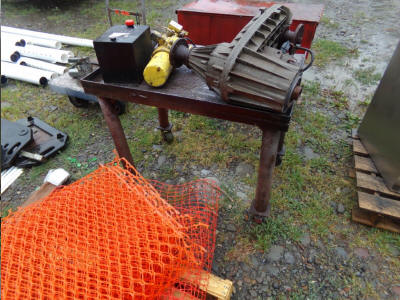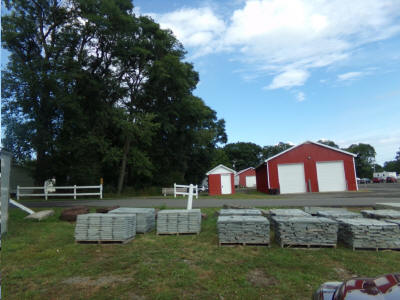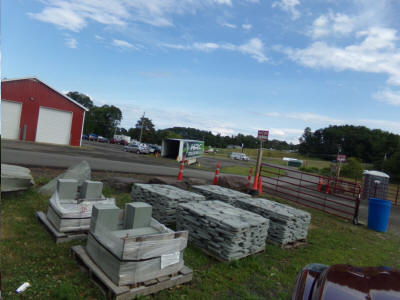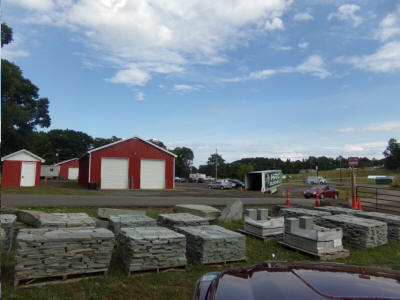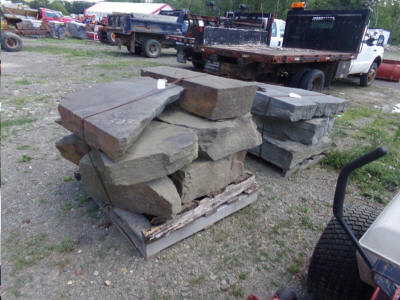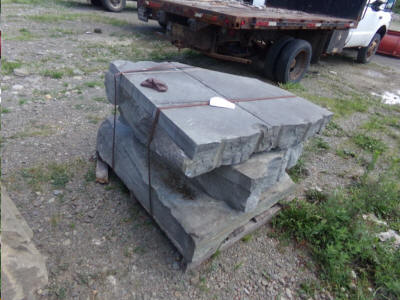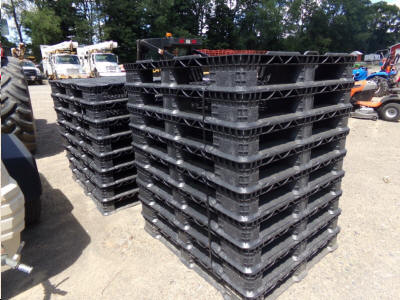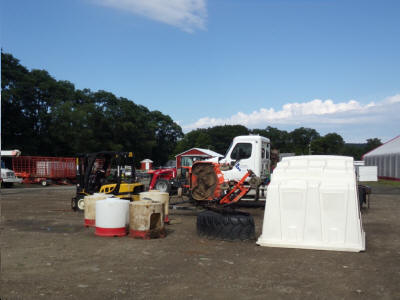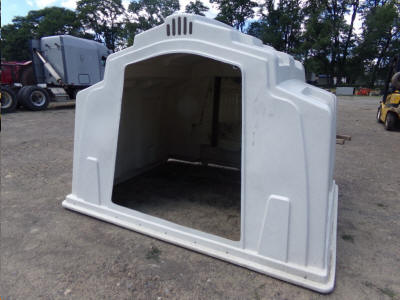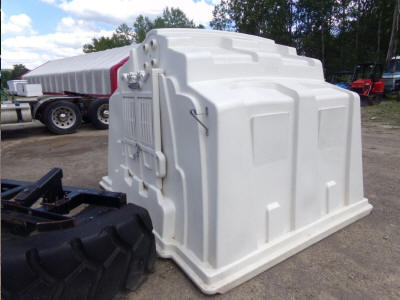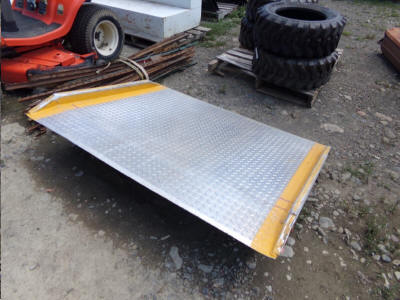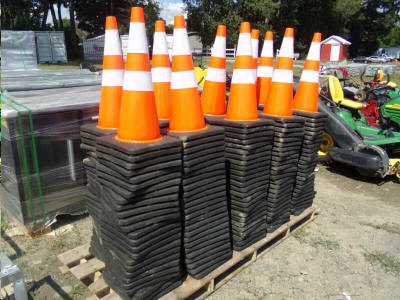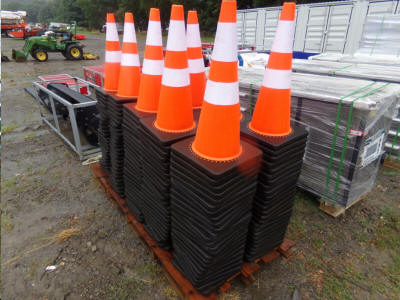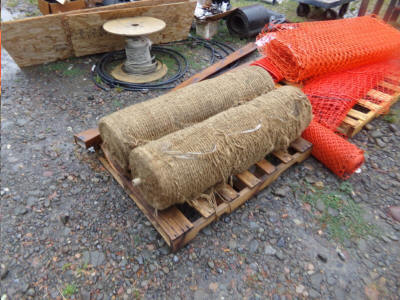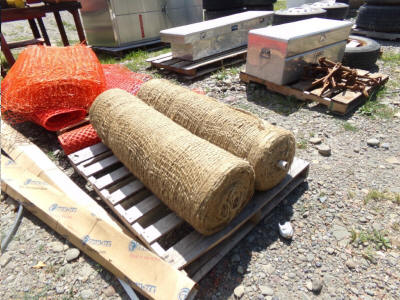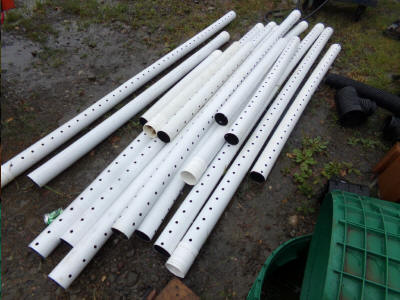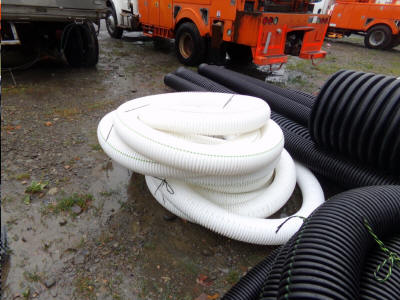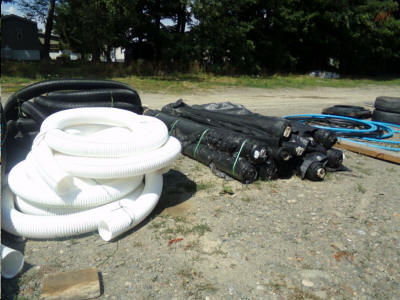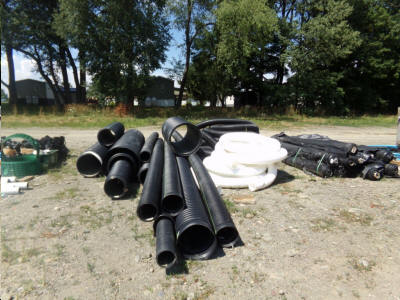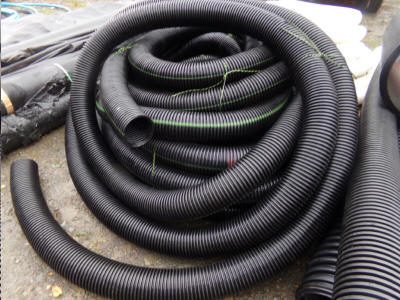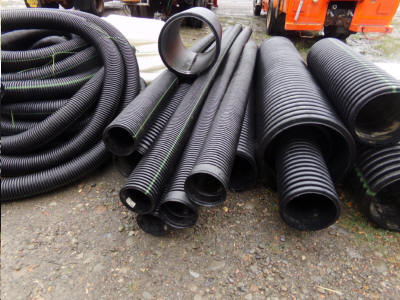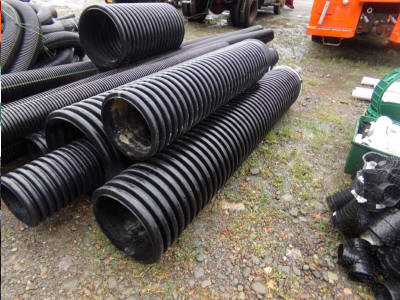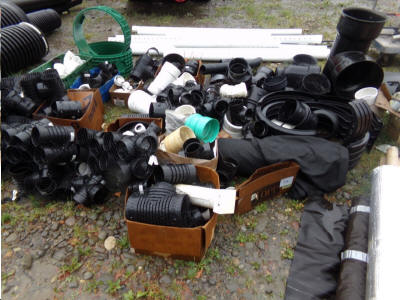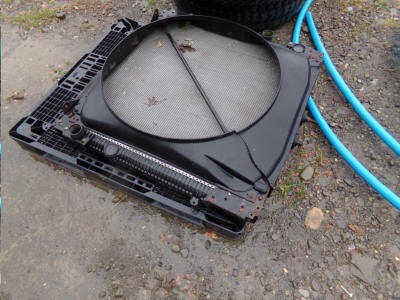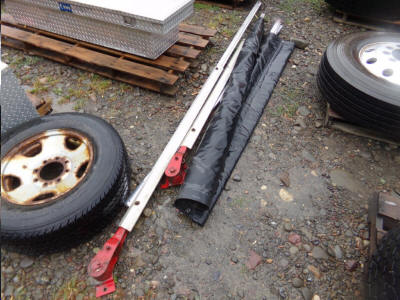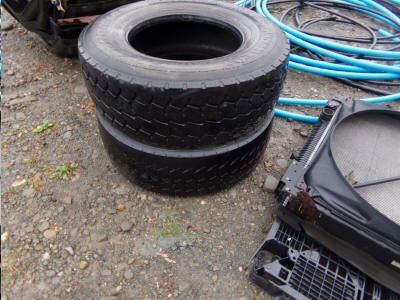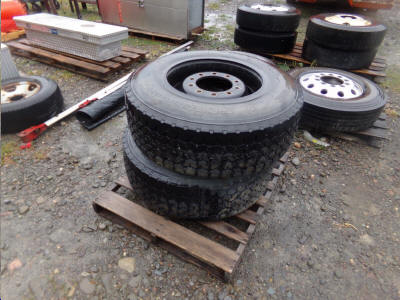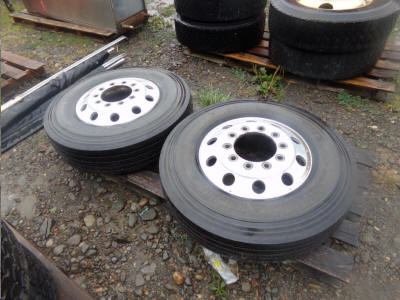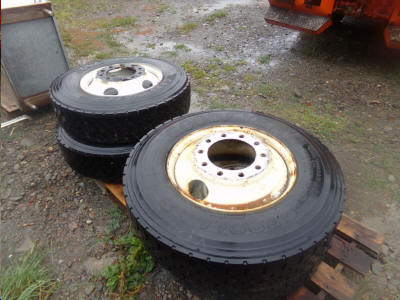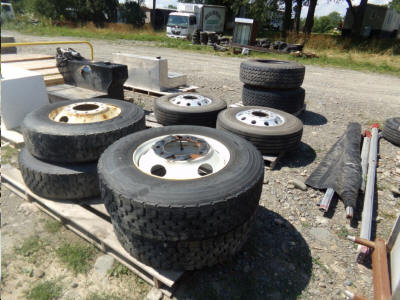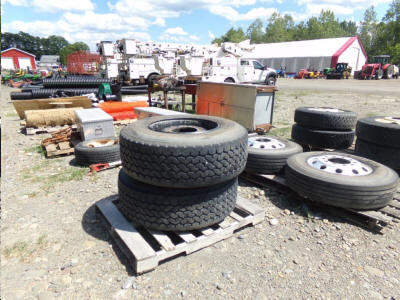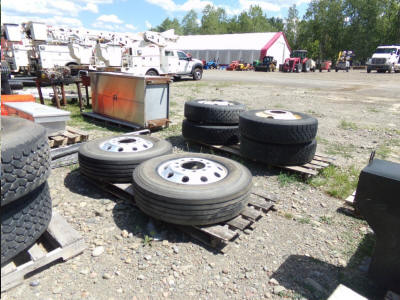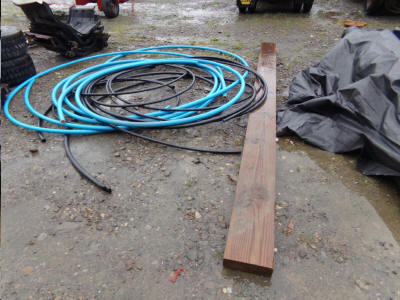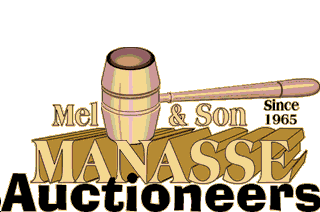 Auctioneers & Licensed Real Estate Brokers
Whitney Point, N.Y. 13862
607-692-4540 / 1-800-MANASSE
www.manasseauctions.com
In Our 57th year in Business Conducting all Types of Auctions!!