TRACTORS, Tools Of All Types,
CONSTRUCTION EQUIPMENT, Trailers & GROUNDS EQUIPMENT AUCTION
PLUS: Seized / Repo Vehicles
Manasse Auction Yard, 12 Henry St. (Rt. 26S), Whitney Point, NY 13862
Saturday, August 7, 2021 @ 9:30AM
**Just Added**
JD 450 Dozer, 6 Way Blade
MF 200 Dozer
'06 Sterling Cab & Chassis
Several Lawn & Garden Tractors
(2) Bounce Houses
(60+) Vehicles
Farm & Compact Tractors, Farm Equipment, Trucks, Trailers & Construction Equipment
Selling @ Approx. 12:45PM
Skid Steers & Attach's: Kubota SSV75, 2 Spd; JD 317 w/ Cab, 4500 Hrs; HD Skid Loader 4n1 Bkt; New Forks, Trenchers, Rotary Mowers, Post Hole Augers, Rototiller; HD Stone Grapple Buckets; Hyd. Brush Grapple; Angel Blade, Etc.; Boom Lift, Dozer & Backhoe: Genie Z80/60, Dsl., Articulated 80' Boom Lift, 3000 Hrs; JD 750B Dozer, Straight Blade, Needs U/C Work, Has Group of New U/C Parts; JD 310D, 4WD Loader Backhoe, 4n1 Bucket; Compact Tractor Loader –Backhoe: New Holland TC30 4WD Compact Loader Backhoe, 1200 Hrs, Nice; Farm & Compact Tractors: Farmall A Tractor; JD 5055E 4WD Tractor w/ Full Cab, w/ 553 Loader, w/ Left Hand Reverser, 110 Hrs, As New!; Set of New Forks to Fit JD 553 Ldr; Kioti NX 4510, w/ Full Factory Cab w/ AC, 1100 Hrs, Hydro w/ Loader, Rear Remotes, Real Nice; New Holland 2120, 4WD w/ Loader 1500 Hrs, Clean; JD 2955, 4WD, Fender; Ford 2000 Dsl Utility Tractor; JD 50, 2-Cyl , NFE, All Restored, Very Nice; JD 4700, 4WD Tractor w/ Loader; JD 2210, 4WD Compact w/ Loader & Deck; Mahindra Maax 26HP Compact Tractor w/ Loader; Single Axle Dump Truck & Cab & Chassis: 2011 IH 7400 – Workstar, S/A Dump Truck, 11' Low Side Dump Body, 35k Orig Miles, Nice Truck; 02' Sterling 9500, S/A Chassis, Merc Benz Engine, Good Tires; Farm Equipment: Kuhn 353GC, 11' Center Pivot Disc Mower, Semi Mount w/ Flails, Good Cond; Wallenstein BX62, 3pth HD Wood Chipper; Woods 72" Finish Mower; New Trailer & Utility Trailer: New Reiser 14k Tilt Top Equipment Trailer, 6' Stationary Front, 14' Tilt; 16' Landscape Trlr. w/ Gate; '16 Cross Cty. Landscape Trlr.; (30+) Zero-Turns And Lawn & Garden Tractors: Ferris IS 3100; Z, 61" Deck; Ferris IS3000, 61" Deck; JD 997 Zero Turn-Dsl; Cub Cadet Tank 48" Zero Turn Mower with Steering Wheel;

JD MT652, Zero Turn – Standup Mower, 52" Deck, 500 Hrs; JD GX335 w/ Deck & Blower; Husqvarna LGT 2654 w/ Bagger; JD X300; Cub Cadet LT1045; JD GX255; JD L130; (3) Ferris 3-Wheel Zero-Turns; JD Z-225 Zero Turn w/ Bagger; NH L45, w/ 48" Deck, Very Clean; New Storage Containers, Temporary Storage Buildings & Bathroom Building: New 40' Storage Container/Shipping Container w/ 4 Side Dbl Doors, Rear Swing Doors; New 9' & 8' Long Steel Storage Containers/Office w/ Window & Door; New 40'x80' Temp Soft Side Storage Bldg; (2) New 30'x65'x15' Temp. Soft Side Storage Bldgs; (3) New 20'x30'x12' Temp Soft Side Storage Bldgs; New His/Hers Bathroom Bldg, All Self Containe, Ready to Hook to Sewer; Misc Items: (2) New 14' 2 Pc Iron Gate Sets, w/ Animal Design; (8) Fancy New Workbenches/Toolboxes Of All Types; New Small Tin Storage Bldgs; New Chains, Binders, Slings, Chain Lift Slings, 200LB Anvils, Etc, Etc.
(75+) Repo Vehicles of All Types - (Selling @ 11:30AM)
Cars: '05 Buick LeSabre; 11' Chevy Malibu; '11 Hyundai Sonata; '11 Subaru Legacy; '13 Kia Soul; '08 VW Rabbit; '98 Pontiac G6; '08 Chevy Impala; '99 Lexus 300; '08 Cadillac CTS, Needs Work; '05 Cadillac SRX , Needs Frame Work; Etc.; Trucks: '14 Nissan Frontier, Ext Cab; '99 Chevy Silverado Ext Cab; SUV's: '12 Jeep Patriot; '08 Chevy Trailblazer; '08 Ford Fusion; '07 Ford Edge; '10 GMC Terrain; '12, '10 & '09 Ford Escapes; Vans: '11 Dodge Grand Caravan; '08 Pontiac Montana Van, Needs Work; Etc.;
Group of Tools From Estate and Asst Tools and Misc Items Selling @ 9:30AM
Including: Power & Hand Tools Of All Types; Drills; Nailers; Eng. Stands; Etc.;

Large Group of New/Old Stock Car Accessories, New Running Boards, New Sun Roofs, New Window Tint, New Pin Striping Kits – (Selling @ 10AM)
Terms & Conditions: Payment In Full Day Of Auction In Cash, Good Check or Major Credit Card w/ Positive ID; 13% Buyers Premium w/ 3% Waived For Cash Or Good Check Payments. Nothing Removed Until Settled For. ALL ITEMS SOLD AS-IS, WHERE-IS. Titles Will Be Mailed Out Approx. 3-4 Business Days Following Auction For Cash / CC Payments & 8-9 Business Days After Auction For Check Payments. Announcements Made Day Of Auction Take Precedence Over Printed Material;
Pickup/Removal: Day of Auction until 5PM; Sunday, August 8, from 9AM-12NOON; Monday, August 9, from 9AM-5PM and Tuesday, August 10 from 9AM-5PM - Please Use The Following Sign-Up Genius Link To Make A Pick-Up Appointment: https://www.signupgenius.com/go/9040B4EAFAF2BA1FA7-august
Visit Our Website For More Details, Terms & Pictures @ www.manasseauctions.com
Live Online Bidding & Prebidding Through
www.proxibid.com/manasse AND http://manasse.nextlot.com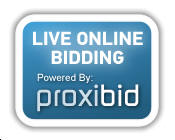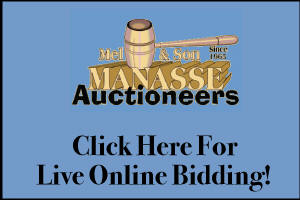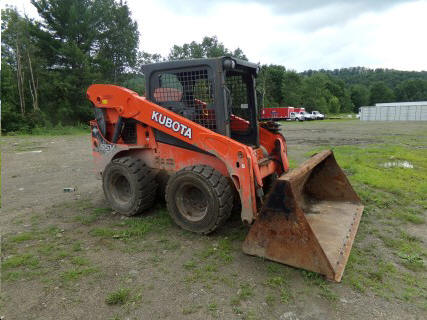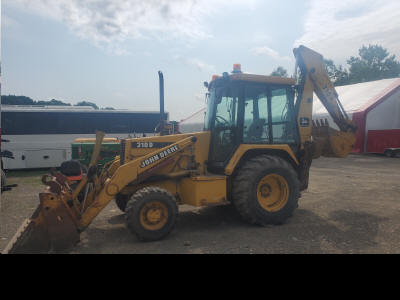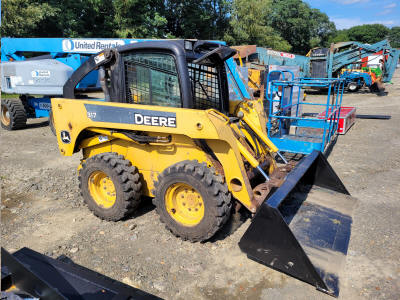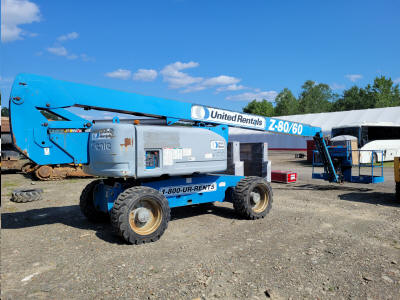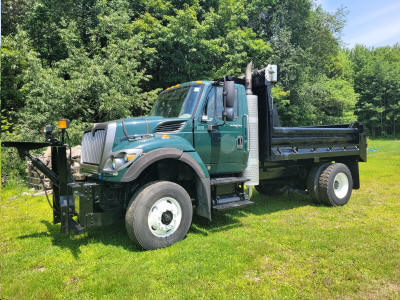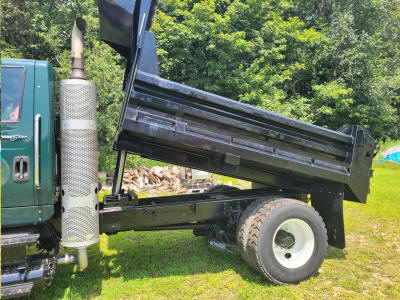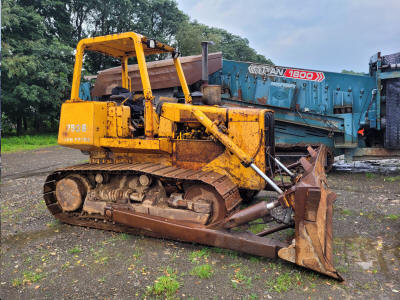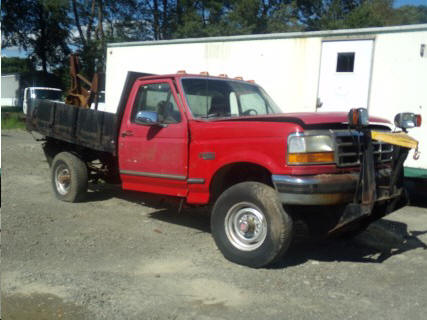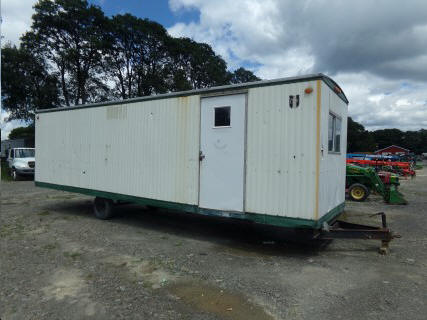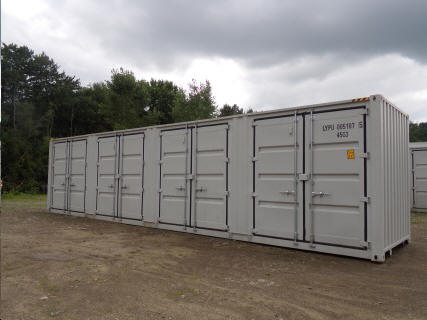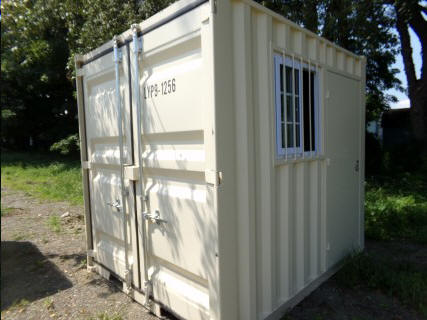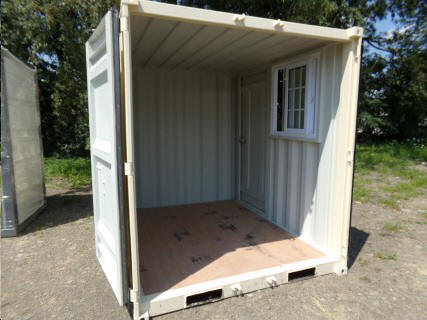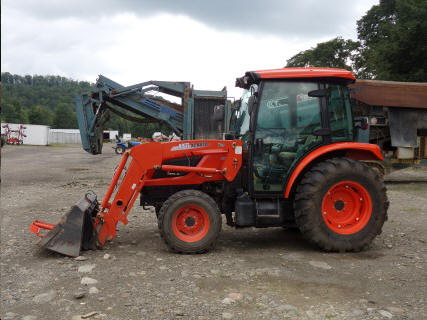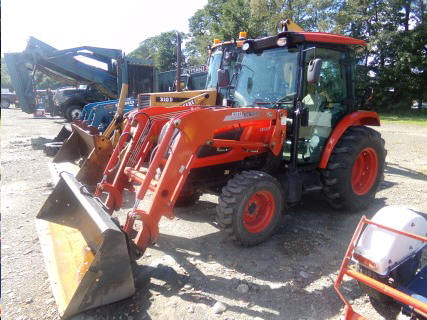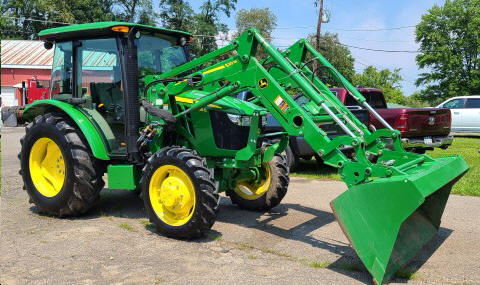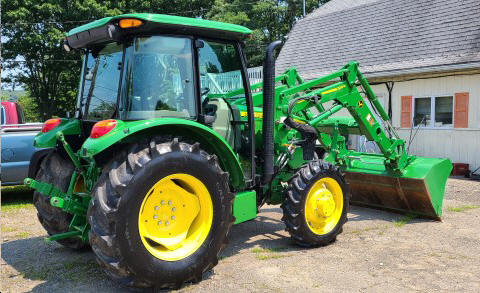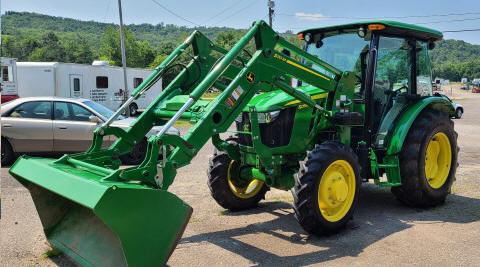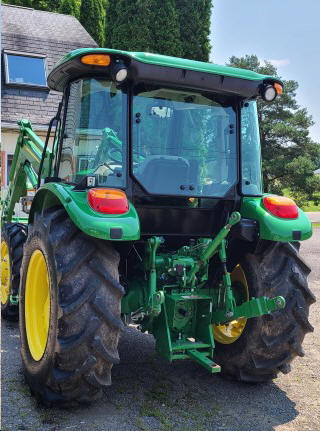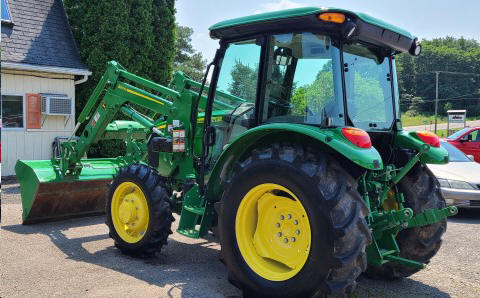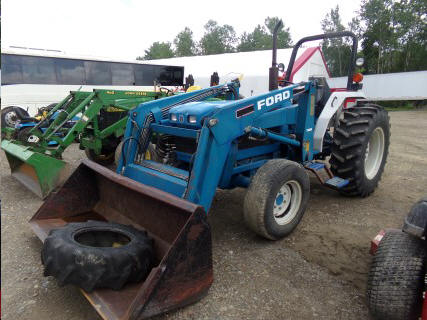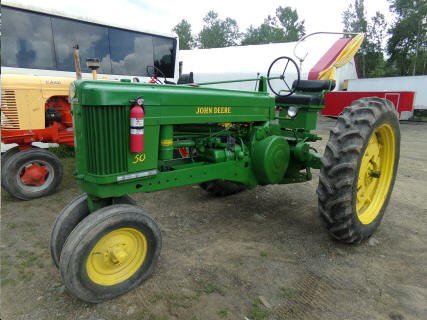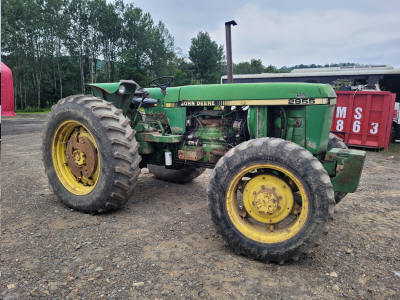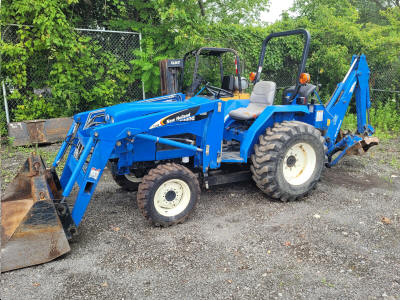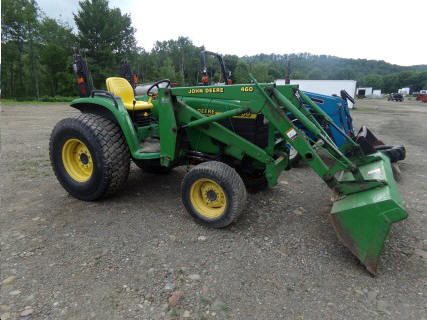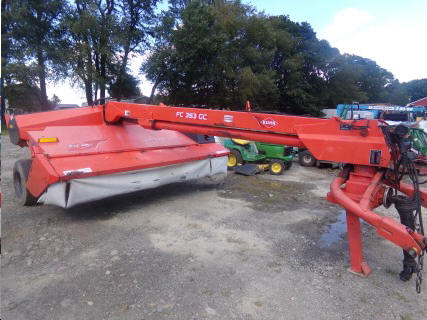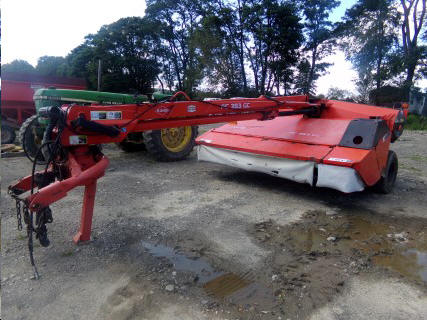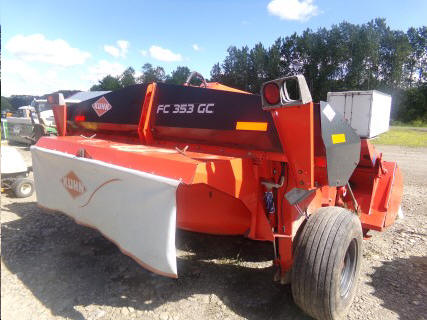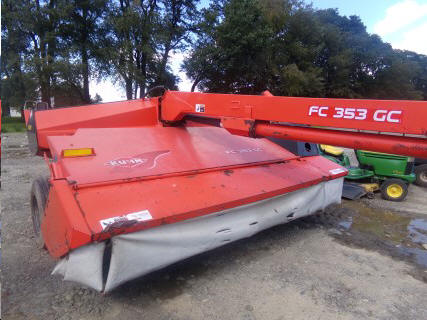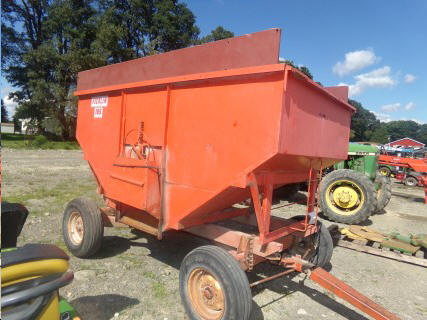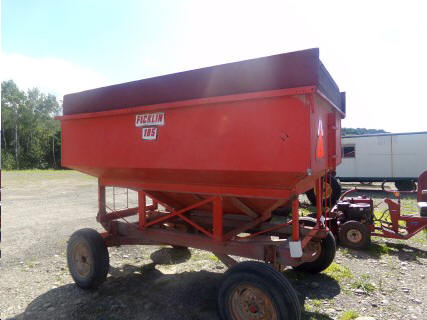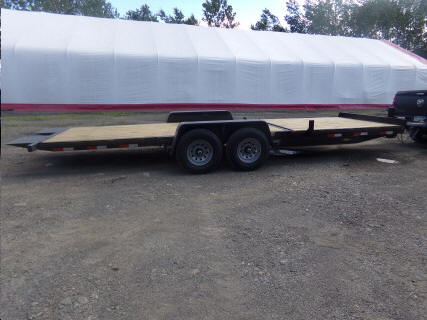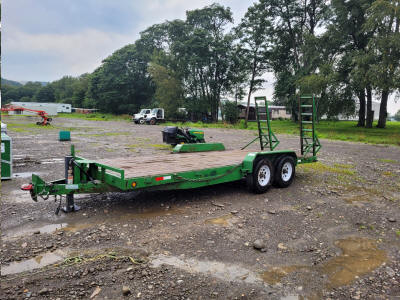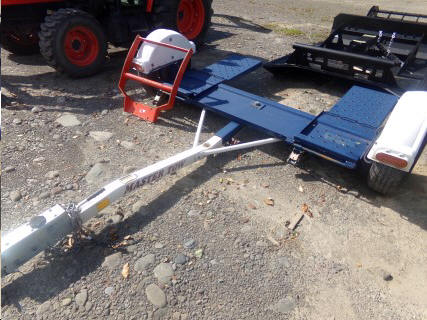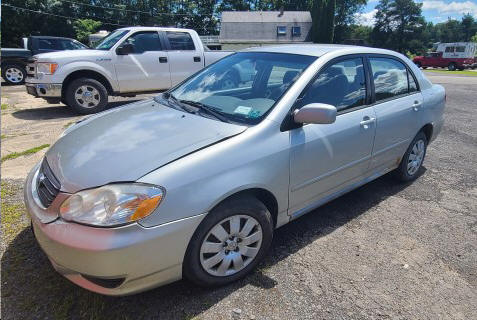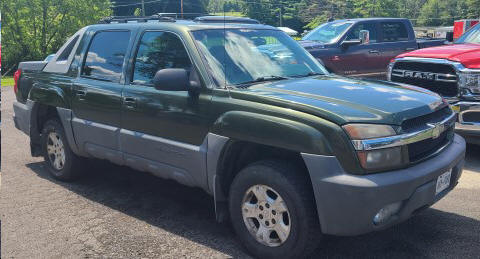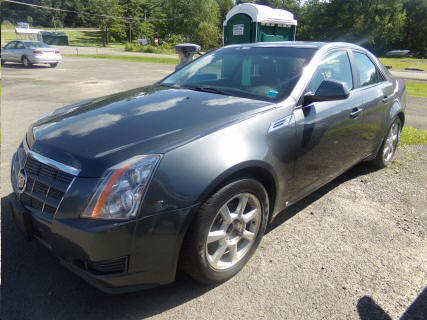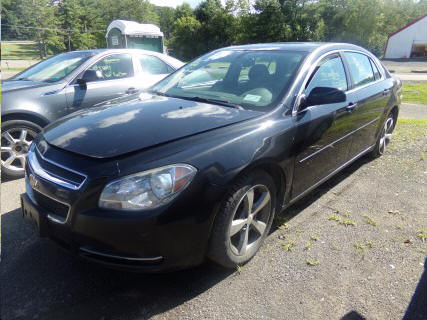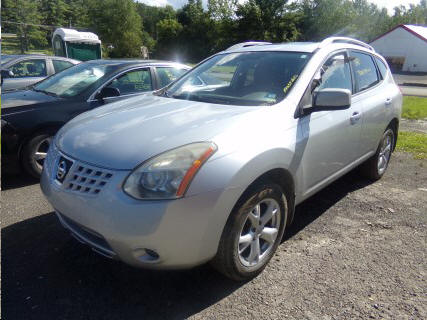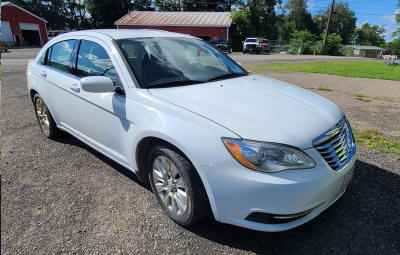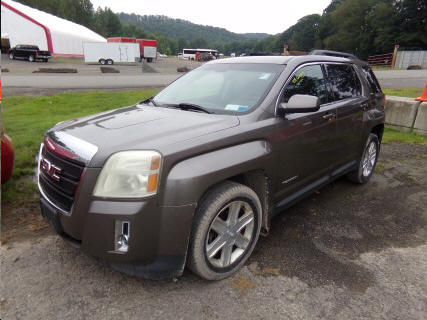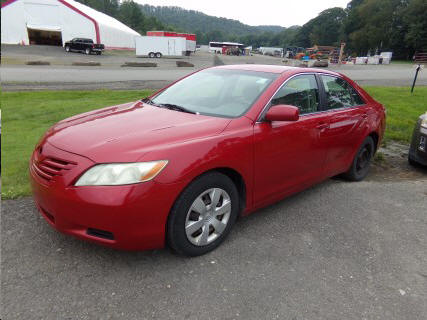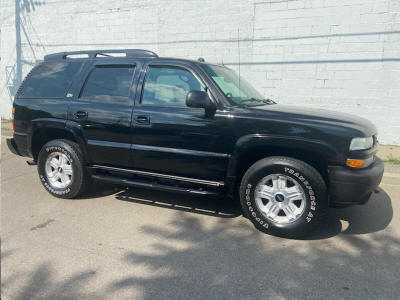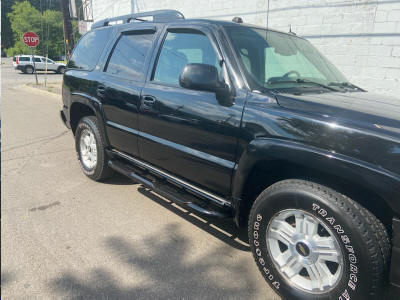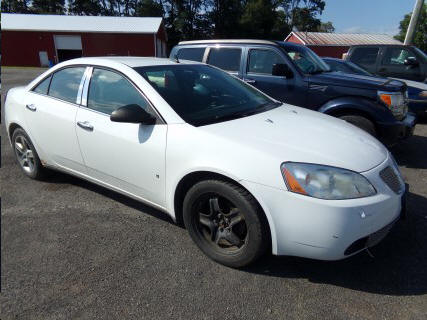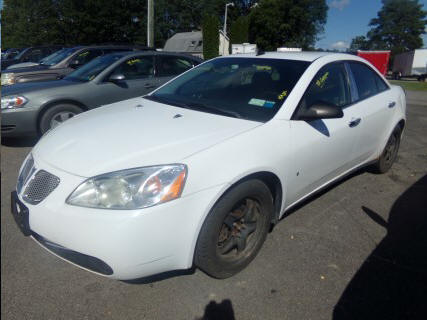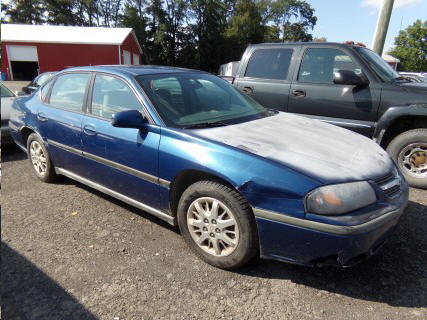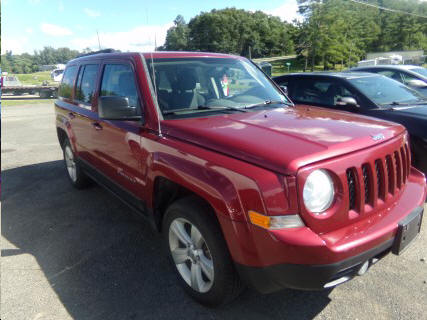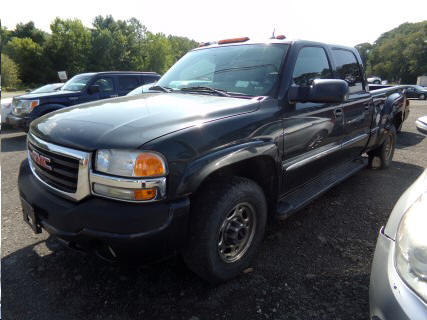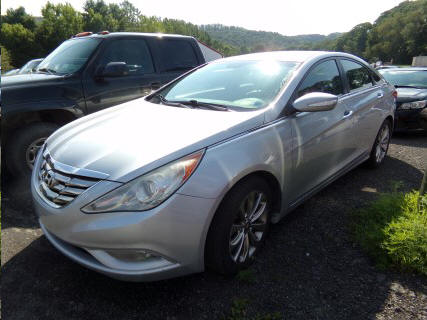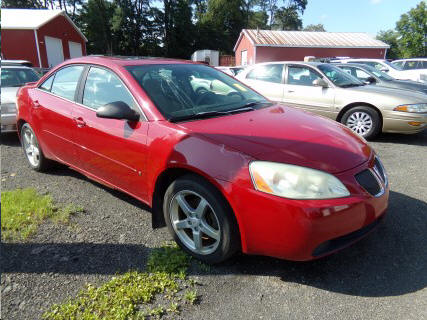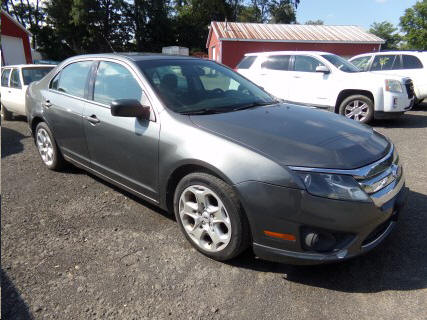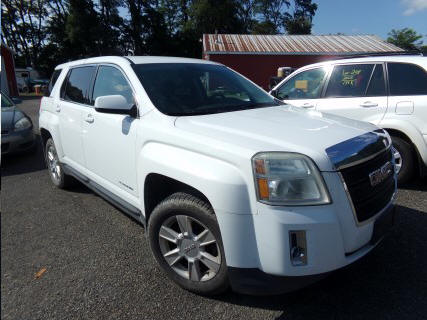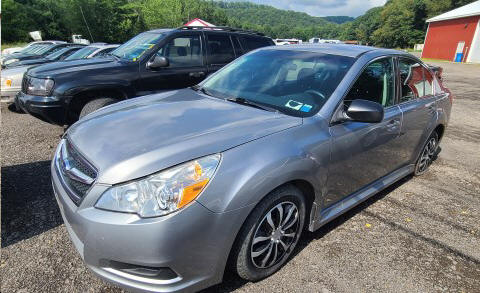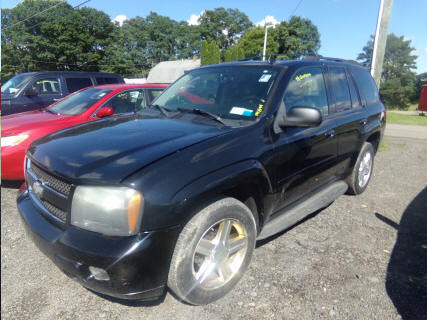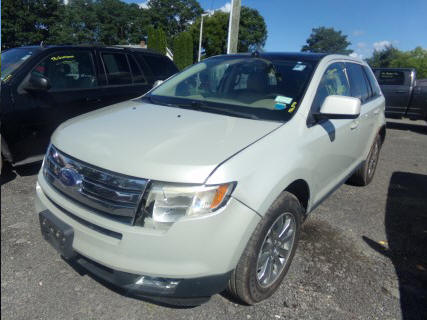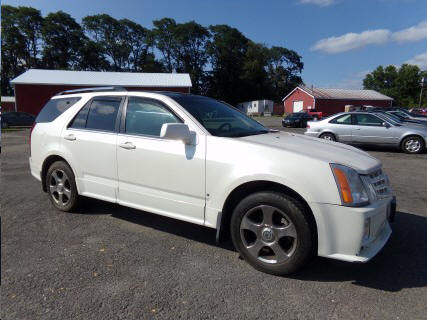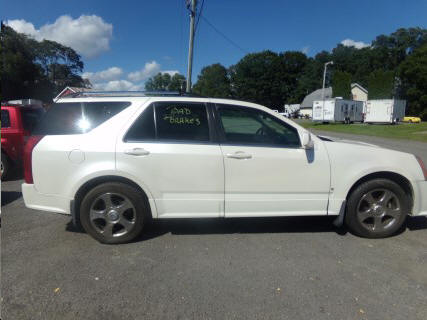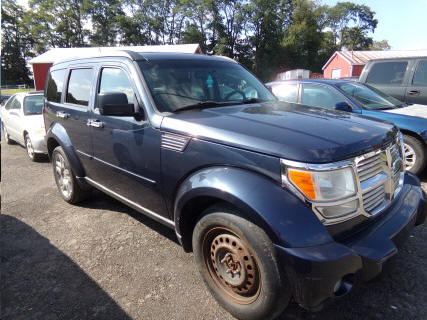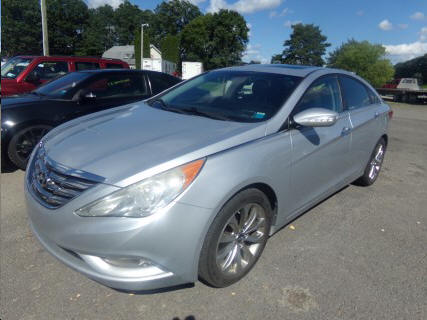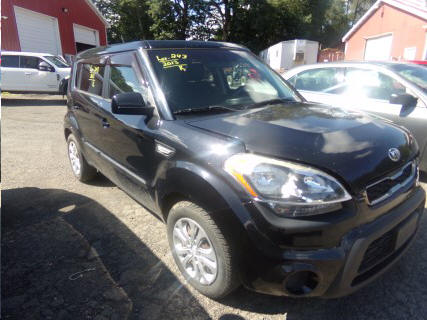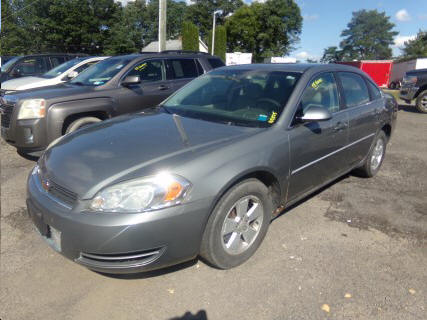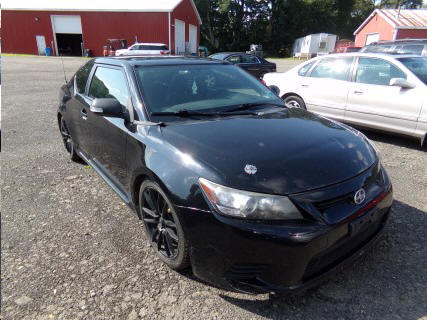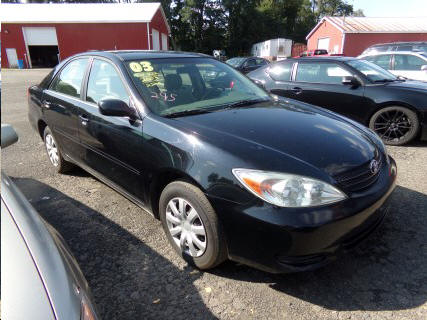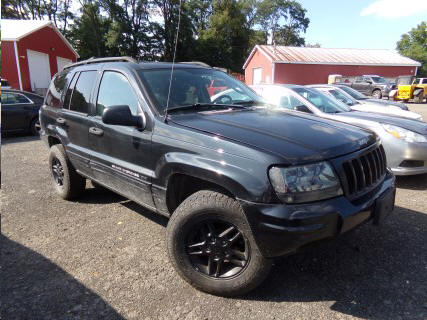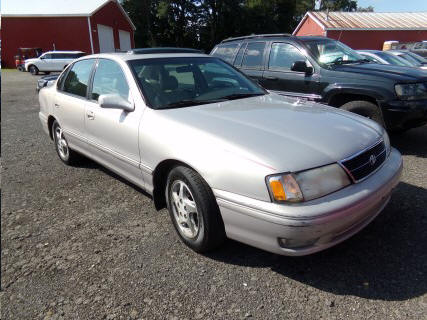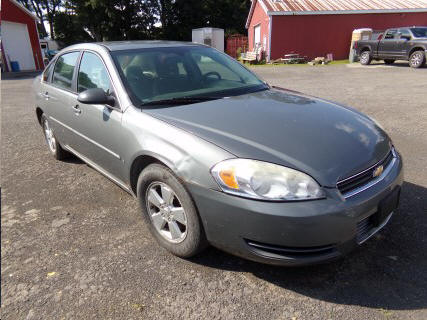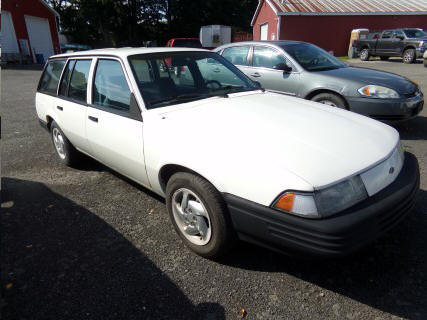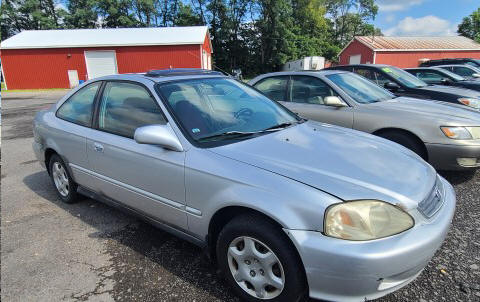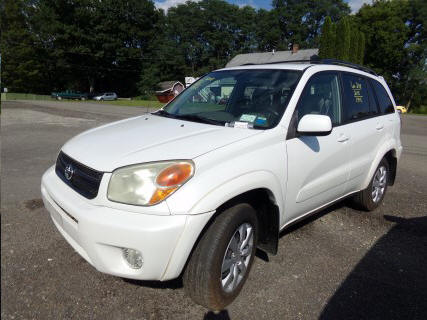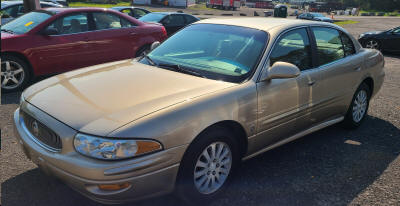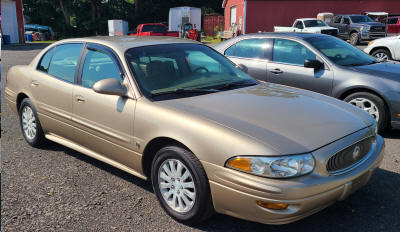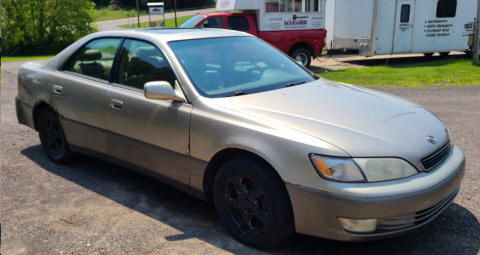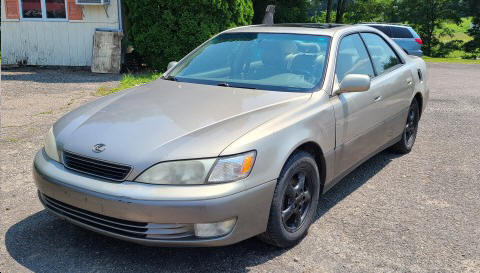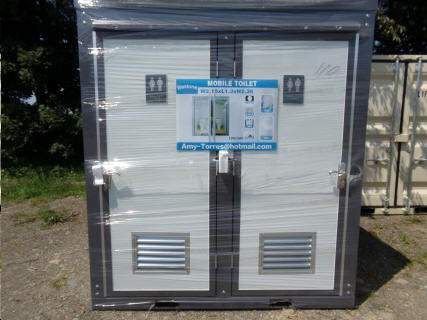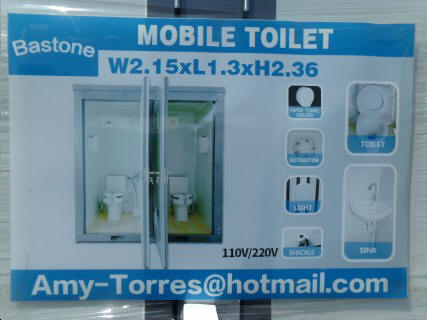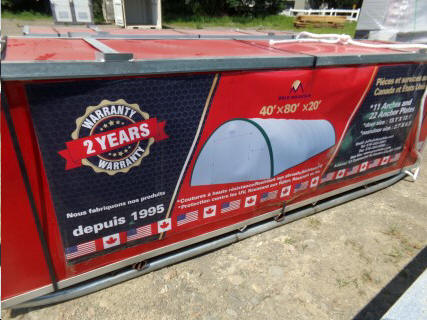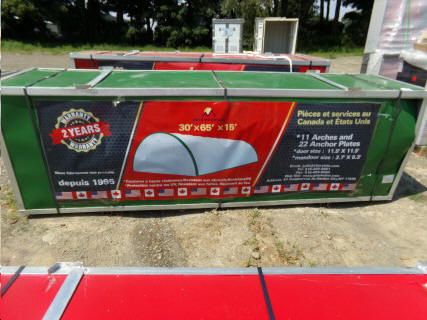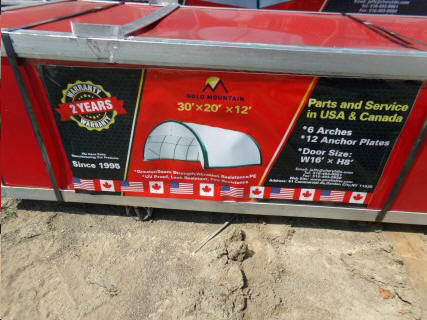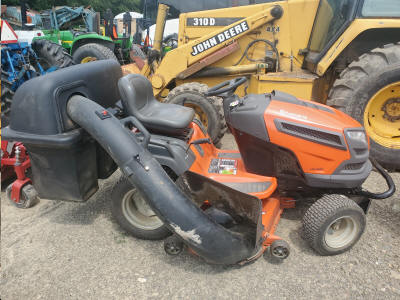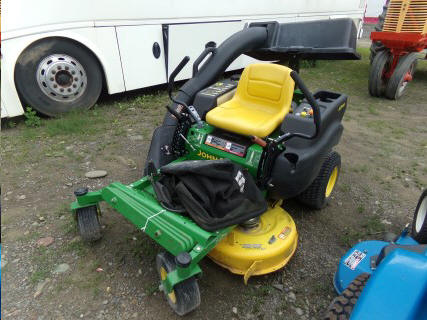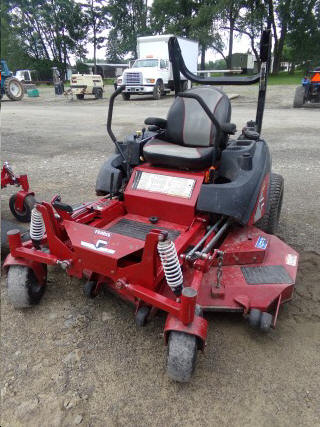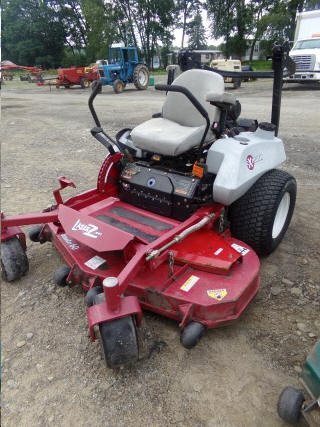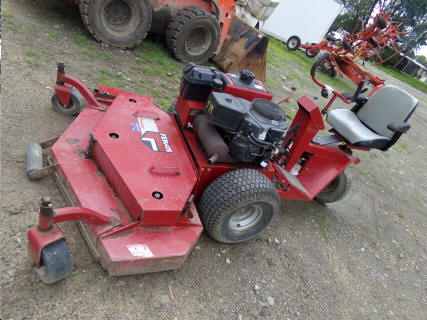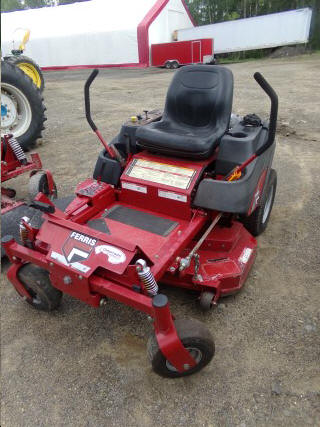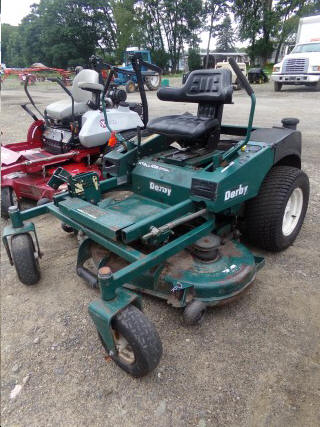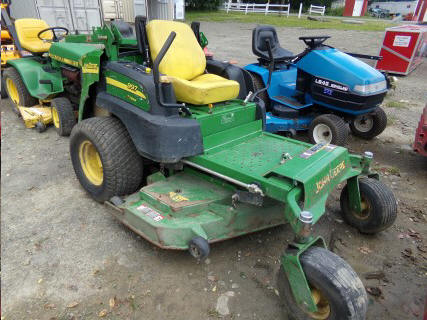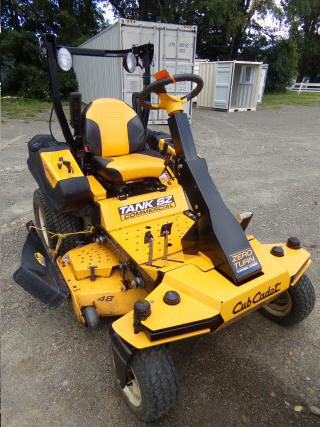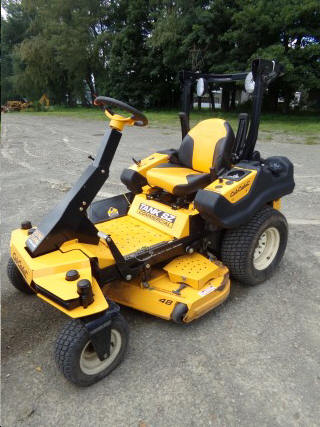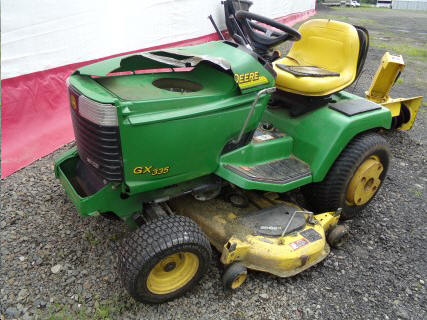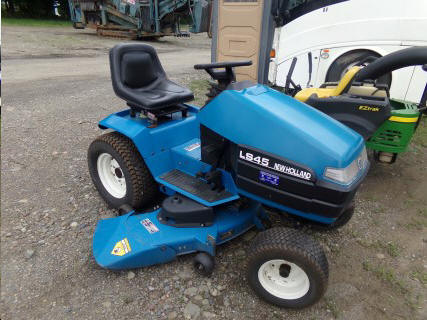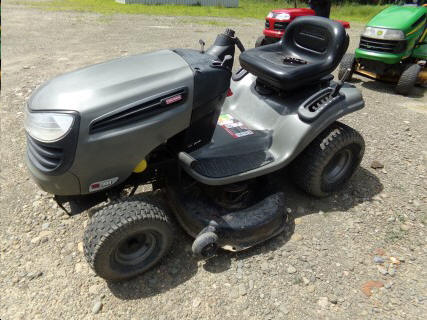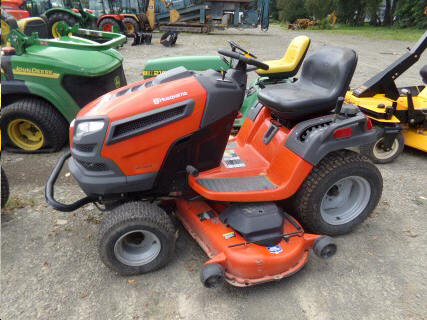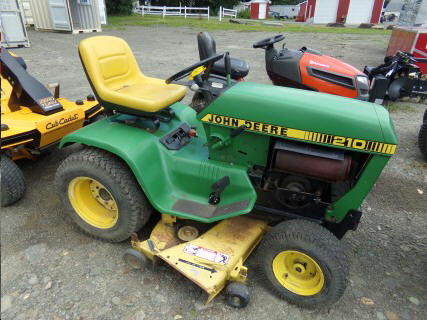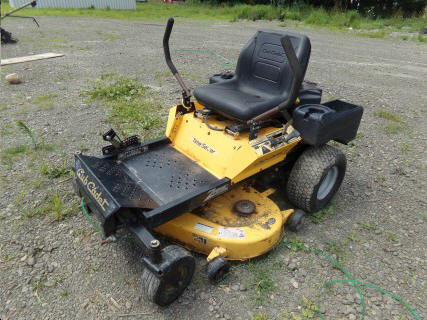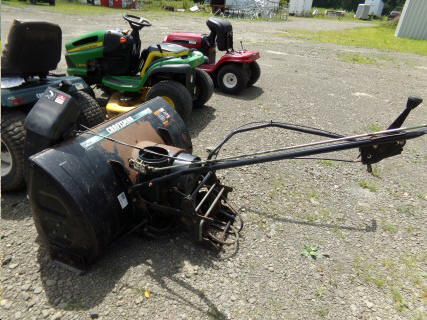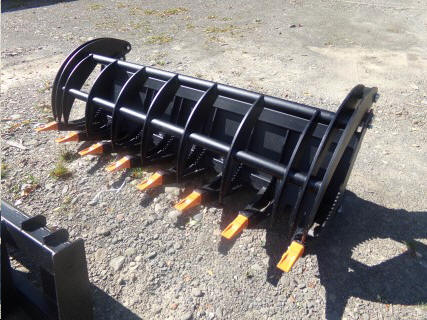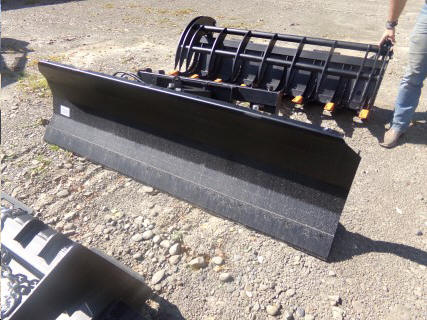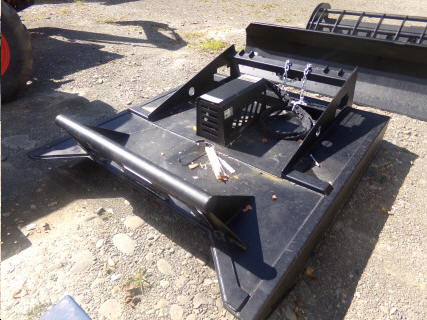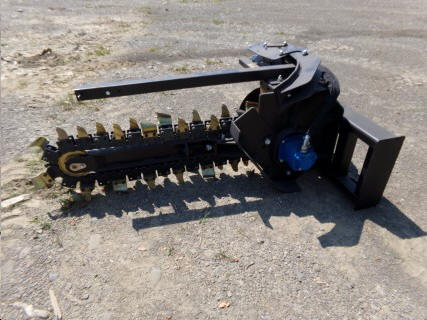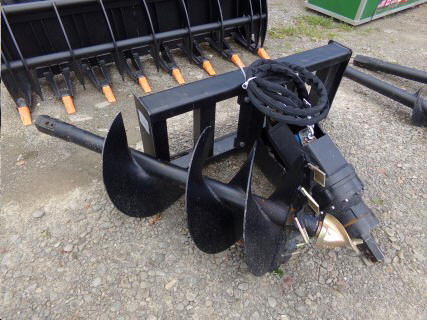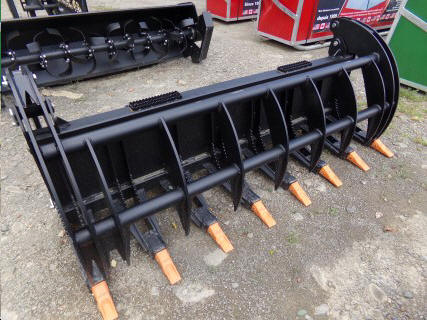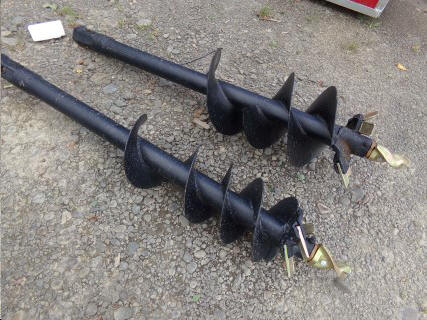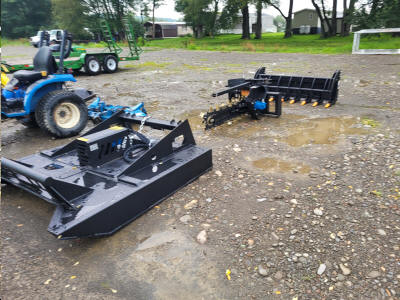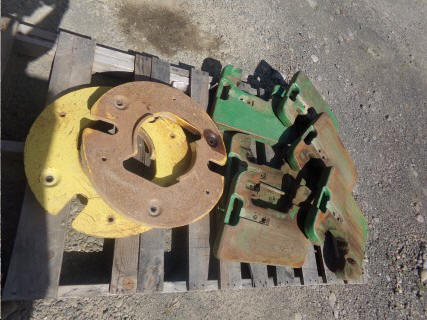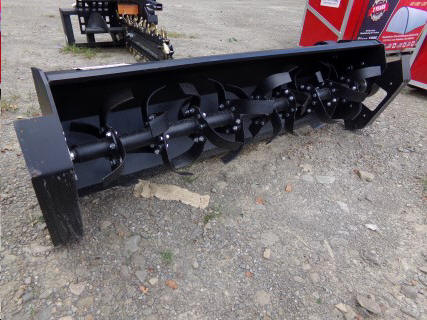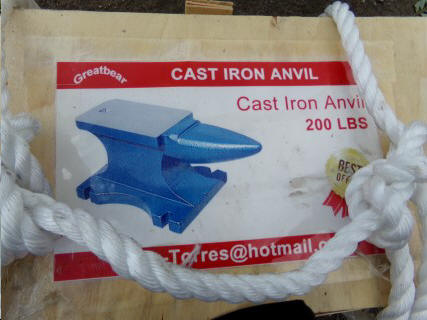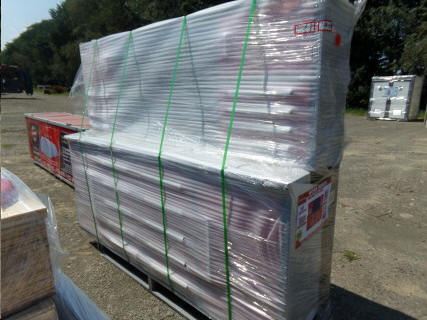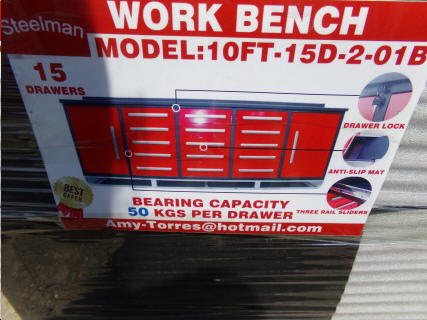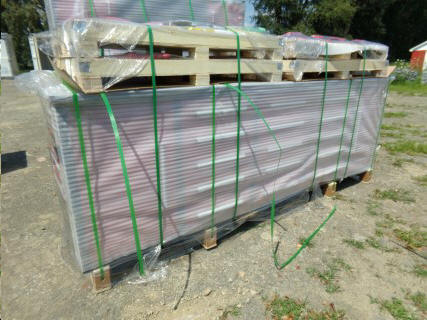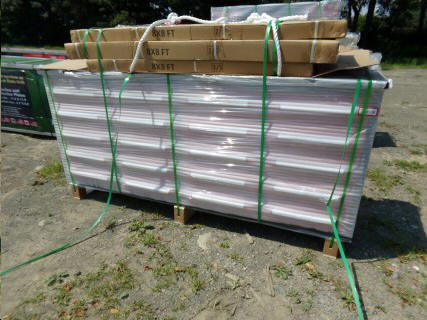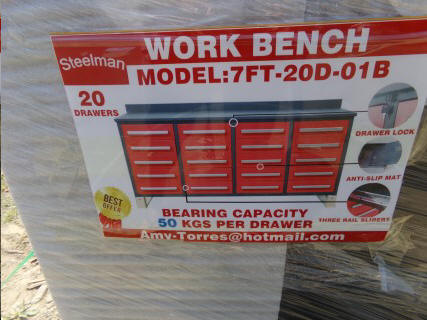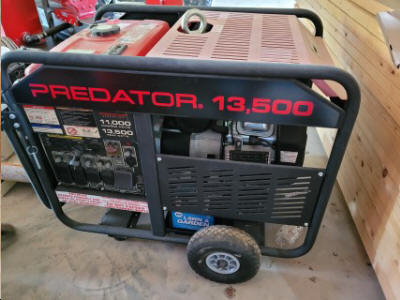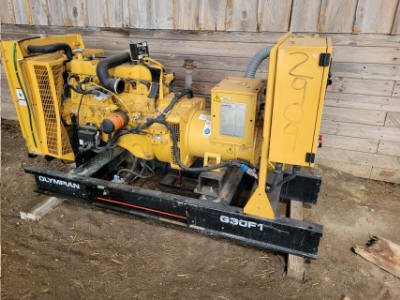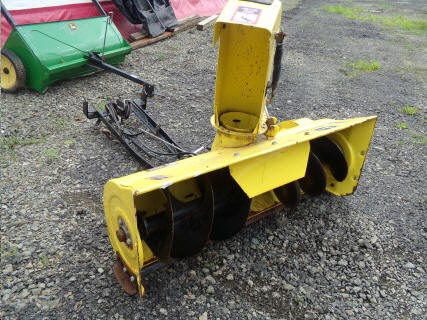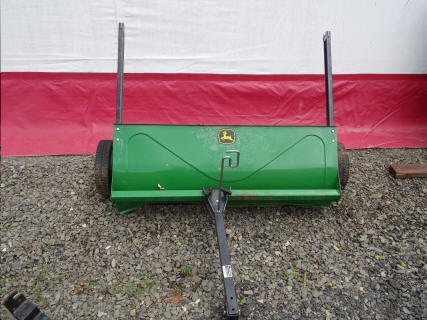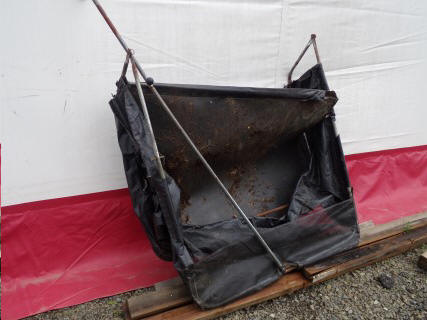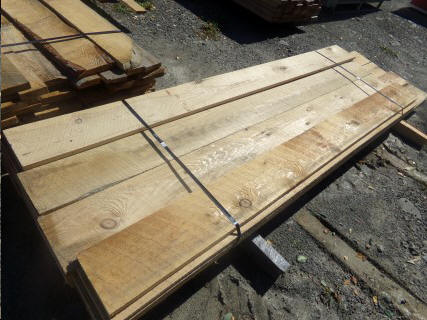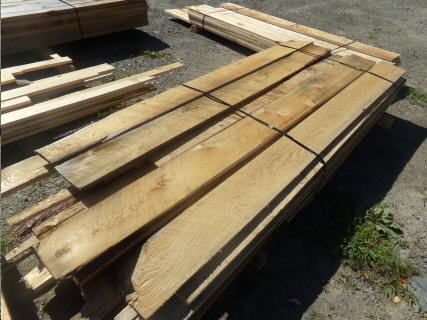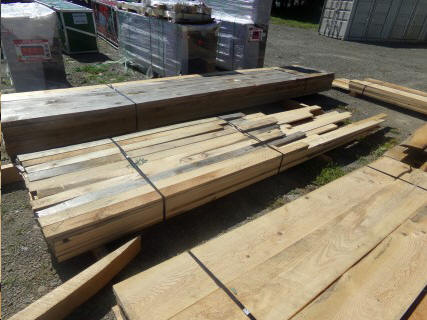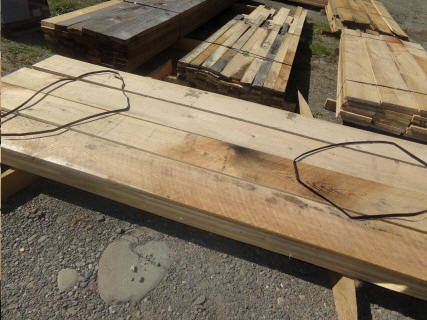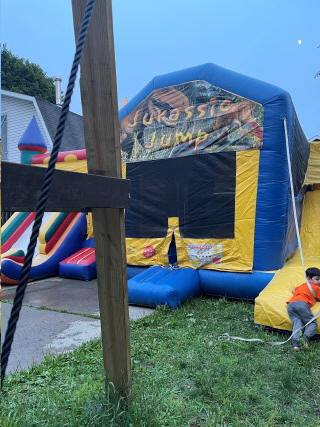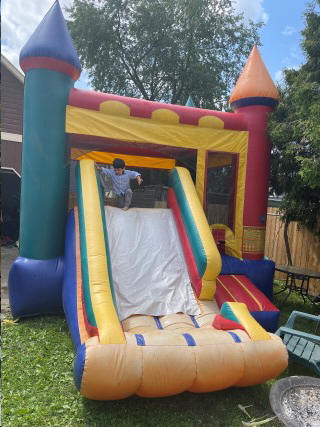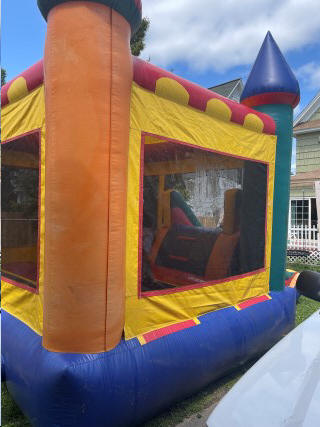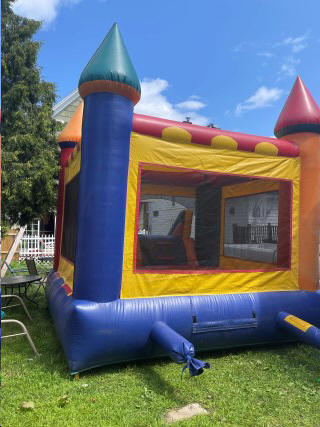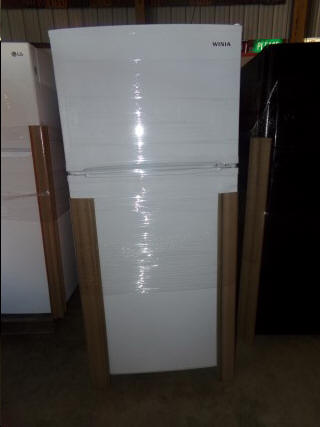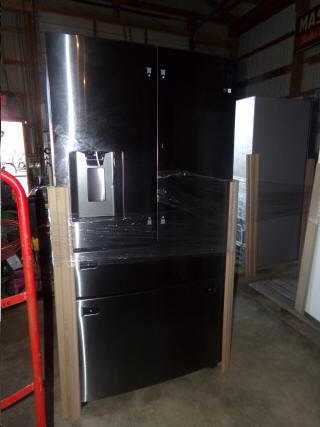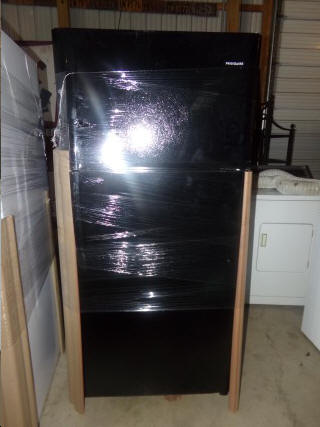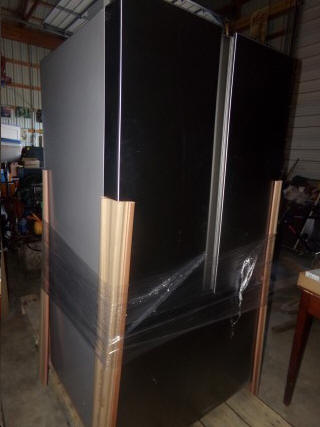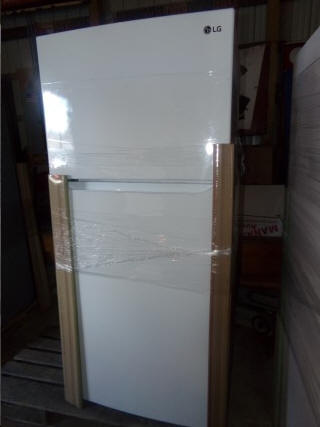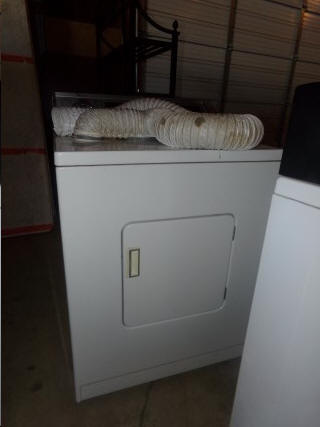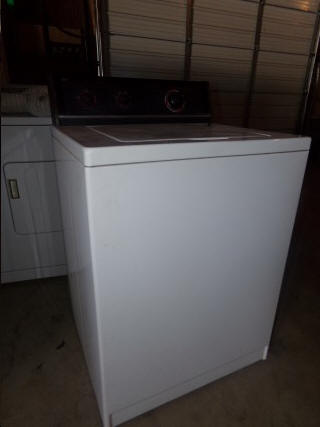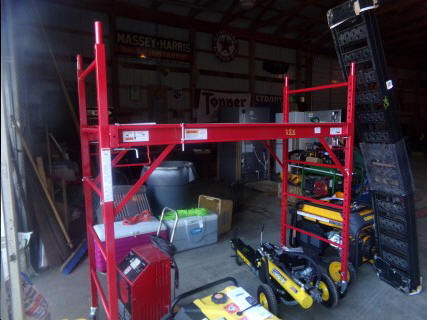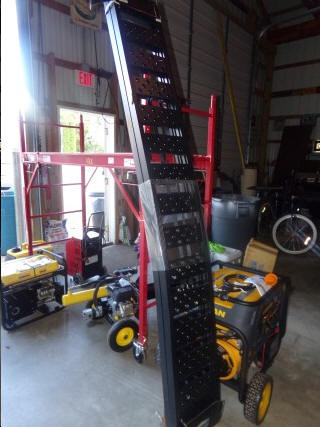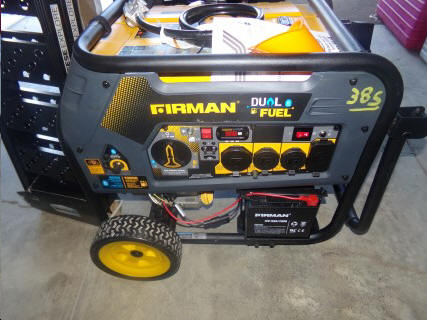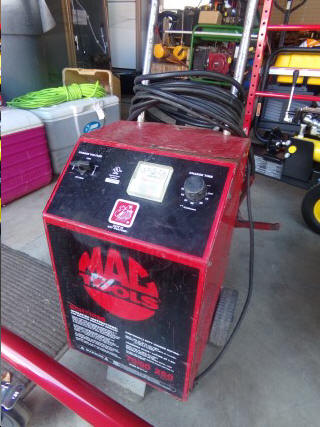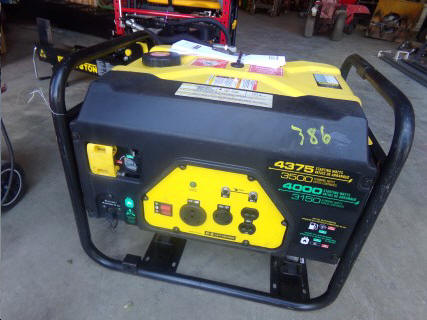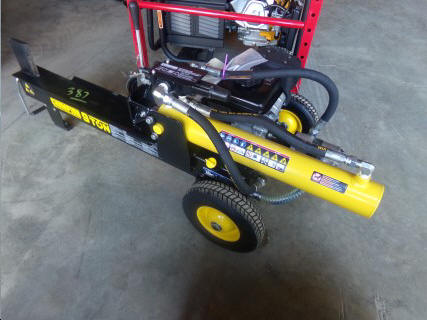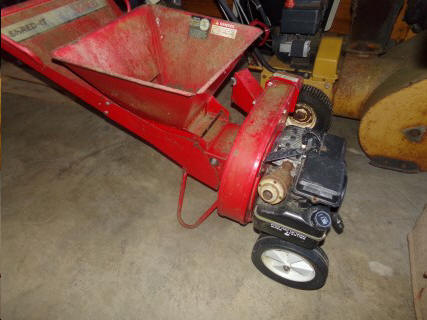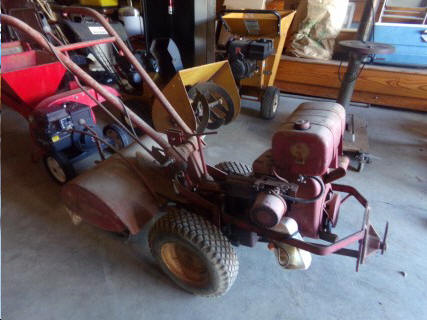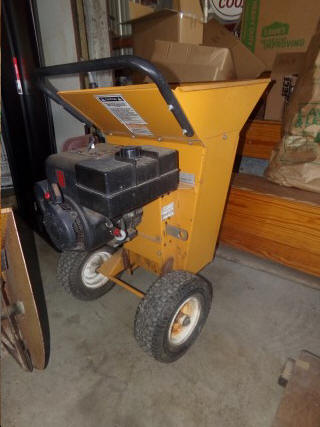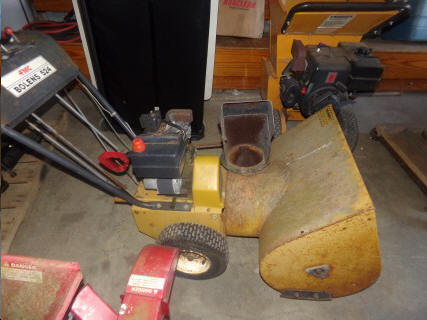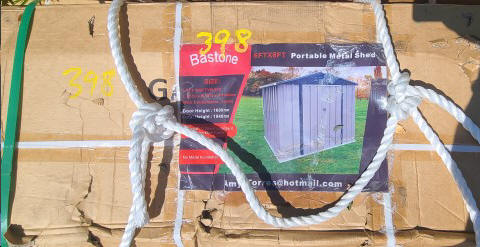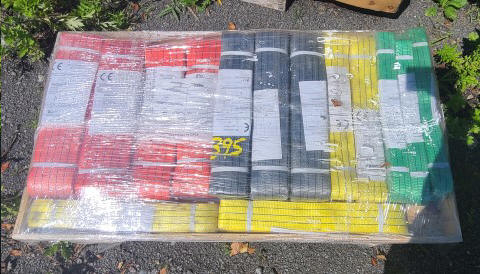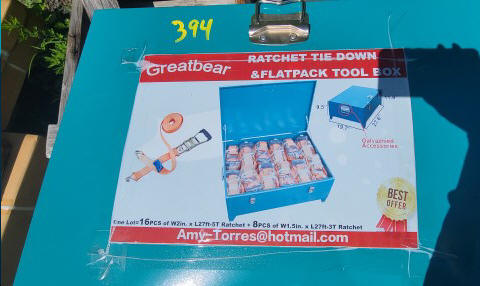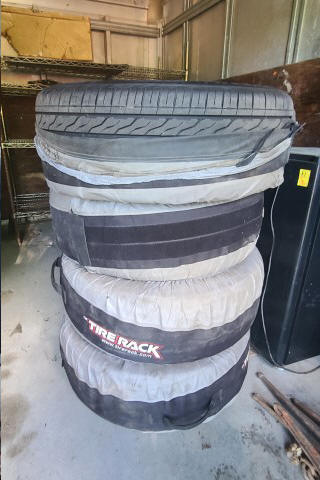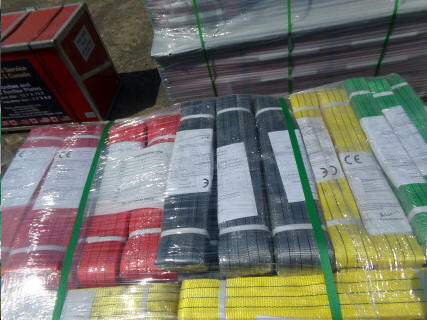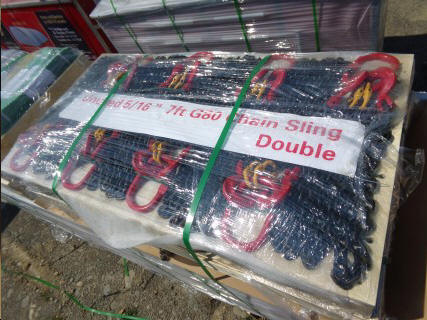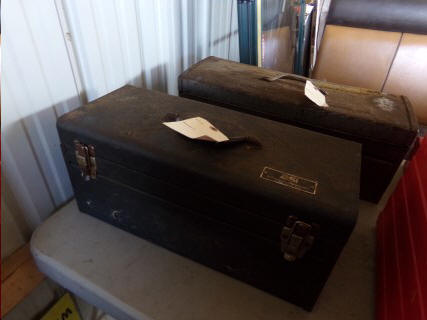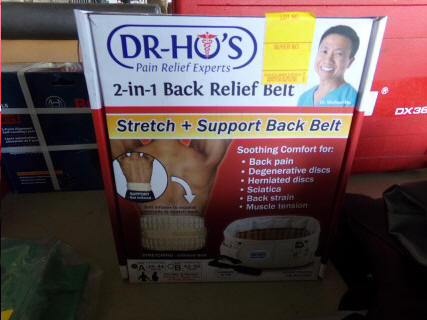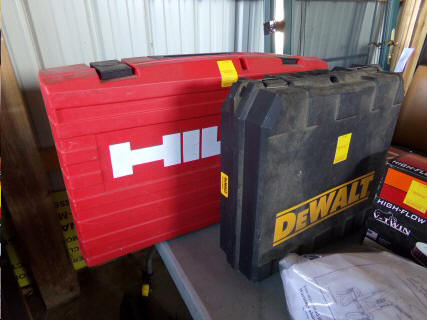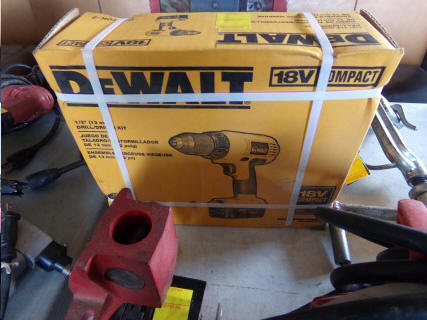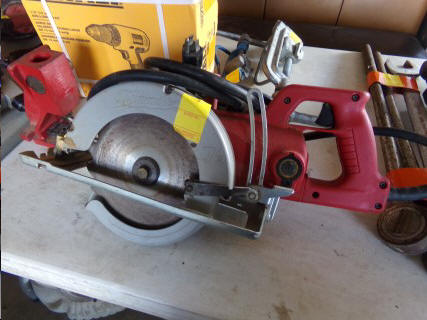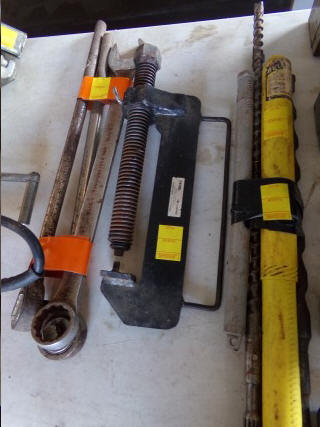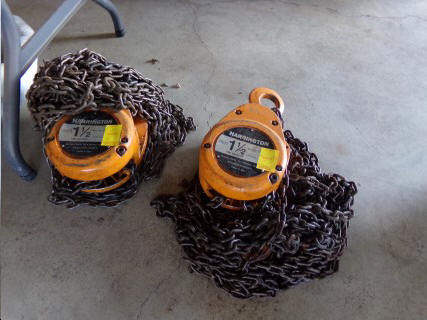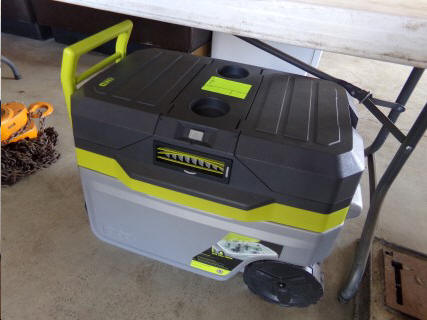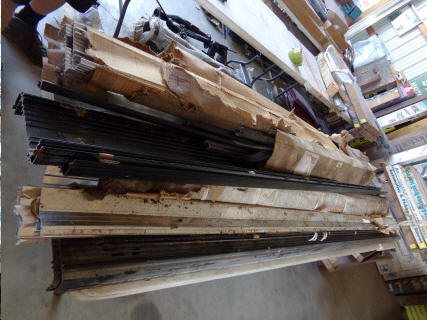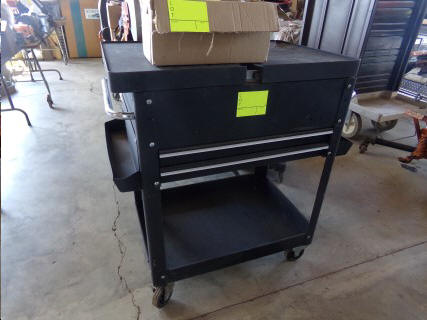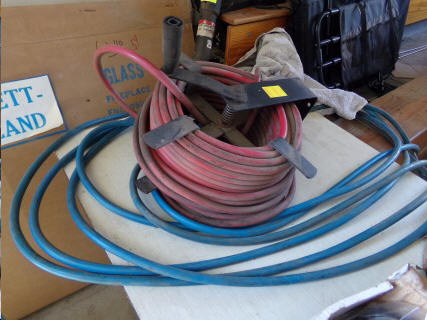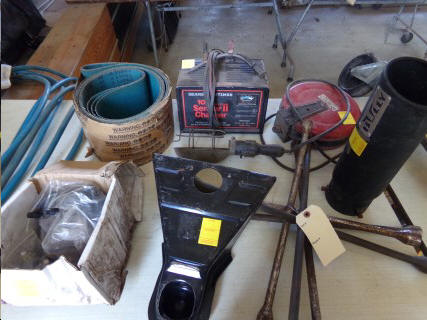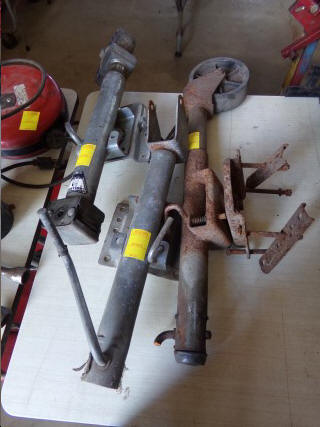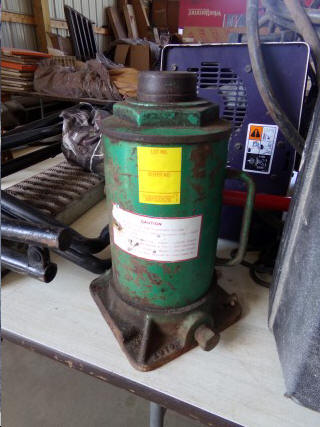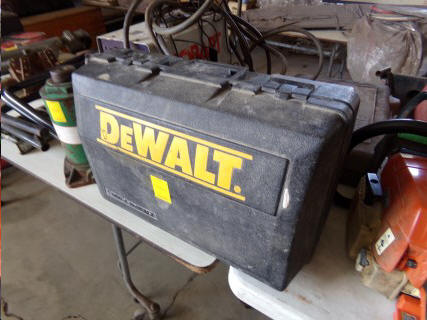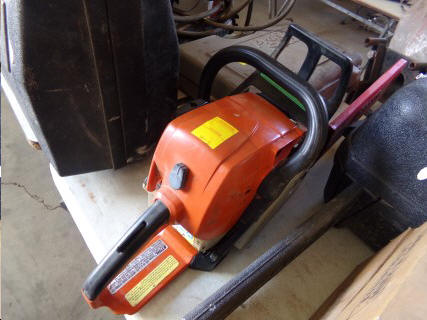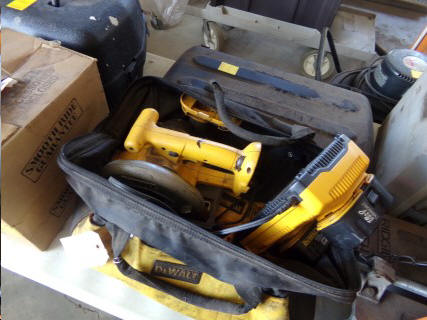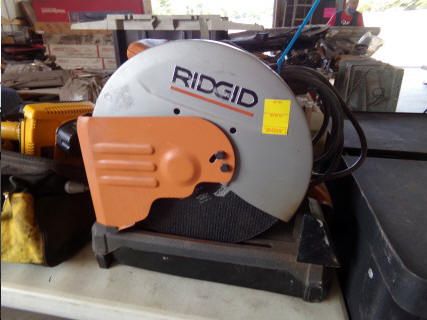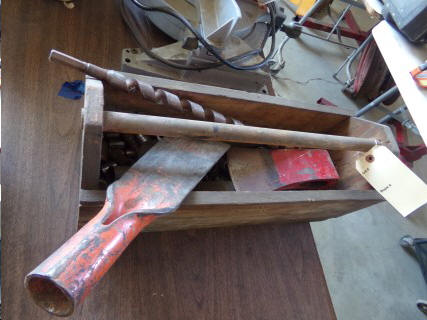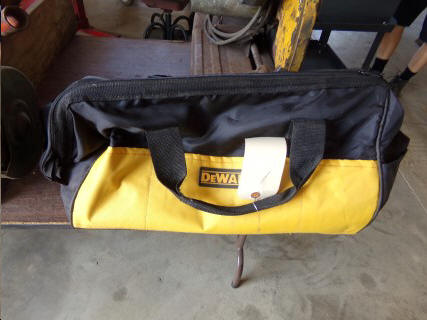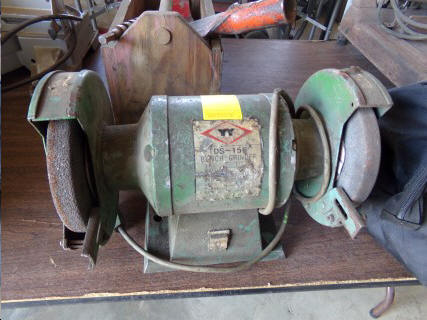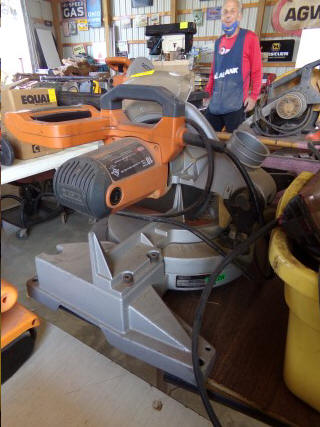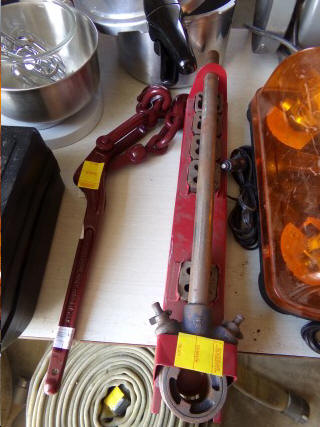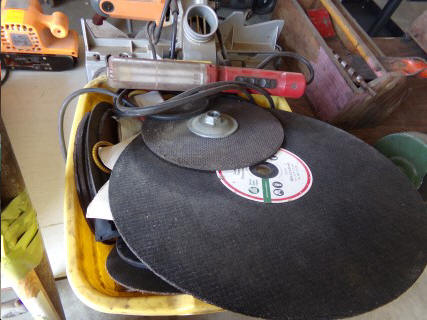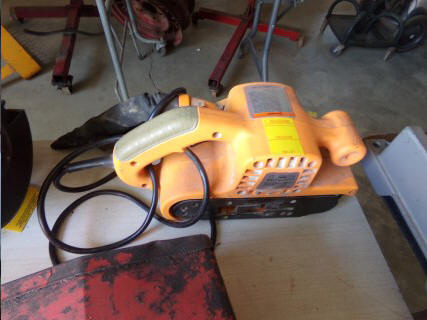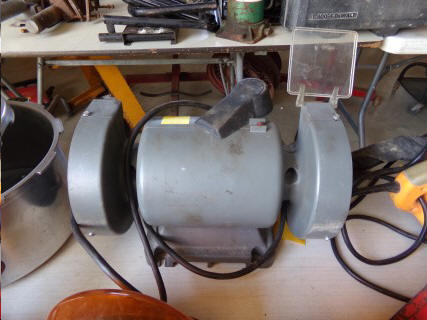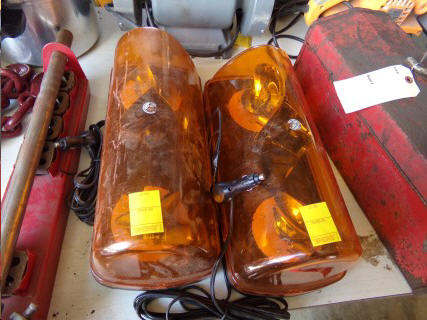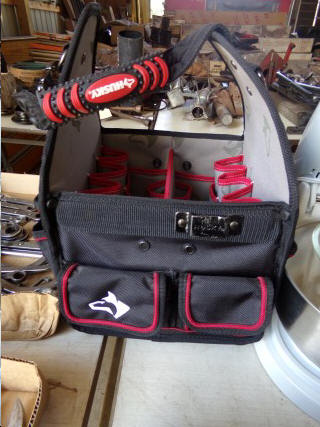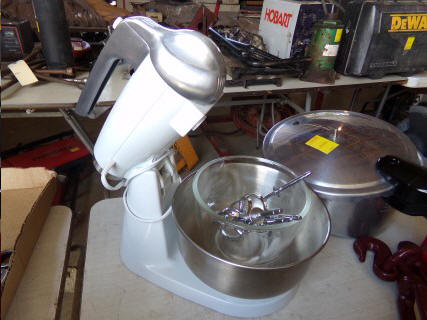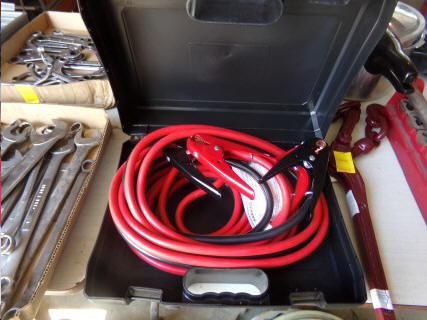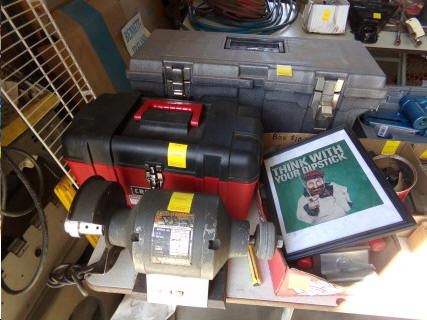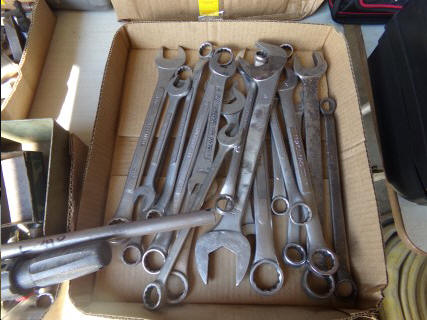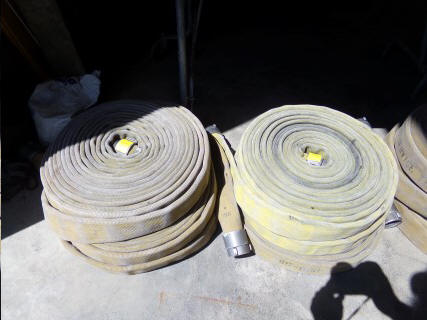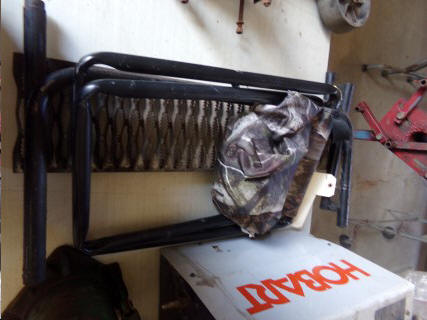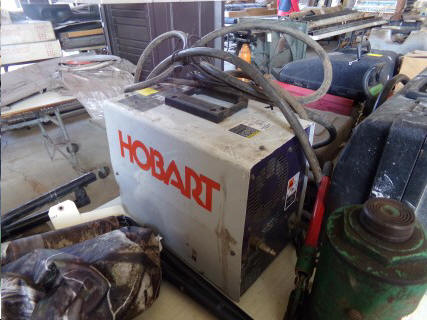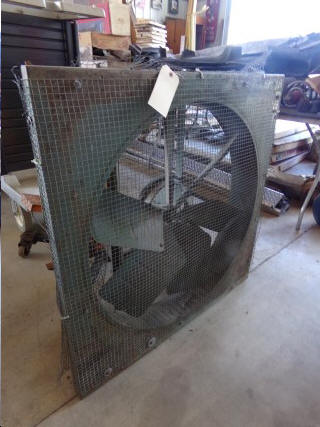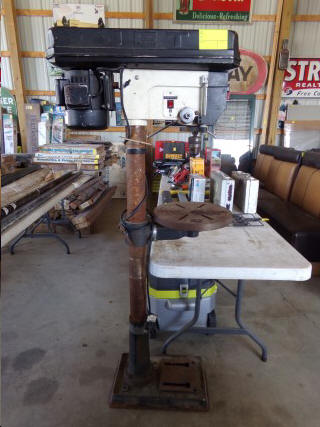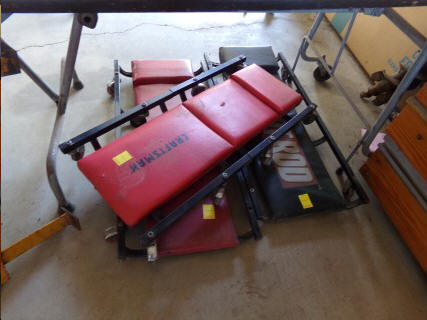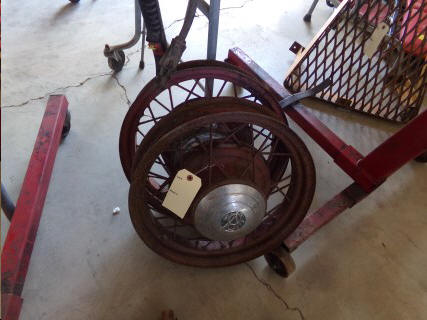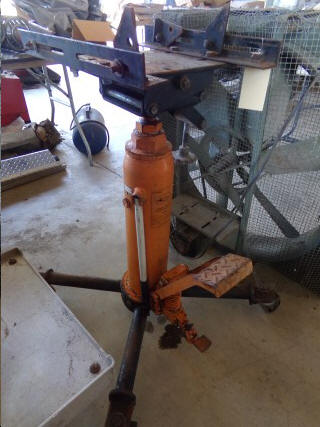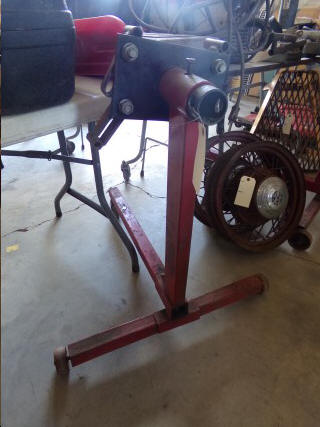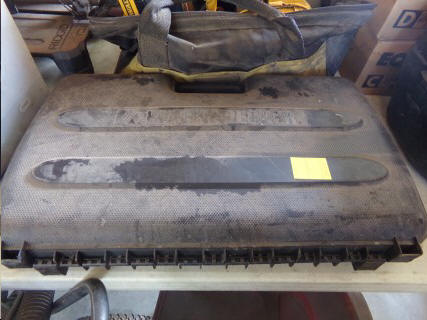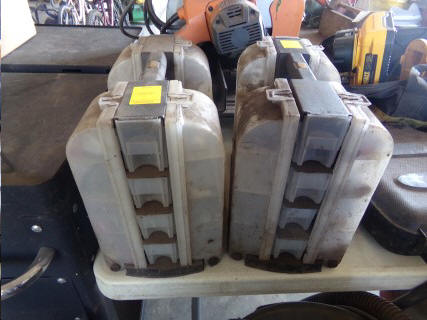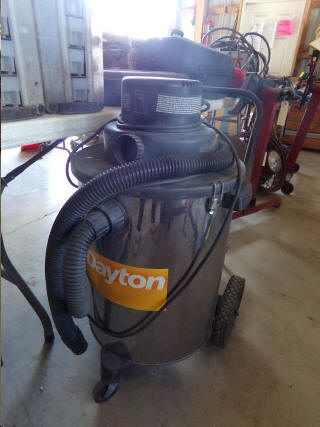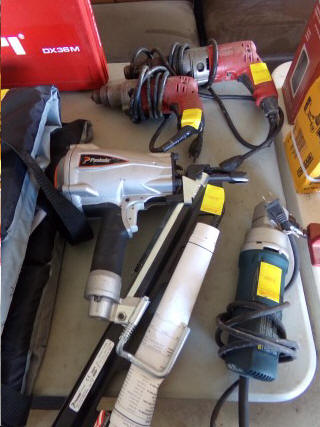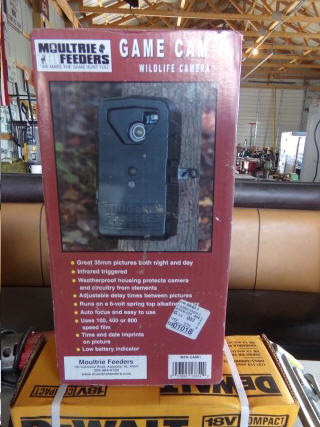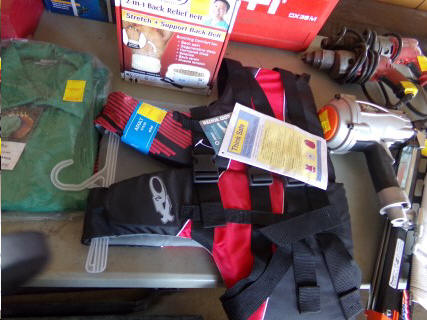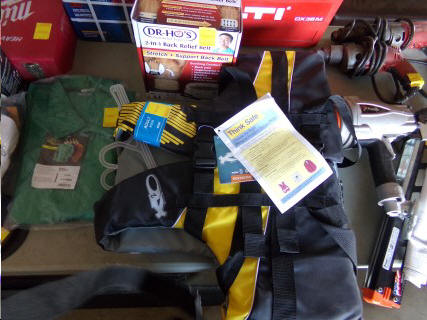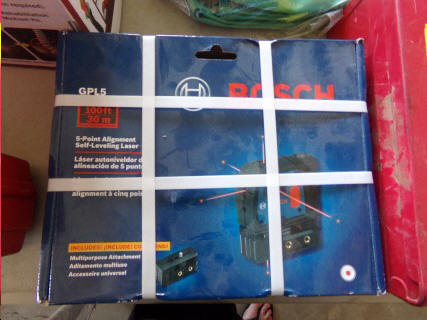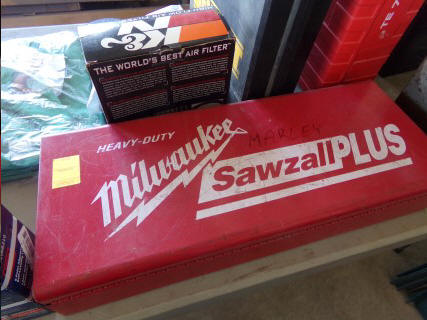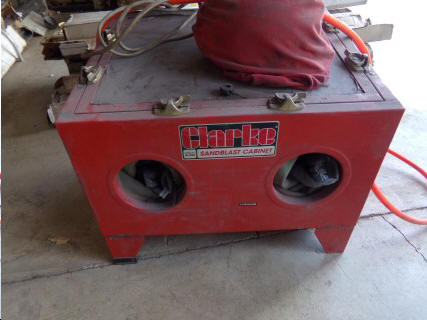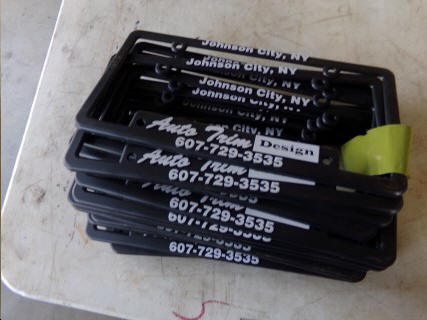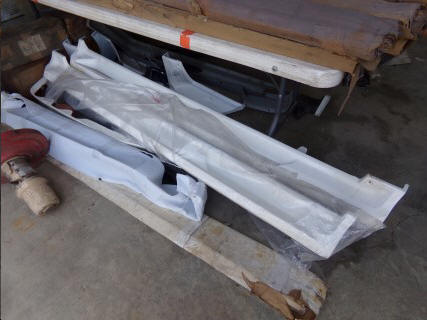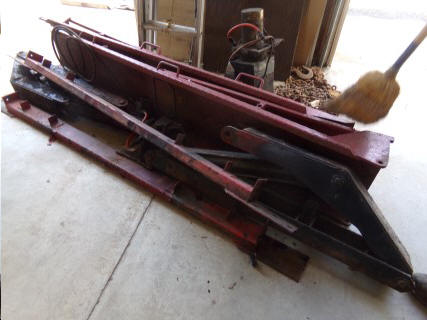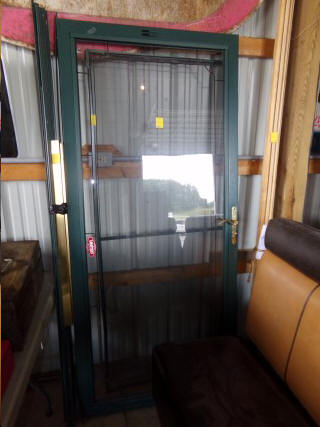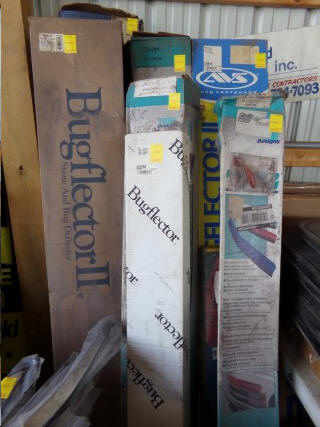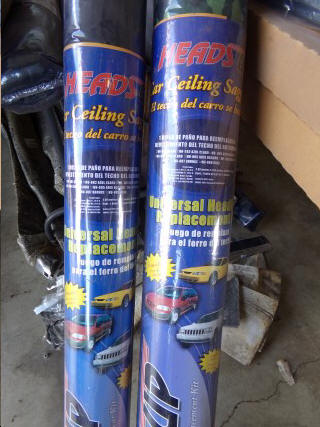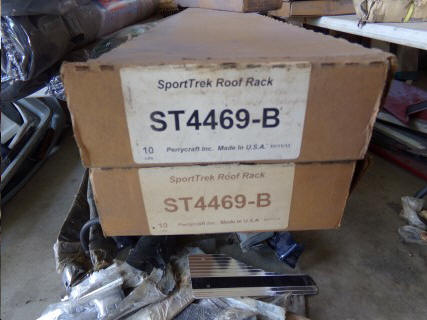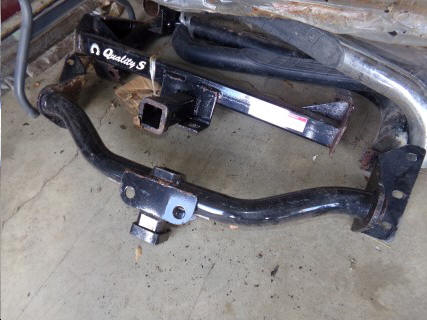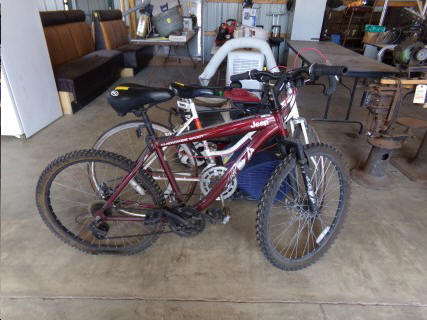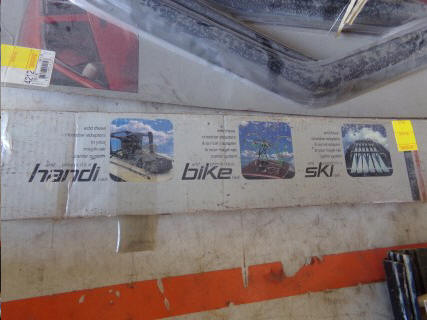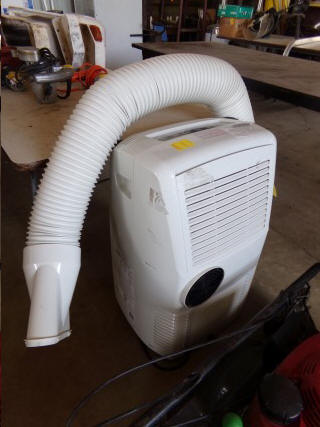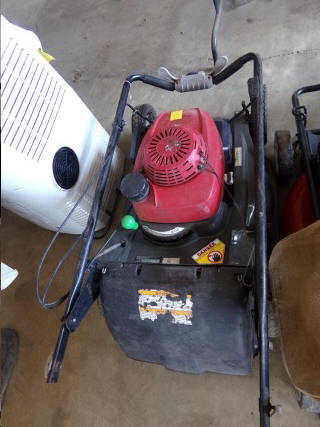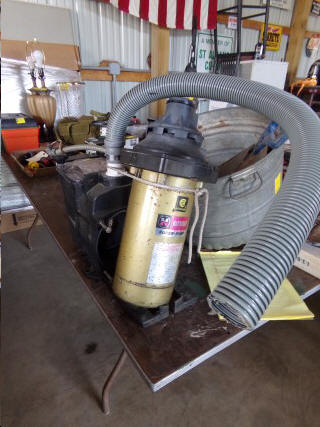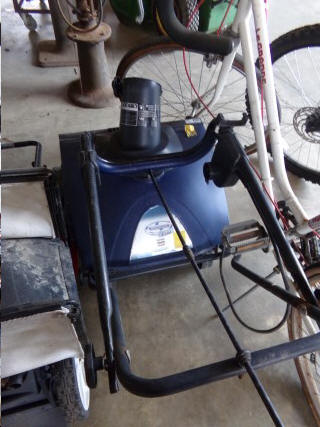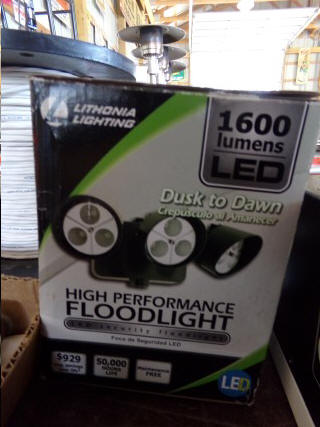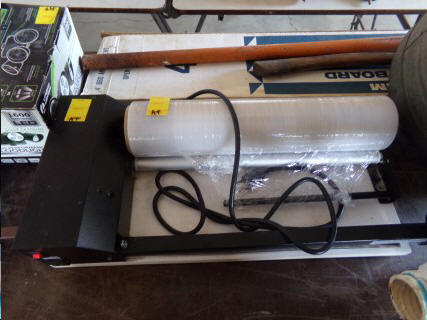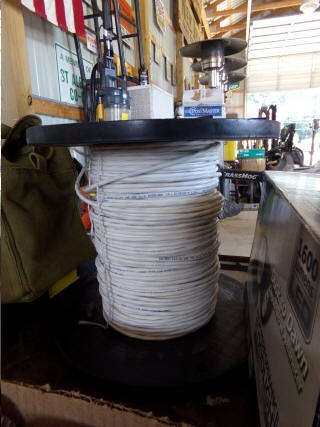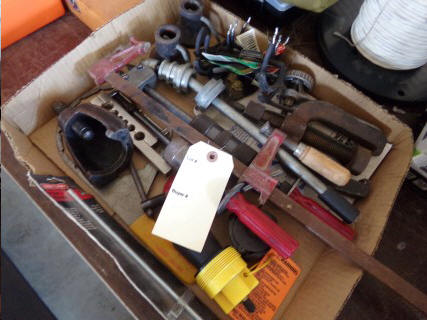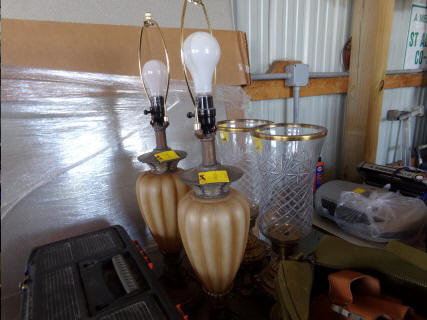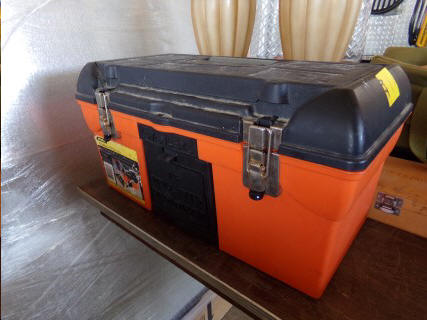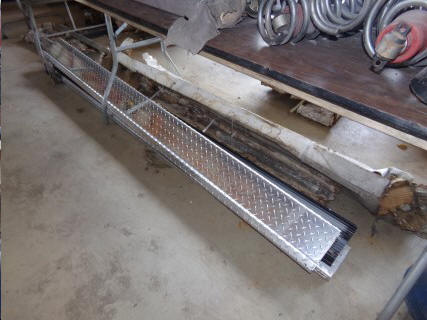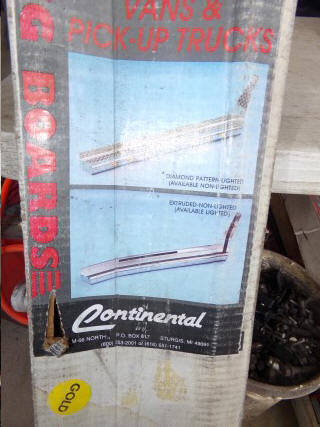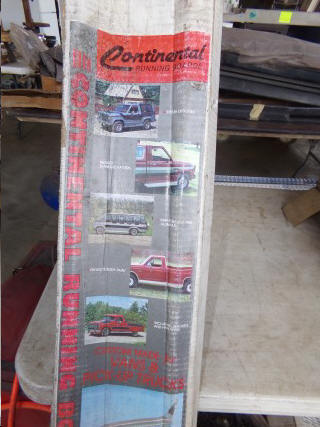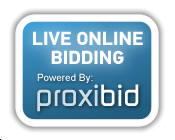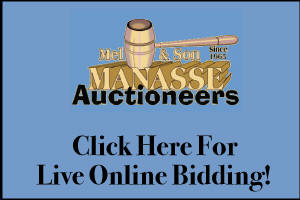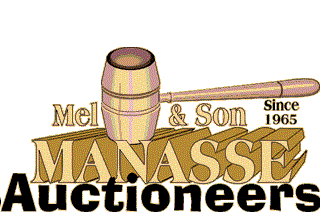 Auctioneers & Licensed Real Estate Brokers
Licensed Real Estate Brokers In NY & PA
Whitney Point, N.Y. 13862
607-692-4540 / 1-800-MANASSE
www.manasseauctions.com
In Our 56th year in Business Conducting all Types of Auctions!!