Moving Auction For Mel & Kathy Manasse
Large Quantity Of Quality Items
Whitney Point, NY
Saturday August 18, 2018 10:00AM
Auction To Be Held @ The Manasse Home, 7329 Collins Street, Village of Whitney Point, NY;
Moving Auction For The Home of Mel & Kathy Manasse – Come See What They Have!!
Including: Moving Auction Consisting Of Anything & Everything - Fancy Cherry Dining Room Set For 8; (2) Living Room Sets, 1 Formal, 1 Gray Uph. 3Pc. With All Recliners; Fancy Pine King Size Canopy Water Bed; Bedroom Furniture & Beds; Antique Furniture Including: Drop Front Desk; All Restored Hoosier Kitchen Cabinet With Sifter; Red Antique Liquor Cabinet; (2) Old Tea Carts; Glass-Front Display Cabinet; Many End & Side Tables; Lots Of Antique Saws, Tools, Milk / Cream Cans; Antique Page Seed Box / Displays; Super Lg. Qty. Of Asst. Antique Lanterns Of All Types; Old Sleigh; Antique Cast Iron Wood Stove; (15+) Antique Milk Cans, Used @ The Itaska Farm; Antique Saw Blades; Many Antique Crocks & Jugs; Many Old Wooden Sap Buckets; Many Old Wash Boards; Old Feed Scoop; Several Toy Trucks, NASCAR Toys, Antique Model Cars; Erector Set Ferris Wheel; (2) Freezers & Refrigerator; Home Decor; Hand, Yard & Gardening Tools; John Deere Lawn Mower; Bicycles; Digital Slot Machine; Large Quantity Of Arts & Craft and Decorative Painting Supplies Including: Unfinished Hardwood Pieces; Paints & Accessories; Knitting & Sewing Supplies, Fabrics, Etc.; Several Bikes; Quality Household Items; Knickknacks Of All Types; Absolutely Something For Everyone! Special - Outdoor Items: JD Lawn Tractor; Gas Powered Pavement Blower / Vac;
Auctioneers Note: Some Neat Items Here To Be Sold For Mel & Kathy Manasse, As Kathy Downsizes & Moves To A Smaller Home; Come See What We Have!; Many Items Collected After 50 Yrs Of Auctions & 31 Years In The Same Home; Come Expecting Surprises!! A Large Quantity Of Items Here To Be Sold!
Preview: Day Of Auction From 8:30AM Until Auction Time;
Terms & Conditions: Payment In Full Day Of Auction By Cash, Good Check Or Major Credit / Debit Card. 13% Buyers Premium w/ 3% Waived For Payments Made By Cash Or Good Check;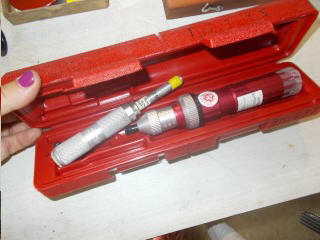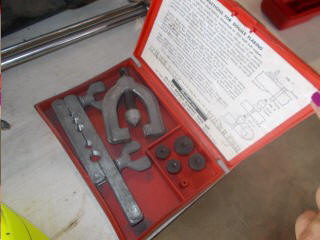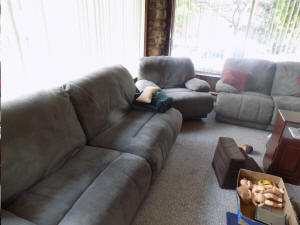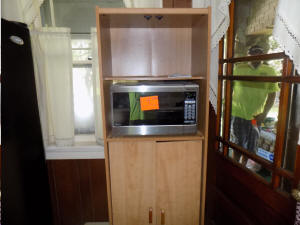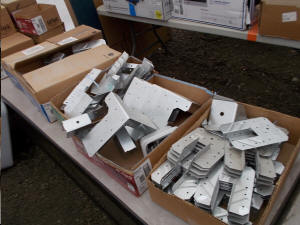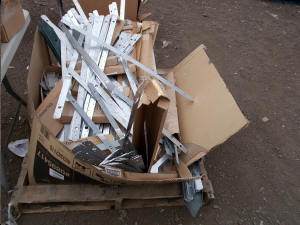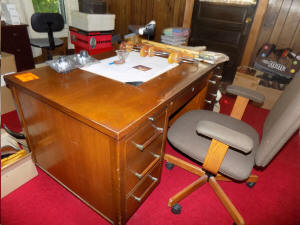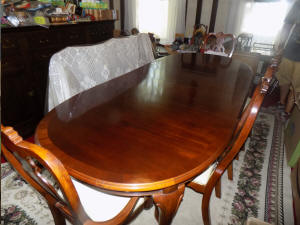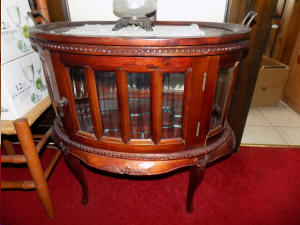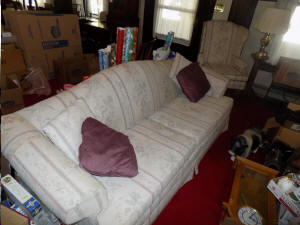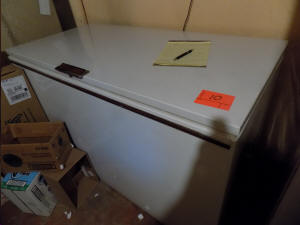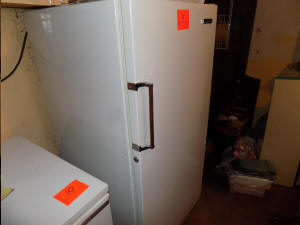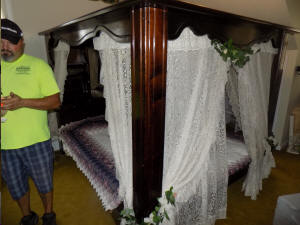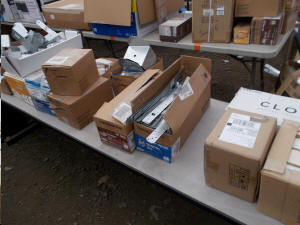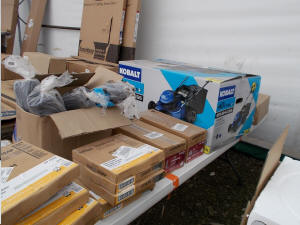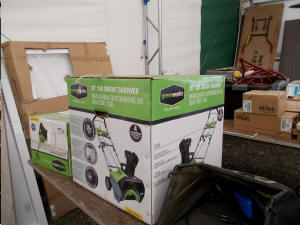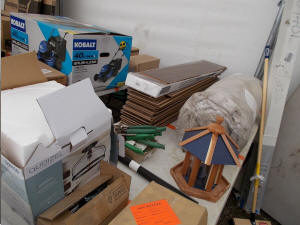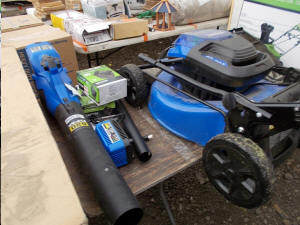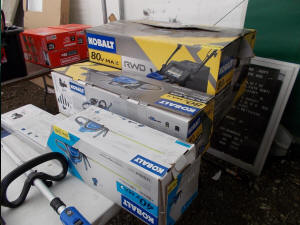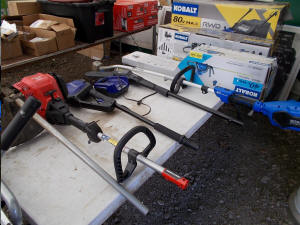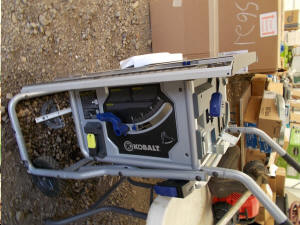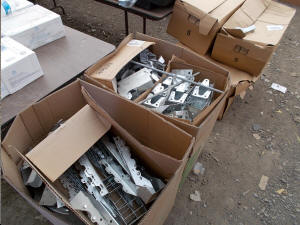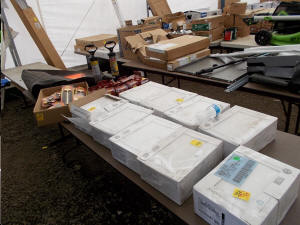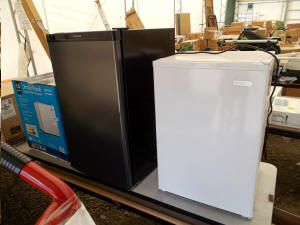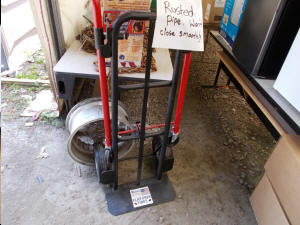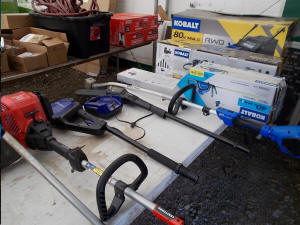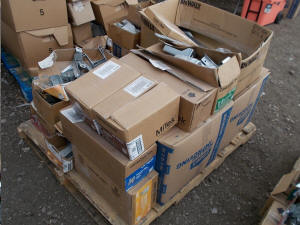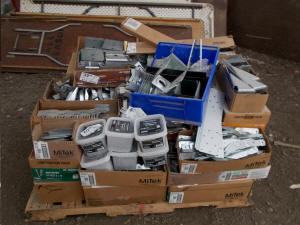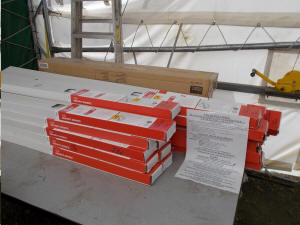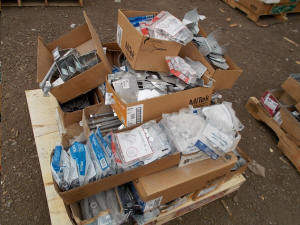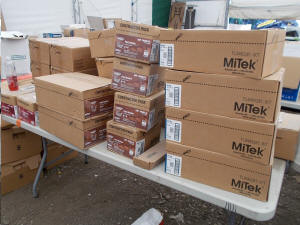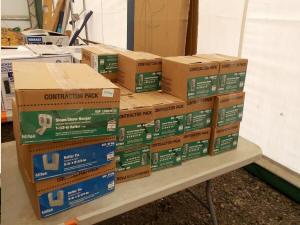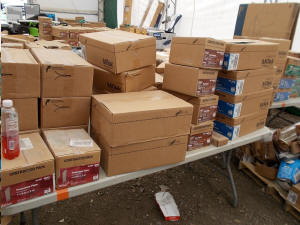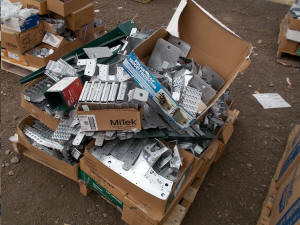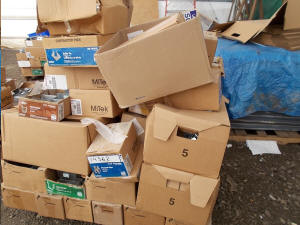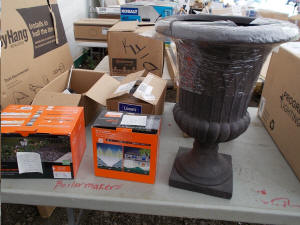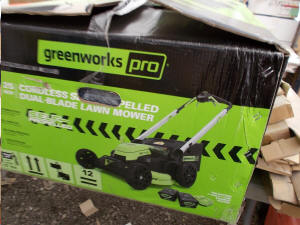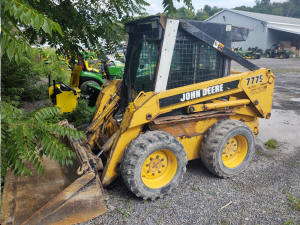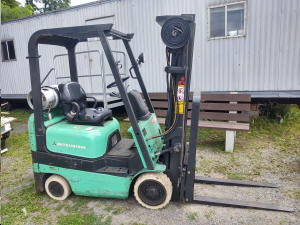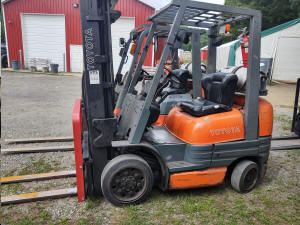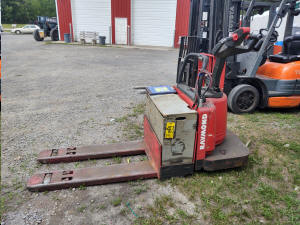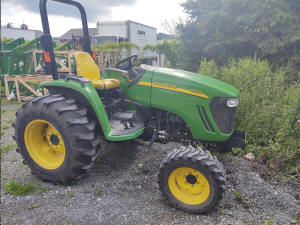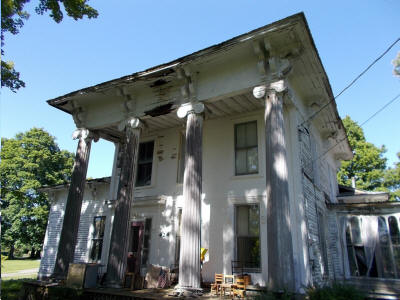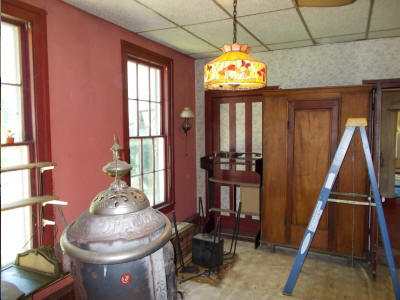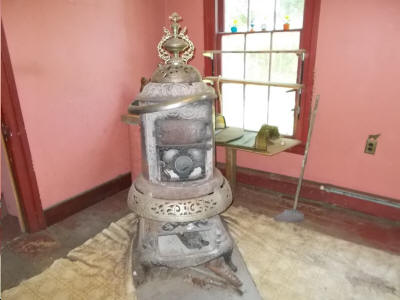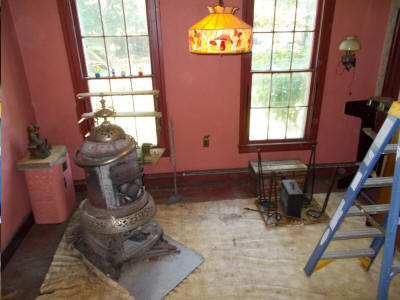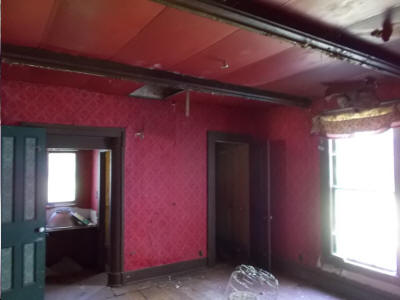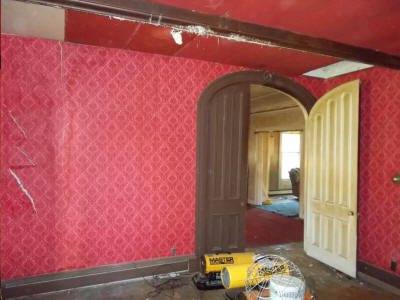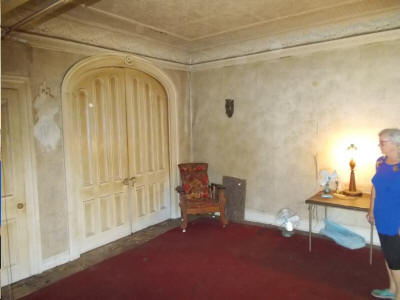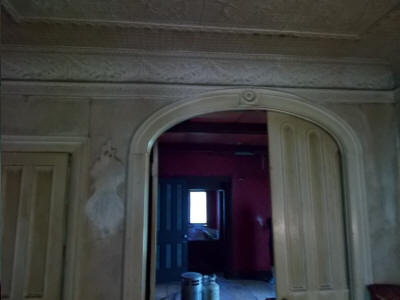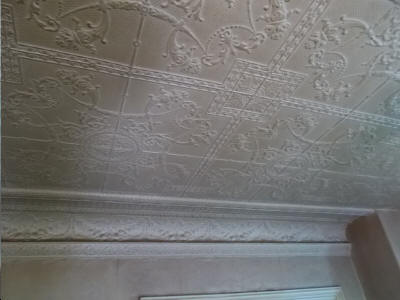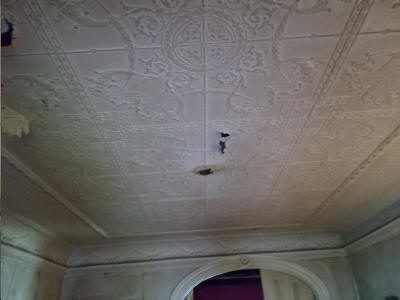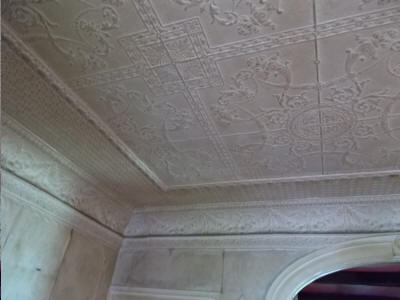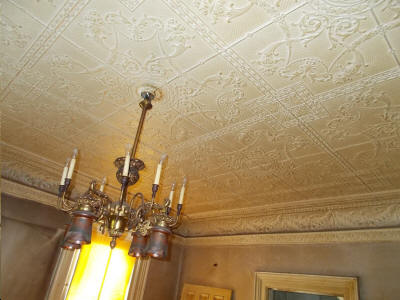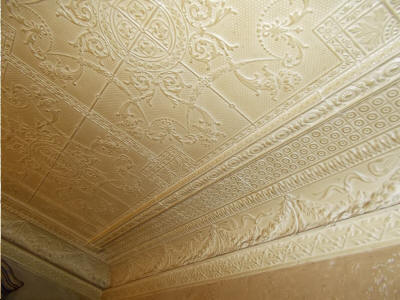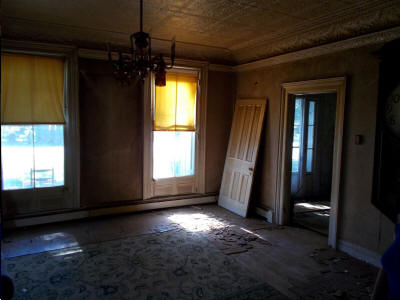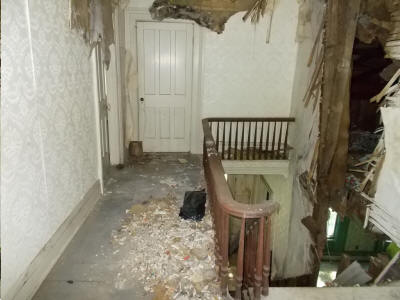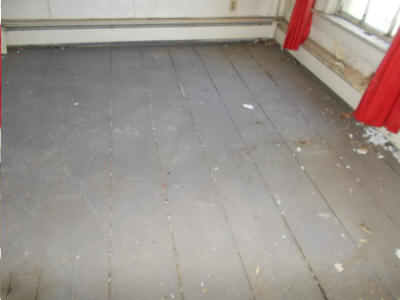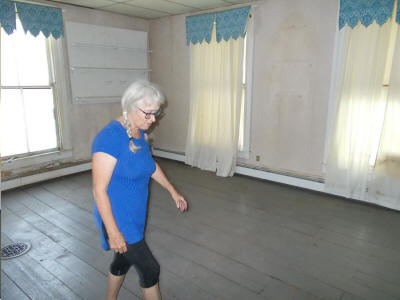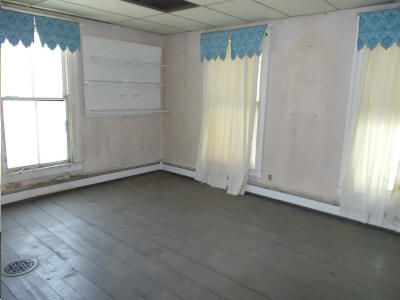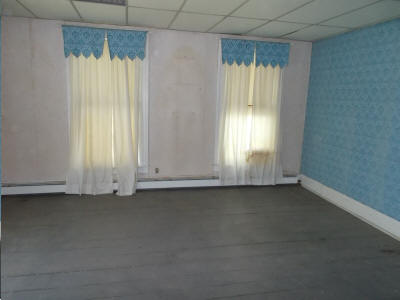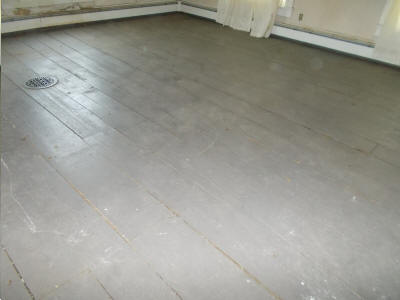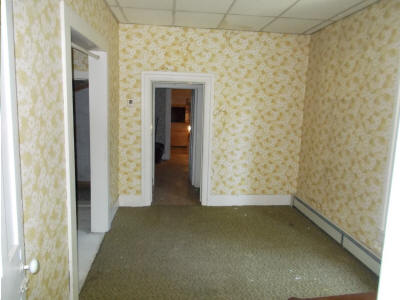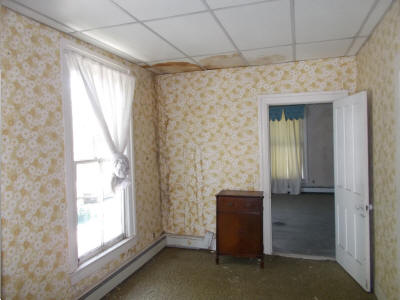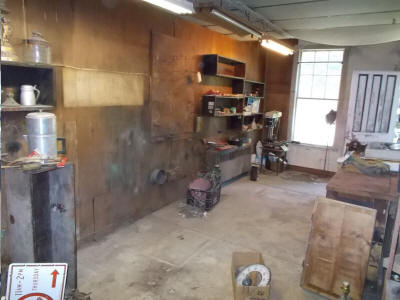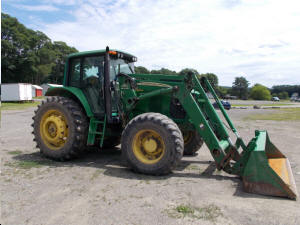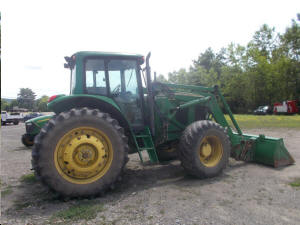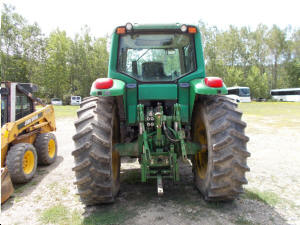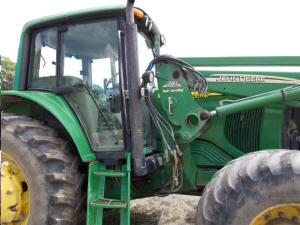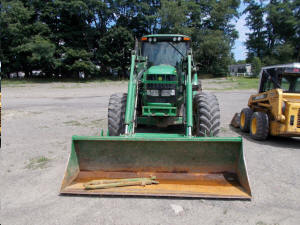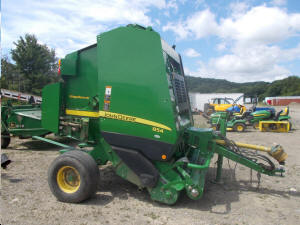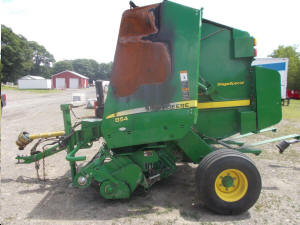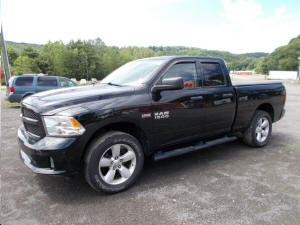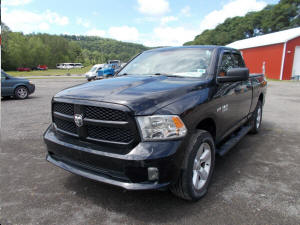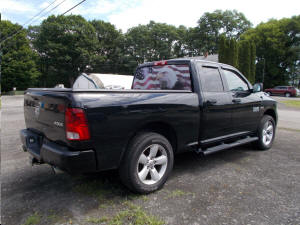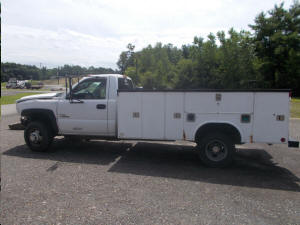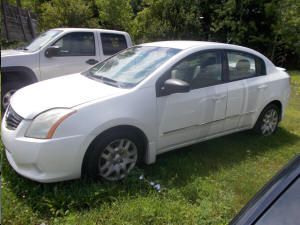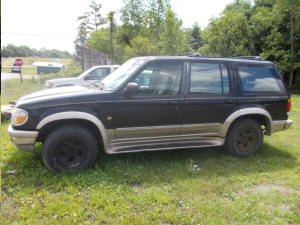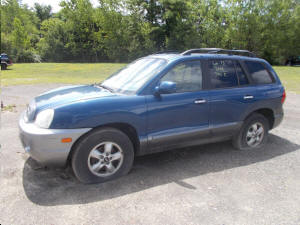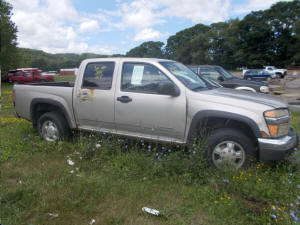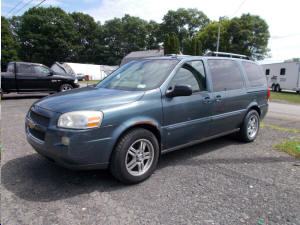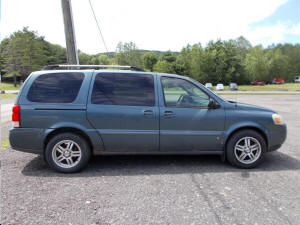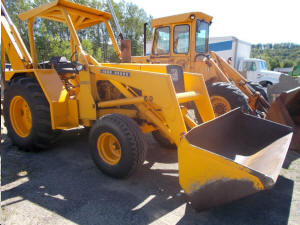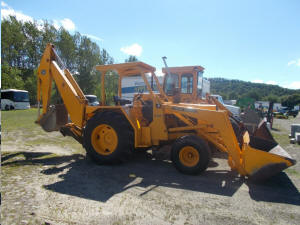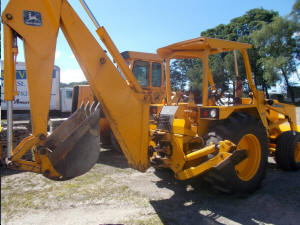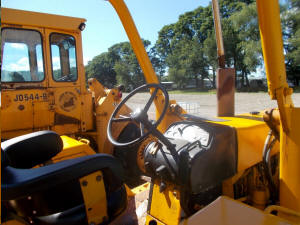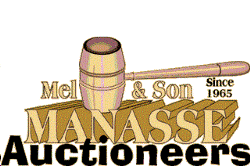 Auctioneers & Licensed Real Estate Brokers
Licensed Real Estate Brokers In NY & PA
Whitney Point, NY
(607) 692-4540 / 1-800-MANASSE
WWW.MANASSEAUCTIONS.COM