** AUCTION ANNOUNCEMENT ** HUGE AUCTION **
33rd Annual Broome County Farm Bureau
Absolute Consignment Auction
Broome County Fairgrounds – Whitney Point, NY
Saturday, May 8, 2021 @ 8:30AM
The Largest Absolute Consignment Auction on the East Coast.
Huge Auction of Tractors, Construction & Farm Equip., Livestock,
Trucks & Trailers, Lawn & Garden, Etc., Etc.
Excellent Line of Tractors & Hay Equipment From Local Estate- Selling @ 11AM: JD 2520, Side Console, Gas, ROPS Canopy w/ Koyker Loader, Very Nice; Ford 5900 Tractor, Dsl, Good Cond.; JD M 2 Cyl. w/ Side Mtd. Sickle Bar Mower; JD 458 Round Baler, 1-Owner, Very Nice; NH 1465 Haybine, Very Nice; Claas 4-Star Hay Tedder; 6-Wheel Hyd. Fold Hay Rake; 6' Land Roller; Meyer 150 Bushel Manure Spreader, PTO, Very Nice; DR 3pth Chipper; 3pth Fert. Spreader; JD Compact 3pth Bagger Attach.; From A Local Village: (2) 2016 Chevy 3500 4wd 1-Ton Dump Trucks, Gas Eng., 18K & 28K Mi., Super Nice!;
Some Early Consignments Include: Tractors: Kubota L5030, 4wd w/ cab; CaseIH 4230 w/ Cab, Loader 4wd; JD 5075E w/ ldr, 4wd; Ford 3910 4wd w/ Loader; Ford 4610 Utility; Compact Tractors: New Holland Workmaster 35 w/ Loader & 84" Belly Mower, 1300 Hrs, Super Nice; Kubota B20, 4wd, Loader & Backhoe; JD 4110 w/ Ldr, Belly Mower; JD 2210 w/ Blower & Belly Mower; Kubota BX22, Loader Backhoe w/ Mower & Blower, Needs Trans. Work; Kubota BX2230 w/ Deck; Backhoes: (2) JD 310G, 4wd, Cab; Case 580C; Case 680ck; Dozer: Mitsubishi BD2 w/ 6-Way Blade; Skid Steers: JD 318D w/ 2300 Orig. Hrs; (2) 2016 Cat 226D, 1 Has Cab; JD 320E; NH LS 160; Mini Excavators: NH E35B w/ Hyd. Thumb, 2300 Hrs.; Bobcat 334 w/ Hyd Thumb; Paver: Mauldin Track Paver w/ 8-12 ft. Screed, Dsl, Good Cond.; Farm Equipment: Penta 6020 - SD– Tornado Auger TMR Mixer; New Idea 4-Row Corn Planter; NH 165 Manure Spreader; Kuhn / Knight 8118 T/A V-Spreader; CaseIH 8430 Round Baler; Brillion Chisel Plow; Landpride 5' 3pth Rototiller; 3pth Bale Wrapper; 3pt PTO Digger; Truck Tractors: '12 Freightliner Cascadia, T/A, Detroit DD13 Eng, 340k Orig. Miles; '05 Sterling T/A w/ Wetline; Medium Duty Trucks: '07 IH 7400 SA Dump Truck w/ Alum Body & Snowplow; '03 IH 4300 w/ Alum Beverage Body; 09 IH 4300 Cab & Chassis; (2) IH 4300 Chassis For Parts; Equipment Trailers: Eager Beaver 20-Ton Tag-A-Long; '15 BWise 32' Gooseneck Trailer w/ Hyd. Tail; New 40' Storage Container w/ (4) Side Doors; Many New Soft Side Storage Buildings; New Easy Kleen Pressure Washers; New SSL Attachments Of All Types; (6) New Equipment Trailers; Etc.; Etc.; (250) Lawn & Garden Tractors & Zero Turns: Over 250 Lawn & Garden Tractors and Zero Turn Mowers of All Types!! Over 20 Ferris Zero-Turns, JD Zero-Turns; Many JD & Cub Cadet Garden Tractors Of All Shapes & Sizes; Special – Group of Coolers and Vegetable Farm Stand Equipment: Fancy SS Donut Making Mach., Hardly Used; (2) 2-Door Glass Reach-In Coolers; Farm Stand Displays; (3) Vinyl Tents; Many Other Nice Items; (20) Pallets Asst. PA Bluestone;
NOW ACCEPTING CONSIGNMENTS!! Complete & Partial Outfits of Equipment Wanted. Last Years Auction Consisted Of Over: 3,600 Lots, 4 Auctions @ Once, And Over 2,200 Bidders. Plenty Of Time For Free Newspaper & Internet Advertising Coverage - Send us your list & Pictures - Newspaper Advertising Deadline: April 26, 2021;
Consignments Accepted: Wed. 4/28-Fri. 4/30, 9AM-5PM; Sat. 5/1, 9AM-2PM; Mon. 5/3-Wed. 5/5, 9AM-5PM; Thur. 5/6, 9AM-12Noon; Friday- Cattle Only Accepted, No Other Livestock Accepted – Fri. 5/7, 9AM-12Noon; No Consignments, Other Than Cattle, Accepted FRIDAY 5/7; Auctioneers Reserve The Right To Accept Or Deny Consignments; (4) Forklifts On Site; Consignors Assured Of Prompt Settlement; Keep Watch Of Our Website For Updated List & Pictures, Terms & Conditions, Etc.!!;
Note: Consignments Welcome If Pledged To Absolute Auction – Limited Amount of Quality small Misc. Items Accepted- No JUNK. (Items In Cattle Barns); NO Tires Accepted, Unless Brand New; NO Small livestock Accepted; LIVE INTERACTIVE ONLINE BIDDING;
3 Auctions Running All Day!
NOT ONLY AN AUCTION, BUT AN ANNUAL EVENT!!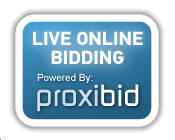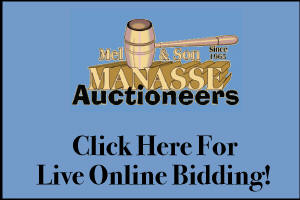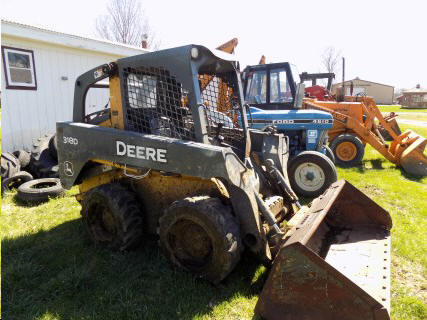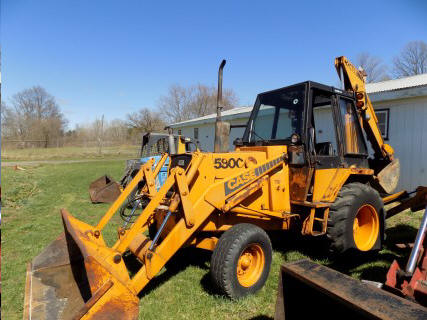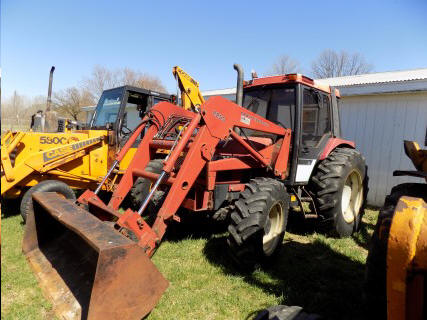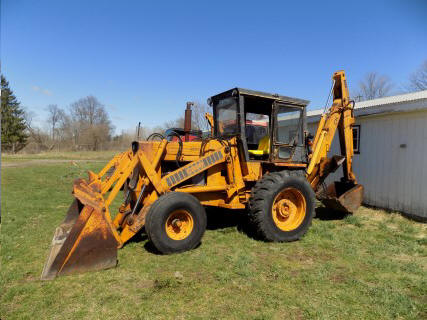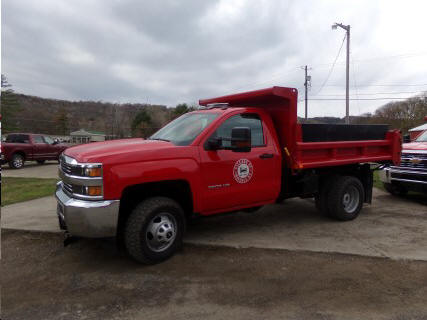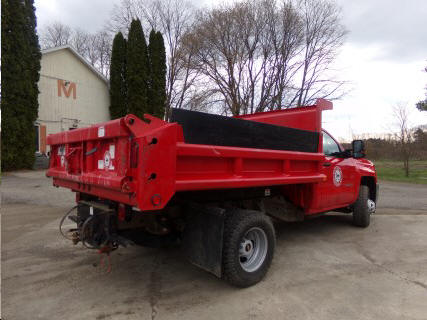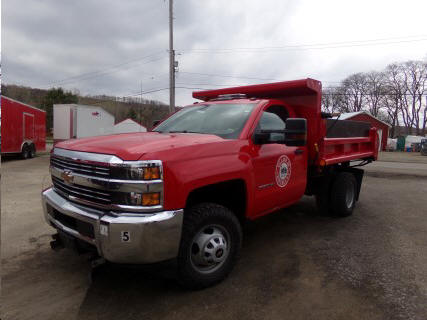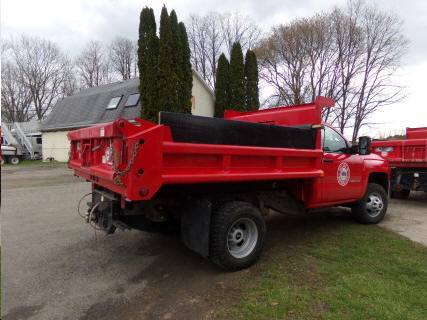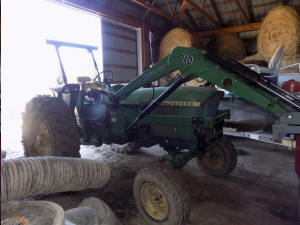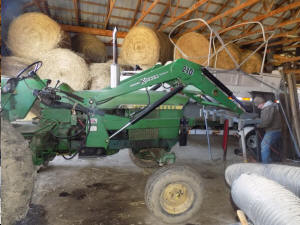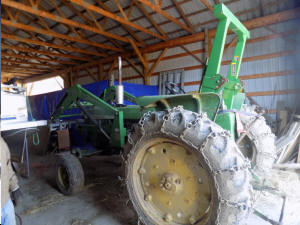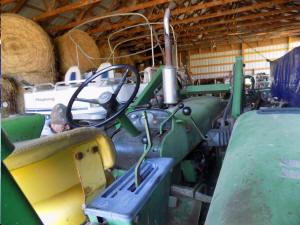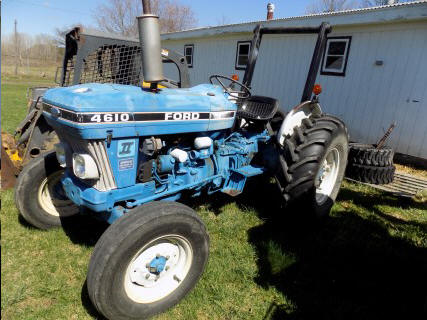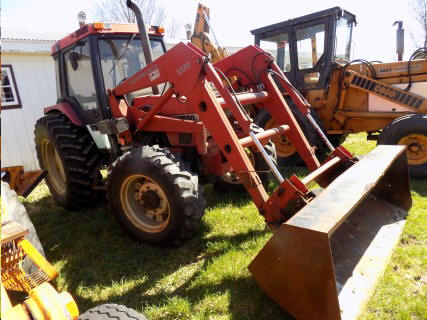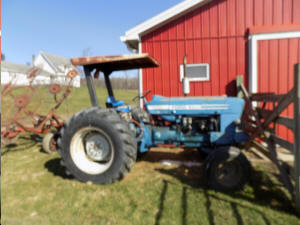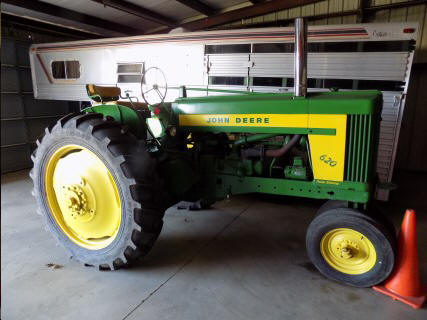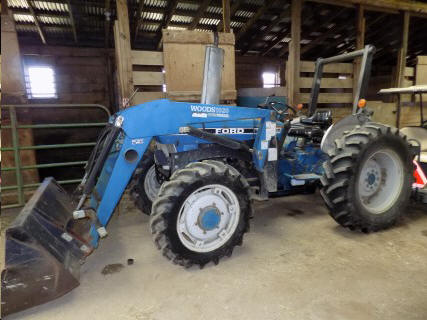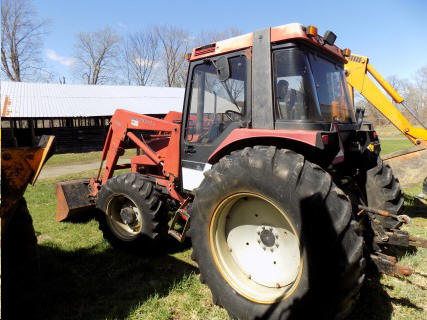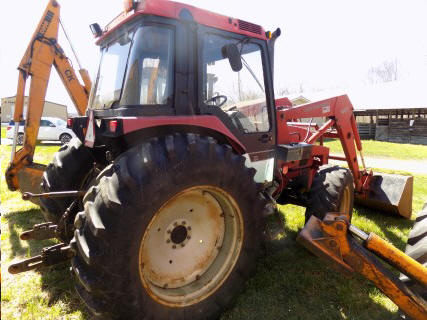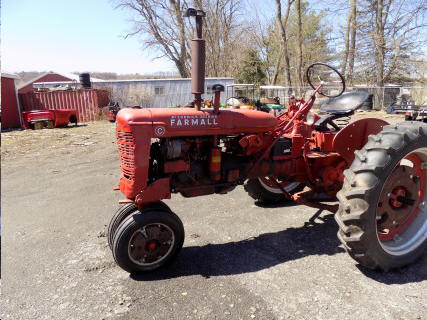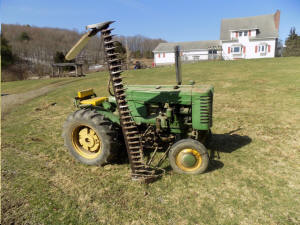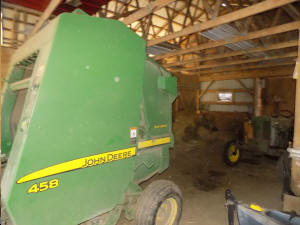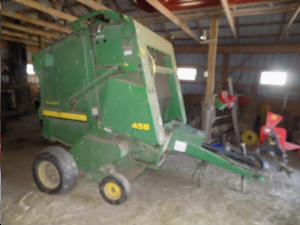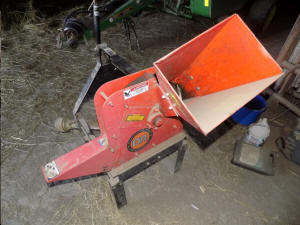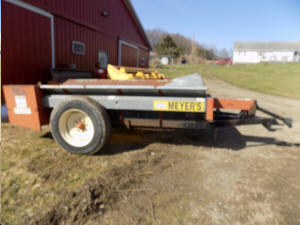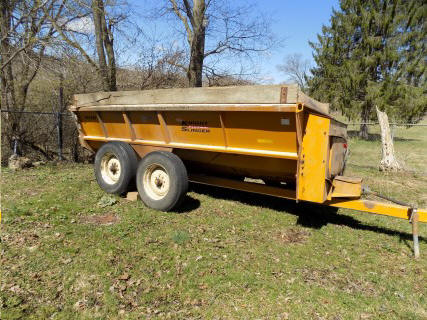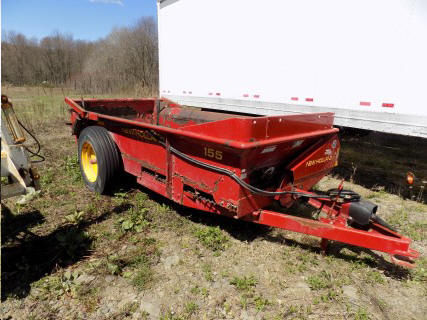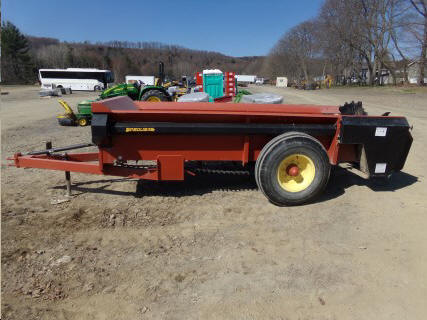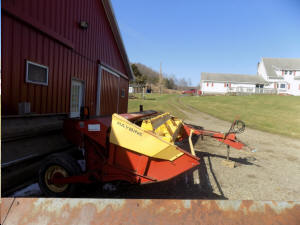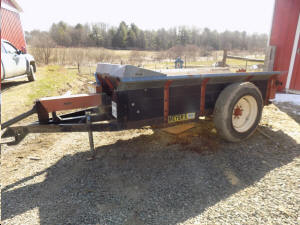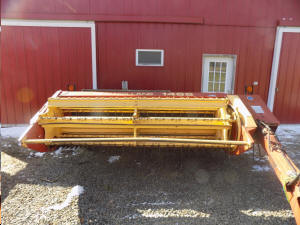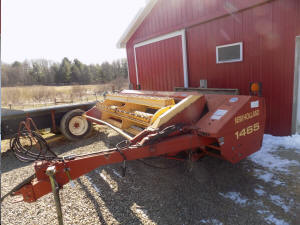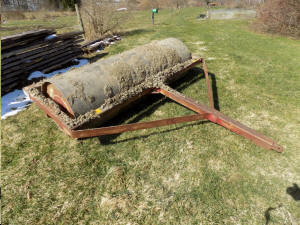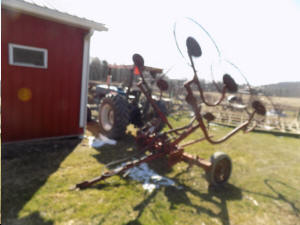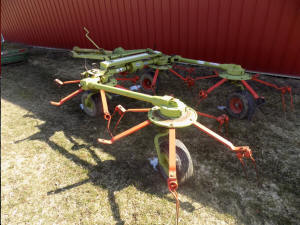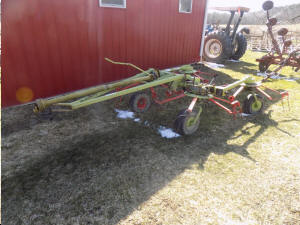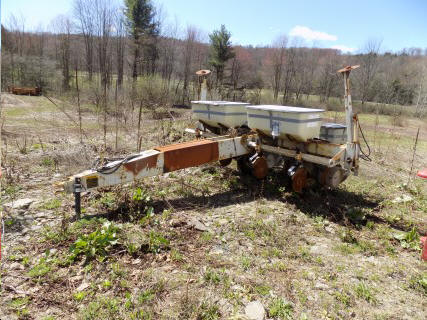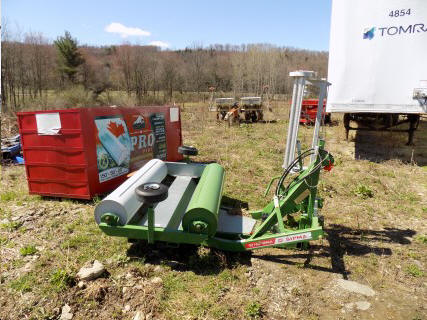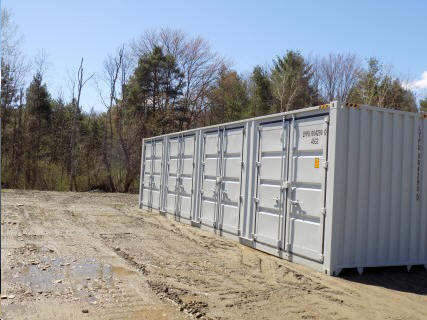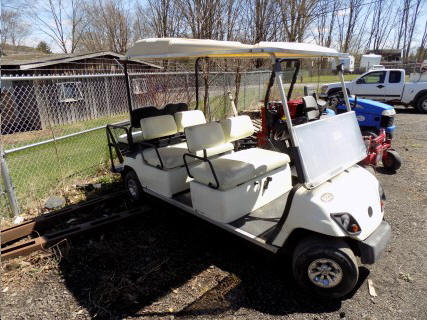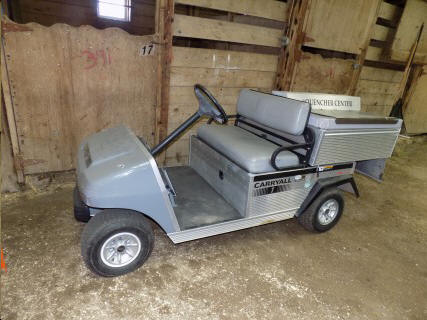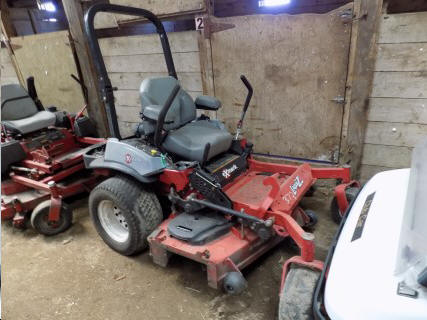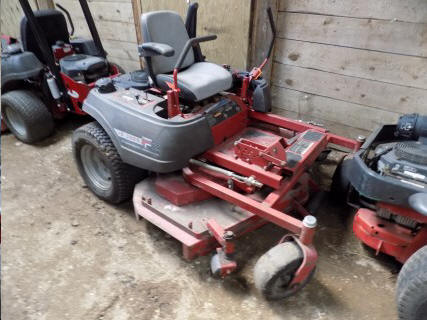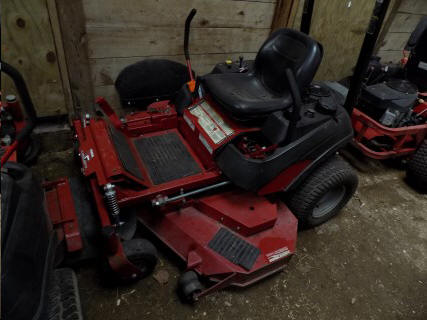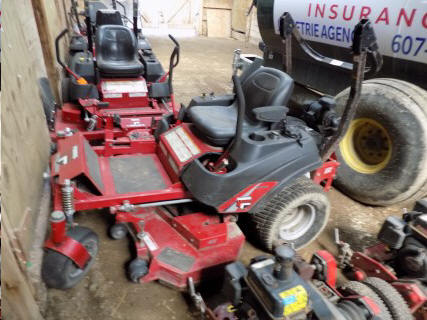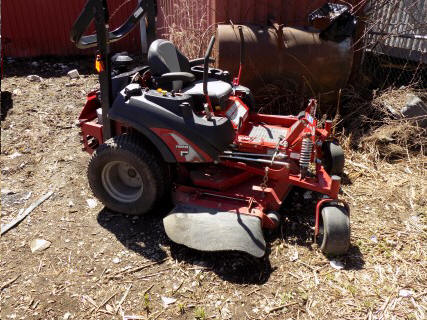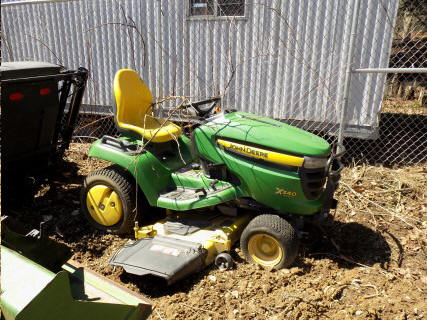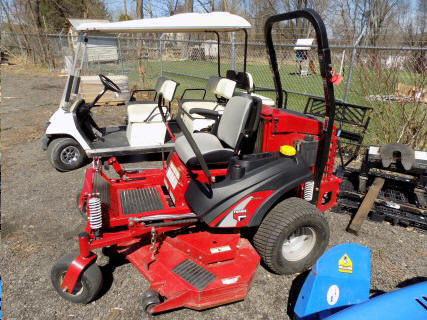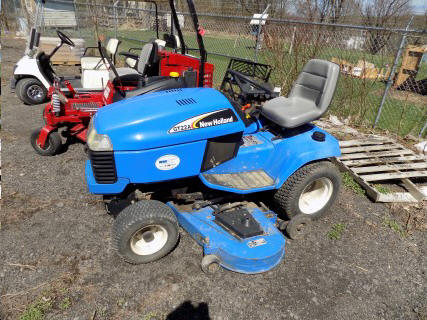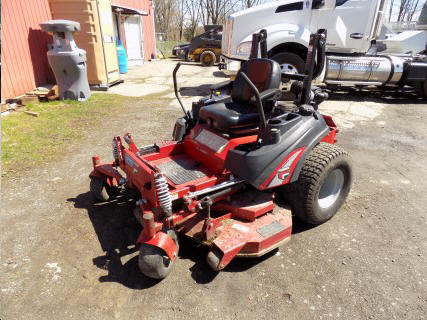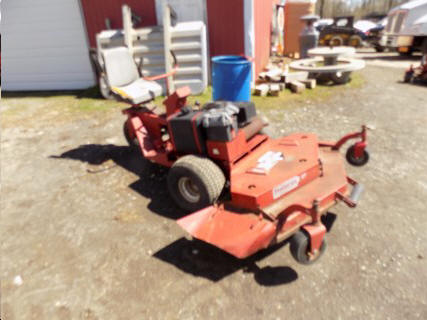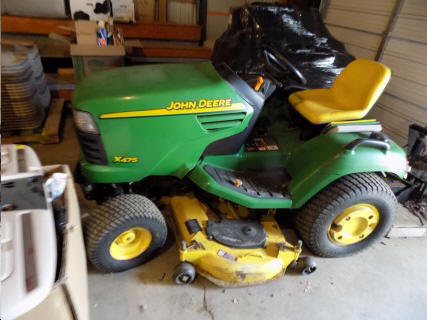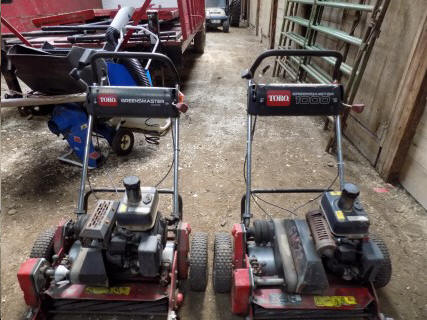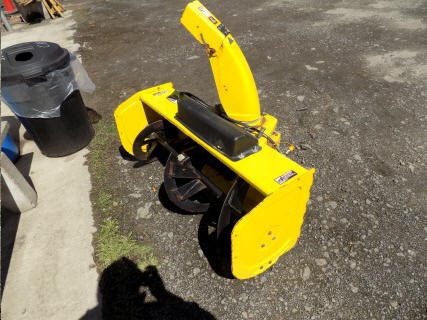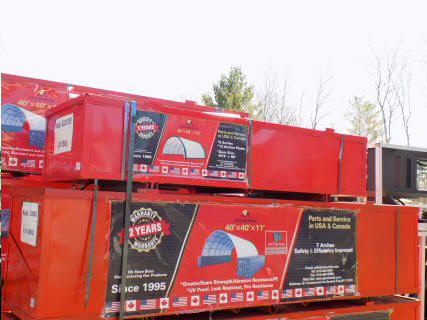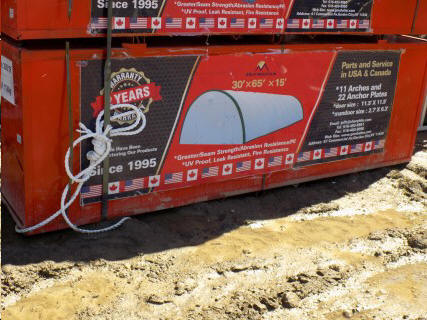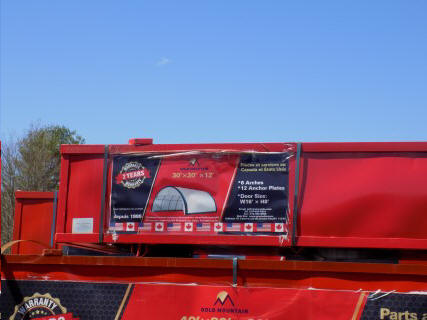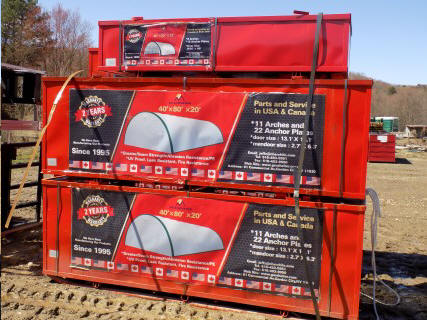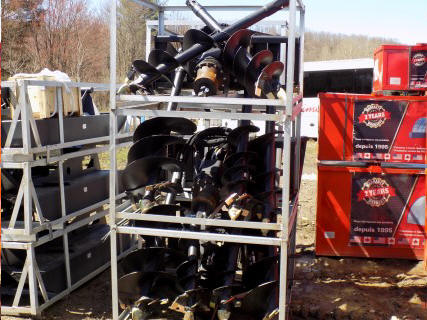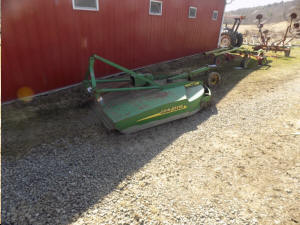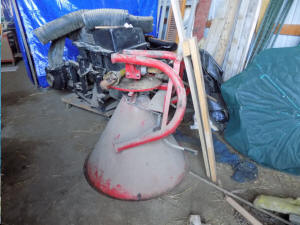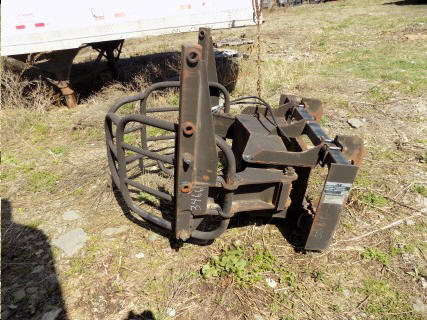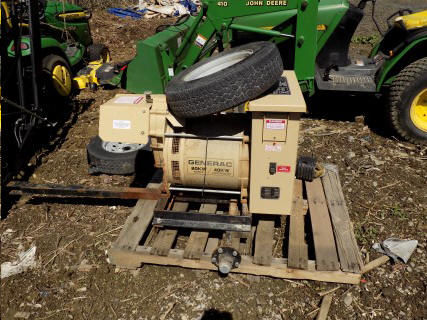 ***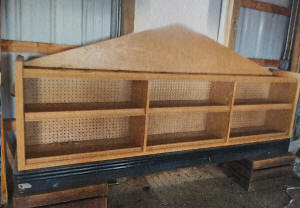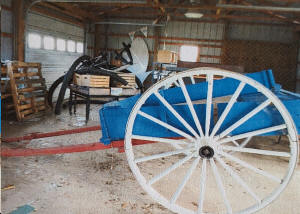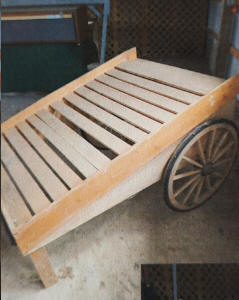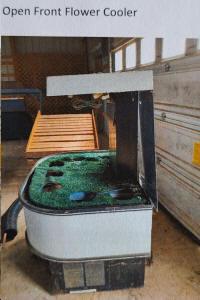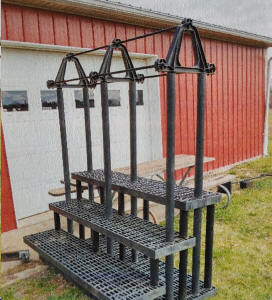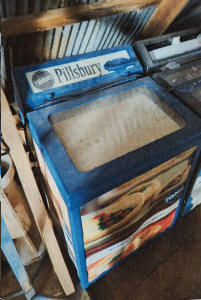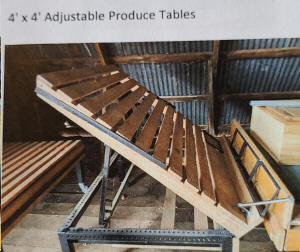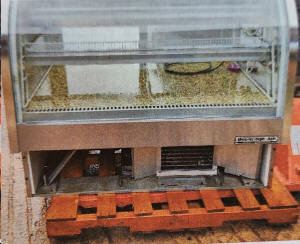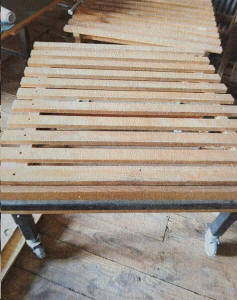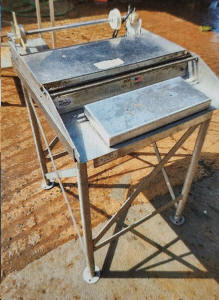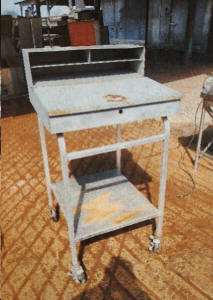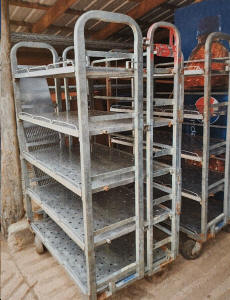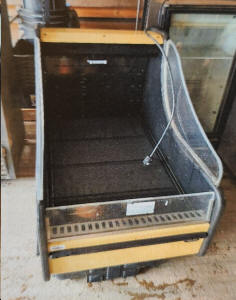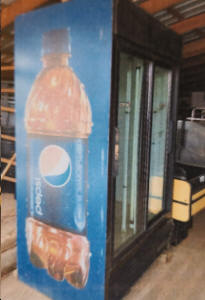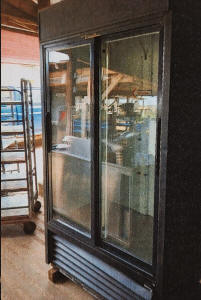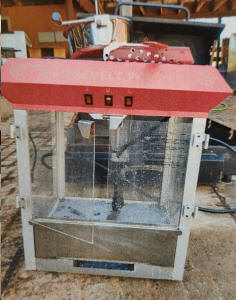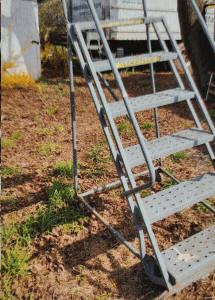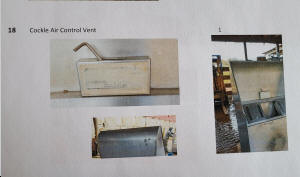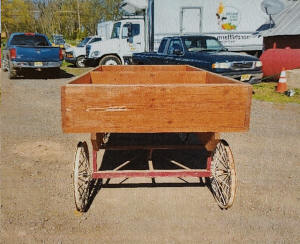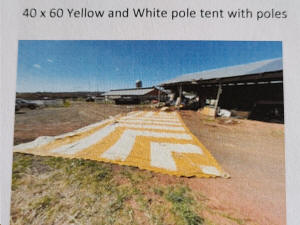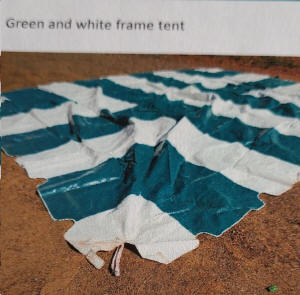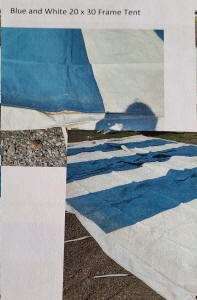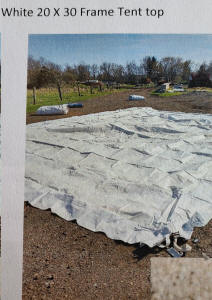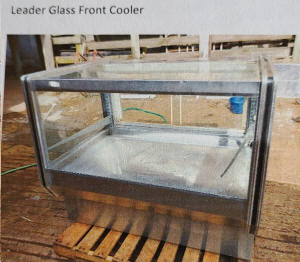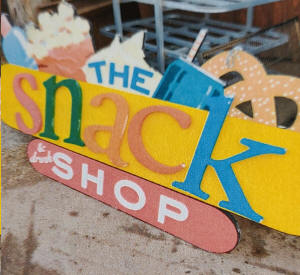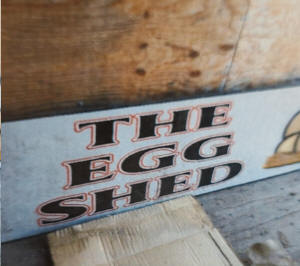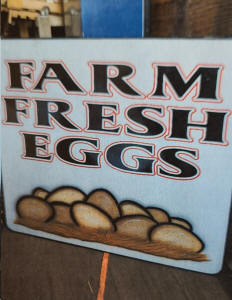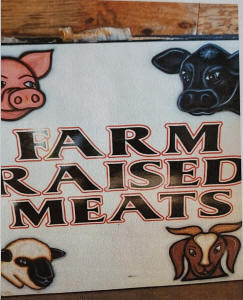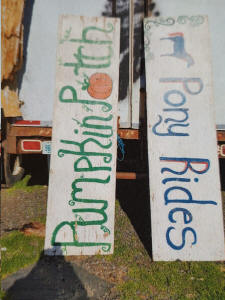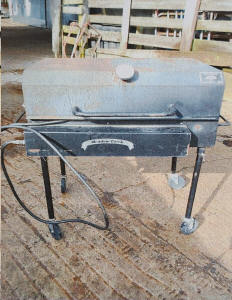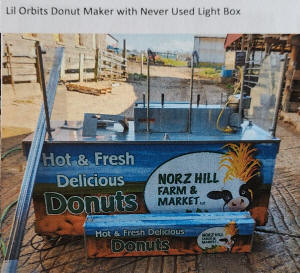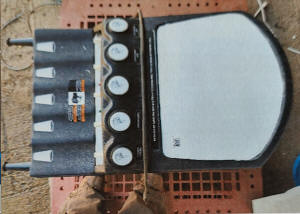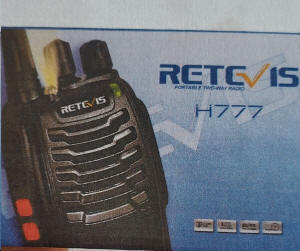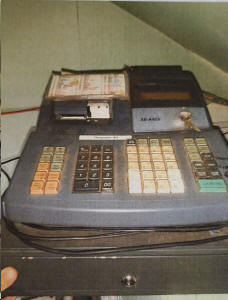 ***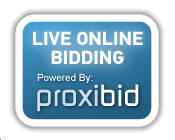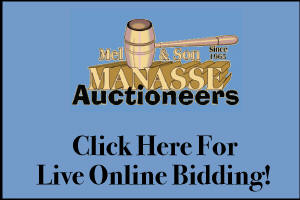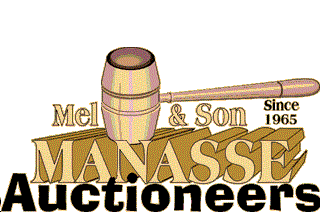 Auctioneers & Licensed Real Estate Brokers
Licensed Real Estate Brokers In NY & PA
Whitney Point, N.Y. 13862
607-692-4540 / 1-800-MANASSE
www.manasseauctions.com
In Our 56th year in Business Conducting all Types of Auctions!!