"All New" Building & Remodeling Materials
HUGE 1-Day Auction
Just In Time For Before Christmas Installation!!
(20) New Kitchen Cabinet Sets, Lg. Qty. Flooring of All Types, Doors, Tools, Etc.
Waverly Trade Center, 685 Broad St. Ext., Waverly, NY 14892 - Sayre, PA (On State Line)
Saturday November 25, 2017 10:00AM
Auction To Be Held @ 685 Broad St. Extension, Waverly, NY 14892 - 18 Miles North Of Towanda, PA, 15 Miles East Of Elmira, 25 Miles South Of Ithaca. From I-86 (Rt. 17): Take Exit 61, Waverly/Sayre Exit, Take Left Off Exit Onto Rt. 34 North (PA Rt. 199) To Under 1st Underpass To Immediate Right Onto Broad St. Extension, Go ¼ Mile To Auction On Left @ Waverly Trade Center.
A SUPER – LARGE AUCTION OF ALL TYPES OF NEW HOME IMPROVEMENT ITEMS,
BUILDING MATERIALS & TOOLS
JUST ADDED: (2) EZ-GO ELEC. GOLF CARTS
Including: NEW KITCHEN & BATH: Including (20) Top Quality Complete New Kitchen Sets – OVER 2,000 SETS SOLD!!!- Many Fancy Cherry, Gray, Oak, Hickory, Maple, Chestnut, Country White, Wheat & Fancy Rope Kitchen Sets In 42", 39" and 36" Heights Most w/ Pantry's & Lazy Susan's, Some Dream & Extreme Dream Sets With Glass-Top-Cabinets, All Beautiful Sets; Kitchen & Bath: Faucets; Pedestal Sink & Toilet Combos; New Self-Contained Shower Units; Jacuzzi Toilets; Sinks; Many Bathroom Vanities w/ Tops; GRANITE KITCHEN COUNTERTOPS: Different Varieties With Granite Corner Pieces & Some With Islands, Lg. Qty. Mosaic Glass Tile – Asst. Colors; Etc. ALL NEW FLOORING: Huge Amount Of All Types Of Flooring – Hardwood Flooring: Including: Large Qty. New Oak, Cherry, Cherry- Birch, Gunstock & Maple Solid Hardwood Flooring – Pre-Finished Up To 5 ¼" Wide, Top Quality Stuff; Lg. Qty Engineered HW Flooring; ** PLUS ***: (20+) Skids of Asst. Unfinished Hardwood Flooring; SUPER FANCY LAMINATE: Lg. Consignment Of High Quality Laminate Flooring; Fin Approx. 10 Asst. Colors & Types; Lots of Glueless Laminate Flooring, LVT, Mostly 12mm, Many Different Varieties; Rolls Of Laminate Pad; SPECIAL – SPECIAL – TRACTOR TRLR. LOAD OF PORCELAIN TILE: Nice, Nice Stuff, Asst. Sizes & Types, LG. QTY.; Glass & Marble Tile: Lg. Qty. Glass, Travertine & Asst. Sheet Tiles & Accent Pieces; Fancy Marble Floor Tiles; SPECIAL: Asst. Area Rugs, Super Nice!; DOORS Of All Types: Fancy Center Entrance Doors, Some With Side Lights, Mahogany & Fiberglass, Very Fancy!, Asst. Varieties; Also, Oak, Pine & Masonite Pre-Hung Interior Doors; Storm & Screen Doors; New Sliding Doors; Lg. Qty. Of Asst. Trim & MOULDING; Many Other Types Of Building & Remodeling Related Items Not Listed; Qty. New Brand Name Power Tools Including: Saws, Drills, Cordless Items, Etc; Drill Combo Sets; Bostitch Pancake Air Compressors; Bostitch Roof & Frame Nailers; Saws of All Types; NEW Gas Powered Generators; Lg. Qty. New Lighting – Some Real Fancy Stuff; Roofing: Lg. Qty. New Name Brand Architectural Shingles; Vinyl Siding: Group of High Quality Name Brand Vinyl Siding; Steel Roofing; Roofing Felt; Lg. Quantity Dimensional Lumber; Lumber – Studs; Plywood; Ice Shield; Vinyl Siding, White; CDX ½ & ¾ Plywood; T&G Pine- Interior, Long Length, Beautiful Stuff!!; 2"x4"x8'; PT Rail Kits; PT Balusters; Sheeted Underlayment; New Trailer: NEW Cross Country 18' Car Hauler Trailer; NEW Griffin 14,000lb. 14' Dump Trailer; New Generators; STORAGE BUILDINGS: New 30'x65'x15' Storage Bldg. w/ Lg. Rollup Doors On Each End, NIB; New 20'x30'x12' Storage Bldg. w/ Lg. Rollup Doors On Each End;
AUCTIONEERS NOTE: SUPER HUGE Auction Here! Plan To Attend For Top Quality items at Auction/Wholesale type prices! This Ad Is A Sampling Of What We Will Be Auctioning. 2 Auctions Selling @ Once- Plan Accordingly. Bring A Friend & Bring Your Truck & Trailer Or Have Your Moving Arrangements Set.
TERMS: Payment In Full Day Of Auction In Cash, Good Check, or Major Credit Card w/ Positive ID. 13% Buyers Premium w/ 3% Discount For Cash Or Good Check.
All Items Sold "As Is Where Is" w/ No Warranties.
REMOVAL
:

All Smaller Items Need To Be Removed Within 2 Hours From End of Auction, Removal Of Lg. Items Day Of Auction & Sun. 11/26/17, 9AM-12Noon; Forklift for Loading Available

PREVIEW: Day Of Auction – 2 Hours Prior To Auction.
Sale Held Inside Refreshments Available
HIGHLIGHTS FOR THIS WEEKEND'S AUCTION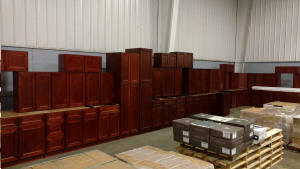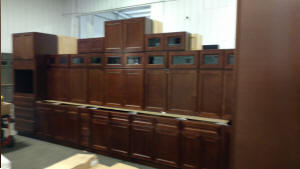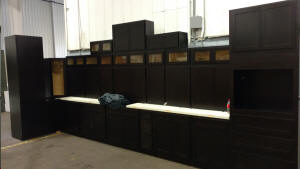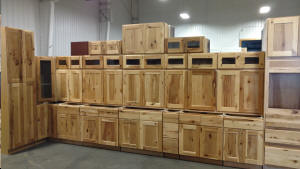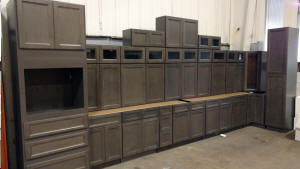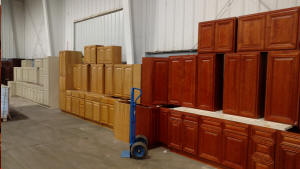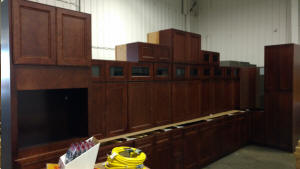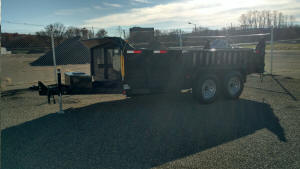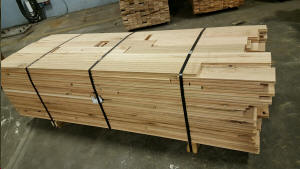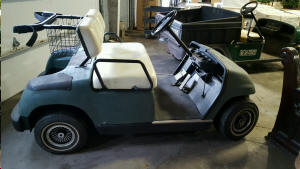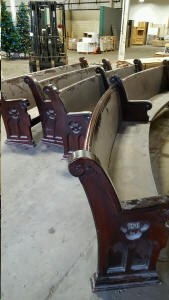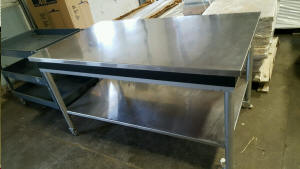 **Pictures Below are Examples From Previous Auctions **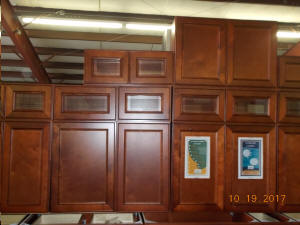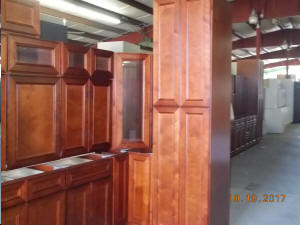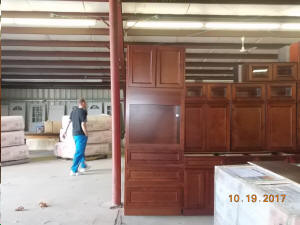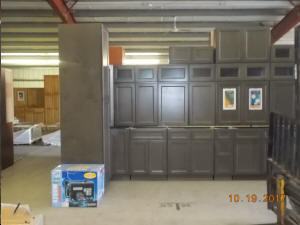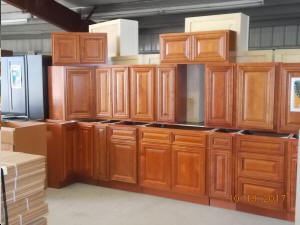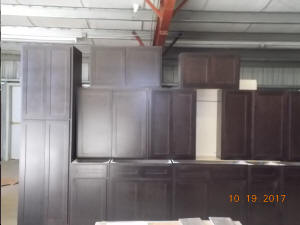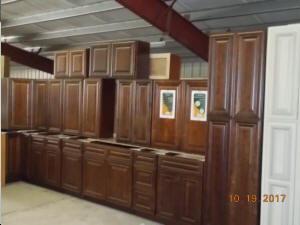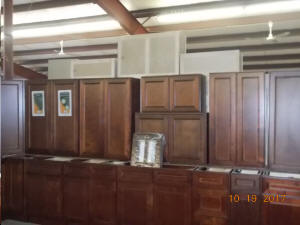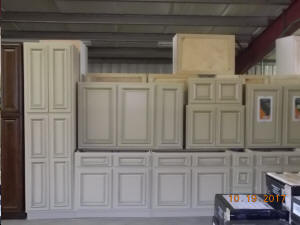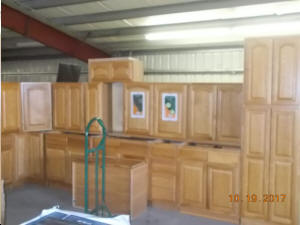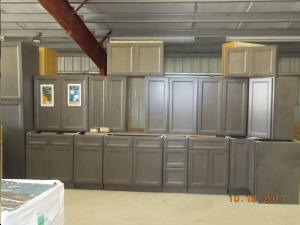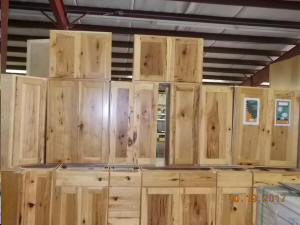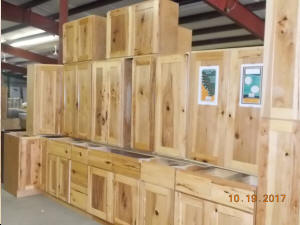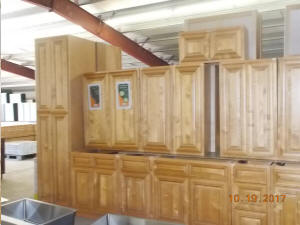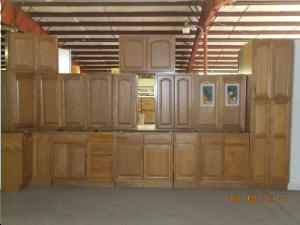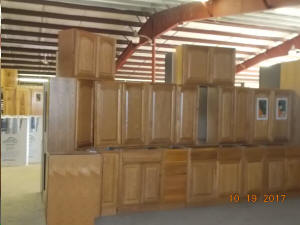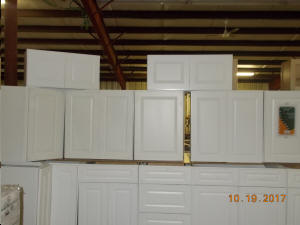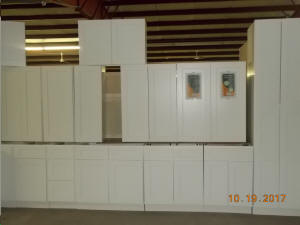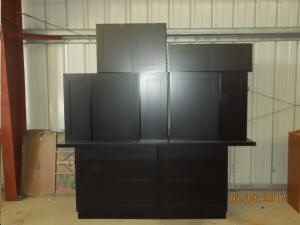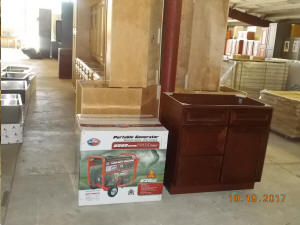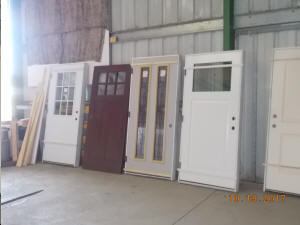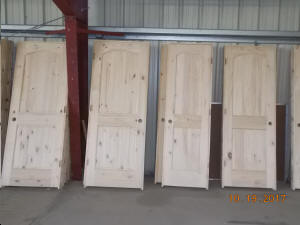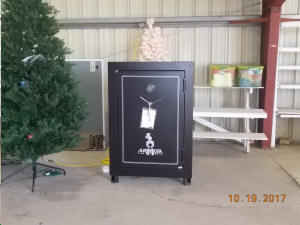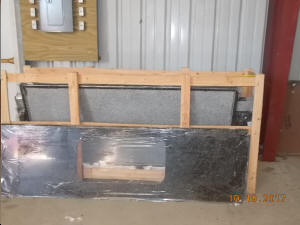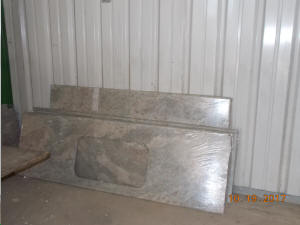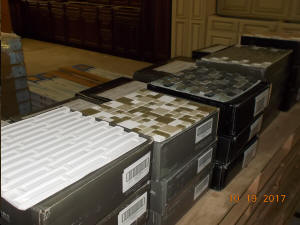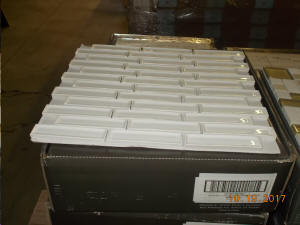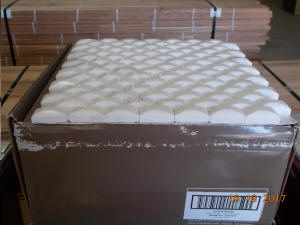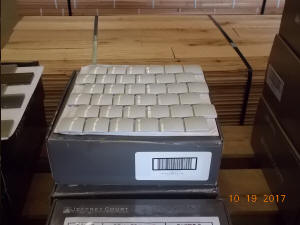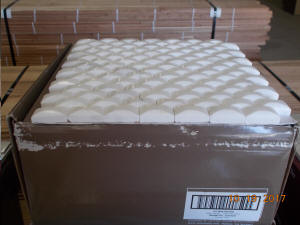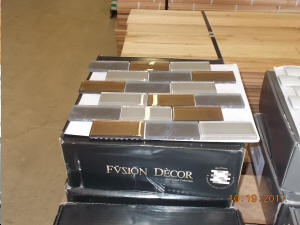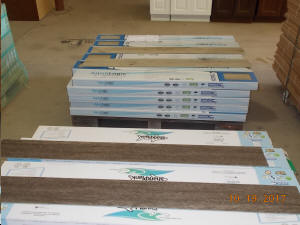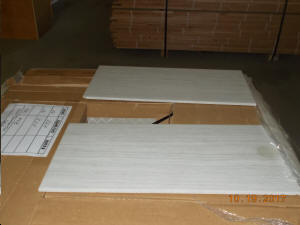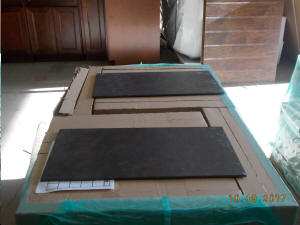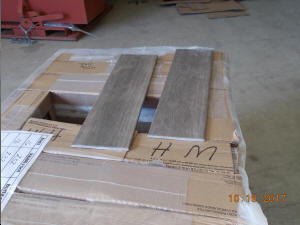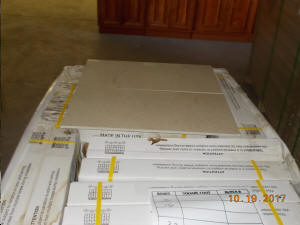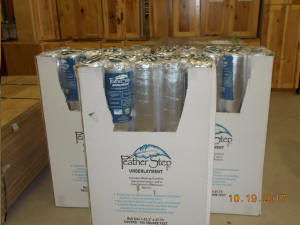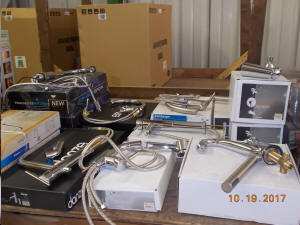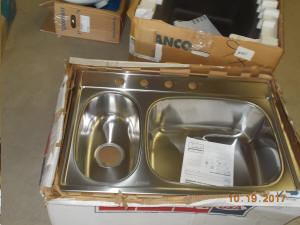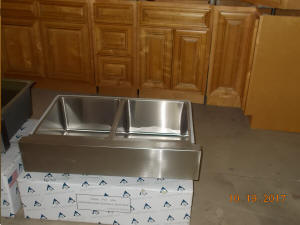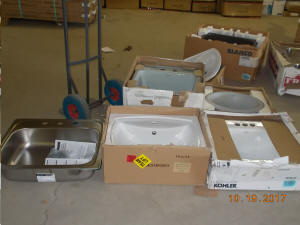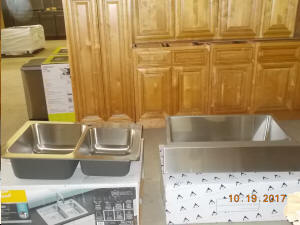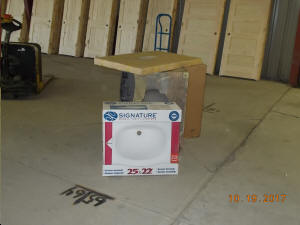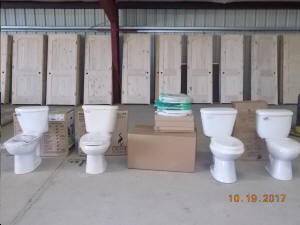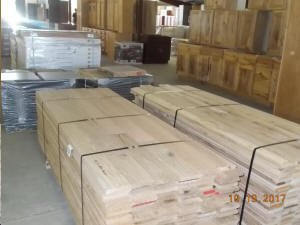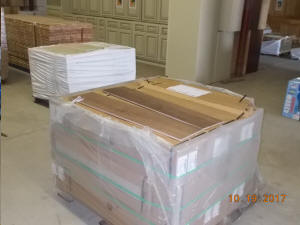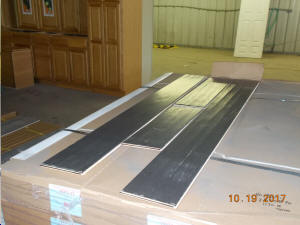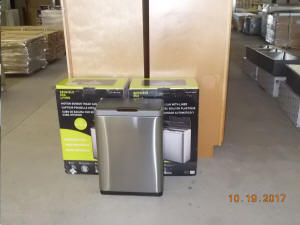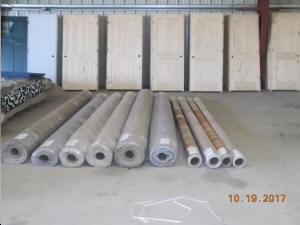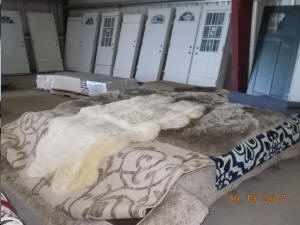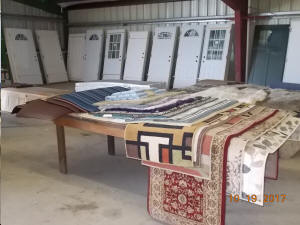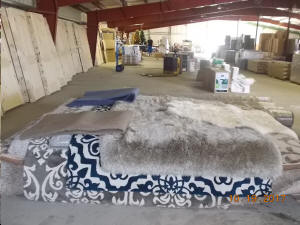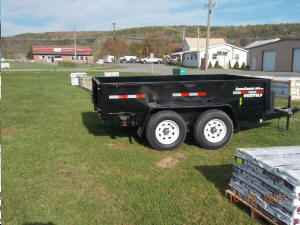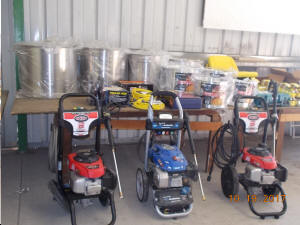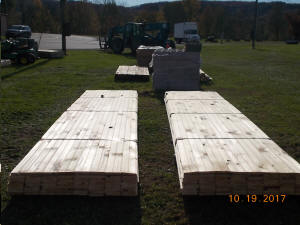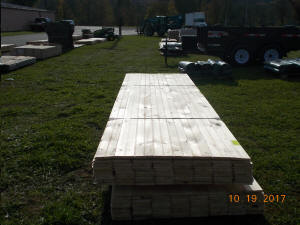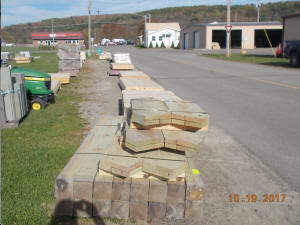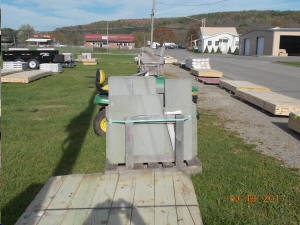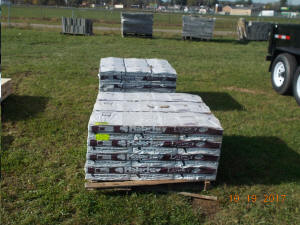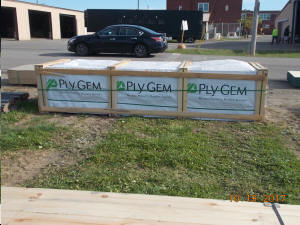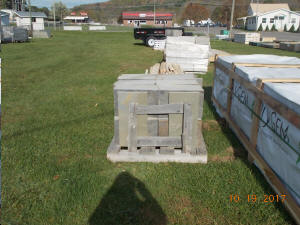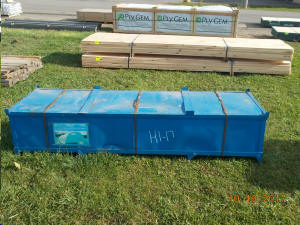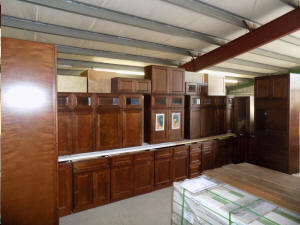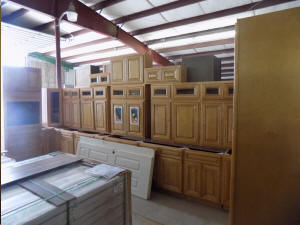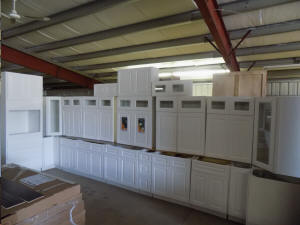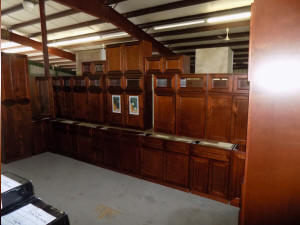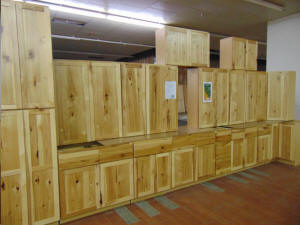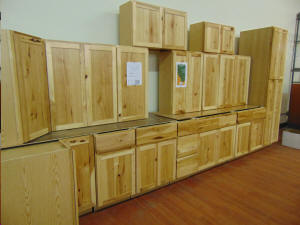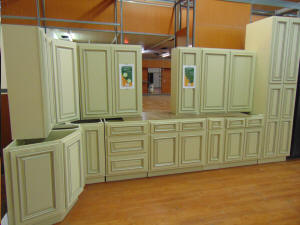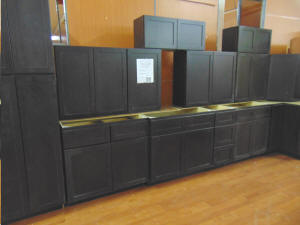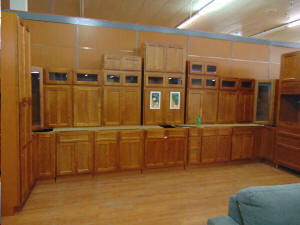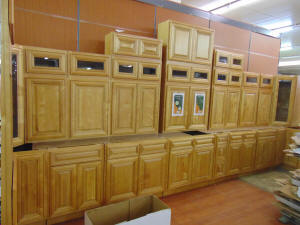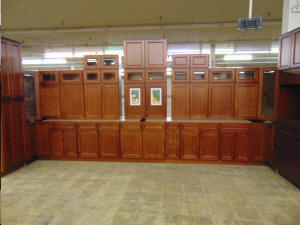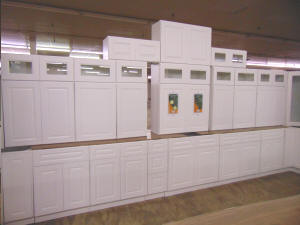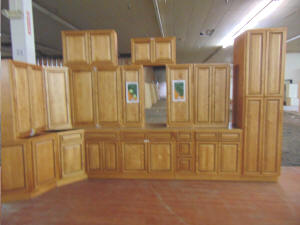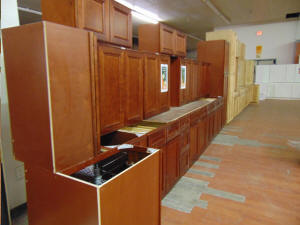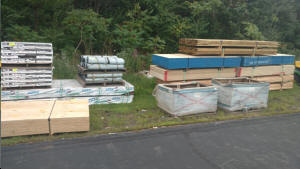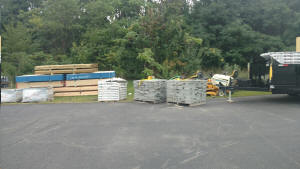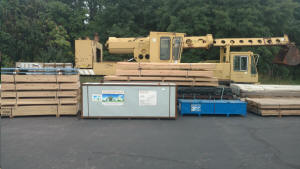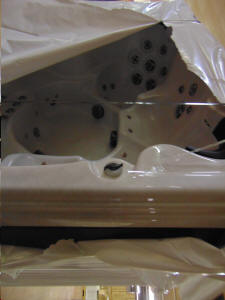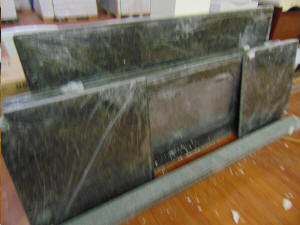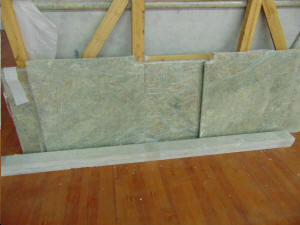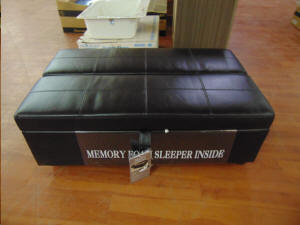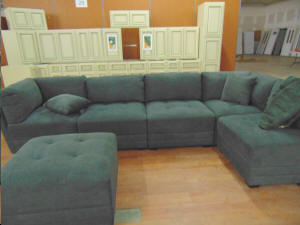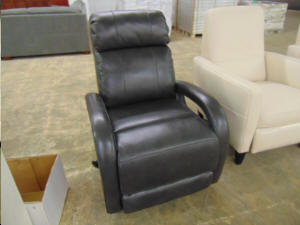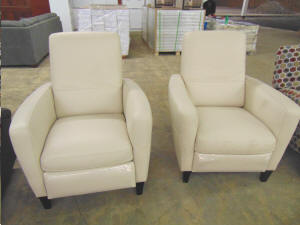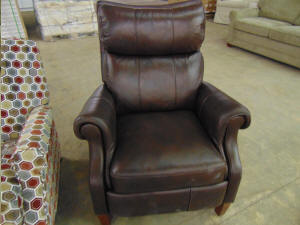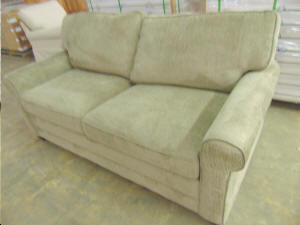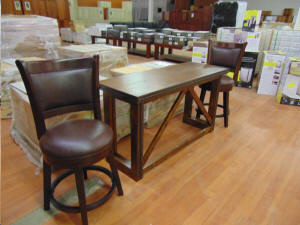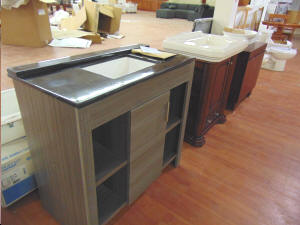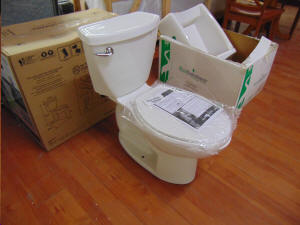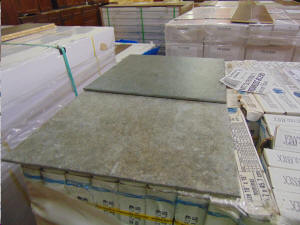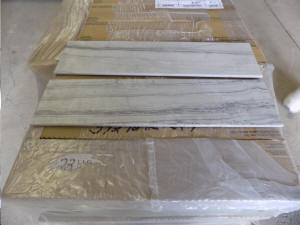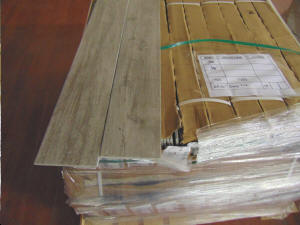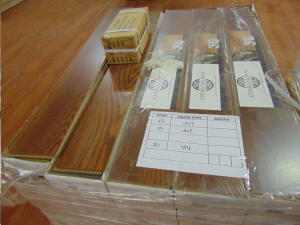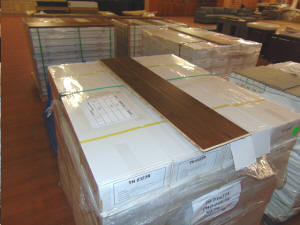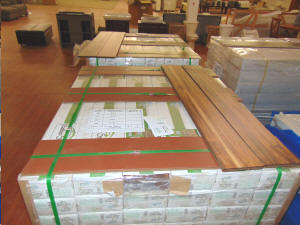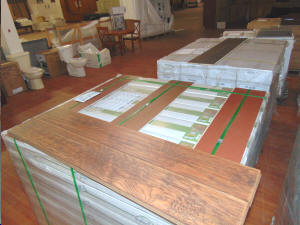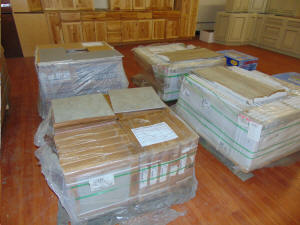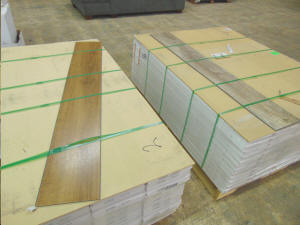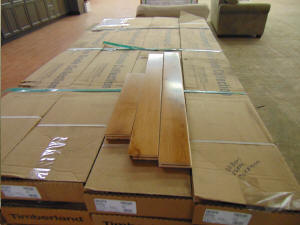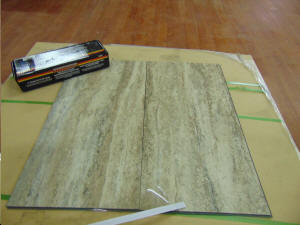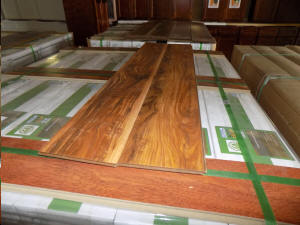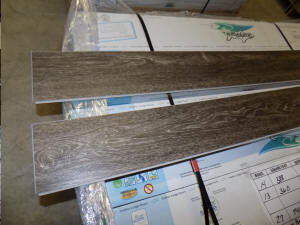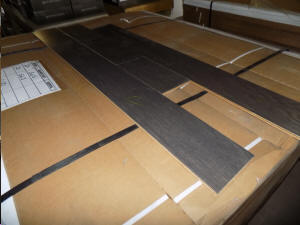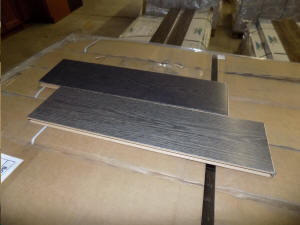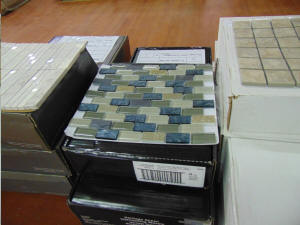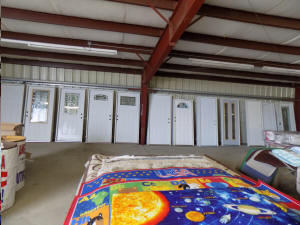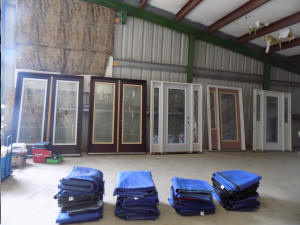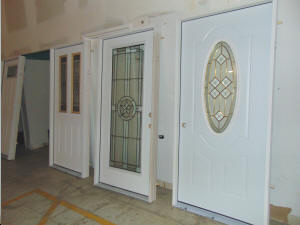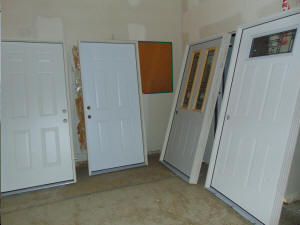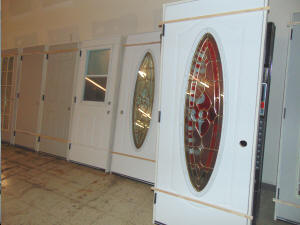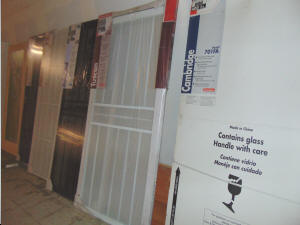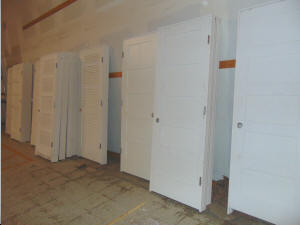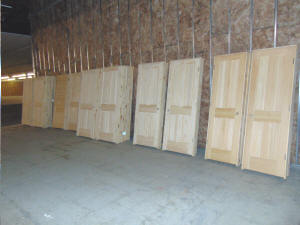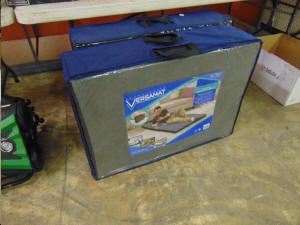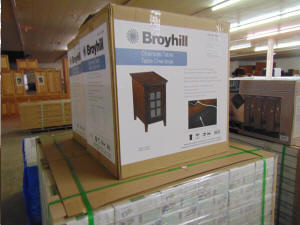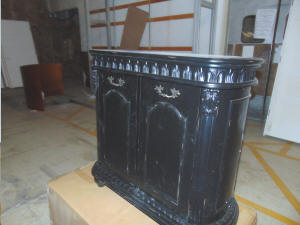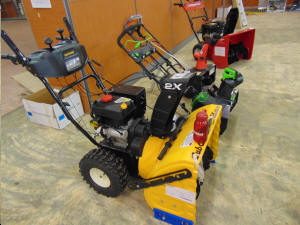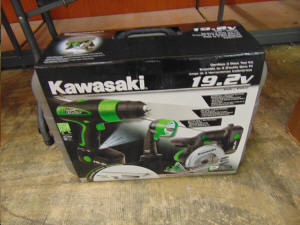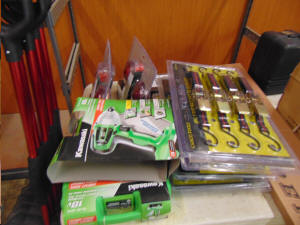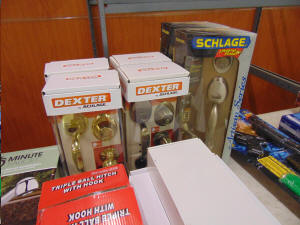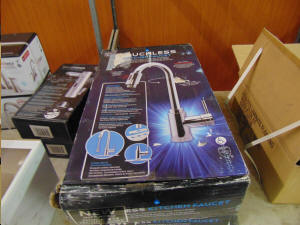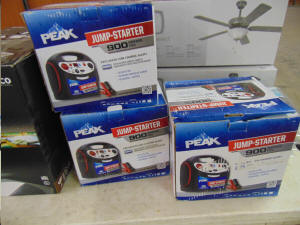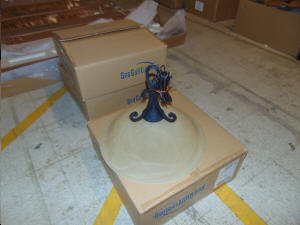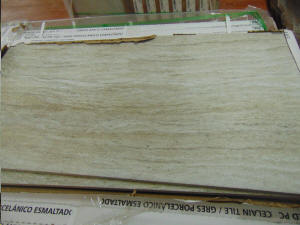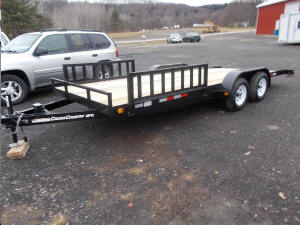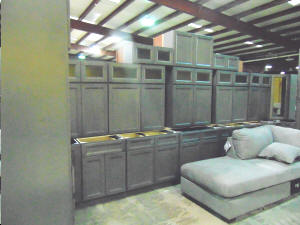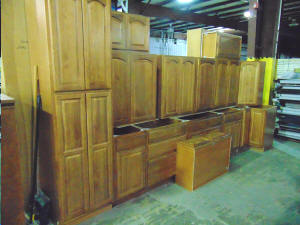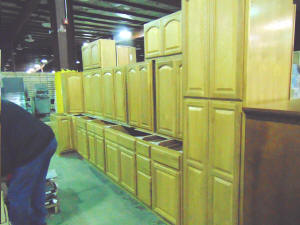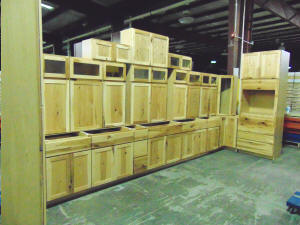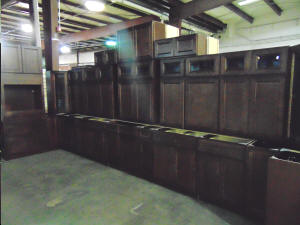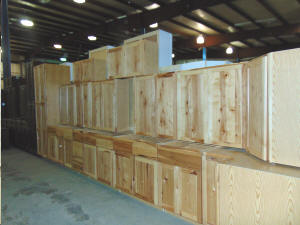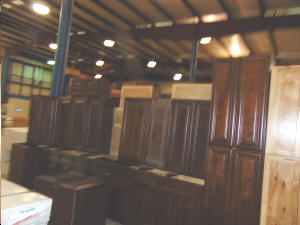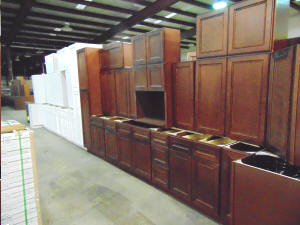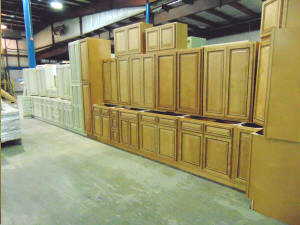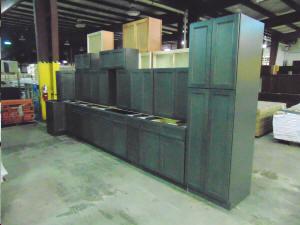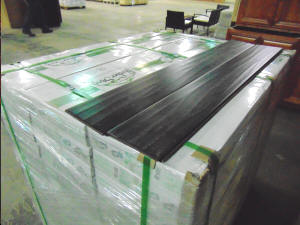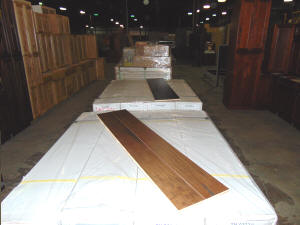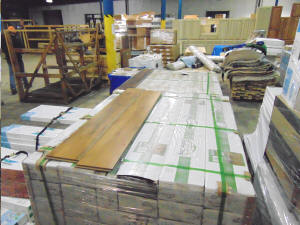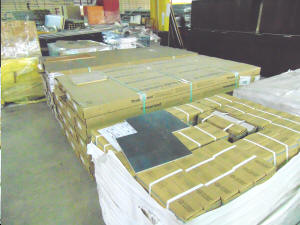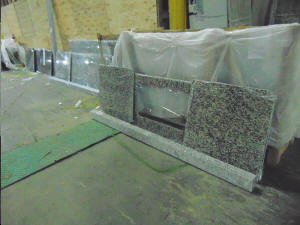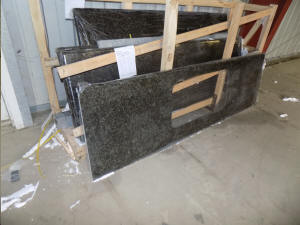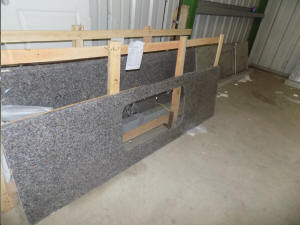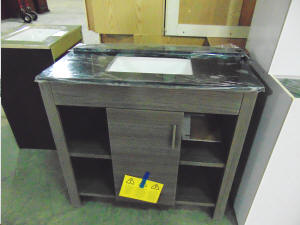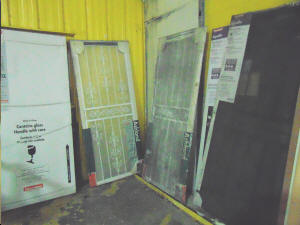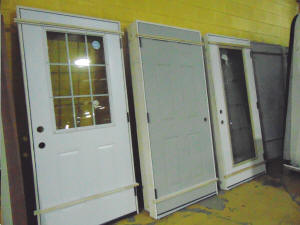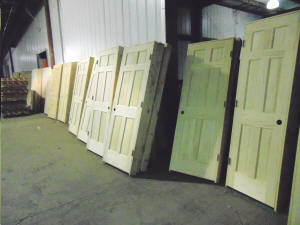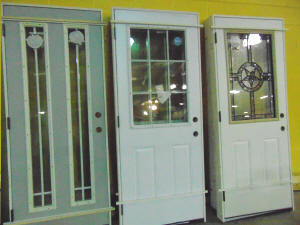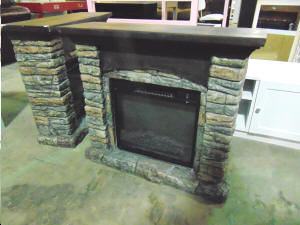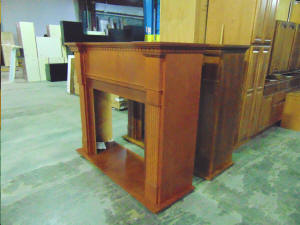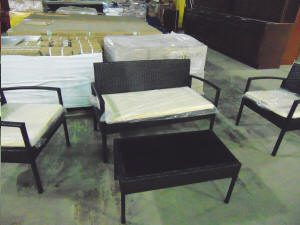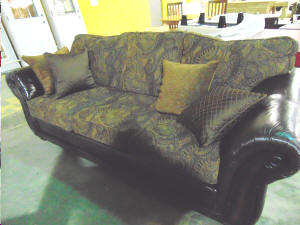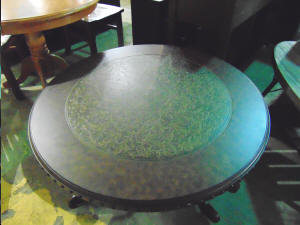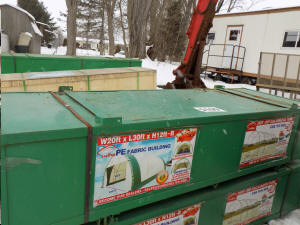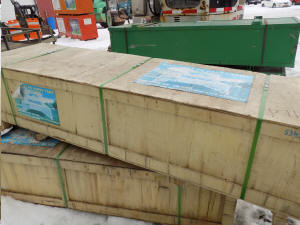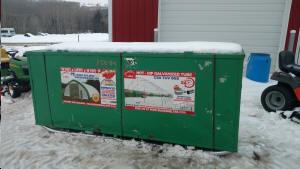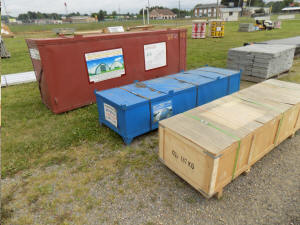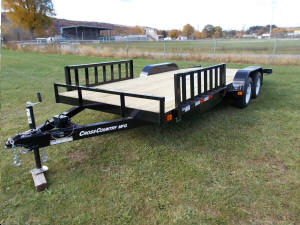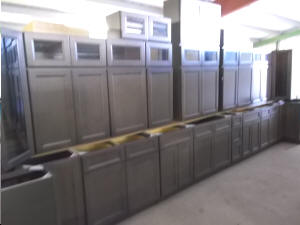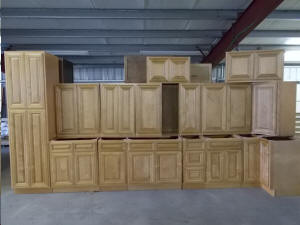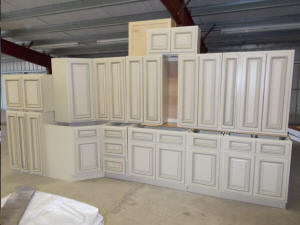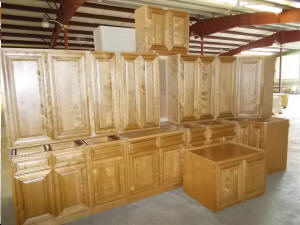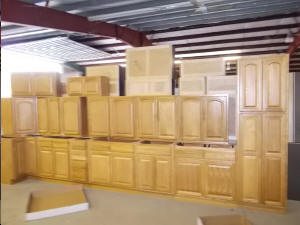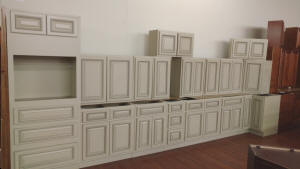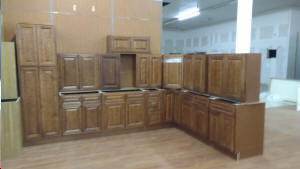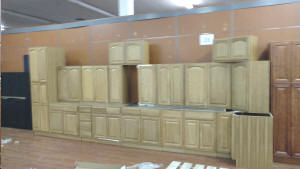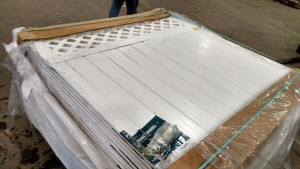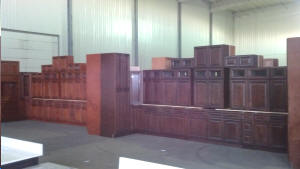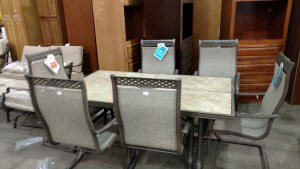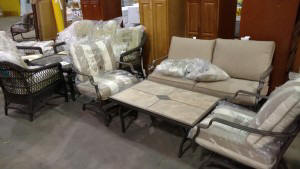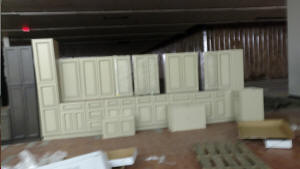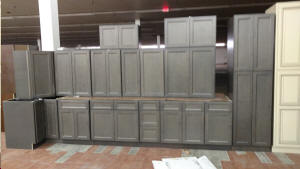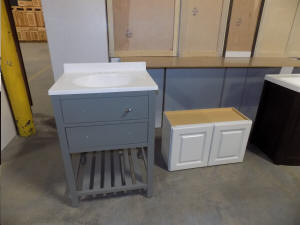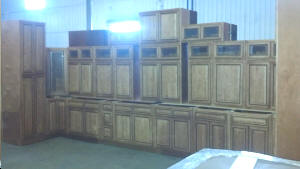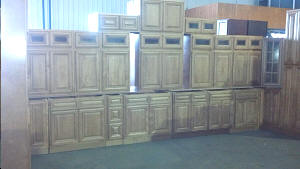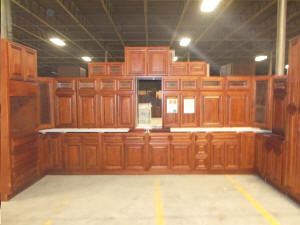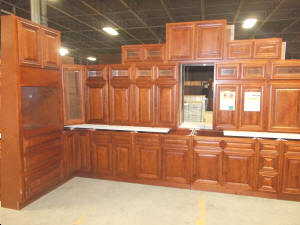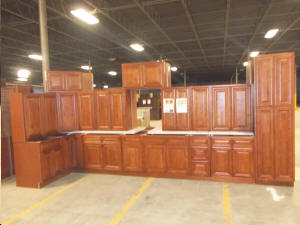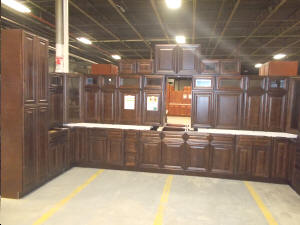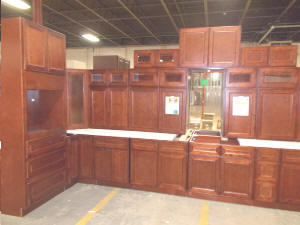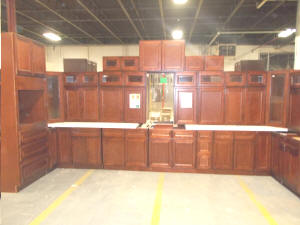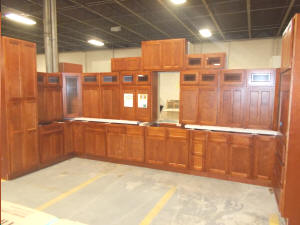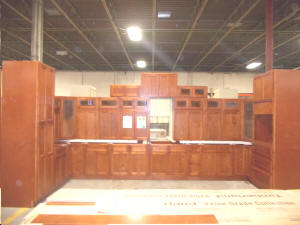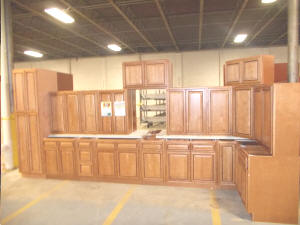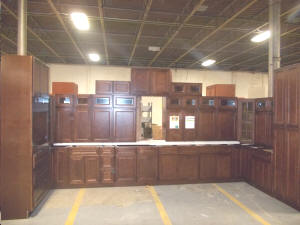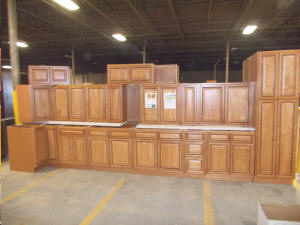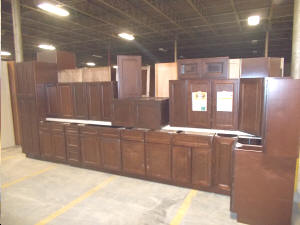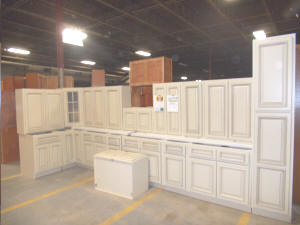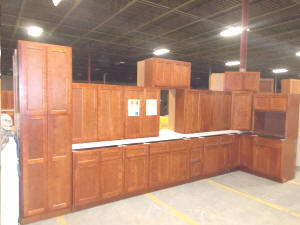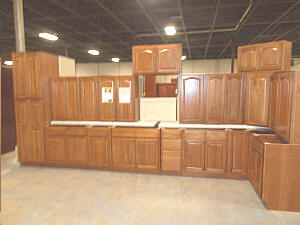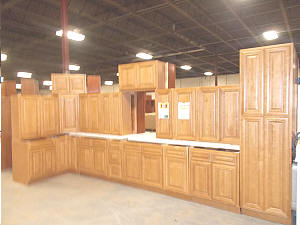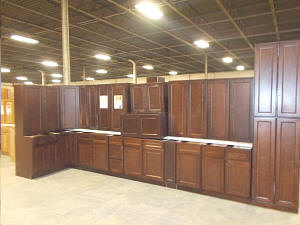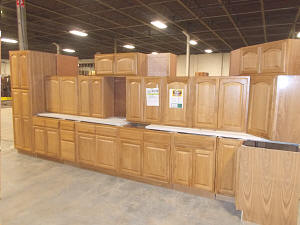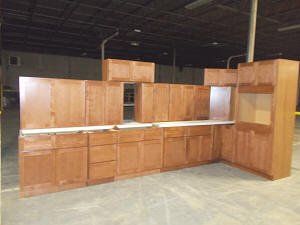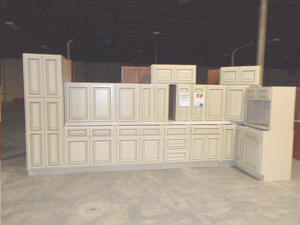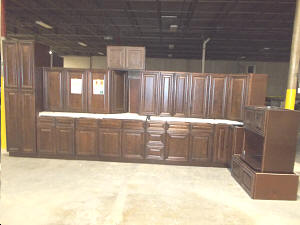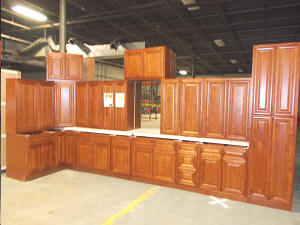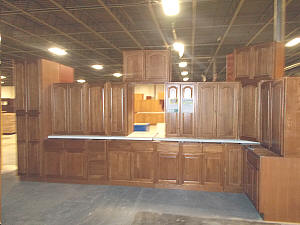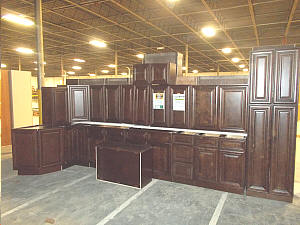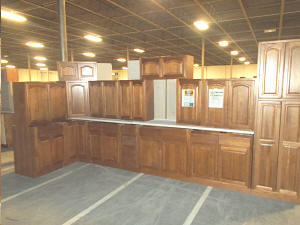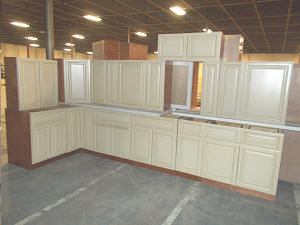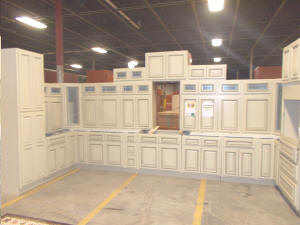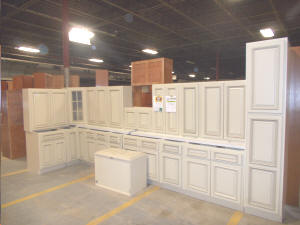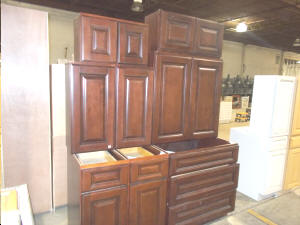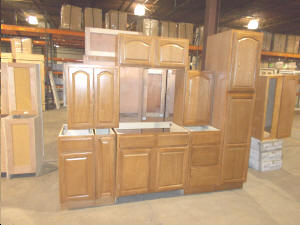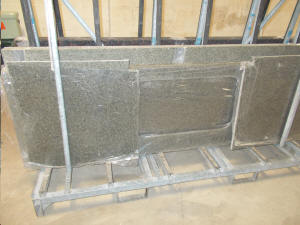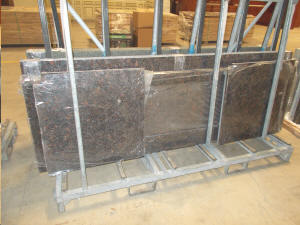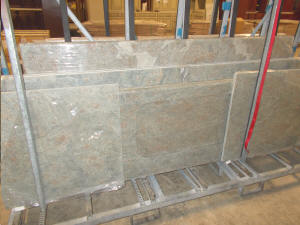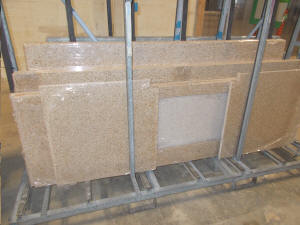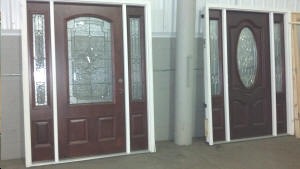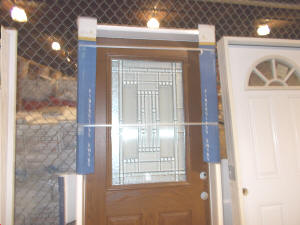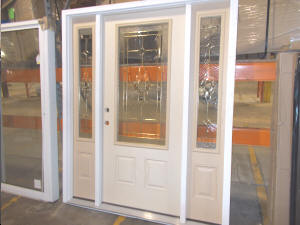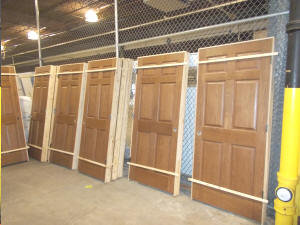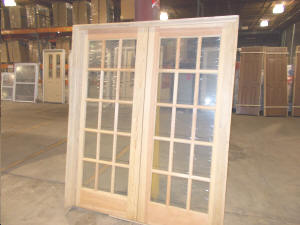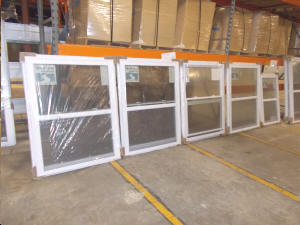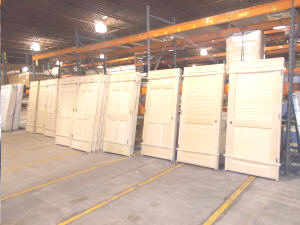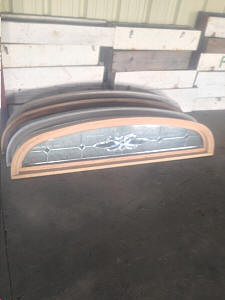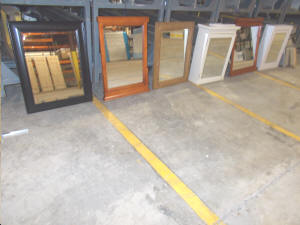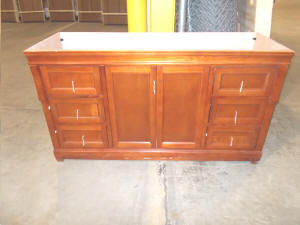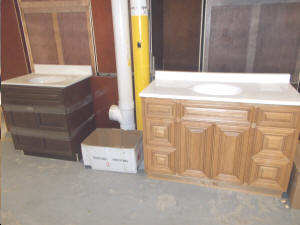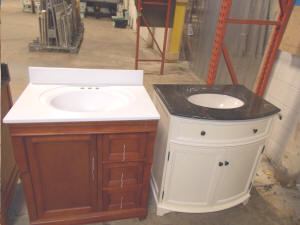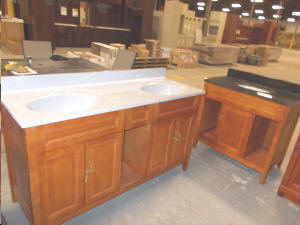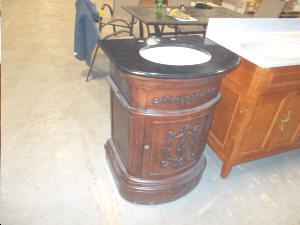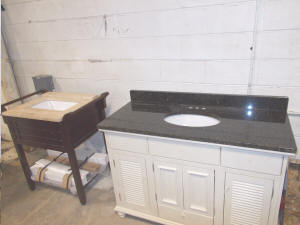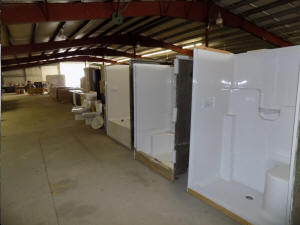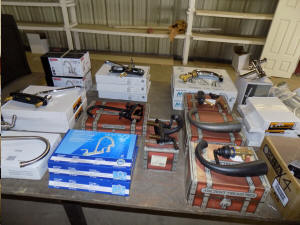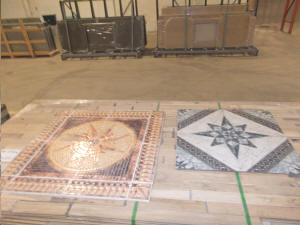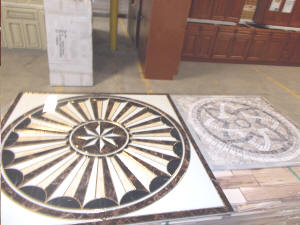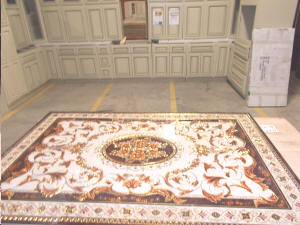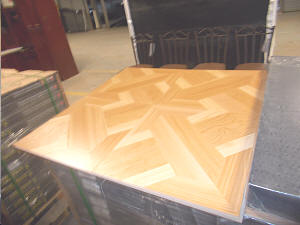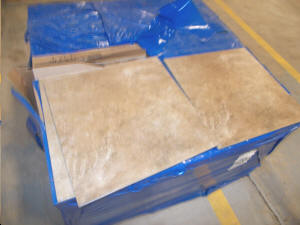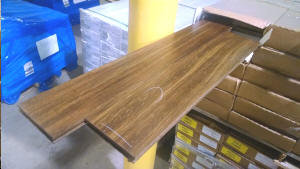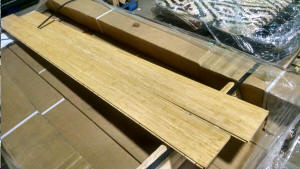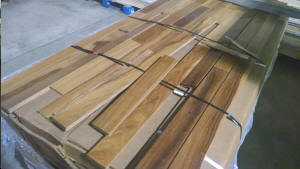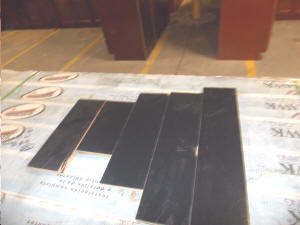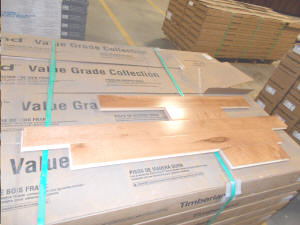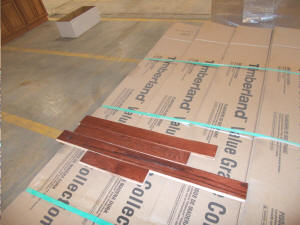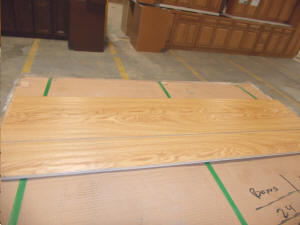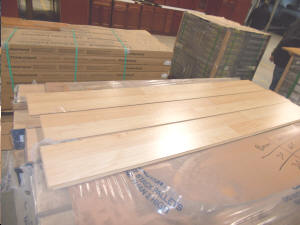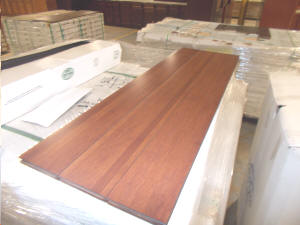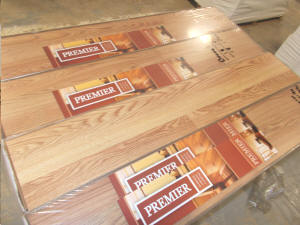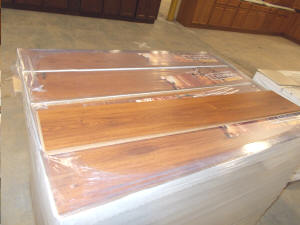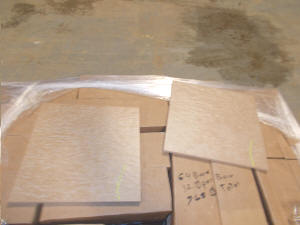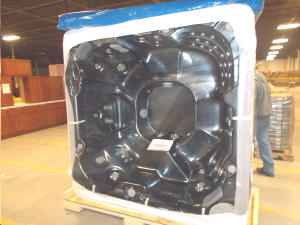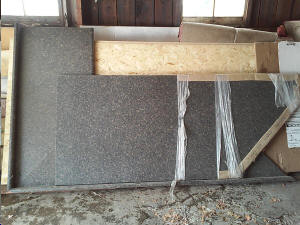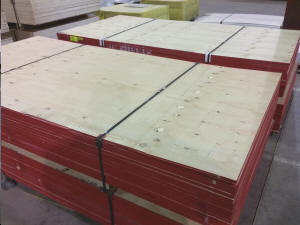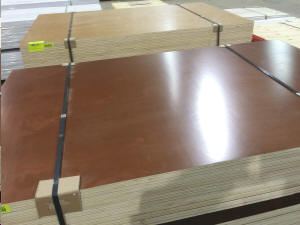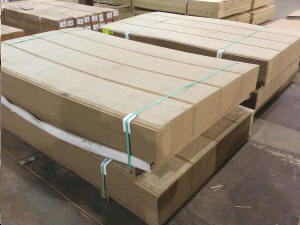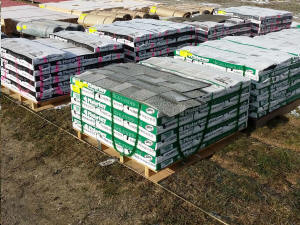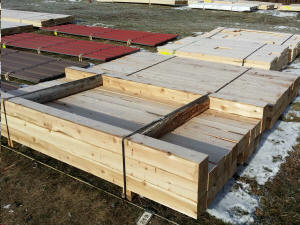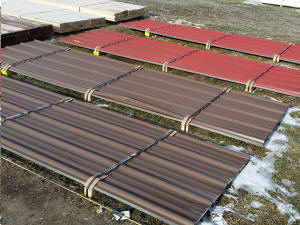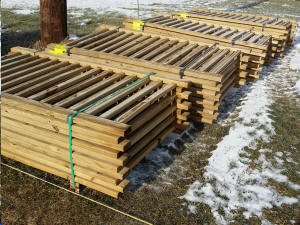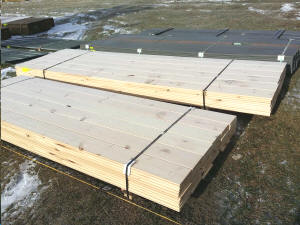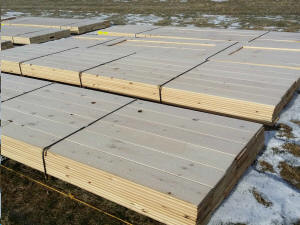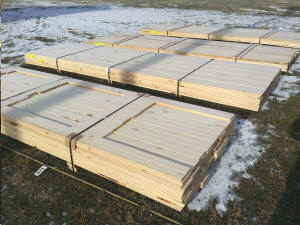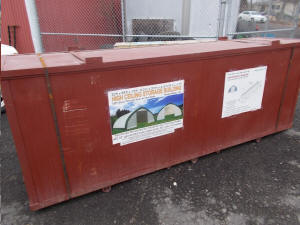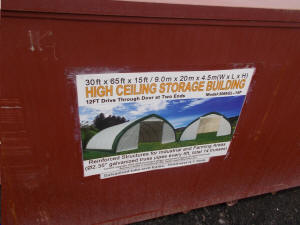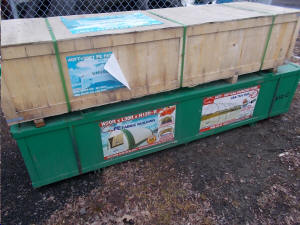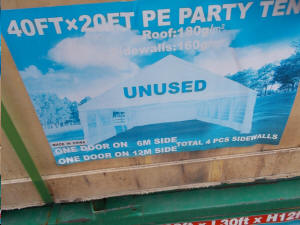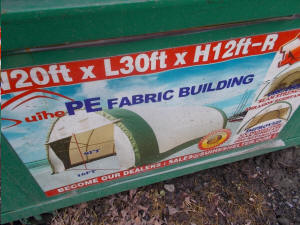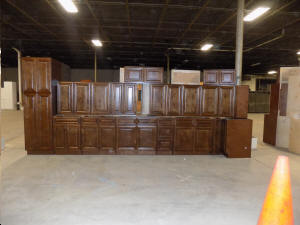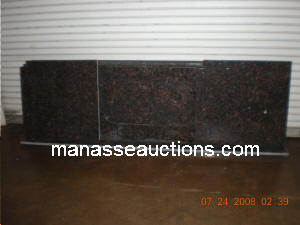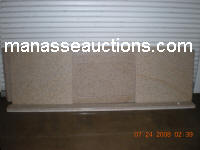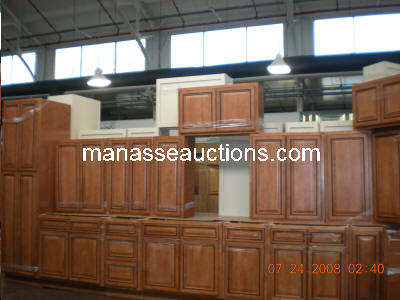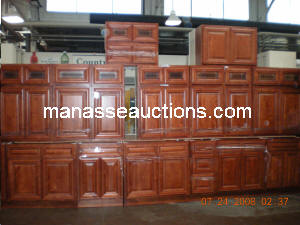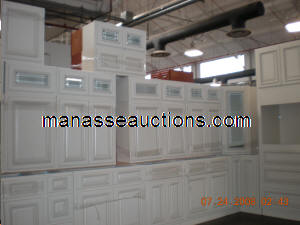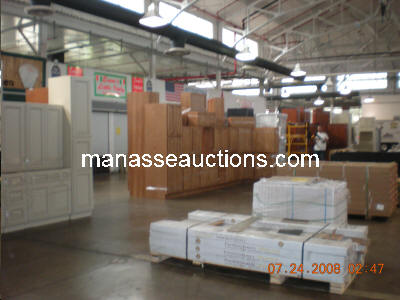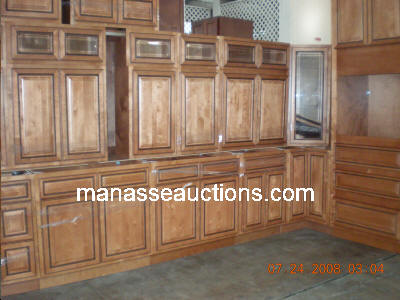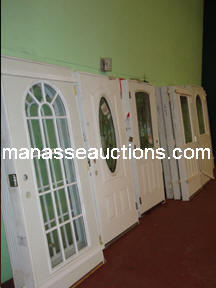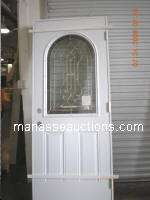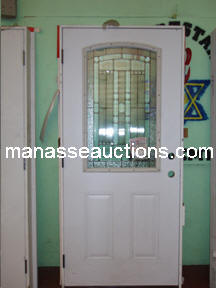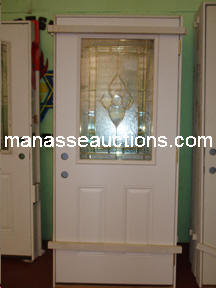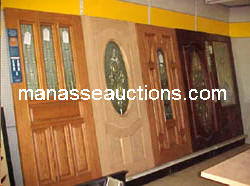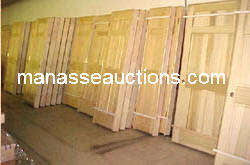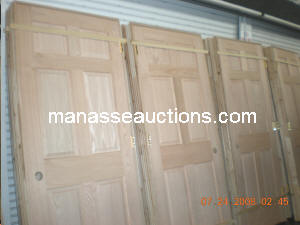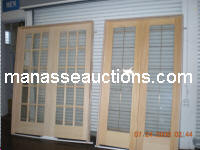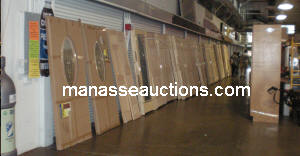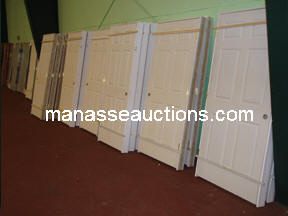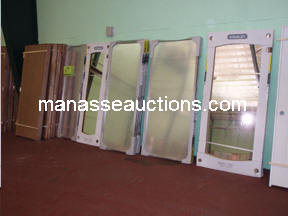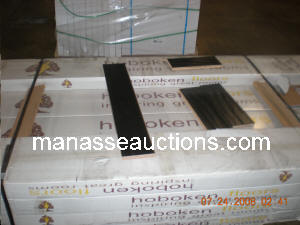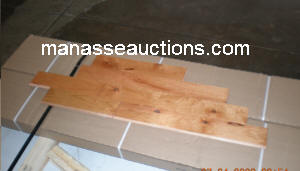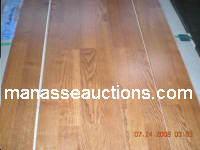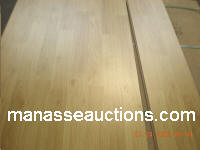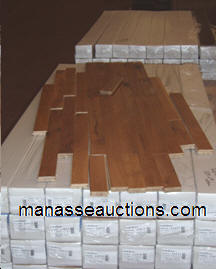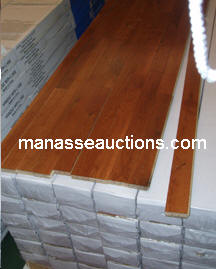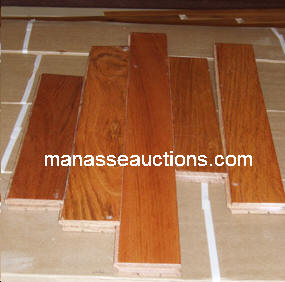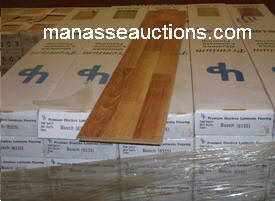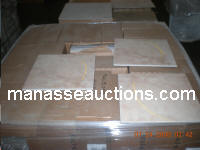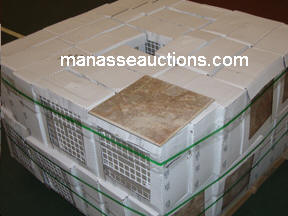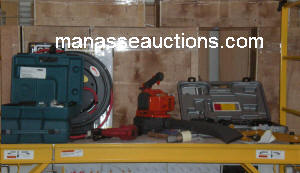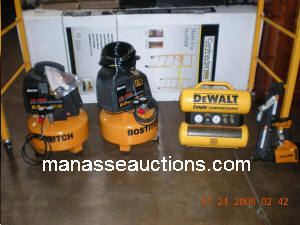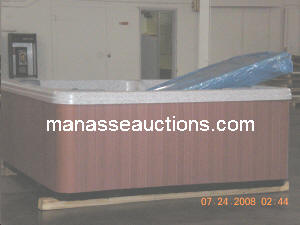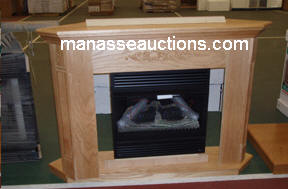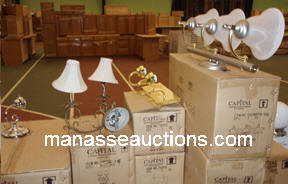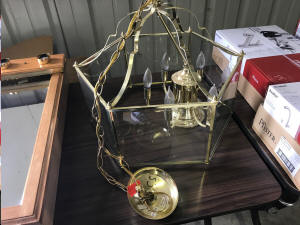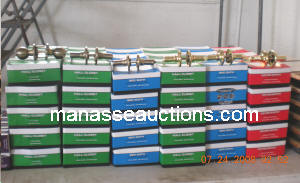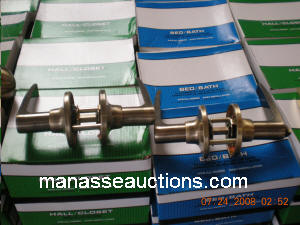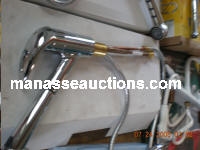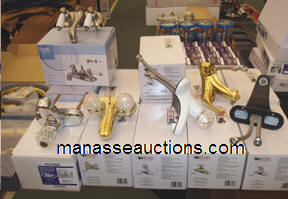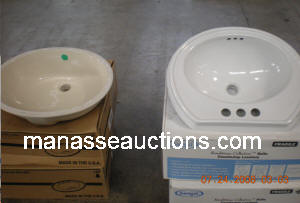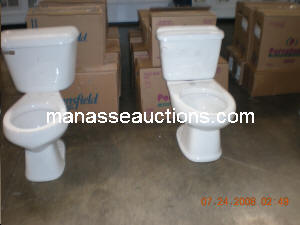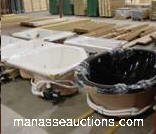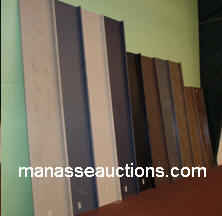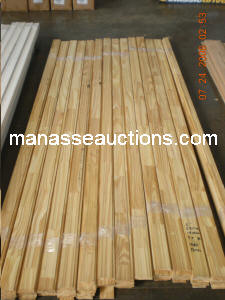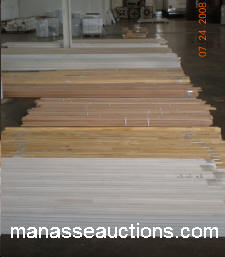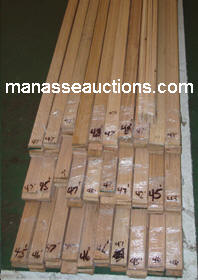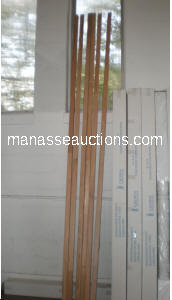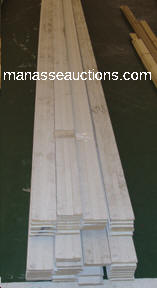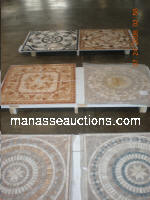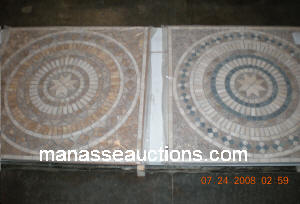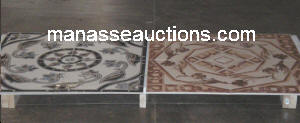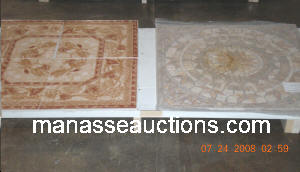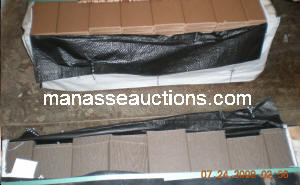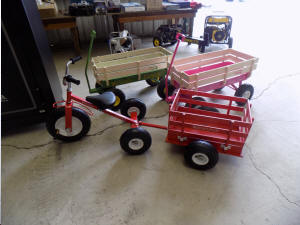 [PLEASE NOTE: Pictures Are From Past Building Materials Auctions, And Are To Be Used Only As A Guide]
* * * * * * * *
[PLEASE NOTE: The Following Pictures Have Been Taken Of A Local Home.
Buyer Has Purchased Many Items From Mel Manasse & Son, Auctioneers
Building & Remodeling Materials Auctions.
We Would Like To Sincerely Thank Mr. Eldred For Inviting Us Into His Home
& Allowing Us To Post This On Our Website]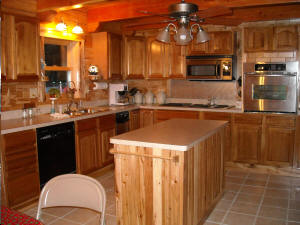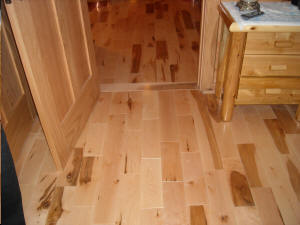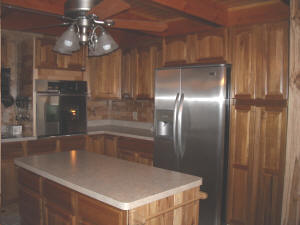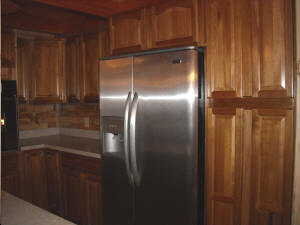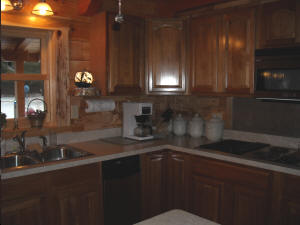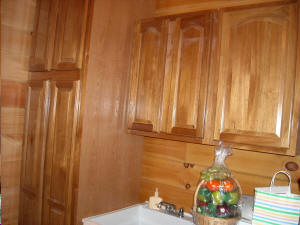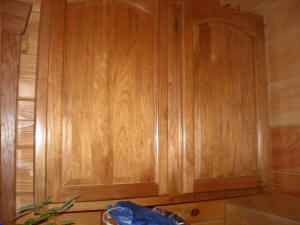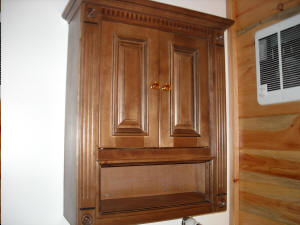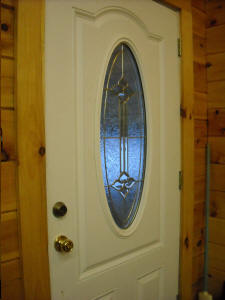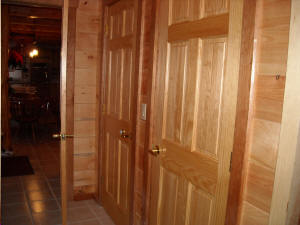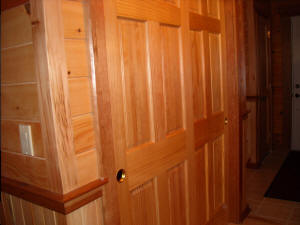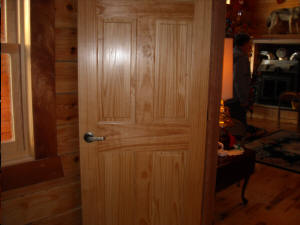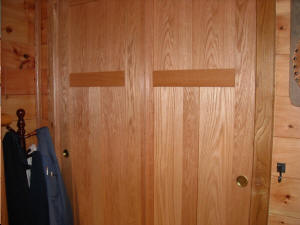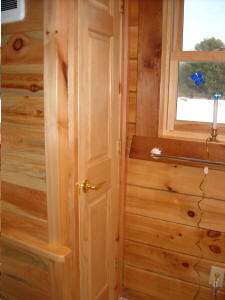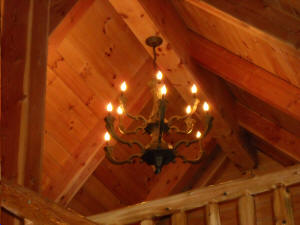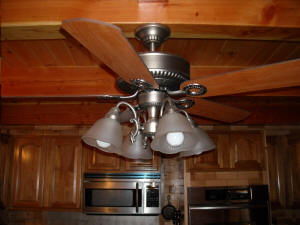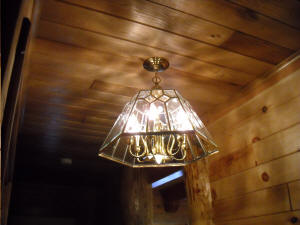 [PLEASE NOTE: The Above Pictures Have Been Taken Of A Local Home.
Buyer Has Purchased Many Items From Mel Manasse & Son, Auctioneers
Building & Remodeling Materials Auctions.
We Would Like To Sincerely Thank Mr. Eldred For Inviting Us Into His Home
& Allowing Us To Post This On Our Website]
_______________________________________________
[PLEASE NOTE: The Following Pictures Have Been Taken Of A Home Built
By A Local Couple Where They Will Be Relocating In Tennessee.
Buyer Has Purchased Many Items From Mel Manasse & Son, Auctioneers
Building & Remodeling Materials Auctions.
We Would Like To Sincerely Thank Mr. & Mrs. Wayman For
Allowing Us To Post This On Our Website]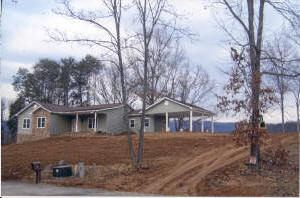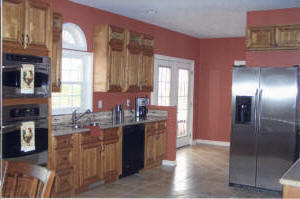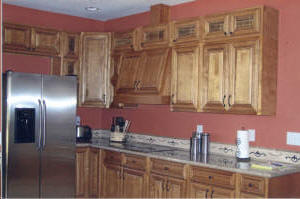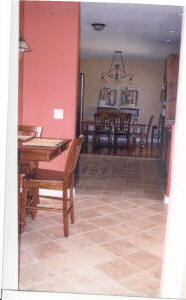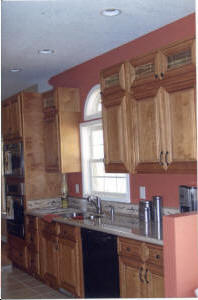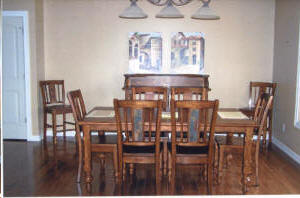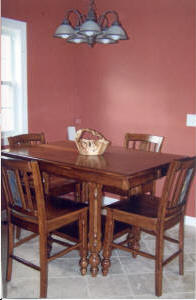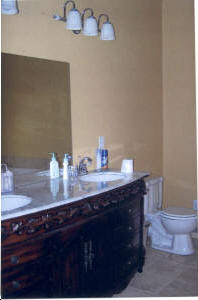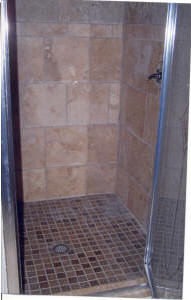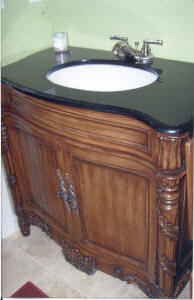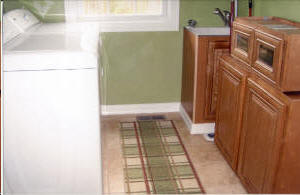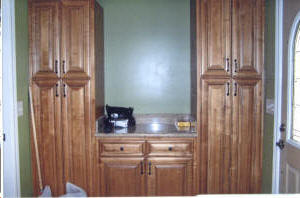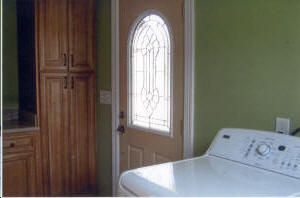 [PLEASE NOTE: The Above Pictures Have Been Taken Of A Home Built
By A Local Couple Where They Will Be Relocating In Tennessee.
Buyer Has Purchased Many Items From Mel Manasse & Son, Auctioneers
Building & Remodeling Materials Auctions.
We Would Like To Sincerely Thank Mr. & Mrs. Wayman For
Allowing Us To Post This On Our Website]
___________________________________________________
[PLEASE NOTE: The Following Pictures Have Been Taken Of A Local Home.
Buyer Has Purchased Many Items From Mel Manasse & Son, Auctioneers
Building & Remodeling Materials Auctions.
We Would Like To Sincerely Thank Master's Plan Construction For Allowing Us To Post This On Our Website]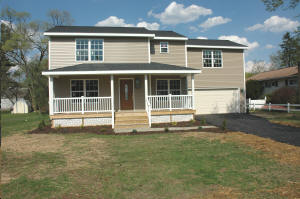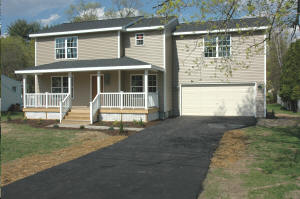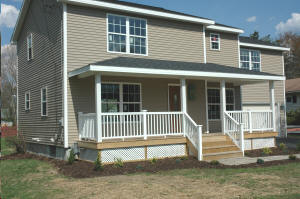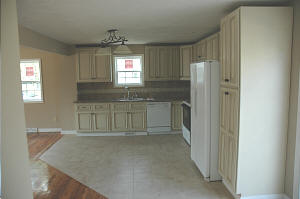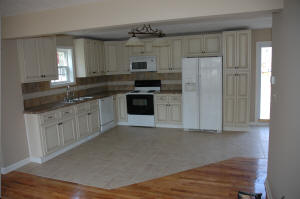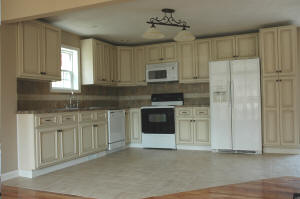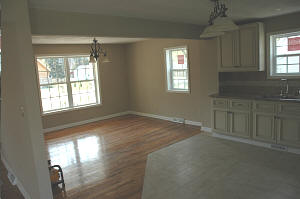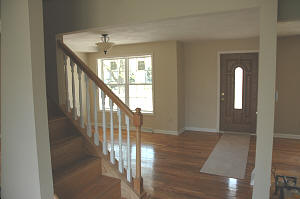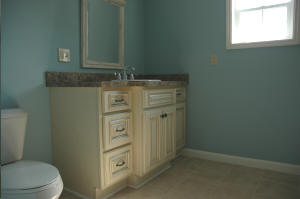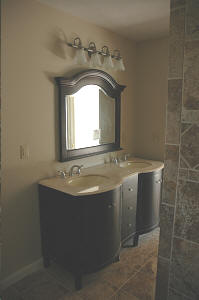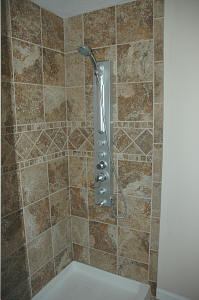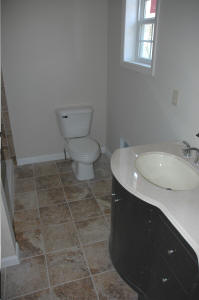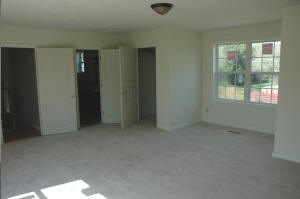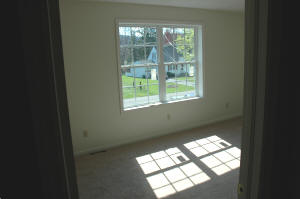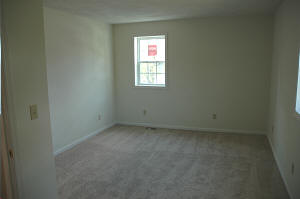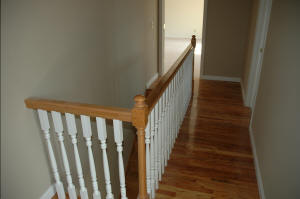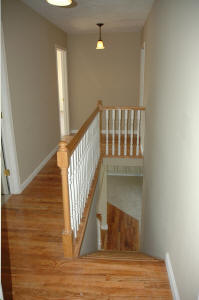 [PLEASE NOTE: The Above Pictures Have Been Taken Of A Local Home.
Buyer Has Purchased Many Items From Mel Manasse & Son, Auctioneers
Building & Remodeling Materials Auctions.
We Would Like To Sincerely Thank Master's Plan Construction For Allowing Us To Post This On Our Website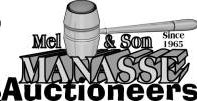 Sales Managers & Auctioneers
Licensed Real Estate Brokers In NY, NJ & PA
Whitney Point, NY
607-692-4540 / 1-800-MANASSE
http://www.manasseauctions.com