"All New"
Building & Remodeling Materials HUGE 1-Day Auction
370 East End Centre, Wilkes Barre, PA 18702
Sunday August 20, 2017 11:00AM
Auction To Be Held @ 370 East End Centre, Plaza- Behind Red Lobster;

From Scranton

: Take I-81 South To Exit 170B – 309 Bus./Dupont Exit, To Exit 1 To 309 Bus. South, Proceed 1 Mile To East End Centre Dr. On Left;

Coming From The South

: Take I-81 North To Exit 165B To 309 Bus. North, Proceed 4 Miles To East End Center Dr. On Right.

A SUPER – LARGE AUCTION OF ALL TYPES OF NEW HOME IMPROVEMENT ITEMS,

BUILDING MATERIALS & TOOLS

Including: NEW KITCHEN & BATH: Including (20) Top Quality Complete New Kitchen Sets – OVER 2,000 SETS SOLD!!!- Many Fancy Cherry, Gray, Oak, Hickory, Maple, Mocha, Country Off-White, Bright White, Wheat & Fancy Cherry Rope Kitchen Sets In 42", 36" & 30" Top Cabinet Heights, Most w/ Pantry's & Lazy Susan's, Some With Oven Cabinets, Some Dream & Extreme Dream Sets With Glass-Top-Cabinets, All Beautiful Sets; Kitchen & Bath: Faucets; Pedestal Sink & Toilet Combos; Many Bathroom Vanities w/ Tops; SPECIAL- New 6-8 Person Hot Tub w/ SS Jets and Cover, Awesome!!; GRANITE KITCHEN COUNTERTOPS: Many Different Varieties With Granite Corner Pieces & Some With Islands, Many Different Colors & Varieties of Granite; Lg. Qty. Mosaic Glass Tile – Asst. Colors; Etc.; ALL NEW FLOORING: Huge Amount Of All Types Of Flooring – Hardwood Flooring: Including: Large Qty. New Oak, Cherry, Cherry- Birch, Gunstock & Maple Solid Hardwood Flooring – Pre-Finished Up To 5 ¼" Wide, Nice Quality Stuff; Lg. Qty Engineered HW Flooring In Many Colors; Unfinished Hardwood Flooring; SUPER FANCY LAMINATE: Lg. Consignment Of High Quality Laminate Flooring, Many Asst. Colors & Types; Lots of Glueless Laminate Flooring, LVT, Mostly 12mm, Many Varieties Including Piano Finish, Many Hand Scraped Style; Rolls Of Laminate Pad; Porcelain & Ceramic Tile: 6x12, 8'x24, 8' x,8'x36,6x24, 12x12, 12x18, 12x24, 24x24; Glass & Marble Tile: Lg. Qty. Glass, Travertine & Asst. Sheet Tiles & Accent Pieces; Fancy Marble Floor Tiles; Area Rugs: Asst. Area Rugs, Super Nice!; DOORS Of All Types: Fancy Center Entrance Doors, Some With Side Lights, Mahogany & Fiberglass, Very Fancy!, Asst. Varieties; Also, Oak, Pine & Masonite Pre-Hung Interior Doors; Storm & Screen Doors; New Sliding Doors; Lg. Qty. Of Asst. Trim & MOULDING; Many Other Types Of Building & Remodeling Related Items Not Listed; Qty. New Brand Name Power Tools Including: Saws, Drills, Cordless Items, Etc; Drill Combo Sets; Bostitch Pancake Air Compressors; Bostitch Roof & Frame Nailers; Saws of All Types; NEW Gas Powered Generators; New 36-Gun, Gun Safe; Lg. Qty. New Lighting – Some Real Fancy Stuff; Roofing: Lg. Qty. New Name Brand Architectural Shingles; Vinyl Siding: (2) Colors High Quality Name Brand Vinyl Siding; Steel Roofing; Roofing Felt; Lumber, Sheet Material & Building Supplies: Lumber - Studs; Plywood; Ice Shield; Dimensional Lumber; CDX ½ & ¾ Plywood; T&G Pine- Interior, Long Length, Beautiful Stuff!!; 2"x4"x8'; PT Rail Kits; PT Balusters; House Wrap; Sheeted Underlayment; New Trailer: NEW Cross Country 18' Car Hauler Trailer; New Generators; STORAGE BUILDINGS: New 30'x65'x15' Storage Bldg. w/ Lg. Rollup Doors On Each End, NIB; New 20'x30'x12' Storage Bldg. w/ Lg. Rollup Doors On Each End, NIB; SPECIAL: New Top Quality 16' Composite Decking, Real Nice, Lg. Qty.; Special: Lawn Mowers: Cub Cadet 1864 Garden Tractor; JD LA175 Garden Tractor w/ 54" Deck; JD LA145 Lawn Tractor;

AUCTIONEERS NOTE: SUPER HUGE Auction Here! Plan To Attend For Top Quality items at Auction/Wholesale type prices! This Ad Is A Sampling Of What We Will Be Auctioning.
2 Auctions Selling @ Once- Plan Accordingly. Bring A Friend & Bring Your Truck & Trailer Or Have Your Moving Arrangements Set.

TERMS: Payment In Full Day Of Auction In Cash, Good Check, or Major Credit Card w/ Positive ID. 13% Buyers Premium w/ 3% Discount For Cash Or Good Check. All Items Sold "As Is Where Is" w/ No Warranties.
REMOVAL
:

All Smaller Items Need To Be Removed Within 2 Hours From End of Auction, Removal Of Lg. Items Day Of Auction Until 5PM & Mon. 8/21/17, 9AM-12Noon; Forklift for Loading Available

PREVIEW: Day Of Auction – 2 Hours Prior To Auction.
Sale Held Inside Refreshments Available
**Pictures Below are Examples From Previous Auctions **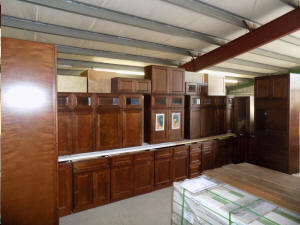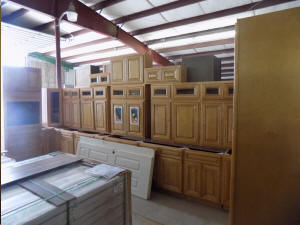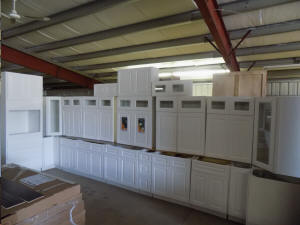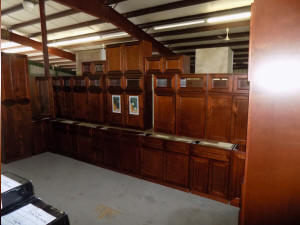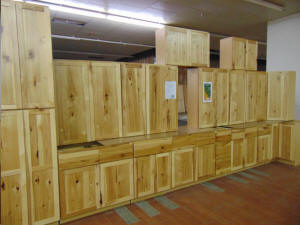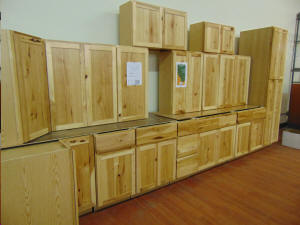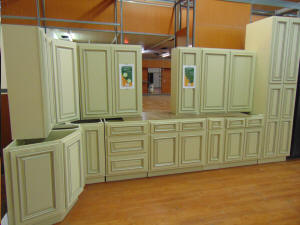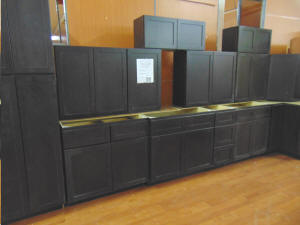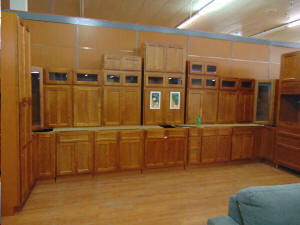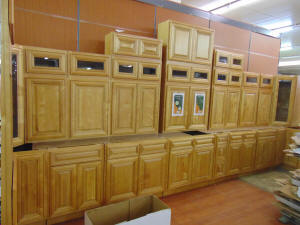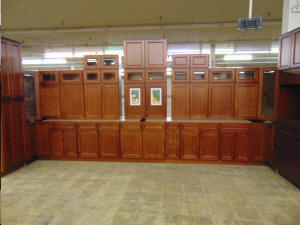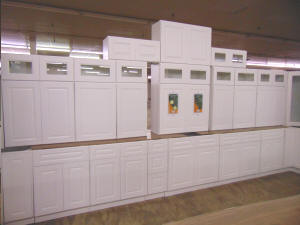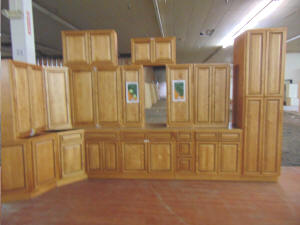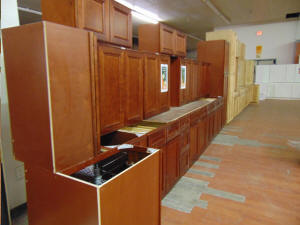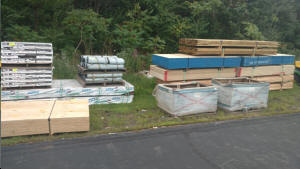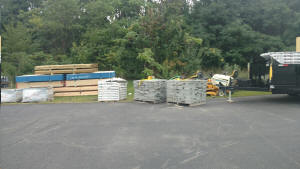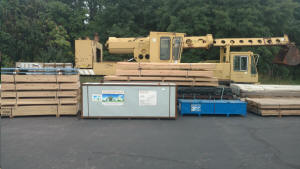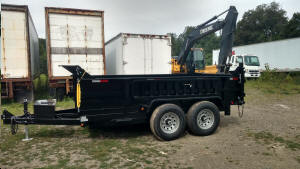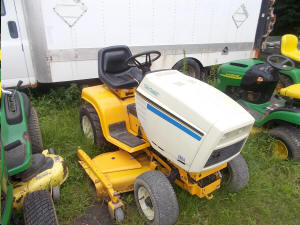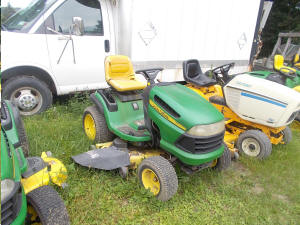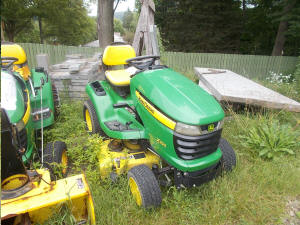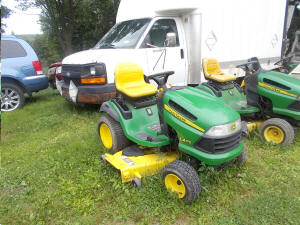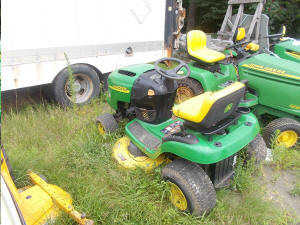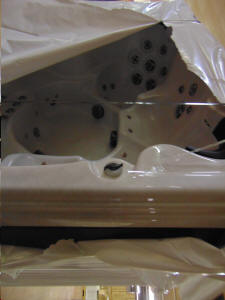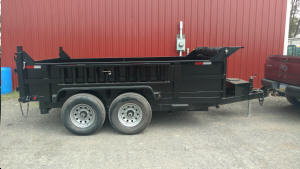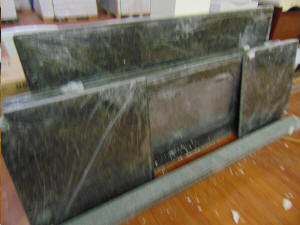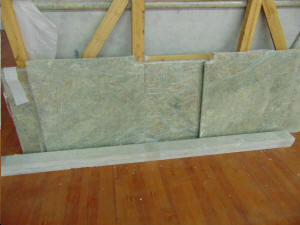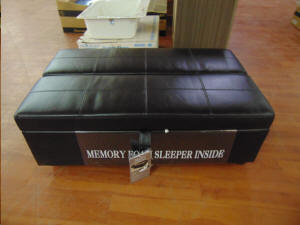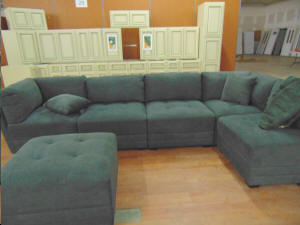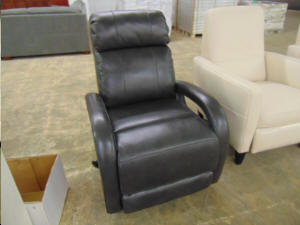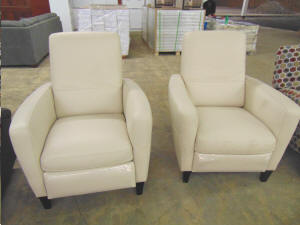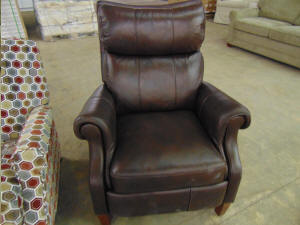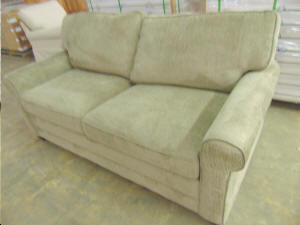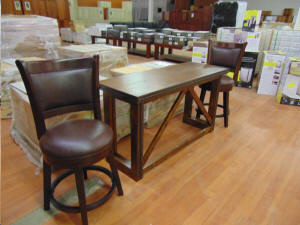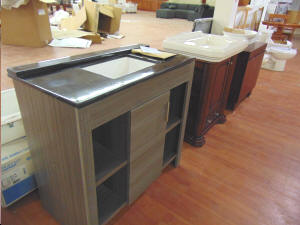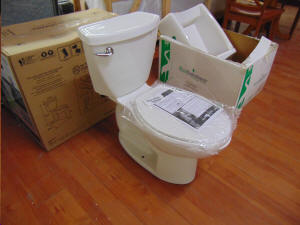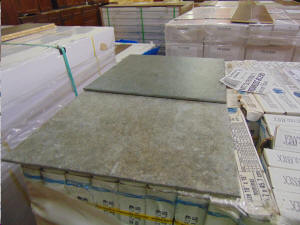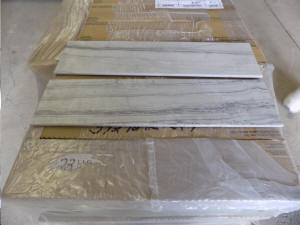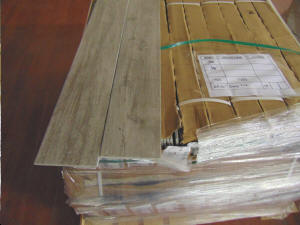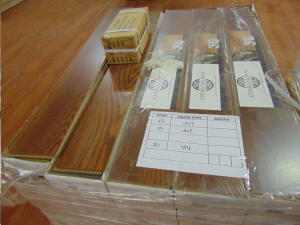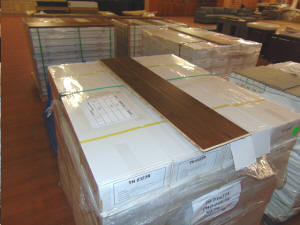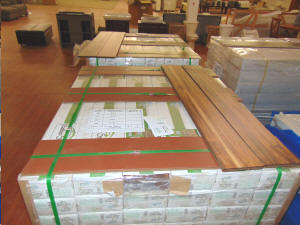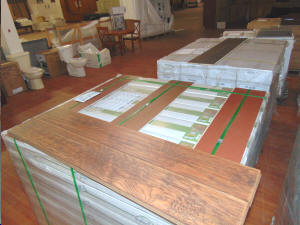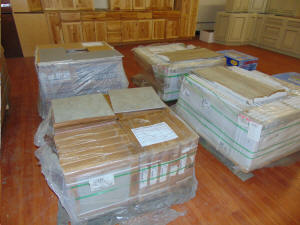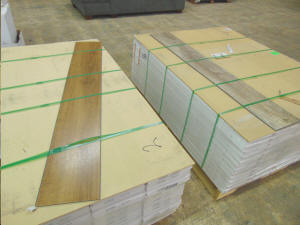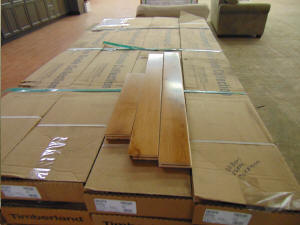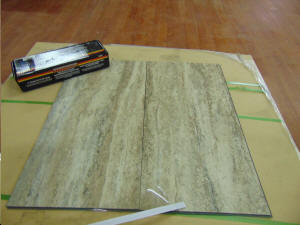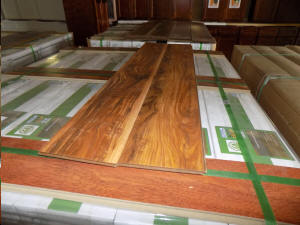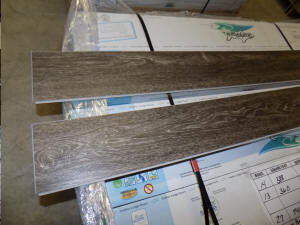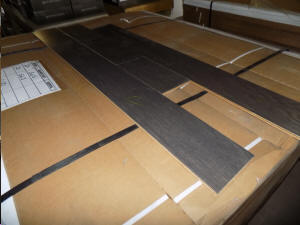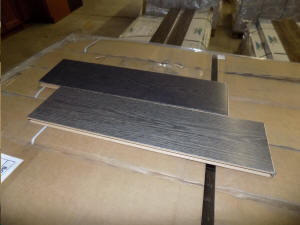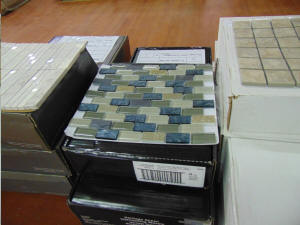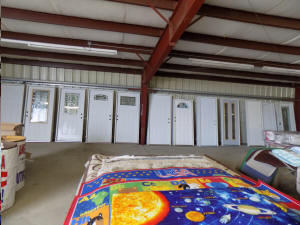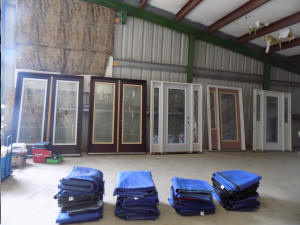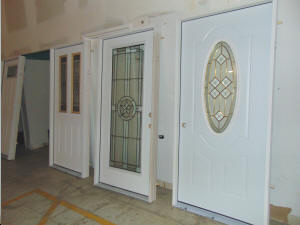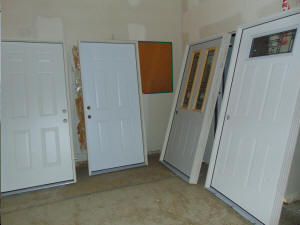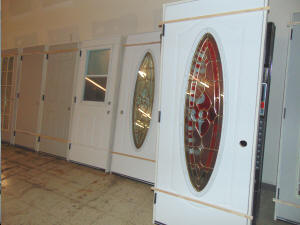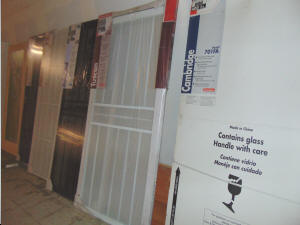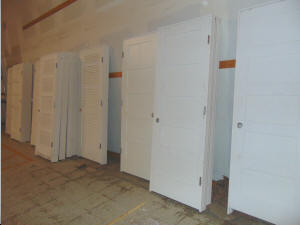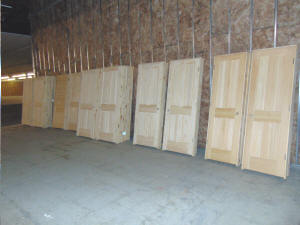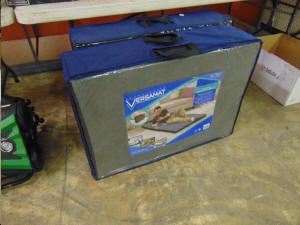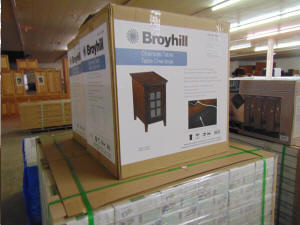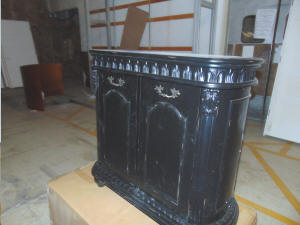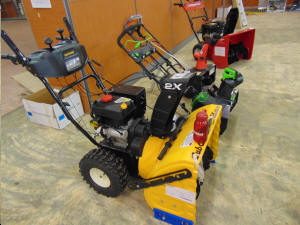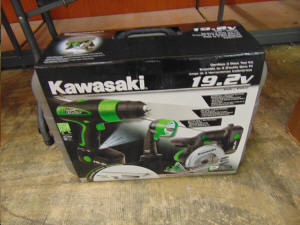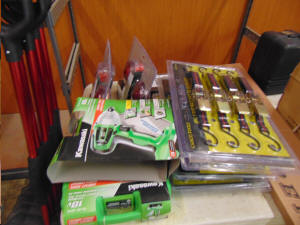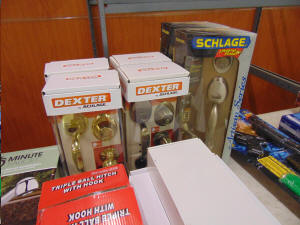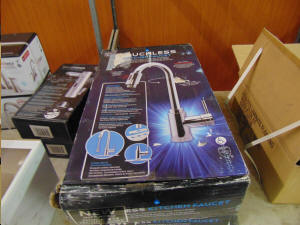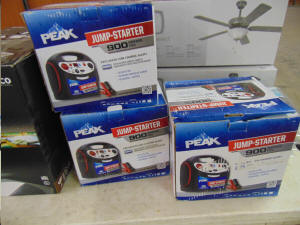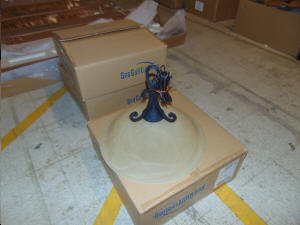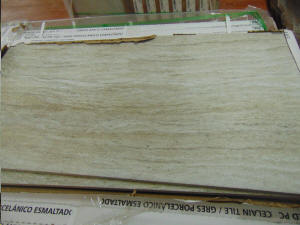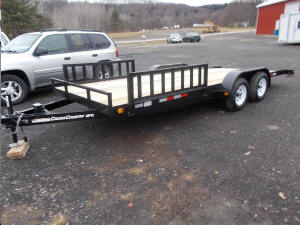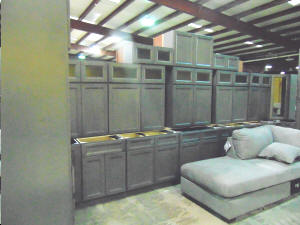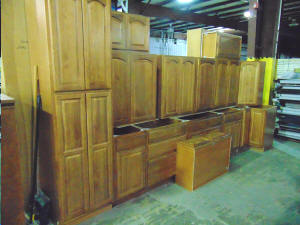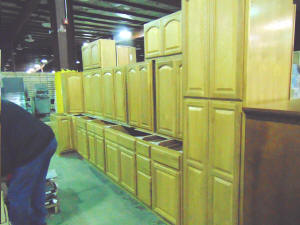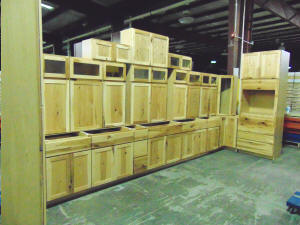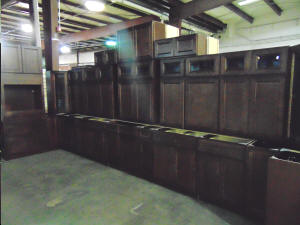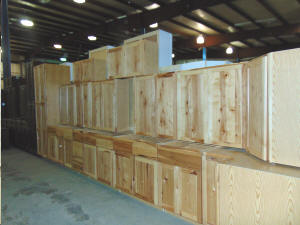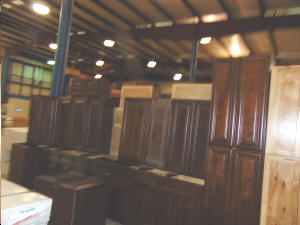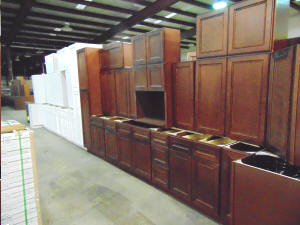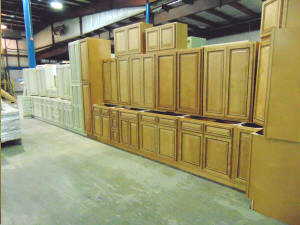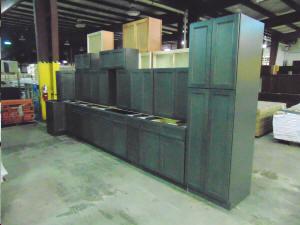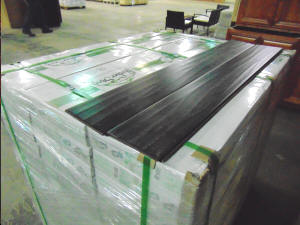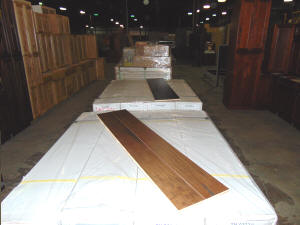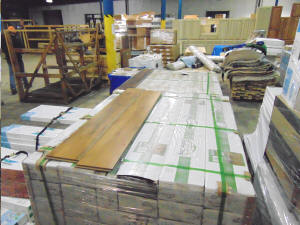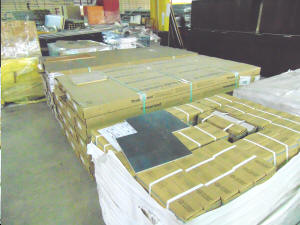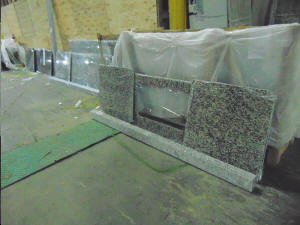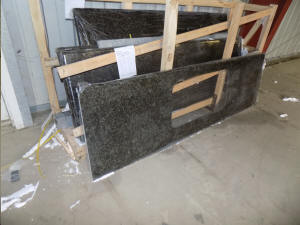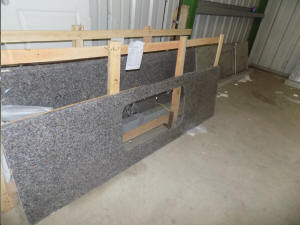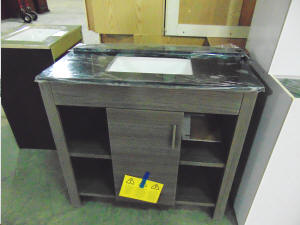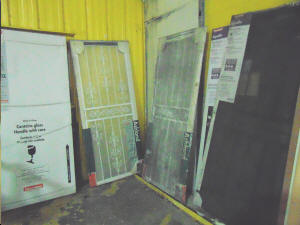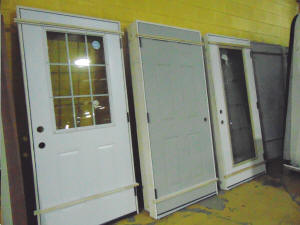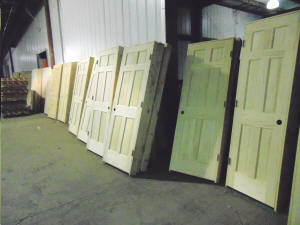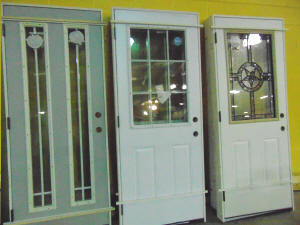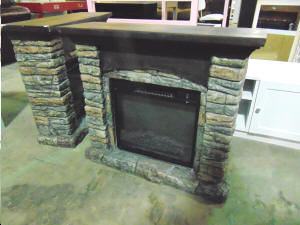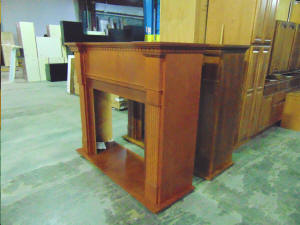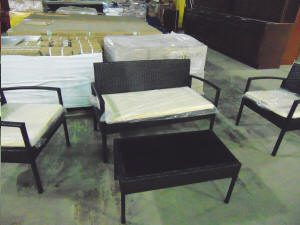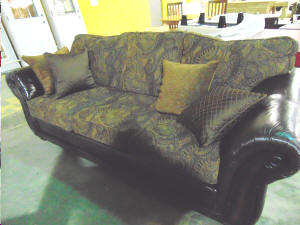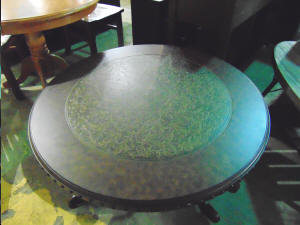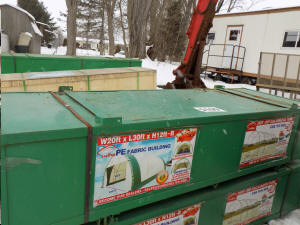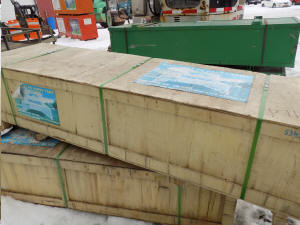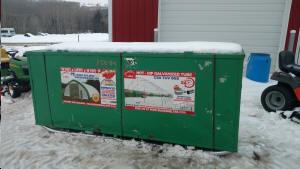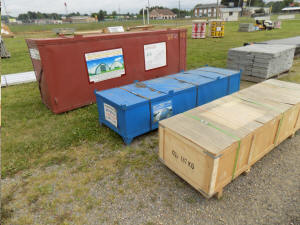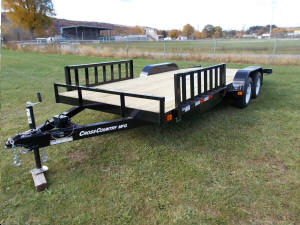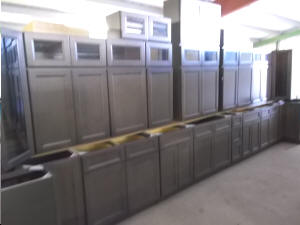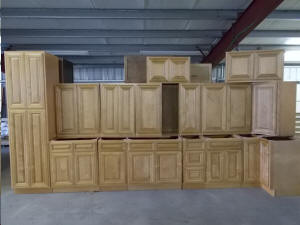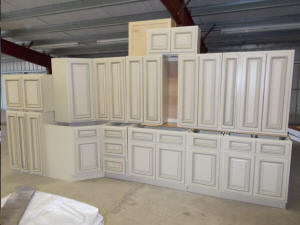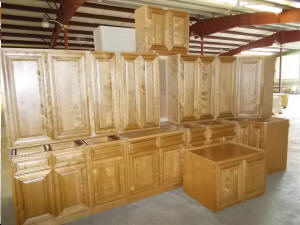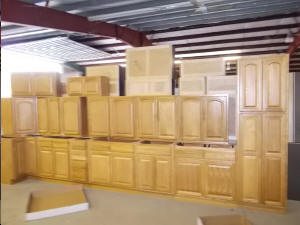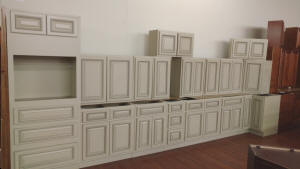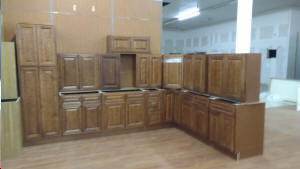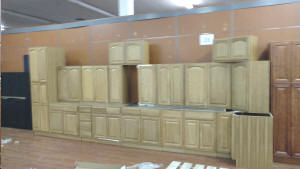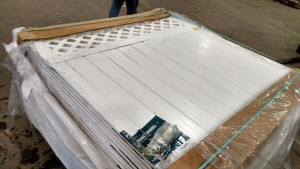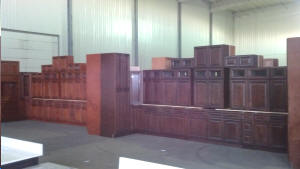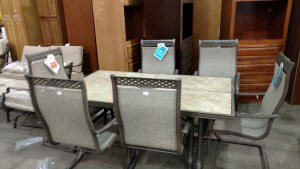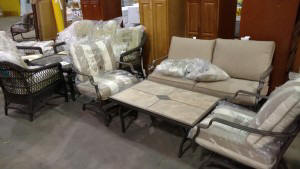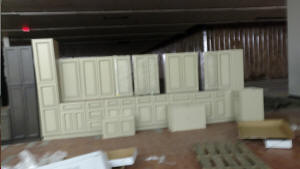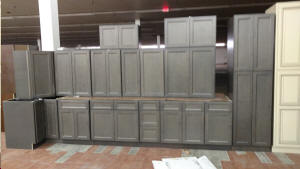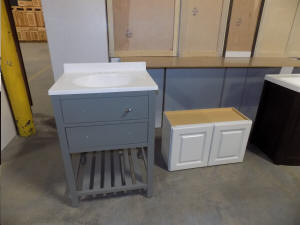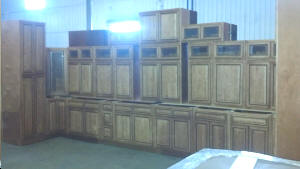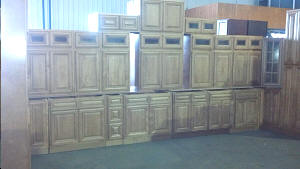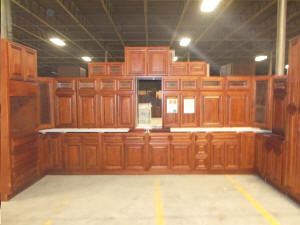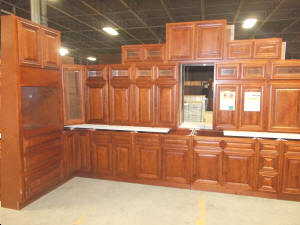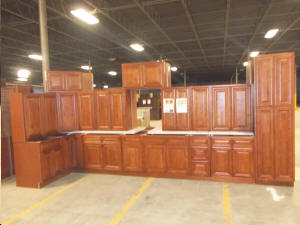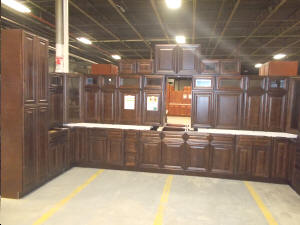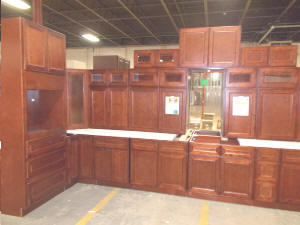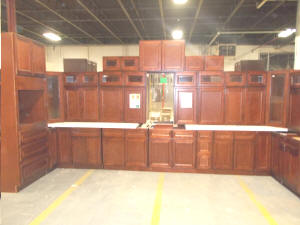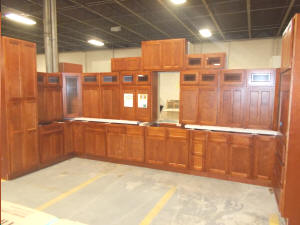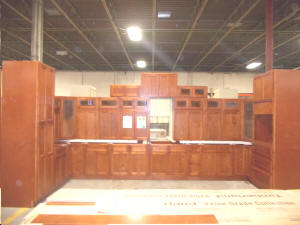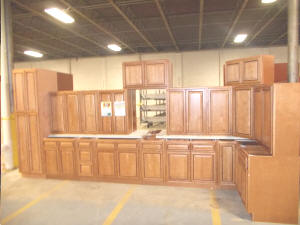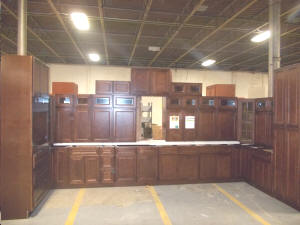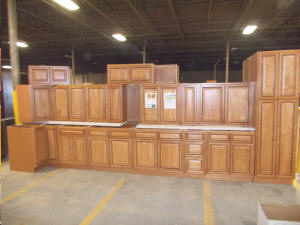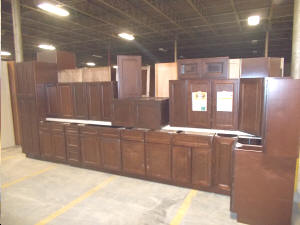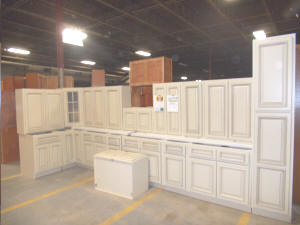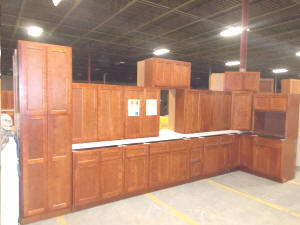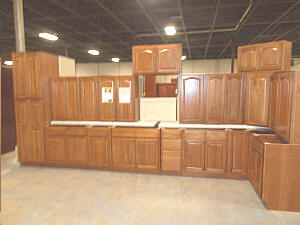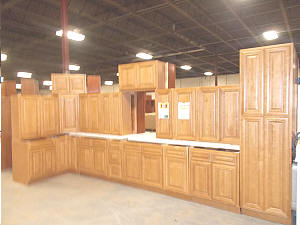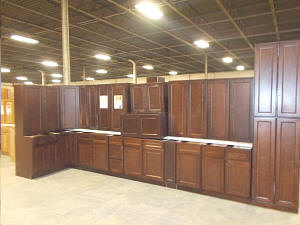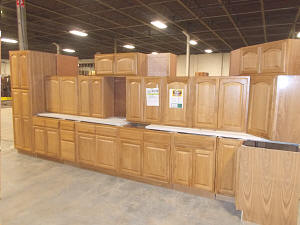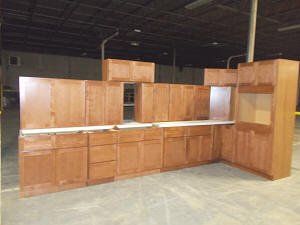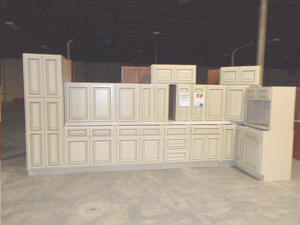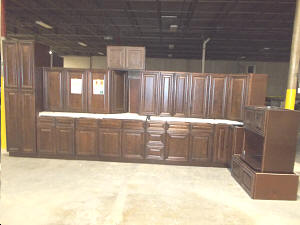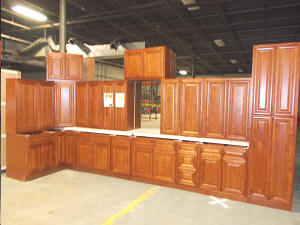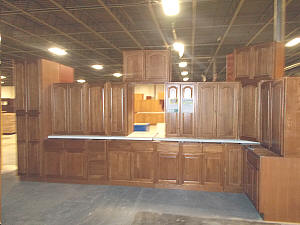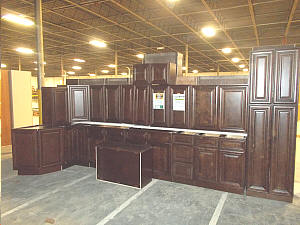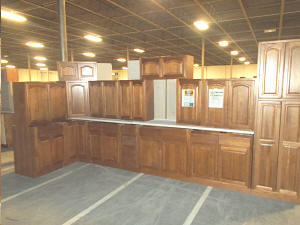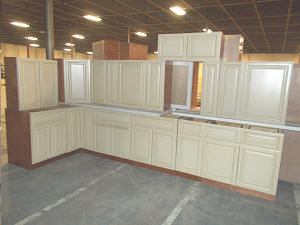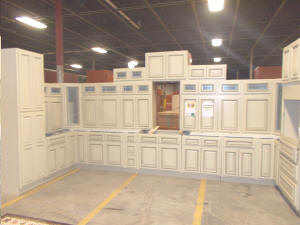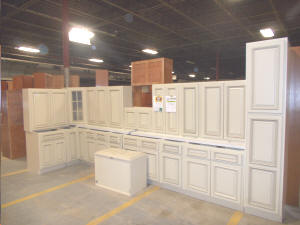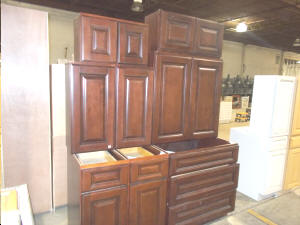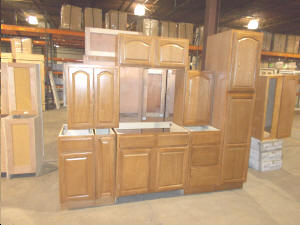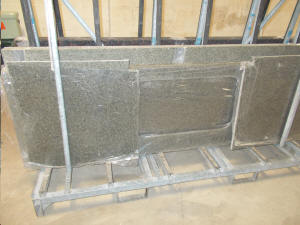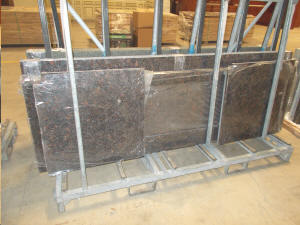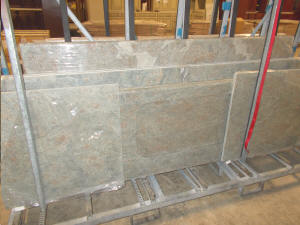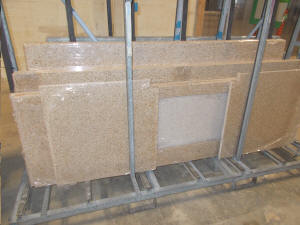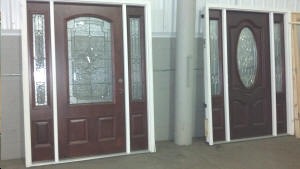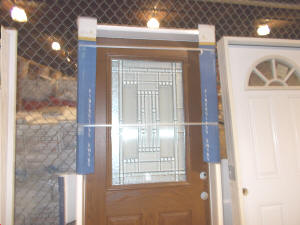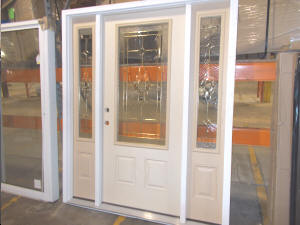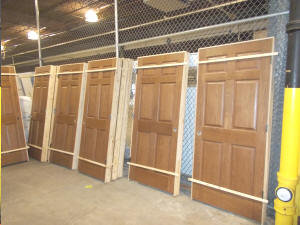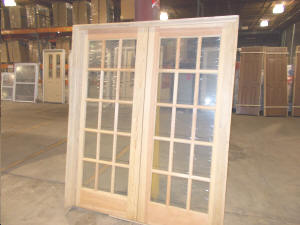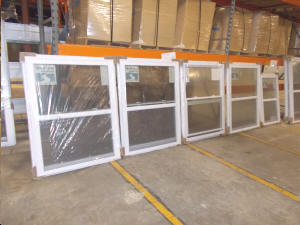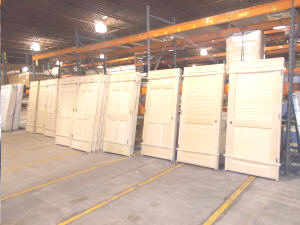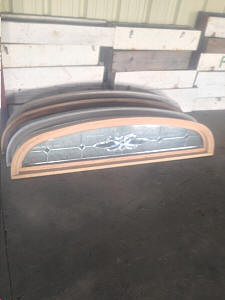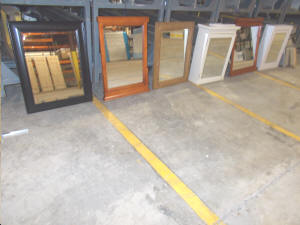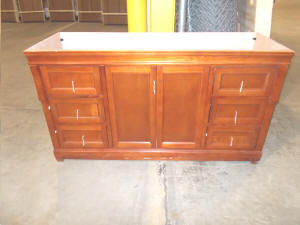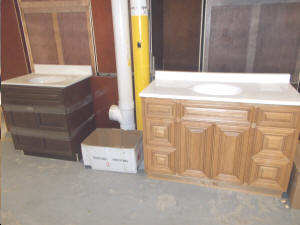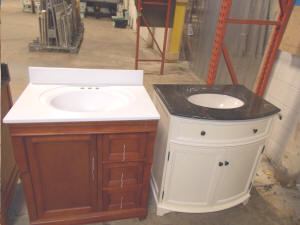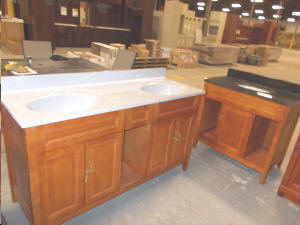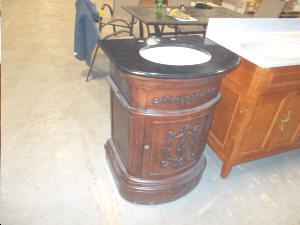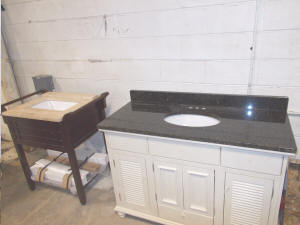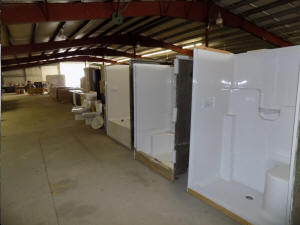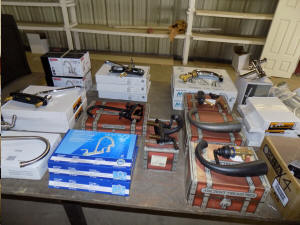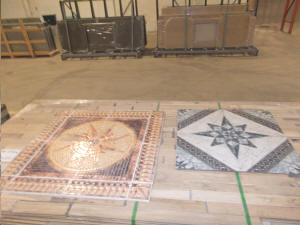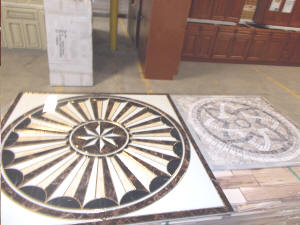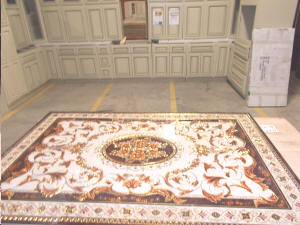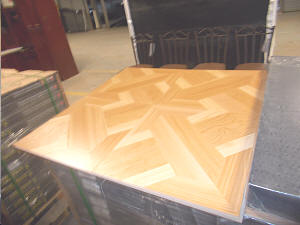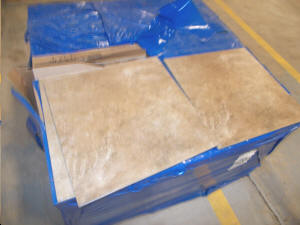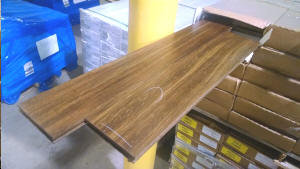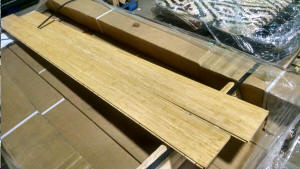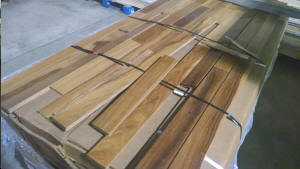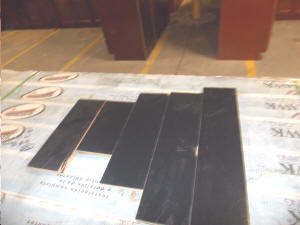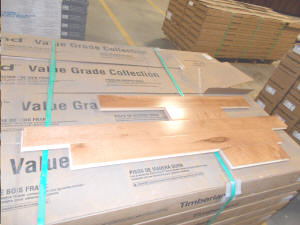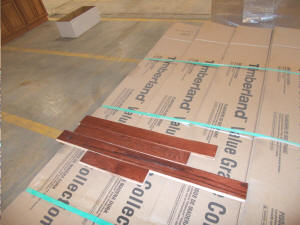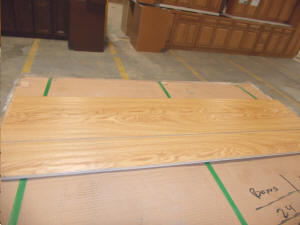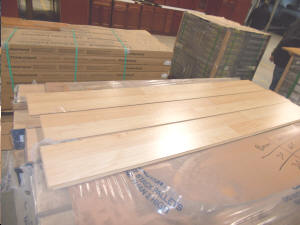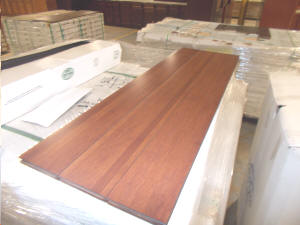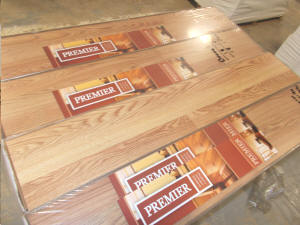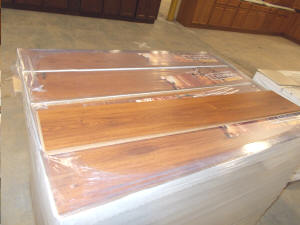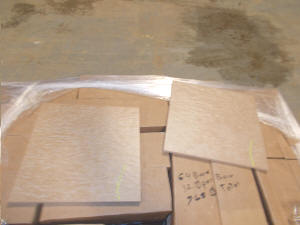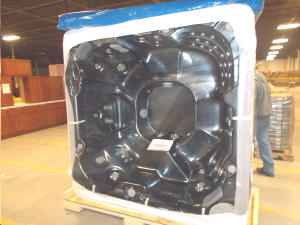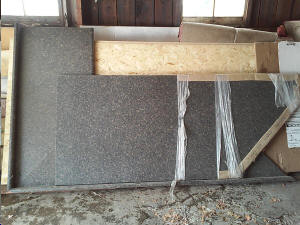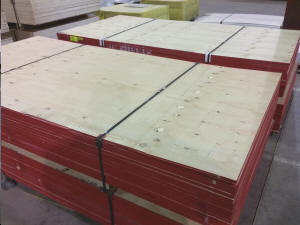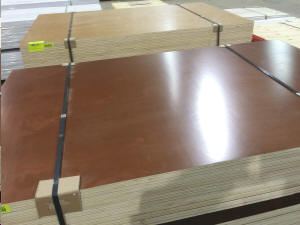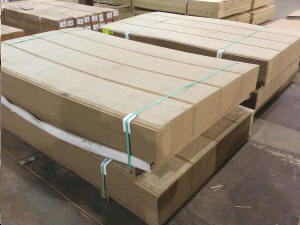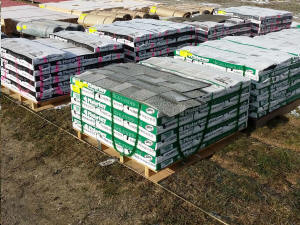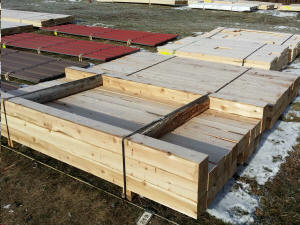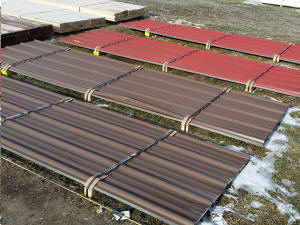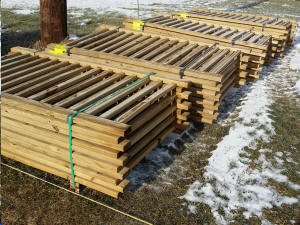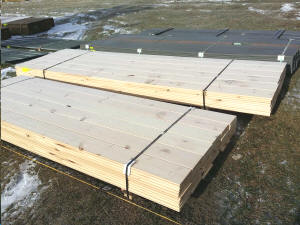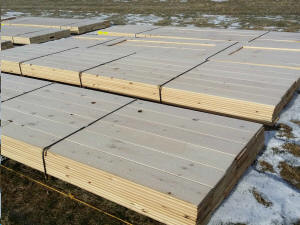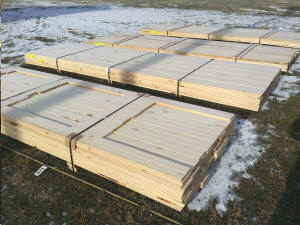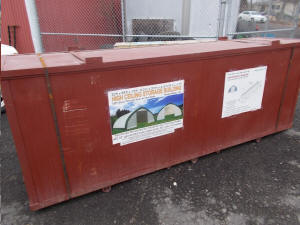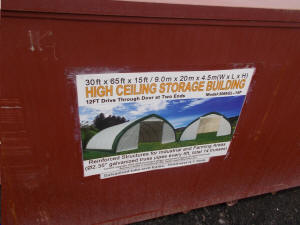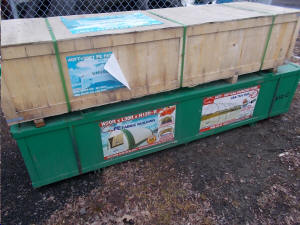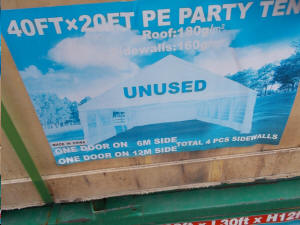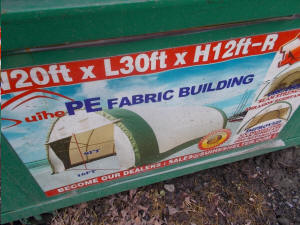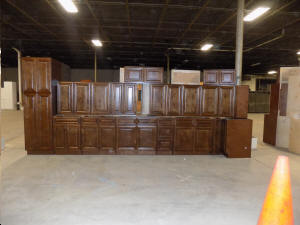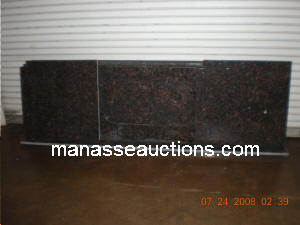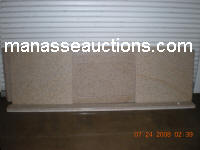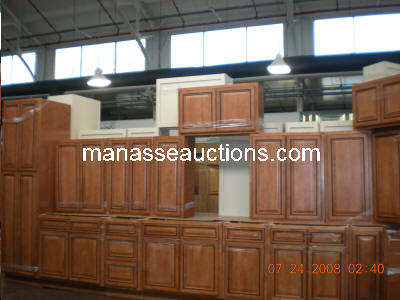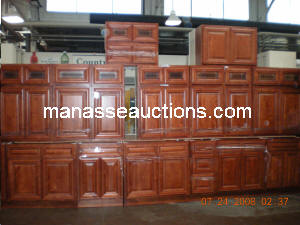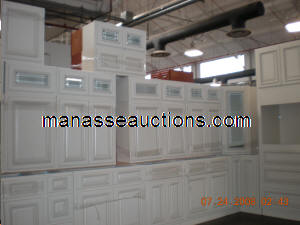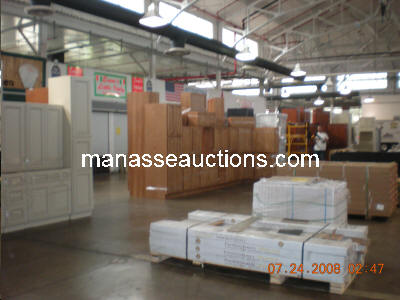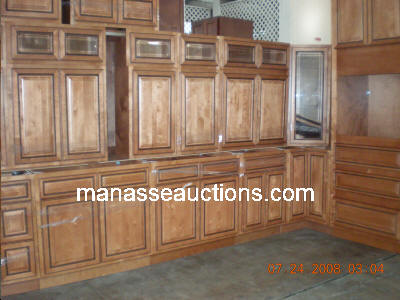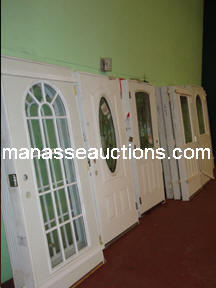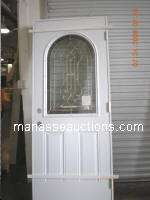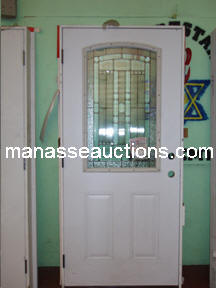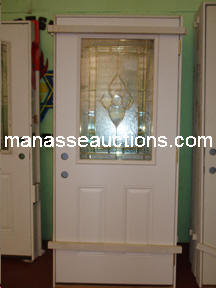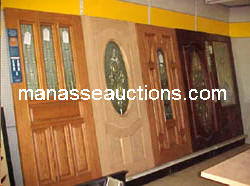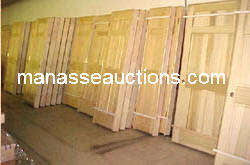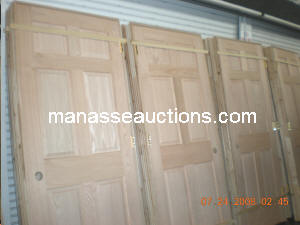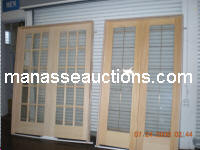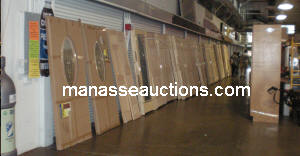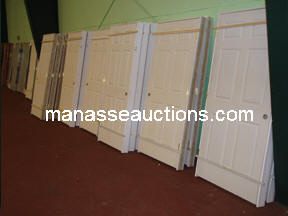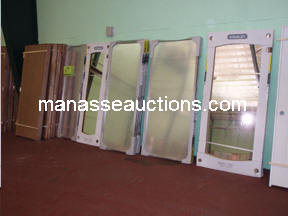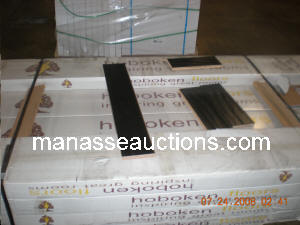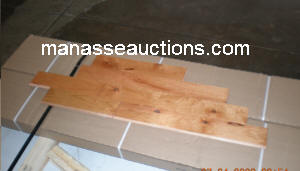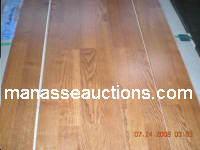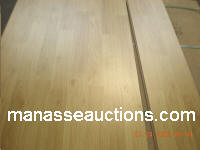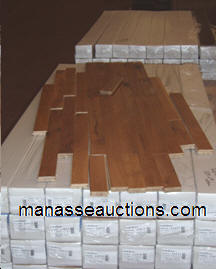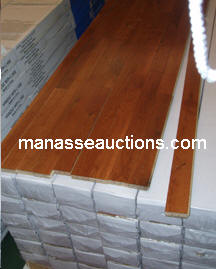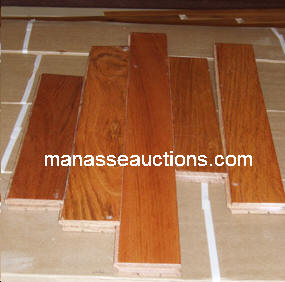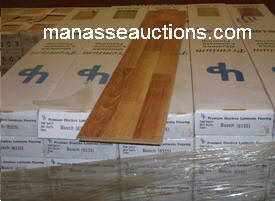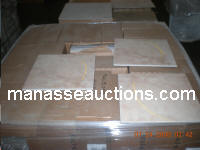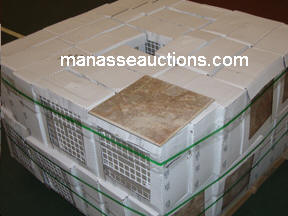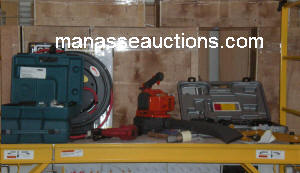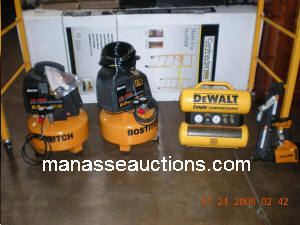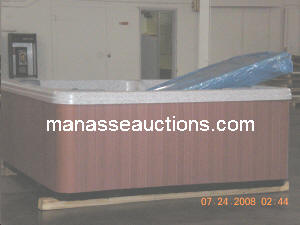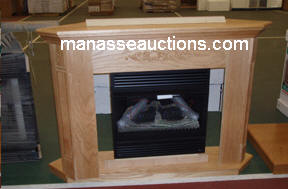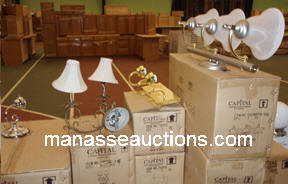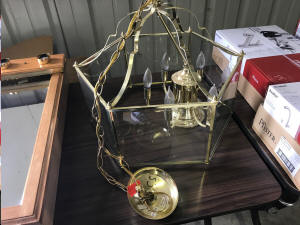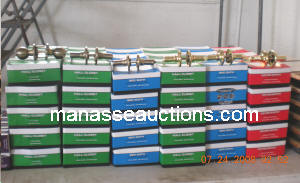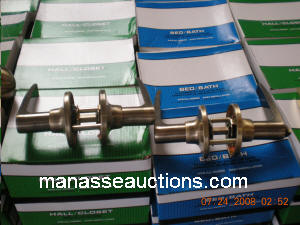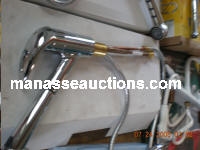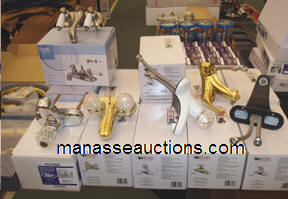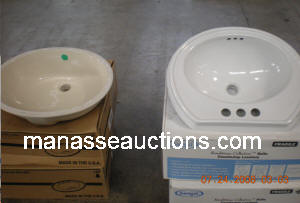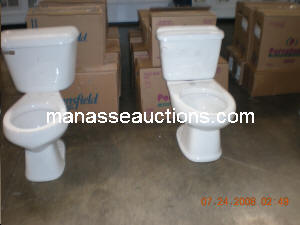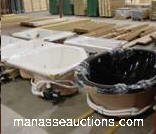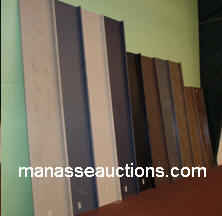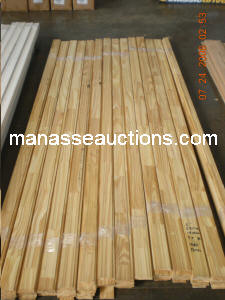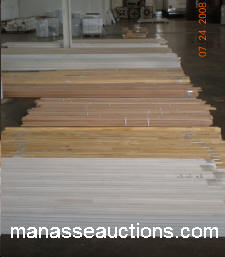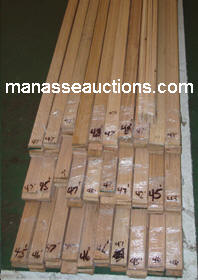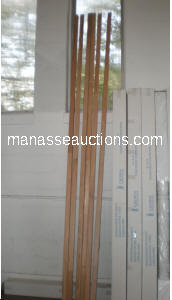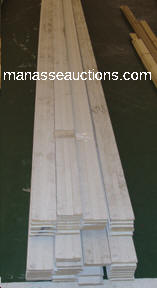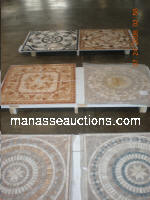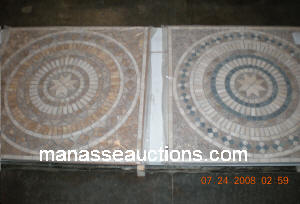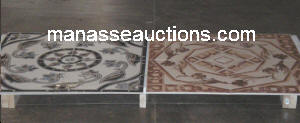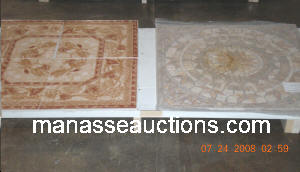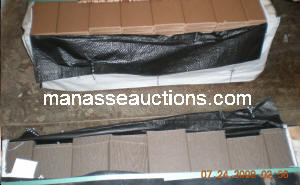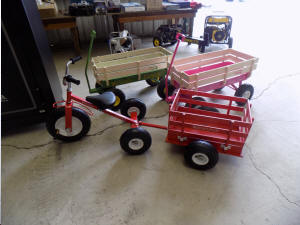 [PLEASE NOTE: Pictures Are From Past Building Materials Auctions, And Are To Be Used Only As A Guide]
* * * * * * * *
[PLEASE NOTE: The Following Pictures Have Been Taken Of A Local Home.
Buyer Has Purchased Many Items From Mel Manasse & Son, Auctioneers
Building & Remodeling Materials Auctions.
We Would Like To Sincerely Thank Mr. Eldred For Inviting Us Into His Home
& Allowing Us To Post This On Our Website]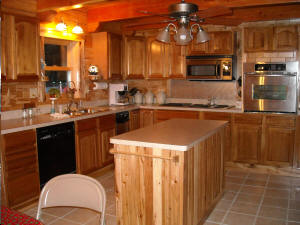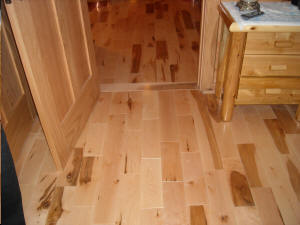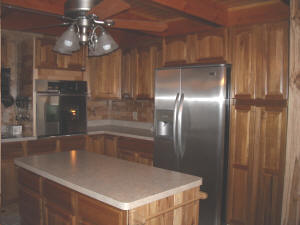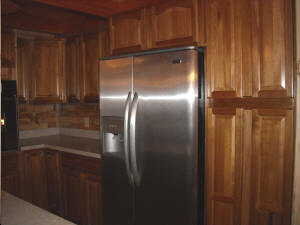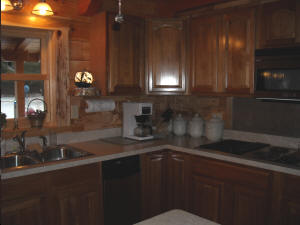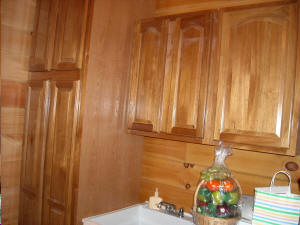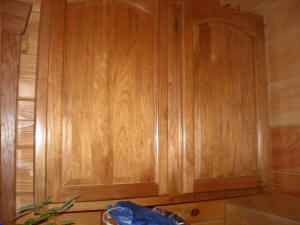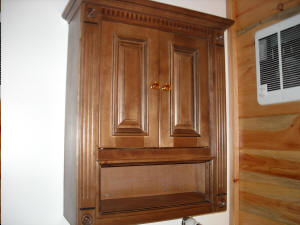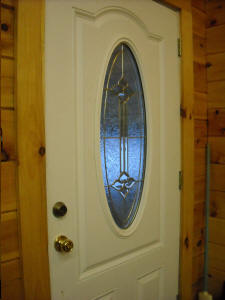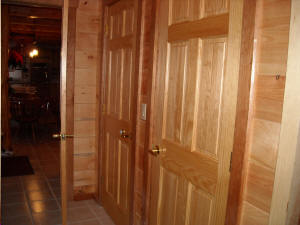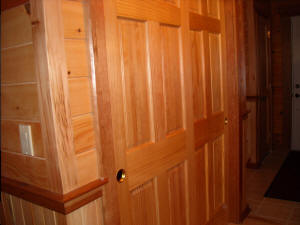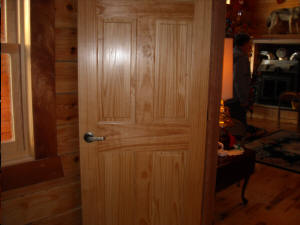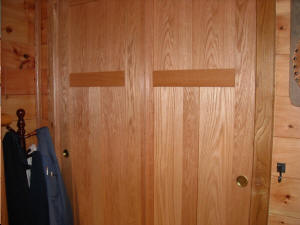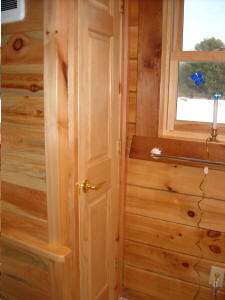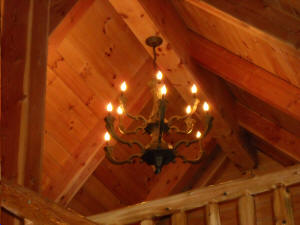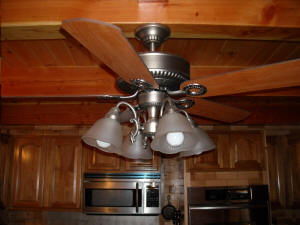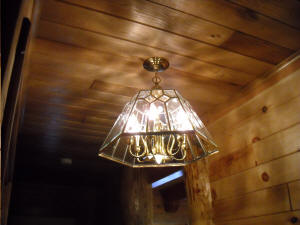 [PLEASE NOTE: The Above Pictures Have Been Taken Of A Local Home.
Buyer Has Purchased Many Items From Mel Manasse & Son, Auctioneers
Building & Remodeling Materials Auctions.
We Would Like To Sincerely Thank Mr. Eldred For Inviting Us Into His Home
& Allowing Us To Post This On Our Website]
_______________________________________________
[PLEASE NOTE: The Following Pictures Have Been Taken Of A Home Built
By A Local Couple Where They Will Be Relocating In Tennessee.
Buyer Has Purchased Many Items From Mel Manasse & Son, Auctioneers
Building & Remodeling Materials Auctions.
We Would Like To Sincerely Thank Mr. & Mrs. Wayman For
Allowing Us To Post This On Our Website]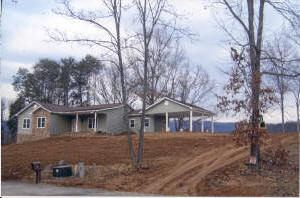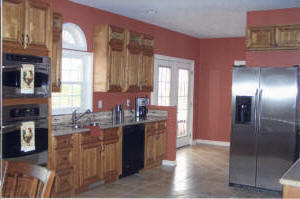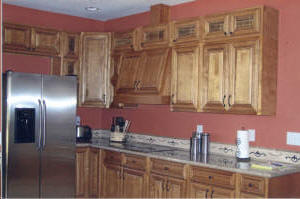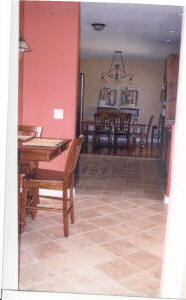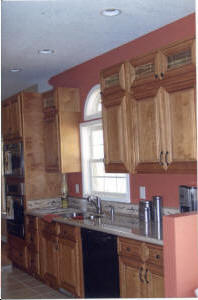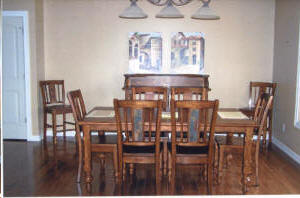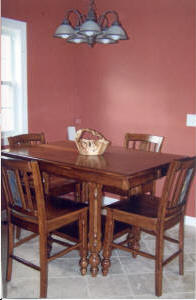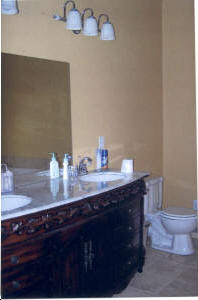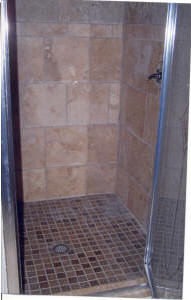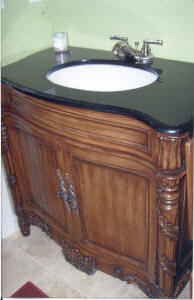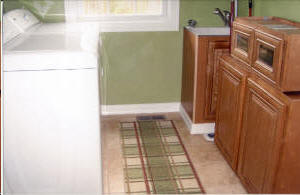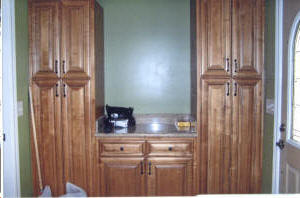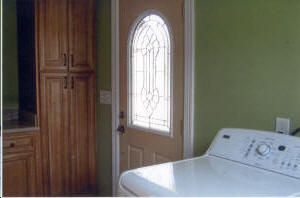 [PLEASE NOTE: The Above Pictures Have Been Taken Of A Home Built
By A Local Couple Where They Will Be Relocating In Tennessee.
Buyer Has Purchased Many Items From Mel Manasse & Son, Auctioneers
Building & Remodeling Materials Auctions.
We Would Like To Sincerely Thank Mr. & Mrs. Wayman For
Allowing Us To Post This On Our Website]
___________________________________________________
[PLEASE NOTE: The Following Pictures Have Been Taken Of A Local Home.
Buyer Has Purchased Many Items From Mel Manasse & Son, Auctioneers
Building & Remodeling Materials Auctions.
We Would Like To Sincerely Thank Master's Plan Construction For Allowing Us To Post This On Our Website]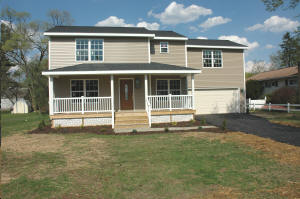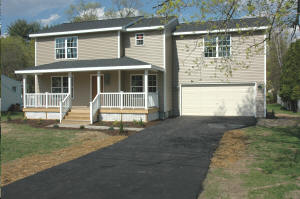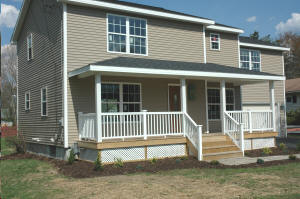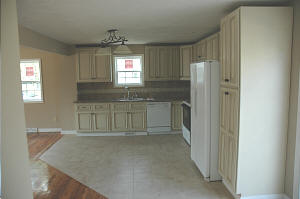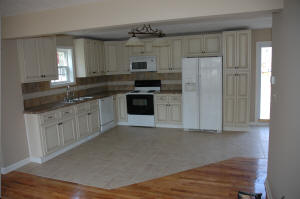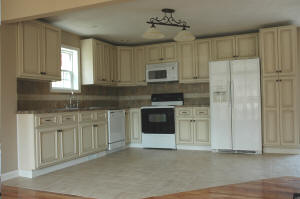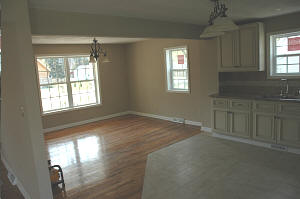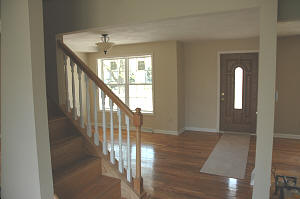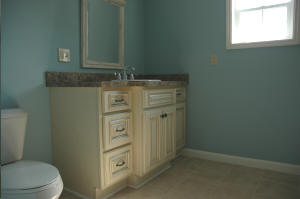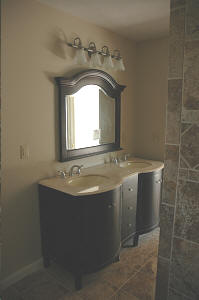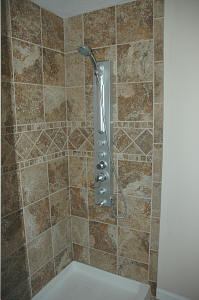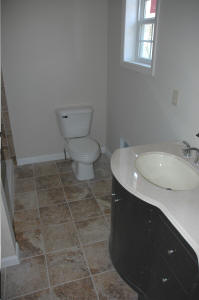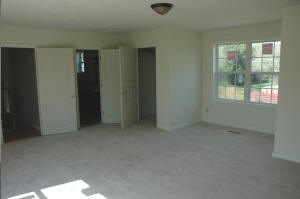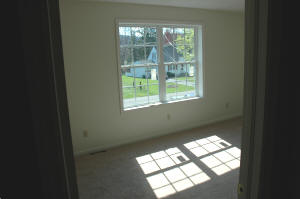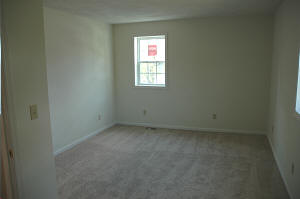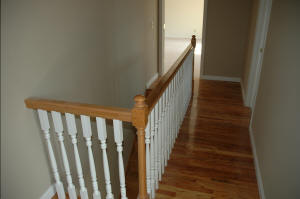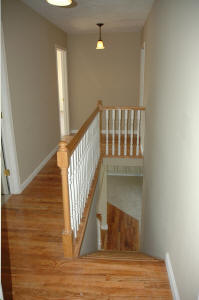 [PLEASE NOTE: The Above Pictures Have Been Taken Of A Local Home.
Buyer Has Purchased Many Items From Mel Manasse & Son, Auctioneers
Building & Remodeling Materials Auctions.
We Would Like To Sincerely Thank Master's Plan Construction For Allowing Us To Post This On Our Website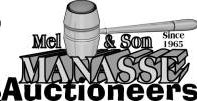 Sales Managers & Auctioneers
Licensed Real Estate Brokers In NY, NJ & PA
Whitney Point, NY
607-692-4540 / 1-800-MANASSE
http://www.manasseauctions.com