** AUCTION ANNOUNCEMENT **
Top Quality 600+ Toy Trucks Of All Types
For The Estate of Richard Bristol
Rome, NY (Utica-Oneida Area)
Sunday August 9, 2020 10:00AM
Auction To Be Held At Home @ 8262 Gore Rd., Rome, NY. From Rome: Take Route 69 West, 3 Miles To Gore Rd., Approx. 20 Miles From Utica, Approx. 30 Miles From Syracuse;
600+ Lots Of Toy Mack Trucks Of All Kinds, Banks Of All Kinds, Construction Toys,
Tractor Trailers & Many Other Toy Trucks Of All Types
Including: Over 600 Quality Toy Trucks Of All Kinds; The Majority Are "First Gear" Brand, Which Are Highly Detailed, And Most Have Original Boxes; Many Of The First Gear Detailed Trucks Are "Mack", With Lots Of Varieties - Including Tractor Trailers, Concrete Mixers, Garbage Trucks- Many Front Load, Dump Trucks, Tow Trucks, Lowboy Trucks; The Macks Include: Mack Granite, Mack R-Model, Mack B-Series, Etc.; Many Have Company Names & Many Are Sets; PLUS: 100's Of Banks, Oil & Gas Advertising Trucks & Trailers Of All Kinds; Scale Model Mini Pedal Cars, Many NASCAR Toys; Also: Some Nice Detailed Construction Equipment Toys; Some Glass Showcases!; For Detailed Pictures, Refer To Our Websites @ www.lyonauction.com or www.manasseauctions.com;

For Detailed Listing Catalog For Onsite & Online Bidding, Refer To www.proxibid.com;
Note: The Quality & Quantity Of The Toys Here Is Unbelievable! Mr. Bristol Was In The Garbage Business And Toy Truck Collecting Was His Hobby, Which He Took Very Seriously. Plan To Attend Onsite In-Person Or Online, You Will Be Glad You Did!
Terms & Conditions: Payment In Full Day of Auction By Cash, Good Check Or Major Credit/Debit Card. 17.5% Buyers Premium For Cash Or Good Check; 20.5% Buyers Premium For Credit Cards. Additional Buyers Premium Applies For Internet Bidders;
Auction Preview & Covid 19 Rules: Day Of Auction From 8:30AM Until Auction Time; Live-Onsite Auction With Live-Online-Interactive Bidding & Pre/Absentee Bidding; COVID 19: Social Distancing Rules & Guidelines In Affect, Must Wear A Mask, Wash Stations & Sanitizer Available;
Plan To Attend – A Great Group Of Nice Toys - Something For Everyone - Attend Onsite Or Online
For Detailed Pictures, Refer To Our Websites @ www.lyonauction.com or www.manasseauctions.com; For Detailed Listing Catalog For Onsite & Online Bidding, Refer To www.proxibid.com;

Alex Lyon & Son Mel Manasse & Son
Sales Managers & Auctioneers Inc. Auctioneers & Licensed Real Estate Brokers
Bridgeport, NY Whitney Point, NY
(315) 633-2944 607-692-4540 or 1-800-MANASSE
www.lyonauction.com www.manasseauctions.com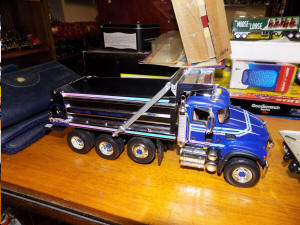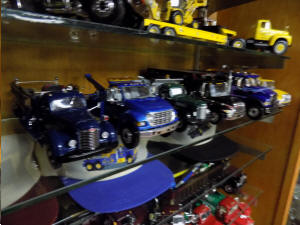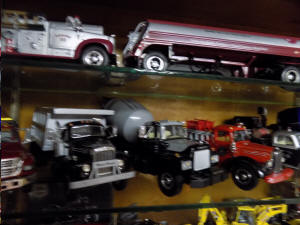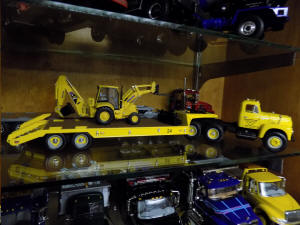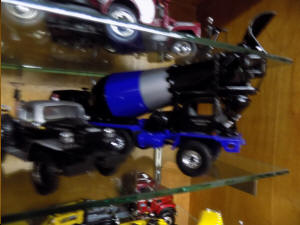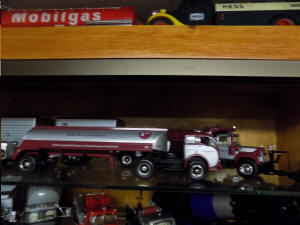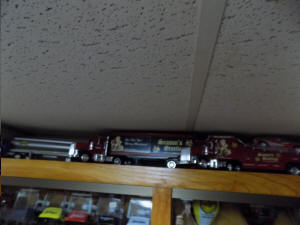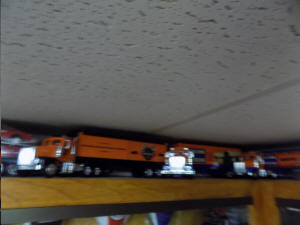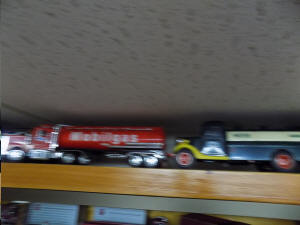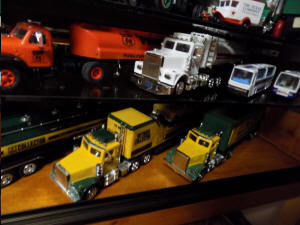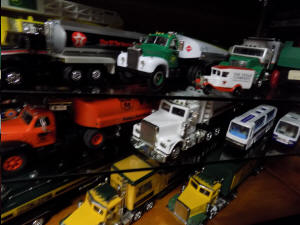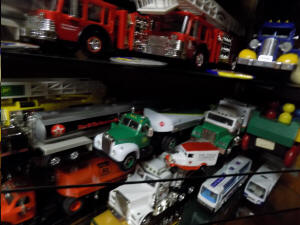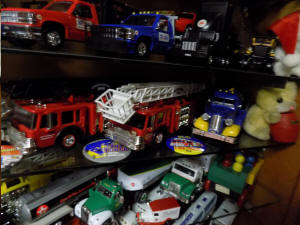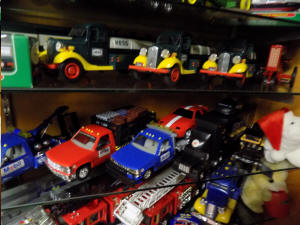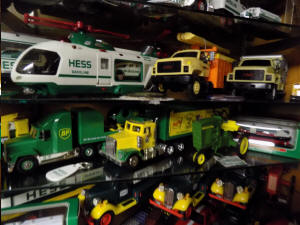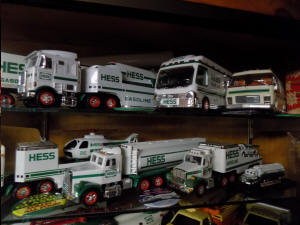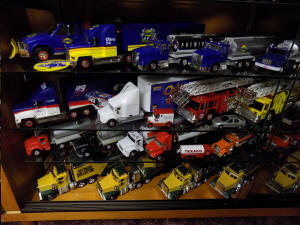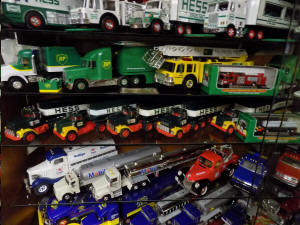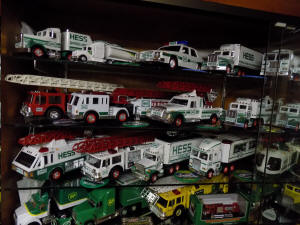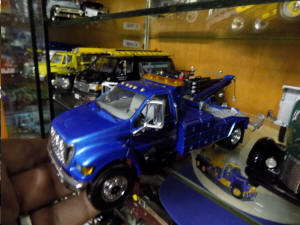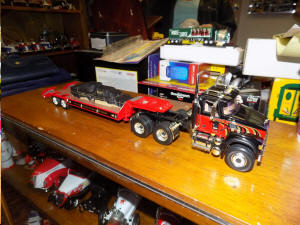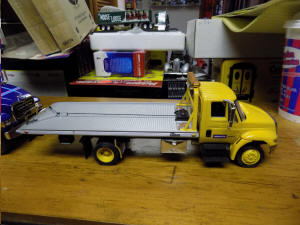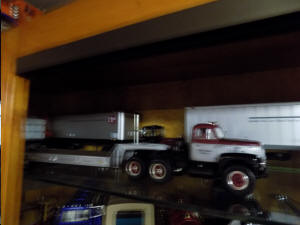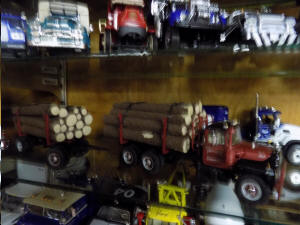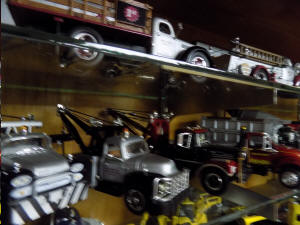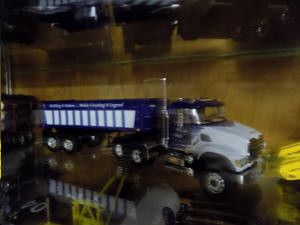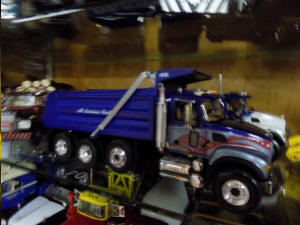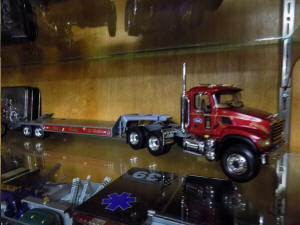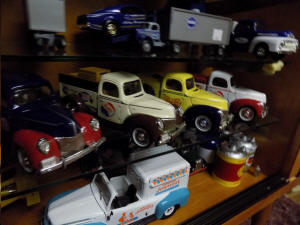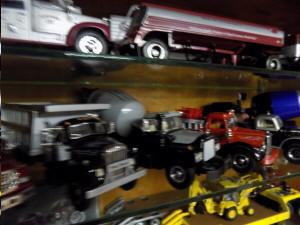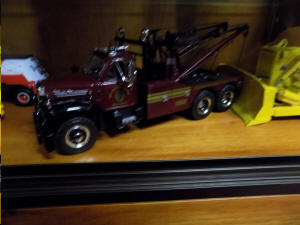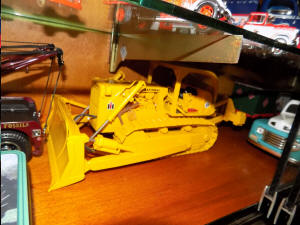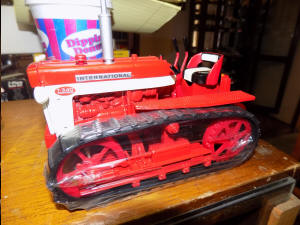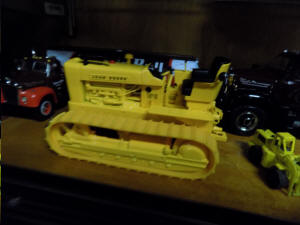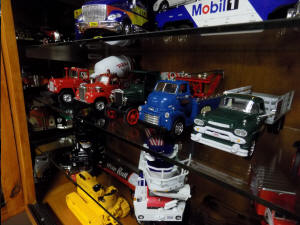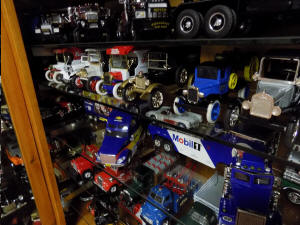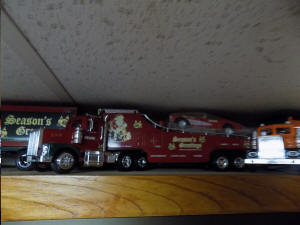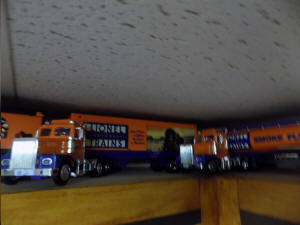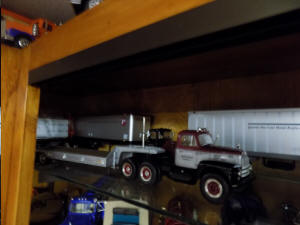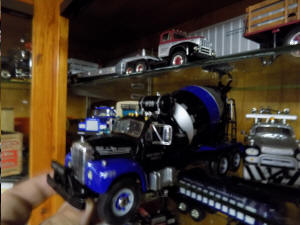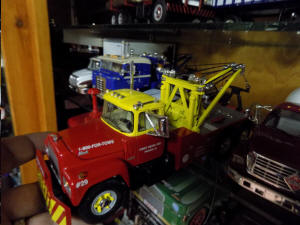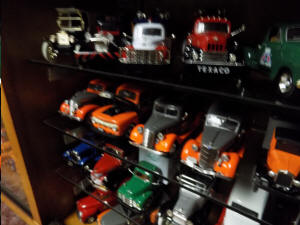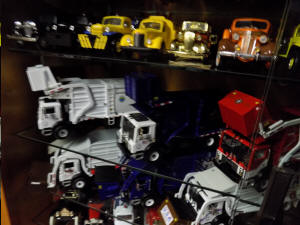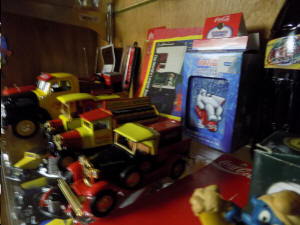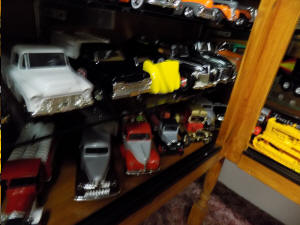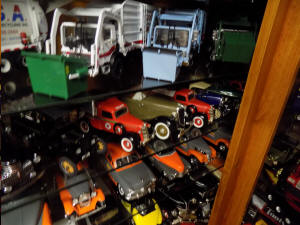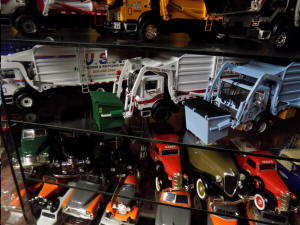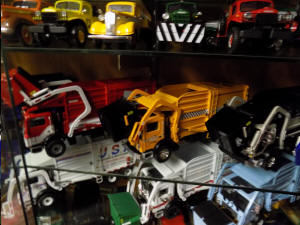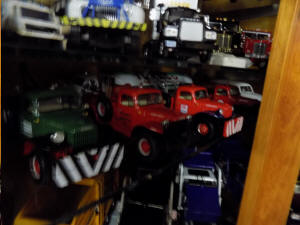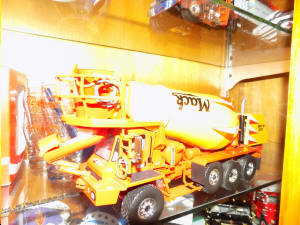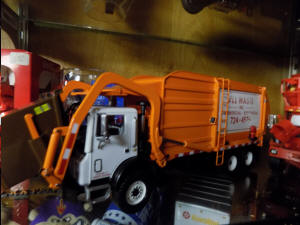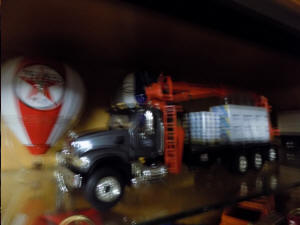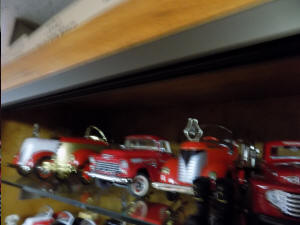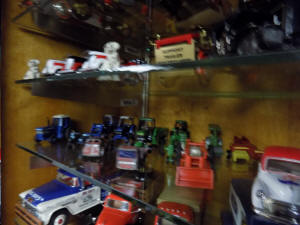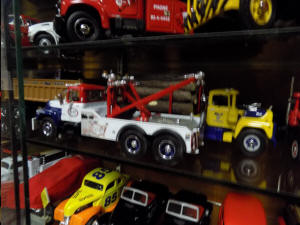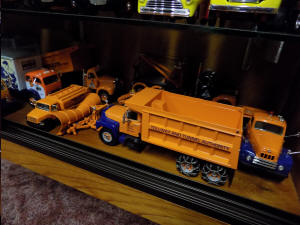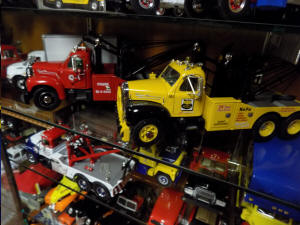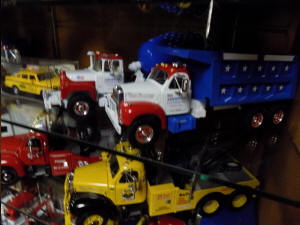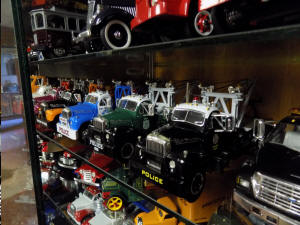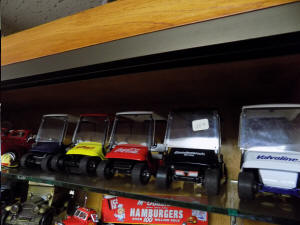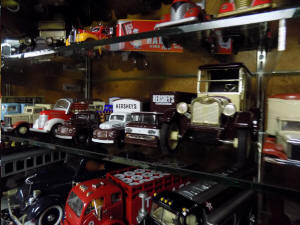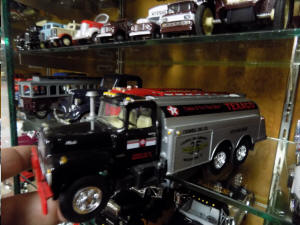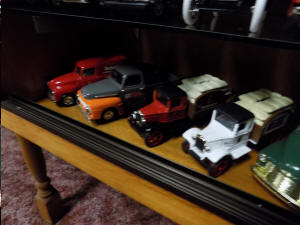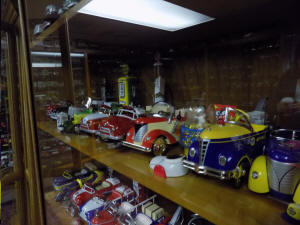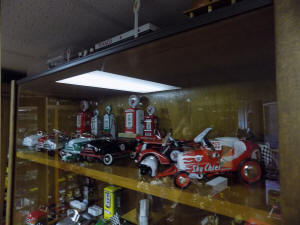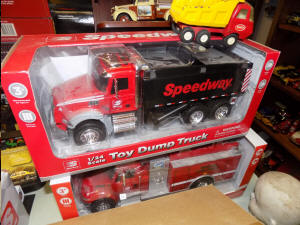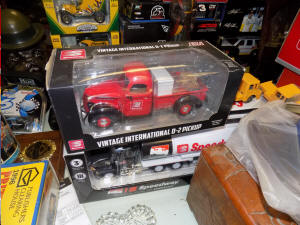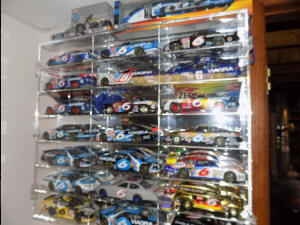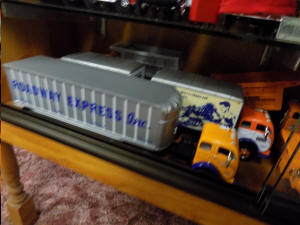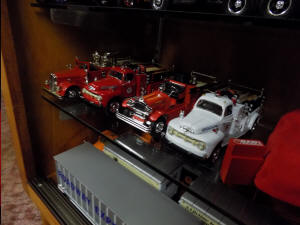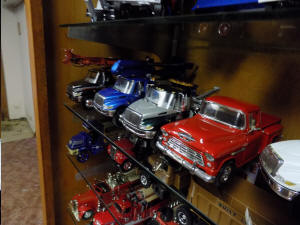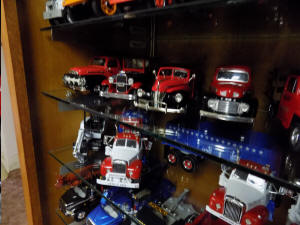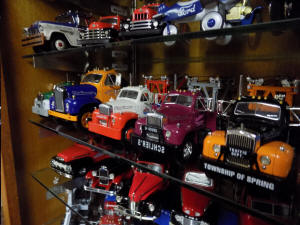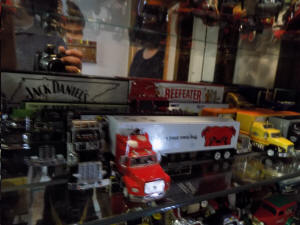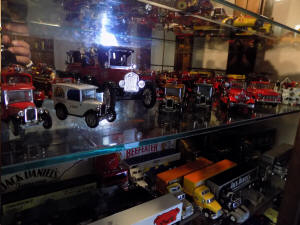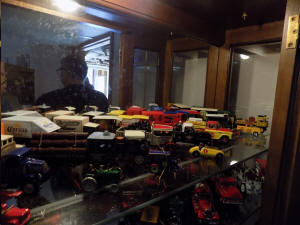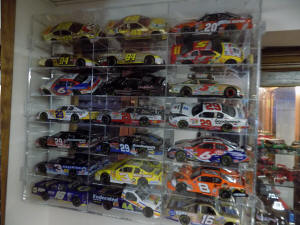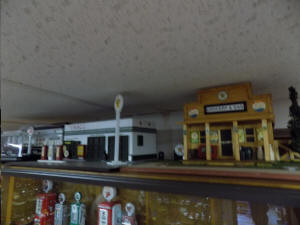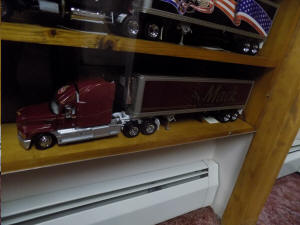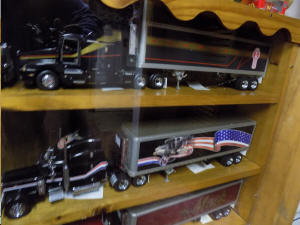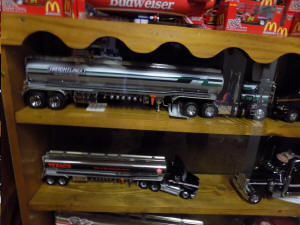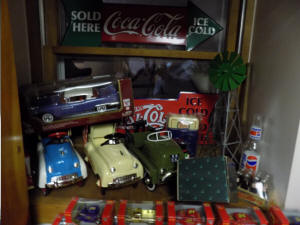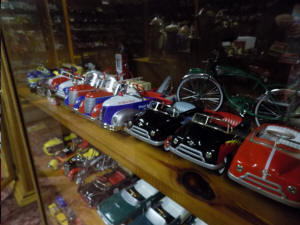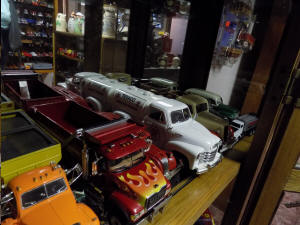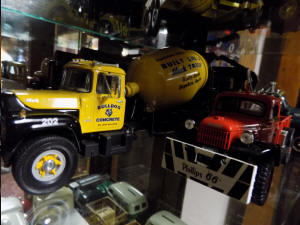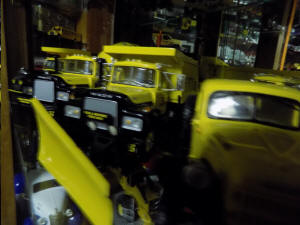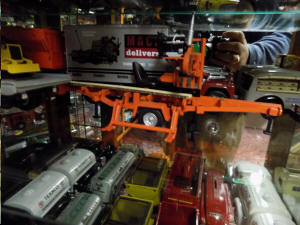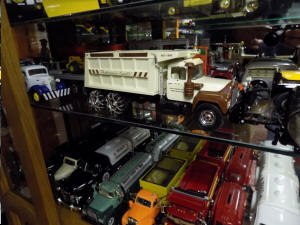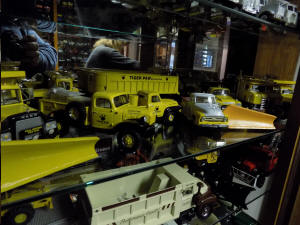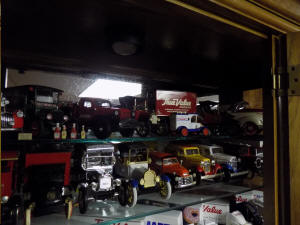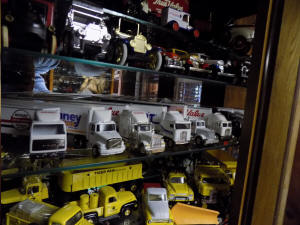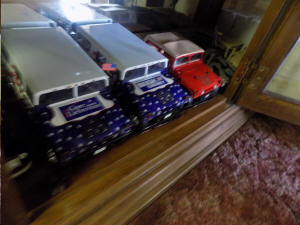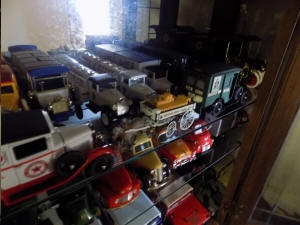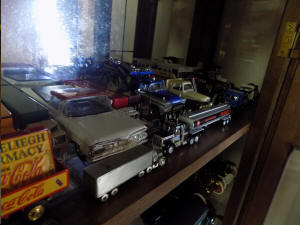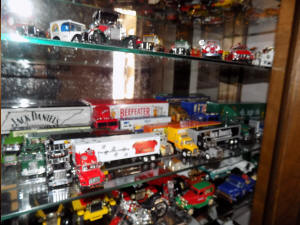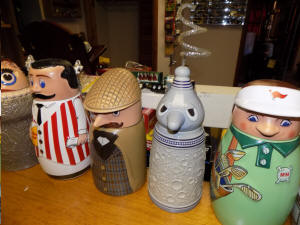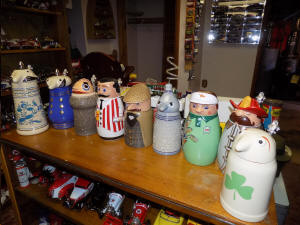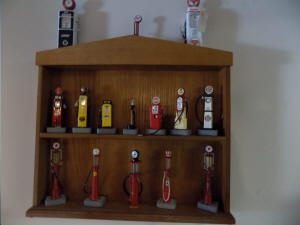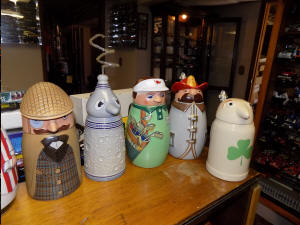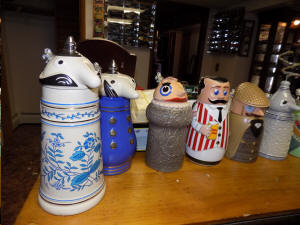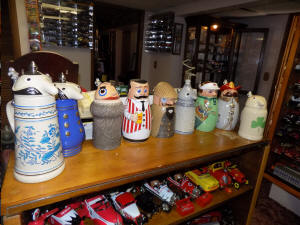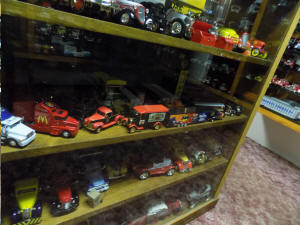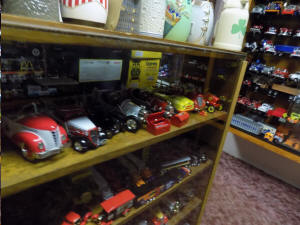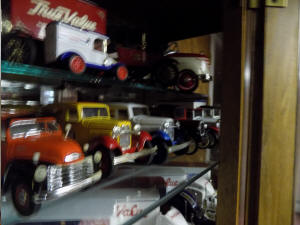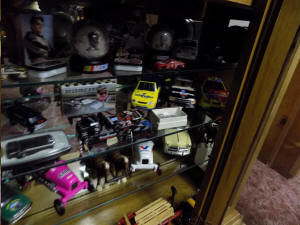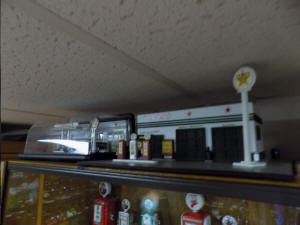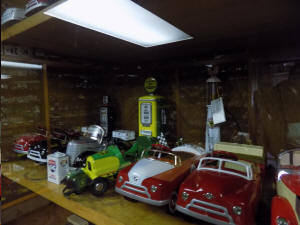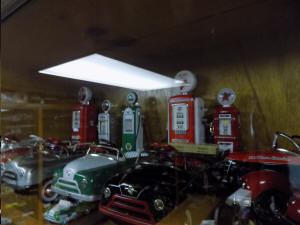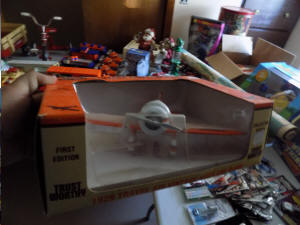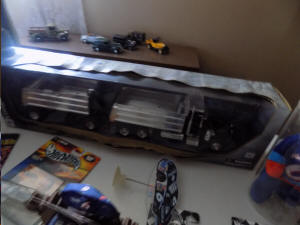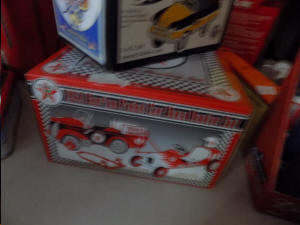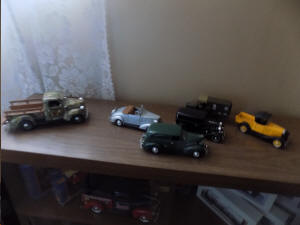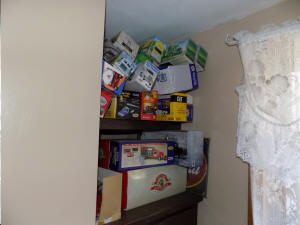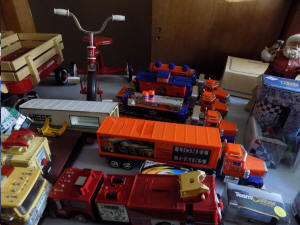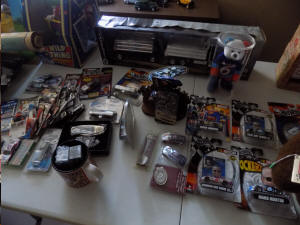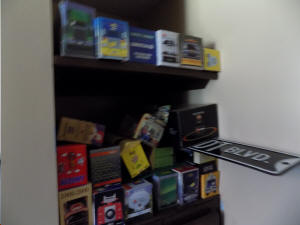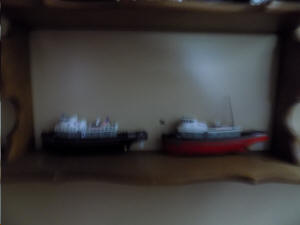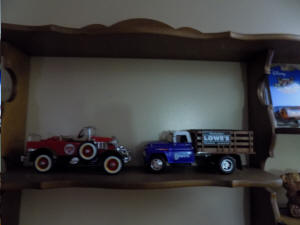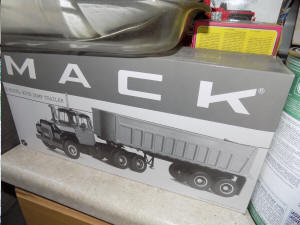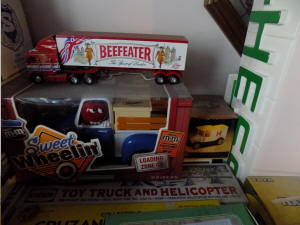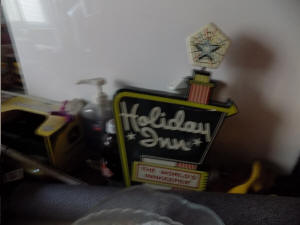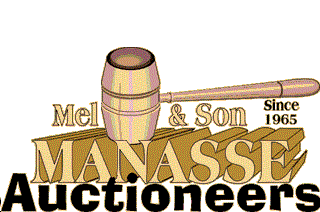 Auctioneers & Licensed Real Estate Brokers
Licensed Real Estate Brokers In NY & PA
Whitney Point, N.Y. 13862
607-692-4540 / 1-800-MANASSE
www.manasseauctions.com