TOP NOTCH ESTATE AUCTION
Estate of Richard J. Brown & Joan M. Brown
Beautiful Real Estate, Vehicles, Construction Equipment, Tractors,
Shop Equipment, Nice Antiques & Collectibles - All Selling @ Absolute Auction
Truxton, NY (Cortland –Cazenovia Area)
Saturday, September 26, 2020 @ 9:30AM
Auction To Be Held @ Brown Home @ 4294 Crains Mills Rd., Truxton, NY; From Cortland: Take Rt. 13 North, 12 Miles To Crains Mills Rd.; From Cazenovia: Take Rt. 13 South, 22 Miles To Crains Mills Rd.; From DeRuyter: Take Rt. 13 South, 6 Miles To Crains Mills Rd.;
Beautiful Home On 3 Acres w/ Lg. Pond, Shop Building On 3 Acres, 5 Acre Vacant Parcel
Offered Separately & Together – All Selling @ Absolute Auction – Selling @ 12:30PM
Sale Parcel A – House Parcel: Has The Beautiful 4 Bedroom Home With Large Rear Great Room – Addition In Rear; Situated Beautifully On 5.40 Acre Lot with 233.77 Ft. Of Road Frontage On South Side Of Crains Mills Rd.; Parcel Has A Beautiful 1 Acre Pond, That Is Breath Taking & Super Clean; Parcel Also Has A Nice 2-Car Detached Garage; Also, Another Smaller Storage Barn; Home Has Been Updated Completely Throughout The Years; Has A 1st Floor Bedroom; 2 ½ Baths – (2) Are Newer & Handicap access, Newer Kitchen, Lg. Rear 20' x 36' Open – Cathedral Rear Addition That Is Awesome; Fancy Stone Corner Fireplace; Hardwood Floors In Most Of Home; Lg. Dining Room / Living Room – Open Floor Plan; Must See Inside To Appreciate!!; All On 5.4 Acres With Great Views & The Beautiful Pond!!;
Sale Parcel B: 1.94 Acre Parcel; Has The Large 130' Long x 35' Wide Shop Building With (3) Garage Bays In Front; Approx. 30' x 50'; Insulated Shop w/ High Ceilings & A 30' x 60' Dry Storage Area; Approx. 300 Ft. Of Road Frontage; Borders The Creek For Recreation; A Nice Building On A Nice Lot!!;
Sale Parcel C: Vacant Lot With 5.46 Acres; 331.10 Ft. Of Road Frontage; Open Lot That Borders The Creek; Great for Recreation!!;
Parcels Will Be Offered Separately & In Combination, Whichever Is Greater; Parcels A & B Will Be Offered In Combination, Then A, B & C Will Be Offered In Combination; Property Sells Absolute, To The Highest Bidder – Regardless Of Price!! Home Sold As-Is, Where-Is, How–Is, No Warranties; Any Tests Wanted Or Needed Must Be Done Prior To Auction;
Open Houses for Property: Sun. Sept. 20th From 3PM-5PM;
Tues., Sept. 22nd From 5:30PM-7PM;
Or Day Of Auction;
Terms on Real Estate: 10% Buyers Premium / Auctioneers Fee Charged On Final Bid Price. Buyers Premium Added To The Final Bid, Which Makes The Purchase Price. 15% Down Payment Of Purchase Price, Due Day of Auction At Contract Signing By Cash or Personal / Company Check Only; Balance Due At Closing In 30 Days; Property Sells AS-IS w/ No Contingencies, Be Prepared!;
The Best Of The Best - Construction Equipment, Tractors, Mowers, Vehicles & Shop Equipment – Selling @ 1:30PM: Dozer: JD 450J, 6-Way Blade, S/N T0450JX107300, 200 – One Owner Hrs., As New; Backhoe: JD 310G, Cab, 4wd, Ext. Hoe, 1800 Orig. Hours, Super Nice; Tractors & Rotary Mower, Rototiller: Massey Ferguson 583, 4wd, Fender Model w/ ROPS, 400 Orig. Hours, 85Hp, Like New; Cub Cadet / Yanmar 3200 w/ 60" Belly Mower, 4wd, 200 Orig. Hours, Like New; Land Pride 8' Rotary Mower, 3pth, Heavy Duty, Super Nice; Countyline 6' Rototiller, 3pth, Almost New; Buick SUV & Chevy Plow Truck: 2012 Buick Enclave, AWD, Pearl White, Leather, Sunroof, 72k Miles, Super Nice; '02 Chevy 2500HD Pickup 4wd w/ Western Plow, 60k Orig. Miles, Real Nice; Car Lift, Pressure Washer, Hand & Shop Tools, Etc. - Selling @ 2PM: Rotary 2-Post 9000lb Auto Lift, Hardly Used; Hotsy Steam Jenny, 2000psi, Nice; Rolling Tool Box; Many Hand Tools; Lincoln Ranger Gas Eng. Welder / Generator; Shop Press; Rotating Hardware Bin, 4-Tier; Set Of Torches; Chains; Binders; Lots Of Tools Of All Types; (4-5) Stihl & Other Chainsaws; (3) Antique Anvils; Lots Of Other Nice Tools & Misc. Items;
Excellent Group Of Antiques & Collectibles Of All Types - Lots Of Antique Tools, Lanterns,
Furniture, Etc. - Starting Selling @ 9:30AM, Selling In Place From PowerPoint
Including: (2) Pedal Small Tool Grinding Wheels, Real Neat; (2) Marble Top Dressers; (3) Old China Closets, (1) Mission-Style; Drop Front Desk; High Back Cherry / Chestnut Bed; Iron Bed; Treadle Sewing Mach. Glass Table; Lots Of Glassware – Depression & Carnival; Lane Cedar Chest; Collectibles: 50+ Collectible Lanterns Of All Types; Lots Of Antique Tools; Antique Bar Items; Many Old Tin Coke Trays; Lots Of Old Crocks & Jugs; Old Lic. Plates; Old Tools Of All Types; Antique Butter Churn; Old Irons; Old Toys; Mid 1800's Bible; Lots Of Neat, Hard To Find Items –More Info On Our Website @ WWW.MANASSEAUCTIONS.COM;
Live Online – Interactive Bidding Available @ www.proxibid.com/manasse;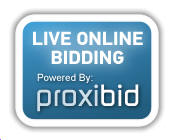 Terms on Equipment & Antiques: Payment In Full Day Of Auction In Cash, Good Check Or Major Credit Card; 13% Buyers Premium, w/ 3% Waived For Payment In Cash Or Good Check; Nothing Removed Until Settled For.
Removal: Day of Auction until 5PM, Sunday, September 27, 2020 9AM - 12 Noon; Monday, September 28, 2020, 9AM-4PM; All items must be removed by Monday, September 28, 2020 @ 4PM
Auctioneers Note: Everything In This Auction Is The "Best-Of-The-Best" - Plan To Attend For Quality Throughout; Many Hard To Find Items, Especially @ Auction - Be Sure To Attend!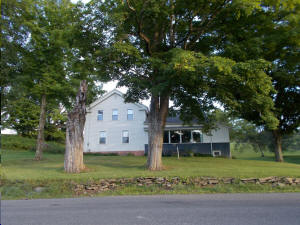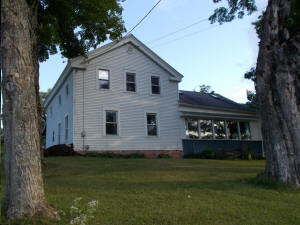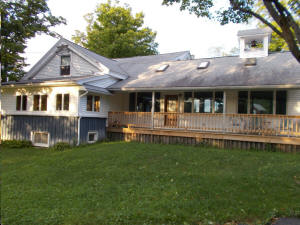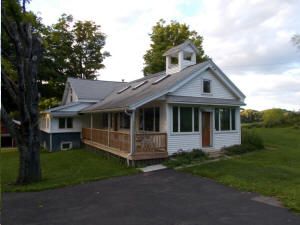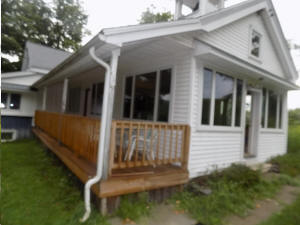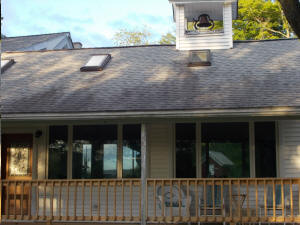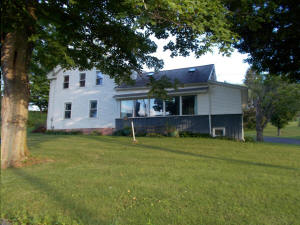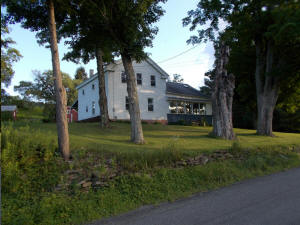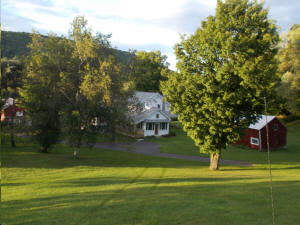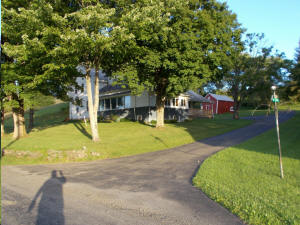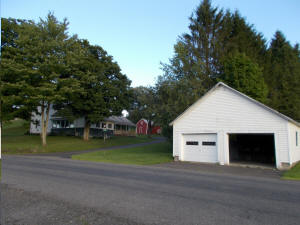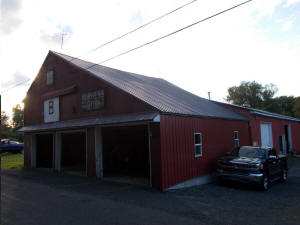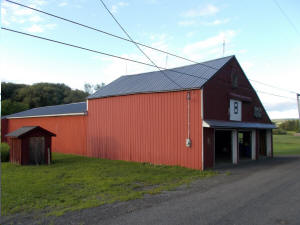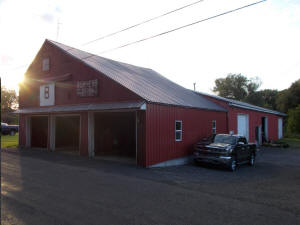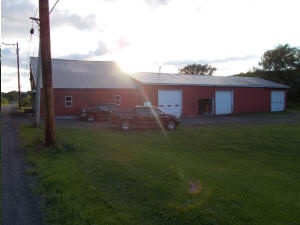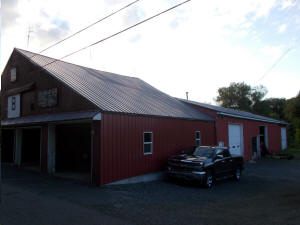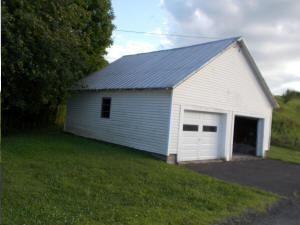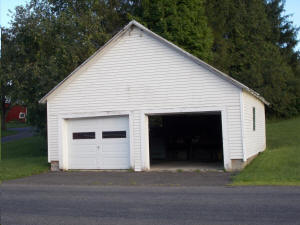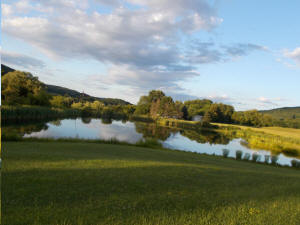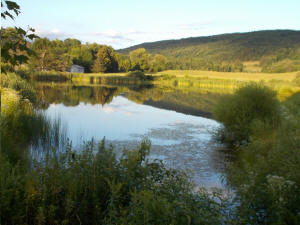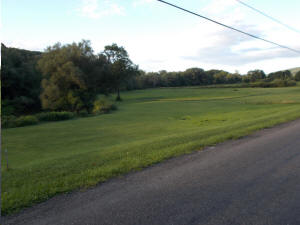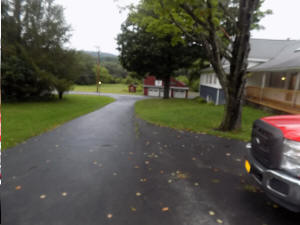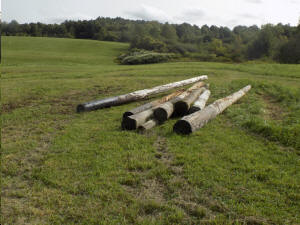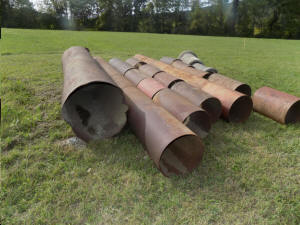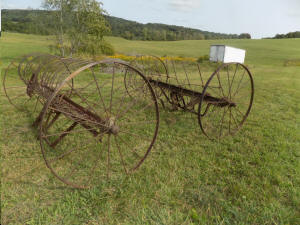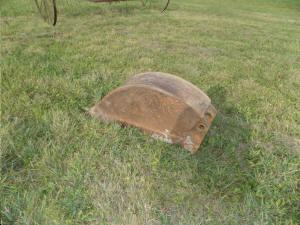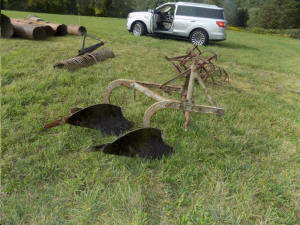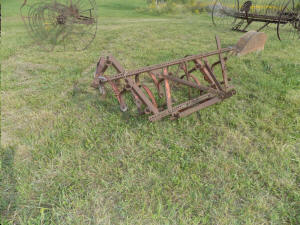 \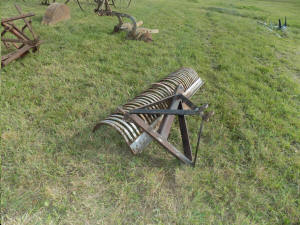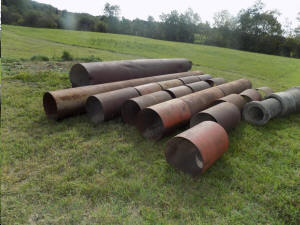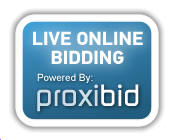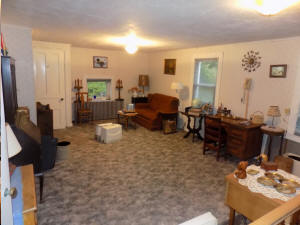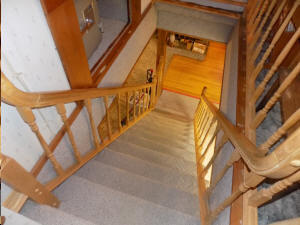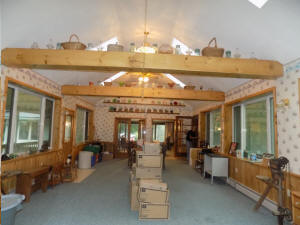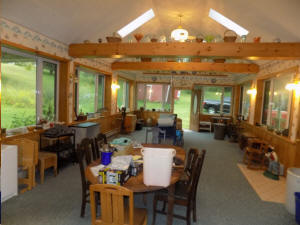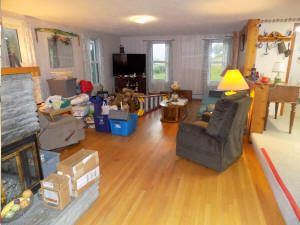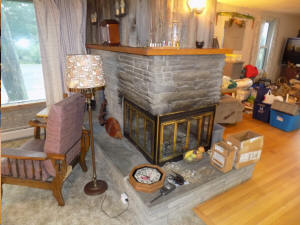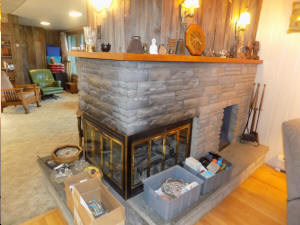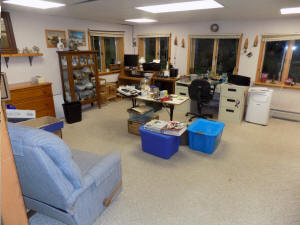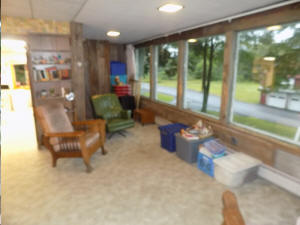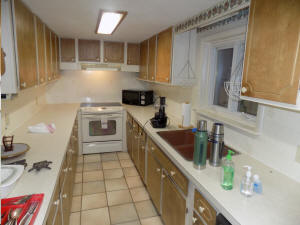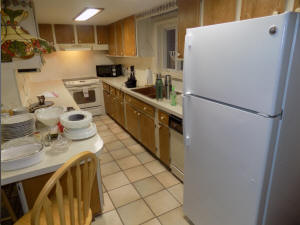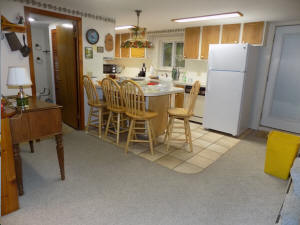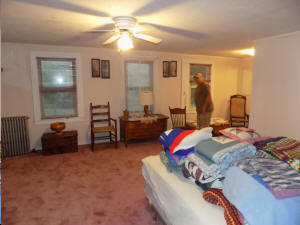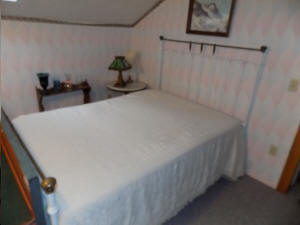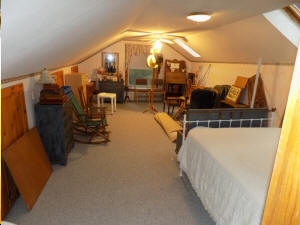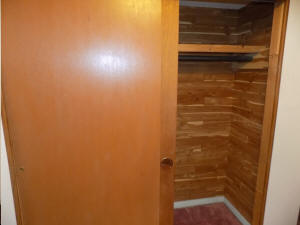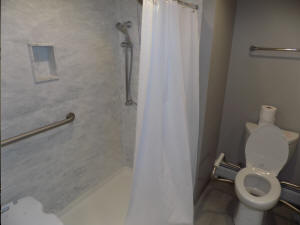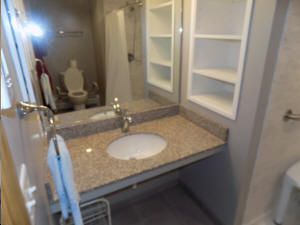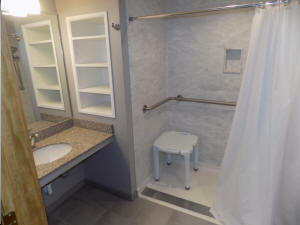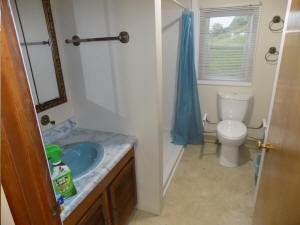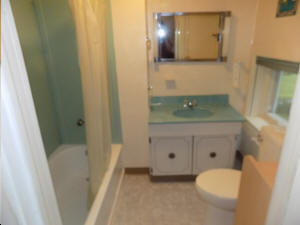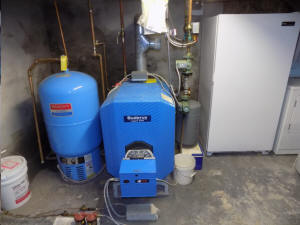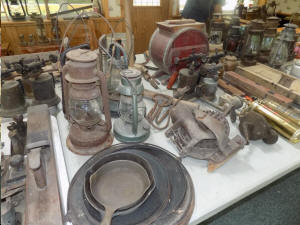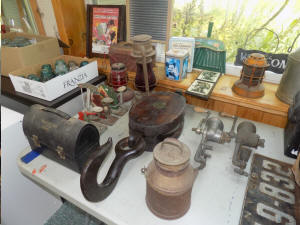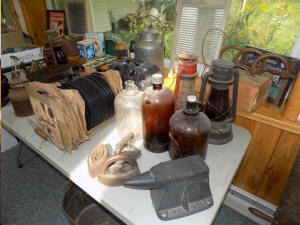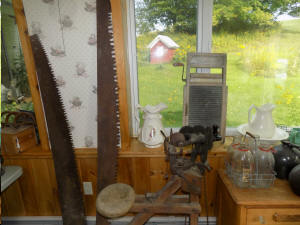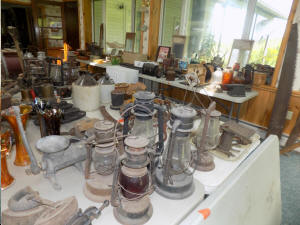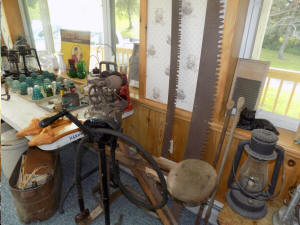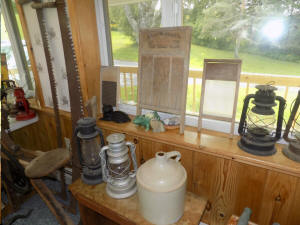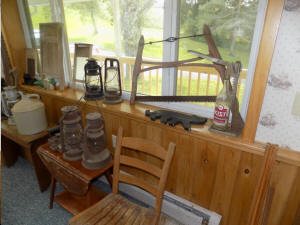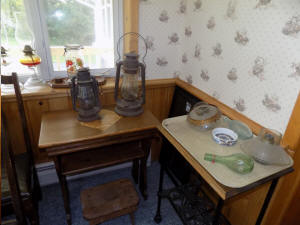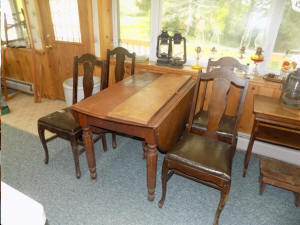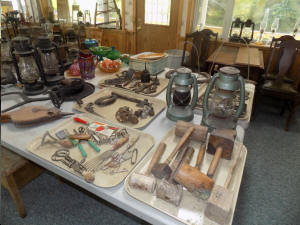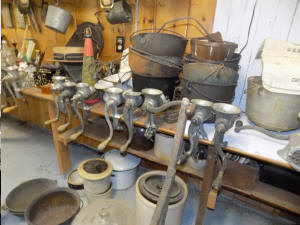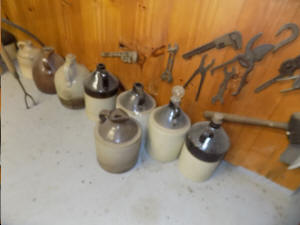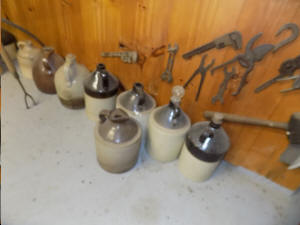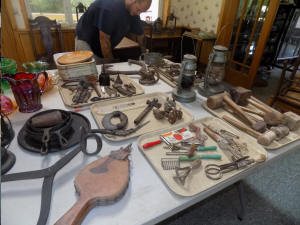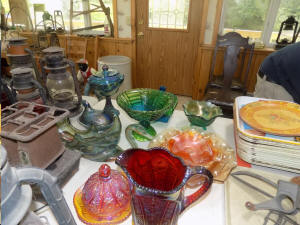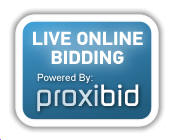 Sale Parcel A – House Parcel: Has The Beautiful 4 Bedroom Home With Large Rear Great Room – Addition In Rear; Situated Beautifully On 5.40 Acre Lot with 233.77 Ft. Of Road Frontage On South Side Of Crains Mills Rd.; Parcel Has A Beautiful 1 Acre Pond, That Is Breath Taking & Super Clean; Parcel Also Has A Nice 2-Car Detached Garage; Also, Another Smaller Storage Barn; Home Has Been Updated Completely Throughout The Years; Has A 1st Floor Bedroom; 2 ½ Baths – (2) Are Newer & Handicap access, Newer Kitchen, Lg. Rear 20' x 36' Open – Cathedral Rear Addition That Is Awesome; Fancy Stone Corner Fireplace; Hardwood Floors In Most Of Home; Lg. Dining Room / Living Room – Open Floor Plan; Must See Inside To Appreciate!!; All On 5.4 Acres With Great Views & The Beautiful Pond!!;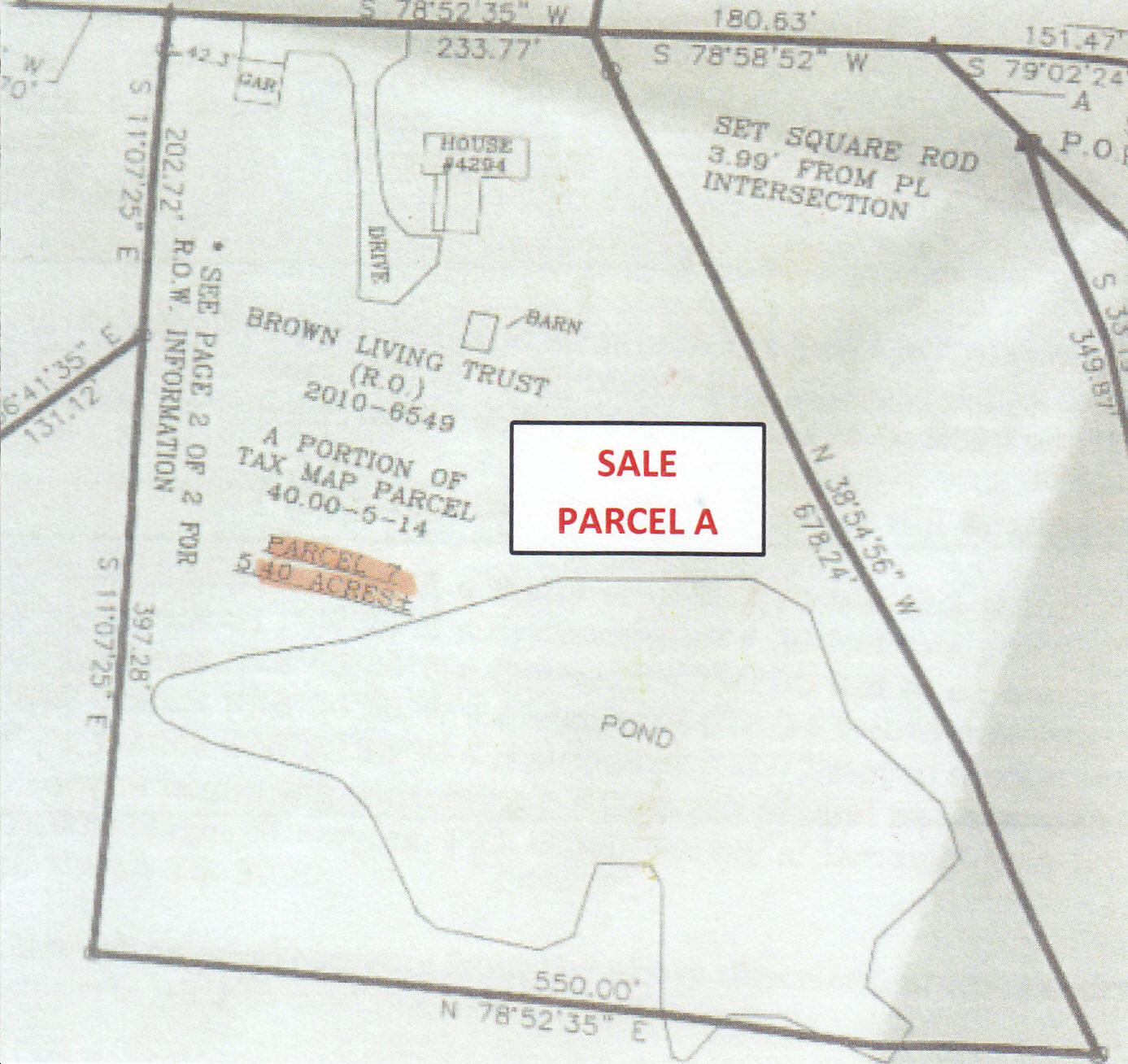 Sale Parcel B: 1.94 Acre Parcel; Has The Large 130' Long x 35' Wide Shop Building With (3) Garage Bays In Front; Approx. 30' x 50'; Insulated Shop w/ High Ceilings & A 30' x 60' Dry Storage Area; Approx. 300 Ft. Of Road Frontage; Borders The Creek For Recreation; A Nice Building On A Nice Lot!!;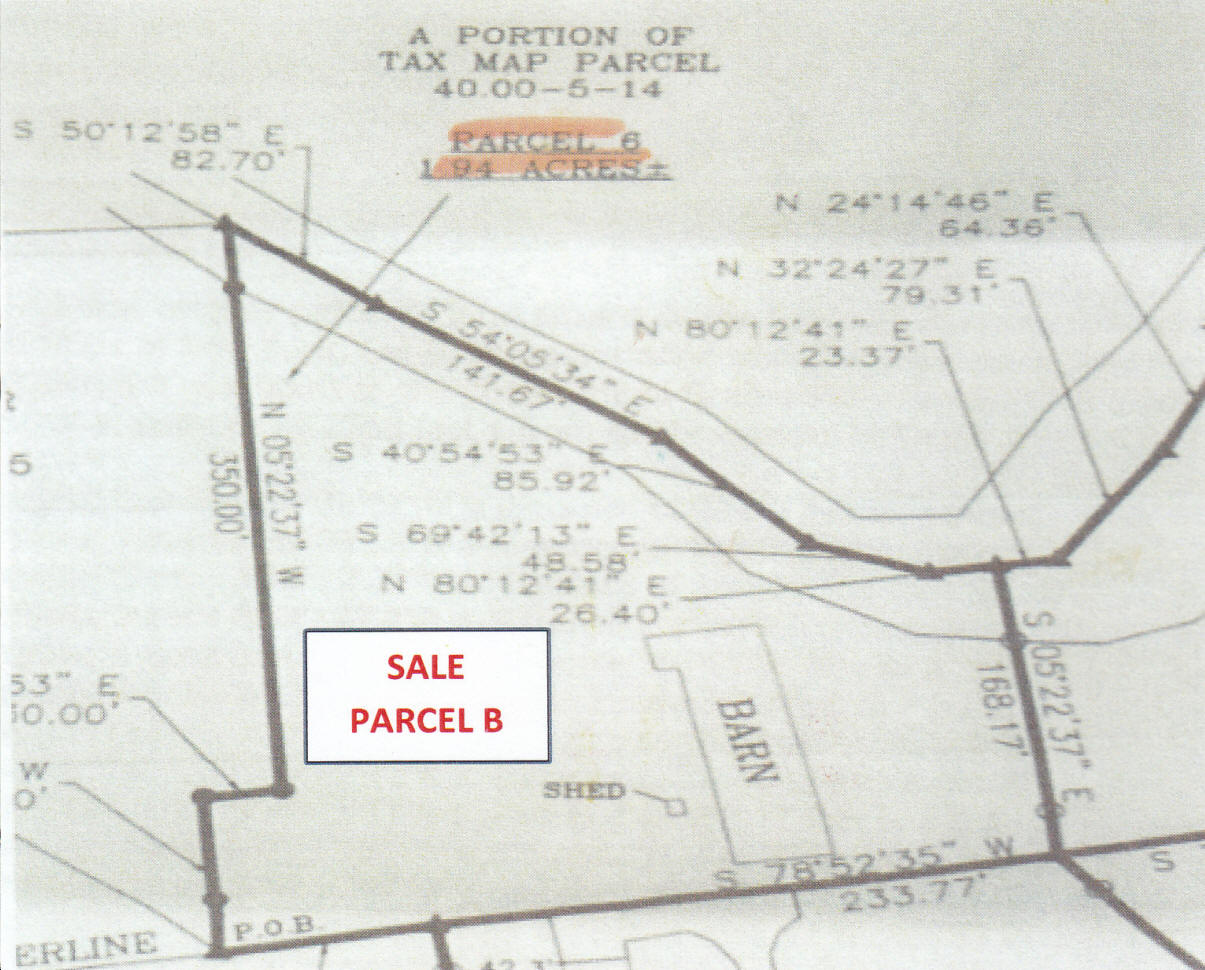 Sale Parcel C: Vacant Lot With 5.46 Acres; 331.10 Ft. Of Road Frontage; Open Lot That Borders The Creek; Great for Recreation!!;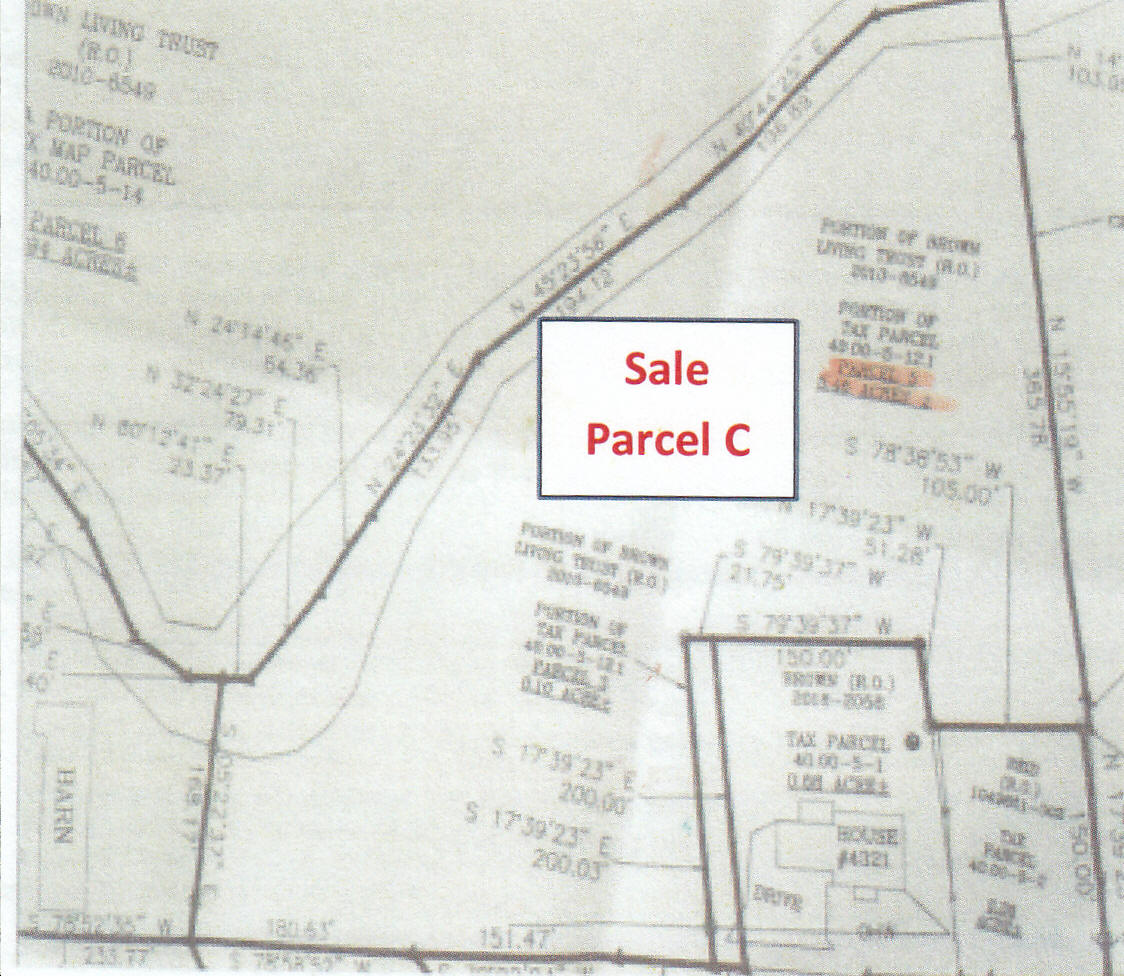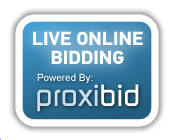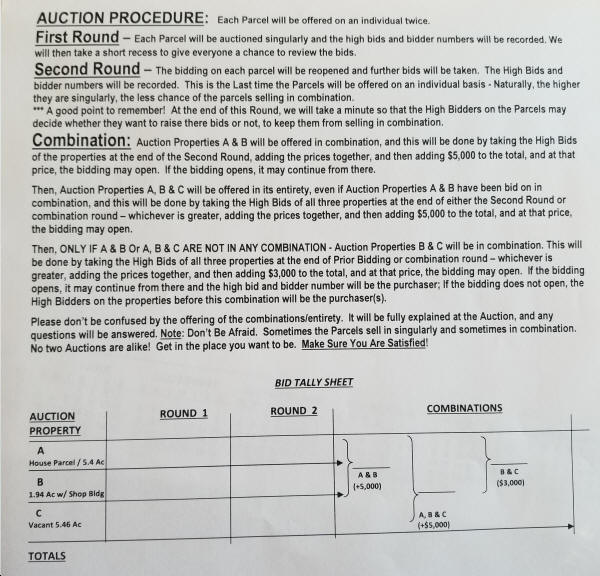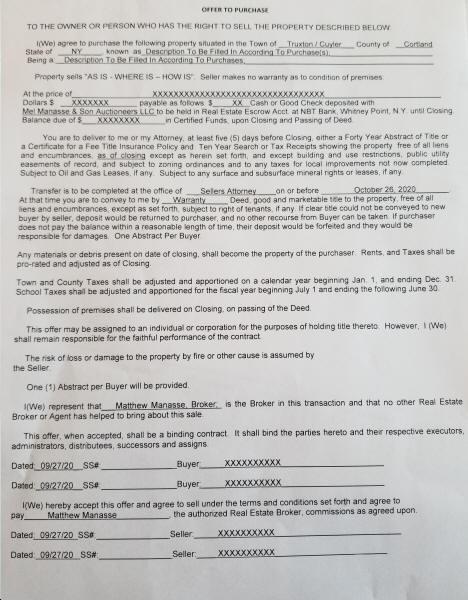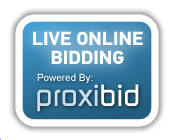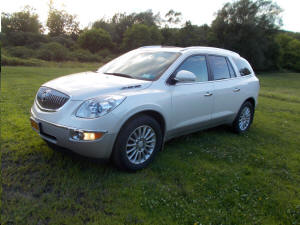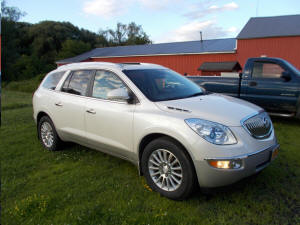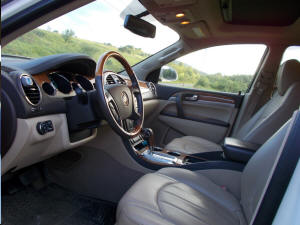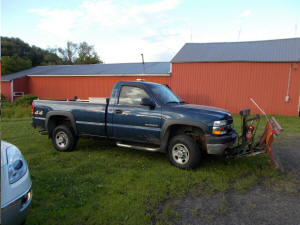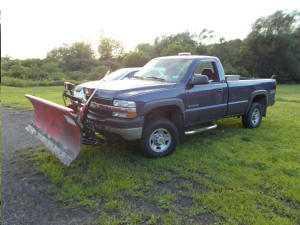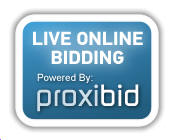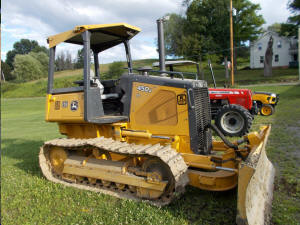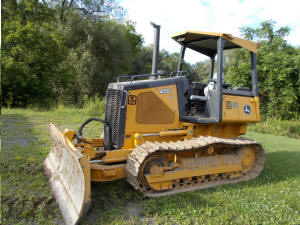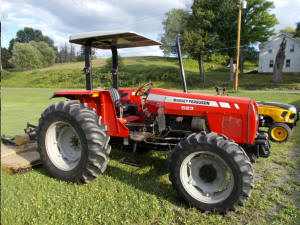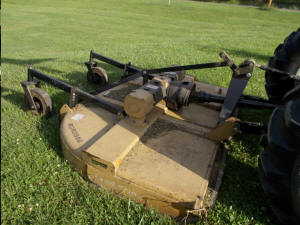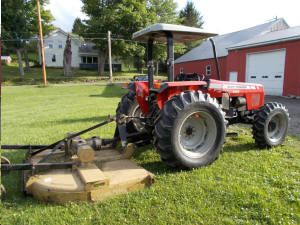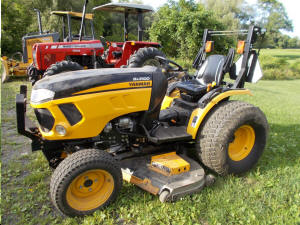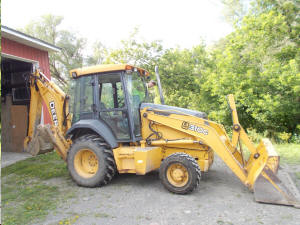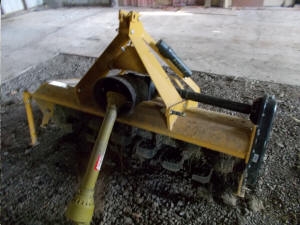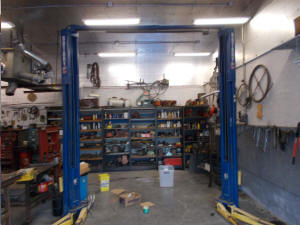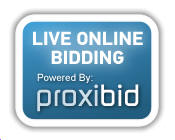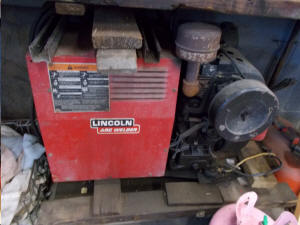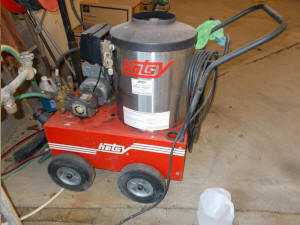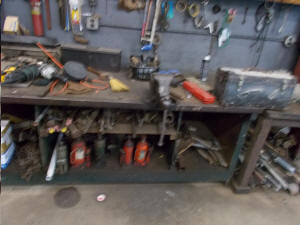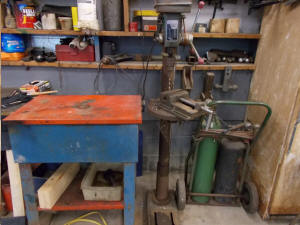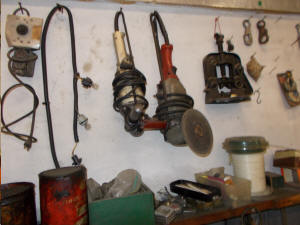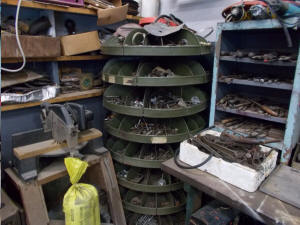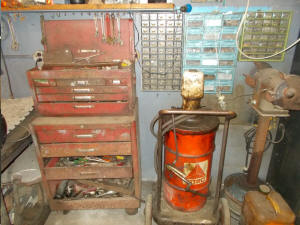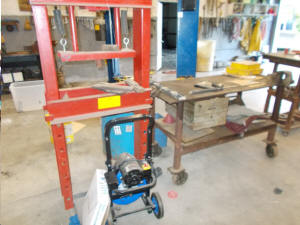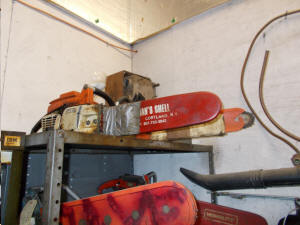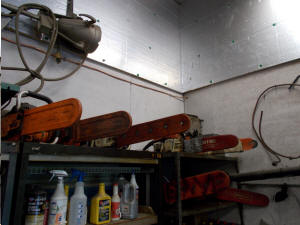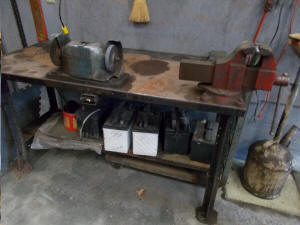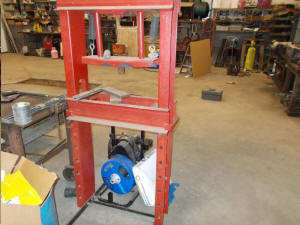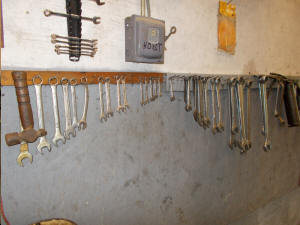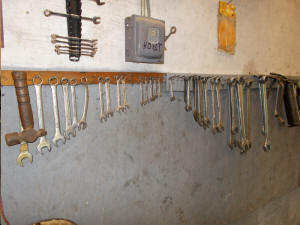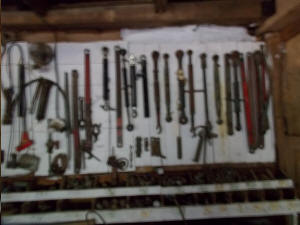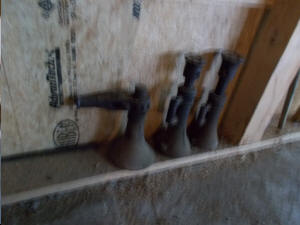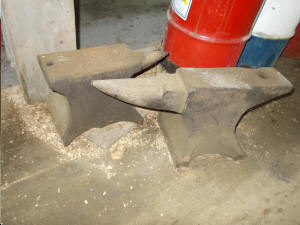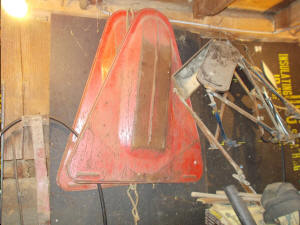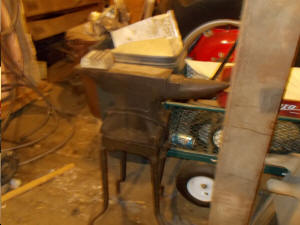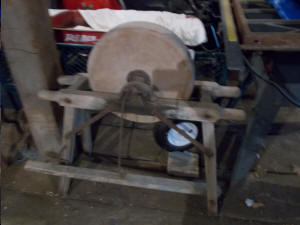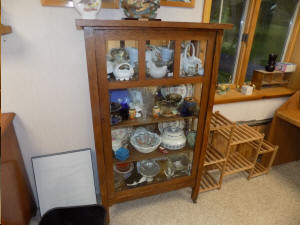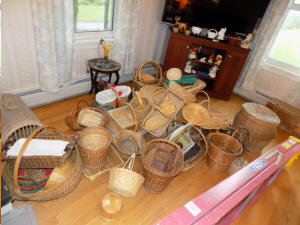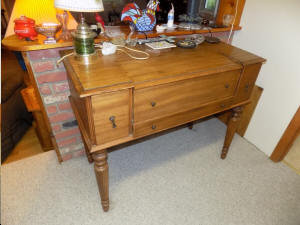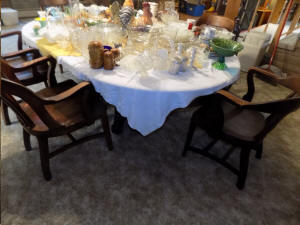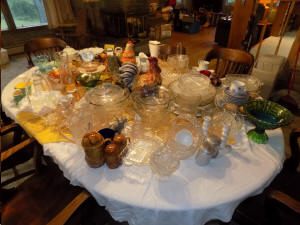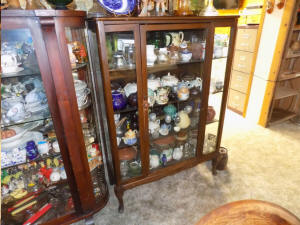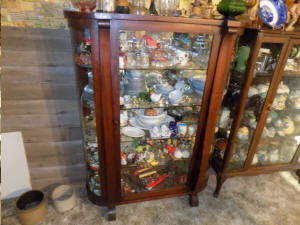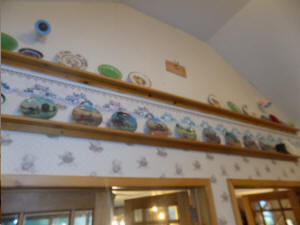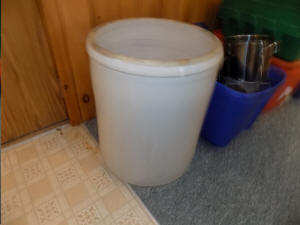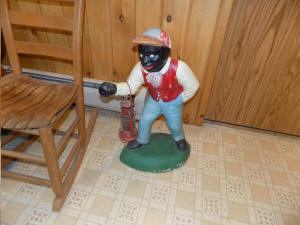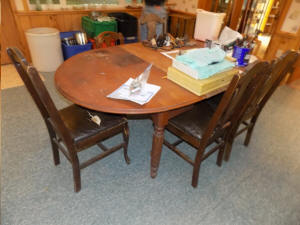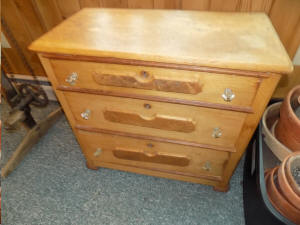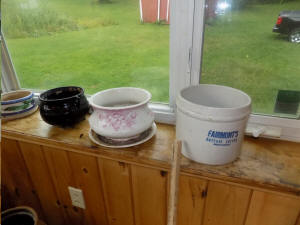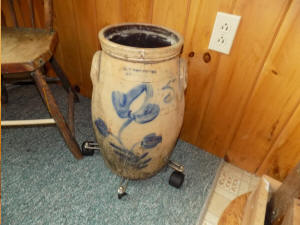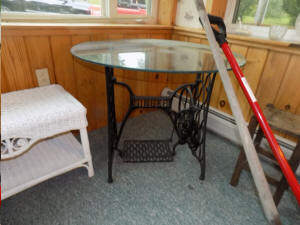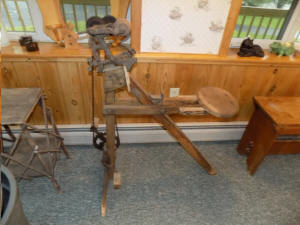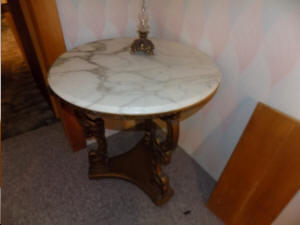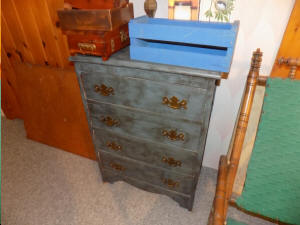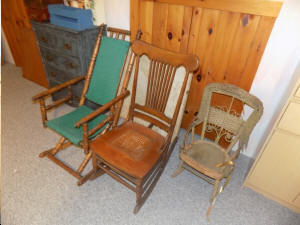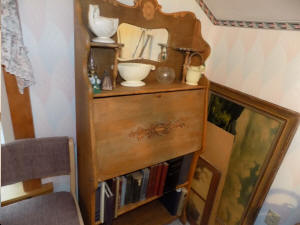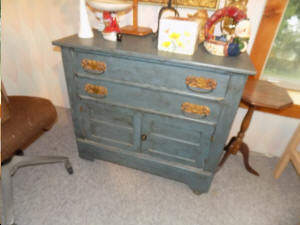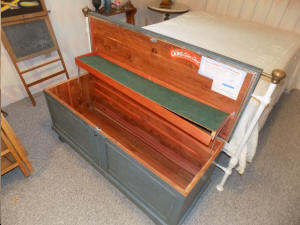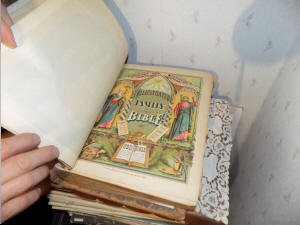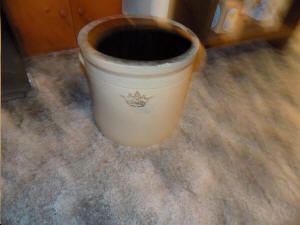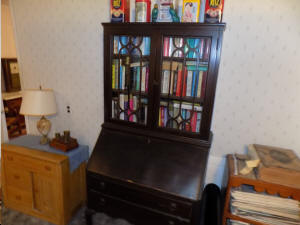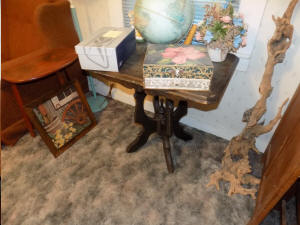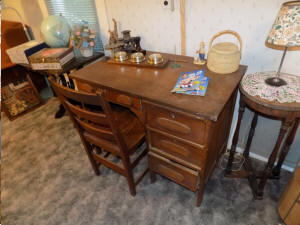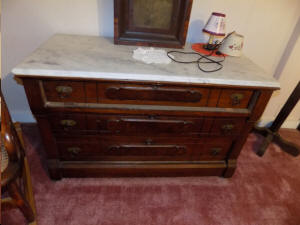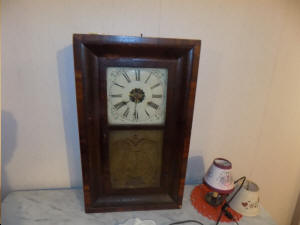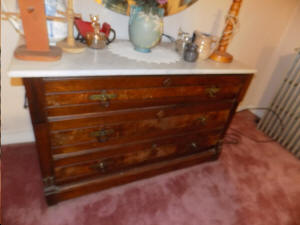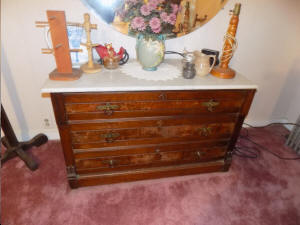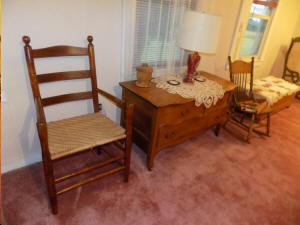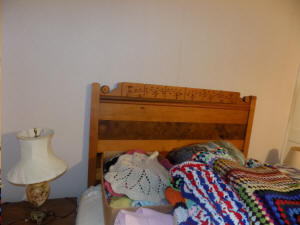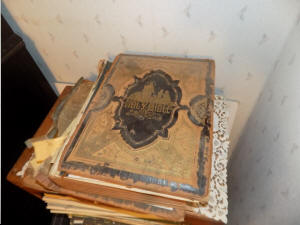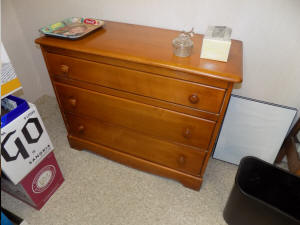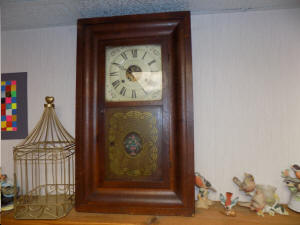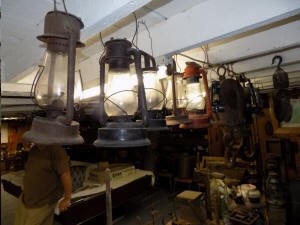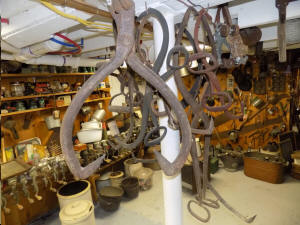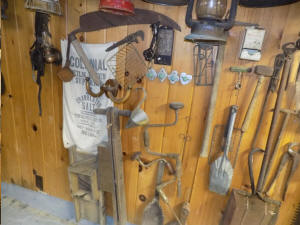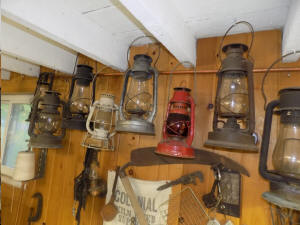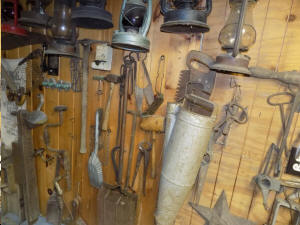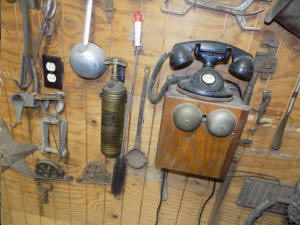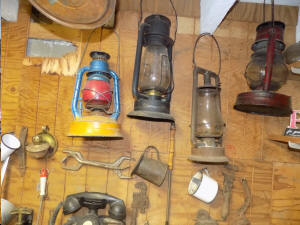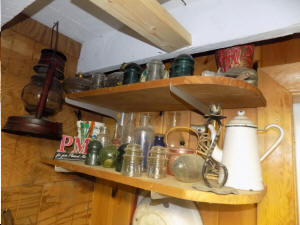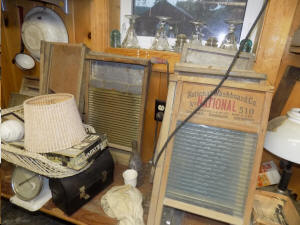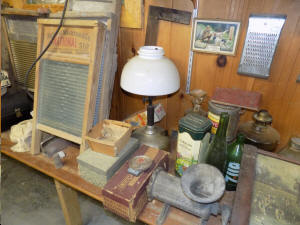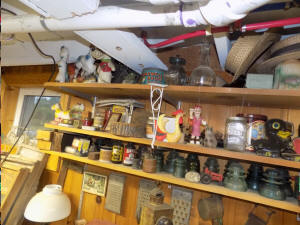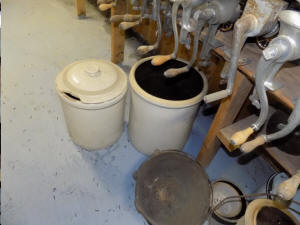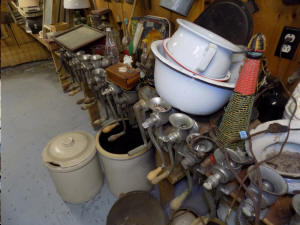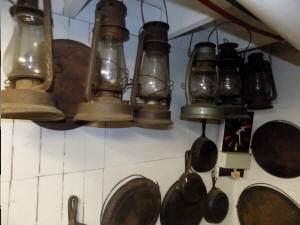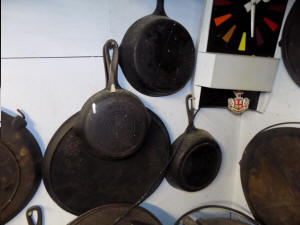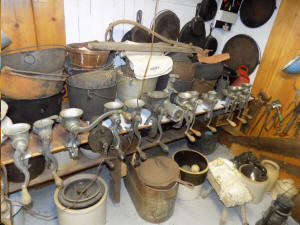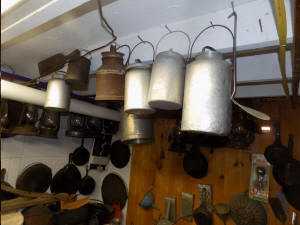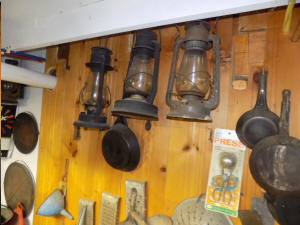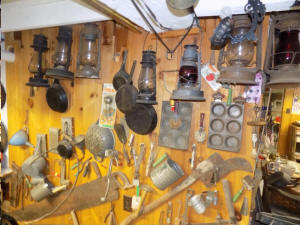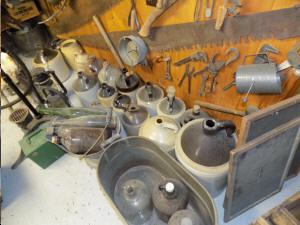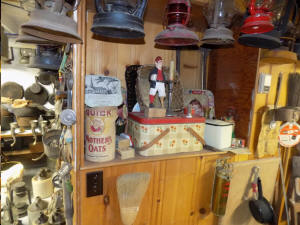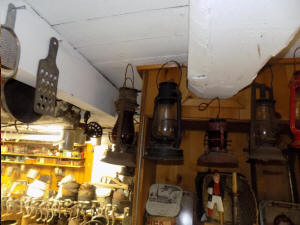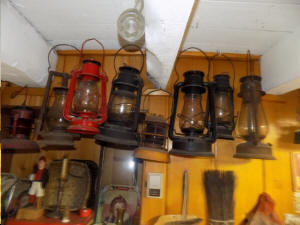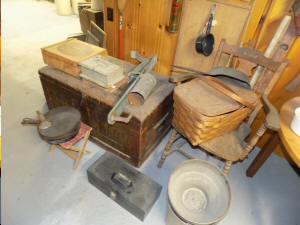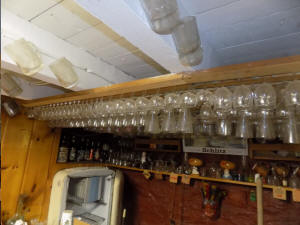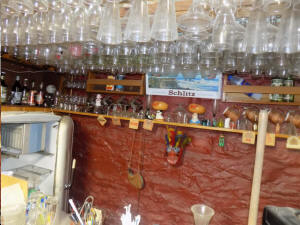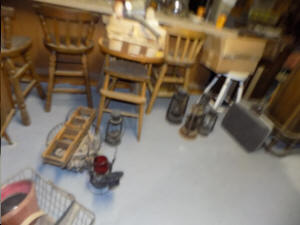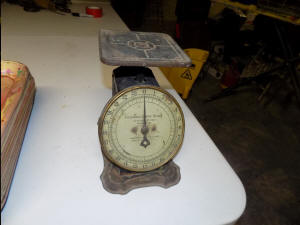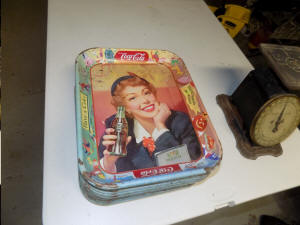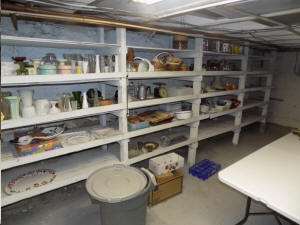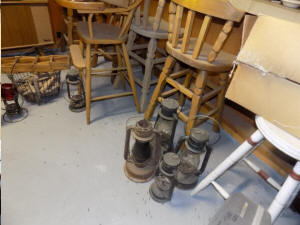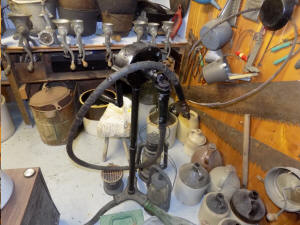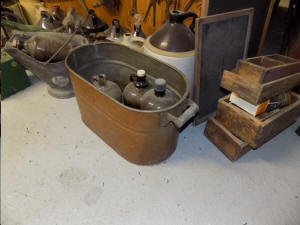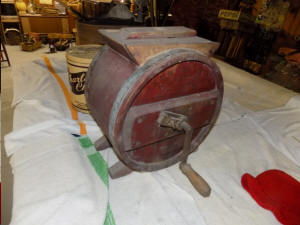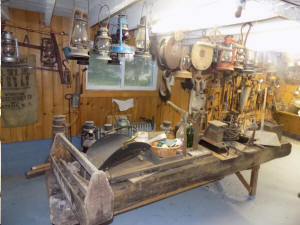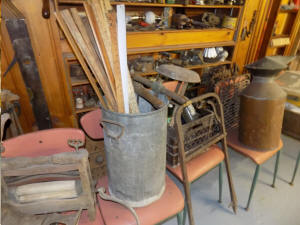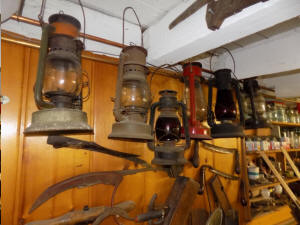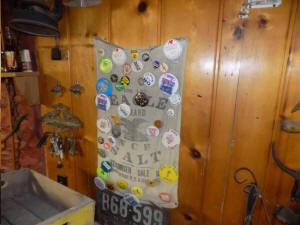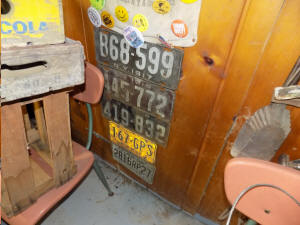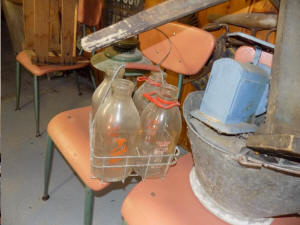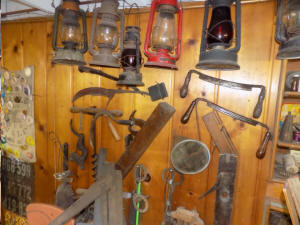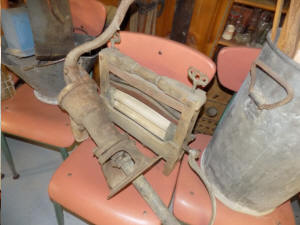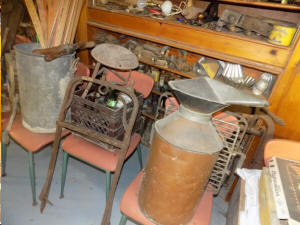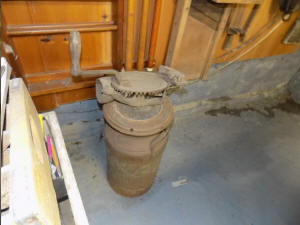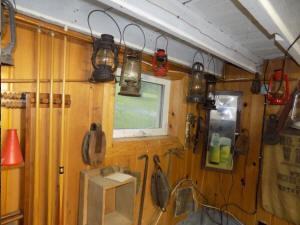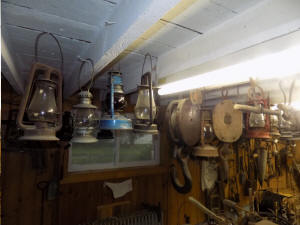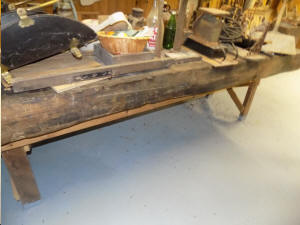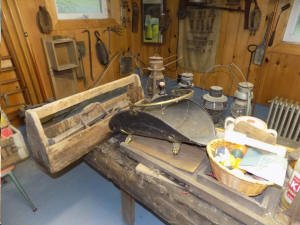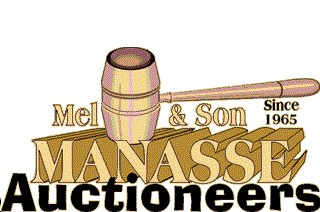 Auctioneers & Licensed Real Estate Brokers
Licensed Real Estate Brokers In NY & PA
Whitney Point, N.Y. 13862
607-692-4540 / 1-800-MANASSE
www.manasseauctions.com