EXCELLENT INCOME PROPERTY
– REAL ESTATE AUCTION
Fancy 4-Unit Executive Apt. Bldg. Complex, New 60-Unit 3-Building Storage Unit Building,
& Beautiful 3-BDRM Sgl. Family Home - Offering All Separate & In Combinations;
Also Selling Lawn Tractor & Generator
13 Elm St., Camillus, NY
Tuesday Evening, August 3, 2021 @ 5:30PM
Auction To Be Held @ Property @ 13 Elm St. Camillus, NY;
Fancy Executive 4-Unit Executive Apt. Complex,
New 60-Unit 3-Bldg. Storage Unit Complex And 3-Bdrm Sgl Fam Home
All Recently Renovated and New Storage Facility, Selling in 3 Separate Parcels or In Combinations.
Super Nice Property/Business Opportunity in Great Location, Lots of Opportunity Here, Take a Look!
Parcel 1- All Completely Renovated Unit Apt Complex @ 13 Elm Street; All w/ New Flooring, Paint, Granite Counter Tops, Never Rented, Ready for the Tenants of Your Choice. (1) 3-Bdrm Apt; (2) 2-Bdrm Apts (1) 1-2 Bdrm Apt; All Super Fancy, Must See!! Tax Map #: 003.-03-01.0 – 83' x 129' +/- Acre Lot And Tax Map #: 003.-03-02.3 – 61' x 62' +/- Acre Lot;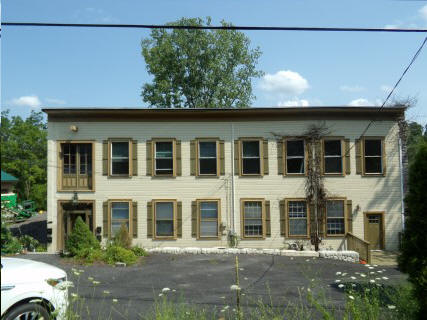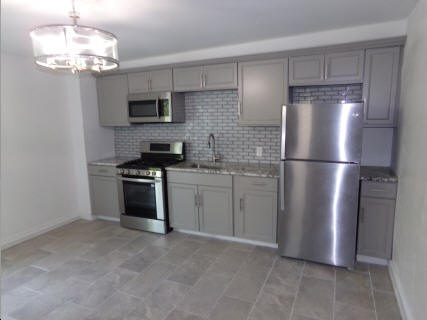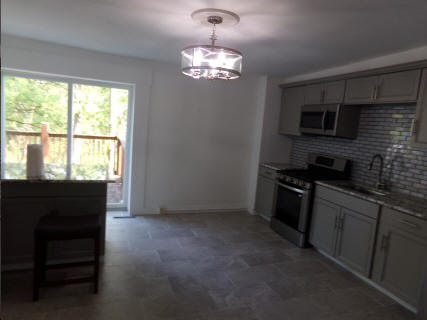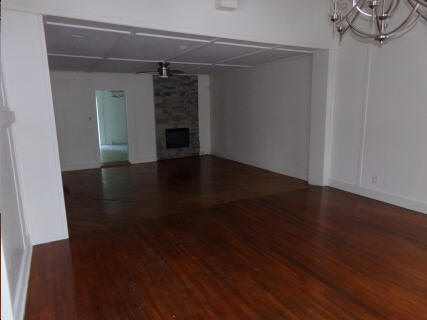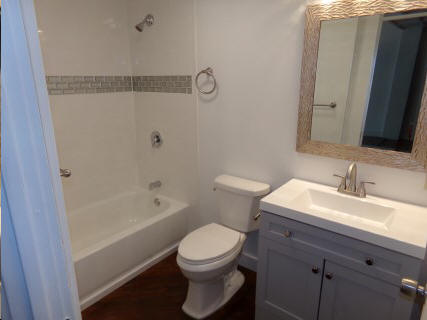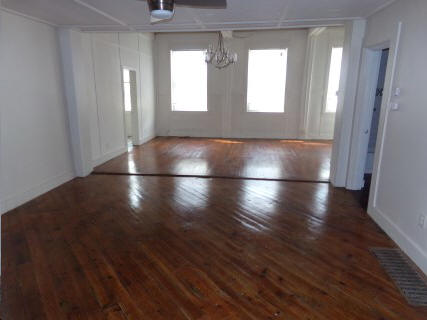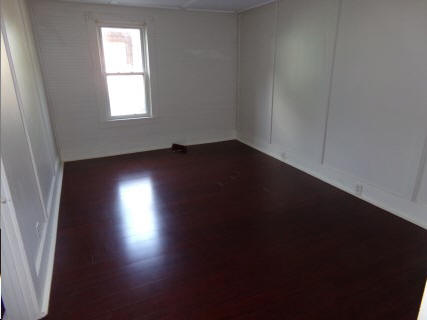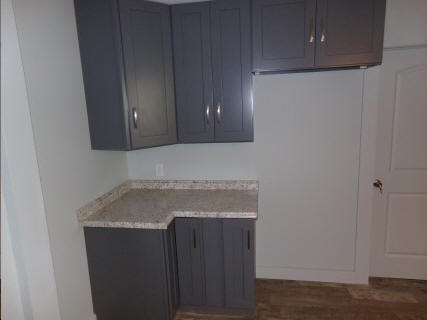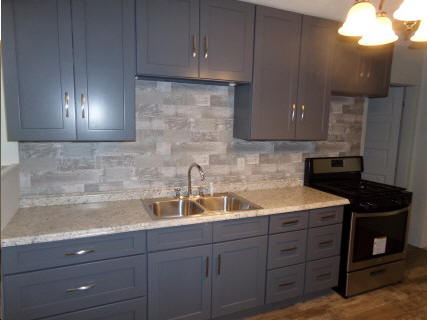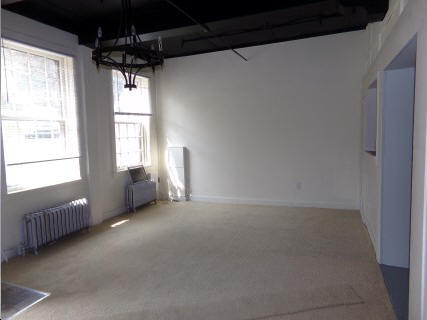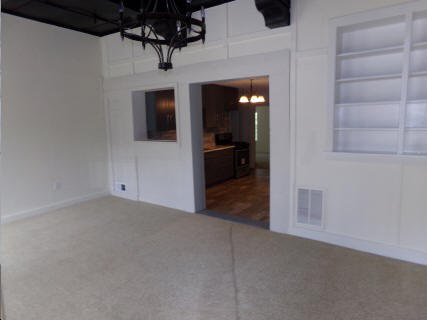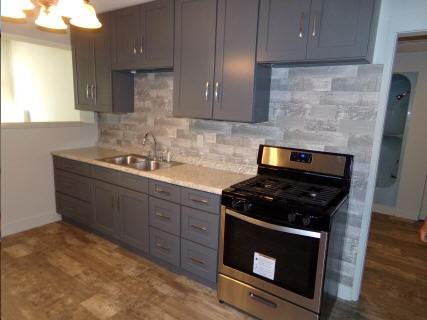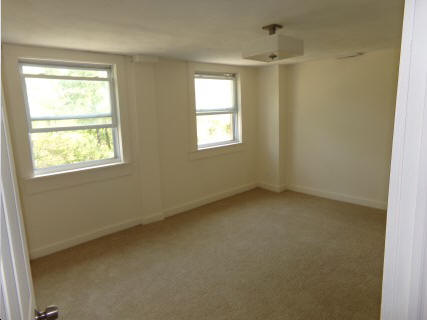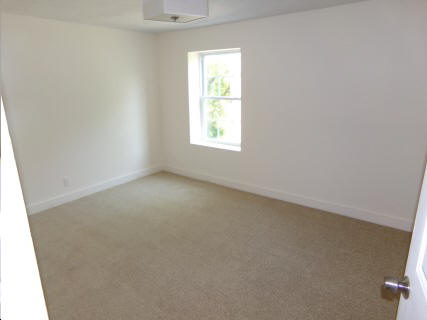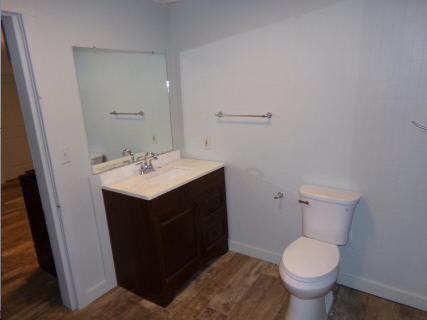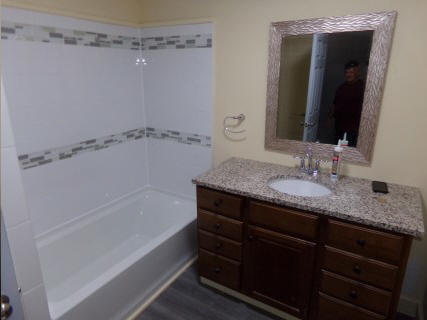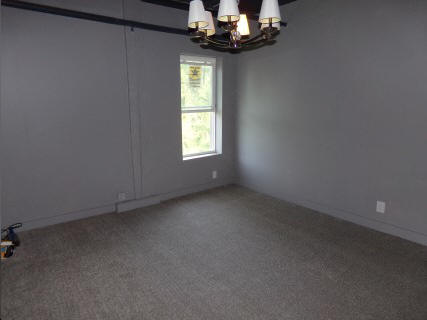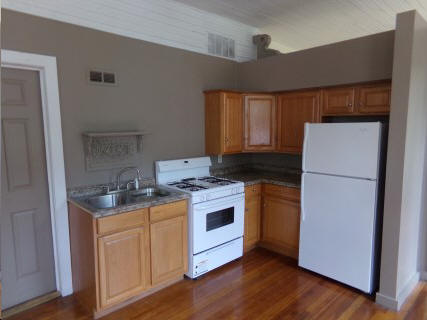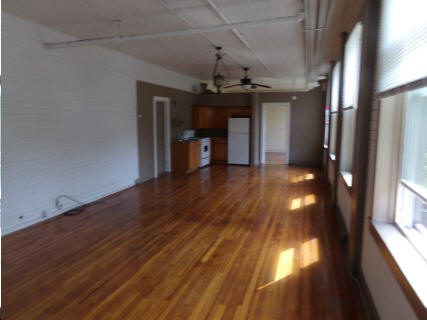 Parcel 2- 60-Unit Storage Unit Facility Complex On Elm Street; All New, Recently Completed; 3-Buildings, Steel w/ Fancy Stone Fronts, and Room for Outside Car or RV Storage; on 1 Acre Lot, Never Rented, Must See Opportunity!! Tax Map #: 003.-03-02.1 – 462' x 123' +/- Acre Lot; Tax Map #: 003.-03-02.2 – 2.64 +/- Acre Lot;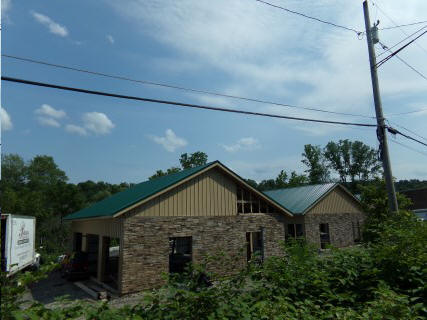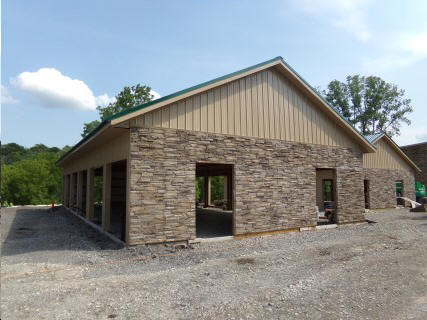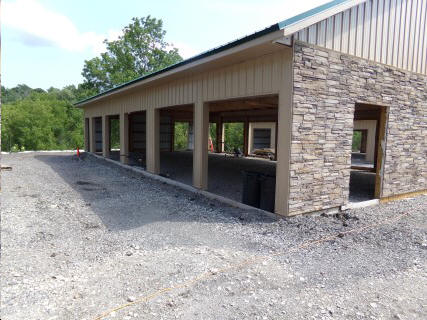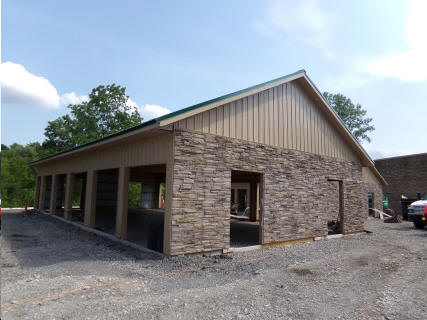 Parcel 3- Beautiful 3-Bedroom Sgl Family Home @ 77 Genesee Street; Home Has 2 Baths, Nice ¼ Acre Lot, Beautiful Place, Presently Rented; Very Nice!; Tax Map #: 003.-03-03.0 - .04 +/- Acre Lot;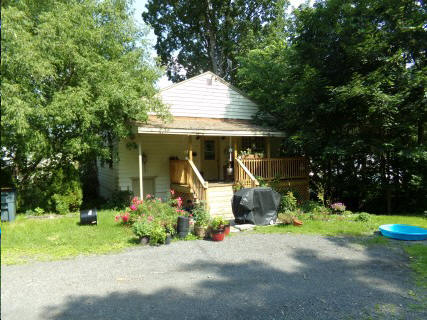 Terms On Real Estate: 15% Down Payment Of Total Purchase Price Due Day Of Auction By $20,000 Bank Check Or Cash, Plus Additional Check Or Cash To Equal 15% Down Payment. 10% Buyer Premium / Auctioneer Fee Charged On Final Bid, Which Is Added To The Final Bid, The Total Equals The Total Purchase Price. Balance Due At Closing In 30 Days. Property Sold With Guaranteed Good Marketable Title; Property Sells As-Is, Subject To NO Contingencies - Be Prepared To Close In 30 Days; TO REGISTER TO BID YOU MUST HAVE A $20,000 BANK CHECK MADE TO MEL MANASSE AND SON AUCTIONEERS LLC; Any Tests Wanted Should Be Done Prior To Auction;
Open House: Thursday, July 29th, 4:30-6:00PM or Day of Auction 4PM until Auction Time or By Appt.
Auctioneers Note: The Buildings are ALL NEW or Recently Renovated and Ready To Rent to the Tenants of Your Choice. All are in Excellent Condition; Quality Throughout, Plan to Attend. Property Sells To Very Eager & Realistic Owners Confirmation Of High Bid;
Also Selling Same Day- Lawn Tractor & Water Pump: Ferris IS Zero Turn Mower, 60" Deck; Stanley 2" Gas Water Pump; Equipment Sold By Alex Lyon & Son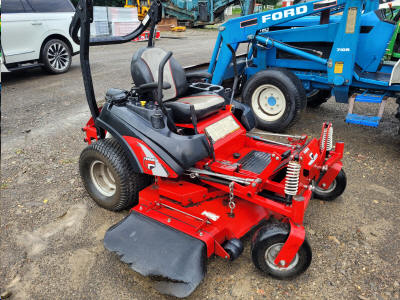 Terms on Equipment: Payment In Full Night of Auction by Cash, Good Check or Credit/Debit Card; 13% Buyers Premium, NYS Sales Tax Applies
Real Estate Sold By: Equipment Sold By:
Mel Manasse & Son Alex Lyon & Son
Auctioneers & Real Estate Brokers Sales Managers &Auctioneers Inc
Whitney Point, NY Bridgeport, NY
(607) 692-4540 / 1-800-MANASSE (315) 633-2944
www.manasseauctions.com www.lyonauction.com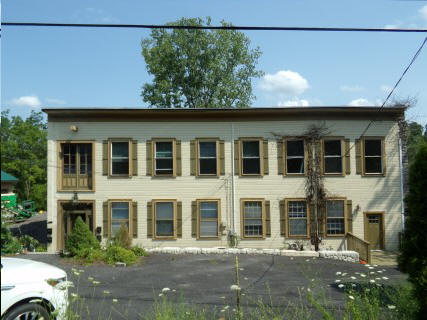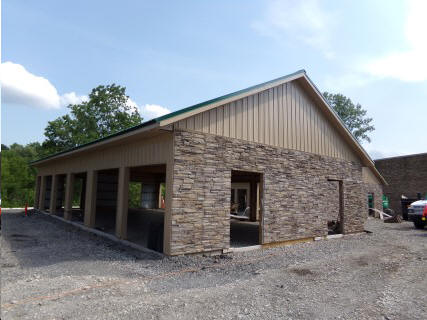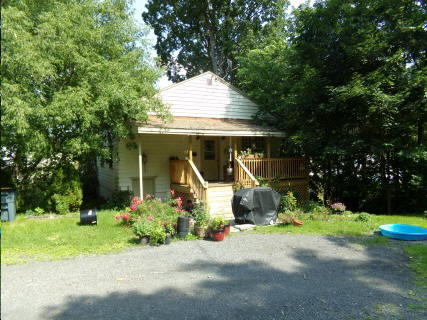 PARCEL 1 PARCEL 2 PARCEL 3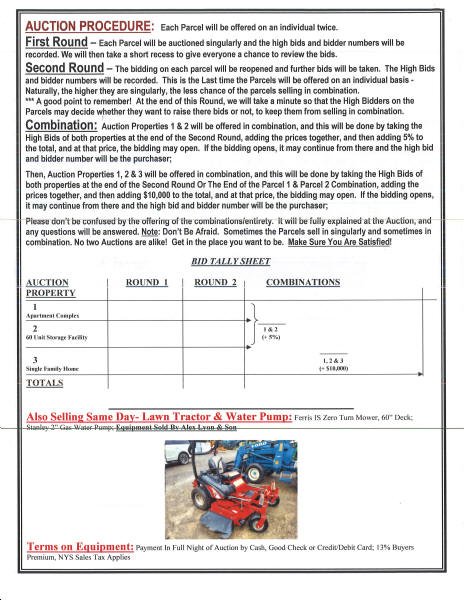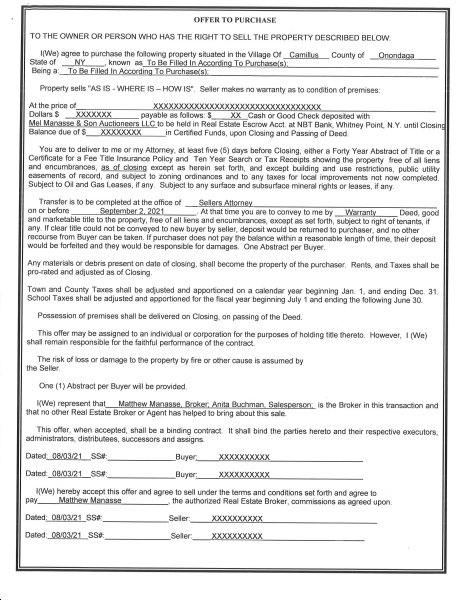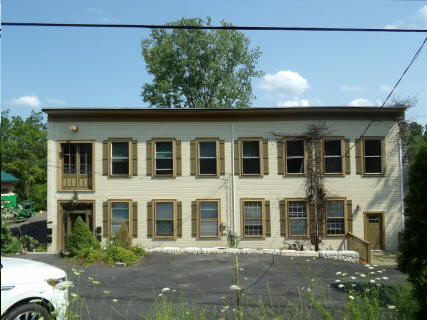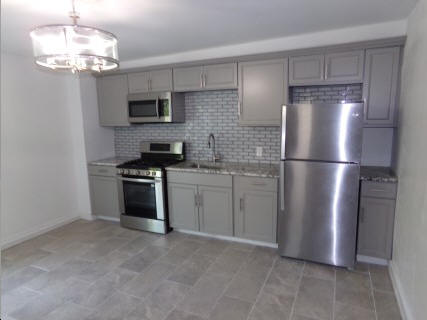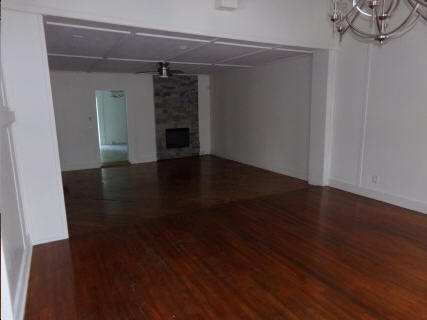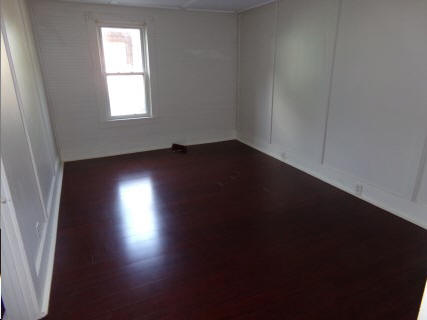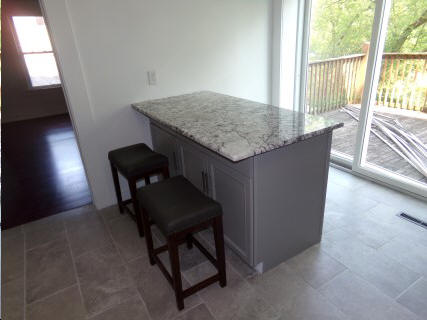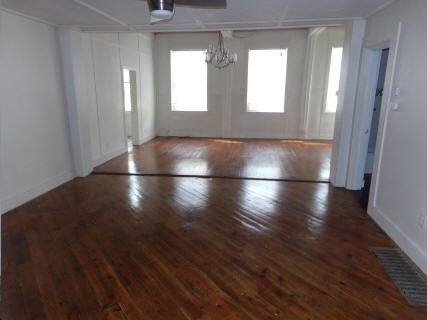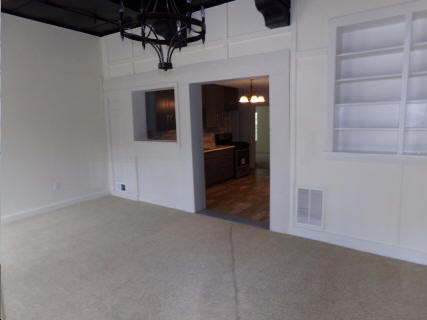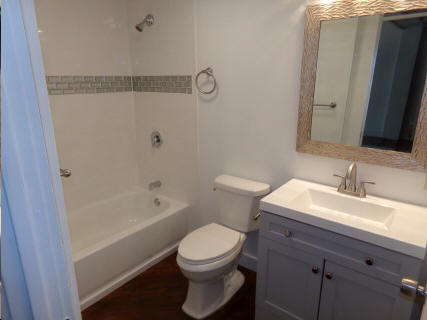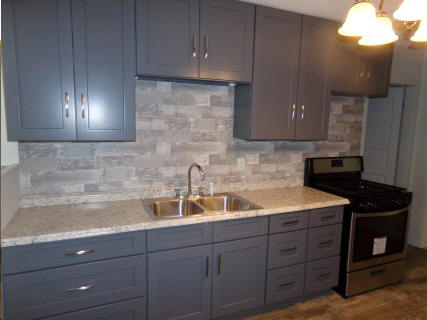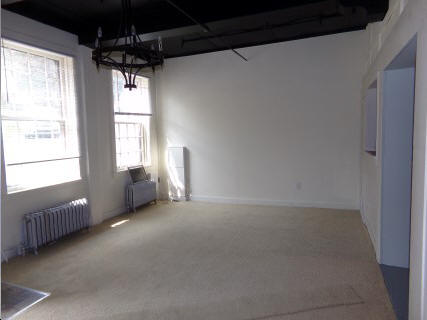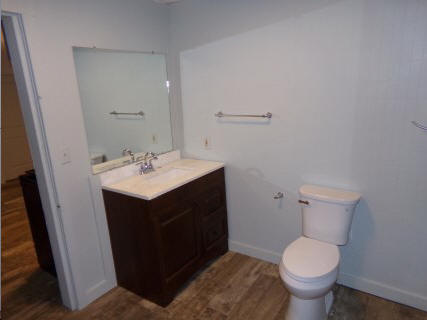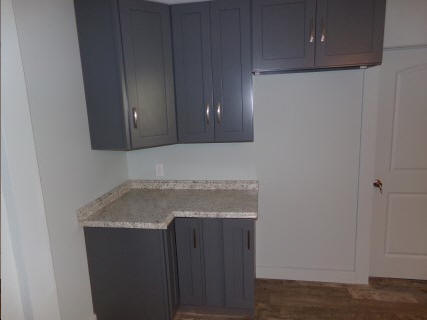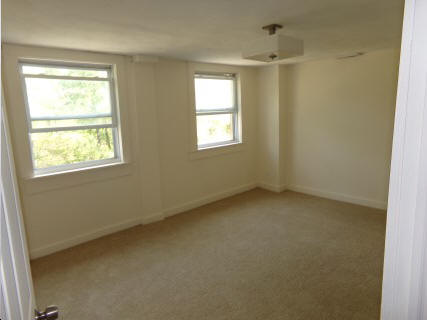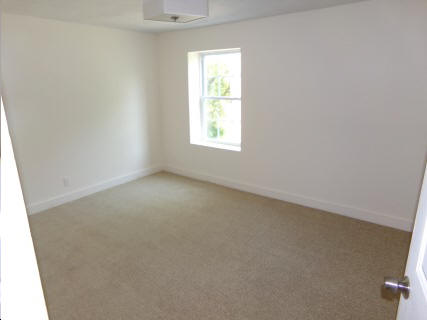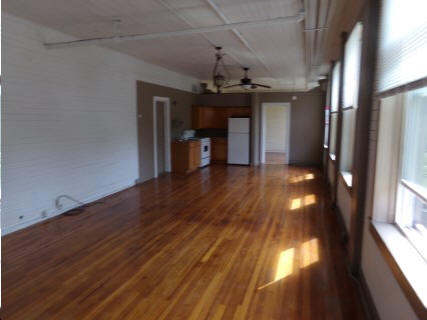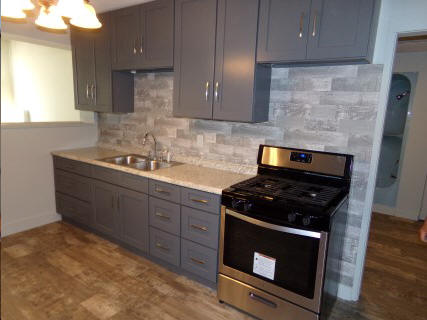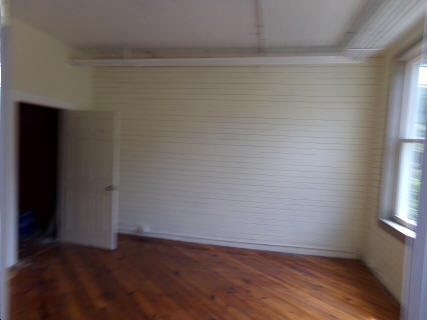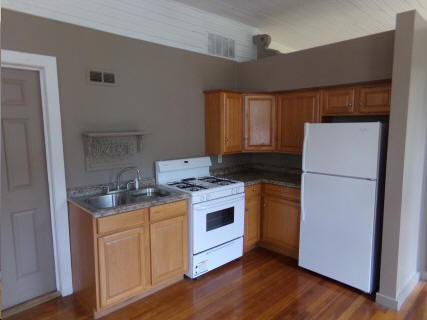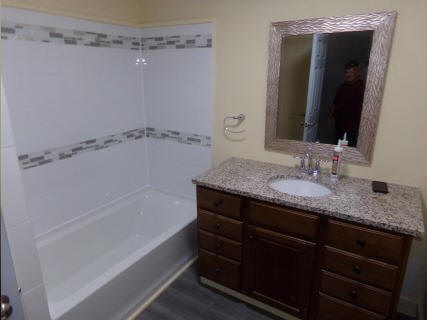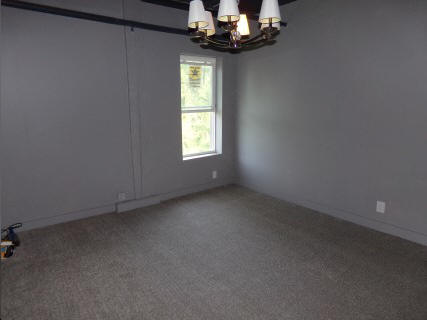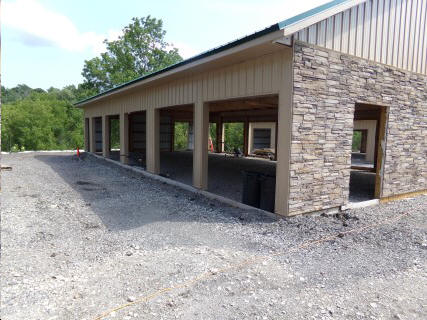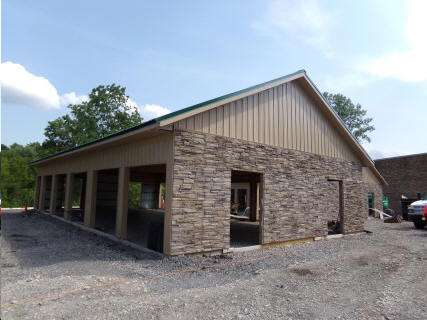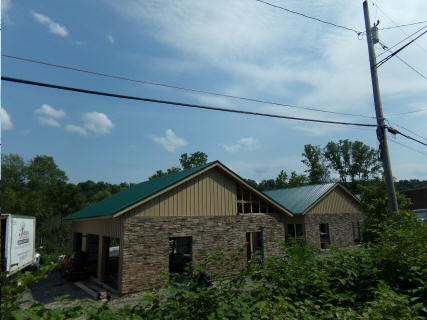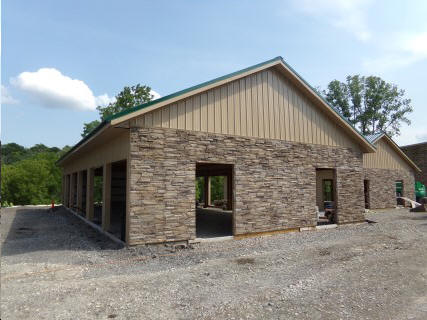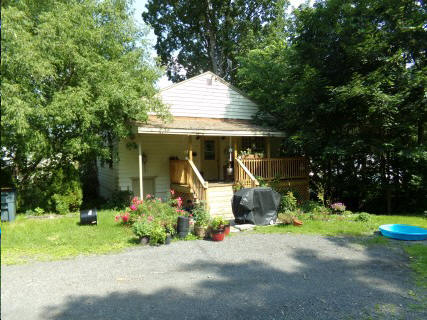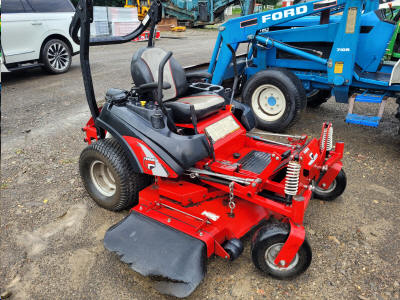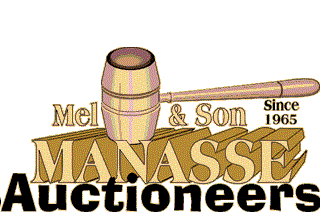 Auctioneers & Licensed Real Estate Brokers
Licensed Real Estate Brokers In NY & PA
Whitney Point, N.Y. 13862
607-692-4540 / 1-800-MANASSE
www.manasseauctions.com
In Our 56th year in Business Conducting all Types of Auctions!!