Top Notch Tractor, Skid Steer, Equipment, Trailers,
Beef Cattle & Livestock Equipment Auction
For Jim & Debbie Clark
Saturday, May 5, 2018
2560 State Route 79, Harpursville, NY
Saturday May 5, 2018 11:00AM
Auction To Be Held At Farm, 2560 State Route 79, Harpursville, NY; From Harpursville: Take St. Hwy. 79 East 5 Miles To Farm Or From Windsor Take St. Hwy. 79 West, 5 Miles To Farm.
Top Notch Equipment, Trailers & Cattle
Including Equipment & Trailers: JD 5303 Tractor, 2wd, Fender, 700 Hrs., Like New; JD 318D Skid Ldr. w/ Steel Tracks, 2000 Hrs, Super Nice; JD 650 4wd Compact Tractor w/ Ldr.;
2015 Griffin Dump Trailer, 12K GVW, Like New; 2008 Adam - Gooseneck 3-Horse Slant/Stock Combo Trailer w/ Tack Area, Very Little Use, Like New; Appalachian 24' Gooseneck Equip Trailer;
Pioneer Fore Cart w/ Many Extra Accessories, Like New; JD MX6 Rotary Mower, Like New; New Idea 140 Bushel Manure Spreader; 3pth Attach's- Post Hole Auger,
Stone Rake, Back Blade; '06 Chevy Trailblazer SUV; SSL Attach's.; Hiniker 8' Snowplow Blade, Nice; Cub Cadet GT1554 & Husq. Lawn Mowers;
(6) Excellent Beef Cattle: Cows & Heifers, 1 Service Bull; Lg. Qty. Of Quality Saddles & Asst. Horse Tack; Many Gates & Corral Panels; (5) 18' Corral Panels; Preifert Adj. Feeder Panel;
Cattle Squeeze Chute; (3) Round Bale Almost New Pedestal Hay Feeder & Asst. Hay & Grain Feeders; (2) 4-Place Cattle Headlocks;
Asst. Power Tools & Hand Tools; Fancy Diam. Plate Toolbox; Asst. Tools & Misc. Items; Many Other Quality Items!!;
Auctioneers Note: An Auction w/ All Quality Items!!!
Terms & Conditions: Payment In Full Day Of Auction By Cash, Good Check Or Major Credit / Debit Card, w/ Positive ID. 13% Buyers Premium w/ 3% Waived For Payments Made By Cash or Check.
Owners: Jim & Linda Clark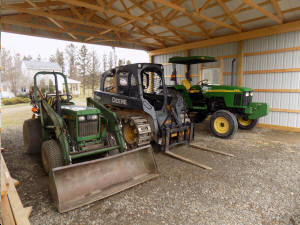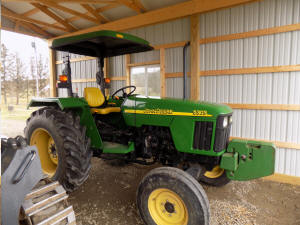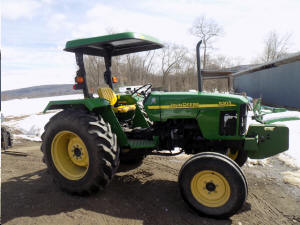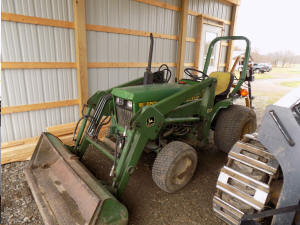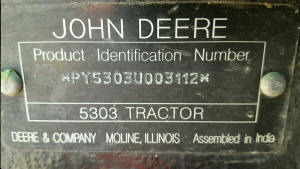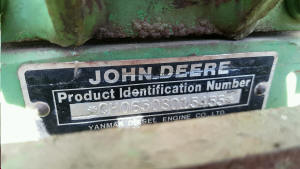 John Deere 5303 - 837 Hrs John Deere 650 - 1754 Hrs.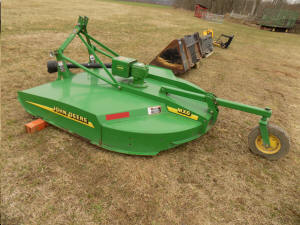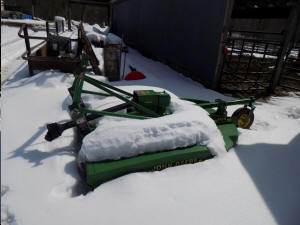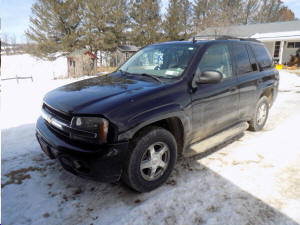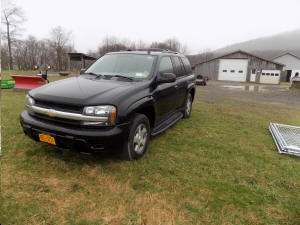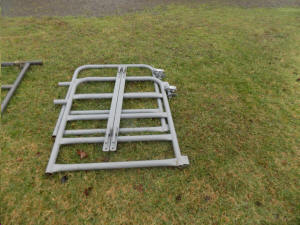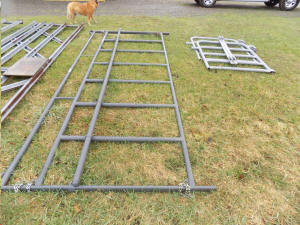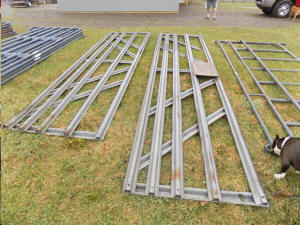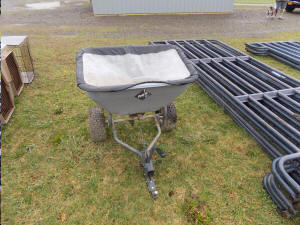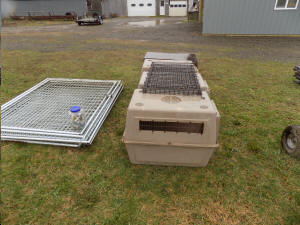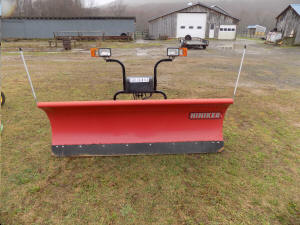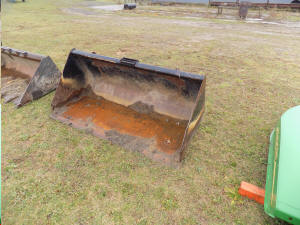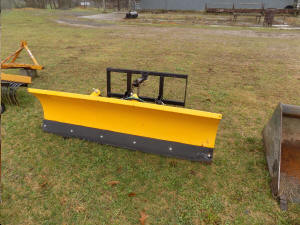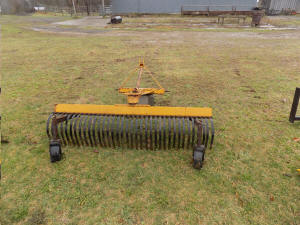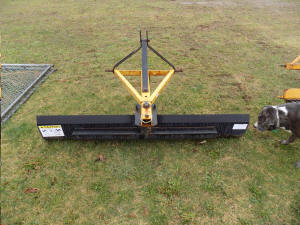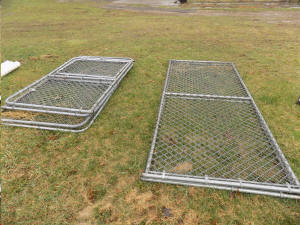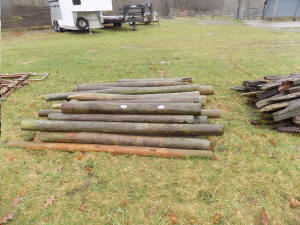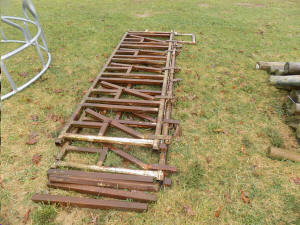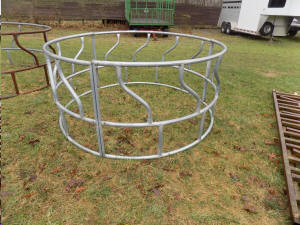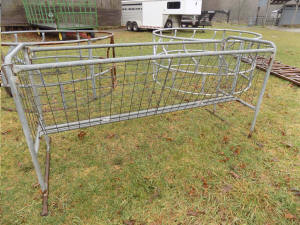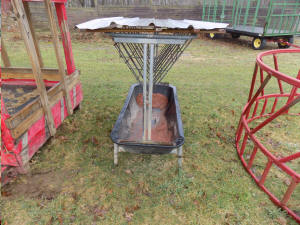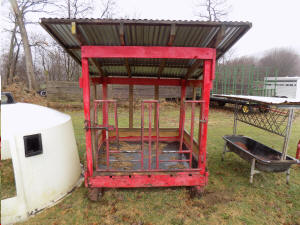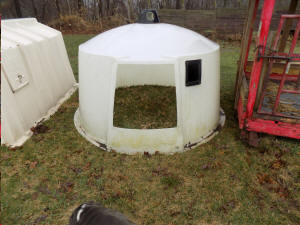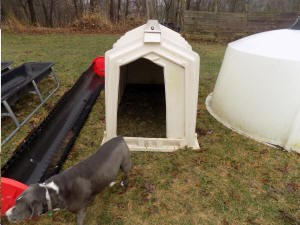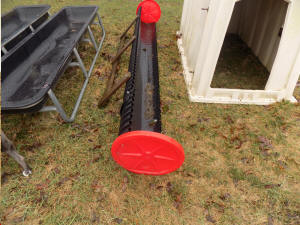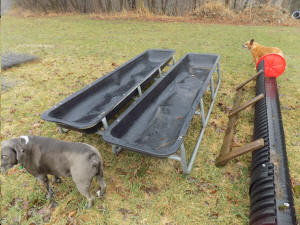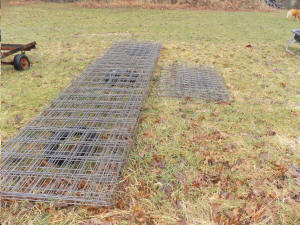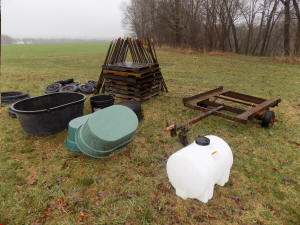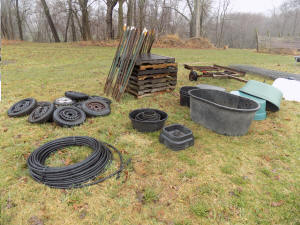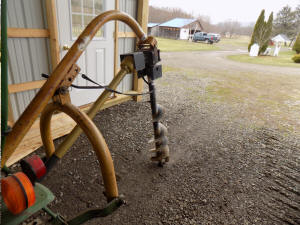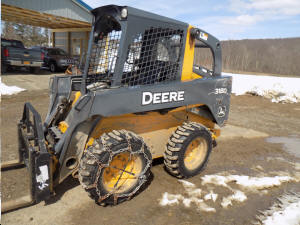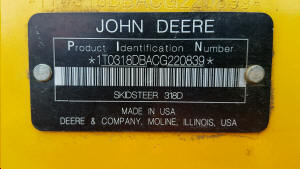 John Deere 318D - 2274 Hrs.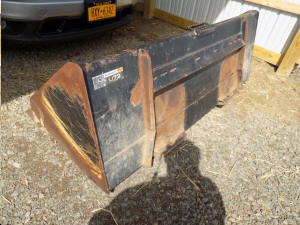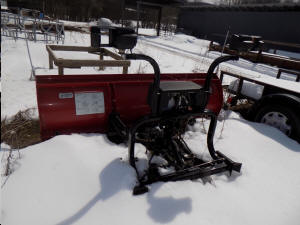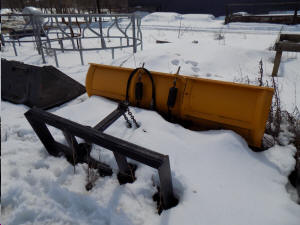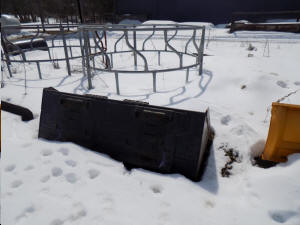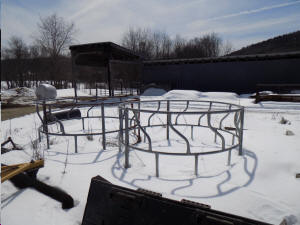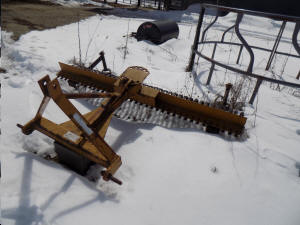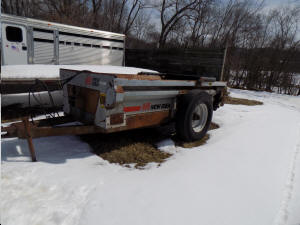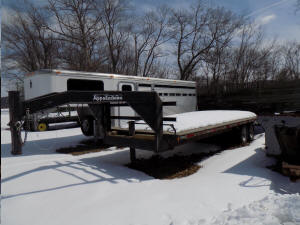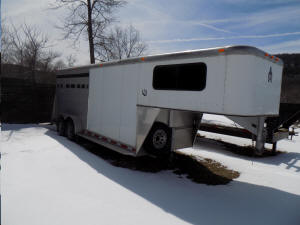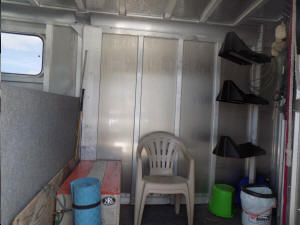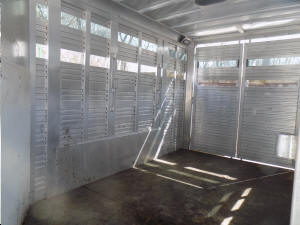 2007 Appalachian Gooseneck Trailer With 20' Flat, 4' Bearer Tail, Ramps & Popups, 14,000 GVW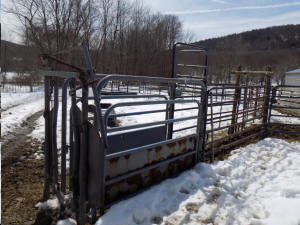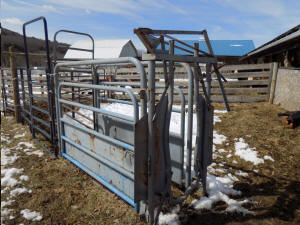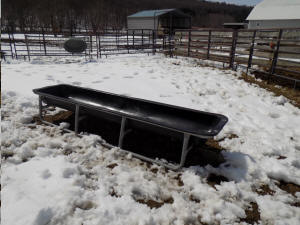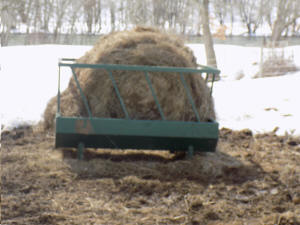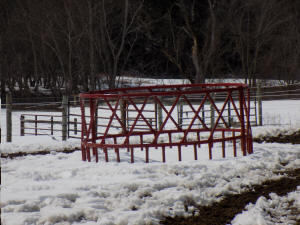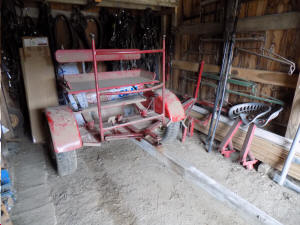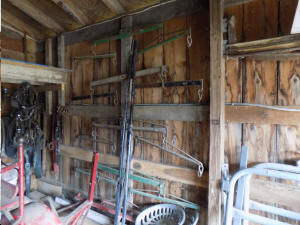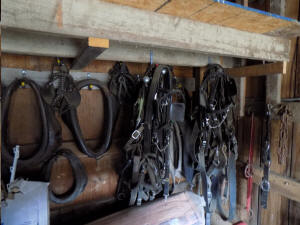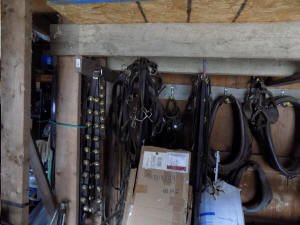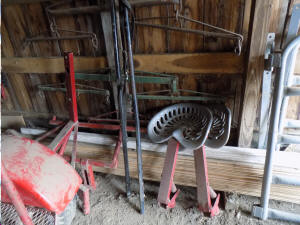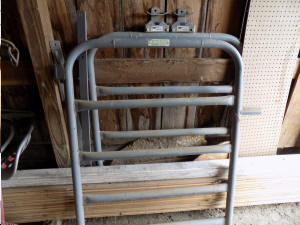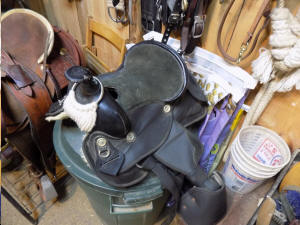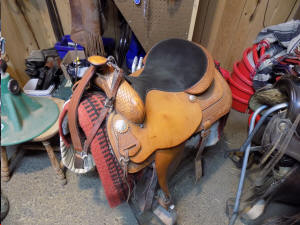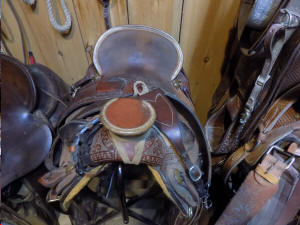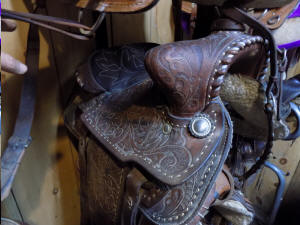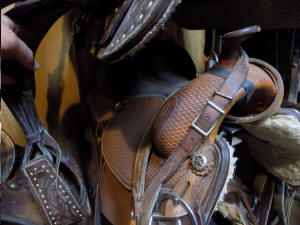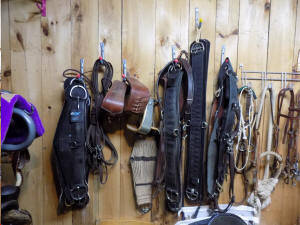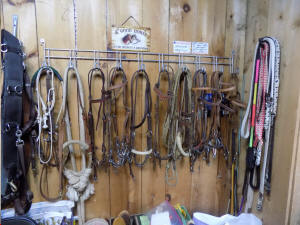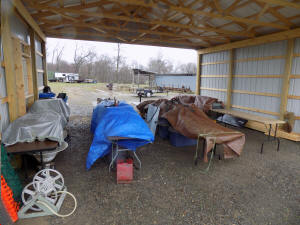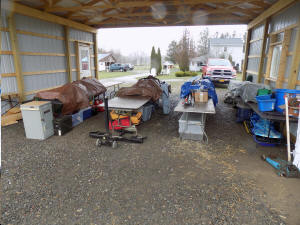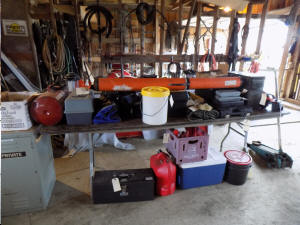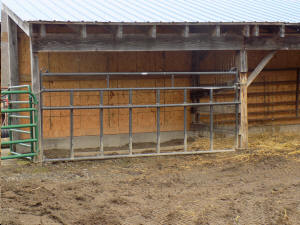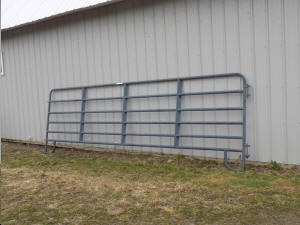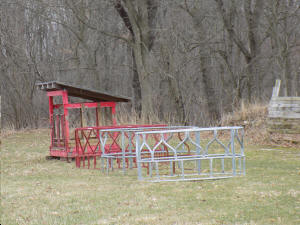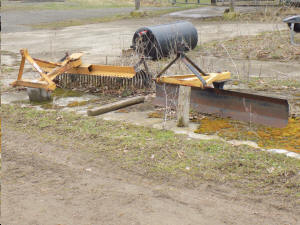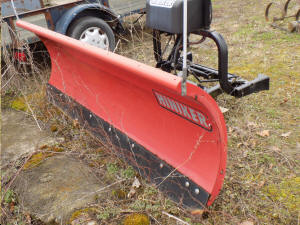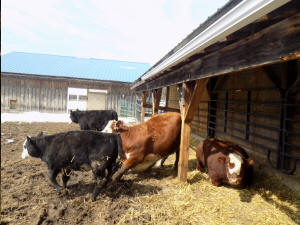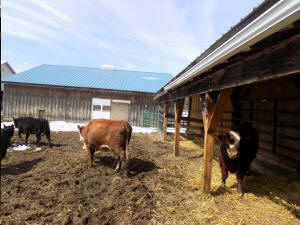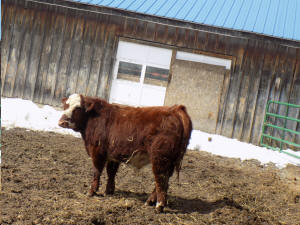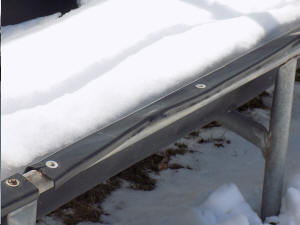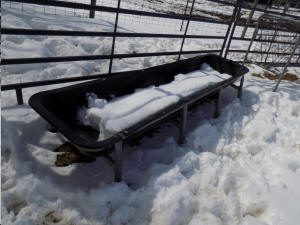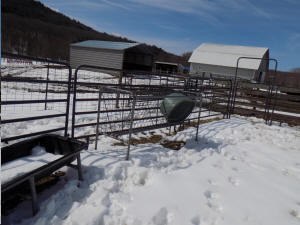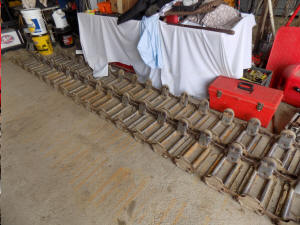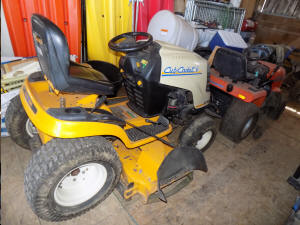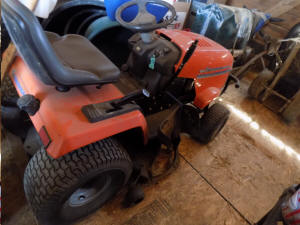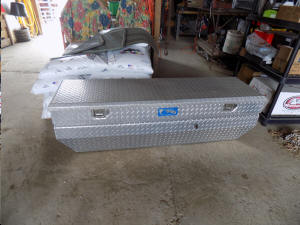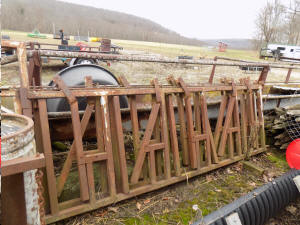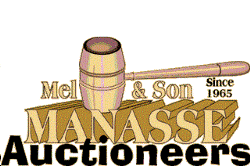 Sales Managers & Auctioneers
Licensed Real Estate Brokers In NY& PA
Whitney Point, NY
607-692-4540 / 1-800-MANASSE
http://www.manasseauctions.com