Online Only Auction Of
Concrete Batch Plant
TIMED ONLINE BIDDING ONLY AUCTION-
No Live Onsite Bidding
Bidding Starts: Thursday, March 2nd @ 6PM
AND
Ends: Monday, March 20th @ 6PM
Located @ 1941 NY Route 7, Harpursville, NY
Bidding Starts: Thursday, March 2nd @ 6PM
AND
Ends: Monday, March 20th @ 6PM
Includes: Never Used Belgrade Concrete Batch Plant. 440 Barrell Vertical Silo w/ 10 Yard Concrete Batching Plant, 10 Yard Scaleable Hopper, 150 Sq. Ft, Vibrator Room, Comes With All Electric Motors & Controllers That Have Been Stored Inside. Plant Was Erected In 2009 & Never Used. Well Over $200k Cost Today. Plus Erection Costs. Has Never Mixed Concrete. Personal Inspection Welcome!! COME TAKE A LOOK!!; Sells To The Highest Bidder, Regardless Of Price! Come Take A Look!
Terms & Conditions: Full Payment Must Be Received By 4PM, March 21, 2023 - By Cash, Good Check, Credit Card / Debit Card Or Wire Transfer. There Will Be A 12% Buyers Premium Charged On The Final Bid Price To Buyer, If Paying By Cash, Check Or Wire, If Paying By Credit Card, There Will Be An Additional 3% Buyers Premium. NOTE: Buyers Will Need To Have Insurance In Place Before Start Of Removal. Must Provide Auction Co. With Proof Of Liability Insurance In The Amount Of $1M-$3M Per Occurrence.
Pickup of Items: REMOVAL OF ALL ITEMS IS THE EXPENSE AND RESPONSIBILITY OF THE PURCHASER. Buyer And/Or Removal Company Will Have To Have Their Own Equipment For Removal, And Are Responsible For Moving Everything, INCLUDING ALL ITEMS & DEBRIS. After Full Payment Is Received & Insurance Is Received, Removal Can Commence. REMOVAL WITHIN 45 DAYS FOLLOWING END OF AUCTION.
Preview of Items: You May View Any Time During Daylight Hours, At Your Own Convenience.
For More Details And To Register Refer To Our Websites@
www.manasseauctions.com or www.proxibid.com/manasse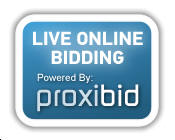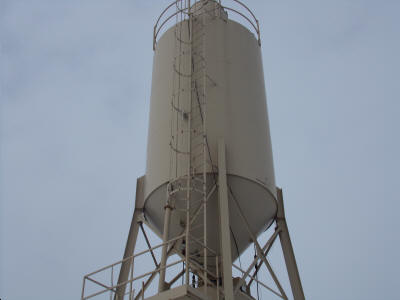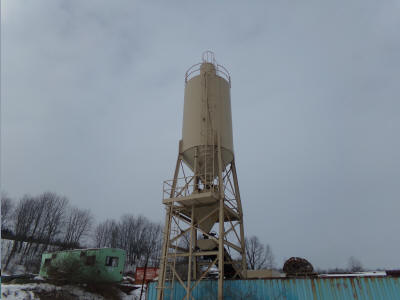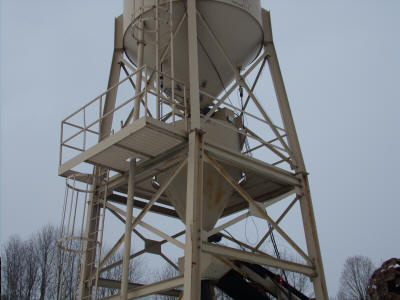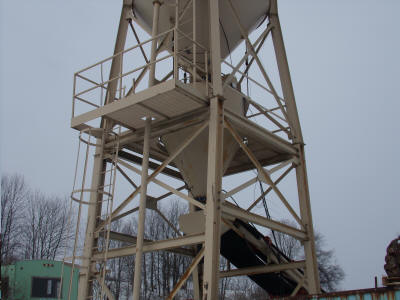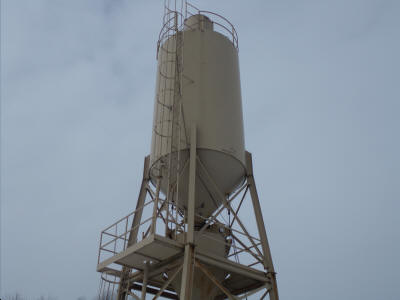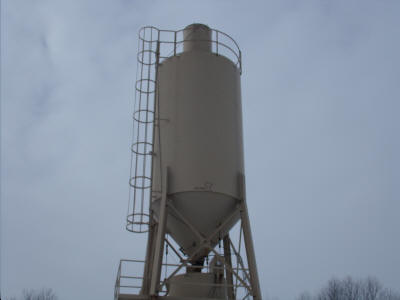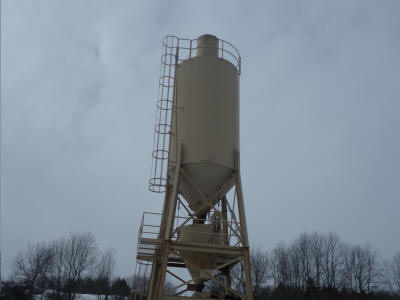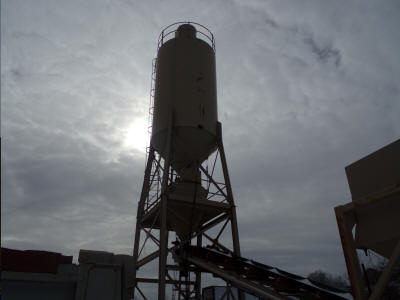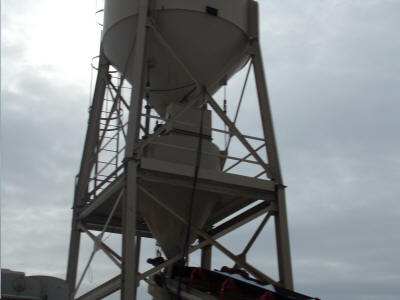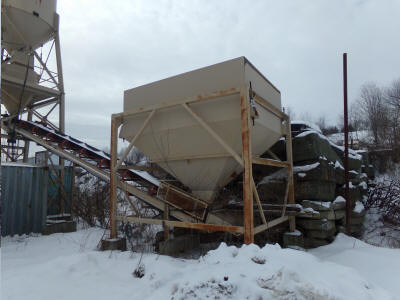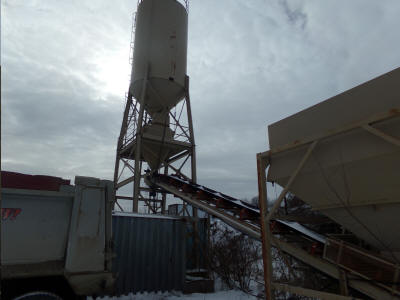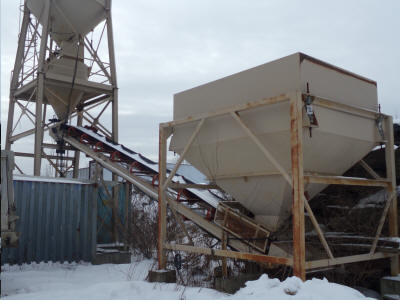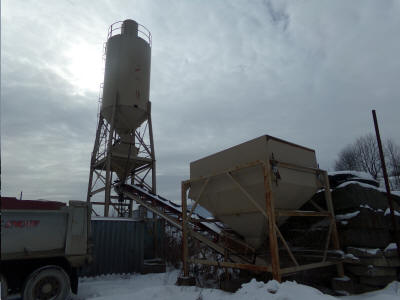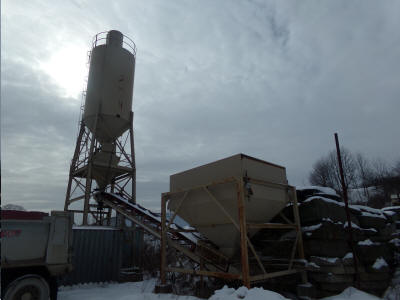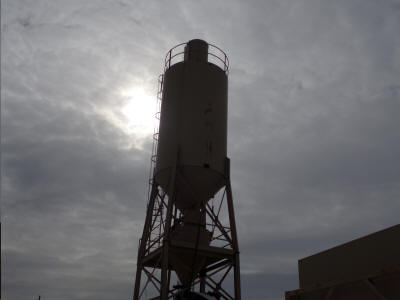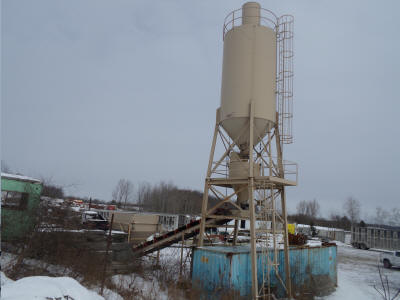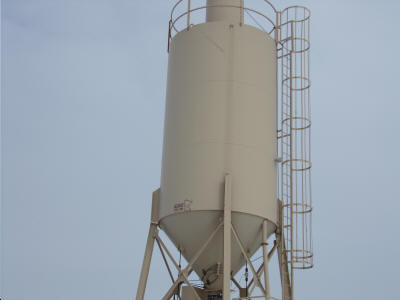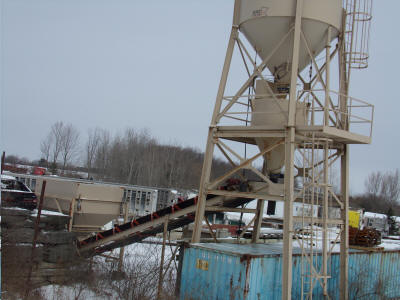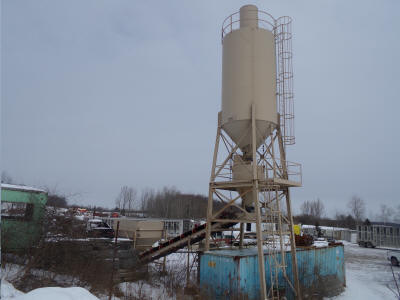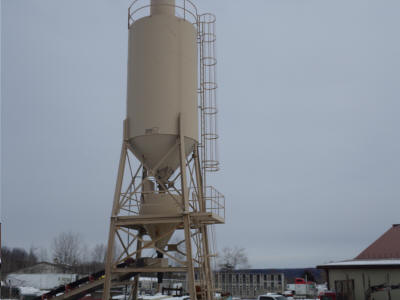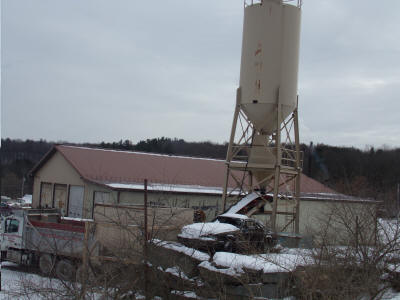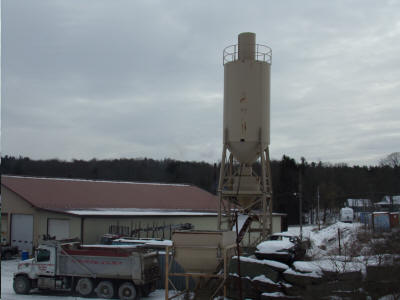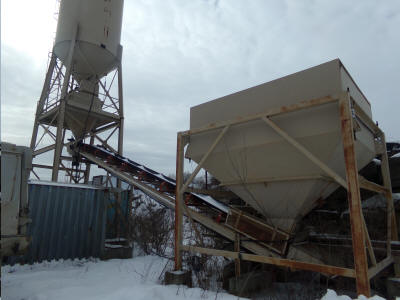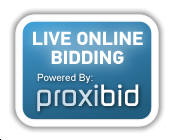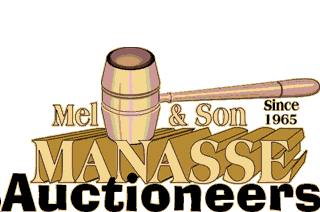 Auctioneers & Licensed Real Estate Brokers
Whitney Point, N.Y. 13862
607-692-4540 / 1-800-MANASSE
www.manasseauctions.com
In Our 58th year in Business Conducting all Types of Auctions!!