MOVING AUCTION FOR GEORGE COURTNEY SR.
Auction of Fishing Boat, (2) Tractors, Lumber,
ATB, Tools, Woodworking Tools & Misc. Items
** ONLINE ONLY AUCTION ** ENDS Wed. September 28 @ 6PM!!!
Auction Starting: Wednesday, September 21 @ 2:00PM &
Ending: Wednesday, September 28 @ 6:00PM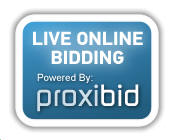 All Items Located @ 1040 Quail Hollow Rd, Marathon NY; Take Rt. 221 To Harvey Hill Rd, To Quail Hollow Rd. OR Rt. 221 To Clarks Corners Rd, To Quail Hill Rd To Harvey Hill Rd, To Quail Hollow Rd.
Auction of Fishing Boat, (2) Ford Tractors, ATV, Lumber, Quality Tools, Woodworking Tools, Lumber, Chainsaws, Wood Furnace, Misc Farm Equipment – ONLINE Only Auction
Including: Millenium 16' Fishing Boat w/ Trailer w/ Yamaha 60Hp 4-Stroke Eng, Real Nice; Ford 2110 Gas Utility Tractor; Ford 8N Tractor, Needs Work; (2) Husq. Chainsaws; Delta Chop Saw; Craftsman Arm Saw; Honda 500 ATV, Needs Work; 3pth Backblade; Wood Lathe; Hot Blast Wood Furnace; Misc Farm Equip; Tools & Misc Items Of All Types; Lg. Qty. Asst Lumber; Many Other Neat Items!; See Complete Catalog Online @ www.proxibid.com/manasse And For Pics See www.manasseauctions.com;
Open House: Tuesday, Sept. 27 From 2PM-5PM & Wednesday, Sept. 28 From 2PM-5PM; NOTE – These Are The Only Open House Times, Respect The Owners Privacy PLEASE.
Online Only Auction; Full Listing & Registration
On Our Website @ www.manasseauctions.com or www.proxibid.com/manasse;
Payment & Pickup Terms of Auction: Payment In Full Before Pickup Or Onsite @ Pickup On Thurs. Sept. 29 From 9AM–4PM Or Fri. Sept. 30 From 9AM–1PM; Credit / Debit Card Or By Cash Or Check; 16% Buyers Premium, w/ 3% Waived For Payment By Cash Or Good Check;
NOTE: These Are The Only Removal Times, Please Make Sure You Can Pickup During These Times Before Bidding!; Shipping, Take-Down & Removal Of All Items Is Responsibility Of The Buyers, NO Shipping Will Be Done By Auction Co.;
Auctioneers Note: Mr. George Courtney Sr. Has Decided To Sell His Home & Scale Down. We Have Many Nice Items To Sell Here, Come Take A Look And Place Your Bids!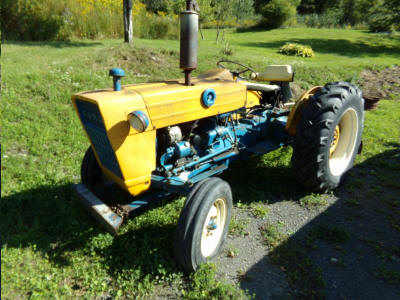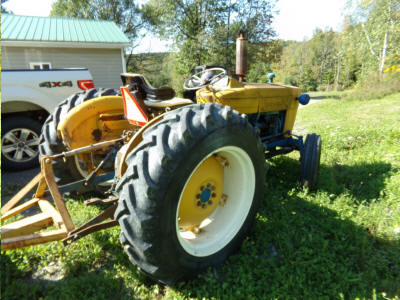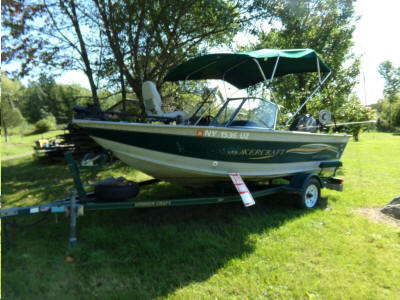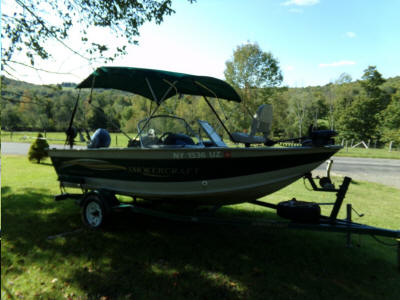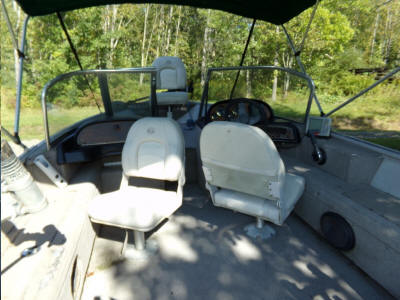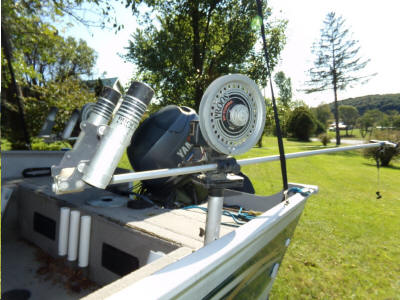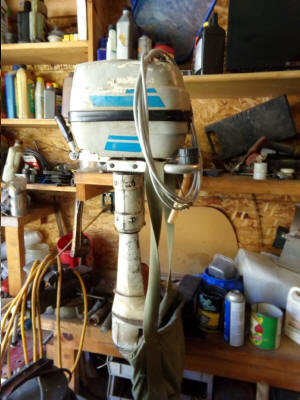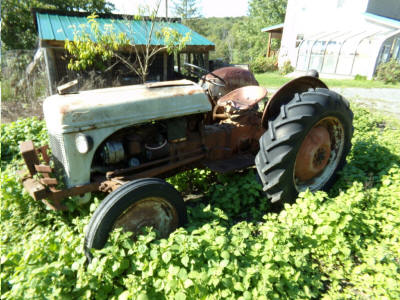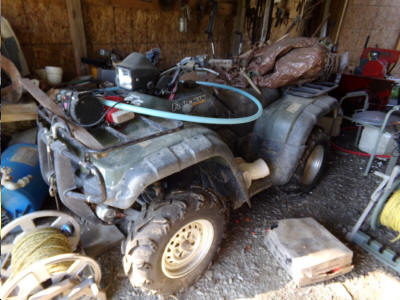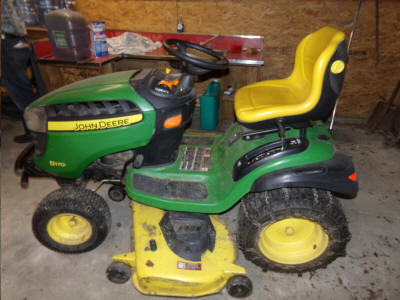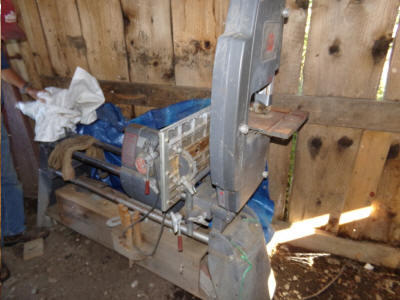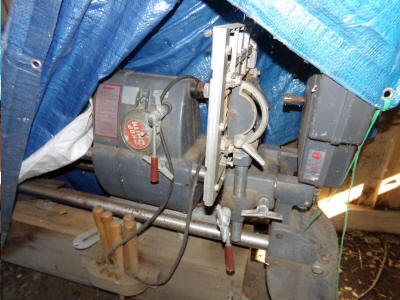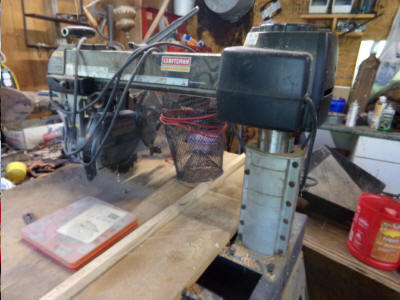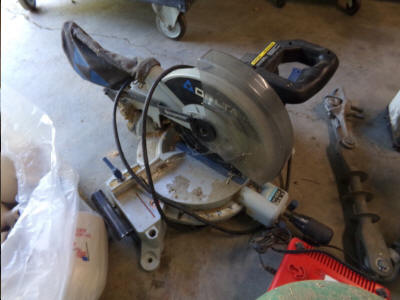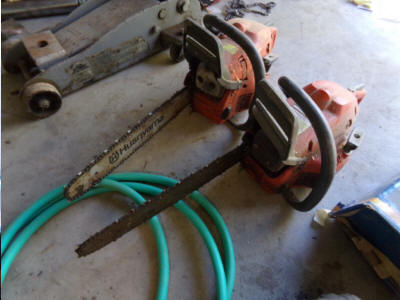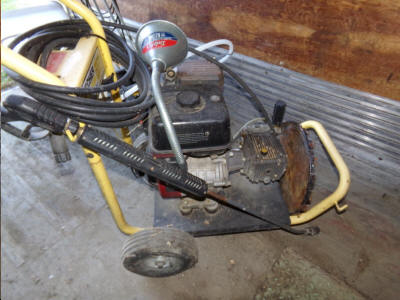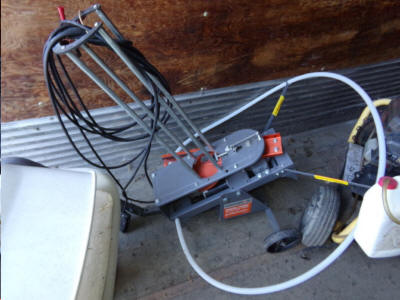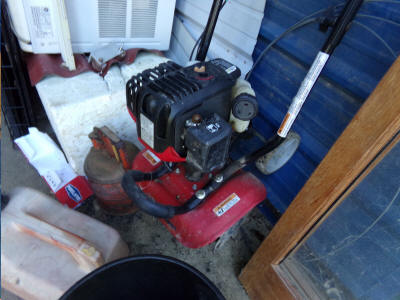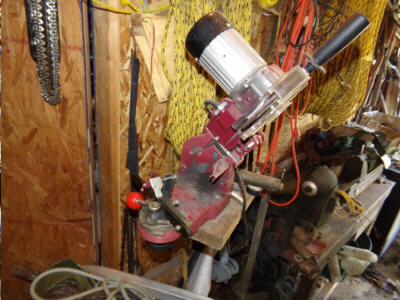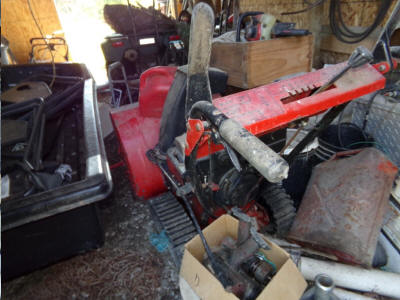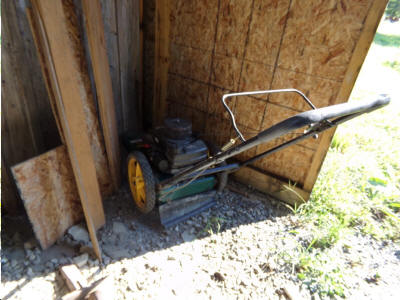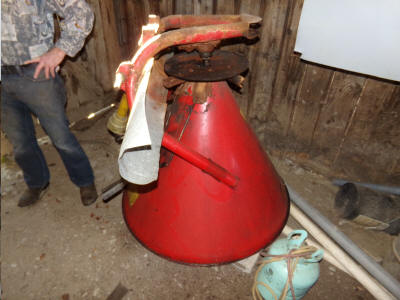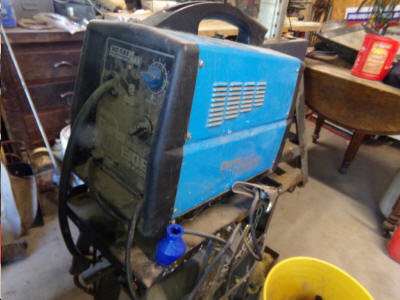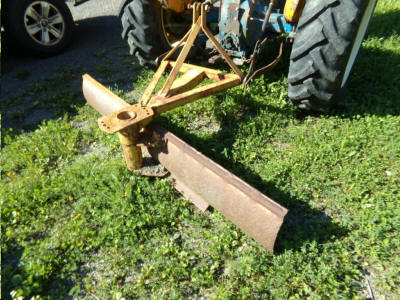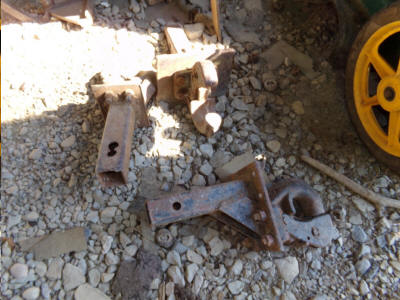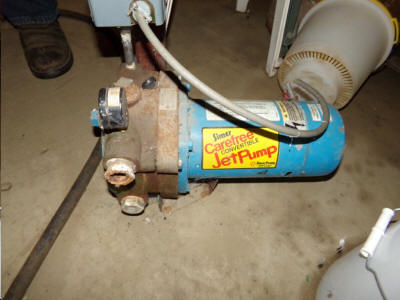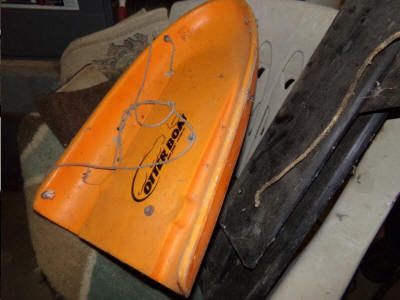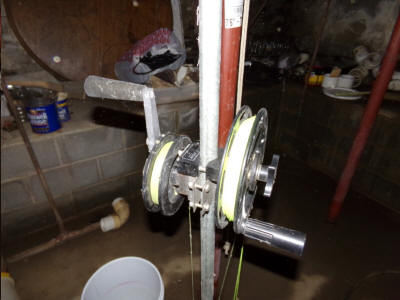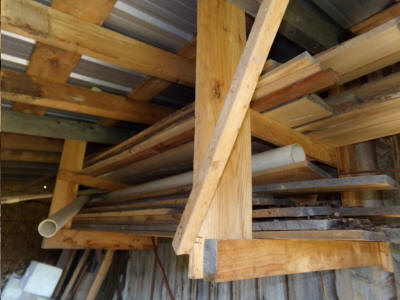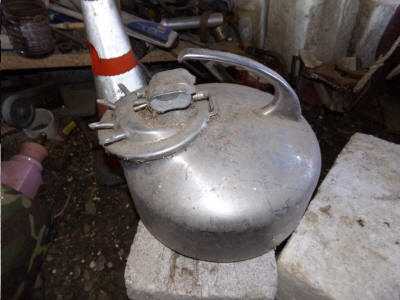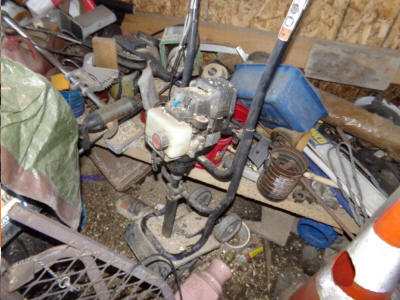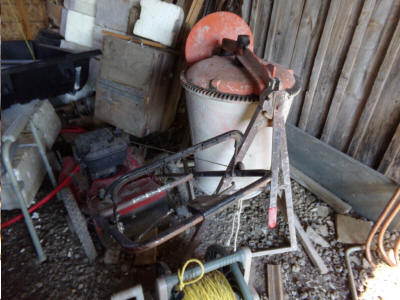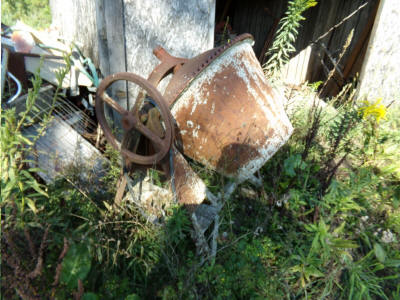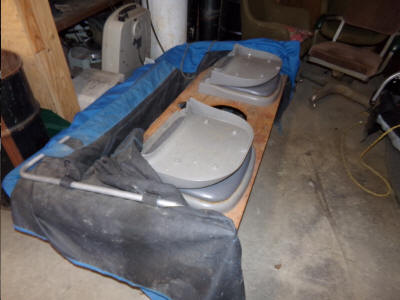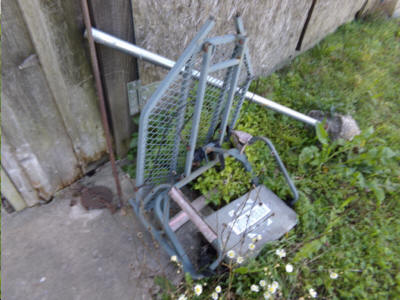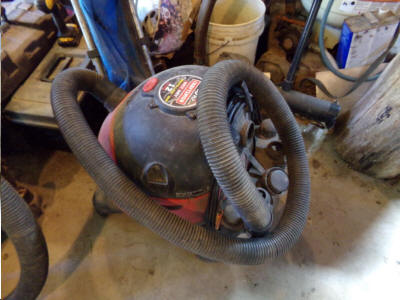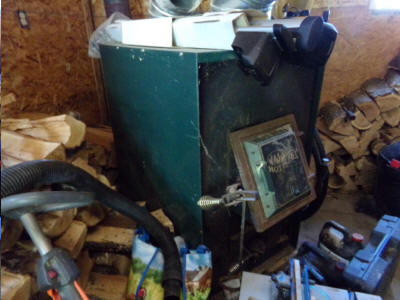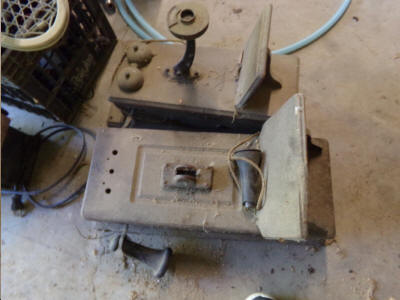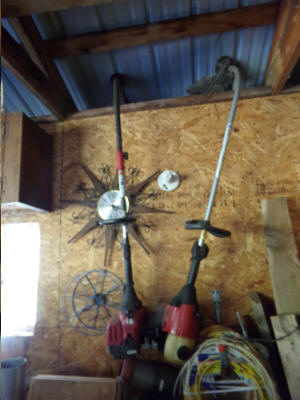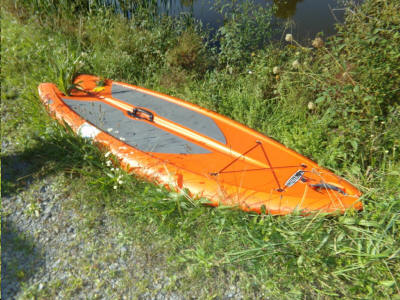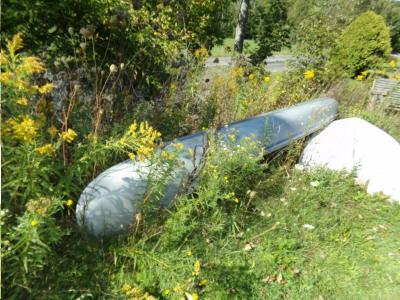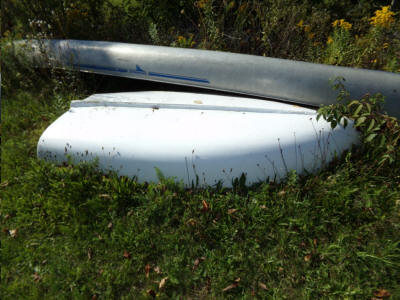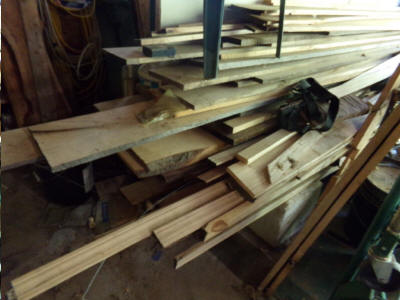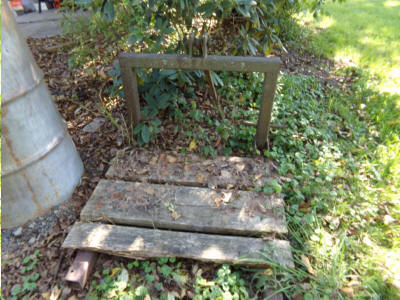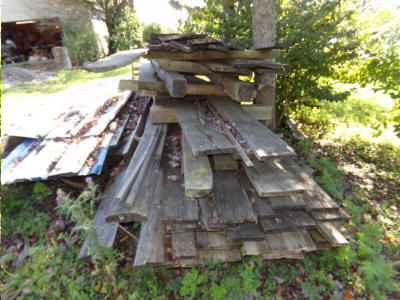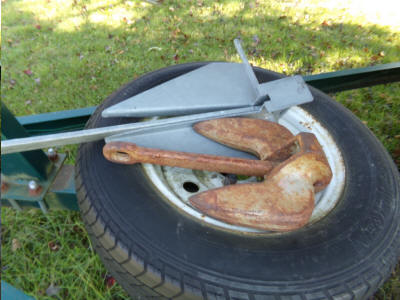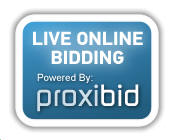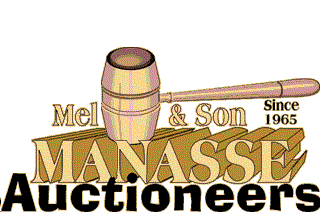 Auctioneers & Licensed Real Estate Brokers
Whitney Point, N.Y. 13862
607-692-4540 / 1-800-MANASSE
www.manasseauctions.com
In Our 57th year in Business Conducting all Types of Auctions!!