COME CELEBRATE MEL'S BIRTHDAY WITH US!!!!!!!!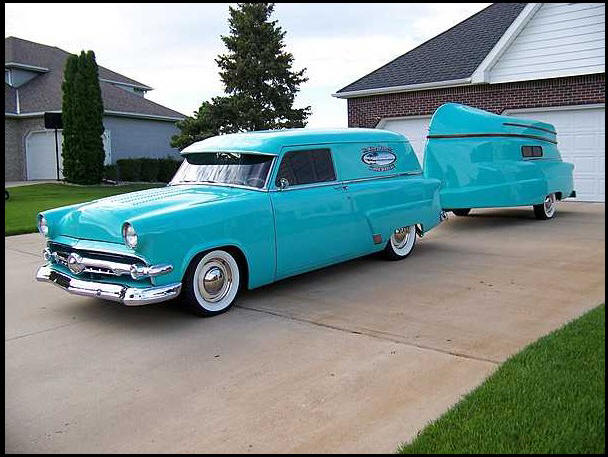 MEL'S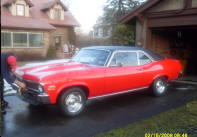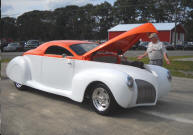 CRUISE - IN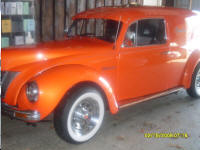 In Memory Of Mel Manasse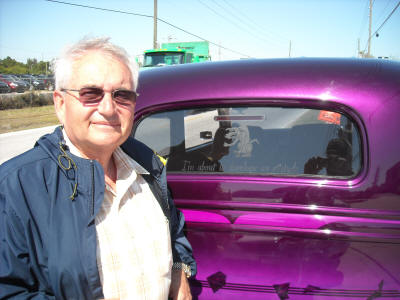 TUES. AUG. 8
(Mel's Birthday)!
5:30 PM TIL DARK
Hosted by Mel Manasse & Son, Auctioneers
Cruise In Will Be At The Auction Lot @
12 Henry Street / Rt. 26S [Exit 8, I-81], Whitney Point, NY
Come Enjoy One Of Melís Favorite Activities!! A Tribute To Mel Manasse!!
All Makes & Models Of Vehicles Are Welcome.
Spectators Are Welcome, So Bring Your Family
Or A Friend & Join Us
Fun & Enjoyable For All.
No Admission Charged. Weather Permitting.
Non-Perishable Food Items Collected For Our Local Food Pantry.
Refreshments Available
Questions: (607) 692-4540 / Email: Manasseauctions@aol.com
Many Thanks To All Who Made Our Tribute To Mel A Great Experience!

~Thanks To Your Generous Monetary & Food Donations~
All Will Be Given To Our Local Food Pantry!!
Aug 2016
September 2012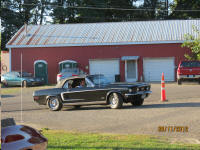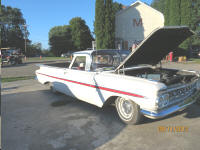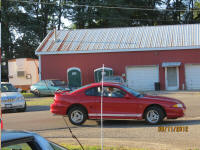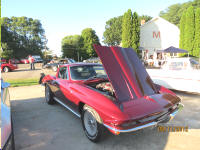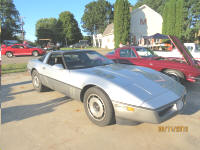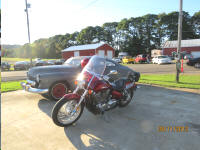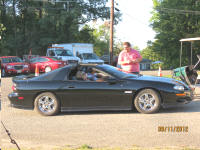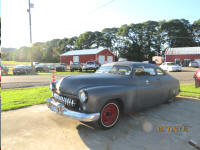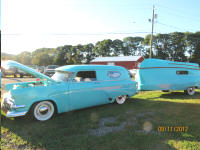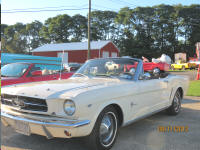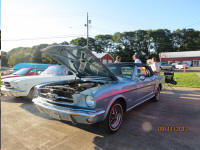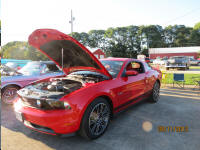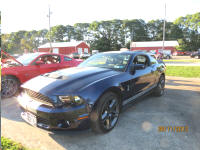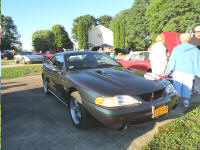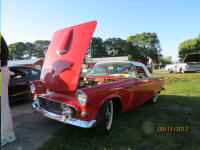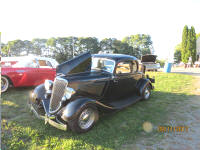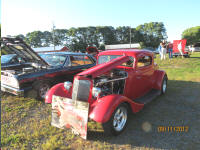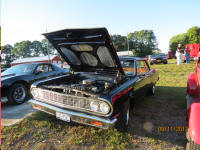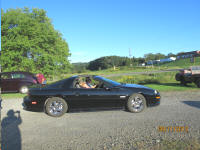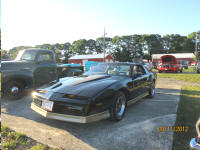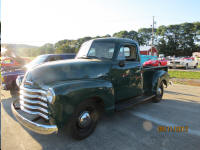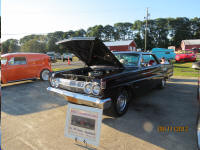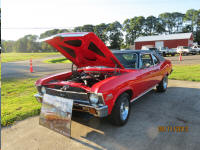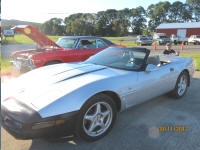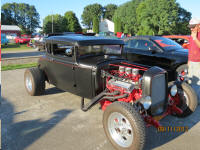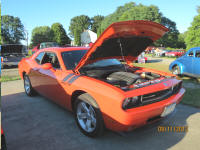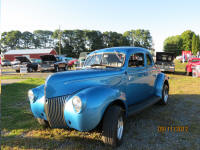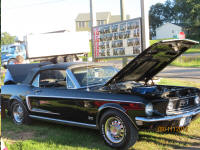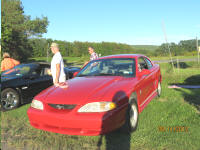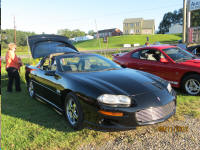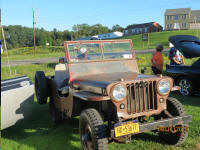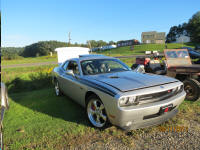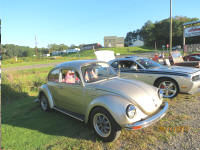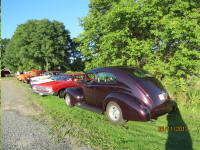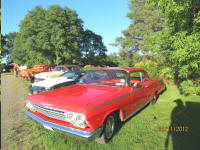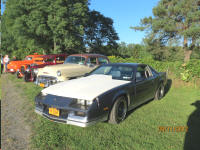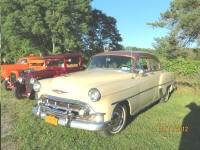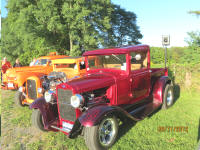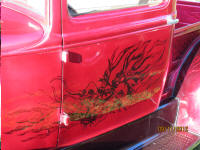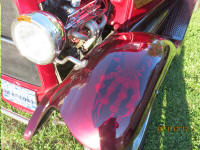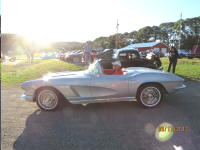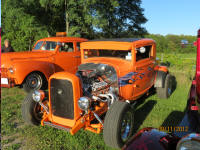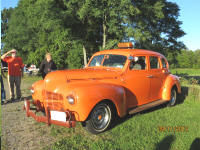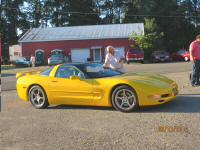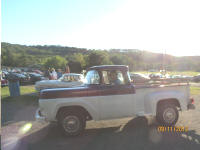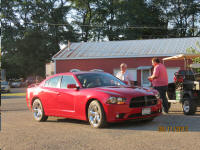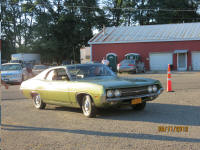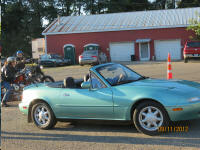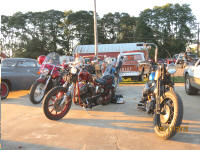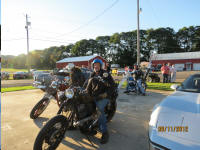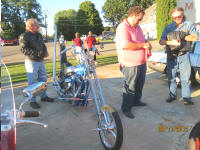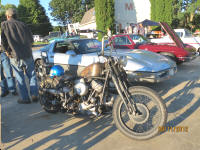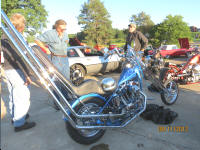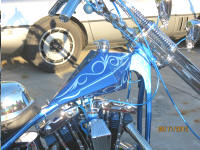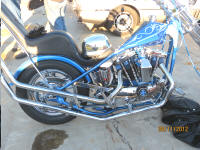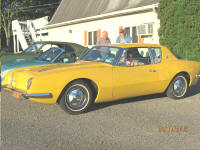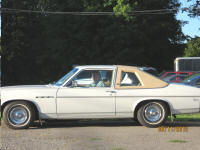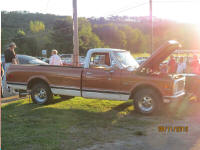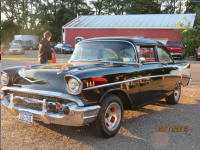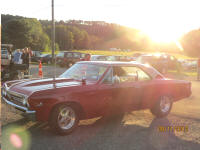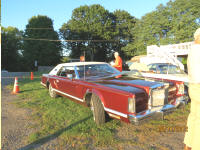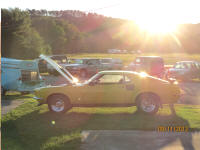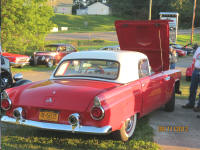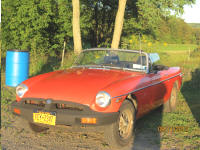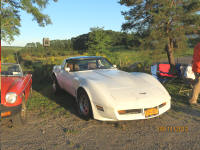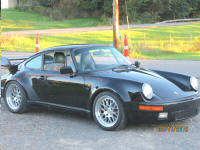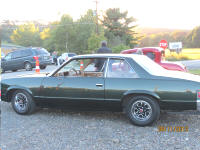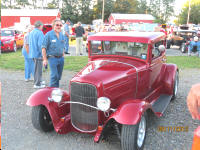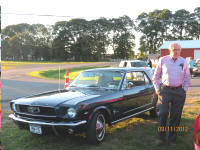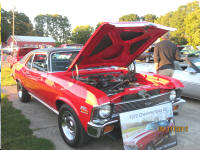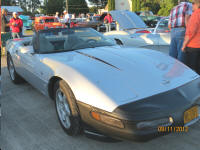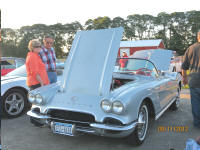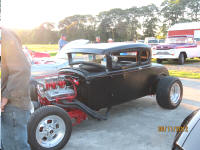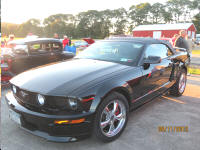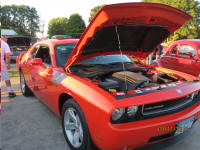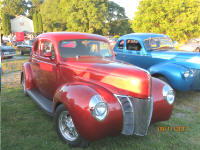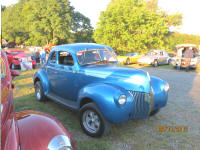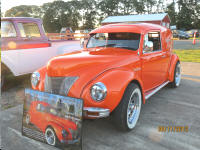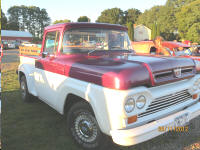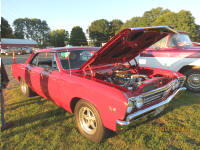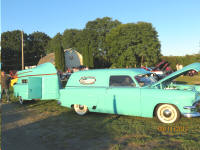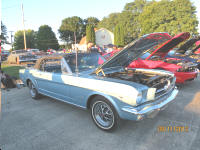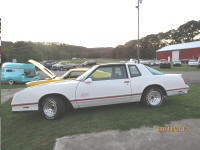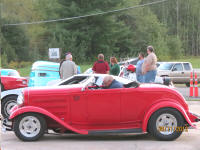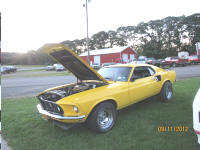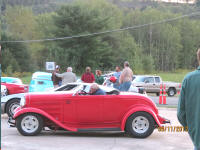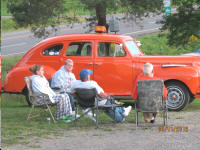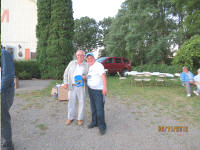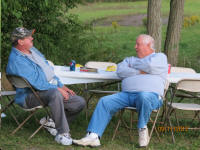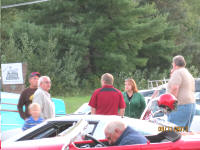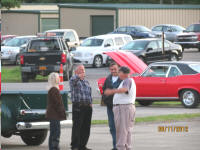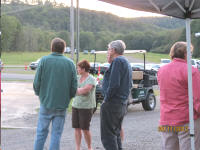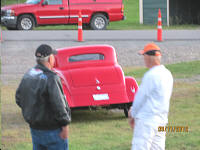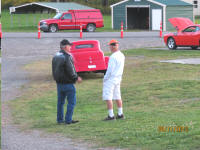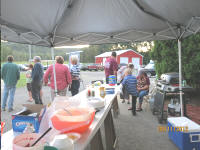 August 2012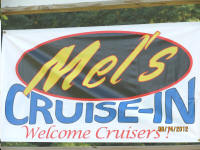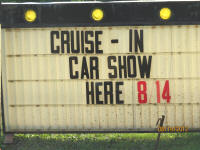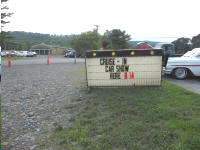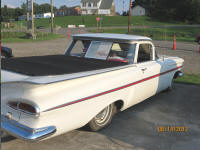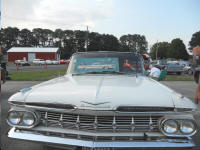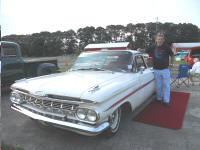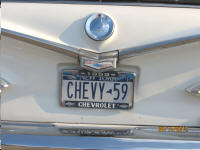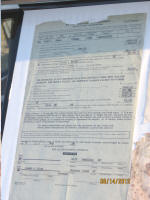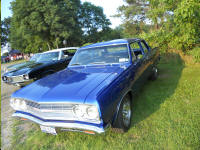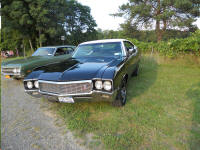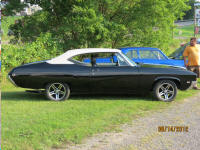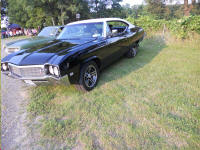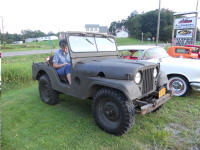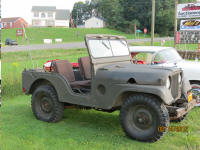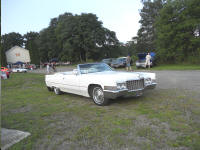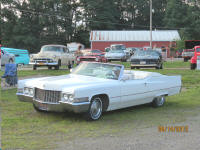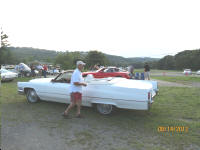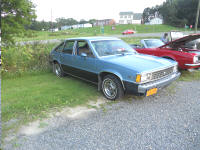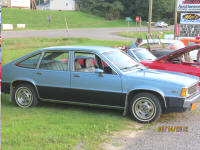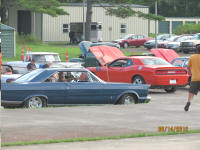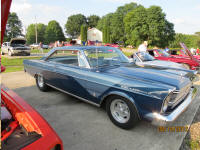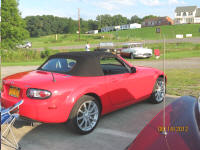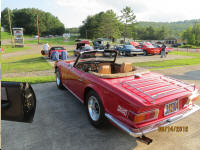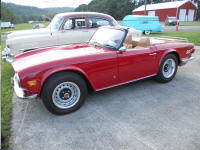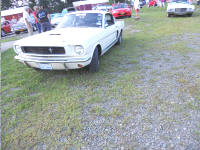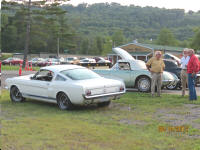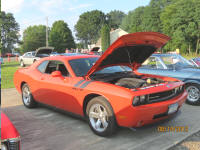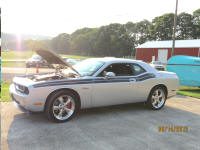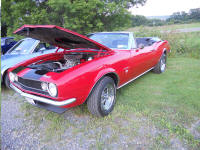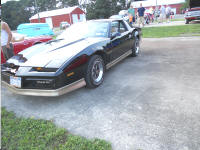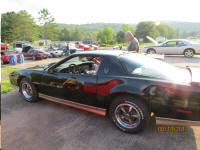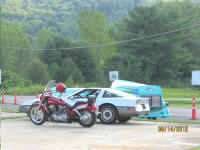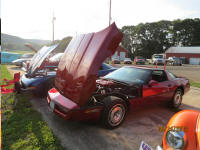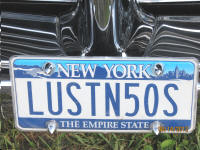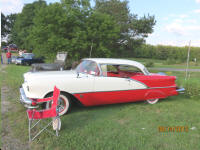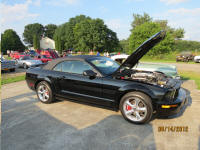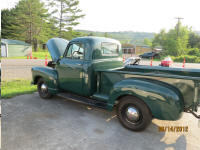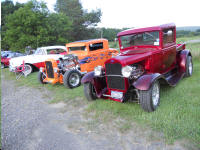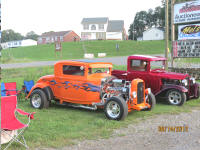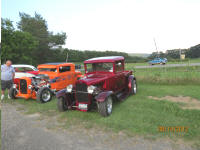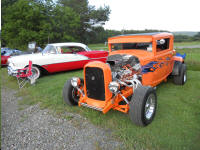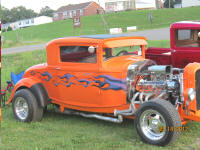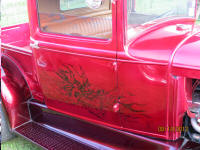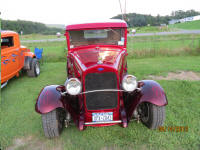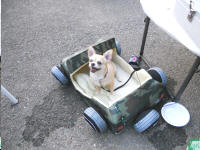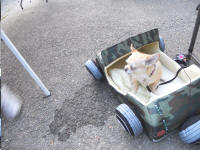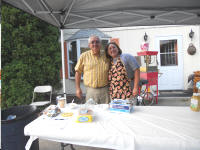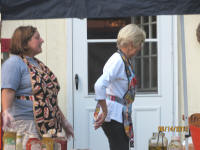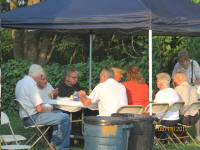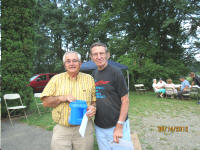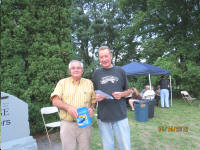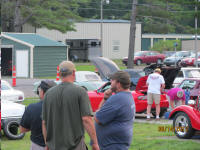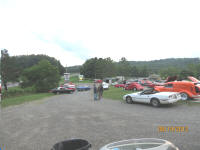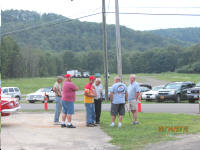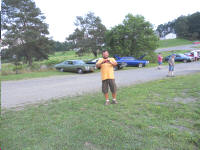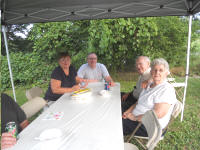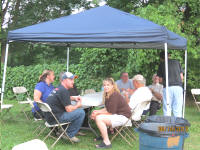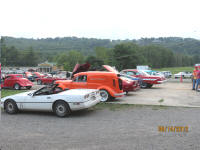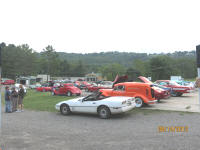 July 2012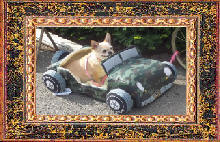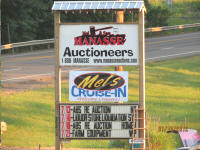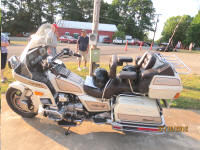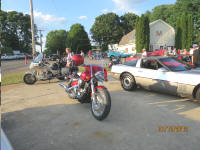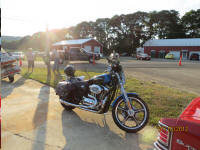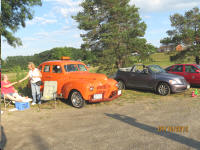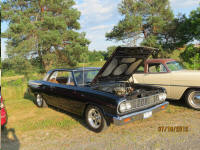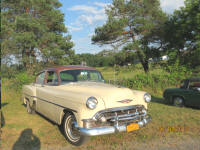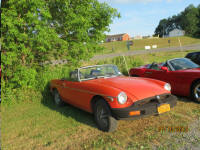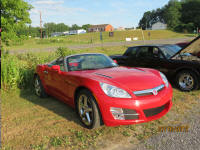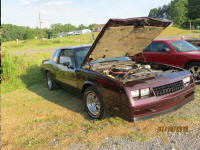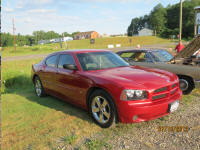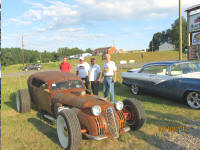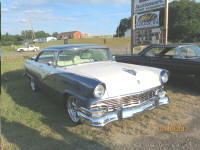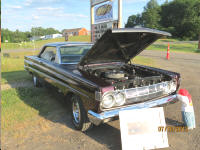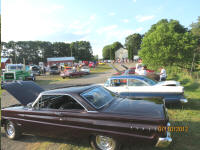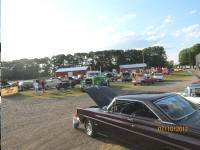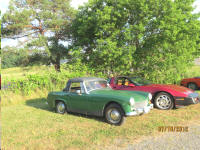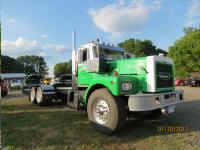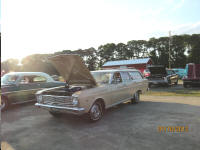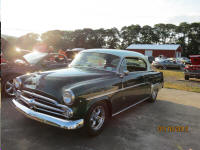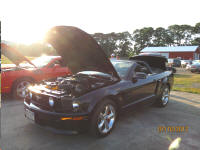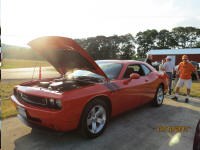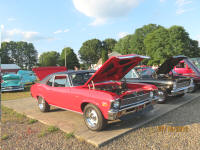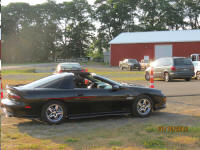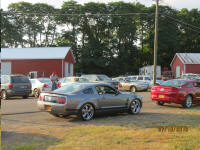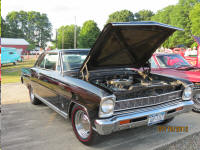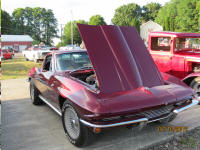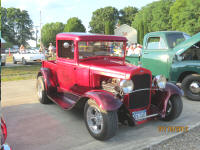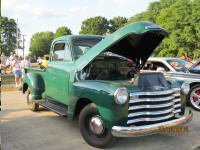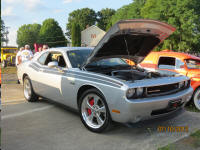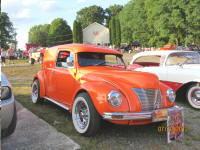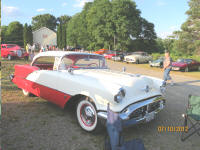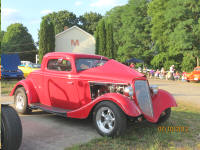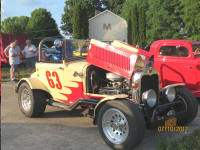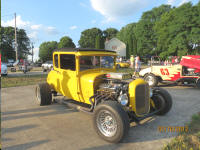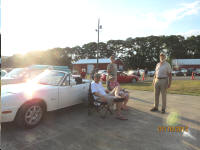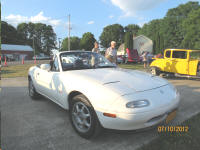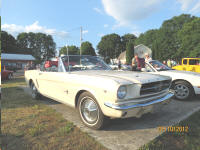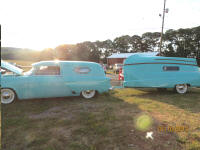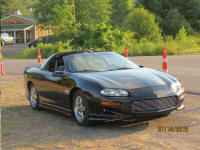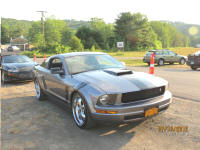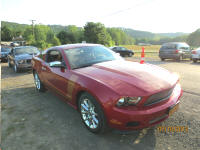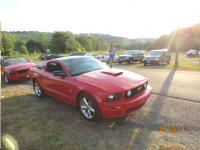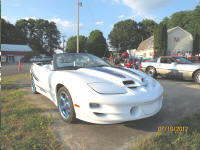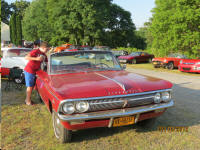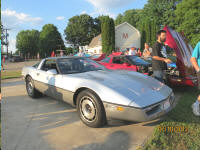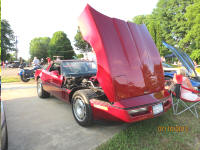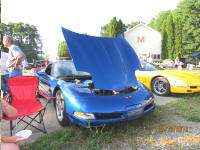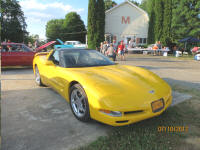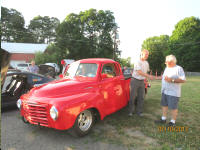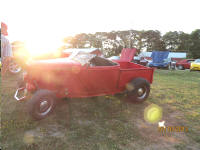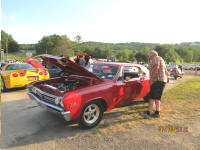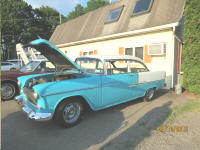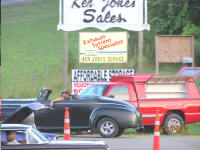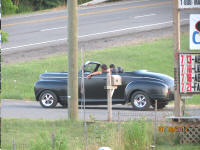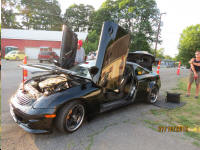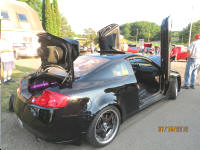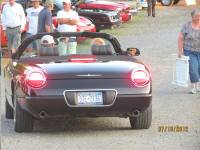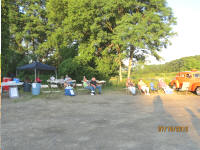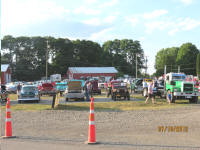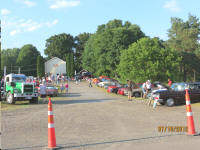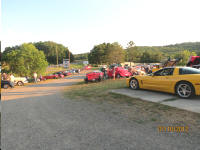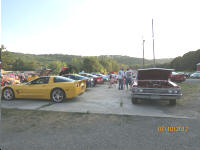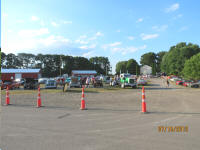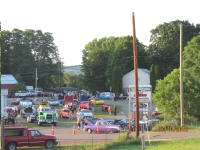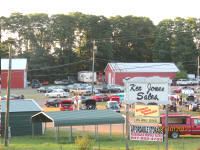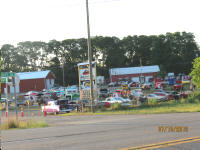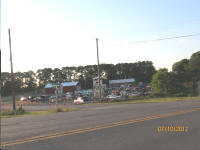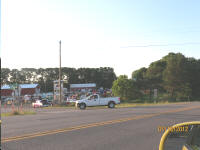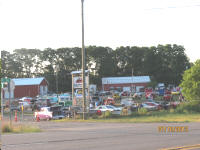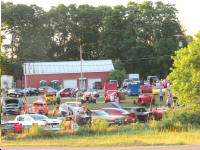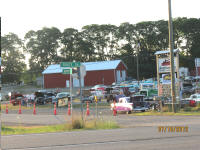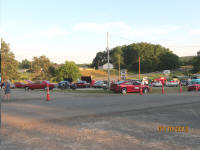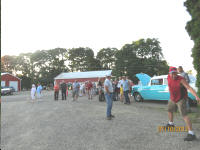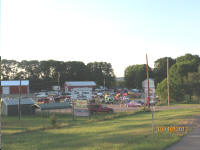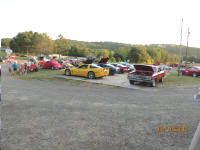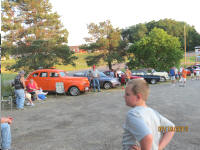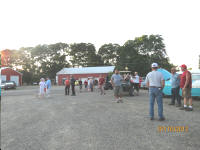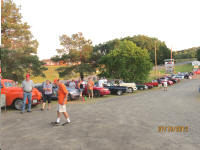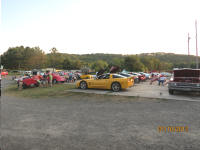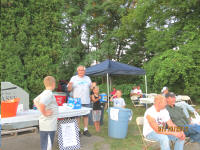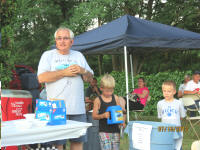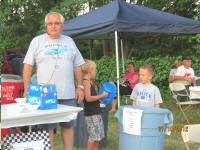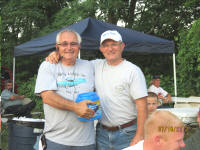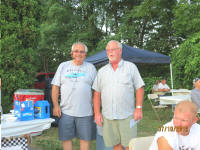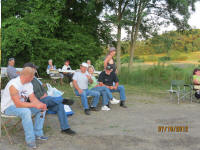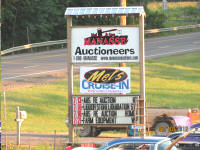 April 2012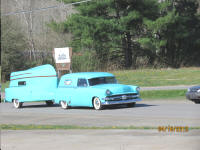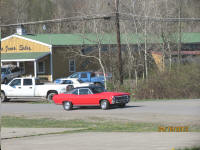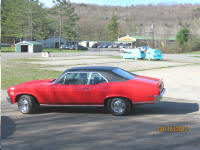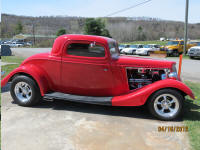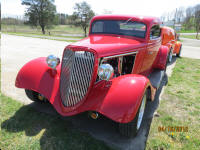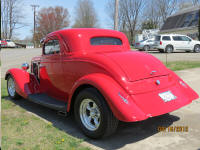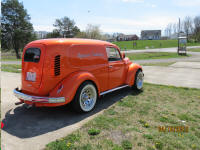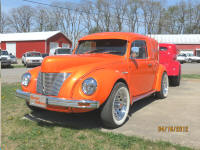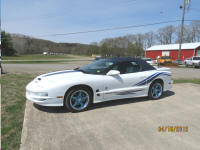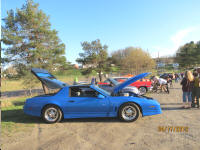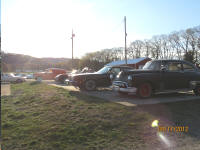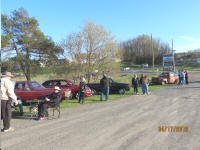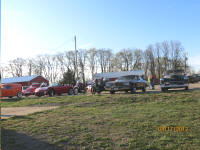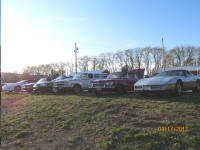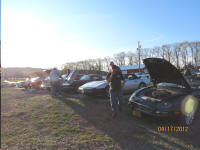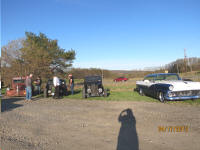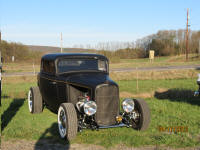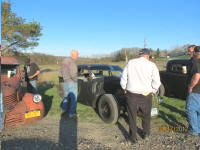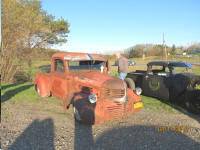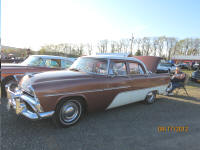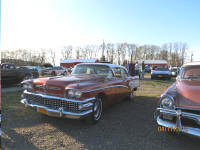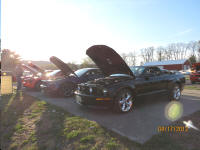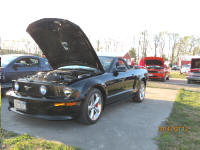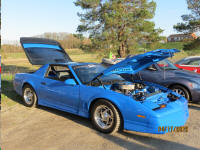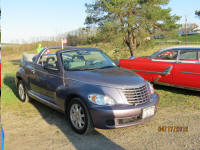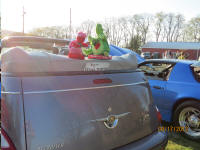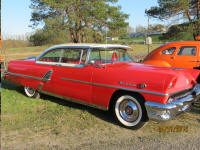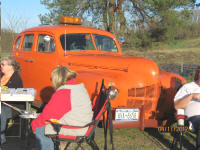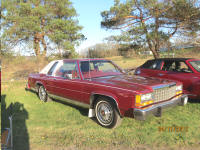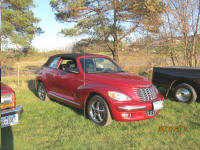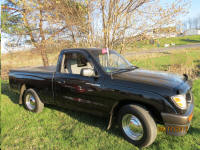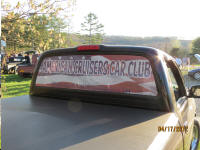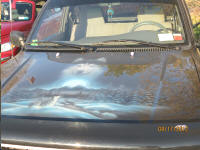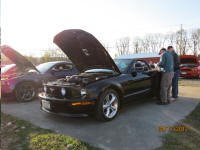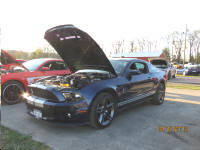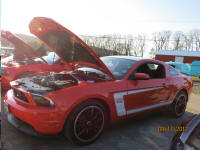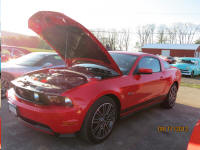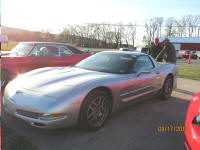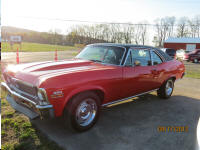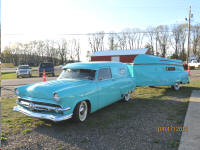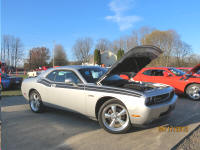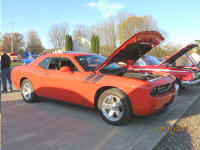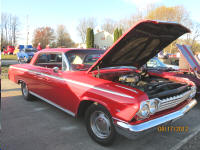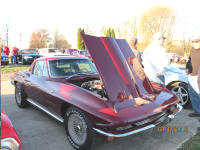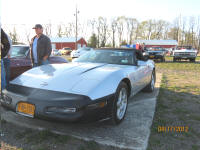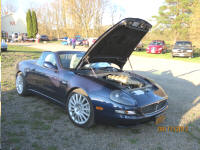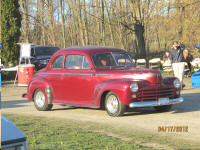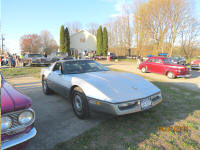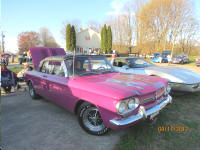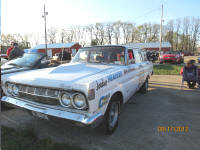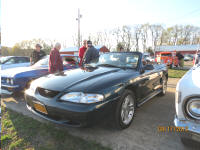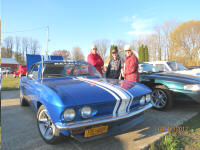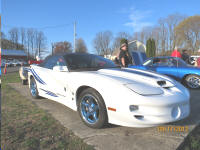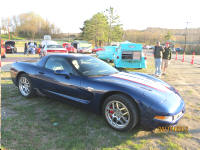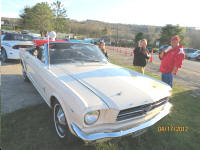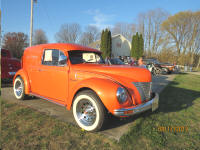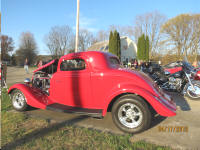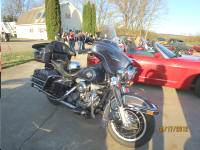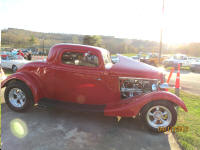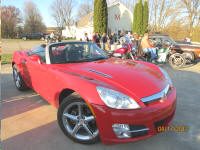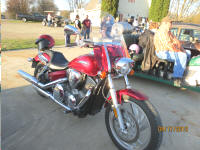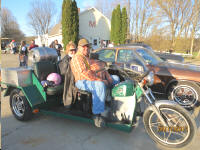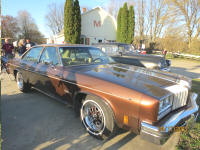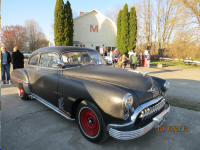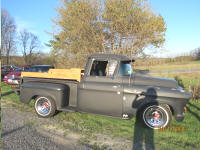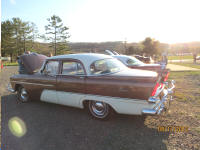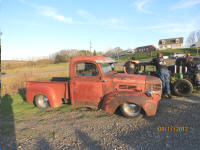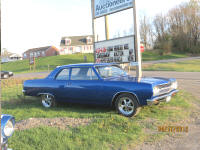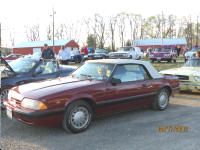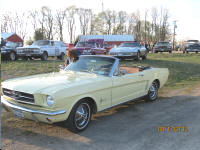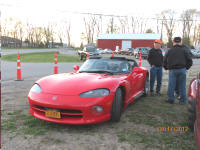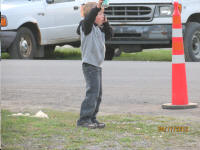 August 2011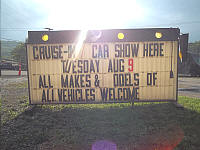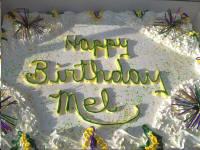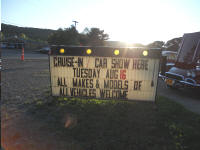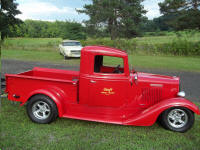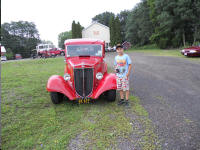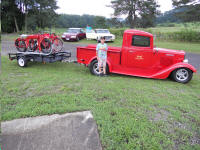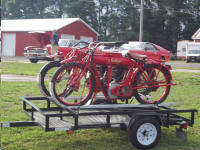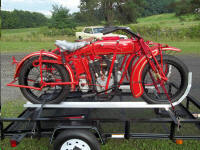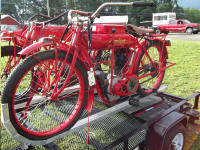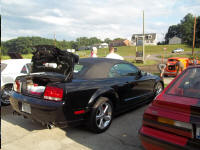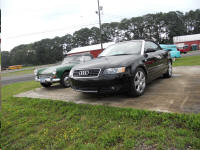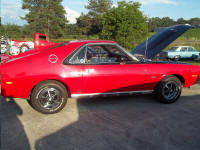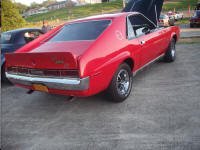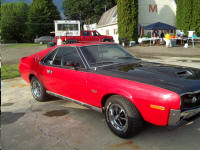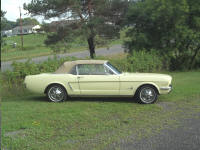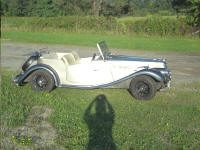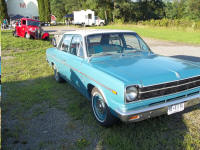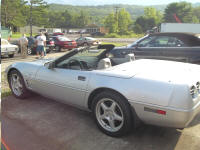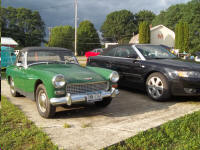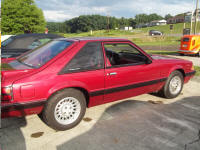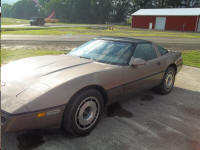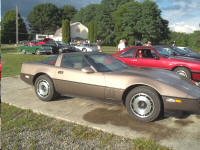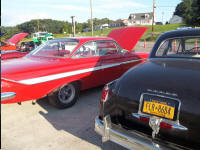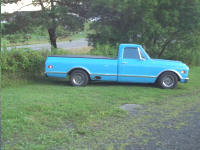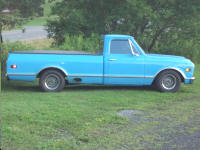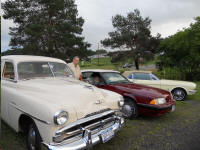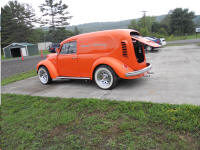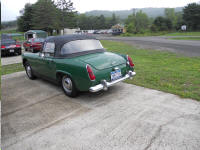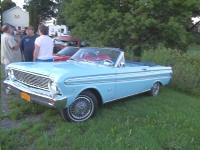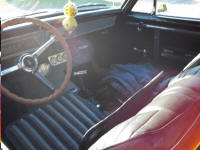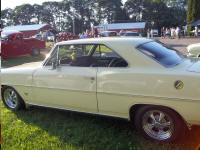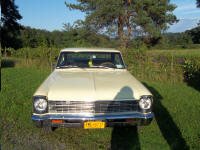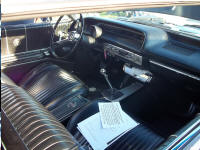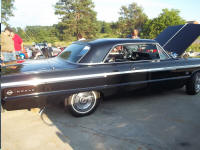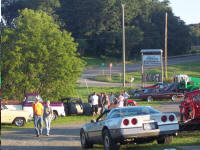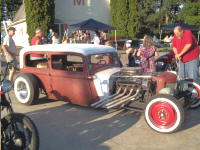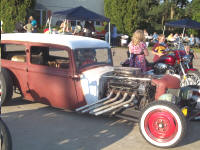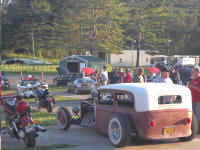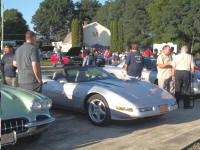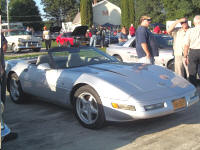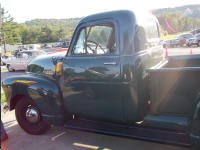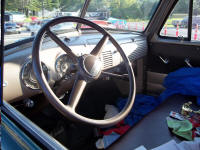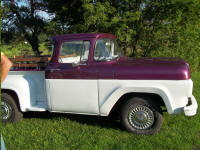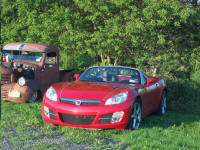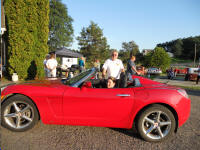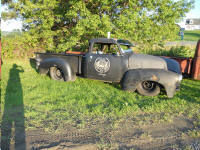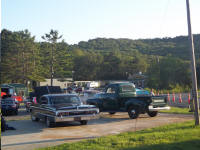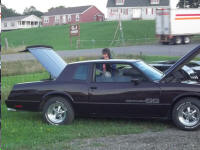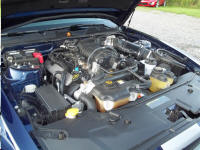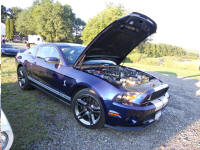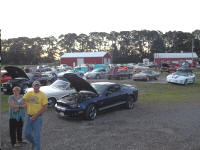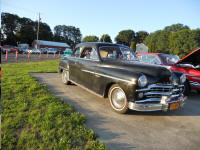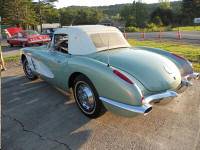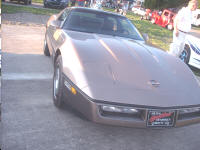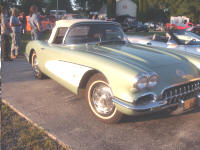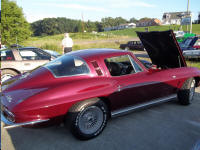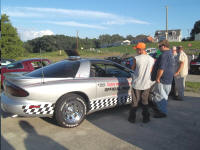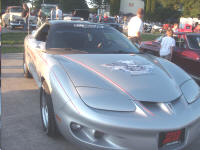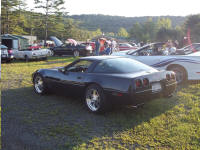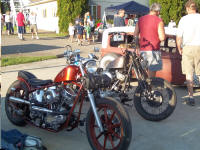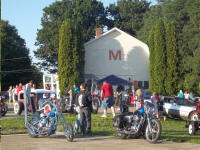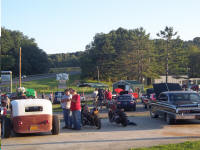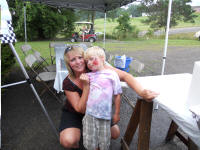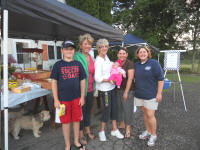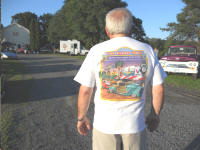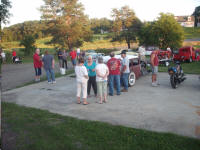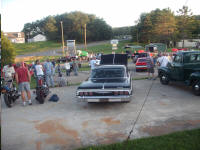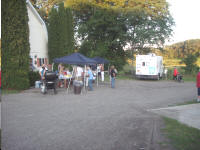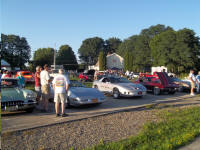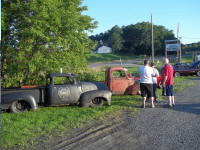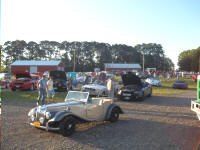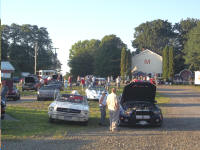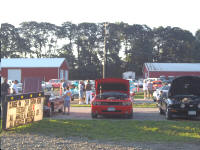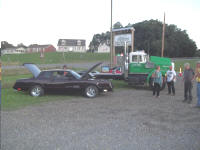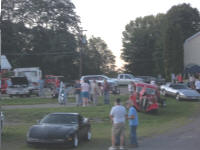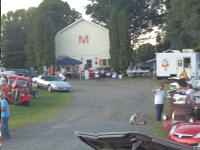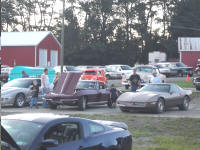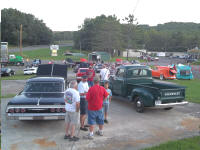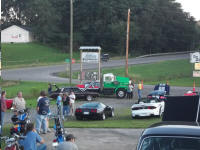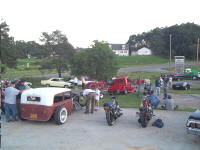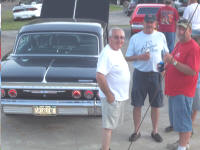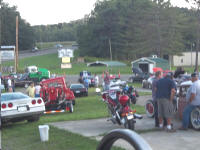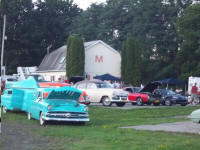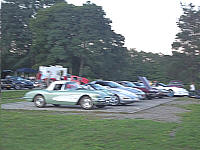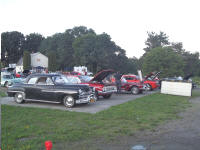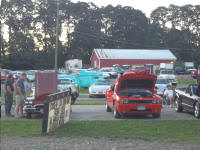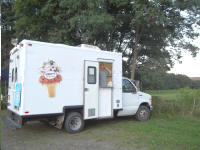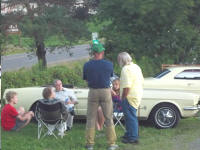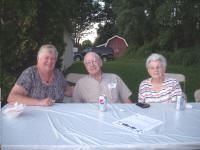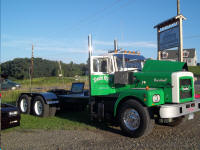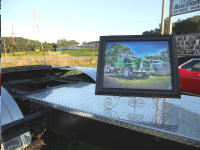 July 2011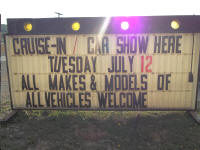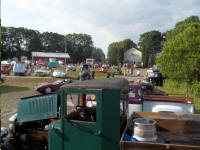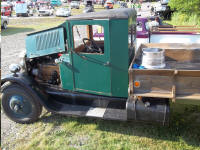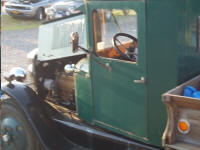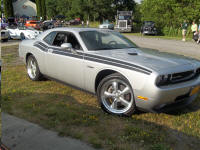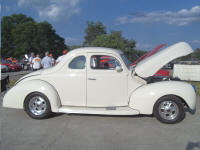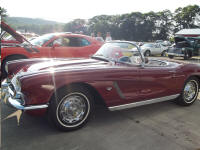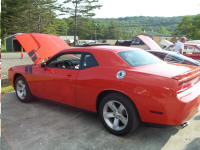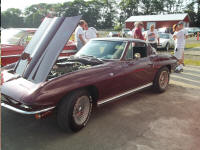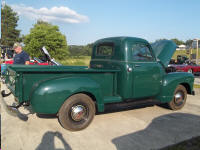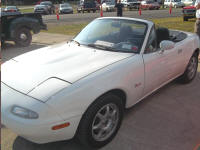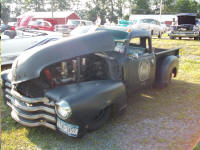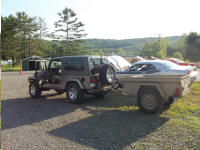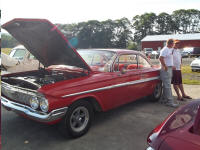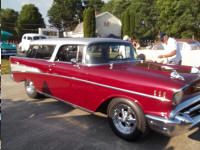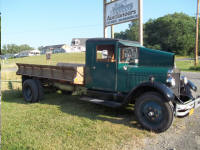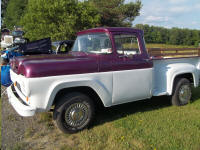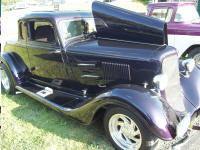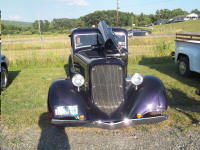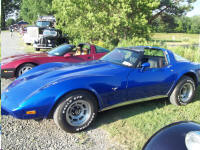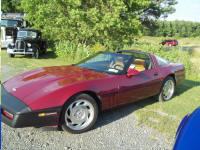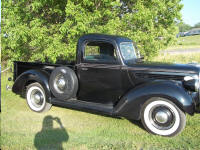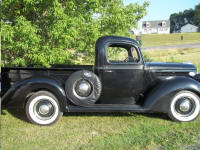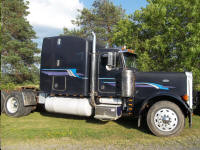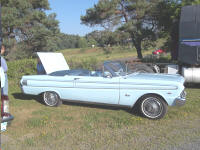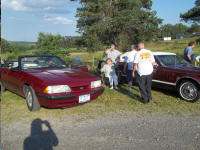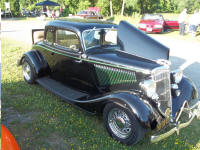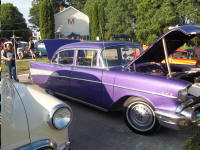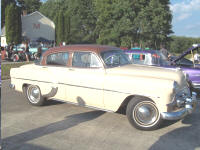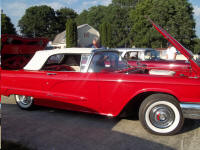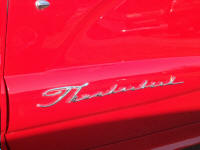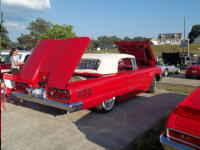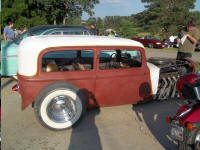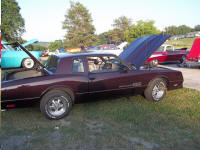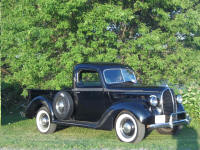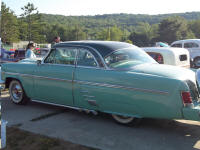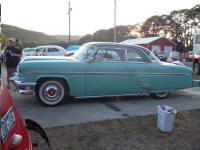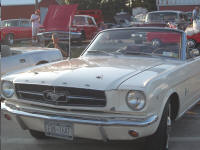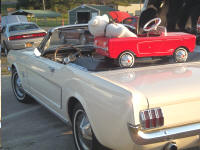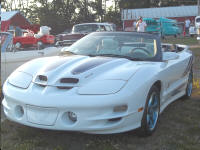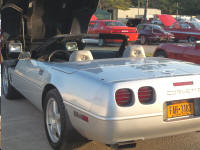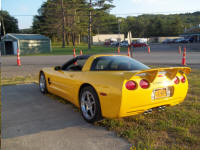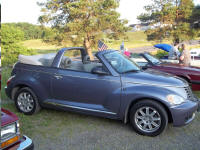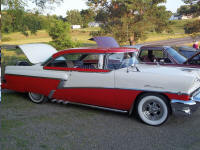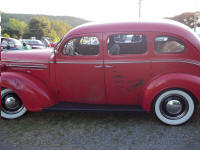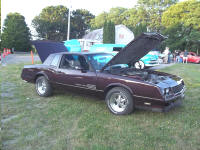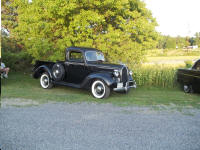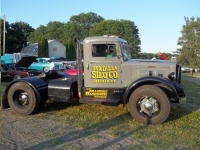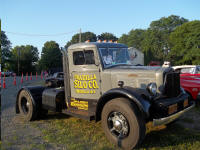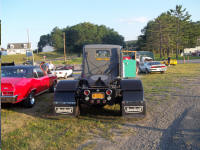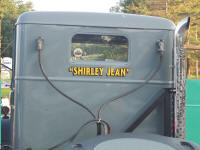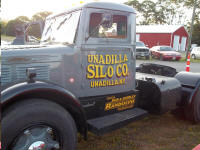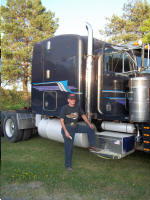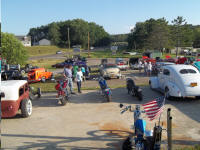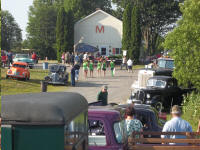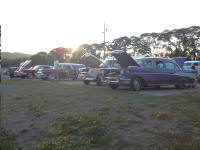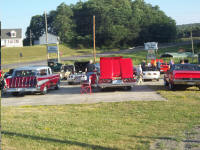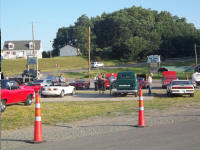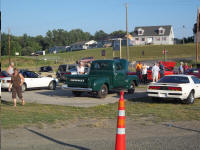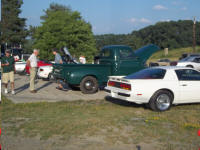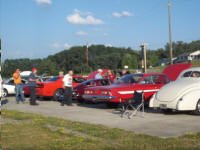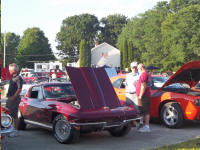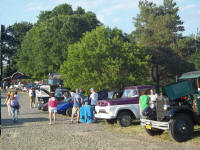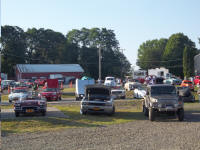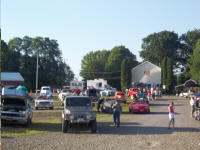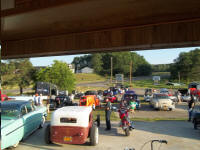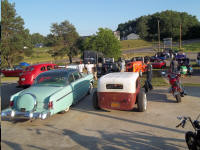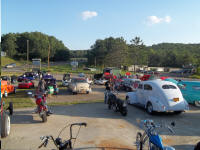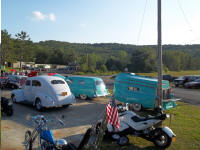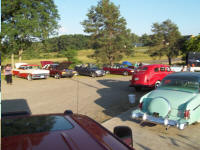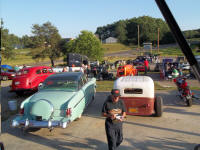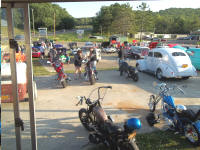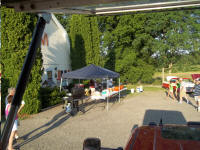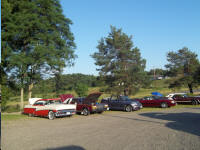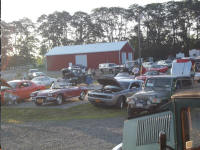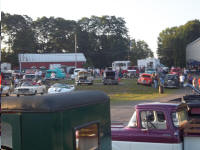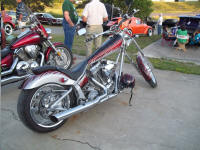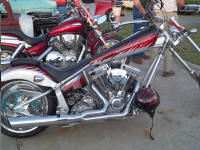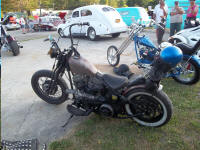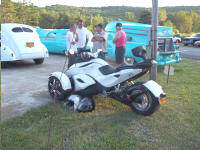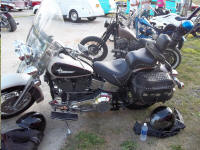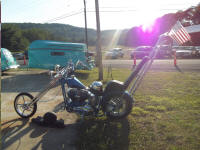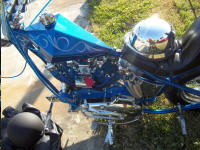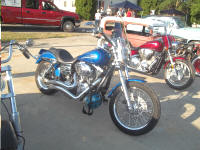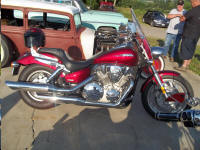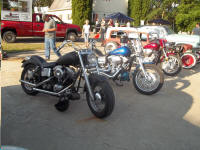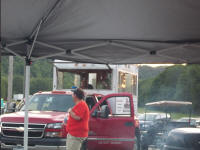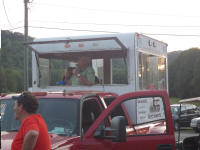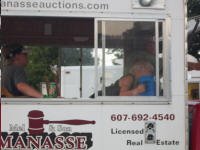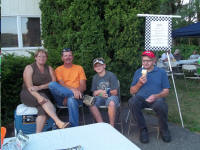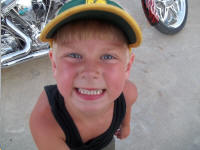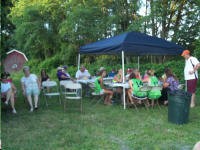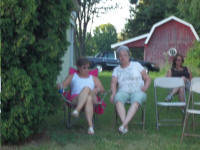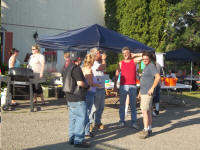 June 2011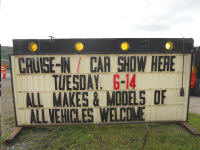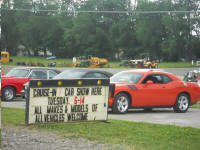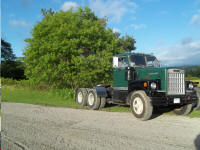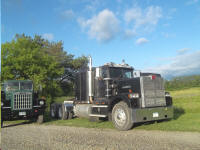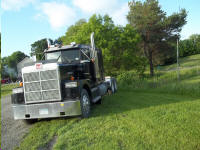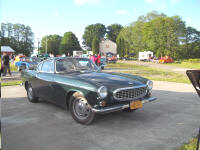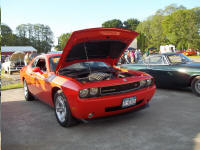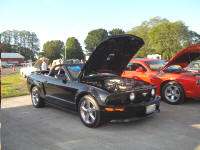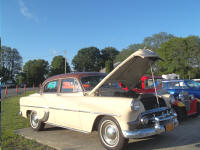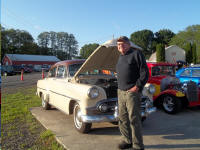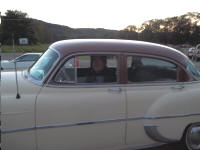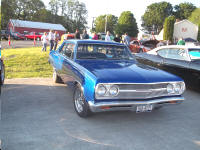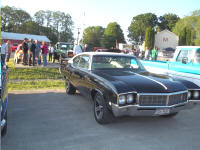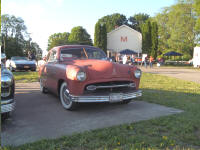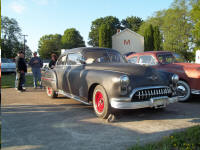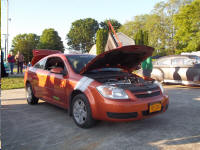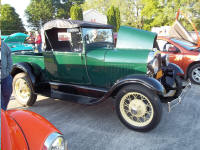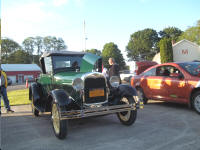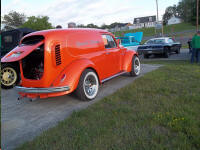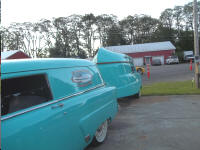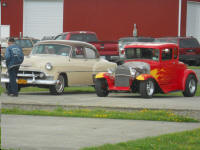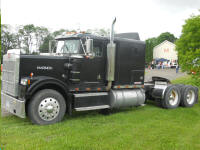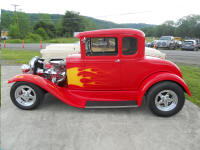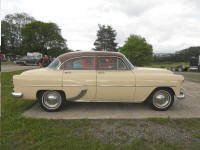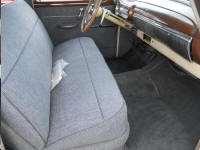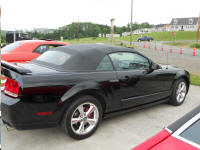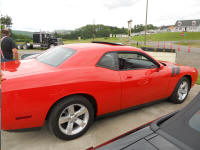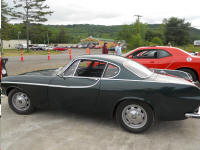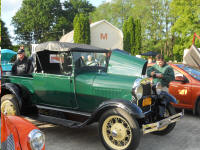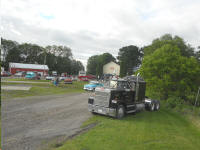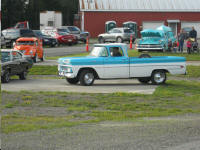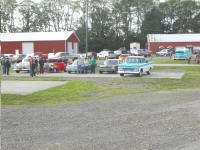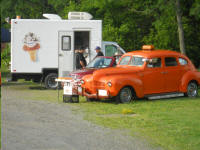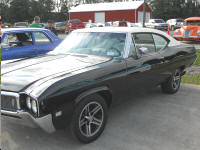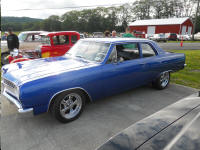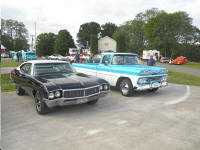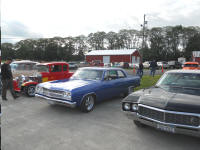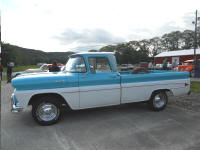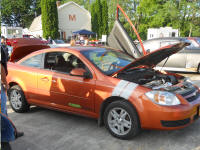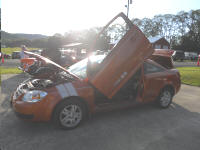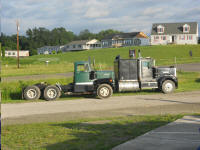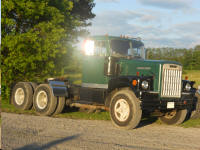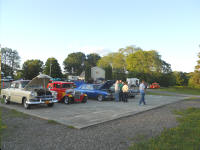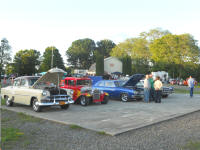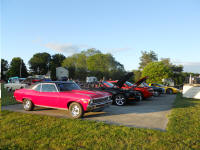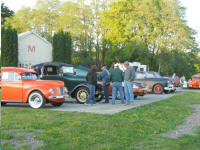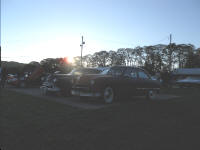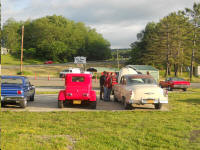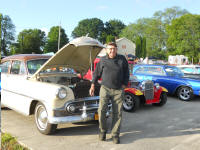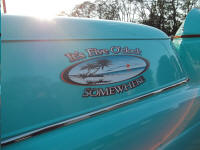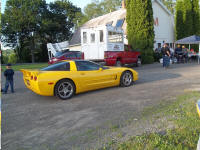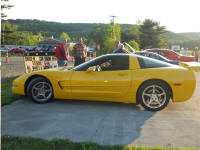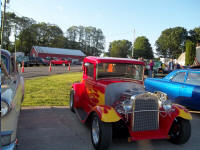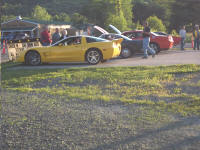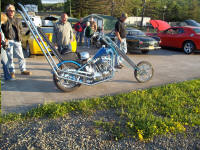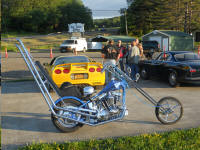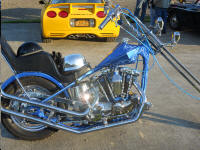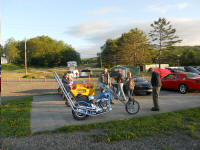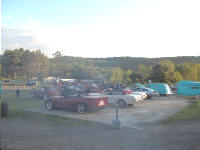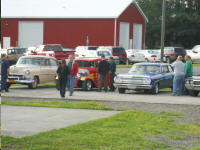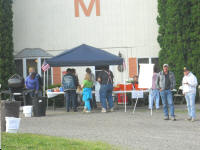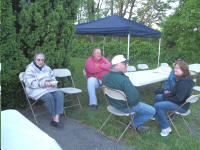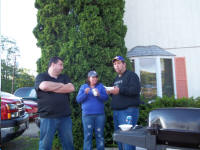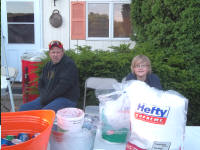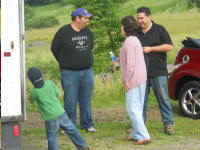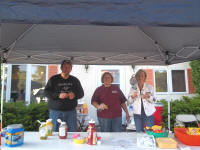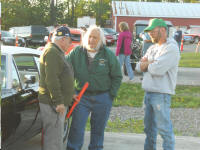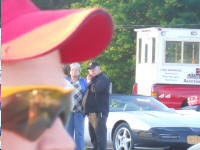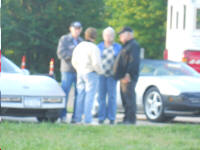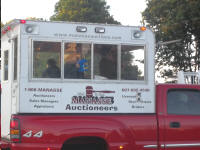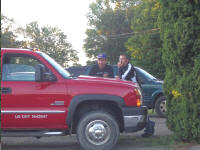 May 2011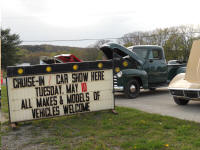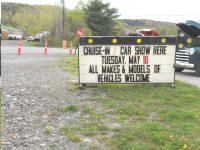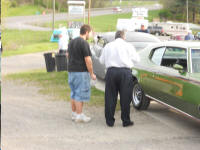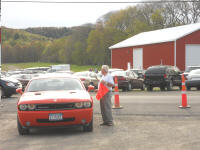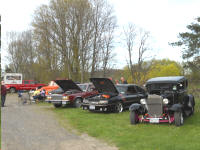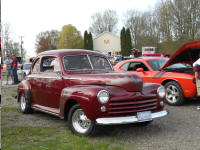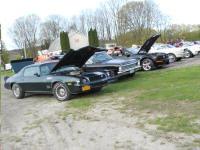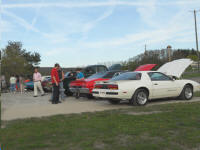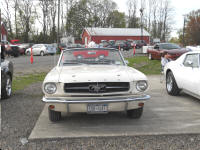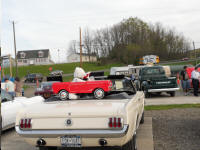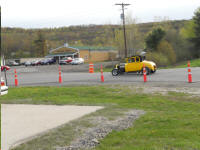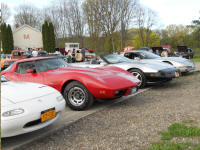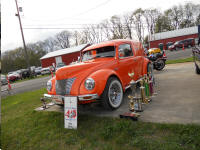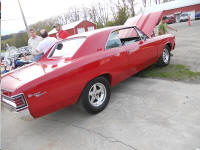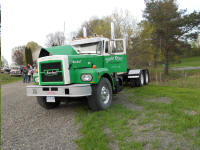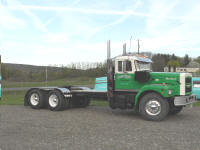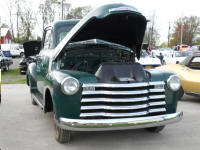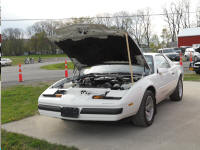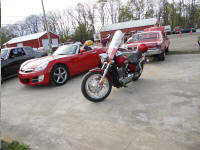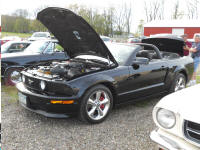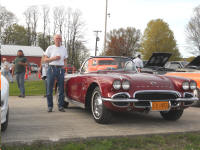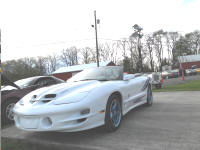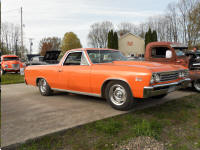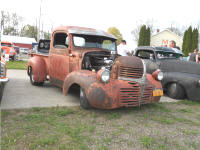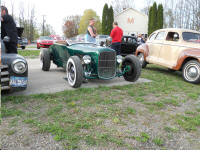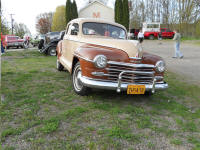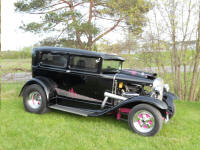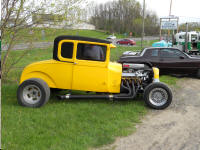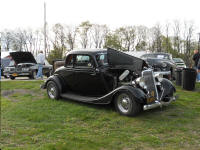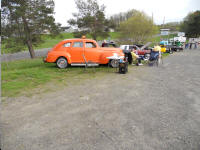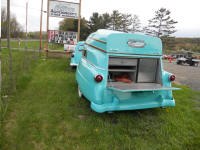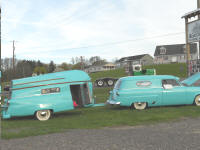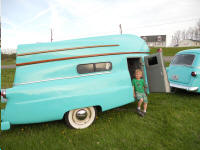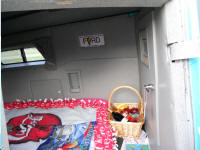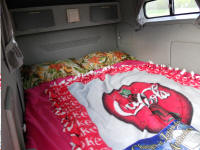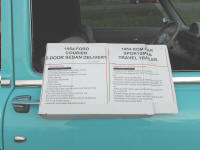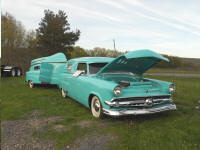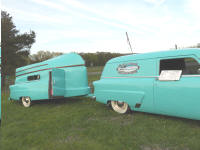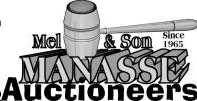 Sales Managers & Auctioneers
Licensed Real Estate Brokers In NY, NJ & PA
Whitney Point, NY
(607) 692-4540 / 1-800-MANASSE
www.manasseauctions.com