LARGE END OF YEAR HEAVY EQUIPMENT,
TRUCK & FARM TRACTOR &
EQUIPMENT AUCTION
In Time For Year End Spending / Write –Offs
Manasse Auction Yard,
12 Henry St. (Rt. 26S), Whitney Point, NY 13862
Saturday December 10, 2022 9:30AM
JUST ADDED:
- New Kuhn Premier 250 9' Seeder;
- '15 Ford F250 Crew Cab, 8' Box,
4wd, Gas;
- JD 2155 Utility Tractor w/ Ldr.;
- (3) Tag-A-Long Equipment Trailers;
- Hustler 340 Commercial Wing Mower;
- (2) DR Mowers;
- Ventrac HM722 Mower;
- (4) JD Zero-Turn Mowers;
Highlights Including: Equipment (Starting @ 11AM): Group of Excess Equipment From Smith Companies- Excavators: Komatsu PC 300LC-7 Hyd. Excavator, S/N-A86538; Komatsu PC250LC-6L Hyd. Excavator w/ Man. Thumb, S/N-A80250; DJB / Cat Off-Road Truck, 4-Wheel Site Truck; Wacker Dsl. Plate Tamper; Gas Powered Road Cutting Saw; Dozers: Cat D3B 6-Way Blade, ROPS; Skid Steer Loaders: JD 333G Tracked Skid Ldr, 2000 Hrs, Full Cab, Power Coupler, Very Nice; Bobcat S220; NH LS140; Backhoe: Case 580L, 4wd, Cab, Ext. Hoe; Truck Tractors: '06 Peterbilt 387, Pre-Def, 10 Spd Eaton Fuller Auto Shift; Lowboy, Equipment & Other Trailers: '97 Dynaweld 50-Ton Detachable Lowboy; '08 Rogers 20-Ton Tag-A-Long; '01 Eager Beaver 20-Ton; Sure-Trac Trlr.; Cam Deckover Trlr; Bucket Truck & Galvanized Pole Trailers: '08 Freightliner M2 Bucket Trucks, 55', AWD; (6) Galvanized Extendable Pole Trailers, Very Good Cond.; Farm Tractors: JD 7930, 4wd, Full Cab, Powershift, 15k Hrs. w/ Hub Duals, Nice Shape; Massey Ferguson 4610, 4wd w/ Cab & Ldr, Low Hrs; Landini Legend 130, 4wd, Cab, 3000 Hrs; New Holland TS100B, 4wd w/ Ldr, ROPS Canopy, Needs Clutch Work; Farmall 460 w/ Ldr; Farmall 240 Forklift, Gas; Compact & Med. Size Tractors: Ford 2110 4wd Compact w/ Ldr; JD 1050 4wd Compact w/ Ldr; JD 2305 w/ Deck, Needs Eng. Work; Kubota BX24 w/ Ldr., Backhoe, Snowblower, 1500 Hrs, Needs Eng. Work, Not Running; John Deere & (7) Kawasaki UTV's: JD 625i Gator, 1700 Hrs, Camo; (4) Kawasaki Mule 610 Sgl. Seat 4wd UTV's; Kawasaki Mule 4010 4-Pass UTVB, Gas, 4wd; Kawasaki Mule 3010 UTV; Toro Workman w/ Dump Box, Gas Eng.; Farm Equipment & Implements: '19 New Holland 450 Rollbelt Round Baler, Net Wrap, Nice, 17k Bales; Krone Big Pak 12130 Big Square Baler, Plunger Bearing Is Froze Up, Needs Work; Meyer 7500 V-Force T/A Rear Delivery Manure Spreader, Very Good Cond.; Kuhn / Knight 3142 TMR Mixer Wagon; White 6100 4-Row Corn Planter w/ All Boxes, Very Nice; '18 JD 635 Center Pull Discbine, Needs Cutter Bar Repair; Kuhn Center Pivot 11' Discbine, Bad Cutter Bar; Brillion 10' Dbl. Cultipacker; Bradco 6' SS Cutter; Woods Cutter; King Kutter Blade; 1-Ton Trucks, Some w/ Plows: '12 Ford F350 Cab & Chassis, 6.7 Dsl. Eng.; '11 Ford F350 w/ Service Body, Gas, 4wd w/ 9' Plow, Very Clean; '11 Ford F350 w/ SS Sander & SS V-Snowplow, Dsl. Eng.; '98 Dodge 3500 Stakebody Truck; Sanders: SS 1 ½ Yd Sander w/ Gas Eng.; Boss v4500 Sander 1 ½ Yd Elec., Needs Controls; Heavy Equipment & SSL Attachments: Like New Wolverine Small Gravel Screen, Hyd Operated; Several Backhoe / Exc. Buckets; New Post Hole Auger For SSL; Rotary Mower For SSL; Log Grapple For SSL; Rototiller For SSL; Milling Head For SSL; Sweeper For SSL; New SSL Forks & Buckets Of All Types; New SSl Tires & Mtd Rim / Tire Sets; (15) Yamaha Gas Golf Carts From Rental Co.: (10) Yamaha Golf Carts That Are Running - Some Are 2-Pass, Some Have Work Boxes, Some Have Rear Seats; (5) Yamaha Golf Carts, Gas, Not Running; Zero-Turn Mowers & Riding Mowers: Ferris IS3100Z w/ 72" Deck; Ferris & Snapper Zero-Turn Mowers; JD X728, 4wd w/ Powerflow Bagger Cart; 54" Blower Sells Separate; Ferris 3-Wheel Zero-Turn, 61" Deck; Kubota GR2120 Dsl w/ Deck & Blower; JD 950 Zero-Turn; Ventrac HM722; JD X475 Garden Tractor; JD x520 w/ Mwr. & Blade; Land Pride 60" Zero-Turn Mower; Hustler 340 Batwing Mower; JD GX335 w/ Mower & Blower; Craftsman Mower & Blade; DR Fence-Like Mower; DR Walk-Behind Mower; (15) JD & Cub Cadet Riding Mowers Of All Sizes & Types; Others Coming; (4) Easy Kleen Washers; Construction Equip.: 175 cfm Air Comp, Deutz Dsl.; Miller Gas Powered Welder / Generator; (2) Concrete Hopper Bkts; Bomag Dbl. Drum Walk-Behind Roller; Bobcat Hyd Jackhammer For Mini Exc.; New 40' Container, (3) Temp. Buildings, Work Benches, Chains & Binders, Self Contained Bathrooms, Many Other Items - Full List Coming;
Special Starting Ring 1 @ 10AM Lg. Qty Of
Quality Contractors Tools & Accessories Of All Types;
Plus: Monthly Auction of (75+) Repo & Consigned Vehicles Of All Types
Selling @ 10:45AM Same Day
Including: Selling For NYS Child Support: '04 Lexus ES300, 4DSN; Trucks: '09 Ram 1500– Lifted; '08 Ford F150, Needs Trans.; '05 Chevy Silverado; SUV's: '09 Jeep Compass AWD; '09 Jeep Gr. Cherokee; '06 Honda CRV; Window Vans: (2) '12 & '08 Chevy 2500 12-Pass Vans; (2) '11 Chevy Express Vans; Cars & Vans: '15 Ford Focus; '11 Chevy Cruze; '08 Honda Accord Hybrid; '09 Honda Civic;'09 Pontiac G6; (2) '08 Dodge Grand Caravan's; Many Others Coming!!
Terms: Payment In Full Day Of Auction In Cash, Good Check or Major Credit Card w/ Positive ID; 13% Buyers Premium w/ 3% Waived For Cash Or Good Check Payments. NYS Sales Tax Applies; Additional 2% Buyers Premium for Online Bidders. Nothing Removed Until Settled For. ALL ITEMS SOLD AS-IS, WHERE-IS. Titles Will Be Mailed Out Approx. 3-4 Business Days Following Auction For Cash / CC Payments & 8-9 Business Days After Auction For Check Payments. Announcements Made Day Of Auction Take Precedence Over Printed Material;
Removal: Day of Auction Until 5PM, Sunday, Dec. 11, 9AM-12NOON; Monday 12/12–Wednesday 12/14, 9AM-5PM; Removal Within 1 Week After Auction.
Auction Preview: Friday, Dec. 9, 1PM–5PM.
Auction Order: 2 Auctions At Once Most Of Day; 9:30AM: Misc. Tools & Rest. Equipment In Red Building; 10:45AM: Start Of Vehicles Through Building; 10:00AM: Start Of Ring 1 - Contractors Tools, Followed By Const. & Farm Equipment In Field. Big Equip Approx. 11:30AM;
Special- Holiday Drawings For (2) Big Screen TVs & Cash Drawings
Visit Our Website For More Details, Terms & Pictures @ www.manasseauctions.com
Live Interactive Online or Pre/absentee Bidding Through
www.Proxibid.com/manasse Or http://manasse.nextlot.com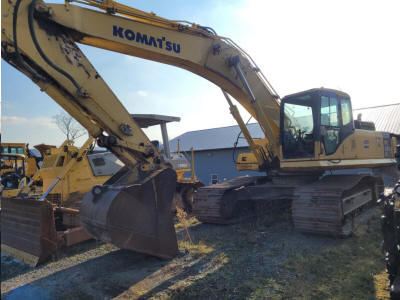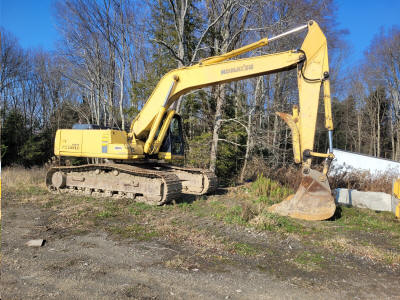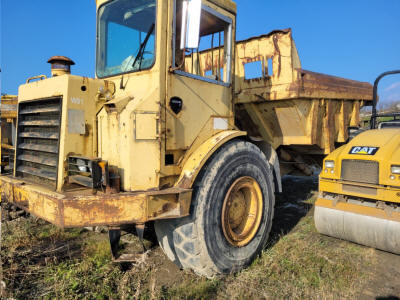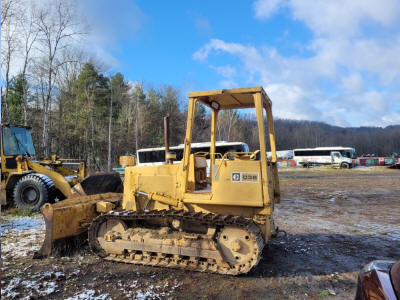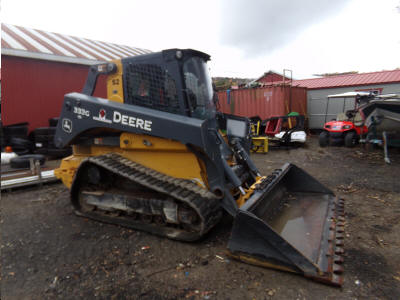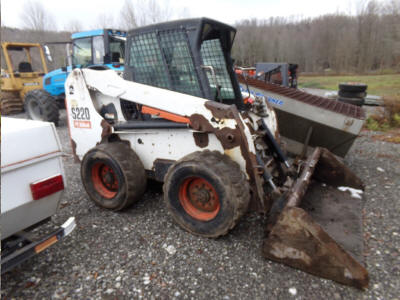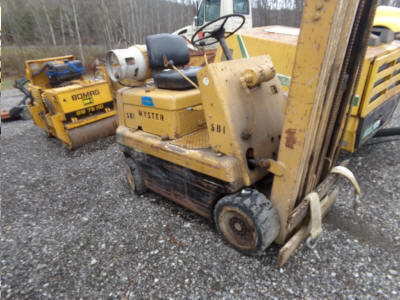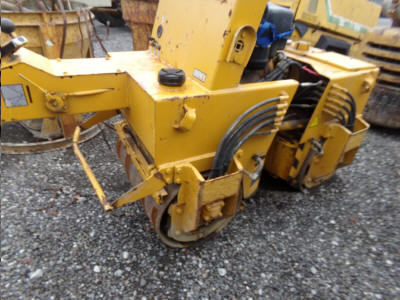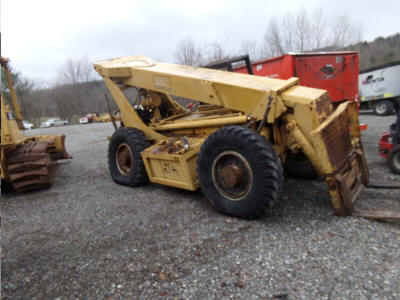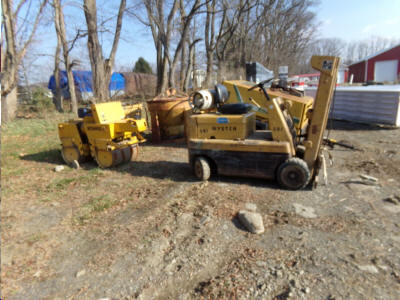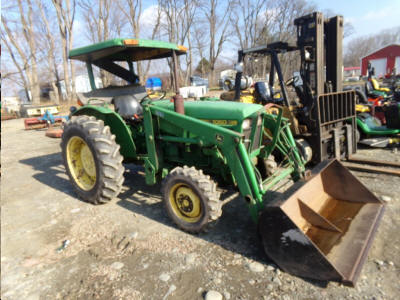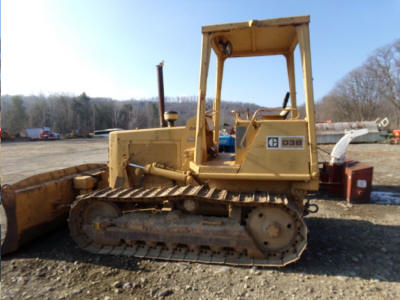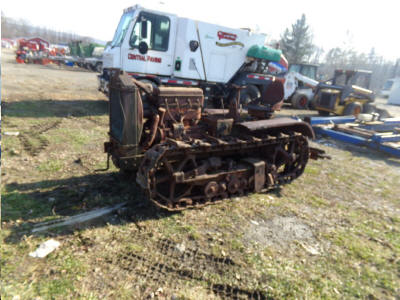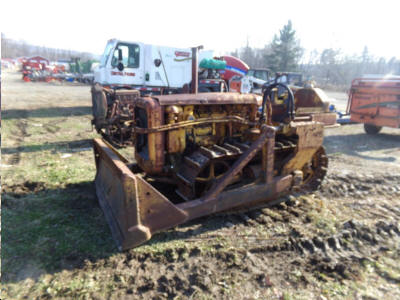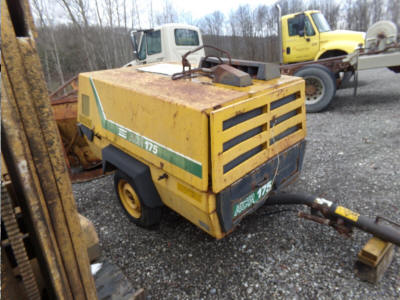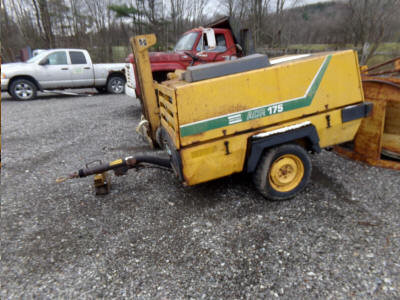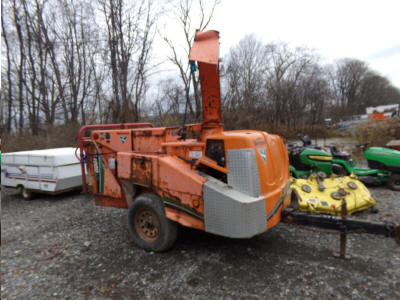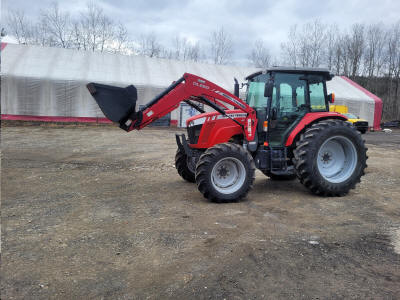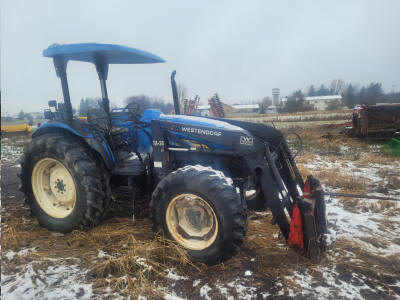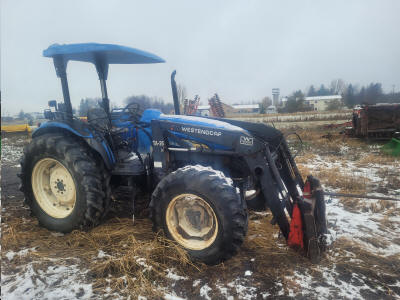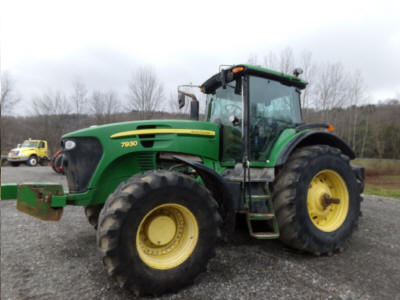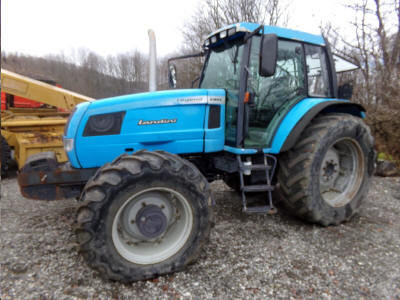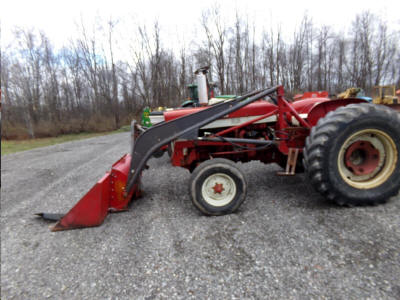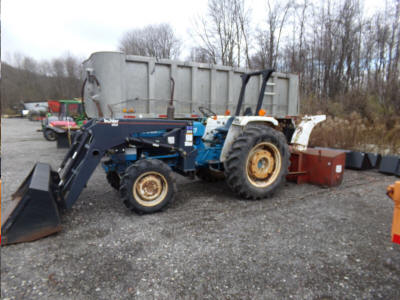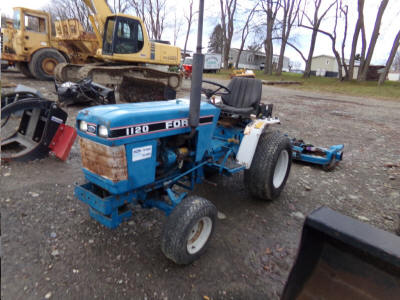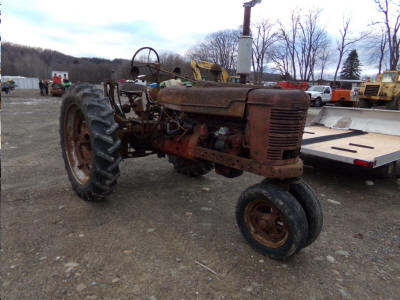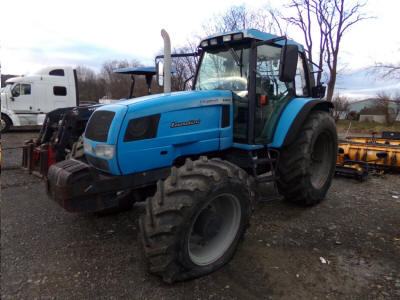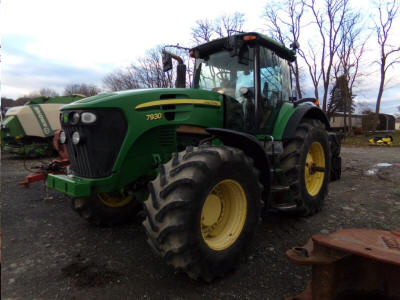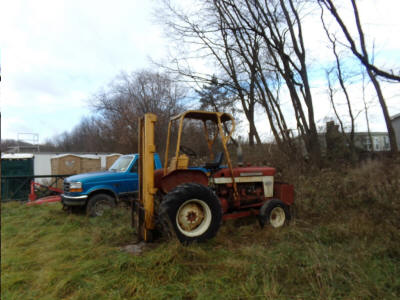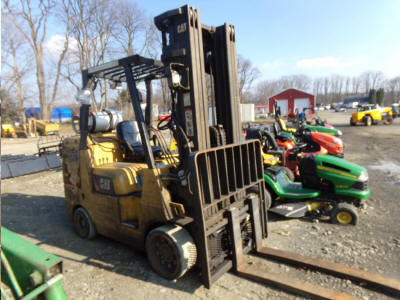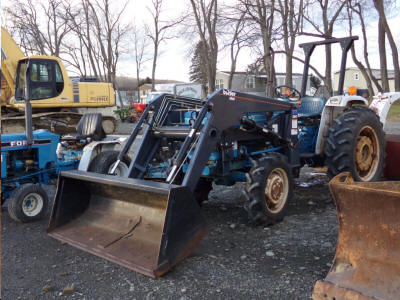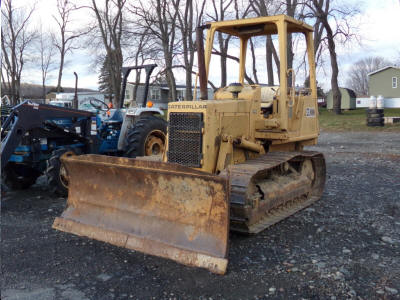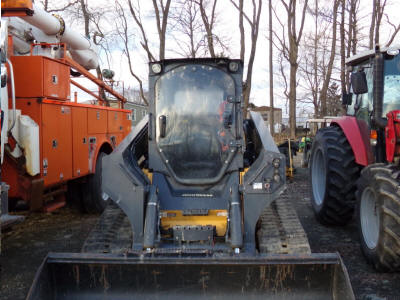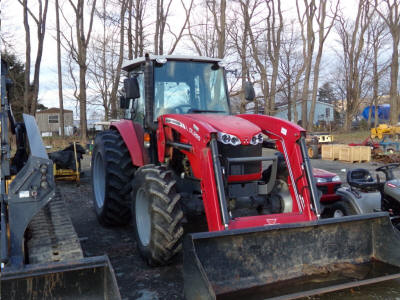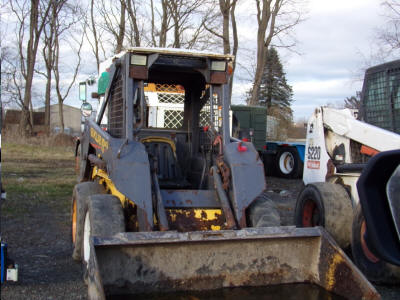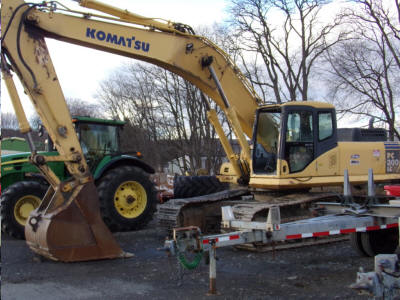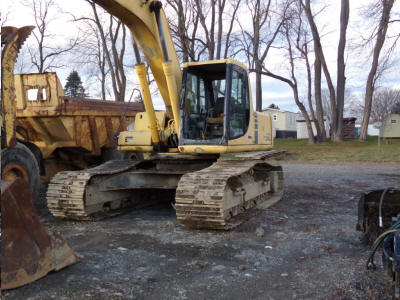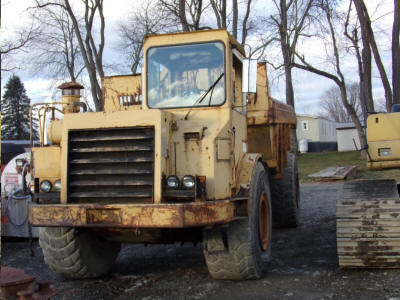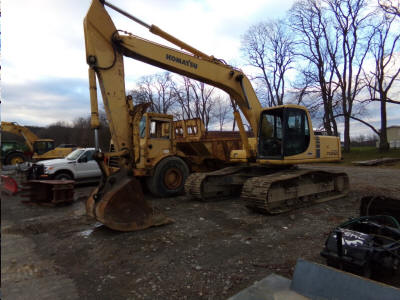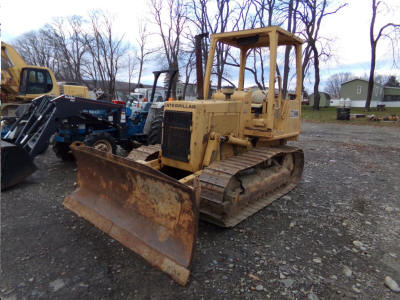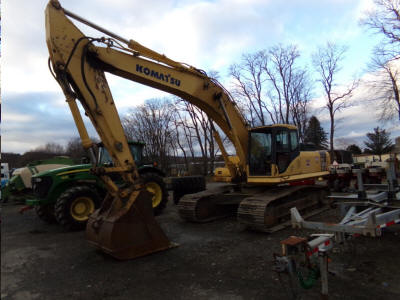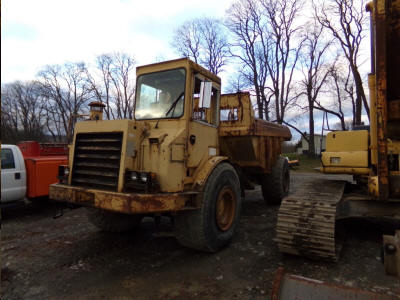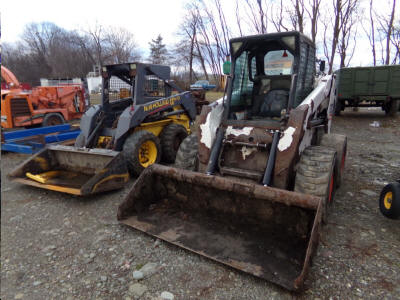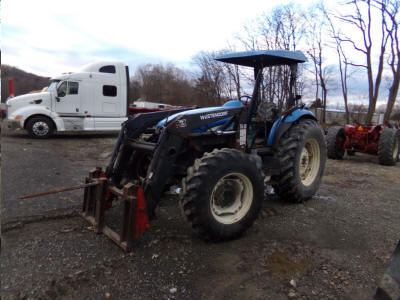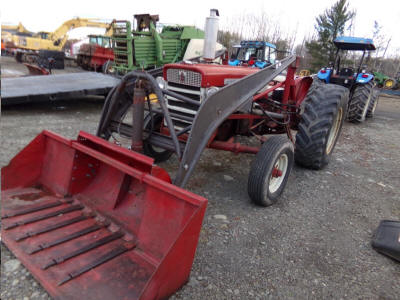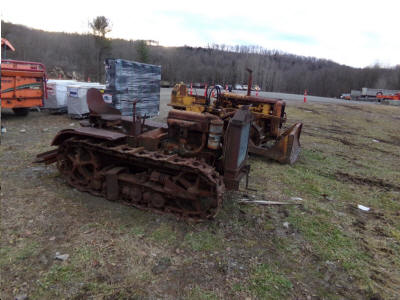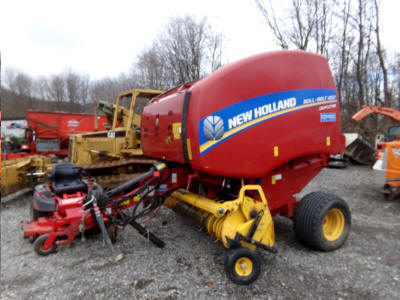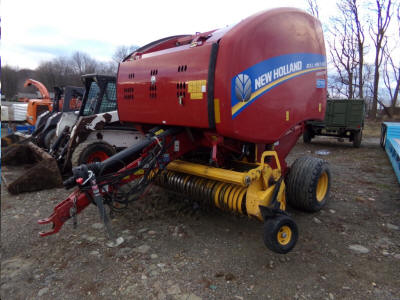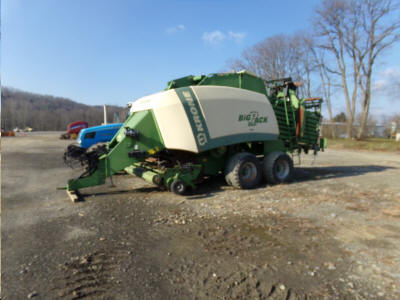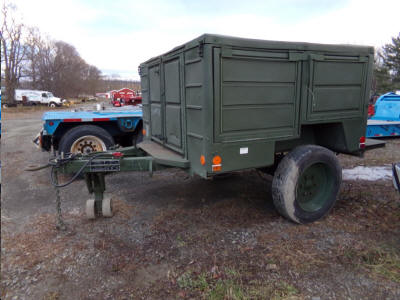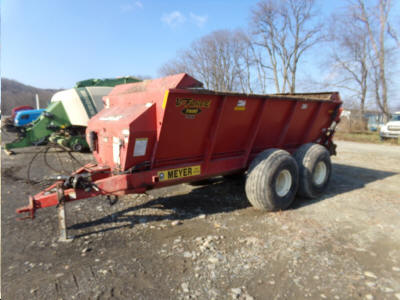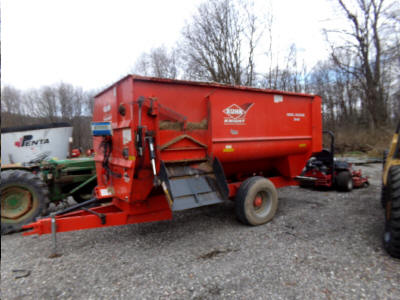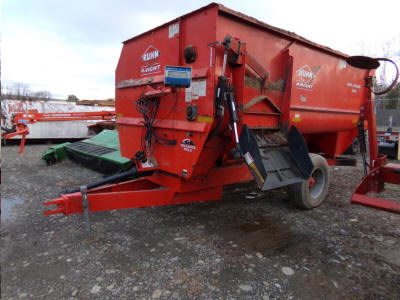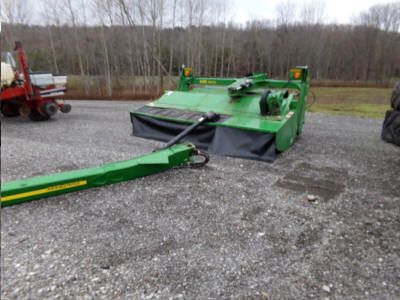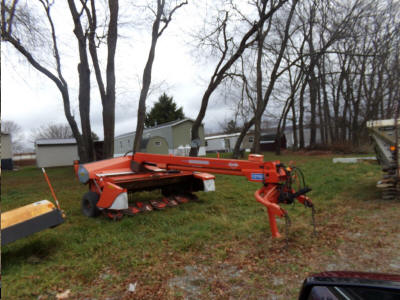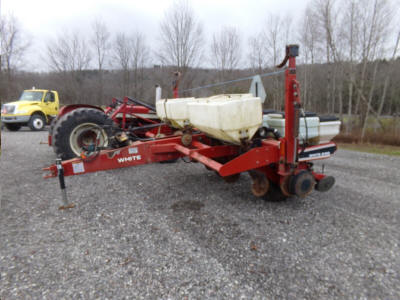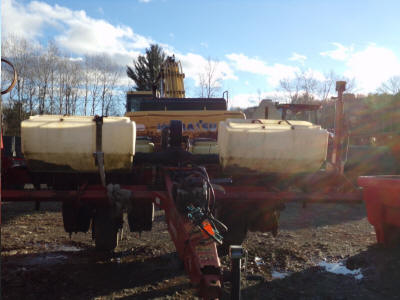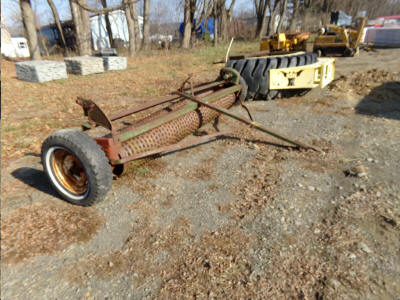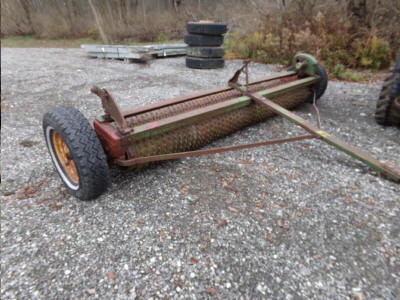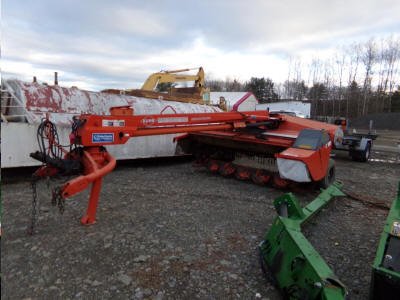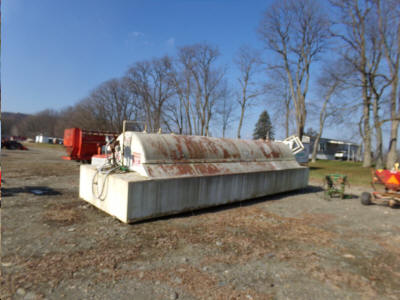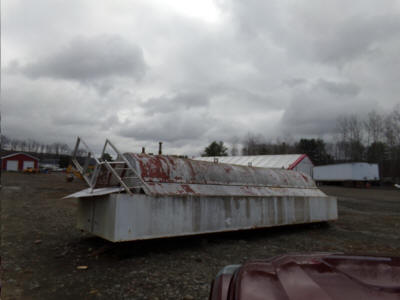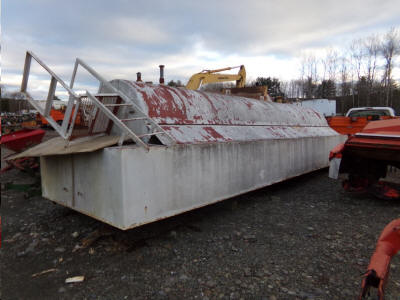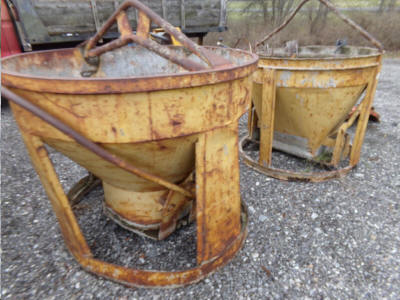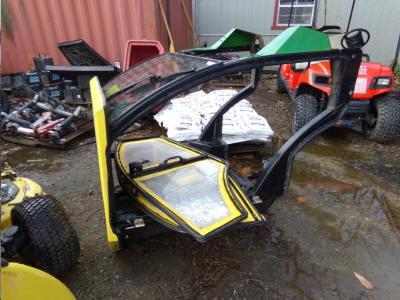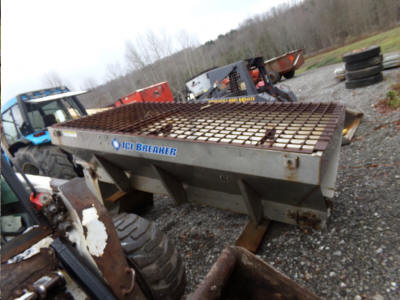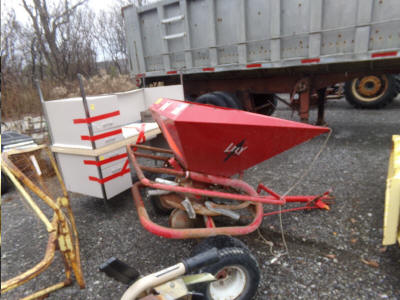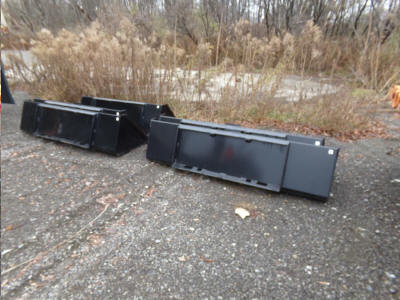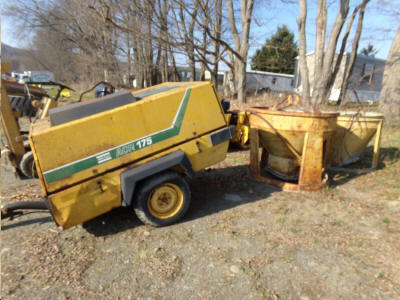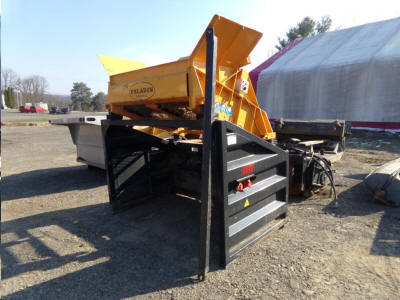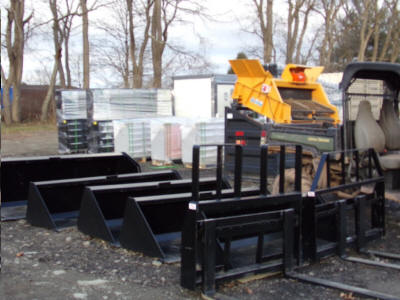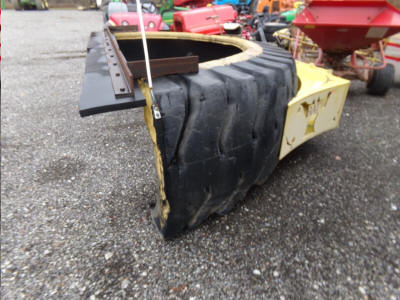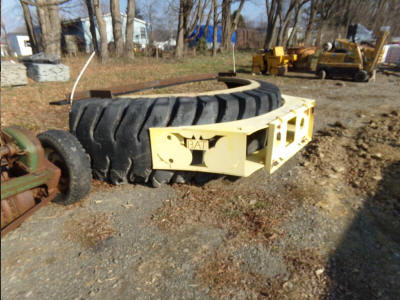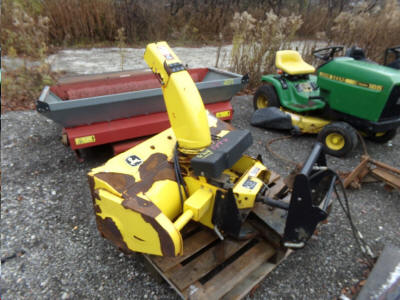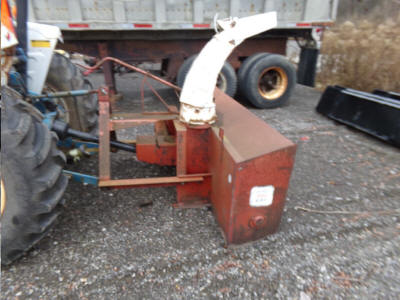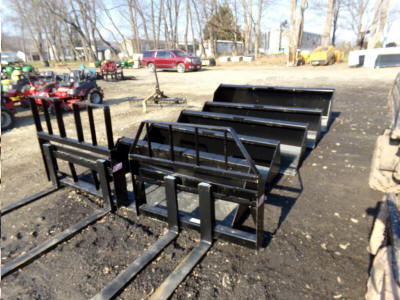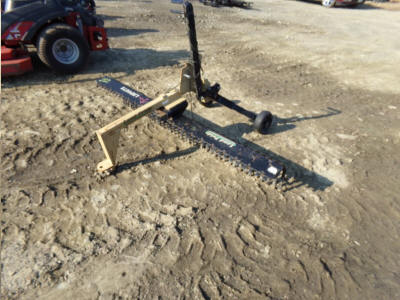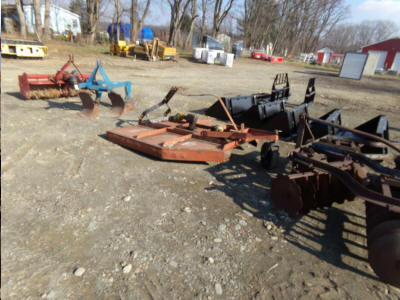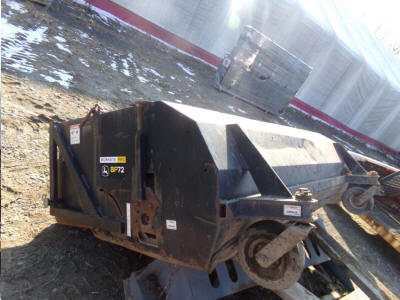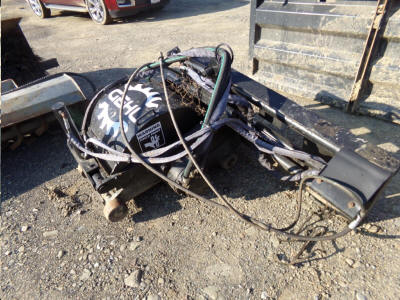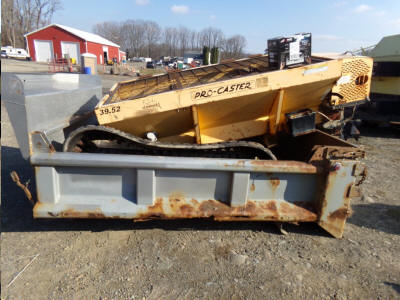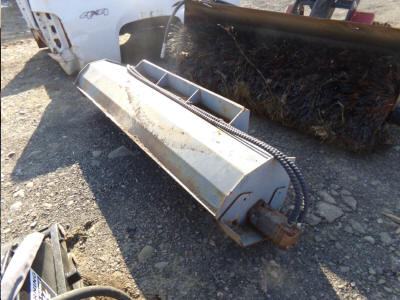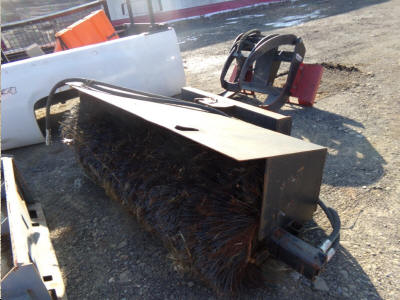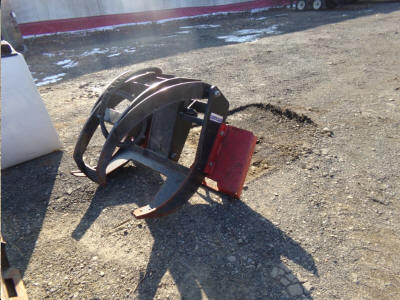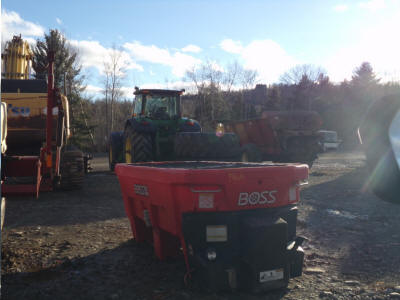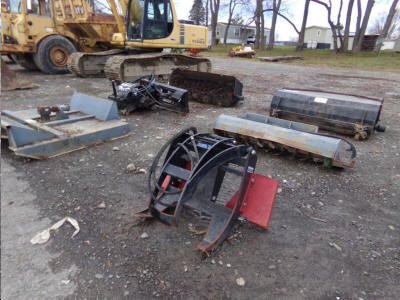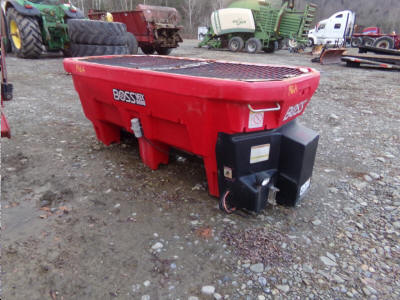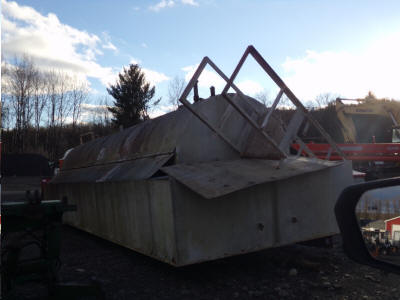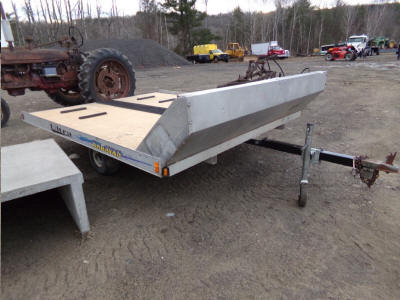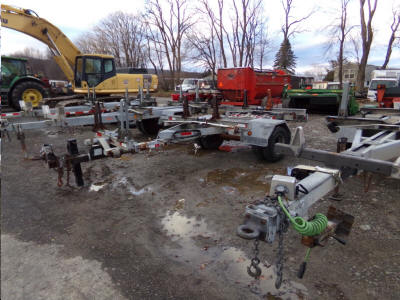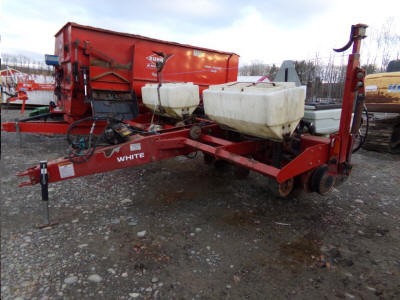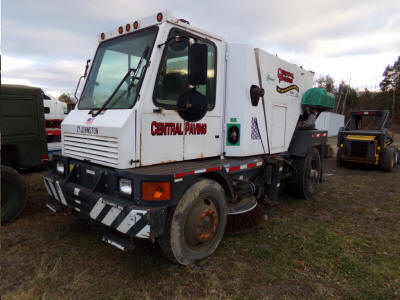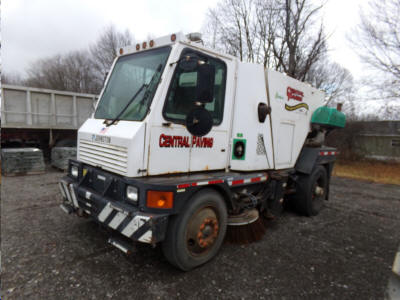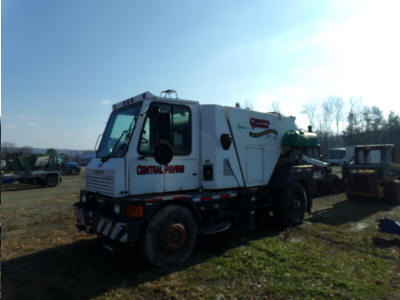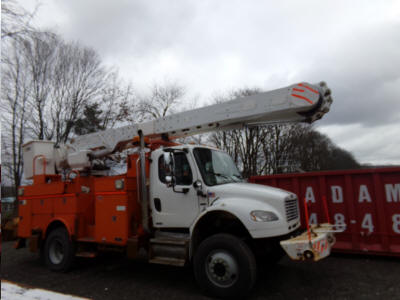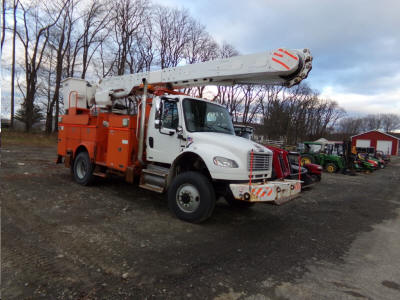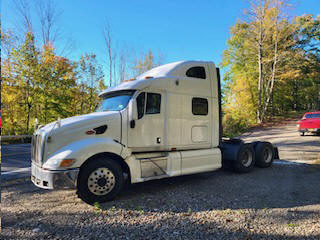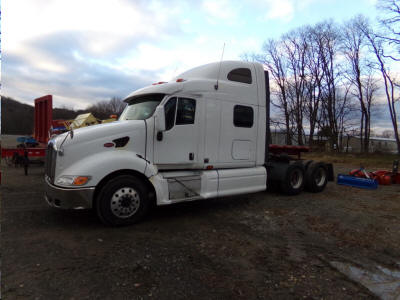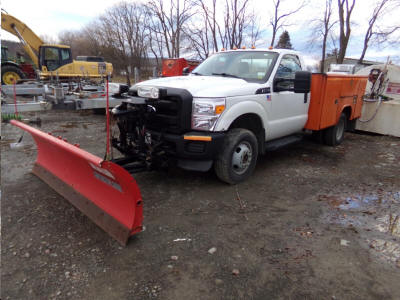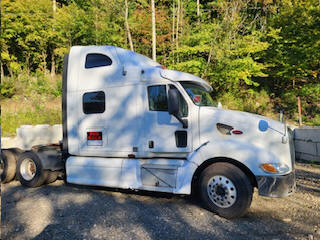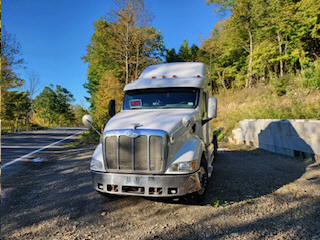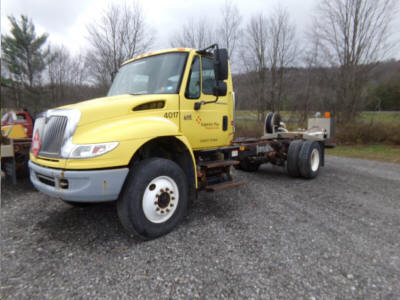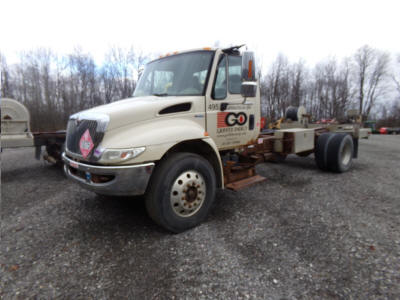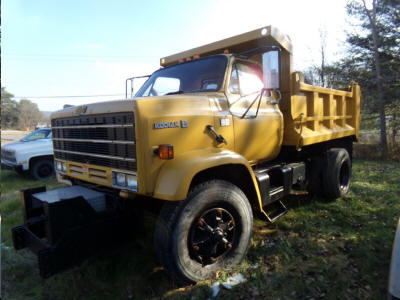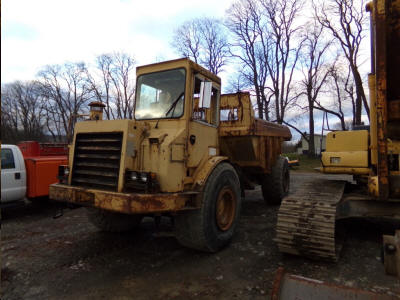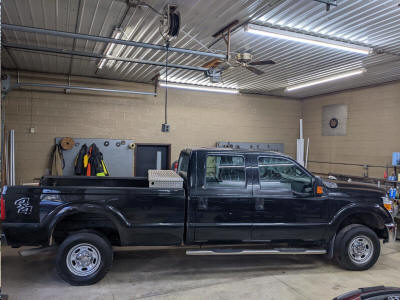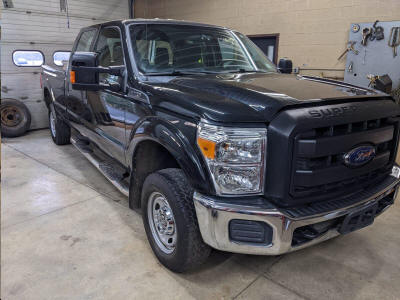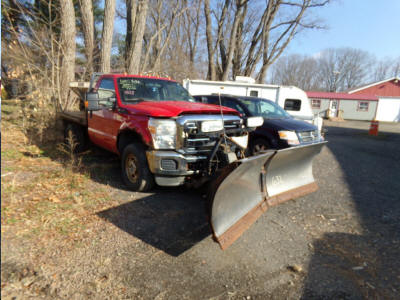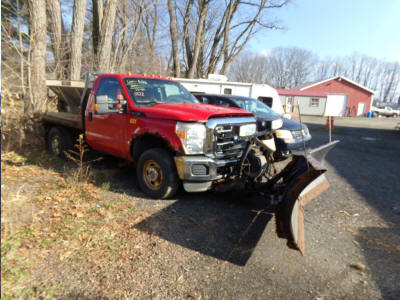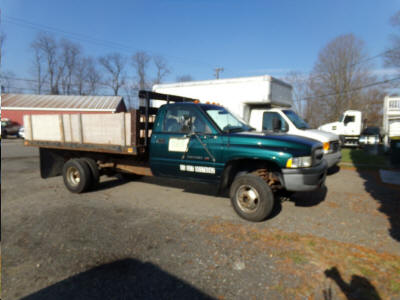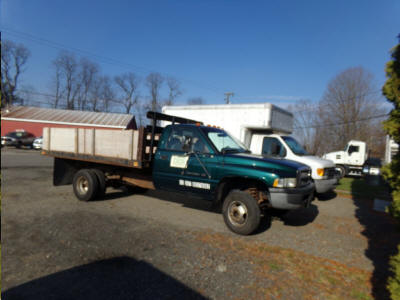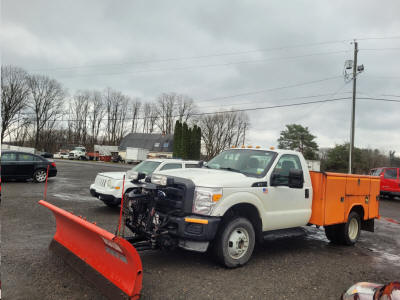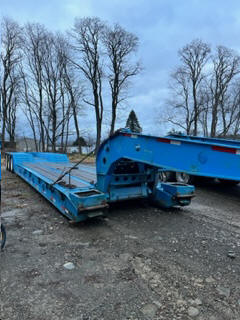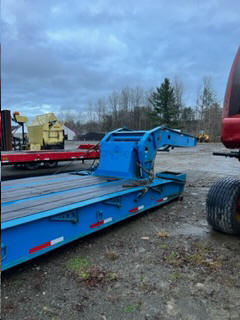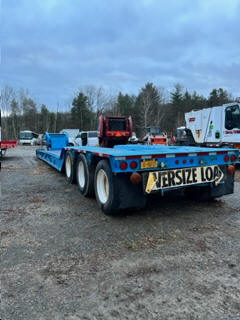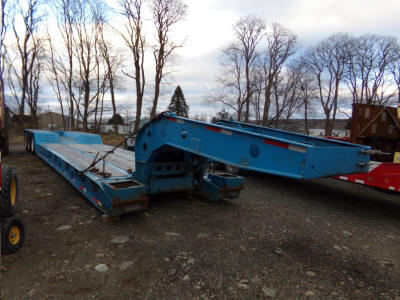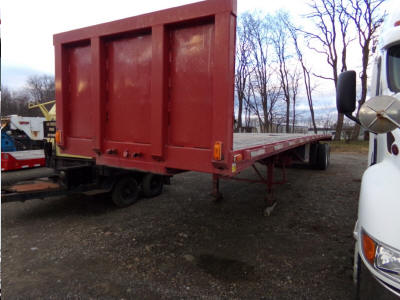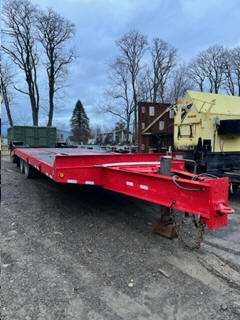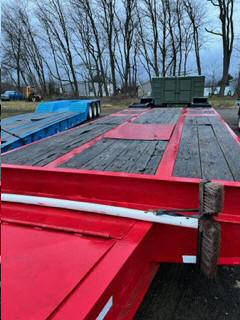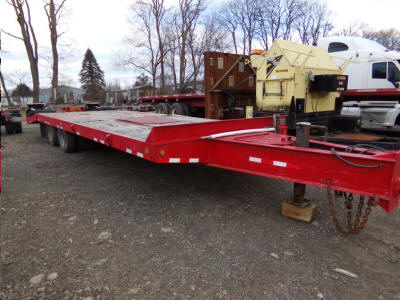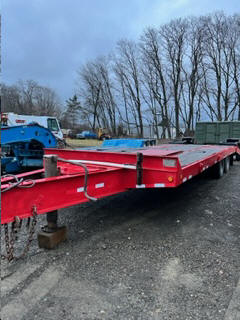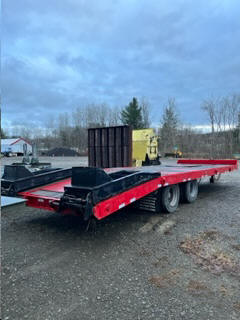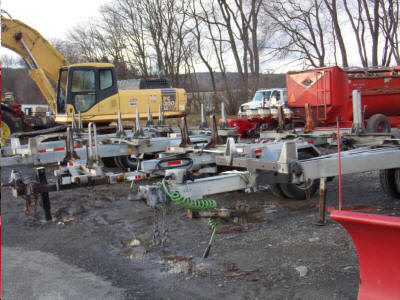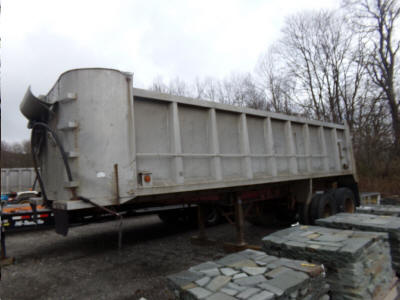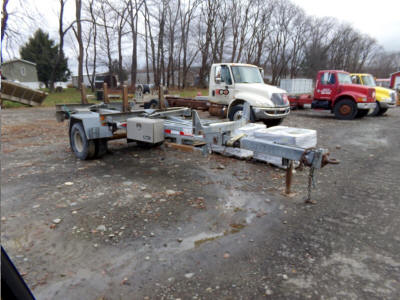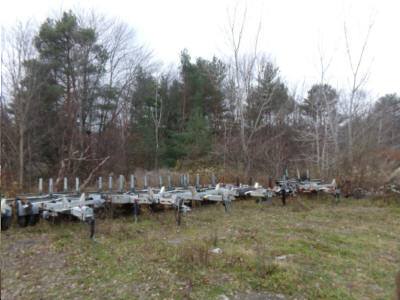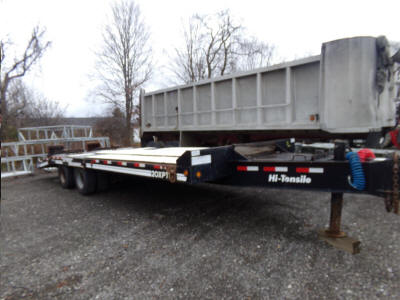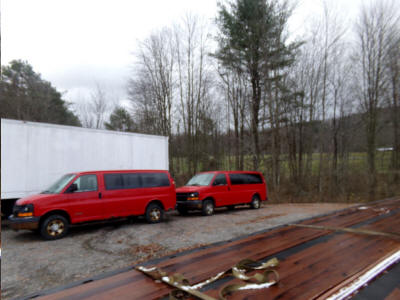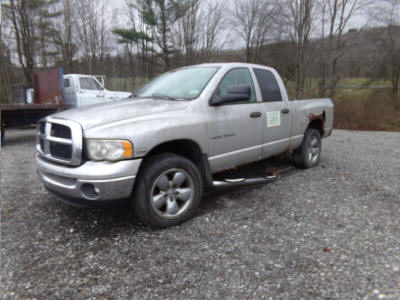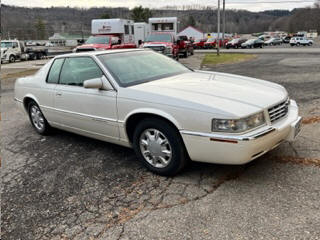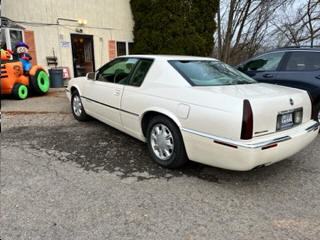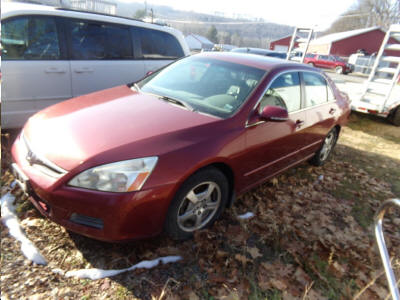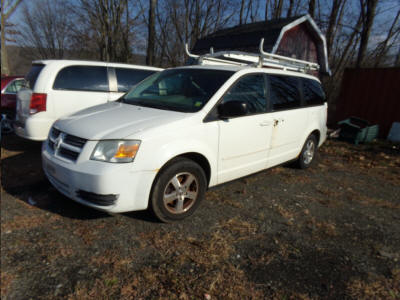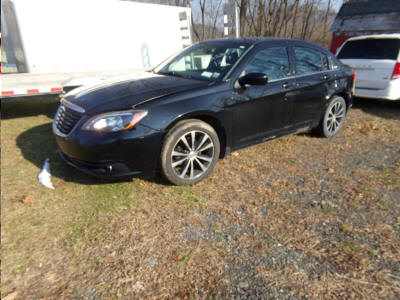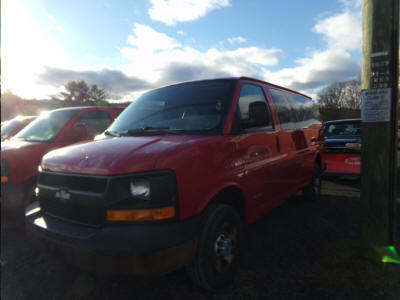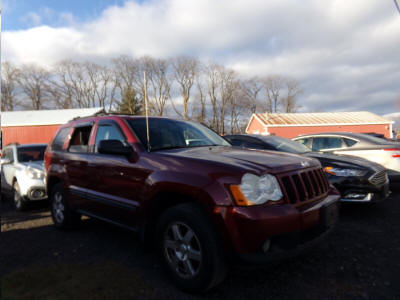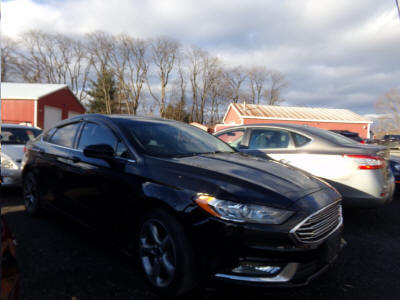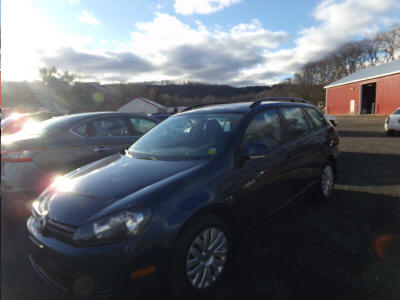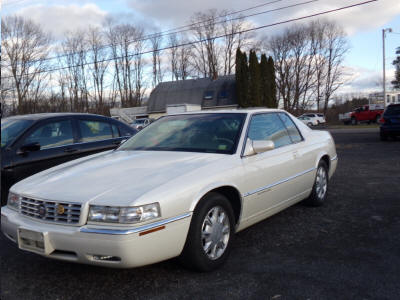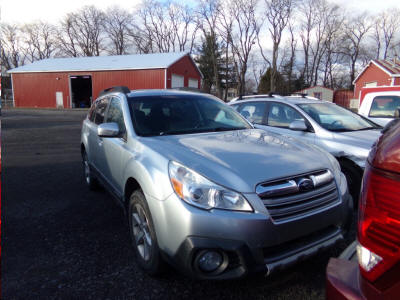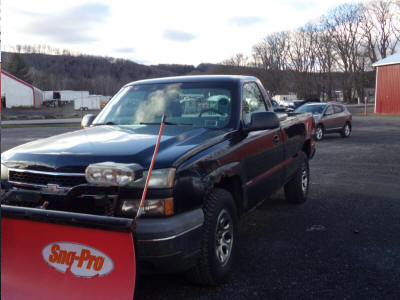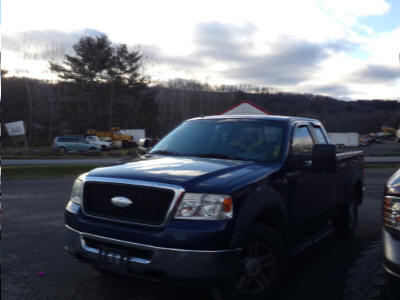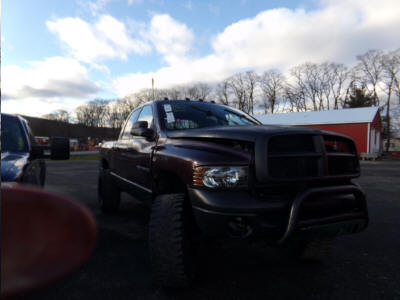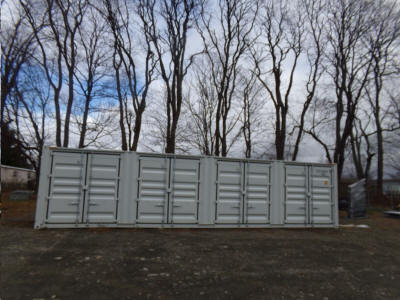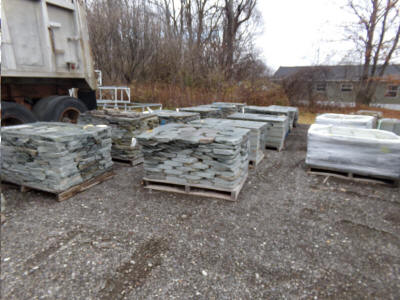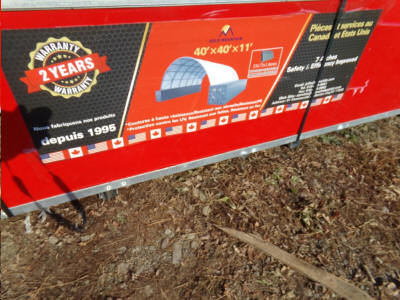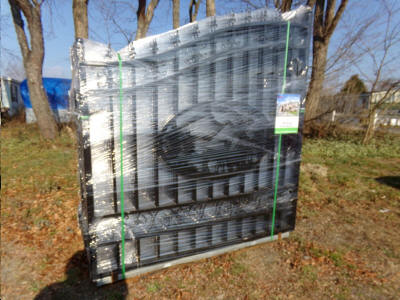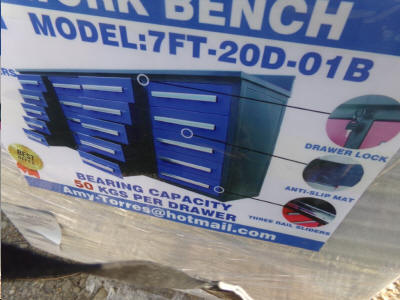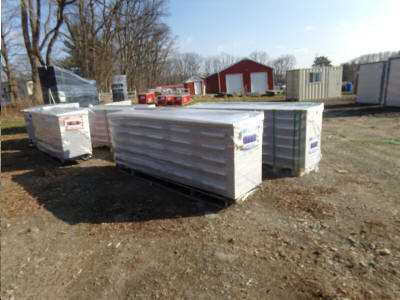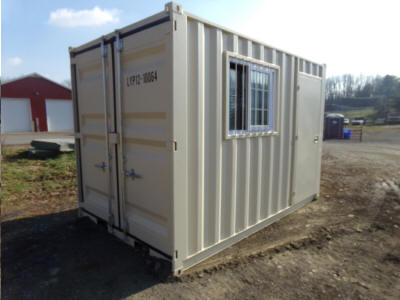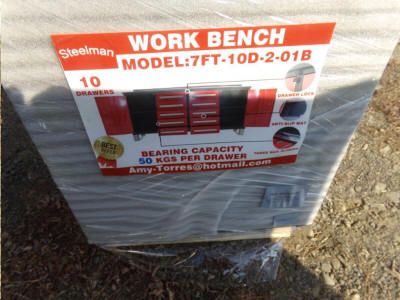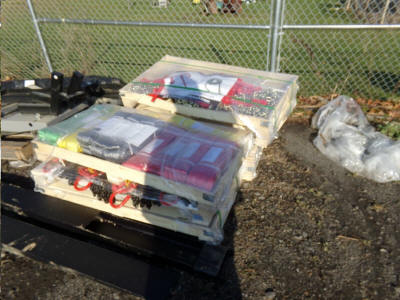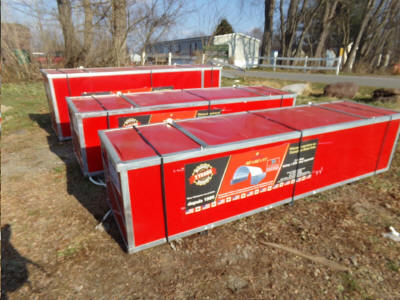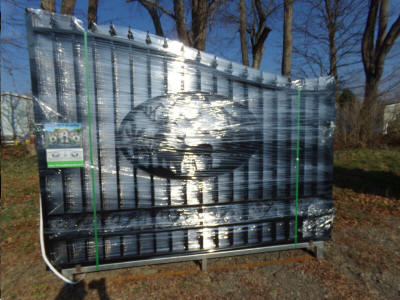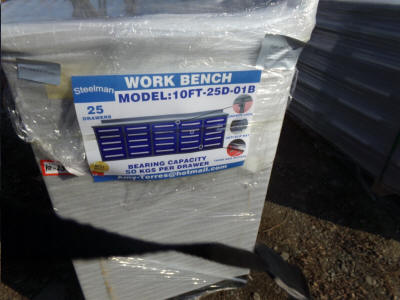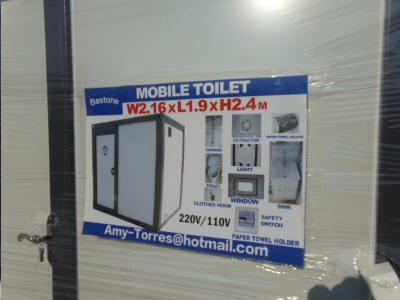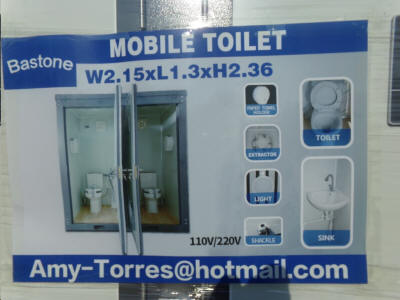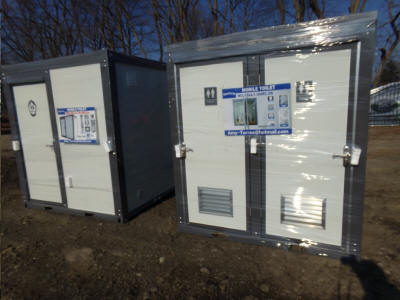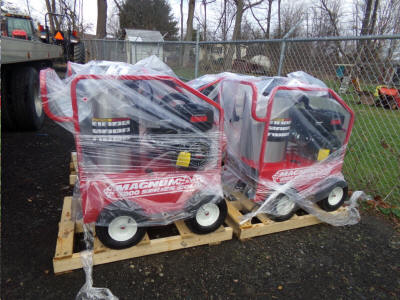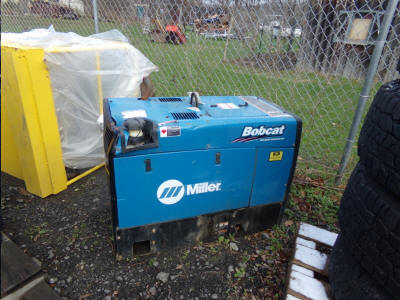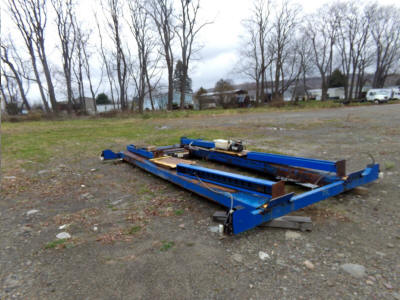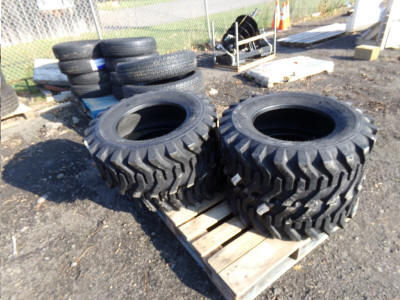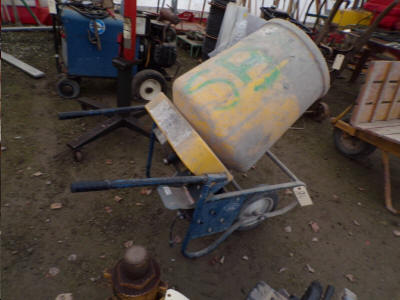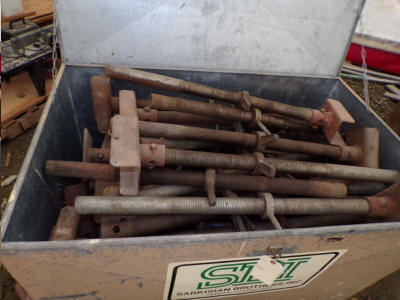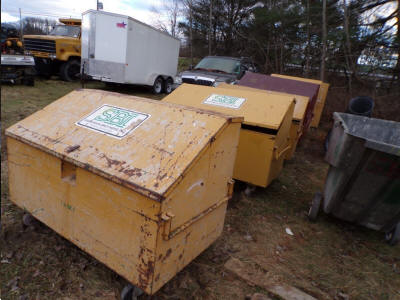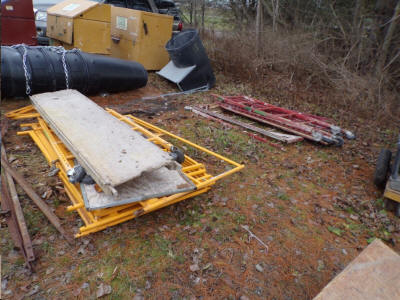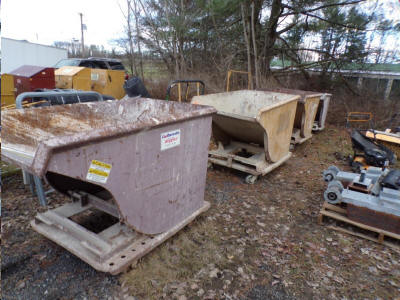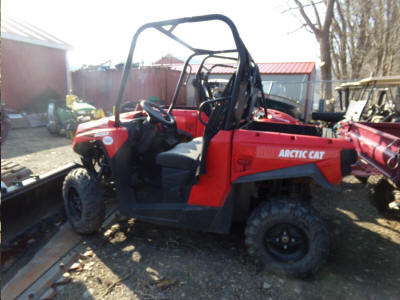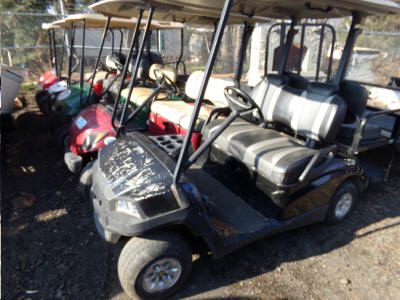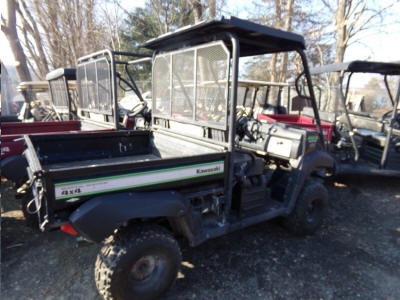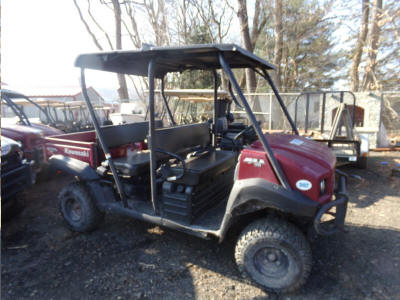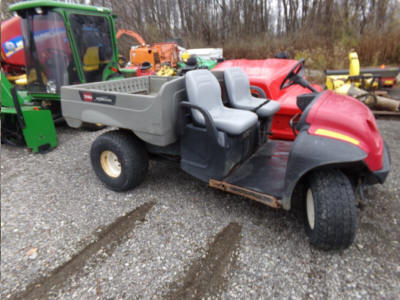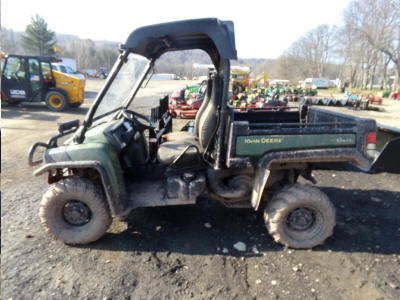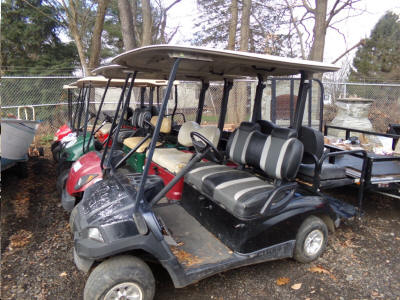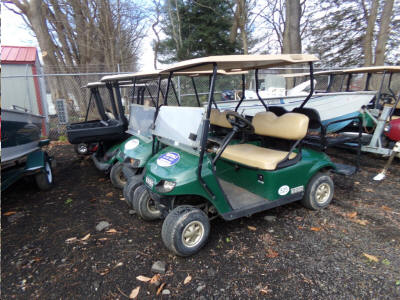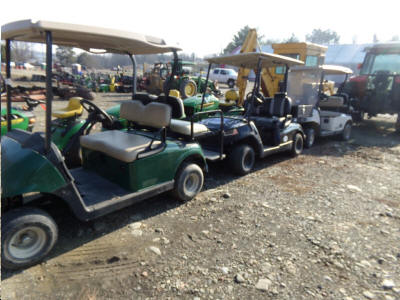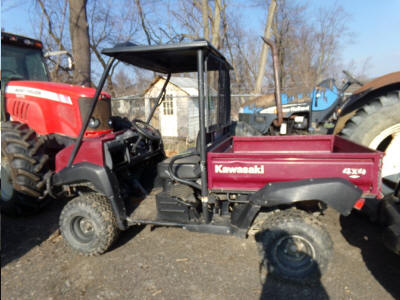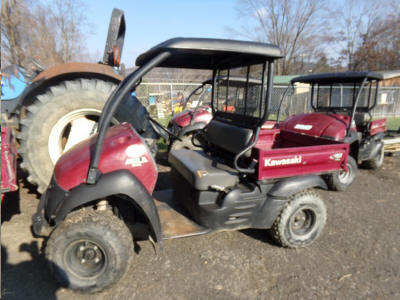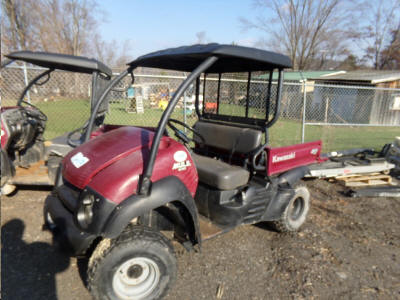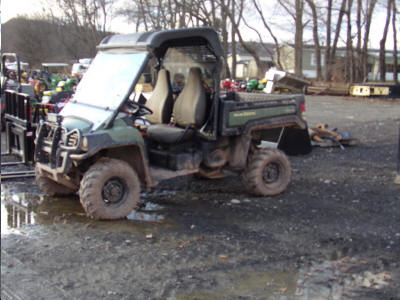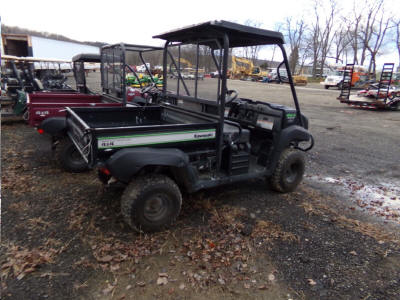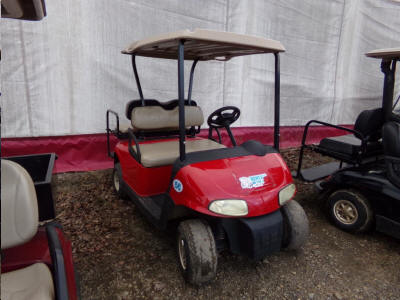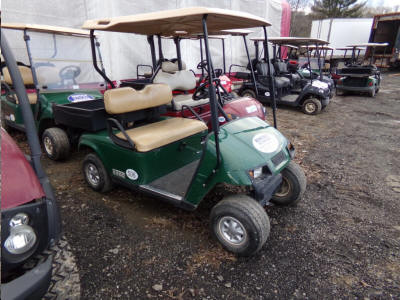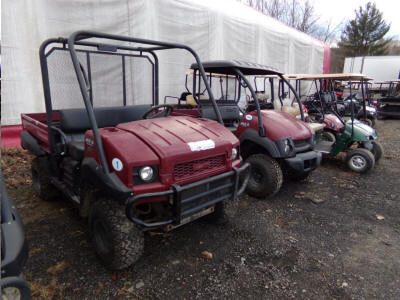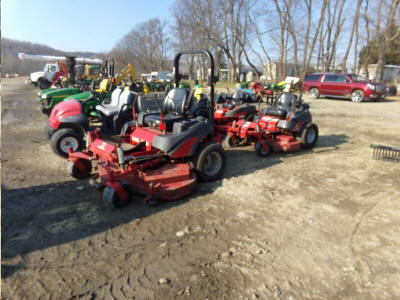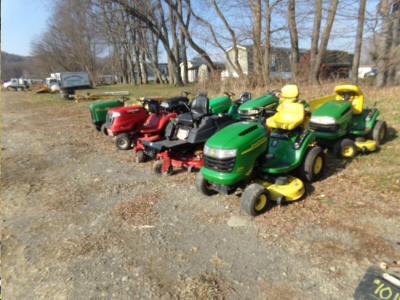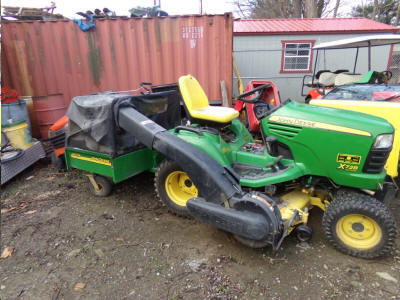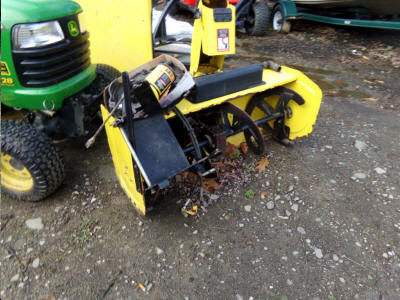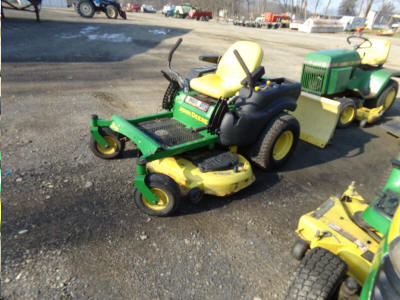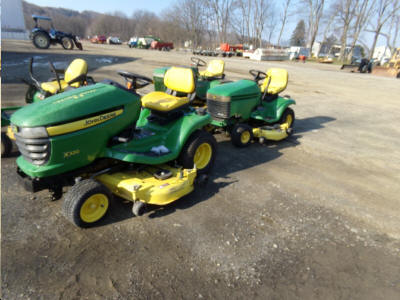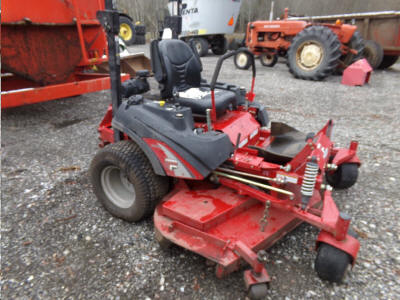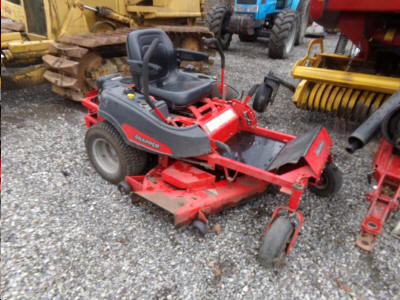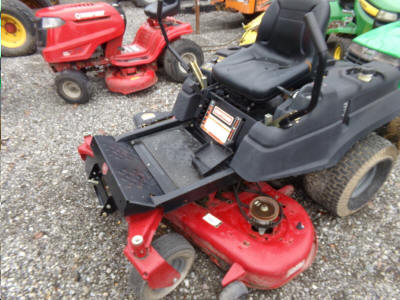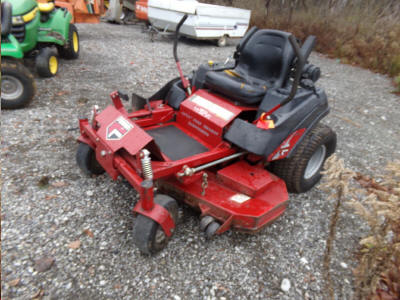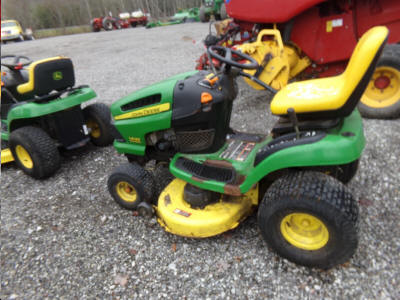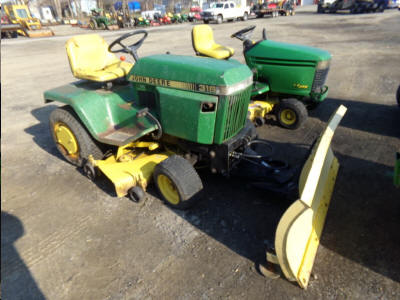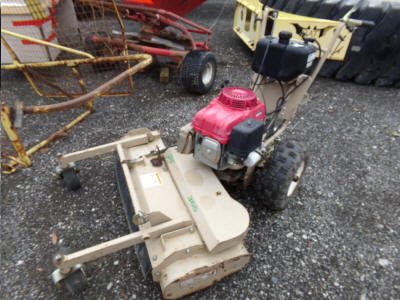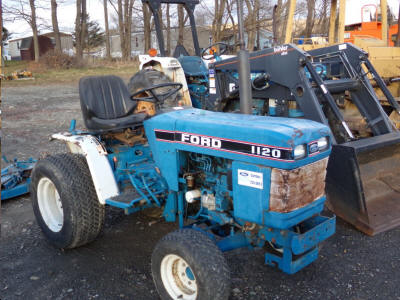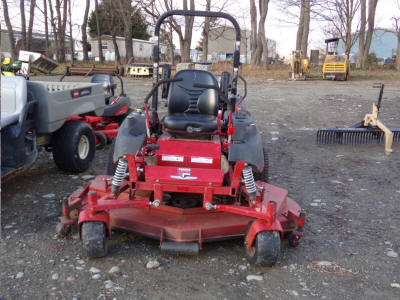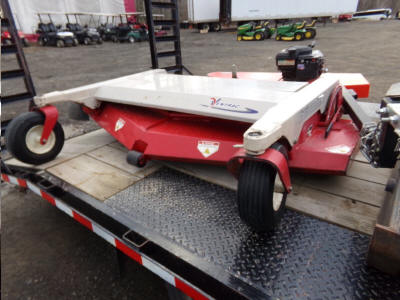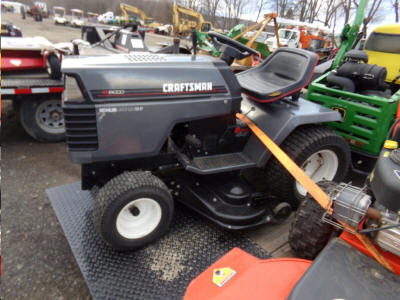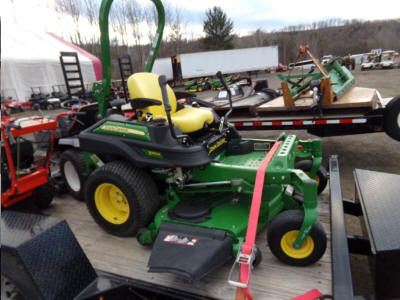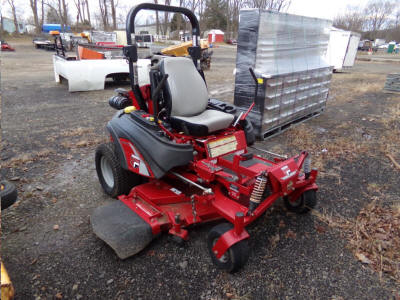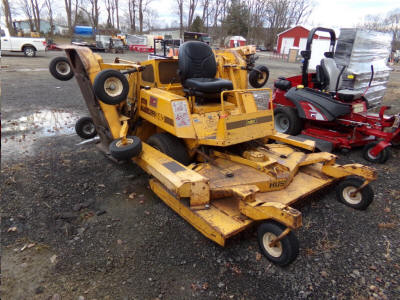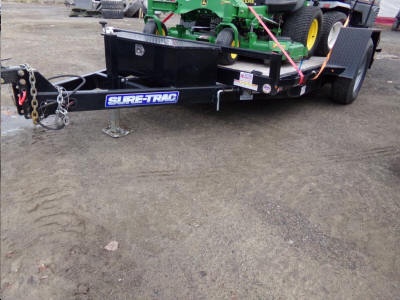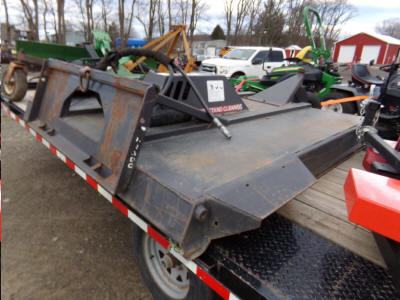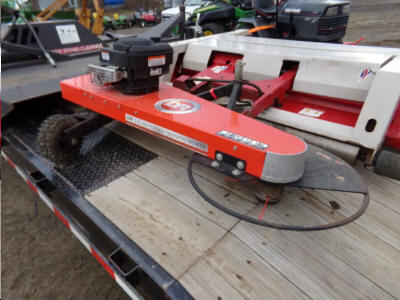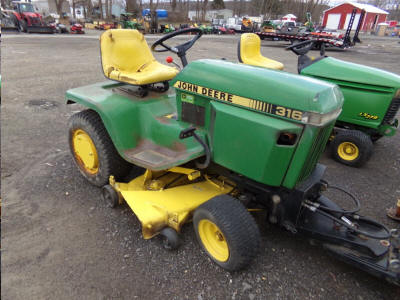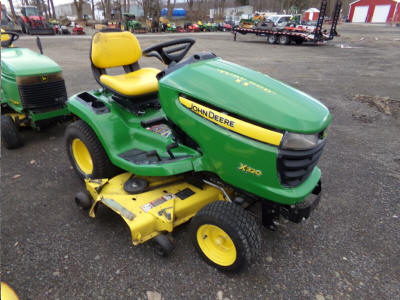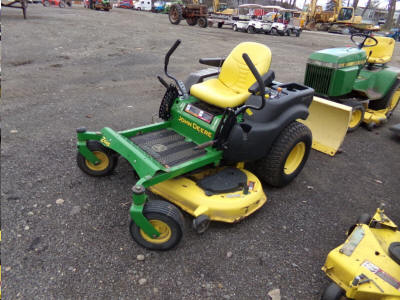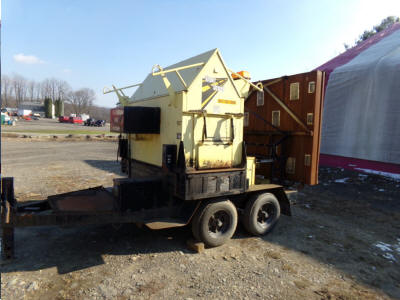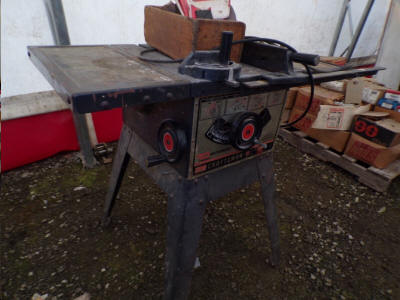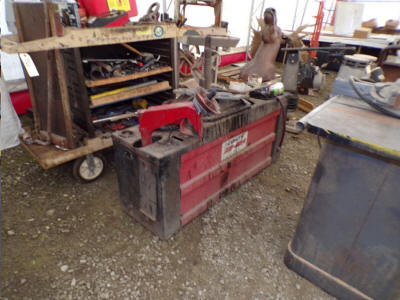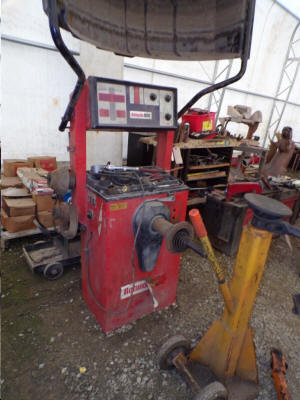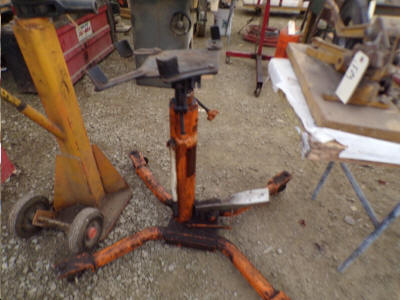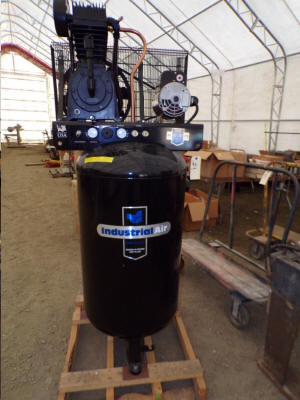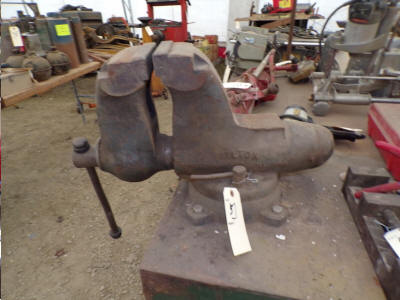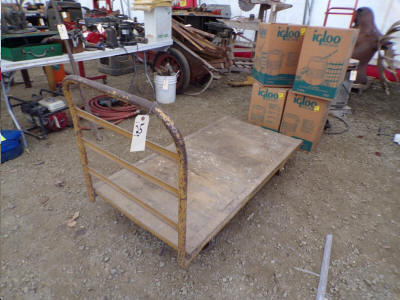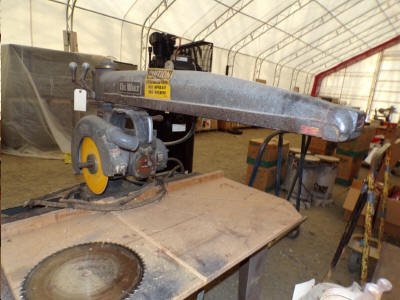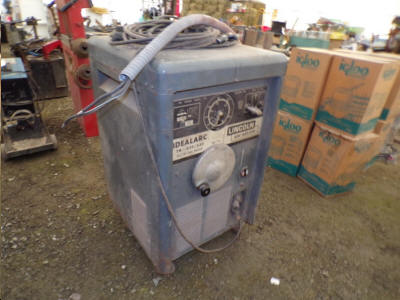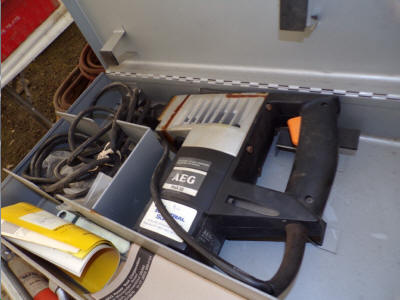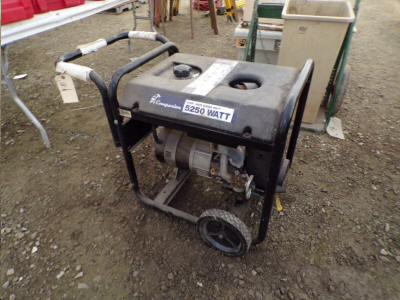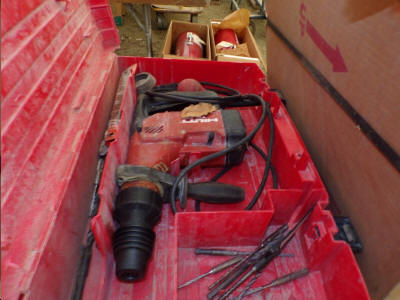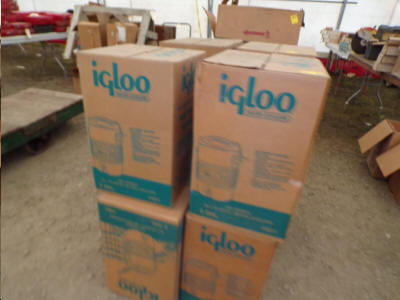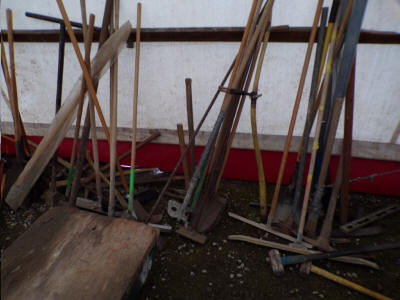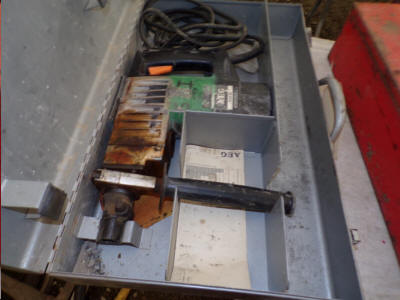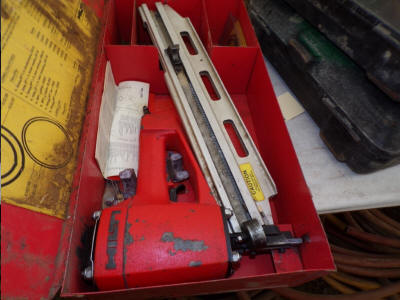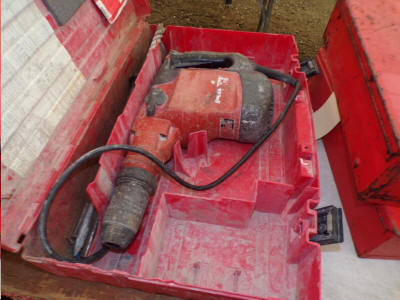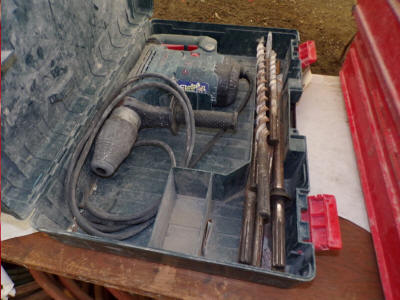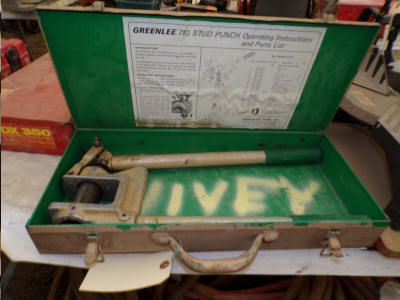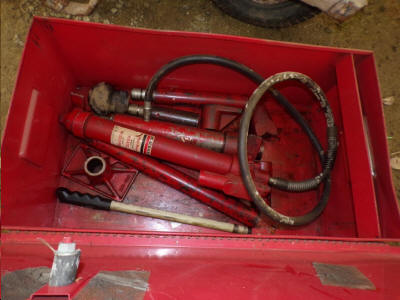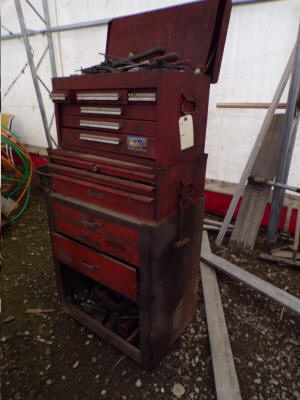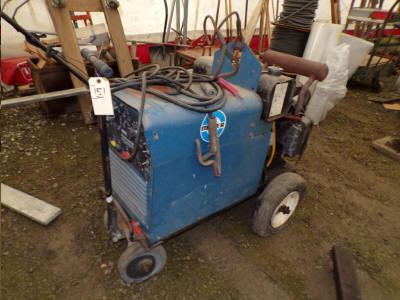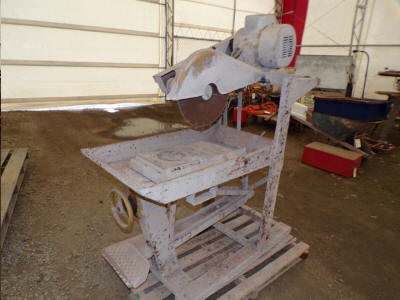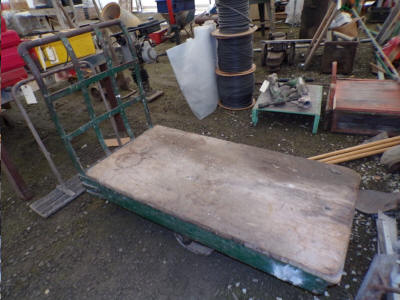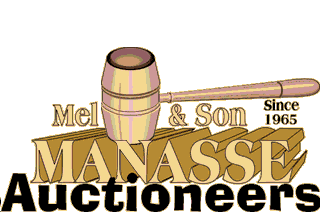 Auctioneers & Licensed Real Estate Brokers
Whitney Point, N.Y. 13862
607-692-4540 / 1-800-MANASSE
www.manasseauctions.com
In Our 57th year in Business Conducting all Types of Auctions!!