Sunday, November 11, 2018
Groton-Freeville, NY
Absolute Real Estate Auction
Nicest Homes To Be Sold @ Auc. This Year!

Including:
Beautiful 3BR/3BA 2-Story Log Home with Attached 2-Car Garage And Steel Storage Building on Nice 3 Acre Lot.
Beautiful 4 Acre Vacant Open Building Lot!
Beautiful Single Story; 1 Bedroom Efficiency Home with 2-Car Attached Garage; Nice Shop Building with 2-Story Former Barn on 2.5 Acre Lot.
These Properties are Kept Better Than The White House! Must See To Appreciate! - Also Selling Same Day - Antiques, Household Items, Tools, John Deere Lawn Tractor 322, Snowmobile And Other Asst. Items! Watch For Details!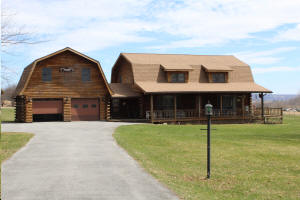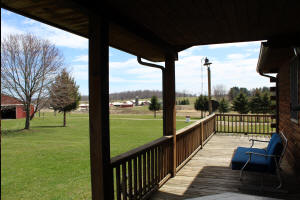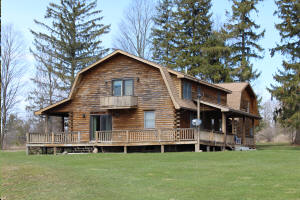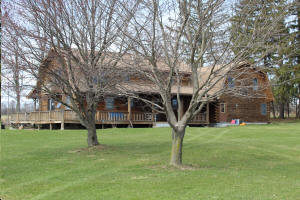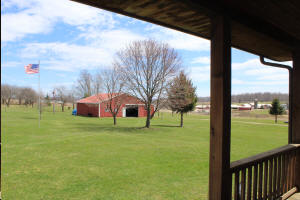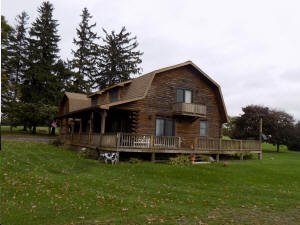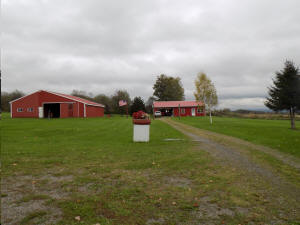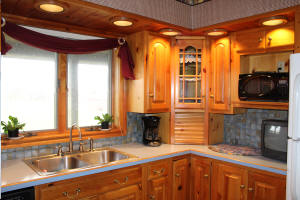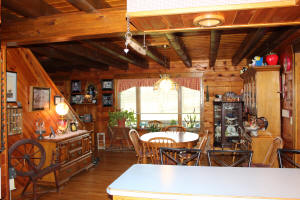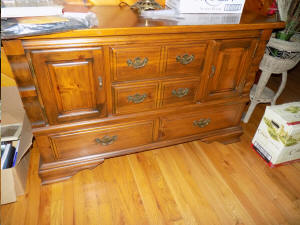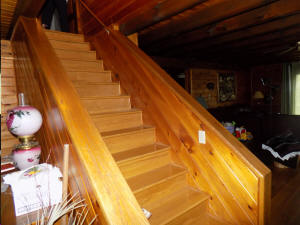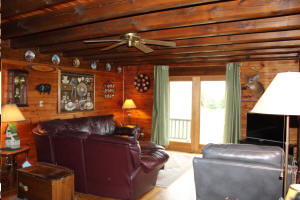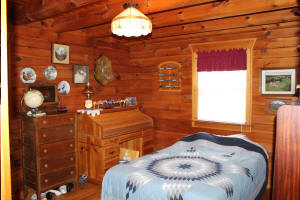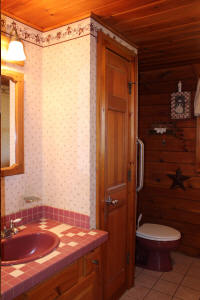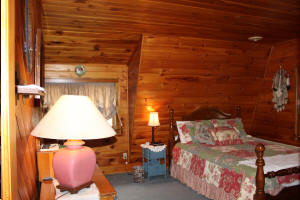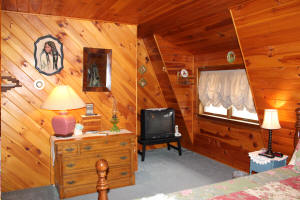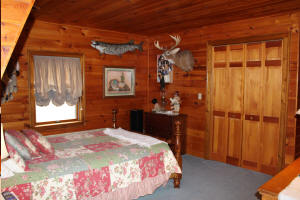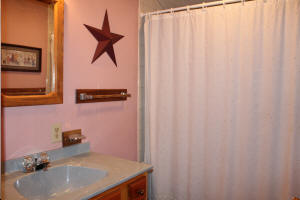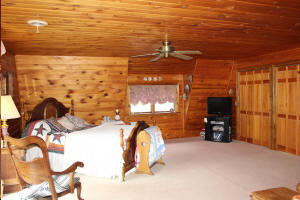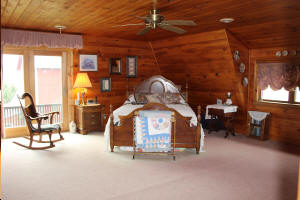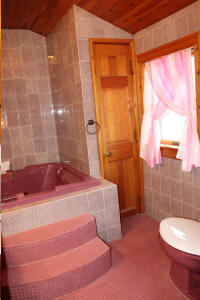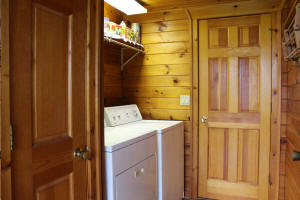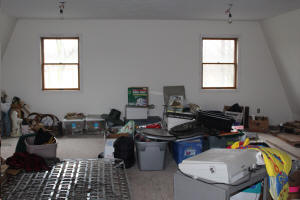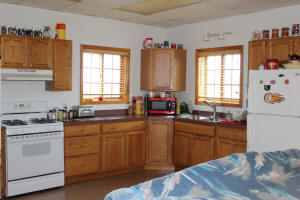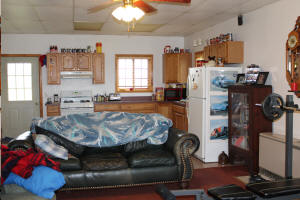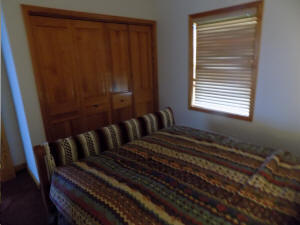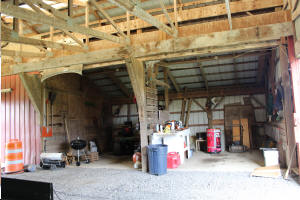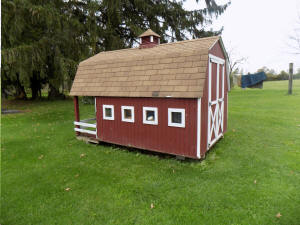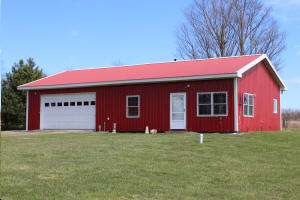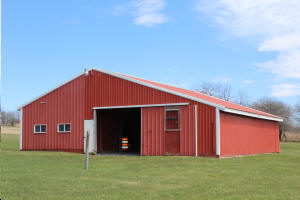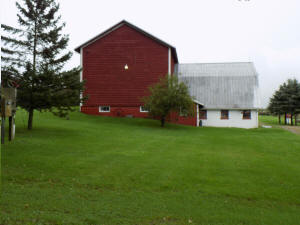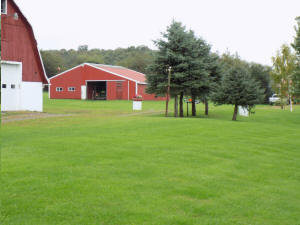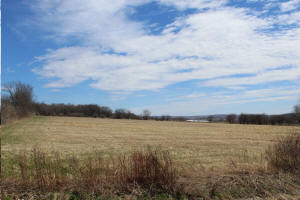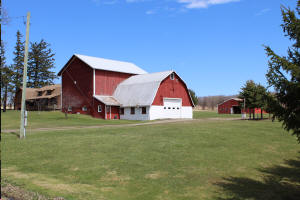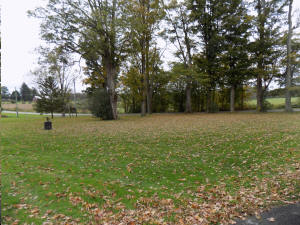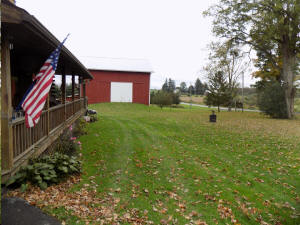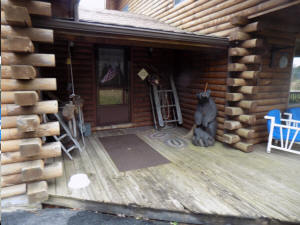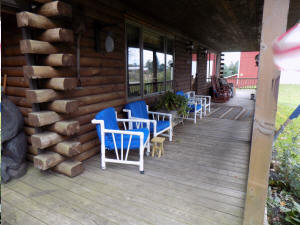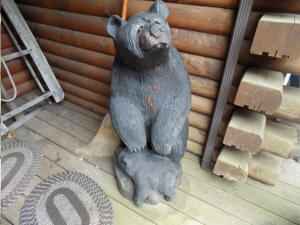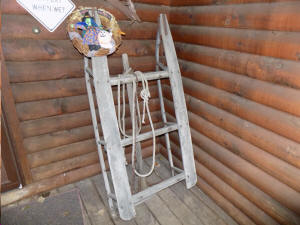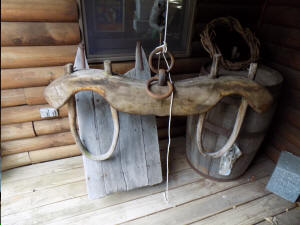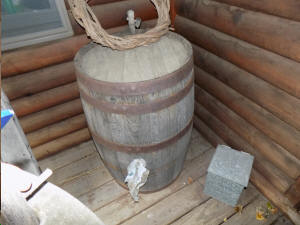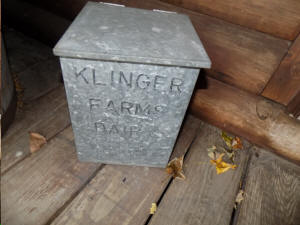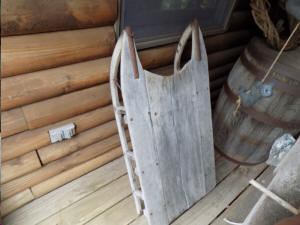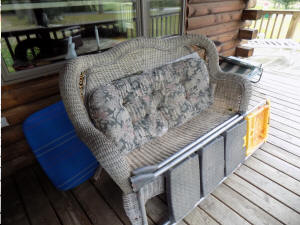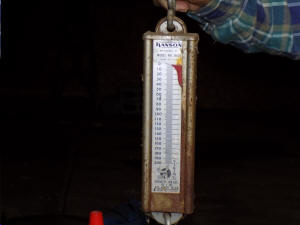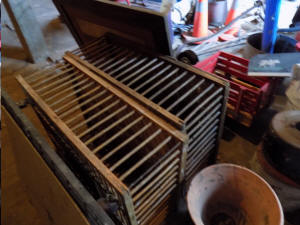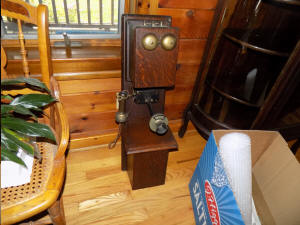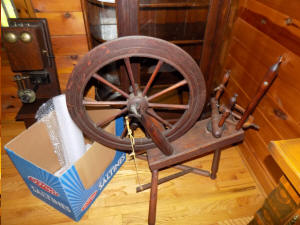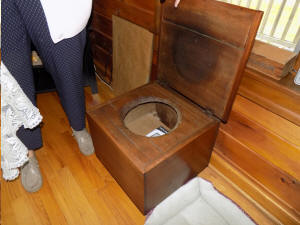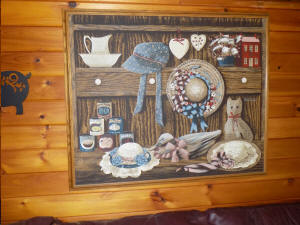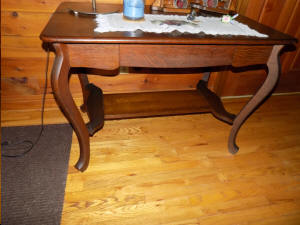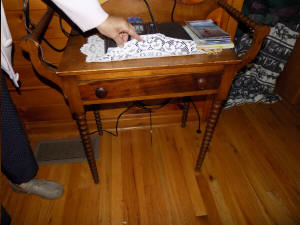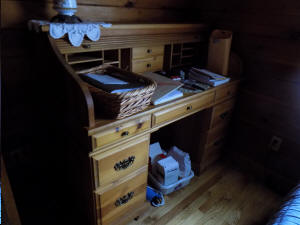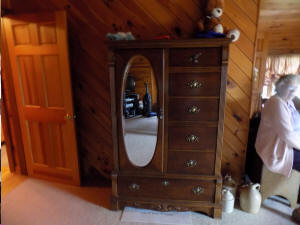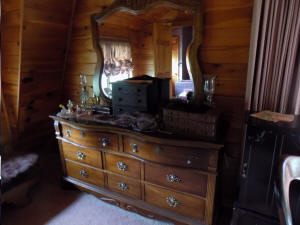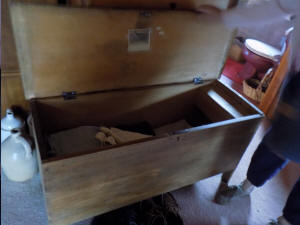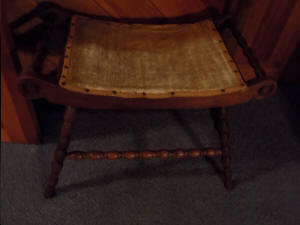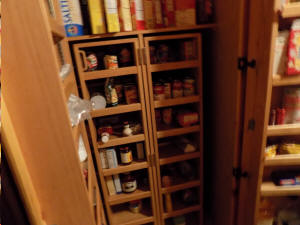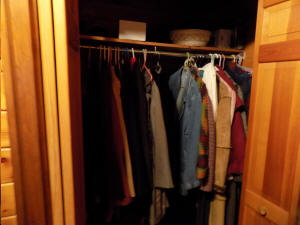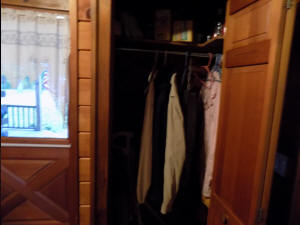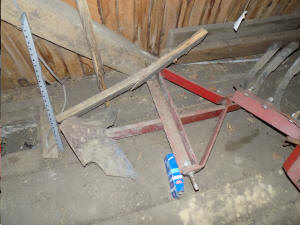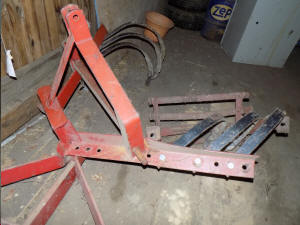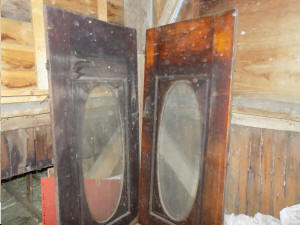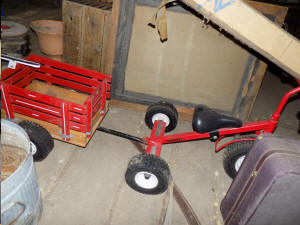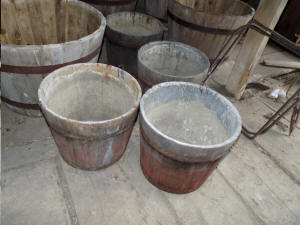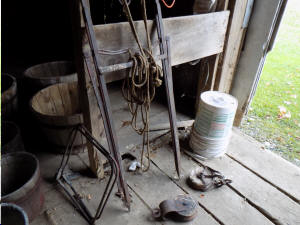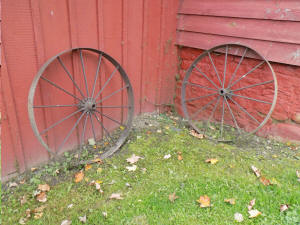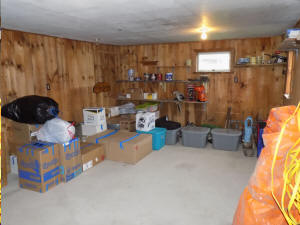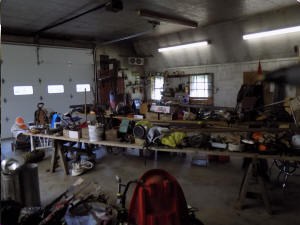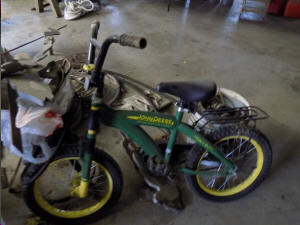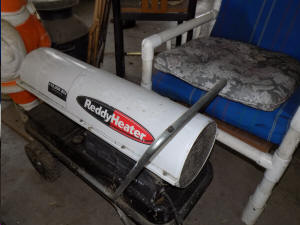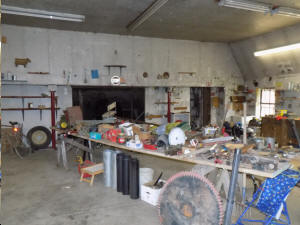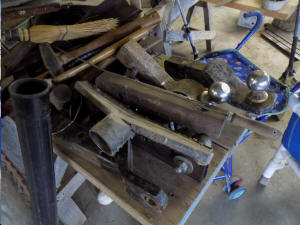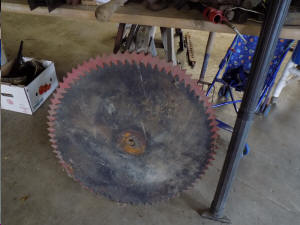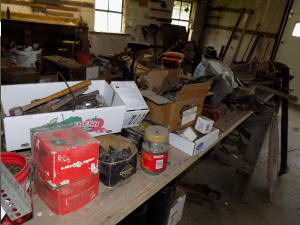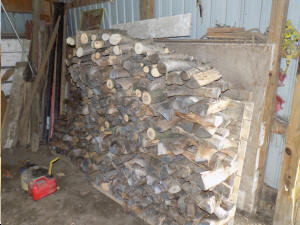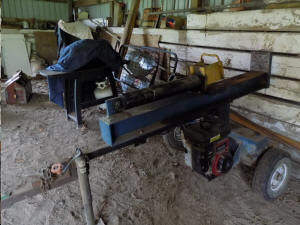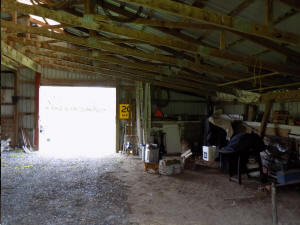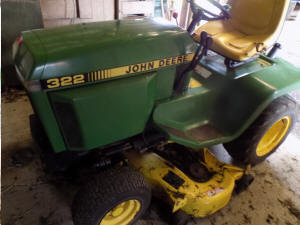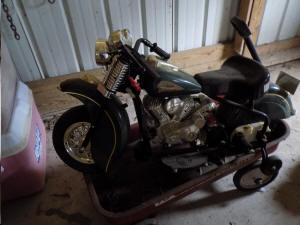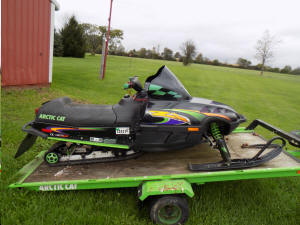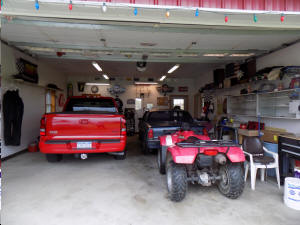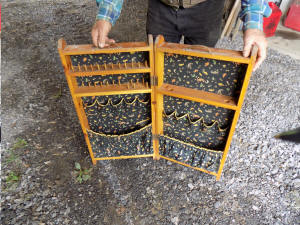 Auctioneers & Licensed Real Estate Brokers
Licensed Real Estate Brokers In NY & PA
Whitney Point, NY
(607) 692-4540 / 1-800-MANASSE
WWW.MANASSEAUCTIONS.COM