Repo Vehicle & Equipment Auction
Skid Steer, Compact Tractors, UTV's, Storage Buildings
Auction Yard @ 17 Northway Lane, Latham, NY (Albany Airport Area)
Saturday December 16, 2017 10:00AM
(25) NYS Seized, Local Finance Co. Repo & Consigned Vehicles Of All Types – Highlights Including:
'09 BMCW Mini Cooper; '11 Chevy Cruze 4DSN; '10 Chrysler Town & Country Minivan; '09 Toyota Venza Crossover, Nice; '06 Honda Civic 2DCP; '98 Georgie Boy Class A Motorhome, 34' w/ Slide, Gas Eng.; '85 Chevy Corvette, 45k Orig. Miles; '03 Lexus RX300 AWD SUV; '08 Pontiac G6 4DSN; '06 Chevy Monte Carlo; '07 Dodge Grand Caravan; '07 Saturn Vue SUV, AWD; '04 Ford F150 4wd Ext. Cab, FX4; '07 Chrysler T&C '07 & '03 Hyundai Sonata; '05 Ford Taurus; '03 Cadillac Deville; '03 Ford Explorer, 4wd; Note: Vehicles Are Subject To Prior Redemption; If Coming For A Certain Vehicle, Call Auction Company Friday For Confirmation Vehicle Will Be Sold; PLUS: 15+ More Repo's To Be Added – Watch For Details!!;
Almost New NH Skid Loader, (2) Compact Tractors, New Equipment Trailer, Lawn & Garden Tractors,
UTV's, Golf Cart, New Skid Steer Attach.'s & New Storage Buildings: Including:
Skid Loader & Attachments: 2016 New Holland L221 w/ 20 Hrs., New!!; New 8' Hyd. Angle Snowplow; New 66" Hyd. Brush Grapple; 10' Snowpusher Box; New Forks, Stump Bucket, 72", 66" & 60" Buckets; (2) Compact Tractors & Attach's: Almost New New Holland Workmaster 33 4wd w/ Loader, 12 Hours; JD 650 4wd w/ Loader; 3pth Backhoe Attachment w/ Pump For Compact Tractor; UTV's & Golf Cart: JD Gator 6x4 Diesel, 1200 Hrs, Nice; Club Car Elec. Golf Cart w/ Roof; Lawn & Garden: JD X320 w/ 48" Deck; JD LT133 w/ Deck & Bagger; New Trailer: '18 Cross Country 18' Car Hauler Trlr; New Storage Bldgs.: New 30'x85'x15' Bldg. w/ Doors On Both Ends - New In Box; 30'x40'x15' Storage Building - To Be Taken Down By New Buyer; New 20'x30'x12' Bldg, Doors On Each End - New In Box; 16' Storage / Van Body; New Car Lift: New 2-Post 8800Lb; New 7500 Watt Generator;
Many Other Vehicles & Items Not Listed, Plan to Attend
Removal: Day Of Auction Until 4PM
Terms & Conditions
:
Payment In Full Day Of Auction In Cash or Major Credit Card w/ Positive ID; 13% Buyers Premium w/ 3% Waived For Cash Payment.
Nothing Removed Until Settled For; ALL ITEMS SOLD AS-IS, WHERE-IS.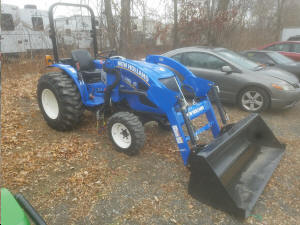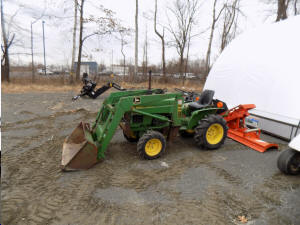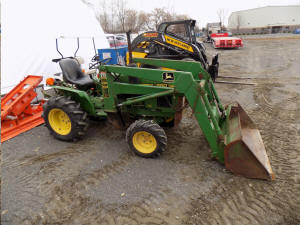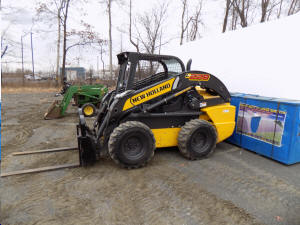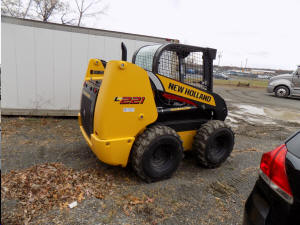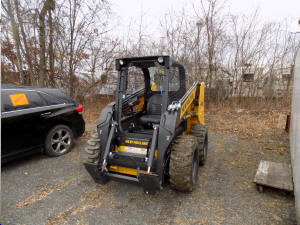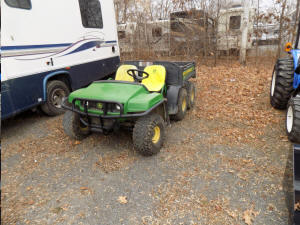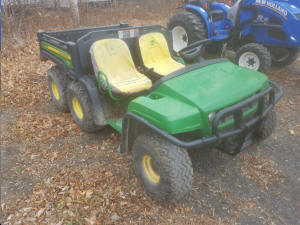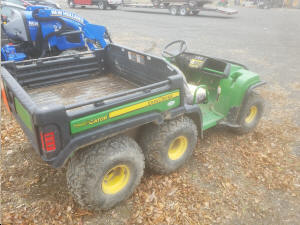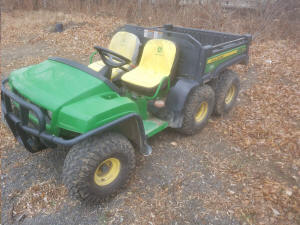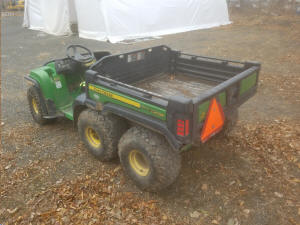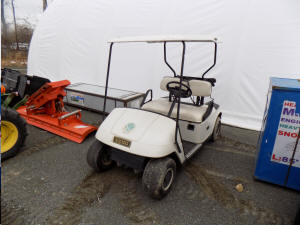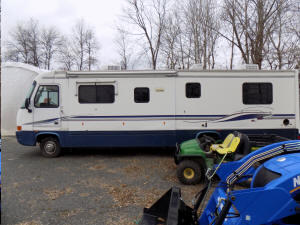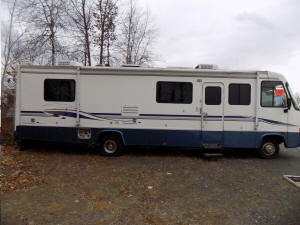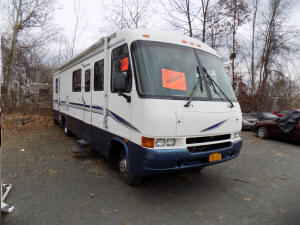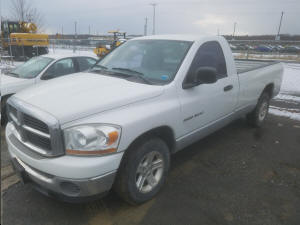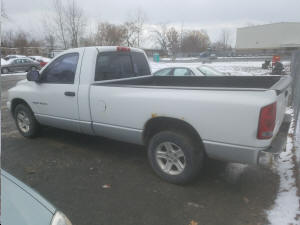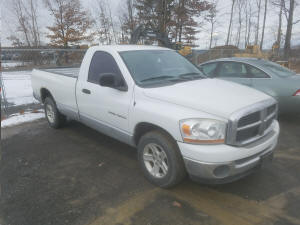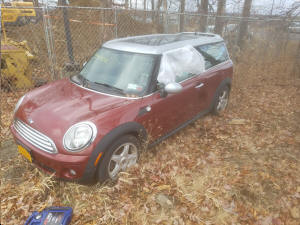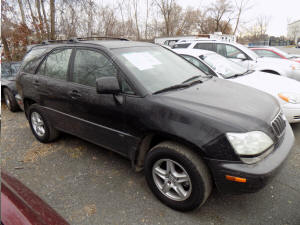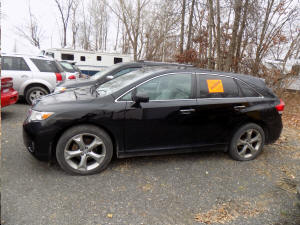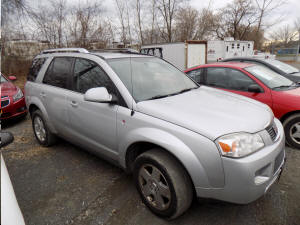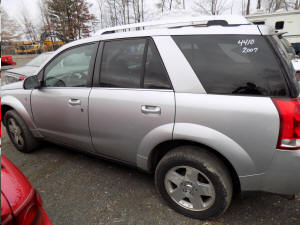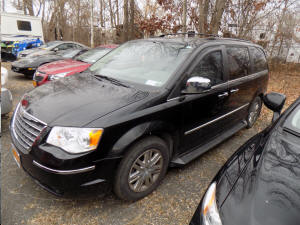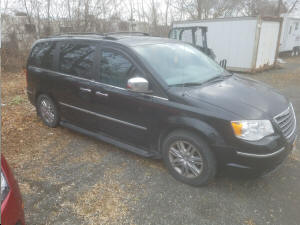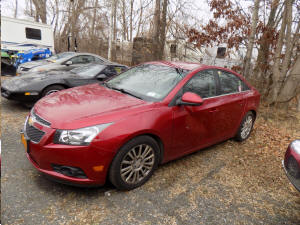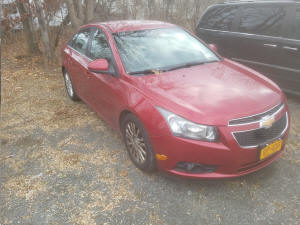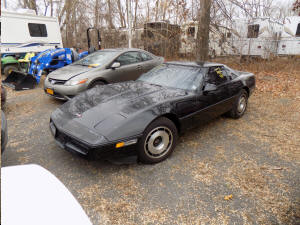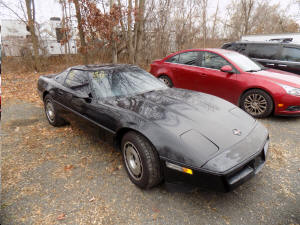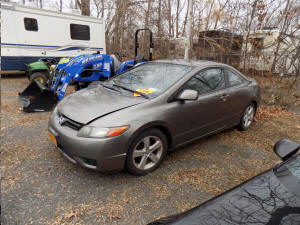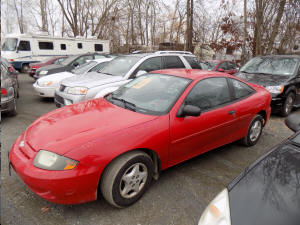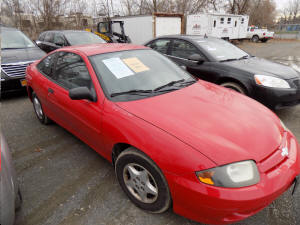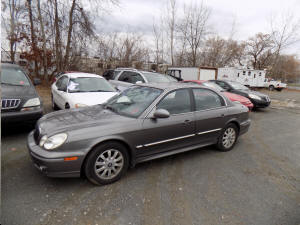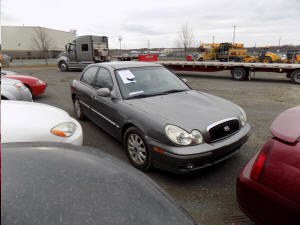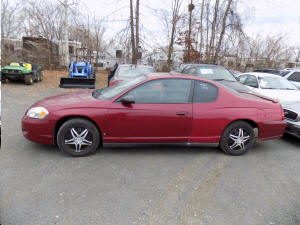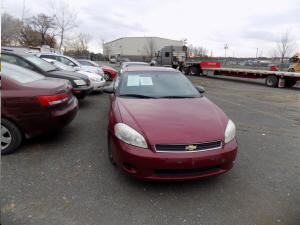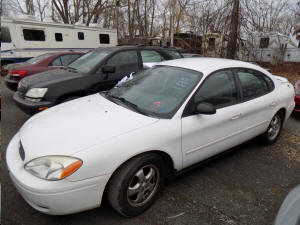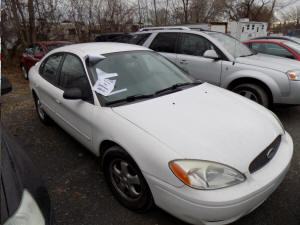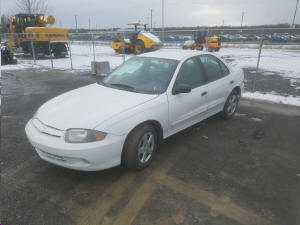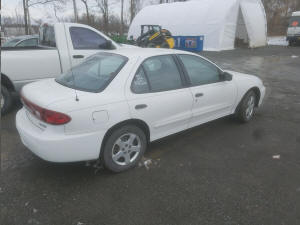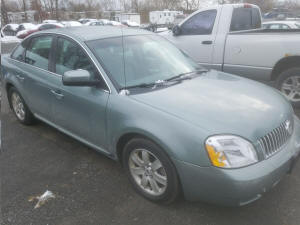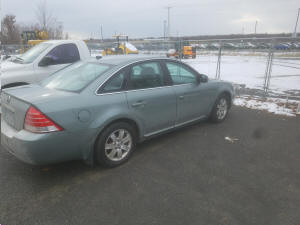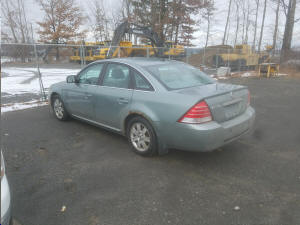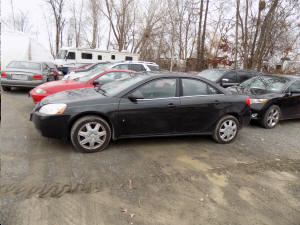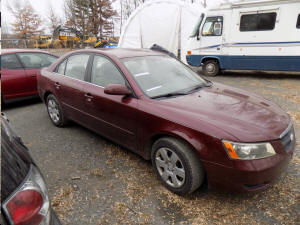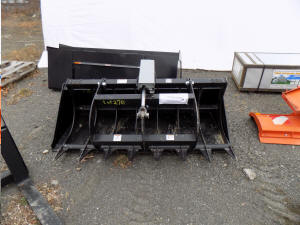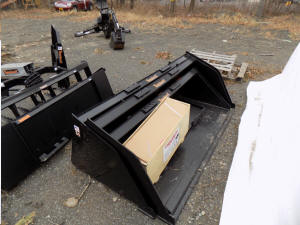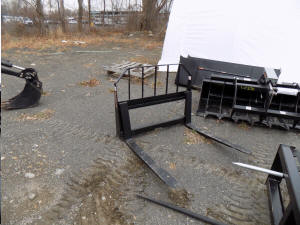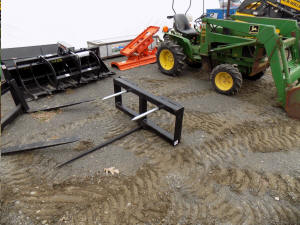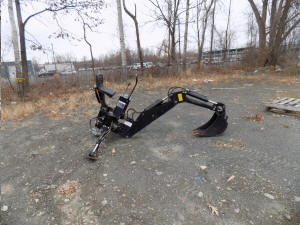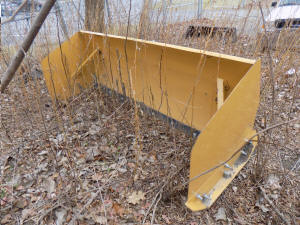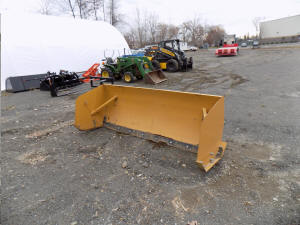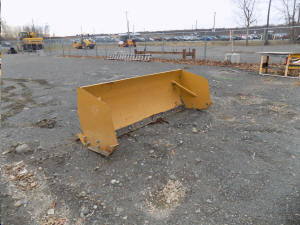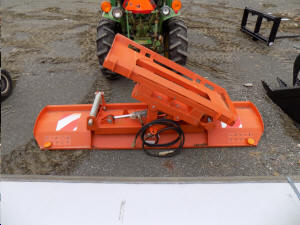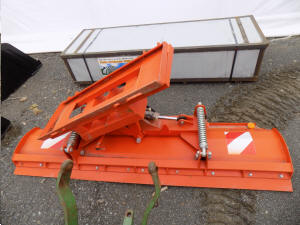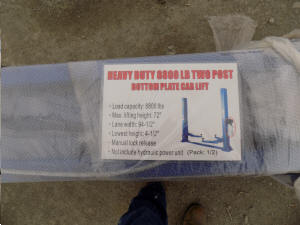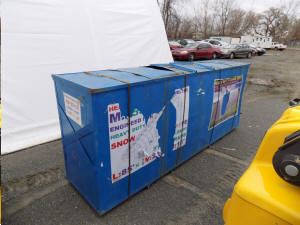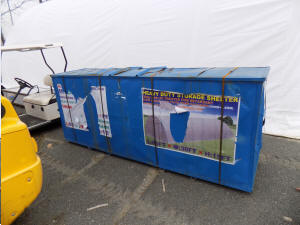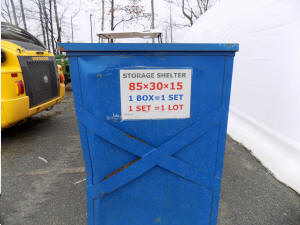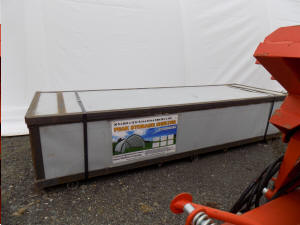 Auction Co-Managed By:
Perry Auctions, www.perryauctions.com;

Auctioneers & Licensed Real Estate Brokers
Whitney Point, NY
607-692-4540 / 1-800-MANASSE
WWW.MANASSEAUCTIONS.COM