Exceptional Investment Opportunity - Real Estate Auction
(48) Unit - Multi Family Apartment Building
Selling For Broome County Real Property - Tax Foreclosure
3 Delaware Ave., Endicott, NY 13760
Thursday May 16, 2019 1:30PM
Auction To Be Held Onsite @ 3 Delaware Avenue, Endicott, NY; Delaware Runs Between NYS Rt. 17C (East Main St.) & North St.
Great Opportunity To Buy A Large (48) Unit Multi-Family Apartment Building
Property Includes (48) Residential Rental Units Being Over 60% Occupied At The Time; Sizes Of Apt's. Range From Efficiencies, 1 Bedroom & 2 Bedroom Apt's Ranging From $600-$750 Rents; Heat & Elec. Utilities Are Paid By Landlord; Rentals Are On A Month-To-Month Basis; Many Apts. Have Been Remodeled In The Last Year; Apt's. Situated On 2 Floors; Property Fronts On 2 Streets; Property Has 150FF On Delaware Ave. & 80FF On Colorado Ave; Property Is In The Town Of Union, Tax Map # 157.07-2-38;
NOTE: Very Important for Interested Parties: The High Bidder Must Submit A Detailed Plan For The Use & Operation Of The Property Before The Bid Can Be Accepted; The High Bidder Shall Provide A List Of Other Properties Owned & Operated By Them; The County Will Review The Operations Of These Properties And Use The Results Of This Review In Determining To Accept The High Bid; After The Review Of The Above Info By The County Executive And The Chairman Of The Legislature, A Decision Will Be Made To Accept The Highest Bidder Or To Revert To The Next Highest Bidder. Please Have Your Plan In Place & Make Sure You Qualify With The County To Purchase This Property. For More Info On The Plan & Acceptance Process, Please Contact Broome County Real Property Director, Dave Hamlin @ 607-778-6068;
Terms & Conditions Of Auction: Bidder Reg. Is Between 12:30PM and 1:30PM Day of Auction, Onsite @ 3 Delaware Ave., Endicott, NY. To Register You Must Have A Photo ID And Must NOT Owe any BC or City Real Property Taxes. A 10% Deposit In Cash Or Good Check Is Required Immediately Following The Auction. Balance Due Within 30 Days. Also a 4 ½% Auctioneer Fee Will Be Added To Each Purchase Price And Must Be Paid Day Of Auction In Cash Or Good Check. Repair & Maintenance Costs apply to certain properties. These Amounts Are To Be Paid In Full Day Of Auction. Successful Bidders Will Need Multiple Several Checks, For Different Pymts. Day Of Auction. You Will Receive A Quit Claim Deed For The Property. Other Customary County Terms Being Used. For More Info, Refer To Website @ www.manasseauctions.com or Brochures Available @ BC Real Prop. Tax Dept., 2nd Floor, BC Office Bldg., Hawley St., Binghamton, NY. Tax Maps Are Available For Viewing @ The Tax Dept. Property Sold "AS IS" – Property Must Be Researched PRIOR To Bidding. Announcements Made Day Of Auction Take Precedence Over Printed Material.
Open House On Some Vacant Apartments Only: Monday, May 13, 2019 From 3PM-4PM Or Day Of Auction From 12:30PM Until Auction Time;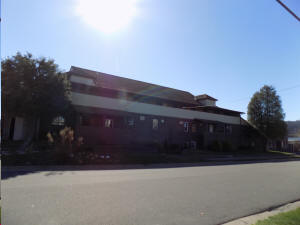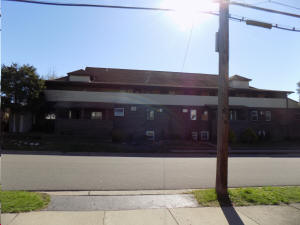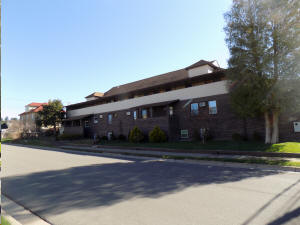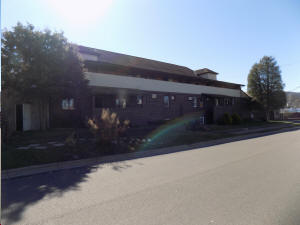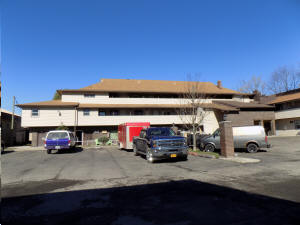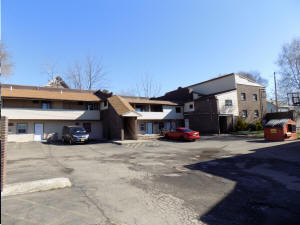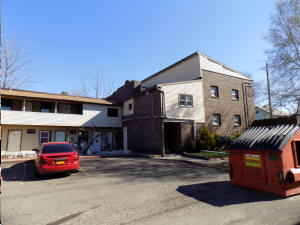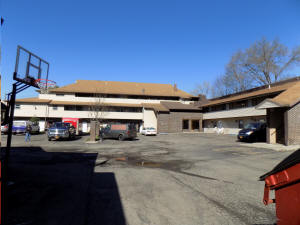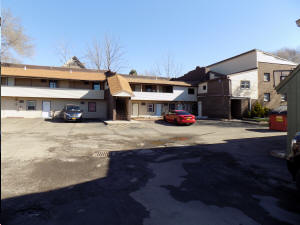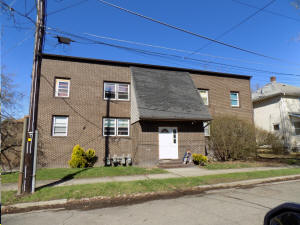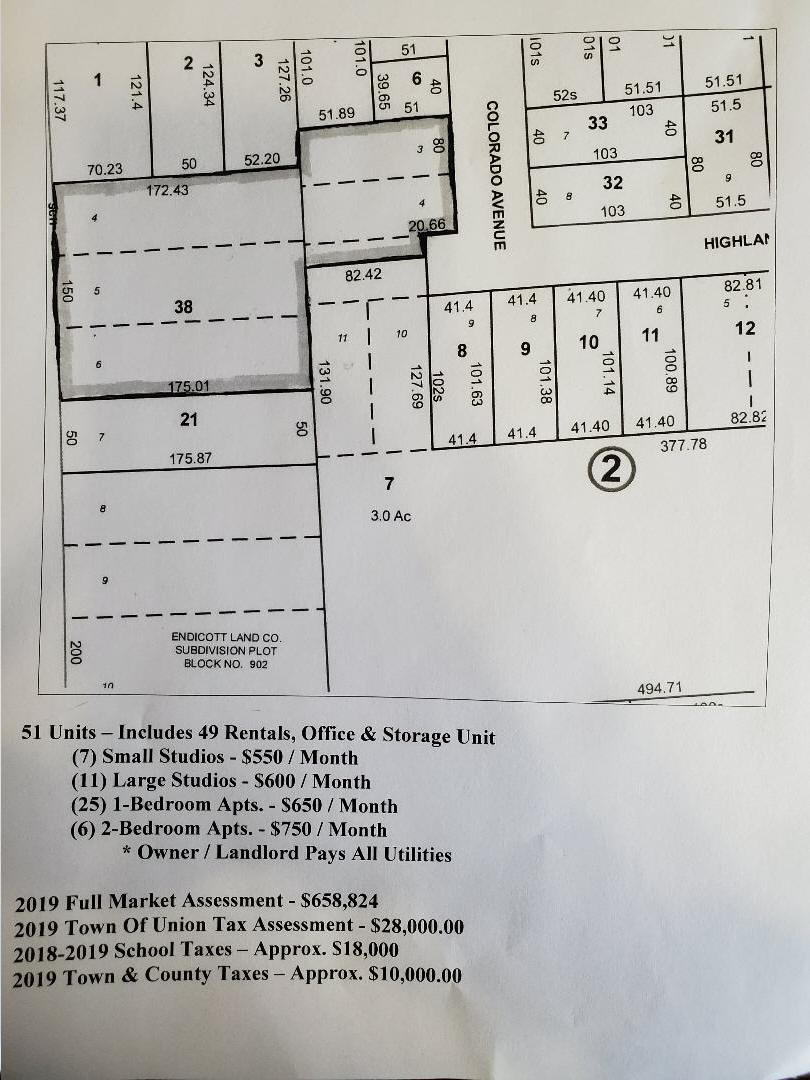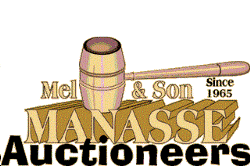 Auctioneers & Licensed Real Estate Brokers
Licensed Real Estate Brokers In NY & PA
Whitney Point, N.Y. 13862
607-692-4540 / 1-800-MANASSE
www.manasseauctions.com