TRACTORS & FARM EQUIPMENT AUCTION
FOR THE ESTATE OF THOMAS WOLF
(11) JD & IH Tractors, (2) JD Skid Loaders,
Plus – Farm Equipment & Shop Tools
413 North Rd., Freeville -Dryden – Mclean, NY (Between Cortland & Ithaca)
Saturday May 14, 2022 10:00AM
Auction To Be Held @ Farm At 413 North Rd., Freeville, NY. From St Rt. 13 North of Dryden, By TC3 Take North Rd, Proceed 2 Miles To Farm OR From McLean Take Fall Creek Rd (CR 105) 1 Mile To North Rd, Go 2 Miles To Farm.
(11) Tractors, (2) JD Skid Loaders & Farm Equipment
Including: (10) Tractors & Loader Attach's: JD 4840 w/ Full Cab, 2wd, Power Shift; JD 4240, 4-Post ROPS, Quad Range; JD 4440, Cab, Powershift w/ Allied Loader Attachment, Runs, Won't Move, Needs Hyd Work; JD 4230 Fender Tractor, Powershift; JD 2010 w/ Loader, Needs Work; IH 1086 w/ Cab, Has Issues, Needs Work; IH Hydro 100 Parts Tractor; (2) Farmall H, Need Work; Farmall M w/ Steel Packer Wheels, Needs Work; Farmall Super C, WFE, Needs Work; Great Bend 770 Loader Attachment, Red, Real Nice; JD 148 Loader Attachment; Case 660 Combine w/ Grain Head, Gas Eng, Clean; Tracked & Wheeled Skid Steer Loaders & Many SSL Attach's: JD 250 w/ Cab, Aux Hyd.'s, 7000 Hrs, Real Nice; JD 6675, Dsl, Runs – Needs TLC; Set of SSL Forks; Farm Equipment: JD 7000 4-Row Corn Planter w/ All The Boxes; White 588 4 & 3-Bottom Plows; IH 475 Wing Disc, 15'; Ag Bagger G-690 AG Bag Machine; McHale 991B Round Bale Wrapper; Claas 260 Variant – Roto Cut Round Baler; Claas Volto 25T 4-Star Hyd Wing Tedder; NH 258 Rake w/ Dolly Wheels; JD 1327 Discbine Mower; NH 411 Discbine Mower; H&S T/A SU Wagon w/ Roof; Dion T/A SU Wagon w/ Roof; JD 714 2-Btr SU Wagon; Kuhn – Knight 8114 Side Delivery Manure Spreader; (2) Steel Kicker Wagon Racks, 8'x18' – No Gear; JD 1240 Corn Planter, 4-Row; Brillion 10' Dbl Packer / Seeder – 3pth; Vermeer BF5000 Trlr Mtd Bale Unroller; Hyd. Bale Hugger / Grabber For Ldr; New Idea 1-Row Corn Picker; Case 24' Hay & Grain Elevator; Inland 7' Snowblower; Bison 16' Stock Trailer – Farm Use / NO Title; 4' Pull-Type Land Scraper; Wooden Feeder Wagon; Century Crop Sprayer; NH 892 Chopper w/ 2-Row Corn Head; (2) Running Gear Frames; JD & IH Suitcase Weights; JD 20-Series Slab Weights; Agri Metal 532 Pwr Feed Cart, Honda Eng; Poly Feed Cart; '01 Yamaha Grizzley 660 ATV, Needs Work; 28' Skeleton Elevator On Wheels; Ariens Walk-Behind Wweeper, Gas Eng; Smalls & Misc Items: JD & IH Tractor Weights; Boch Oil
Fired Hot Water Heater; Green Upright Air Compressor; Weedeater; Sawzall; Old Anvil; Man. Tire Mach; Gas Powered Welder AC-DC; Fans; Some Tools; (2) Fuel Tanks; Etc.; Etc.;
Sale Order: 10AM: Tools & Small Items; Approx 10:45AM: Start of Equipment & Online Bidding – Tractors Sold @ End Approx. 12:30PM;
Auctioneers Note: Selling Due To The Untimely Death of Mr. Tom Wolf. Everything In This Auction Belongs To The Estate of Thomas Wolf, Plan To Attend. Everything Sells Absolute To The Highest Bidder, Something For Everyone.
Auction Preview: Friday, May 13 From 11AM-5PM Only Or Day of Auction From 9AM On. PLEASE RESPECT THE OWNERS PRIVACY, COME TO LOOK DURING THE TIMES LISTED ABOVE.
Removal: We Will Have Forklifts Onsite Day of Auction Until 4PM, Also Forklift Onsite Monday, 5/16, 9AM-4PM & Tuesday, 5/17, 9AM-4PM. Everything Needs To Be Removed By May 21, 2022. Please Use The Following SignUp Genius Link To Make A Pickup Appointment: https://www.signupgenius.com/go/9040B4EAFAF2BA1FA7-tractors
Terms & Conditions: Cash, Good Check or Major Credit Card Day of Auction. 10 % Buyers Premium, Credit/Debit Cards have an Additional 3% Buyers Premium. Additional BP for Online Buyers. Full Payment Day of Auction. Additional Buyers Premium for Online Bidders.
Live Online- Interactive Bidding & Prebidding Available Thru www.Proxibid.com/manasse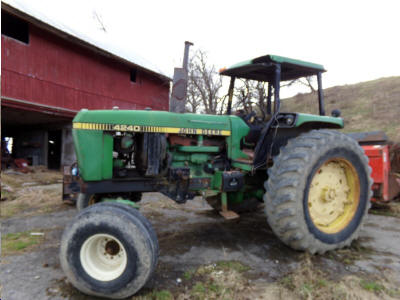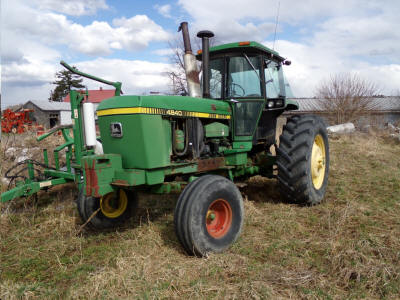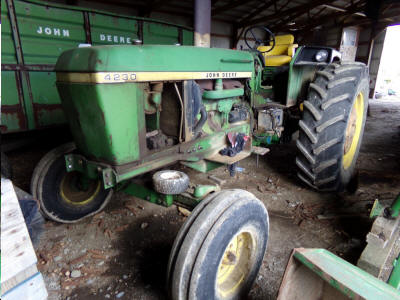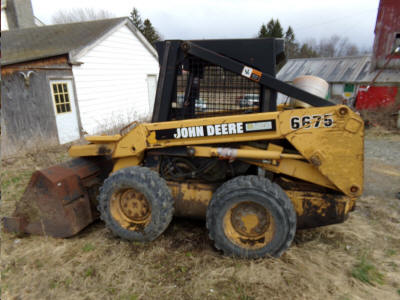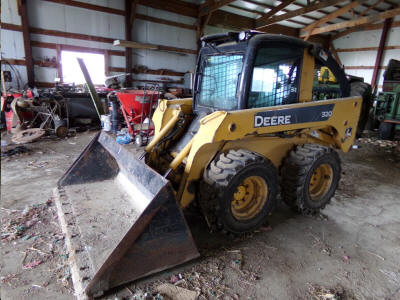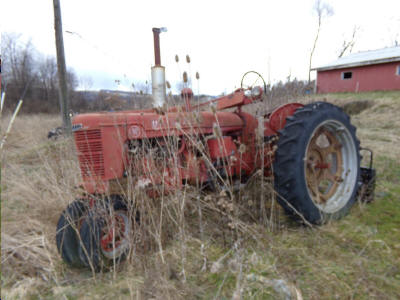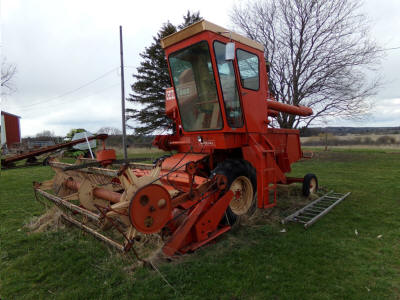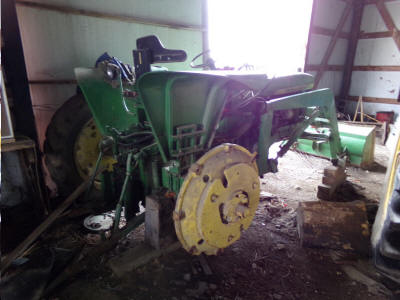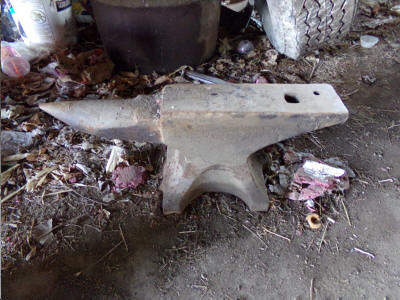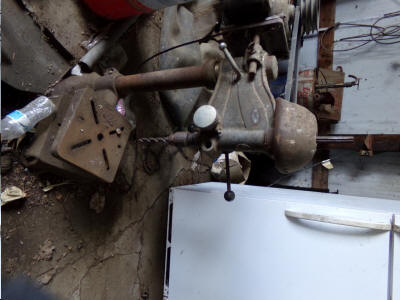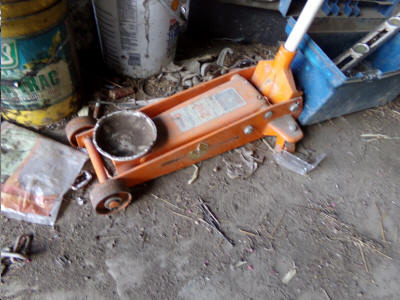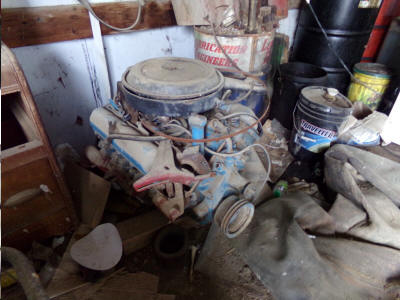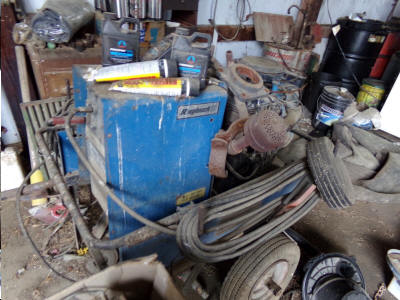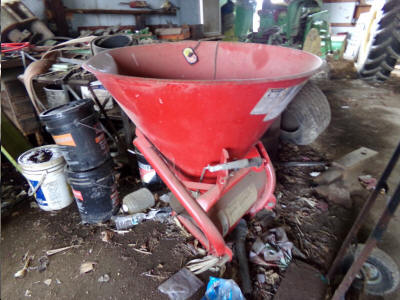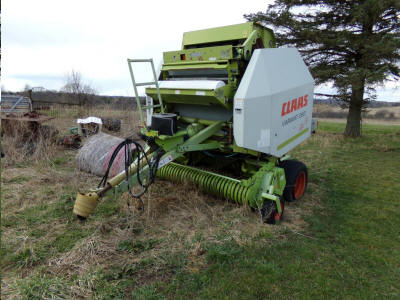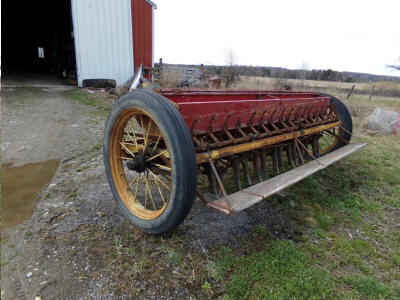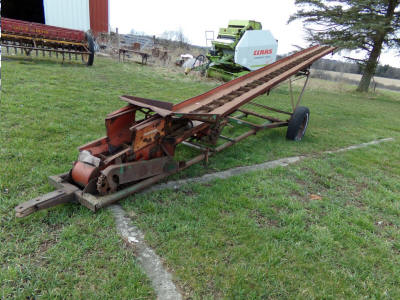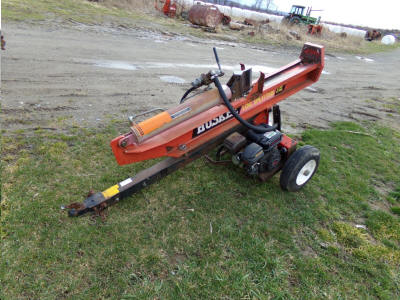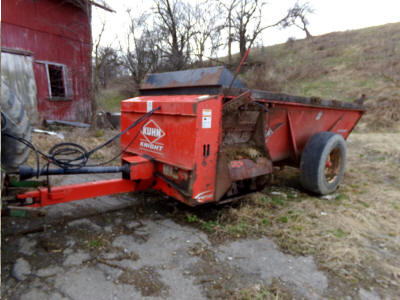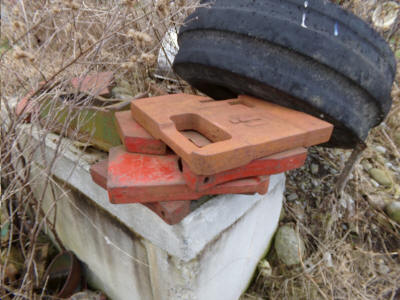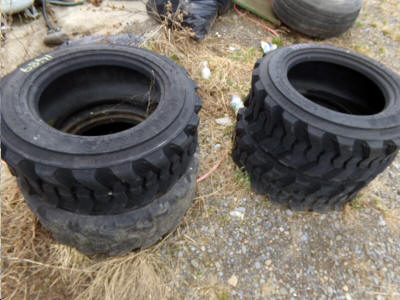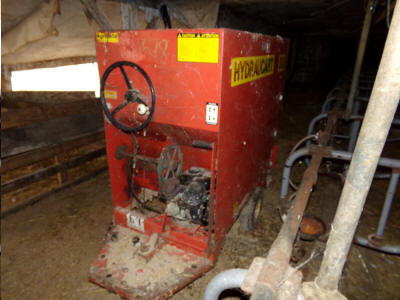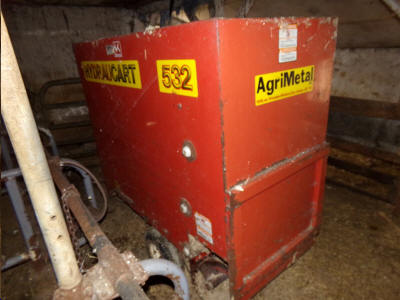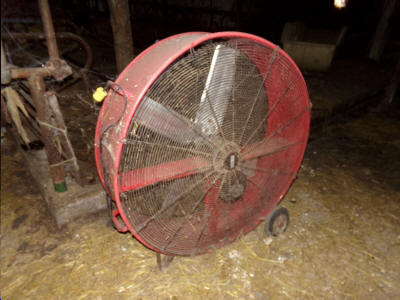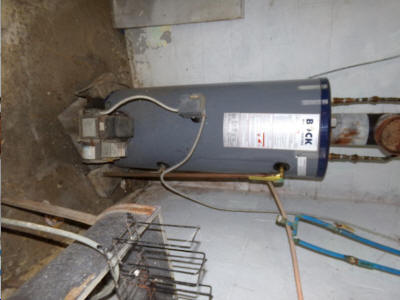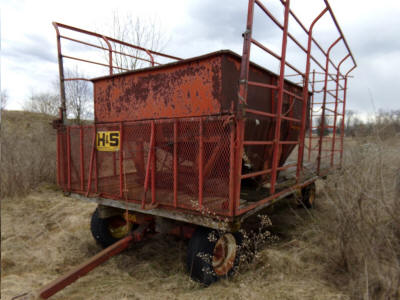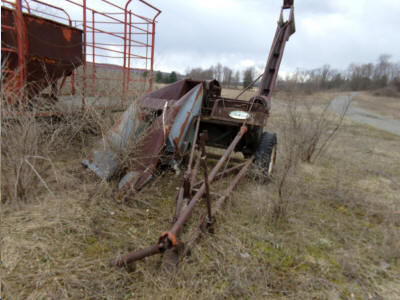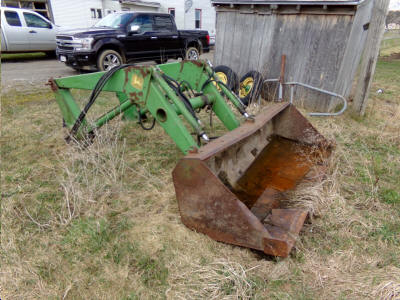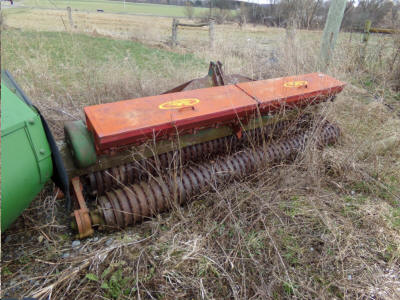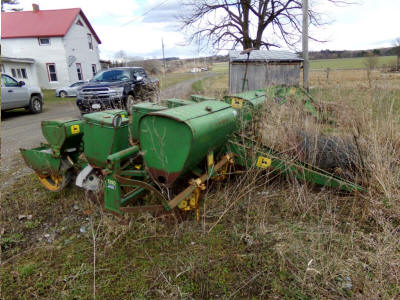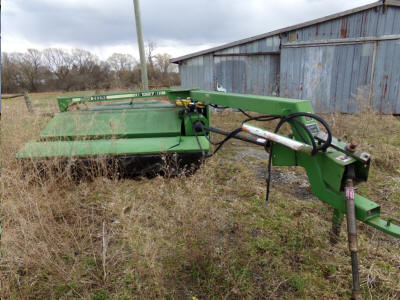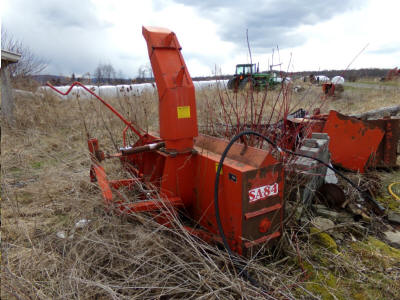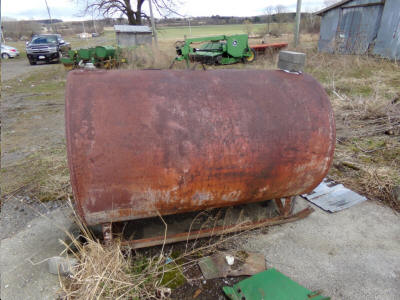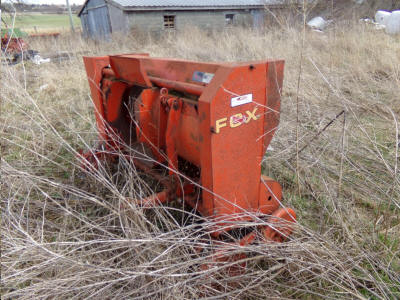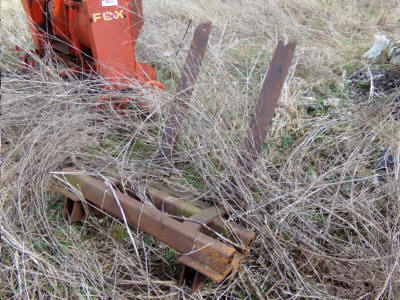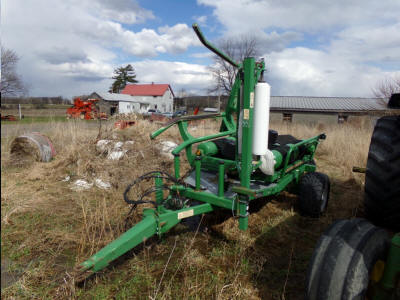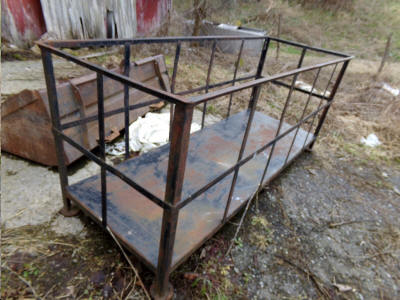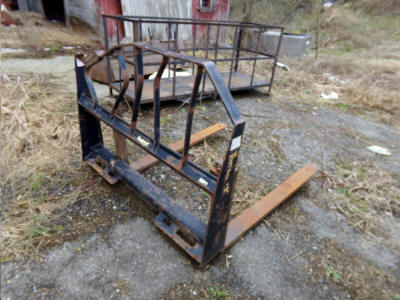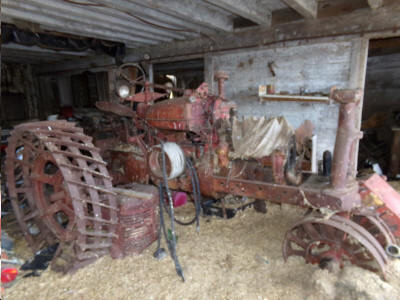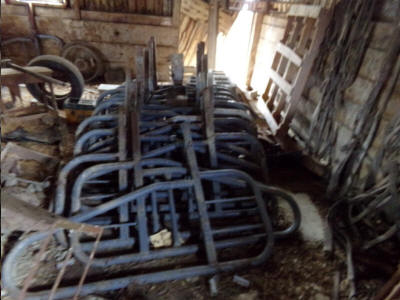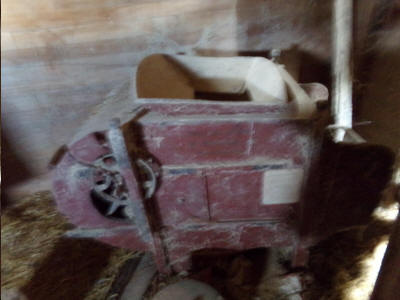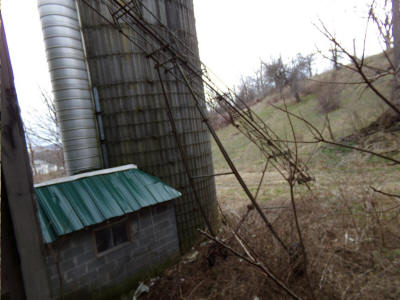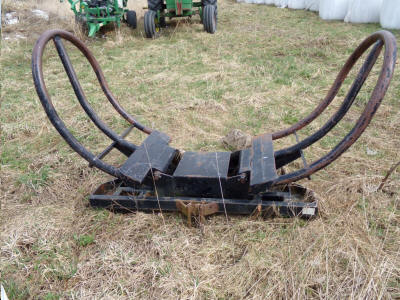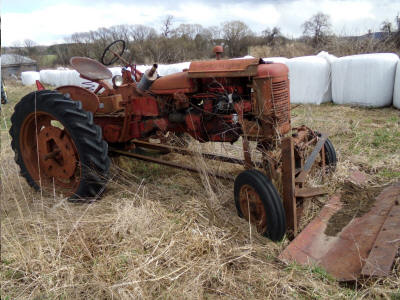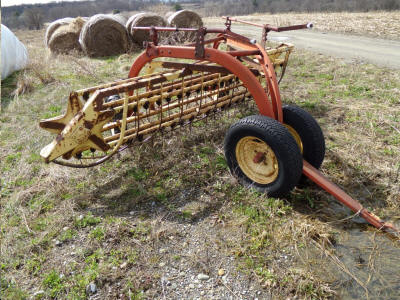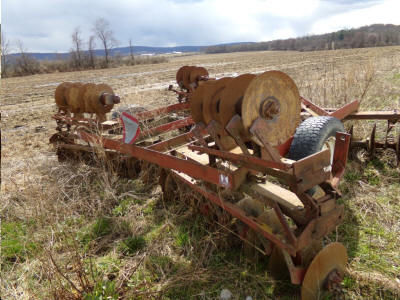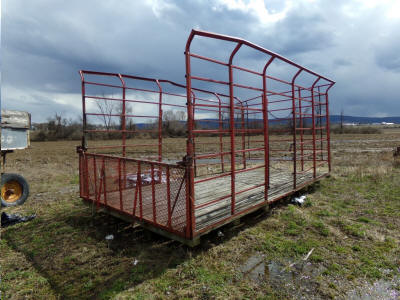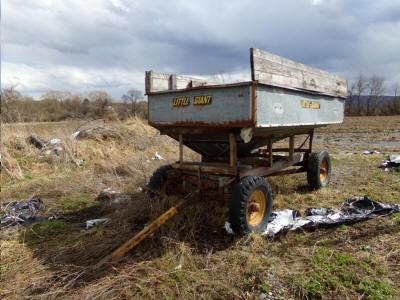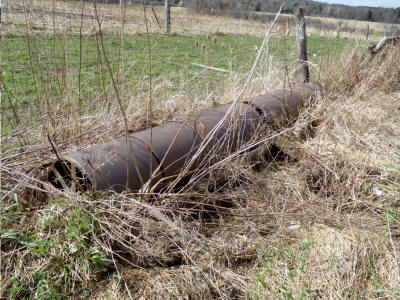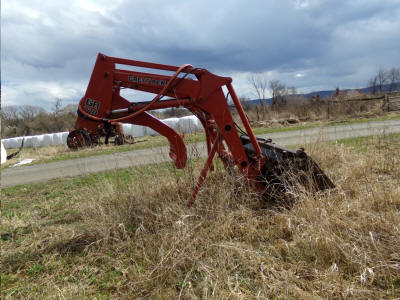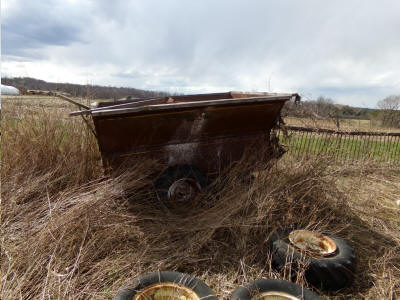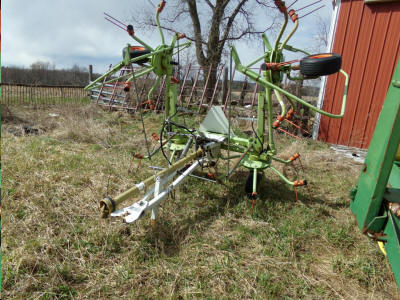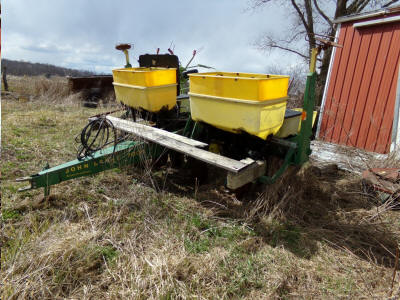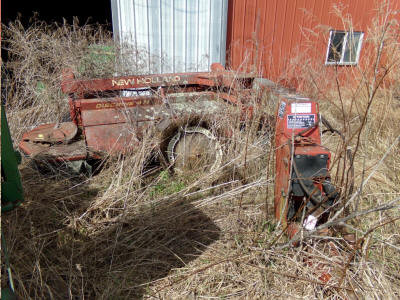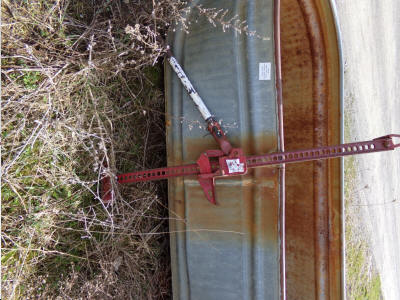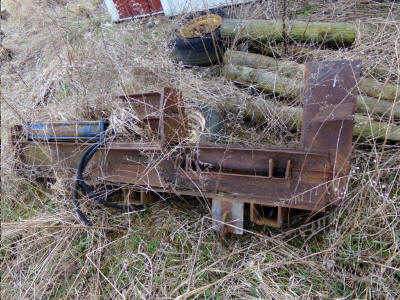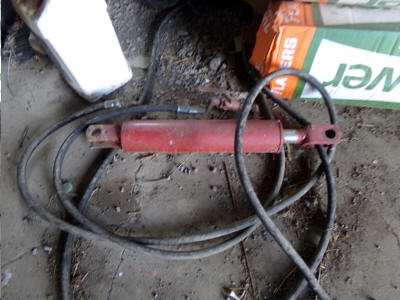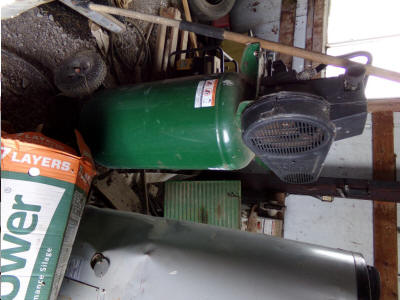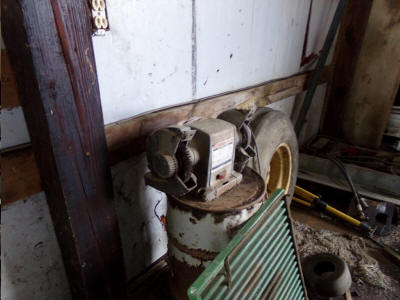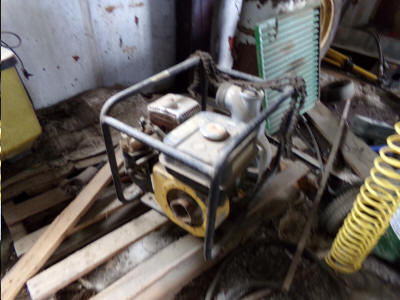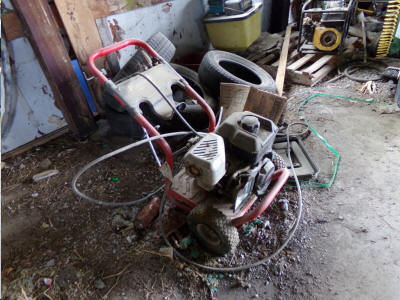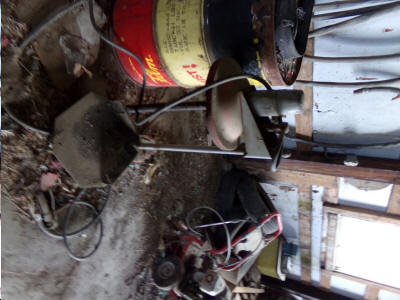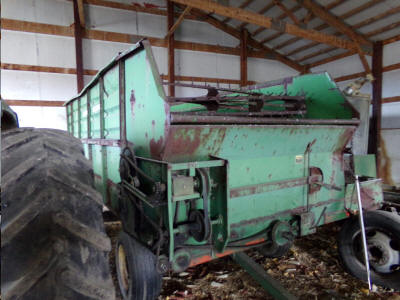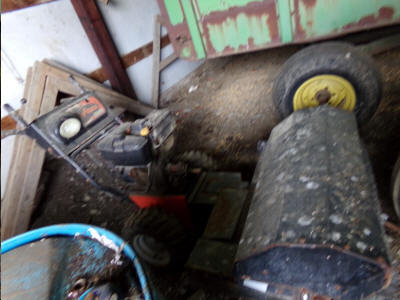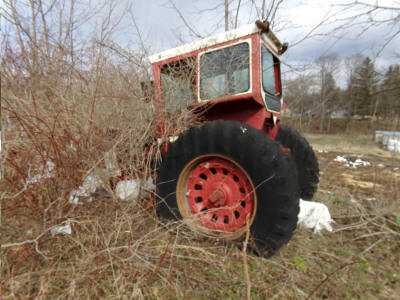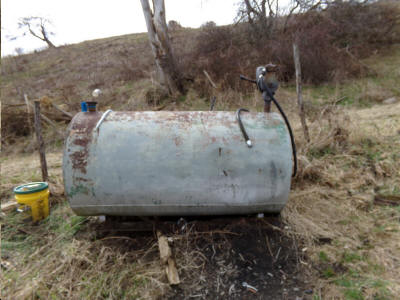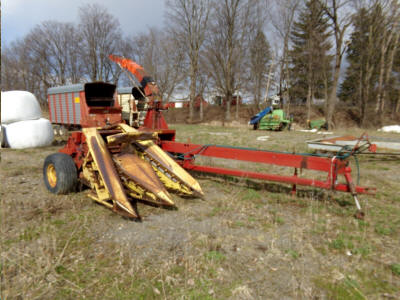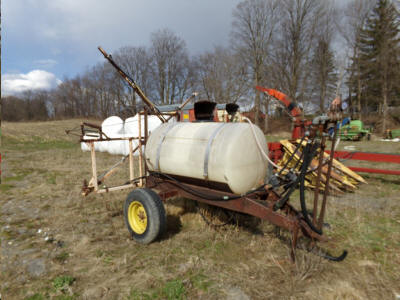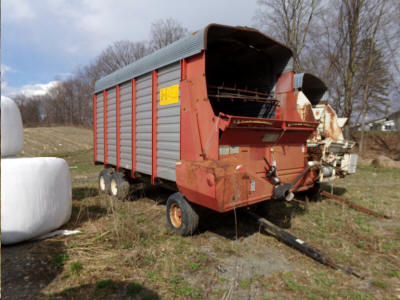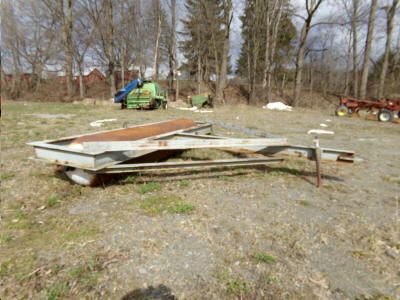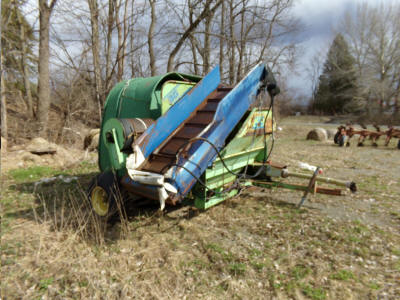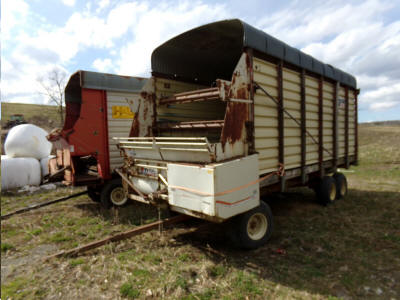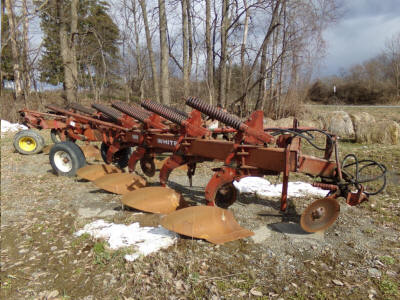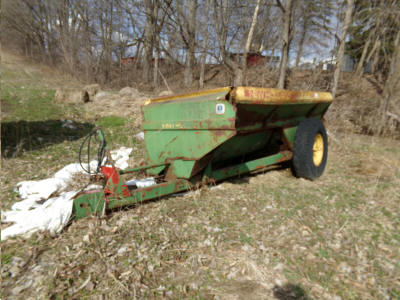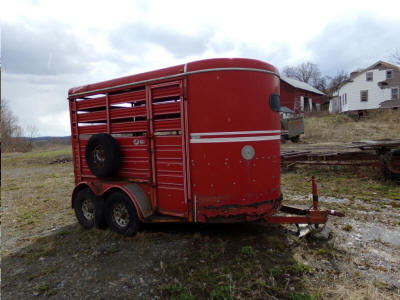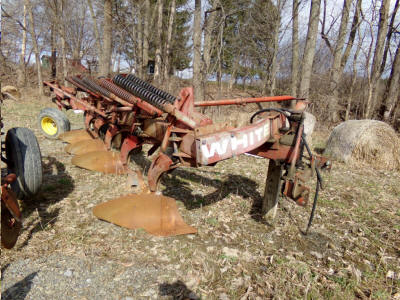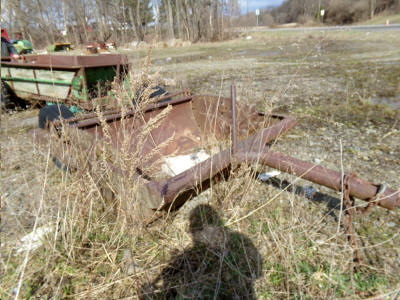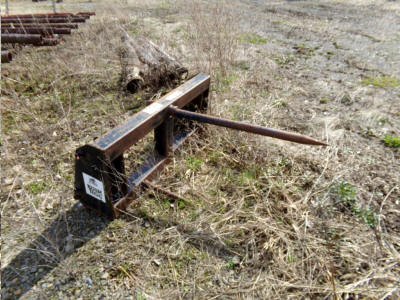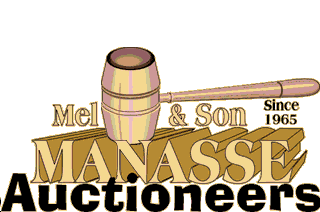 Auctioneers & Licensed Real Estate Brokers
Licensed Real Estate Brokers In NY & PA
Whitney Point, N.Y. 13862
607-692-4540 / 1-800-MANASSE
www.manasseauctions.com
In Our 57th year in Business Conducting all Types of Auctions!!