Seized/Repo Vehicles & Equipment Auction
Heavy Equipment, Truck & Farm Tractor & Equipment Trailer & Equipment Auction
Plus: Vehicles, Tools, Garage Equipment, Contractors Tools & Misc. Items
Manasse Auction Yard, 12 Henry St. (Rt. 26S), Whitney Point, NY 13862
Saturday June 10, 2023 9:30AM
Including - Equipment & Trucks – Starting At 11:30AM:
Group Of Construction Equipment For Local Retired Contractor – Mostly All Bought New:
JD 550B Dozer, 6-Way Blade, 3700 Hrs.; Case 580E Backhoe, 4 WD, Ext. Hoe, 4N1 Bkt.; New Holland LX665 Skid Loader w/Cab, 1000 Orig. Hrs.; Komatsu PC 150 Excavator, Low Hrs;b1984 Ford L9000 T/A Dump Truck, Cummins Eng.; Many Asst. Extra Buckets;
Farm Tractors – Many w/Loaders: New: New Holland Workmaster 105, 4 WD, Cab, Loader, Shuttle, Weights, 3 Hours, Full Warranty!!; Demo: New Holland Workmaster 120, 4 WD, Cab, Loader, Shuttle, Triple Remotes, Factory Warranty; New Holland TD5040, 4 WD, Fender - Canopy, 4 Hrs., Unused, Full Front & Wheel Weights; Kubota M6040, 4 WD, Cab, Loader, 5000 Hrs; New Holland TN85, 4 WD, Cab, :oader, 3400 Hrs., Nice; SPECIAL - New JD Compact – Man Moving Out Of State: 2023 JD 3033R, 4 WD w/Ldr., 60" Belly Mower, Turf Tires, 10 Hrs.!, As New!!; Compact & Med. Size Tractors: Kubota B2650, 4 WD w/ Factory Cab And Ldr.; JD 1023E w/Ldr. & Snowplow, Belly Mwr Deck, 300 Hrs., Like New; JD 4410, 4 WD w/Ldr. & Belly Mwr.; Cub Cadet 7264 w/Ldr; Ford 1900, 4 WD w/Ldr.; Ventrac 4500 Dsl,, Articulated w/ Front Broom; Excavator: Hitachi ZX270LC, Cab, Quik Coupler, Runs & Works, Has Hyd. Pump Leak; Midi / Mini Excavators: 2022 Sany SY35U, 300 Hrs., Like New!, Balance Of 5 Yr./5000 Hr. Warranty; New Liugong 9018F w/Cab, Blade, Ext. Width Tracks, Yanmar Dsl., Warranty; (2) New AGT Mini Exc. w/Gas Eng's. ; Dozer: JD 850B, Straight Blade w/ Hyd. Tilt; Utility Vehicles: Club Car Carryall w/Cab, Gas Eng; Many New SkidSteer Attachments: Hyd. Tree Spade; New 72" Rotary Mowers; New Vibratory Roller; New Brush Grapple & Open Bottom Grapple Bkts.; Rototiller; New Post Hole Auger; Farm Equipment Of All Types Including: Miller Pro Avalanche Hyd. Wing, Hyd. Belt Hay Merger, 40', Nice; Kuhn 7583 Center Pivot Discbine w/Impellers; Kuhn-Knight 8114 S/A Side Spreader, Orange; Ag. Bagger 4000 – 9' Bagger; Miller Pro Hay Inverter; NH 853 Round Baler; JD 7000 4-Row Corn Planter; Knight 8118 T/A Manure Spreader; New Idea 3622 Spreader, Needs Work; Many Other Implements & Attachments, New Livestock Gates, Round Bale Feeder, New 11 Pc. Round Pen/Corral w/Feeted Gates; Etc.; Knuckleboom Crane Truck: '09 IH 7600 w/ Hiab Knuckleboom Crane, 24' Flatbed, 100k Mi.; Bucket Truck & Pole Trailers: '09 Freightliner M2 w/ Altec 55' Bucket; (3) Galvanized Extendable Tongue Pole; Service Body Trucks: 2015 Ford F350 4 WD Service Body Truck, Gas, Real Clean; '04 GMC Encl. Walk-In Service Body Truck, Low Mi.; (2) '08 Ford F550 Service Trucks w/Cranes, Gas Eng.; Semi Flatbed Trailers: Transcraft 44' Steel Drop Deck w/New Deck; '02 Transcraft 45' Alum. Combo Flatbed; Hyd. Tilt Tag-A-Long & Car Hauler Trailers Including: '19 PJ Hyd. Tilt, 14k GVW Equipment Trailer; New Cross Country 14' Landscape Trailer w/Gate; (25) Zero Turn Mowers & Riding Mowers Including: Almost New Hustler & Ariens Zero Turn Mowers; JD Z375 Zero Turn; JD X530 w/Deck & Blower; JD X300; Toro 455D, 4 WD, Wing Front Mower w/Snowblower, Dsl., Nice; ; Ventrac 4500 Artic. Dsl w/Sweeper; Many JD & Cub Cadet Riding Lawn Mowers; Ferris & Cub Cadet Zero Turn Mowers; New Storage Containers: (2) New, 40' Storage Containers w/4 Side, Dbl. Doors & Set Of Rear Dbl. Doors, Real Handy!; (2) New, 20' Storage Containers; New, 12' Storage Container w/Side Door And Window; Group Of New Storage Buildings And Tool Boxes - Selling After 11:30AM: New, 40' x 80' Temp Bldg. In 2 Boxes; New, 30' x 65' Temp Building; (2) New, 40' x 40' And (1) 30' x 65' x 15' Temp. Soft - Side Storage Bldg; (2) New, Self - Contained Bathroom Bldg. w/ Shower, Both All Self Contained & Ready To Hook To Sewer; (2) New, Easy Kleen Pressure Washers; Pallets Of Asst. PA Bluestone; (11) Fancy, New, Workbenches/Toolboxes Of All Types & Sizes; Etc.; New Chains, Ratchets & Binders; Group Of (50) New, Equipment Tires Of All Types And Some New Rims; New Corral/Round Pen; New Livestock Gates; New Woven Wire; Etc., Etc;
(60) Repo & Consigned Vehicles Of All Types – Selling @ 11AM
Including: Special Collectible Chevy Corvette: '01 Chevy Corvette Z06, Red, 6 Spd. Man. Trans., 18k Orig. Mi., Super Nice Collectible Car!!; Plus Over (60) Seized & Repo Cars, Trucks, SUV's, Vans; Etc.;
Visit Our Website For More Details, Terms & Pictures @ www.manasseauctions.com
Live Interactive Online or Pre/Absentee Bidding Through www.Proxibid.com/manasse
Terms & Conditions: Payment In Full Day Of Auction In Cash, Good Check Or Major Credit Card w/ Positive ID; 13% Buyers Premium w/3% Waived For Cash Or Good Check Payments. Nothing Removed Until Settled For. ALL ITEMS SOLD AS-IS, WHERE-IS. Titles Will Be Mailed Out Approx. 3 - 4 Business Days Following Auction For Cash/CC Payments & 8 - 9 Business Days After Auction For Check Payments. Announcements Made Day Of Auction Take Precedence Over Printed Material;
Visit Our Website For More Details, Terms & Pictures @ www.manasseauctions.com
Live Interactive Online or Pre/Absentee Bidding Through
www.Proxibid.com/manasse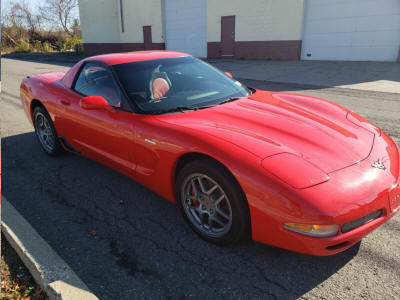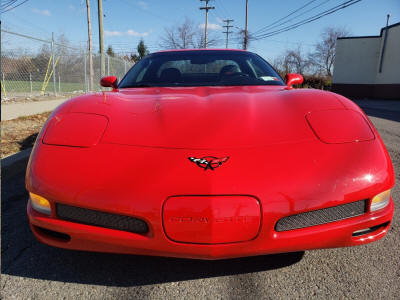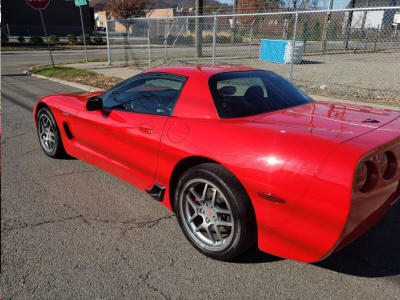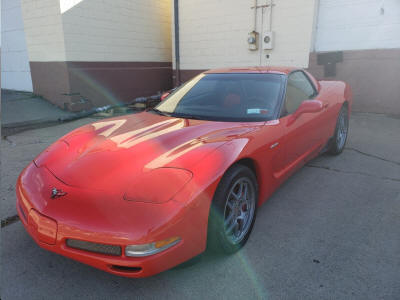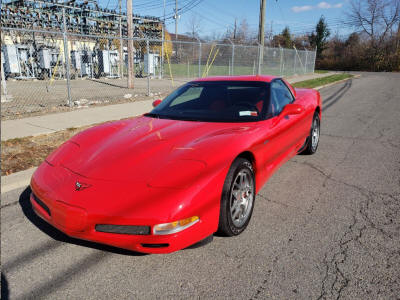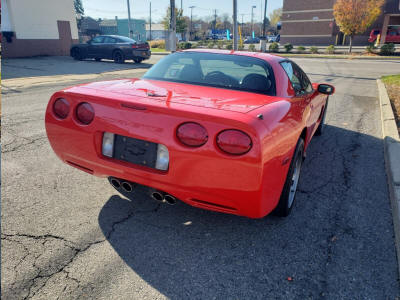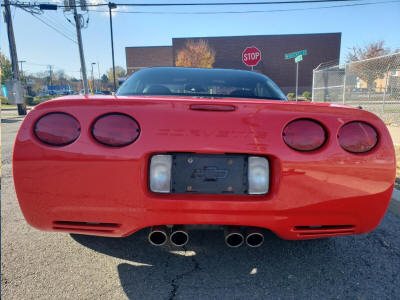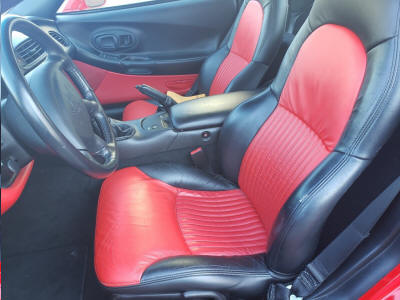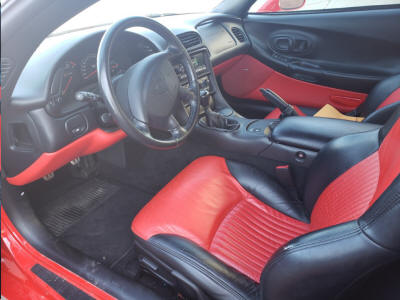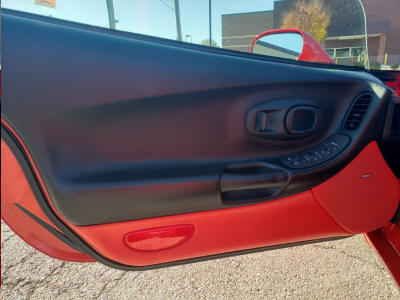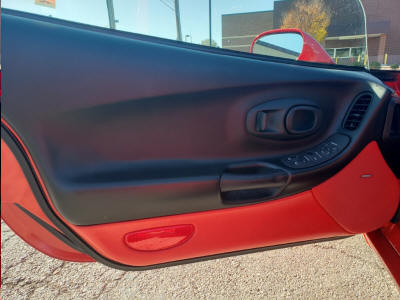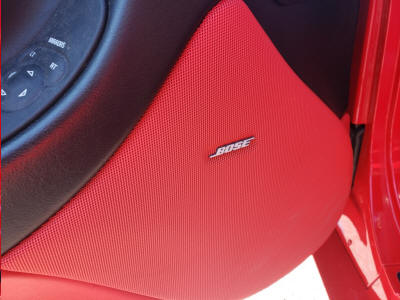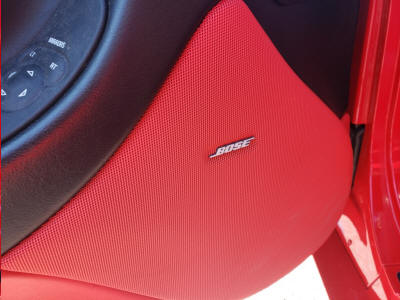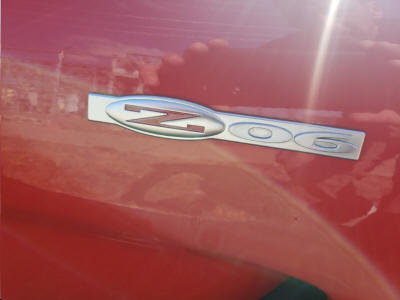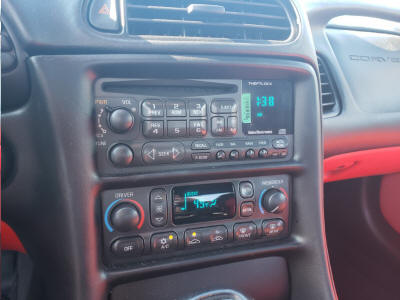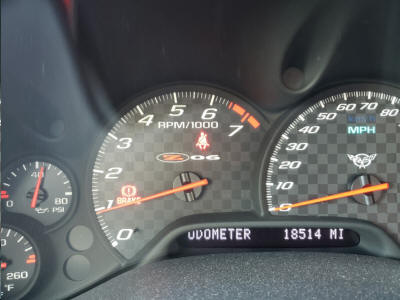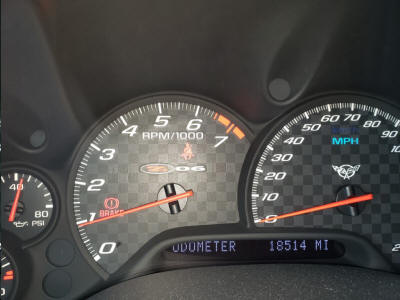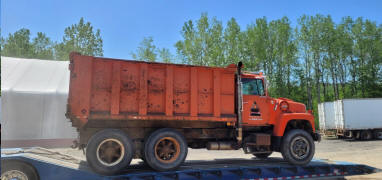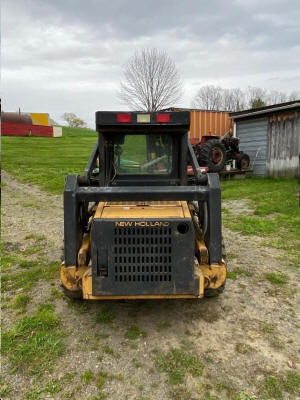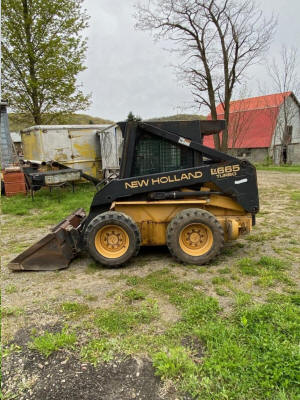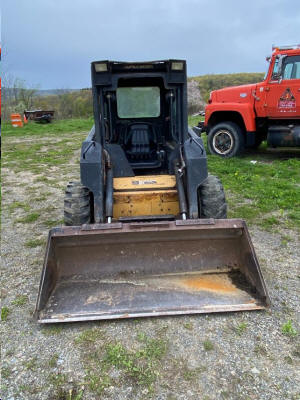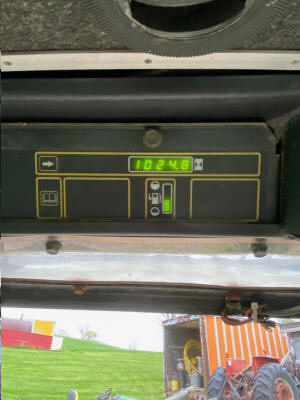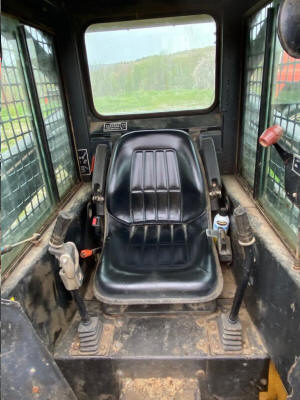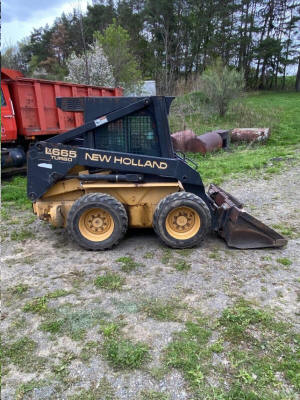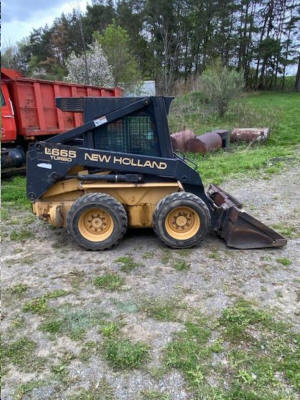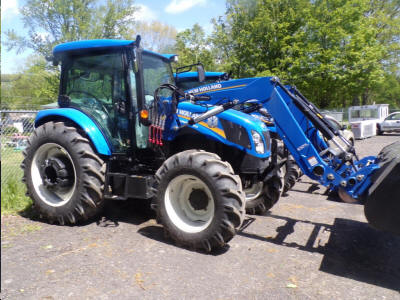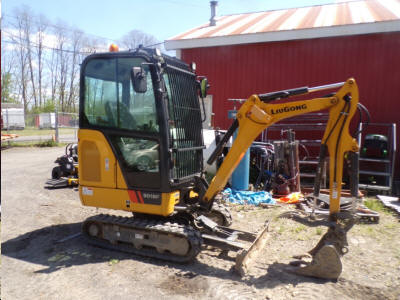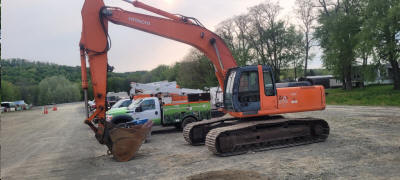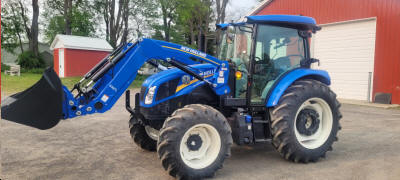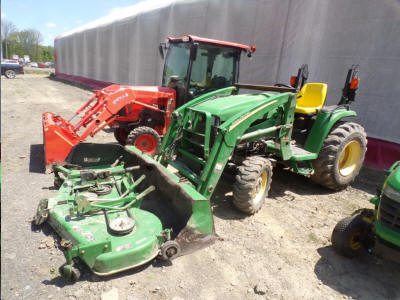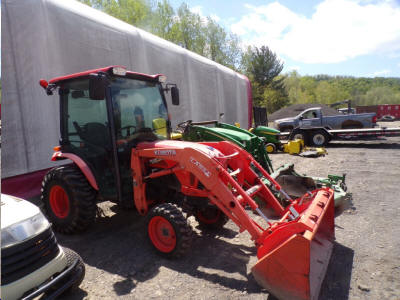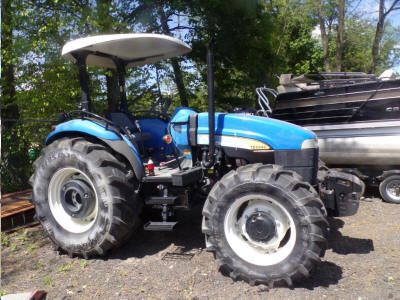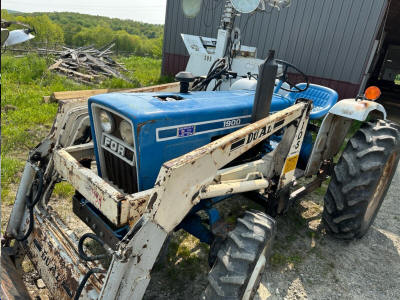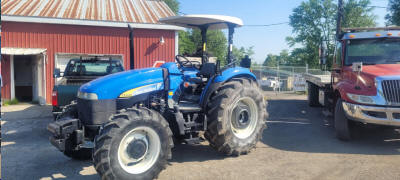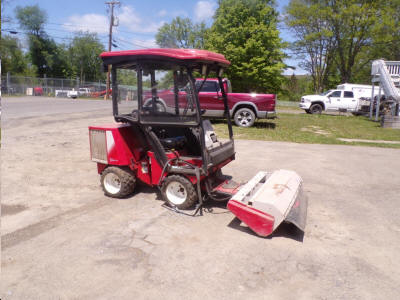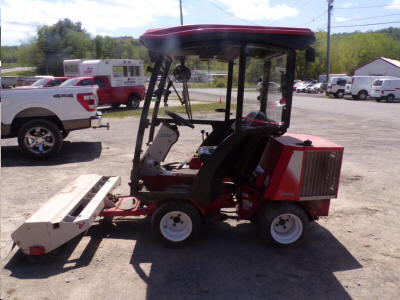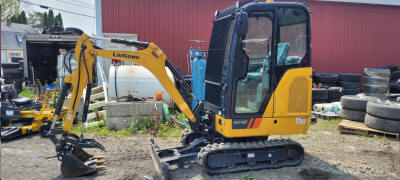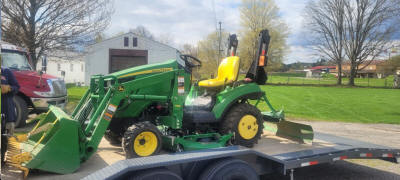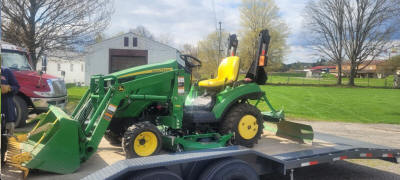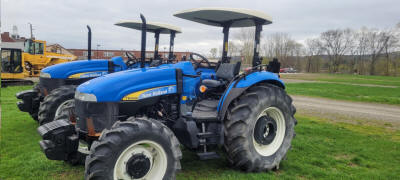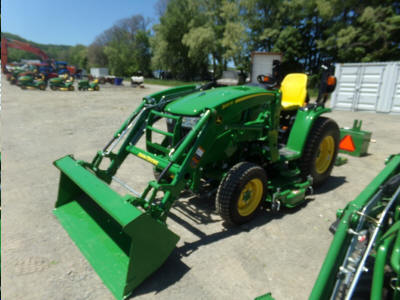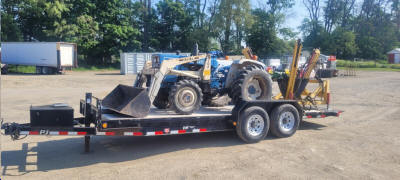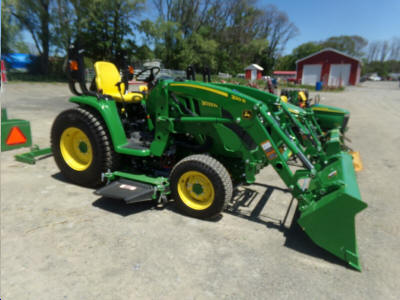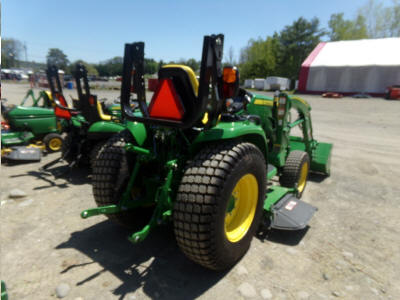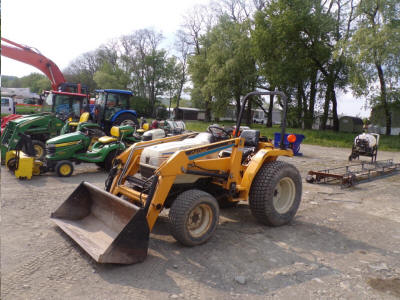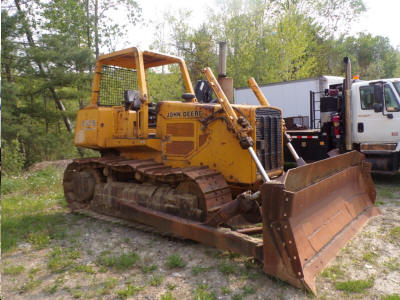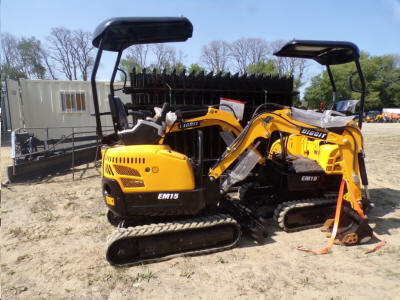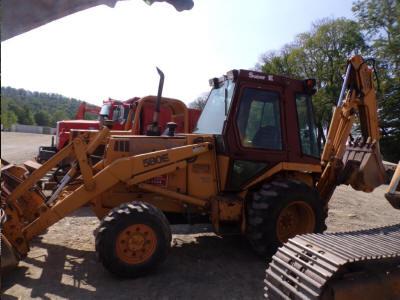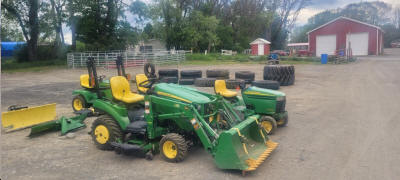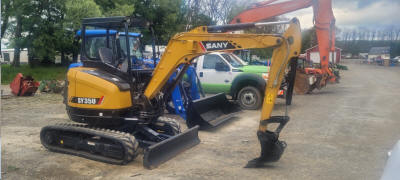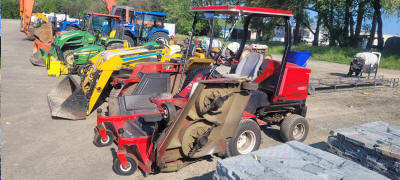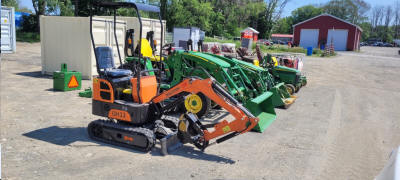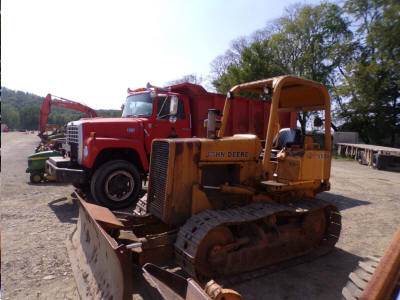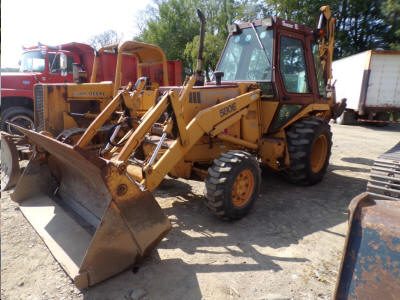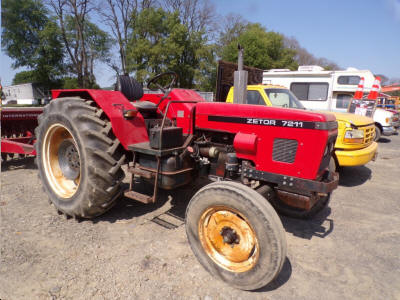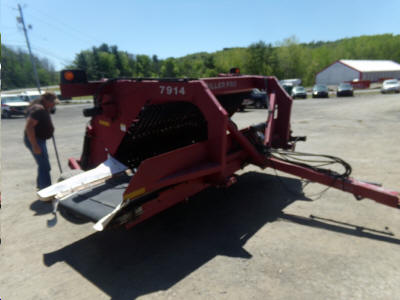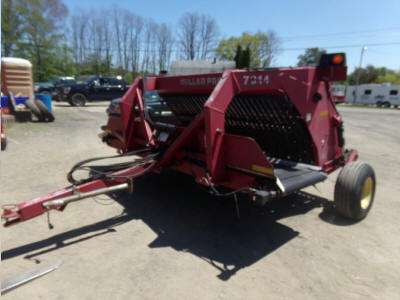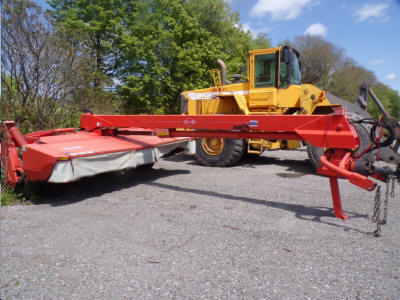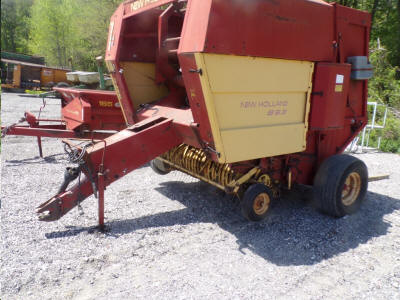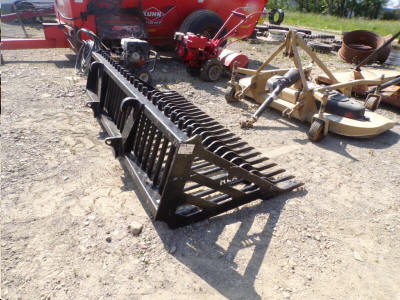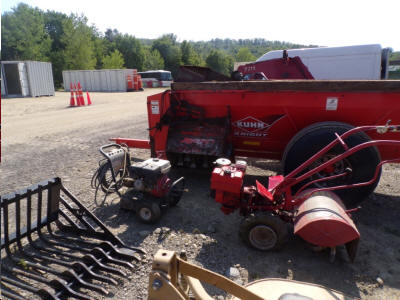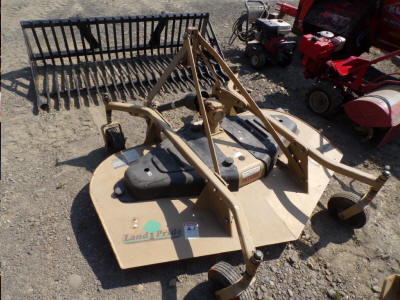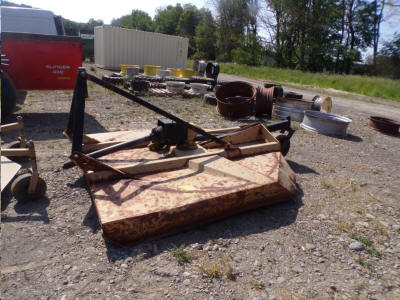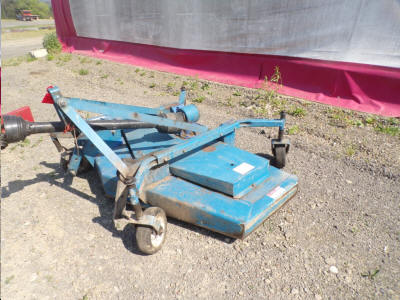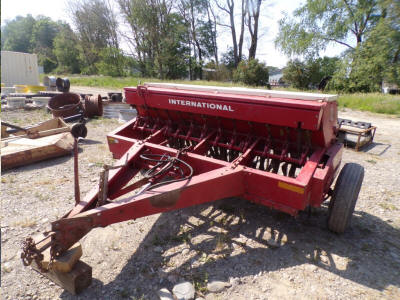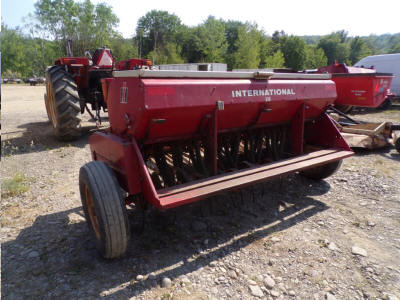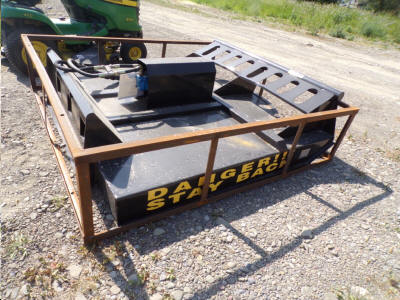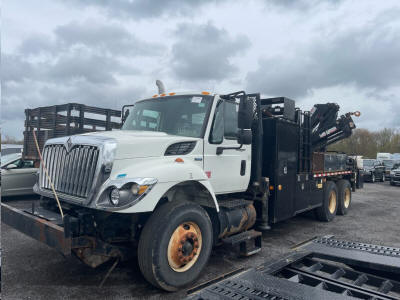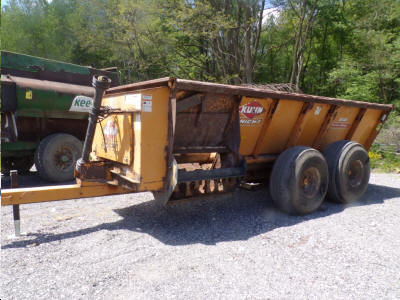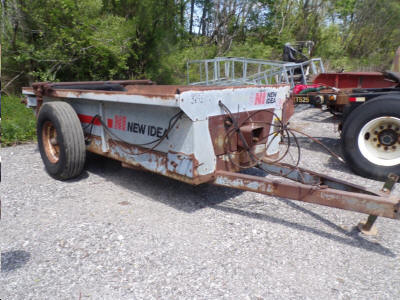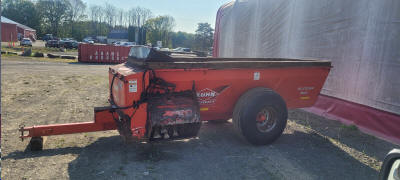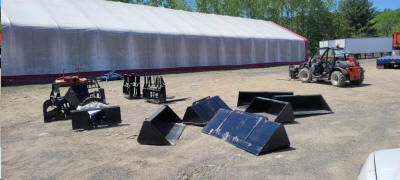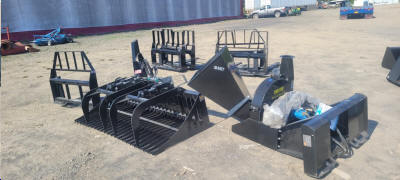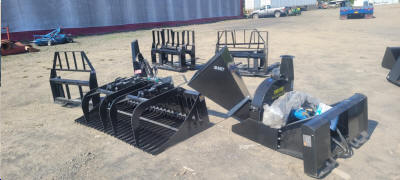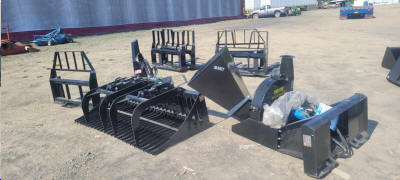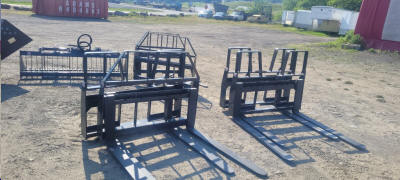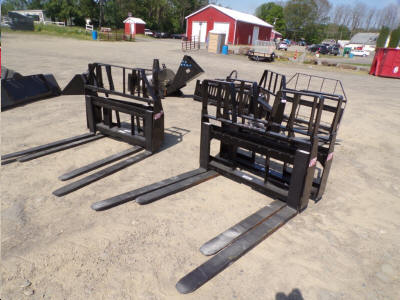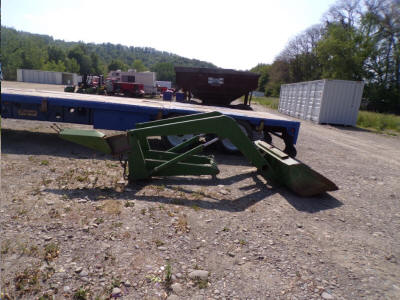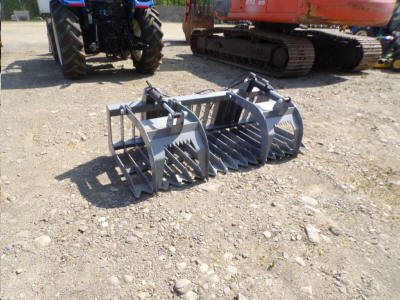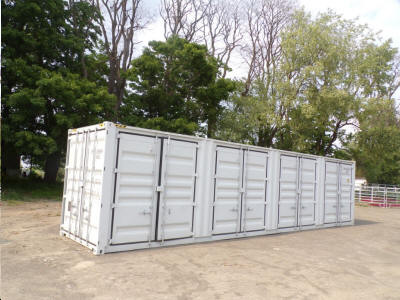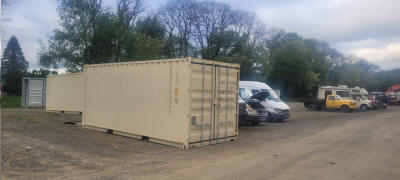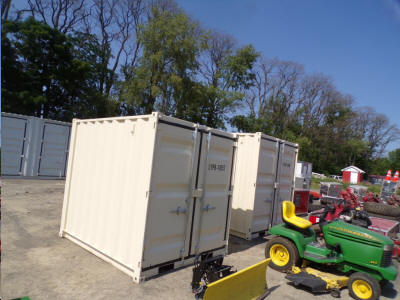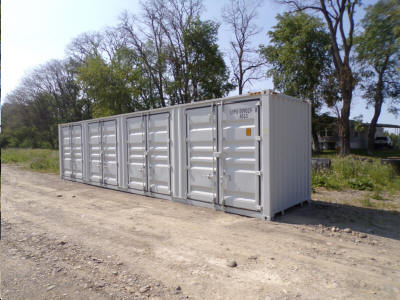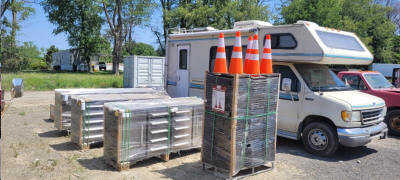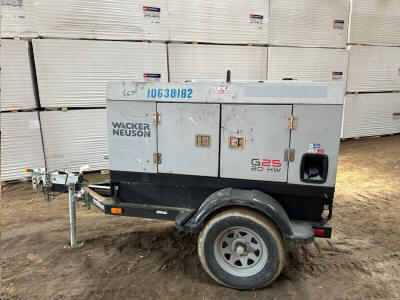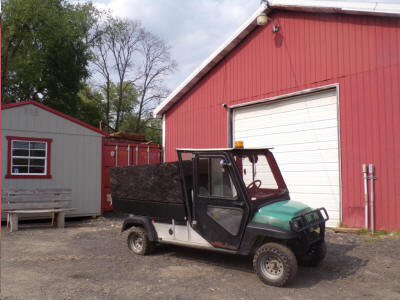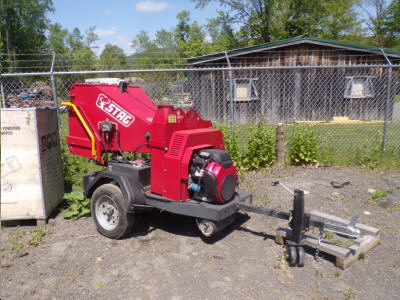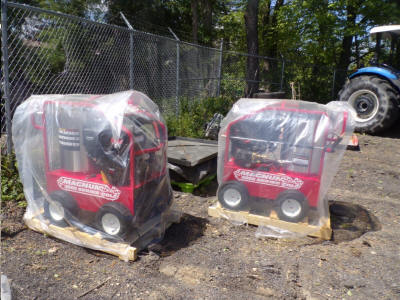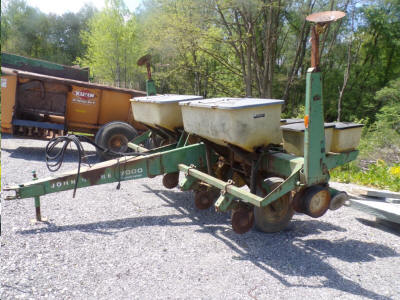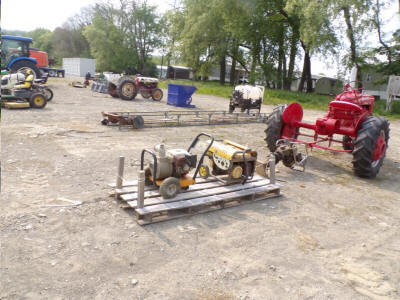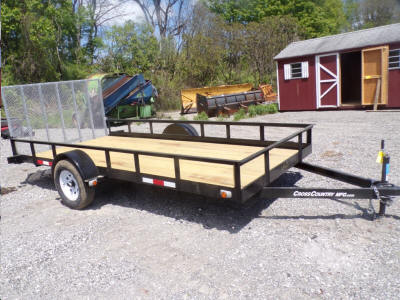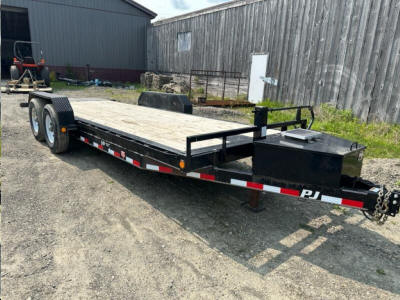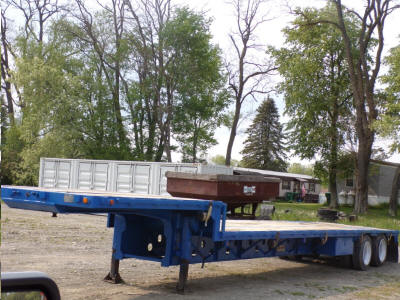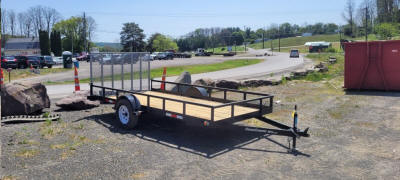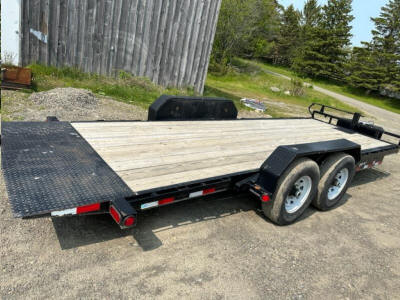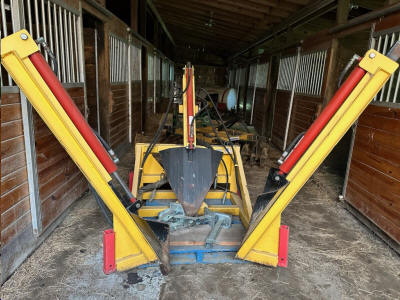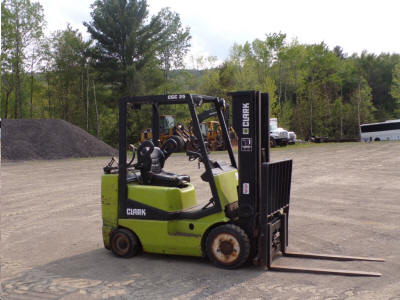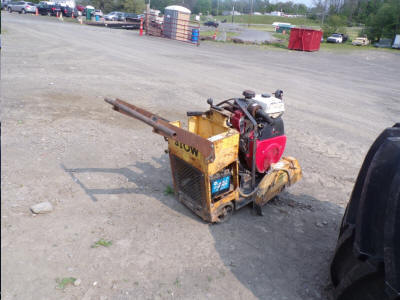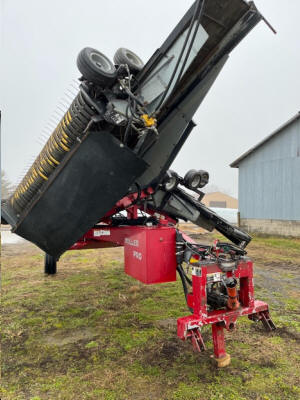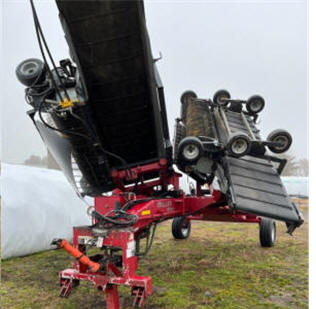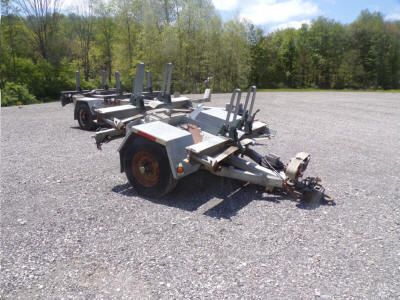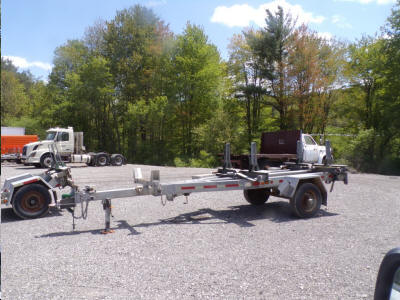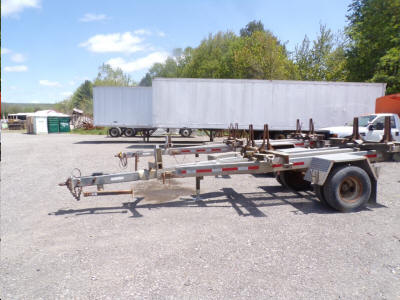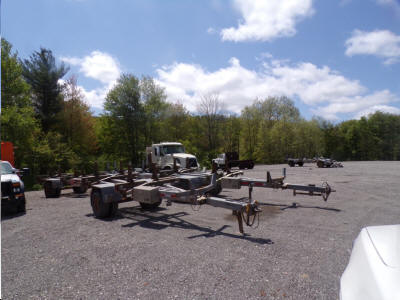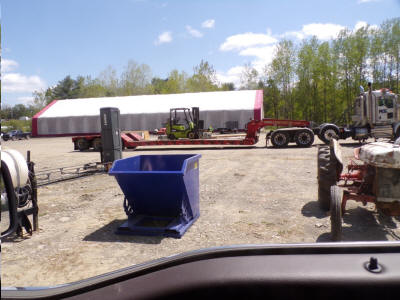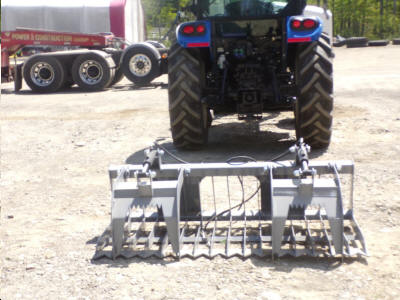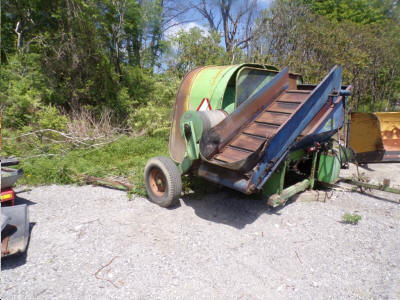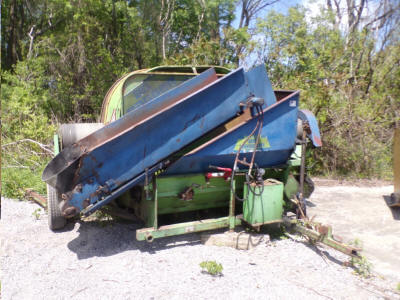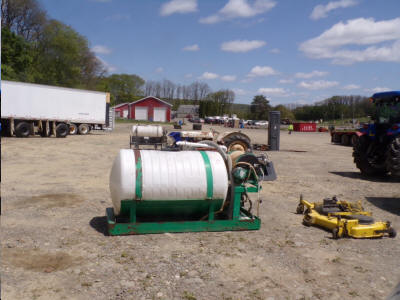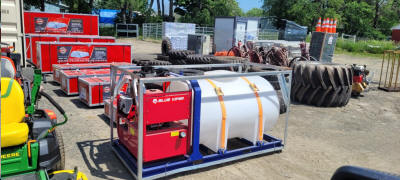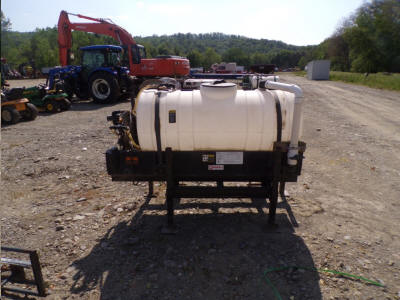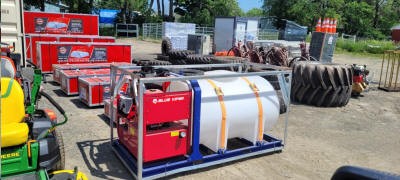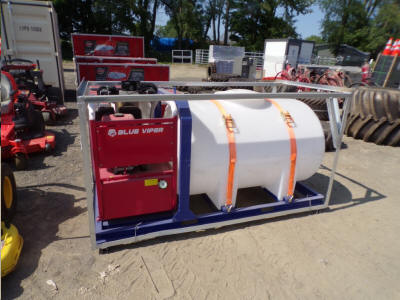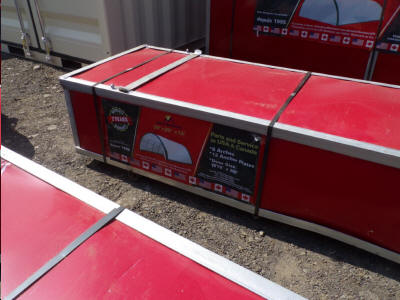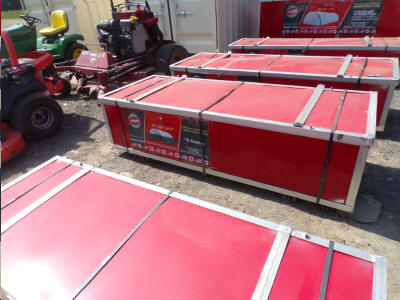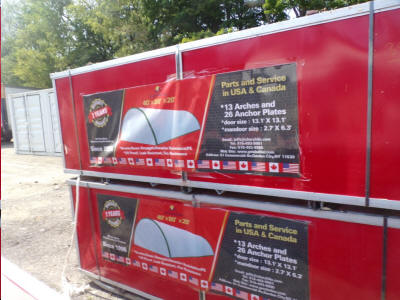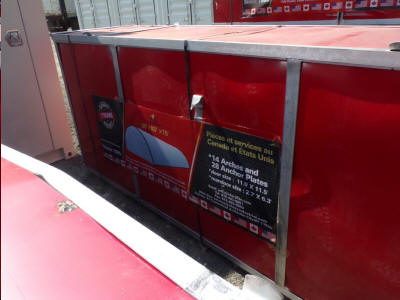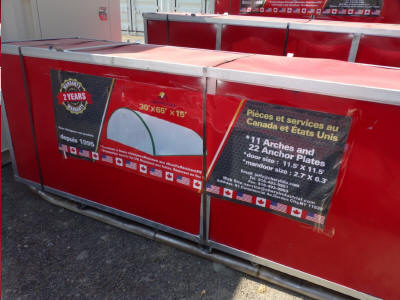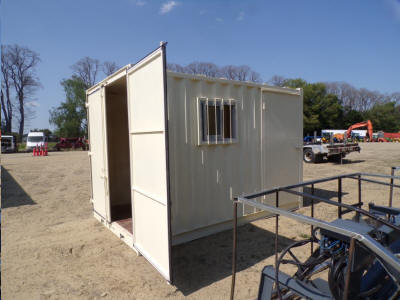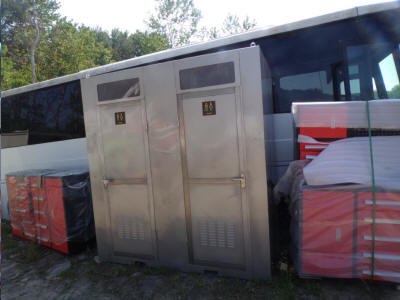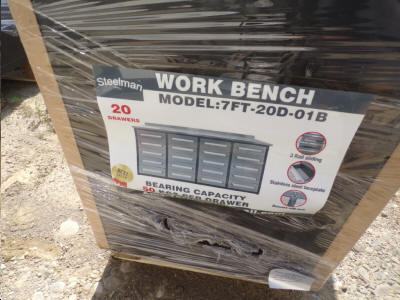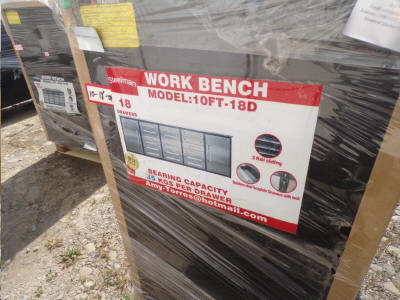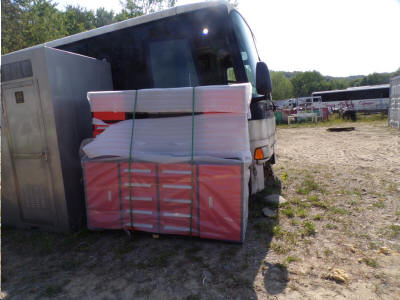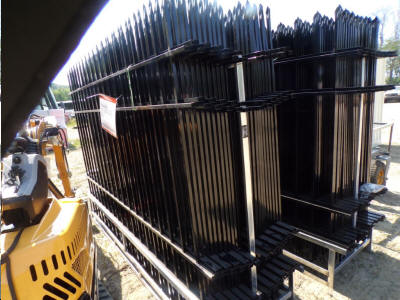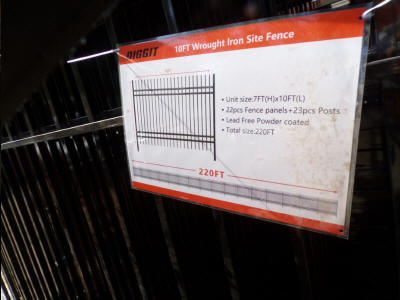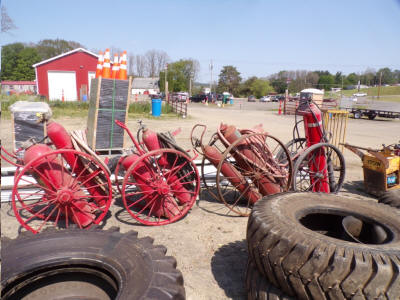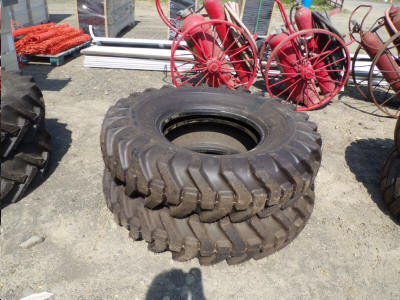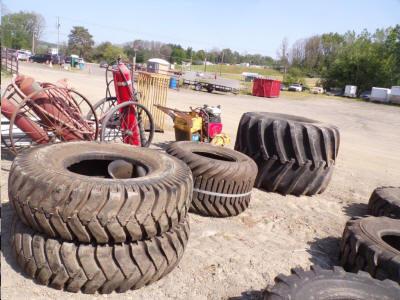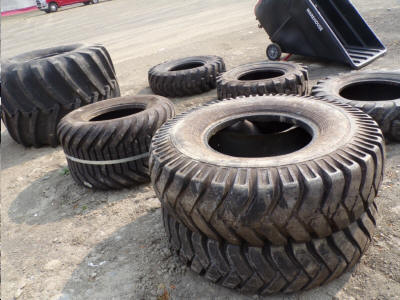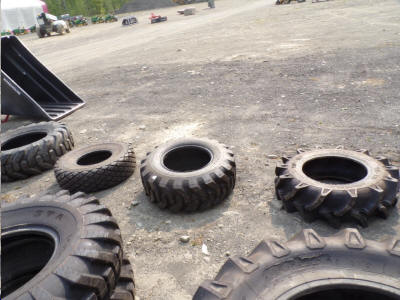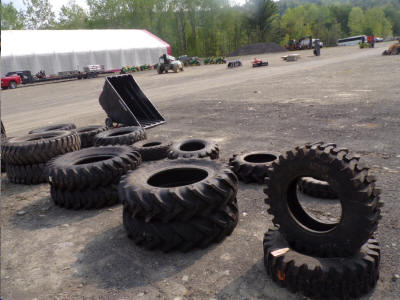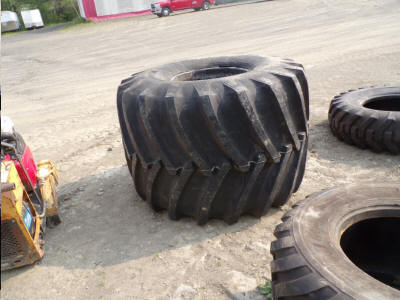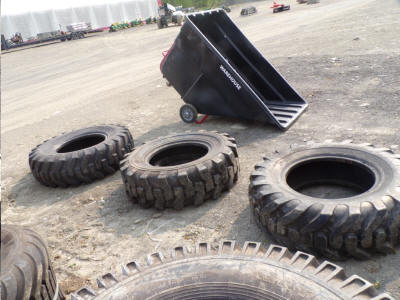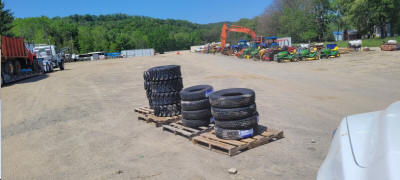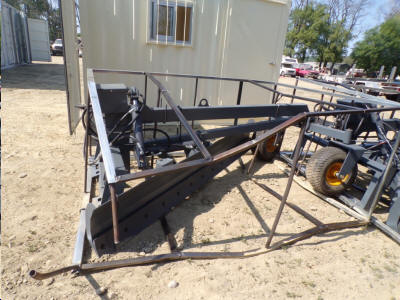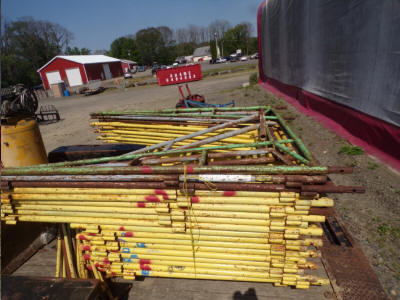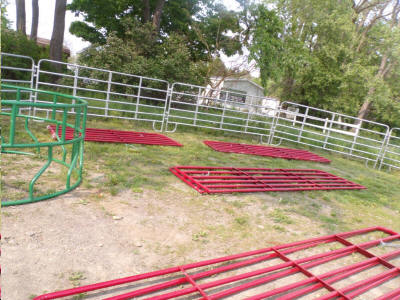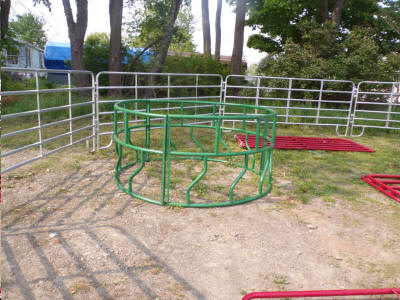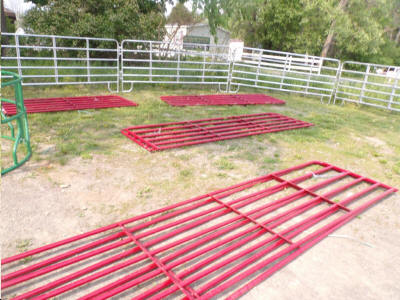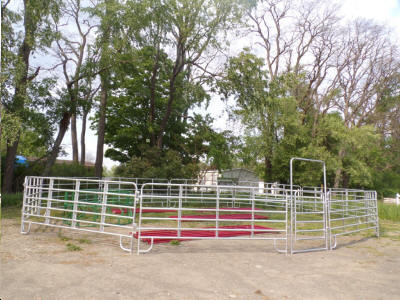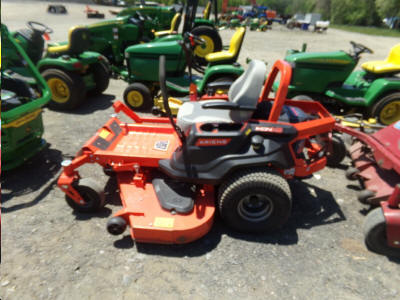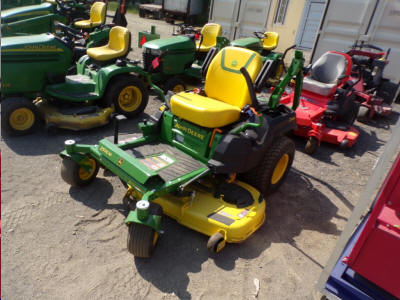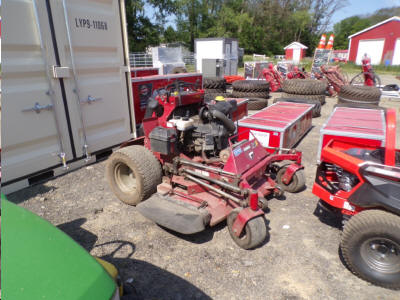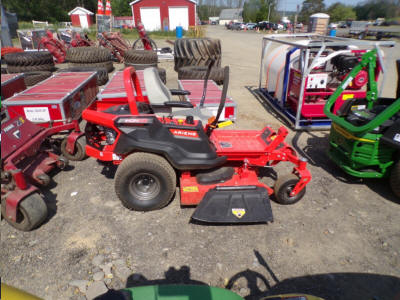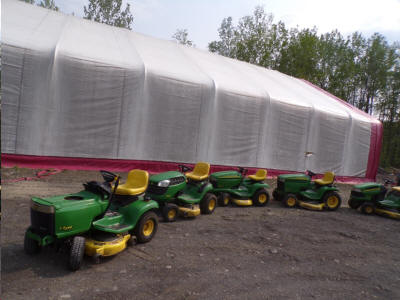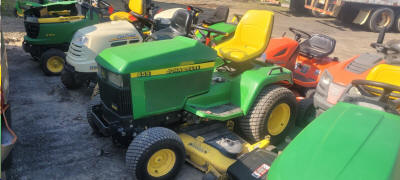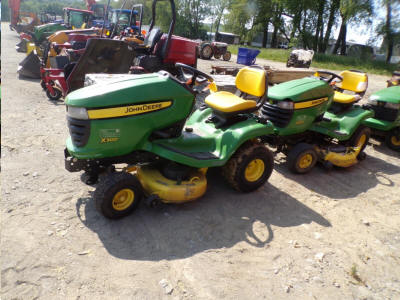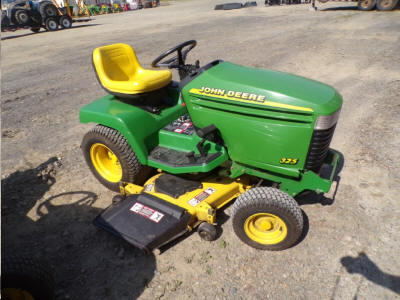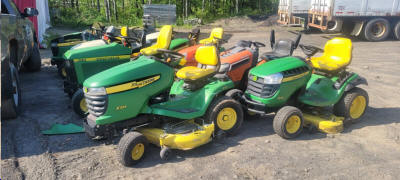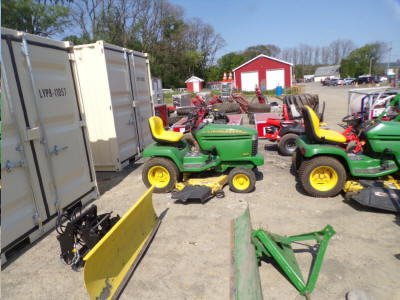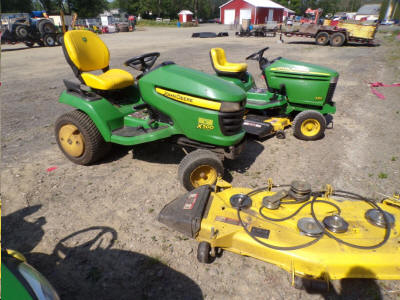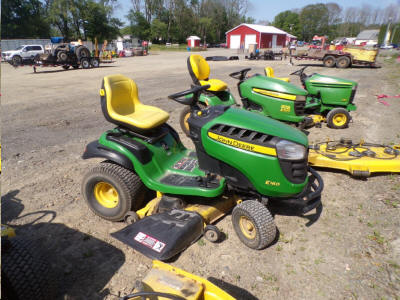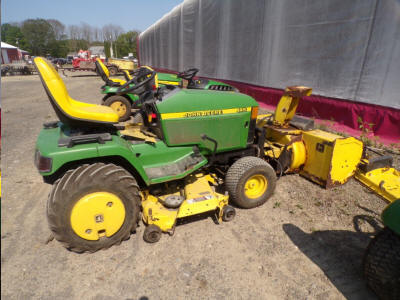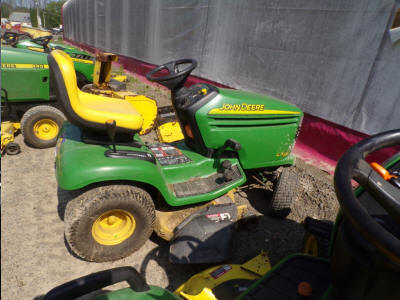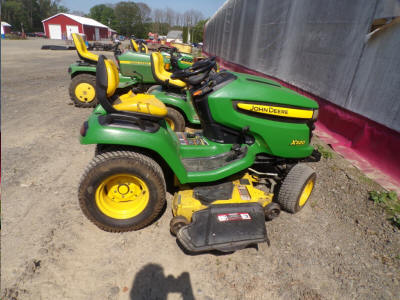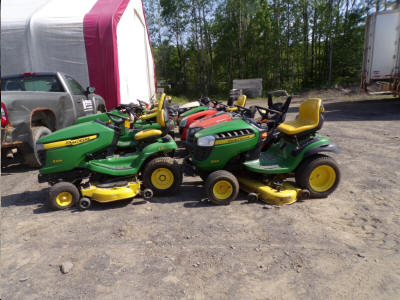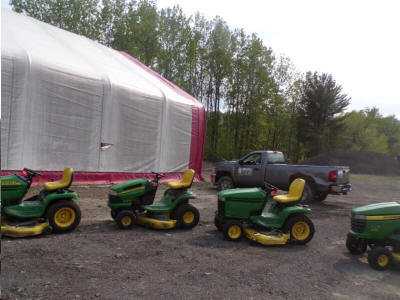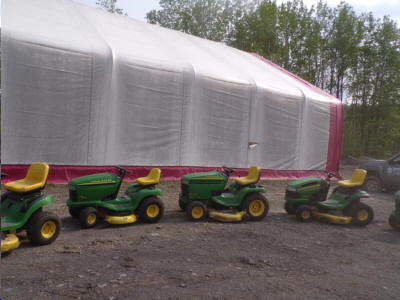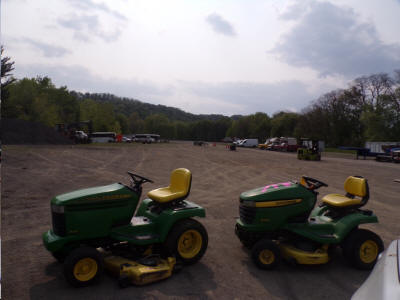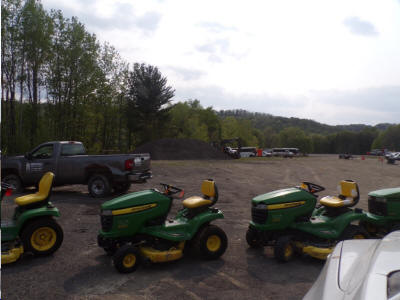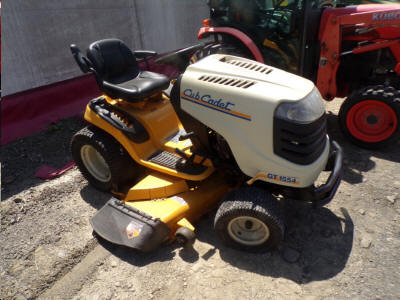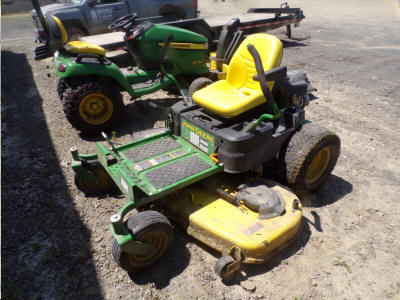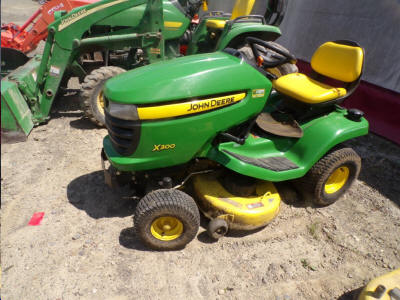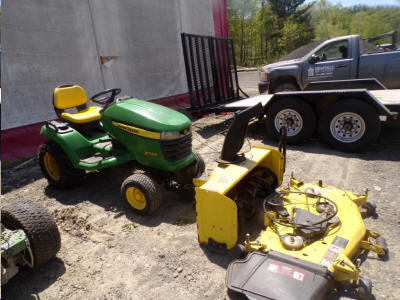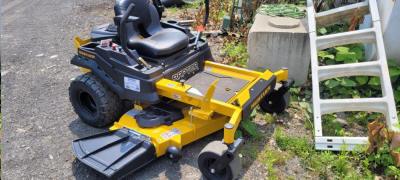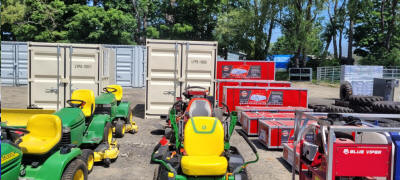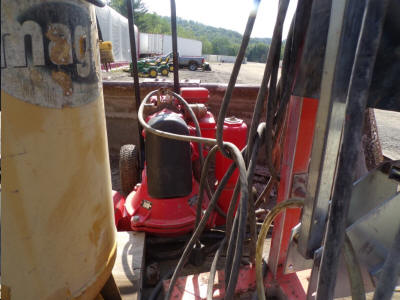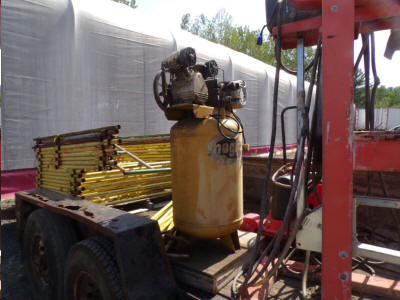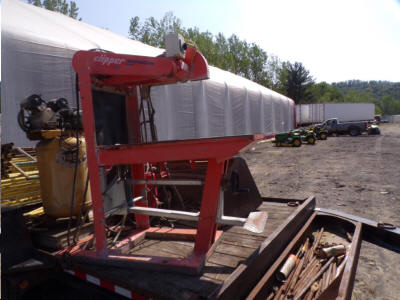 Auctioneers & Licensed Real Estate Brokers
Whitney Point, N.Y. 13862
607-692-4540 / 1-800-MANASSE
www.manasseauctions.com
In Our 58th year in Business Conducting all Types of Auctions!!