ESTATE AUCTION
Equipment Auction For The Estate Of Robert (Bob) Russell
ONLINE BIDDING - TIMED ONLINE ONLY AUCTION
Auction Starts: Monday, April 26, 2021 @ 6PM
& Ends: Sunday, May 2, 2021 @ 6PM
8704 Eddy Rd., Canastota, NY
JD w/ Loader & Mower; Equipment Of Auction Types
Including: JD 4100 with Ldr & Mower; 3PTH Snowblower; (2) Vacuum; Lg Qty. Asst. Woodworking Tools; Husqvarna Front Mower; Yellow Siga Articulated Front Mower; Elec. Scooter; Many Asst Tools; Some Furniture; Generator; Asst. Religious Items; Many Other Items, Visit Website For Full Listing;
Preview of Items: Friday, April 30th, 1PM -4PM; Please Come In This Time Frame ONLY.
Terms: Cash, Good Check or Major Credit Card Immediately at the end of Auction or At Pickup. 12% Buyers Premium for Cash or Check Payments; 15% Buyers Premium for Credit Card Payments;
Removal & Payment: Monday, May 3rd, 10AM-5PM, or Tuesday, May 4th, 10AM-4PM; PLEASE MAKE SURE YOU CAN REMOVE ITEMS IN THE DESIGNATED TIMES BEFORE BIDDING. Forklift Onsite for Assisting Loading.
Online Bidding ONLY Starting April 26th, through www.proxibid.com/manasse
Auction Co-Managed By:
Mel Manasse & Son Alex Lyon & Son
Auctioneers & Real Estate Brokers Sales Managers &Auctioneers Inc
Whitney Point, NY Bridgeport, NY
(607) 692-4540 / 1-800-MANASSE (315) 633-2944
www.manasseauctions.com www.lyonauction.com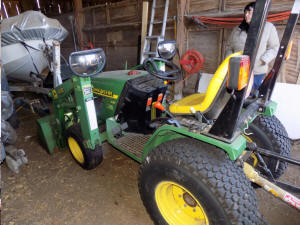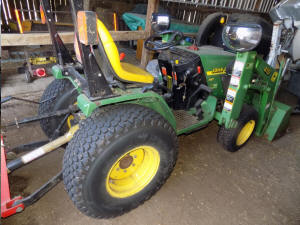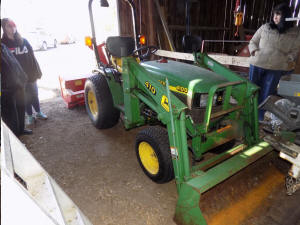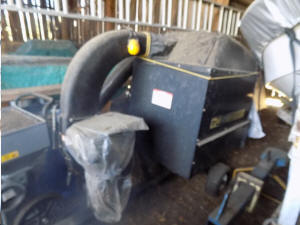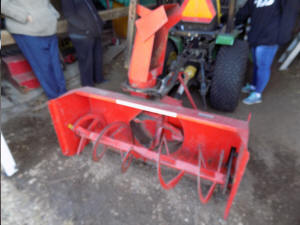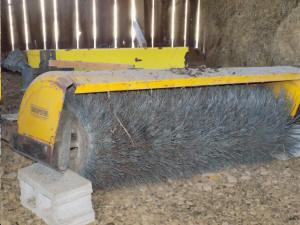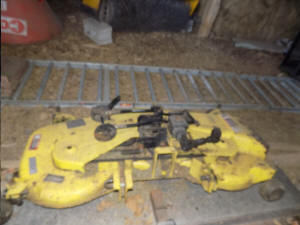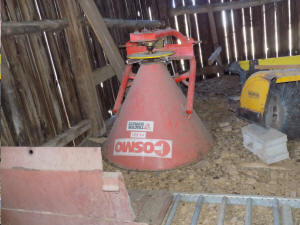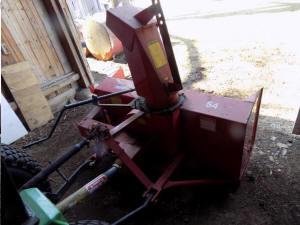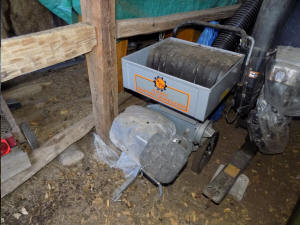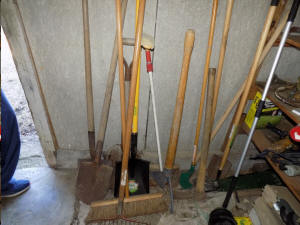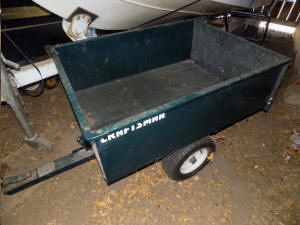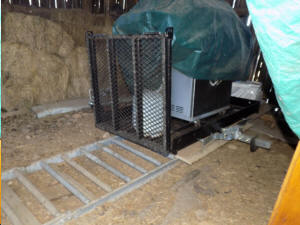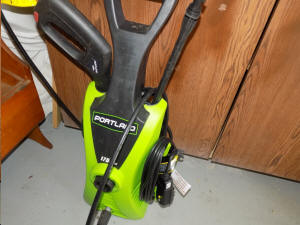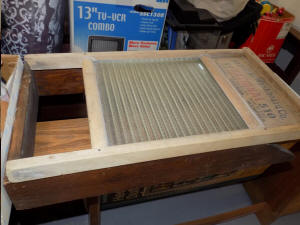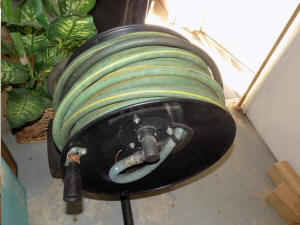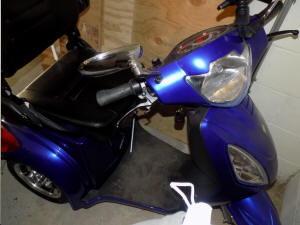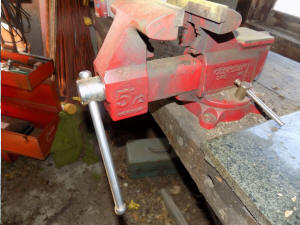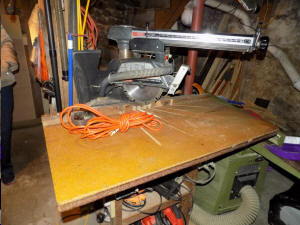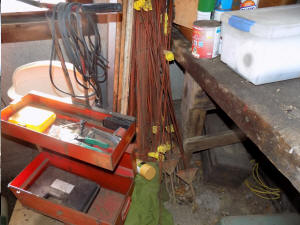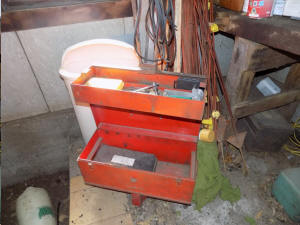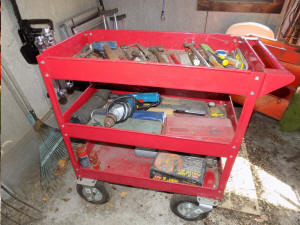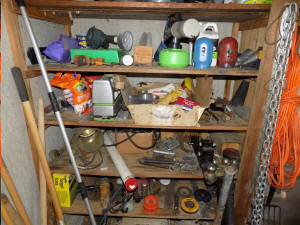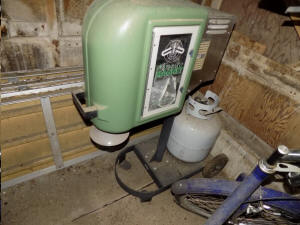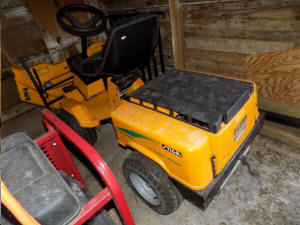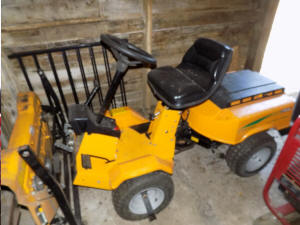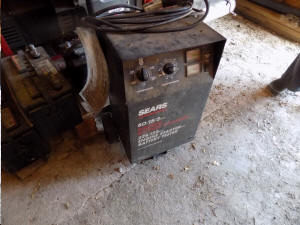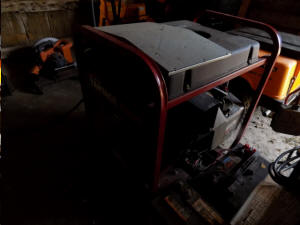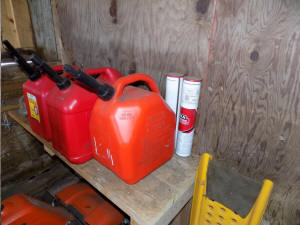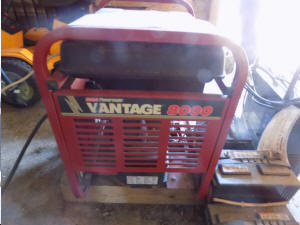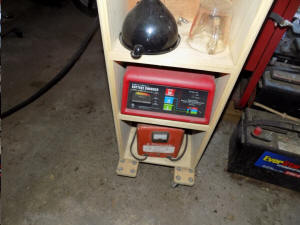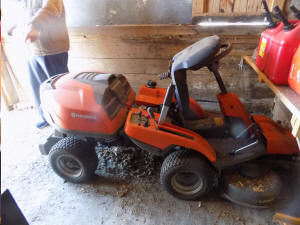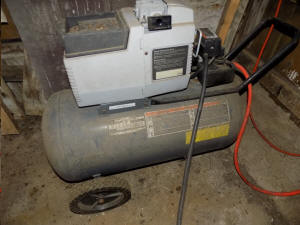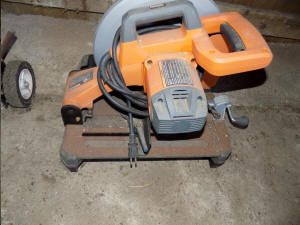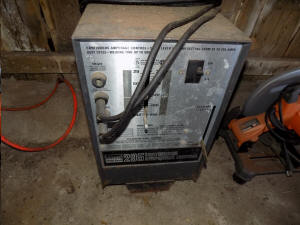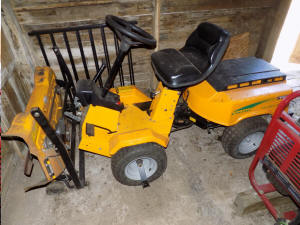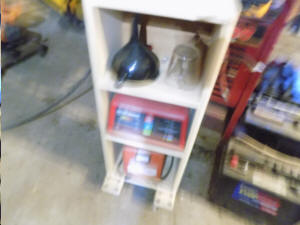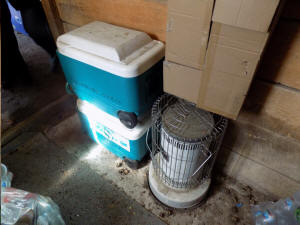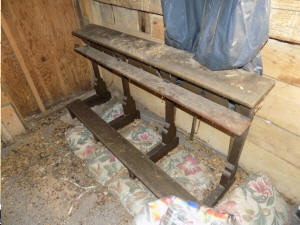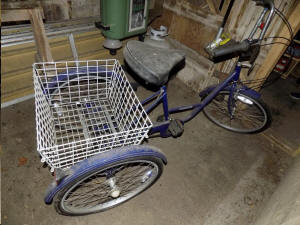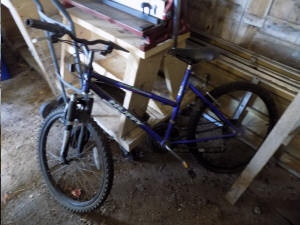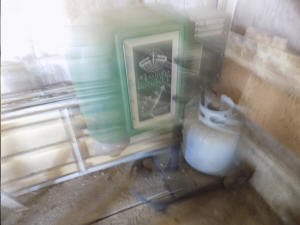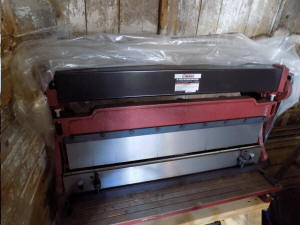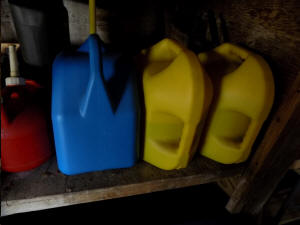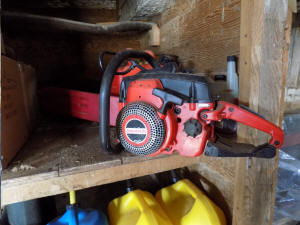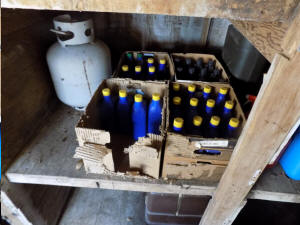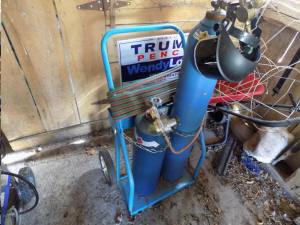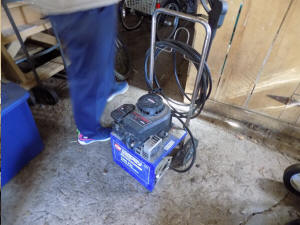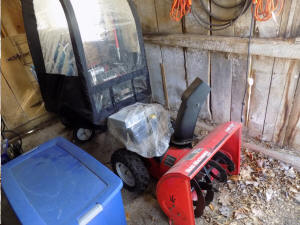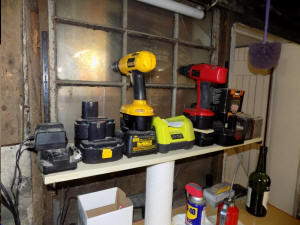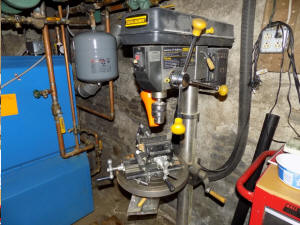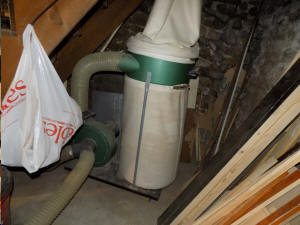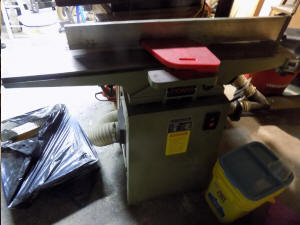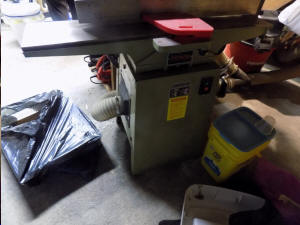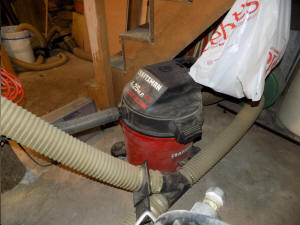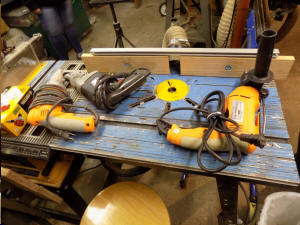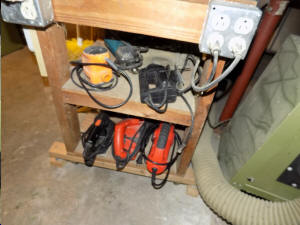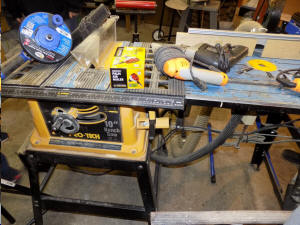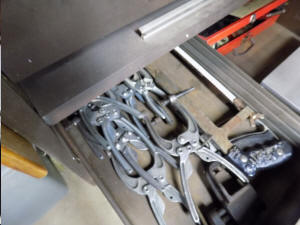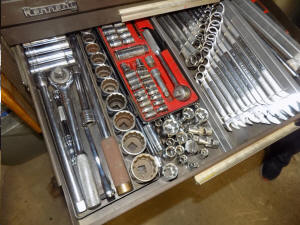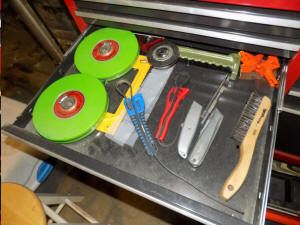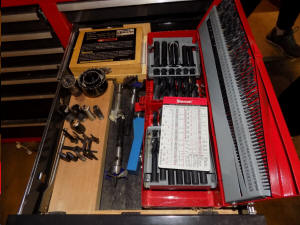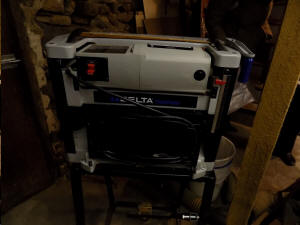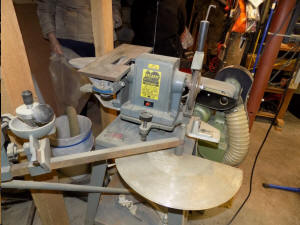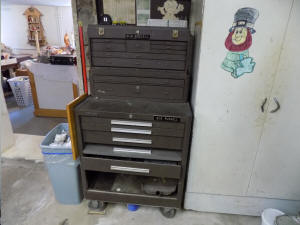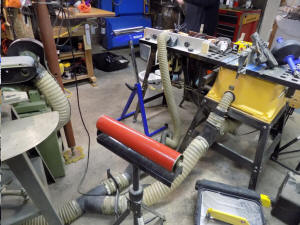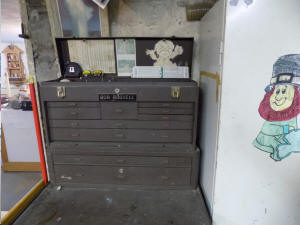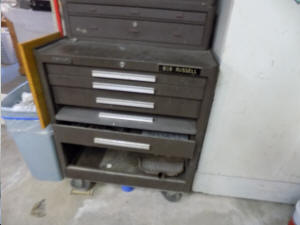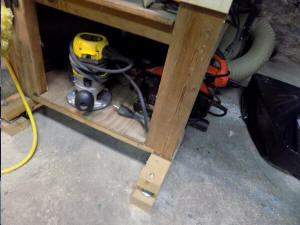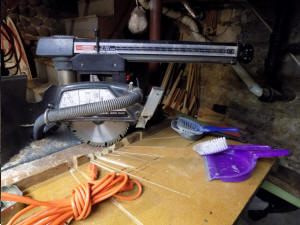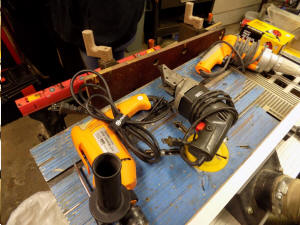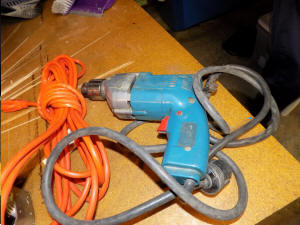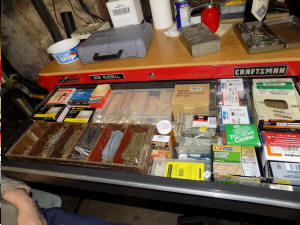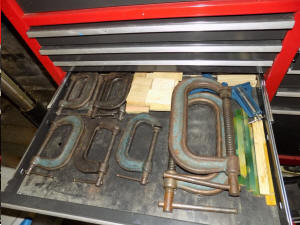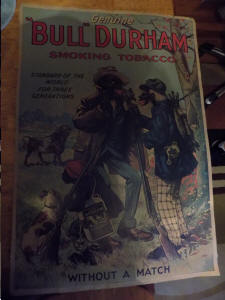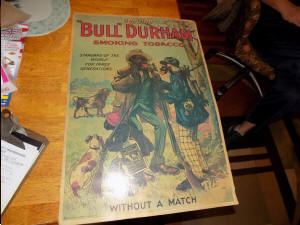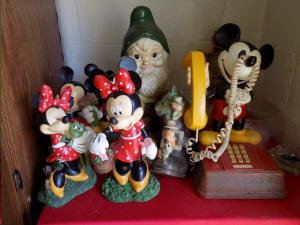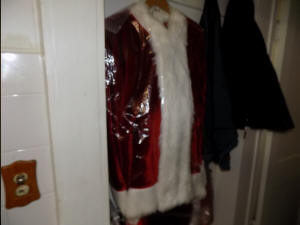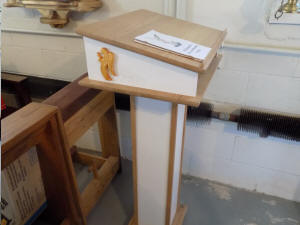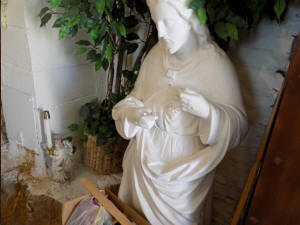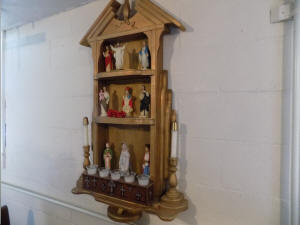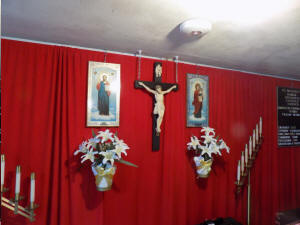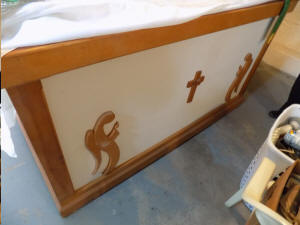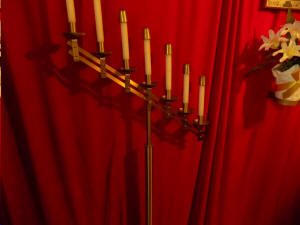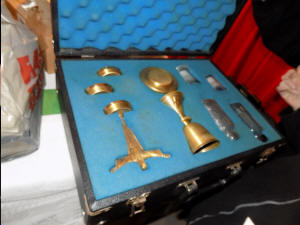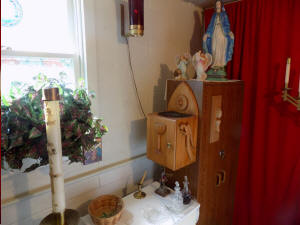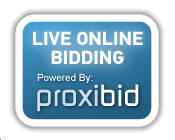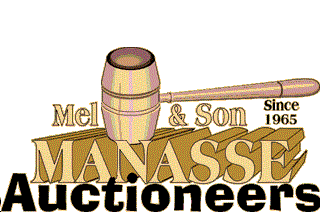 Auctioneers & Licensed Real Estate Brokers
Licensed Real Estate Brokers In NY & PA
Whitney Point, N.Y. 13862
607-692-4540 / 1-800-MANASSE
www.manasseauctions.com