Seized / Repo Vehicles & Equipment Auction
PLUS: Secured Creditor Equip, Heavy Trucks & Trailers, Storage
Containers, SSL Attach's,
Restaurant Equip, Tools of All Kinds
Manasse Auction Yard, 12 Henry St. (Rt. 26S), Whitney Point, NY 13862
Saturday, February 11, 2023 9:30AM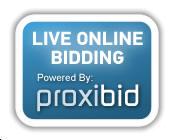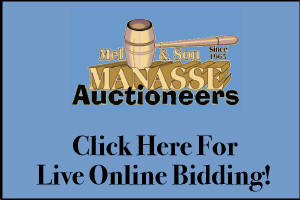 Heavy Equipment,Trucks Of All Kinds, Trailers, Farm Tractor & Equipment Auction,
Storage Containers, Many SSL Attach's, Selling At 12 Noon, Highlights Including: Group of Dump Trucks,Truck Tractors & Lowboy Trailers From Local Trucking Co- Selling Excess Equipment: 02 Mack CV 713, Tri Axle Dump Truck, 17' Steel Body w/Tarp, Mack Eng, 8LL Trans, 20K & 46K Axles; 01 Sterling Tandem Axle Dump Truck, R&S 18' Alum. Body, Cat C15 – 6NZ Dsl Eng, 8LL Trans, 20K & 46K Axles; 2013 IH 9900I T/A Tractor, Day Cab, Wetline, Maxx Force Eng, 13 Spd Trans, 46K Rears, 260K Orig Miles, Needs Emission Work; 2001 IH 9900I T/A Tractor, Day Cab, Cummins N14 Eng, 10 Spd; '96 Kenworth T800 T/A Tractor, Wetline, Cat 3406 Eng, 8LL Trans, Not Running; 2000 Dynaweld 35-40 Ton Detachable Lowboy, Drop Side, Raised Beam, 9' Wide, Wet Line Oper; Eager Beaver 35 Ton Detachable Lowboy Trailer; Clark 9000 Lb Lift, Dual Wheel Forklift,Ccab, Gas Eng; Farm Tractors – Many w/Loaders: NH TB110, 4WD, Needs Clutch; Agco/Allis 5670, 4WD, w/Quicke Loader; JD 2510,Row Crop, Gas; MF 492, 4WD, Loader, Not Running; Compact Tractors: JD 790, 4WD w/Loader; Skid Steer Loaders: 2017 JD 318G; New Mini Excavators: (2)New AGT HQ 12 Mini Excavators, Gas Eng, ROPS, Dozer Blade; Roadside Mowing Tractor: New Holland T5050, w/Alamo 6' Side Mtd Flail Mower, 4WD, Full Cab, 5000 Hrs, From Local Township; Farm Equipment & Implements: Kuhn GA 7932 Dbl Rake, Nice Cond; Kuhn – Knight SL 124 T/A Spreader,Real Nice!!; Miller Pro 4012 Dump Wagon; New 6' Rototiller, 3PTH, PTO; Lg.Comm'l Forklift: Clark 9000 Lb, Dual Wheel Forklift, Gas Eng, Cab; Reefer Truck,Cab – Chassis Trucks & Semi Trailers:13' Hino 268, Chassis, Dsl, Auto Trans, Air Brakes, w/14' Reefer Body; (3)08 IH 4300 – Chassis, Dsl, 33K GVW; Alum. 22' Semi Dump Trailer;Large Qty of All Kinds of New SSL Attachments: Agt Hyd Grader w/Guage Wheels; (2) Pickup Brooms; AGT Hyd Tree Shear/Buncher; New Hyd Grapple Buckets; New H.D. Hyd Brush Grapples; Several 72" Hyd. Rotary Mowers; (3) Vibratory Rollers;(2) Hyd. Wood Chippers; Rockhound; (3) New Jackhammer /Breaker For SSL; New 4N1 Bucket; New Post Hole Auger Sets; Hyd Angle Snowplow/Blades; 6' Hyd Rototiller; New SSL Forks & Buckets Of All Types; New SSL Plates;New Fork Extensions; (4)New Dumpster/Tippers;Light Plant/Generator: 2017 Generac Light Plant/Generator, Kubota Dsl; Zero Turn Mowers & Riding Mowers: (10) JD & Cub Cadet Riding Mowers Of All Sizes & Types; UTV's: Club Car 4 Seat w/Cab, Dsl, 1500 Hrs; Kawasaki Mule 610, Gas;(2) New 40' Storage Containers: Each w/4 Dbl Side Doors & 1 Rear Dbl Dr; (7) New Workbenches/Toolboxes: 7' & 10' Wide, Multiple Drawers, Some Have Upper Cab's; New Temporary Storage Buildings: 40'x 80' w/Drive Thru Doors In 2 Lg Boxes; 30' x 65' w/Drive Thru Doors; (3) 20'x30' In Box; 20x40' Container Shelter; New Pressure Washers: (3)New Easykleen 4000 Self Contained Hot Pressure Washers;(2) New AGT 3500 PSI Self Contained Hot Pressure Washers; Automobile Lifts: New 9000Lb, 2 Post Lift; Rotary 10K Drive On Car Lift; New Self Contained Bathroom Bldg w/Toilet & Shower; (5) EZ GO Gas Golf Carts- Some w/ Back Seats, Some w/Work Boxes;
(50) Vehicles Of All Types – Selling @ 11AM;
Special – Group Of Restaurant Equipment - Selling @ 9:30;
Special Note: Be Sure To Dress Warm For The Weather!; This Will Be A Live Onsite Auction w/Live Online-Interactive Bidding Offered Through www.proxibid.com/manasseTerms & Conditions: Payment In Full Day Of Auction In Cash, Good Check or Major Credit Card w/ Positive ID; 13% Buyers Premium w/ 3% Waived For Cash Or Good Check Payments. Nothing Removed Until Settled For. ALL ITEMS SOLD AS-IS, WHERE-IS. Titles Will Be Mailed Out Approx. 3-4 Business Days Following Auction For Cash / CC Payments & 8-9 Business Days After Auction For Check Payments. Announcements Made Day Of Auction Take Precedence Over Printed Material;
Visit Our Website For More Details, Terms & Pictures @ www.manasseauctions.com
Live Interactive Online or Pre/absentee Bidding Through www.Proxibid.com/manasse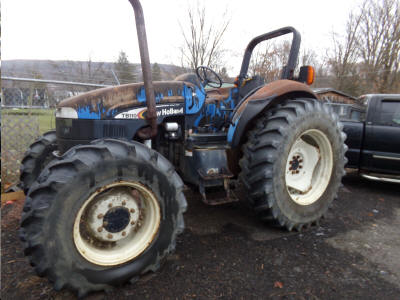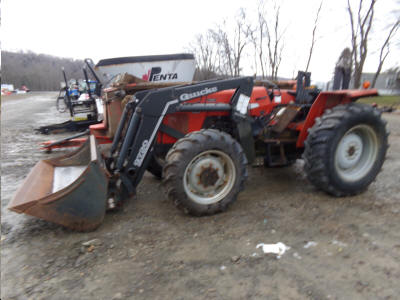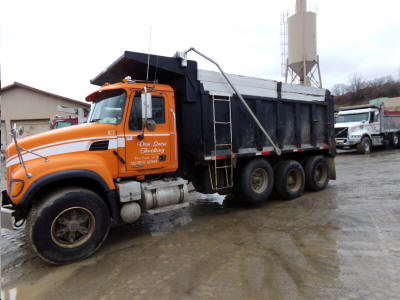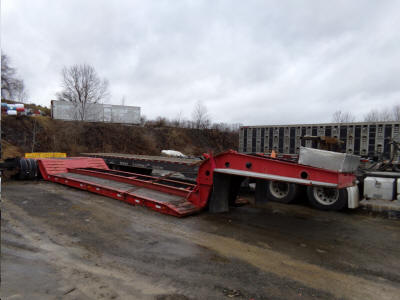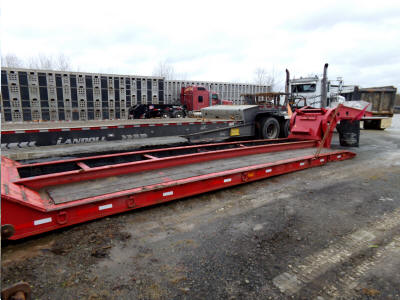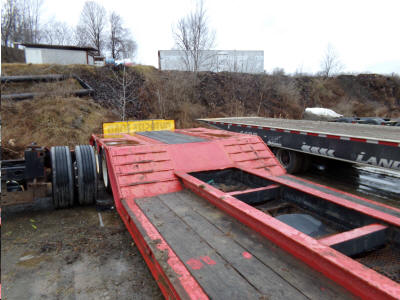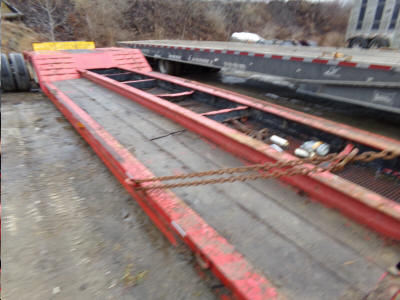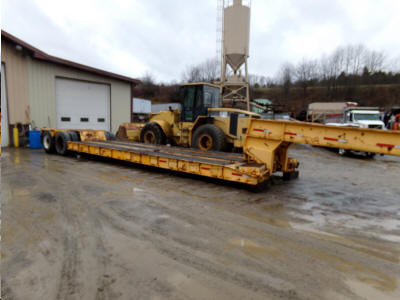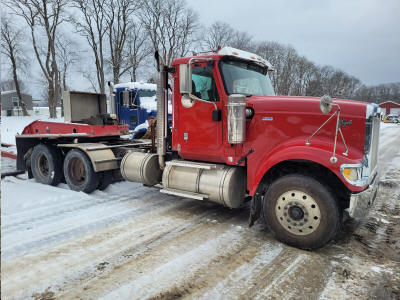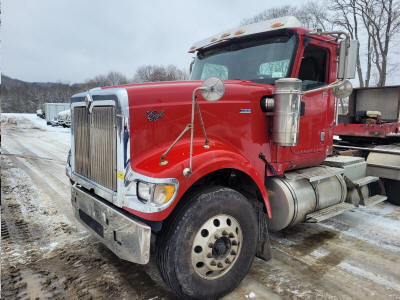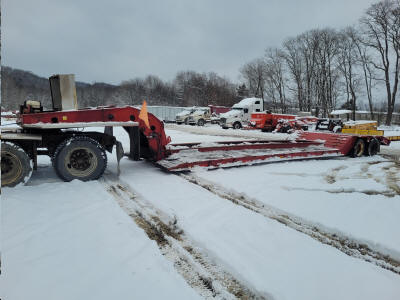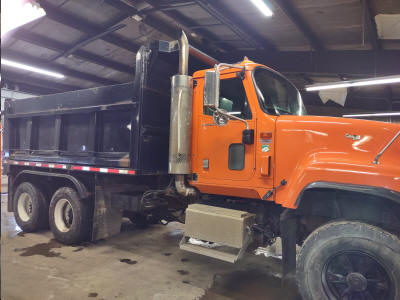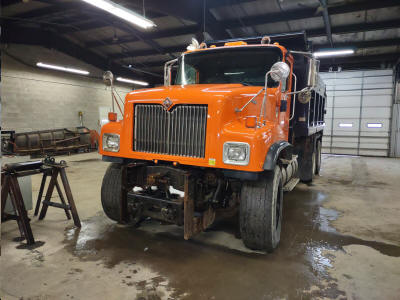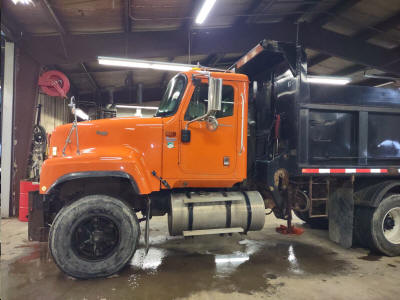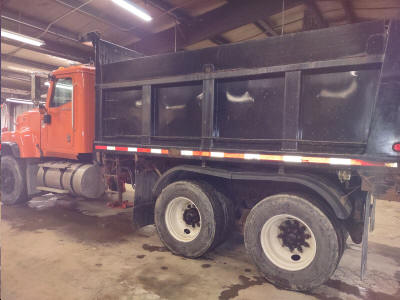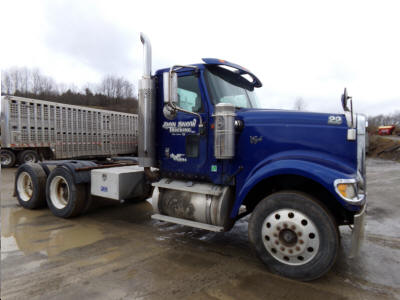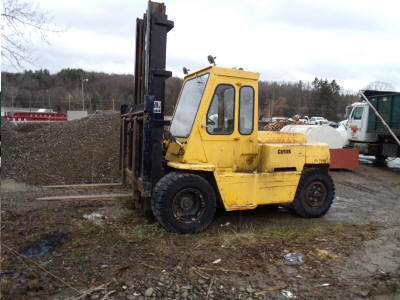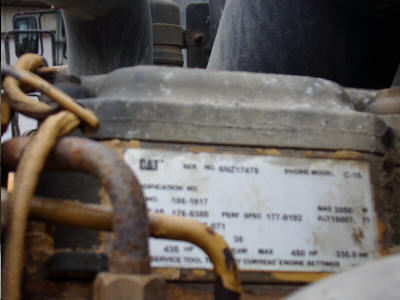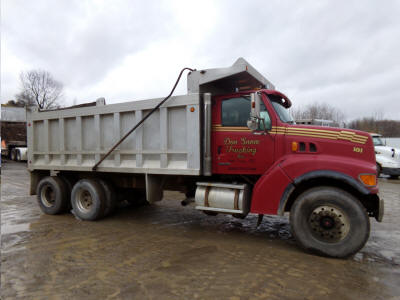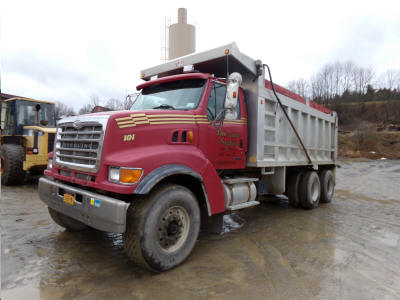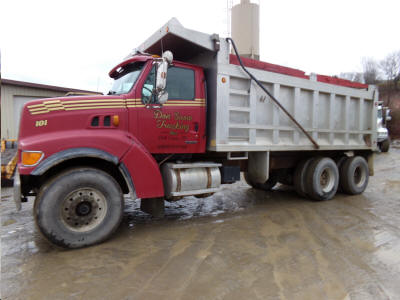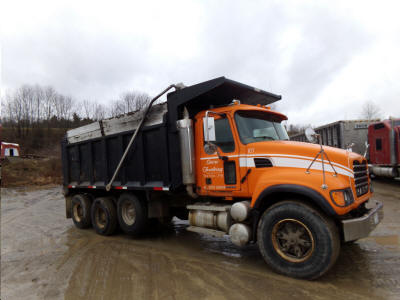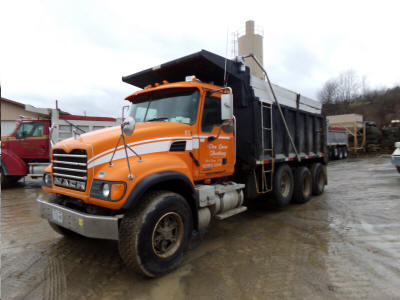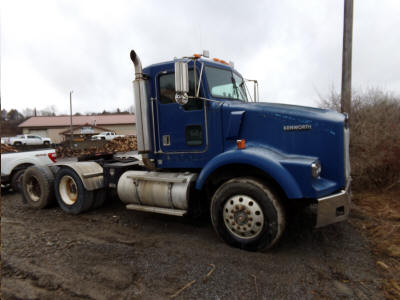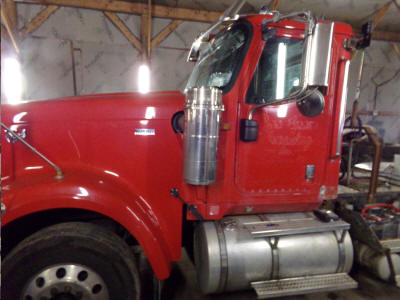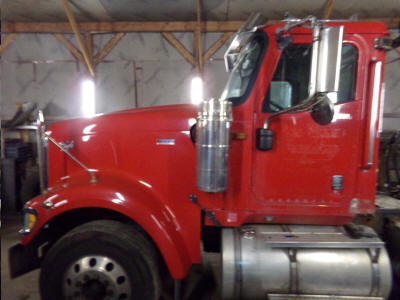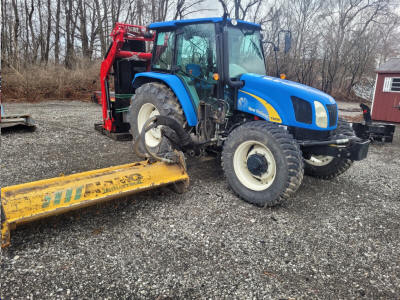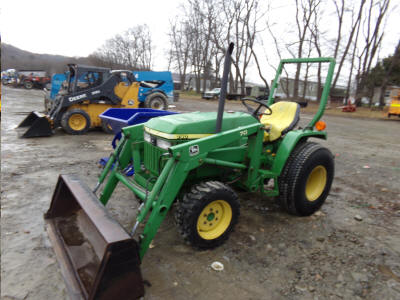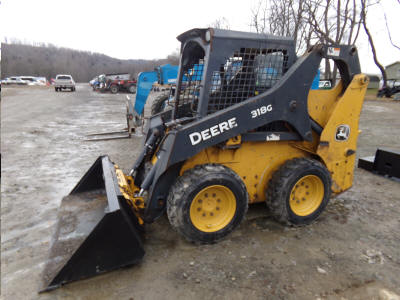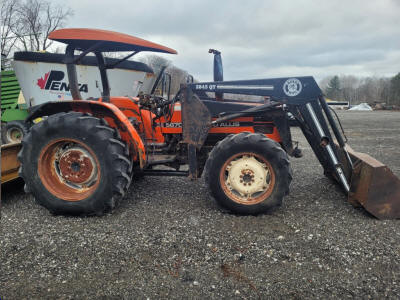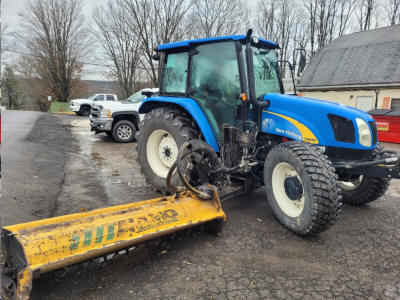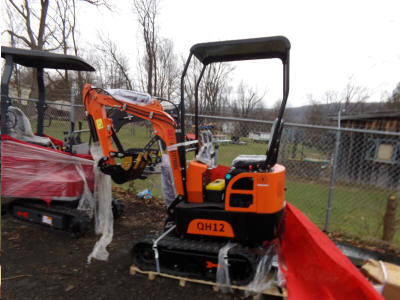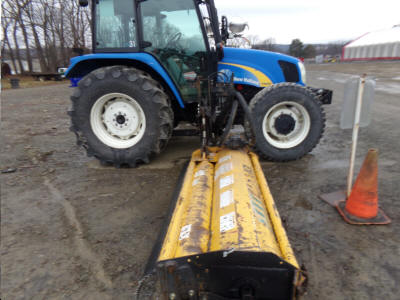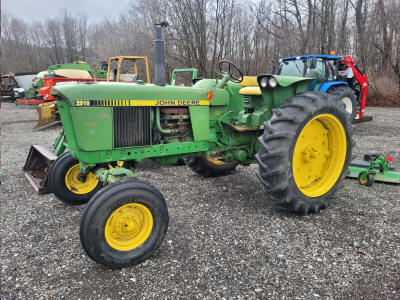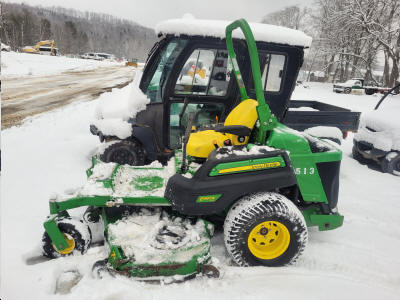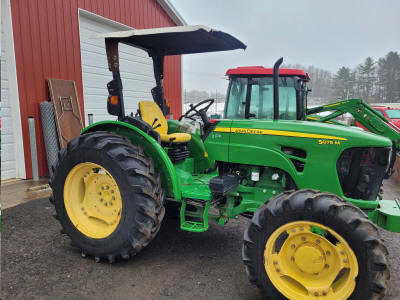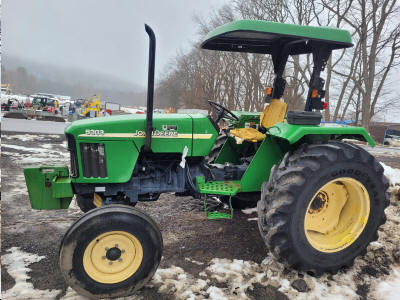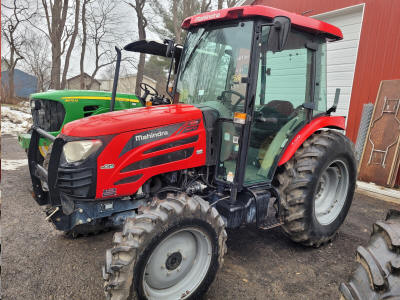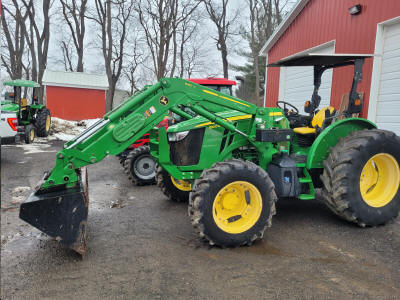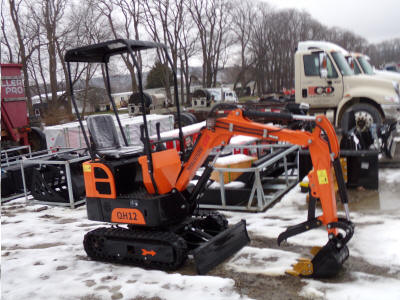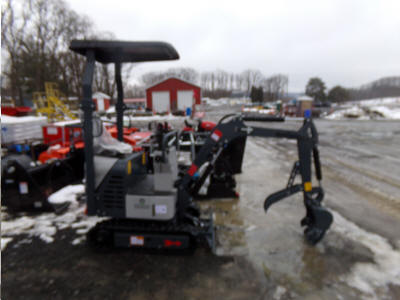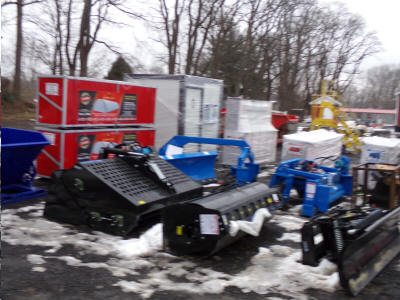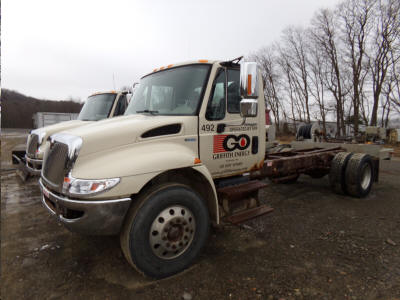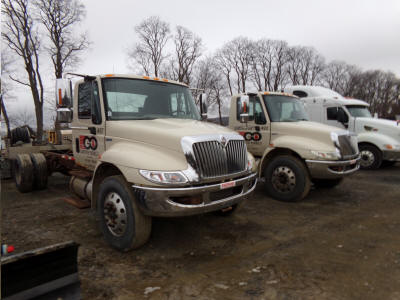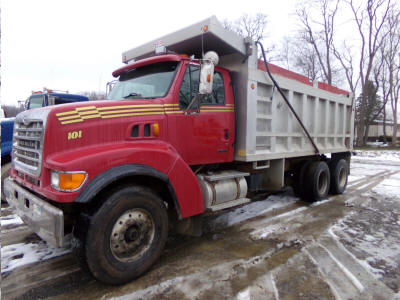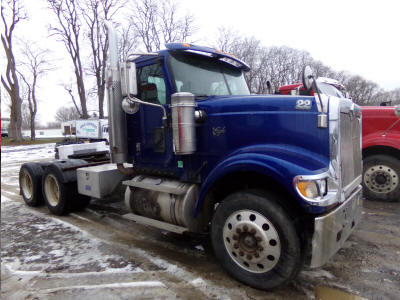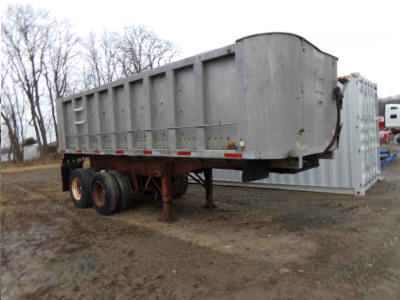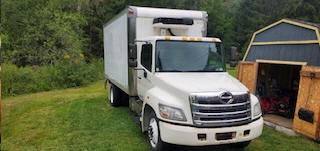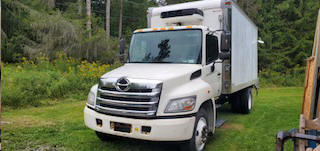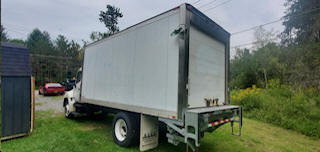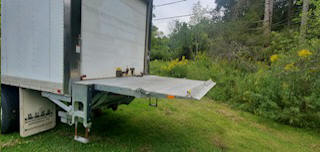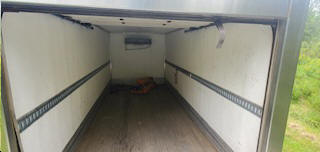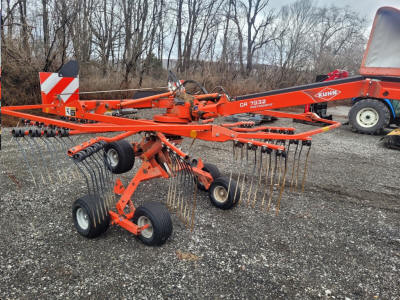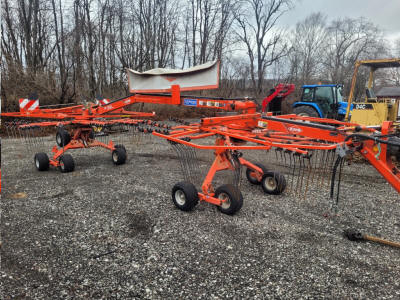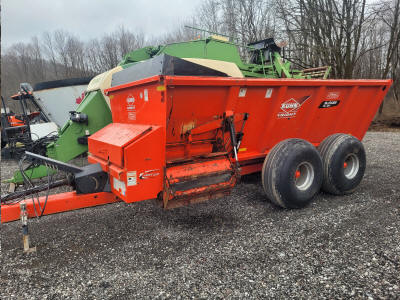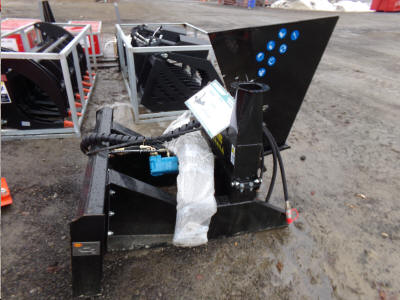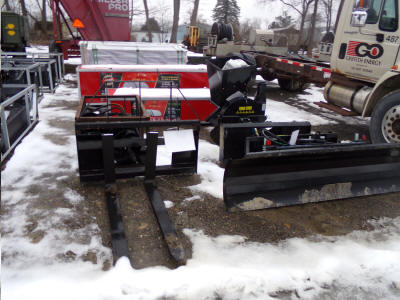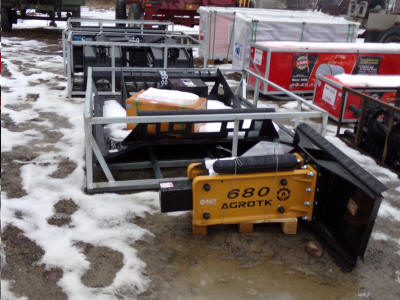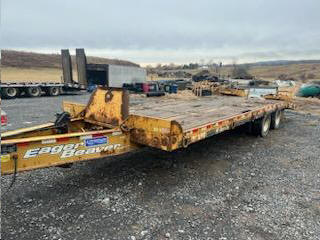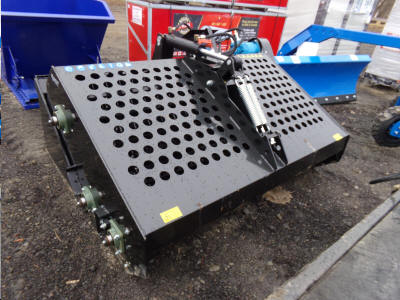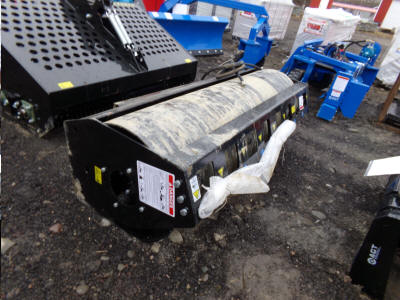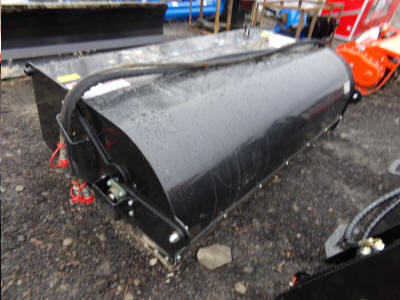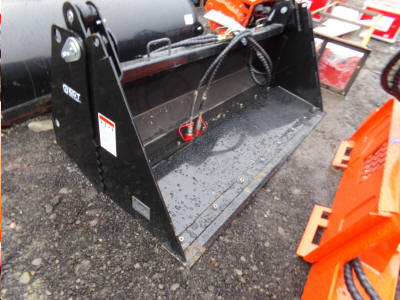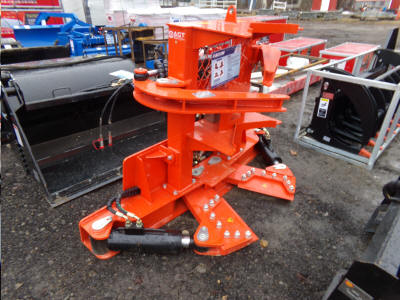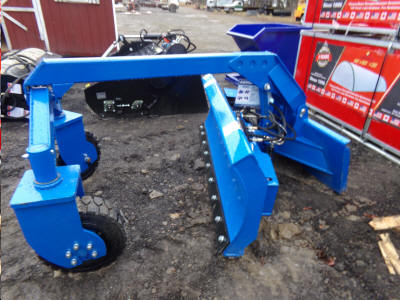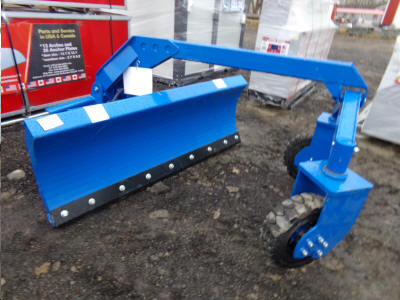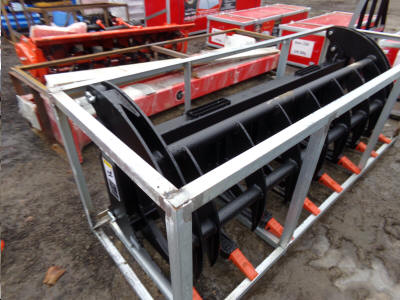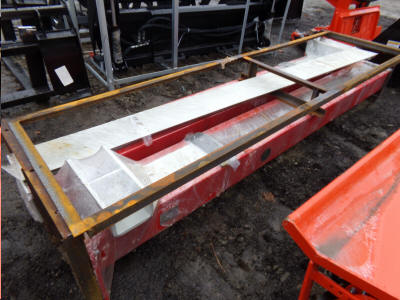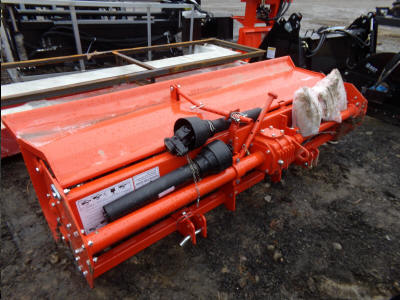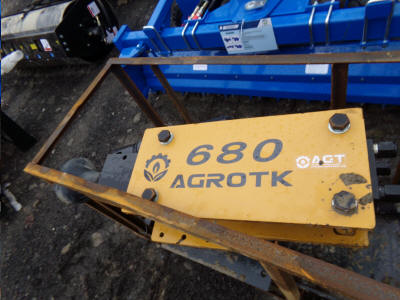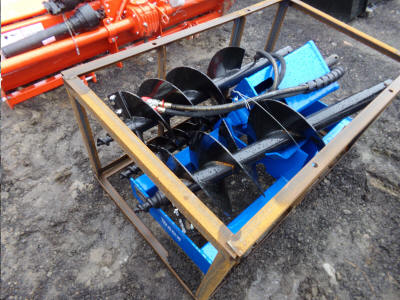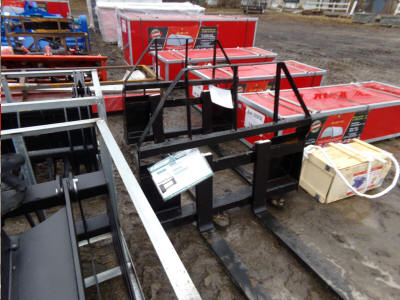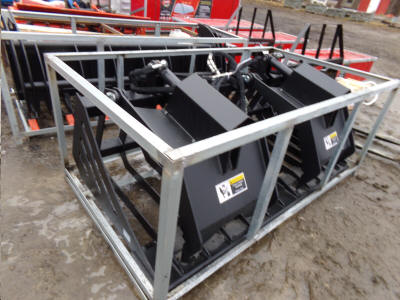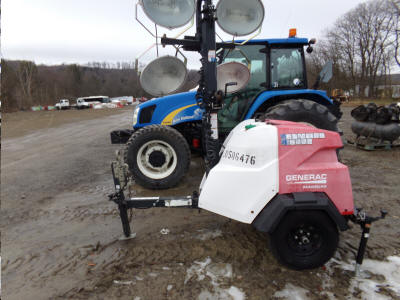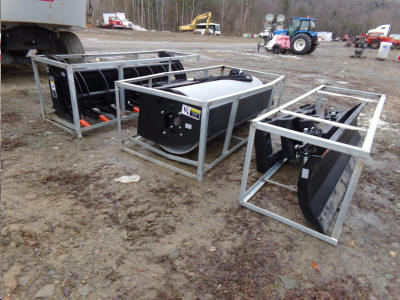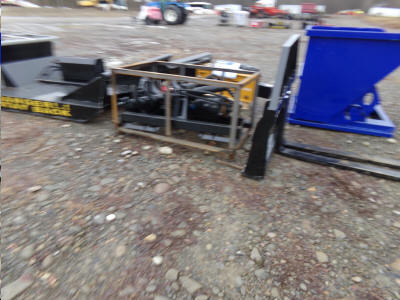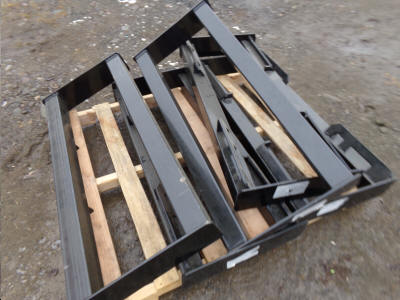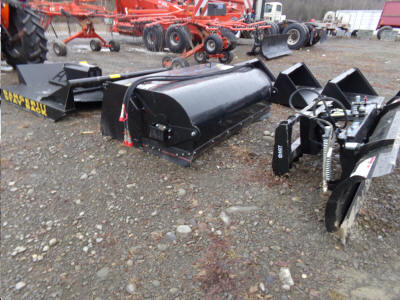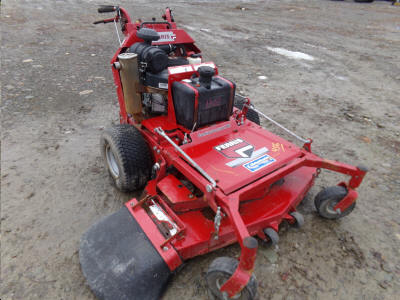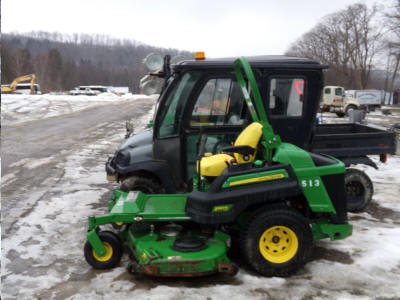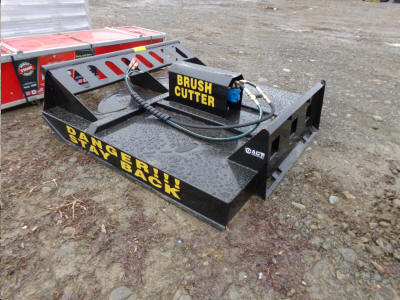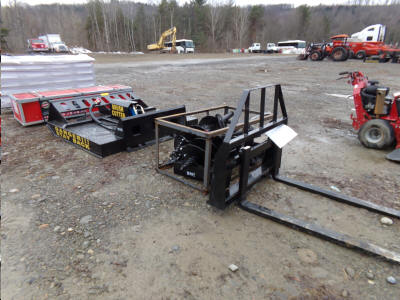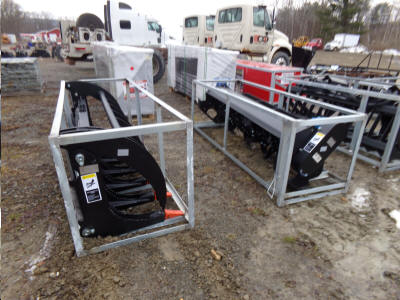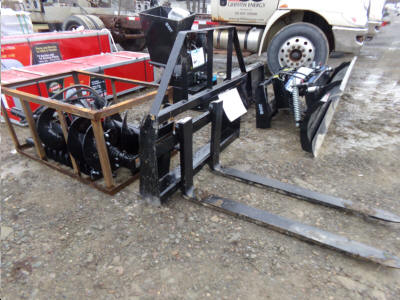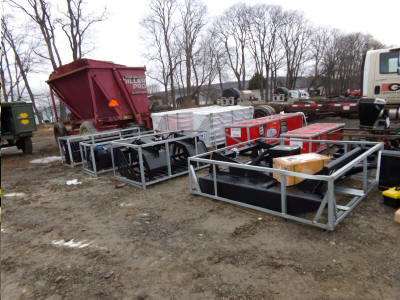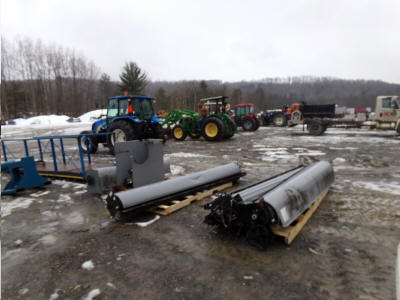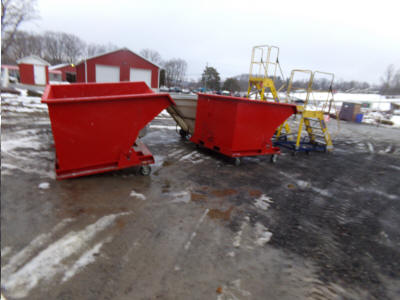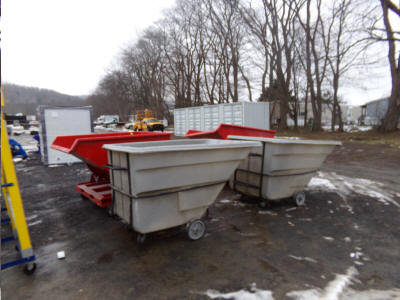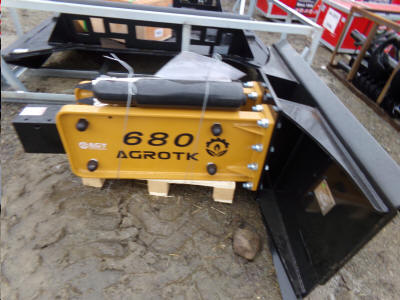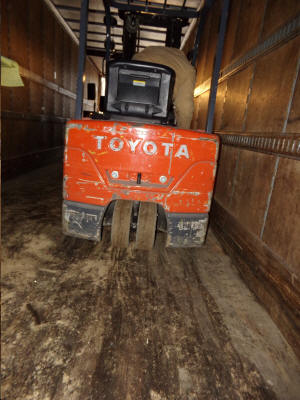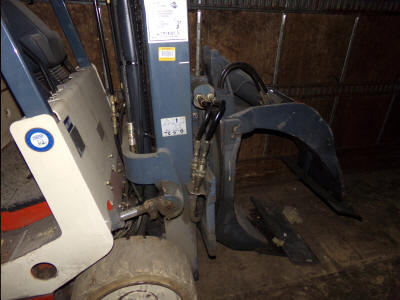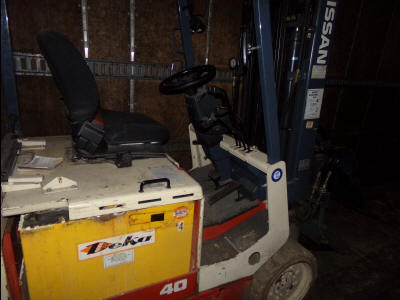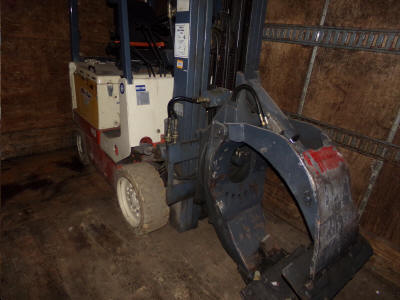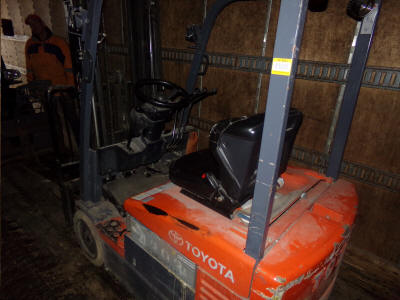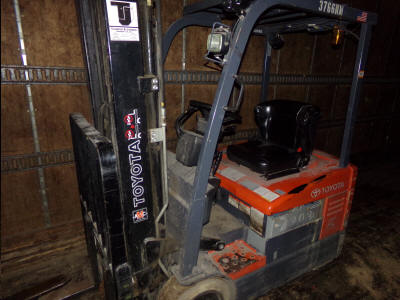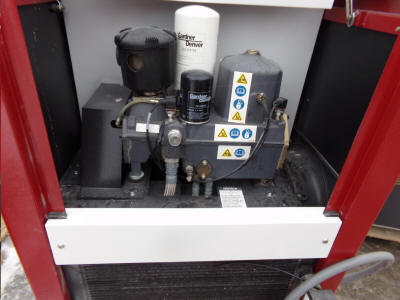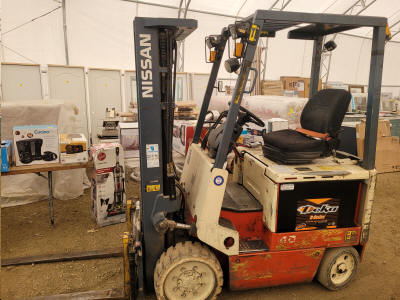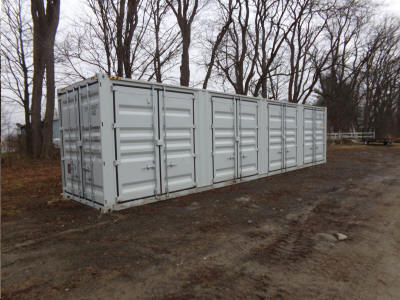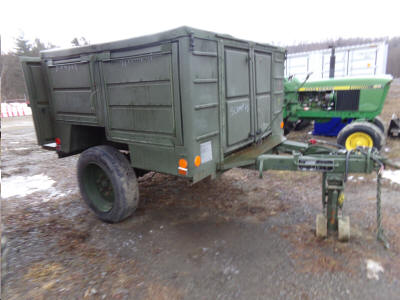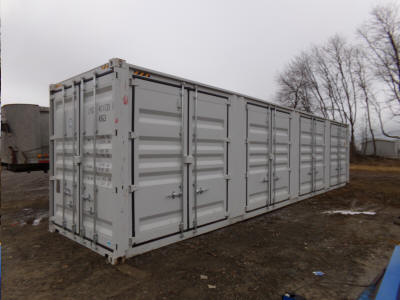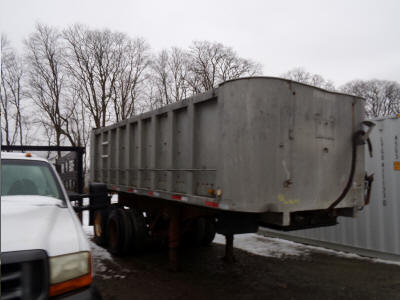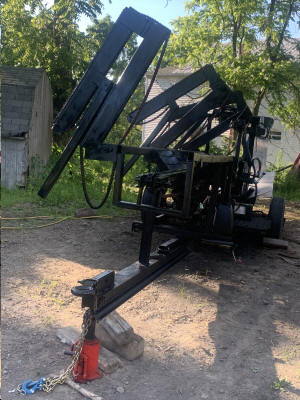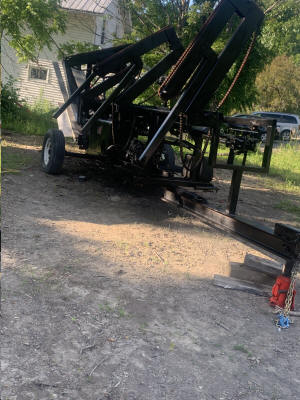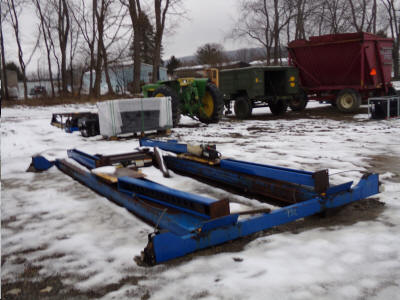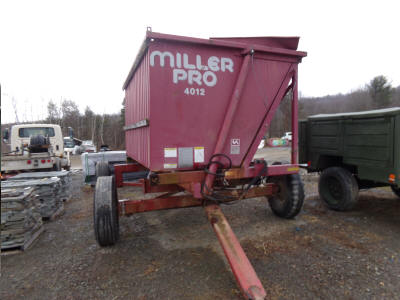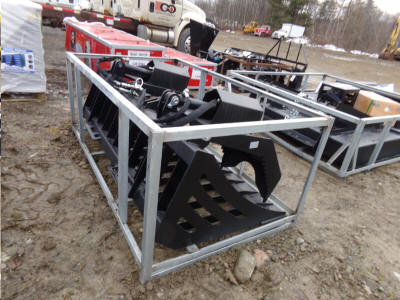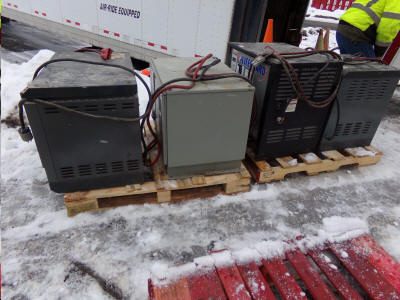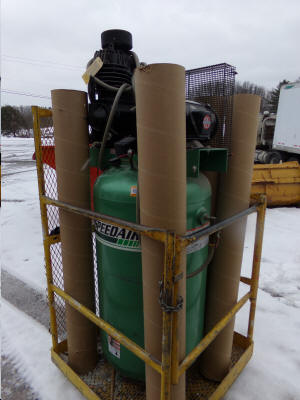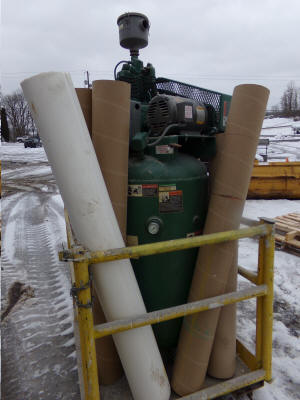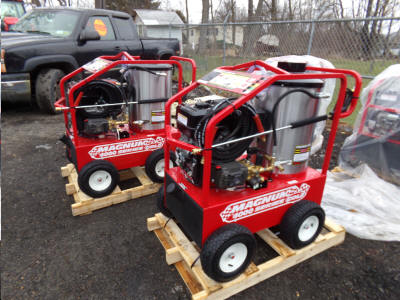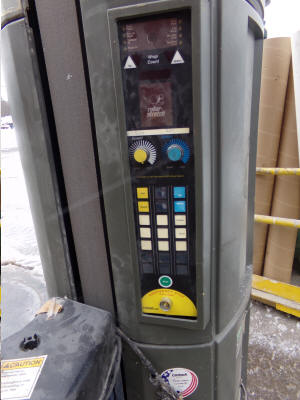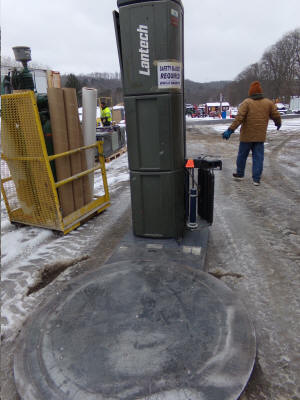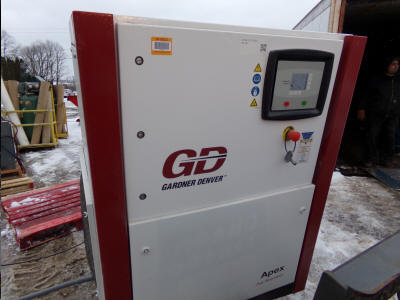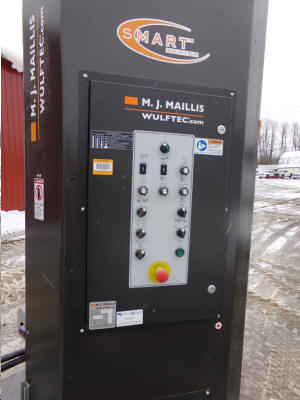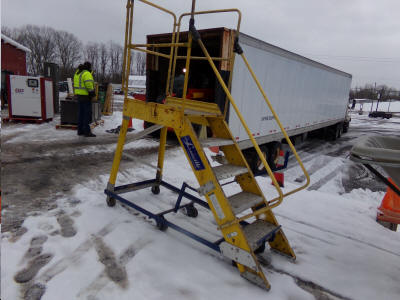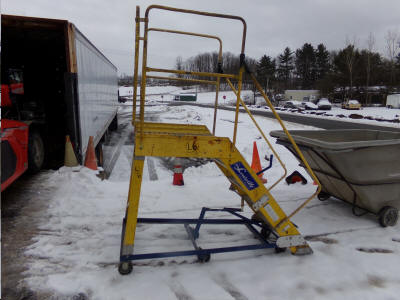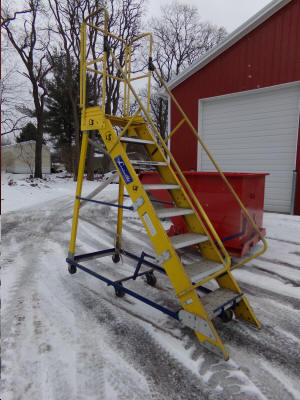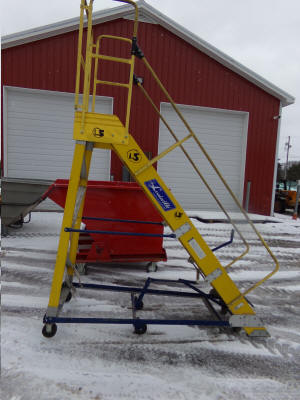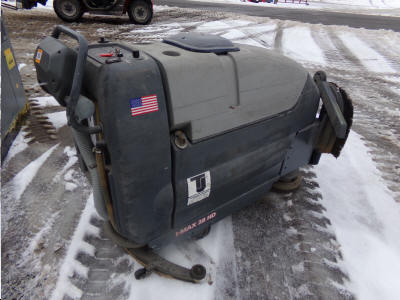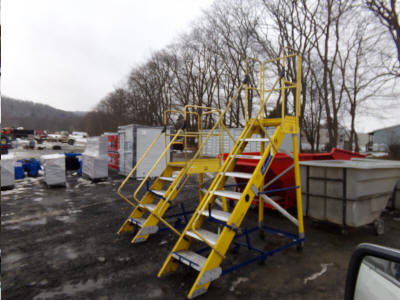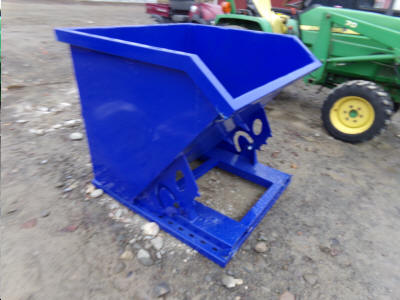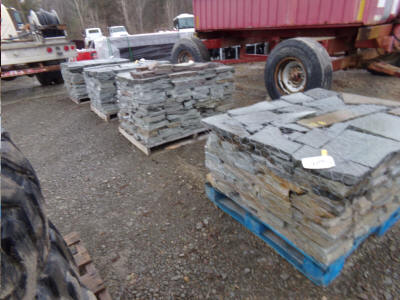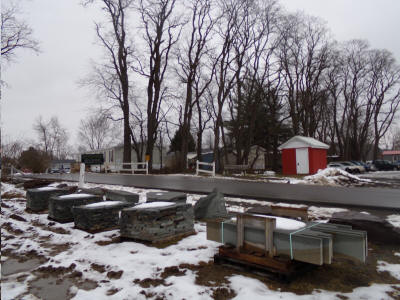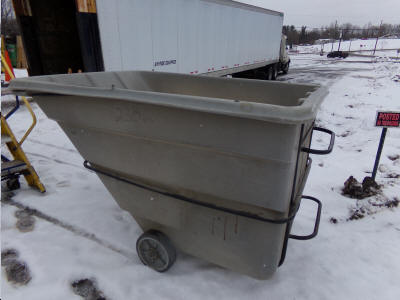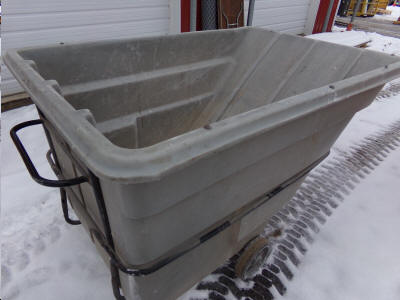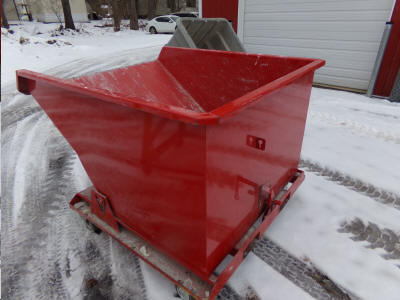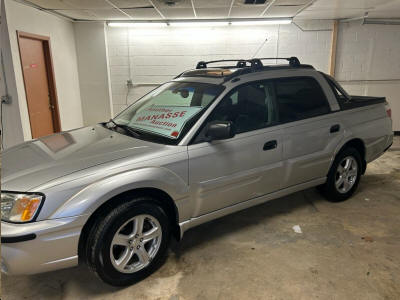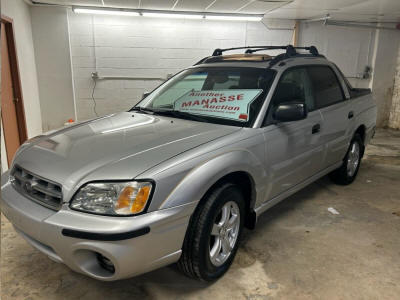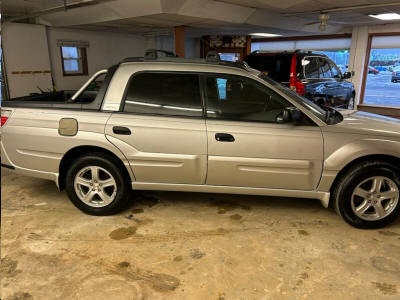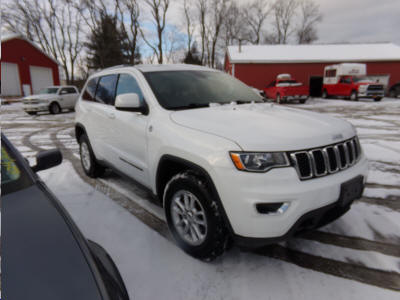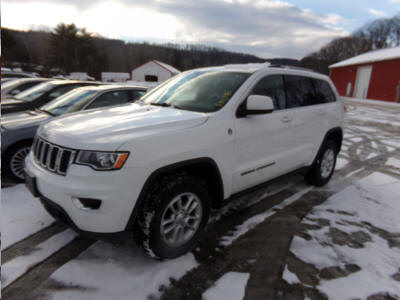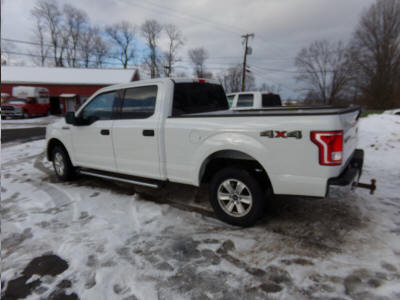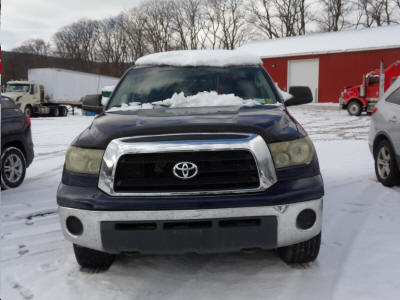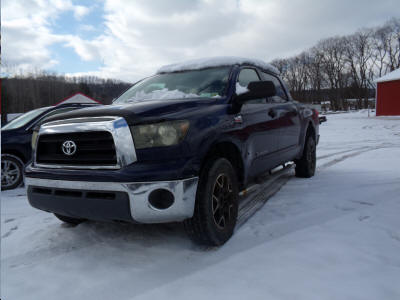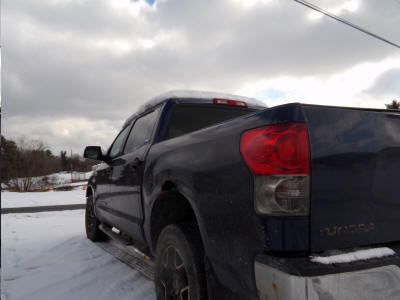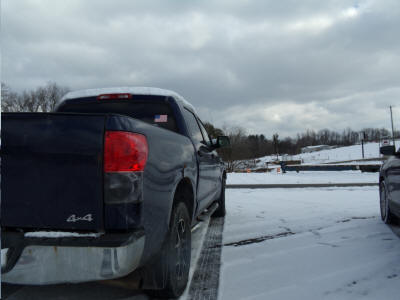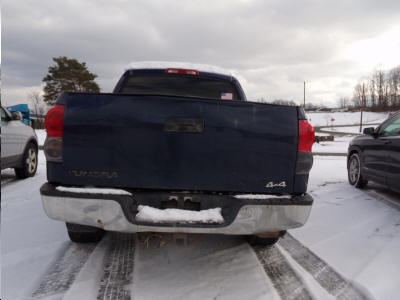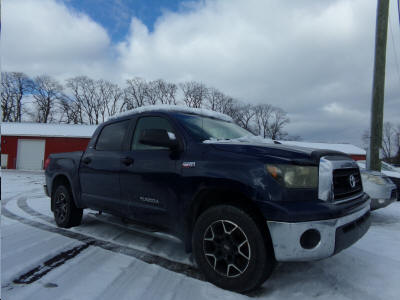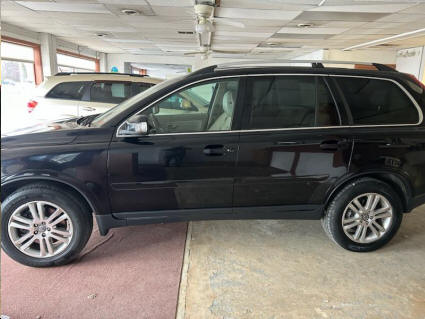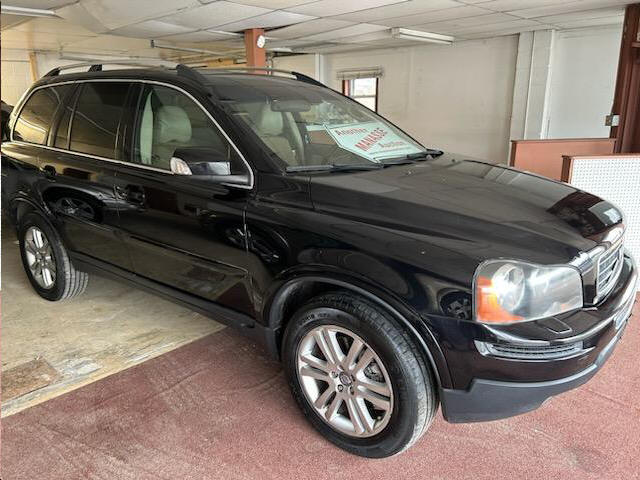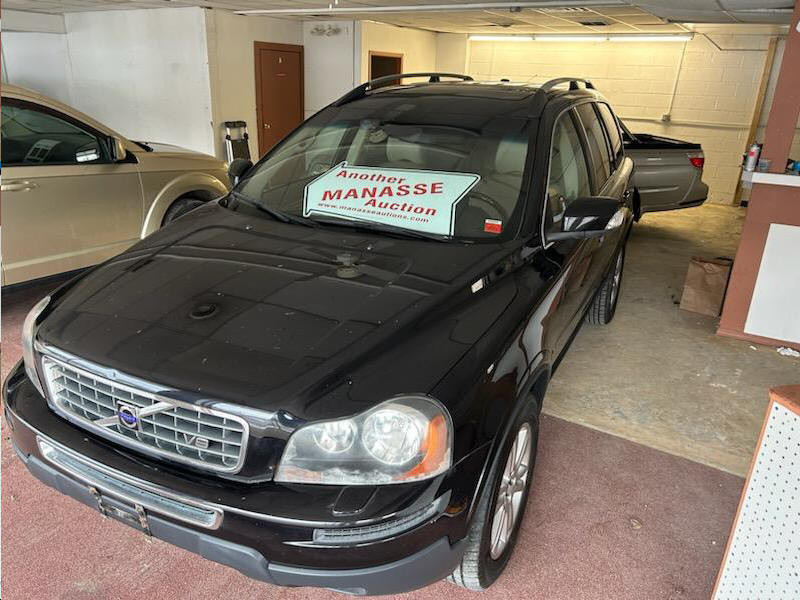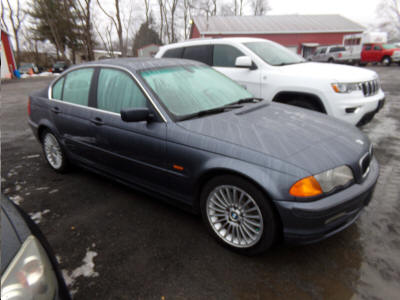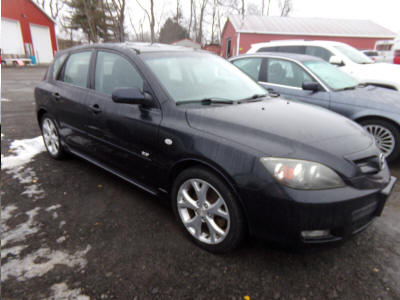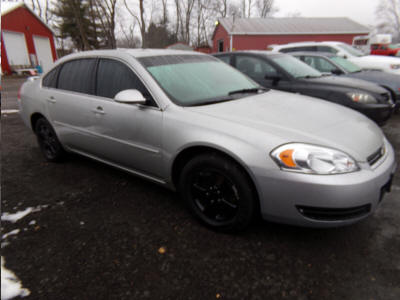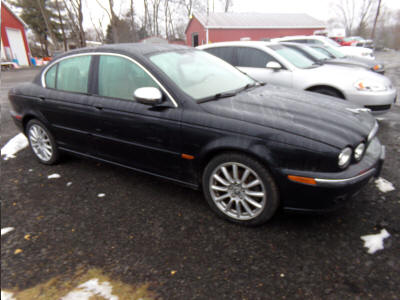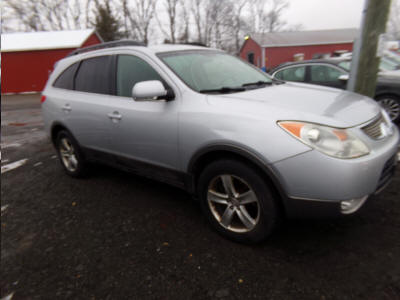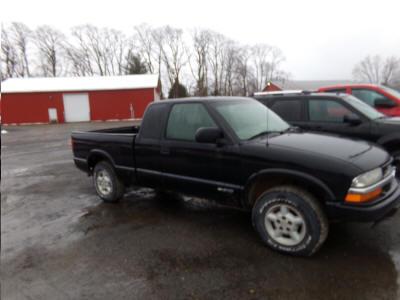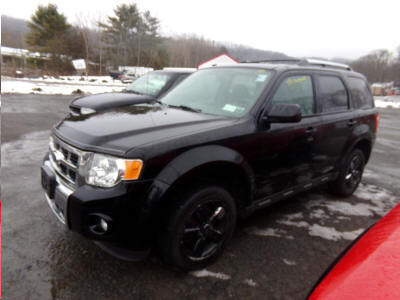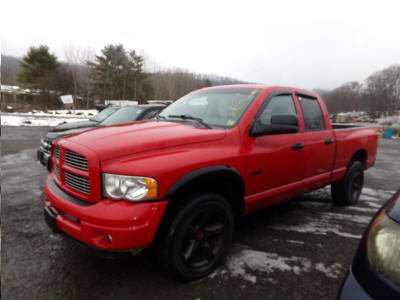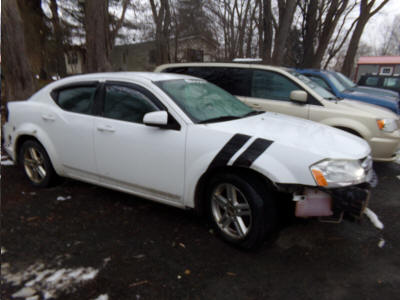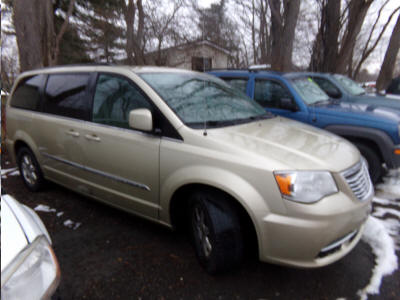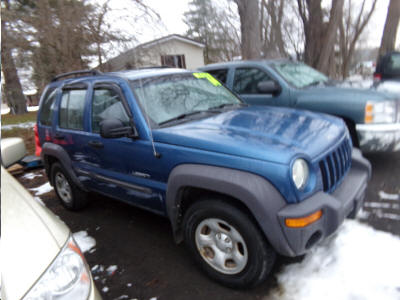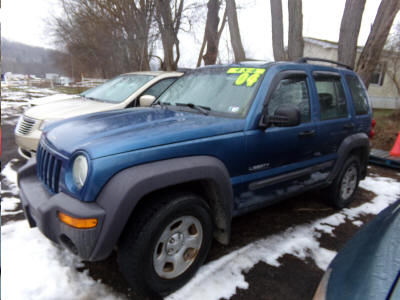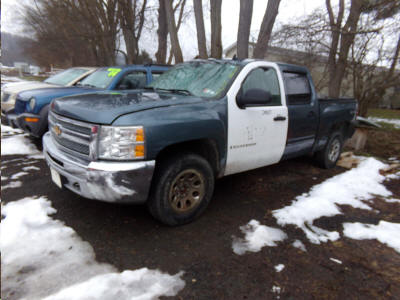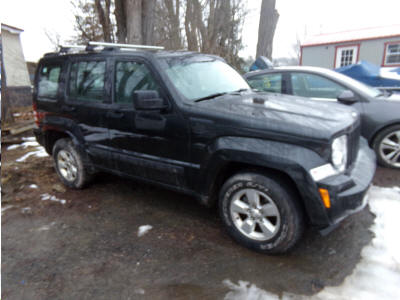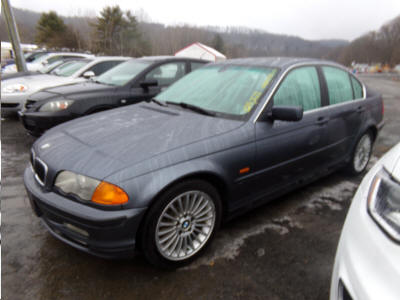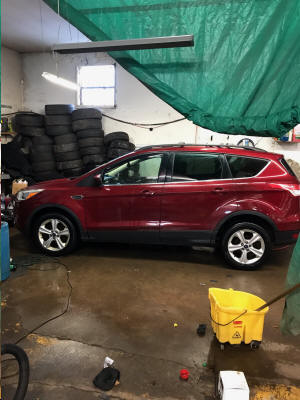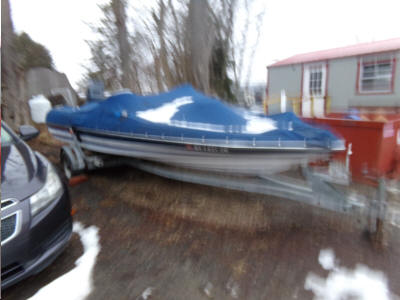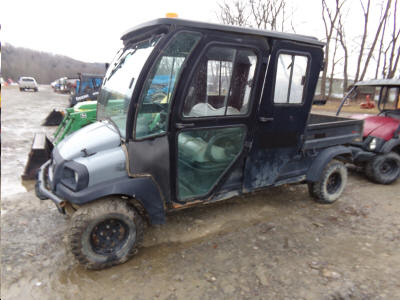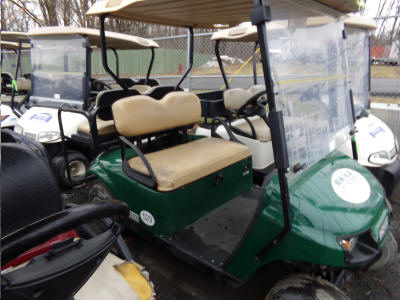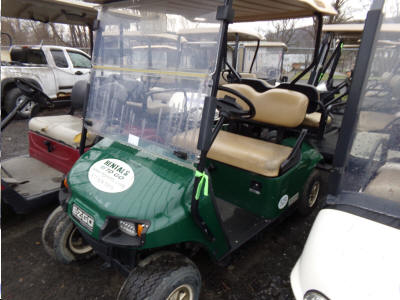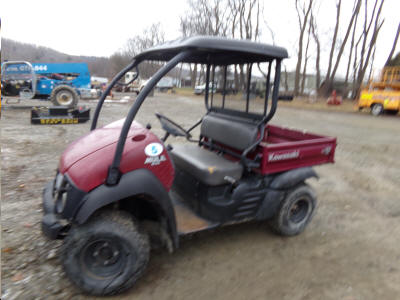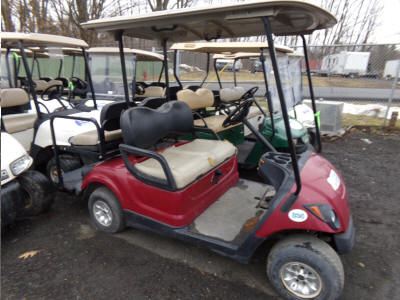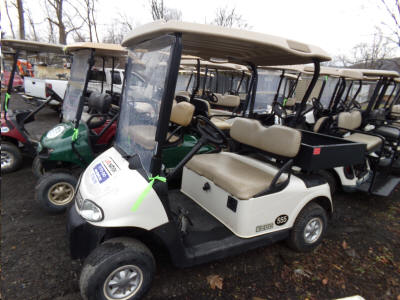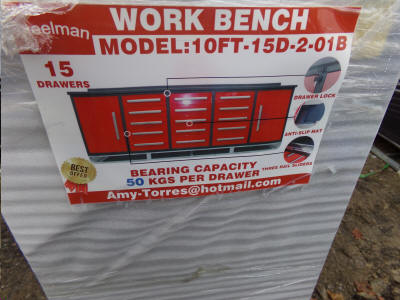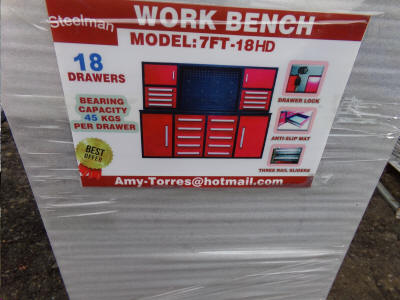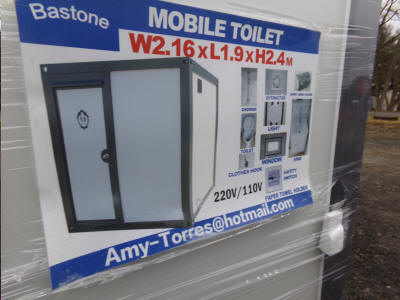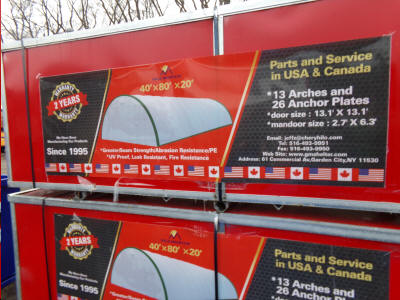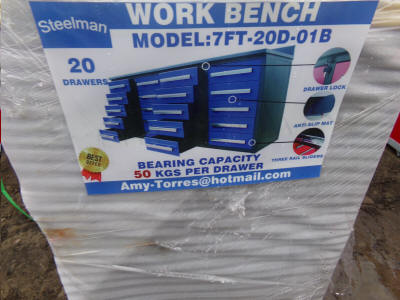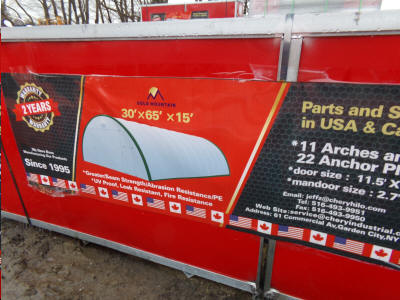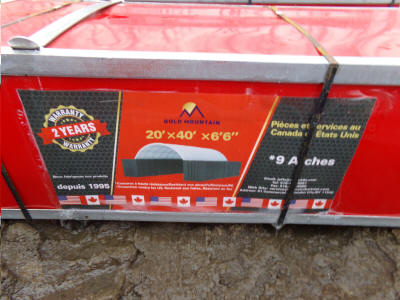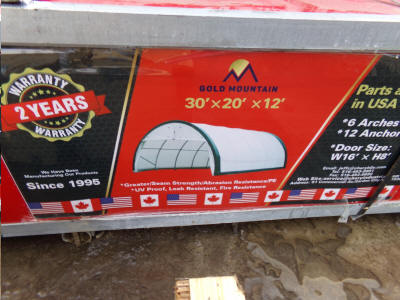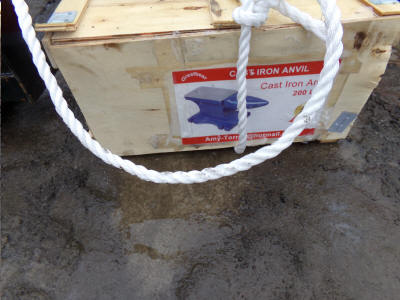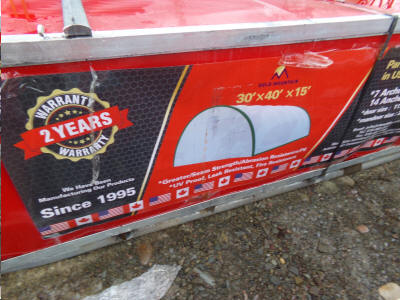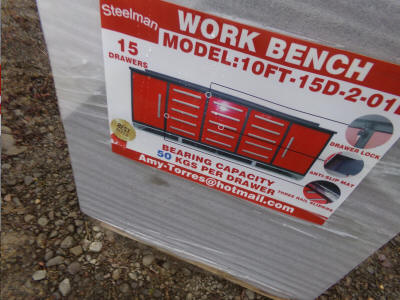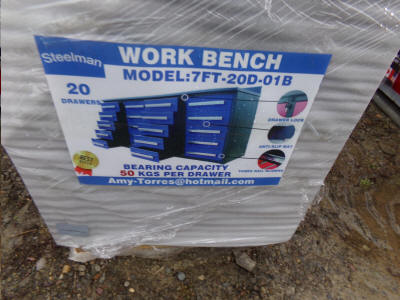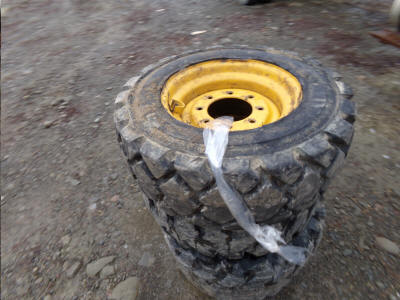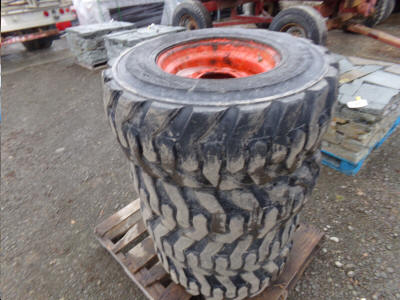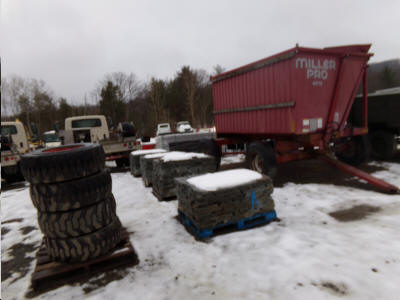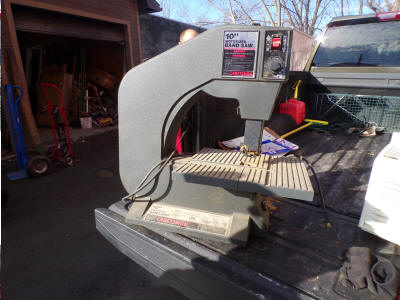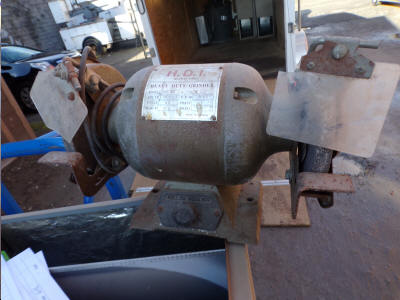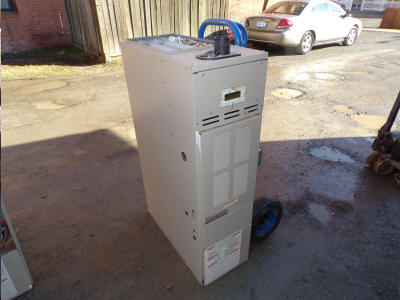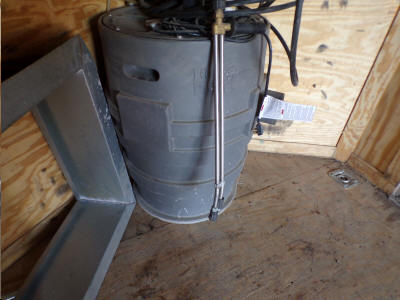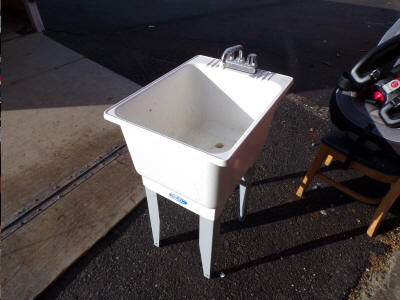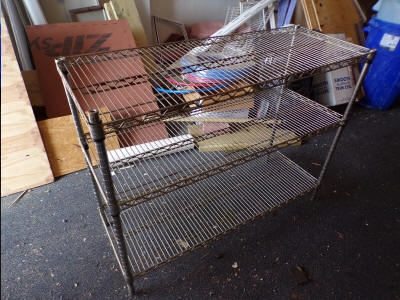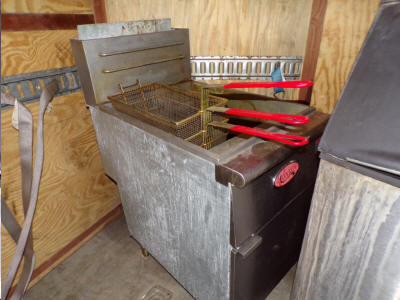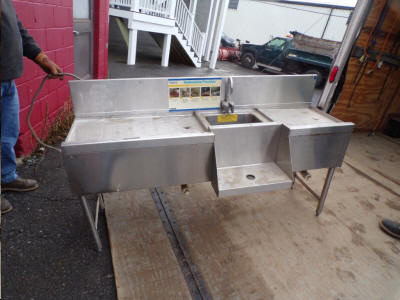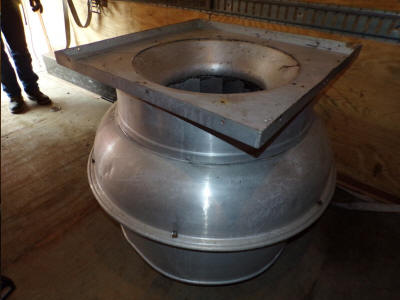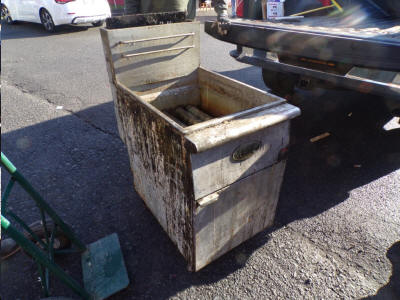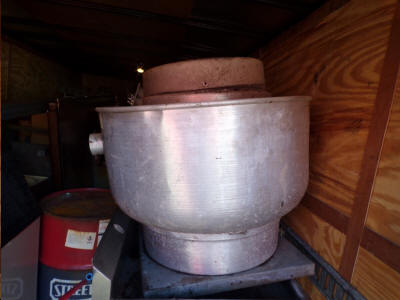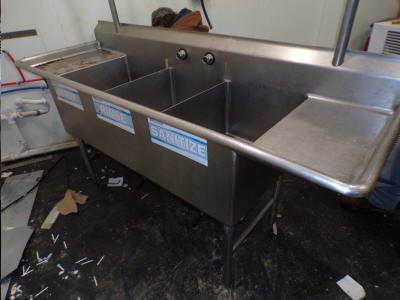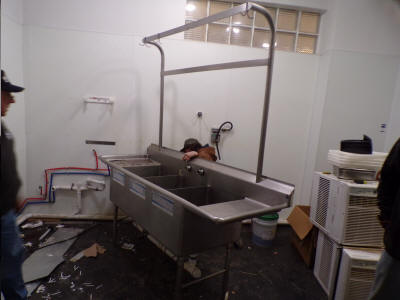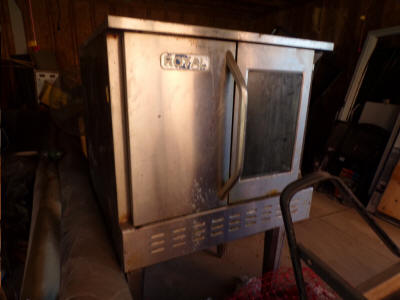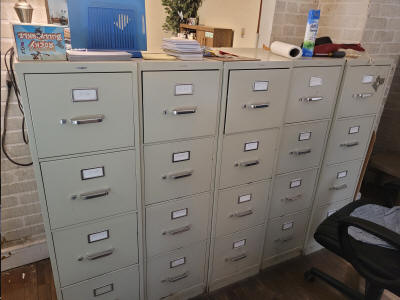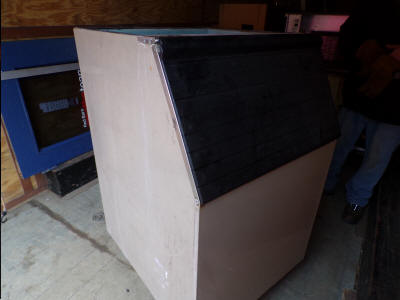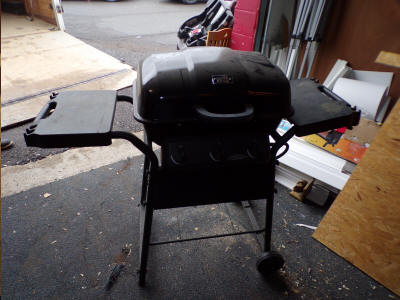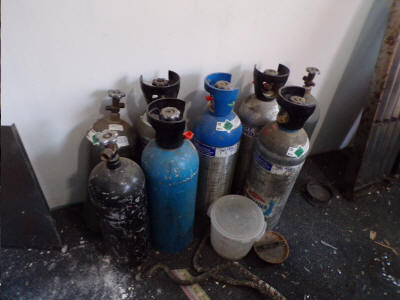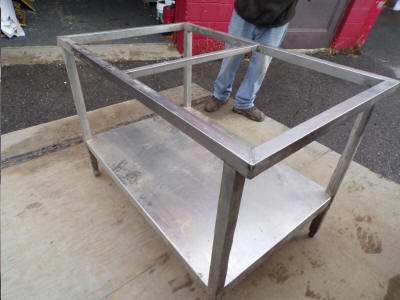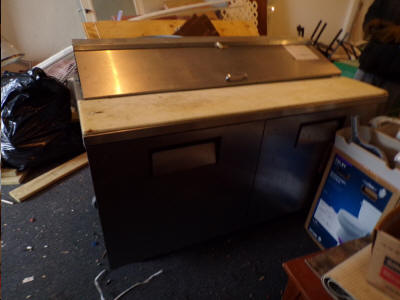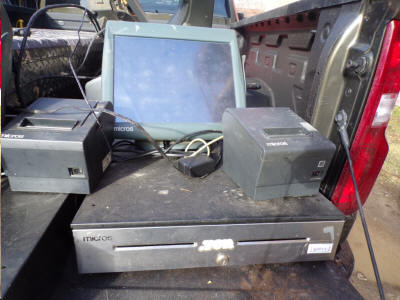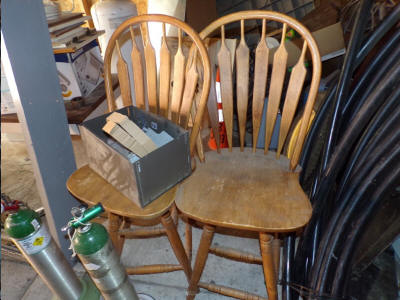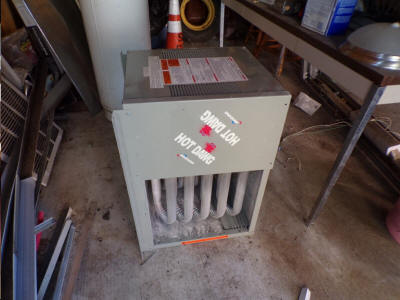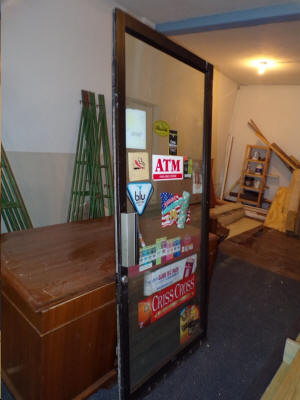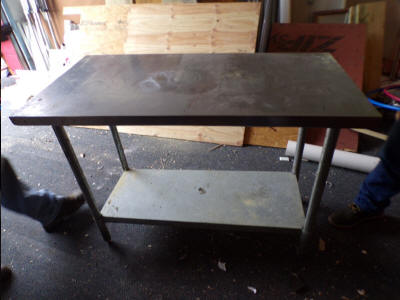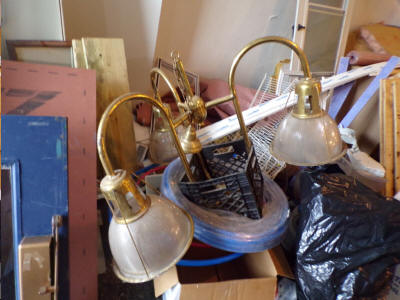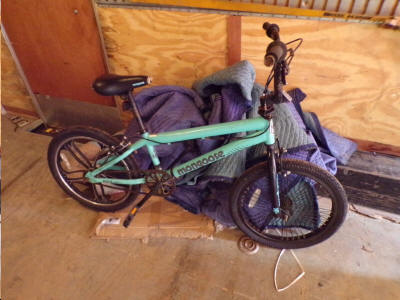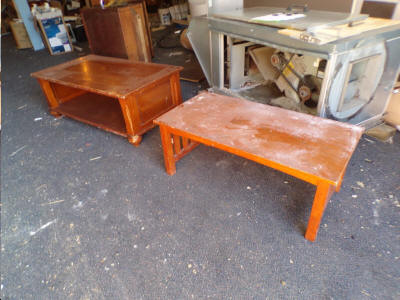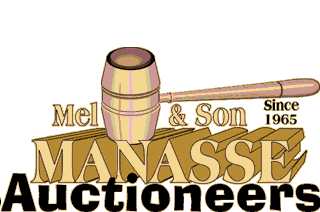 Auctioneers & Licensed Real Estate Brokers
Licensed Real Estate Brokers In NY & PA
Whitney Point, N.Y. 13862
607-692-4540 / 1-800-MANASSE
www.manasseauctions.com
In Our 58th year in Business Conducting all Types of Auctions!!