Large Tractor, Construction Equipment, Trucks & Farm Equipment Auction
Plus: Many Trailers, Mowing & Landscape Equipment
Lisle - Whitney Point NY
Thursday Evening September 12, 2019 5:00PM

Auction To Be Held @ The Foulks Farm @ 480 George St, Lisle. From I-81 Take Exit 8, Whitney Point to NYS Rt. 79 West 3-4 Miles To Lisle To Left On
Whitney Point-Lisle Rd., Proceed 1/2 Mile To Right On George St, 1/4 Mile To Farm.
Tractors & Farm Equipment, Construction Equipment , Trucks & Trailers, Mowing & Landscaping Equipment, Livestock Equipment , Tools & Misc.

Tractors: Case IH 5230 w/ Cab, 2WD, Shows 2500 Hrs, Clean!; Kioti RX7320, 4WD w/ Cab & Loader, SSL Bkt Attach., Shuttle Shift, Low Hrs; Zetor 5211, 2WD, Needs Work; MF135 Dsl. Utility;
Farmall H, NFE; MF135 For Parts; Case Dozer: Case 1150G, Rops, 6way Blade, 6200 Hrs, Good U/C, S/N-JJG0218429, Nice!; Mini Excavator, Roller & Asphalt Seal Machine: Bobcat 329, Rubber Tracks,
Dozer Blade, Hyd Thumb, Rops, 1432 Hrs, Good Cond.; Stone 48" Dbl Drum Roller, Gas Eng.; Taylor T/A Trlr Mtd Asphalt Sealing Machine w/ Own Air Comp; Skid Steer Loader & SSL Attach's; NH LS 180, Aux Hyd, Good Cond; McMillen X1475 Hyd. Post Auger; (2) Set of Forks For SSL; Hyd Bale Hugger; Trucks Of All Types: 2007 Freightliner M2-18' Flatbed Dump Truck, 33K GVW, 6Spd Man Trans, Merc. Benz Eng; 1987 Mack RD688, Tri Axle Dump Truck w/ Ti-Brook 18' Alum Dump Body; '89 IH S1900, S/A Dump Truck, Needs Rear End Work; '95 GMC Top Kick - 45' Bucket Truck; '06 Ford F350 4WD Mason Dump w/ Plow, Diesel; '99 Ford F550, 4WD Mason Dump, Needs Work; '92 Ford Super Duty, 12' Flatbed Dump, Dsl; '05 Chevy 1500, 4WD, Pickup Truck w/ Snowplow; '99 Chevy 12' Cube Van/Box Trk; Equipment, Dump & Cargo Trailers: PJ 48320, 18' Landscape Trailer w/ Gate, T/A; Carry-on 14' T/A Landscape Trailer w/ Rear and Side Gates; Carry-on 12' Landscape Trailer; 2016 Griffin 14' Dump Trailer, 14K GVW; 2009 Haulmark 12' Enclosed Cargo Trailer; Eager Beaver 10 Ton Tag Along Equipment Trailer, Air Brakes; Older 16' Livestock Trailer; Storage Trailer: 48' Semi Storage Trailer; Almost New Band Saw Mill: Hud-Son Oscar 330, Band Saw Mill On Track System w/ Briggs Vanguard Gas Eng, Like New; Farm Equipment: JD 730 Center Pivot Discbine Mower w/ Impellers; JD 447 Round Baler; 2016 Samosz Bale Wrapper On Wheels, Hyd Bale Lift; JD 347 Baler w/ 42 Kicker, Wire Tie; Meyer 9'x18' Steel Kicker Wagon; Claas 300 8' Rotary Rake; Gafrie 2 Star Hay Tedder; IH 990 Haybine; IH 35 Hay Rake; Leon 3000 Mech. Ground Drive Stone Picker; (2) NH 790 Choppers, 1 Has 824 Adj Corn Head; Dion T/A Su Wagon On Good T/A Gear, Box Needs Work; JD 714 Su Wagon On Good Kory T/A Gear; JD 714 Su Wagon w/ Roof On S/A JD Gear; JD 7000, 6 Row Corn Planter, Needs Work; AC 4x Plow; JD 3x, 3pth Plow; JD 230 Wing Disc Needs Disc On Wings Fixed; Brillion 10-12' Cultimulcher; IH 510 Grain Drill; New Idea 323 1x Corn Picker; MF Ind. Loader Attachment; Land Pride 8' Heavy Duty Rotary Mower; Bush Hog 5' Rotary Mower; 7' Ag. Bagger System, PTO; IH 8 Shank Chisel Plow; Countyline 5' & 4' PTO Rototillers; 3pth 2x Plow; Millcreek 100 BU, PTO Manure Spreader; Galv. 24' Elevator For Wood, Hay or Grain; 4 Row Cult; Antique Horse Drawn 2 Way Plow & Cult; Rubber Wheel Horse Drawn Work Wagon; Horse Harness; Livestock Equipment: Preifert Cattle Corral System w/ (8) 12' Panels, (2) Lg. Swing Gate Panels, (2) Panels w/ Walk Thru Gates, (2) Curved 8' Panels, Heavy Duty Unit, Sells As A Unit; Preifert Head Lock/Chute Front; (2) Heavy Duty Round Bale Feeders; Stock Tanks; Rubber Mats; Other Gates; Mowers, Landscape Equipment & Concrete Forms: Bad Boy 60" Zero Turn Mower; Ariens 20hp Riding Mower; DR Chipper/Vacuum; Husq. Walk Behind Mower; String Trimmers; Fancy Tow Behind Bagger Sys; Troy Bilt Rototiller; Turbo Turf Hydro Seeder, Honda Gas Eng. w/ Tank; 500 Gal Plastic Water Tank; LG Group Asst Simonds Conc. Forms; Group of Stamped Concrete Forms/Stamps; Welders, Tools & Misc items: Miller Bobcat Gas Welder-Generator, Hardly Used; 6500 Watt Generator; Lg. Qty New Hardware Bins w/ All Kinds of Hardware; Asst Hand Tools and Misc; Vinyl Lettering/Cutter Mach; Groups of Round Bales: Approx 80 Bales Dry & 80 Bales Wrapped Hay, 4'x4' Bales, This Years, Good For Beef Animals, Sold In Groups; Group Of (50) Locking Concrete Blocks, 2'x2'x4'; Visit Our Website For More Details, Terms & Pictures @ www.manasseauctions.com; Live Online Bidding On Equipment & Camping Trailers Through www.Proxibid.com;
Auction Preview: Wednesday, Sept. 11, From 1-4PM or Day of Auction Only From 9AM Til Auction Time
Sale Order: 5:00PM - Tools and Misc Items, Approx 5:45PM - Landscape Items, Followed by Trailers, Trucks, Construction Equip., Tractors & Farm Equipment.
Terms: Cash, Good Check or Major Credit/Debit Card, Night of Auction, 13% Buyers Premium for Credit/Debit Card Sales, 3% Discount for Cash or Good Check. All Items Sold As-Is. Forklift Onsite For Loading.
More Details, Terms & Pictures @ www.manasseauctions.com; Live Online Bidding On Equipment & Camping Trailers Through www.Proxibid.com;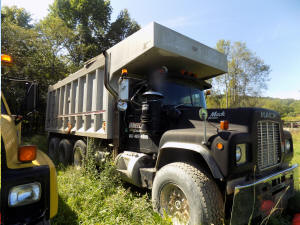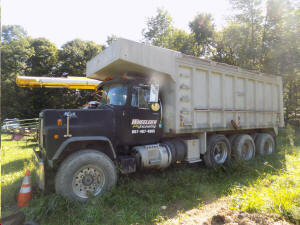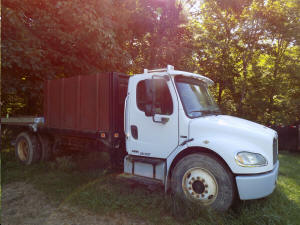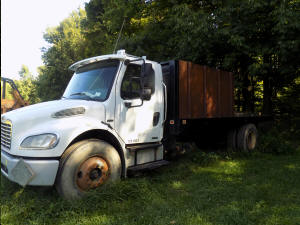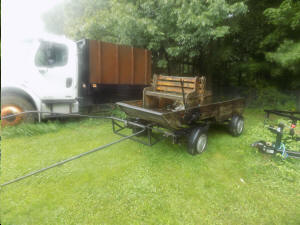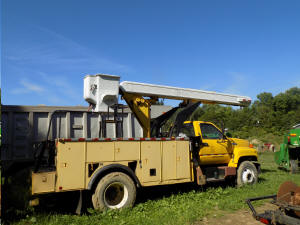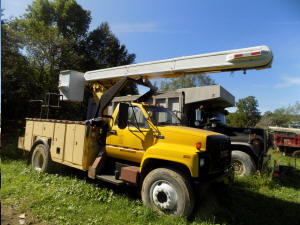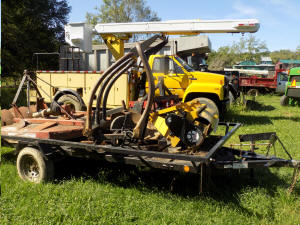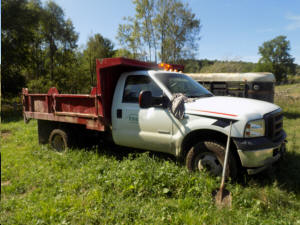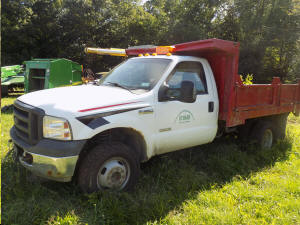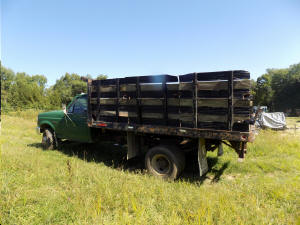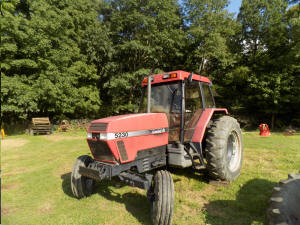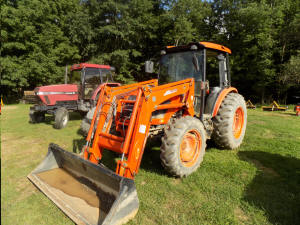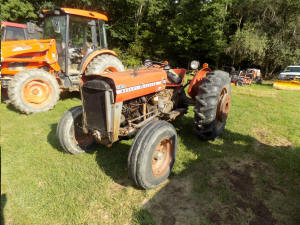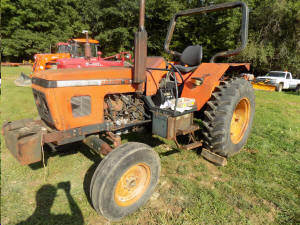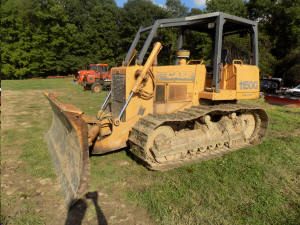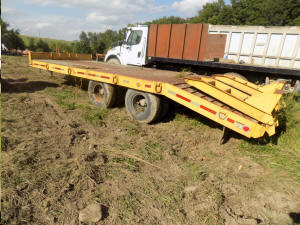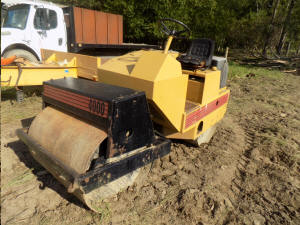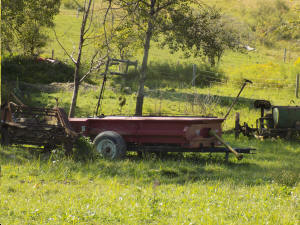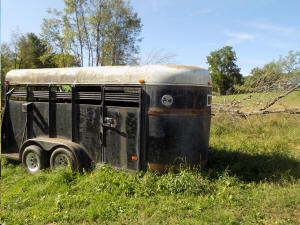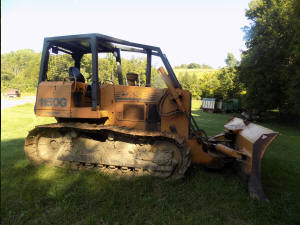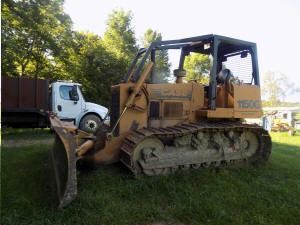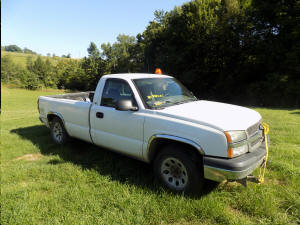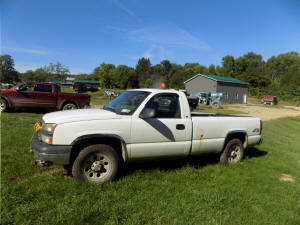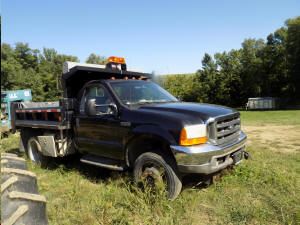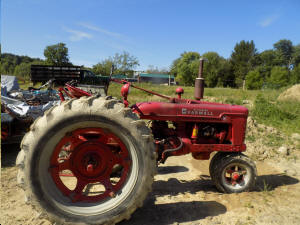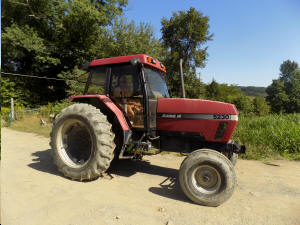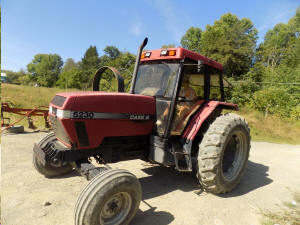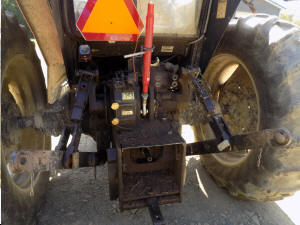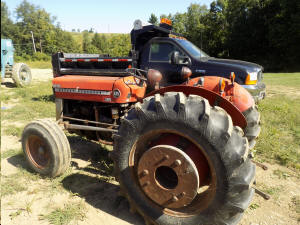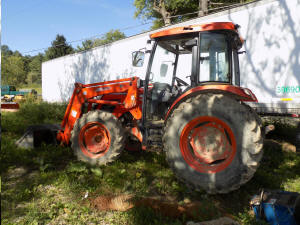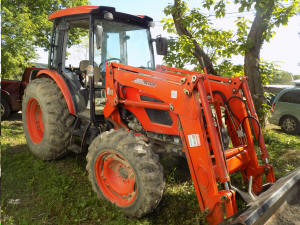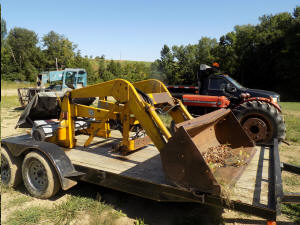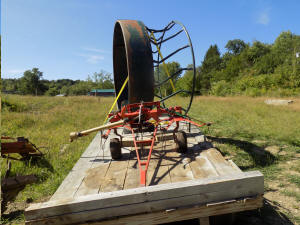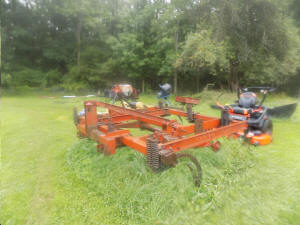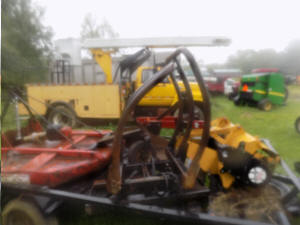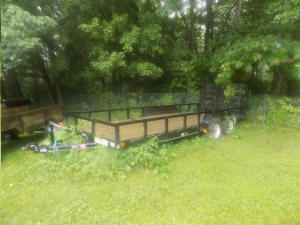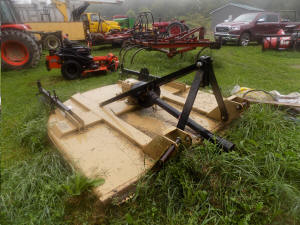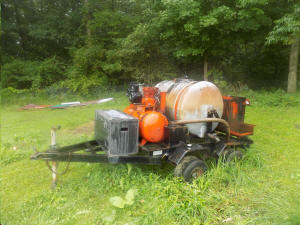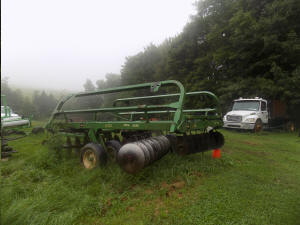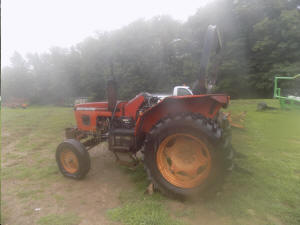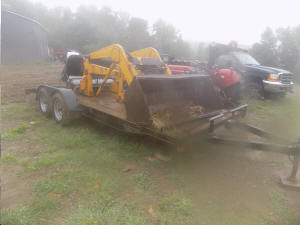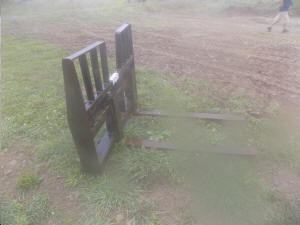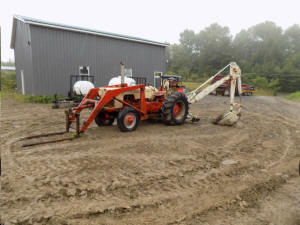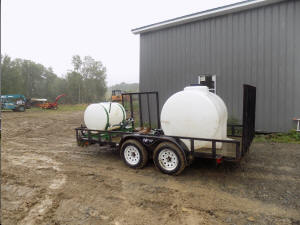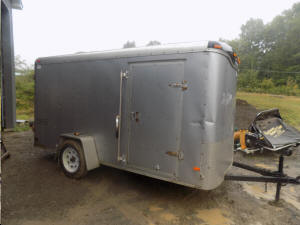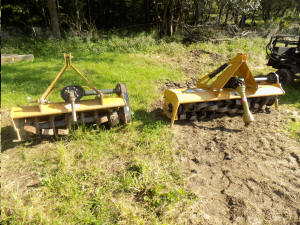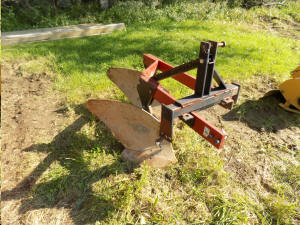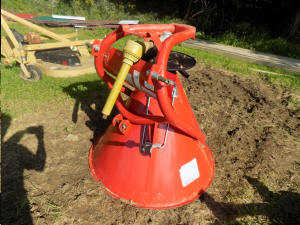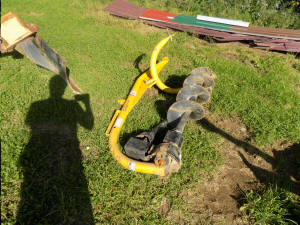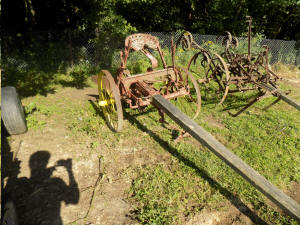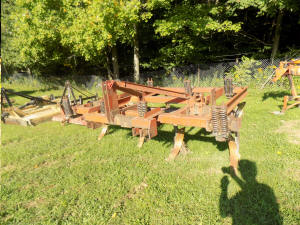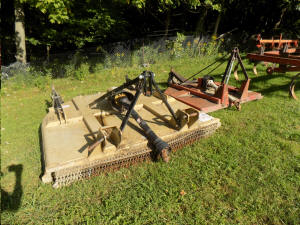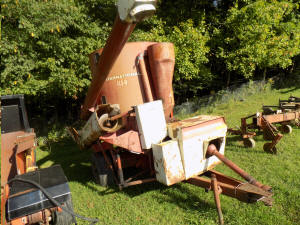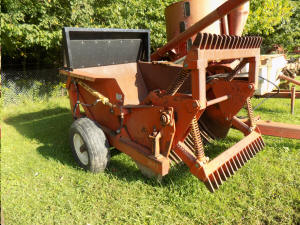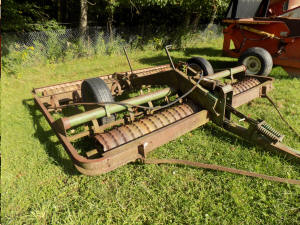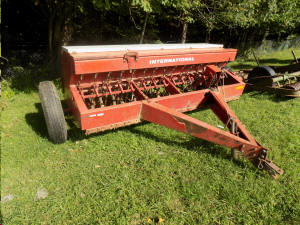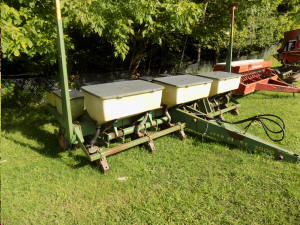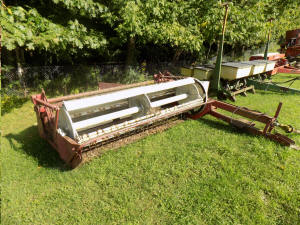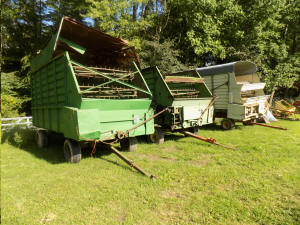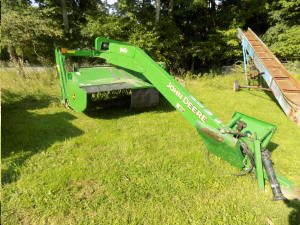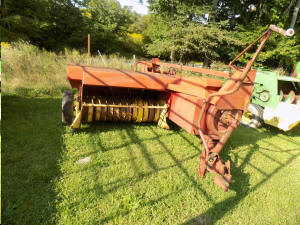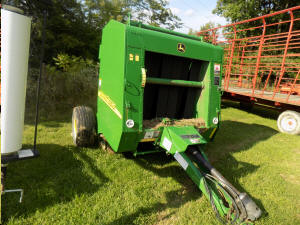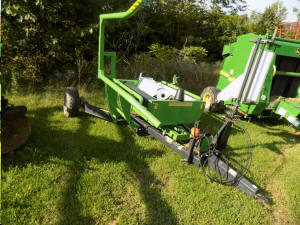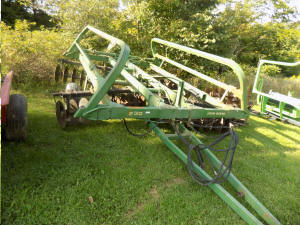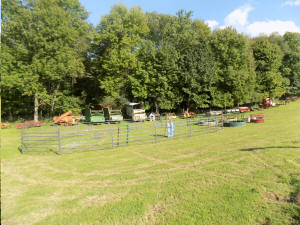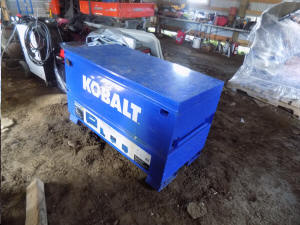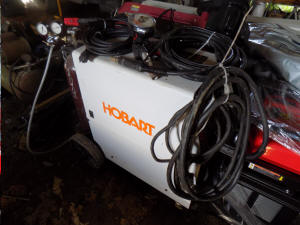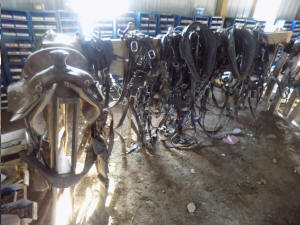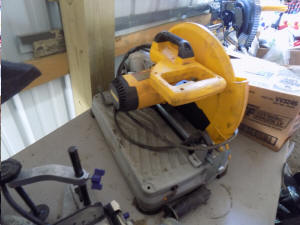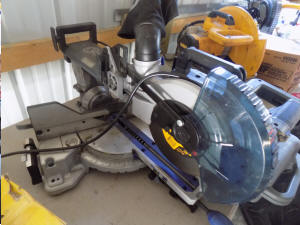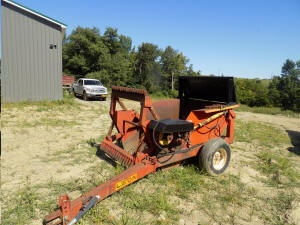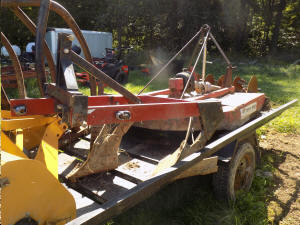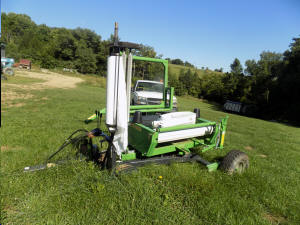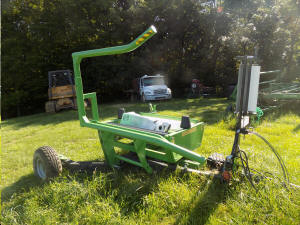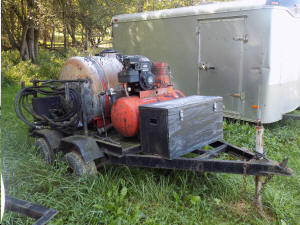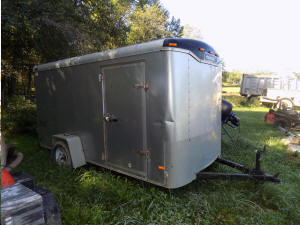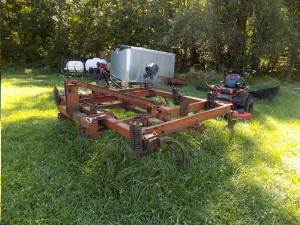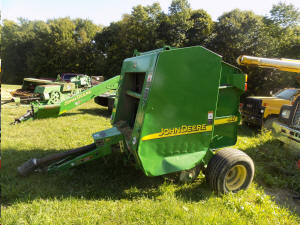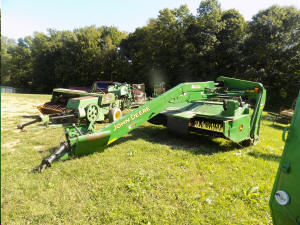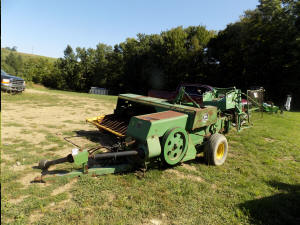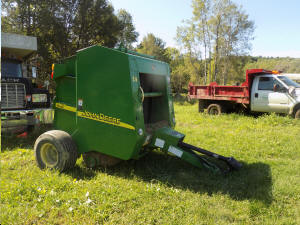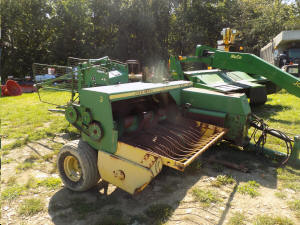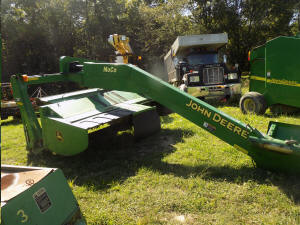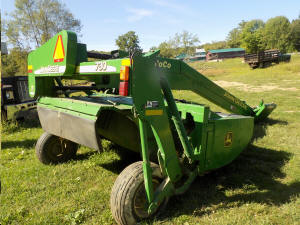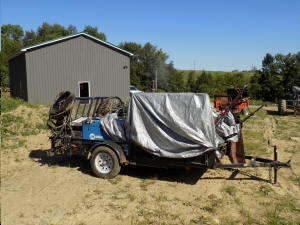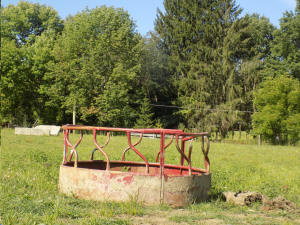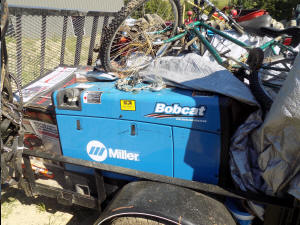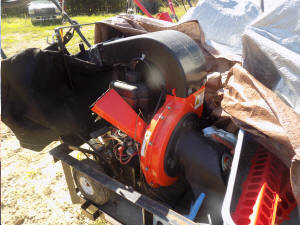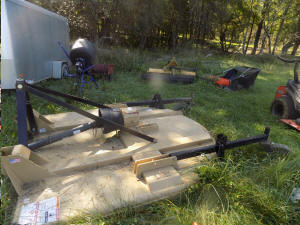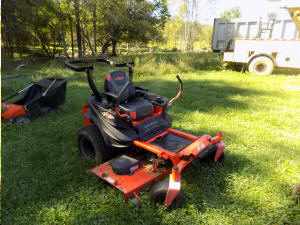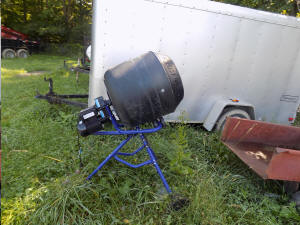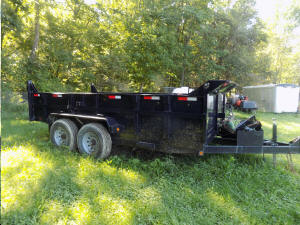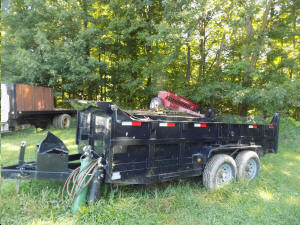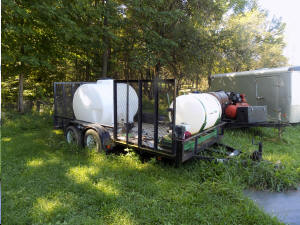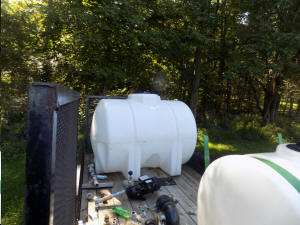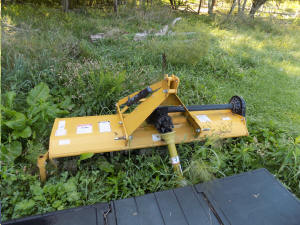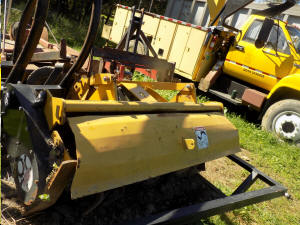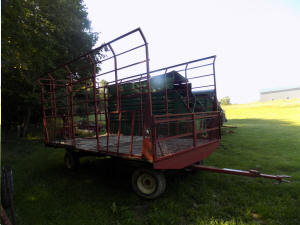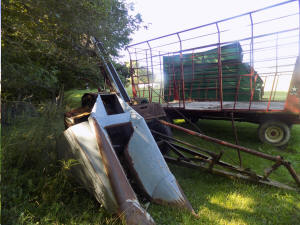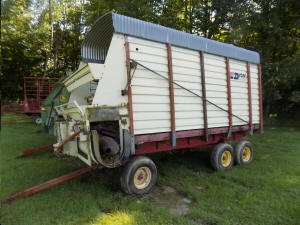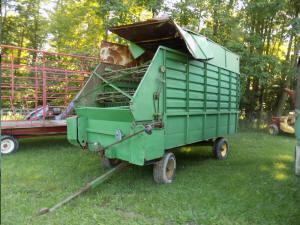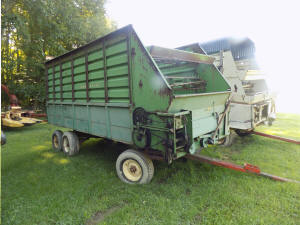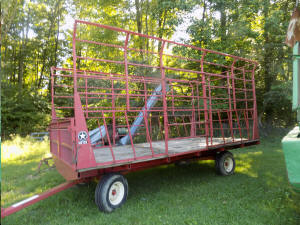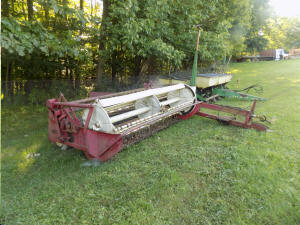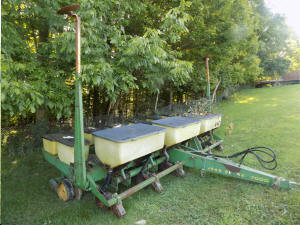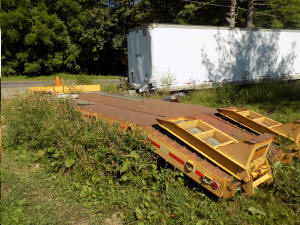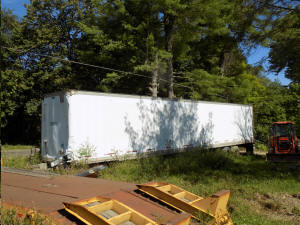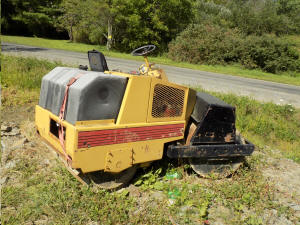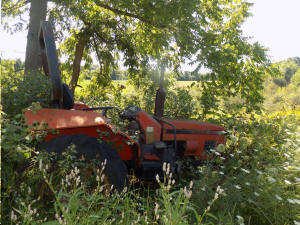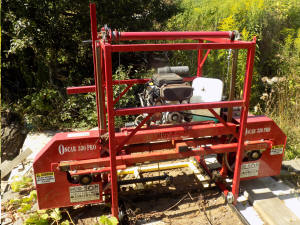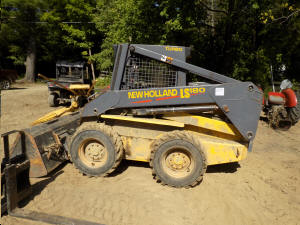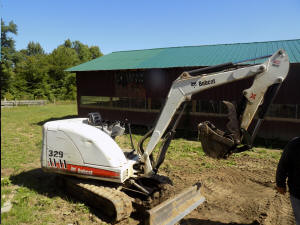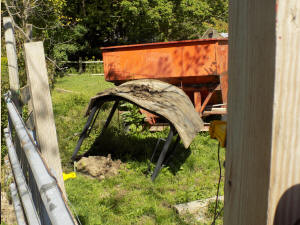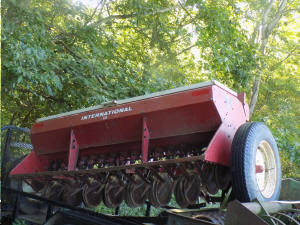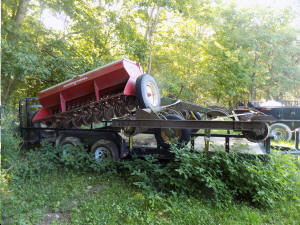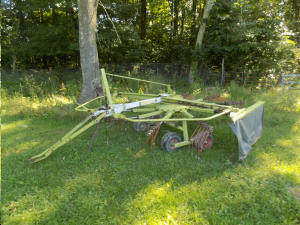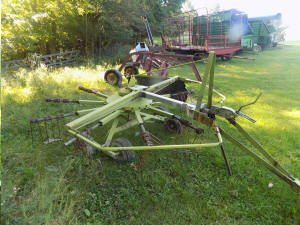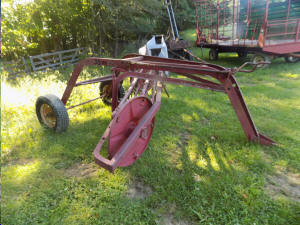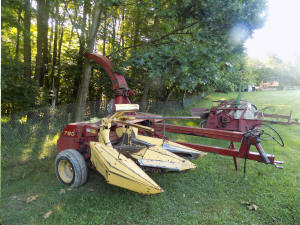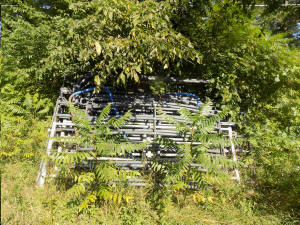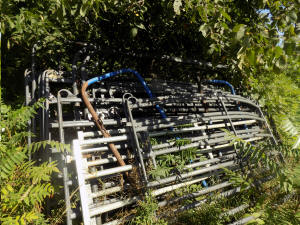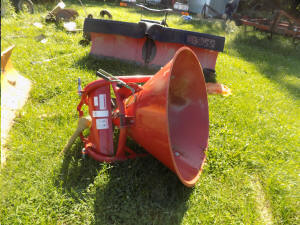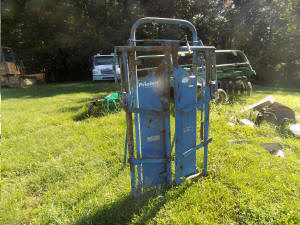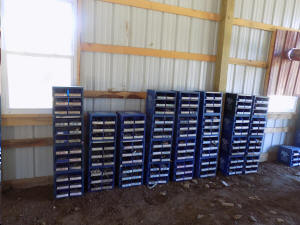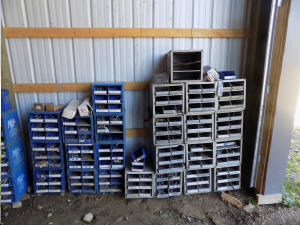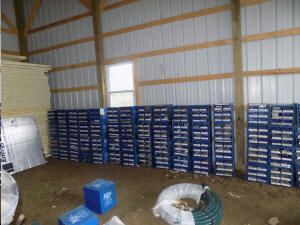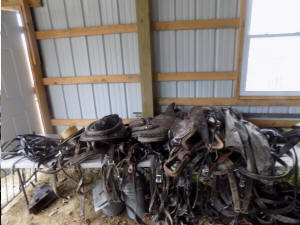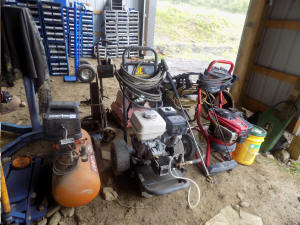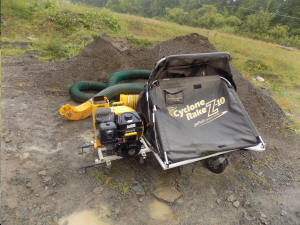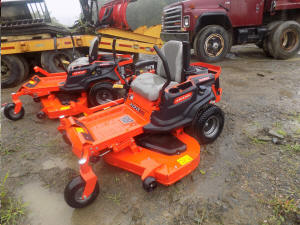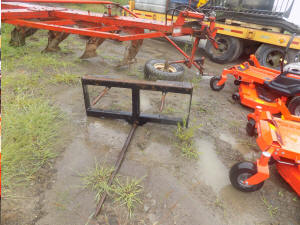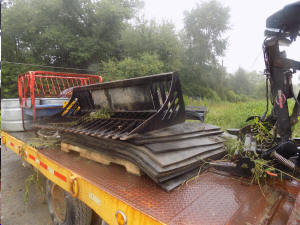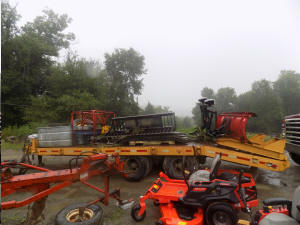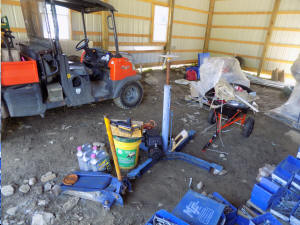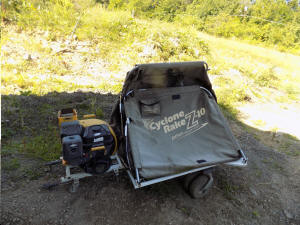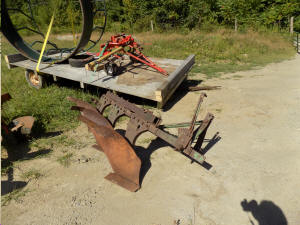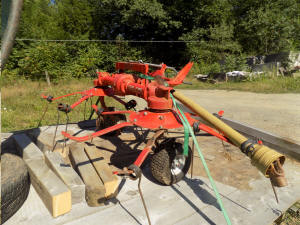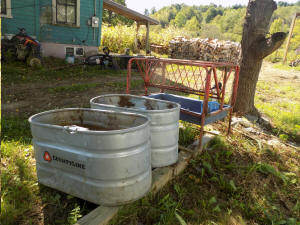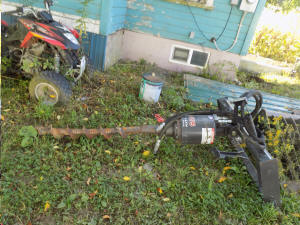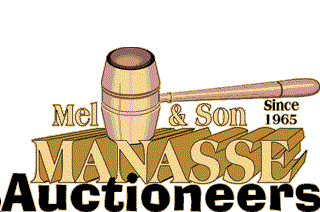 Auctioneers & Licensed Real Estate Brokers
Licensed Real Estate Brokers In NY & PA
Whitney Point, N.Y. 13862
607-692-4540 / 1-800-MANASSE
www.manasseauctions.com