Construction Equipment, Fancy Firewood Process Equipment,
Trucks Of All Types & Trailers
Glen Gardener, NJ (Washington Area)
Saturday June 3, 2023 10:30 am
Auction Held At 30 Hollow Rd, Glen Gardener, NJ, 10 Miles North Of I-78, 10 Miles South Of I-80, Not Far From NJ Rt. 46;
Construction Equipment, Firewood Processing Equipment, Trucks Of All Types, Attach's, Tools And Accessories
Including: Midi Excavator: 2018 Kubota KX -057-4, EROPS Cab w/AC, Quik Coupler, Angle Dozer Blade, Aux Hyd's, Hyd. Thumb, 850 Hrs., 12, 24 & 36 Bkts, Super Nice!! ; Lipa 4' Hyd. Flail Mower For Excavator w/Kubota Coupler; Fancy Gehl Skid Loader w/Track System & SSL Attach's: Gehl VT400, Cab w/AC, Hyd. Bkt. Coupler, 2-Spd, Heavy Duty Bucket, 990 Hrs, w/VTS Loegring Track System w/New Tracks – Very Expensive, Also Comes With Wheels & Tires, Super Nice!!; Blue Diamond 7' Rotary Mower For SSL, 35-41 GPM, Need Hi-Flow, Real Nice; 7' Heavy Rock Bucket For SSL; H.D. Hyd. Log Fork/Clamp For SSL; Almost New Kubota Tractor: Kubota M7060 , 4wd Tractor w/ Full Cab, Hyd. Shuttle Trans., 149 hours, Dual Remotes, As New!!; Fancy Woodsplitters And Firewood Processing Equipment: Eastern Made 37D, Woodsplitter w/Hyd Lift, 6 Wedges, Kubota 3-Cyl Dsl Eng, 4 Hours, 3 Months Old, $26k New; Timberwolf Alpha 6 Woodsplitter, Honda 2-Cyl Gas Eng, 3 Wedges, 350 Hrs; Timberwolf TWC-32, 32' Belt Conveyor On Wheels w/Honda Gas Eng; Timberwolf Autofine Wood Cleaner On Legs, Honda Gas Hyd. Power Unit, Used On 200 Cord; Heavy Duty Mass Woodsplitter w/Waukesha 4-Cyl Dsl. Eng, On Tri-Axle Trailer; 16' Belt Wood Conveyor w/Kubota Dsl. Eng; Timberwolf Alpha 6 Woodsplitter, Needs Eng & Work; Hooklift Truck & Hooklift Bodies: 96' Freightliner FL70 Hooklift Truck w/Stellar 36" Hook Body, 8.3 Cummins Eng, 6-Spd Man Trans, 33k GVW; 17 Yd. Dumpster -Hook Body; Hook Body w/Log Bunks; Hook Body w/14' Flatbed w/Tapered Beaver Tail; Blank Hook Lift Frame; Komatsu Excavator: Komatsu PC -150LC-6k w/Hyd. Quik Coupler, Man. Thumb, 7300 Hrs, 24" & 36" Bkts, Good Cond; JD Dozer: JD 650G, Series IV, ROPS, 6-Way Blade, Power Shift -Pedal Steer, 5070 Hrs, Exc. u/c, s/n- 836908; Collectible Kenworth Truck Tractor: 1974 Kenworth W900, Tandem Axle Truck Tractor w/36" Sleeper, 400 Cummins Big Cam Rebuilt 100k Ago, 15-Spd., Older Restoration, Has Peterbilt Air Ride System, Real Nice Truck!!; Kentucky Semi Pulling Truck/Tractor Enclosed Trailer: 1996 Kentucky 51' Step Deck Enc. Trailer, w/Ramps & Winch, Set Up For Tractor/Truck Pullers; Log Loader – Sight Truck: 1979 Peterbilt Log Truck w/Barco Loader, Cummins Eng, Runs & Works, Good Site Truck; Dump Truck & Tagalong Trailers: 1987 Mack RD 686, w/14' Steel Dump Body, 285 Eng., Rebuilt, Rebuilt 8LL Trans, Camelback Susp, 44k Rears, Real Clean; 2003 Eager Beaver 20 Ton Trailer, 24' Deck, 5' Beaver Trailer; Eager Beaver 20 Ton Trailer, Needs Work, Tri Axle 21k GVW Equip. Trailer; Ram Dsl Stake Body & GMC Duramax Pickup Truck: 2012 Ram 5500, 14' Stake Body Dump Truck, 4WD, 6.7 Cummins Dsl Eng, Auto Trans, 247k Miles, All New Tires, Real Good Cond, w/ Fleet Flex Plow Hookup; 2006 GMC 2500HD, Duramax Dsl, Ext Cab, 4 WD, Good Body, 8' Box, Super Clean; Landscape Rake/Equip: York 6' PTO Landscape Rake/Pwr Rake, Hyd Angle, 3 PTH; Farm Equipment: Kvernland 3 BTM. Plow; IH 10' Transport Disc; IH 8' Disc For 2 PTH/Fast Hitch; (2) IH 56, 4-Row Corn Planters; Lg. Qty IH Planter Plates; Harley Davidson Motorcycle: 2008 Harley Davidson Electra-Glide w/Hard Saddlebags, 42k Miles, Nice; Other Misc. Items: (2) Reading, 12' Walk-In Service Bodies; Army-Style Pull-Type Welding Trailer; Buyers Sno Dog SS 3-4 Yard Sander w/New Briggs Eng; Stihl MS661C Chainsaw; Stihl Cut-Off Saw; Gas Plate Compactor; Jumping Jack; (2) Atlas 2-Post Car Lifts, 9,000 – 10,000 Lb Capacity; 1500-Gal Dsl Tank w/ Containment; 500-Gal. Dsl Tank w/Containment; Pallet Jacks-2; Miller 252 Welder; Johnson H.D, Horiz Bandsaw; Honda Rubicon ATV, Runs – Needs Work; Jacks Of All Types; Rolling Tool Box; Alum. L-Shaped Fuel Tank; Asst Hand Tools; Pressure Washer w/Honda Eng; Etc., Etc.; Split Firewood & Log Length Firewood: Large Group Of Approx. 30 Facecord Split Firewood, Seasoned 1 Year; Lg. Group Of Log Length Firewood; 30 Days To Remove Firewood, Buyer To Use Their Own Equipment; Special – New Steel 60'x80' Clear Span Buiding – Never Erected: New 60' x 80' Clear Span Building w/Steel Siding, Steel Roofing, Anchor Bolts, Roof Screws, (3) Walk-In Doors, Has (5) 14' Square Overhead Door Openings, Does Not Include The Overhead Doors, A Real Opportunity!!;
For More Details & Many Pics Refer To Our Website @ www.manasseauctions.com
Auctioneers Note: We Are Selling A Great Variety Of Items, Chris Has Decided To Slow Down A Little And Spend Time w/Family; Lots Of Quality Here, Something For Everyone, Everything Sells Absolute To The Highest Bidder;
Auction Preview: Friday, June 2, 1:00pm - 4:00pm Or Day Of Auction From 9:00am Till Auction Time
Terms & Conditions: Payment In Full Day Of Auction By Cash, Good Check Or Major Credit/Debit Card; 13% Buyers Premium, 3% Discount For Payments Made By Cash Or Check. Nothing Removed Until Settled For. Vehicle Titles Held Till Checks Clear;
Removal: Day Of Auction Till 4:30pm; Monday, June 5 & Tuesday, June 6 9:00am - 4:00pm
Live Interactive Online Bidding & Absentee Pre-Bidding Available Through Our Website @ www.manasseauctions.com or www.Proxibid.com/manasse
Mel Manasse & Son
Auctioneers & Lic. Real Estate brokers
Whitney Point NY 13862
607-692-4540 or 800-Manasse
In our 58th Year in the Auction Business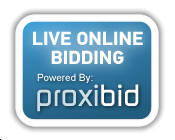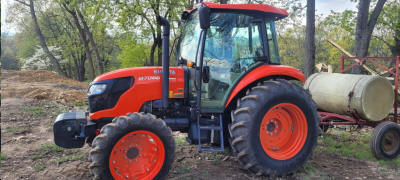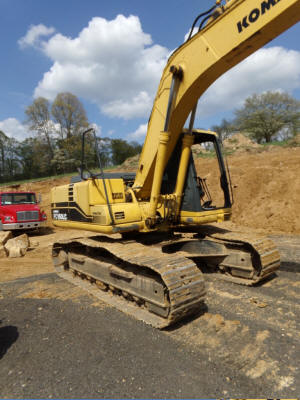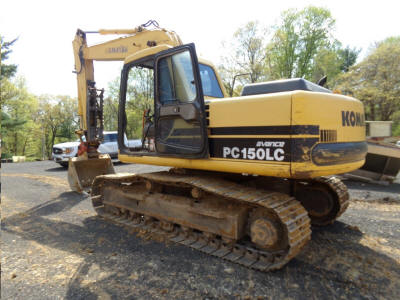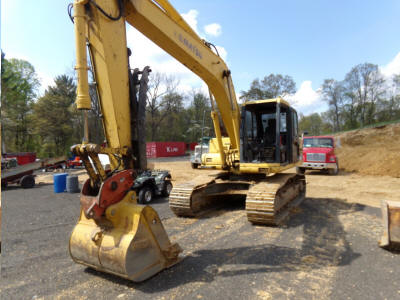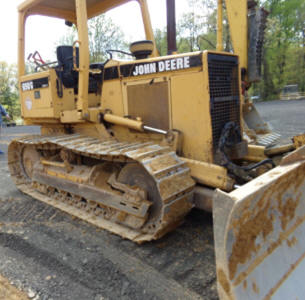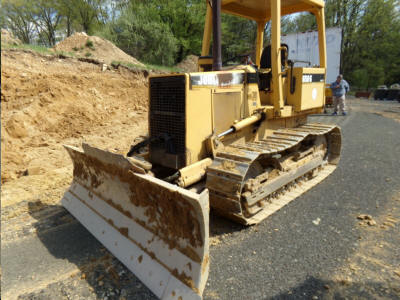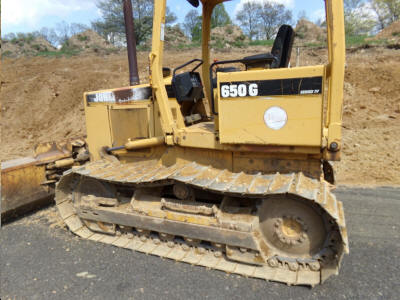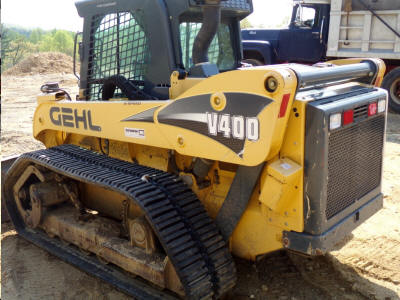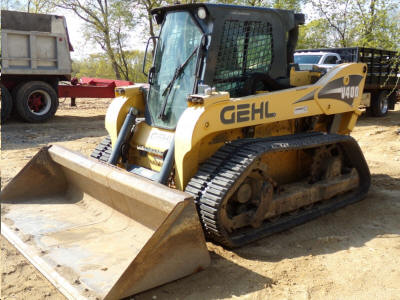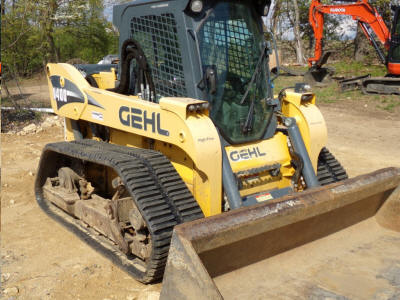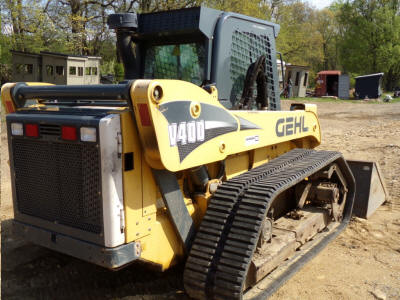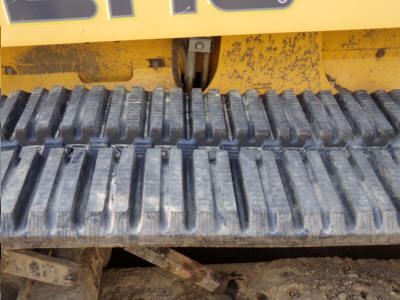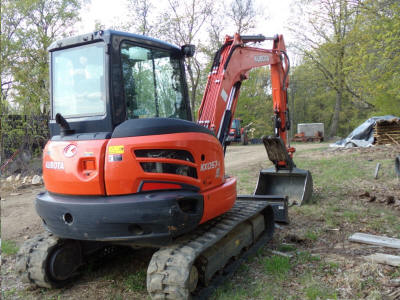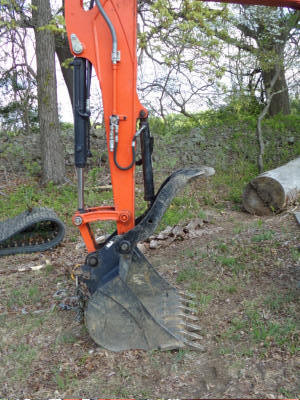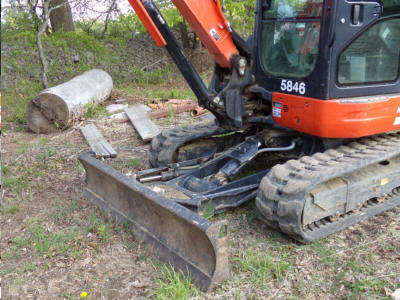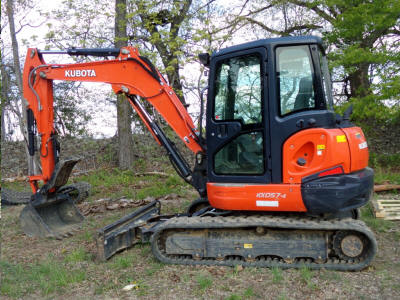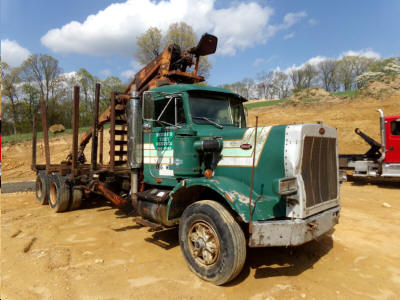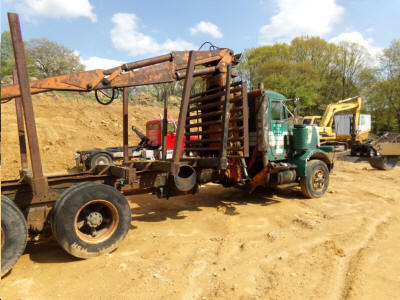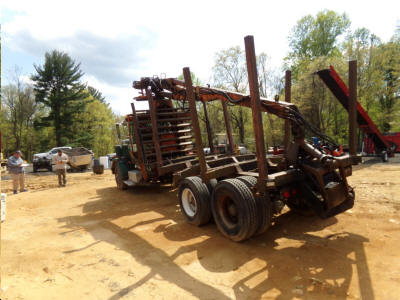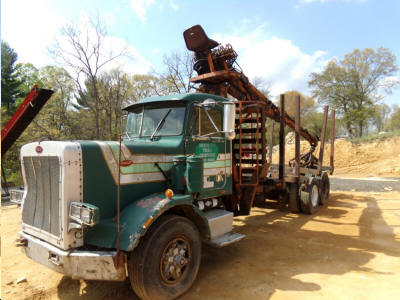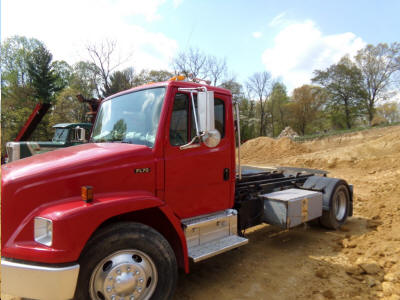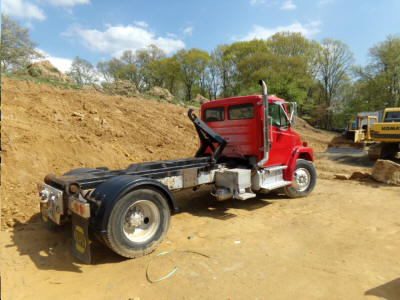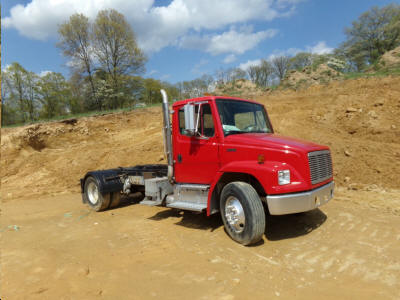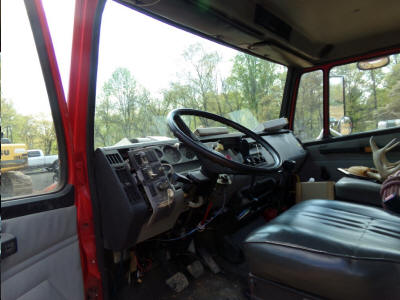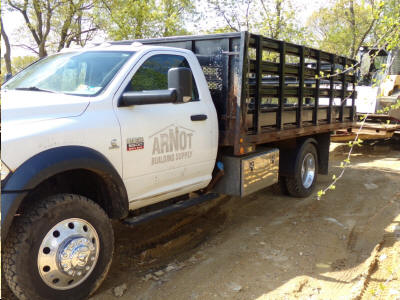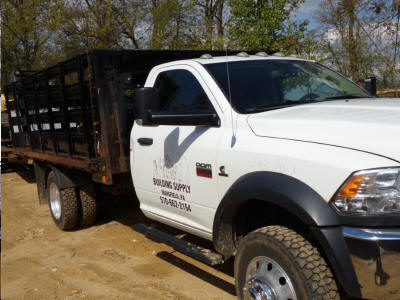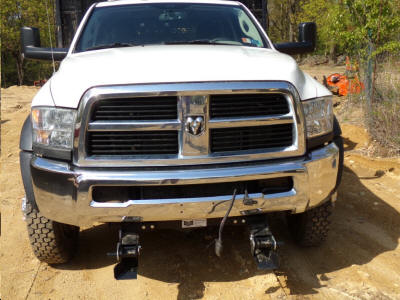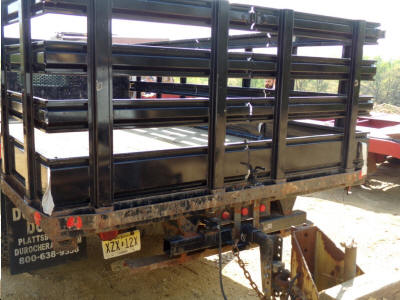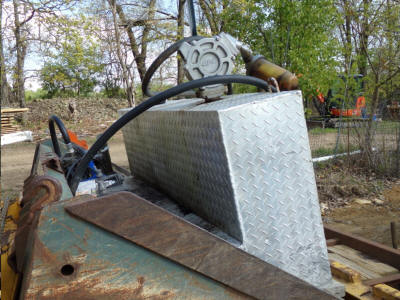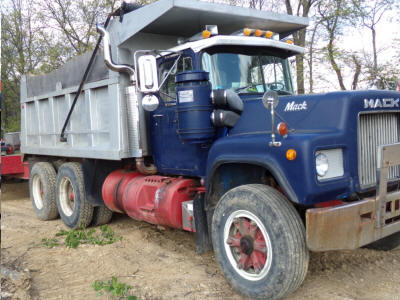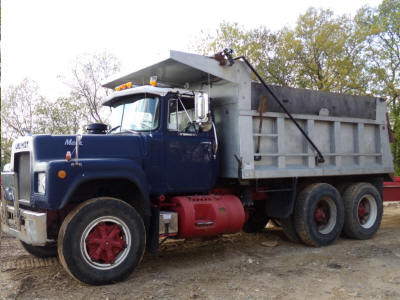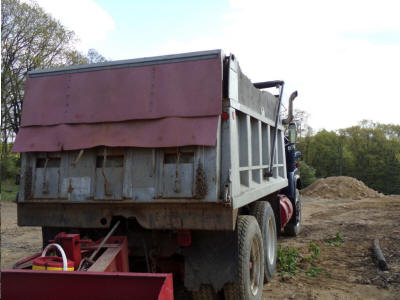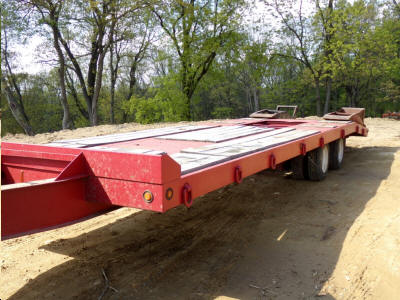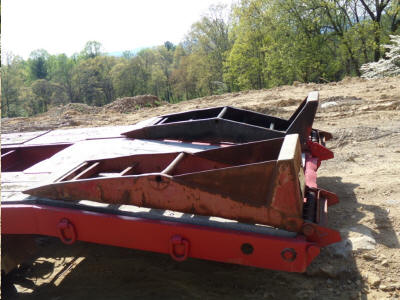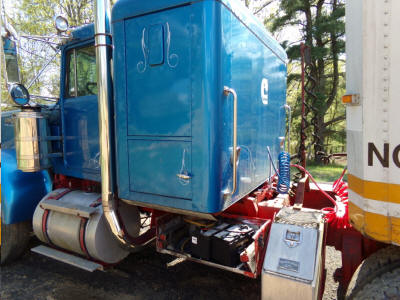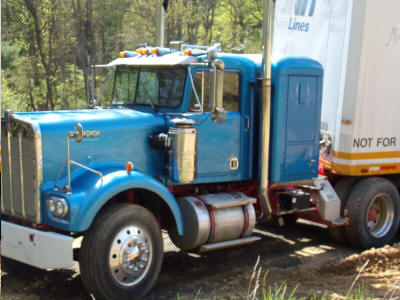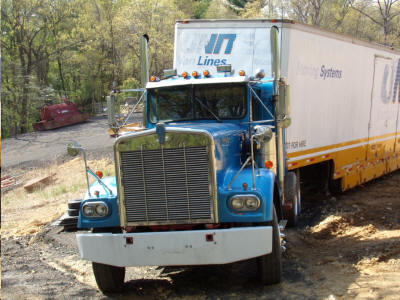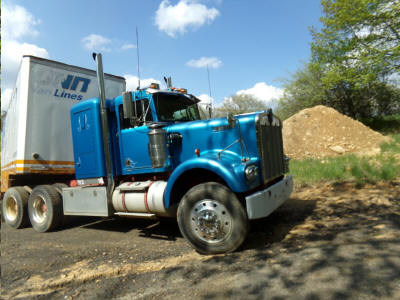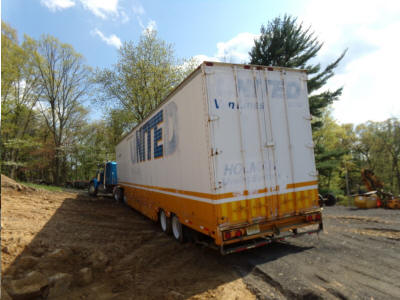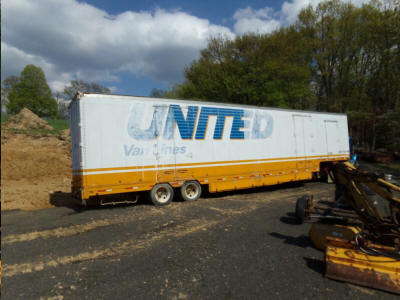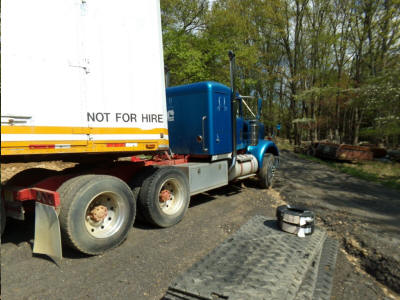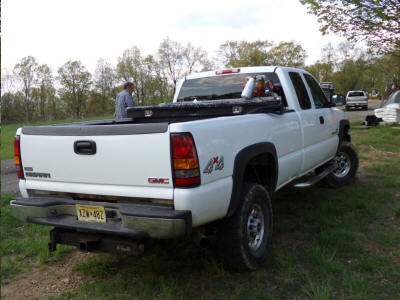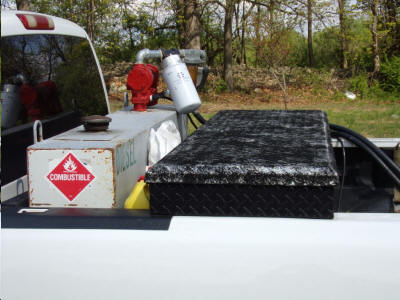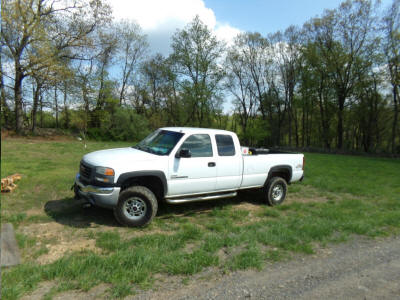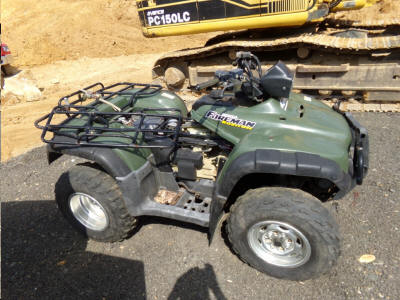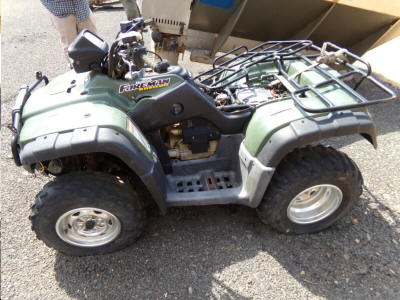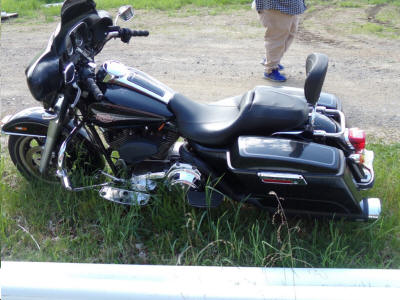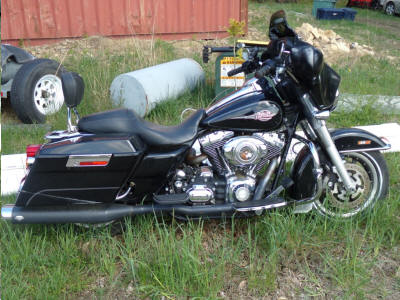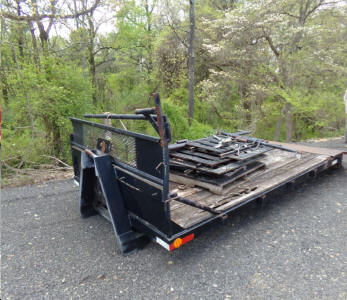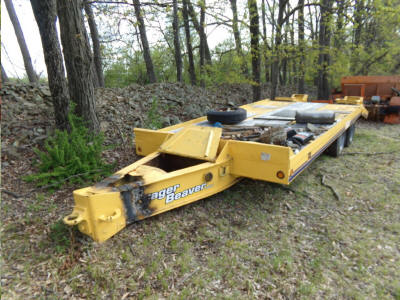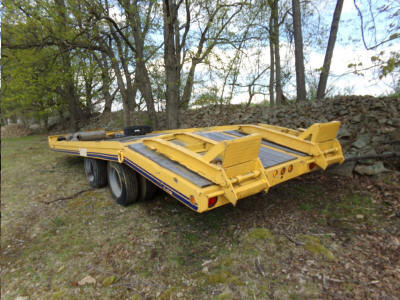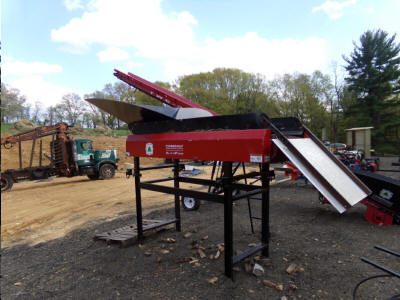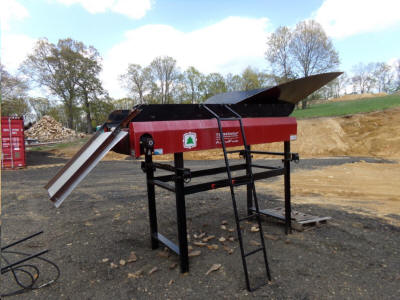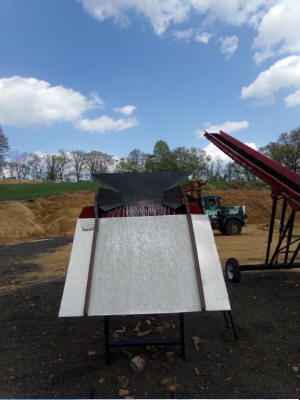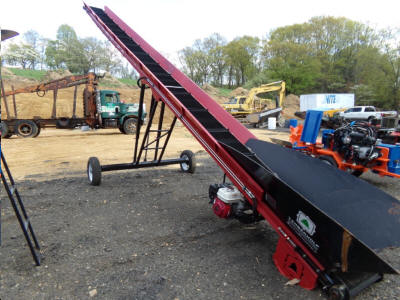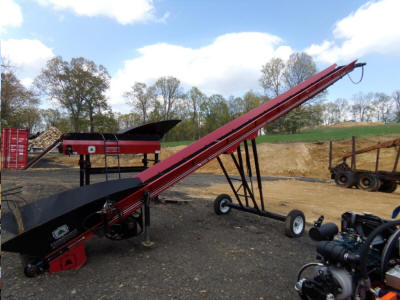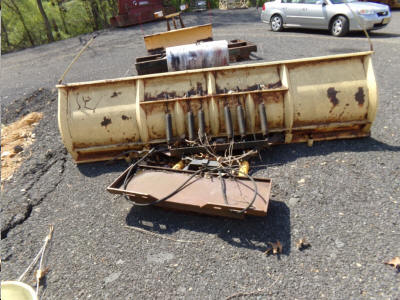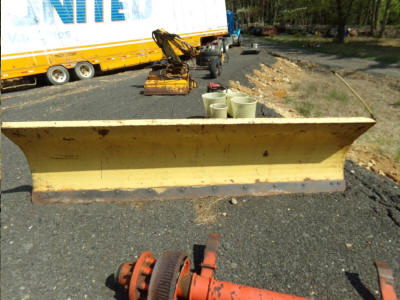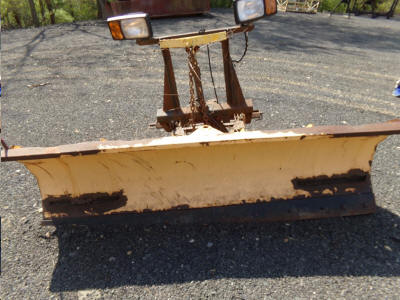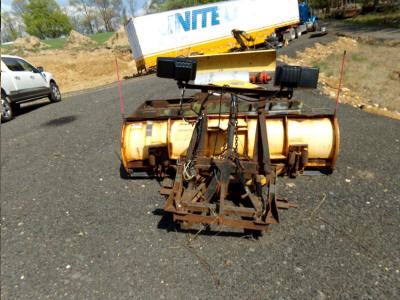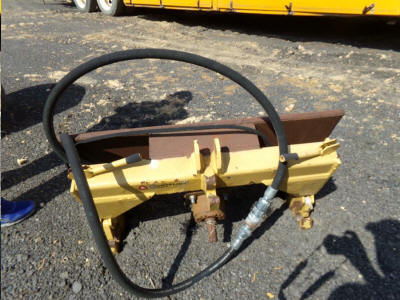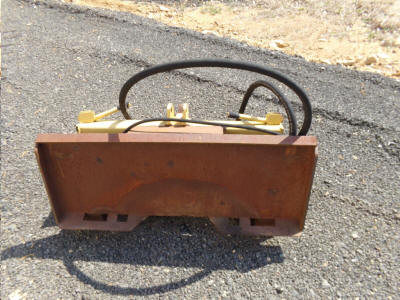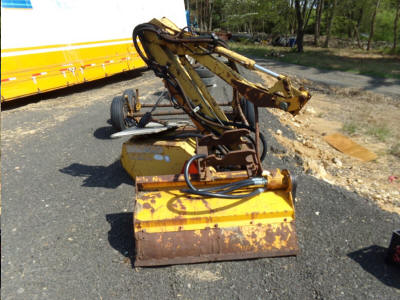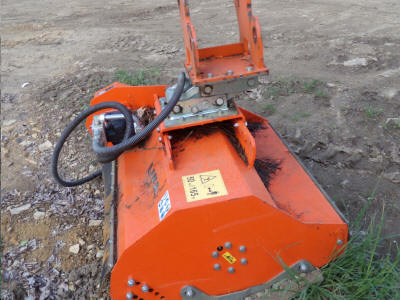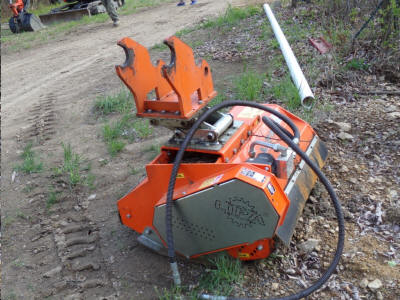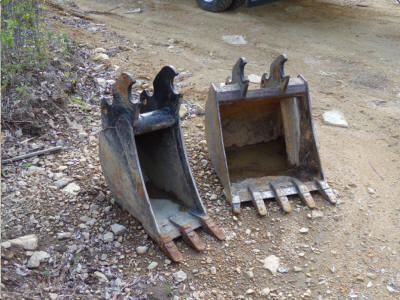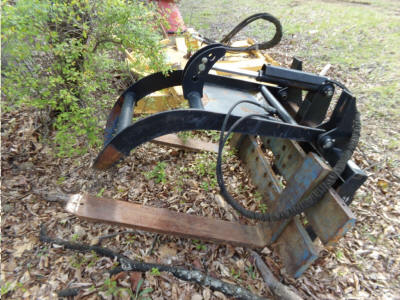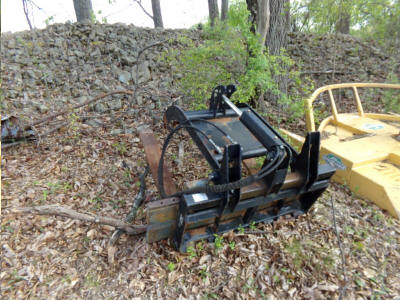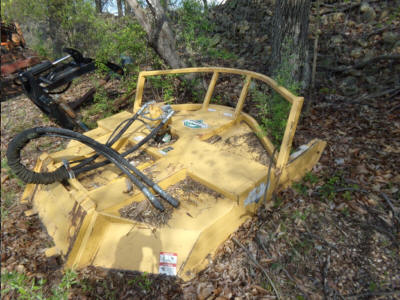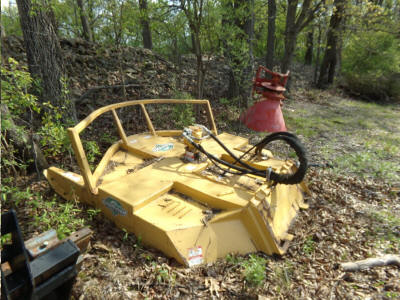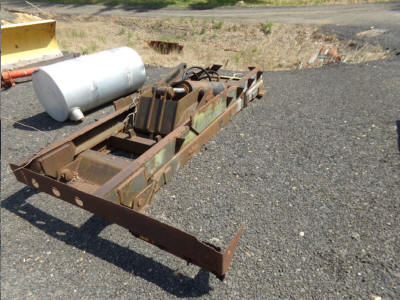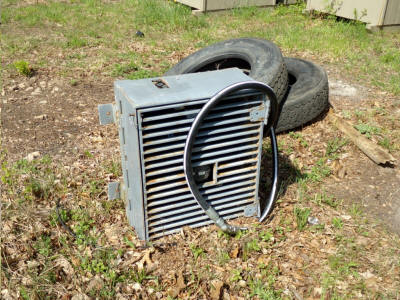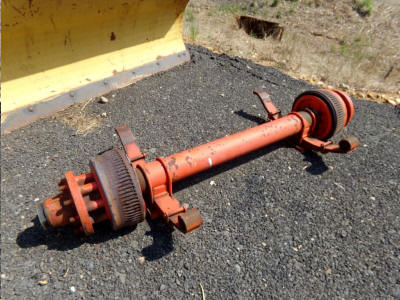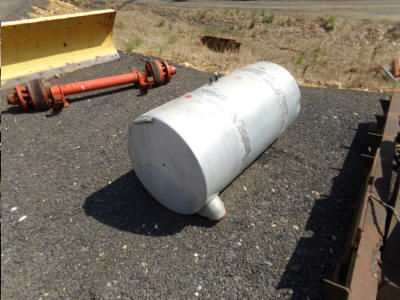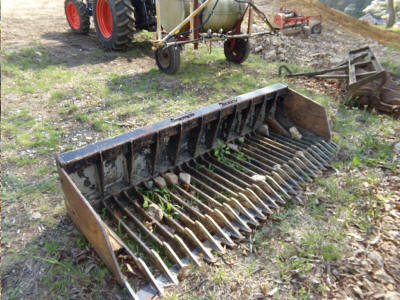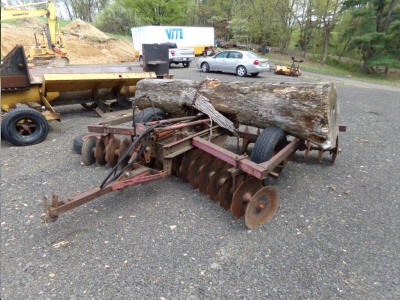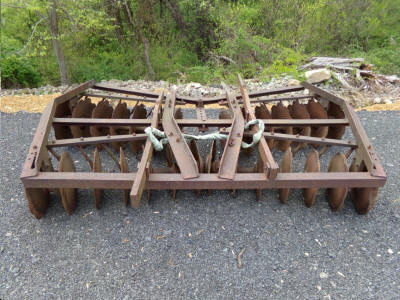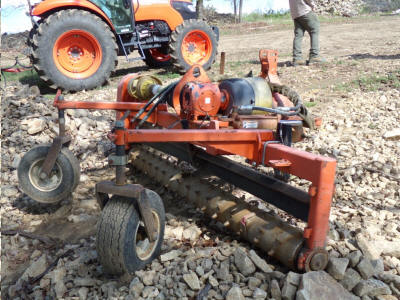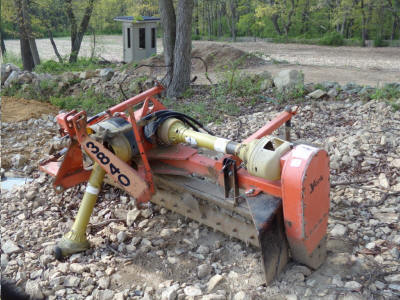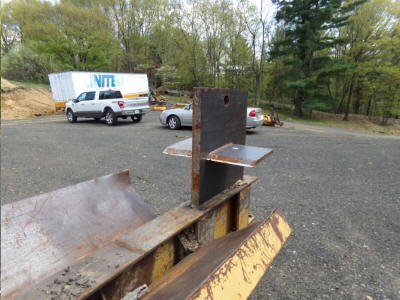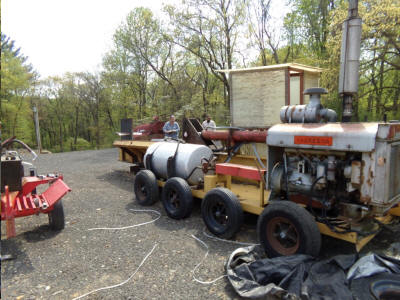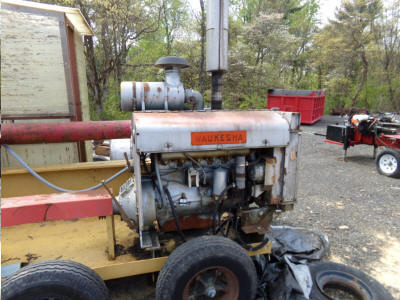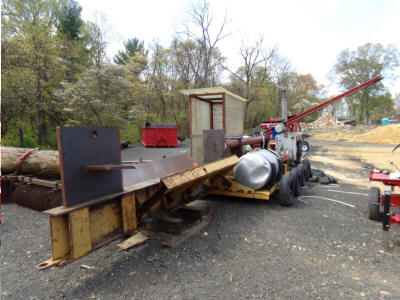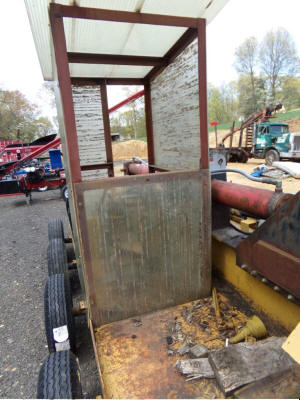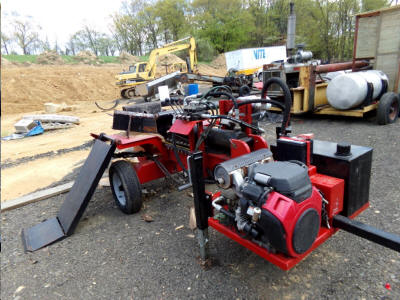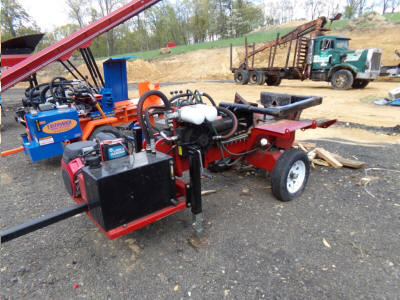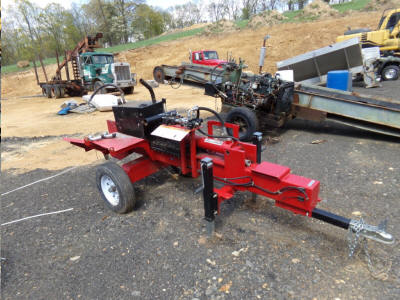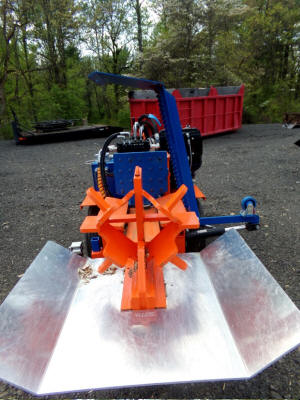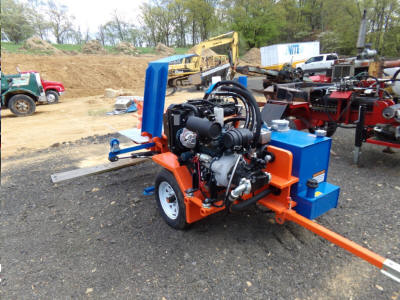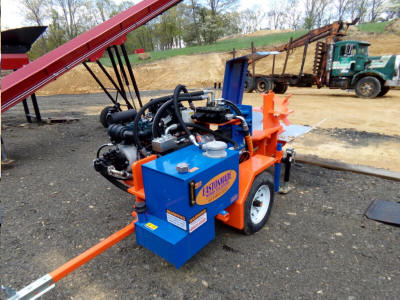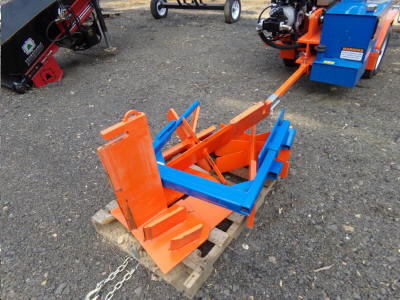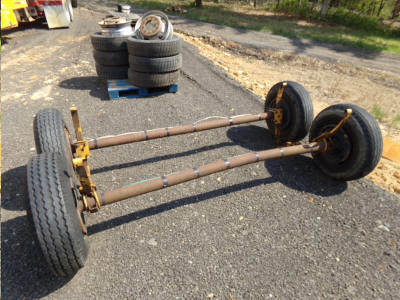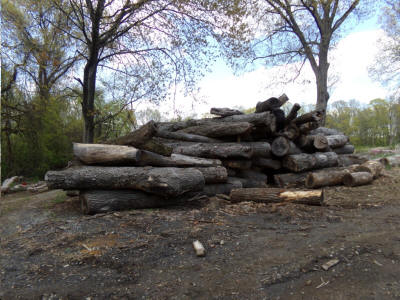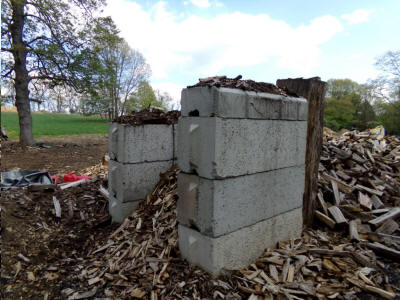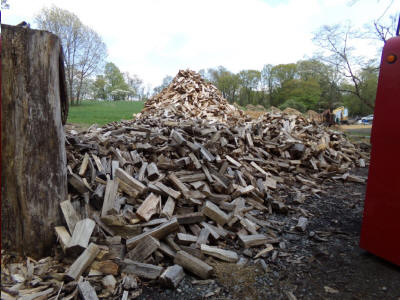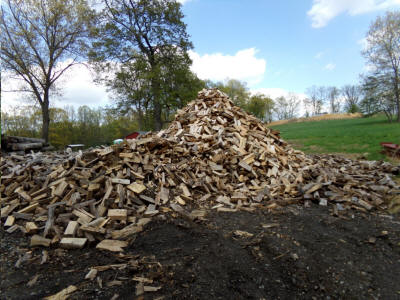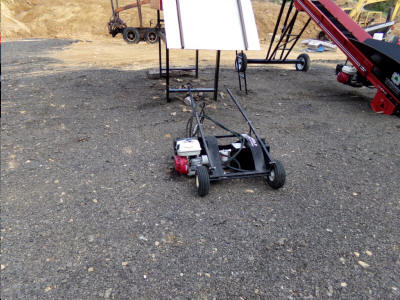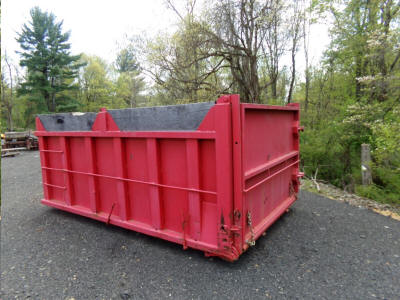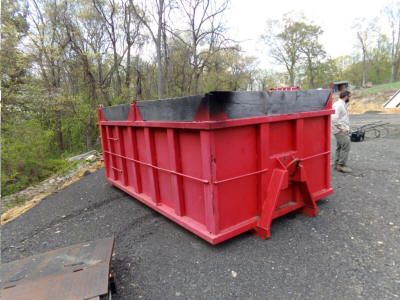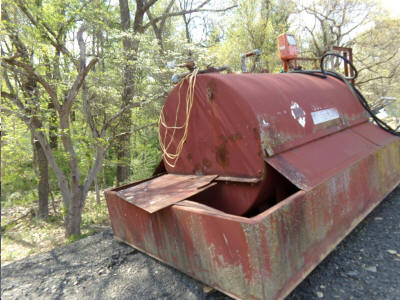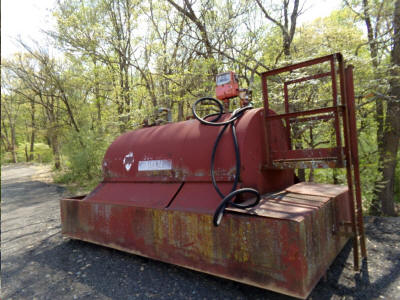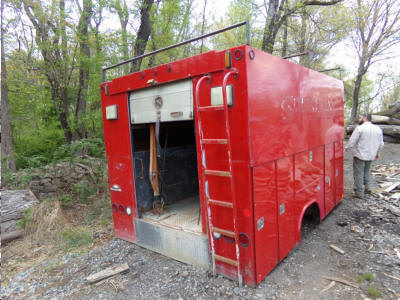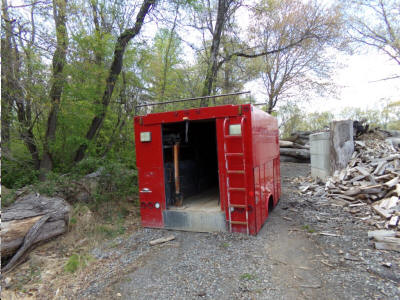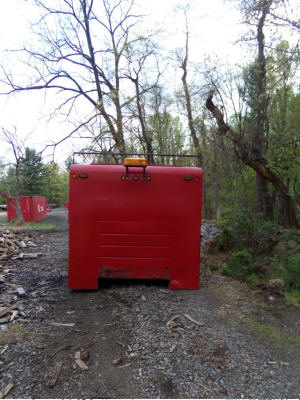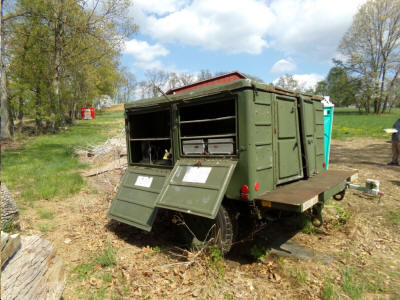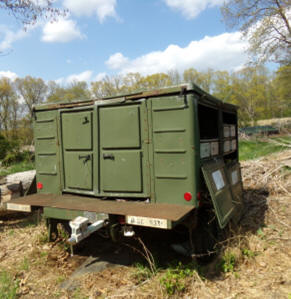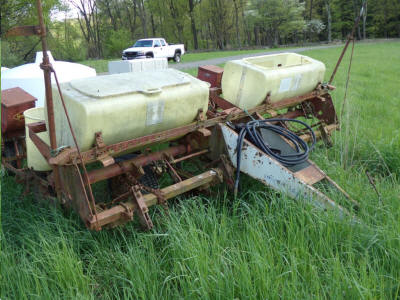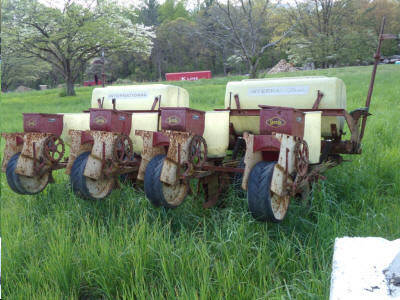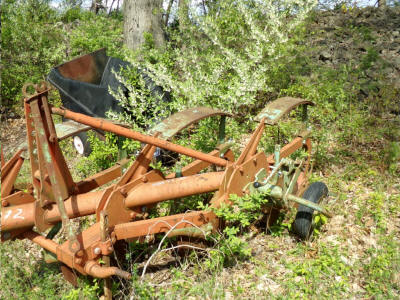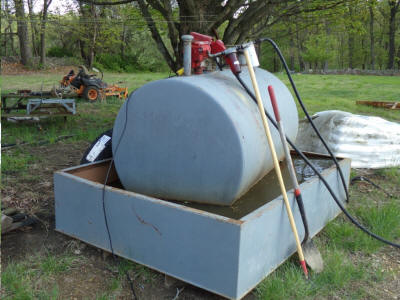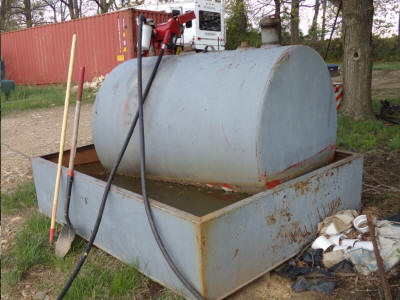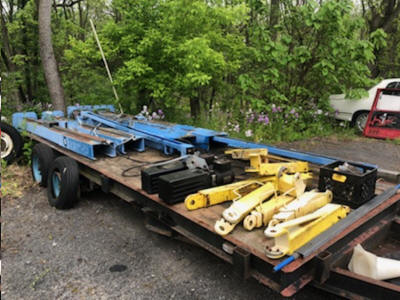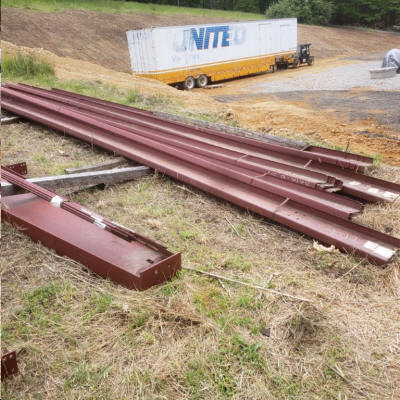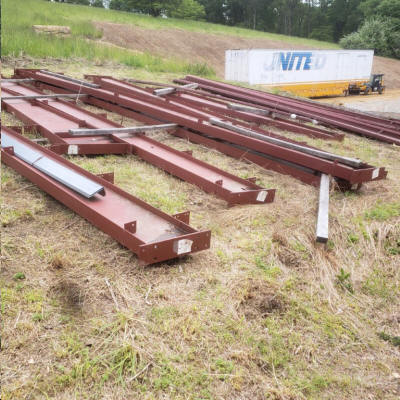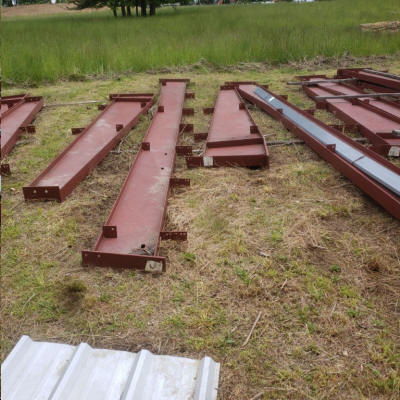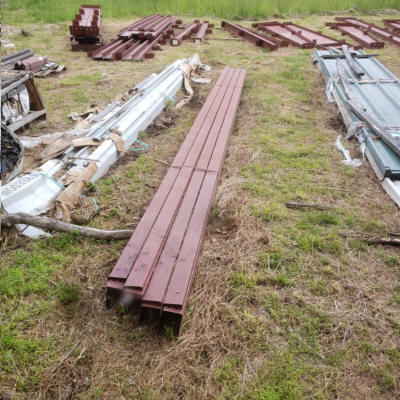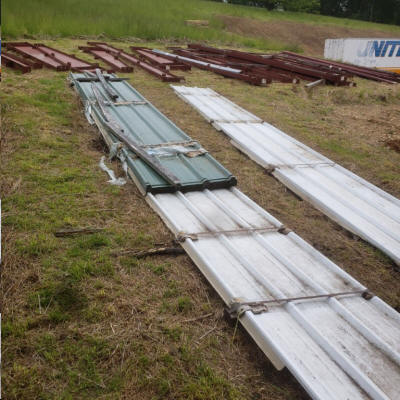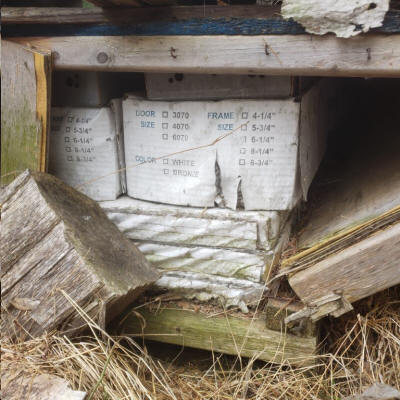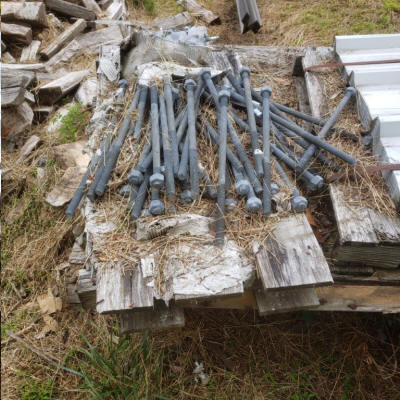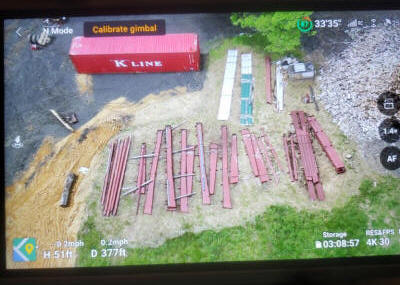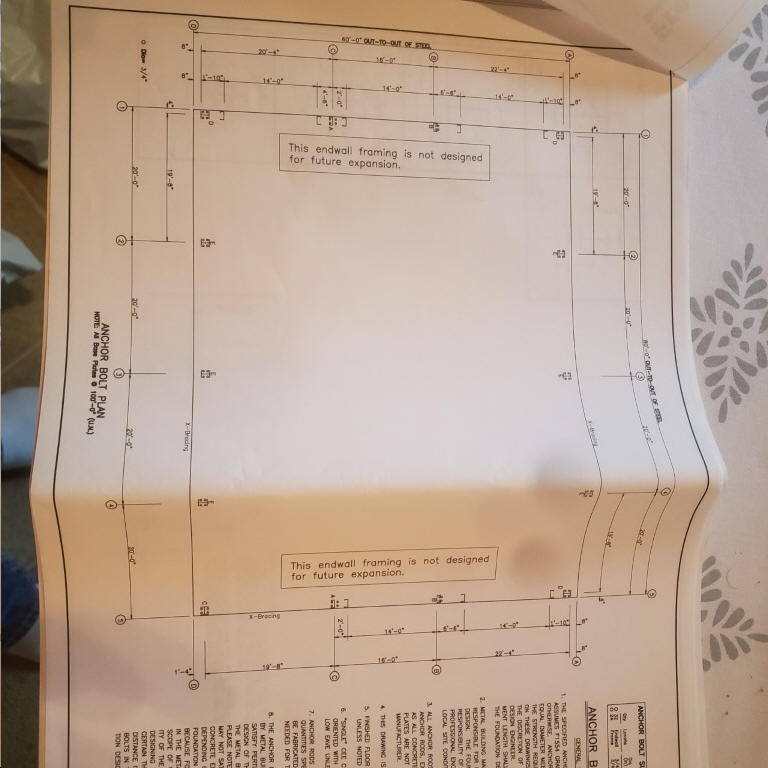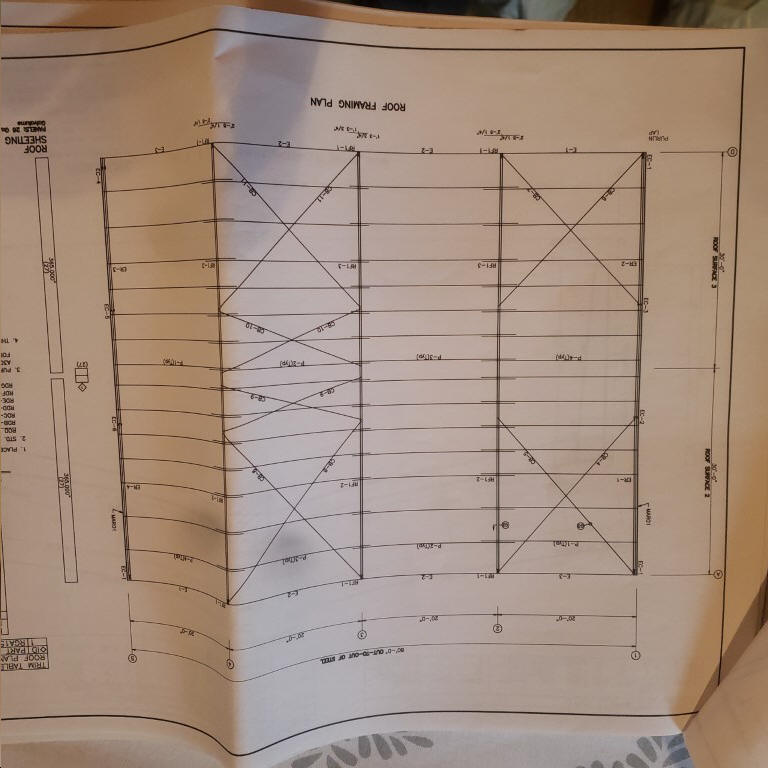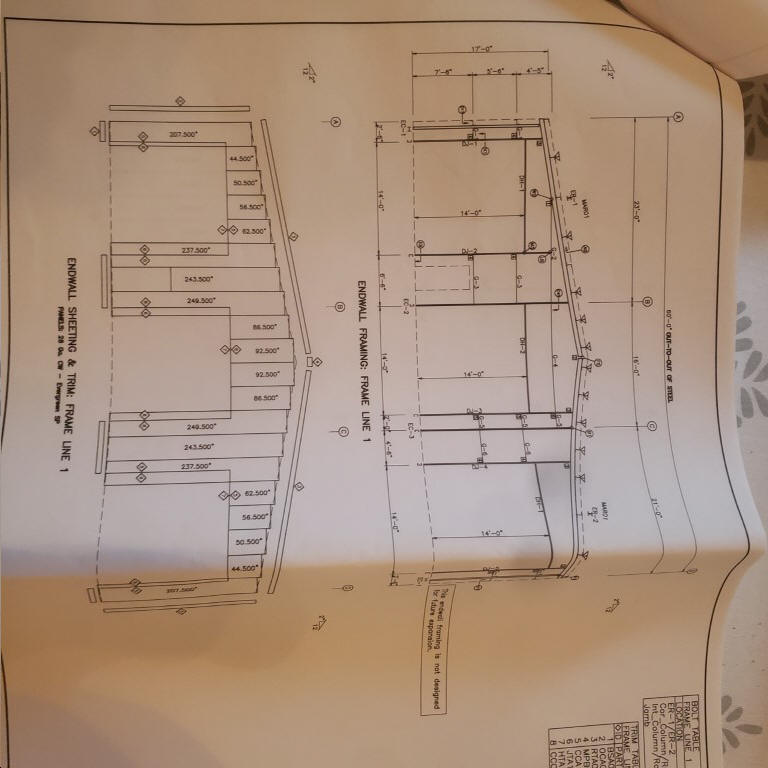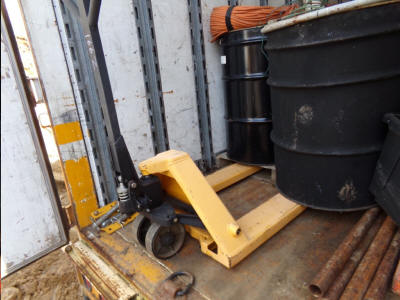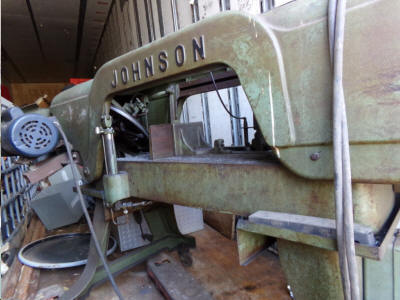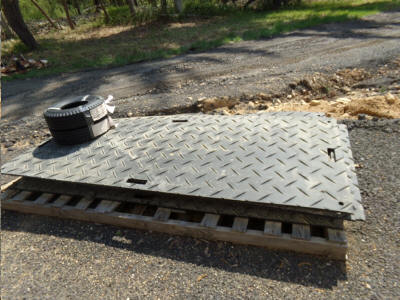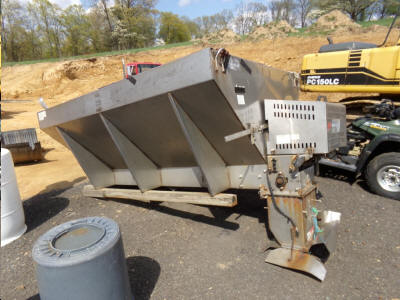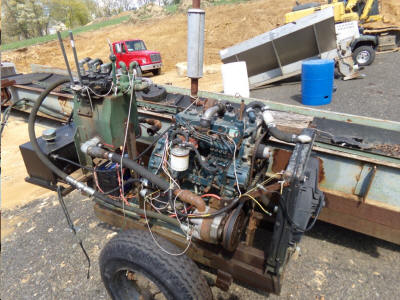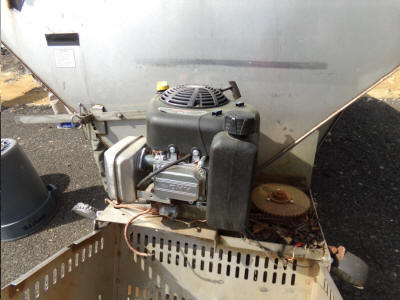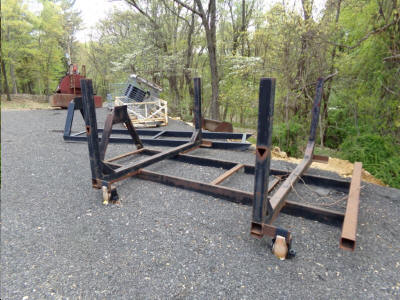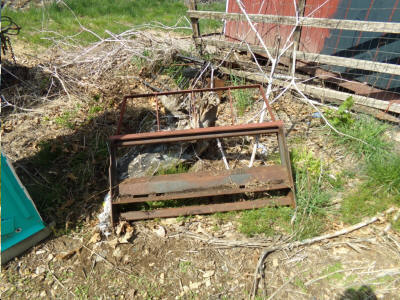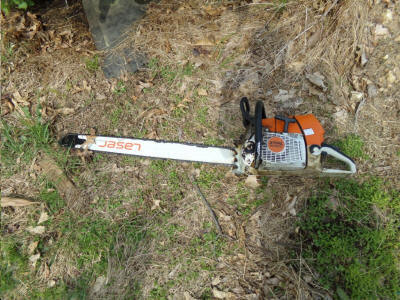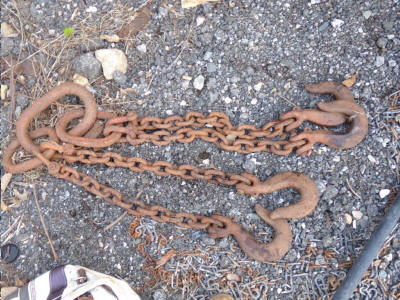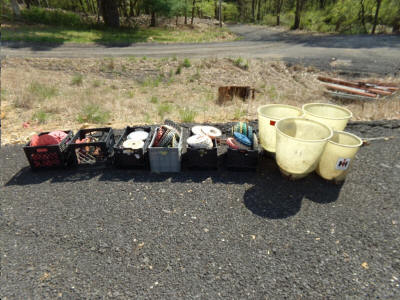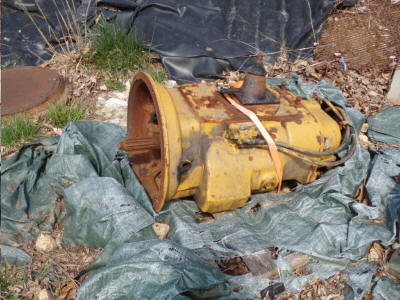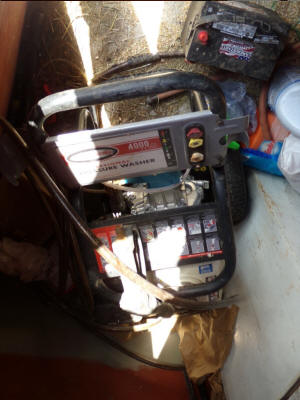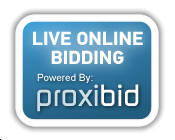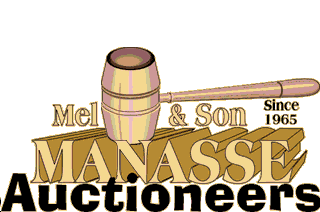 Auctioneers & Licensed Real Estate Brokers
Whitney Point, N.Y. 13862
607-692-4540 / 1-800-MANASSE
www.manasseauctions.com
In Our 58th year in Business Conducting all Types of Auctions!!