Large Excess Truck & Equipment Auction
For Global Industrial Services
Apalachin, NY (Owego/Binghamton Area)
Saturday, December 4, 2021 @ 10:30AM
Auction To Be Held Onsite @ 5677 Pennsylvania Ave. Apalachin, NY 13732; On NY/PA Border - Take I-17 (86) To Apalachin Exit, To Penn. Ave; Go 4 Miles To Site.
Auction Of (25) Pickup/Plow Trucks, Dump Truck, Snow Equipment, Compact Tractors & Cleaning Equipment
Including: (21) Chevy & GMC Pickup Trucks: 2014 Chevy 2500 Ext Cab, 4WD, Duramax Dsl; 2014 Chevrolet 1500 Silverado Pickup, 4WD, Double Cab, Needs Trans. Work; (3) 2015 Chevy & GMC 2500 Reg. Cab, 4WD Pickups, Many w/ Boss V-plows; (2) 2014 Chevy & GMC 2500, Reg. Cab, 4WD Pickups, Many w/ Boss V-Snowplows; (12) 2013 & (2) 2012 Chevy & GMC 2500 Reg. Cab, 4WD Pickups, Many w/ Boss V- Plows; More To Be Added Before Auction; Dump Truck: 2012 GMC 3500, 4WD, Duramax Dsl w/ Plow, Low Miles; (3) 2014 & 2013 Ford Transit Connect Vans: Compact Tractors: (4) JD 2320 Compacts, 4WD w/ Cabs; Mowers and Grounds Equipment: Exmark Zero Turn Rider; Toro Walk Behind Mower; (6) Exmark Walk Behind Mowers; Stihl Backpack Blowers and Trimmers; Many Walk Behind Mowers and Snowblowers; Walk Behind Pavement Blower; Sanders & Snow Equipment: (2) Boss 2 Yard Poly Sanders; (4) SS Sander; Many Western Tailgate Sanders; Snowblowers; Tailgate Sanders; Snowpushers & Skid Steer Attachments: (3) Boss Snowpushers For Loaders, 14' & 12', Real Nice; 10' SSL Pusher; 14' Snowpusher w/ Hyd Auger for SSL; Other Snow Pushers; Cleaning Equipment: Many Ride-On Scrubbers & Vacuums; Extractors; Floor Polishers; Many Other Cleaning Items; Other Items Not Listed;
Terms & Conditions: Payment In Full Day Of Auction By Cash, Good Check Or Major Credit / Debit Card. 13% Buyers Premium w/ 3% Waived For Payments Made By Cash or Check.
Auction Preview: Friday, December 3, From 1PM – 4PM or Day of Auction From 9AM Til Auction Time.
Online Bidding Available Through www.proxibid.com/manasse;
For More Details & Many Pictures Refer To Our Website @ www.manasseauctions.com;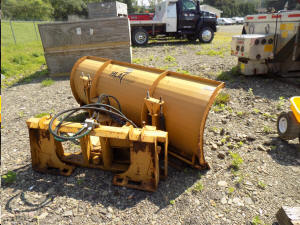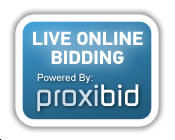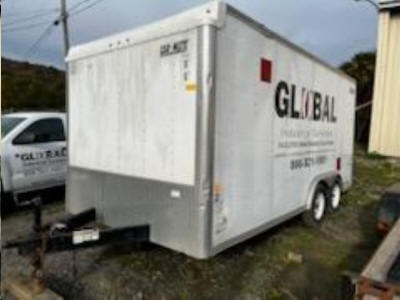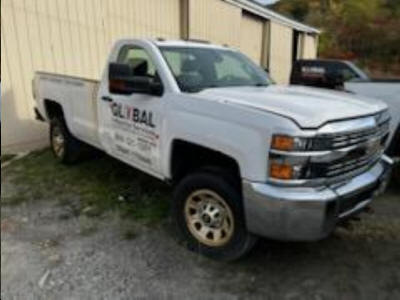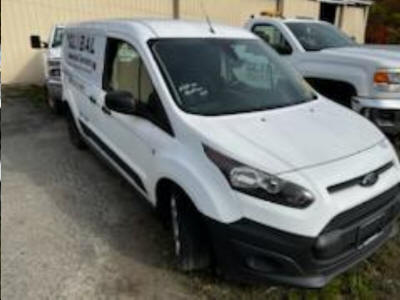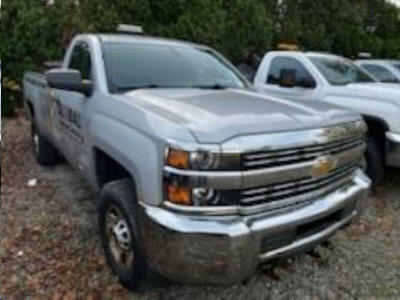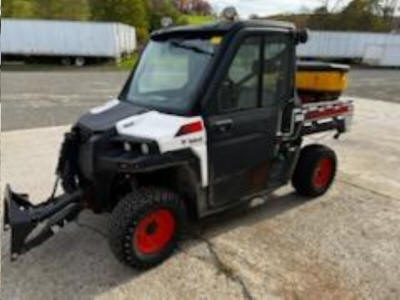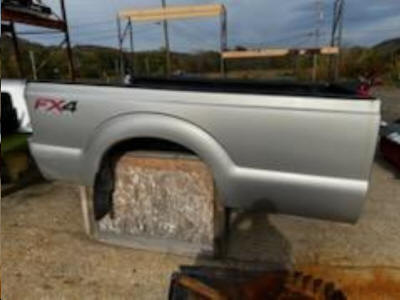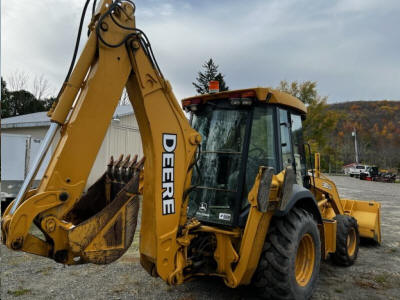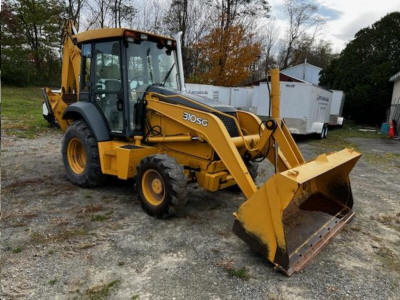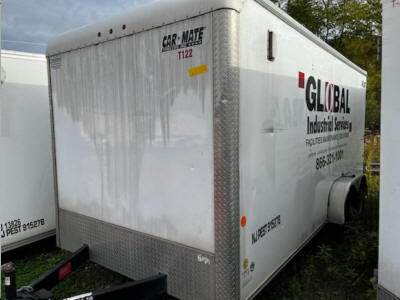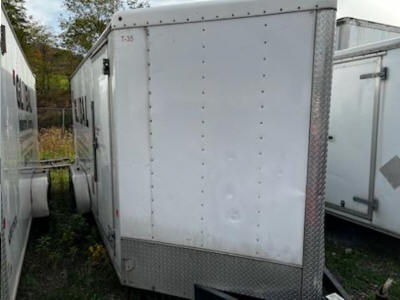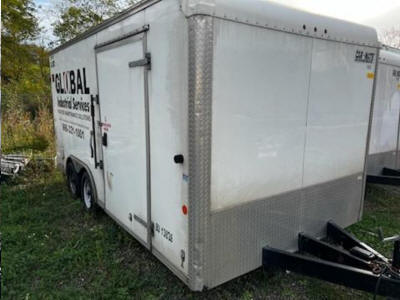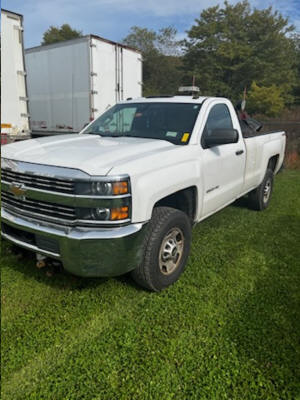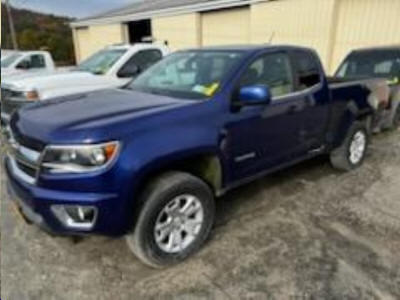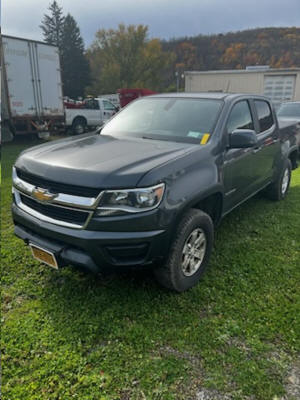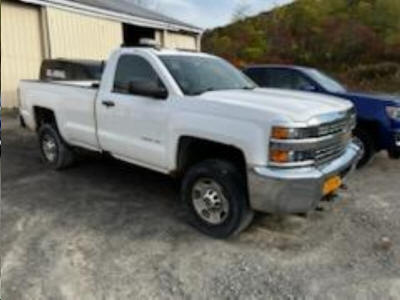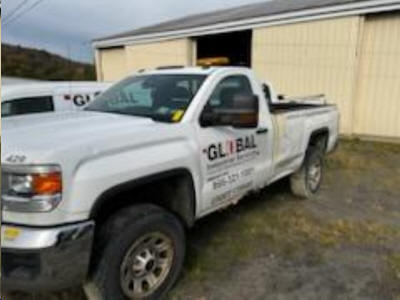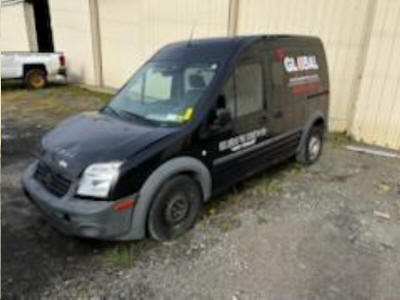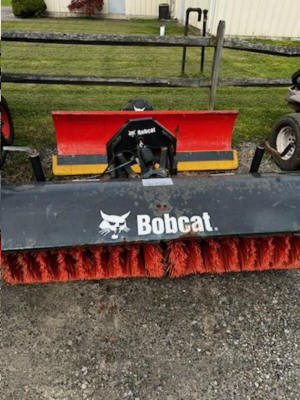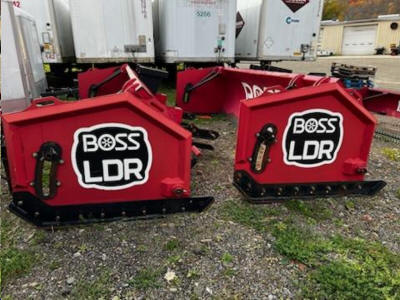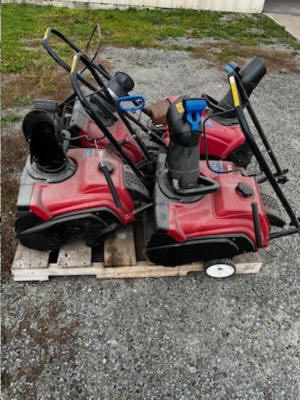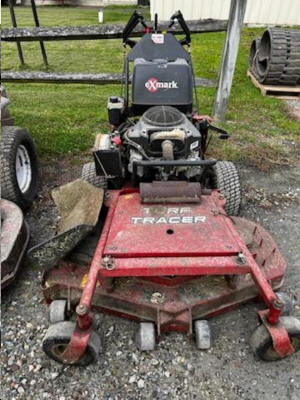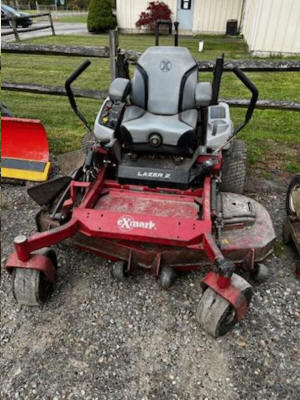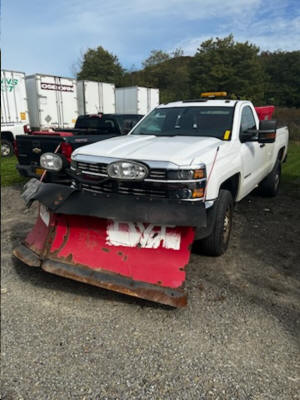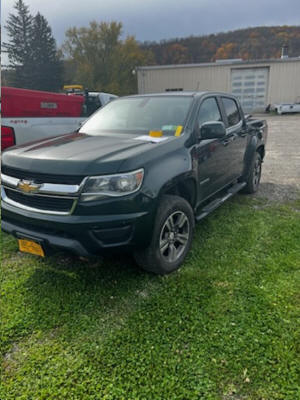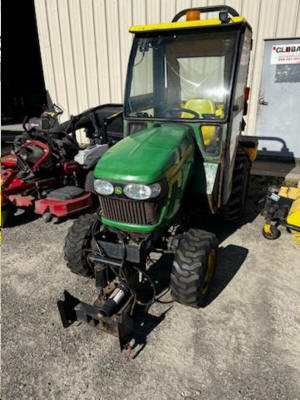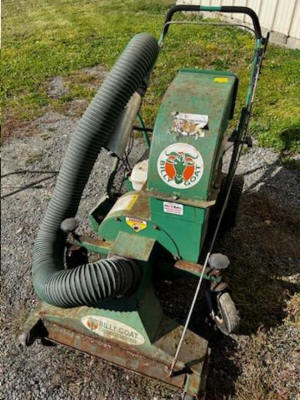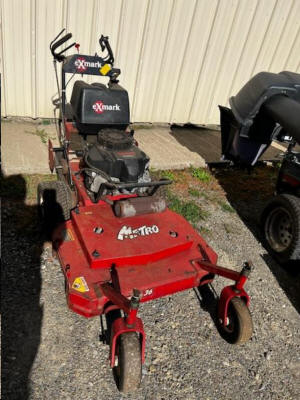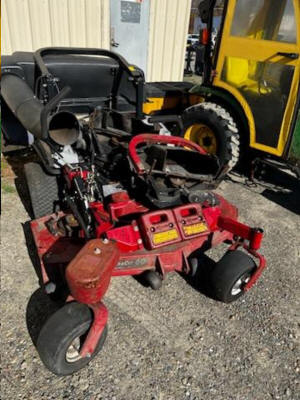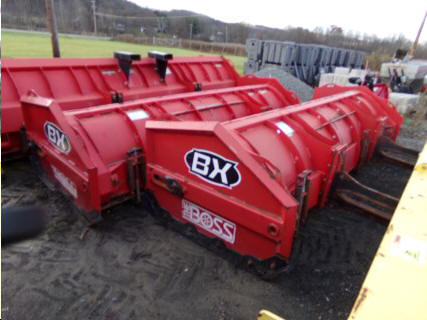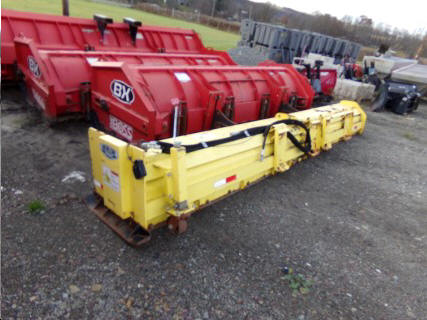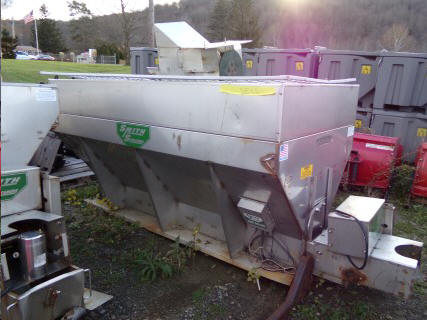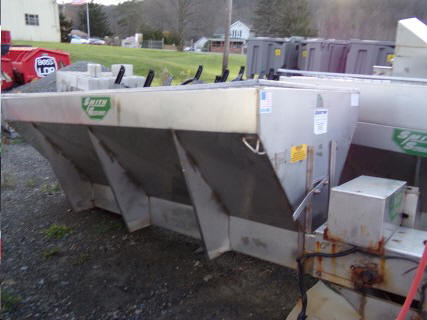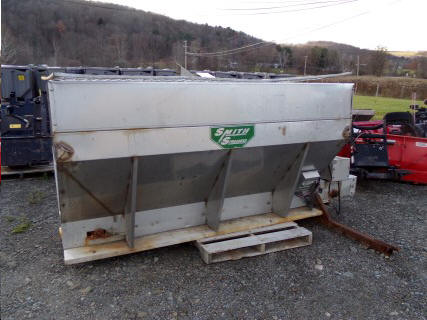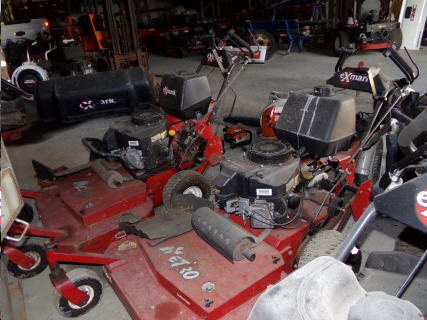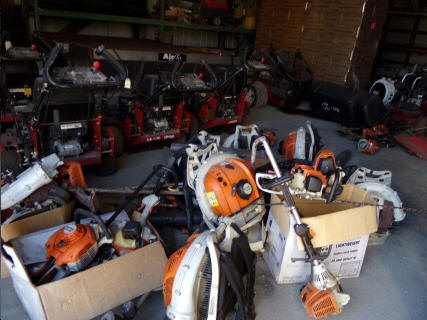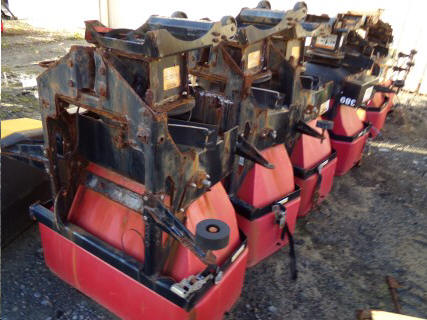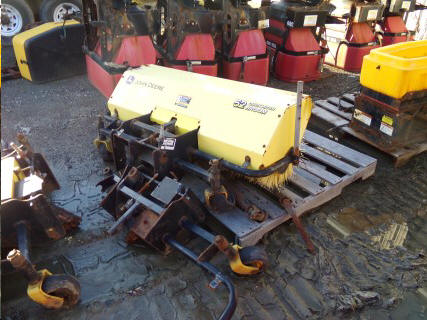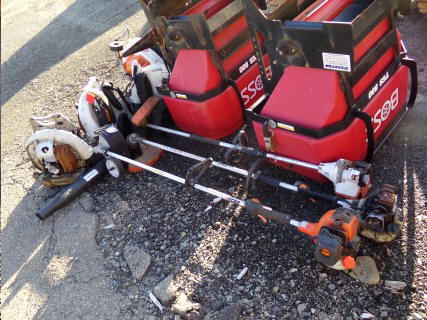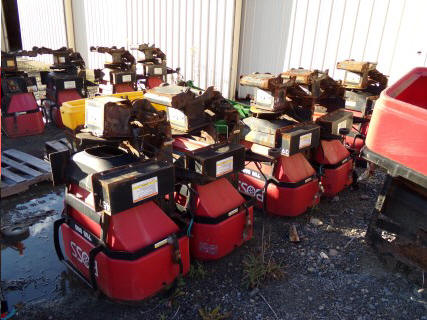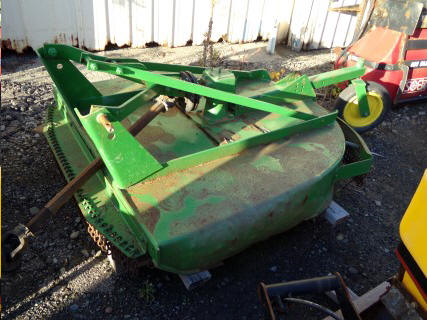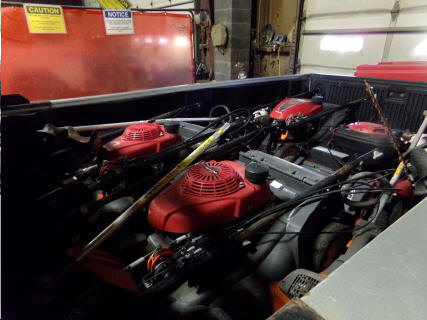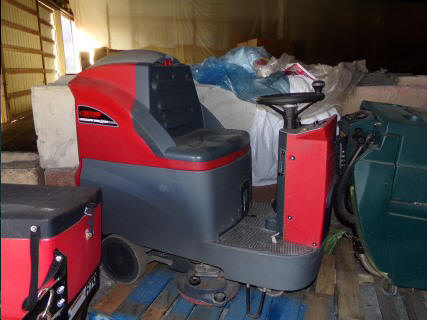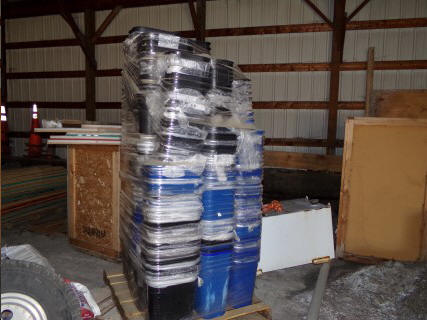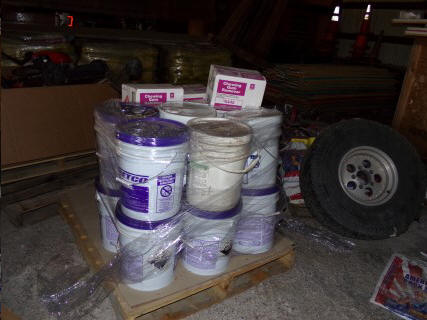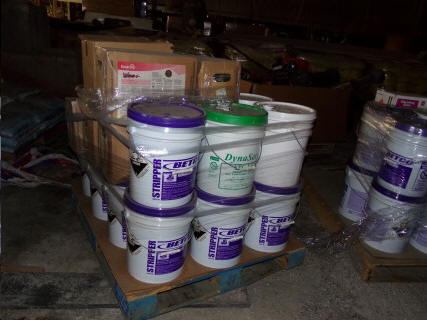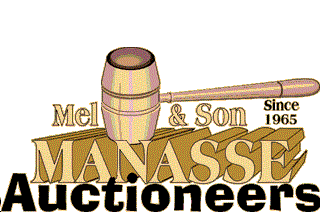 Auctioneers & Licensed Real Estate Brokers
Licensed Real Estate Brokers In NY & PA
Whitney Point, N.Y. 13862
607-692-4540 / 1-800-MANASSE
www.manasseauctions.com
In Our 56th year in Business Conducting all Types of Auctions!!