Retail Grocery Store Fixture/Walk-In Coolers/Shelving & Displays & Meat Equipment Auction
Complete Equipment Contents Of Former Great American Grocery Store
Greene, NY
Wednesday June 14, 2023 10:30AM
Auction To Be Held On Location @ 95 S. Chenango St, Greene, NY
Grocery Store Fixtures/Refrigeration Equipment/Meat Cutting Equipment
Live Onsite Auction w/Interactive Online Bidding & Pre-bidding
Items Including: Walk-In Coolers & Freezers – All Galvanized Style: Freezer/Cooler Split Unit, 16' x 16' Overall, 9' x 16' Cooler, 7' x 16' Freezer, Has Own Compressor; Walk-In Cooler - 8' x 16' w/2 Doors, w/Own Compressor; Walk-In Freezer, 8' x 11'w/Own Compressor; NOTE: All Walk-Ins Take Down And Removal Responsibility Of Buyers, Appt. Can Be Made, Removal Within 1 Week After Auction; Reach-In Glass Door Freezers: (2) Hussman Sgl. Glass Door Display Freezers, Sgl Ph; Zero Zone 12 Glass Door Wall Type Display Freezer w/Own Compressor, (3) 4-Door Units Selling Together w/Compressor; Hill 8-Door Glass Door Reach- In Freezer – Wall Model, (2) 4-Door Units w/Own Compressor; Wall-Type Reach-In Retail Coolers, Deli & Meat Coolers: Hussman 8' Refrig. Deli Display Cooler, Self-Contained; (2) Reach-In Open Coolers; Coffin- Type Display Freezers: (2) Plastic Pizza Reach-In Freezers; Meat Cutting Items, Scales & Rest. Equip: Hobart Comm'l.Meat Band Saw, Nice; Hobart Meat Cuber; Hobart Meat Slicer, Needs Work; (3) 6' Alum. Composite Top Meat Cutting Tables; 4' Alum. /Comp. Meat Cutting Table; (2) Ishida Astra Uni 3 Digital Scale Systems; Detecto DL1030P Dig. Scale; (6) Alum. Meat Tray Rolling Racks; (35) Alum. Sheet Pans; (2) Meat Shrink Wrappers; (6) Alum. Dunnage Racks On Wheels; (3) Sets 8' Alum. Roller Sections; Cardboard Baler: Philadelphia Cardboard Baler; Cash-Out System & Register Lines: NCR Computerized Check-Out System, (4) Units w/Rooc Software, 1 Year Old Software; (3) Cash-Out Lines w/ Belt Conveyors With All Cabinets; Vegetable Display Racks - Shelving; (8) Wooden Adj. Height/Angle Veg. Displays, Metal Frame, Real Nice!; Many Small Display Racks And Endcaps; Warehouse Carts & Pallet Jack: (8) Blue, 4' x 18" Warehouse Carts w/Racks; Raymond Elec. Pallet Jack; Raymond 8210, 24v, w/Built-In 110v Charger; Store Shelving: Group Of Gondola Store Shelving, Taken Down On Pallets, 2 Rows; Shopping Carts: (40) Nice, Steel Shopping Carts; Other Accessories: Hobart Hanging Produce Scale-Manual; Sets Of Employees Lockers;(2) Pub-Style Dining Tables; (2) Microwaves; (2) 4-Seat Booths; Wooden Garbage Can/Receptacle; Large Group Of New Asst. To-Go Containers Of All Types; (2) Produce Price Labeling Sets; (2) Wood Step Ladders; Real Nice Lg. Floor Drop Safe; New Grocery Items & Soda: Large Qty. Of New Cereals, Canned Items, Alum. Food Containers, Alum. Wrap, Soda Of Many Types, Some Non-Perishable Items, Etc, Etc, To Be Sold In Groups; Many Other Items Not Listed – Full List & Lots Of Pics On Our Website At www.manasseauctions.com;
Live Online – Interactive Bidding & Pre-Bidding Available @ www.proxibid.com/manasse
Auctioneers Note: Many Nice Quality Hard To Find Items Here. Store Was In Operation Till April 30th Of This Year. Everything Is Working Fine. Plan To Attend!!;
Auction Preview: Tuesday, June 13, 1:00pm - 4:00pm Or Day Of Auction 9:00am Till Auction Time
Removal: Day Of Auction Until 4pm, Thursday, June 15, 9am - 4pm, Friday, June 16, 9:00am - 4pm. Arrangements Can Be Made For Early Part Of The Following Week For Walk-Ins And Freezer Lines ONLY. All Removal And Take Down Of Items Is The Responsibility Of New Buyers; Forklift Onsite For Assistance Loading.
Terms & Conditions: Payment In Full Day Of Auction By Cash, Good Check Or Major Credit/Debit Card w/ Positive ID; Nothing Removed Until Settled For; Onsite Buyers 13% Buyers Premium w/ 3% Discount For Payments Made By Cash Or Check; Online Bidders An Additional 3% Buyers Prem. Applies.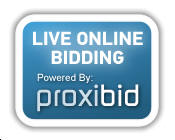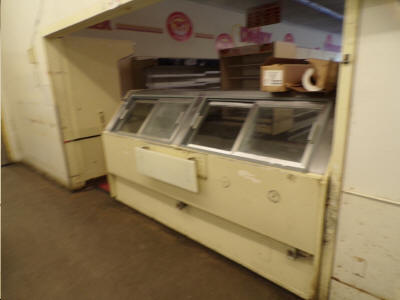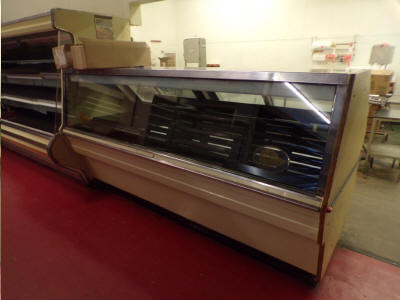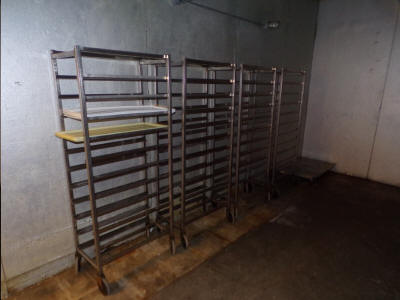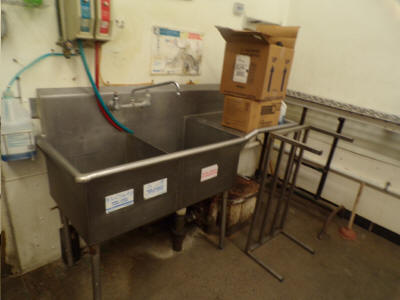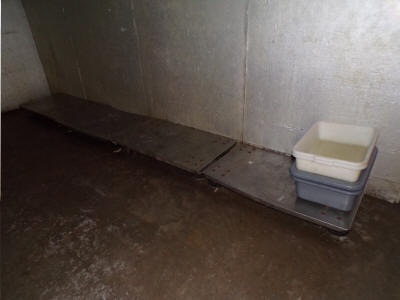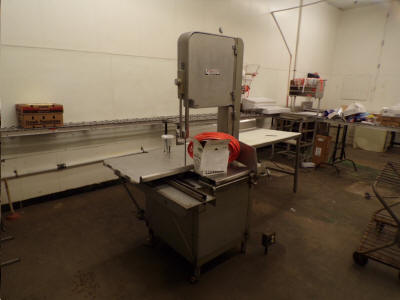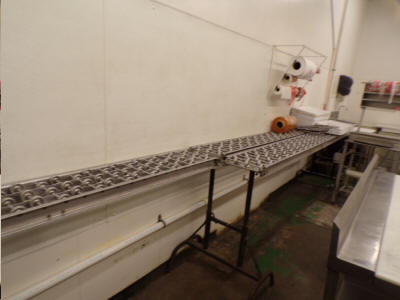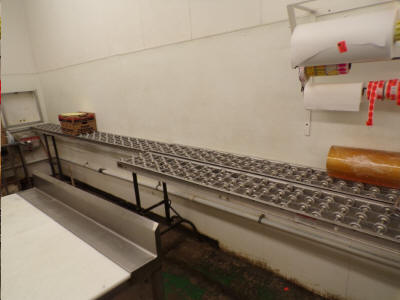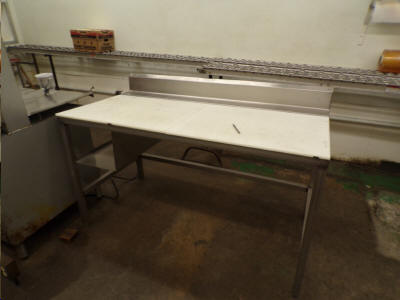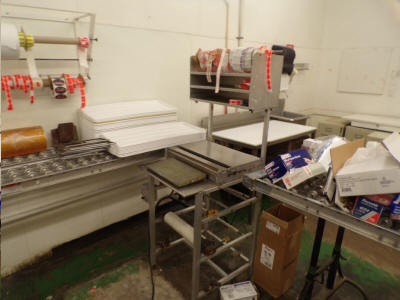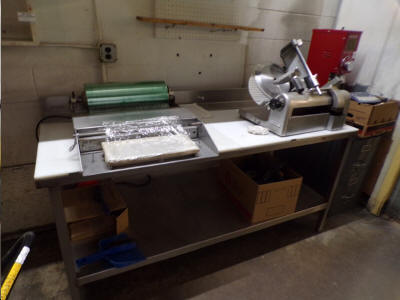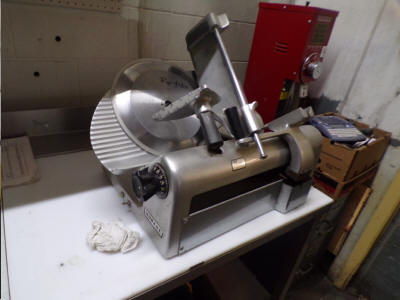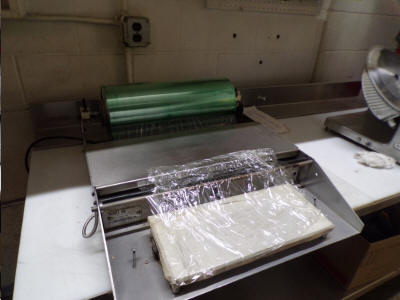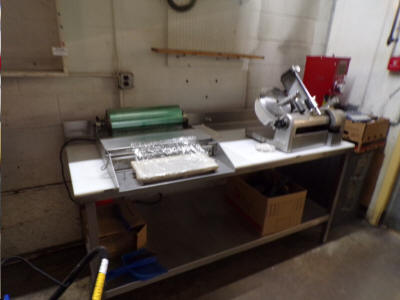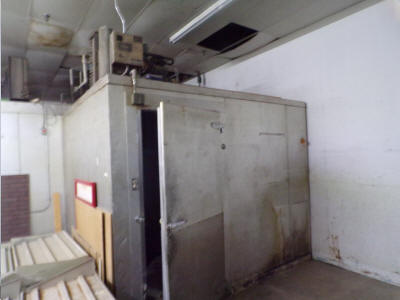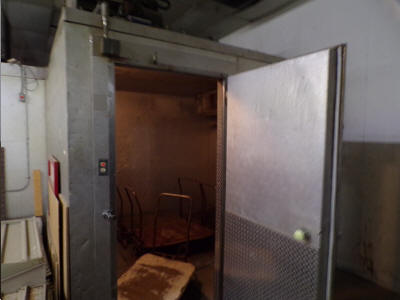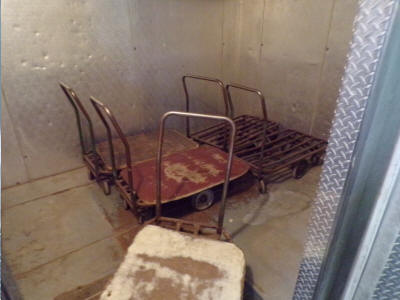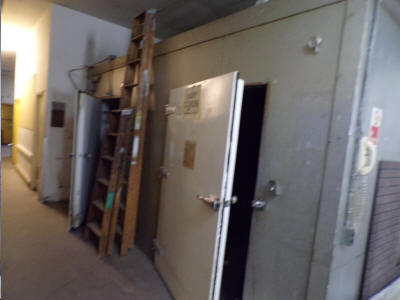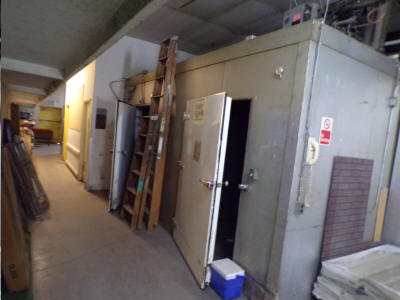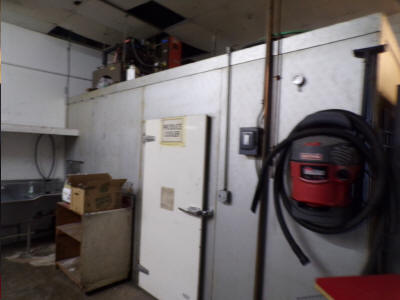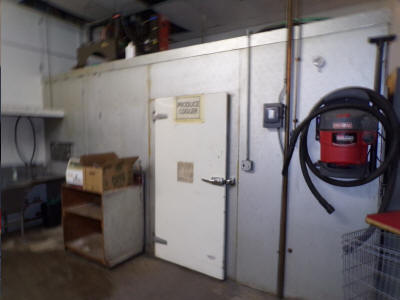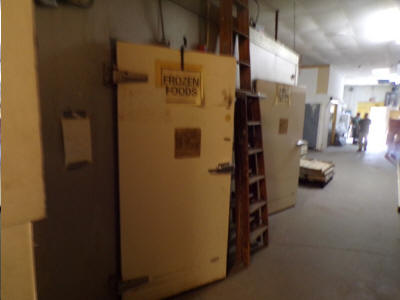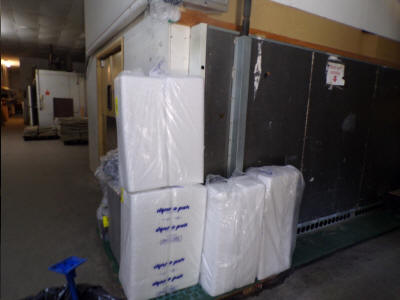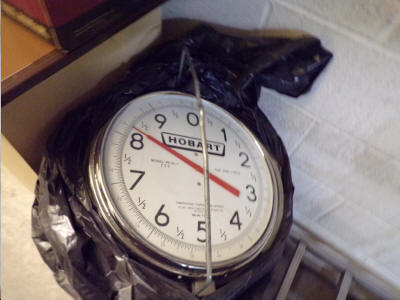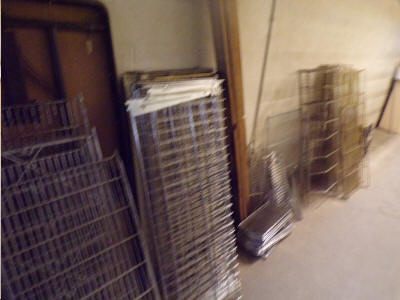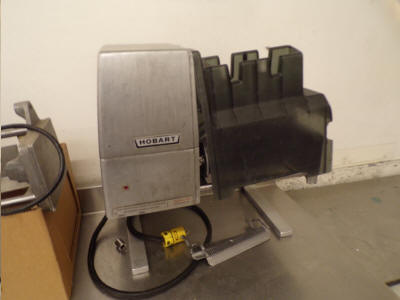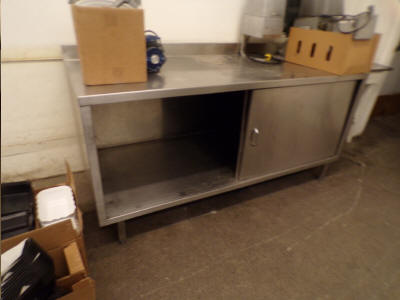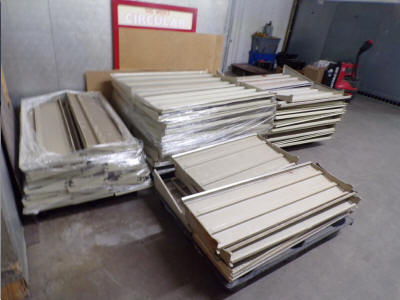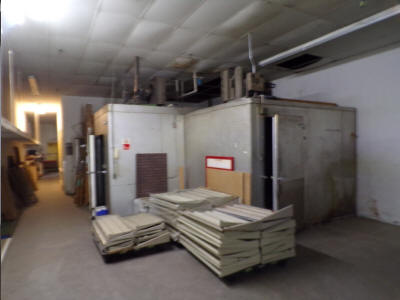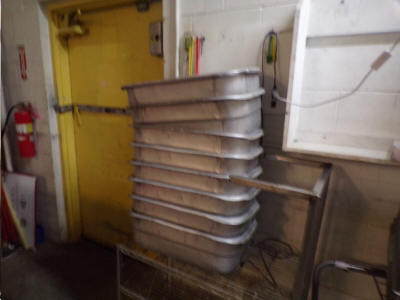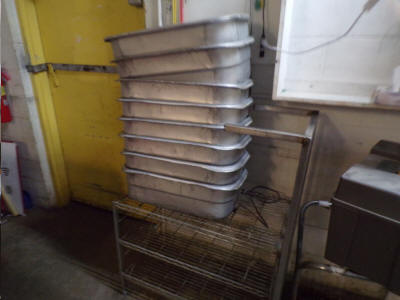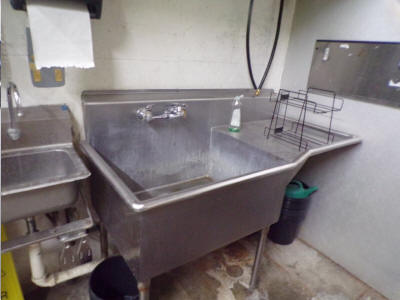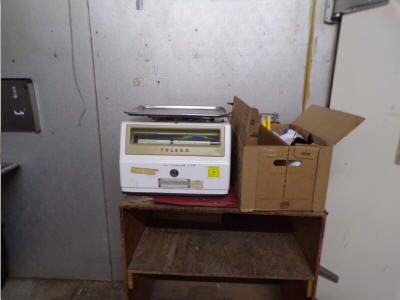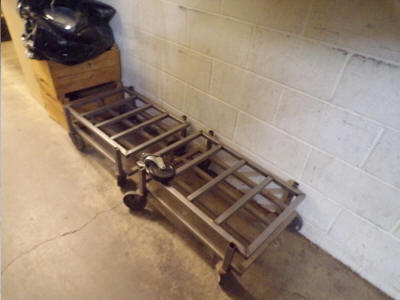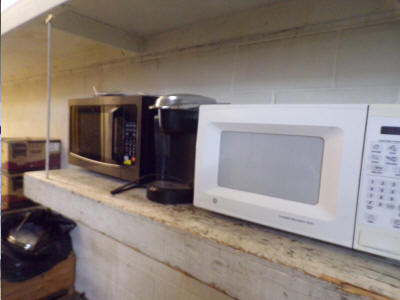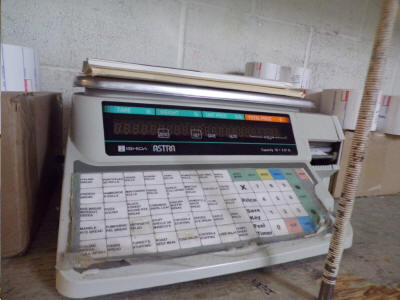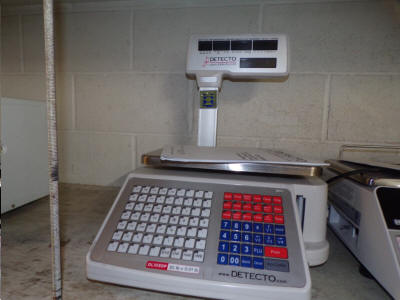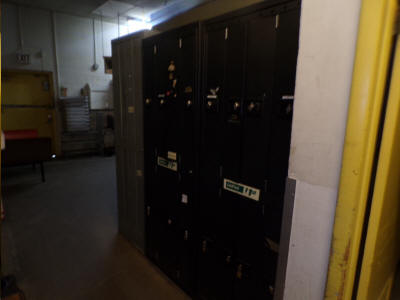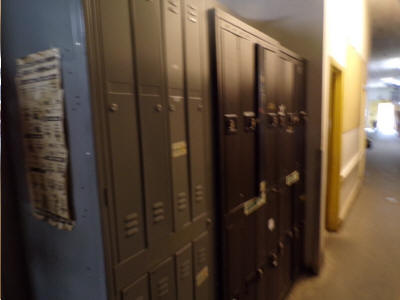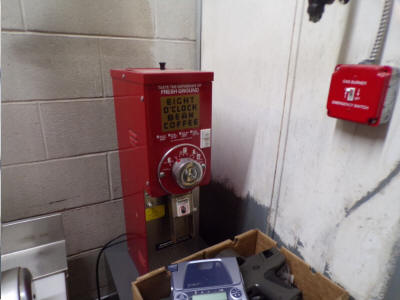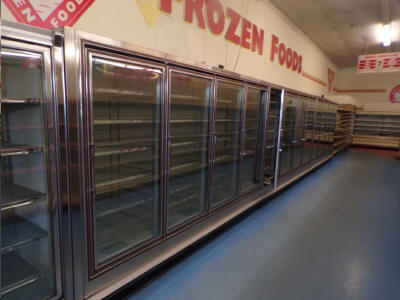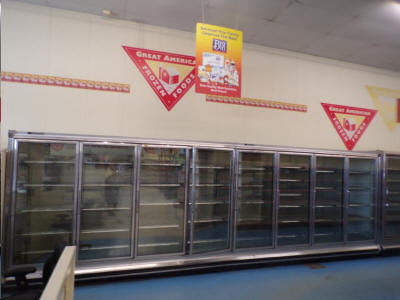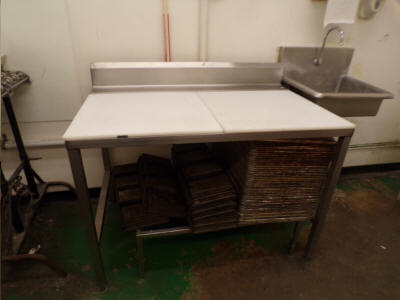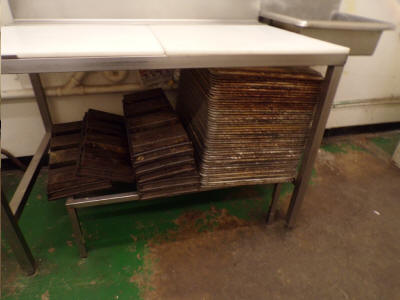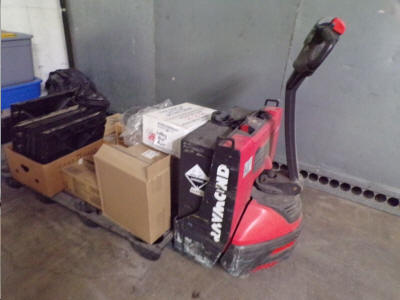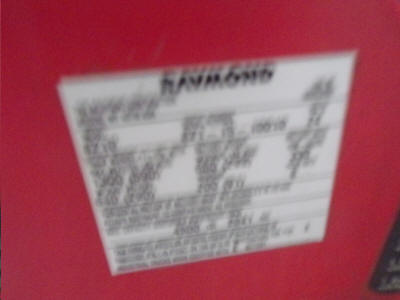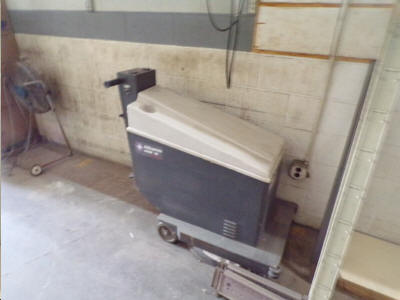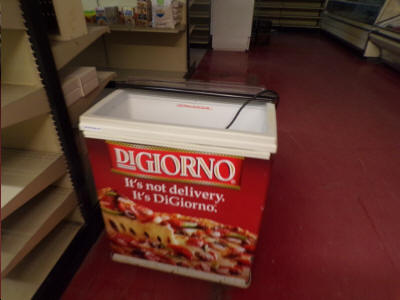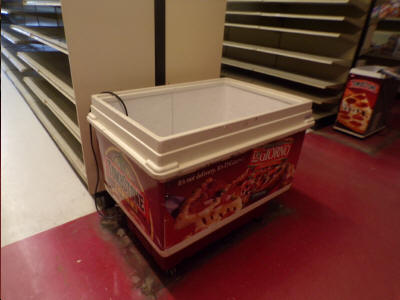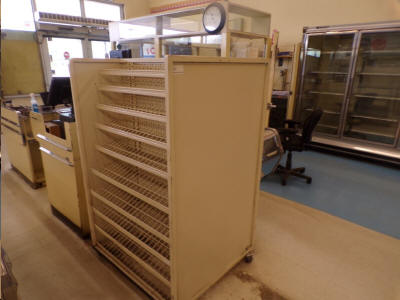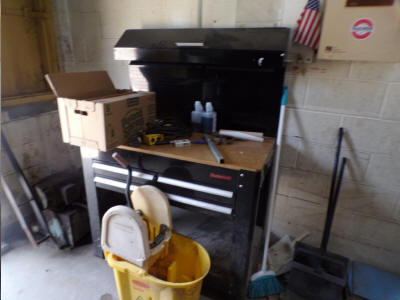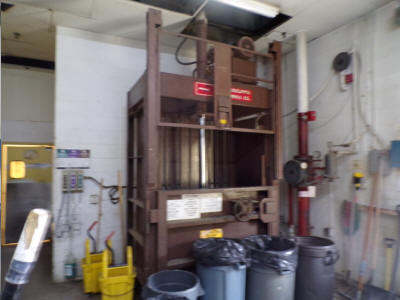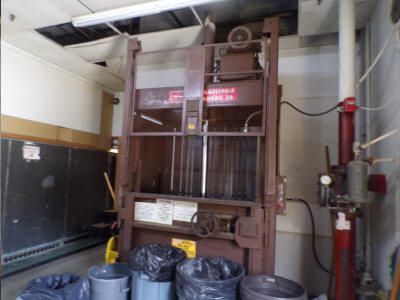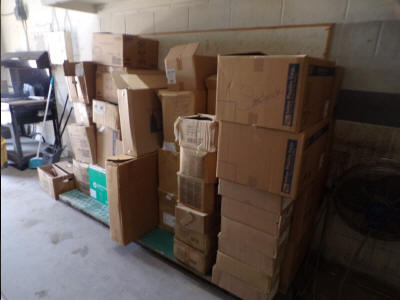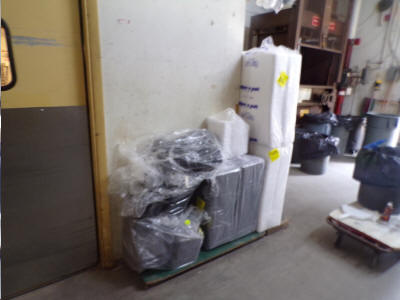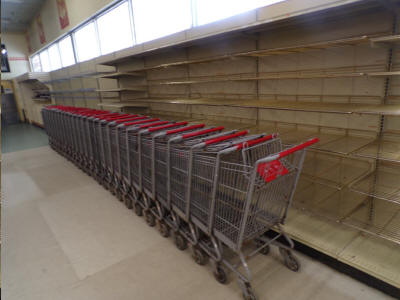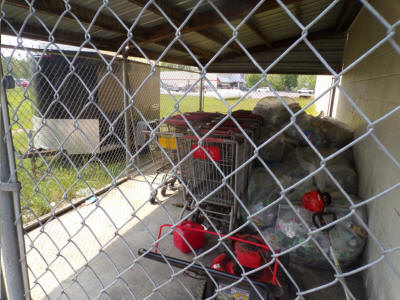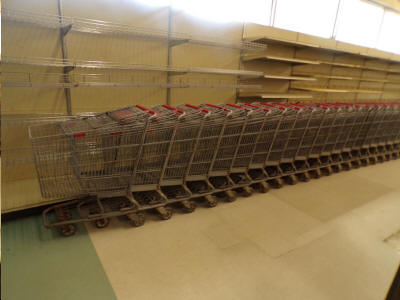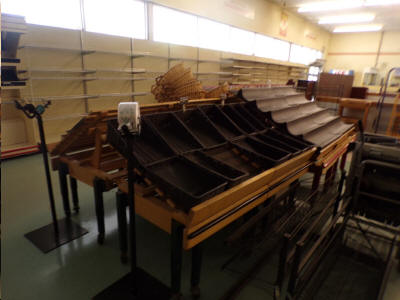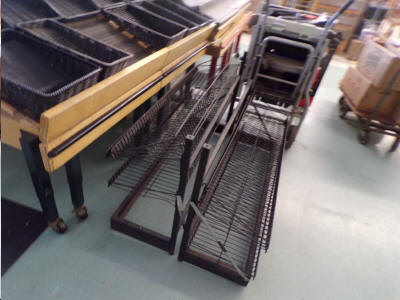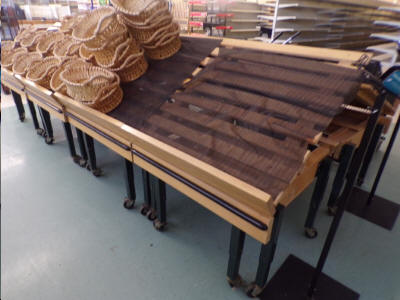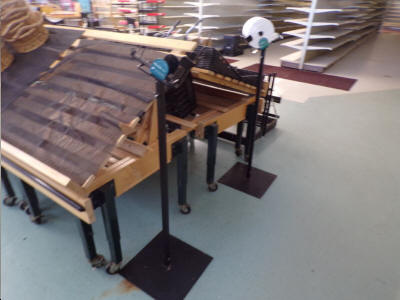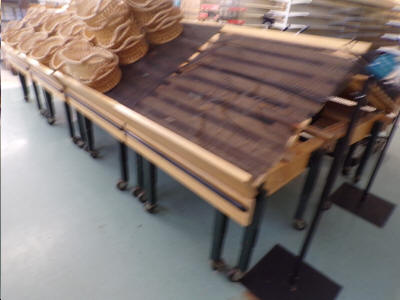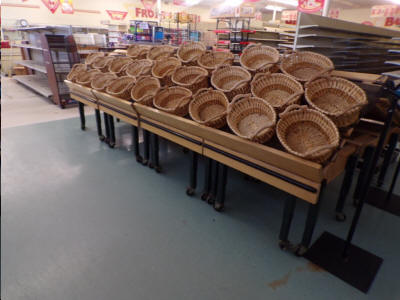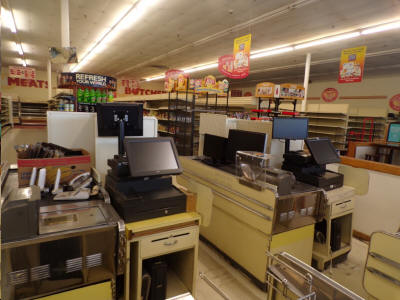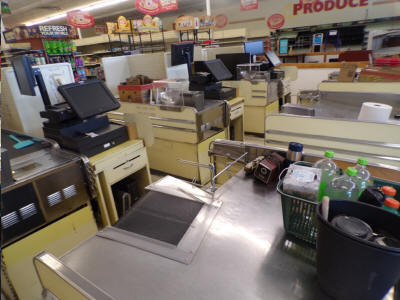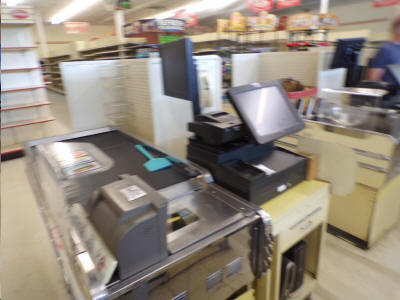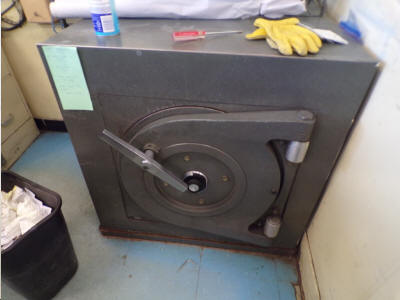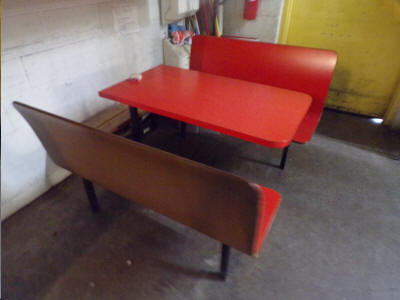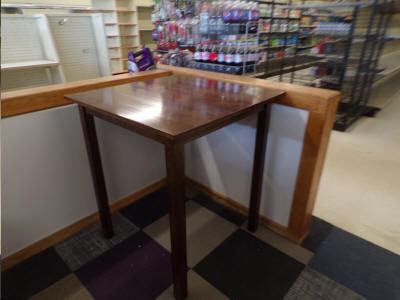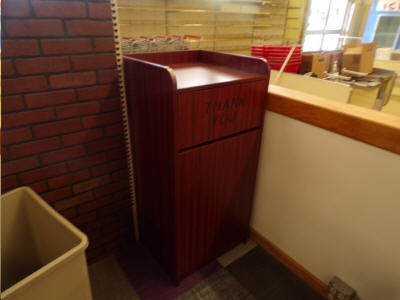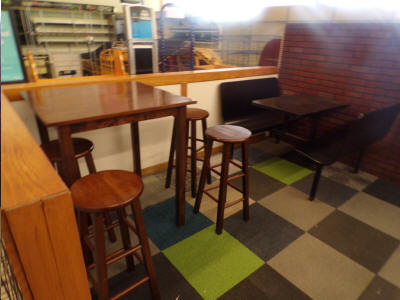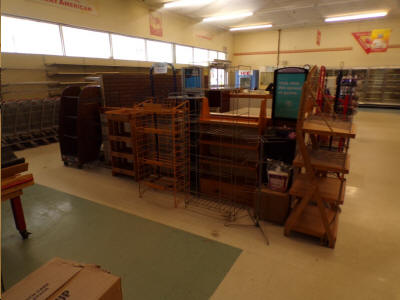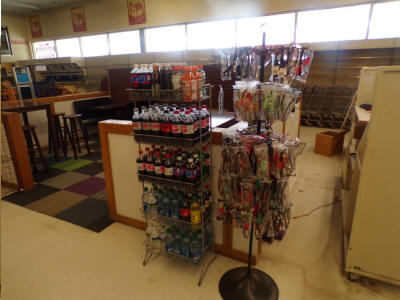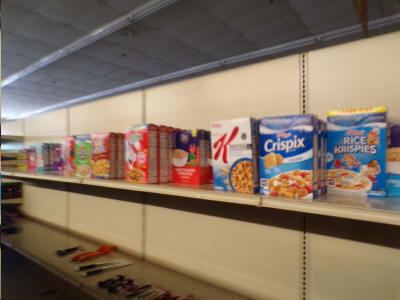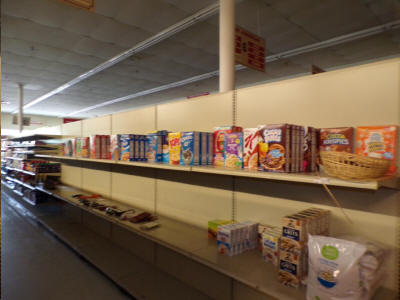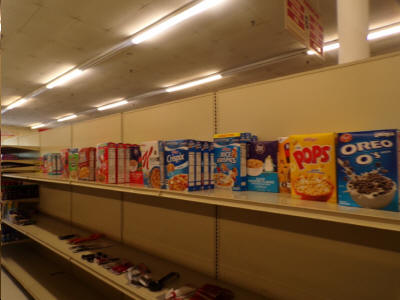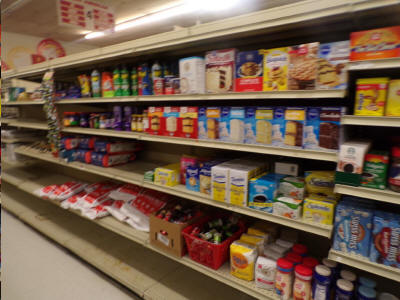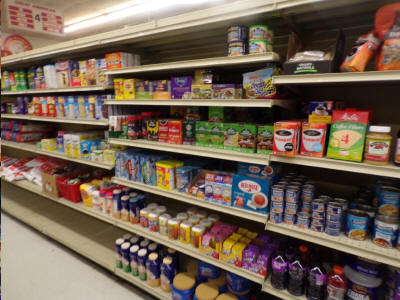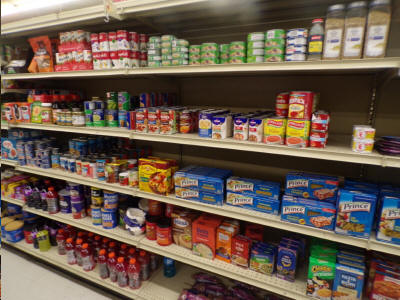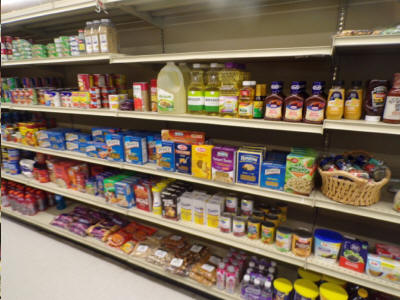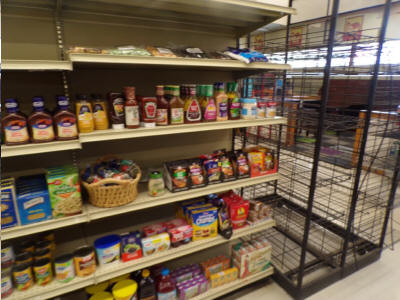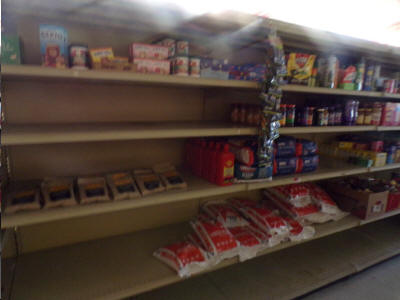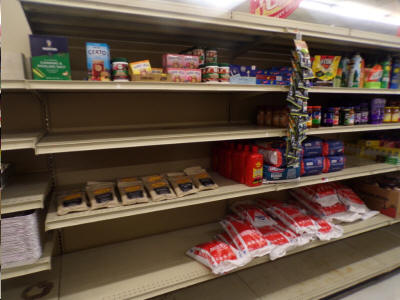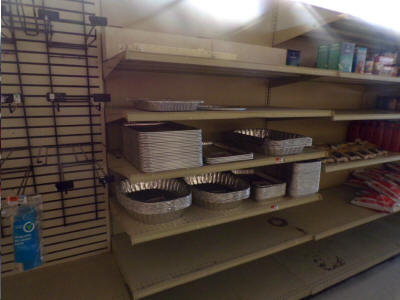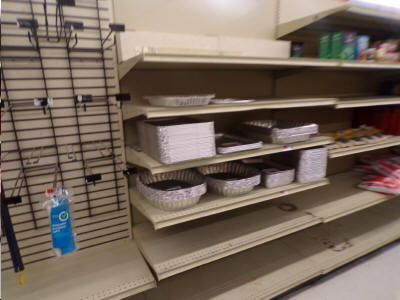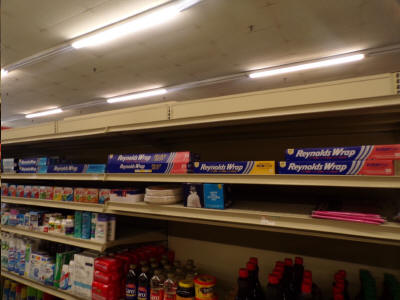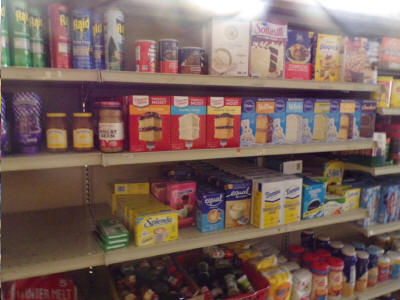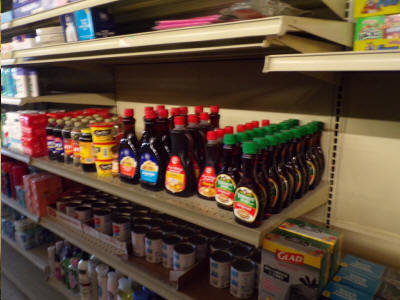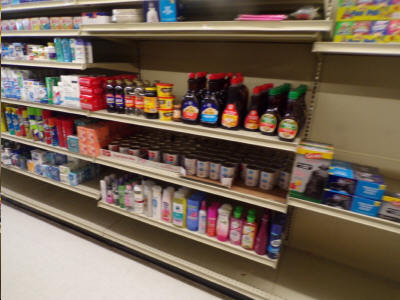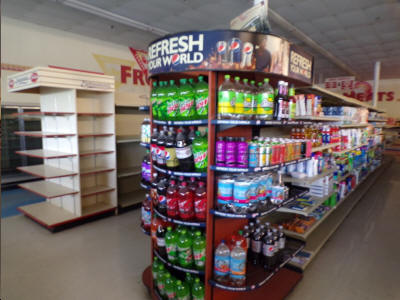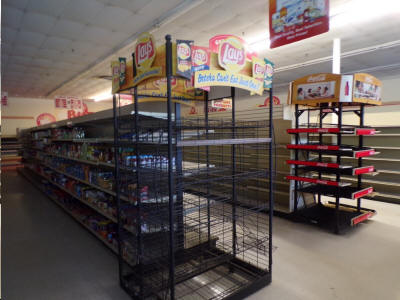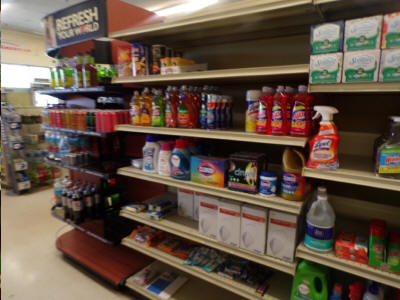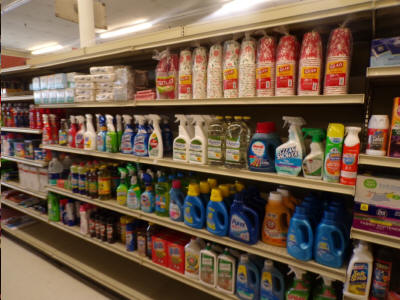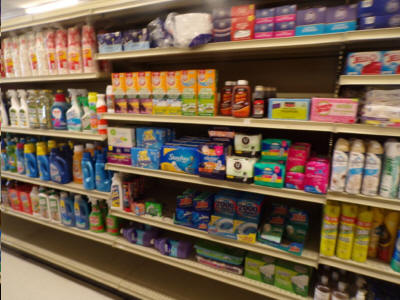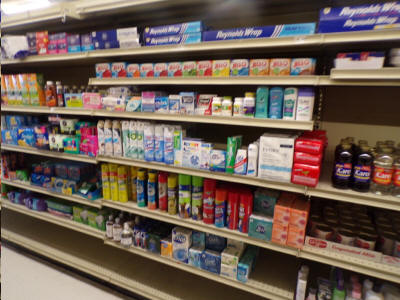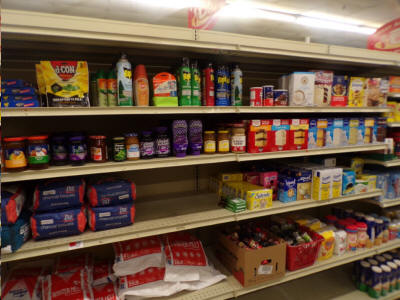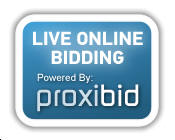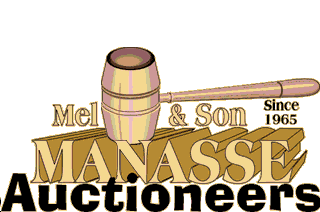 Auctioneers & Licensed Real Estate Brokers
Whitney Point, N.Y. 13862
607-692-4540 / 1-800-MANASSE
www.manasseauctions.com
In Our 58th year in Business Conducting all Types of Auctions!!