Super High Quality Estate Farm Equipment
- For The Estate Of Doug Beckwith
The Nicest Ford Tractors & New Holland Equipment
To Be Sold At Auction This Year
993 County Road 2, Greene, NY
Thursday Evening, June 10, 2021 @ 5:30PM
Top Quality Ford & MF Tractors, Cat D6C Dozer, Top New Holland Hay Equipment
Including: Ford 8000 Fender Tractor, Completely Restored w/ Bush Hog Loader That Has Been Hardly Used, New Tires, Rear Wheel Weights, Bought New On this Farm, Not A Nicer One Anywhere!; Ford 7600 Fender Tractor w/ Dual Power, Weights, All Restored, A Beauty!; Ford 7700 w/ Cab, 2WD, Repainted, Real Nice!; Massey Ferguson 573 Tractor w/ Cab, 2WD, 1300 Hrs, Like New; Cat D6C Dozer w/ ROPS, Excellent U/C; Like New New Holland 329 Manure Spreader; New Holland 565 Baler w/ Kicker, Excellent; NH 638 Round Baler; NH 258 Rake w/ Dolly Wheel, a Late Model One, Like New; NH 256 Rake; Kuhn GA 5001 Hyd. Wing 4 Star Tedder; NH 415 Discbine Mower; NH 273 Baler, No Kicker; (7) Excellent Wooden Hay Wagons, All On Good Gears, (1) Is A Tandem Gear - The Best Wooden Hay Wagons; NH 616 Hyd. Wing Disc Mower, 3pth, Super Nice; JD FBB Grain Drill; JD 714A Self Unloading Wagon, S/A; Lamco S/A Self Unloading Wagon, 2Btr, No Roof; Bush Hog 6' Box Blade, 3PTH; Set of Exc. 16' Hyd. Press Field Drags; Ford 4x Spring Reset Plow; JD 4x Plow, 3PTH; MF 12 Disc, Cutaway, 3PTH; Ford 10' Transport Disc; NH 707 3PTH 1-Row Chopper; Papec Field Sprayer; IH 56 4-Row Corn Planter; Index Milling Machine; Lincoln Gas Powered Welder / Generator; Tractor Chains; Asst. Hand Tools; Barn Tools; Some Fence Posts; Fencing Items; A Few Gates; Almost New Poly Feed Cart; Other Asst. Items; Special: SeaDoo GTI 2-Seat Pers. Watercraft w/ Trlr; Hay: Over 1,000 Bales 1st Cutting Hay From 2019, Good & Dry;
Auction Preview: Wed., June 9, 1- 5PM Only or Day of Auction From 12NOON On. PLEASE RESPECT THE OWNERS PRIVACY, COME TO LOOK ONLY DURING THE TIMES LISTED ABOVE.
Terms & Conditions: Payment If Full Night Of Auction By Cash, Good Check or Major Credit Card Day of Auction. 13% Buyers Premium, w/ 3% Discount For Payments Made By Cash Or Good Check. Nothing Removed Until Settled For. Forklift On-site For Loading.
Auctioneers Note: This Quality Equipment Is Being Sold For The Estate Of Doug Beckwith – Everything Has Been WELL Maintained And Is In Top Notch Condition, Doug Was A Great Man & A Great Caretaker;

Removal: Night Of Auction Until 8PM; Friday, 6/11 From 9AM-4PM; and Saturday, 6/12 From 9AM-12NOON;
To Make An Appointment For Removal Please Use The Following Sign-Up Genius Link - https://www.signupgenius.com/go/9040B4EAFAF2BA1FA7-high
Live Online- Interactive Bidding & PreBidding Available Thru www.Proxibid.com/manasse
Note – Internet Bidding Starting @ 6PM - For Major Equipment & Specialty Items ONLY
Live Onsite–Open Air Auction Abiding By All Covid-19 Rules, Social Distancing
& Sanitary Precautions In Effect.
More Info On Our Website @ WWW.MANASSEAUCTIONS.COM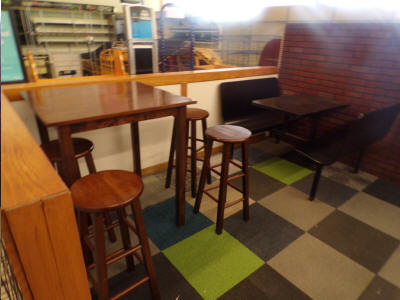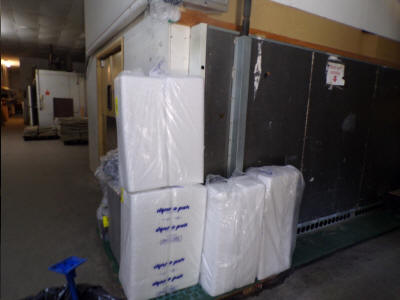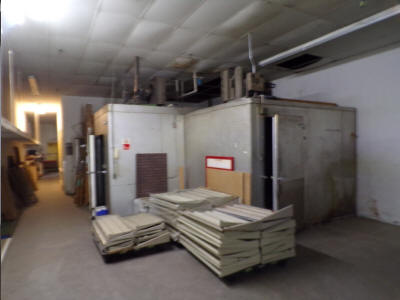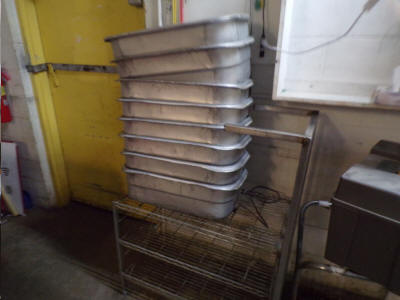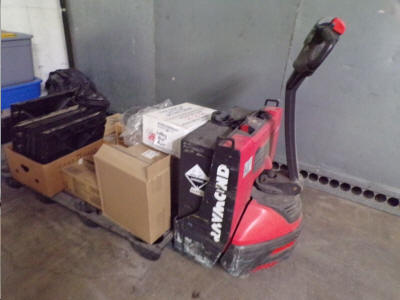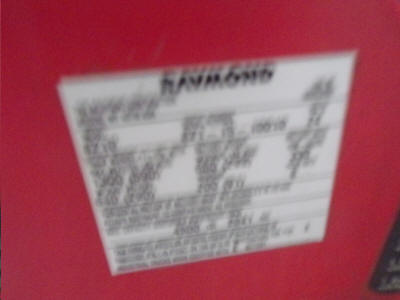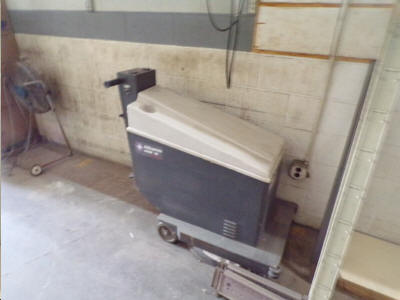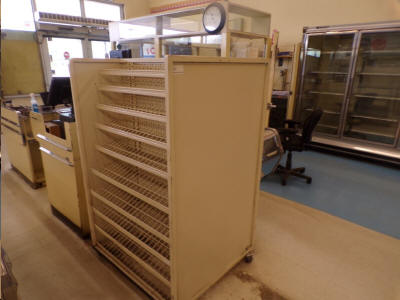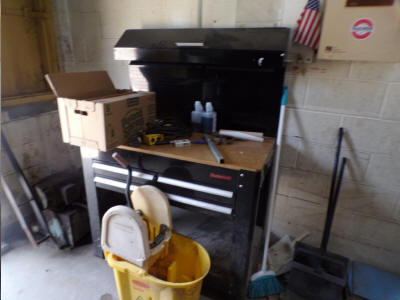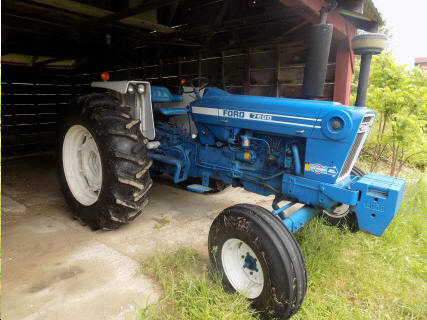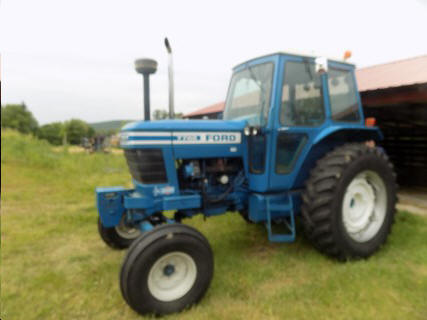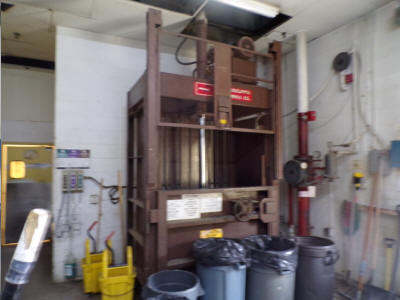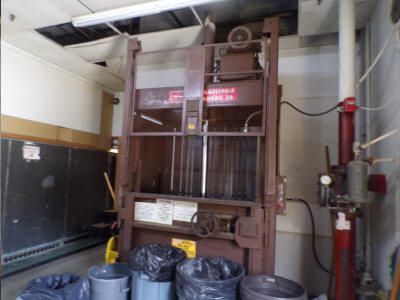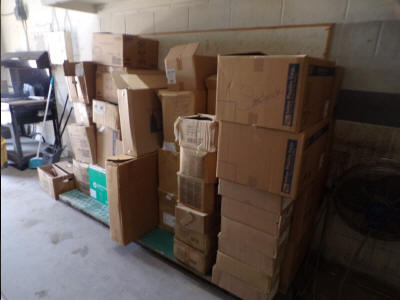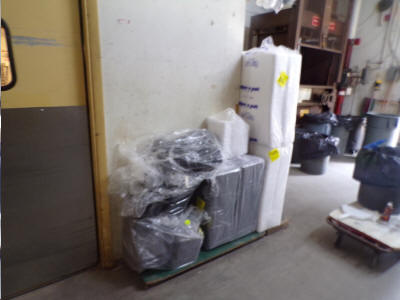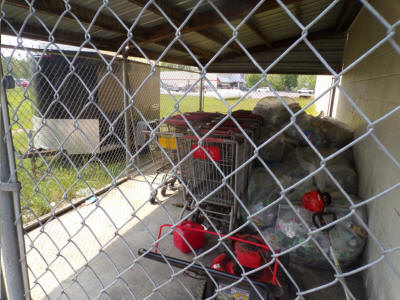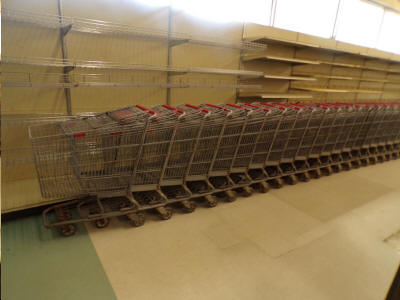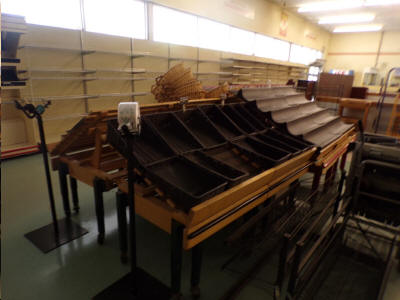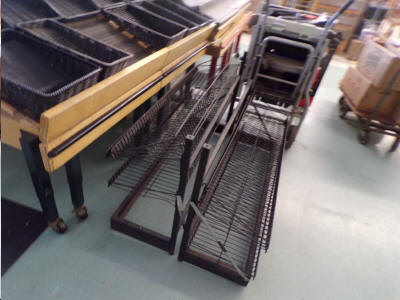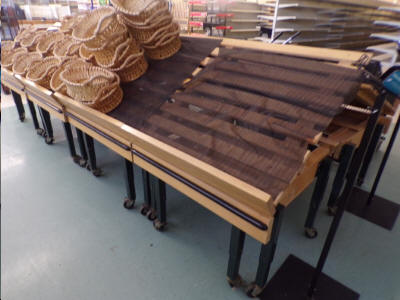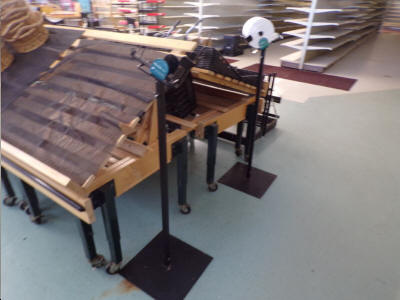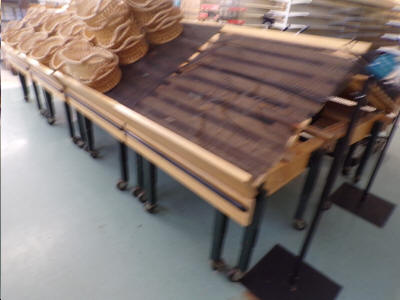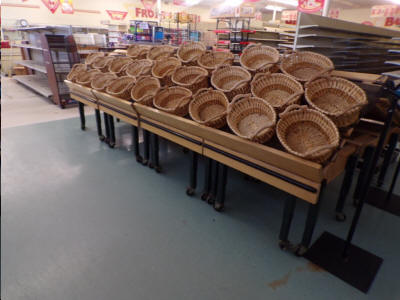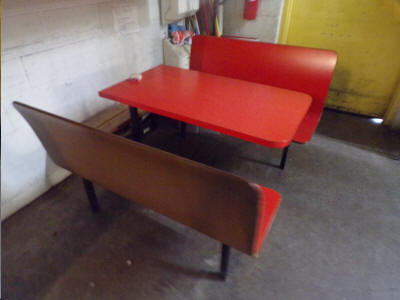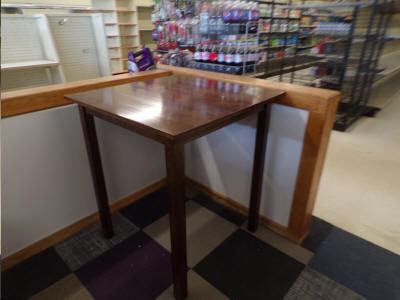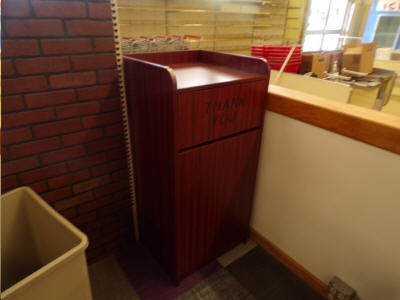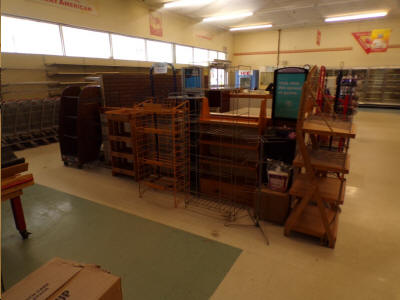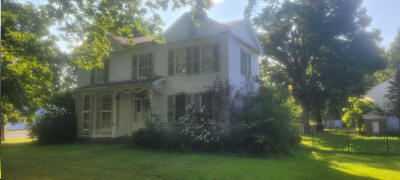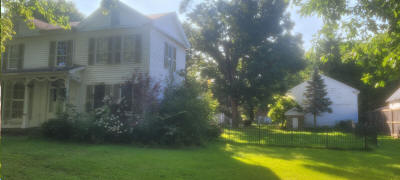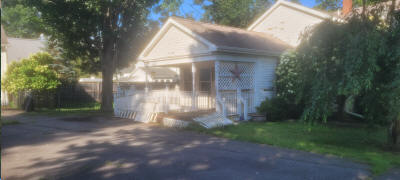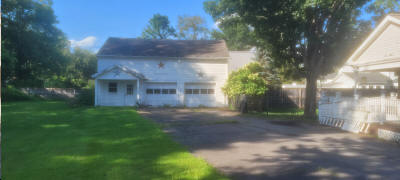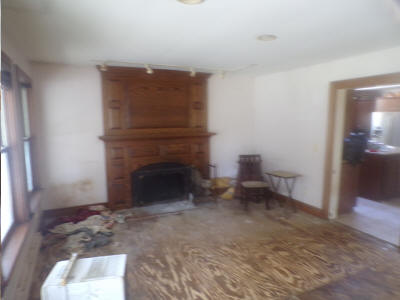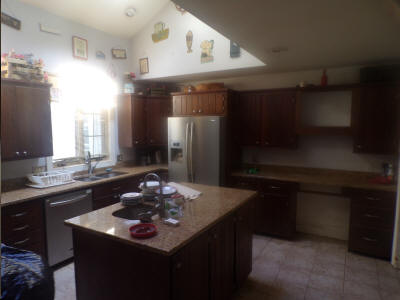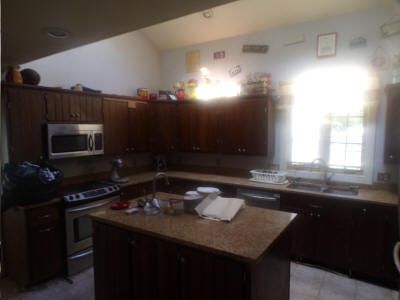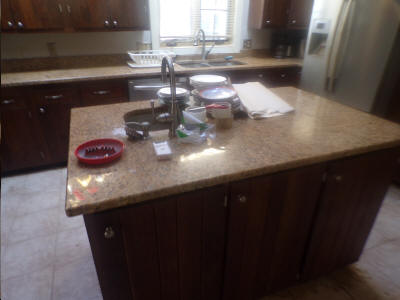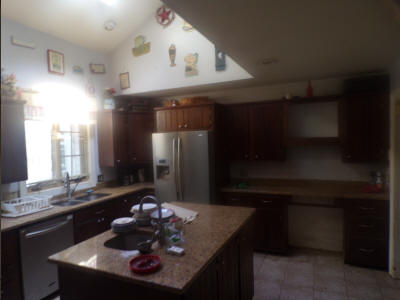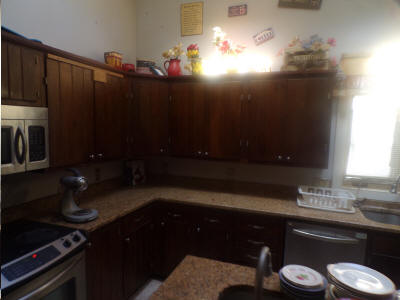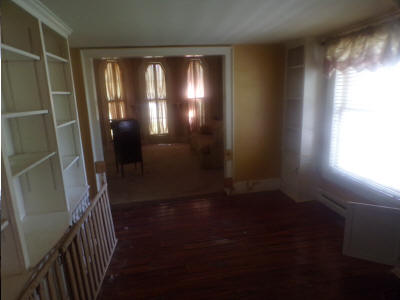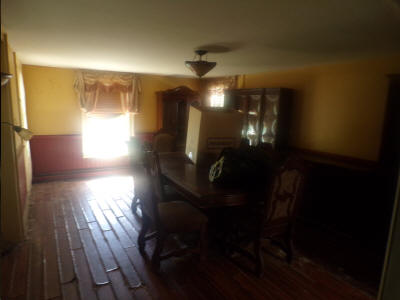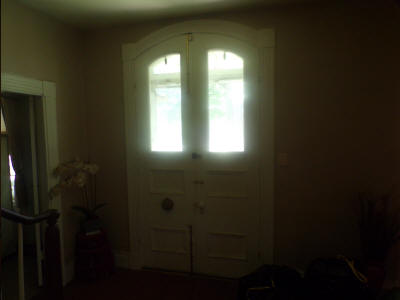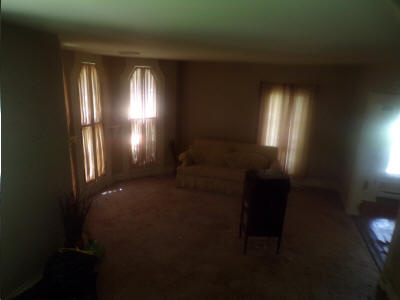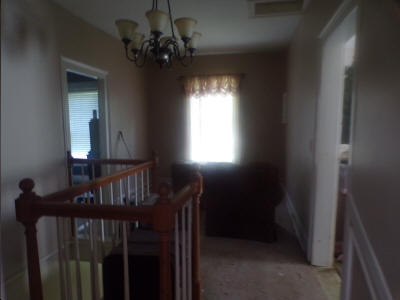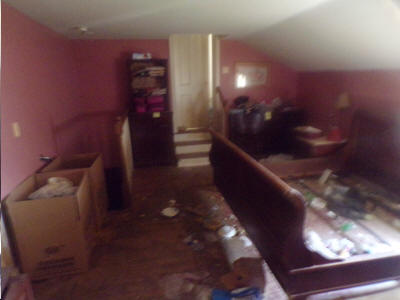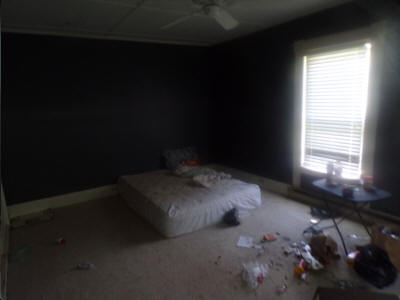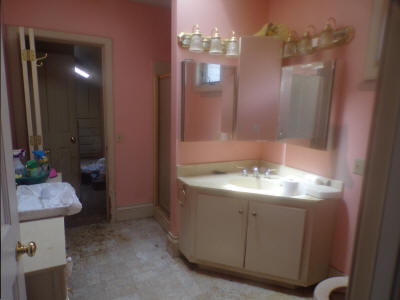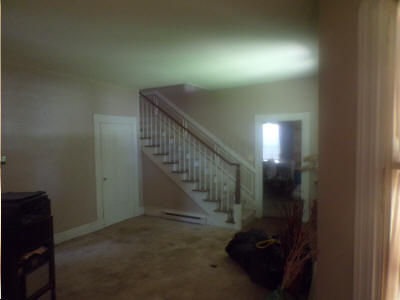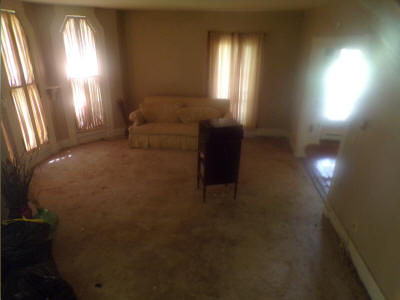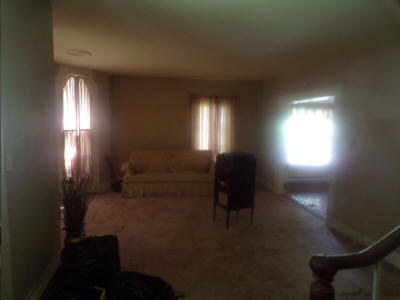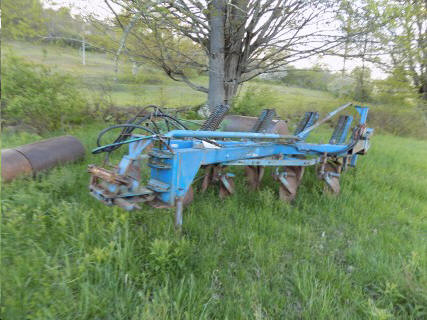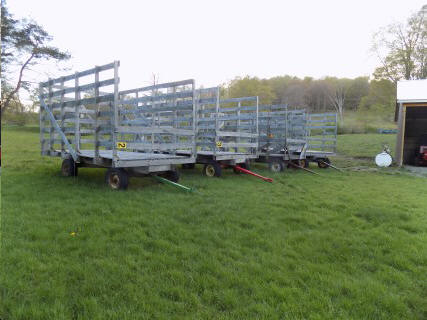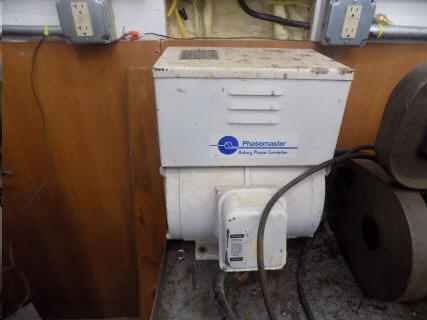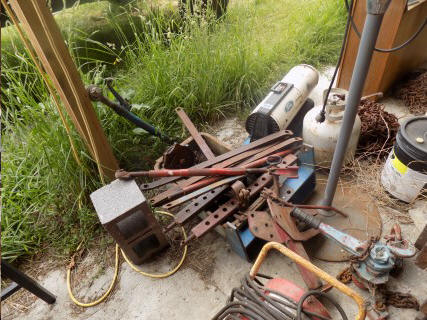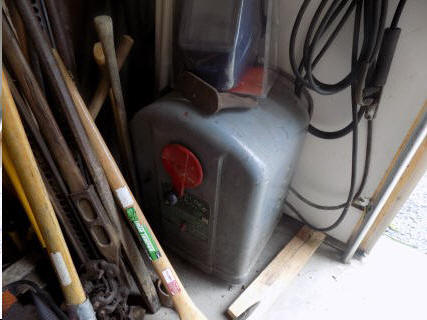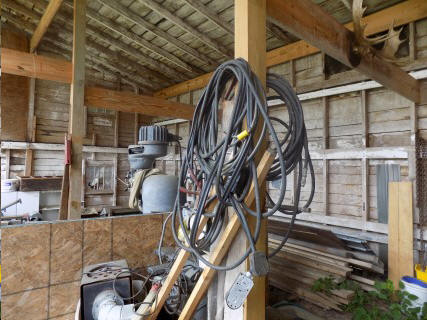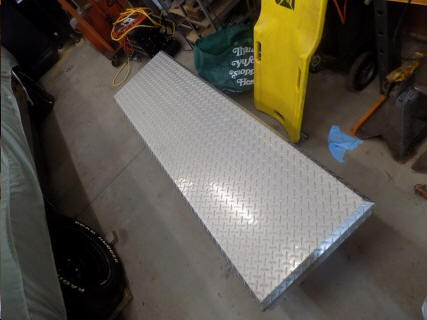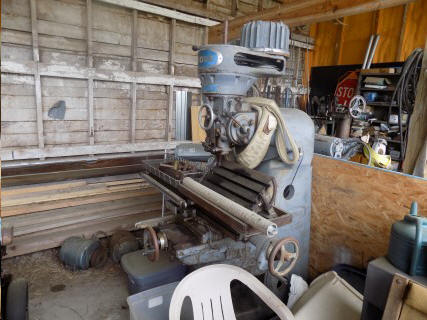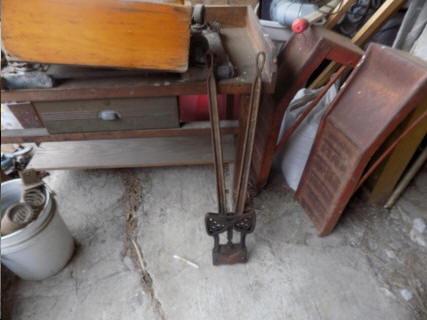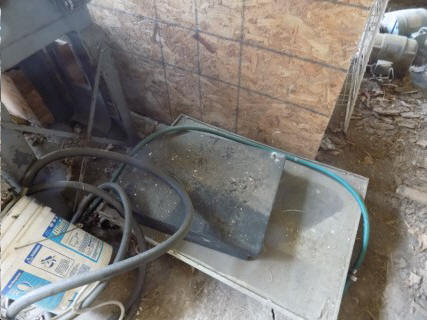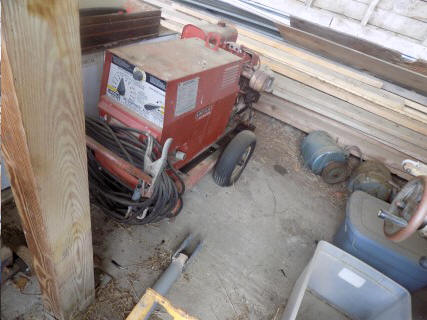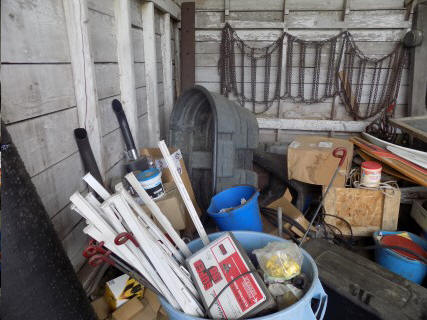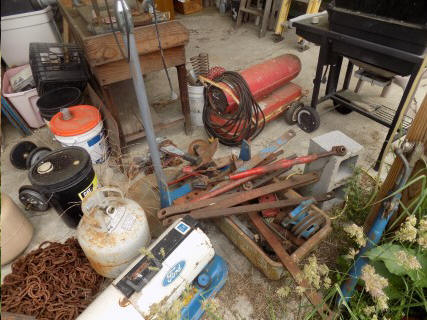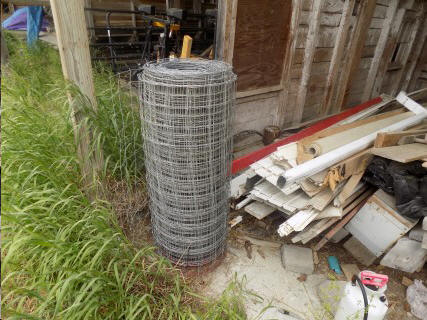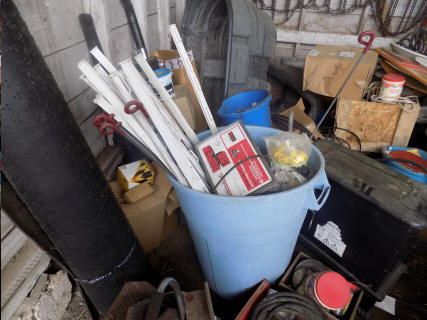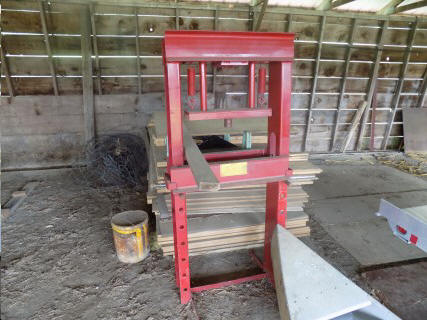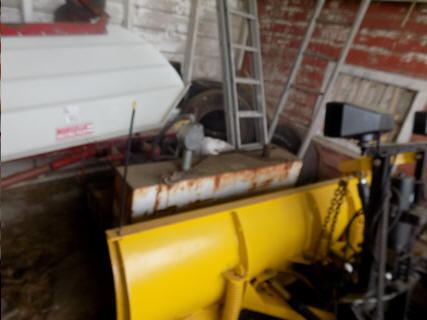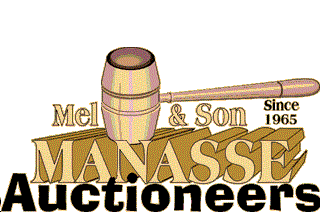 Auctioneers & Licensed Real Estate Brokers
Licensed Real Estate Brokers In NY & PA
Whitney Point, N.Y. 13862
607-692-4540 / 1-800-MANASSE
www.manasseauctions.com
In Our 56th year in Business Conducting all Types of Auctions!!