Top Notch Construction Equipment, Trucks, Trailers & Pipeline Equipment, Late Model – Well Maintained - All from 1 Co. Selling At Absolute Auction
Bruce Woodmansee & Sons Const. Inc – WSC
Thompson/Jackson – New Milford PA (20 Miles North of Scranton)
Friday, June 17, 2022 @ 9:30AM
Auction To Be Held @ Shop on 1554 Snake Hill Rd. Thompson, PA. From New Milford, Take PA St. Rt. 492, 8 Miles to Straight on Snake Hill Rd., Go 2 Miles to Shop. Or from Lenox, Take PA St. Rt 92, 8 Miles to Snake Hill Rd., Go 2 Miles To Auction Site
Selling Quality Const. Equipment, Forklifts, Trucks, Trailers Pipeline Equipment & Lg. Qty Quality Tools of All Kinds:
Including: Crawler Tractor: John Deere 850K, Erops Cab, Forestry Package, w/ Winch, 6 Way Blade, S/N - 219615; Late Model JD Wheel Loader: John Deere 544L, Erops, w/ Quik Coupler, Like New, S/N-710071; Set of Quik Coupler Forks to fit 544L; (4) Fancy Late Model Excavators & Hyd. Hammers: John Deere 245G-LC, Zero Tail Spin, Quik Coupler, Super Nice, S/N- 800213; 2016 Volvo ECR235EL, Zero Tail Spin, Quik Coupler, S/N- J00310657; 2016 Kobelco SK230SRLC-3, Zero Tail Spin, Quik Coupler, Exc, S/N- LAO7-03248; Many Extra Buckets of All Types (4) Cat, Rammar & Magnum Hyd. Hammers for Above Excavators; (2) Hyd Plate Tampers/Hoe Packs for Exc; SPECIAL- (3) Alieu Padding Buckets for Excavators, Very Little Use, Very Expensive; (3) Telescopic Forklifts/Telehandlers: (2) 2013 JLG 12-55A, Telehandlers, Erops Cabs, Outriggers, S/N: 50792 & 53547; 2008 Genie GTH 1056 Telehandler, Erops Cab, Out riggers, 5000 Hrs, S/N- 13295; (3) Almost New Ditch Witch Trenchers: (3)2021 Ditch Witch 410SX Trencher/Cable Plows, Walk Behind, Dsl, Very Low Hrs, One Never Used; Off-Road Track End Dump: Marooka MST1500UD, Erops, Low Hrs; Fancy Kubota Tracked Skid Loaders & Attach: (2) Kubota SVL 95-2S, w/ Erops Cabs w/ AC, Low Hours, Like New, S/N- KID46346 & KIC45988; Air Compressors: Sullair 185 cfm; Doosan/IR 185 cfm; Sullair 125 cfm; Gen Set: Wacker Neuson 25kw, Trailer Mtd, Like New; Tag-Along Equip. Trailers: Big Tex 32' Tandem Dual Gooseneck Flatbed Trailer; Big Tex 22' – 10 Ton Tagalong Trailer; Big Tex 20' Flatbed Tagalong, 10k GVW; 2020 Big Tex 10' Landscape w/ Gate; Belmont 20' Deckover Equip. Trailer, 9k GVW; Cargo Trailers: 2021 Sure Trac 16' Enclosed; Almost New Haulmark 16' Enclosed; Haulmark 16'; Almost New PJ Dump Trailer: 2021 PJ 14', Lo-Pro 14k GVW; Late Model Ford, Chevy & GMC Flatbed Dually & Pickup Trucks: 2017 Ford F550, 4WD, Crew Cab Flatbed, XLT, 6.7 Dsl, Low Miles, Real Nice; 2017 Ford F550 , 4WD, Dsl , Flatbed; 2014 Ford F550, 4WD, Dsl Flatbed, 38k Miles, Nice; 2006 Chevy 3500, Duramax Dsl Flatbed, 4WD; 2008 GMC 3500 Dually, 4WD, Duramax Dsl; 2008 Chevy 2500 Crew Cab Service Body Truck; 2017 Ford F150 Crew Cab, 4WD; (12) Heavy Steel Cattle Crossing Gates/Guards;
PLUS- Large Qty of Qulity Pipe Threaders, Pipe Tools, Heavy Clamps, Honda Generators, Miller Welders, Hand & Shop Tools, Compressors, Etc.; Many Other Items Not listed, Visit Our Website For More Details & Many Pictures
Live Online & Prebidding Through WWW.PROXIBID.COM/manasse
Auction Preview: Thursday June 16, 2022, 11AM – 4PM; Or Day of Auction 8AM 'til Auction Time.
Auctioneers Note: The Woodmansee Family has decided to retire from the Construction/Pipeline Business. They were Very Successful and have a Great Reputation in their field! The Equipment we are selling here is Top Quality and second to none. Plan to Come for Quality. Everything belongs to Woodmansee Const. No Additions. Everything Sells Absolute to the Highest Bidder.
Terms of Auction: Payment In Full Day Of Auction By Cash, Good Check Or Major Credit Card; 10% Buyers Premium Charged; PA Sales Tax Applies for All Buyers Unless Exempt. Additional Buyers Premium for Credit Card Payments and Online Bidding.
Forklifts Onsite For Loading
Lunch Available; Comfort Facilities; Local Hotels Available;
Mel Manasse & Son Auctioneers LLC. AY002151
PA & NY Licensed Real Estate Brokers & Auctioneers
Matthew Manasse PA Lic. Auctioneer – AU-3517-L
12 Henry Street, PO Box 738
Whitney Point, N.Y. 13862
607-692-4540 / 1-800-MANASSE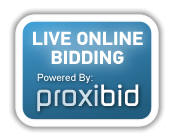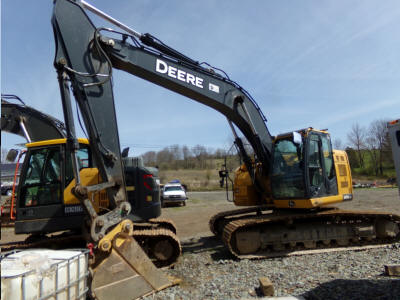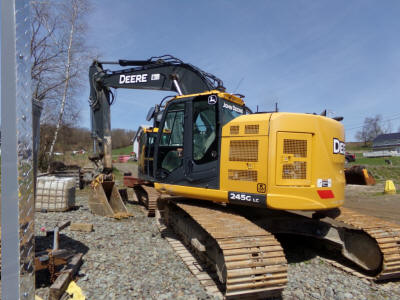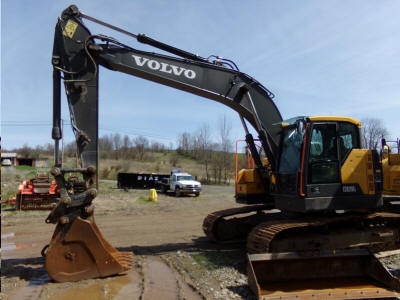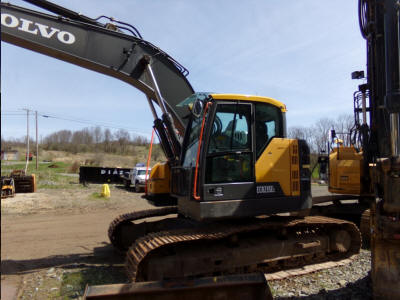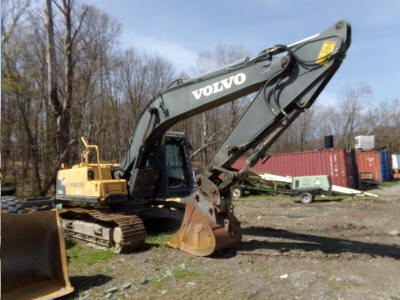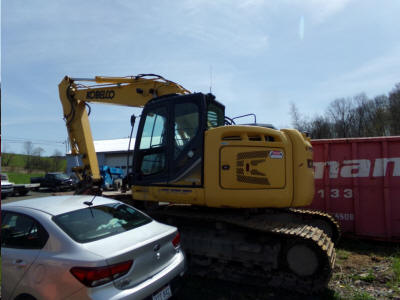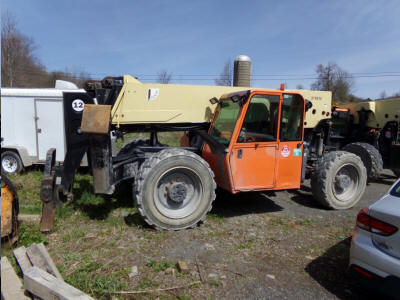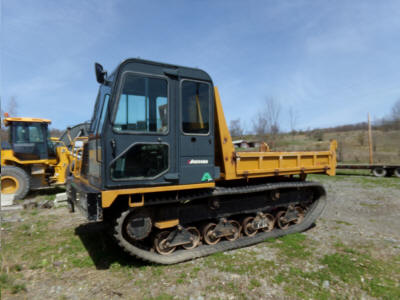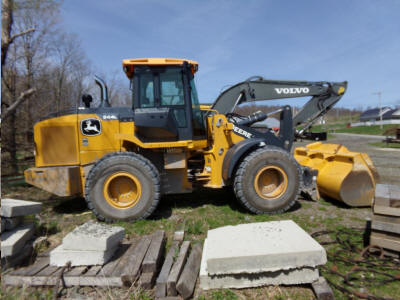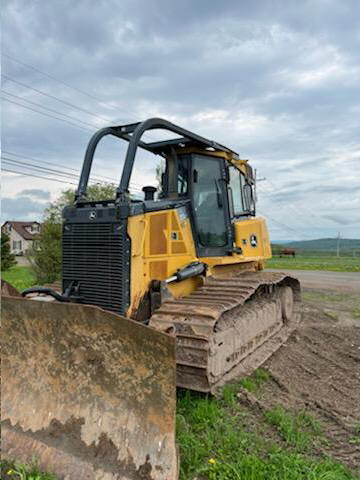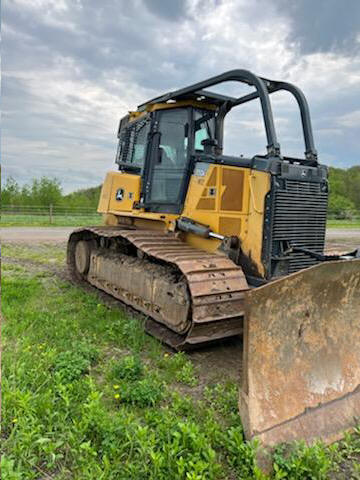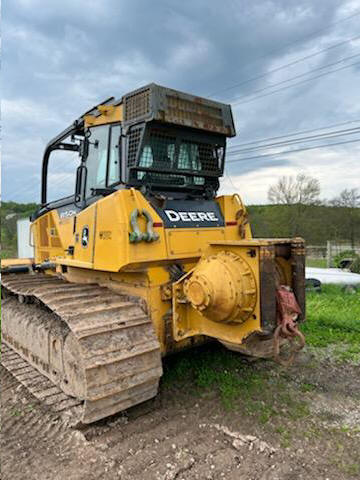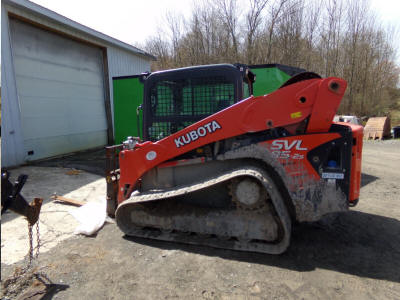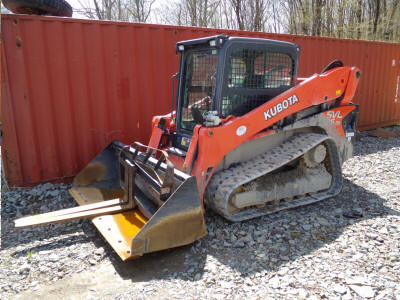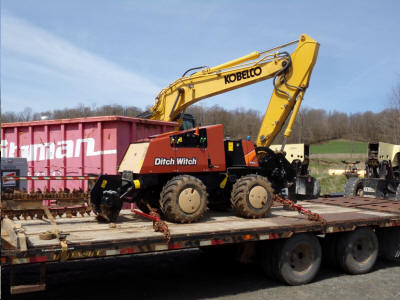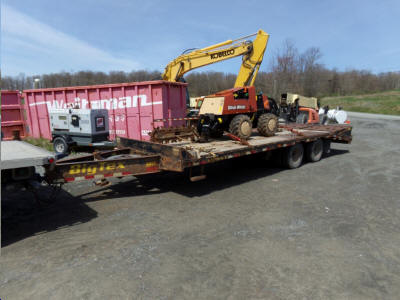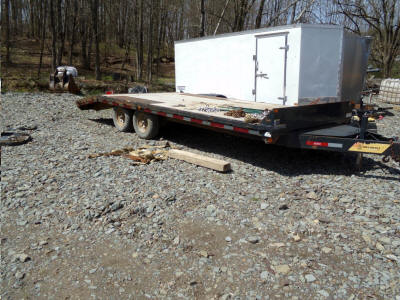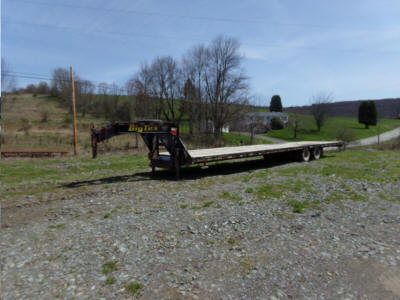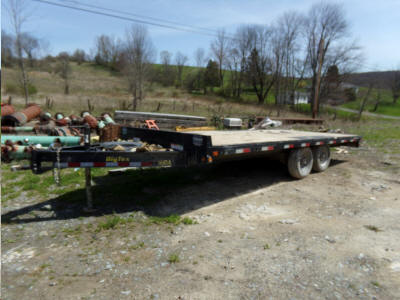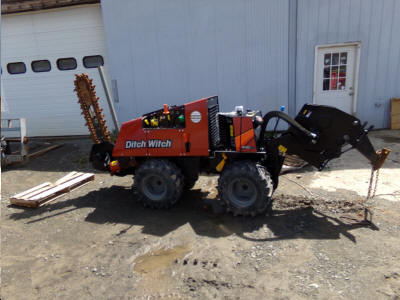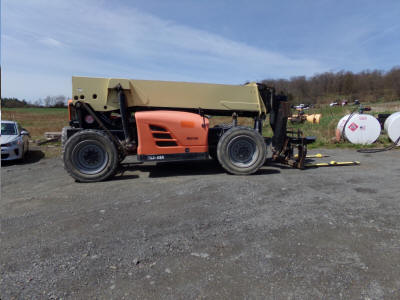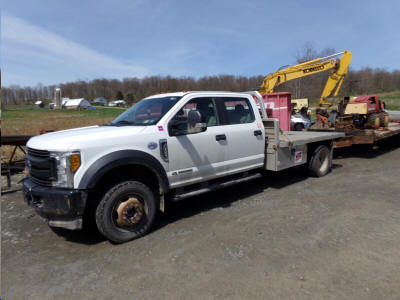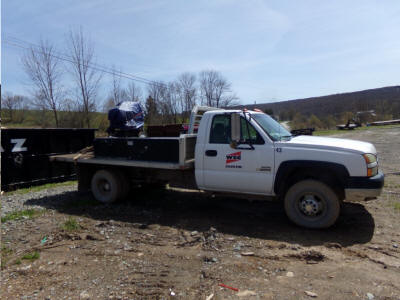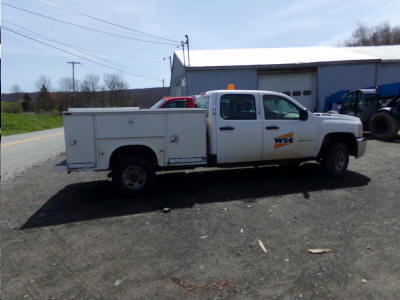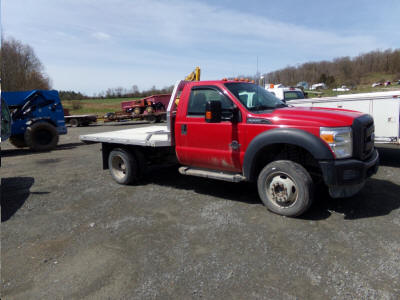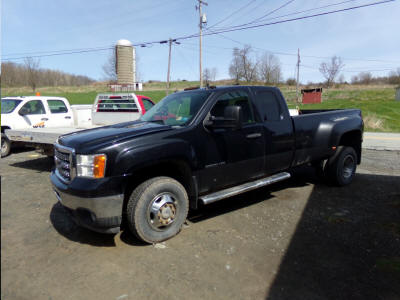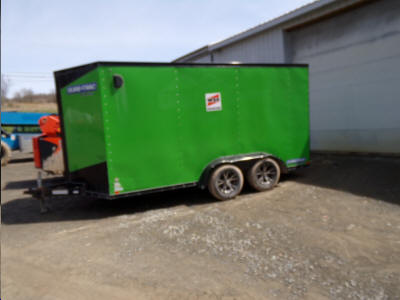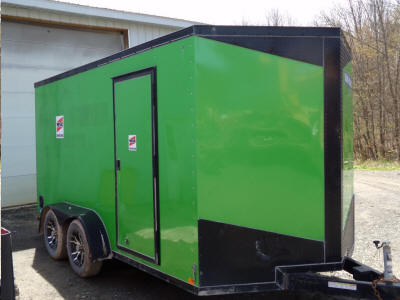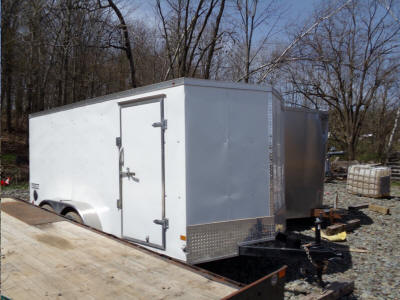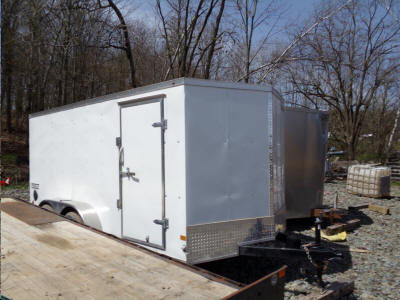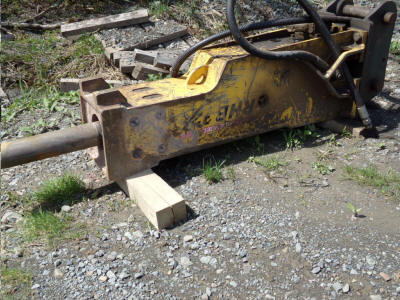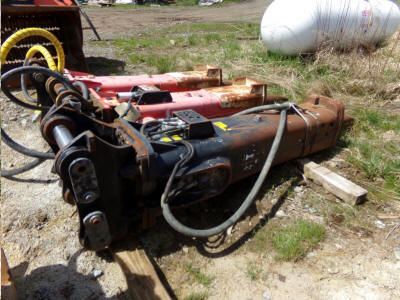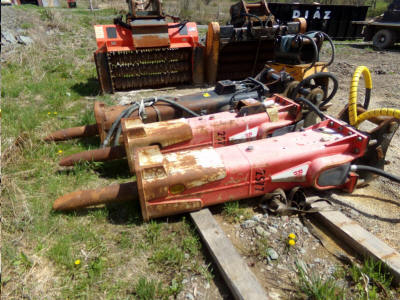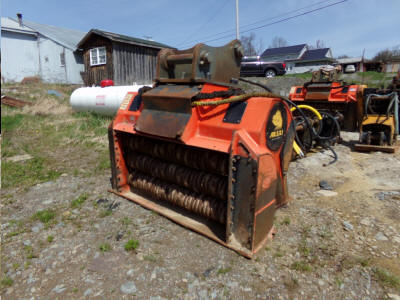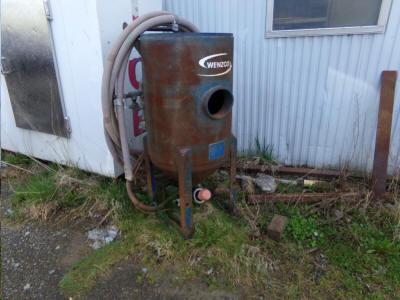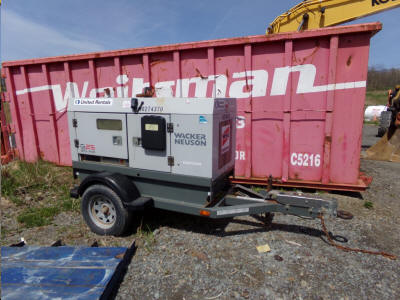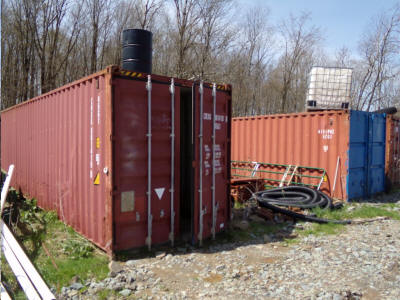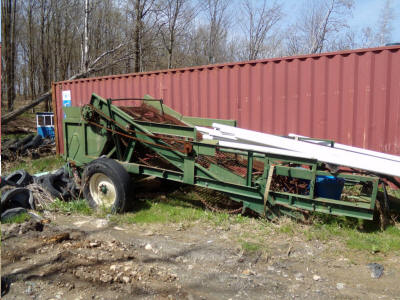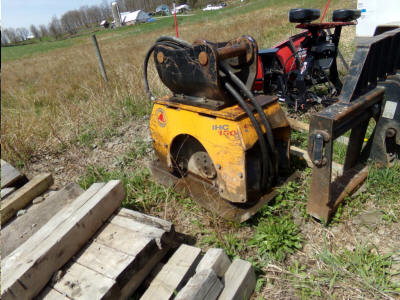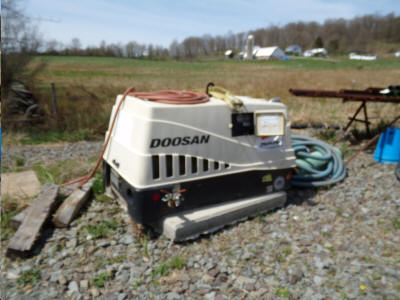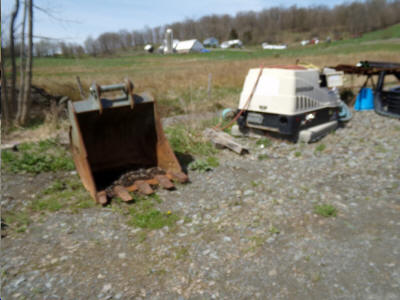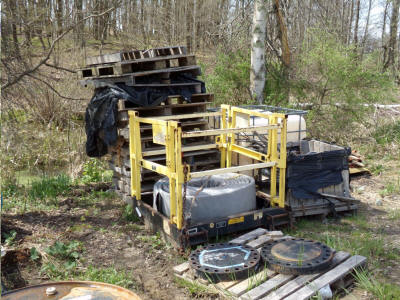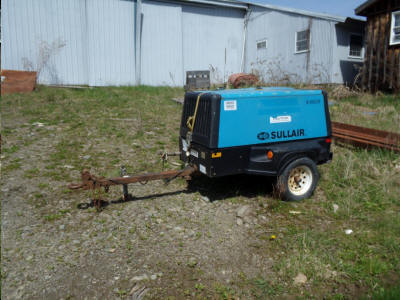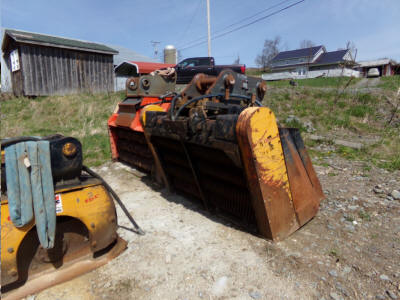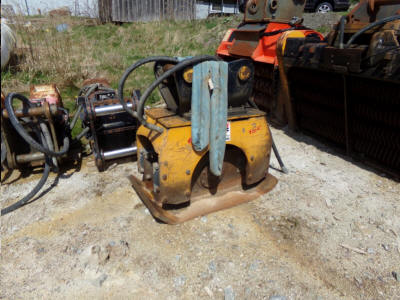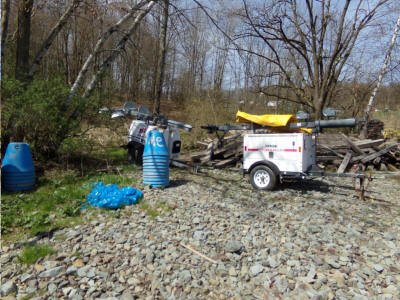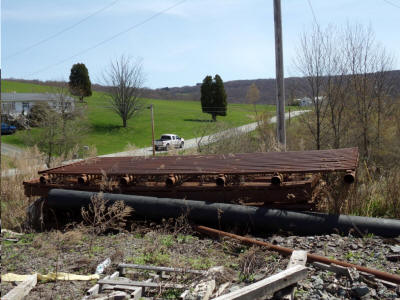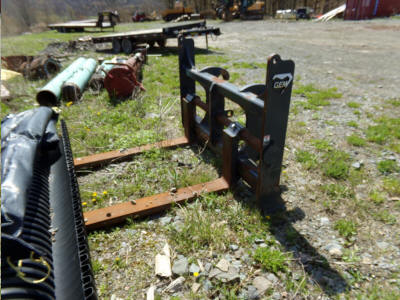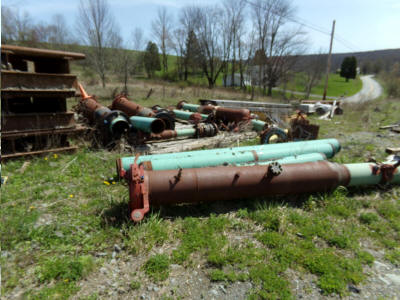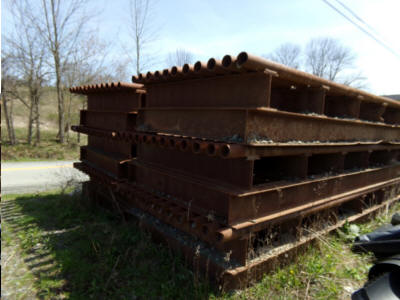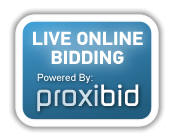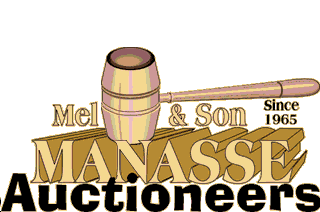 Auctioneers & Licensed Real Estate Brokers
Licensed Real Estate Brokers In NY & PA
Whitney Point, N.Y. 13862
607-692-4540 / 1-800-MANASSE
www.manasseauctions.com
In Our 57th year in Business Conducting all Types of Auctions!!