Top Quality JD Tractor & Farm Equipment Auction
Farm Retirement of Ingerto Farms LLC
Smyrna, NY (Sherburne-Norwich Area)
Thursday, March 16, 2023 10:30AM
Auction To Be Held @ Farm @ 1479 Beaver Meadow Rd, Smyrna NY. From Sherburne Take St. Rt. 80 West To Smyrna To Left On Co. Rd 20 (West School St) Go ½ Mile To Right On Coye Hill Rd, Go ¼ mile To Left On Beaver Meadow Rd. Go 1 Mile ToFarm
(7) Late Model JD Tractors Plus Full Line of Quality - Field Ready Farm Equipment
Including – (7) Top Of The Line JD Tractors: JD 8245R, 4WD, Full Cab, Powershift, Comes With Rear Duals, 1435 Hrs, S/N –120224 , Real Nice!!; JD 7830 4WD w/ JD 746 Loader, Full Cab, IVT Trans, 4 Hyd Rem, 2921 hrs, S/N- 030944, Rear Weights, Super Nice!!; JD 6150R, 4WD, Full Cab, IVT Trans, 3 Hyd Rem, 1524 Hrs, S/N-015116, AS NEW!; JD 6430 Premium, 4WD, Cab, IVT Trans, 3 Hyd Rem., 3410 Hrs, Super Nice!!; JD 4455 2WD, Full Cab w/ AC, Powershift, 6690 Hrs, Dual Hyd Rem. S/N 021974, Real Nice! JD 4055, 2WD, Full Cab w/ AC, Powershift, 3 Hyd Rem., 6480 Hrs, S/N-004208, Very Nice!; JD 4450 , 2WD, Full Cab w/ AC, w/ JD 725 Loader, Powershift, 2 Hyd. Rem, 8010 Hrs, S/N-031368. Note: All Of These Tractors Are In Top / Field Ready Condition And All Have Next To New Or Excellent Tires.
Planting, Tillage & Manure Equipment: JD 1755, 6 Row, Dryfert,Vacuum Corn Planter w/ Unverferth Seed Auger, S/N:766178, Exc. Cond; Jamesway 4100 Gal Tandem Axle Liquid Manure Spreader, w/Steerable Axle And Brakes, Very Late Model, S/N-28895, Excellent Condition!!; Jamesway, PTO Manure Lagoon Pump, Real Nice; Jamesway 8" Elevated Fill Spout On Wheels; JD 637 Hyd. Wing Disc, 23'-7", Excellent Cond; Brillion/Landoll 14 Shank Chisel Plow, 3PTH, Exc Cond; Unverferth Perfecta II, 26-28' Hyd Fold S Tine Land Harrow, w/ Rear Crushers, 3PTH, Super Nice; JD 2810 , 6 Bottom, Hyd Var Width Plow w/Coulters; H & S Top Shot 5120,Tandem Side Delivery Spreader; Haybuster Rock Eze 3106 Wheel Type Stone Picker, S/N- DJ356106
Harvesting & Haying Equipment: 2015 NH FP 230 Harvester w/ Horning Processor, Metallert III, New Knives , S/N: YEN122737, w/ 9' Pickup Head & 3 Row Corn Head That Is 3 Years Old Note- Base Unit & Heads Will Be Offered Separately And Together; Dion S-5504H Blower w/Hyd Wheel Kit, 3 Years Old, S/N-605121 , As New!; Badger 2060 Series II Blower, Good Cond; (5) JD 716A T/A , SU Wagons On JD Tandem Gears, JD 714 SU Wagon On S/A JD Gear, 2Btr, No Roof, Great For Feeding; 2021 Pottinger HIT 6.80T 6 Star Hyd Fold Tedder, As New!; Pottinger Top 692A Dbl Rake, All Hyd, Not Very Old, Exc. Cond!!; JD 946 Mo-Co w/Impellers, Real Nice, S/N-380342; (2) Killbros 385 Gravity Wagons On Gears, 1w/ Auger;
Other Asst Farm Equipment: JD 9' Heavy Duty Backblade; Katolight 50KW, PTO Generator On Wheels, Nice; Howse 6' Rotary Mower; Vicon Model 500 Fiberglass Spin Spreader; PLUS- Asst Small Items, - Poly Feed Carts, Stock Tanks, Tire Chains, Some Asst Tools, Etc.
Auctioneers Note: A Pleasure to Sell this Caliber of Quality Farm Equipment at Auction. The Ingerto's Have Been On This Farm For 38 Years And Have Decided To Retire, The Farm Is Sold, Most Of This Equipment Was Bought New On This Farm!! Everything Is "Field Ready", Plan To Attend For Unbelievable Quality! Everything Sells Absolute To The Highest Bidder "The Manasse Way".
Auction Preview: Wednesday, March 15th, 11 AM – 4 PM Only Or Day Of Auction From 9 AM On. PLEASE RESPECT THE OWNERS PRIVACY, COME TO LOOK DURING THE TIMES LISTED ABOVE.
Removal: Day of Auction Until 4PM , Fri. March 17, 9:30 AM- 4 PM, Sat. March 18, 9;30 AM -12 Noon; Mon March 20 , 9:30 AM – 4 PM/ We Will Have Forklifts Onsite For Loading
Terms & Conditions: Cash, Good Check Or Major Credit Card Day Of Auction. 6% Buyers Premium, Credit/Debit Cards Have An Additional 3% Buyers Premium. Additional BP For Online Buyers. Full Payment Day Of Auction . Forklift Onsite For Loading.
Live Online- Interactive Bidding and Prebidding Available Thru www.Proxibid.com/manasse or www.manasselive.com Online Bidding Catalog Available Online Approx. March 6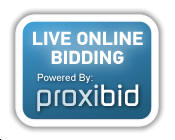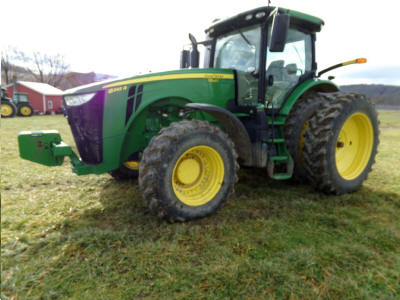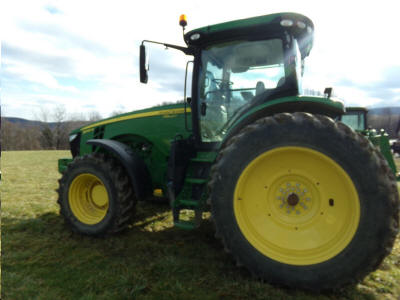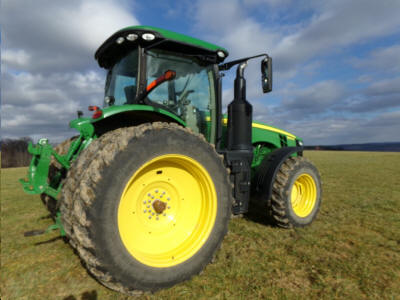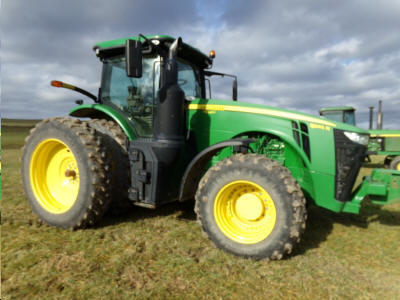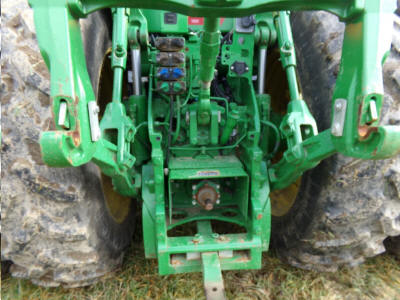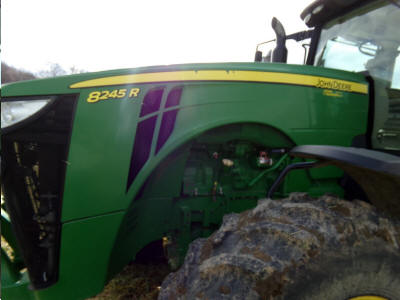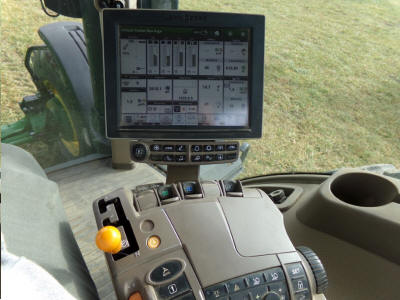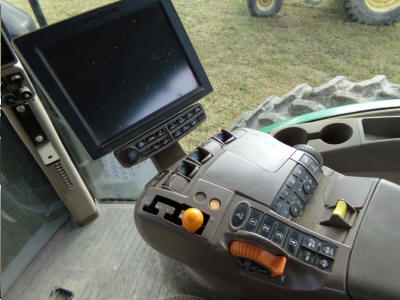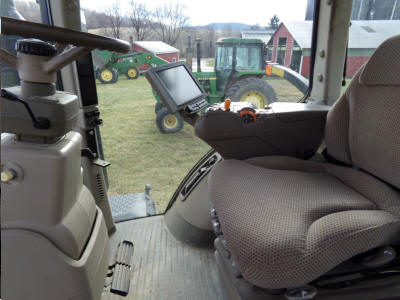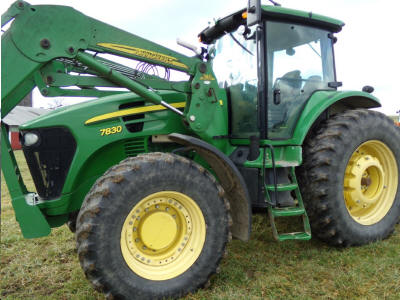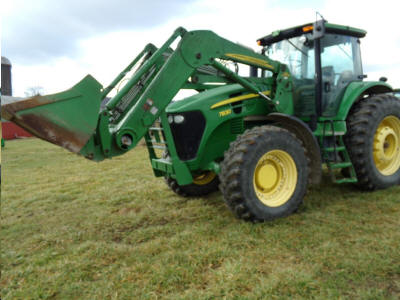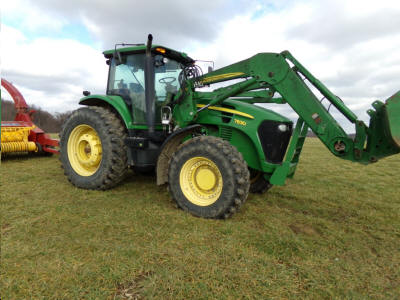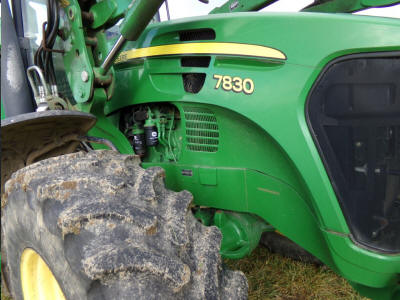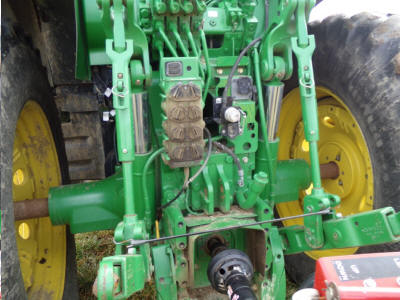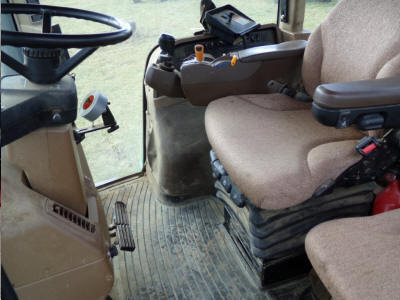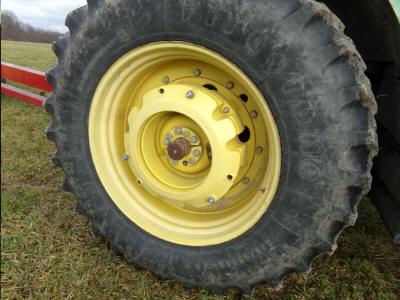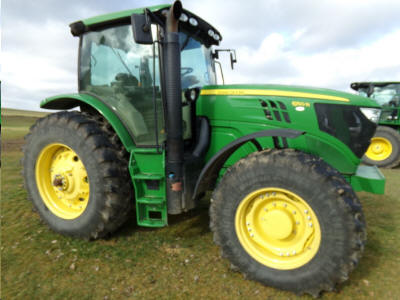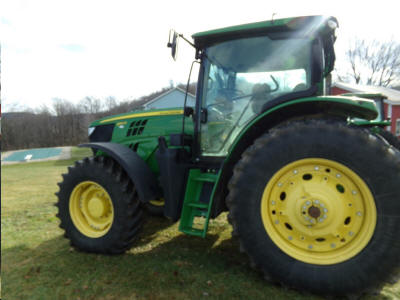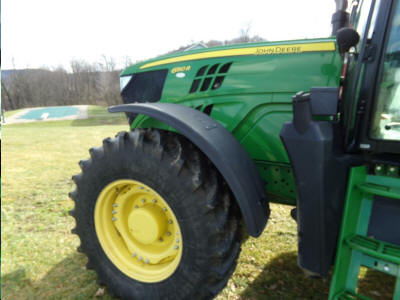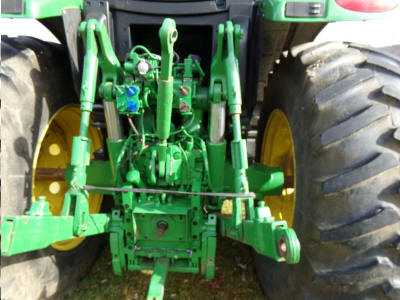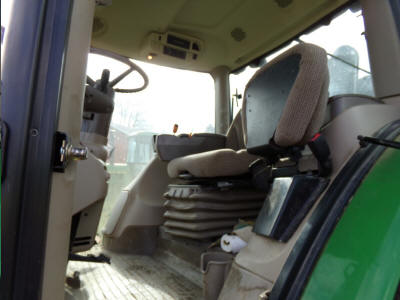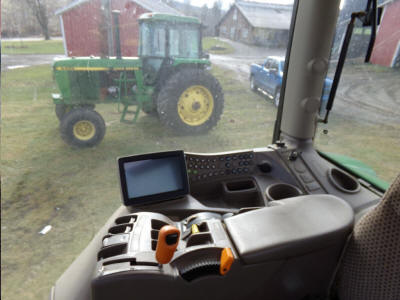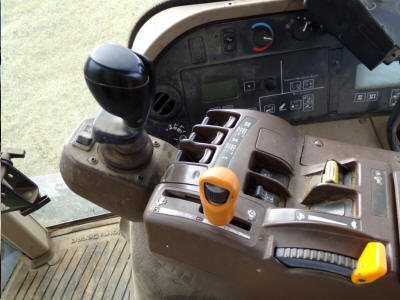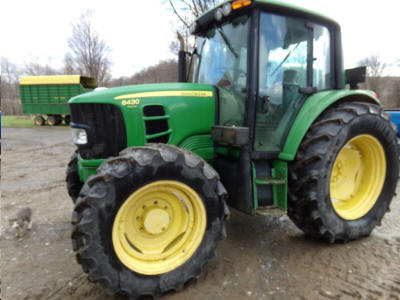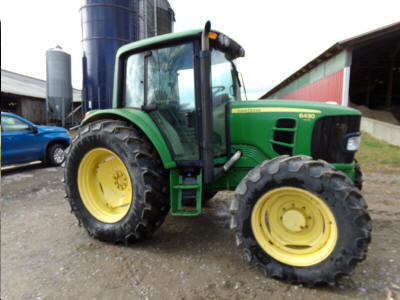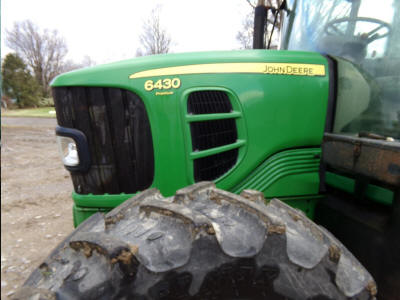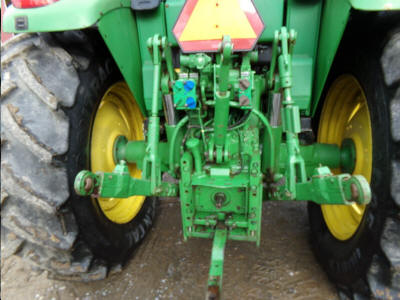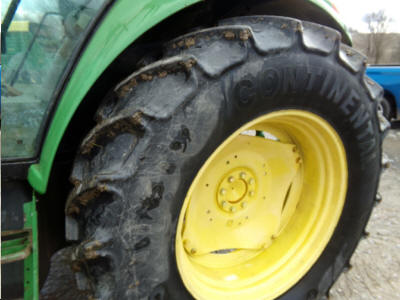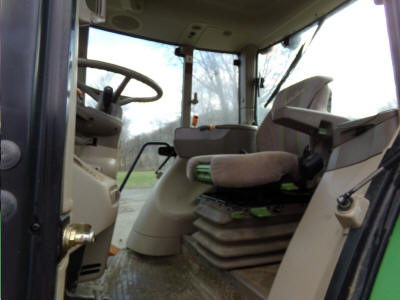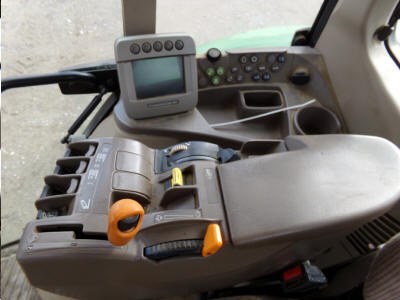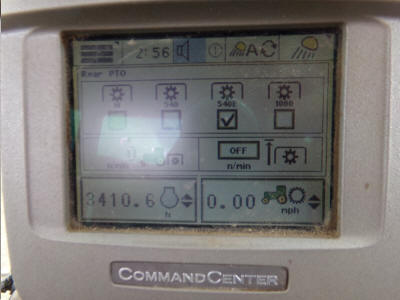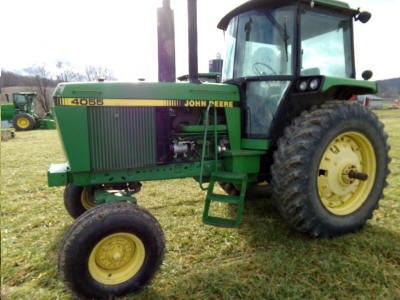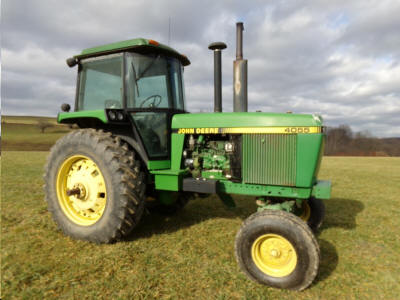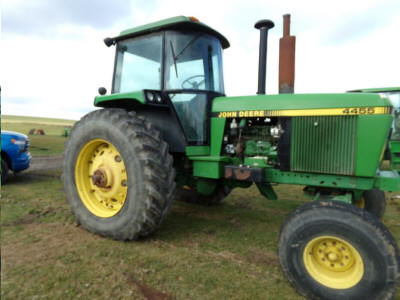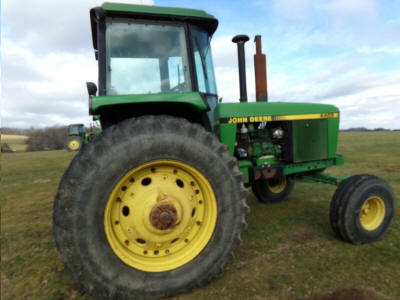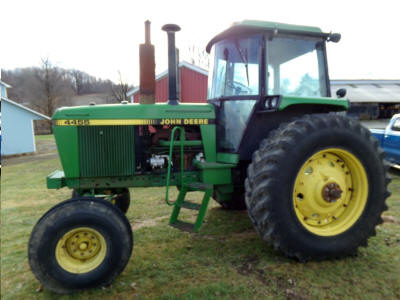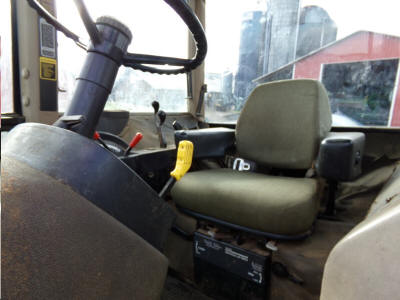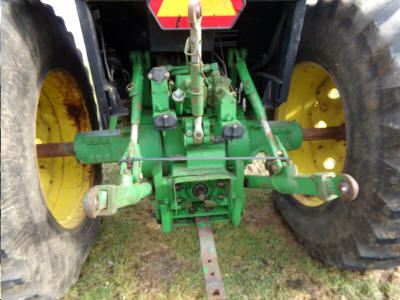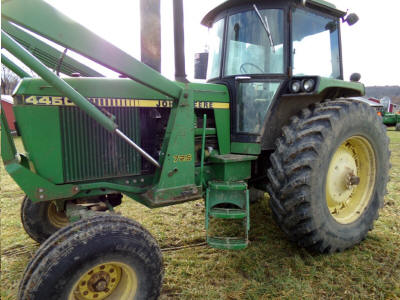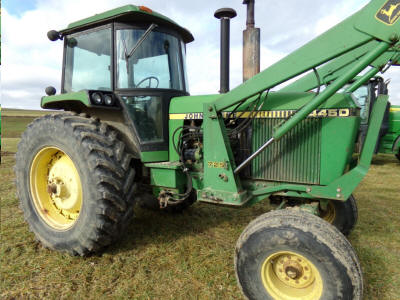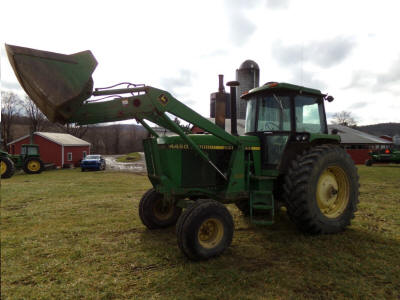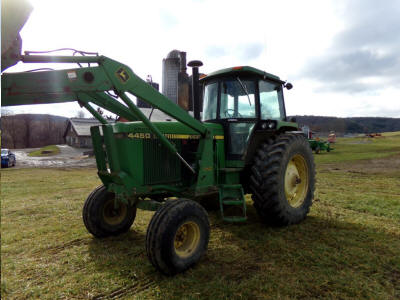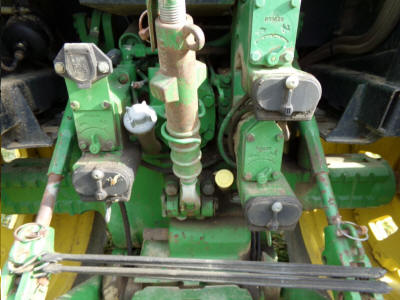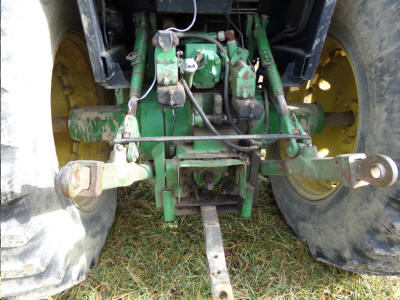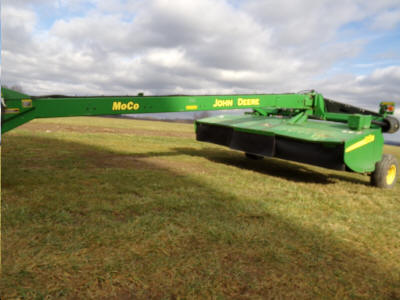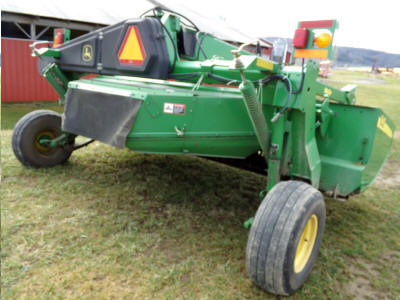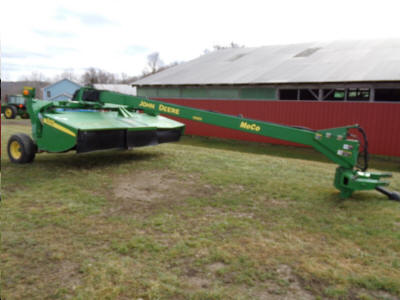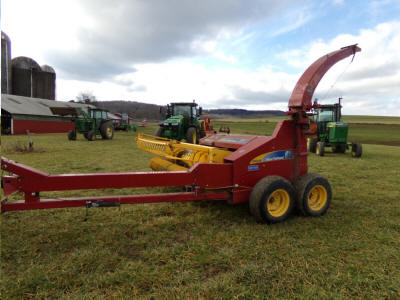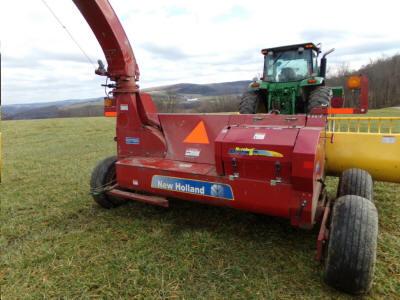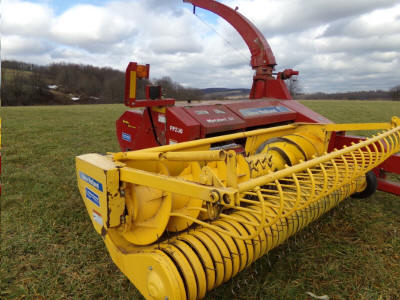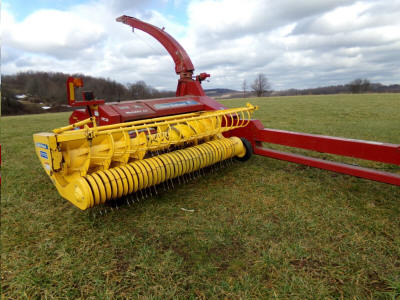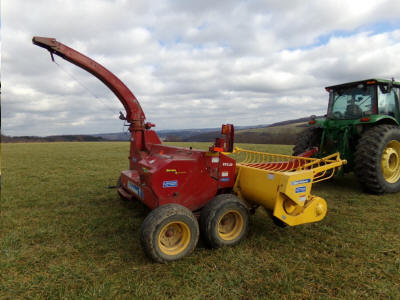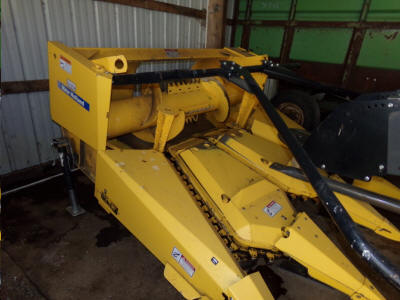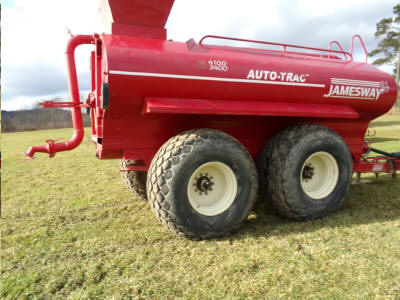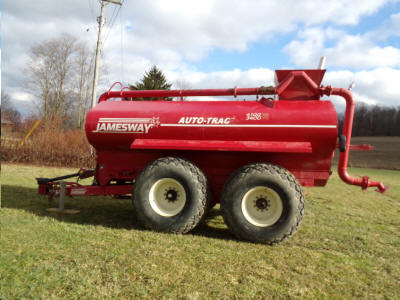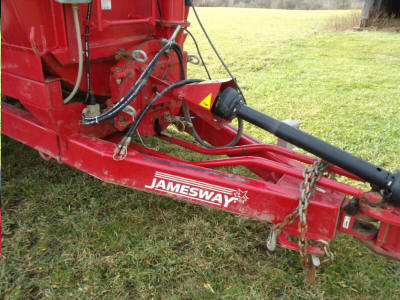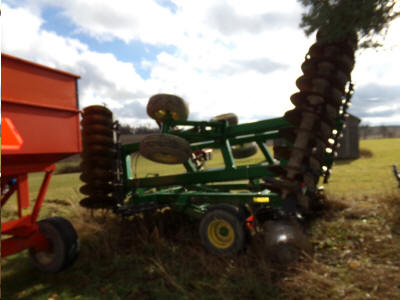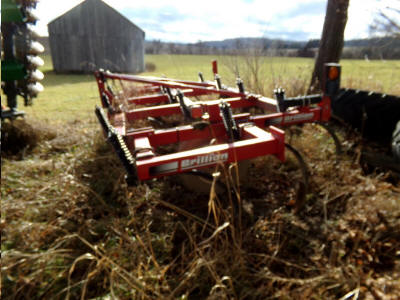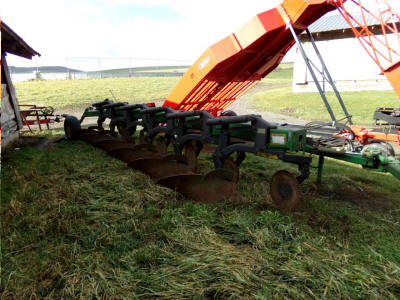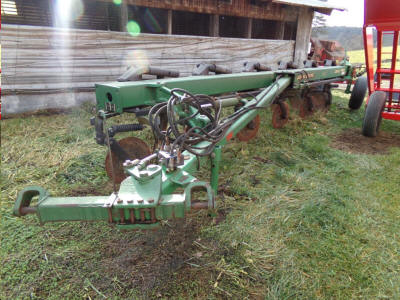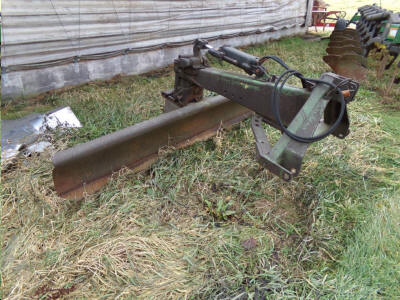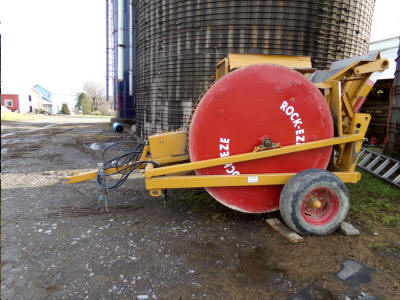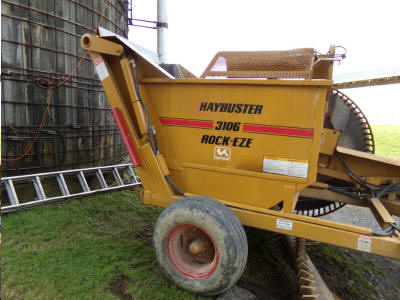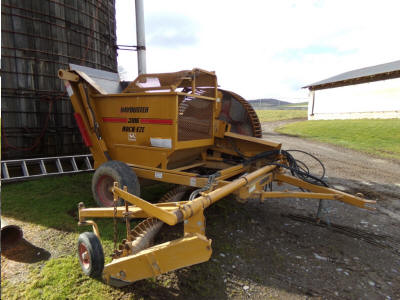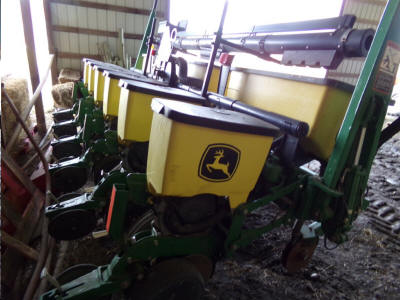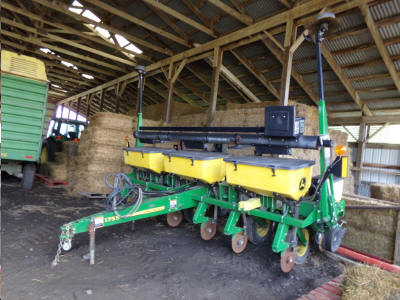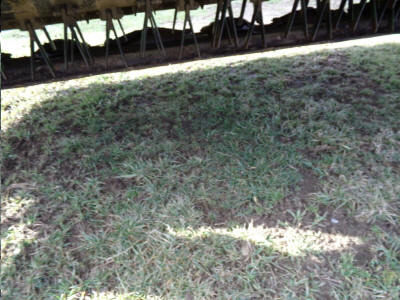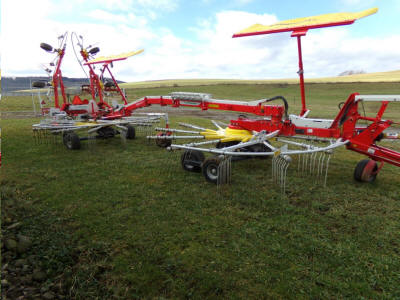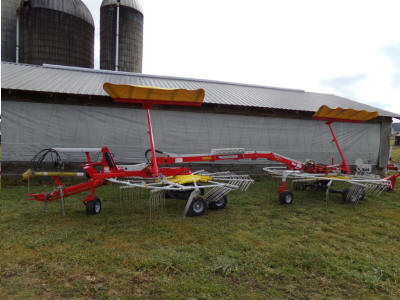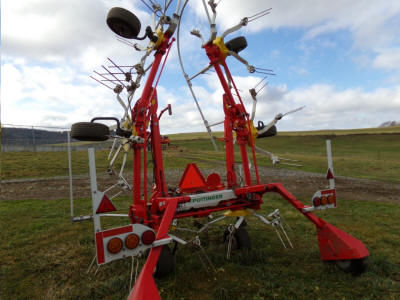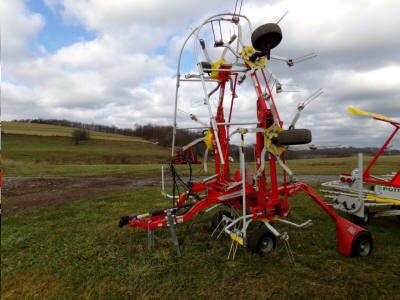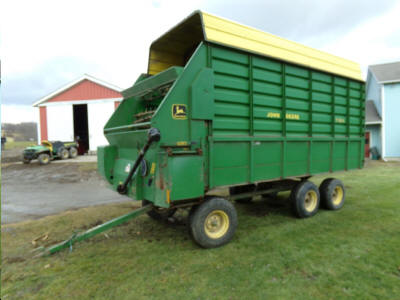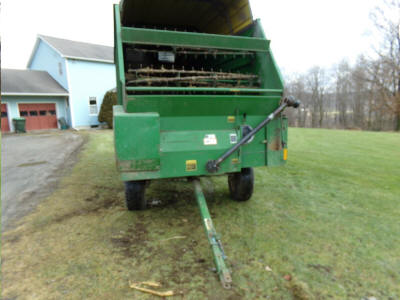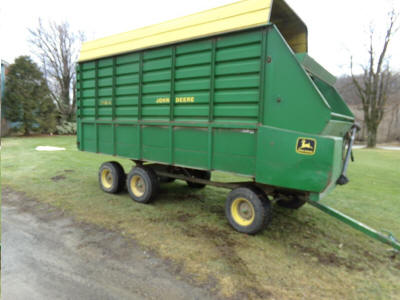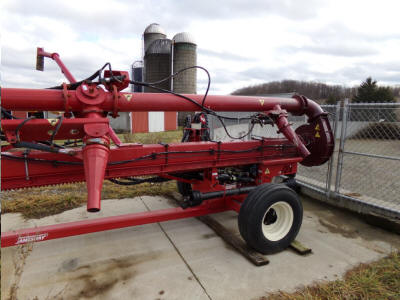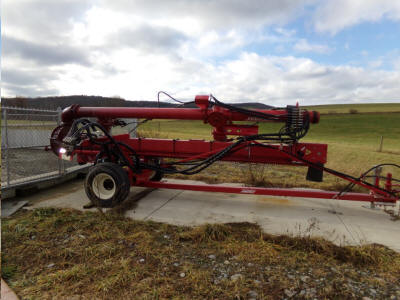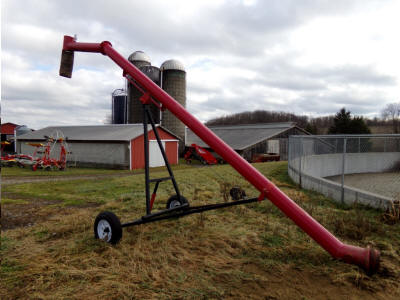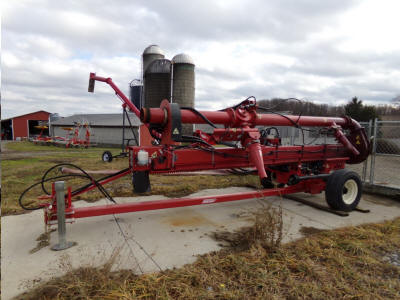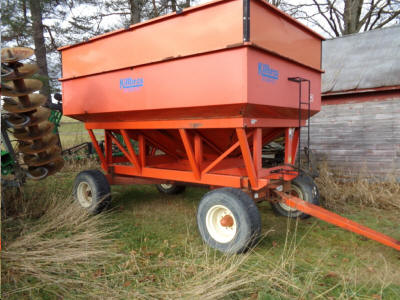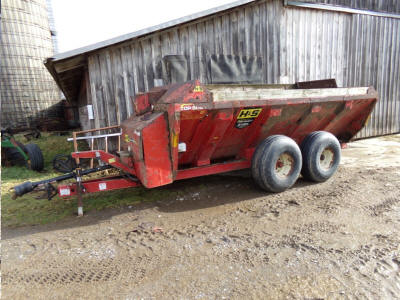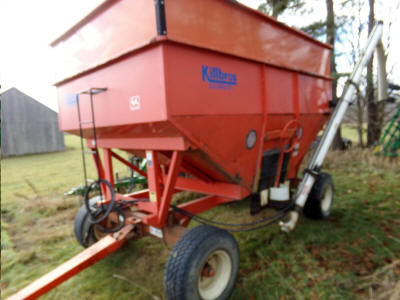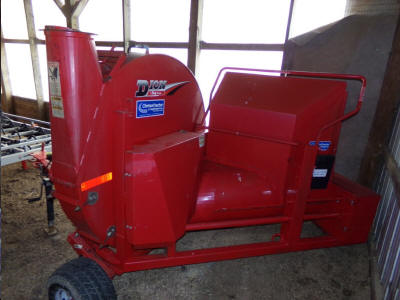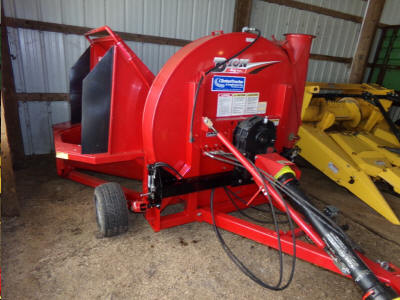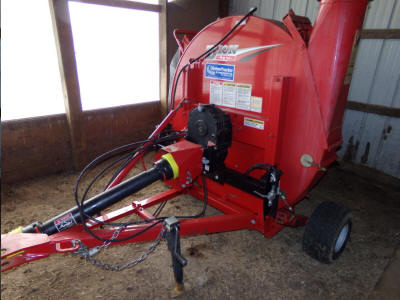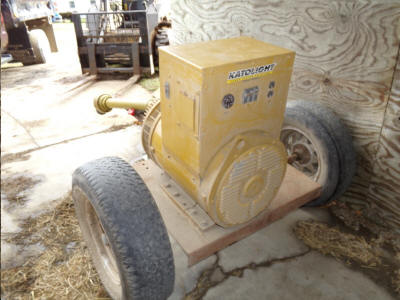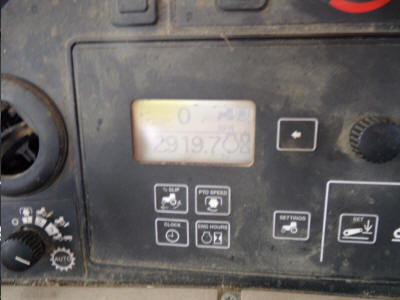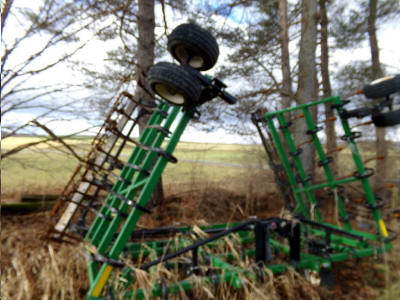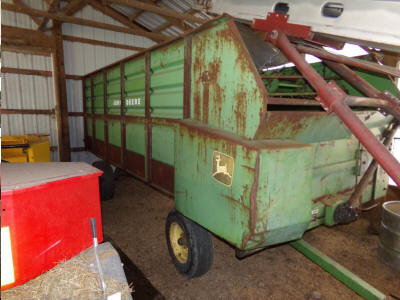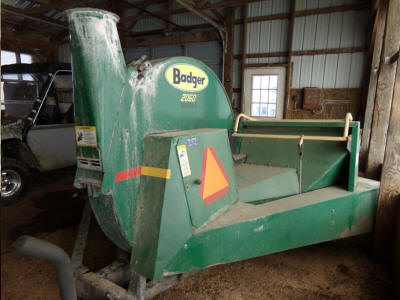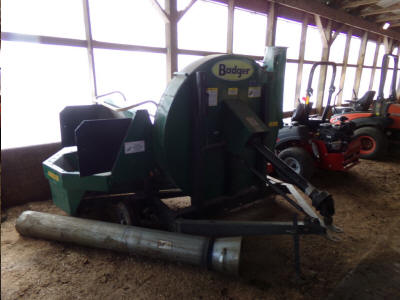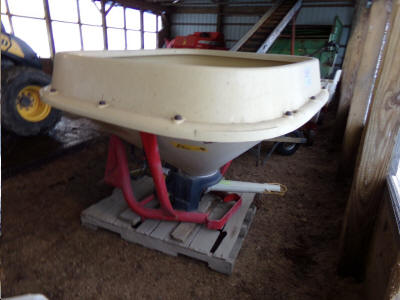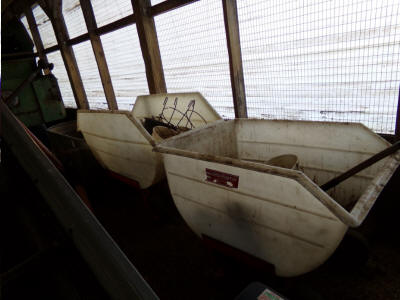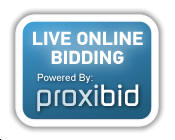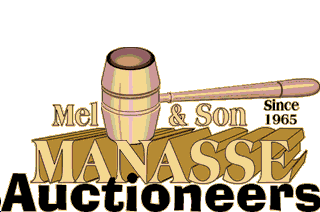 Auctioneers & Licensed Real Estate Brokers
Whitney Point, N.Y. 13862
607-692-4540 / 1-800-MANASSE
www.manasseauctions.com
In Our 57th year in Business Conducting all Types of Auctions!!