Palletized Bluestone / Flagstone Auction
(600) Pallets Of Pattern / Treads & Landscape Stone Of All Types (600) Johnson Quarries Inc.
Stevensville / Leraysville PA 18845 (Wyalusing/Lawton Area)
Wednesday June 16, 2021 10:00AM
Auction To Be Held @ Johnson Quarries' Yard @ 15962 PA-467, Stevensville, PA 18845; From Lawton / Montrose: Take S.R. 706 West Toward Wyalusing To S.R. 467, Go 1 Mile To Yard; Or From Leraysville: Take 467 East To Yard;
(600) Pallets Of Quality Bluestone, Pattern, Treads, Pavers, Landscape Stone, Etc. (600)
Including: All Types Of Blue Stone & Decorative Stone, Something For Everyone!!; Natural Cleft Pattern; Lg. Qty of Thermaled Pattern & Thermaled Treads, 1" ,1 1/2" & 2", Many Asst. Sizes – Full Color; Lg. Qty Of Thermaled Bluestone Patio Kits, 1 1/2" & 2"; Tumbled Pavers Of All Sizes; Pattern 2" Caps; Large Qty Stone Veneer Facing; Cut Bluestone 6" Steps; Full Color Nat. Cleft Pattern; Some Lilac Nat. Cleft Pattern; Snapped Bluestone Retaining Wall Stone, Very Nice; Tumbled & Non-Tumbled Drystack Wallstones; Bluestone Slabs; Palletized Fieldstone; Nursery Steps; Tumbled Stepping Stone; Tumbled Heavy Irregular; Irregular Flag / Standup, Asst. Colors; Gauged Colonial Wall Stone- Regular; Sawn Cutting Slabs; Many Other Asst. Types Of Stone – See Pics On Website;
Palletized Stone: To Be Sold By The Pallet Or By Square Ft. And Take The Pallet Full. Alike Pallets & Types Will Be Offered By The Pallet And Buyer Can Take Multiple Pallets. Selling Arrangements Will Depend On Types, Varieties And Way Stone Is Palletized. Types, Sizes, Selling Terms & Other Pertinent Info Will Be In Detailed Catalog, Which Will Be Posted On Our Website @ www.manasseauctions.com & On www.proxibid.com/manasse
Lots Of Detailed Pictures Of Auction Products Already Posted On Our Website!!
Loading Of Stone: Stone Will Be Loaded For Buyers Free Of Charge For 2 Weeks Following Auction, From Monday – Friday 8:00AM – 2:00PM, By Appointment.
Terms & Conditions: 13% Buyers Premium Will Be Charged. Payment In Full Day Of Auction In Cash, Good Check or Major Credit Card, 3% Discount For Payments Made By Cash Or Check. Nothing Removed Until Settled For.
Auctioneers Note: Inventory Reduction Auction for Johnson Quarries, A Great Variety & Selection Of Stone Of All Types; Many Quality Items!
Plan to Attend, Something For Everyone;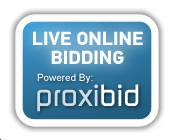 Live Online-Interactive Bidding Available Through www.Proxibid.com

Note* Online Bidders We Suggest Putting In Pre-Bids In Advance of Auction because Internet Service Is Not The Best
OR Please Attend In Person!!!
Visit Our Website For More Details, Terms & Pictures @ www.manasseauctions.com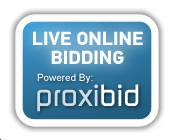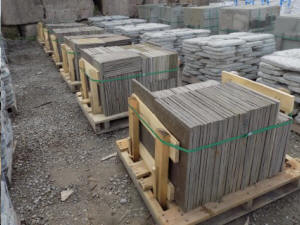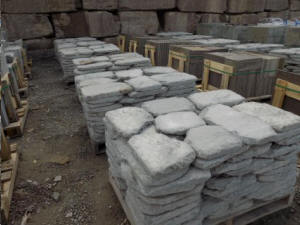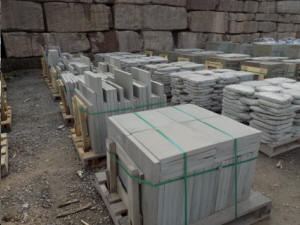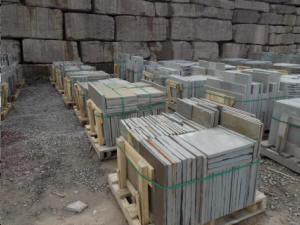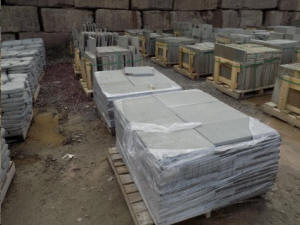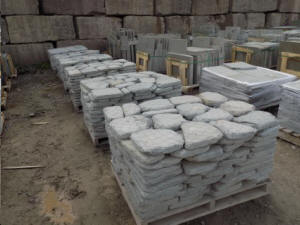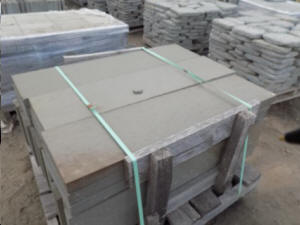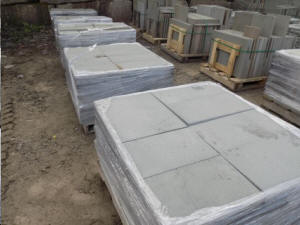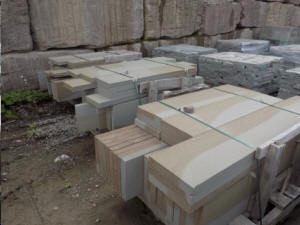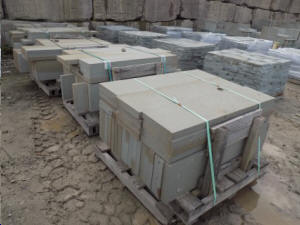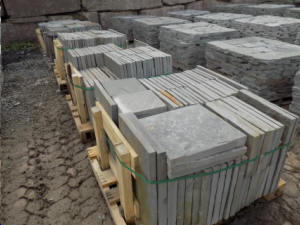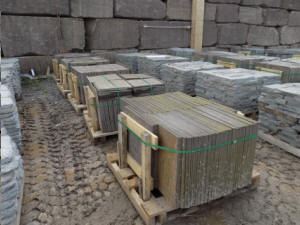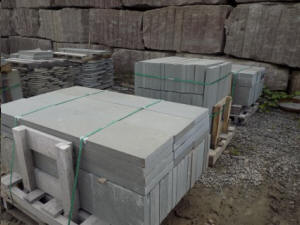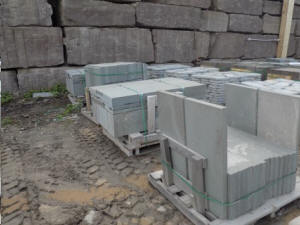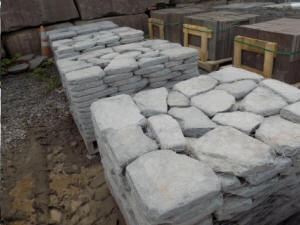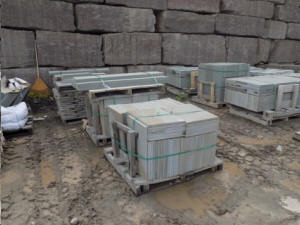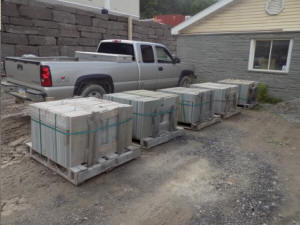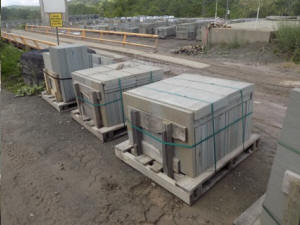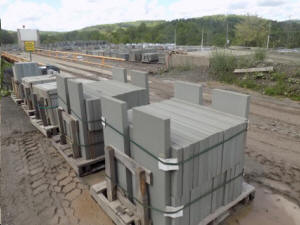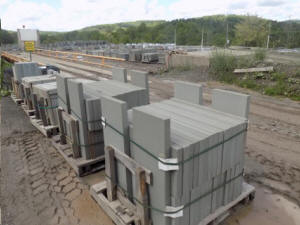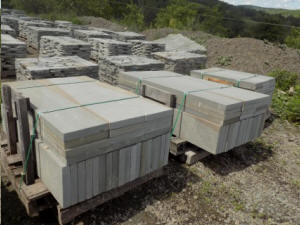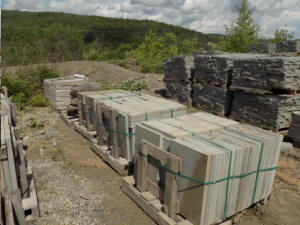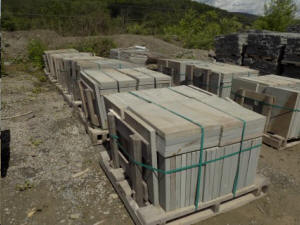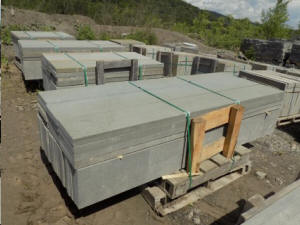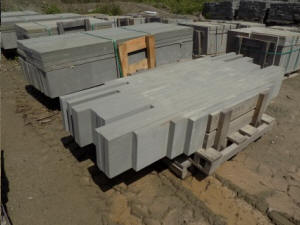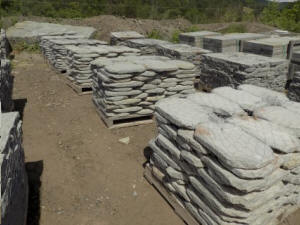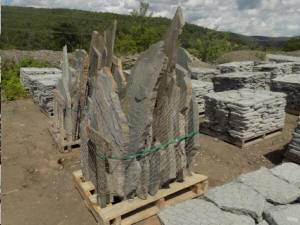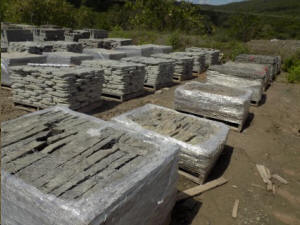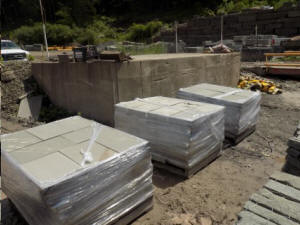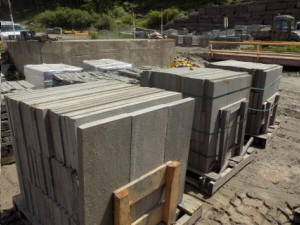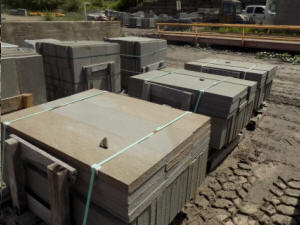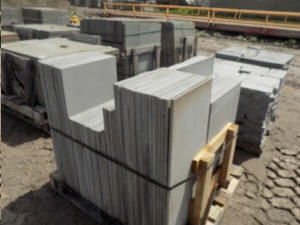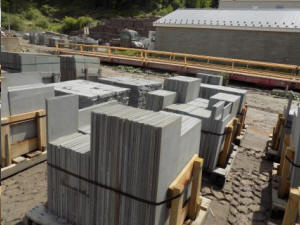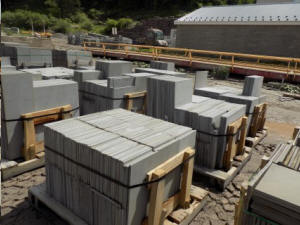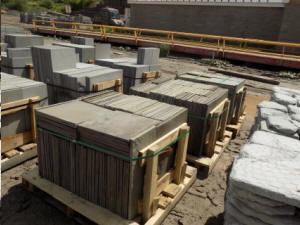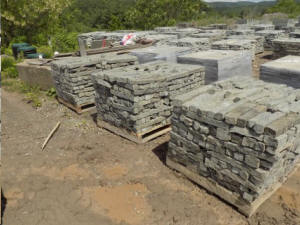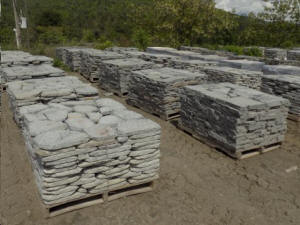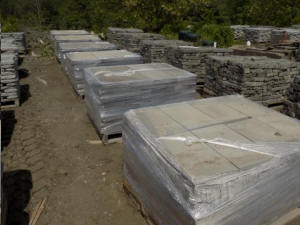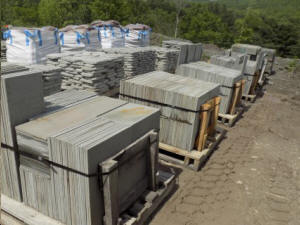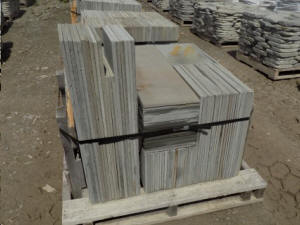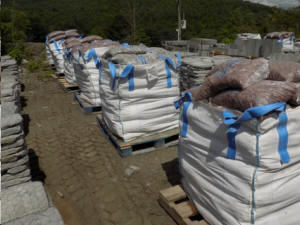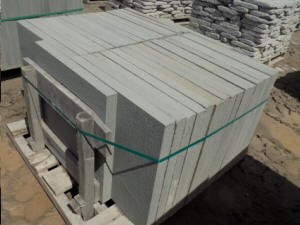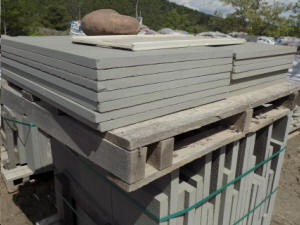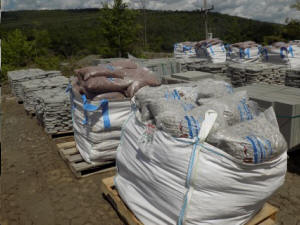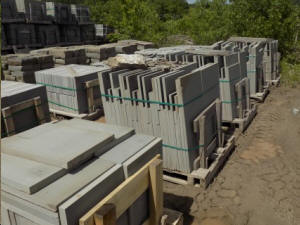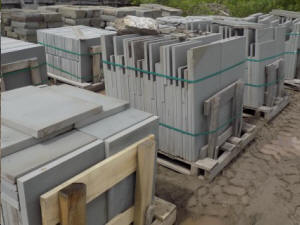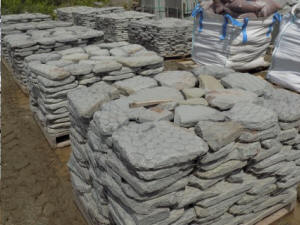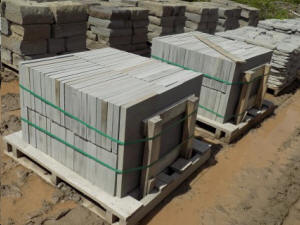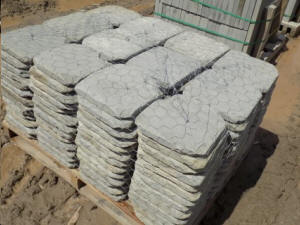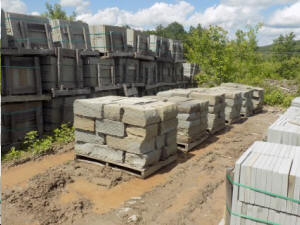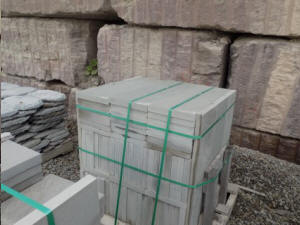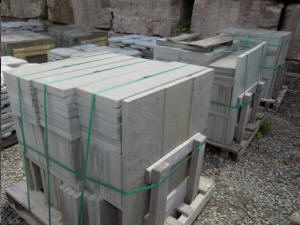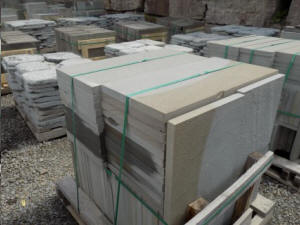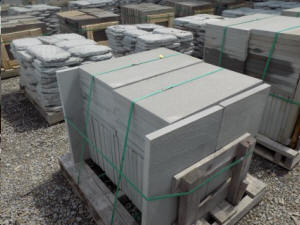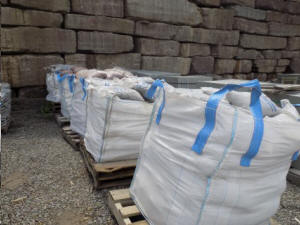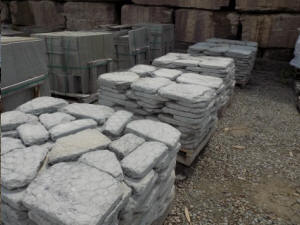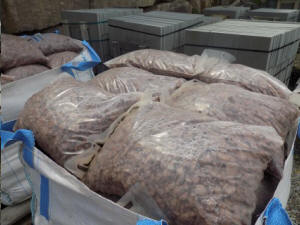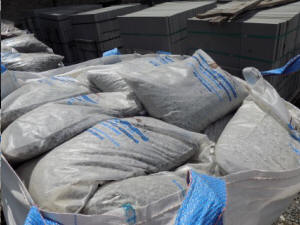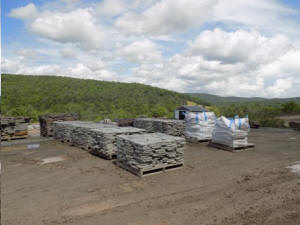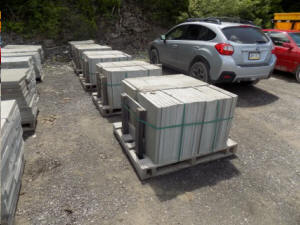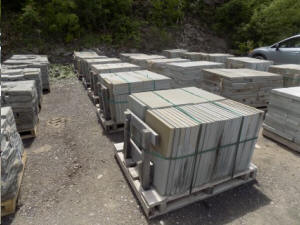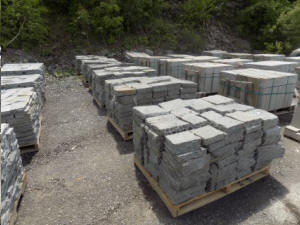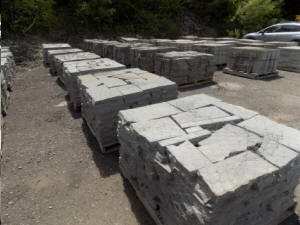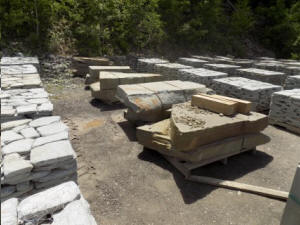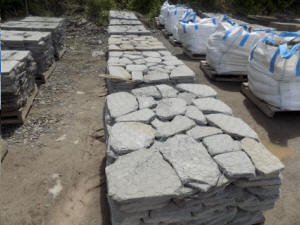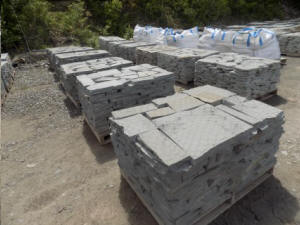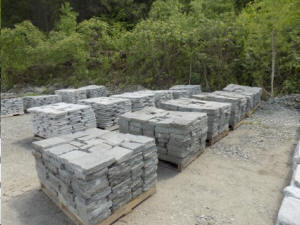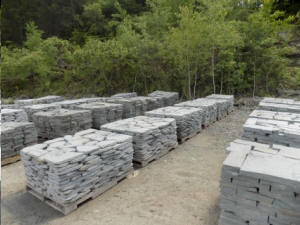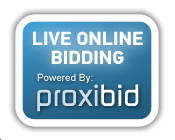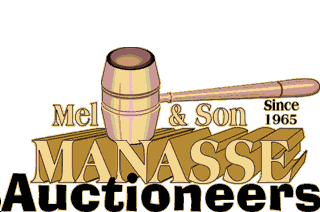 Auctioneers & Licensed Real Estate Brokers
Licensed Real Estate Brokers In NY & PA
Whitney Point, N.Y. 13862
607-692-4540 / 1-800-MANASSE
www.manasseauctions.com
In Our 56th year in Business Conducting all Types of Auctions!!