Monthly Seized/Repo Vehicle & Equipment Auction
PLUS: Woodworking Tools, Restaurant Equipment & Misc. Tools
Manasse Auction Yard, 12 Henry St. (Rt. 26S), Whitney Point, NY 13862
Saturday, January 15, 2022 @ 9:30AM
**Just Added**
2015 and 2016 Chevy Cruze - Repos, Low Miles
2013 Chevy Impala - Repo - 90K Miles
2010 Honda Civic 2 Door - Repo
2009 Artic Cat 1100CC Snowmobile, 280 HP, A Real One!
Yamaha VMax-4 Snow Mobile
2 Place Enclosed Snow Mobile Trailer
'05 Chevy Silverado, 62K Orig Miles with Snowplow
(2) Chevy 3500 Window Vans
Group of New SSL Buckets & Forks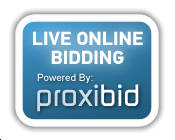 (50+) Repo & Consigned Vehicles (Selling @ 11:15AM)
Including: From NYS / Seized Vehicles: '13 Ford F150 Super Cab, 4wd; '08 Ford Econoline Cargo Van; '07 GMC Sierra Pickup; Repo & Consigned Vehicles: 2010 Chevrolet 1500, 4WD, Reg Cab, Nice; '15 Ford Fusion; '09 Buick Lacrosse CX; 2010 Subaru Impreza; '04 Ford E450 Cube Van Truck, Dsl, Low Miles; 2008 Toyota Sienna Limited, AWD Van, Loaded; '04 Nissan Xterra, 4WD; '07 Chrysler PT Cruiser; '03 Toyota Camry; '09 Toyota Sienna Van; '10 Ford Escape, Needs Work; '07 Pontiac Torrent; '05 Chevy Tahoe; '06 Chevy Cruze, Needs Work; '08 Chevy Malibu; '08 Nissan Altima; '97 Toyota Camry; '99 Ford F-250, 4WD, Ext Cab; '99 Ford F-150, 4WD, Ext Cab; 2008 Audi A3, Needs Work; '99 F-350 SRW, 4WD, Crew Cab, V10 Eng; Many Others Not Listed;
Compact Tractor, Lawn & Garden Equip. Warehouse Equip & Trailers: (Selling @ 12:00PM)
Compact & Utility Tractors: New Holland TC55 DA, 4WD Compact w/ Cab & Loader, Nice; JD 4400, 4WD Compact Tractor w/ Loader, 1000 Hrs; Ford NAA – Jubilee Tractor w/ Hyd. Loader; Skid Steer Loader: Bobcat 743B, Dsl, Rops, w/ Bkt; Set of Universal Forks for SSL; Zero Turn Mowers: (3) Exmark Stand On- Zero Turn w/ 52" Deck; Ferris Pro Cut 20, 3 Wheel, 61", Bad Eng; Lawn & Garden Tractors: JD LX277 w/ Mower & Blower; JD L110; Troy Bilt, 38"; Toro/Wh; Etc; Special- Log Loader: Prentice Hyd. Log Loader w/ Grapple; Ford Cargo Van Truck: '05 Ford E450, '14 Cube Van Truck, Low Miles; Cargo & Equip. Trailers: 2018 V-Nose 20' Enclosed Trailer, Red, Real Nice; '09 Steel Livestock Trailer, 16', T/A; (2) 16' Landscape Trlr, T/A w/ Rear Gate; Snowplows & Sanders: (3) Western V-Snowplow Blades; (3) Fisher V- Snowplow Blades; SS 2 Yd Sander; Snowex Tailgate Sander; Misc. Items in Field: Hyd Platform/Pallet Dock Loader; Chainlink Indoor Tool Corral In Sections; Asst Parts Shelving; (2) Dock Plates; Raymond Elec. Forklift/Pallet Jack; L- Shaped Fuel Tank;
SPECIAL-SPECIAL- (40) JD & Asst Brands Lawn & Garden Tractors All Needing Repairs – From Local JD Dealer–( Selling Approx 12:30PM): In All Condtions, Some Need Minor Work, Some Need Major Work – All Sell AS-IS, Like Everything Else; Some Examples: JD's: 345, (2) X320, 320, STX 30, 165 Hydro, 160, L118, L110, (3) L120, G110, LA115, L130, (4) JD-Sabres, (3) Craftsman; Troy Bilt; Poulan; Husq; Etc;
Woodworking Tools, Restaurant Equip. & Misc. Items In Building (Selling at 9:30AM): Including: Grizzley 14" Wood Planer; Grizzley Sawdust Collector; Drill Press; Woodworking Items; Misc Hand & Power Tools; New Chains, Binders & Straps; True 7' 3-Door Counter Top Cooler w/ Beer Taps; Hobart 20Qt Floor Mixer, Needs Work; Vegetable Store Displays; Grocery Store Belt Conveyor Line; NCR Comp Store System; Fancy Self Contained Meat Heat Sealing System; Meat Sealing Machine; Tables; Chairs; Smoker/Grill; Many Nice Items!!
Auction Order: 9:30AM – Woodworking Tools and Restaurant Equipment in Building; 11:15AM - Repo Cars & Trucks; Approx 12:15PM - Tractors, Trailers, Snow Equipment & Lawn – Garden Tractors:
Special Note: Due to the Covid Pandemic, The Whole Auction will be Conducted Outside! Items Will Be Sold From Catalog, or Drive Thru! Be Sure To Dress Warm For The Weather!This Will Be A Live Onsite Auction w/ Live Online-Interactive Bidding Offered Through www.proxibid.com/manasse
Terms & Conditions: Payment In Full Day Of Auction In Cash, Good Check or Major Credit Card w/ Positive ID; 13% Buyers Premium w/ 3% Waived For Cash Or Good Check Payments. Nothing Removed Until Settled For. ALL ITEMS SOLD AS-IS, WHERE-IS. Titles Will Be Mailed Out Approx. 3-4 Business Days Following Auction For Cash / CC Payments & 8-9 Business Days After Auction For Check Payments. Announcements Made Day Of Auction Take Precedence Over Printed Material;
Visit Our Website For More Details, Terms & Pictures @ www.manasseauctions.com
Live Interactive Online or Pre/absentee Bidding Through www.Proxibid.com/manasse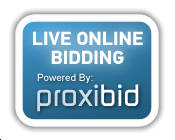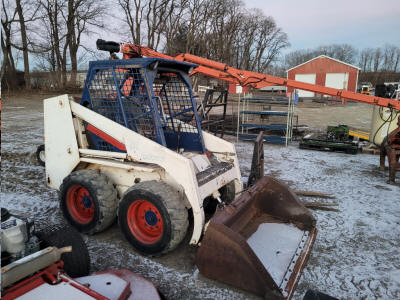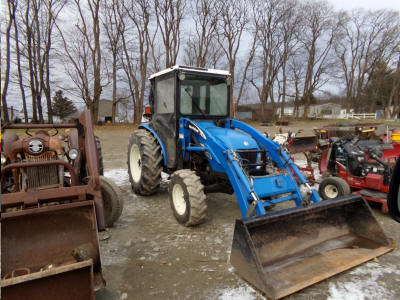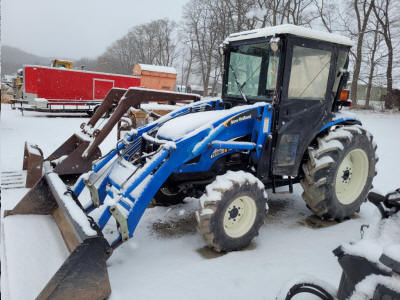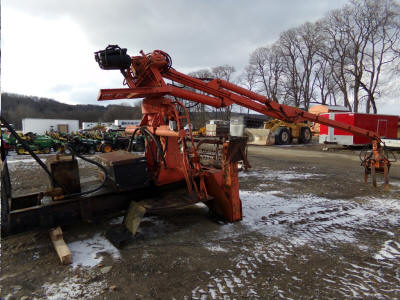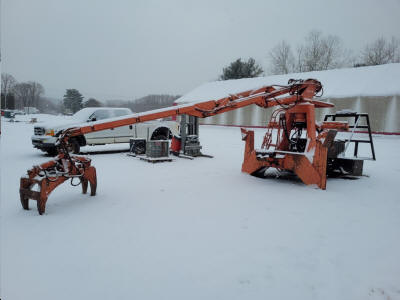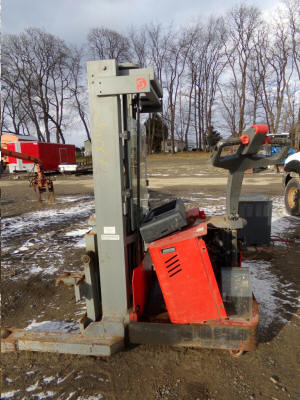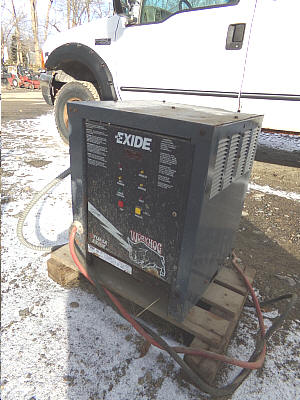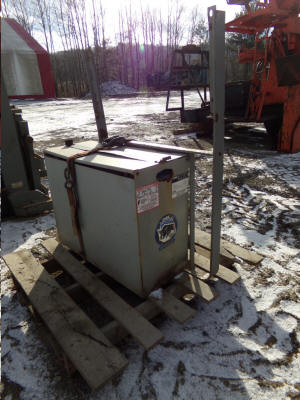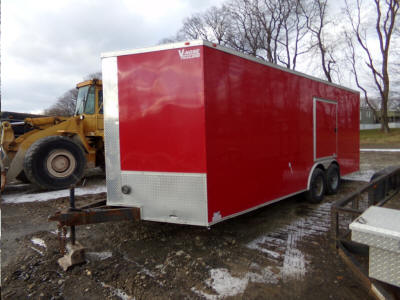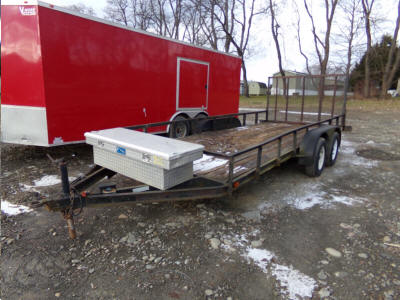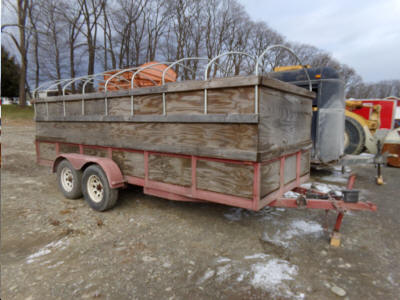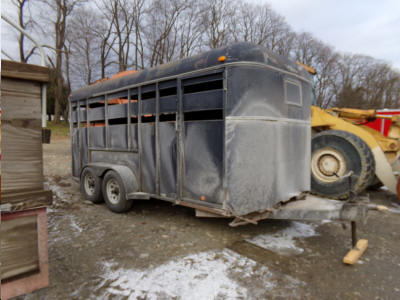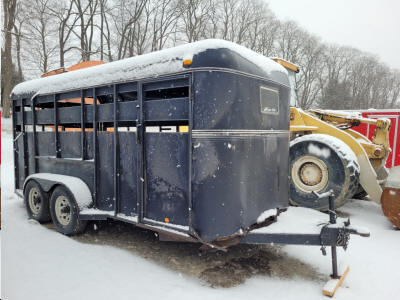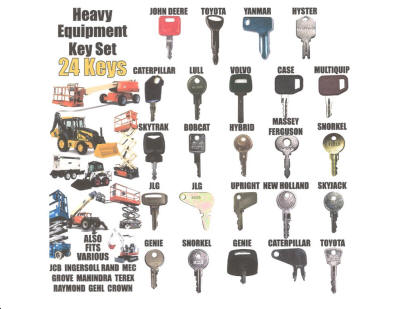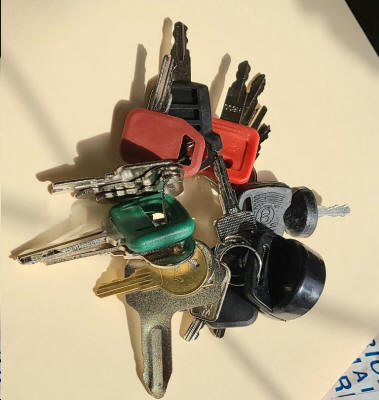 * * *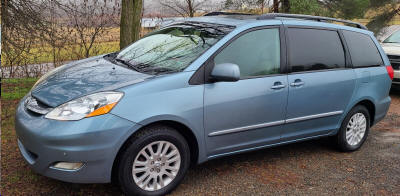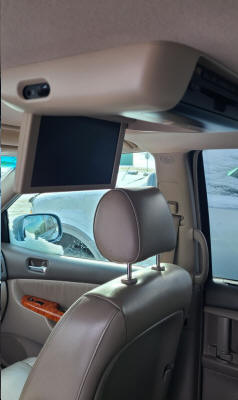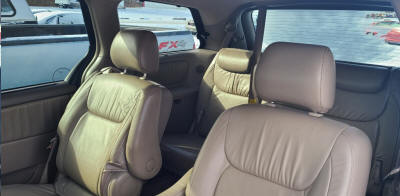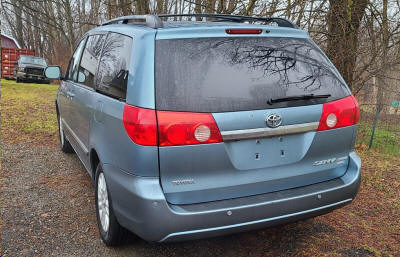 * * *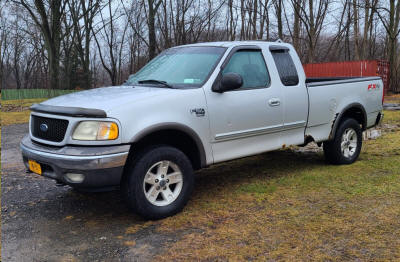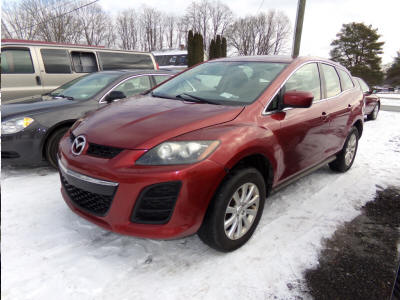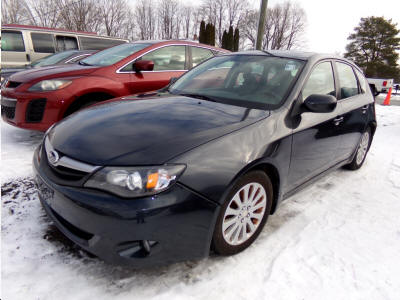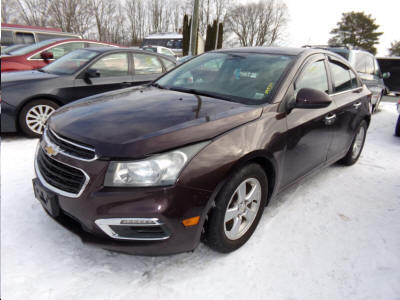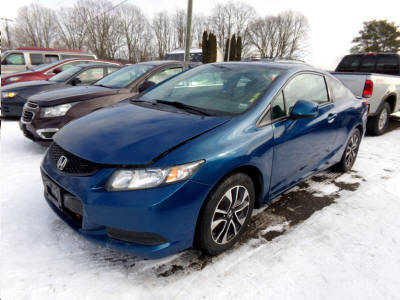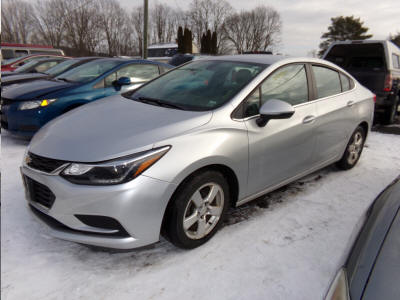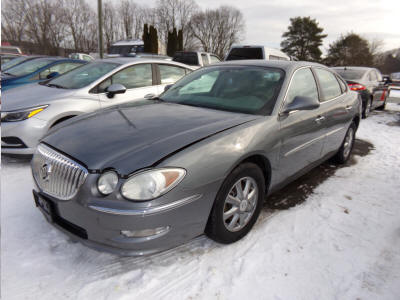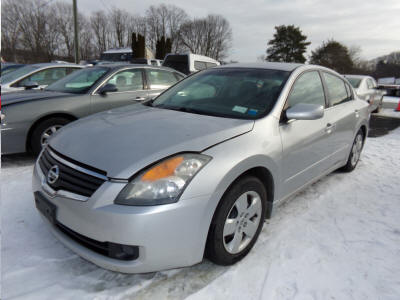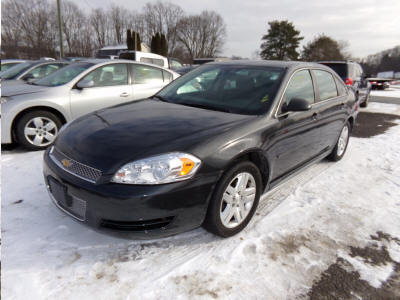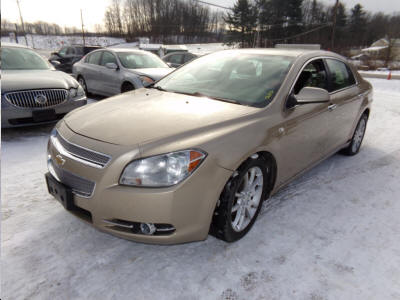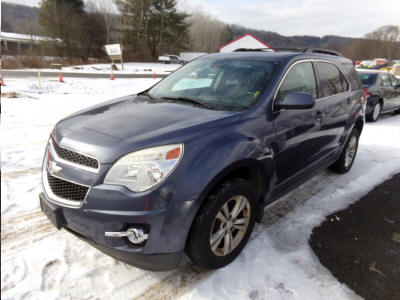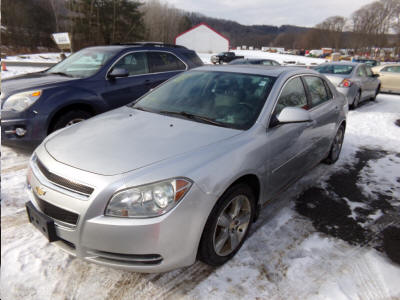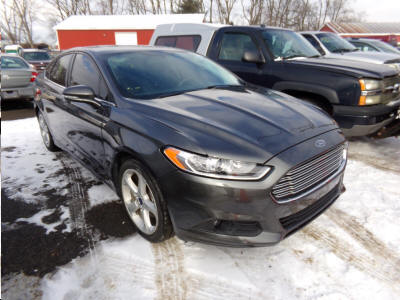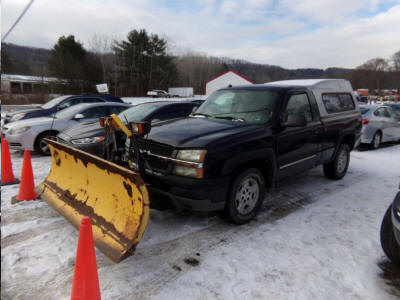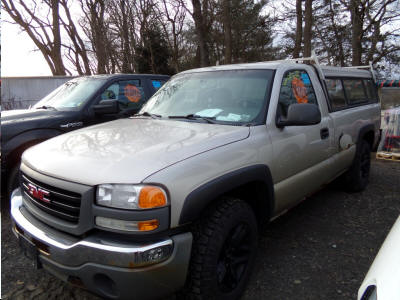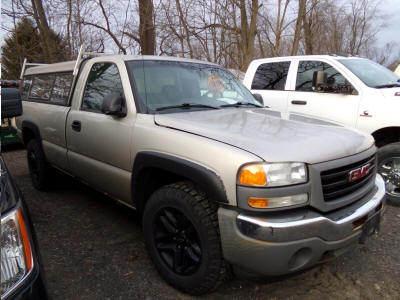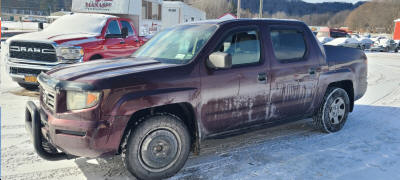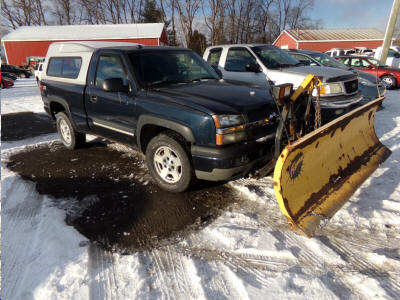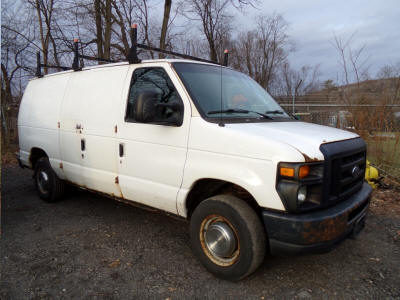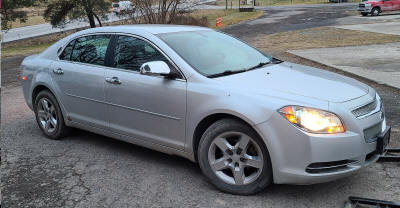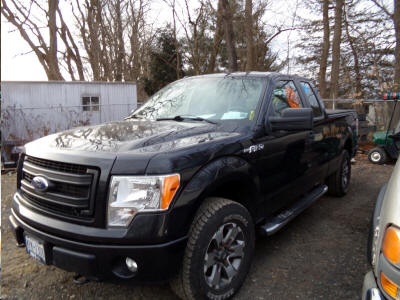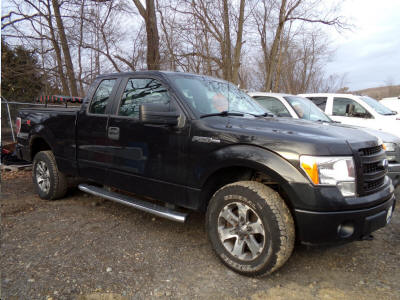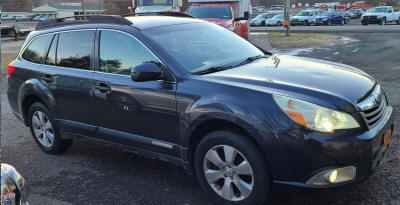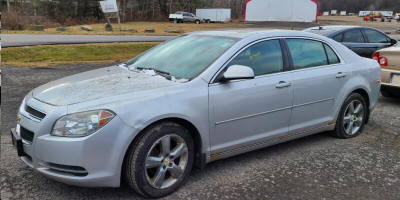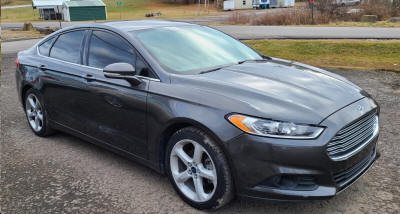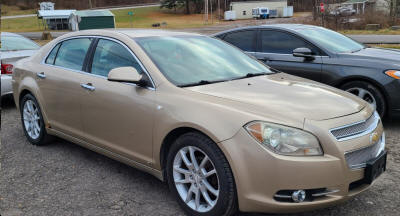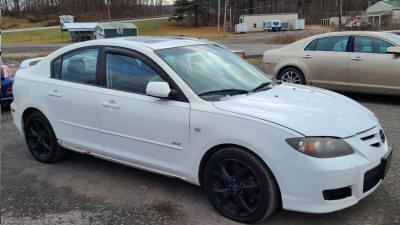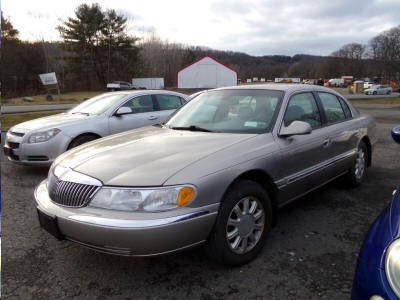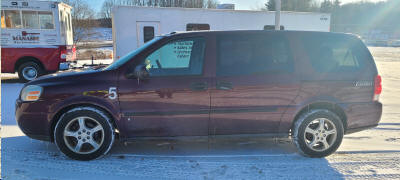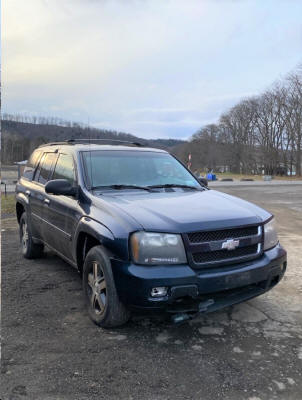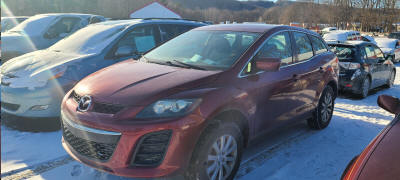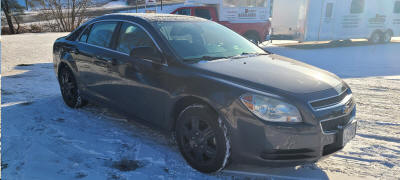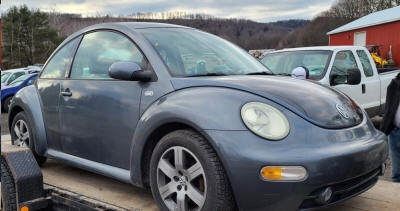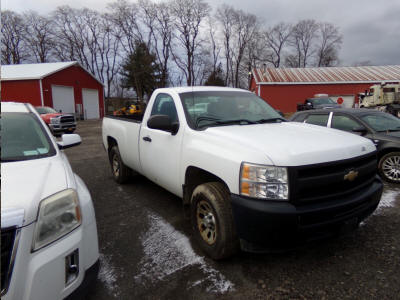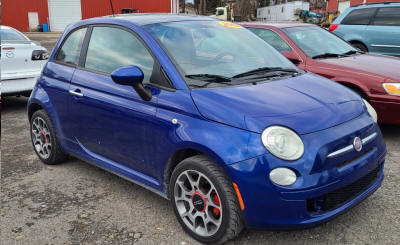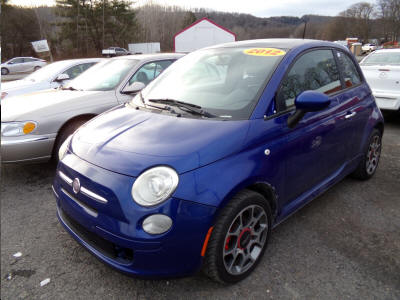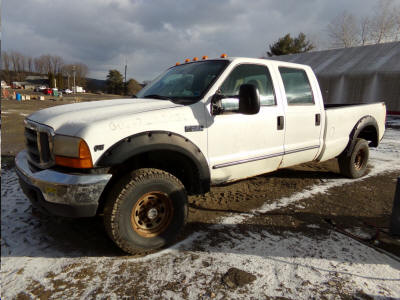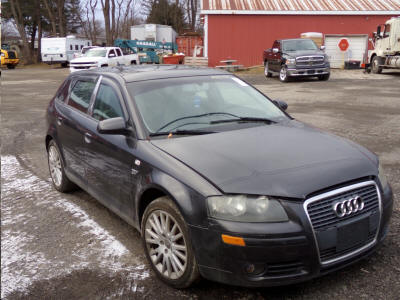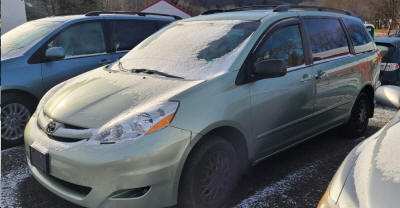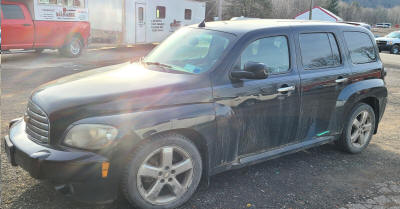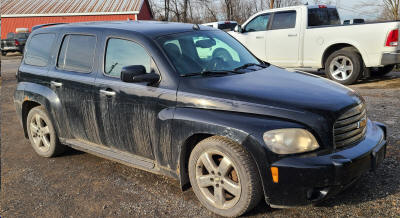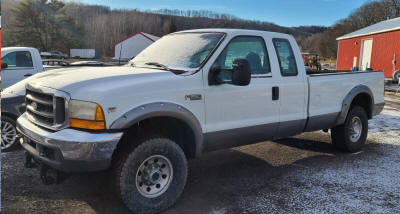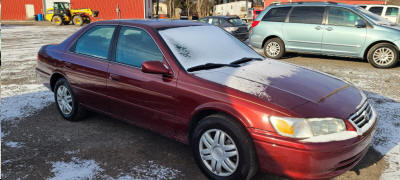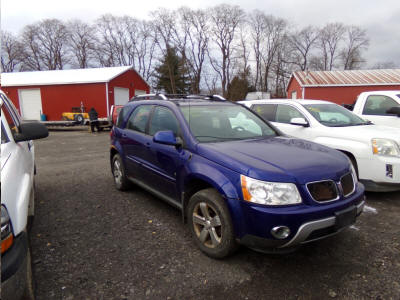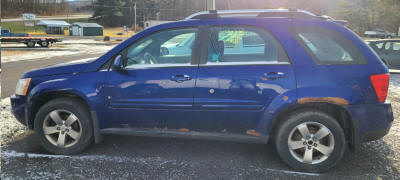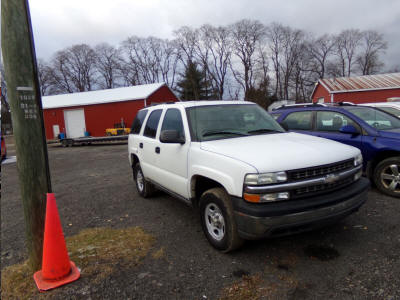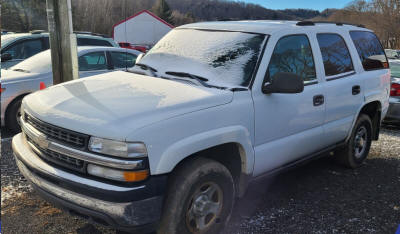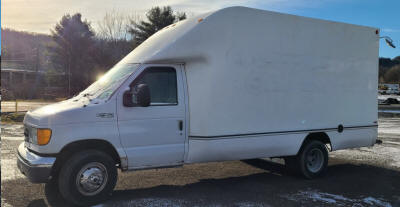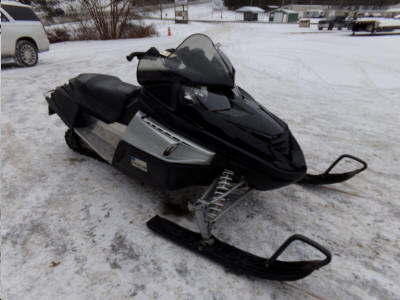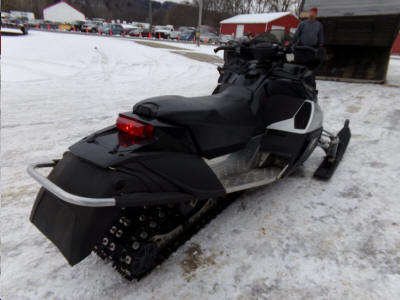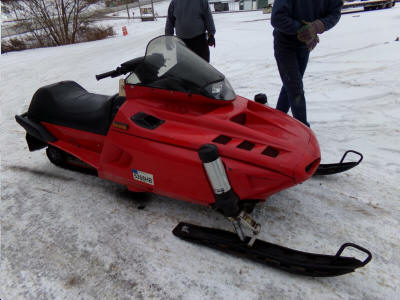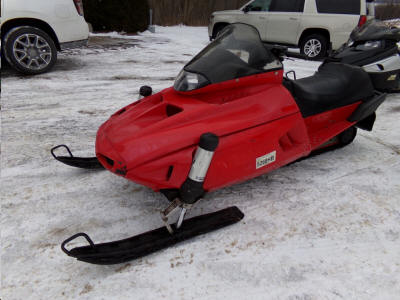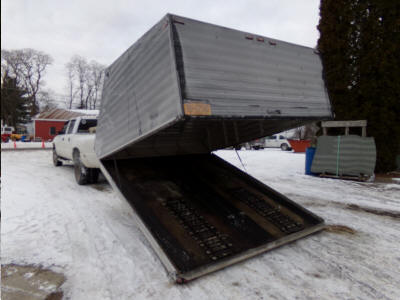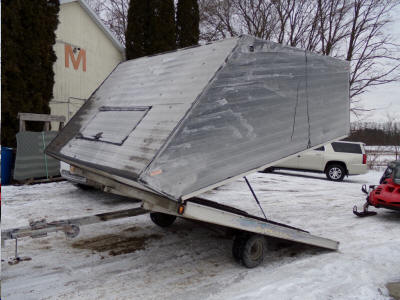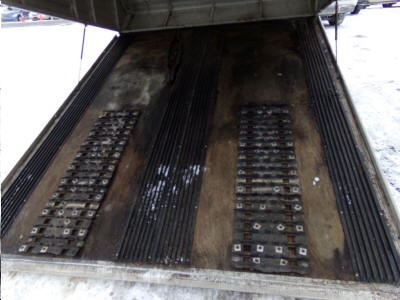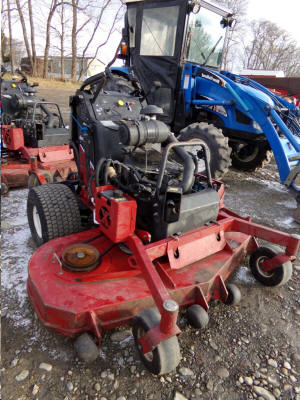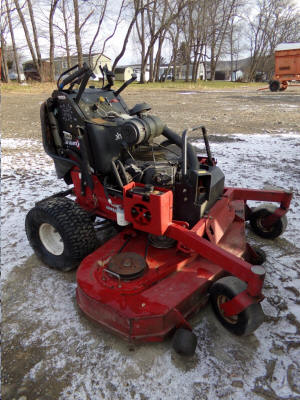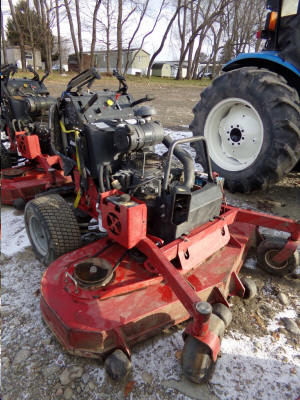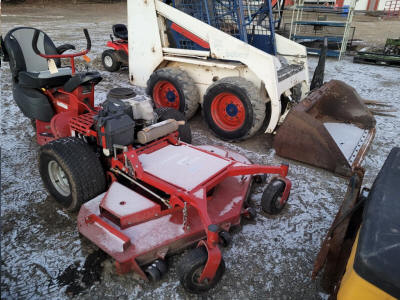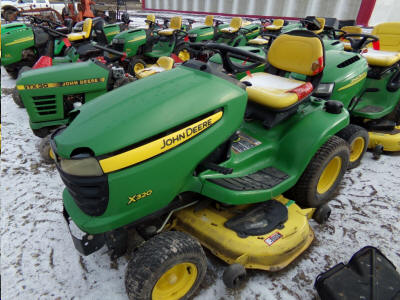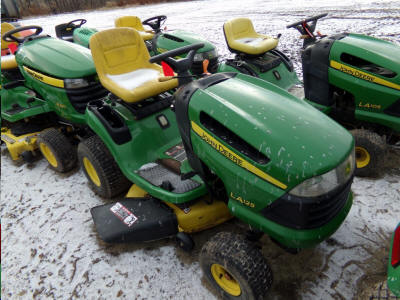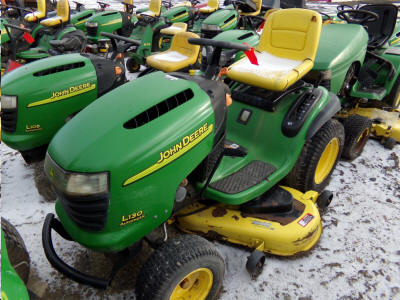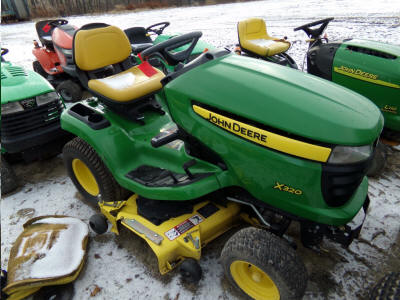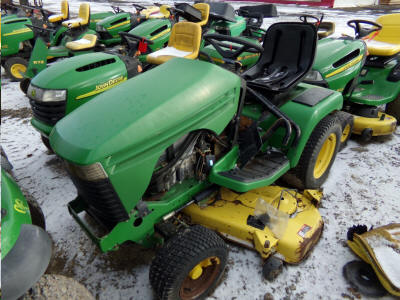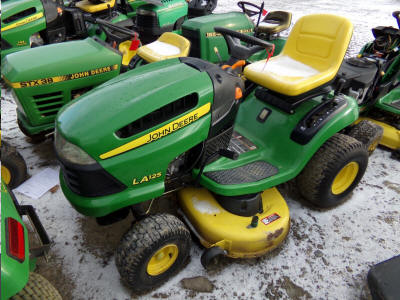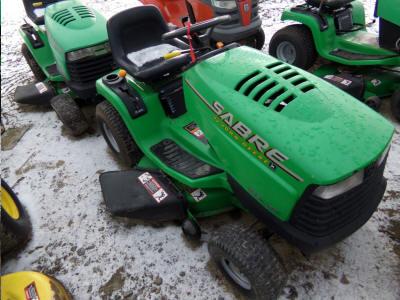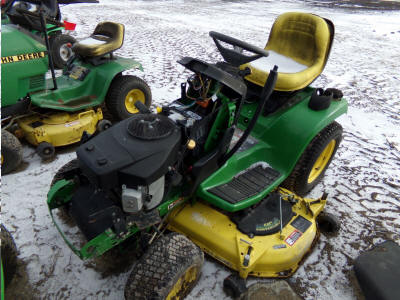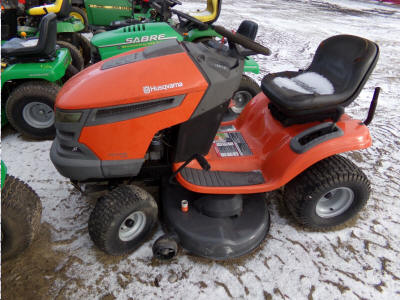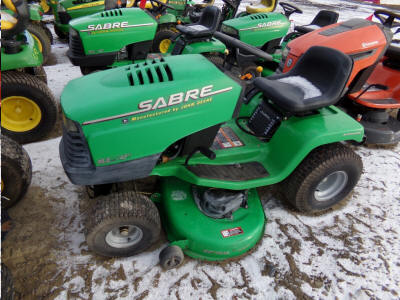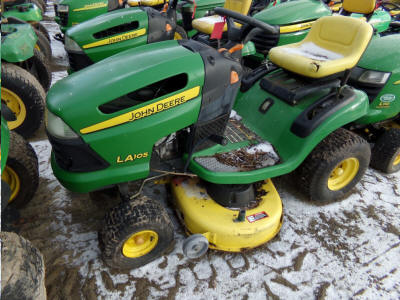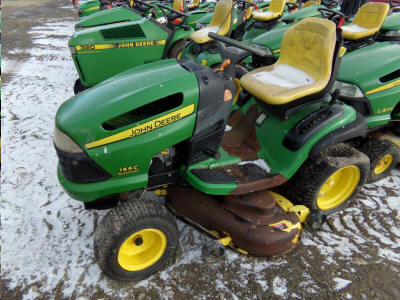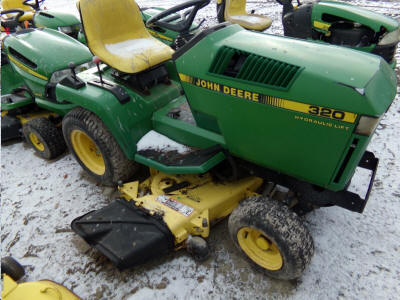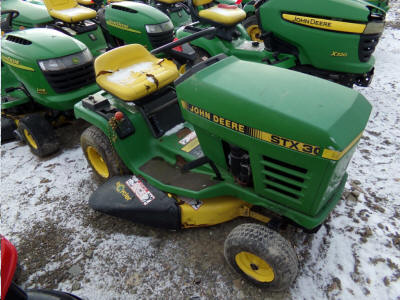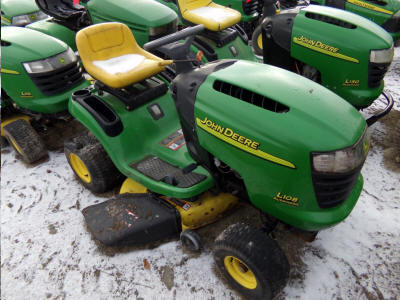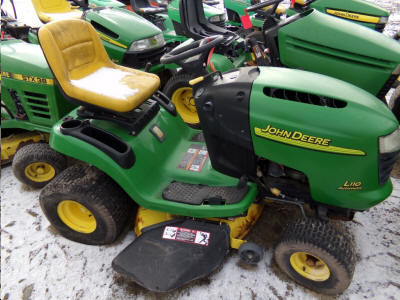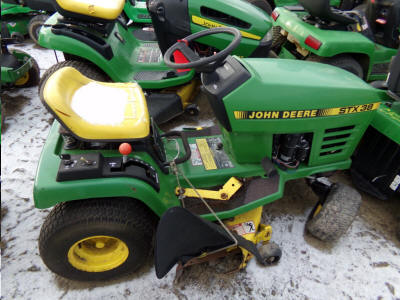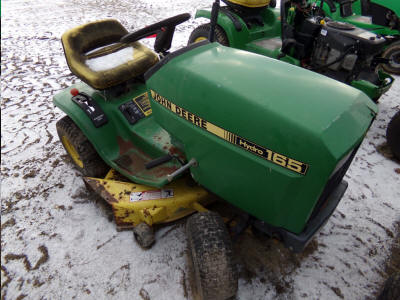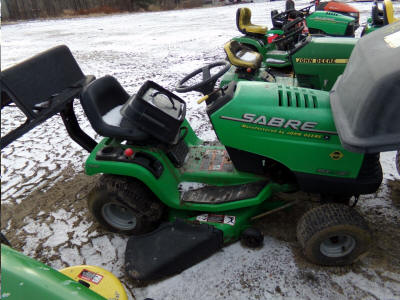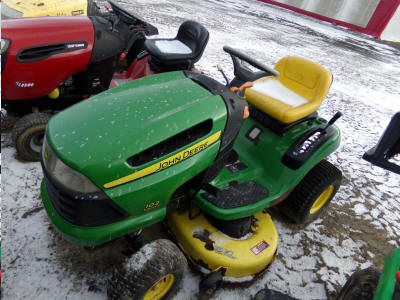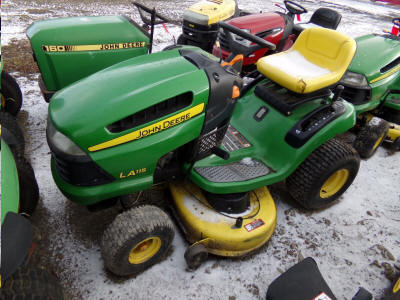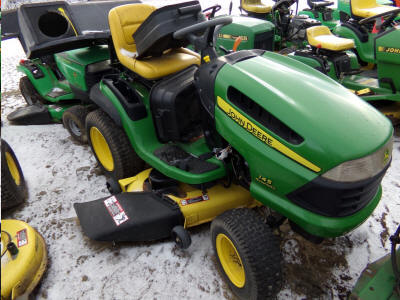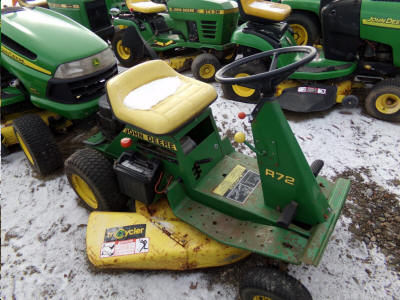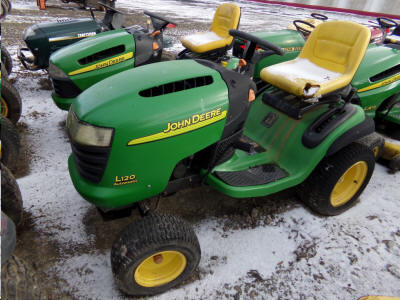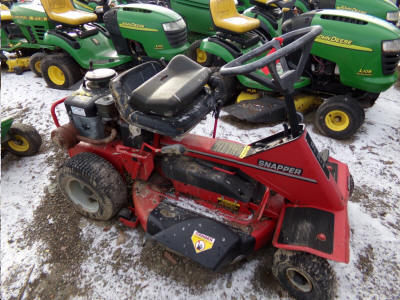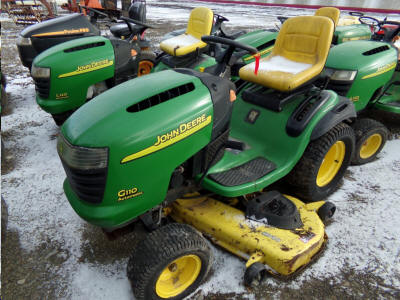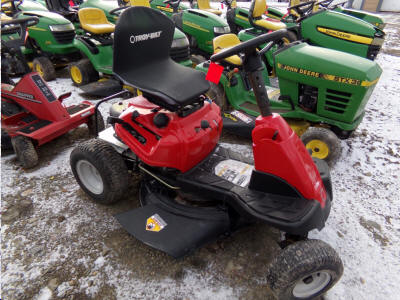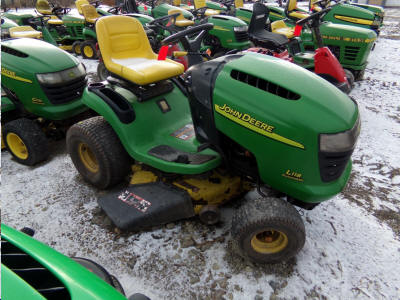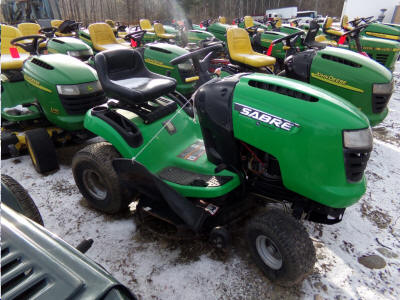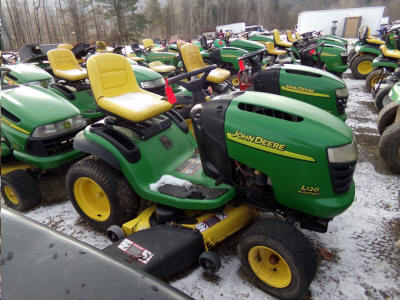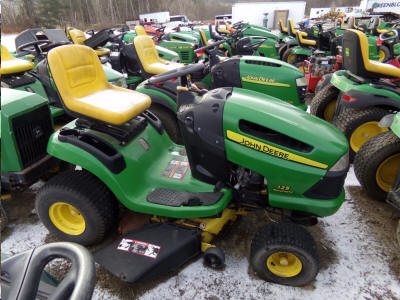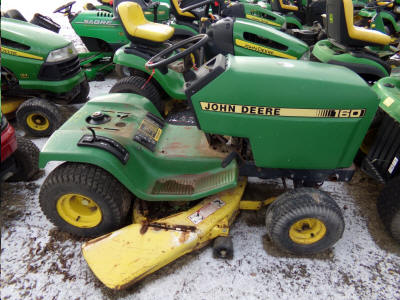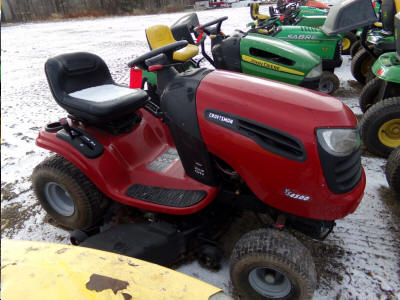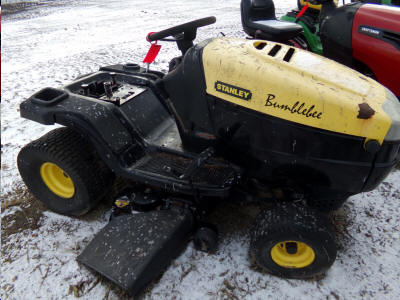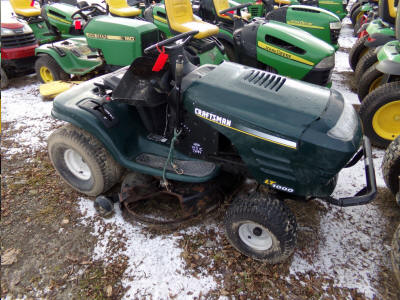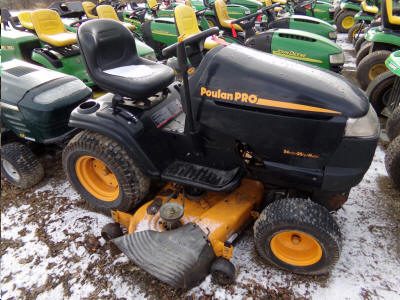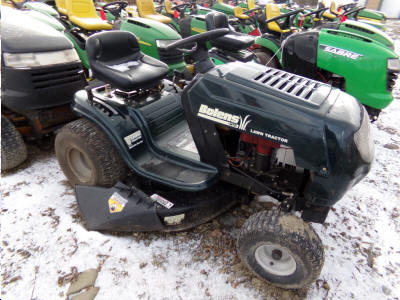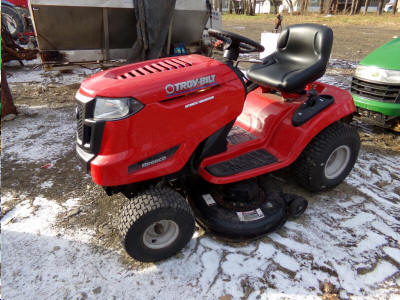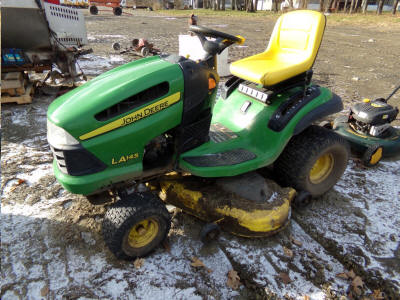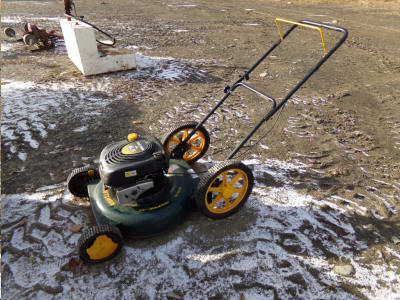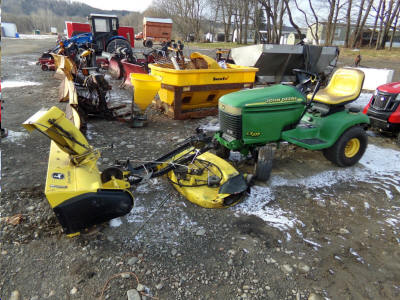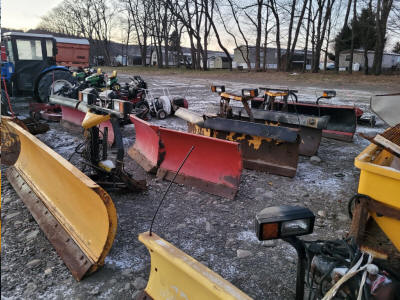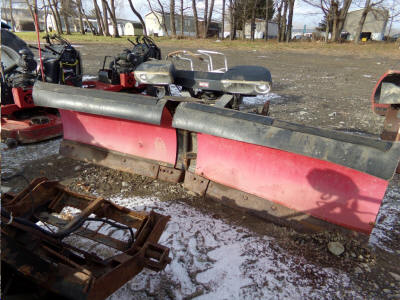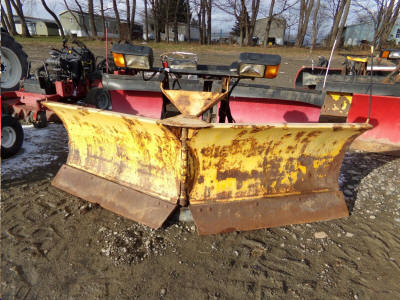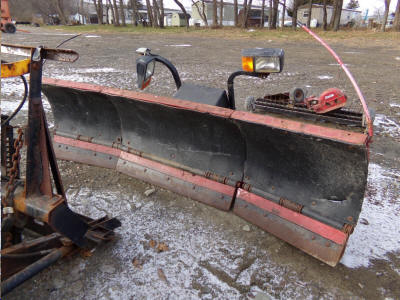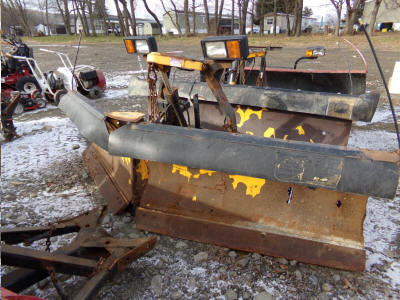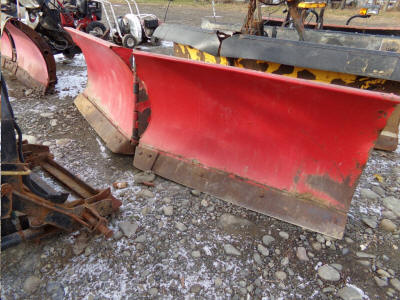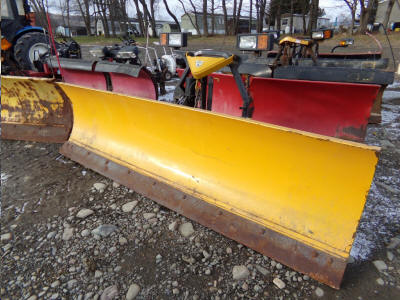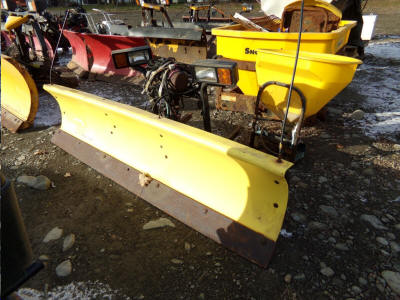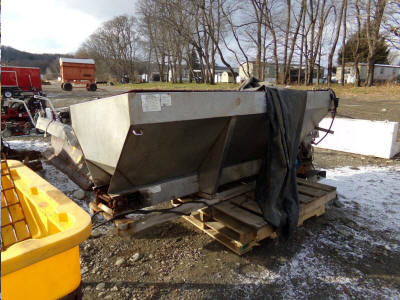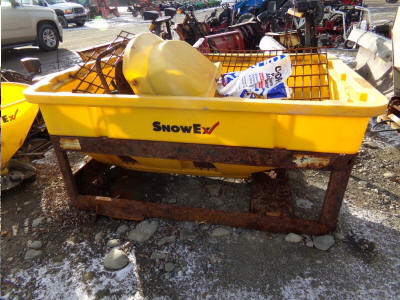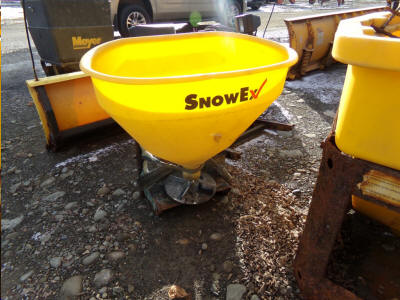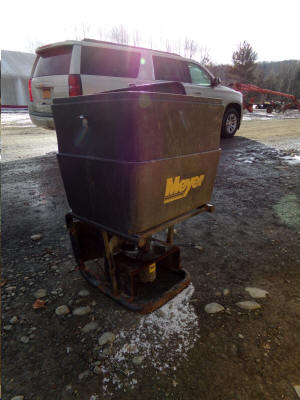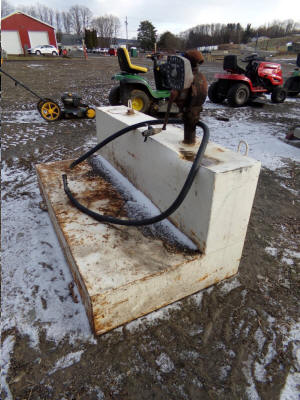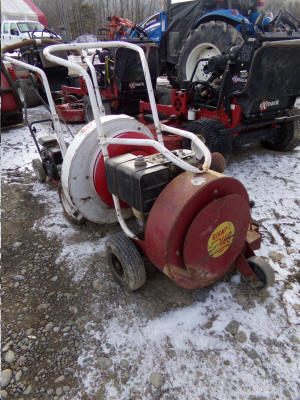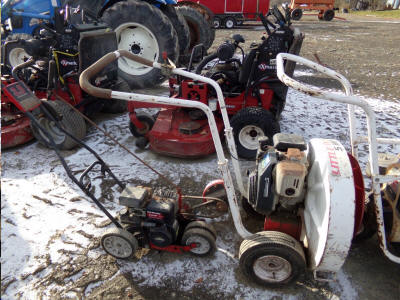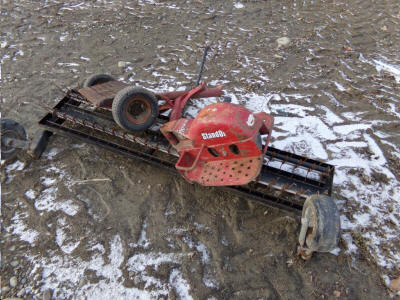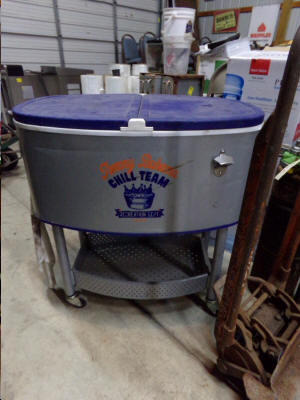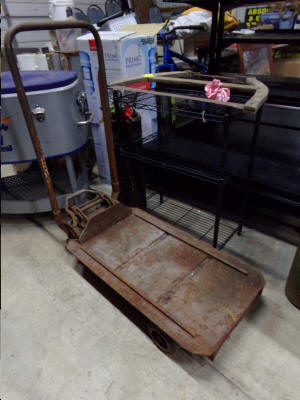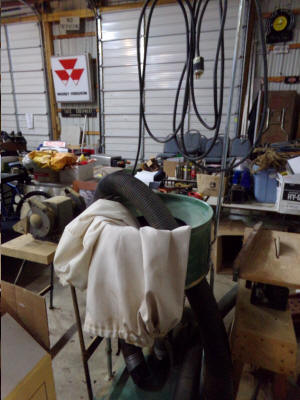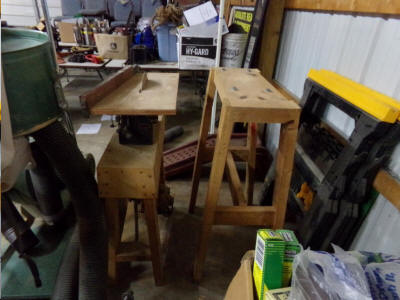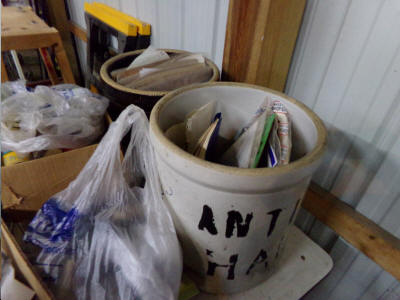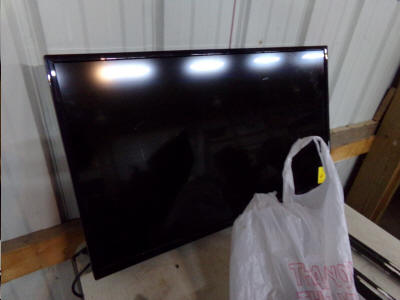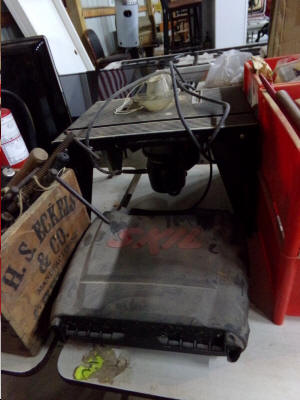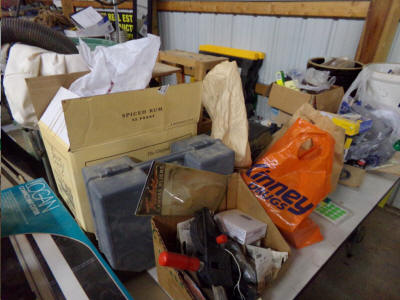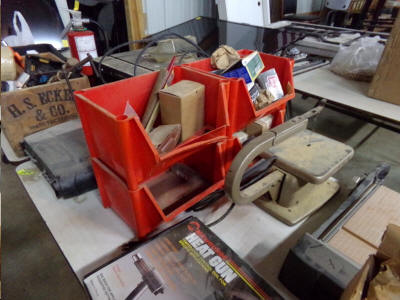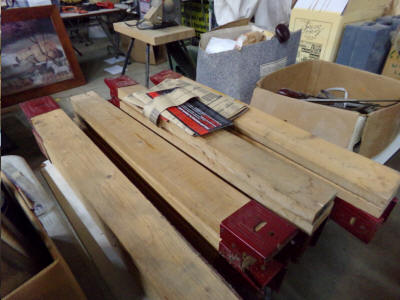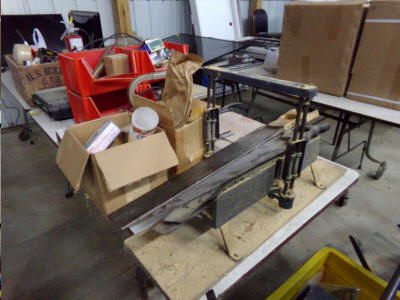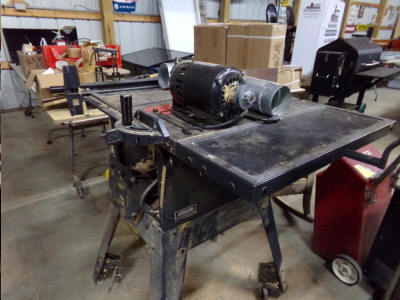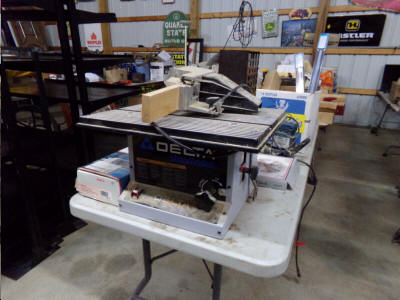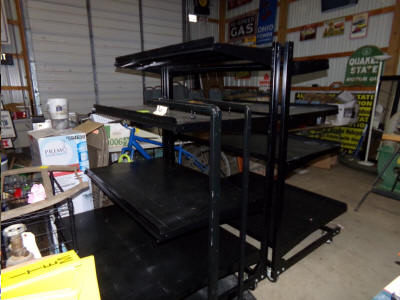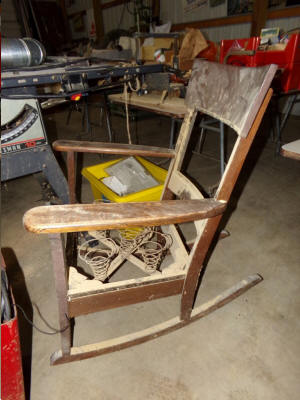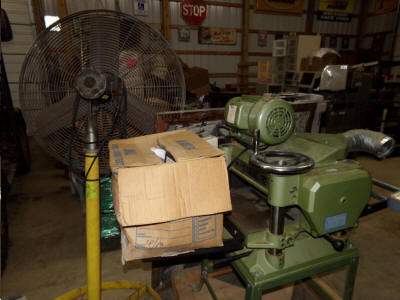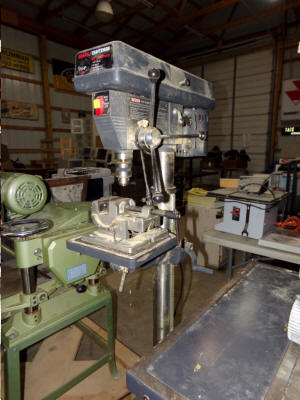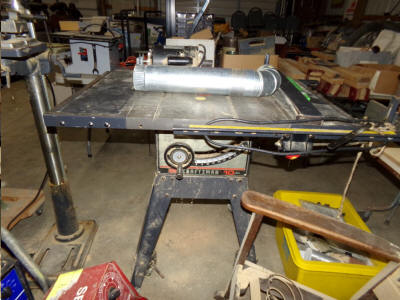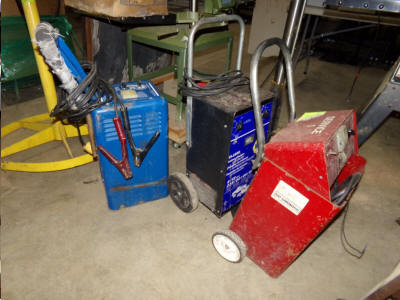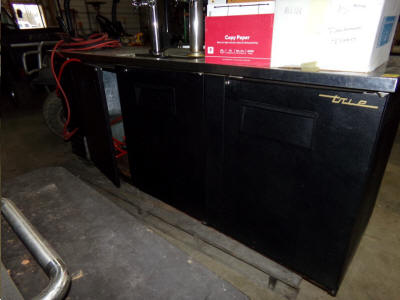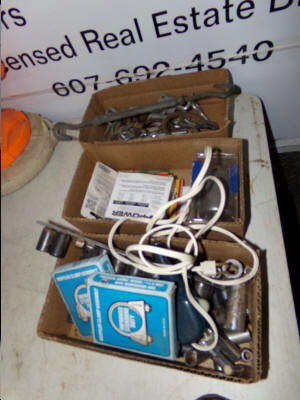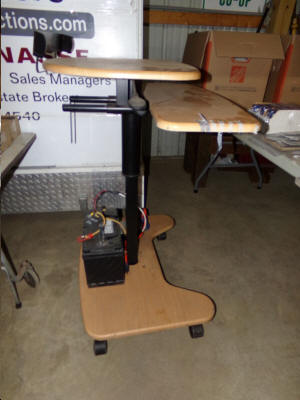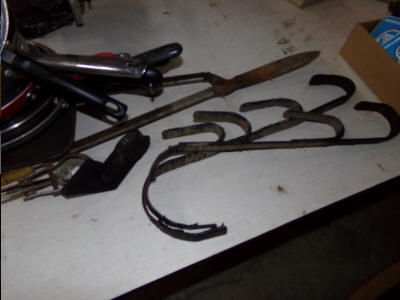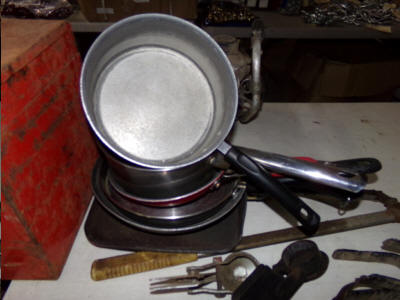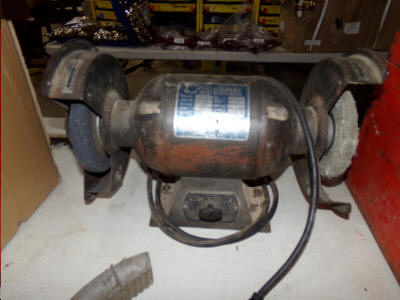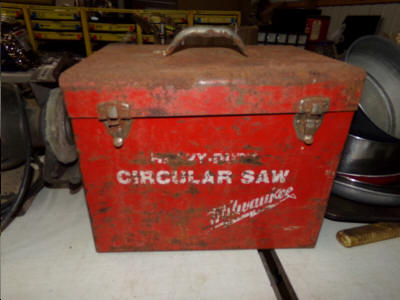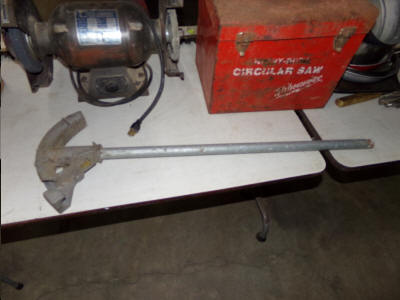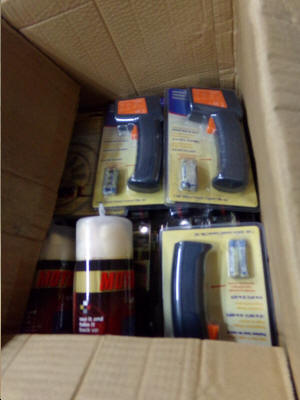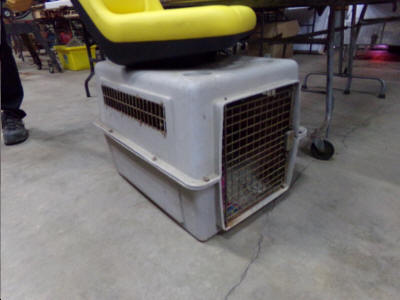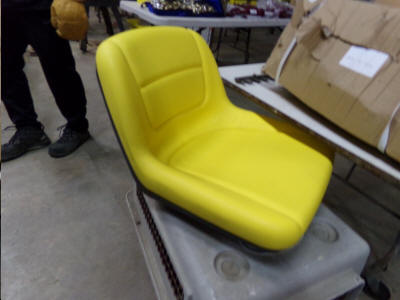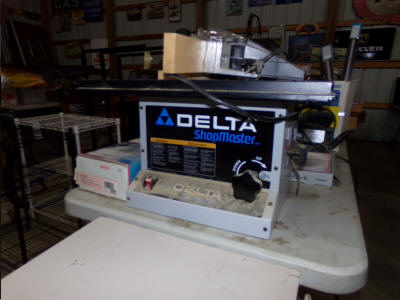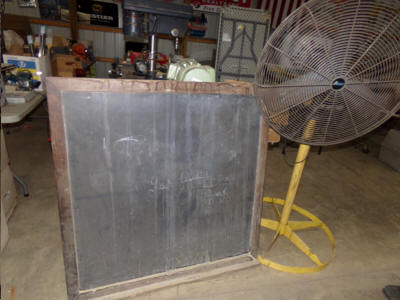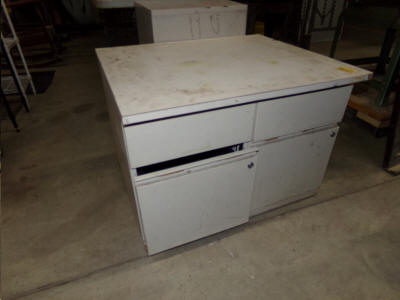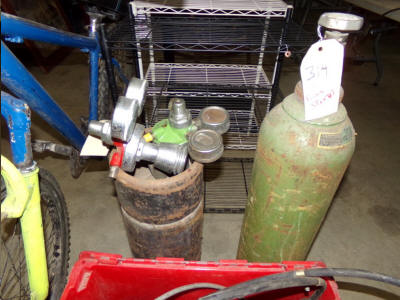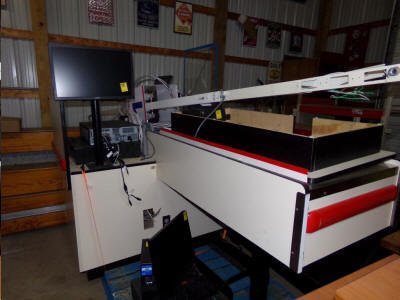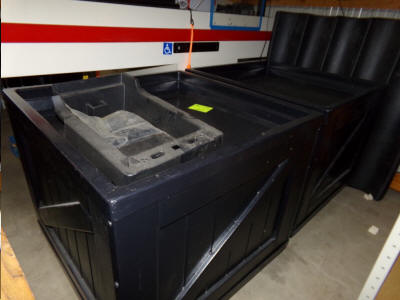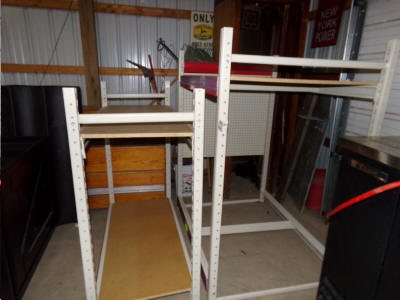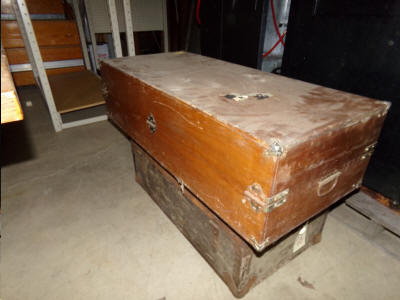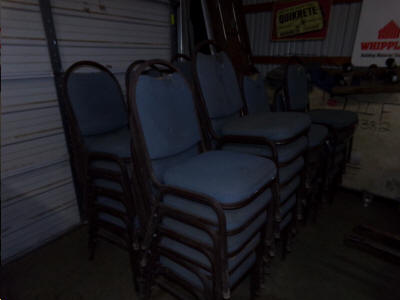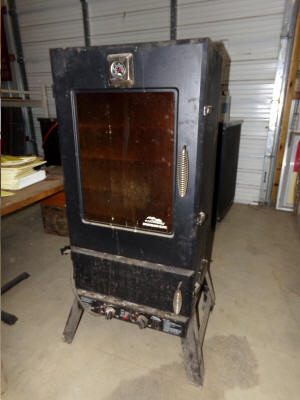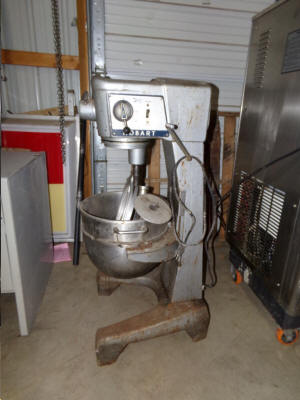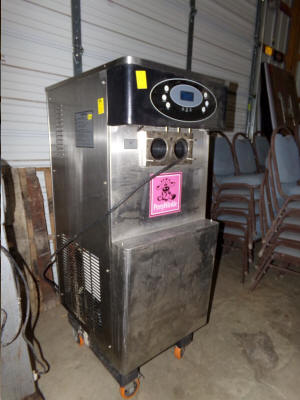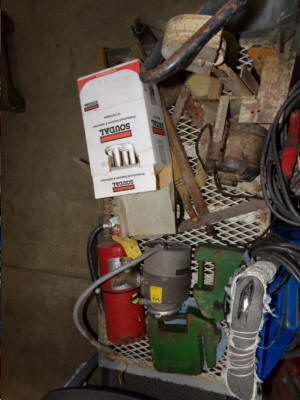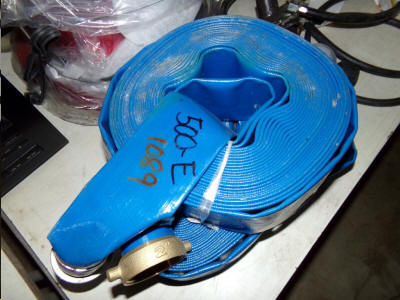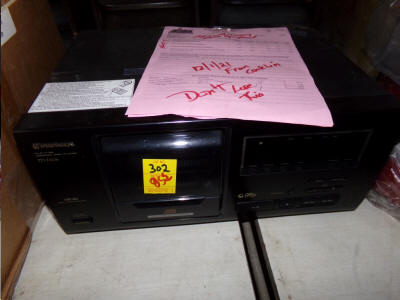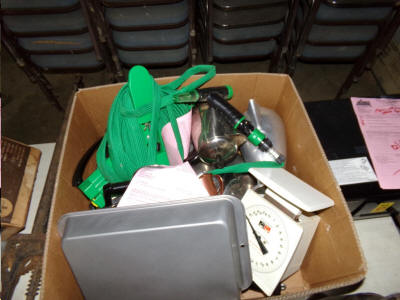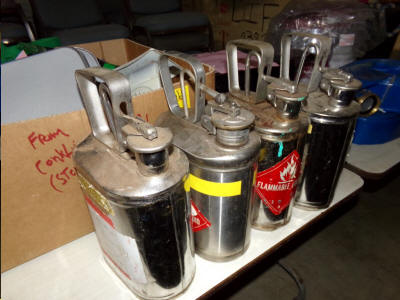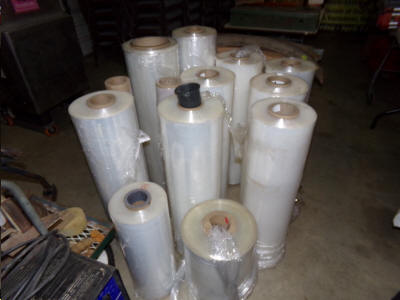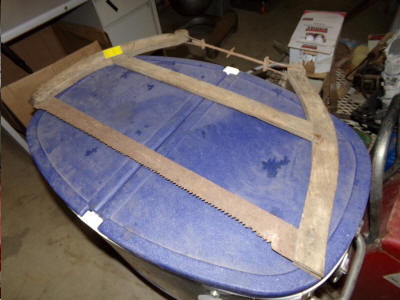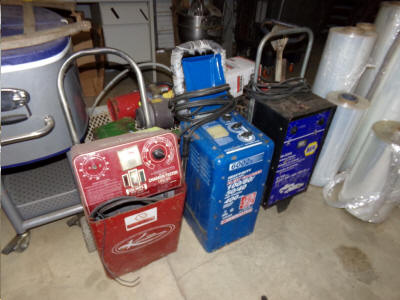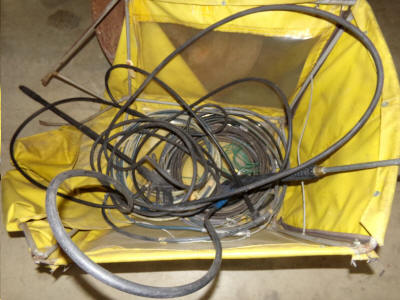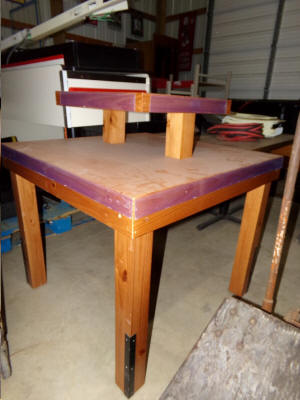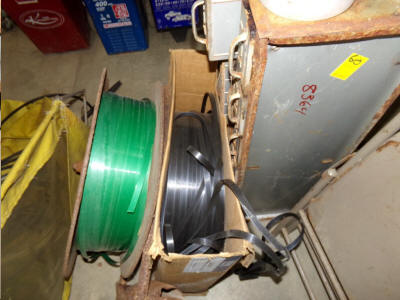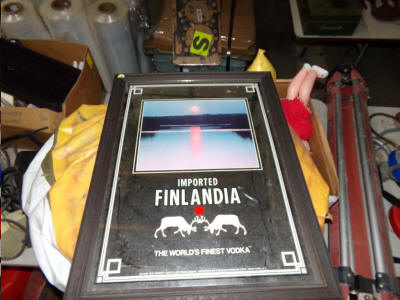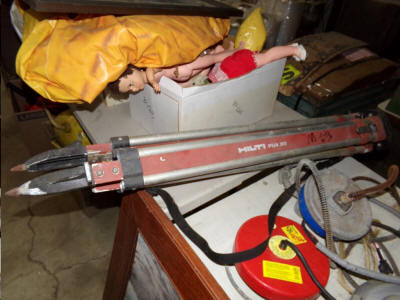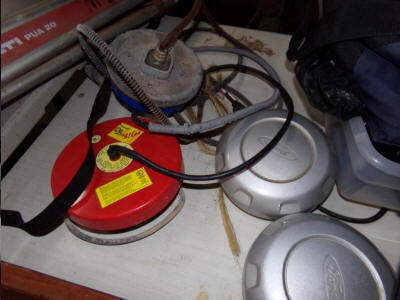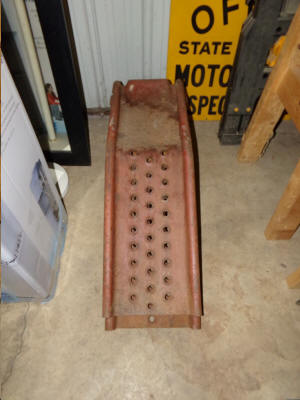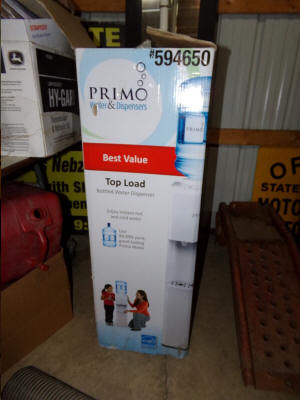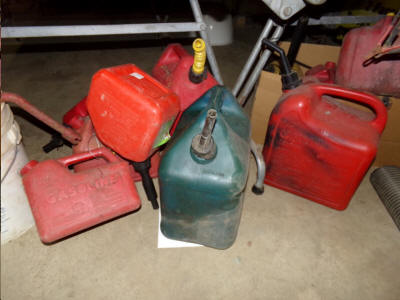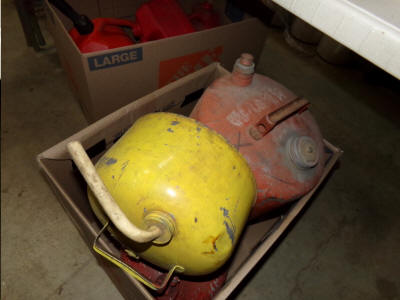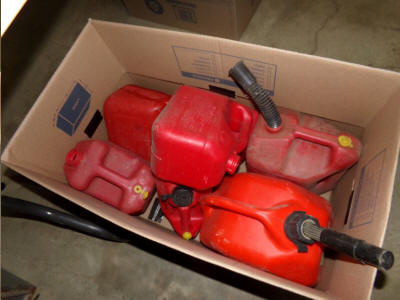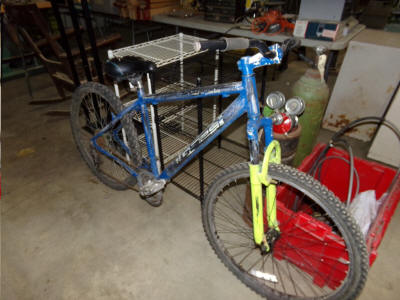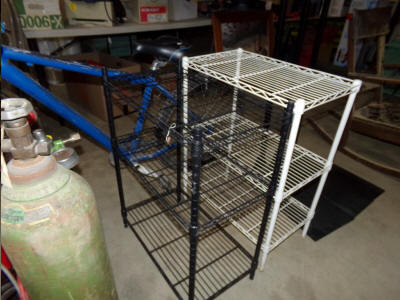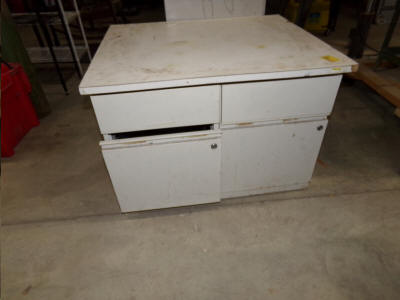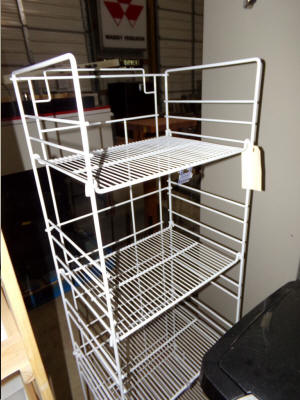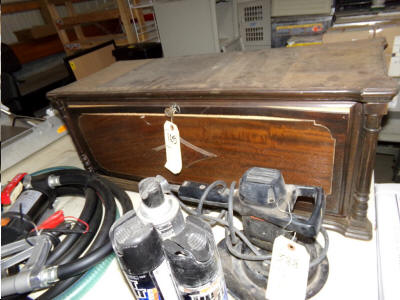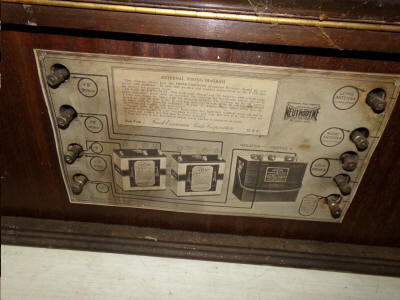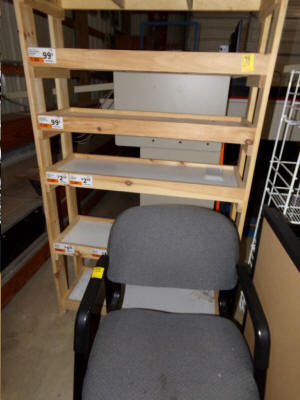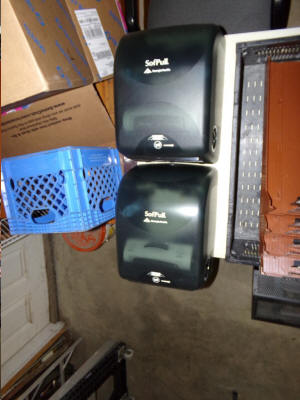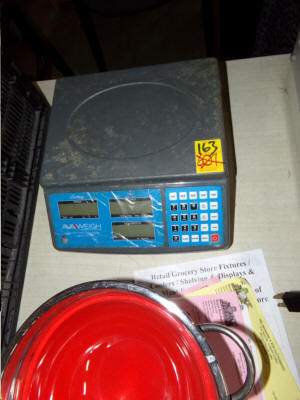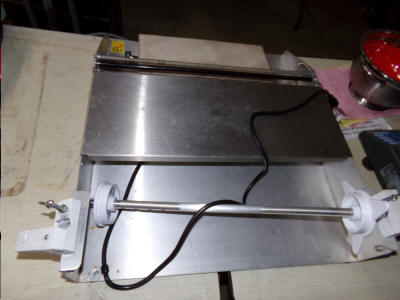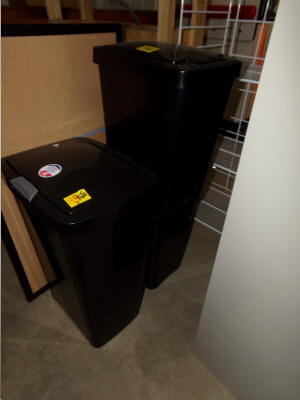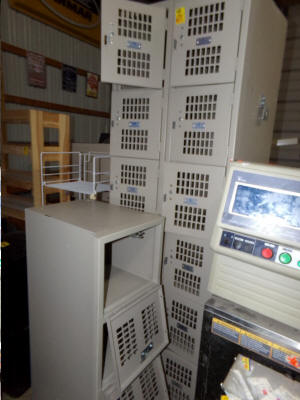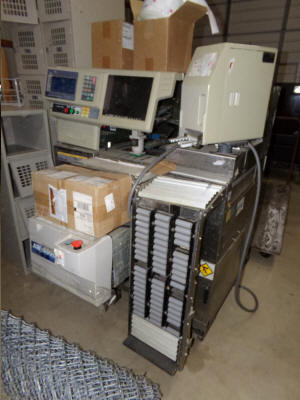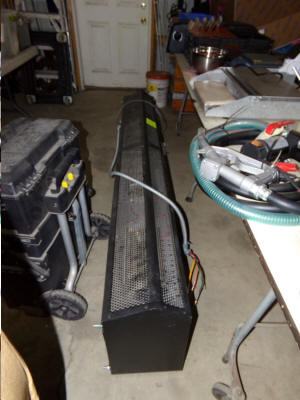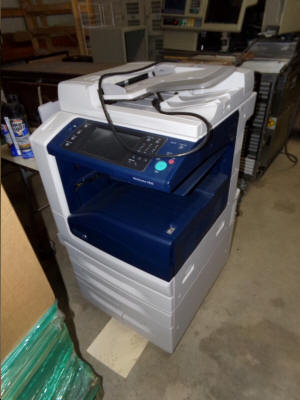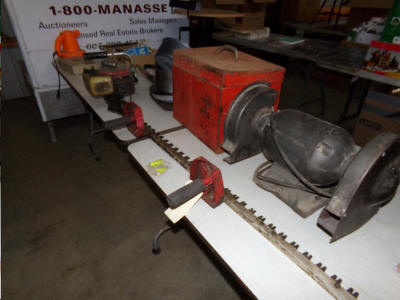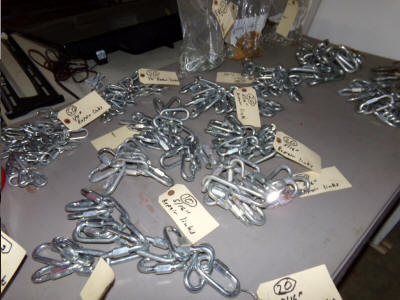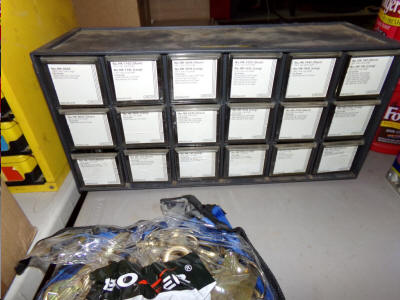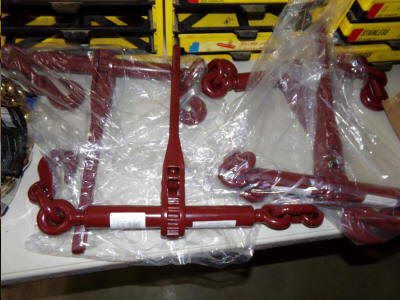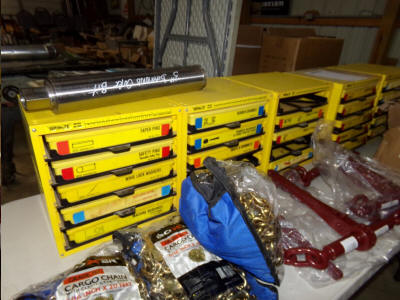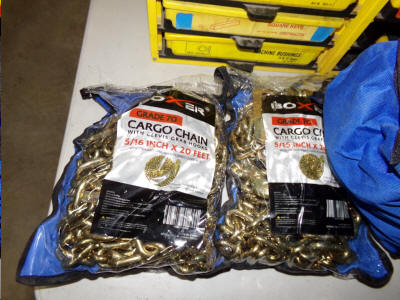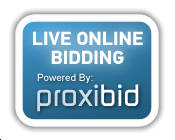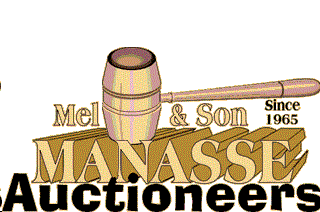 Auctioneers & Licensed Real Estate Brokers
Licensed Real Estate Brokers In NY & PA
Whitney Point, N.Y. 13862
607-692-4540 / 1-800-MANASSE
www.manasseauctions.com
In Our 56th year in Business Conducting all Types of Auctions!!