VIRTUAL - ONLINE ONLY REPO VEHICLE,
EQUIPMENT & TOOL AUCTION
All Items Located @ Manasse Auction Yard, 12 Henry St. (Rt .26 South), Whitney Point, NY
VIRTUAL AUCTION DATE:
Saturday, January 16, 2021
@ 9:30 AM
JUST ADDED:
(3) JD D140 Lawn Tractors, (1) w/ Snowblower;
Wheelhorse 518 Garden Tractor w/ Snowblower;
Fancy JD Lawn Tractor w/ Cab, Snowblower & Mower;
Ford 8N Tractor w/ Rotary Mower;
'06 Yamaha Gas Golf Cart;
(50+) Repo / Seized and Consigned Vehicles of All Types – Selling @ Approx. 10:30AM
(2) 2012 & '08 Ford Escape, 4wd; '12 Ford Fusion; '11 Nissan Rogue; '07 &'06 Jeep Commander SUV, Super Nice; '12 Dodge Dart Rallye; '08 Chevy Impala; '04 Jaguar X-Type, AWD, 4DSN; '05 VW Jetta; '05 GMC Yukon; '08 Chevy Equinox; '08 Honda Fit; '07 Toyota Camry; '11 Ford Focus; '04 Toyota Matrix; '02 Ford Excursion SUV, Diesel Eng.; '04 Dodge 1500 Pickup; '07 Pontiac Torrent SUV; Etc.;
Equipment – Selling @ Approx. 11:30AM: Compact Tractors: JD 4310, 4wd w/ Loader, Hydro; JD 950 2wd w/ Loader, Pwr Steering; Utility Tractors: Ford 800 w/ Loader, Gas; Ford 9N, Older Restoration; UTV: Polaris Ranger 500EFI w/ Dump Box, 4wd, Red, Nice; Scissor Lift: Mec 1932, 19' Elec Scissor Lift; Kubota Utility Vehicle: Kubota RTV1100 w/ Full Cab, Dsl., Hyd. Dump Box; Backhoe: IH 2504, Gas Eng, ldr/backhoe; New SSL Attachments: New SSL 72" Rotary Mower; New 72" SSL Mtd Rototiller; New Set of Forks, Buckets, New 8' Snow Pusher; Car Trailer: New Reiser 18' T/A Car / Equip. Trailer; JD Zero-Turn Mower And Lawn & Garden Tractors: JD Z920 w/ Power Flow Bagger; JD 318 w/ Deck & Snowblower Attach.; Huskie Lawn Tractor w/ Deck & Blower; (6-7) Asst Riding Lawn Mowers; (2) New Easy Kleen Self-Contained Pressure Washers; Group of New Contractors Tools: New Gas Plate Tampers; New Jack Hammers; New Air Impacts; New Water Pumps; New Diamond Saw Blades; 10 Pallets Asst Bluestone / Flagstone / Decorative Stone; (3) New Champion Generators; New Elec. Cords, Ramps, Wall Heaters, Chains & Binders, New Rolling Toolbox; New 32 Gun Safe; Group Of Quality Furniture From Local Estate; Group of Quality Furniture, Lamps & Pics From Upscale Hotel; (15) 8' Folding Tables; Many Other Items Being Added, Watch Our Website For Details!!;
Open House: Thursday & Friday January 14 & 15 From 9AM-5PM; Only 20 Ppl In Building At A Time – Please Do Not Come If You Are Sick!!!!!
Payment & Pickup Terms of Auction: Payment In Full At Pickup On Sun. Jan 17, 9AM-12Noon & Mon. & Tues. Jan. 18 & 19, 9AM-5PM; Please Make An APPOINTMENT! Everything Has To Be Settled For By Tuesday Jan 19 at 5PM By Cash, Good Check or Major Credit Card w/ Positive ID. 12% Buyers Premium; An Additional 3% Buyers Premium For Credit Card Purchases; All Items Sold "As Is Where Is" w/ No Warranties.
Pickup/Removal: Day of Auction 'til 4:30PM; Sun. Jan. 17, 9AM - 12NOON; Mon. & Tues. Jan. 18 & 19 – BY APPT. ONLY; NO Shipping Will Be Done By Auction Co.; (**Please Note: Only 20 Ppl Will Be Allowed In The Building For Preview And/Or Pickup At A Time!)

To Sign Up To Pick Up The Items Won From Today's Repo/Seized Vehicles Auction in Whitney Point, NY
Please Use The Following Link - https://www.signupgenius.com/go/9040B4EAFAF2BA1FA7-january
Thanks!
VIRTUAL - ONLINE ONLY AUCTION BIDDING WILL BEGIN on Wednesday, January 13 @ 10AM AND WILL CONTINUE THROUGH THE START OF THE VIRTUAL ONLINE AUCTION, HELD SATURDAY, JANUARY 16TH, STARTING @ 9:30AM; PLEASE BE ADVISED THAT DUE TO GOVERNMENT CLOSURES, CURRENT CIRCUMSTANCES AND STATE OF HEALTH - NO ONE WILL BE ALLOWED ONSITE TO BID IN PERSON, AND ALL BIDDING MUST BE DONE VIA ONLINE. WE WILL HAVE A SHOWING DATE, WITH RULES & REGULATIONS, AS WELL AS LIMITATION TO NUMBER OF PEOPLE ALLOWED IN AT A TIME.
NOTE: If you cannot bid Online, please contact our Office for Absentee bidding!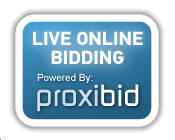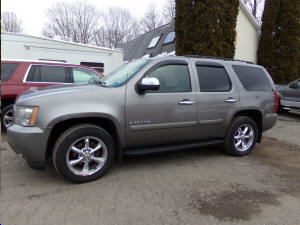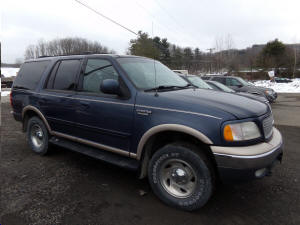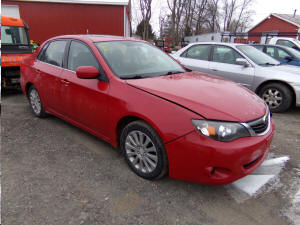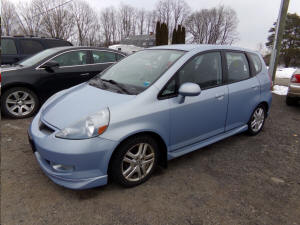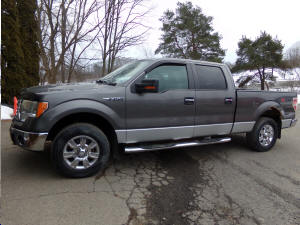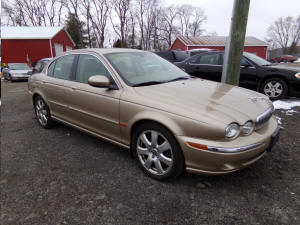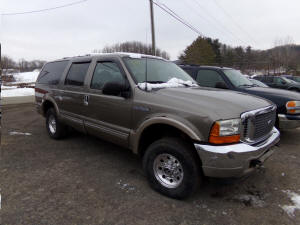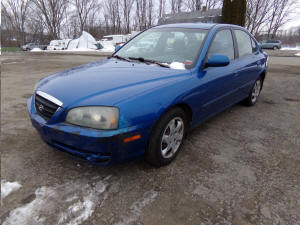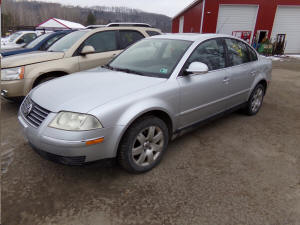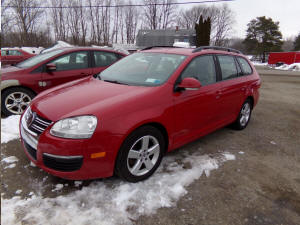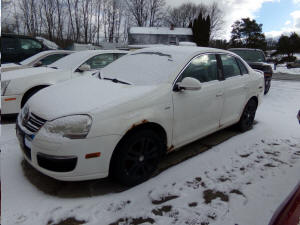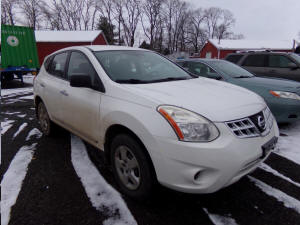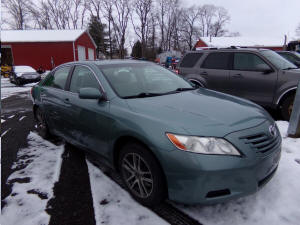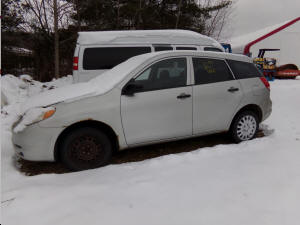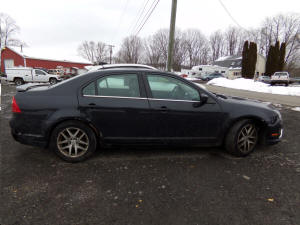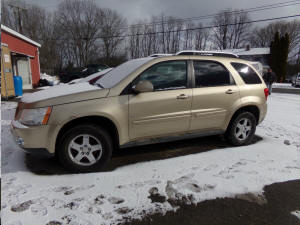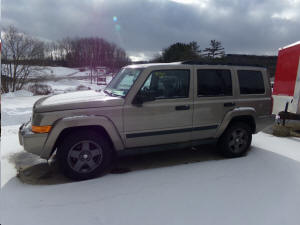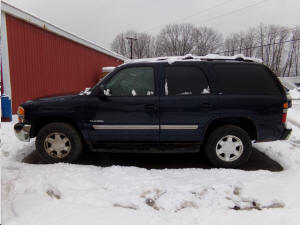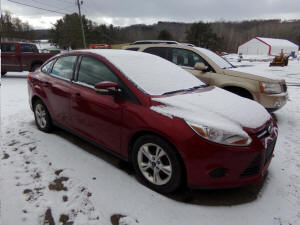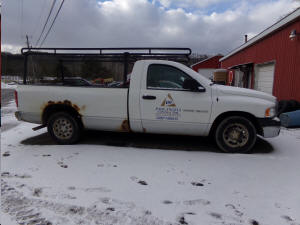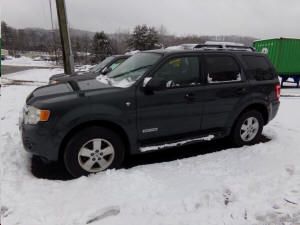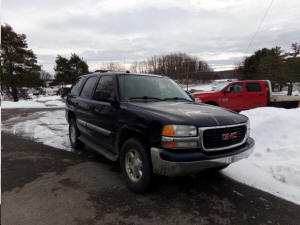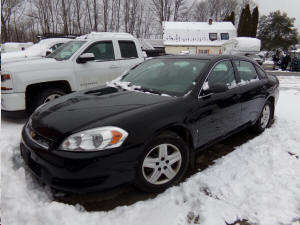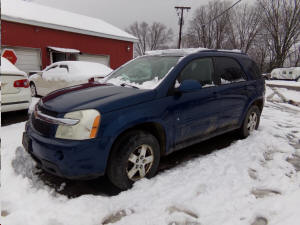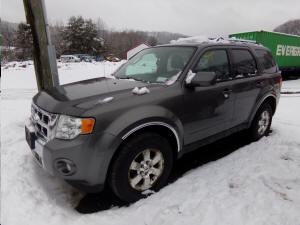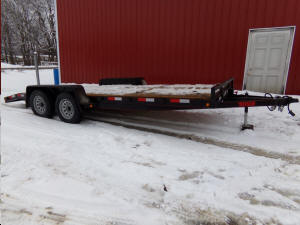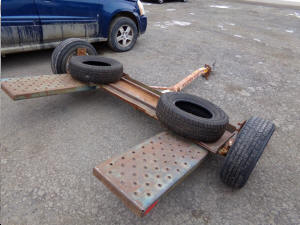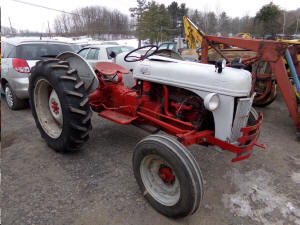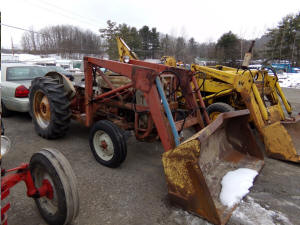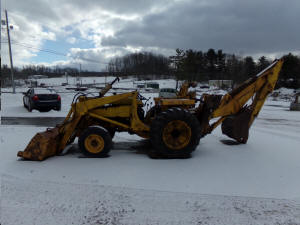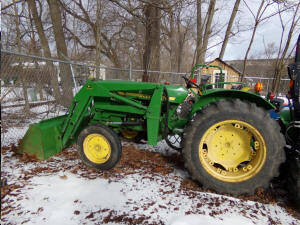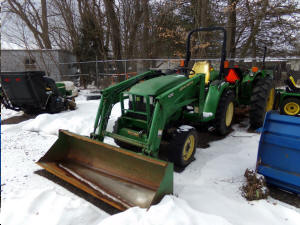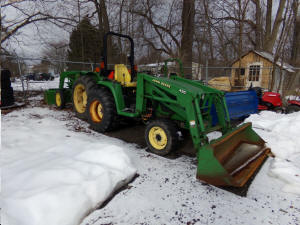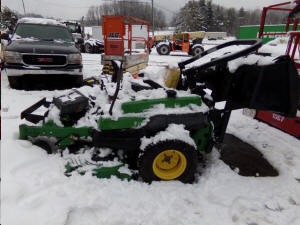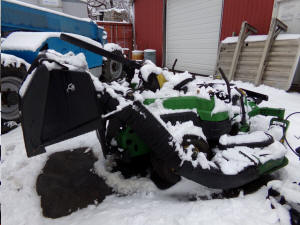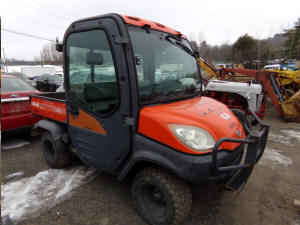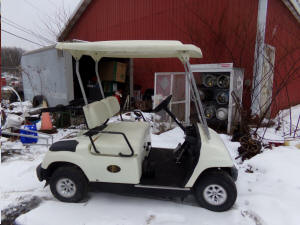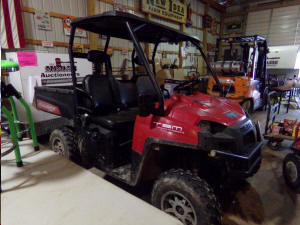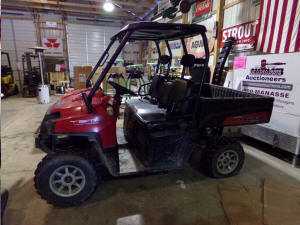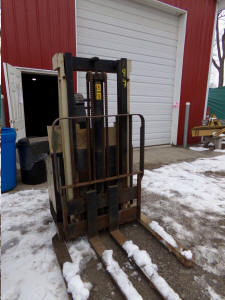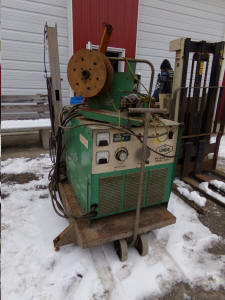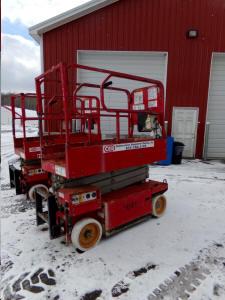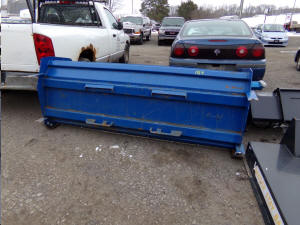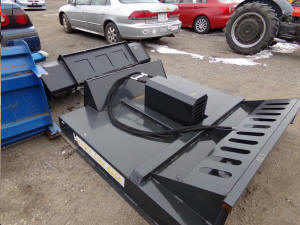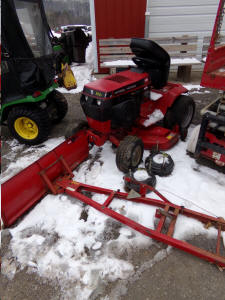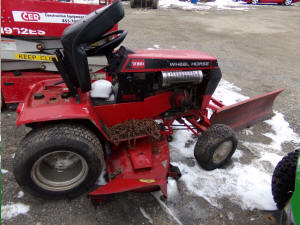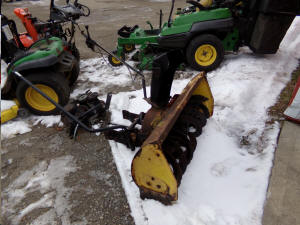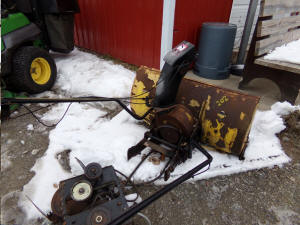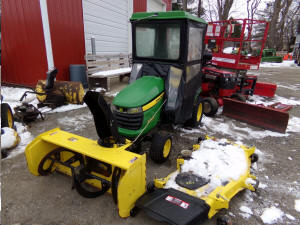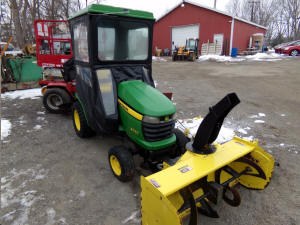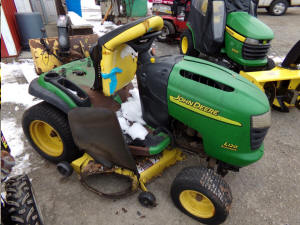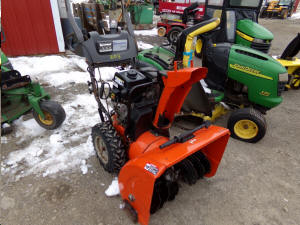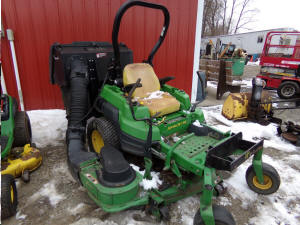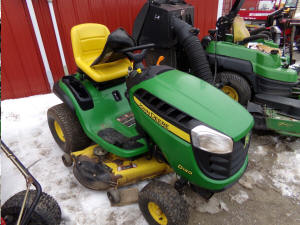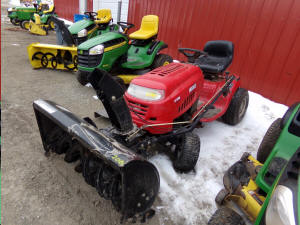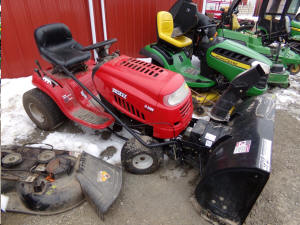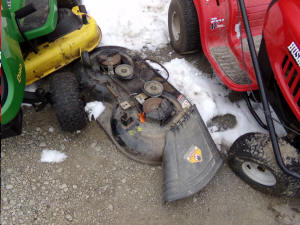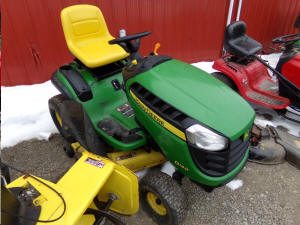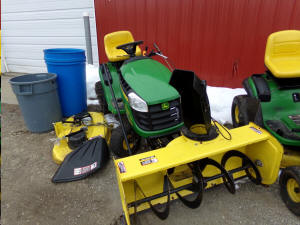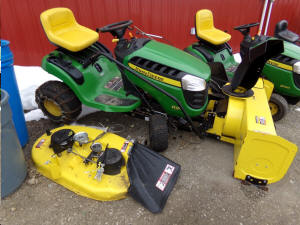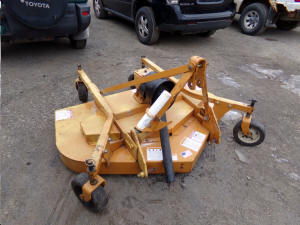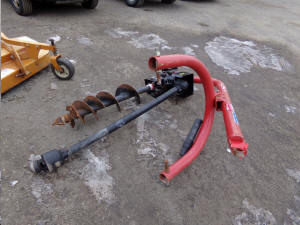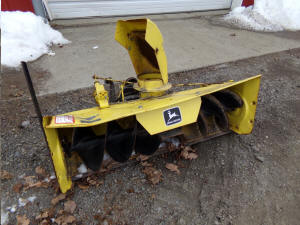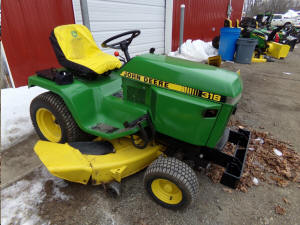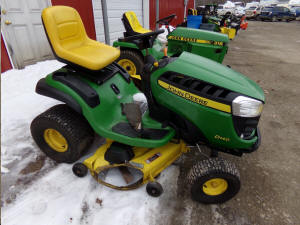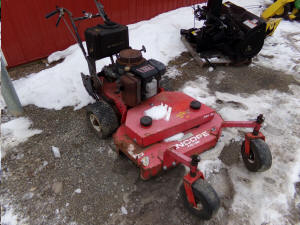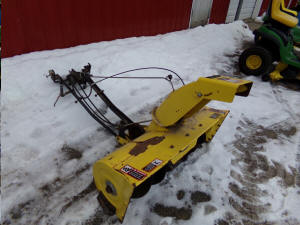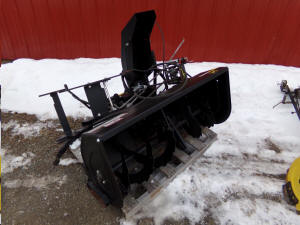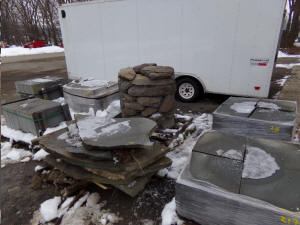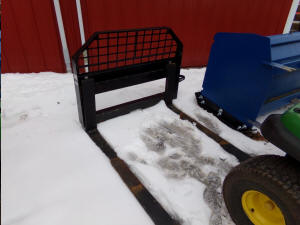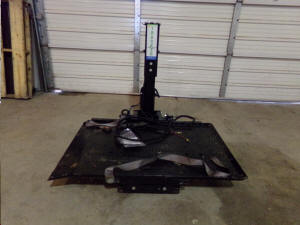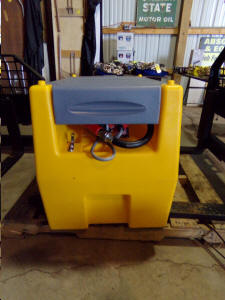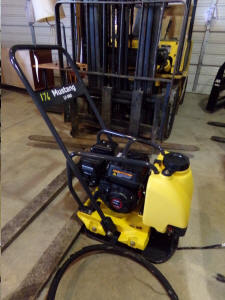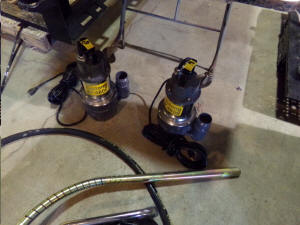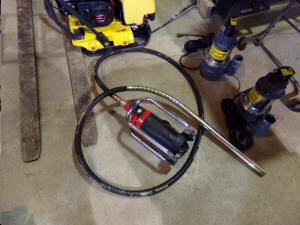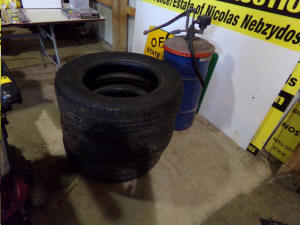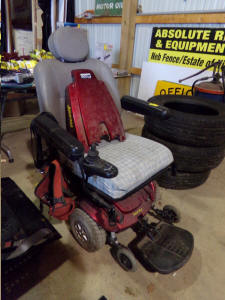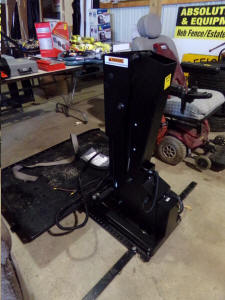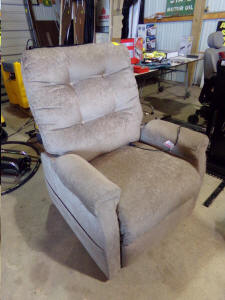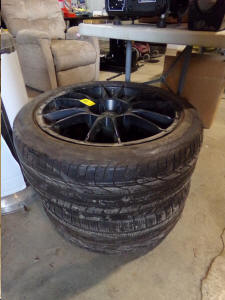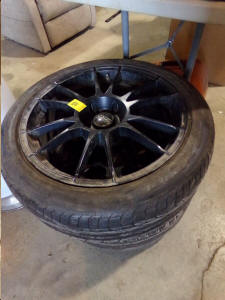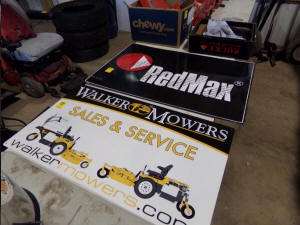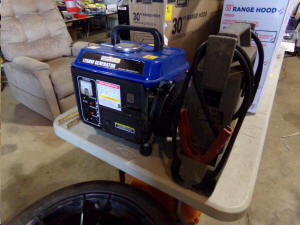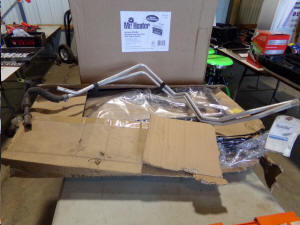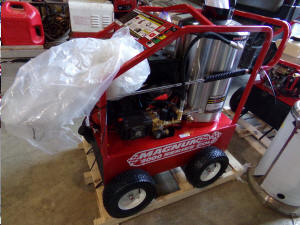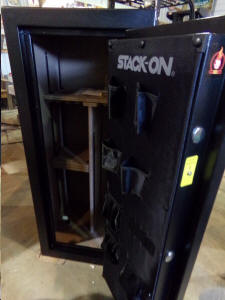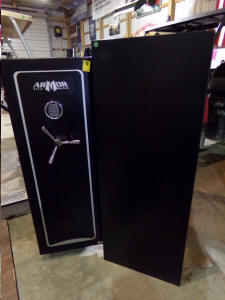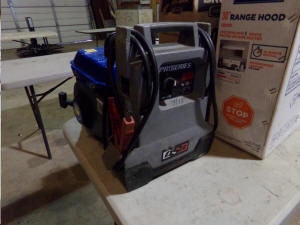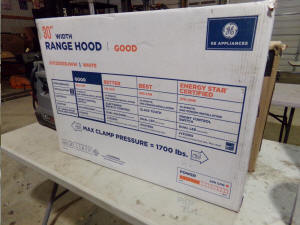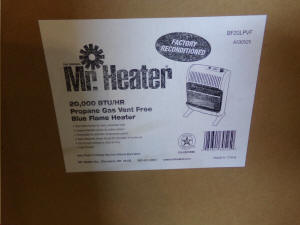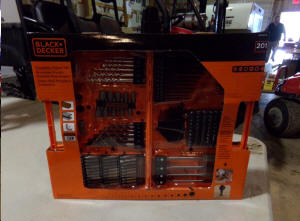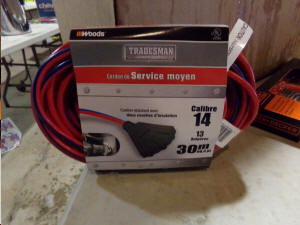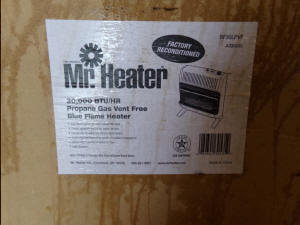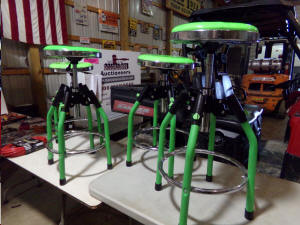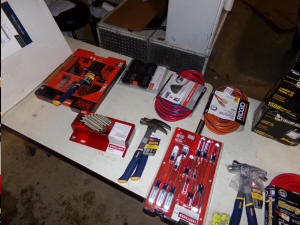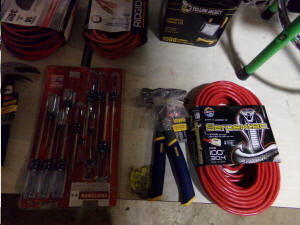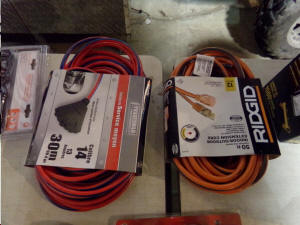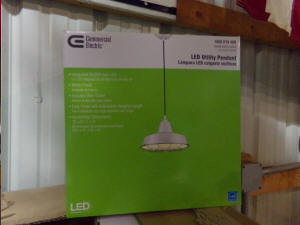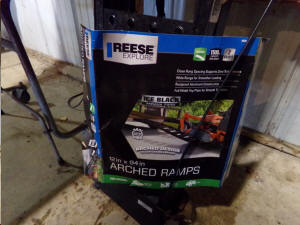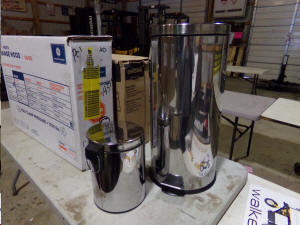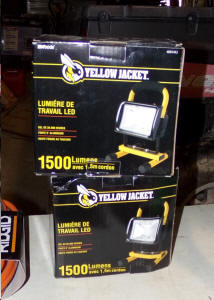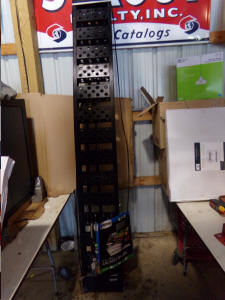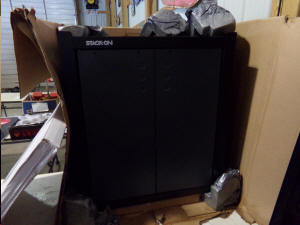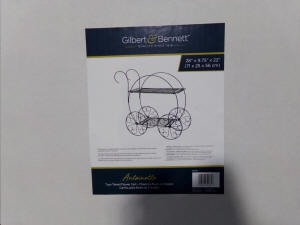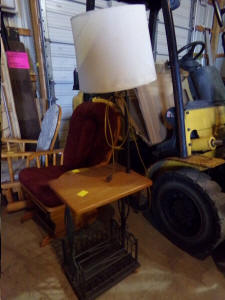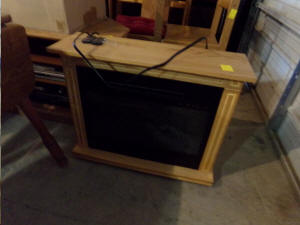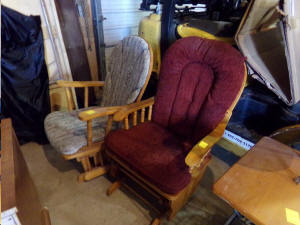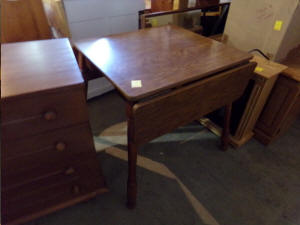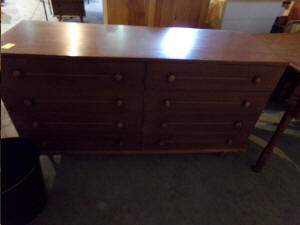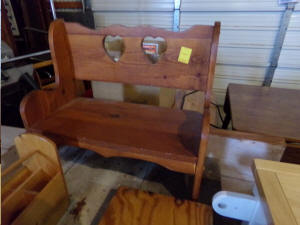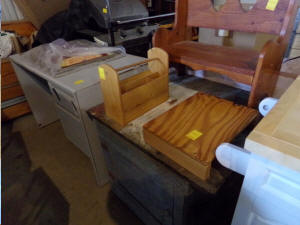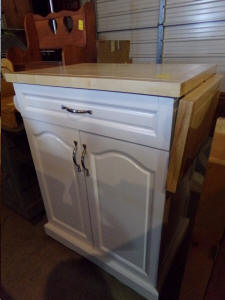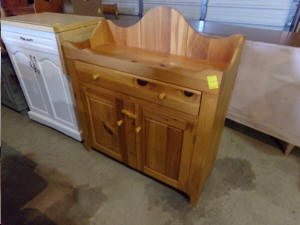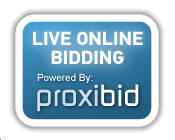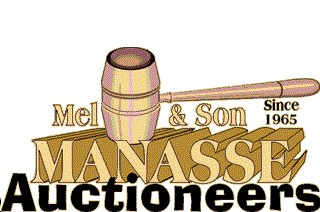 Auctioneers & Licensed Real Estate Brokers
Licensed Real Estate Brokers In NY & PA
Whitney Point, N.Y. 13862
607-692-4540 / 1-800-MANASSE
www.manasseauctions.com