Saturday, July 14 2018
Manasse Auction Yard, Whitney Point, NY
Repo/Seized Vehicle, Equipment & Camper Auction

NYS Seized / Repo Vehicles Of All Types - Cars, Trucks,
SUVís, Vans, Etc & Equipment!

Special From Local Car Collector
- 1967 Chevrolet Caprice - 2DR, 29K Orig. Miles, 327 V8, Real Clean;
- 1965 Buick Skylark, 61K Orig. Miles, Loaded, Bought New in Binghamton;
- 1970 Ford Ranchero, Car/Pickup, 351-4Barrell;
- 1989 Pontiac Formula, V8, T-Tops w/ 5000 McIntosh Stereo.

From A Pennsylvania Estate
John Deere 250 Skid Steer, Low Hrs; Post Auger For SSL;
(2) Zero Turn Mowers; 5 Ton Equipment Trailer; 4 Ton Equipment Trailer, Tampers, Construction Tools, Etc., Nice Items.
Large Group of Commercial Warehouse Shelving & Racking; Warehouse Ladders; Pallet Jacks; Office Furniture; Quality Items!
2014 Chevrolet 2500, 4WD Crew Cab, Pickup, 32K Orig. Miles; 2013 Roamer 387LS, 38' 5th Wheel Camper w/ 3 Slides, Used 5 Times - Like New!!!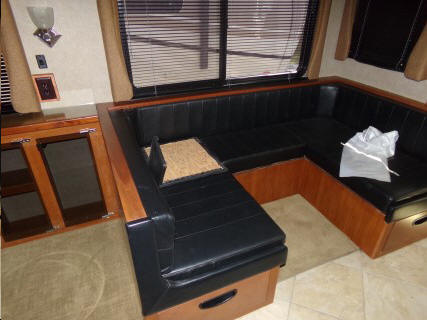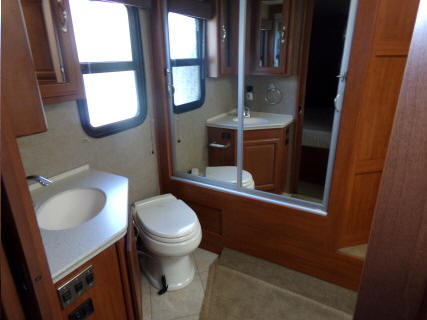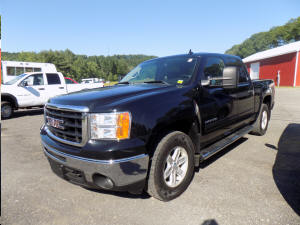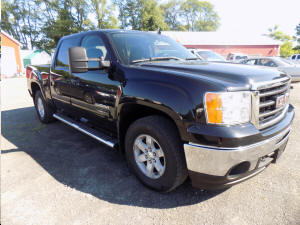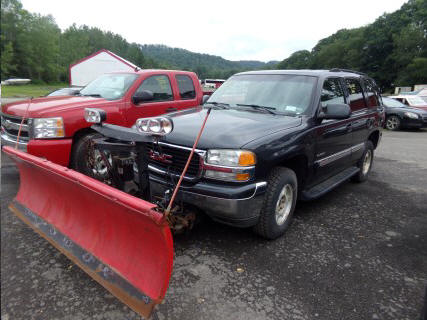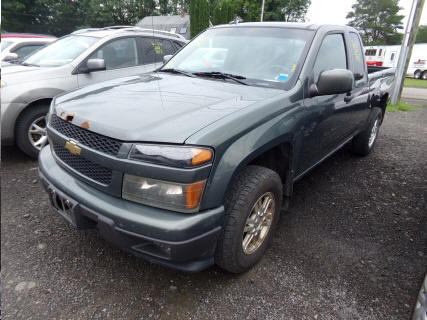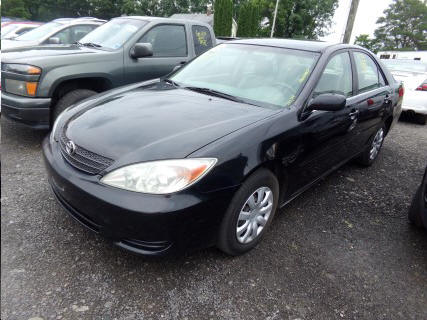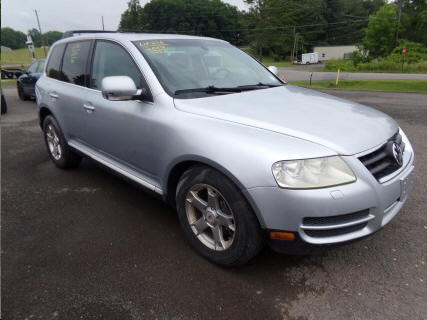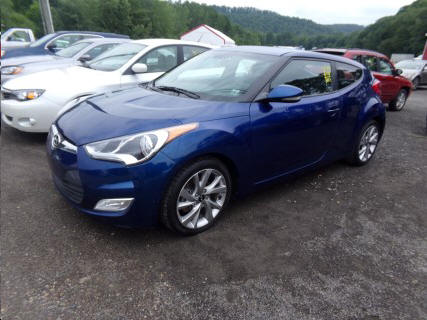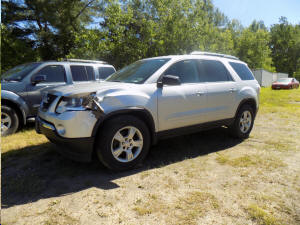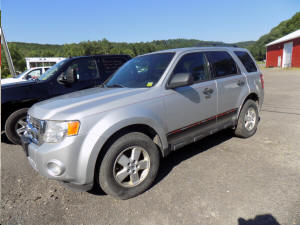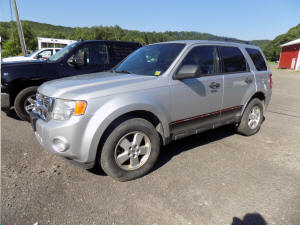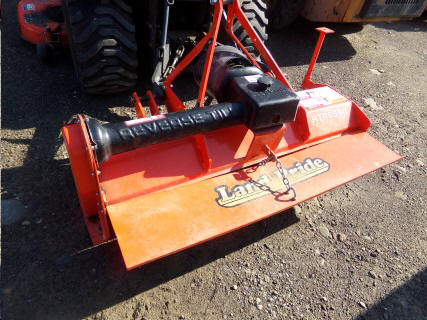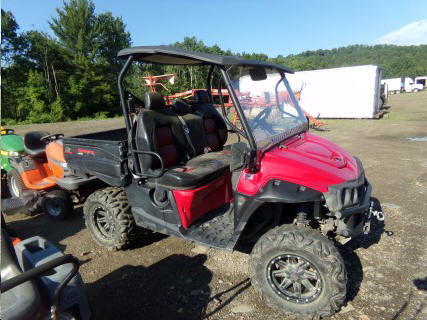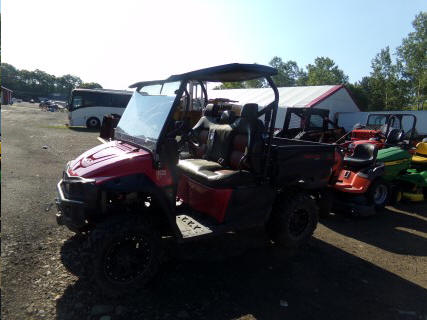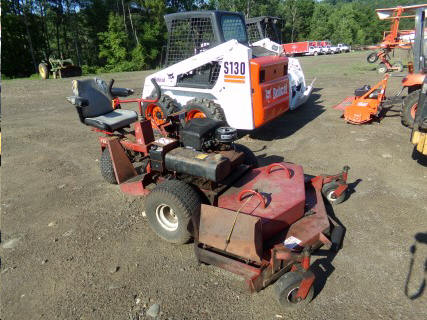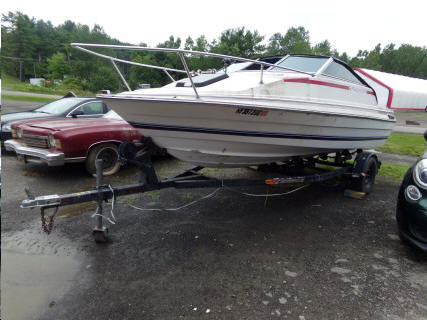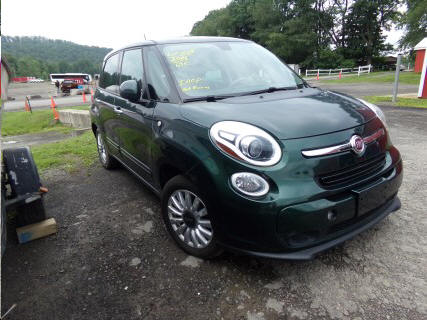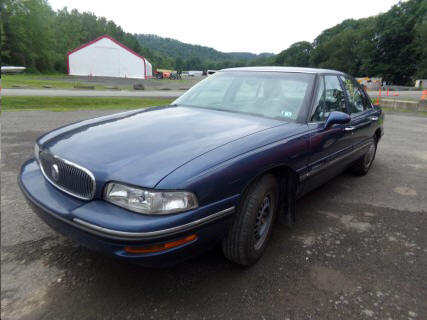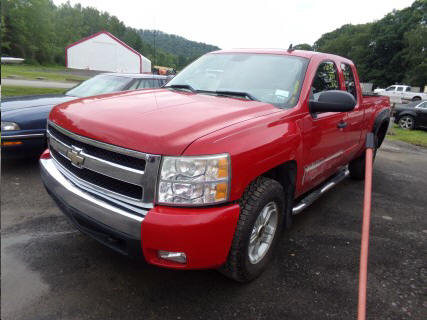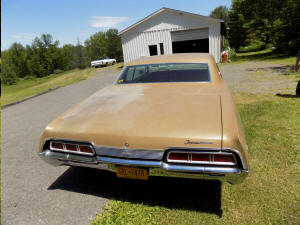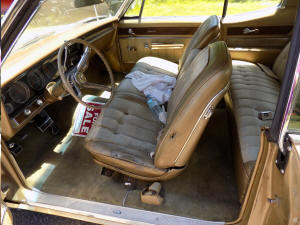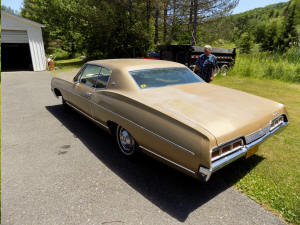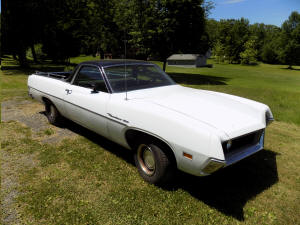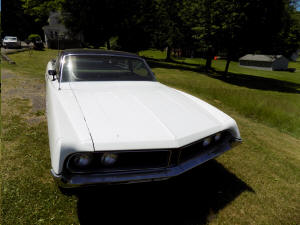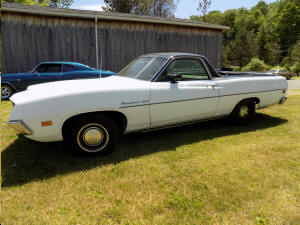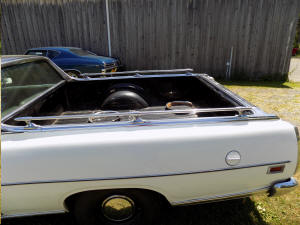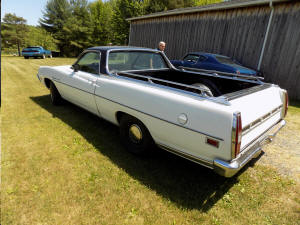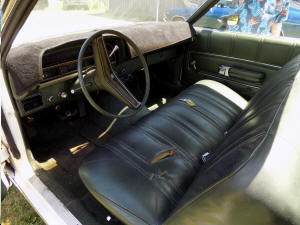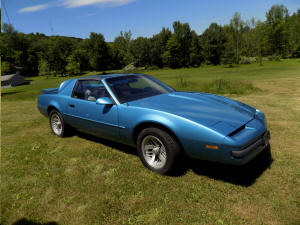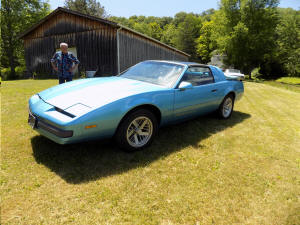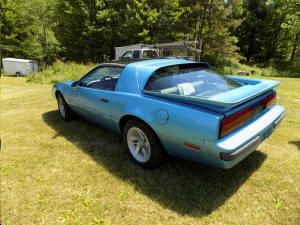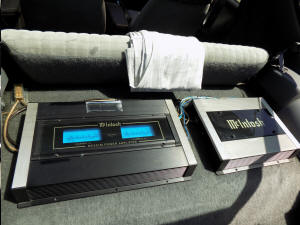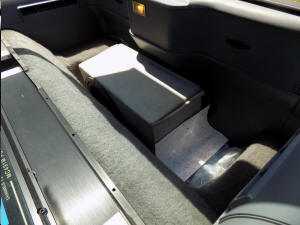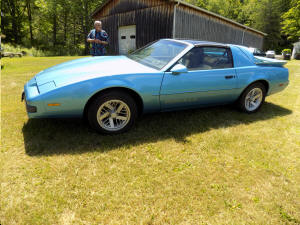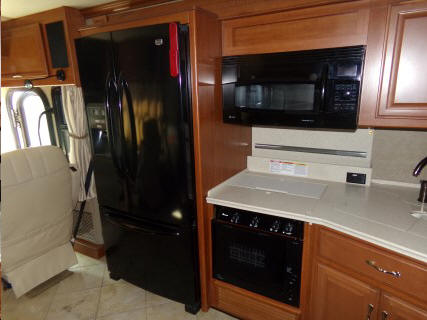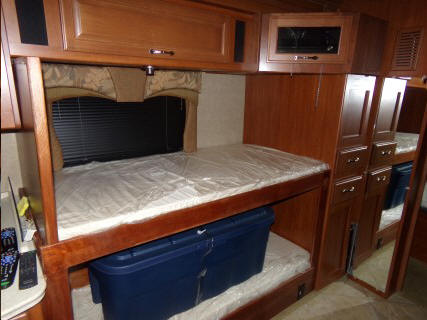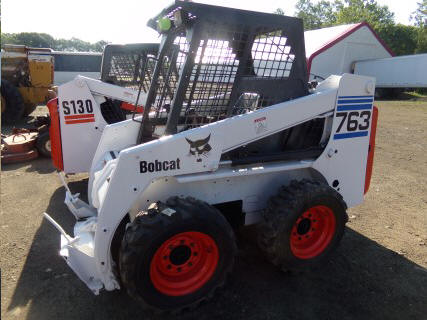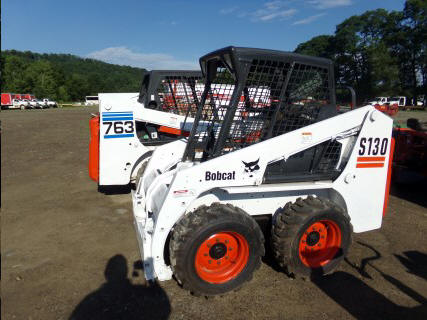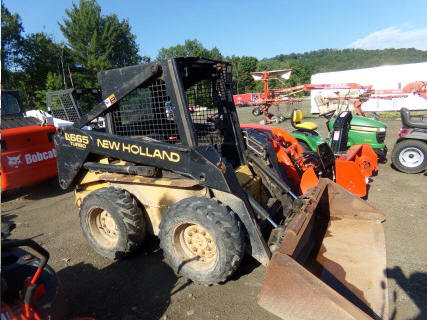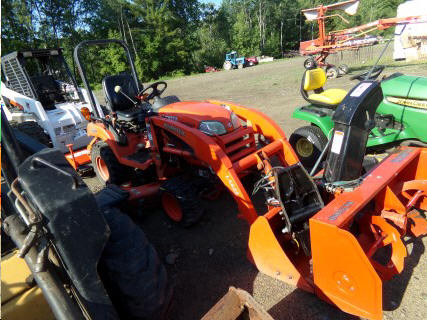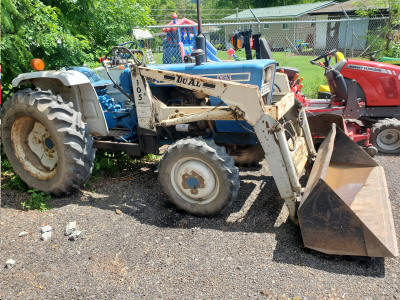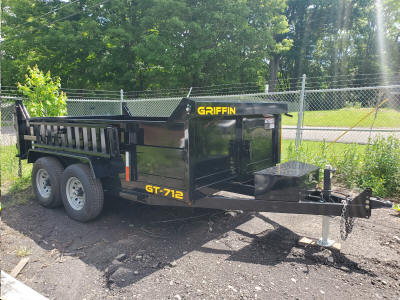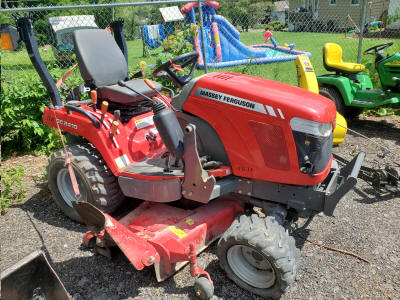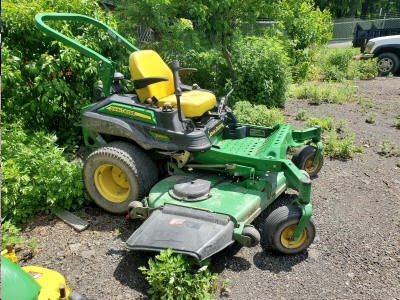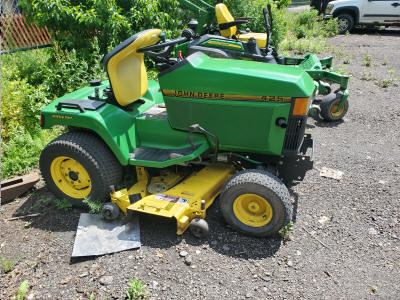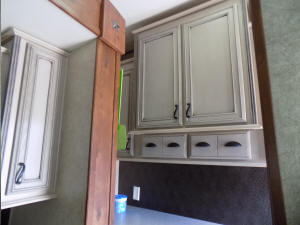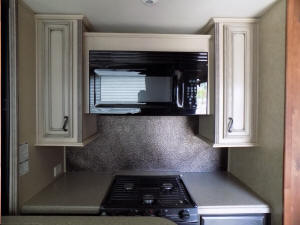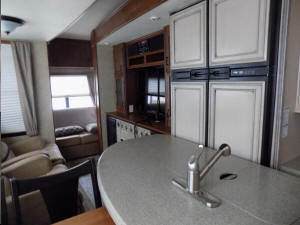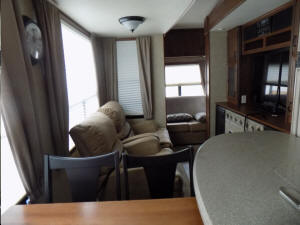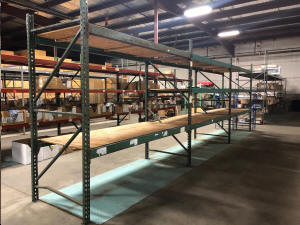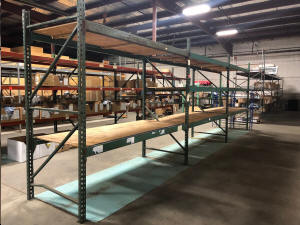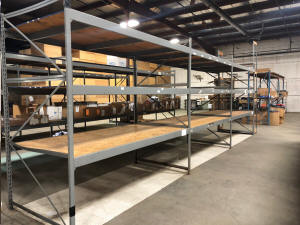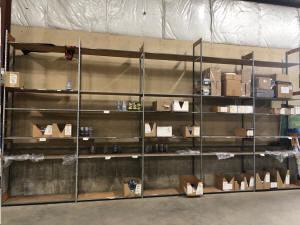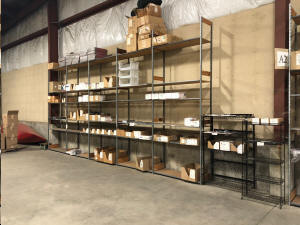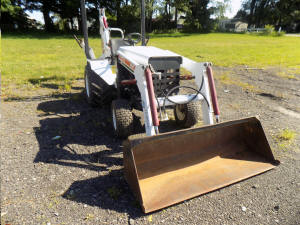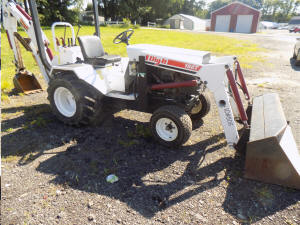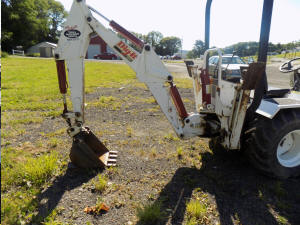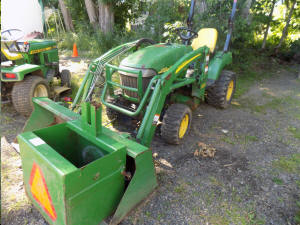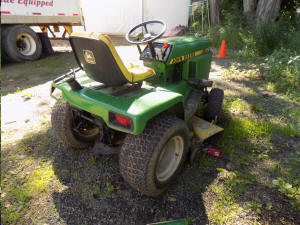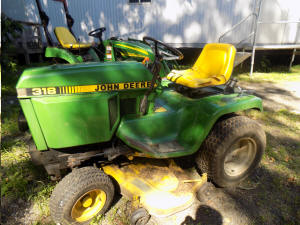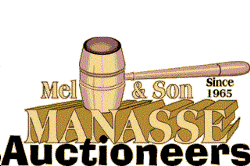 Sales Managers & Auctioneers
Licensed Real Estate Brokers In NY& PA
Whitney Point, NY
607-692-4540 / 1-800-MANASSE
http://www.manasseauctions.com