Quality Machine Shop & Gun Making Equipment Auction
Liberty, NY (Catskills)
Top Quality Machine Shop Equipment, Forklift, Pallet Racking, New Guns & 1,000's Of New Gun Parts Of All Kinds
Friday October 20, 2017 10:30AM
Auction to be held at shop at
308 N. Main St, Liberty NY 13754
Take I-86 (I-17) to Exit 99 Or 100A.

Top Quality Machine Shop Equipment, Forklift, Pallet Racking, New Guns & 1,000's Of New Gun Parts Of All Kinds
Including Machining Items: 2016 & 2015 Haas VF-2SS CNC Machining Centers, 400 & 1200 Hrs., Like New; New Axis For Haas VF-2, New In Box, $22k New; Barleigh CSI 350SA Metal Cold Chop Saw, 2014 Like New; Bridgeport Series 1 Milling Mach., Nice; MSC- model 09517350 Lathe, Low Time; (2) Ultrasonic Parts Cleaners, 2 Yrs. Old; Reach-In Sandblaster; Pneum. Press; Many Arbor Presses; Mach. Vises; Metal Chop Saws; Drill Presses; Tooling For Mach's; Many Machining Items; Racking & Material Handling: Lg. Qty. Pallet Racking, 3 & 2 Tier - 30+ Sect's; Warehouse Conveyor/Roller System; Nice Forklift: Kalmar AC- C50x, 5000lb LPG Indoor Forklift; Ladders; Scaffold Pics; Plus- Guns & New Parts: (15) New M-1 - Garand Style .22 Guns; (10) M-1, - Garand -Need Completing; (63) Barreled Actions; (450) Actions; All Above Have To Have FFL To Purchase- to be sold to ffl dealers only , no sales to retail public; Plus: 1,000's Of New Parts, 3 Pc. Stocks; Sights; Triggers; Gun Boxes, Gun Vises, Note - All Gun Parts and Equipment may be purchased by any buyers with no Nics checks required; (10) Wood Rolling Gun Racks; Many Other Items!!
Live ONLINE - Interactive & Absentee Pre-bidding Available through WWW.PROXIBID.COM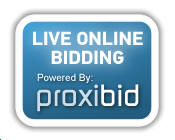 Auctioneers Note: Excellent Equip., Racking, Guns & Parts To Be Sold, Plan To Attend, A Rare Auction Here!
Note: Must Have FFL To Purchase Guns, Actions & Other Items – MUST Have License Present To Bid On These Items!
Terms: Payment In Full Day Of Auction By Cash, Good Check Or Major Credit/Debit Card. 13% Buyers Premium, w/ 3% Waived For Payments Made By Cash Or Check
Removal: Within 1 Week After Auction; Forklift Onsite; Rigging & Teardown Responsibility Of Buyers
Preview
:
Thursday Oct. 19, 1:00-4:00 pm or Day Of Auction From 9AM To Auction Time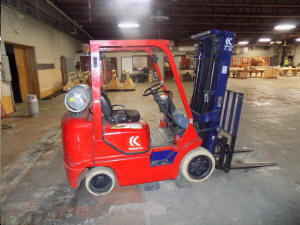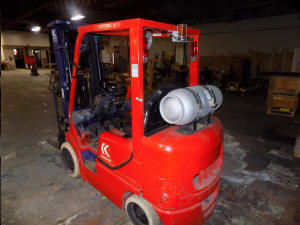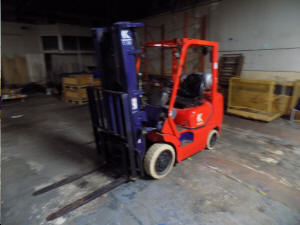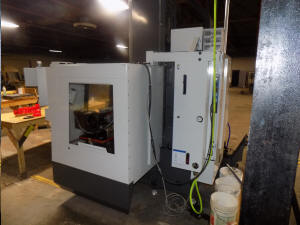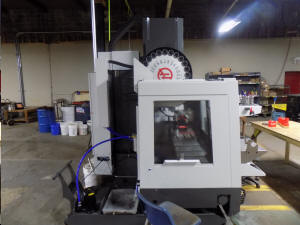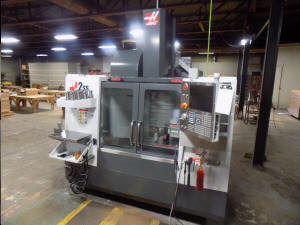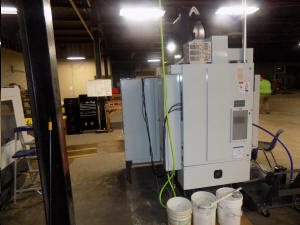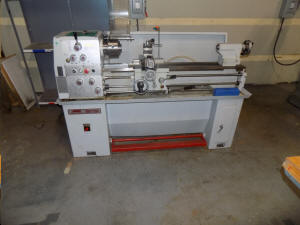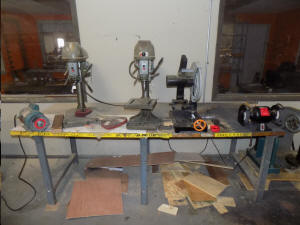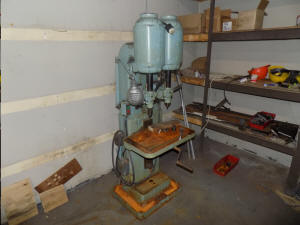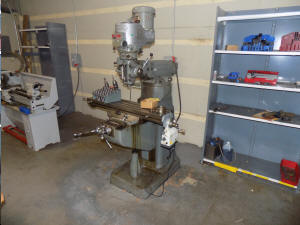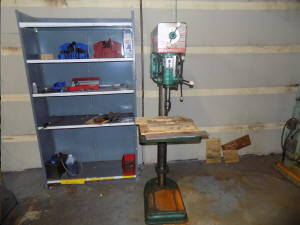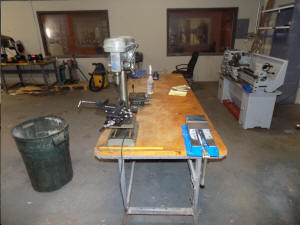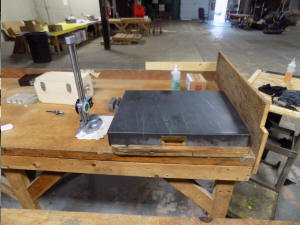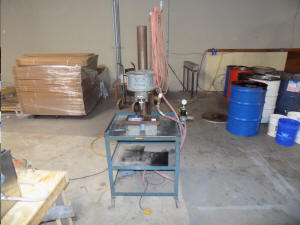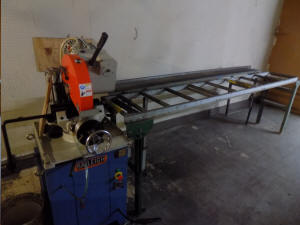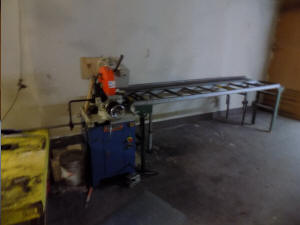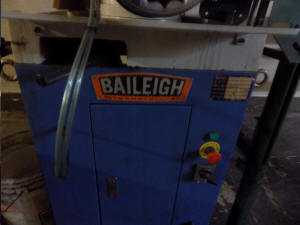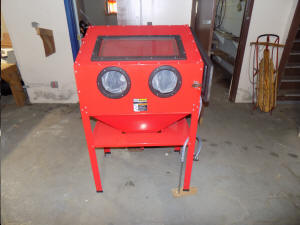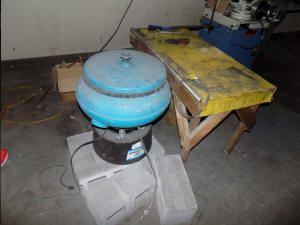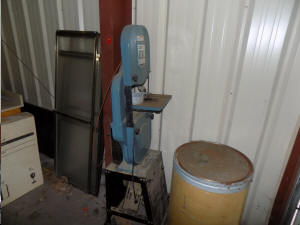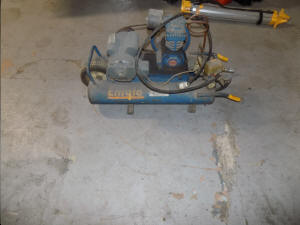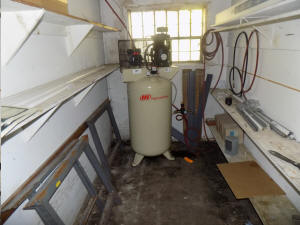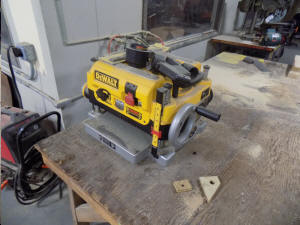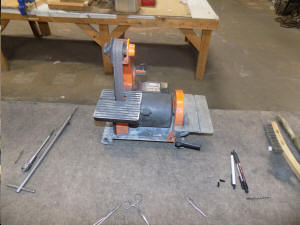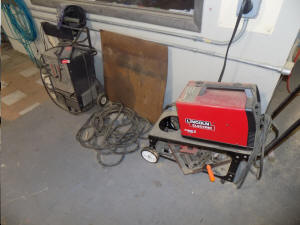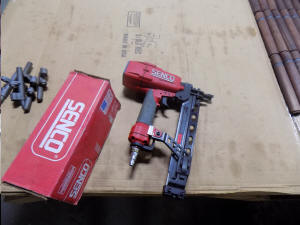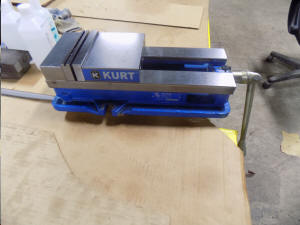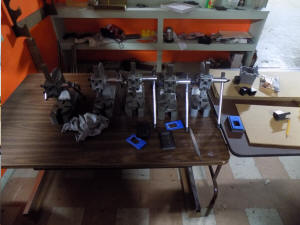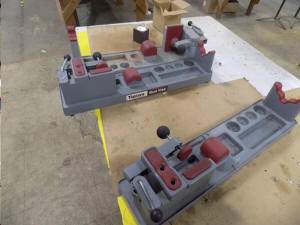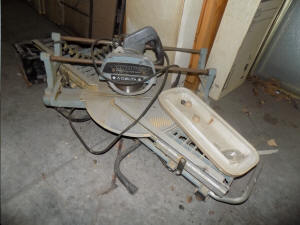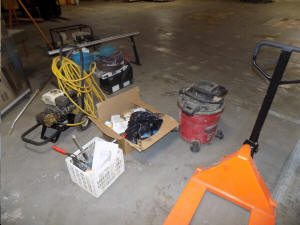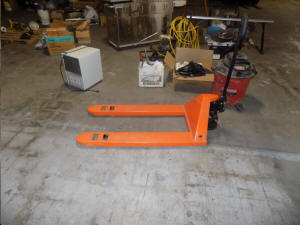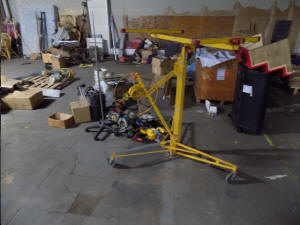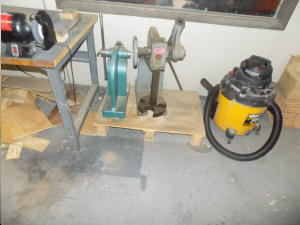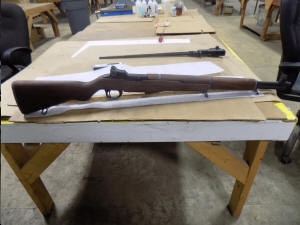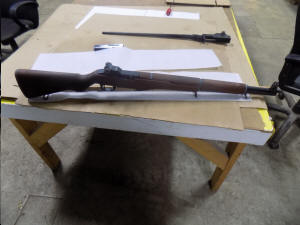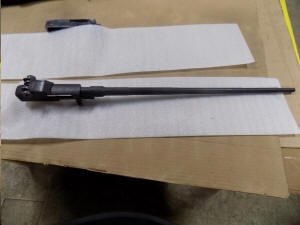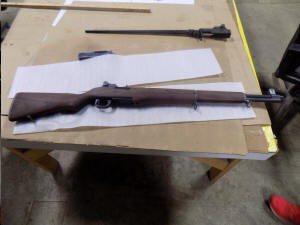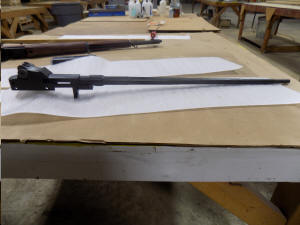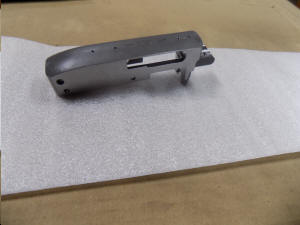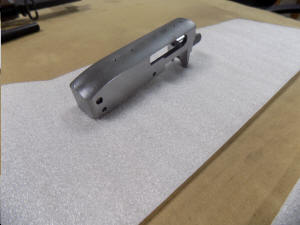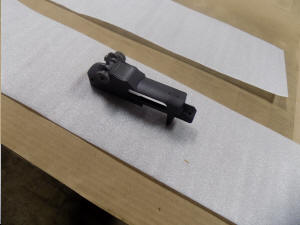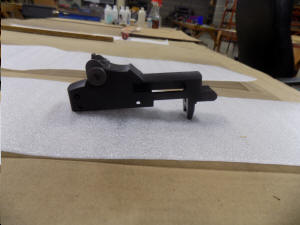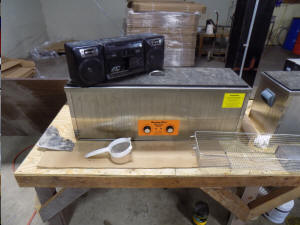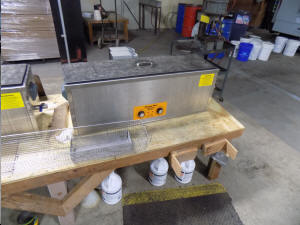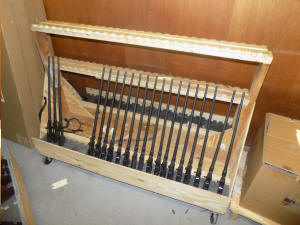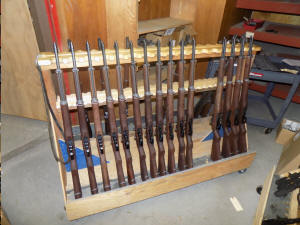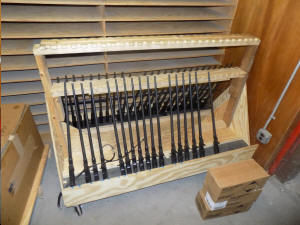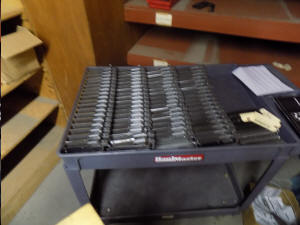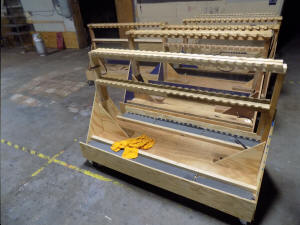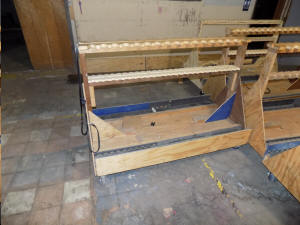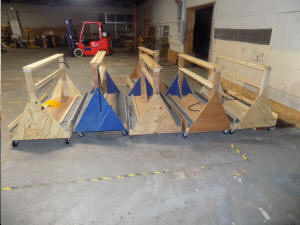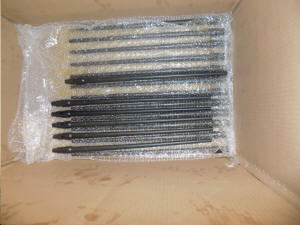 Live Online Bidding Available Through Proxibid.com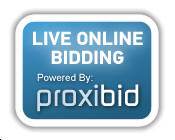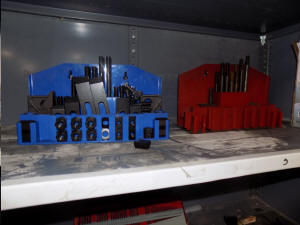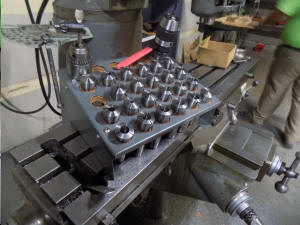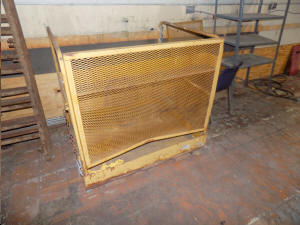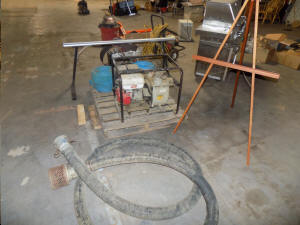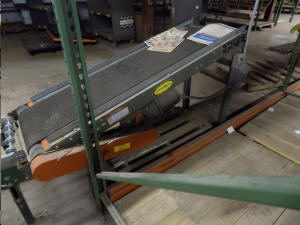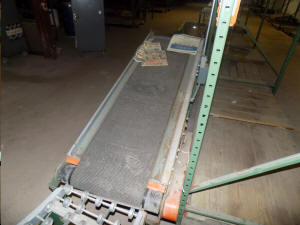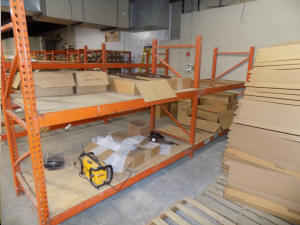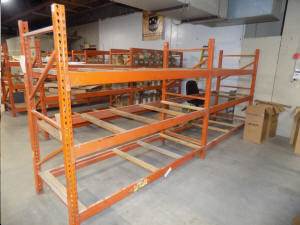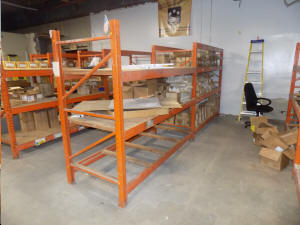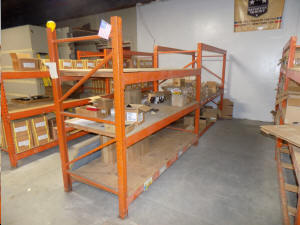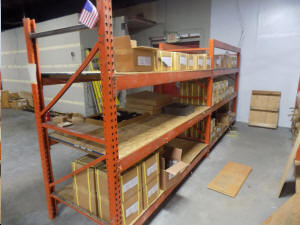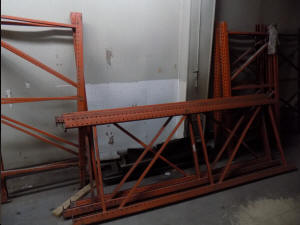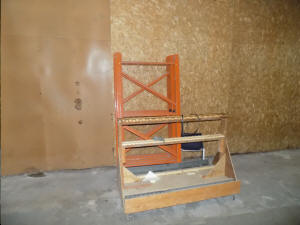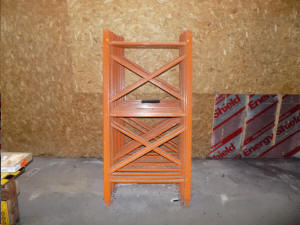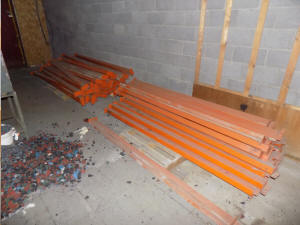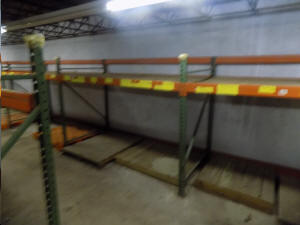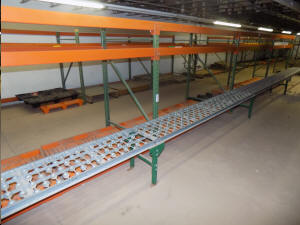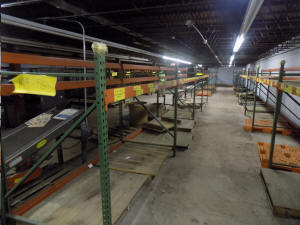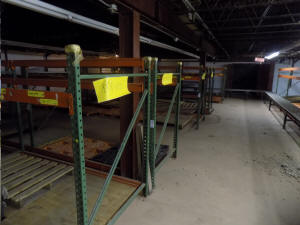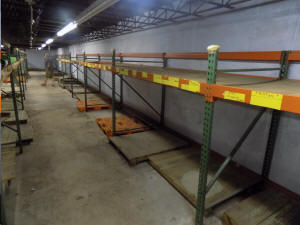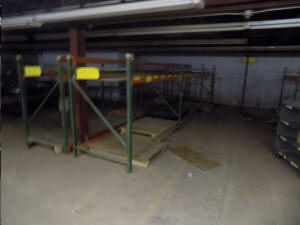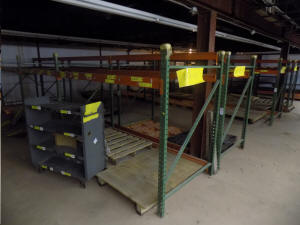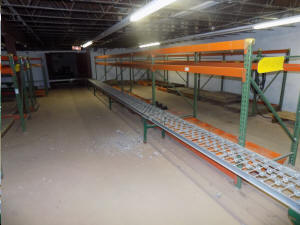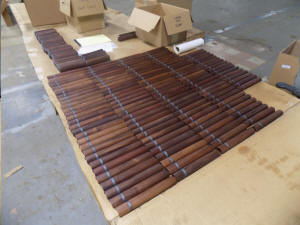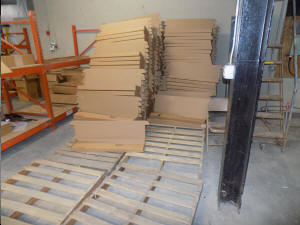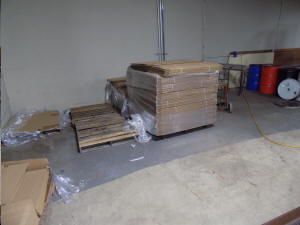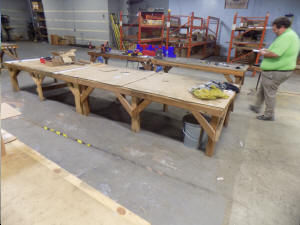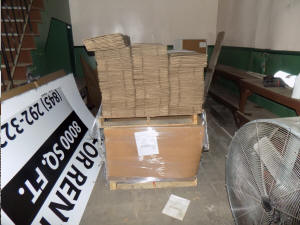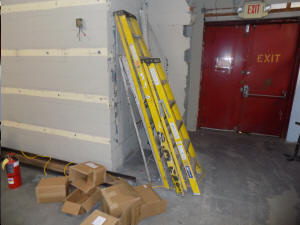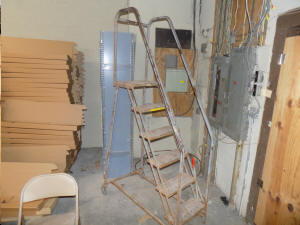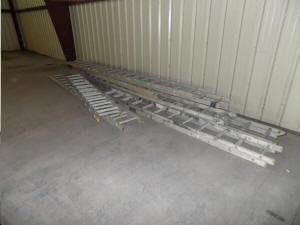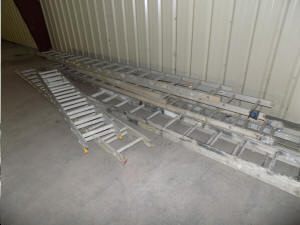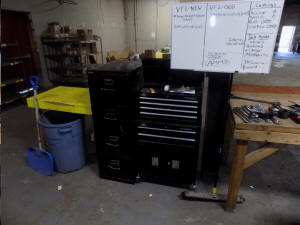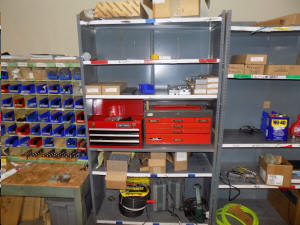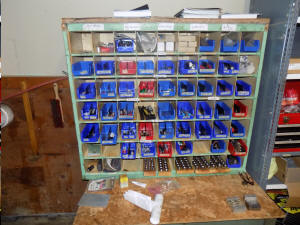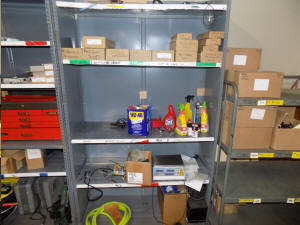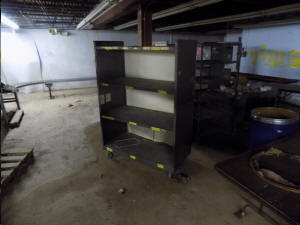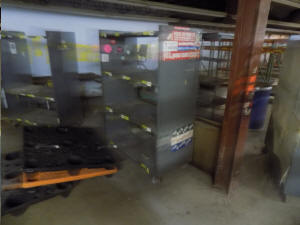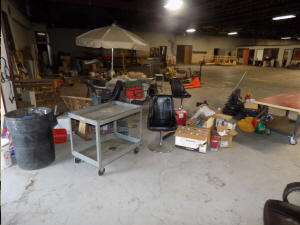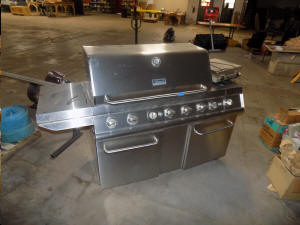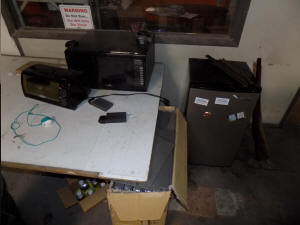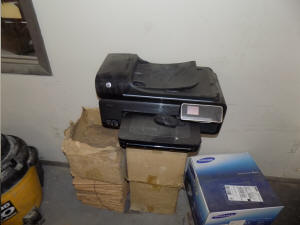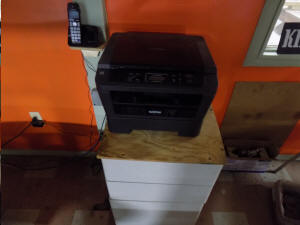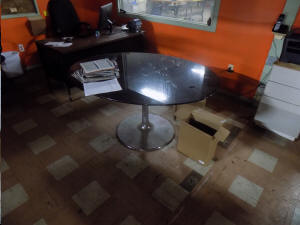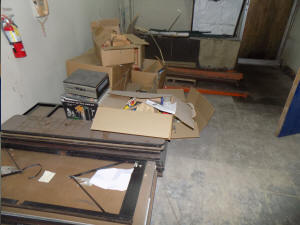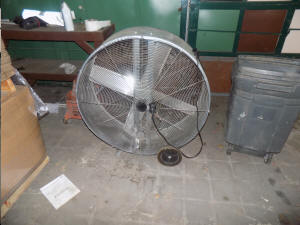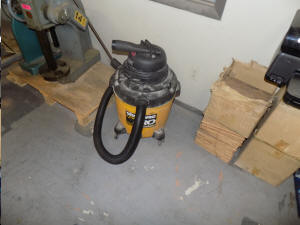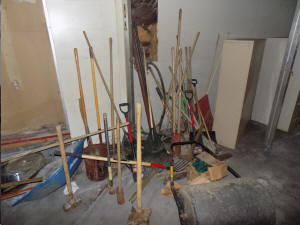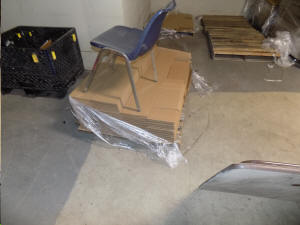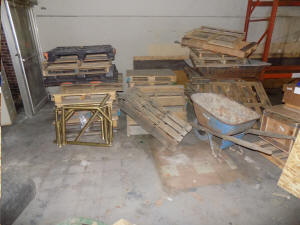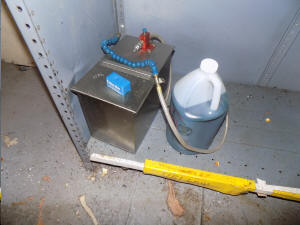 Live ONLINE - Interactive & Absentee Pre-bidding Available through WWW.PROXIBID.COM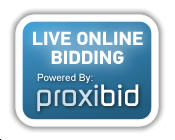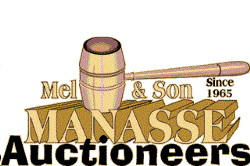 Sales Managers & Auctioneers
Licensed Real Estate Brokers In NY, NJ & PA
Whitney Point, NY607-692-4540 / 1-800-MANASSE

In Our 52nd Year in Business Conducting all Types of Auctions!!