Millwork & Woodworking Equipment,


Forklift, & Material Auction

Windsor, NY (Binghamton Area)


Thursday, April 15, 2021 @ 9:30AM
Auction to be held at Shop @ 8 Park St. Windsor, NY. Take I-86 (Rt 17) to Windsor Exit 79 to Chapel St, to Harvest Lane to Park St.
Woodworking & Millwork Equipment, Shop Equip, Forklift & Materials
Millwork Equip: Midwest CS 5840, Automated Cutting Station/Counter Saw, Very Nice; Onsurud 97M 12 – 4'x8' Cnc Wood Router; Scmi Sigma Impact 87 CNC Panel Saw, 2011 Yr; Nordfab and Disa Multi Bag Tower Type Dust Collectors, 8 Bags, Real Nice; Tyler Slot Wall Cutter/Router, Air Operated, Nice; Scmi Superset 23, 5 Head Feed Thru Moulder; Scmi Alfa 45D Beam Saw; SCMI Sandya 300, 43" Wide Belt Sander, Nice; Scmi 410 Ind Jointer; HMT Laminate Panel Glue Machine w/ Roller Tables in and out; Northtech NT-SL20-OXL, Power Sander; Scmi Edge Bander; (2) Powermatic III , 27 Shapers, 1 w/ Power feeder; Many 1 & 2 Bag Dust Collectors; Delta Disc/Belt Sander; Grass P & Blum - Mini Press, Hinge Boring Machines; Hitachi Slide Compound Miter Saw; Dewalt Compound Miter Saw; (4) 4'x9' Hyd Work Tables; Many Shop Benches; Many H.D Steel Work Benches on Wheels; Rockwell 12/14 Tilting Arbor Saw – Table Saw; Dayton 4 Ton Knotcher; Mar-Bel LS-1 Laminate Slitter; Delta Drill Press; Comm'l 8" Jointer; Table Saws; Routers; Asst. Power and Man. Hand Tools; Lg. Qty of Asst Clamps of All Types; Many Elec Boxes and Transformers; (6) Flammable Resist Cabinets; Some Pallet Racking; Air Compressor, Paint Booth & Shop Equip; Carolina Spray Booth/Fan System; Shop Ped. Fans; Van: '06 Chevy 3500 Cargo Van, No Title; Forklift & Material Lift: Clark GPS 30, 4500LB, Indoor/Outdoor Forklift, Lpg, Sideshift; Genie SLA15 Material Lift/Jack; Many Pallet Jacks; Materials & Misc: Lg Qty New Sheet Materials of Many Types – Plywood, Laminate, Pressboard, Fiberboard, Etc.; Corian Counter Sheets; Asst. New and Used Lumber; Lg. Qty New Trim/Moulding; (12+) New Fiberglass 1 Pc Shower Units; (2) Lg. Sets of White/Black Granite, Nice; Many New Cabinets- Asst Types and Sizes; Many 4x8 Pallet Racks; Office Equipment; File Cabinets; Set of Forklift Self Open Doors; Many Round Barn Type Fans; Many Bakers Scaffold Sets; Many New Prehung Interior Doors; Many Hand and Power Tools;
For More Details and Many Pics Refer to our Website @ www.manasseauctions.com
Live Interactive - Online and Pre-Absentee Bidding Available Through www.proxibid.com
Auction Preview: Wednesday, April 14, 1-4PM, or day of Auction from 8AM till Auction Time.
Removal: Day of Auction until 5PM; Fri. 4/16 9-4PM; Mon 4/19 and Tues 4/20, 9-4PM; or By Appt for Lg. Items; All Items Need to be Removed by April 20. Please Make An Appointment To Pick Up Your Items at the Following SIGNUPGENIUS Link - https://www.signupgenius.com/go/9040B4EAFAF2BA1FA7-millwork
Terms & Conditions: Payment in Full Day of Auction by cash, good check or major credit/debit card. 13% Buyers Premium, with 3% waived for payments made by cash or check; Nothing removed until settled for. Forklift onsite for loading.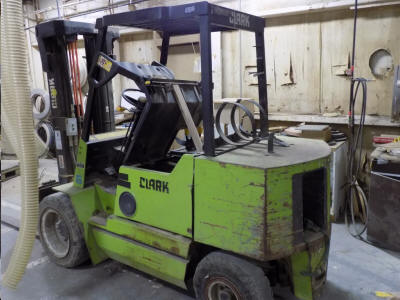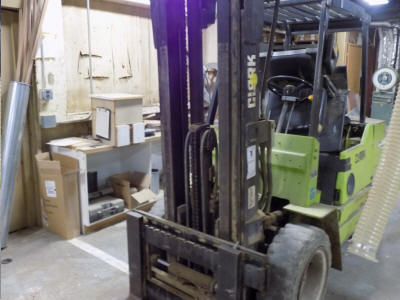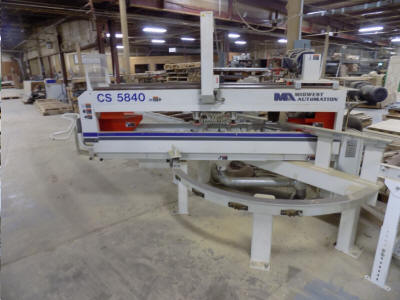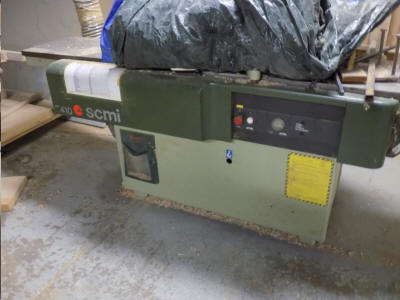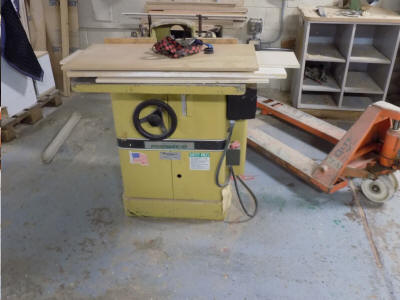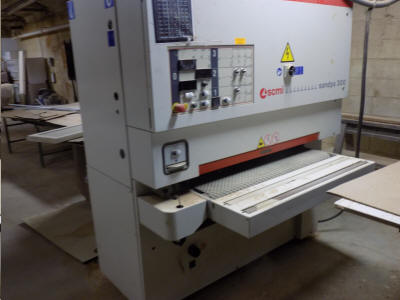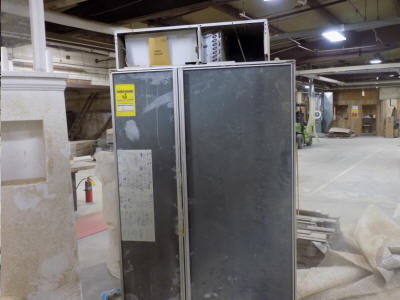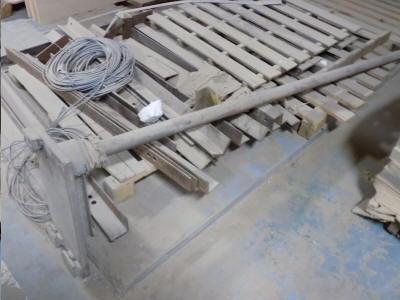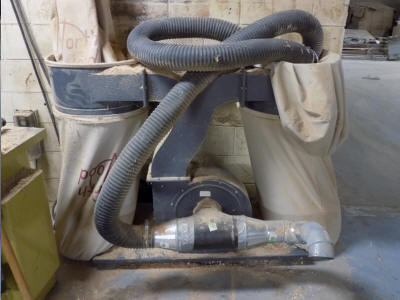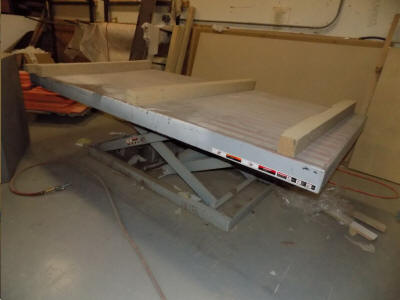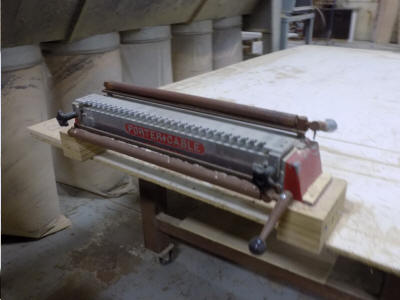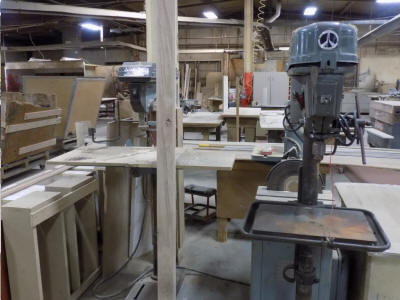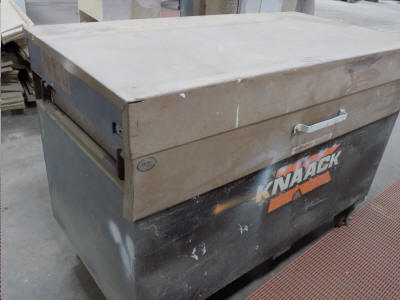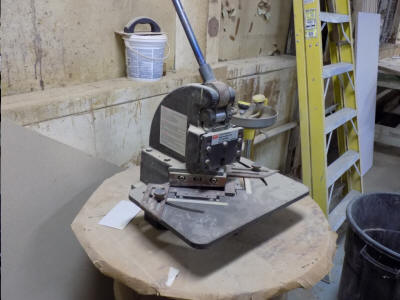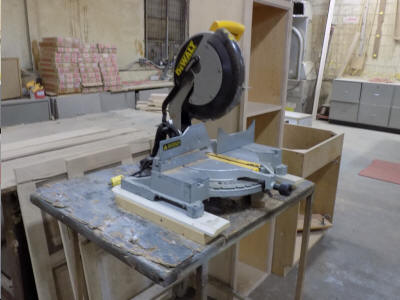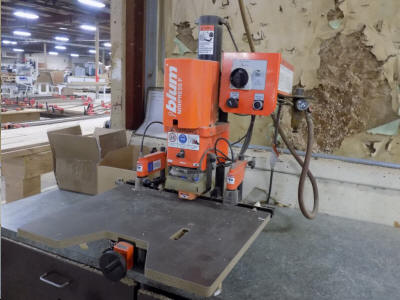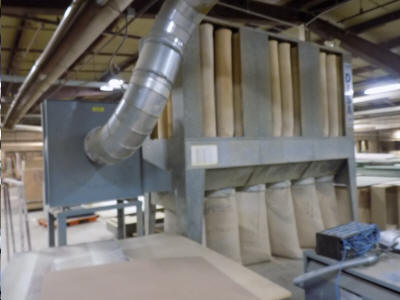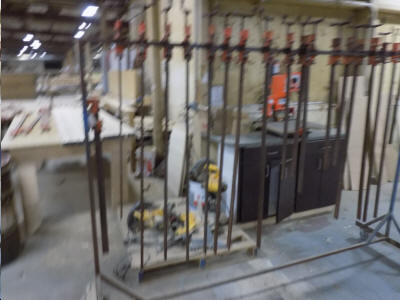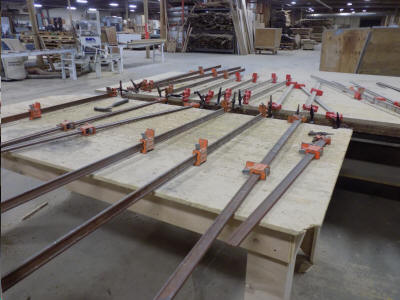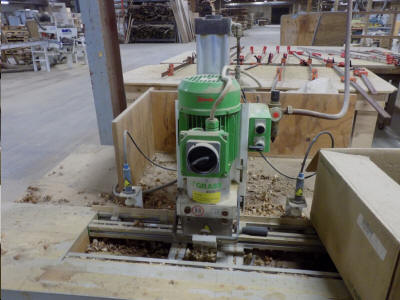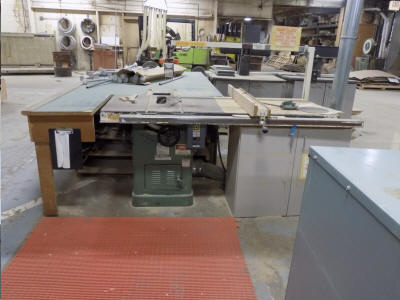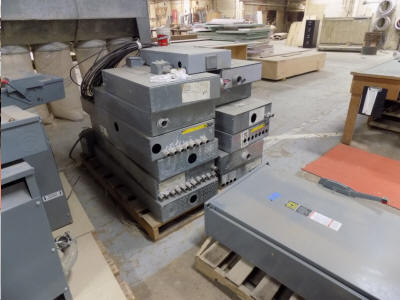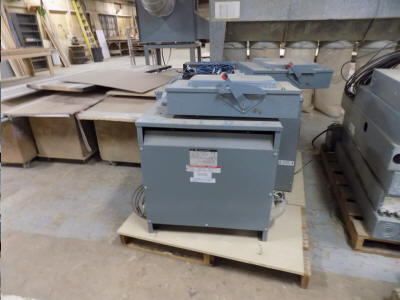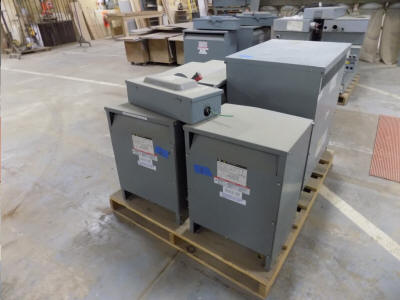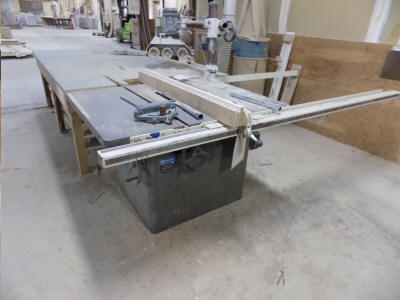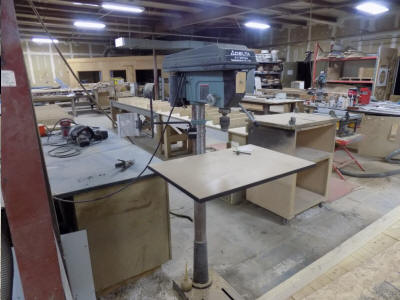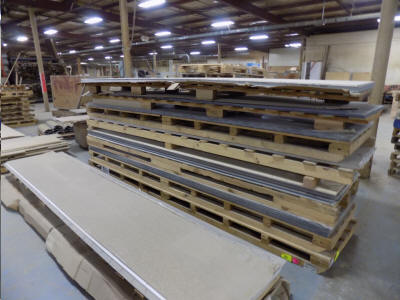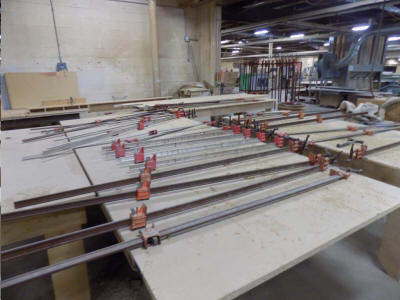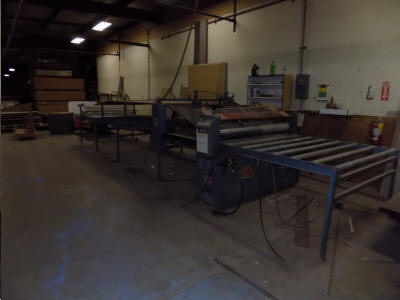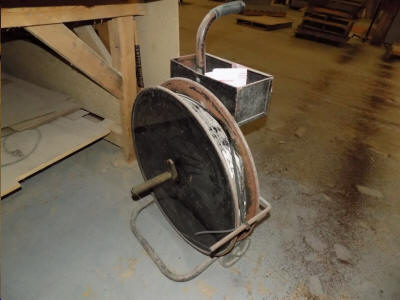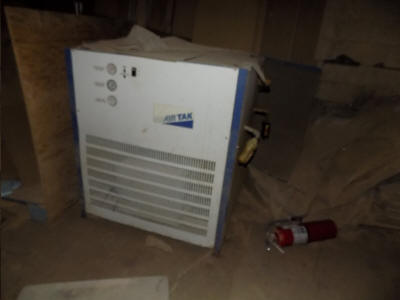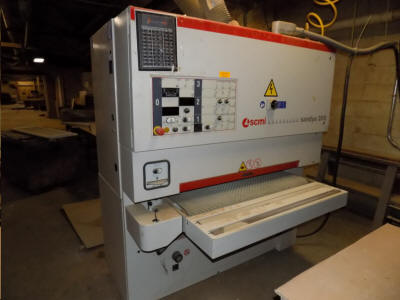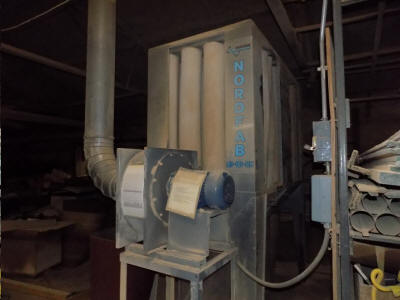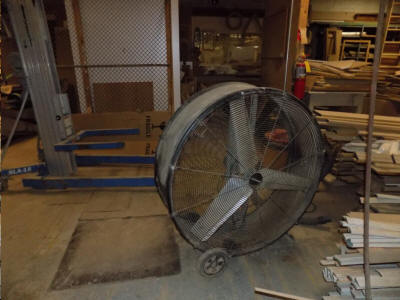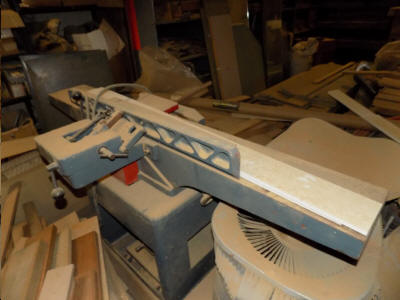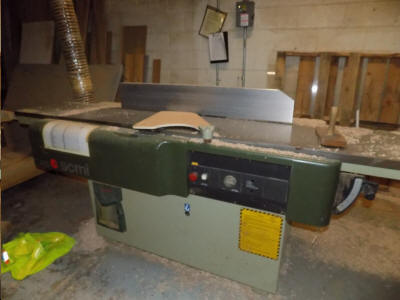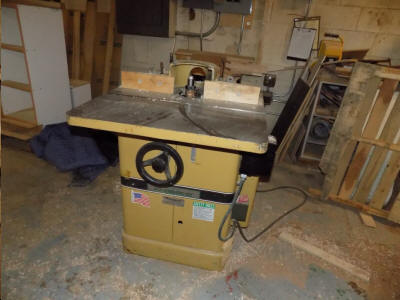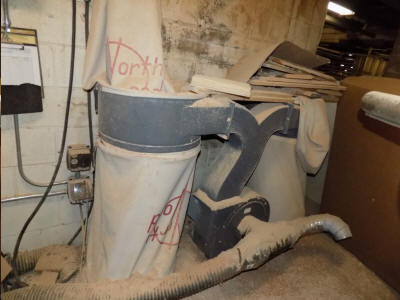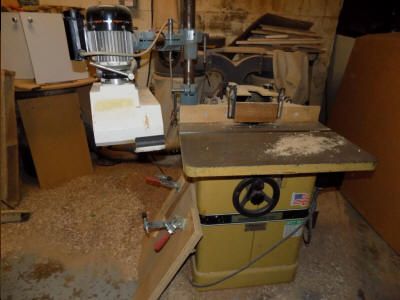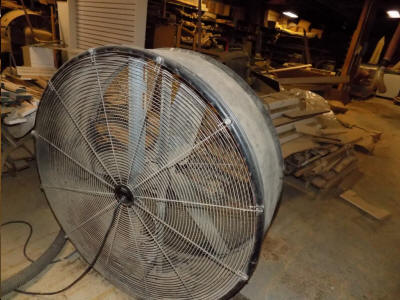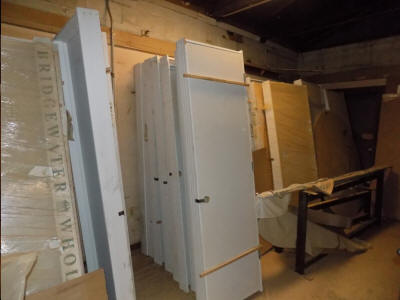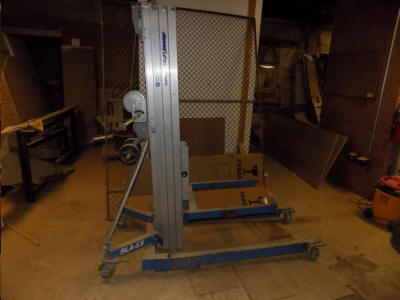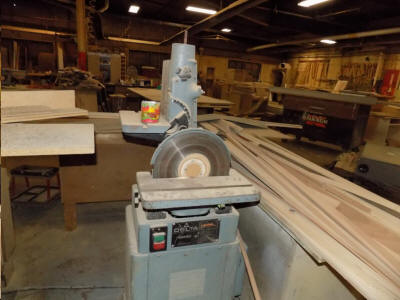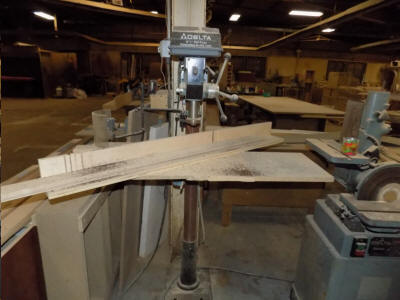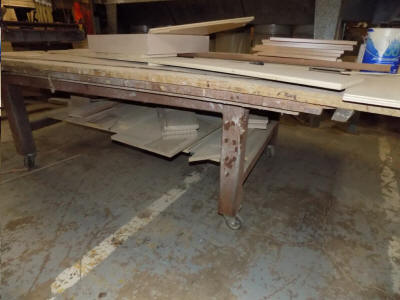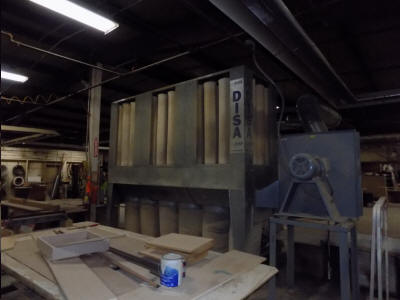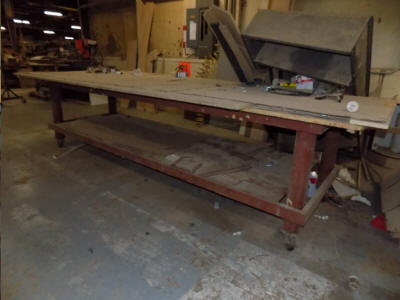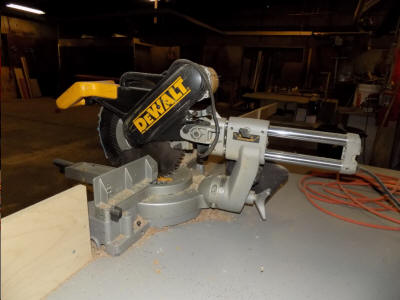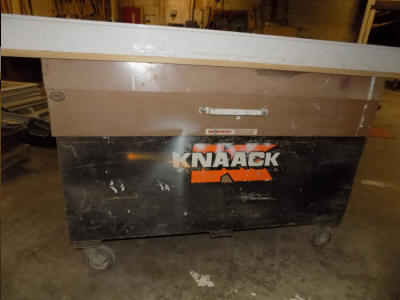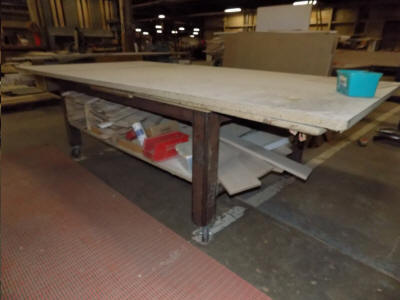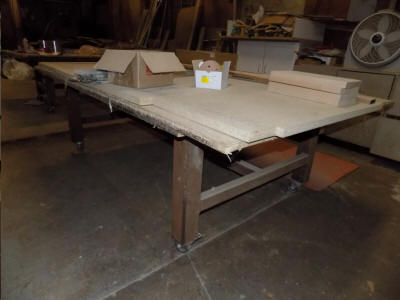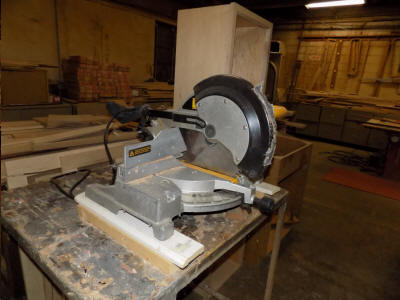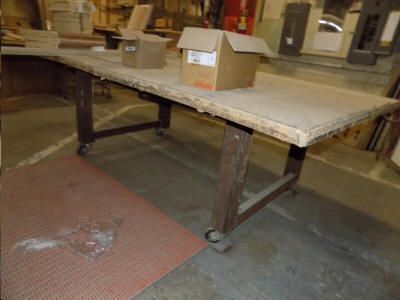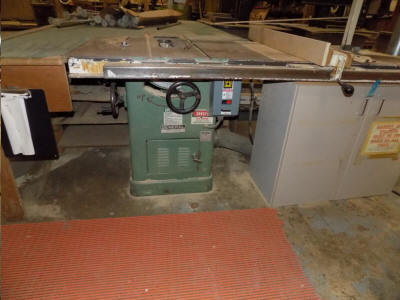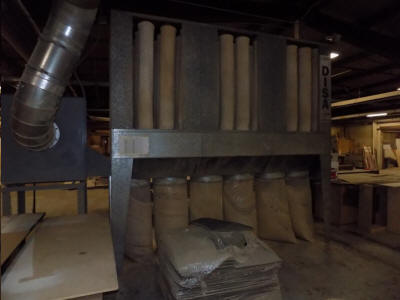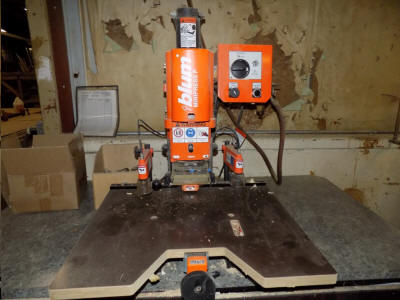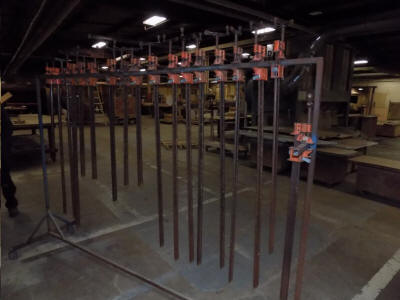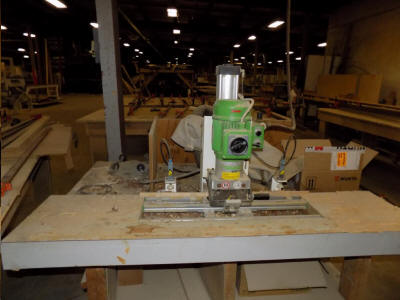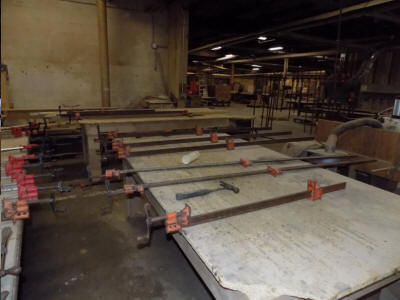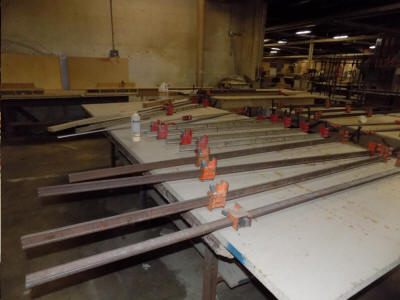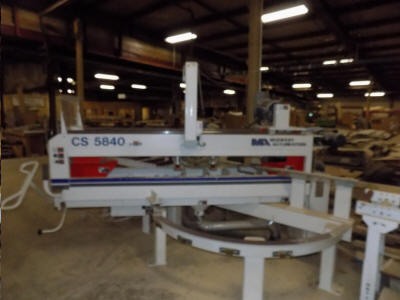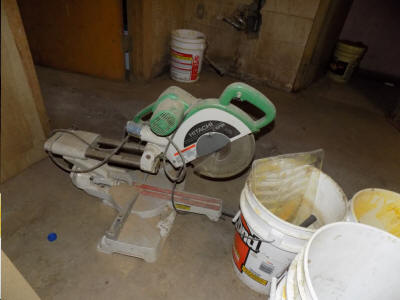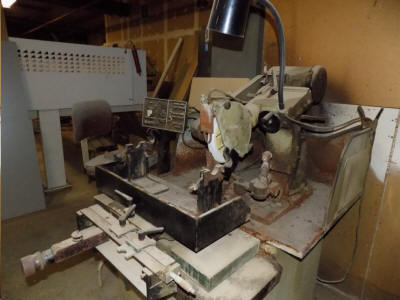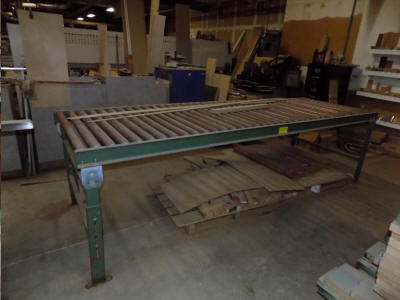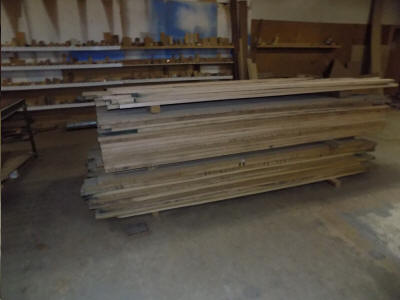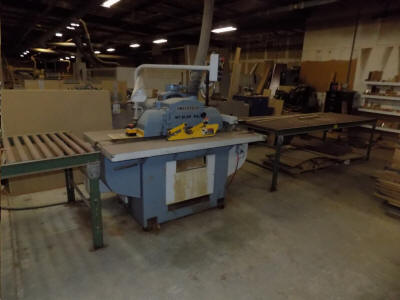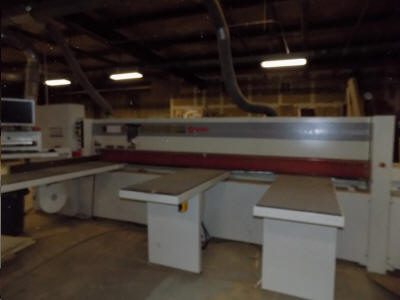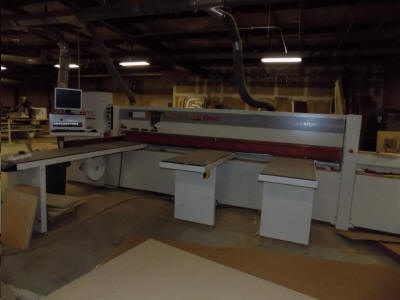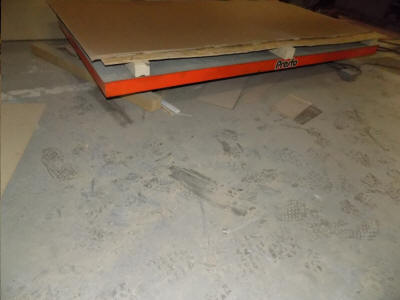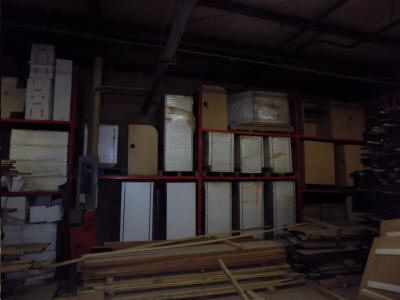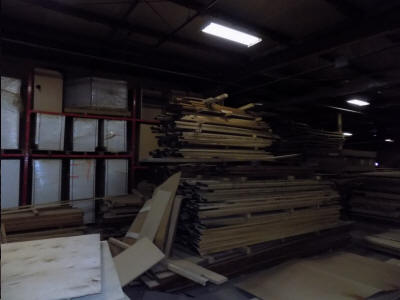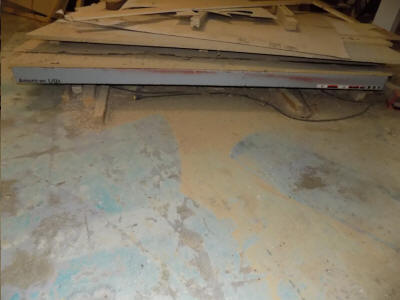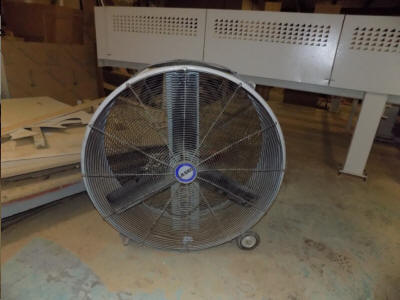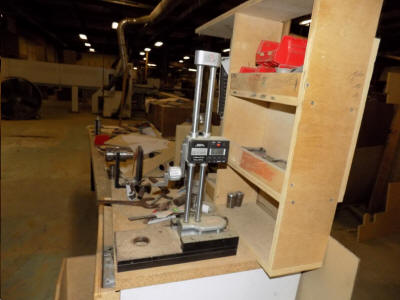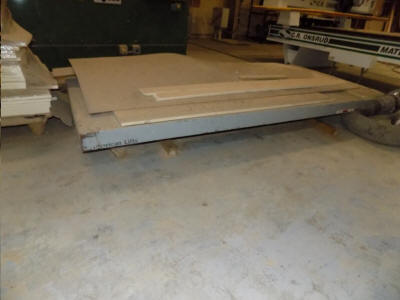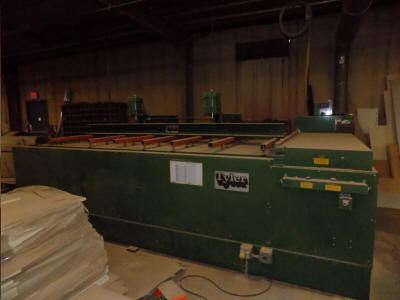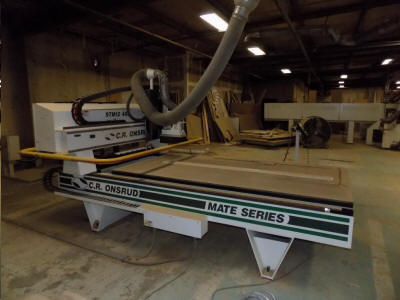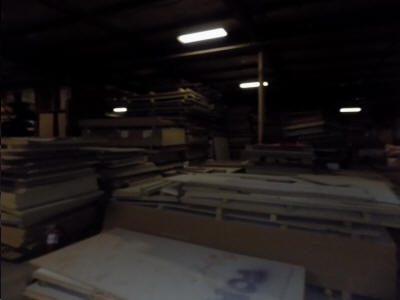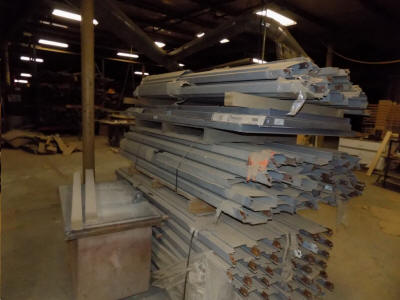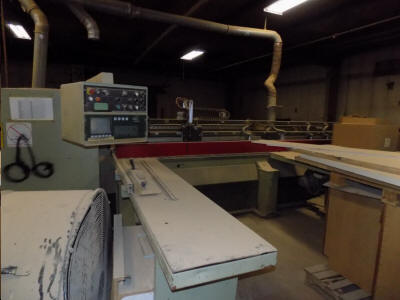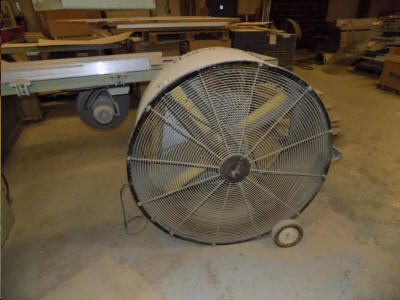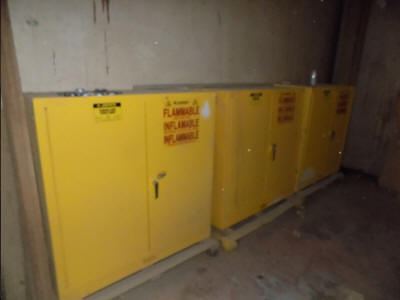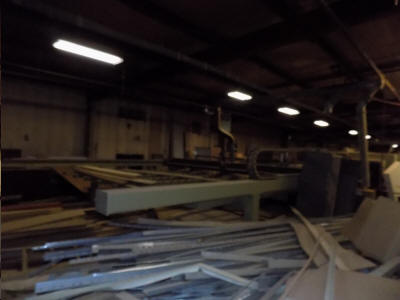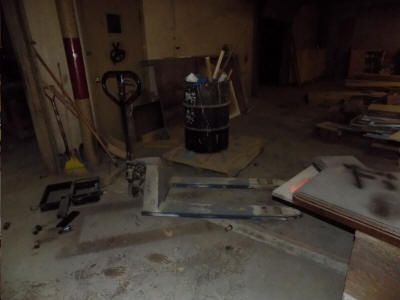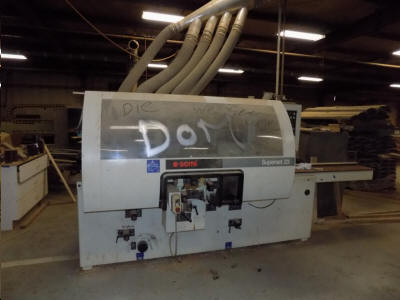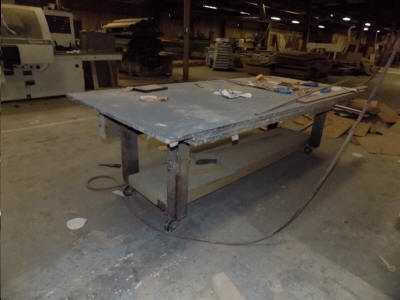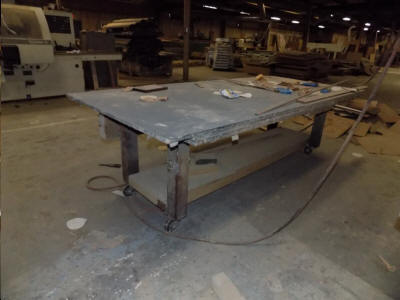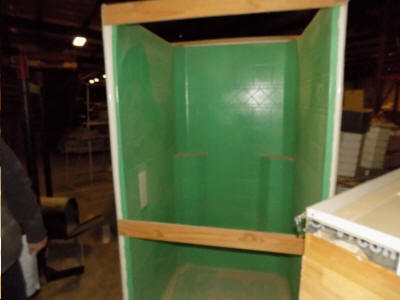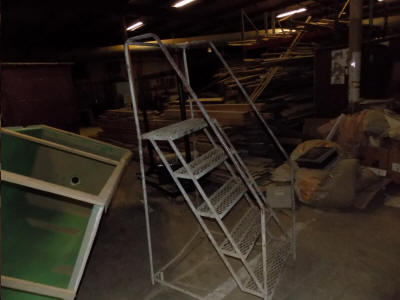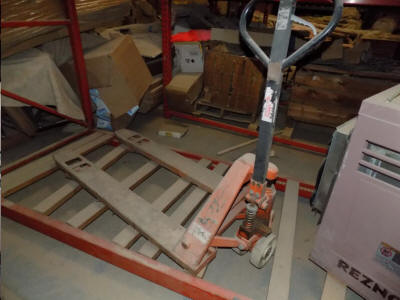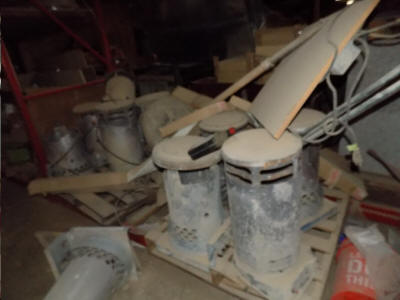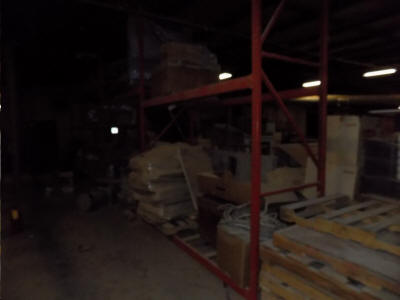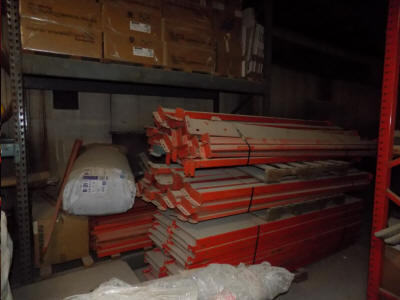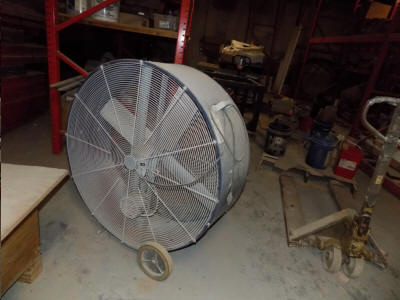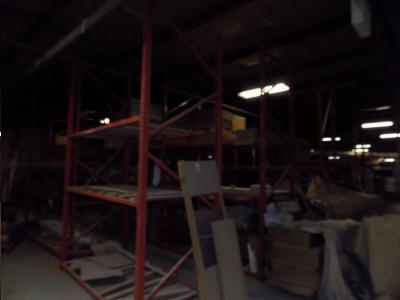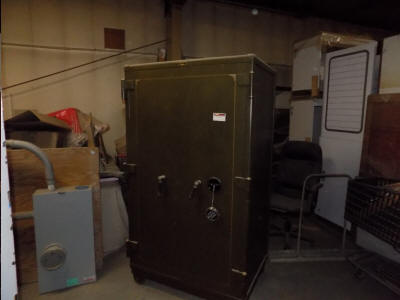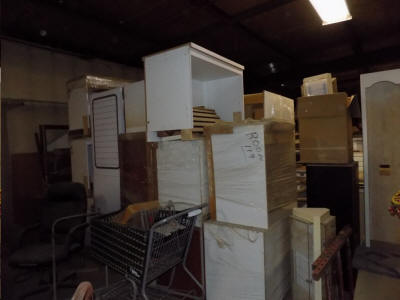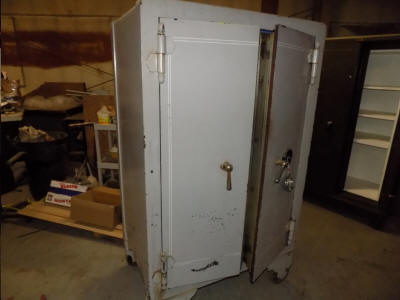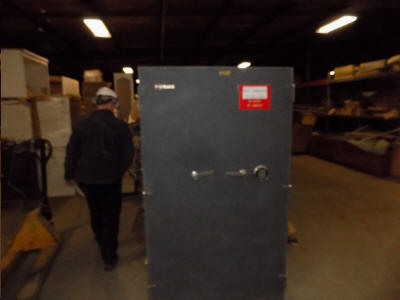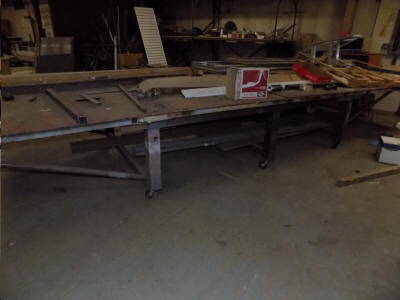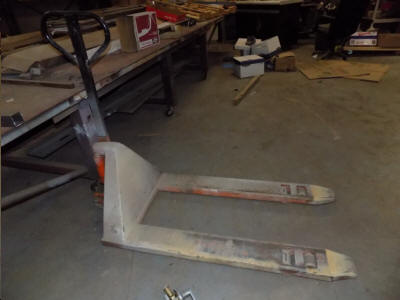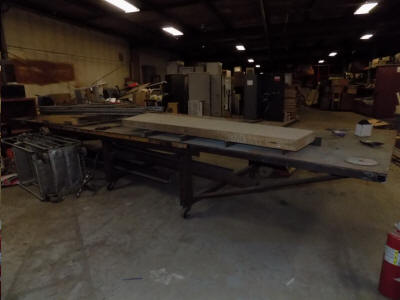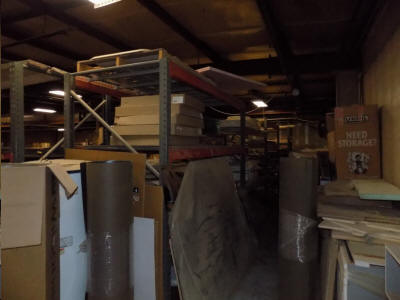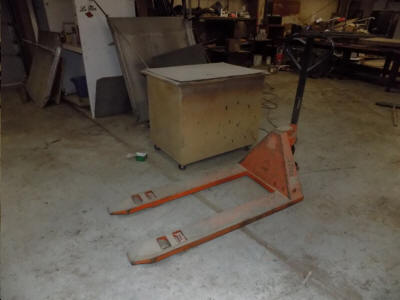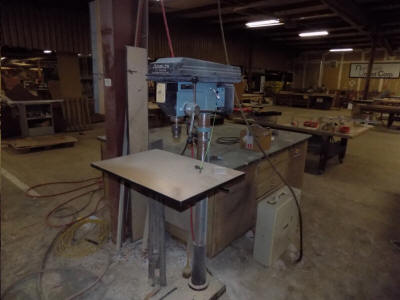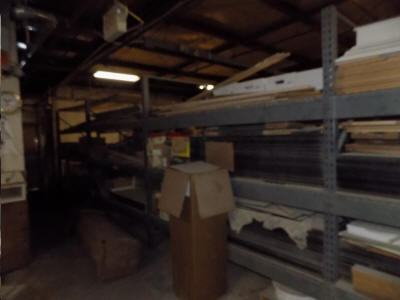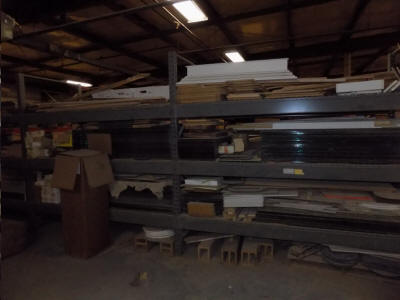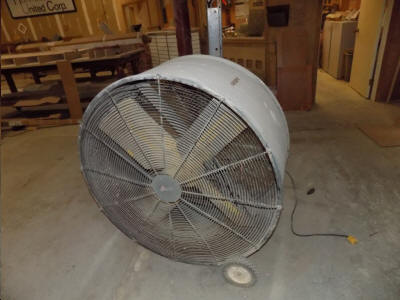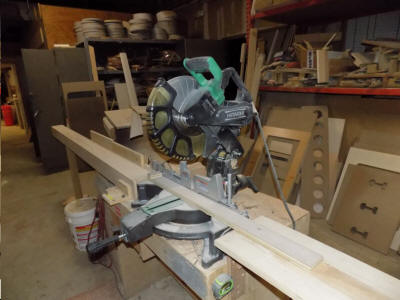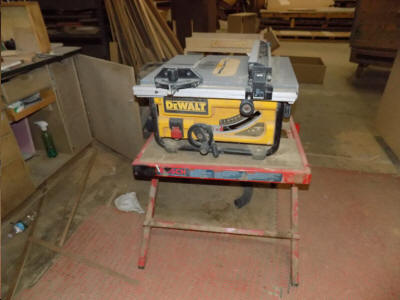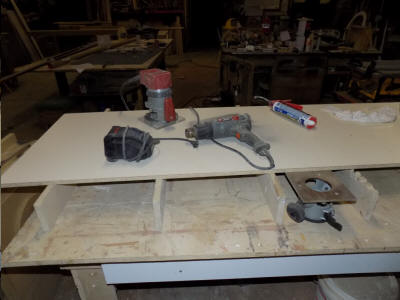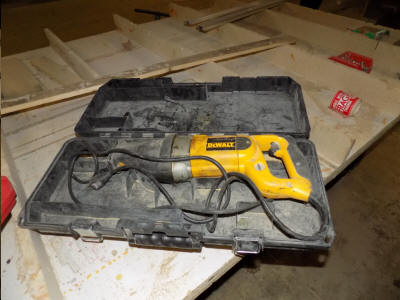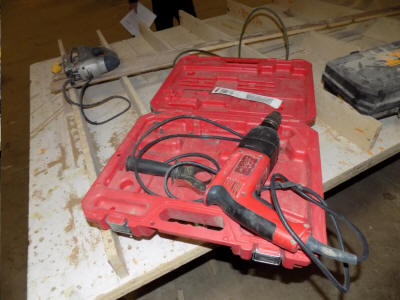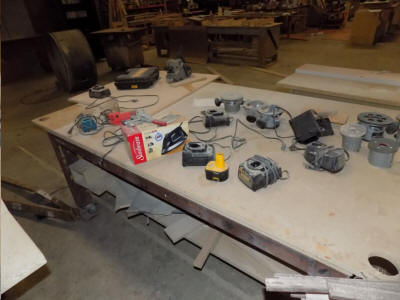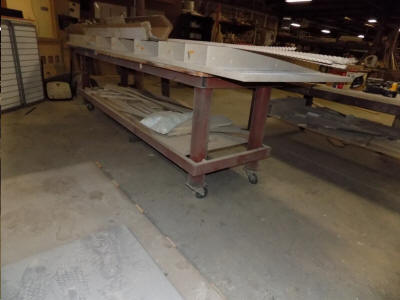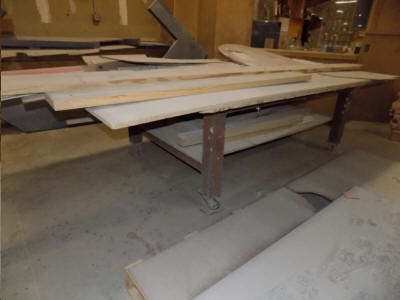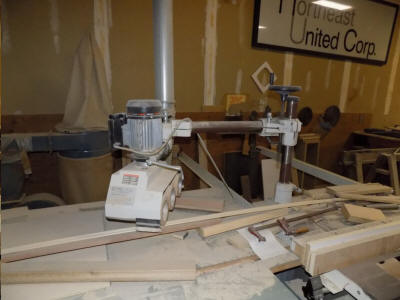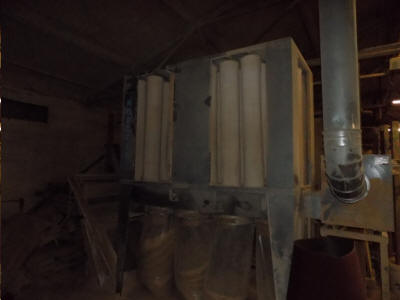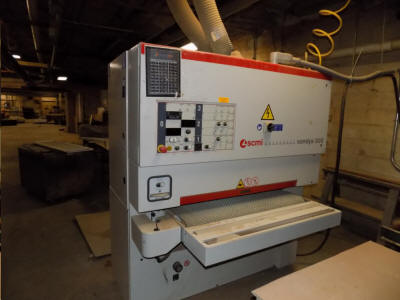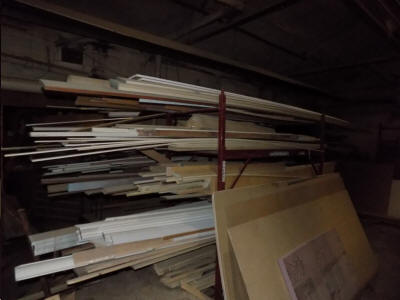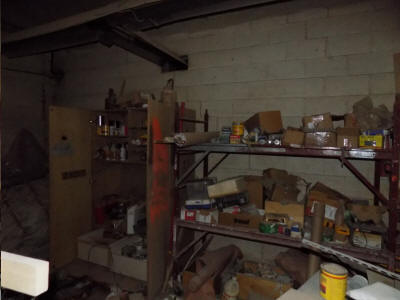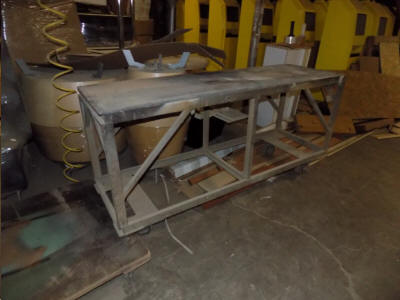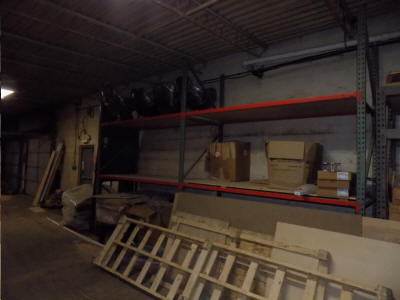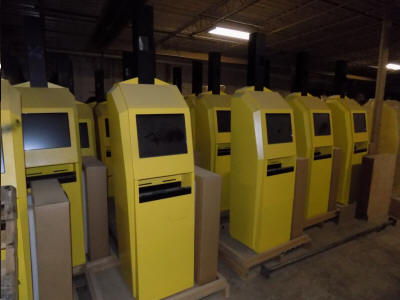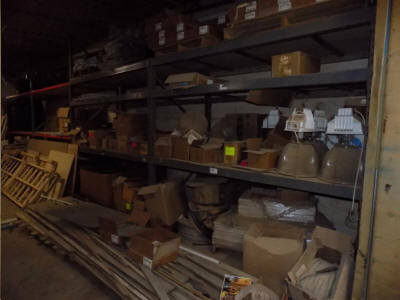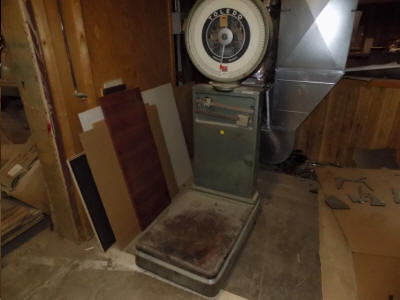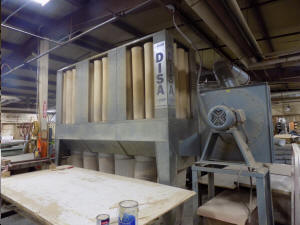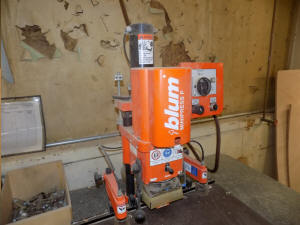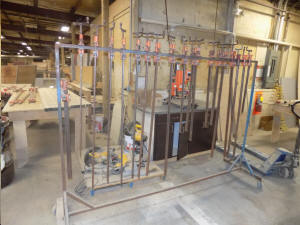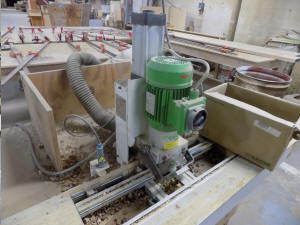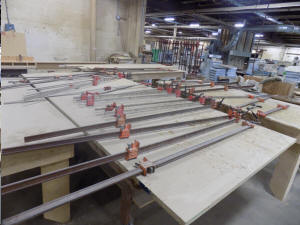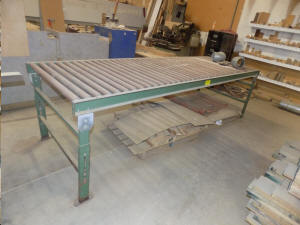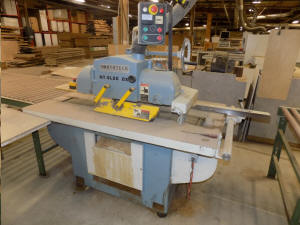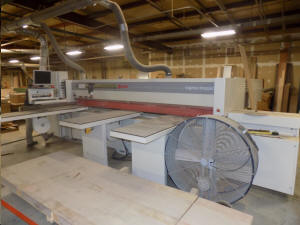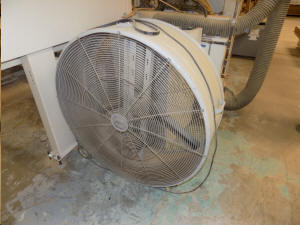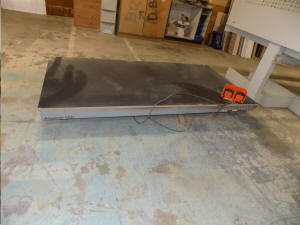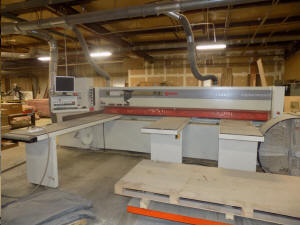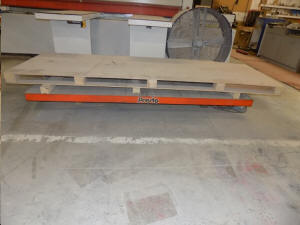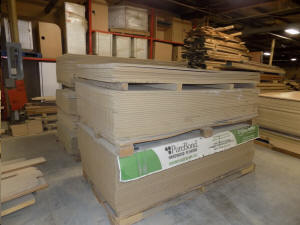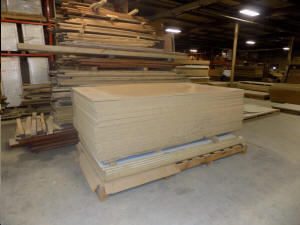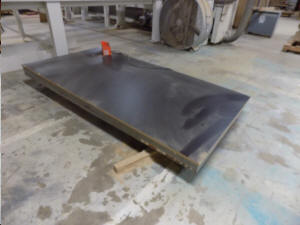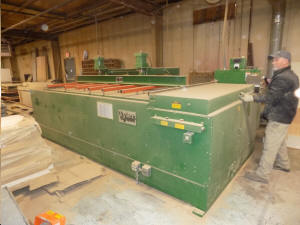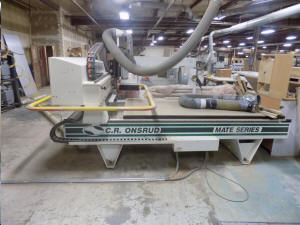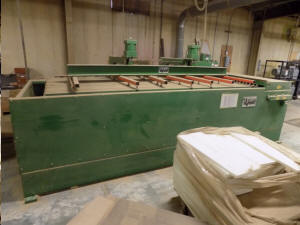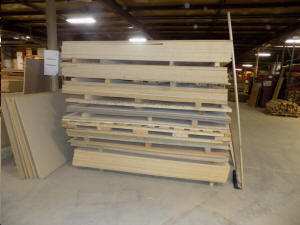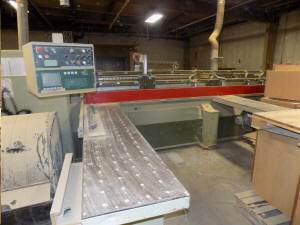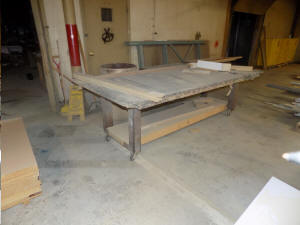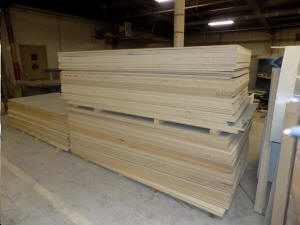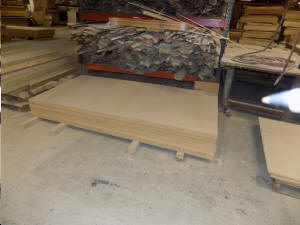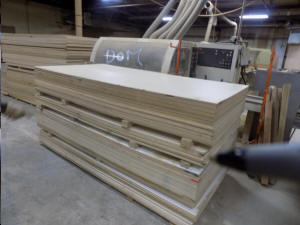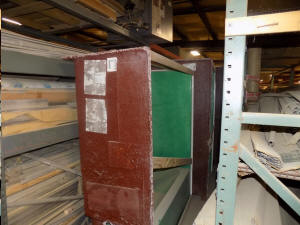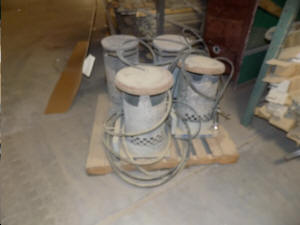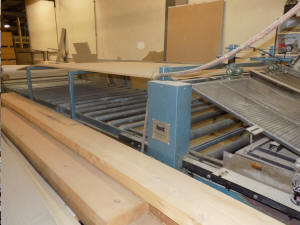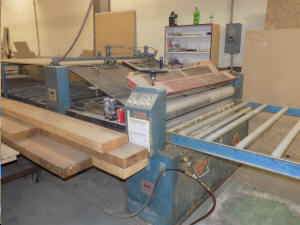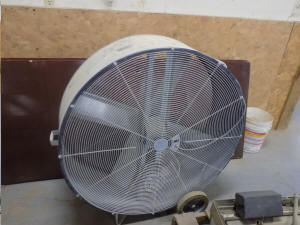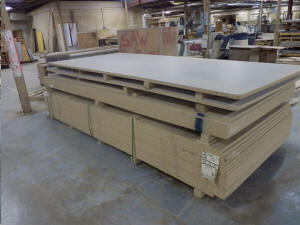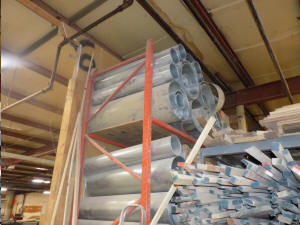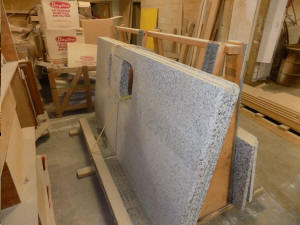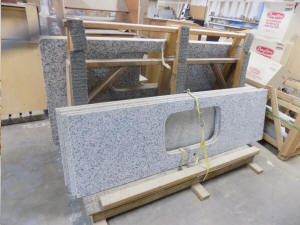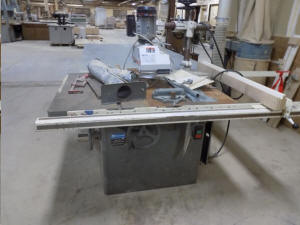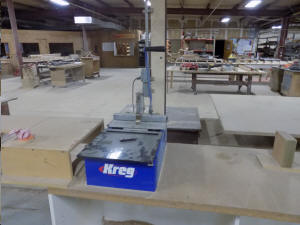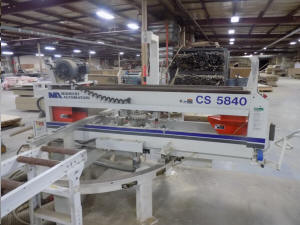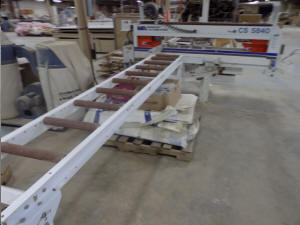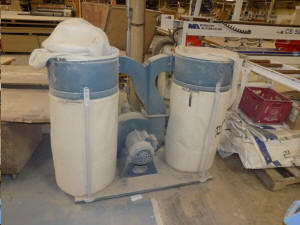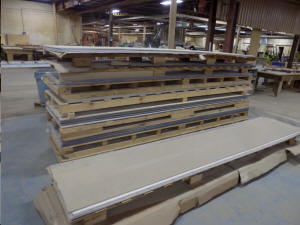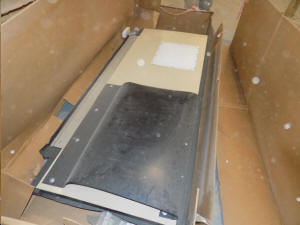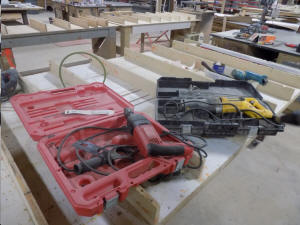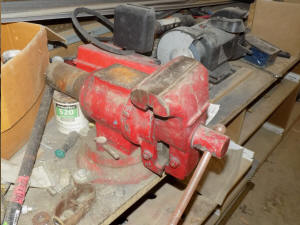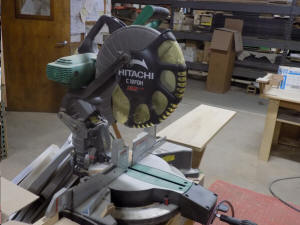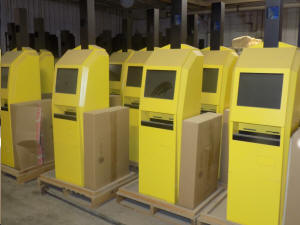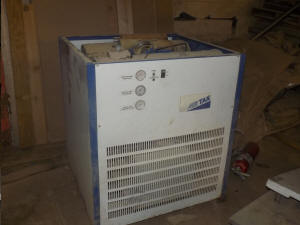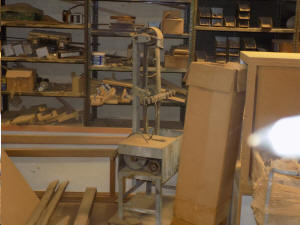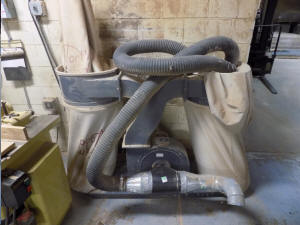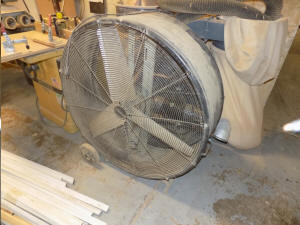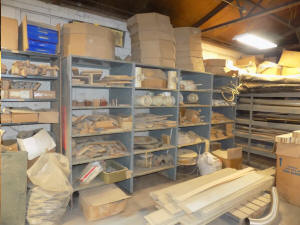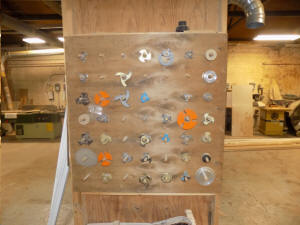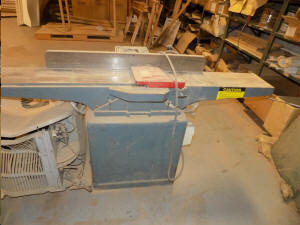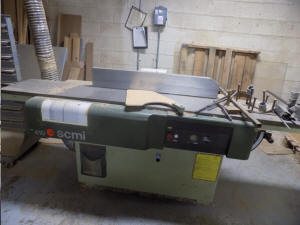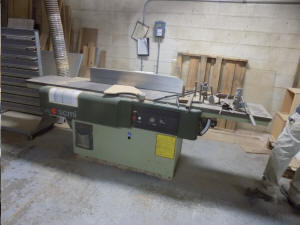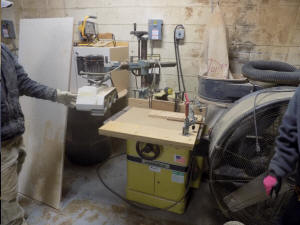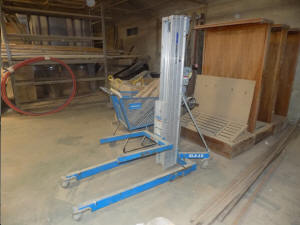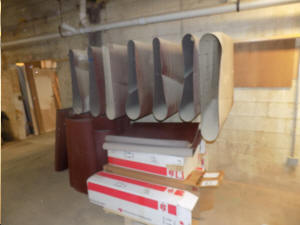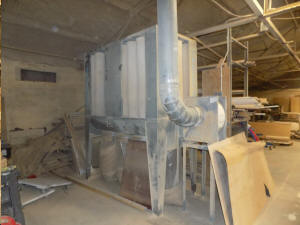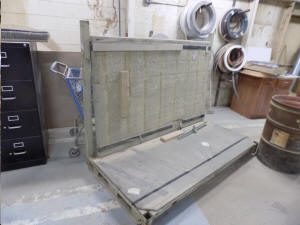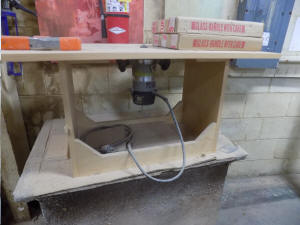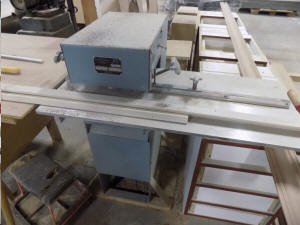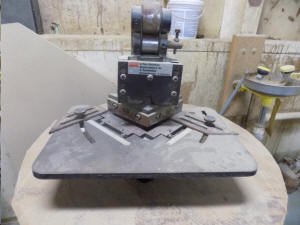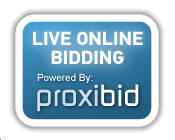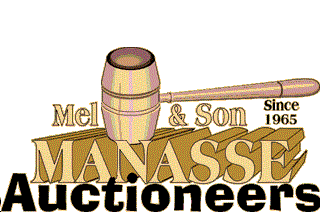 Auctioneers & Licensed Real Estate Brokers
Licensed Real Estate Brokers In NY & PA
Whitney Point, N.Y. 13862
607-692-4540 / 1-800-MANASSE
www.manasseauctions.com