Layden's Fence - Retirement Auction
Top Notch Equipment, Trailers, Fence Equipment, Tractors,
& New Livestock Equipment Auction
543 Sabin Rd. Spencer, NY (Ithaca / Waverly Area)
Saturday June 2, 2018 11:00AM
From Spencer At 4-Corners: Take Sabin Rd. 2 Miles To Place On Left; From Route 34 In Van Etten: Take Warner St., Which Becomes Sabin Rd., 2 Miles To Place;
Top Notch Equipment, Special Fence Equip., Dodge Dsl. Truck, Trailers, New Preifert Gates, Etc.
Including: Equipment & Trailers: Manitou 523 Telehandler w/ Forks & Bucket, 1616 Orig. Hrs., Marty Bought New; Bobcat 863 Skid Ldr. w/ Steel Tracks, 890 Hrs., Nice; (2) Fancy Kiwi SSL Post Pounders w/ Drills, HD, Both In Exc. Cond.; '97 Ford F350 Dsl. Flatbed, 4wd w/ Telescoping Kiwi Pounder / Drill, Real Nice; SSL Or 3pth Woven Fence Wire Stretcher, All Hyd.; Bobcat Mod. 20 SSL Post Auger; Set Of SSL Forks; Kwikway 8' Hyd. Angle Snowplow For SSL; 66" High Cap. For SSL; Kubota L3650, 4wd w/ Cab & Fancy 6' Loftness Front Blower, 2390 Hrs.; Zetor 7011 70Hp w/ Cab; Preifer RM600 6' Rotary Mower; Kawasaki Mule 3010 UTV- Gas Eng.; PJ 22' Tilt-Top Trailer, 14k GVW; 2012 Dodge 3500 Ram Crew Cab PU, 4wd, Cummins Dsl. w/ Gooseneck Hitch, Auto Trans, 1-Owner; New Preifert & Other Brand Livestock Equip, Gate Trailer, & Port. Loading Chute: 85+ New Preifert Gates, 16'-4', (35) Bull Gates, Gray 6-Bar Style, (55) 6-Bar Style, Asst. Sizes, All New; 10+ Preifert Dog Run Panels; Asst. Preifert New Gates & Panels; Set Of New Driveway Gates; (3) New Preifert Trough Feeders; Etc.; Etc.; New Preifert Headlock Gate; Powder River Port. Cattle Loading Chute, Trlr. Style; Winkel Tow-Behind Gate-Panel Trailer; 50+ New Century High Density Polyurethane Round Bale Feeders, HD; Campbell Shop Air Compressor; 500 Gal. Skid Mtd. Dsl. Tank w/ Pump; Dewalt Metal Chop Saw; Tables & Chairs; Asst. Power Tools & Hand Tools; Stocked Bolt Bin; (4) Sections 12' Tall Pallet Racking; Misc. Tagging Supplies; Many Other Quality Items!!; Special: Real Neat Beef Farm Picture To Be Sold, Proceeds From Will Be Donated To The NY Junior Beef Producers Association;
Auctioneers Note: Marty Has Been In The Fence Business & Livestock For Many Years, And Has Decided To Retire. He Has Excellent Equipment And Everything To Do Fencing & Handling Cattle. An Auction w/ All Quality Items, Don't Miss It! Lots Of Variety;
Terms & Conditions: Payment In Full Day Of Auction By Cash, Good Check Or Major Credit / Debit Card. 13% Buyers Premium w/ 3% Waived For Payments Made By Cash or Check.
Sale Order: 11:00AM: Starting On Supplies, Shop Tools, Shelving & Misc. Items; Approx 12Noon: Equipment, Trucks & Trailers; Approx. 12:30PM: Gates & Livestock Equipment;
Note: Marty's Nice Comm'l. Shop Bldg & Retail Store On 5 Acres Is For Sale By Private Treaty By Contacting David Huckle, Cushman-Wakefield @ (607) 227-7558
Owner: Marty Layden

Visit Our Website @ www.manasseauctions.com For Lots Of Pictures;
Live Online - Interactive Bidding Available Through www.proxibid.com;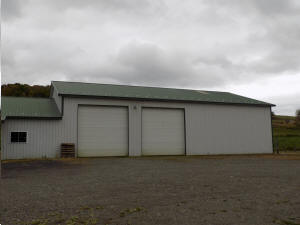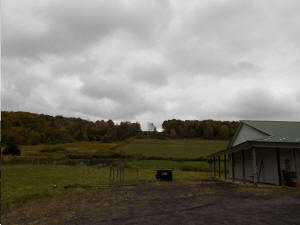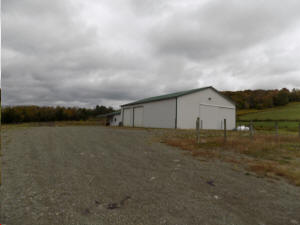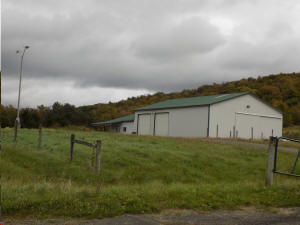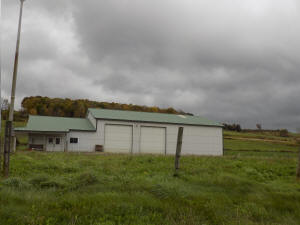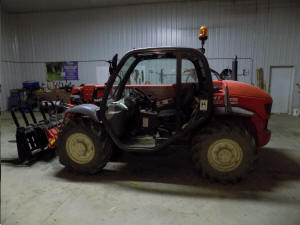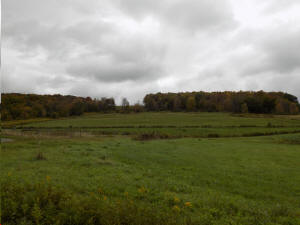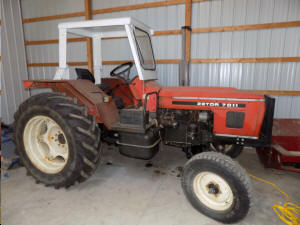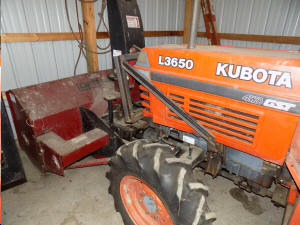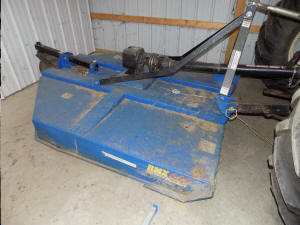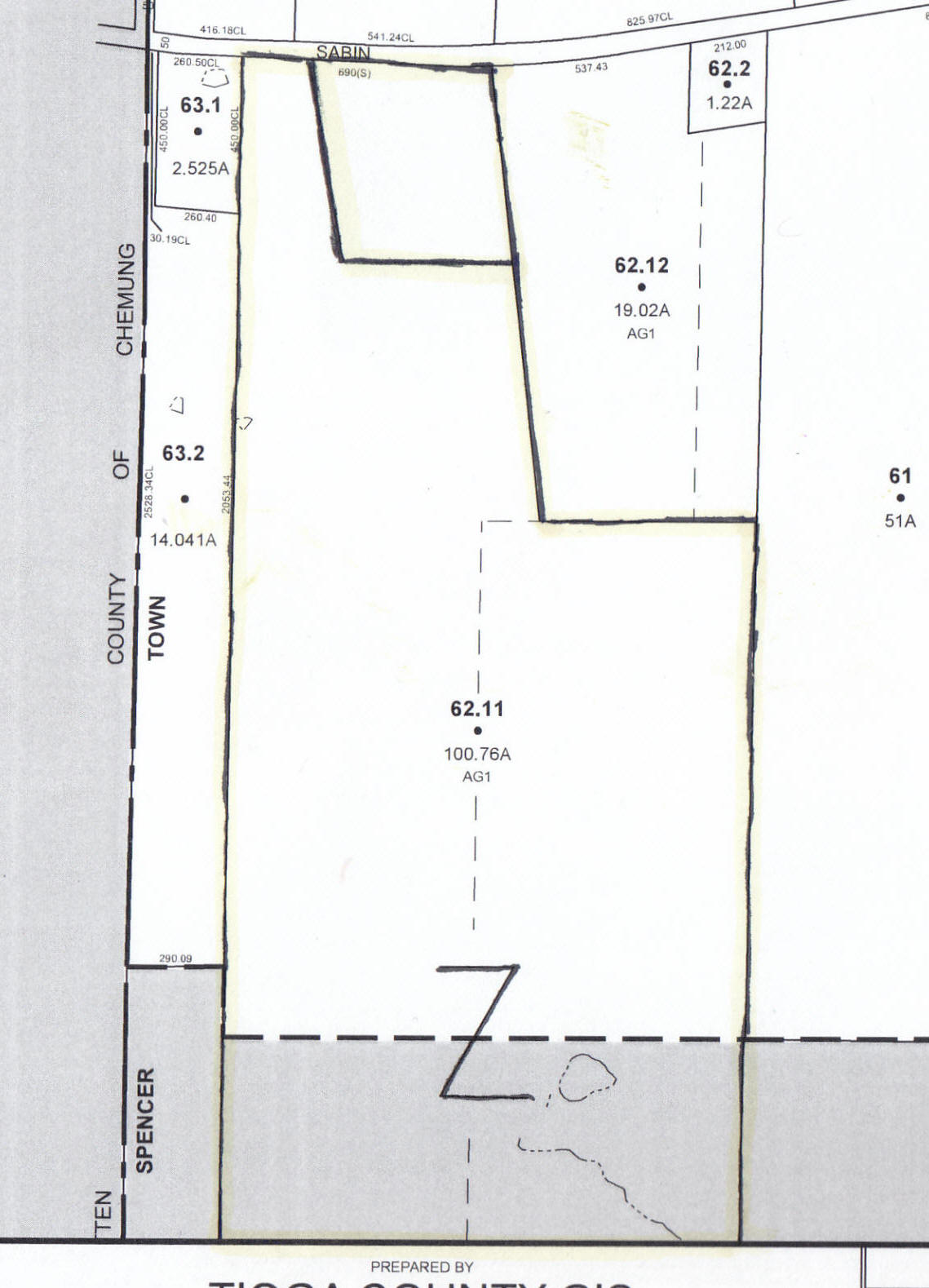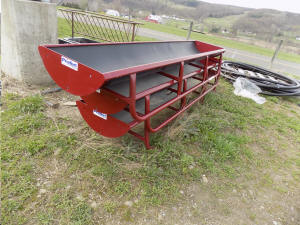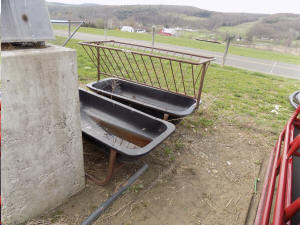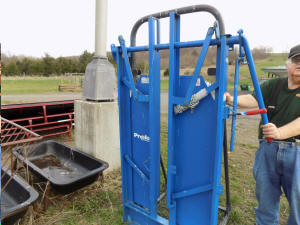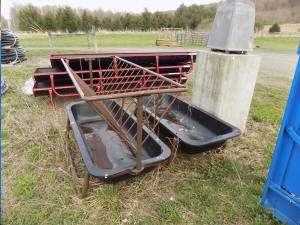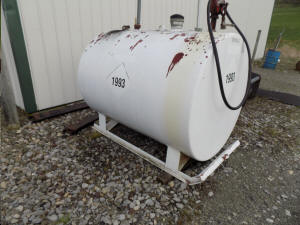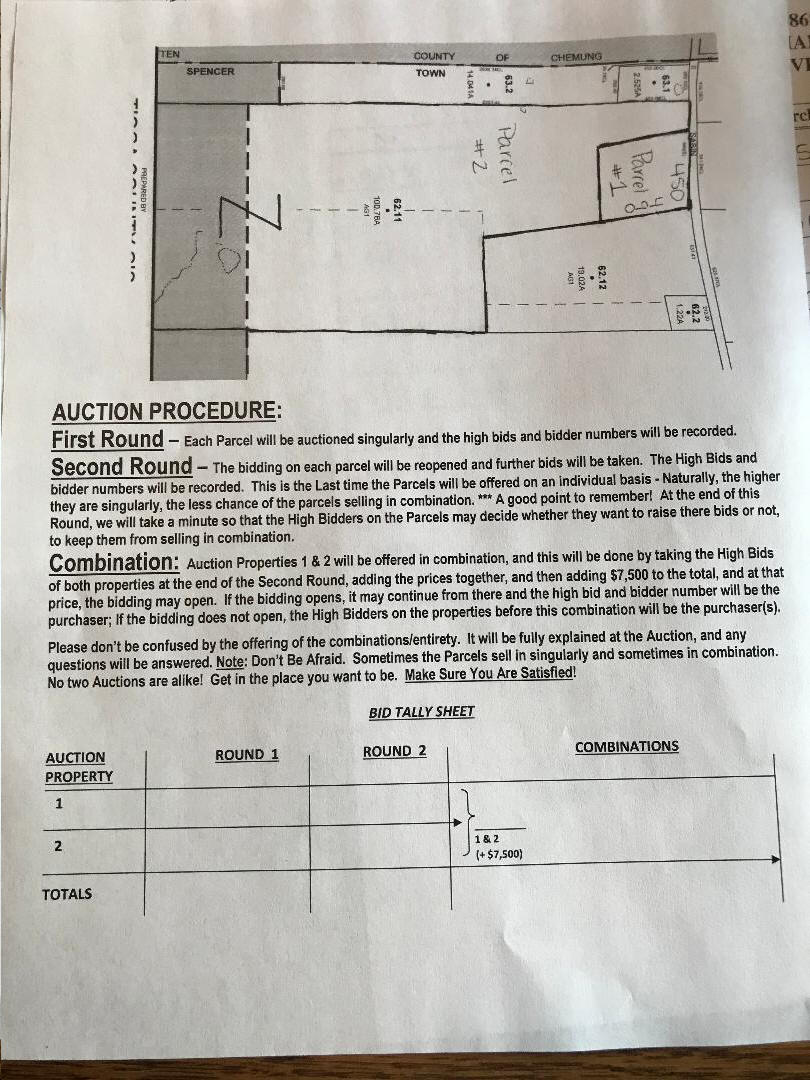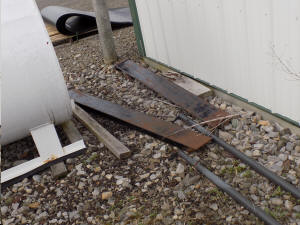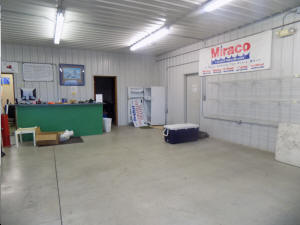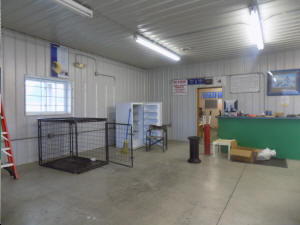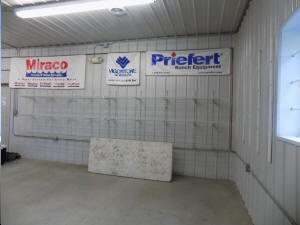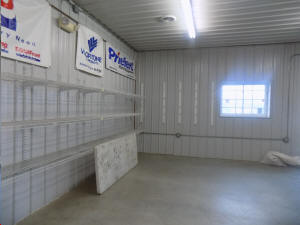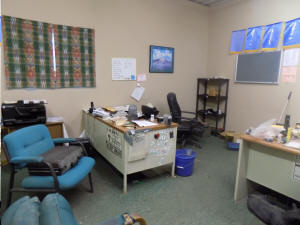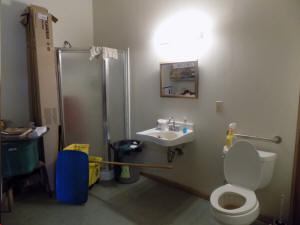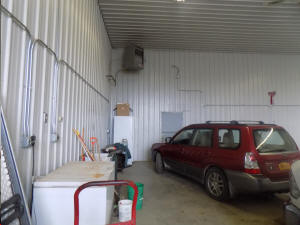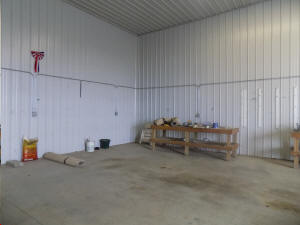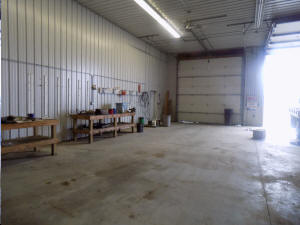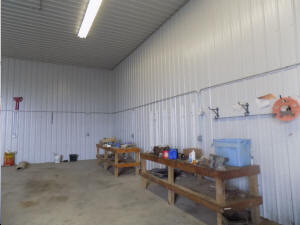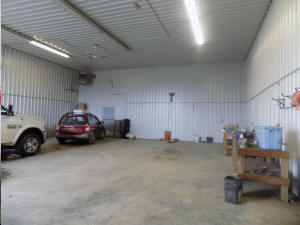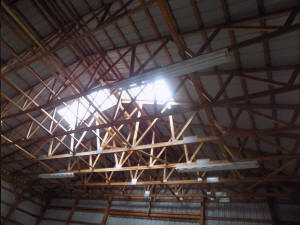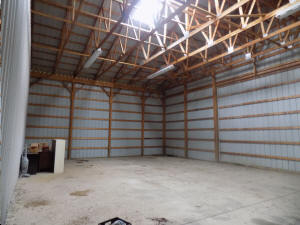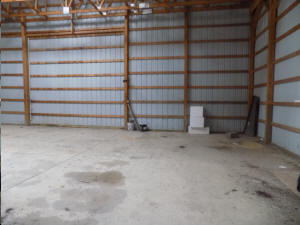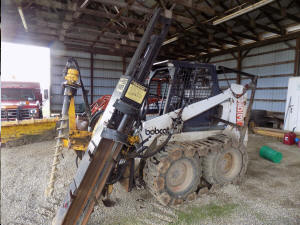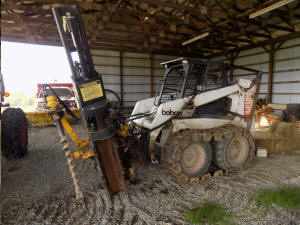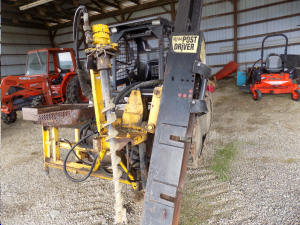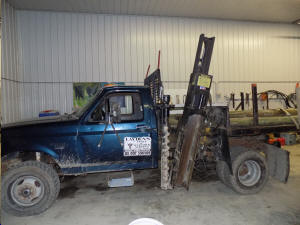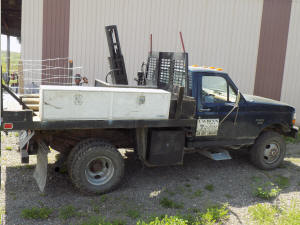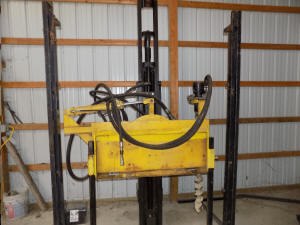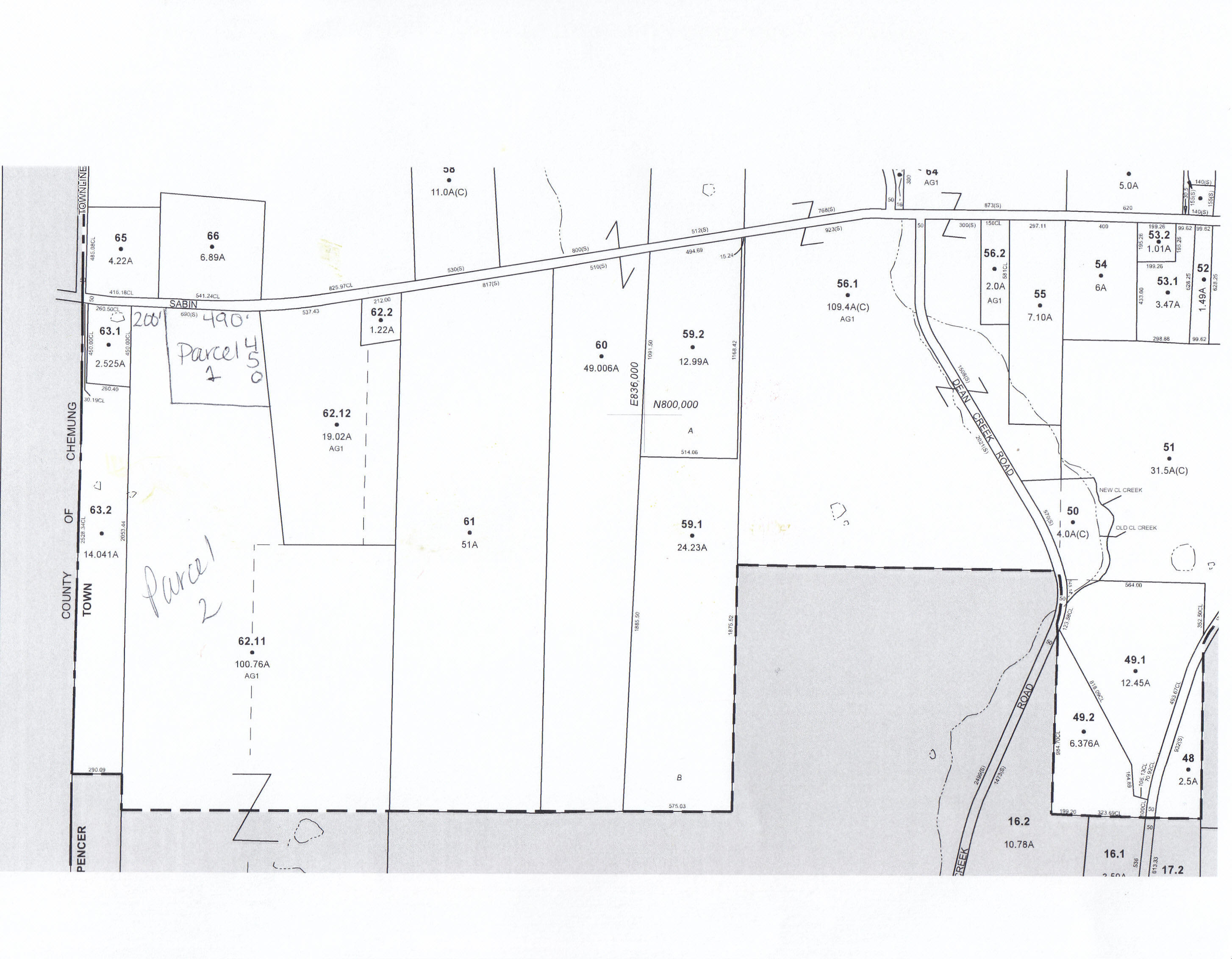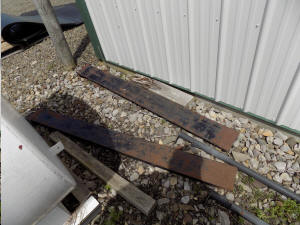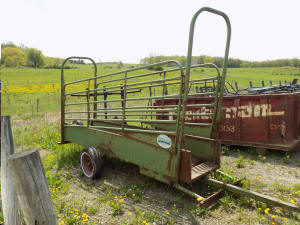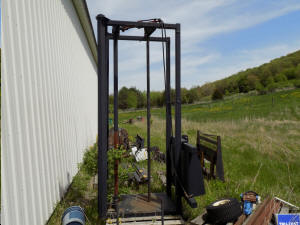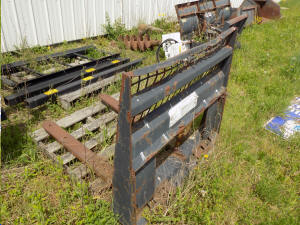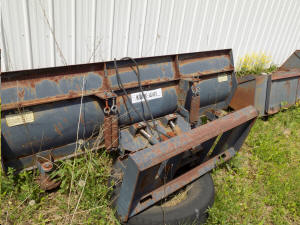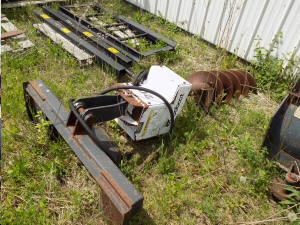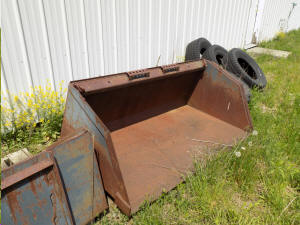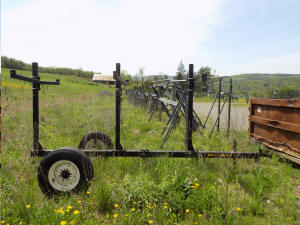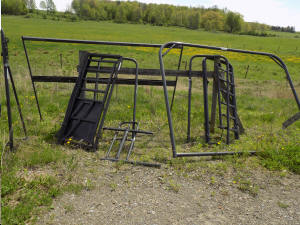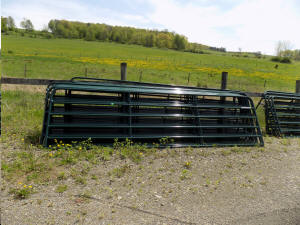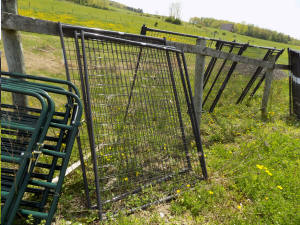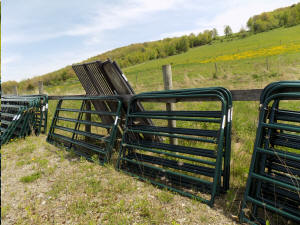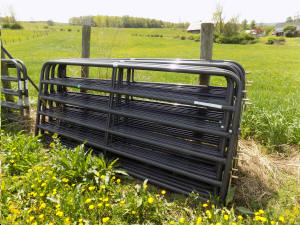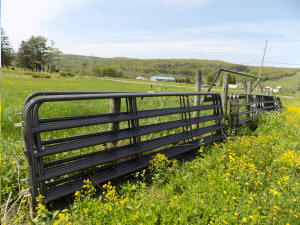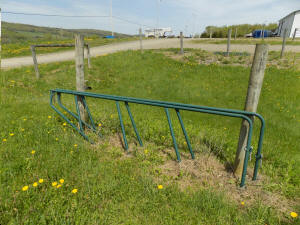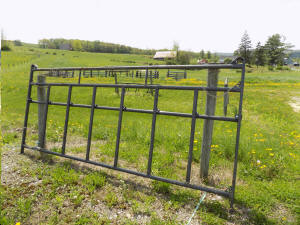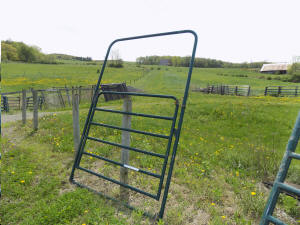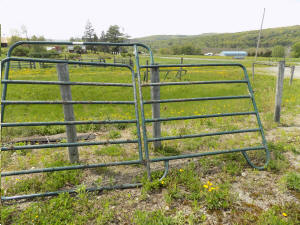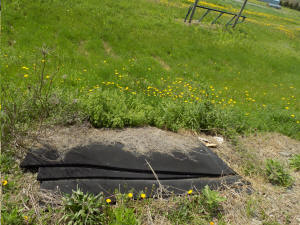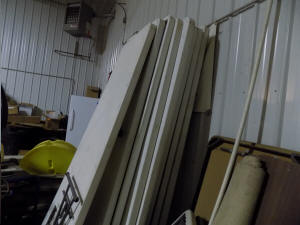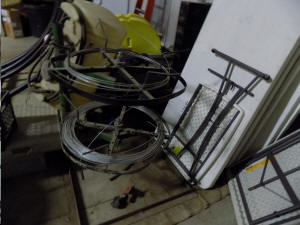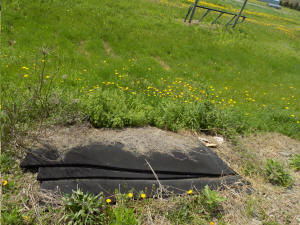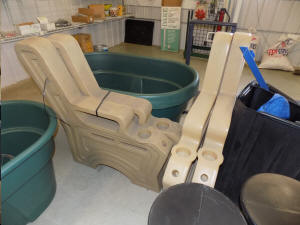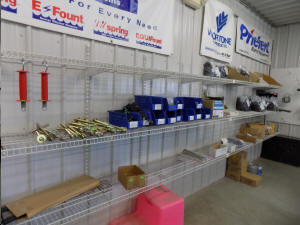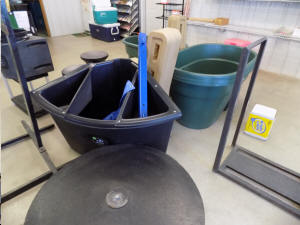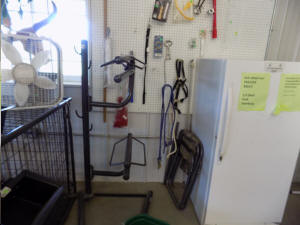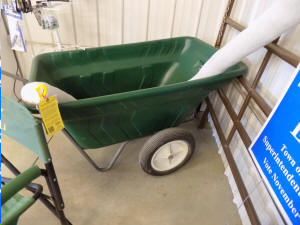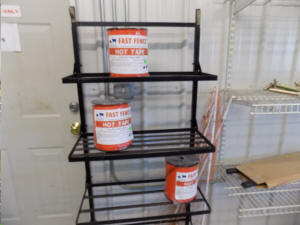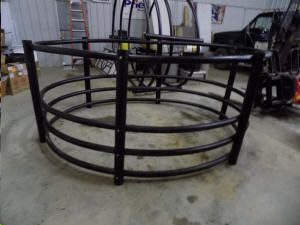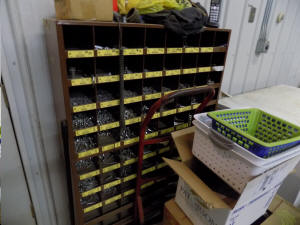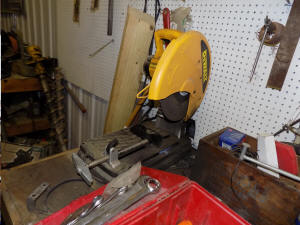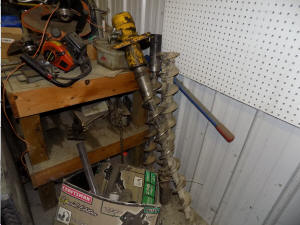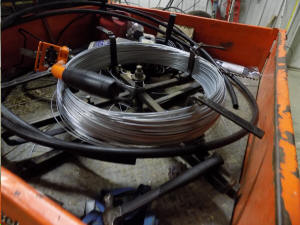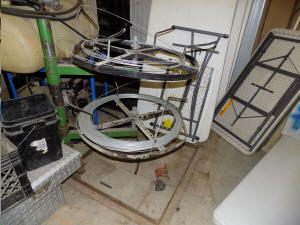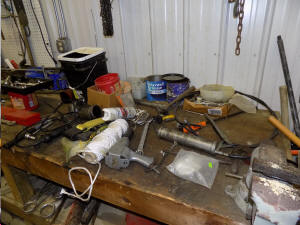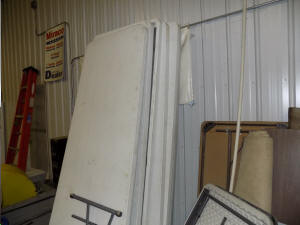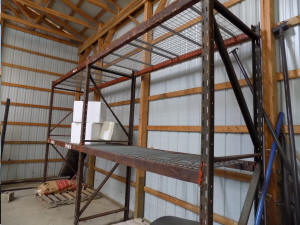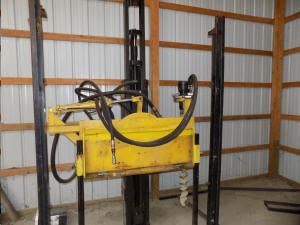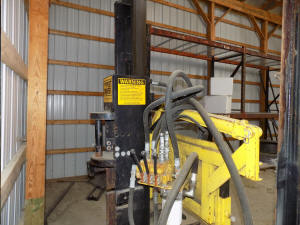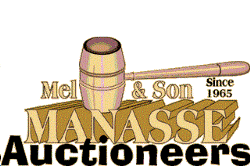 Auctioneers & Licensed Real Estate Brokers
Licensed Real Estate Brokers In NY & PA
Whitney Point, NY
(607) 692-4540 / 1-800-MANASSE
WWW.MANASSEAUCTIONS.COM