Retirement Auction
Machine Shop Equipment Auction
For Active Machine Co.
Binghamton, NY
Wednesday May 19, 2021 9:30AM
Auction To be held at Dot Tool Shop @ 5 Loughlin Rd., Binghamton NY 13903
Retirement Auction of Nice Group of Quality Machine Shop Items of All Types
& Lots of Tooling & Inspection Tools of All Types To Be Sold!!
Including: Fadal NMC 2215 Machining center w/ cnc32mp readout; Fadal EMC machining center w/ cnc readout; Fadal vmc15xt machining center, needs work on main spindle; Mazak Nexus 100 quick turn turning center/chucker, 05yr; (2) Mazak quick turn 6t and 200 turning centers; (3) Mazak 8N turning centers, 1 has snw 12' bar feeder, 1 has LNS hydro 12' bar feeder; LNS quick load servo s-2 , auto bar feeder; Har Matic 6' bar feeder; (4) Emi – meg automatic accurotool screw type turning centers; Supermax Milling machine w/ powerfeed w/ accurate readout, (bridgeport type); Logan 14"x36" bed Metal Lathe; Mazak 860 Metal lathe, 3" spindle hole, 36" bed; Sunnen MBB1690 Honing Machine, powerstroke; Lots of hones and attach's for Hone mach; Cincinatti cylinical grinder; Kalamazoo Industrial Automatic metal band saw; Gallmeyer 25 Surface Grinder w/ powerfeed; Hardinge Handscrew- secondary 6 pos. lathe; Rivet handscrew-secondary 6 pos lathe; Gorton Tool Grinder; Haas 5C dbl and sgl head indexers w/ controls; man 5c indexer; Durex drill sharpener; Elec Hyd Arbor Press; lyman smilth 3 head drill press ;(2) Air King Smoke Eaters; Many machinist vises; Burke Horiz milling Machine; (7) Lista – Vidmar type tool cabinets; Lots of Tooling of All Types; Lots of Inspection items of All Types; Mics, Height gauges; Fowler Height check; Calipers; Lots cutters of all types; Tool holders and changers; Guage sets of all sizes; Zep parts washer; New oil containment catcher; 150 poly waste oil tank; Clark 3000 lb lpg forklift; Vertical metal band saw; Wood shipping carts; Lg qty asst steel bar stock of all types; (2) Steel stock racks; Pexto 4' manual shear, nice older one; Quincy Qt-15 , 2cyl horiz shop compressor, real nice, 3ph; Chiller/Air Dryer; Stanford vibrating tumbler; Chip Spinner; LOTS AND LOTS OF TOOLING AND INSPECTION TOOLS OF ALL TYPES , BE SURE TO ATTEND!!; Many other items Look at our website for many pictures; Live Onsite Auction with Online Prebidding and live Interactive online bidding through www.proxibid.com/manasse
Auctioneers Note: The Property is Sold and Frank has decided to retire and enjoy his other hobbies. Frank has been in business at this location for 35 years. A lg. Accumulation of All kinds of Machine Shop items, and lots and lots of Quality tooling and specialty tools! Plan to attend for Quality!
Terms of Auction: Payment In full day of Auction by Cash , Good Check or Major Credit/Debit Card; 13% Buyers Premium w/ 3% waived for payments made by cash or good Check, Nothing removed until Settled for.NYS sales tax appliess;Removal & Rigging of items responsibility of new buyers.
Open House / Inspection of Items: Tuesday, May 18, 1-4pm; Or day of Auction from 8:30 till Auction time;
Removal of Items: Day of Auction Until 5pm; Thurs 5/20 & Fri 5/ 21, 9-4pm or mon. 5/24 , 9-12 noon. Forklift onsite, Rigging of Machines responsibility of Buyers; To Make An Appointment For Removal Please Use The Following Sign-Up Genius Link - https://www.signupgenius.com/go/9040B4EAFAF2BA1FA7-machine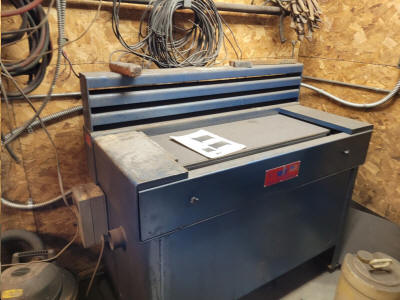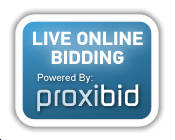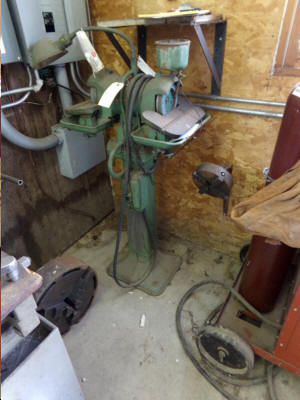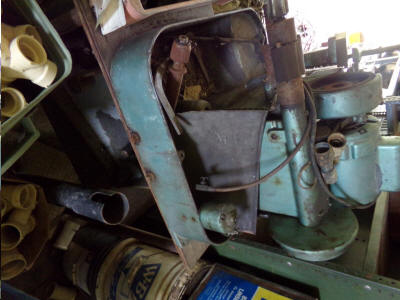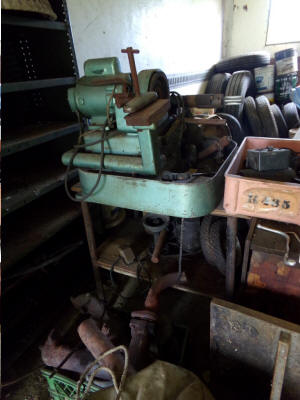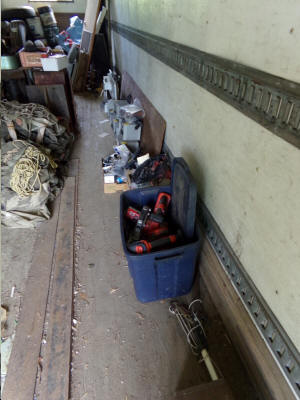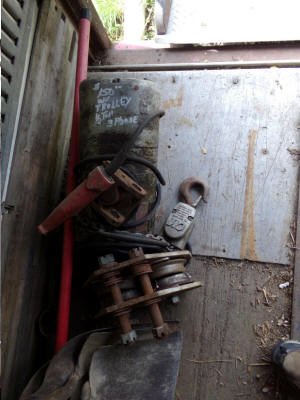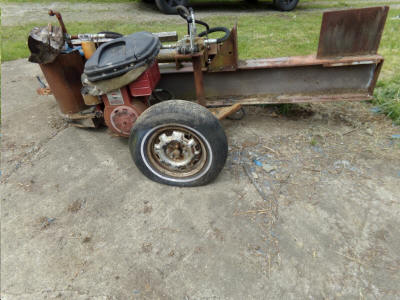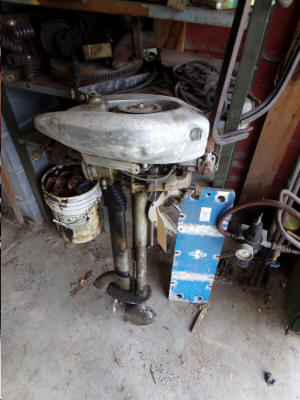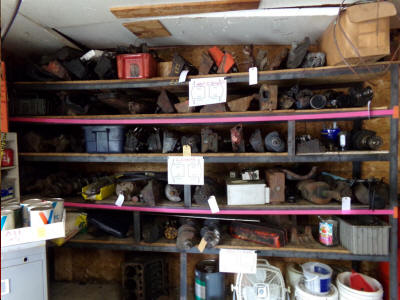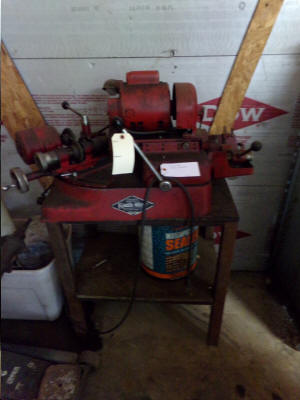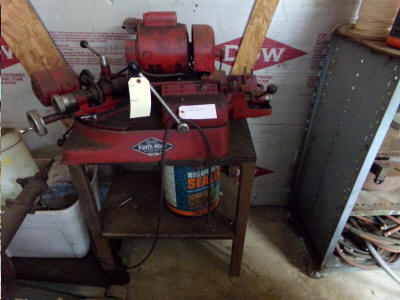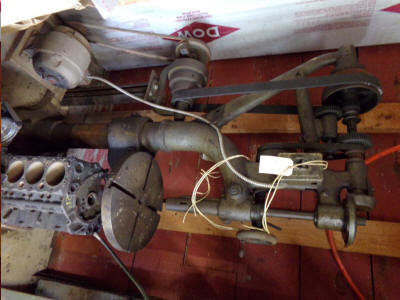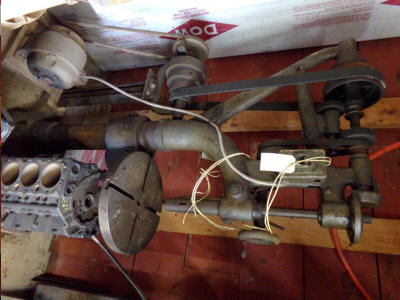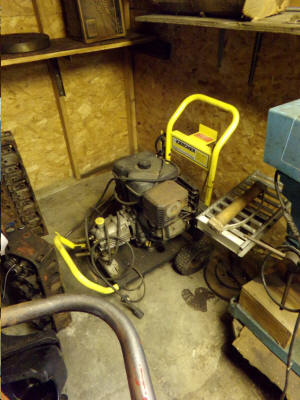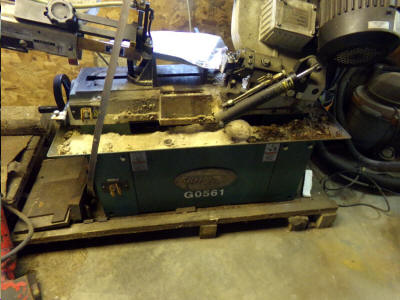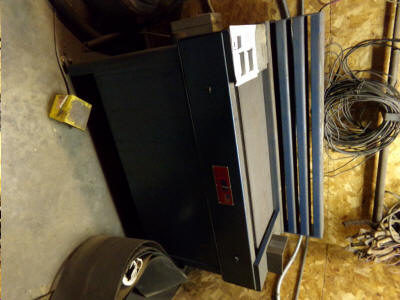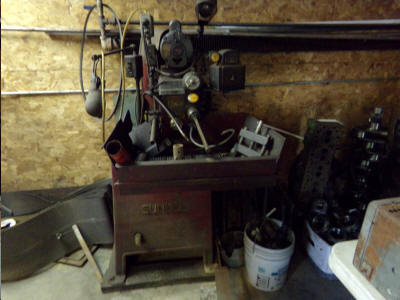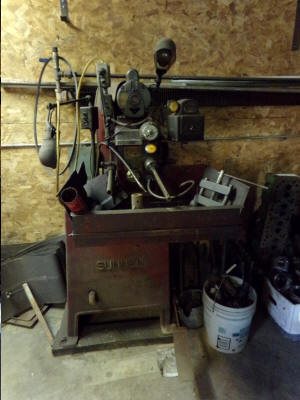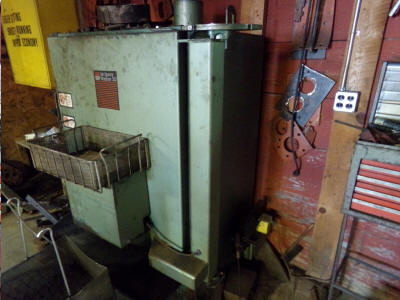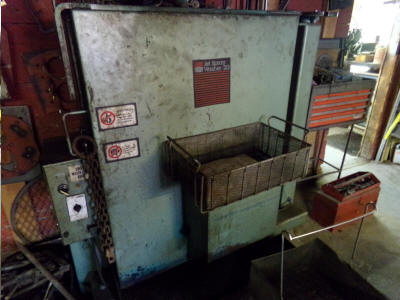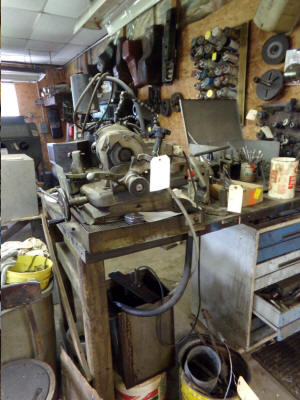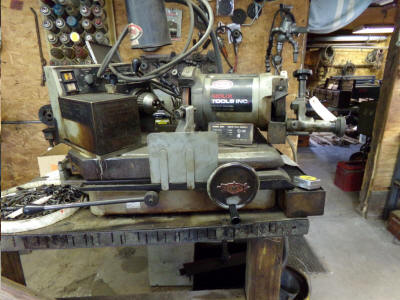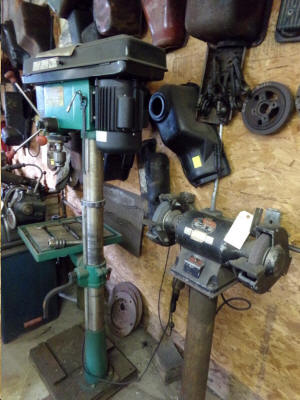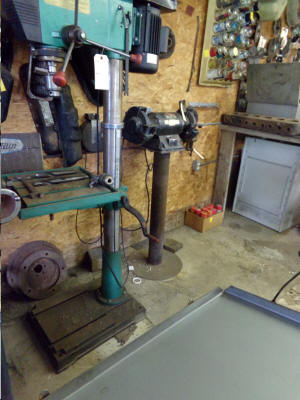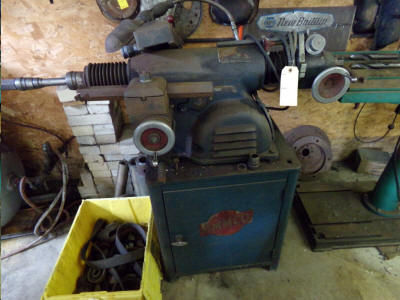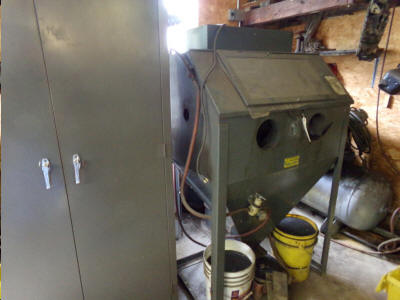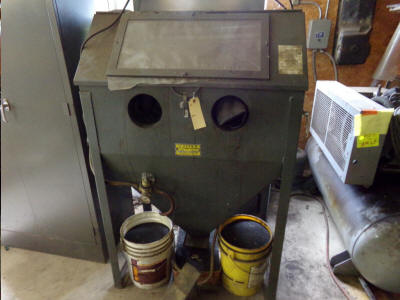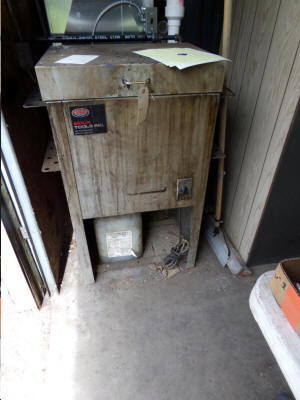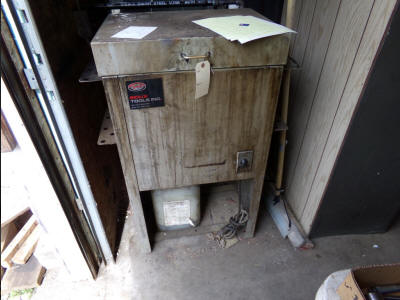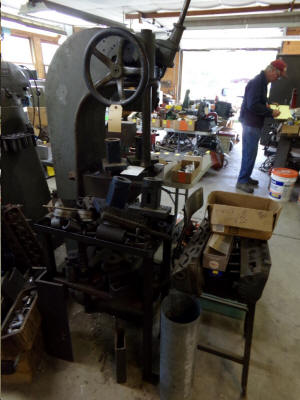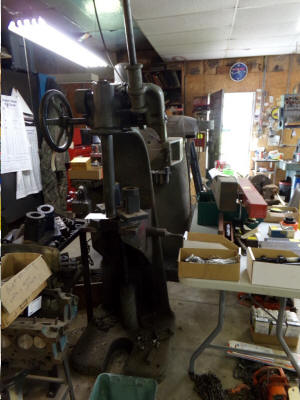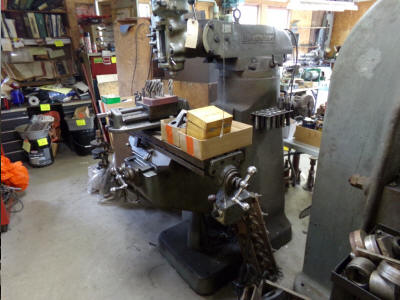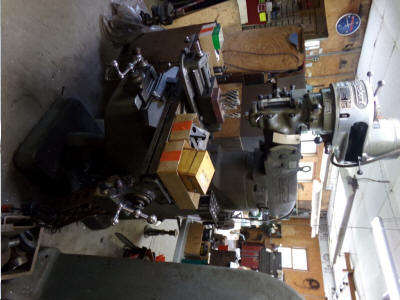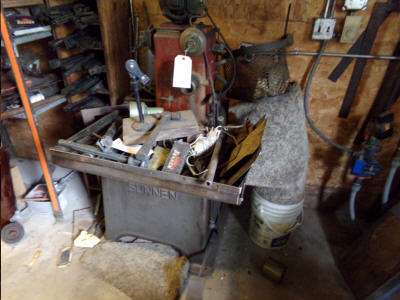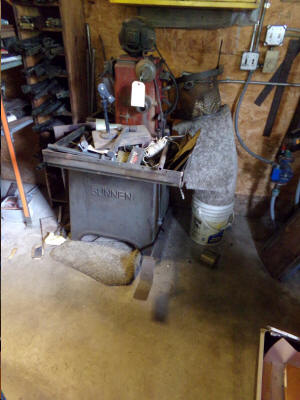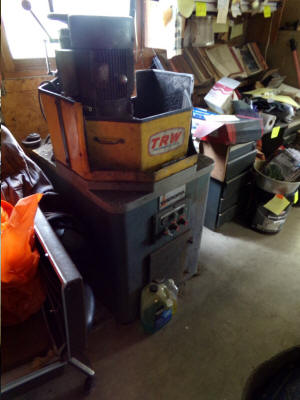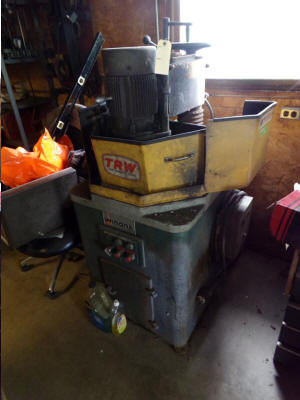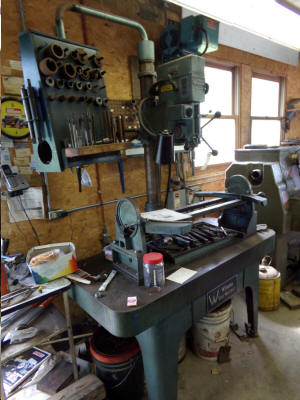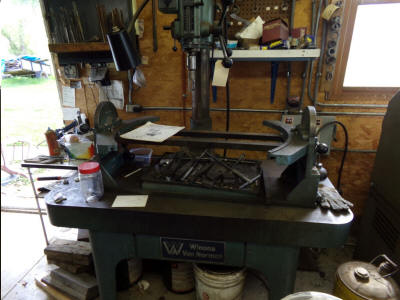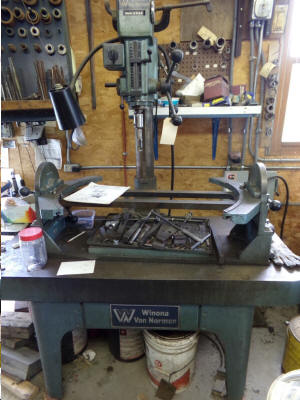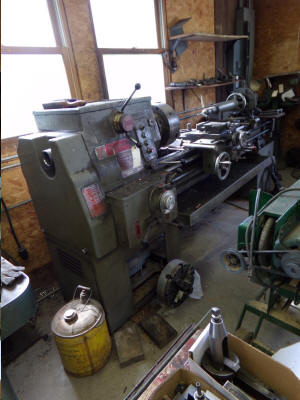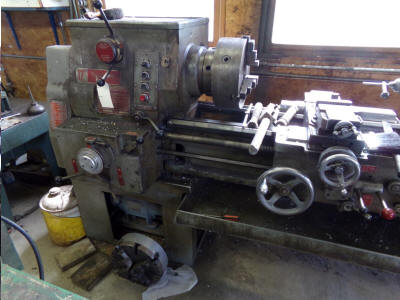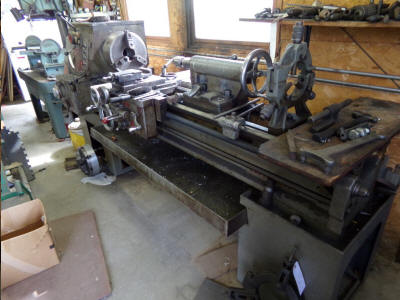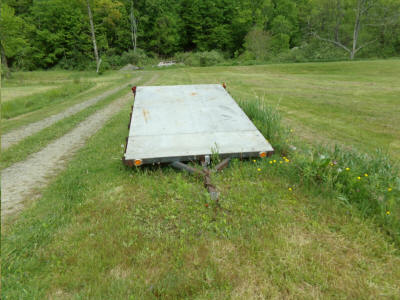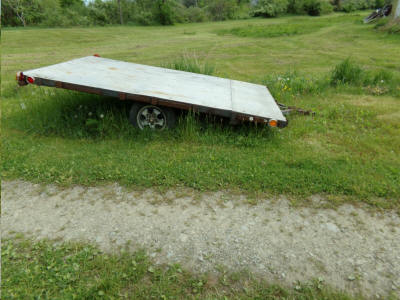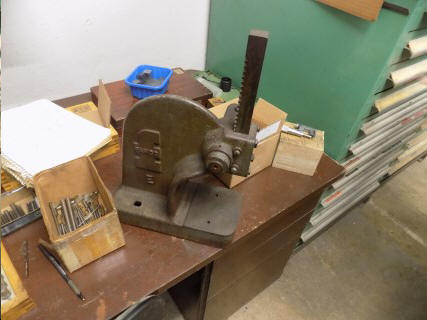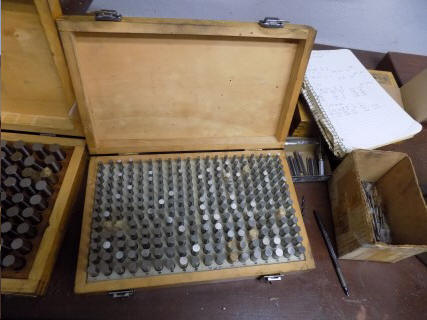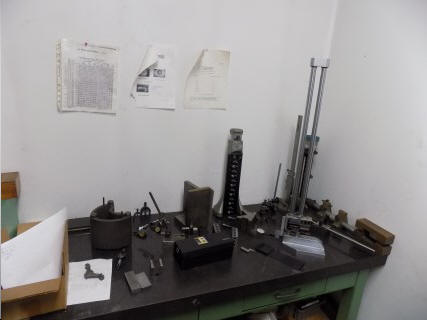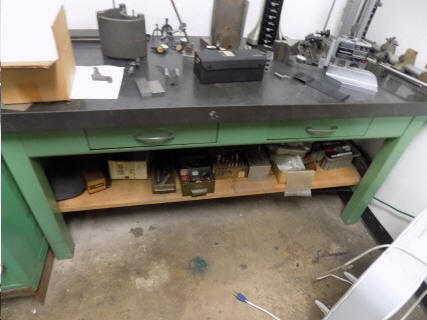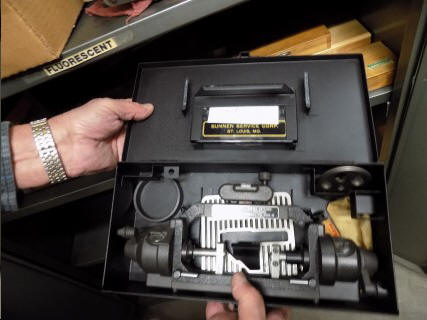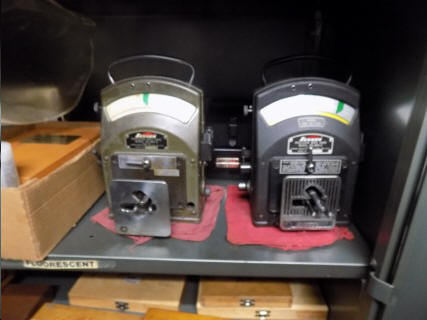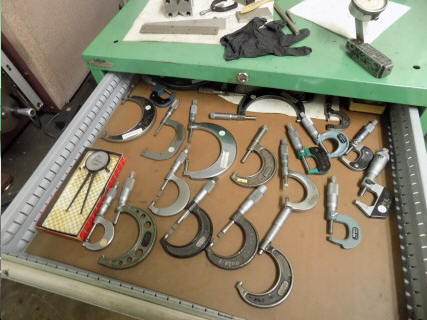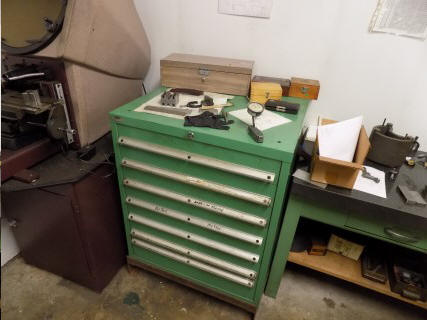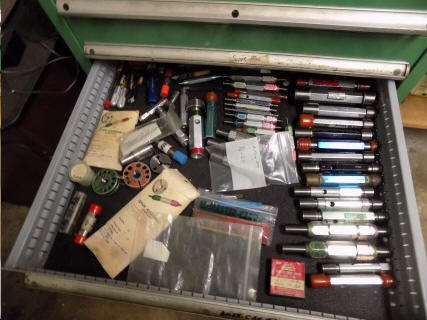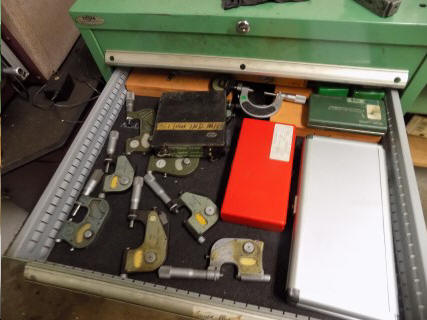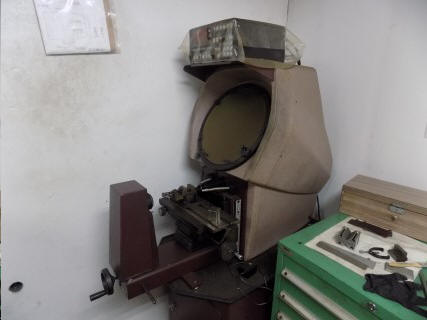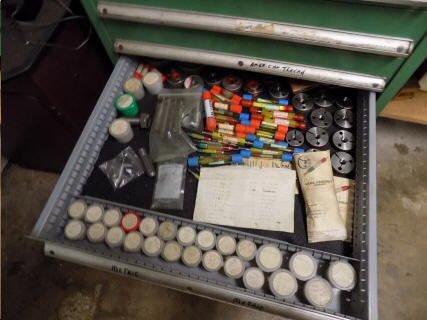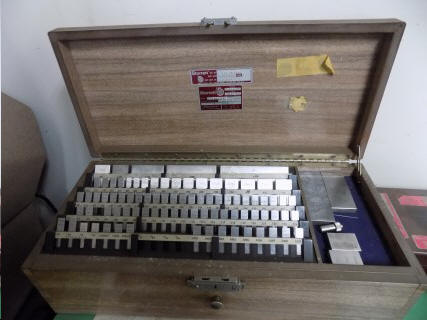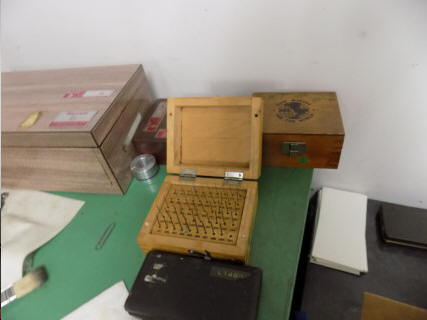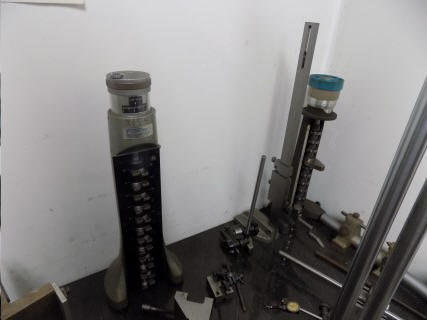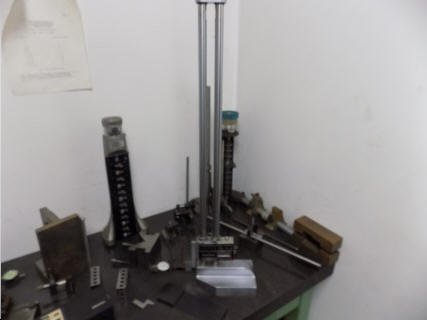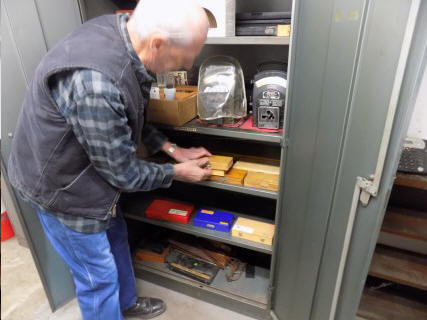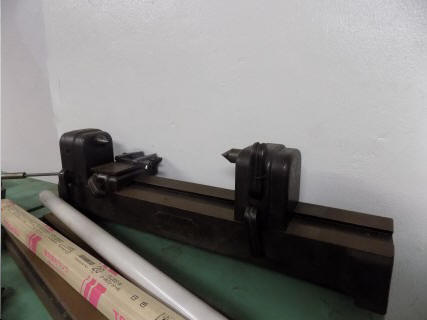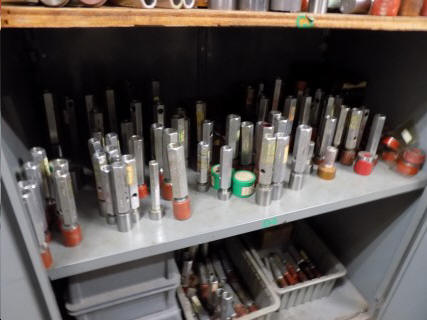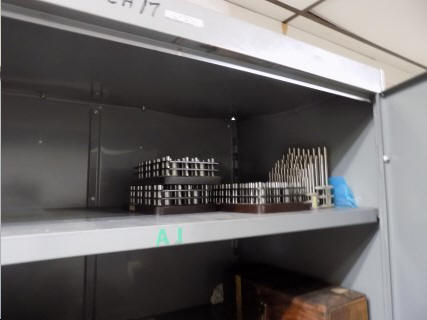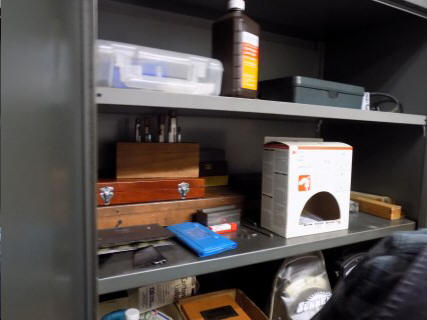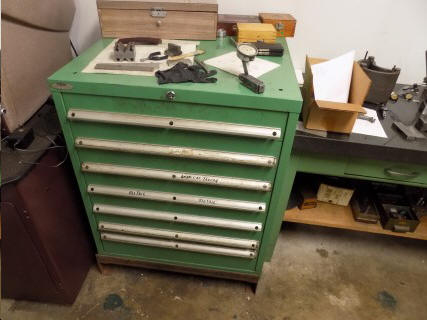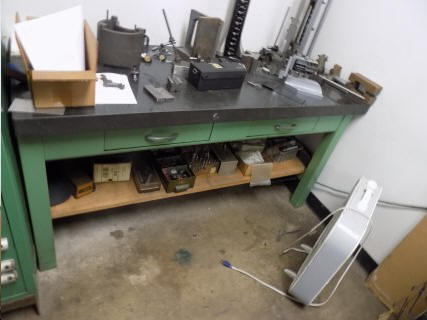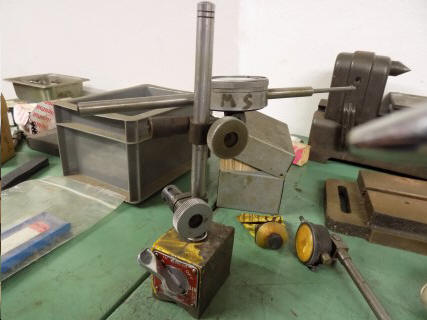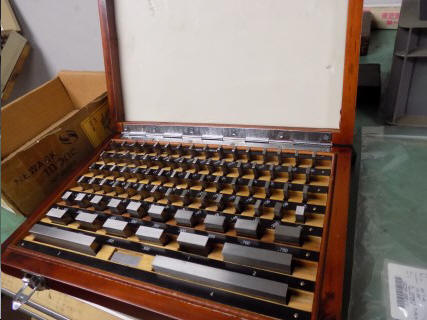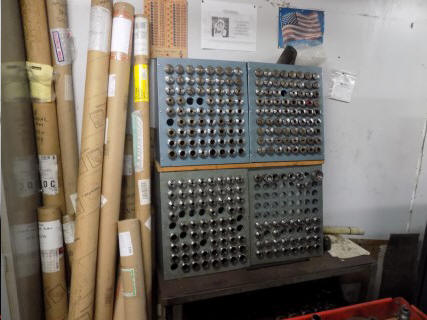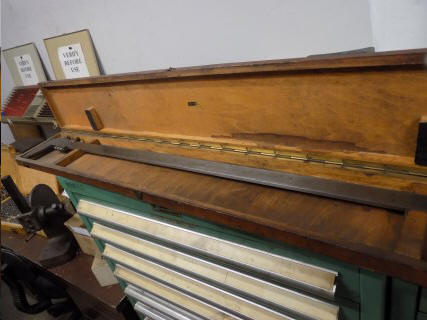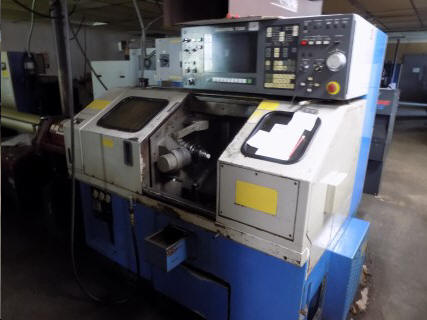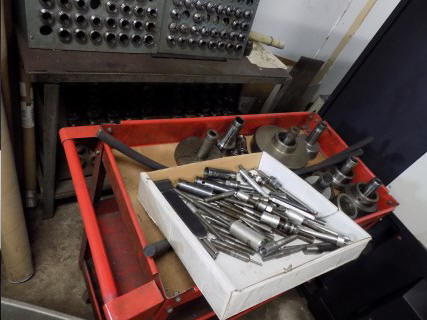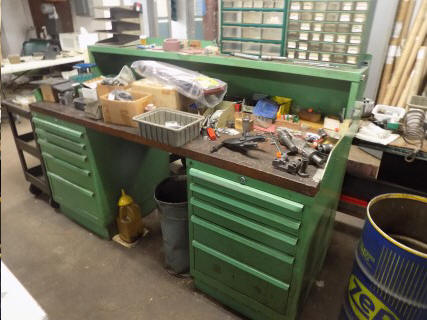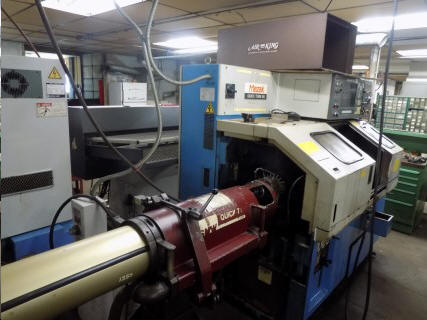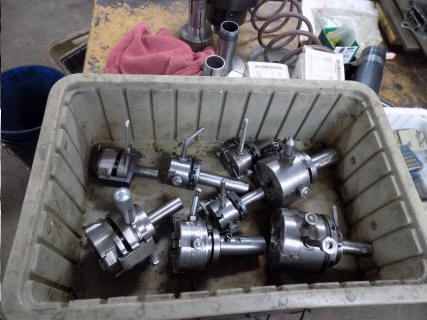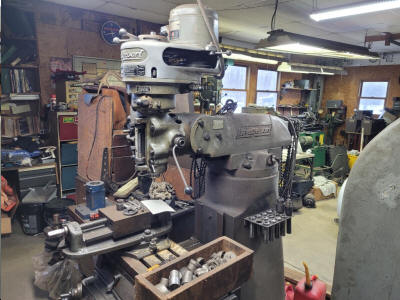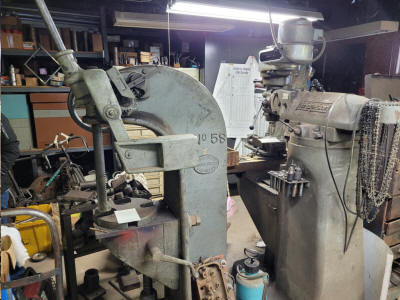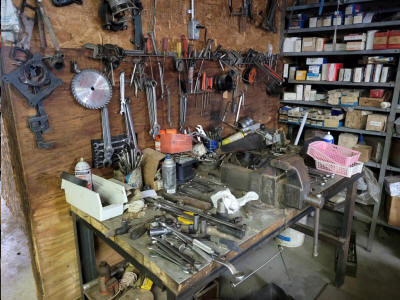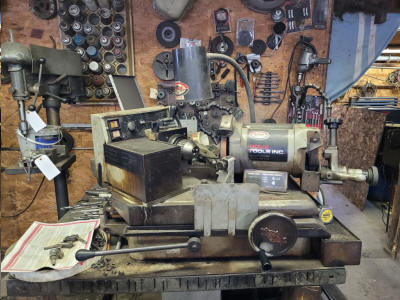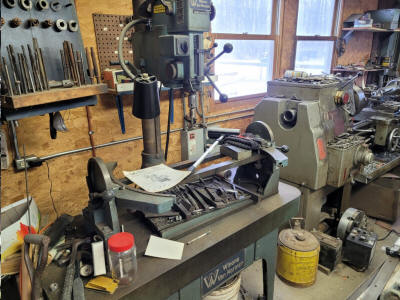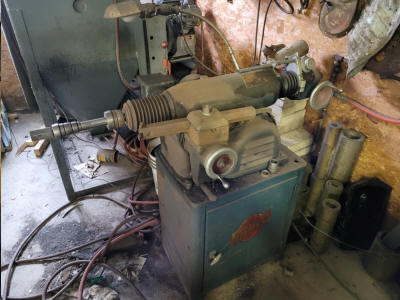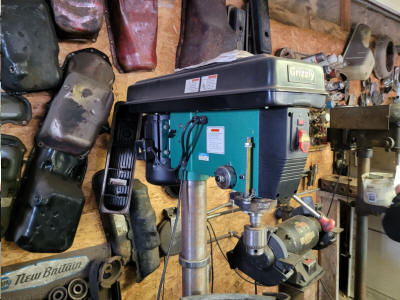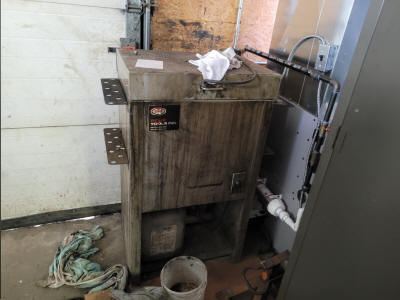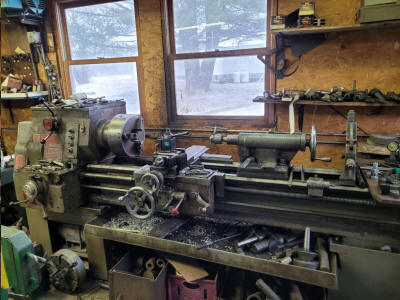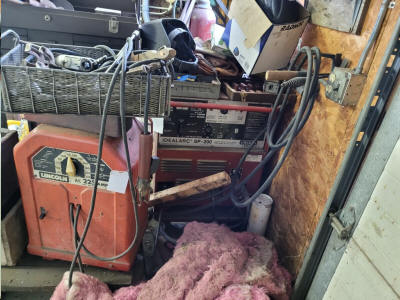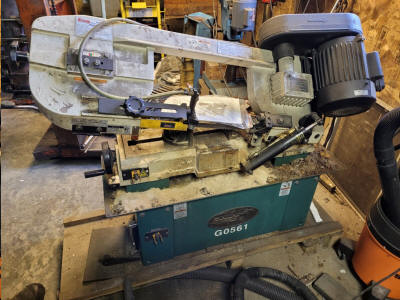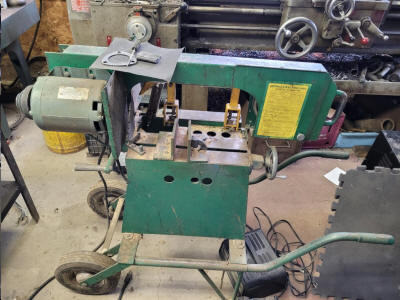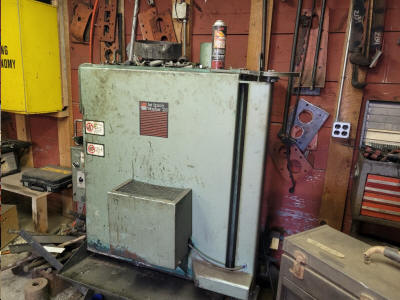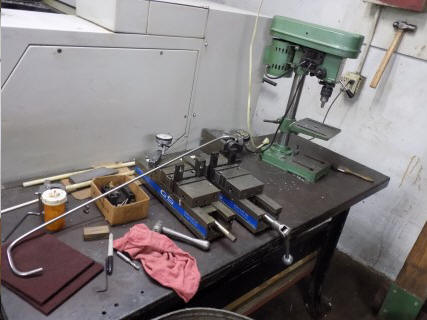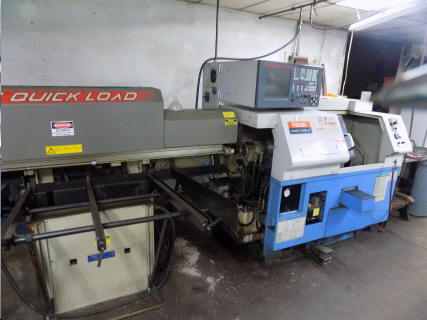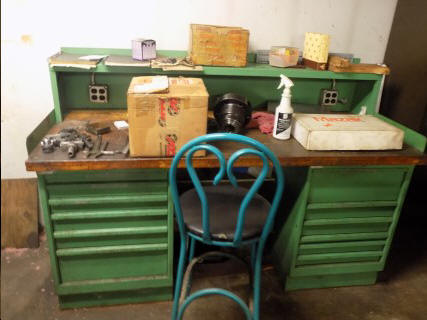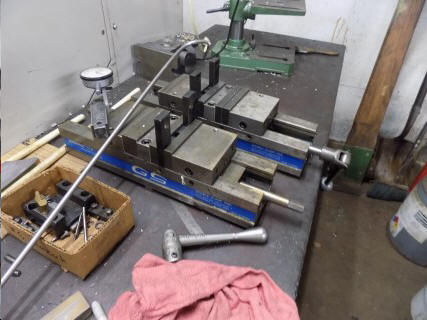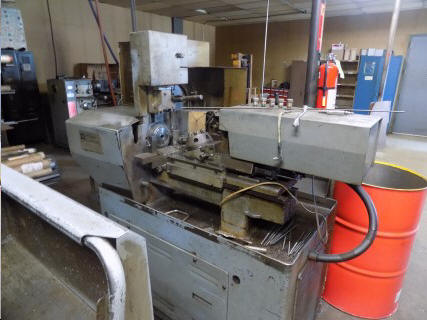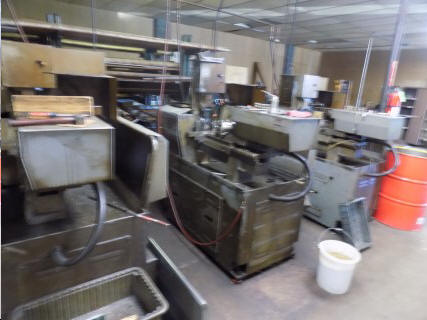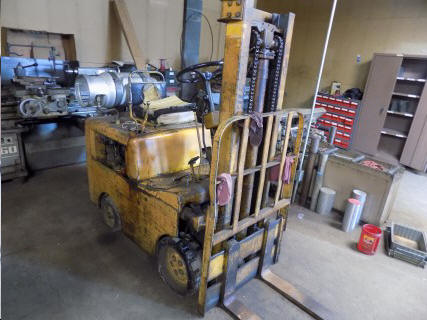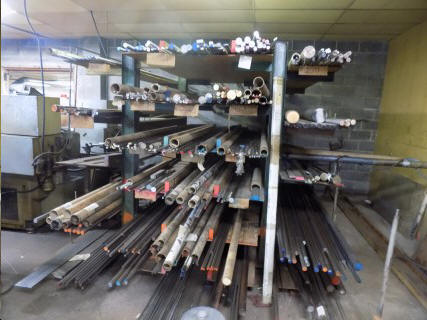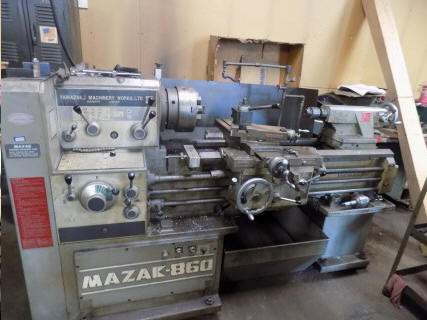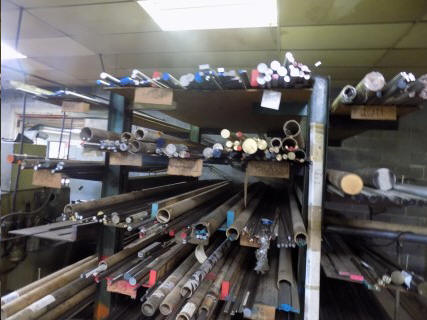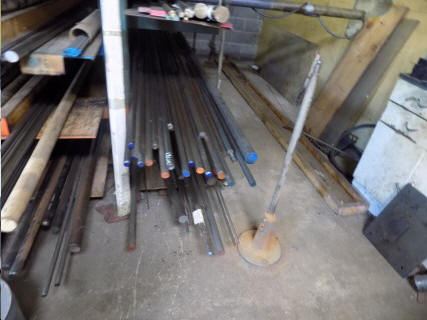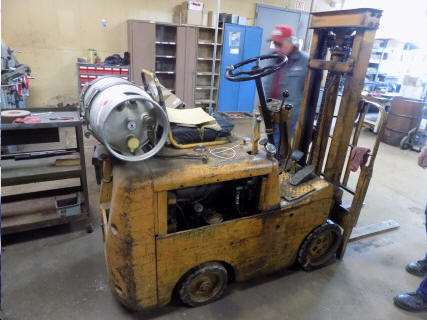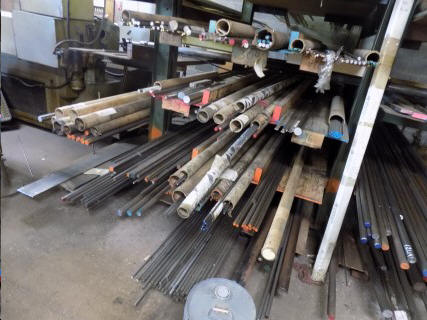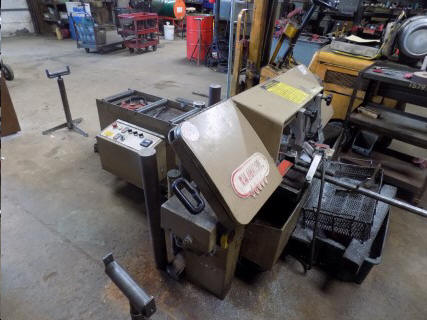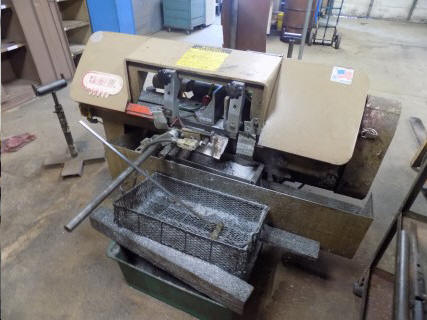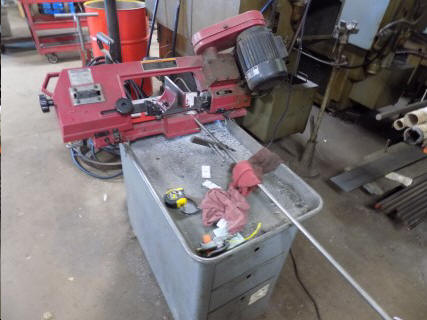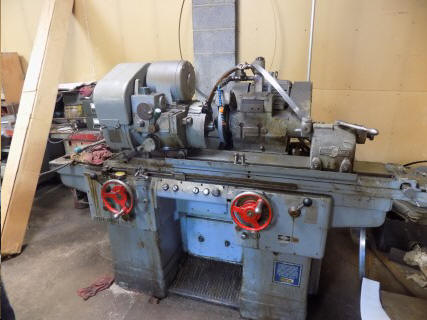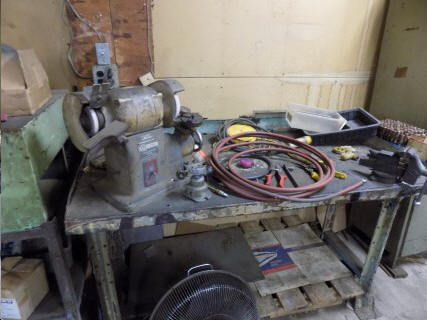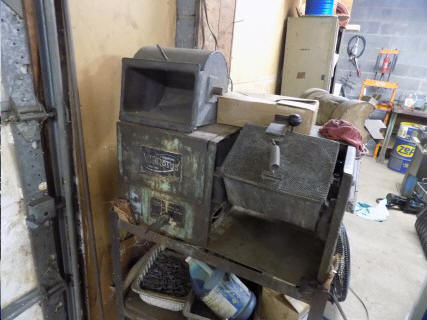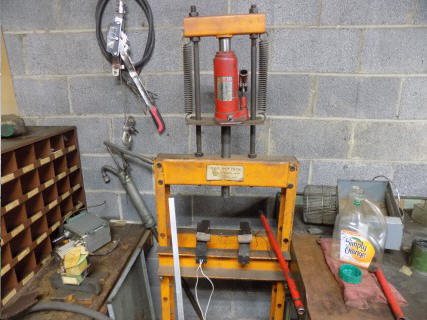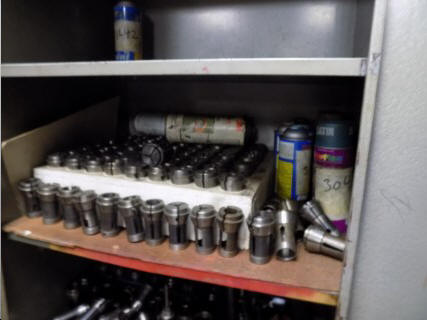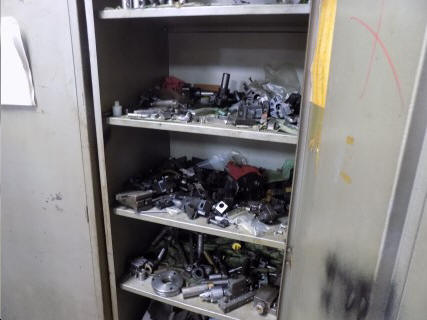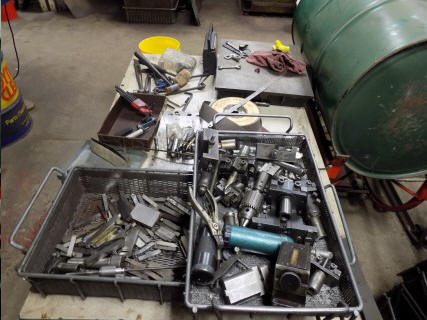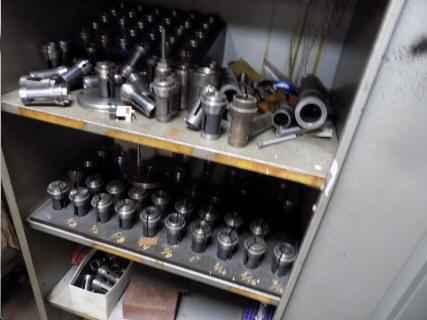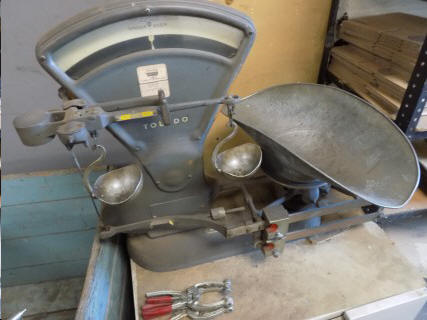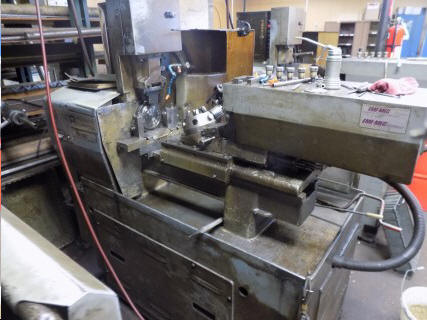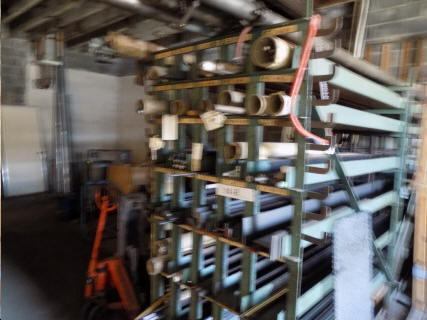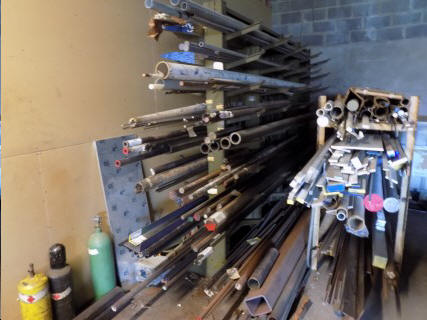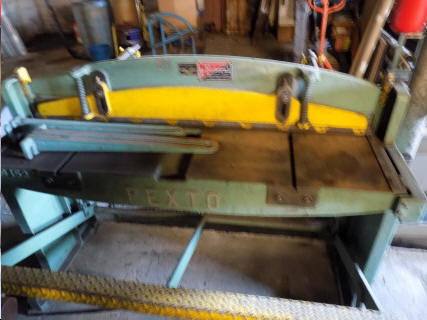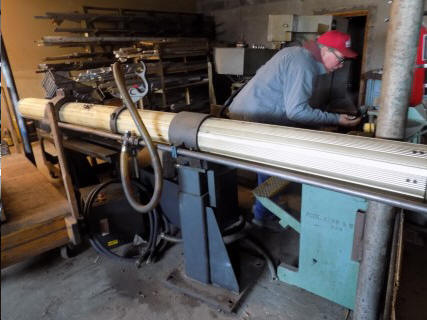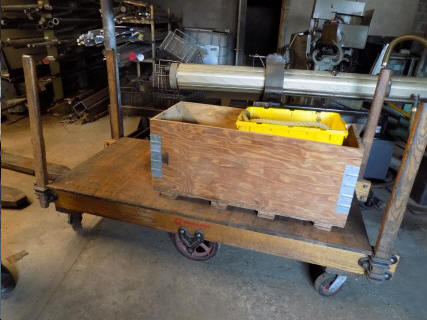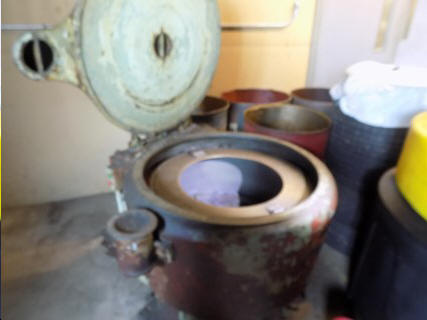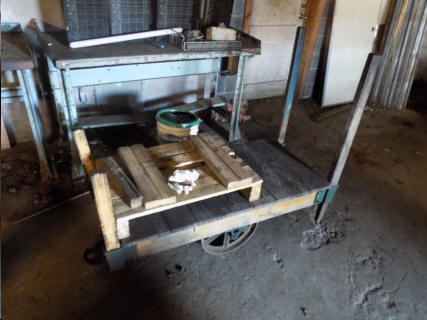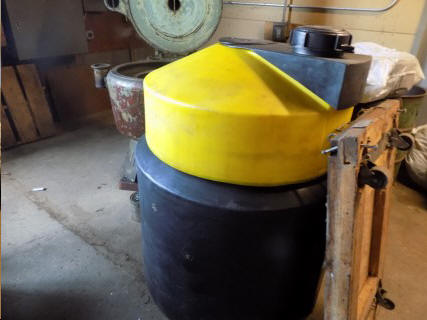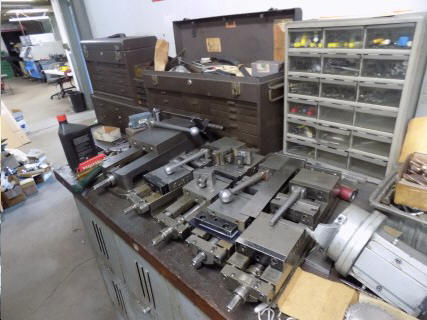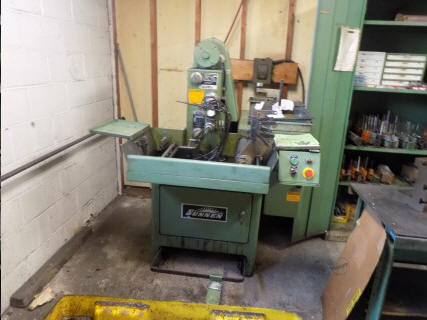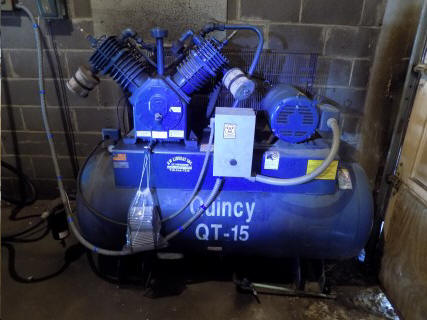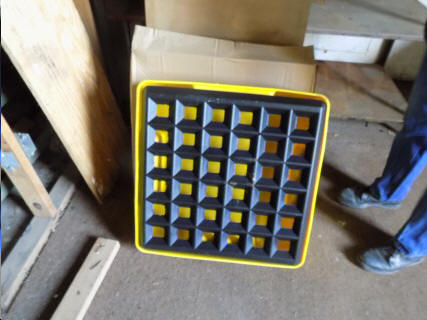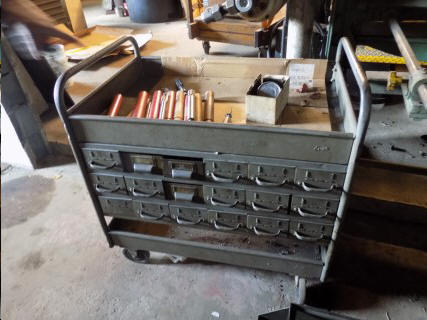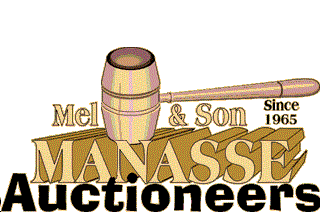 Auctioneers & Licensed Real Estate Brokers
Licensed Real Estate Brokers In NY & PA
Whitney Point, N.Y. 13862
607-692-4540 / 1-800-MANASSE
www.manasseauctions.com
In Our 56th year in Business Conducting all Types of Auctions!!