Super Real Estate Auction / Business Opportunity Auction
52 Acres Vacant Property w/ Permitted Gravel Mine
Westtown, NY (Minisink - Middletown – Port Jervis Area)
Tuesday, November 30, 2021 @ 1:00PM

Live Auction to be held Onsite at the Property @ 88 Ford Rd. Westtown, NY
52 Acres Beautiful Vacant Land with Permitted Gravel Mine w/ Crushing Provisions
Opportunity, Opportunity – Excellent Property with lots of Road Frontage on Ford Rd. Permitted Gravel Mine on 22 Acres of Parcel, in 4 Phases. Approx. 700,000+++ Mineable Aggregates from Geological Research; Also – Permitted for Crushing!! Property consists of (2) Parcels Totaling 52 Acres being Sold Together for one price. Tax Map ID# 12-1-15.2 = 88 Ford Rd. - 39.3 +/- Acres; and Tax Map ID # 12-1-16.621 = Ford Rd. - 11.8 Acres. Call for Info on Mining Permits and Requirements; Endless Possibilities for the Property and Aggregates; Take a Look!; Great Investment Potential!!|

Take A look At This One – Lots of Possibilities;
1 Hour from NYC;
6 Miles from Port Jervis;
15 Miles from Middletown;
9 Miles from Warwick;
18 Miles from Monroe/Harriman; - Close to Many Hot Areas!!!

Auctioneers Note: Inspections of Property are welcome at any time at convenience of buyers. Any Tests Wanted or Needed must be done prior to Auction; Properties sell AS-IS w/ No Contingencies. Buyers should do their own due diligence; Info provided should be used as a guide only. If Buyers choose to maintain permits, Sellers will allow use of their permits for an agreed upon period after auction to allow time for buyer to obtain their own permit. PLAN TO ATTEND - PROPERTY SELLS TO REALISTIC OWNER'S CONFIRMATION OF HIGH BID!;

Terms of Real Estate Auction: To Register to Bid on The Real Estate a Bank Check of $75,000 made to Mel Manasse and Son Auctioneers will be required to bid. The Bank Check will be applied toward the 15% Down Payment, the Balance for Down Payment can be Made by Co. Check; 10% Buyers Premium Charged on Final Bid Price; Added to Bid Price. Total Becomes the Purchase Price. 15% Down of Total Purchase Price Day of Auction. Bank Check and Balance Due in a Check. Balance Due at Closing in 30-45 Days. Property Sells AS-IS w/ No Contingencies; Be Prepared.

Equipment Selling Same Day @ 1:45PM - By Alex Lyon & Son: Case W36 Wheel Loader, Extec Screening Plant with (2) Conveyors on T/A Trailer; JD 450G Crawler Dozer, 6 Way Blade; Komatsu D53SAM Crawler Loader; Diesel Engine, 4500 Hours, Under Nice Condition, Office/Jobsite Trailer, 10' x 40', 32' Tow Behind Camping Trailer, (2) 800 Gallon Diesel Tanks with Pumps; Kawasaki 80v wheel loader, Good condition;

Terms on Equipment: 10% Buyers Premium; Payment in Full Day of Auction.

Live Online Interactive & Pre-Sale Bidding ON Equipment ONLY; Available through www.proxibid.com/manasse;

For More Info, Maps & Several Photos - Refer to our Websites


Real Estate Sold By: Equipment Sold By:

Mel Manasse & Son Alex Lyon & Son
Auctioneers & Real Estate Brokers in NY &PA Sales Managers & Auctioneers Inc.
Whitney Point, NY 13862 Bridgeport, NY
607-692-4540 or 800-MANASSE 315-633-2944
www.manasseauctions.com www.lyonauction.com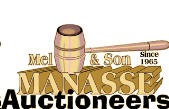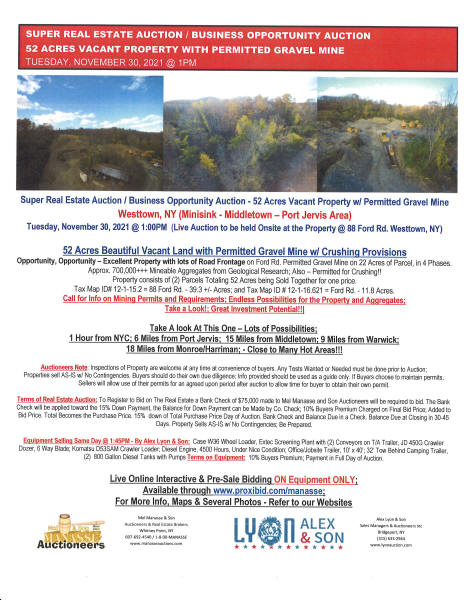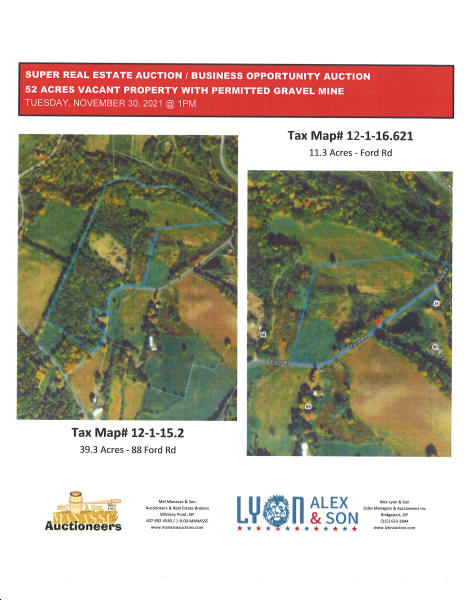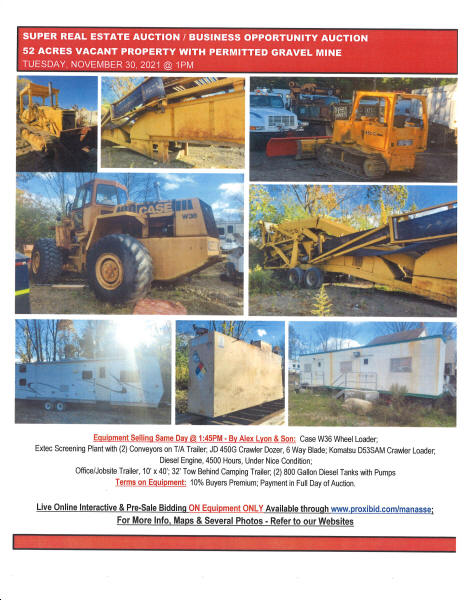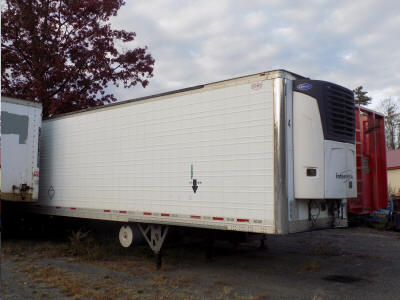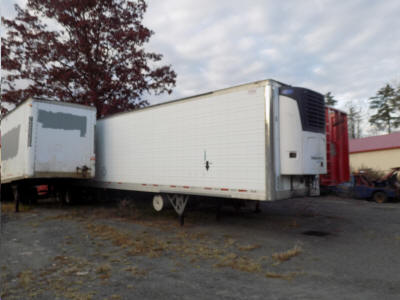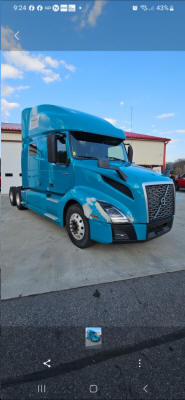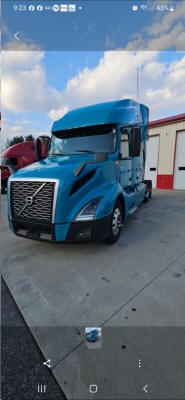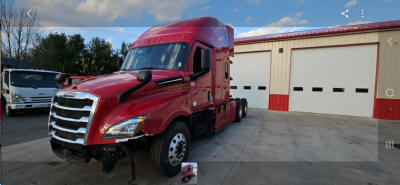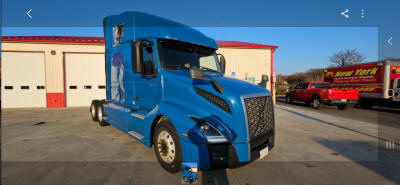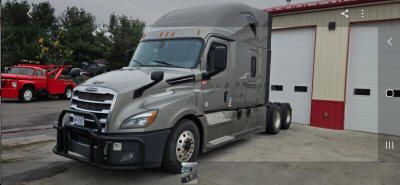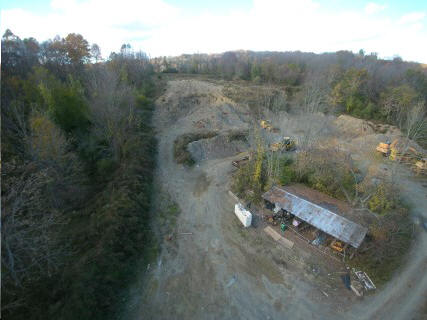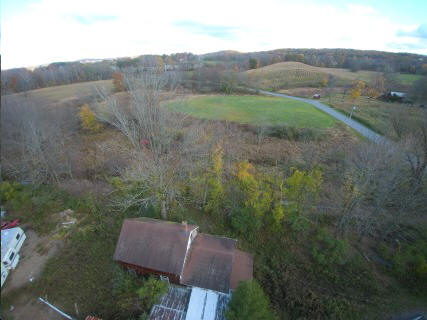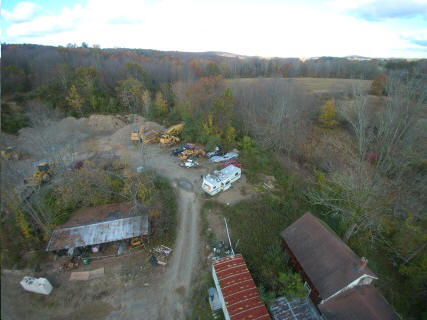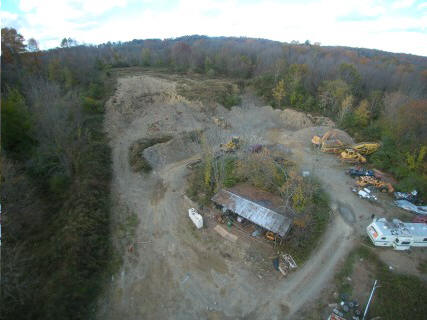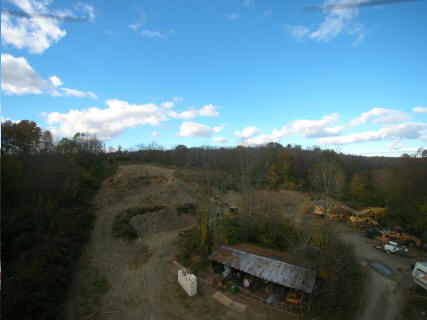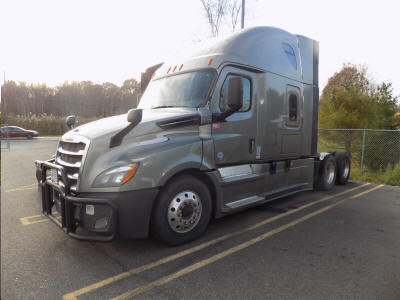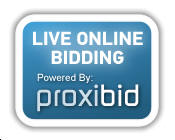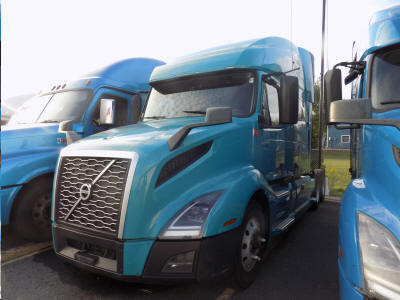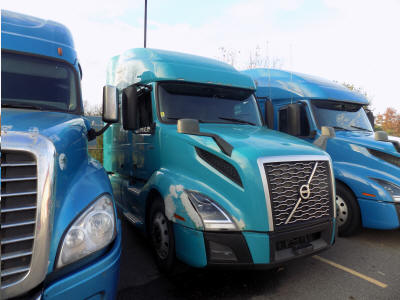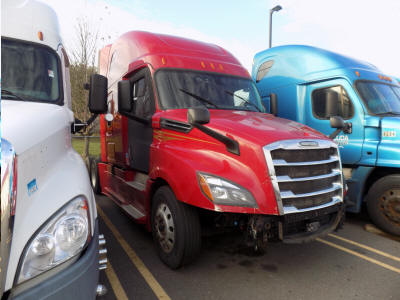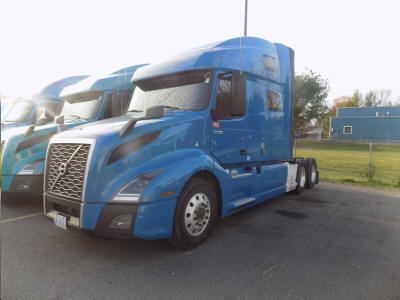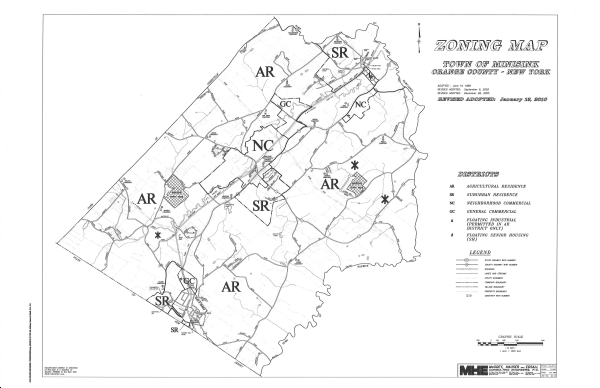 Tax Map# 12-1-15.2 - 39.3 Acres - 88 Ford Rd -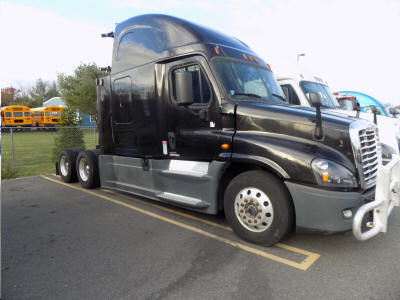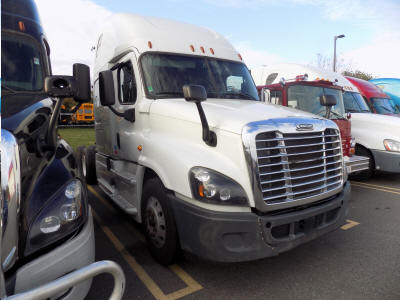 Tax Map# 12-1-16.621 - 11.3 Acres - Ford Rd -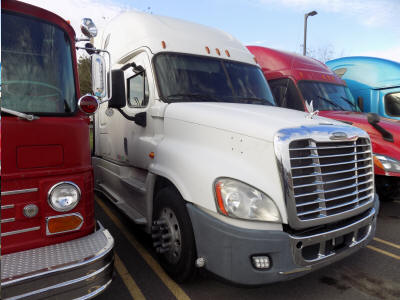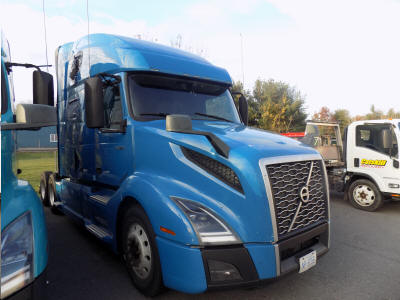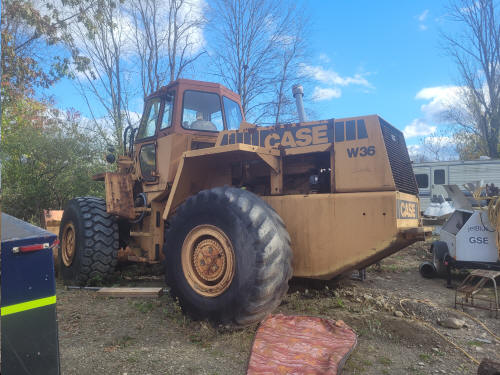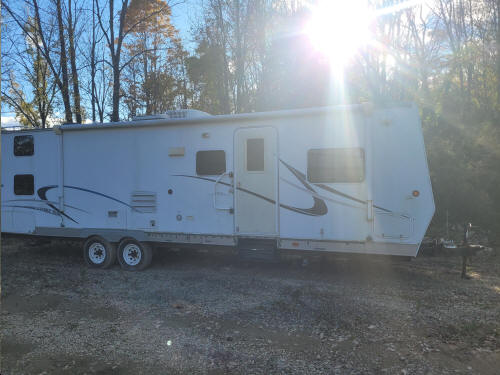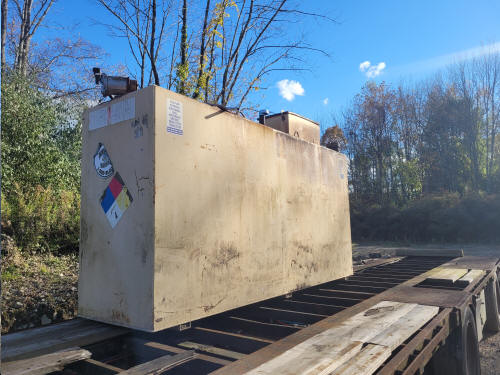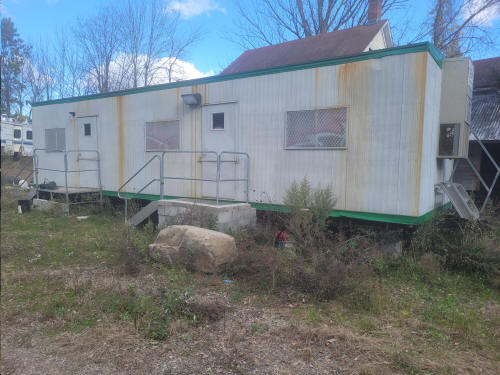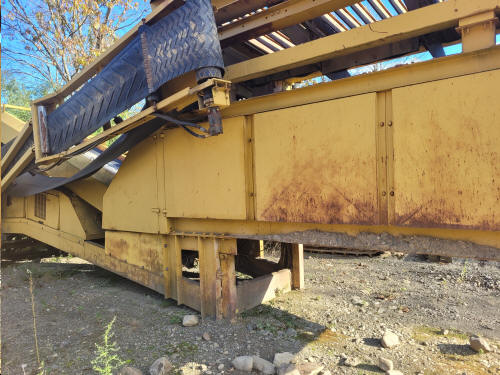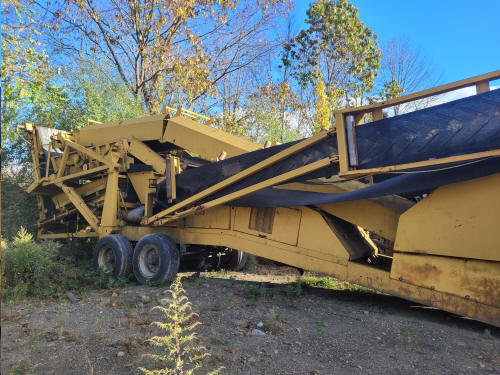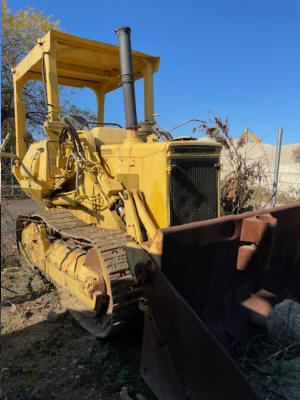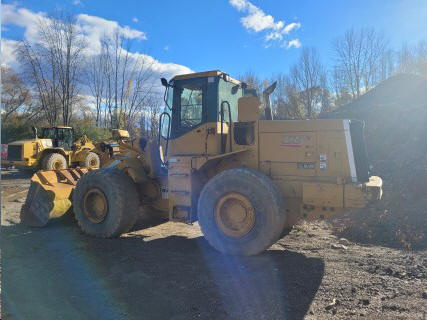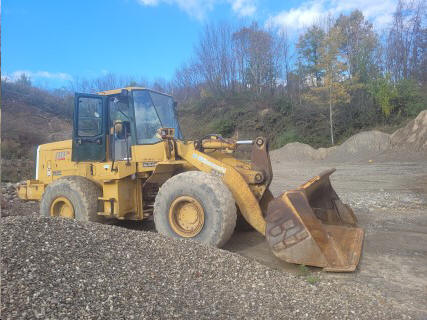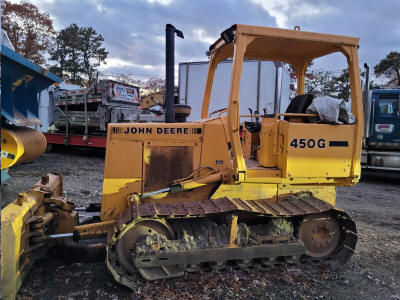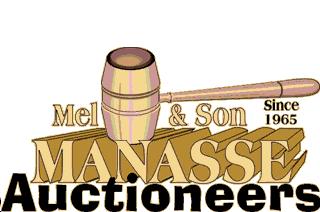 Auctioneers & Licensed Real Estate Brokers
Licensed Real Estate Brokers In NY & PA
Whitney Point, N.Y. 13862
607-692-4540 / 1-800-MANASSE
www.manasseauctions.com
In Our 56th year in Business Conducting all Types of Auctions!!