The Fanciest Collection of Antique Construction Equipment,
Antique Tractors, Antique Truck and
Antique Engines In New England
Selling The Personal Collection of Mr. Dick Halberg
Bridgewater / Bristol New Hampshire (Concord Area)
Saturday, October 22, 2022 @10:00 am
The Fanciest Collection of Antique Equipment, Tractors & Engines In New England,
Most all items have been Restored by Dick, Must See to Appreciate!!
(16) Antique & Modern Crawlers: Holt & Cat 2 ton Crawlers, all restored: Cat 22 Crawler, Gas, restored; Cat 40 Crawler, rare gas , all restored; Cat D9 Dozer, cable blade, CCU, older restoration; Cat D7 Dozer, cable blade, CCU, angle blade, all restored; 1938 International Trac Tractor TD35, all restored; IH TD-9, Crawler , w/ hyd blade, carco winch, dsl eng, all restored; 1926 Fordson Tractor/Crawler Tractor- rare!; JD 420C industrial crawler loader, 2cyl, all restored; Cat D4C Dozer, 6 way blade, rops, 2100 orig hours, Dick Bought new!!; (2) Cat D2 Dozers, orig cond; Cat 40 dozer, needs rest; McCormick Crawler, needs rest; (2) IH TD24 Crawlers, need Rest; Kids Mini dozer, w/ hyd. Blade, gas eng; Antique Trucks: 1929 Coleman AWD Dump Truck, w/ WB 3yd, 10' hyd dump box, buda 6cyl gas eng, All Restored, Truck was bought new by Town of Gorham NH, A super rare Truck, must see!! ; 1927 Dodge Oil/Flatbed truck, w/ oil tanker, and small oil cans, all restored, red, white & blue, must see!; 1926 Ford Model TT, flat bed truck, all restored, elec or crank start, a beauty!; (7) Antique Tractors & Implements: 1938 JD Unstyled L, all restored, rare!; JD A w/ wide front, all restored; JD H, w/ rear weights, rear Hyd system option, all restored, a beauty!!; 1961 Farmall Cub w/ Sickle mower, all restored, a baby doll!; Farmall M w/ 3pth , older restoration; Minneapolis Moline R , wide front, all restored; Farmall / McCormick F12, w/ rear steel wheels, sgl rubber front wheel, all restored; Blizzard corn chopper/blower all restored; JD no. 2 sicklebar mower; Antique Cranes/ Draglines ,Sand/Gravel Loader & Road Grader: Link Belt speedster 85 Crane w/ cat 315 dsl eng, clam bkt, all restored, awesome!!; P&H 455C Crawler-dragline, cat 6 cyl dsl eng, runs and work; Lorraine 5D35 crawler crane, all parts there, needs rest; JM co/ Jeffrey Mechanical Gravel/Sand Loader, all orig cond, real neat; Good Roads pull type road Grader, 7' blade, all manual, restored; Hit & Miss Engines: Kwik Mix Cement mixer w/ stover 2hp hit and miss eng, all restored; Witte 12hp hit & miss on cart, restored; Nelson Bros jumbo line, 7hp hit & miss; 6hp Hit & miss w/ attached buzz saw on cart; 4hp hit & miss, 700 speed; Hit & miss eng/generator; Witte 2hp hit & miss; Bull dog 2hp hit & miss on cart, all restored; Fancy Mack Collector Dump Truck: 1985 Mack RD686 Tri -Axle Dump, Mack 300 boosted eng, w/ beau rock 14' dump body, lift axle, 10spd, 250k orig , 1-owner miles, Dick bought new, Must See!!; PJ Gooseneck Hyd. Drop tail Trailer:2019 PJ 36' of deck, hyd dove tail trailer, hyd jacks, lights, extra toolboxes, hardly used, As New!; Asst Support Items & Collectibles: Lincoln weldanpower250 welder/genset, diesel, 690 hrs; Horsedrawn wooden dump wagon; JD No. 2 horsedrawn sickle mower; AC 303 hay baler; 5 wheel hay rake; (5) Large lego const equip models, some Bluetooth remote control; Keystone model sand loader; Antique phone; Lg. group of Collectible Anna lee dolls made in Meredith NH, many limited edition, all American local made;
Plus Many Other Beautifull Collectible Items Not Listed, Watch for Updates and details;
Auction Preview: Thursday Oct. 20, 1pm – 4pm , Friday Oct. 21, 10am-4pm or Day of Auction 8am to 10am.
Auctioneers Note: All of These fine Collectibles were restored by Dick, he has decided to fully retire and sell his fine collection of over 25 years. The Quality and perfection here is unmatched anywhere, You must See to Appreciate.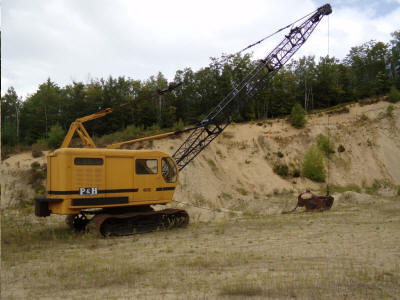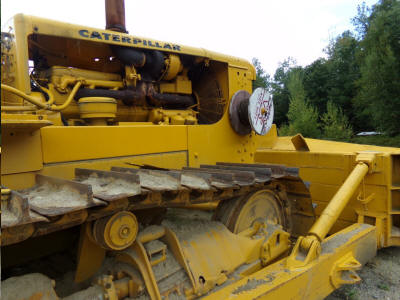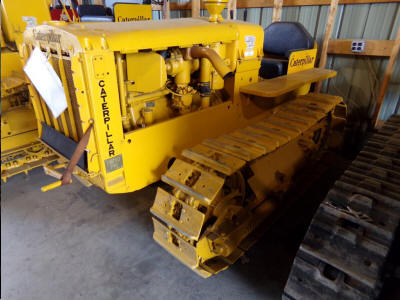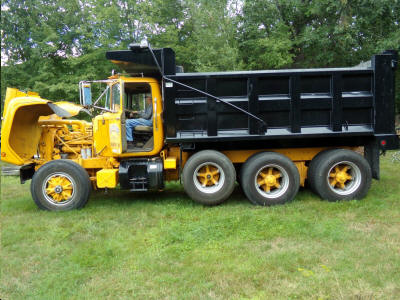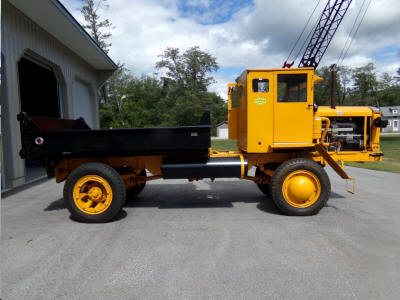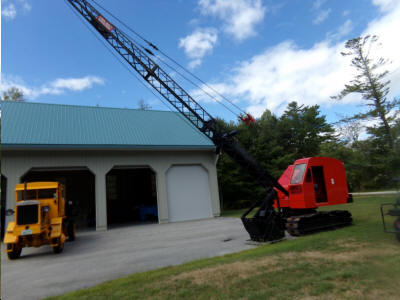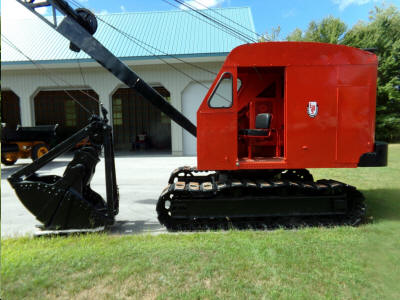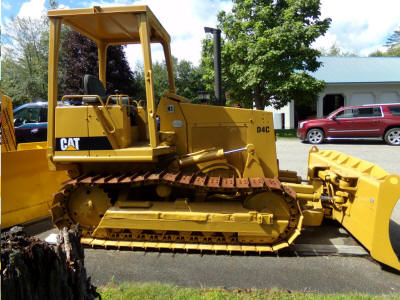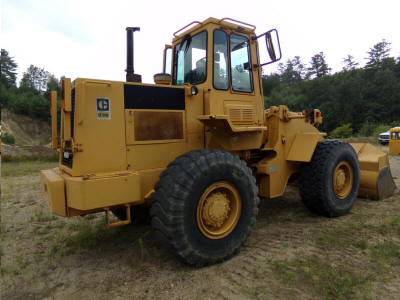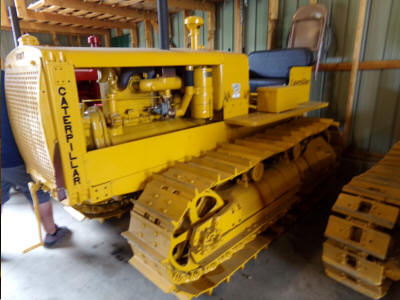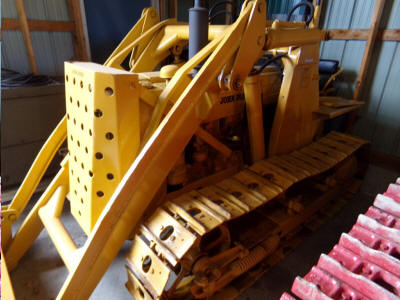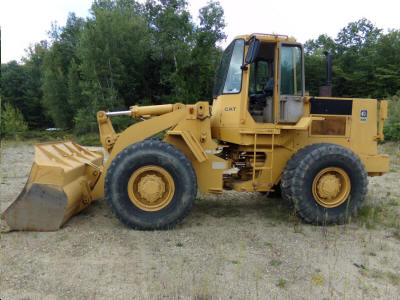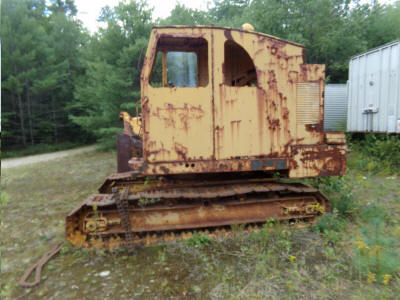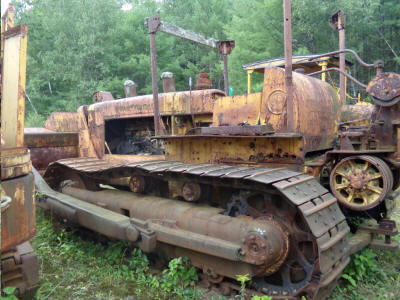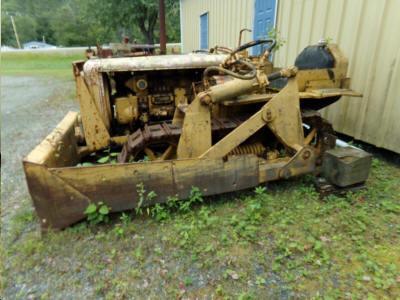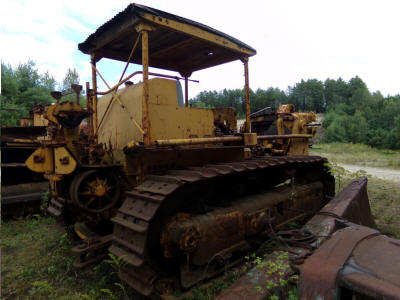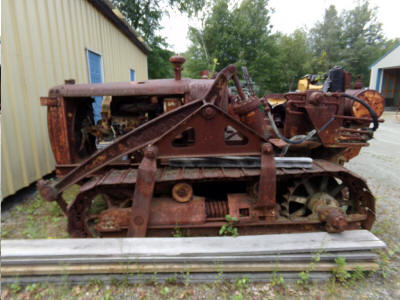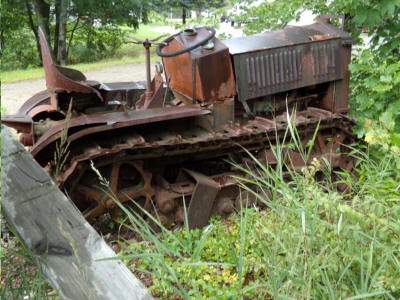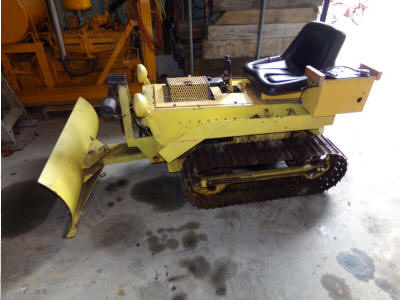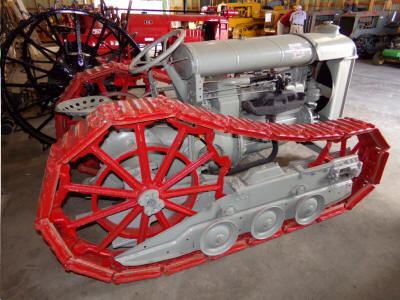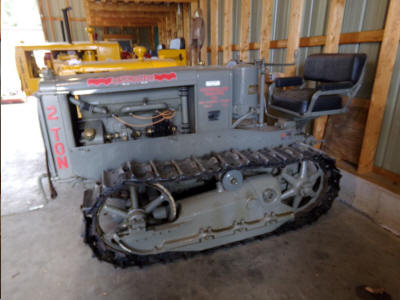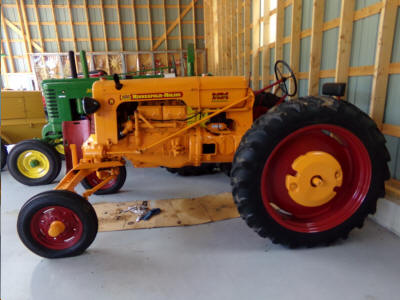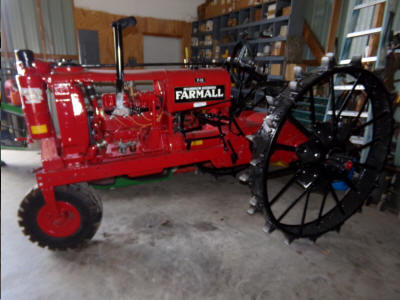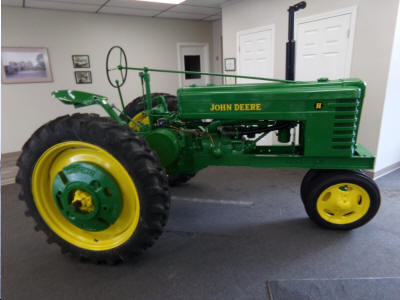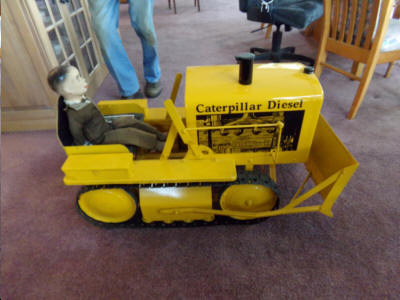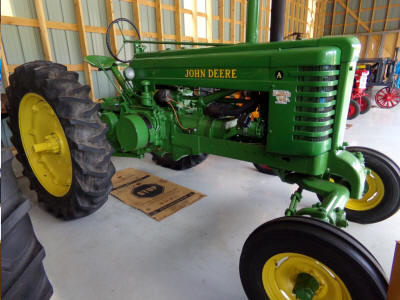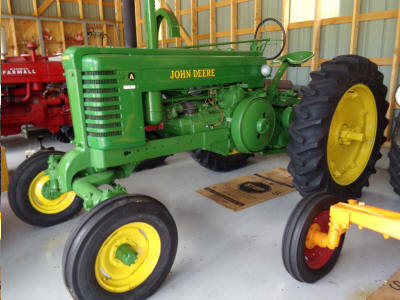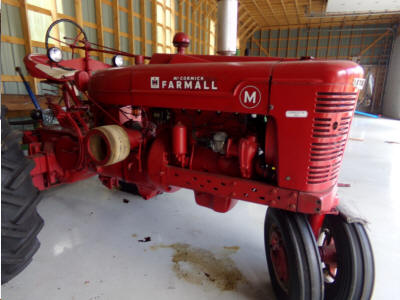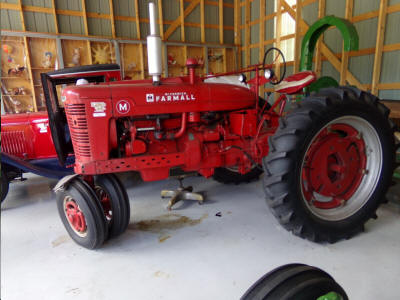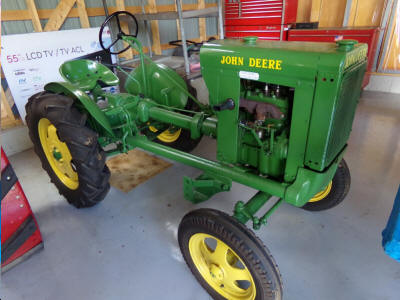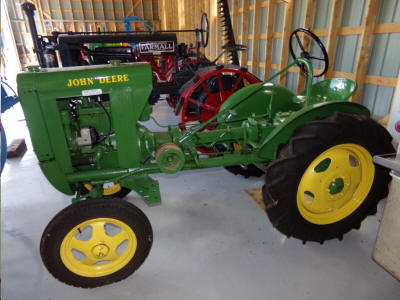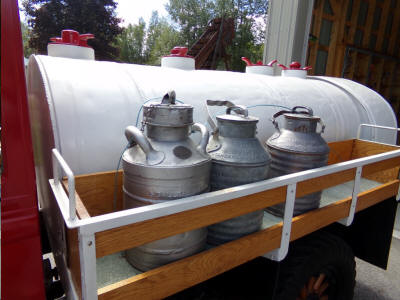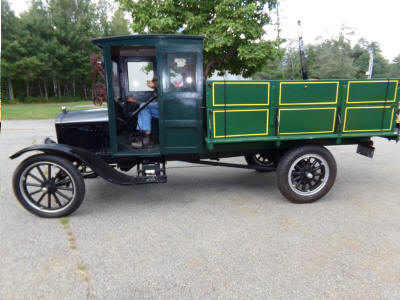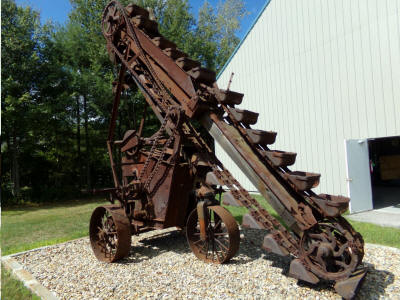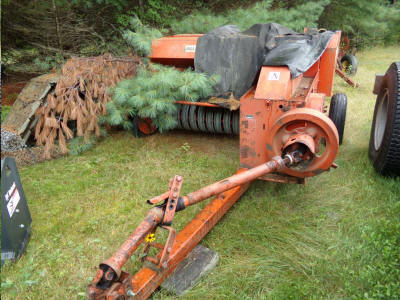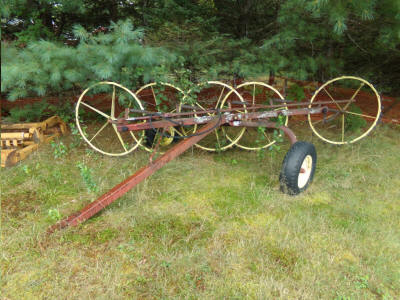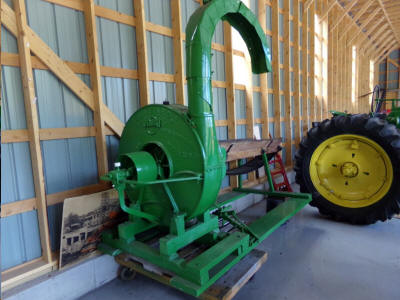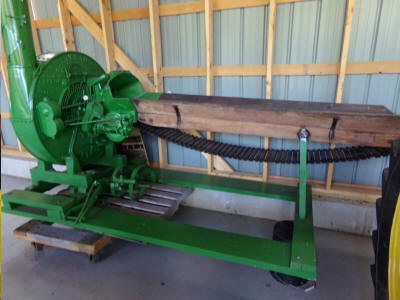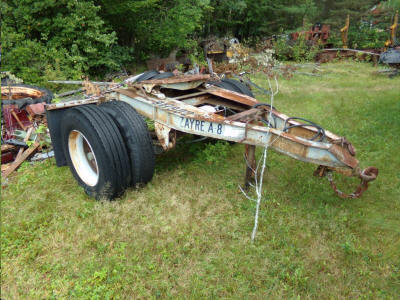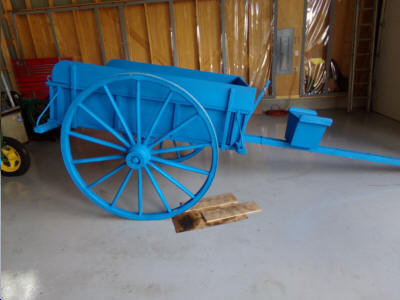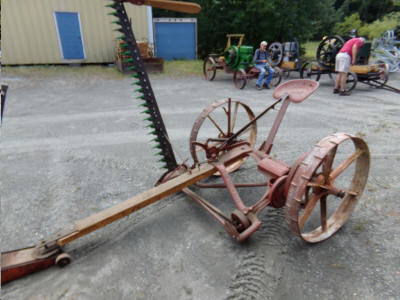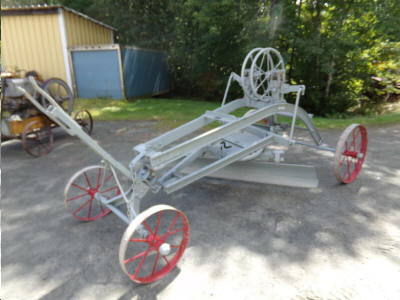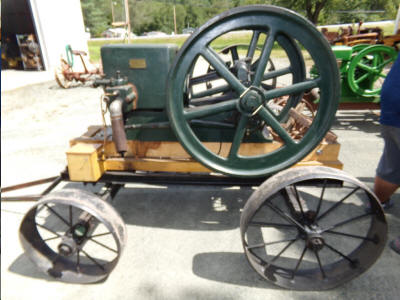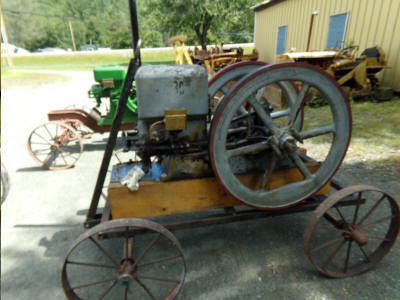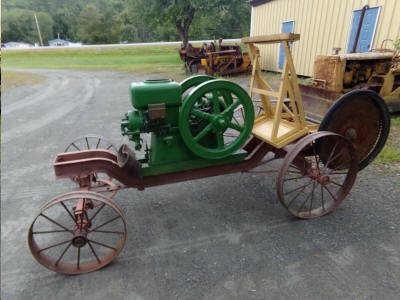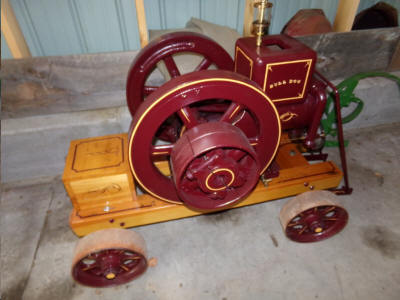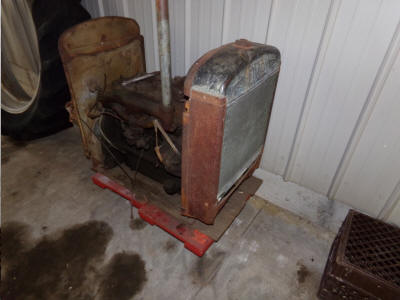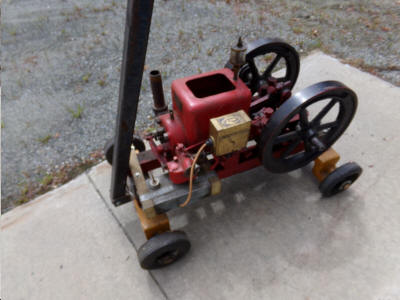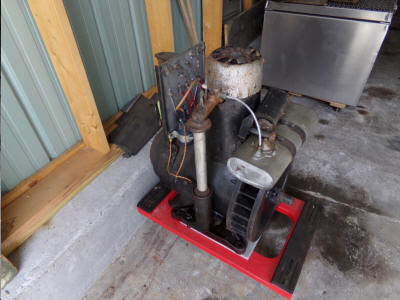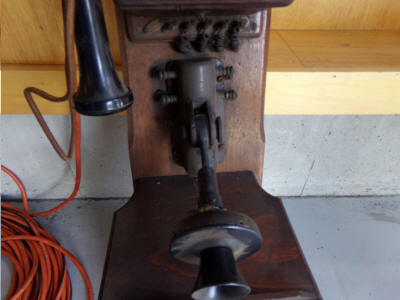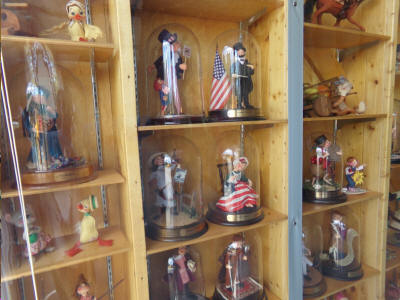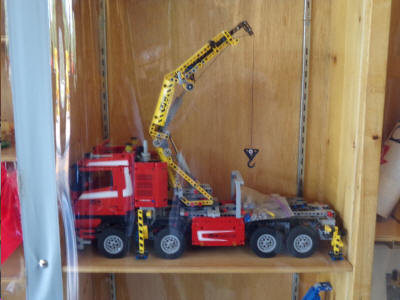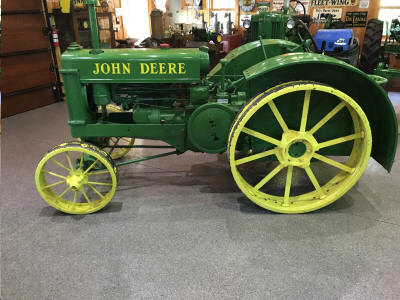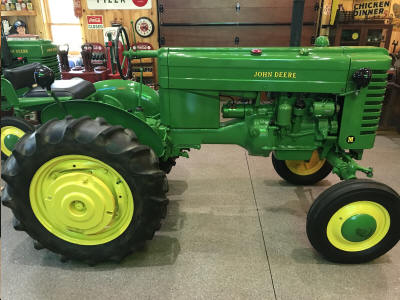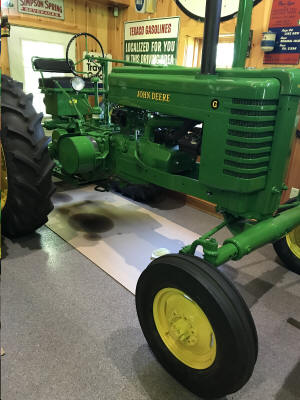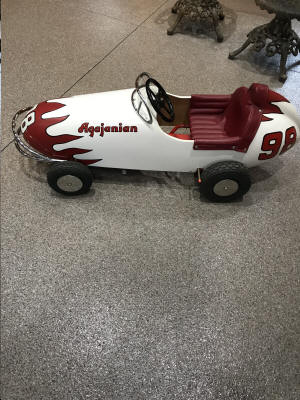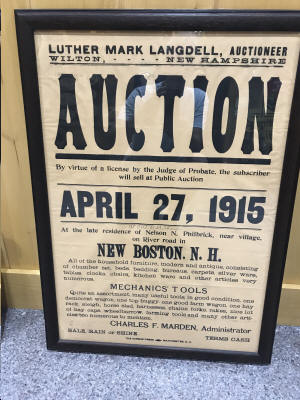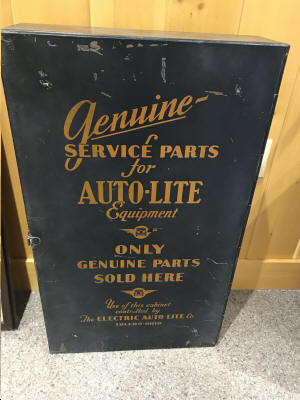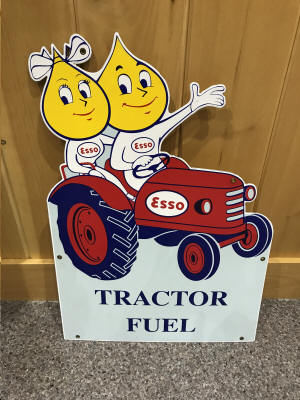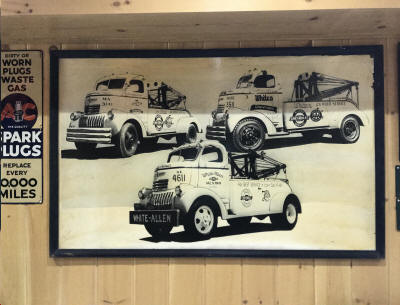 Auction Co-Managed By:
Alex Lyon & Son Mel Manasse & Son
Sales Managers & Auctioneers Brokers Auctioneers & Real Estate
Bridgeport, NY Whitney Point, NY
315-633-2944 607-692-4540 or 800-MANASSE
www.lyonauction.com www.manasseauctions.com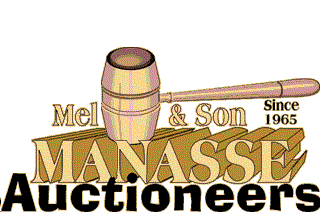 Auctioneers & Licensed Real Estate Brokers
Whitney Point, N.Y. 13862
607-692-4540 / 1-800-MANASSE
www.manasseauctions.com
In Our 57th year in Business Conducting all Types of Auctions!!