Seized / Repo Vehicles & Equipment Auction
PLUS: Group of Quality Equipment From Local Retiree & Compact Tractors, JD Dozer, Trailers
Manasse Auction Yard, 12 Henry St. (Rt. 26S), Whitney Point, NY 13862
Saturday, November 13, 2021 @ 9:30AM
*Just Added*
2015 JCB 86C-1 Midi Excavator
w/ Thumb, Cab, 1000 Hours
(50+) Seized & Repo Vehicles (Selling @ 11:00 AM)
Including: '11 Chevrolet 1500 Crew Cab, 4WD, With Snowplow; '08 Subaru Forrester, AWD; '09 Chevy Aveo; '10 Chevy Impala LTZ; '10 Dodge Journey; '10 Ford Focus; '08 Suzuki Aerio, AWD; '09 & '11 Ford Fusion; '11 Dodge Grand Caravan; '04 Chrysler PT Cruiser; '07 Chevy Malibu; '95 GMC Sierra Ext. Cab, 4wd; '98 VW Bug; Many Others Not Listed;
Tractor, Trailer & Quality Equipment From Local Retiring Gentleman – Nice Items! (Selling @12Noon)
Kubota L2650 4wd Compact Tractor w/ Loader, w/ Simms Cab, Orig. Owner; 3pth PTO Operated Backhoe Attachment For Compact Tractor; '04 PJ 18' Equipment Trailer, T/A; Bush Hog 5' Rototiller, 3pth; Woods 7' Back Blade; Modern/York 6' Stone Rake; 3pth Cultivator; 1-Bottom 3pth Plow; PLUS – Nice Tools & Garage Items Selling In The Morning;
Tractor, Mini Excavator, Lawn & Garden Equip. & Trailers (Selling @ 12PM)
Dozer: JD 450D w/ Winch, 6-Way Blade, Nice; Compact Tractors: New Holland Boomer 3045 4wd Compact w/ Full Cab, Loader, Front Snowblower, Low Hours, Super Nice; Mahindra EMAX 22, 4wd w/ Loader, Belly Mower, Hydro, Low Hrs; Zero-Turn Mowers: Exmark Radius Zero-Turn w/ 60" Deck; Ferris Pro Cut 20, 3-Wheel, 61"; Cargo, Dump & Equip. Trailers: 2017 Haulmark 12' Enclosed Trailer, Real Nice; '13 BriMar 10' Dump Trailer, 9900lb GVW; '18 BriMar 16' Landscape Trlr, T/A w/ Rear Gate, Nice; '04 PJ 18' Equip. Trlr; Farm Equipment: Mill Creek 400-Bushel PTO Manure Spreader, Good Cond.; Ripiston 20'x 18" Belt Conveyor, Elec.; Golf Cart: EZ-GO MPT Gas Golf Cart w/ Poly Dump Box; 19' Elec. Scissor Lift; Groups Of Landscape/Bluestone; New SSL Attachments: New 6'Hyd. Rotary Mower For SSL; New Hyd. Jackhammer For SSL;
Misc. Items In Building (Selling @ 9:30AM): All Kinds Of Tools - Hand & Power; Many Nice Items!!
Terms & Conditions: Payment In Full Day Of Auction In Cash, Good Check or Major Credit Card w/ Positive ID; 13% Buyers Premium w/ 3% Waived For Cash Or Good Check Payments. Nothing Removed Until Settled For. ALL ITEMS SOLD AS-IS, WHERE-IS. Titles Will Be Mailed Out Approx. 3-4 Business Days Following Auction For Cash / CC Payments & 8-9 Business Days After Auction For Check Payments. Announcements Made Day Of Auction Take Precedence Over Printed Material;

Removal: Sunday, November 14, 9AM-12NOON; Monday, November 15, 9AM-5PM; and Tuesday, November 16, 9AM-5PM; To Make An Appointment For Pickup, Please Use The Following Sign-Up Genius Link - https://www.signupgenius.com/go/9040B4EAFAF2BA1FA7-november
Visit Our Website For More Details, Terms & Pictures @ www.manasseauctions.com
Live Interactive Online or Pre/absentee Bidding Through www.Proxibid.com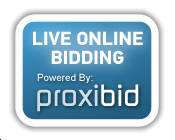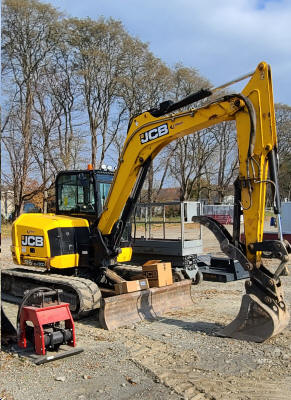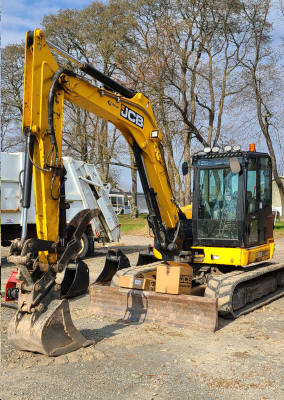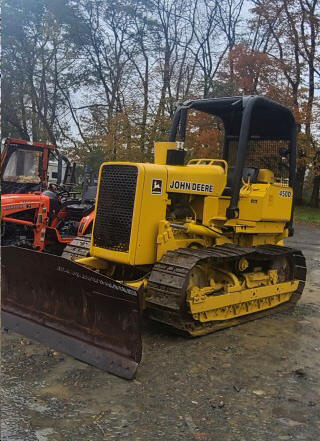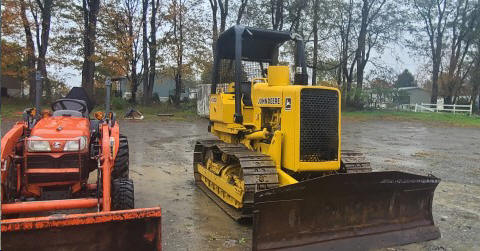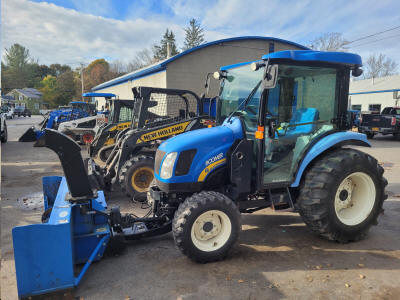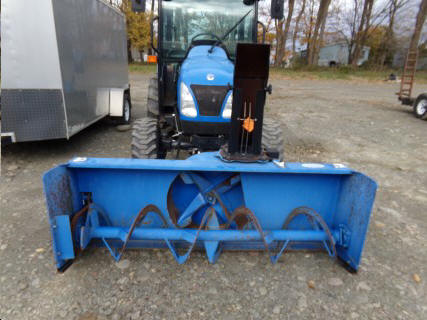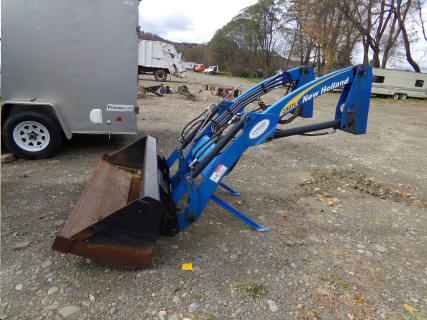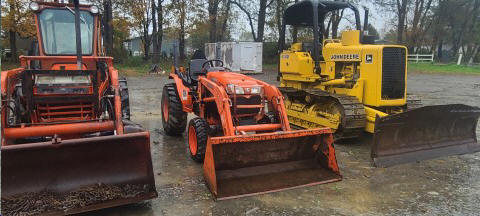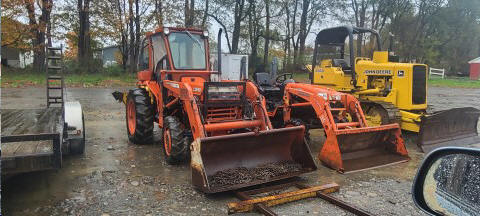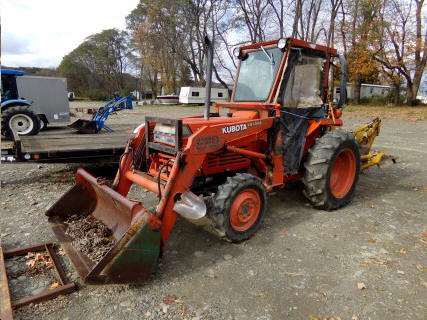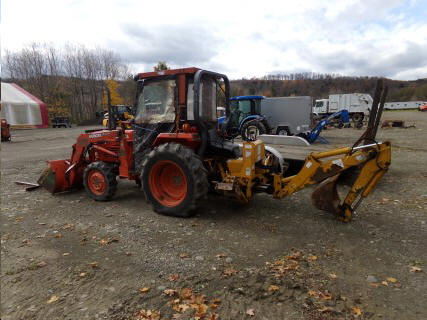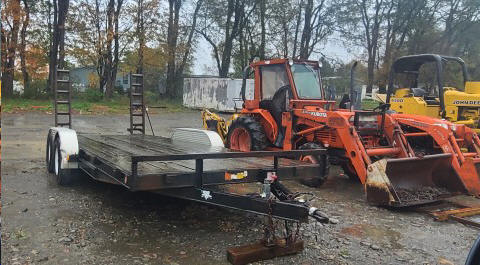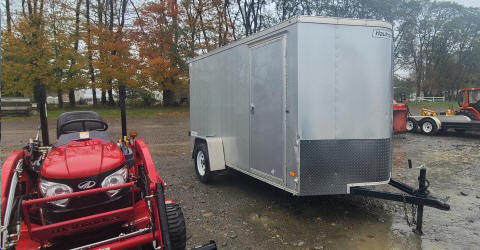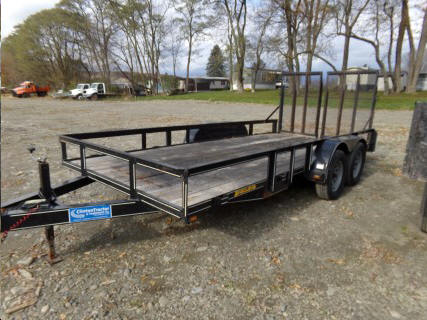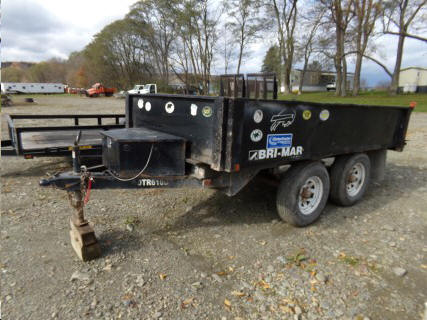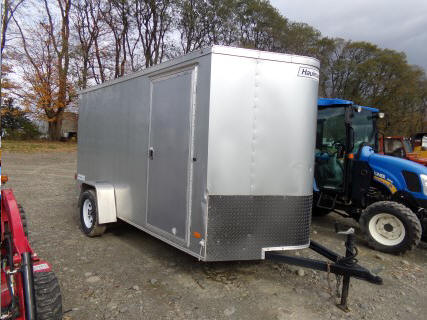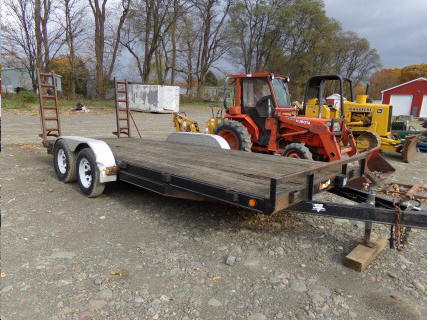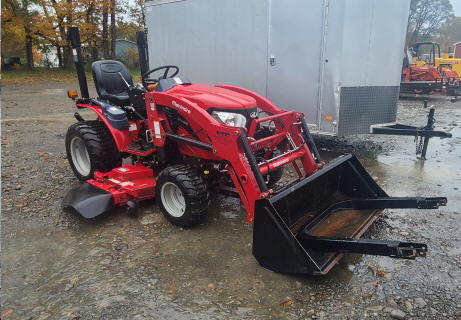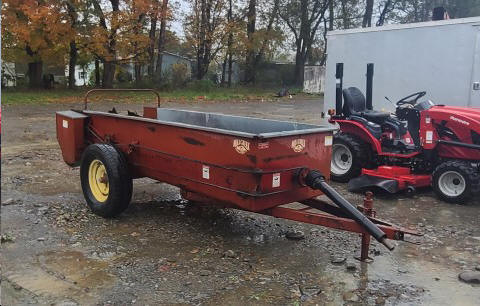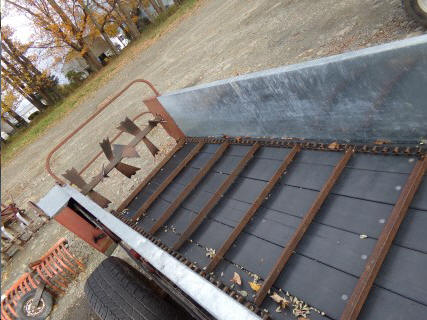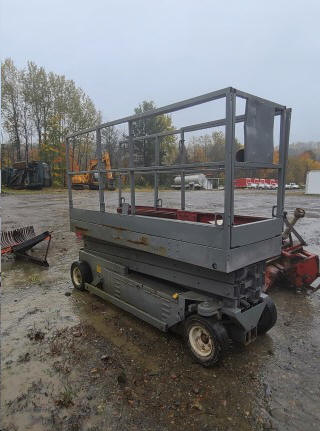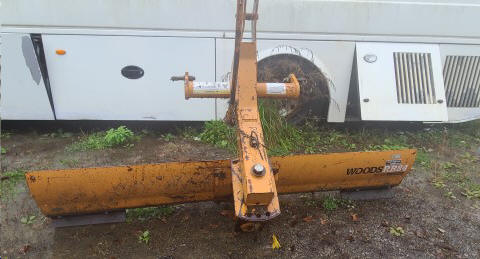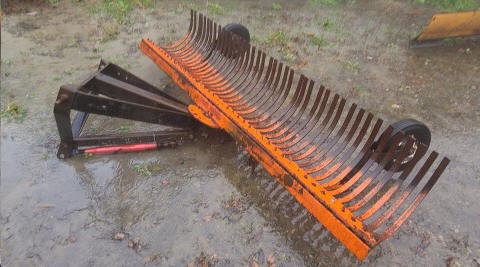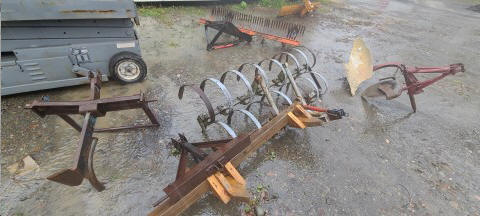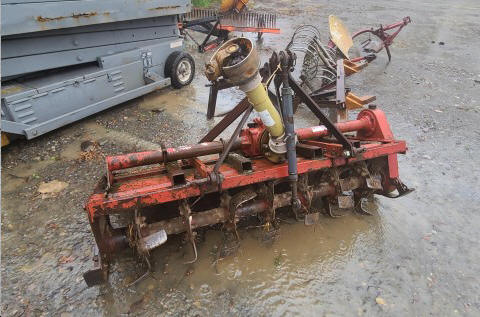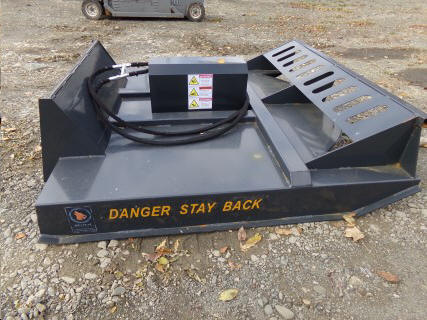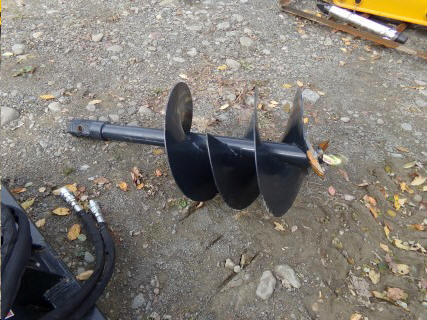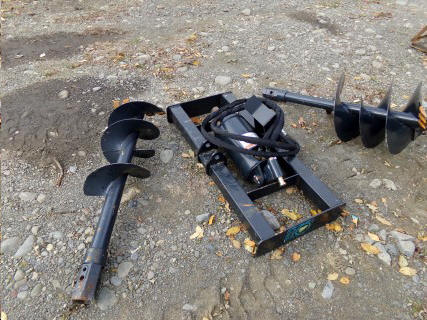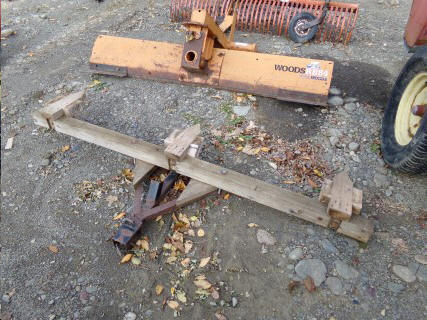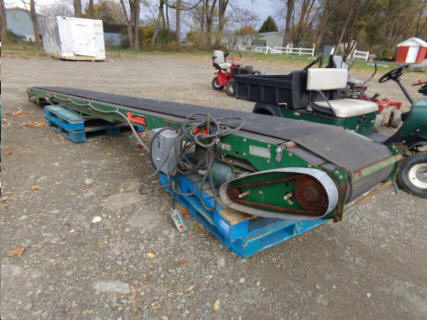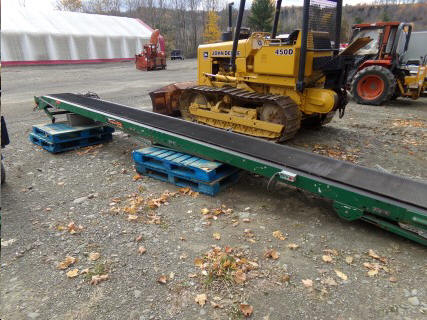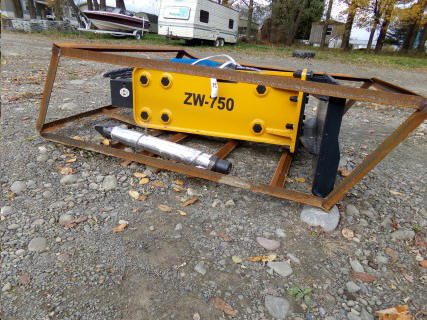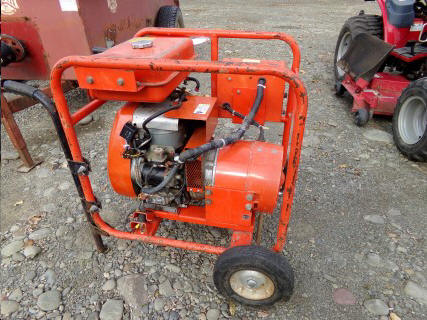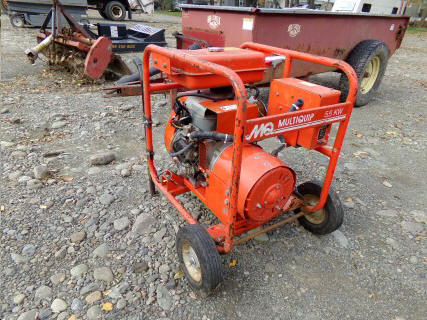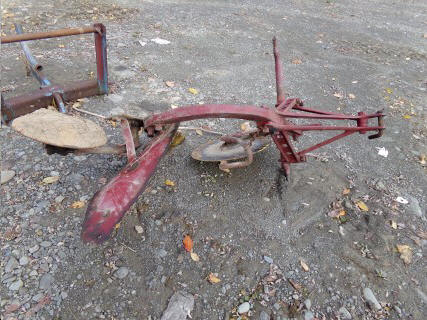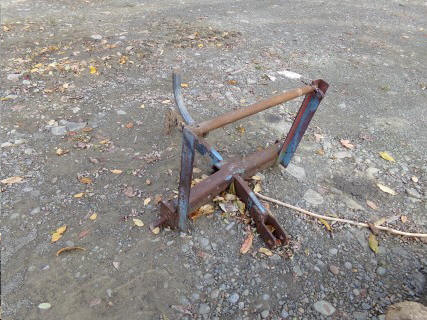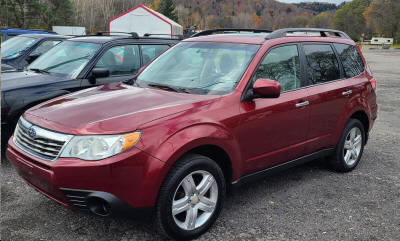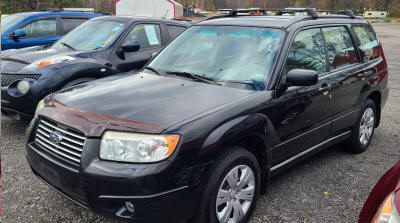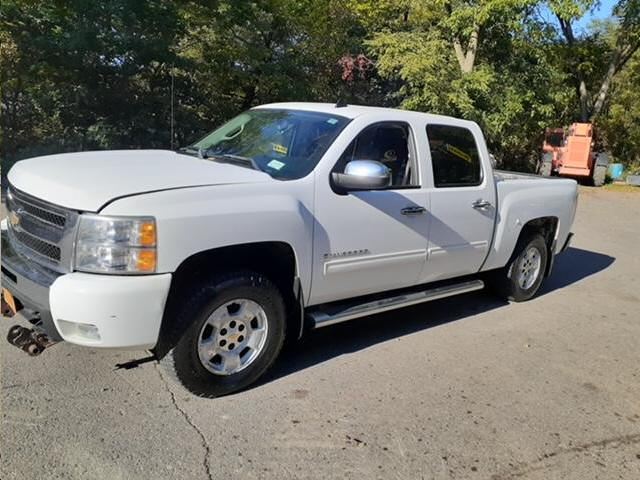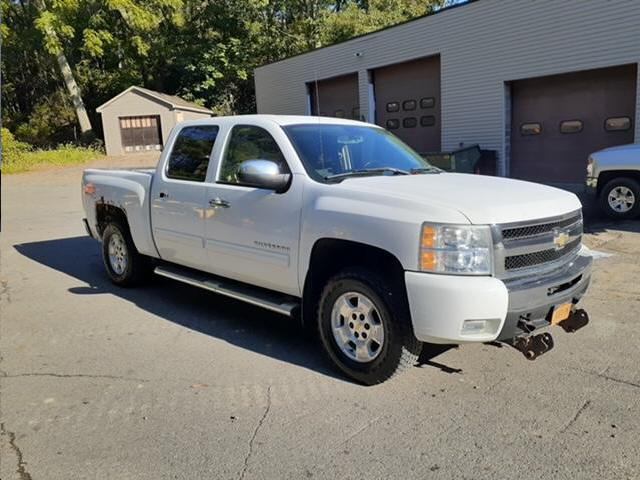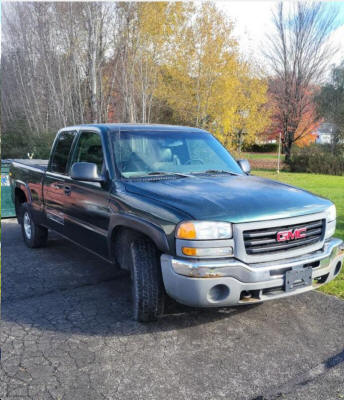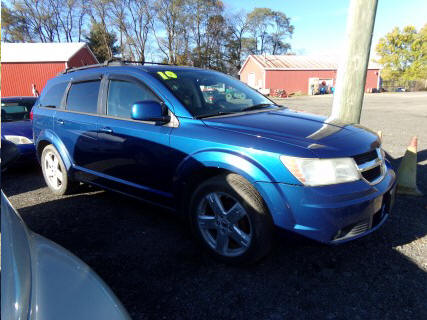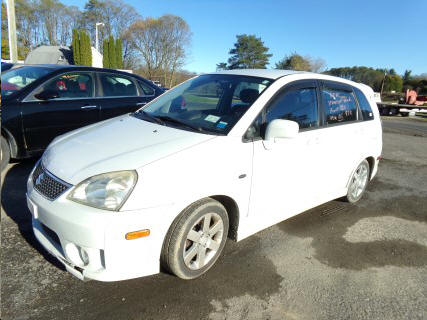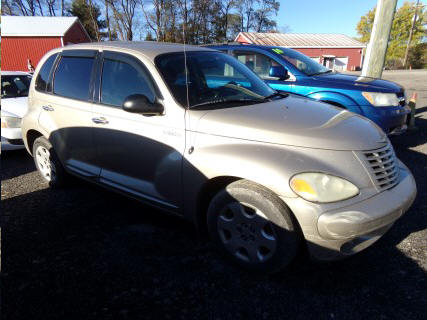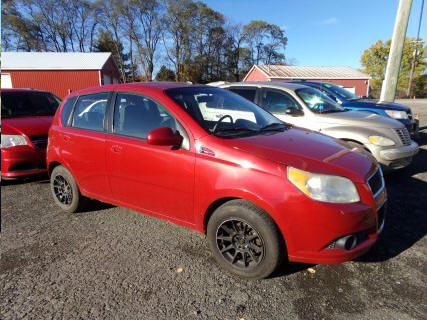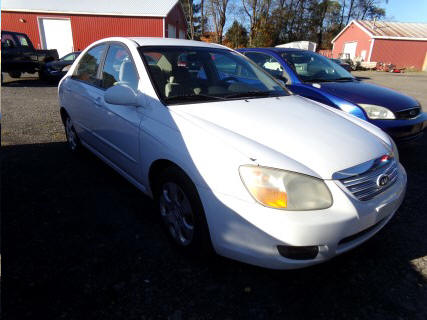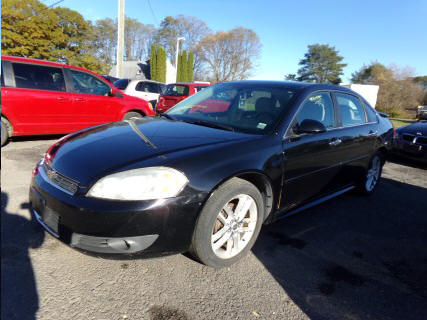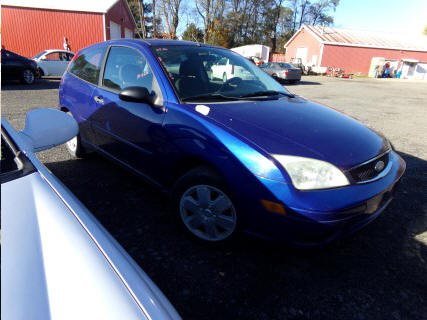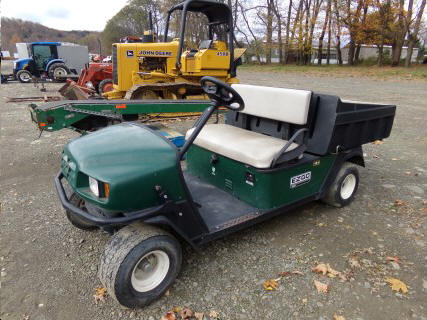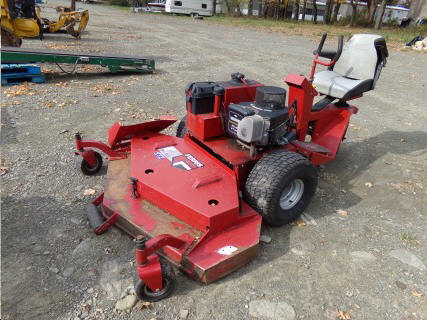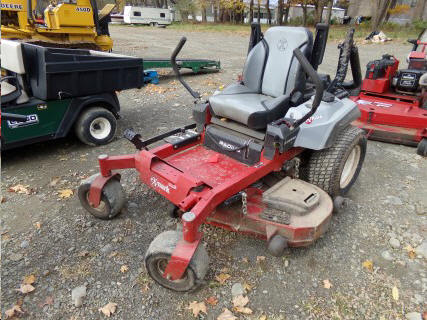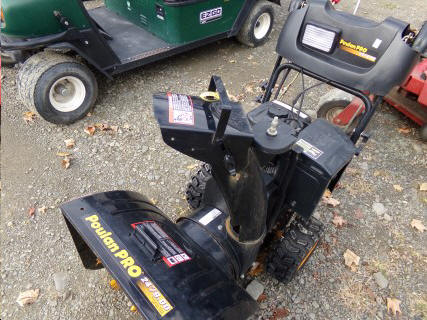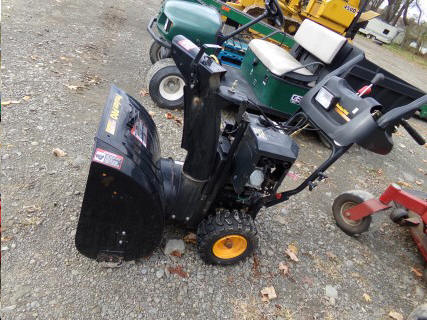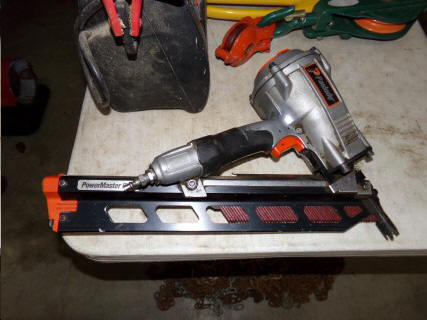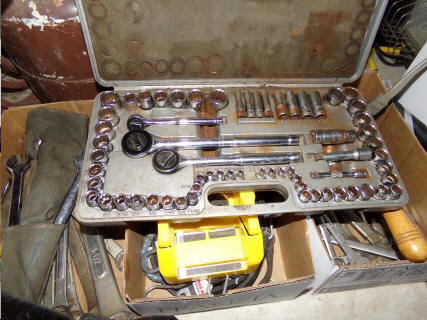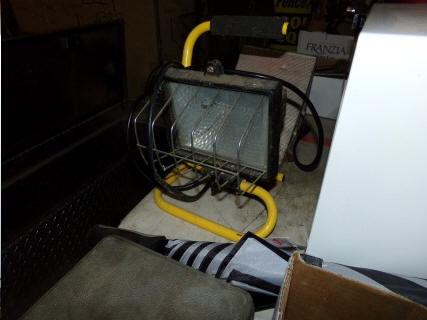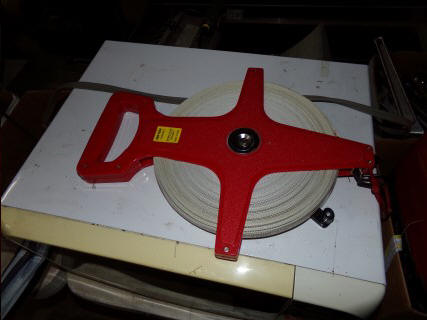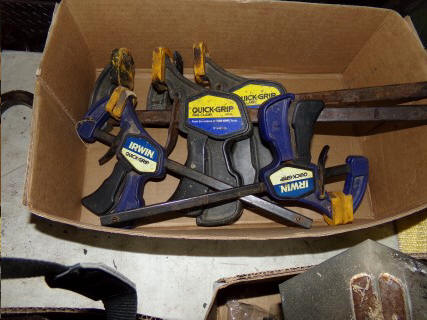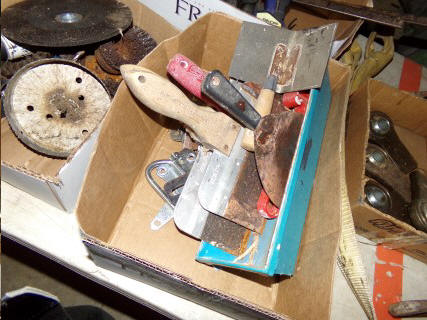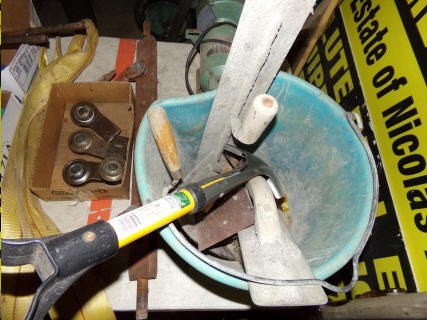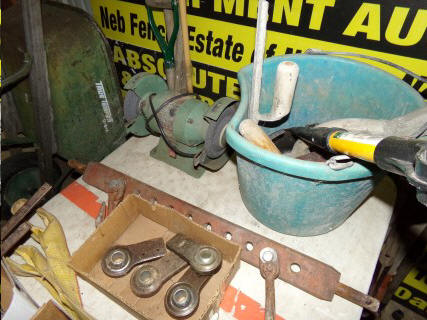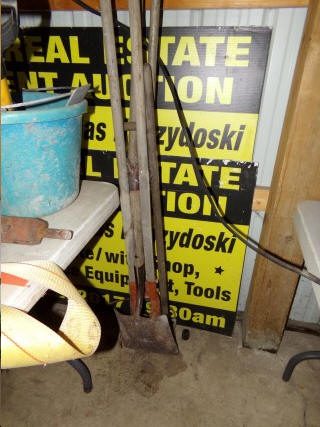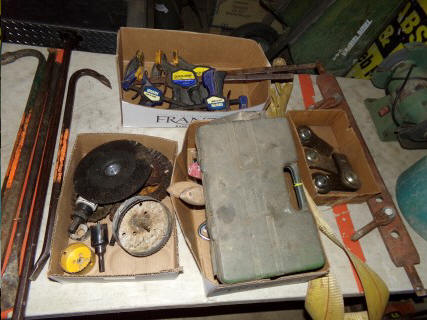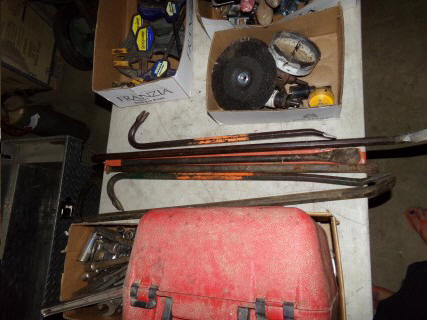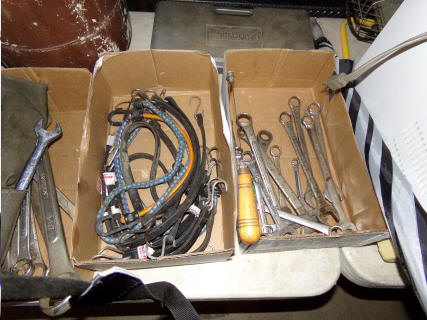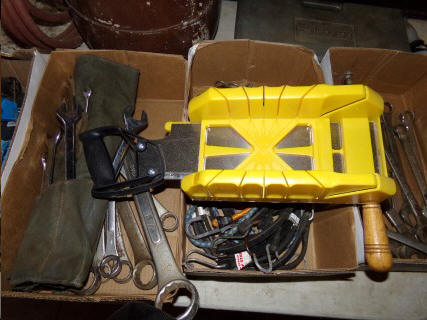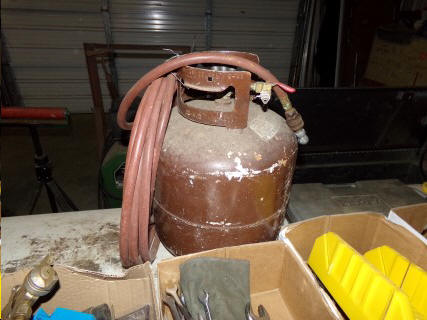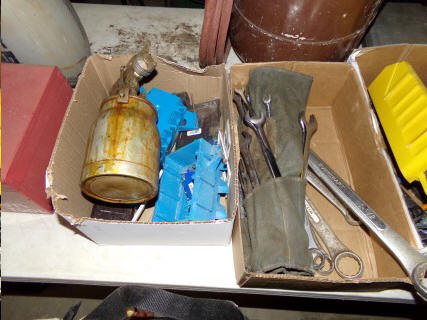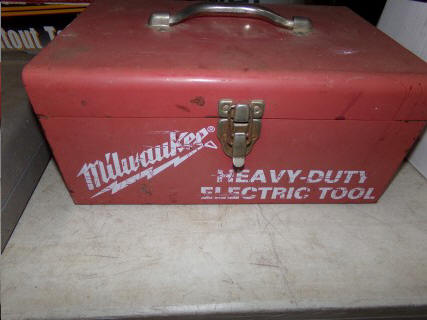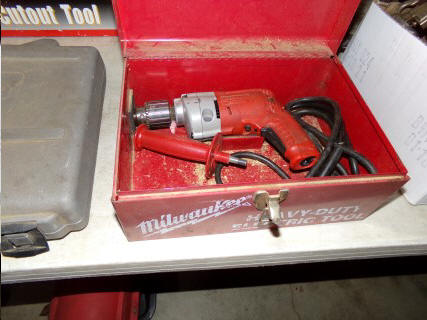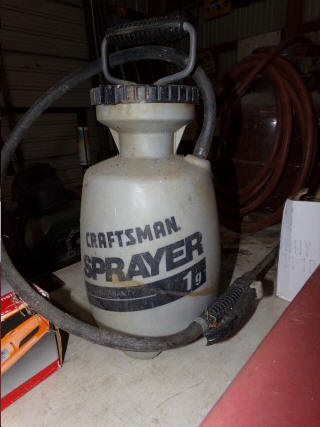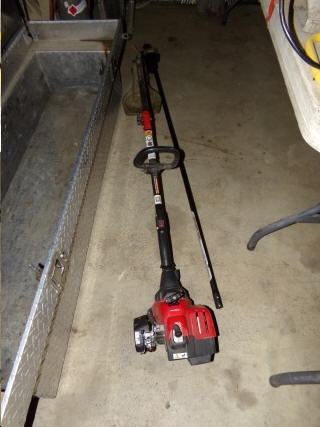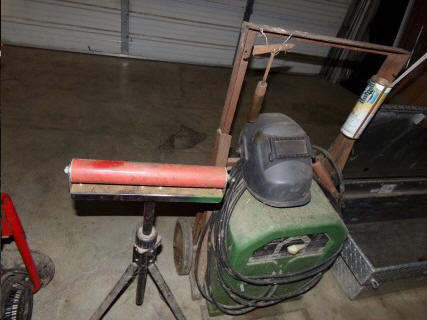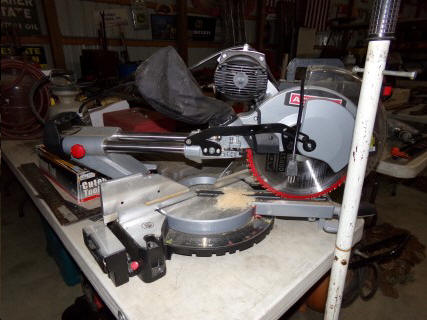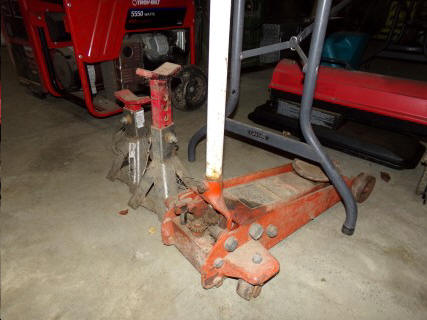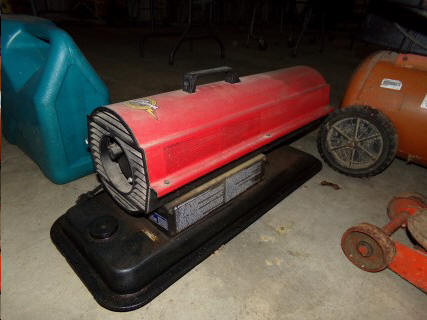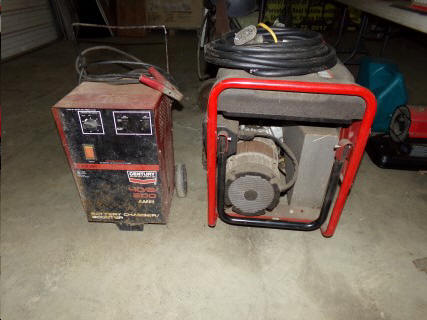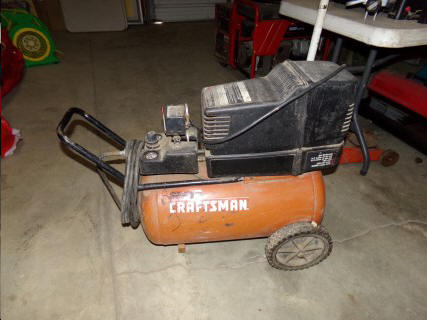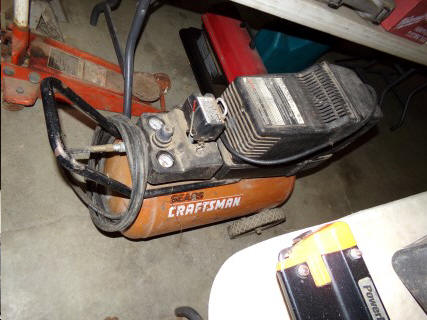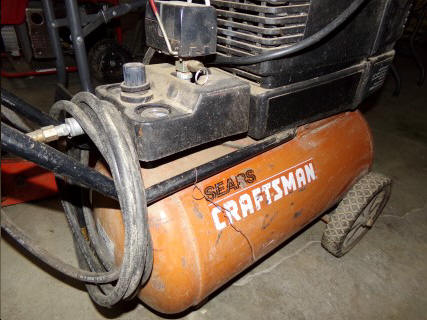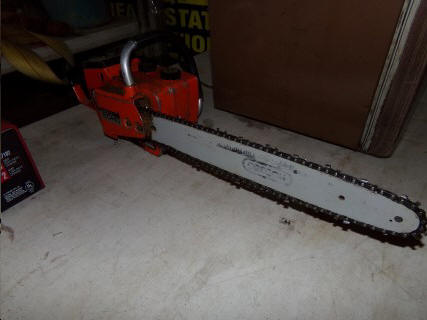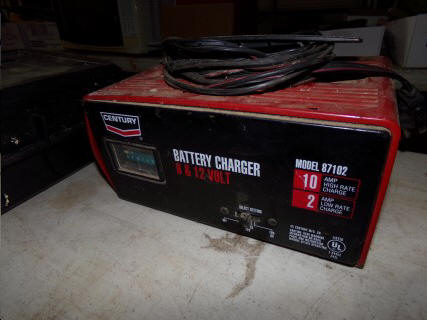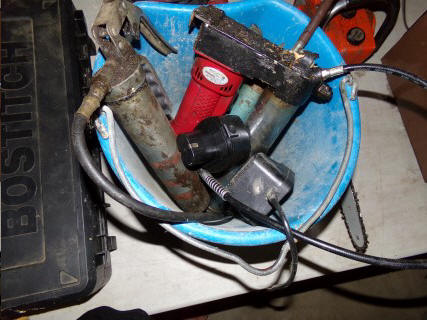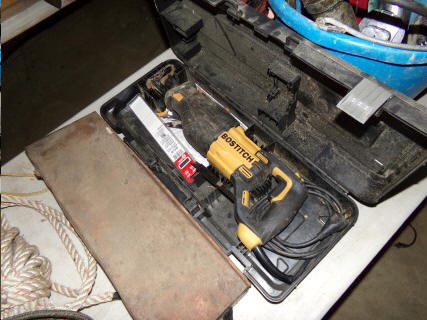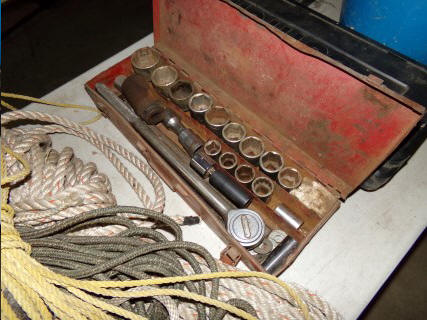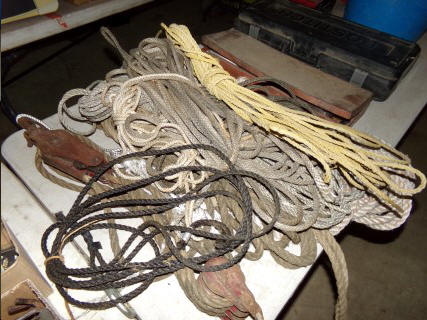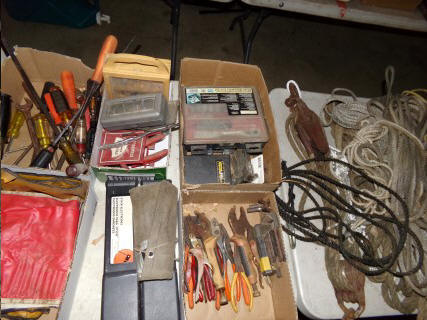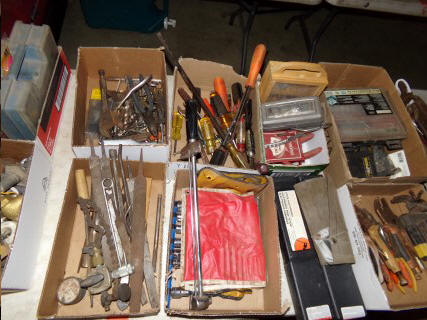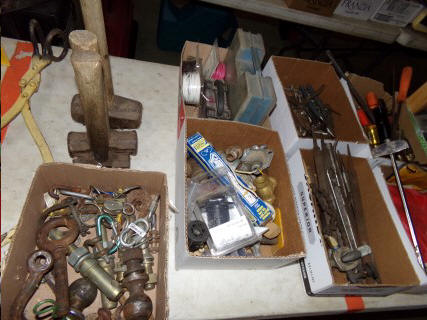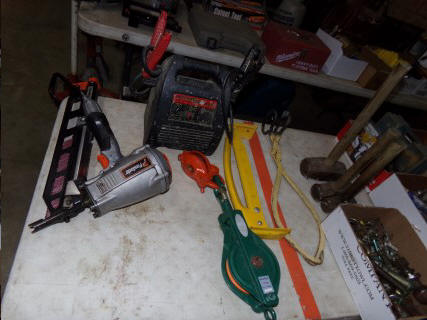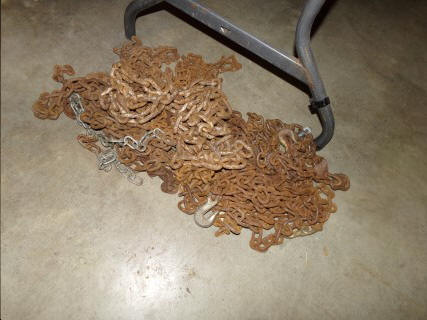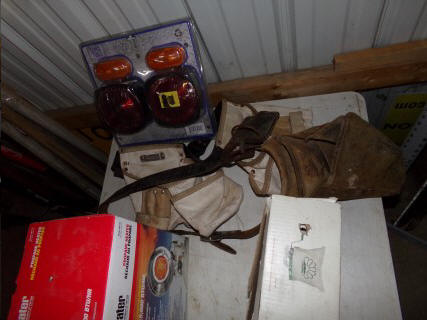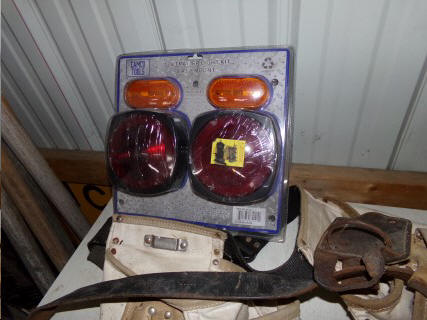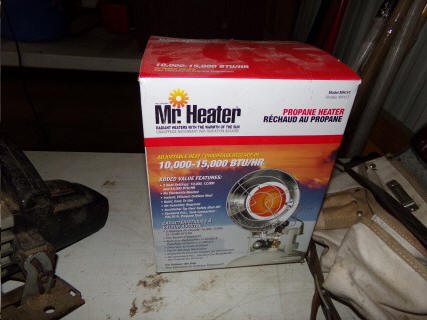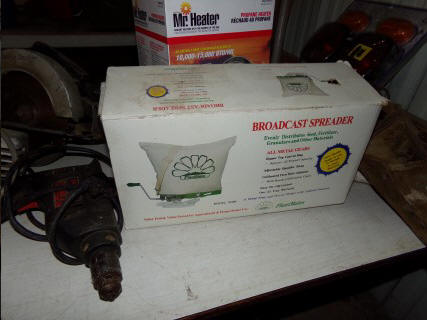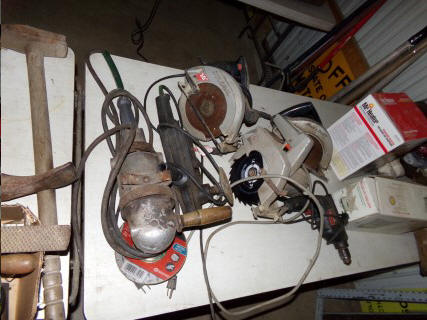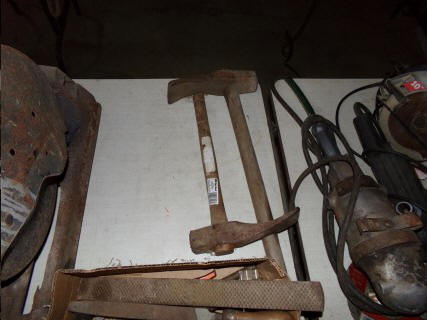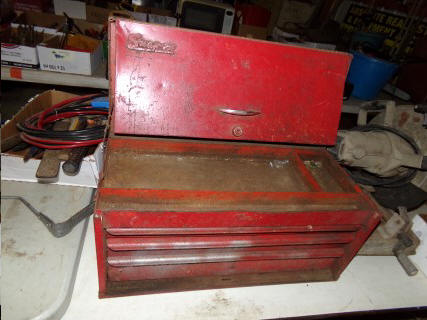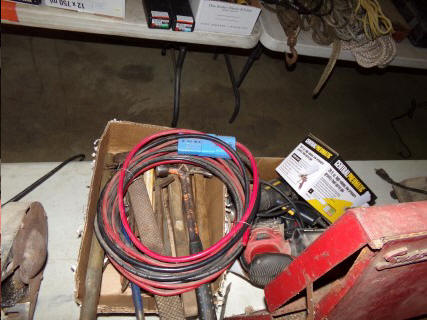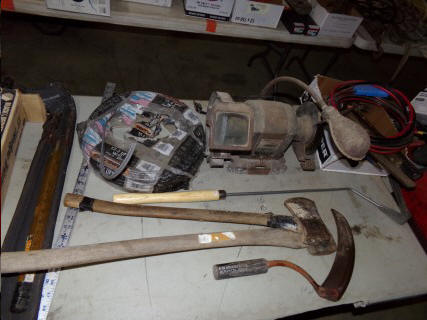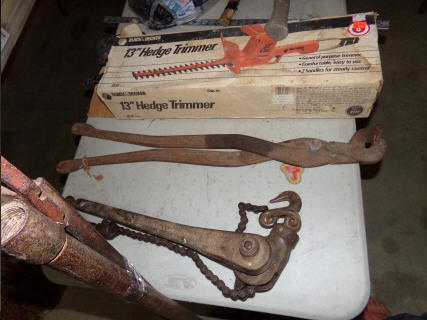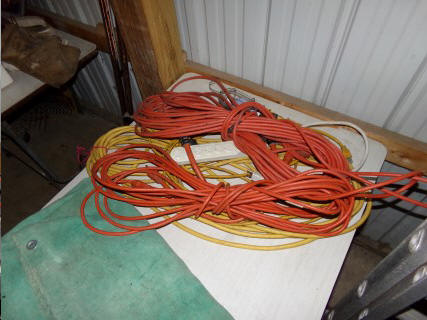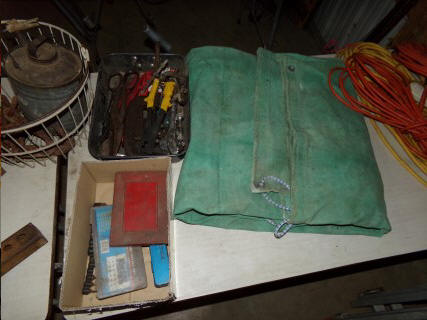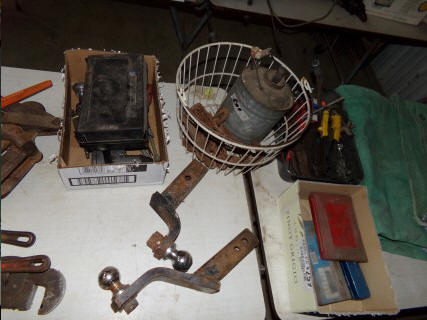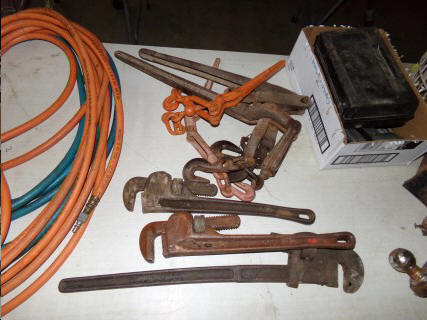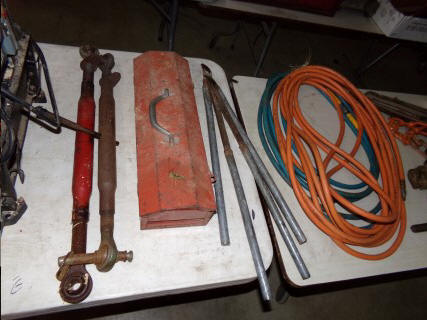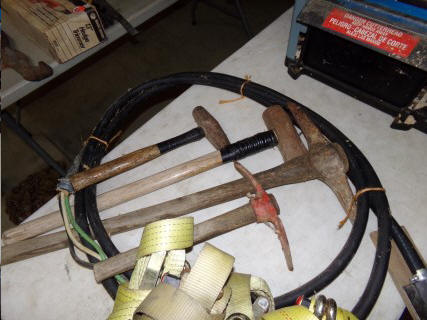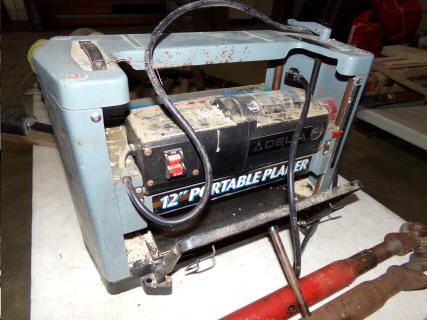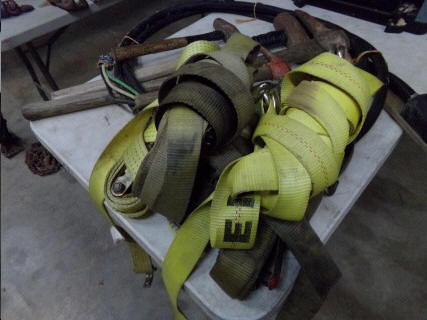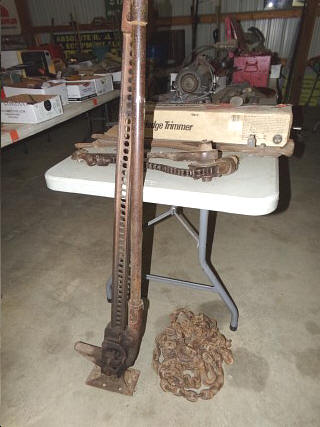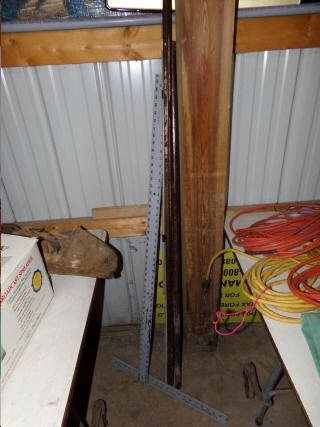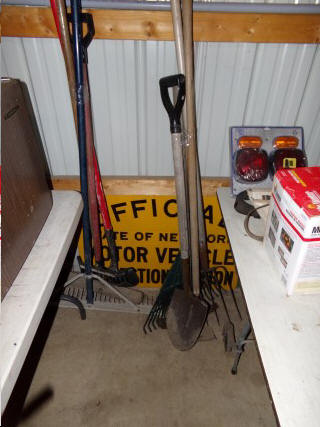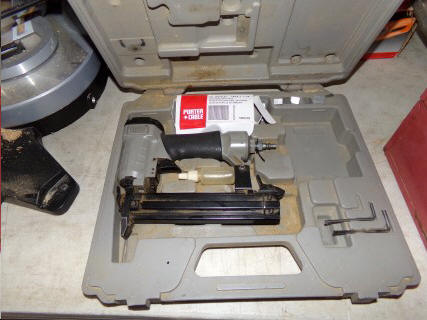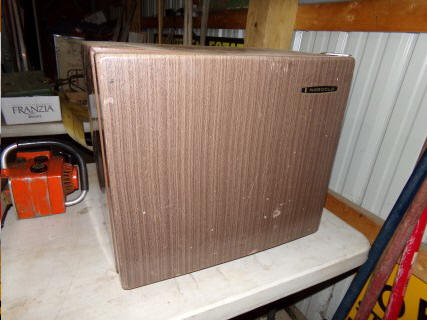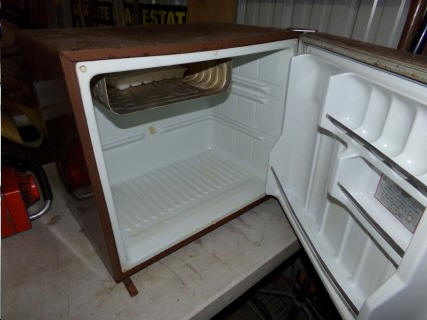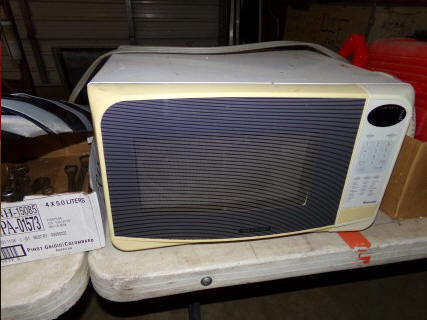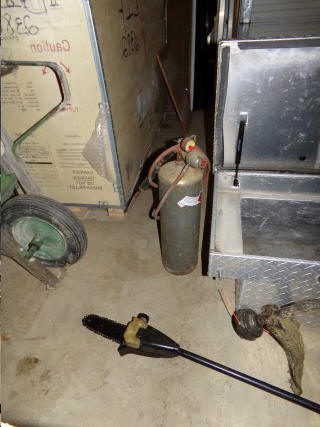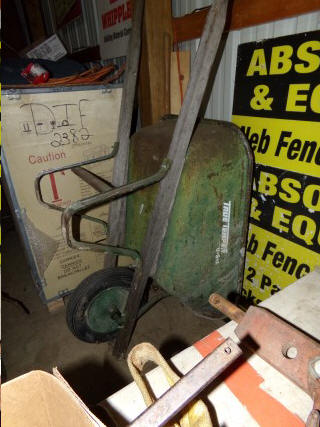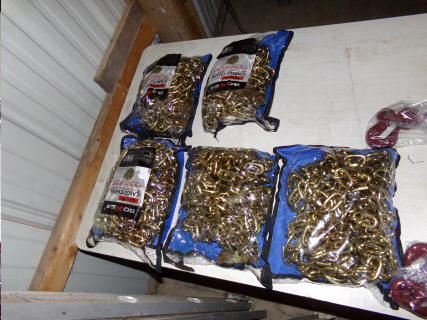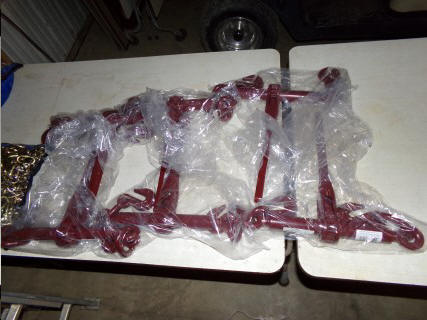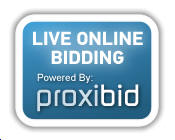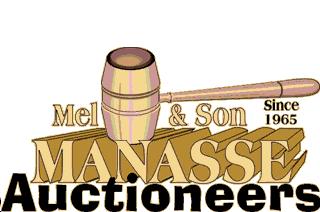 Auctioneers & Licensed Real Estate Brokers
Licensed Real Estate Brokers In NY & PA
Whitney Point, N.Y. 13862
607-692-4540 / 1-800-MANASSE
www.manasseauctions.com
In Our 56th year in Business Conducting all Types of Auctions!!