Chenango Union Press- RETIREMENT AUCTION
Quality Auction Of Complete Printing Shop, Cat Forklift, Office Equip. & Accessories
Live Onsite Auction w/Live Interactive Bidding & Absentee Pre – Bidding
Norwich, NY
Wednesday, June 7, 2023 10:30 am
Auction To Be Held At 15 American Ave., Norwich, NY 13815, In Center Of Norwich, Just Off Broad St/NYS Rt. 12, Behind City Row Buildings. Watch For Auction Arrows.
Auction Of Complete Printing Shop In Operation Everyday, Plus Cat Forklift
Printing Equipment: Heidelberg S-Line Offset - Letterset Press, 28" x 40", SORSZ, 23,000 Lb., Used Often, Good Cond.; Heidelberg L-Line Offset – Letterset Press, 28" x 29", SORMZ, 20,000 Lb.,Used Often, Good Cond; Heidelberg QM 46 Offset - 2-Color Print Press; Heidelberf t OK Offset Printing Press; Original Heidelberg Cylinder Press, 21 ¼" x 30 ½ " Converted To Die Cut Press; Heidelberg Windmill Printing Press, Die Cutter – Perforating - Numbering Mach; Polar Mohr 115EMC, 45" Paper Cutter; Polar 82, Paper Cutter – 32" Micro Cut Jr Control Conversion Paper Cutter; MBO B26, 16 - Page Folding Machine, Will Do 26" x 52" Sheets; Mueller Martini Booklet Maker; Kodak Trendsetter 800 Quantum image Setter System w/Kodak Printergy Software – Turn Key Front End System, Very Expensive!; Anitec DN 32 Plate Processor Developer; Magnum 433 Plate Maker; Plate Developer; Polychrome Exposure System - Vacuum Plate; Epson Stylus Pro 9880 Plan Printer, Very Little Use; Sure Feed 4- Pocket Envelope Inserter; Bell & Howell Mail Envelope Inserter; Accufast KT2 Tabber – 2 Tabs At Once; Canon Image Press C910 Lg. Copy Machine Sys. w/Comp. Software, Full Size Monitor, Very Expensive!; Secap Address Printer; Bostitch Heavy Duty Staplers; Heat Seal Brand Wrapper; Challenge Paper Punch; Xerox Versalink B400 Printer; Light Table; Draft Table; Antique Paper Folder; Paper & Print Carts Of All Types; Many 2 - Shelf Carts; Postage Scale; Samuels Power Banding Machine; Lanier 320D Copier; Older Lead - Type Cases & Print Molds & Stamps; Pallet Jack; Groups Of Asst. Paper Stock; Forklift: Caterpllar GP25, 5000 Lb., Indoor/Outdoor Forklift, LPG, 3 - Stage Mast w/Sideshift, Outdoor Bigger Tires, 4900 Hrs., Very Nice Condition!!
Live Online Interactive Bidding & Prebidding Through www.proxibid.com/manasse or www.manasseauctions.com
Auctioneers Note: Chenango Union Press Has Been In Business Since 1816. The Present Owners Are Third Generation, Since Their Family Bought It In The 1950's. They Have Decided To Retire, Which Prompts The Sale Of These Quality Items. Plan To Attend For Quality – Well Maintained Items.
Terms & Conditions: Payment In Full Day Of Auction By Cash, Good Check Or Major Credit/Debit Card. 13% Buyers Premium w/ 3% Waived For Payments Made By Cash Or Check. Nothing Removed Until Settled For. All Purchases Subject To NYS Sales Tax, Unless Exempt. Additional Buyers Premium For Online Bidders. Auction Co. Forklift Onsite For Loading.
Auction Preview: Tuesday, June 6, 1:00pm - 4:00pm Or Morning Of Auction From 9:00am Till Auction Time
Removal Of Items: Day Of Auction Till 4:30 pm. Thursday, June 8, 9am - 4:30pm, Friday, June 9, 9am – 4:30pm. Or For The Few Very Large Machines, An Appt. Can Be Made For The Following Week.
Mel Manasse & Son
Auctioneers & Lic. Real Estate Brokers In NY & PA
Whitney Point NY
607-692-4540 or 800-Manasse
In Our 58th Year In Business Conducting All Types Of Auctions!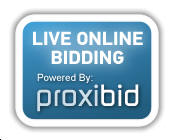 Details Coming Soon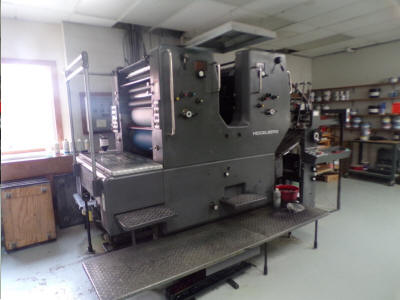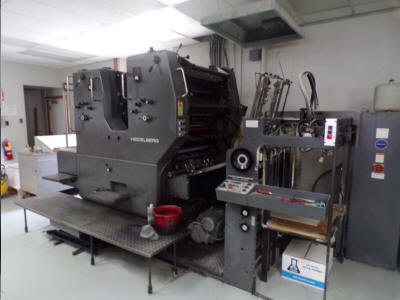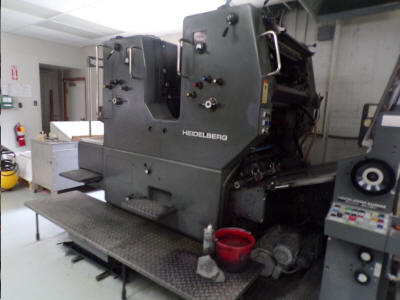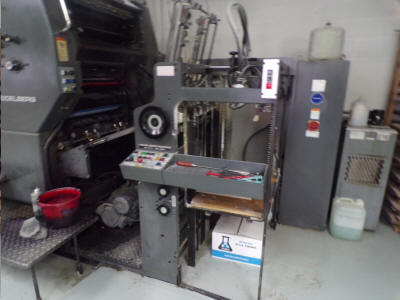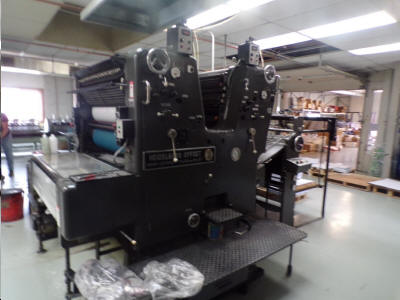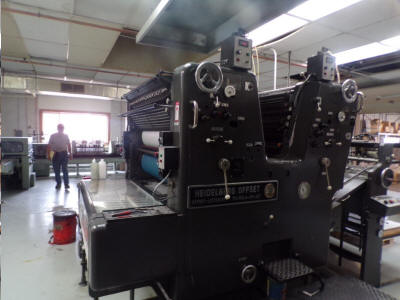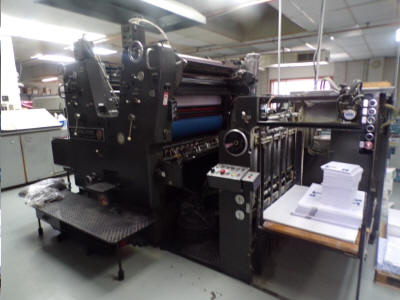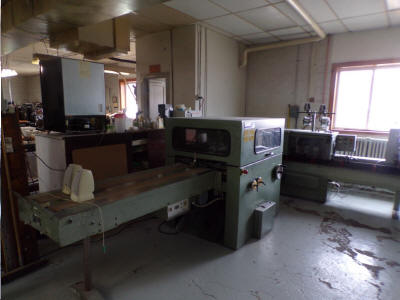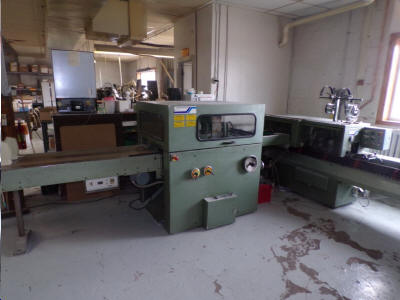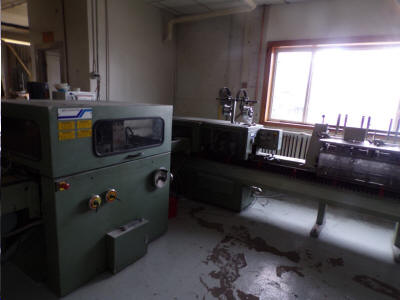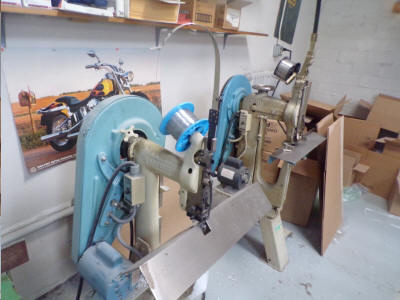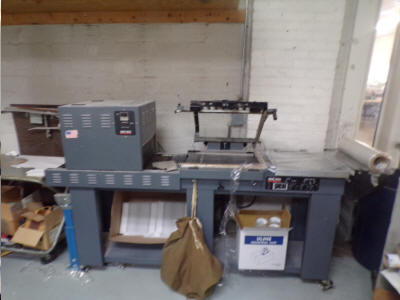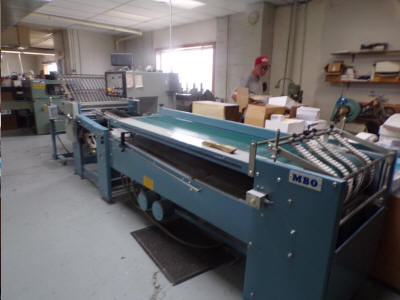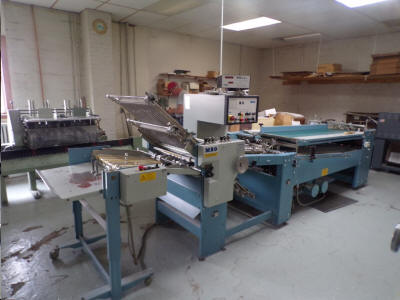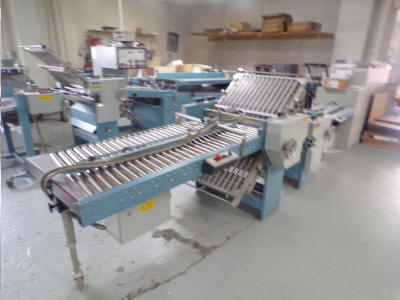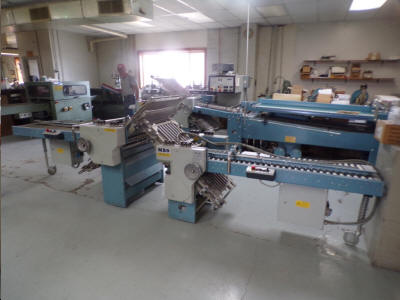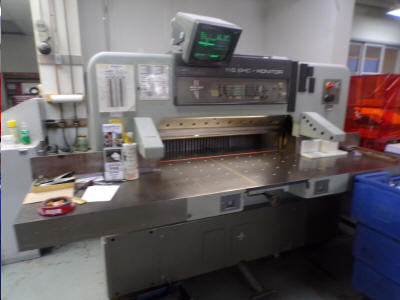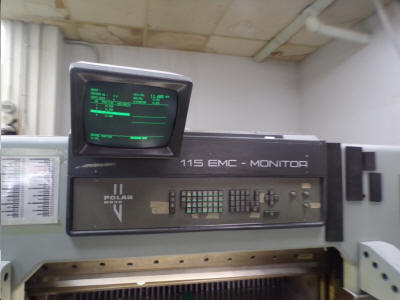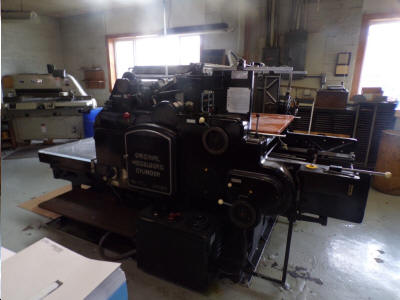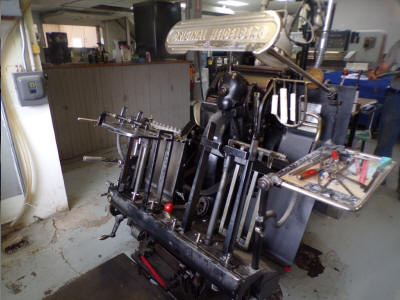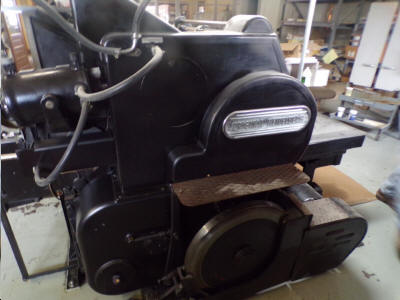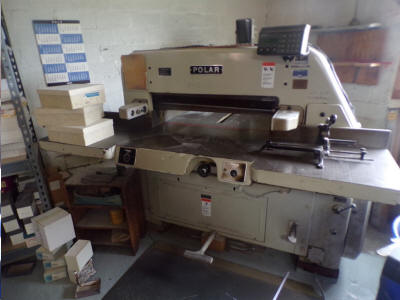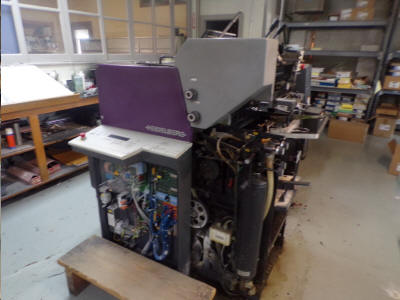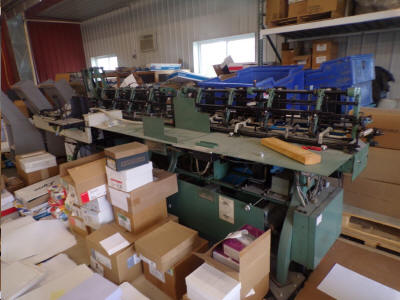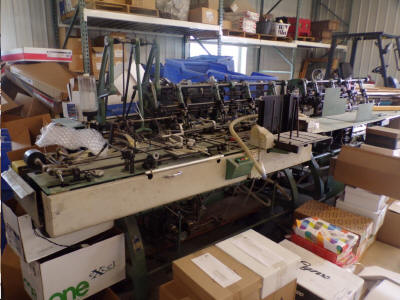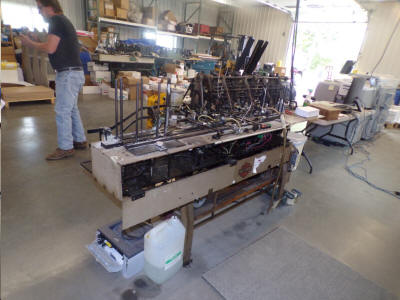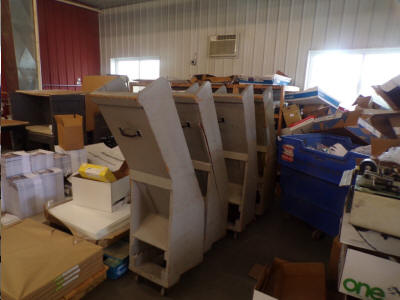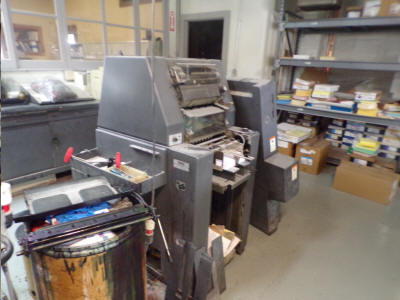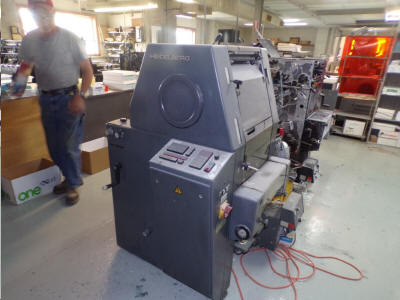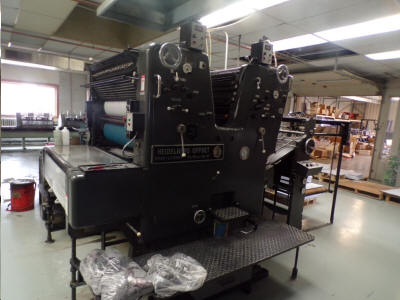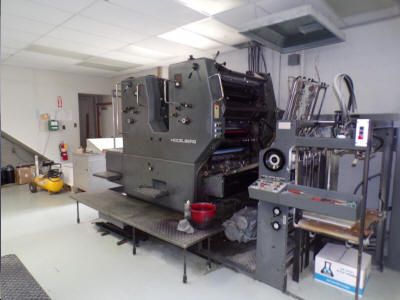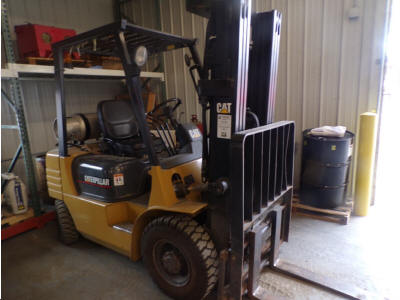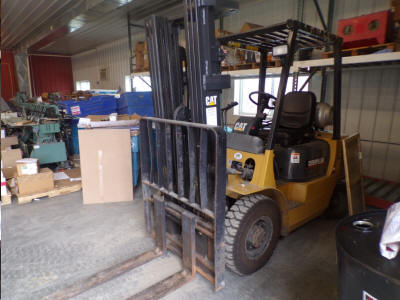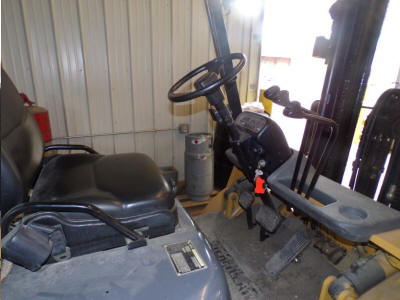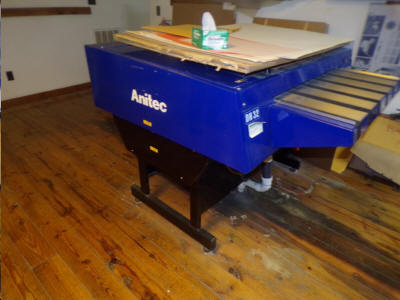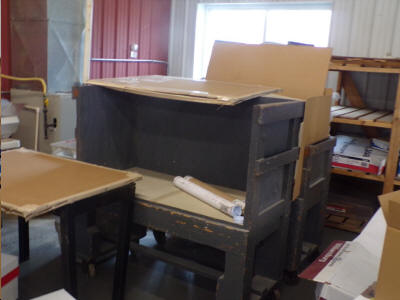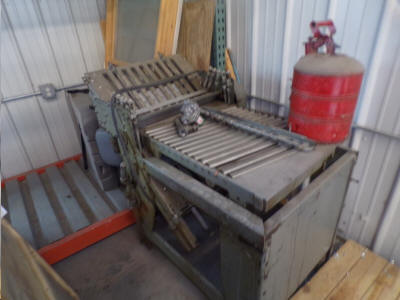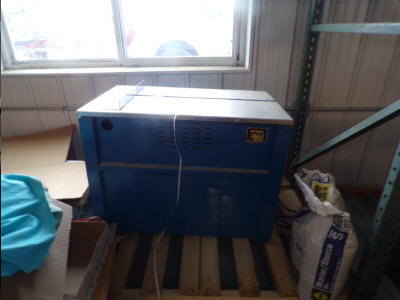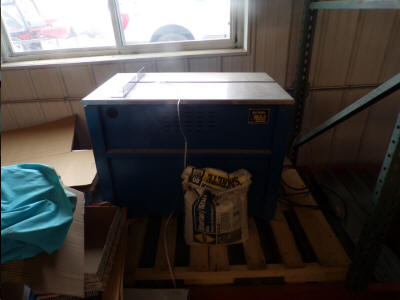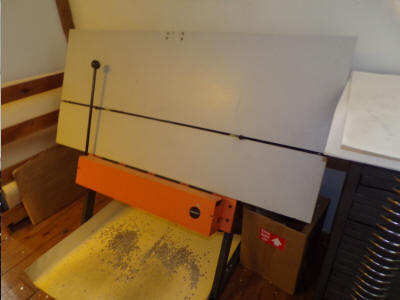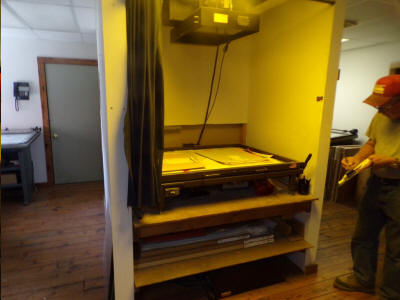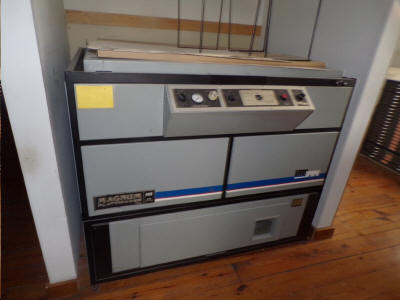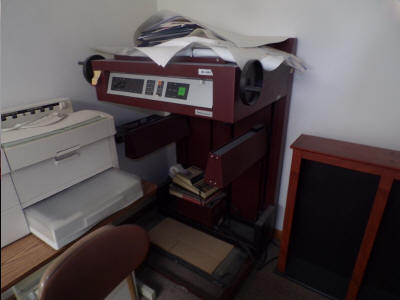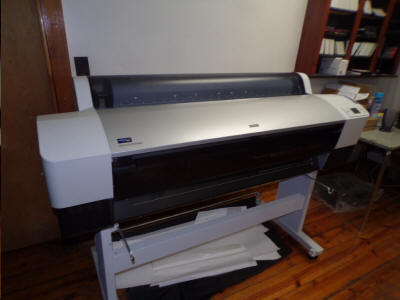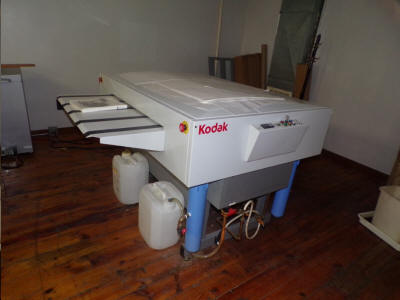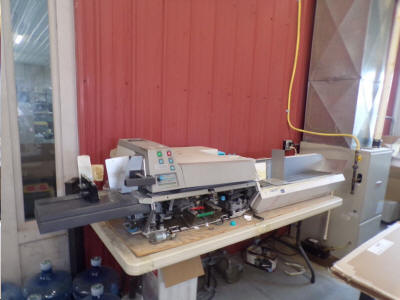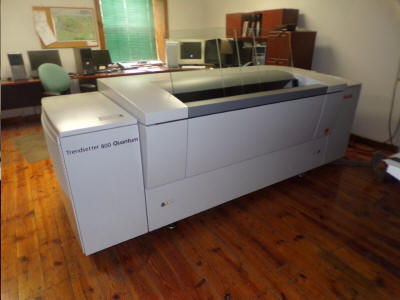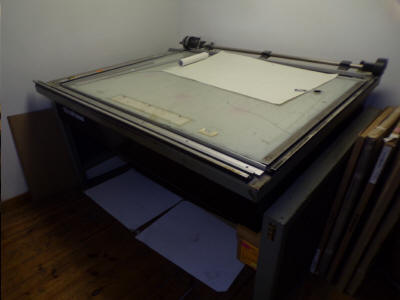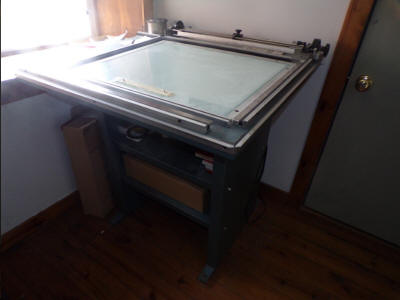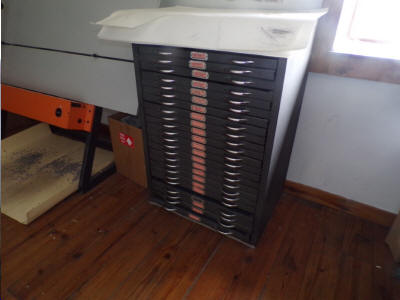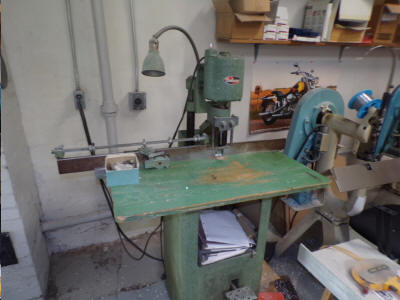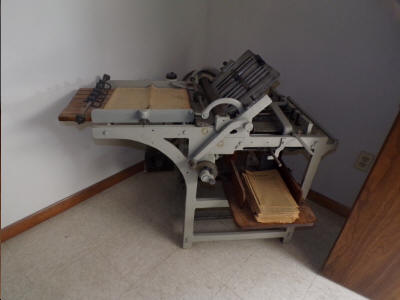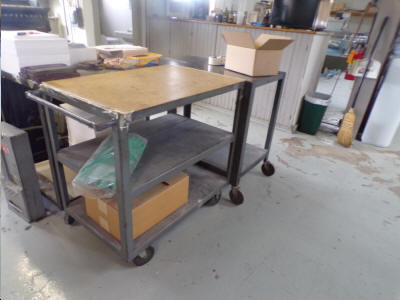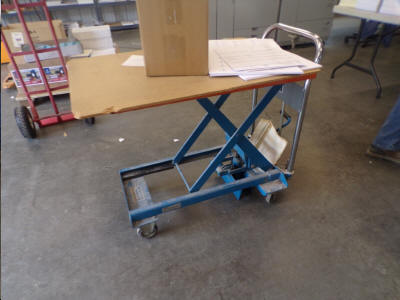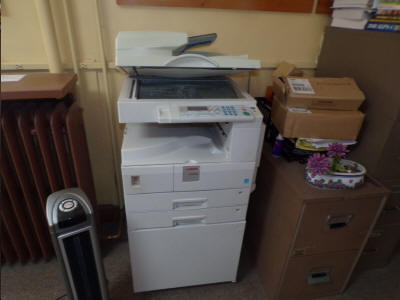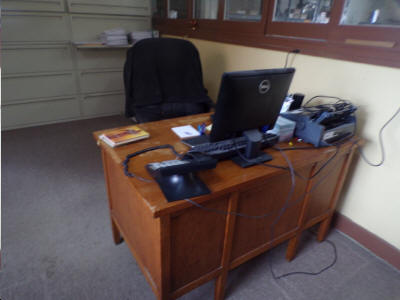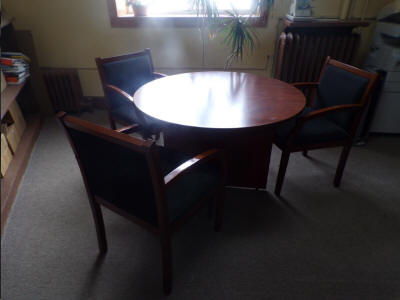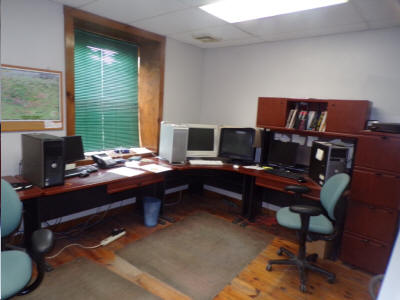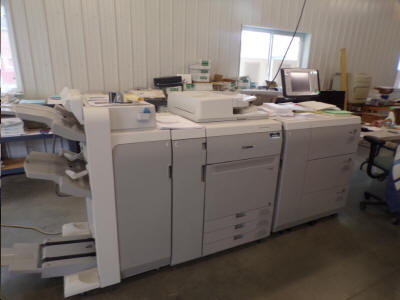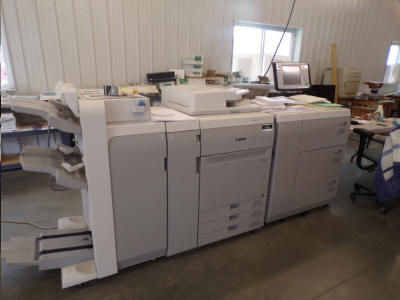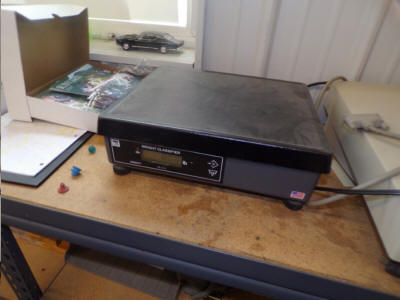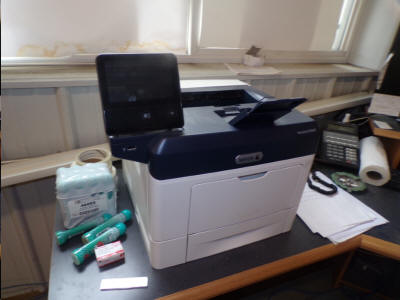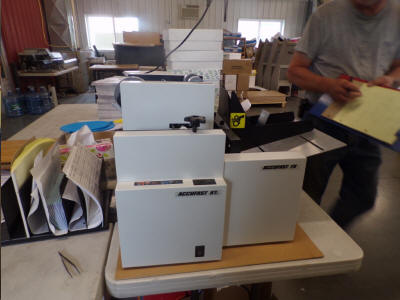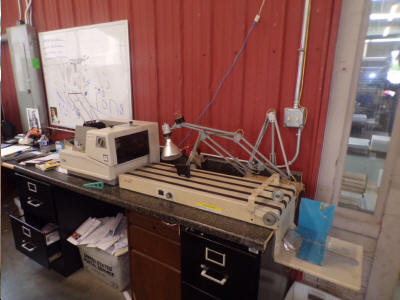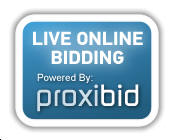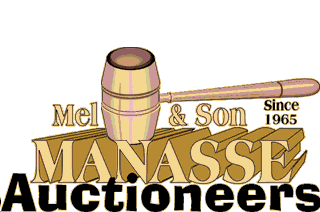 Auctioneers & Licensed Real Estate Brokers
Whitney Point, N.Y. 13862
607-692-4540 / 1-800-MANASSE
www.manasseauctions.com
In Our 58th year in Business Conducting all Types of Auctions!!