"All New" Building & Remodeling Materials
Timed ONLINE ONLY Auction
(20) New Kitchen Cabinet Sets, Flooring Of All Types, Doors, Tools, Etc. -Special- (25) New-Returned Refrigerators & Appliances
Broome County Fairgrounds, Franklin Bldg., 2939 US Route 11, Whitney Point, NY
Starts: Wednesday, October 20 @ 6:30PM |
& Ends: Tuesday, October 26 @ 6:30PM

LARGE AUCTION OF ALL TYPES OF NEW HOME IMPROVEMENT ITEMS,
BUILDING MATERIALS & APPLIANCES & LAWN MOWERS

Including: NEW KITCHEN & BATH: Including (20) Top Quality Complete New Kitchen Sets – OVER 2,500 SETS SOLD!!!- Many Fancy Hickory, White, Cherry, Platinum/blue, Gray, Oak,, and Country White Kitchen Sets In 42", 36" and 30" Heights Most w/ Pantry's & Lazy Susan's, Some Dream & Extreme Dream Sets With Glass-Top-Cabinets, All Beautiful Sets; Special - (25) New-Customer Returned Refrigerators & Appliances; Kitchen & Bath: Special: (4) Fancy Jacuzzi – Jetted Tubs; Bathroom Vanities; Toilets, Sinks & Faucets; ALL NEW FLOORING: All Types Of Flooring – Hardwood Flooring: Prefinished Engineered HW Flooring; *SUPER FANCY LVT & LAMINATE: LVT & High Quality Laminate Flooring; Tile Flooring: Porcelain Tile Of Diff. Varieties, And Sheet / Backsplash Tile; DOORS Of All Types: Many Pre-Hung Comm'l. Doors – Used; Pine Pre-Hung Interior Doors; Storm & Screen Doors; Many Other Types Of Building & Remodeling Related Items Not Listed; Roofing: Lg. Qty. New Name Brand Architectural Shingles In 2 Colors; Vinyl Siding: Group Of Name Brand Vinyl Siding In 2 Colors; Lg. Quantity Dimensional Lumber; Lumber – Studs; Plywood; Ice Shield; T&G Pine- Interior, Long Length, Beautiful Stuff!!; 2"x4"x8'; Sheeted Underlayment; Building Backer Board; Lawn Tractors: Kubota GR2110 4wd w/ 54" Deck, Real Nice; (2) JD L110 w/ Deck; Group Of Landscape Bluestone: Tumbled Colonial Stack Wall Stone; Landscape Stones; Lg. Qty New Faucets, Toilets, Sinks & Fancy Bathroom Fixtures Of All Types; Other Asst. Items: New EasyKleen Self Contained Pressure Washer; New Tools, Straps, Chains; New Fancy 20'' Iron Parting Gate Set; Many Quality Used Tools; Many Other Asst. Home & Building Materials Not Listed, Come Take A Look!; Many Other Items Not Listed!!

AUCTIONEERS NOTE: SUPER Auction Here! Plan To Participate For Top Quality Items. BEFORE BIDDING PLEASE MAKE SURE YOU CAN PICKUP IN THE DESIGNATED TIMES, IF NOT PLEASE DO NOT BID.

TERMS: Payment Prior To, Or At Pickup, In Cash, Good Check, or Major Credit Card w/ Positive ID. 13% Buyers Premium For Cash Or Good Check. Additional 3% Buyers Premium For Payment By Credit/Debit Card; All Items Sold "As Is Where Is" w/ No Warranties.

REMOVAL & Payment
:

Wed., October 27, 9AM-6PM; Thur., October 28, 9AM-5PM;

ITEMS MUST BE PICKED UP IN THESE (2) DAYS!!;

Forklift Available For Loading; Please Use The Following SignUp Genius Link To Schedule Your Pickup - https://www.signupgenius.com/go/9040B4EAFAF2BA1FA7-building4


PREVIEW: Mon., October 25, 2PM-6PM; Tues., October 26, 3PM-5PM;


To Register To Bid Online Go To www.proxibid.com/manasse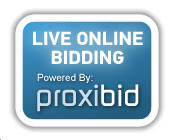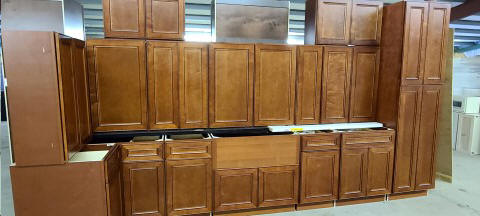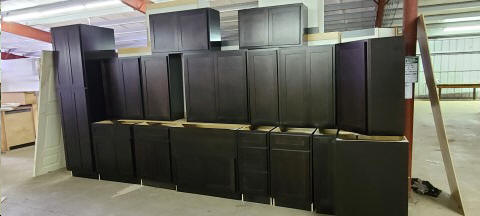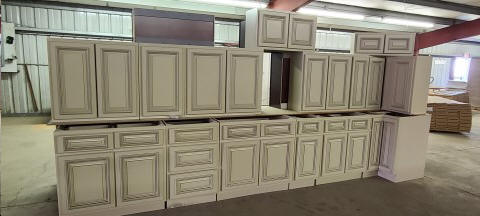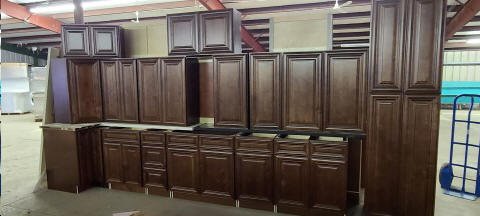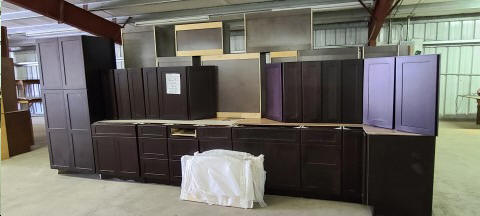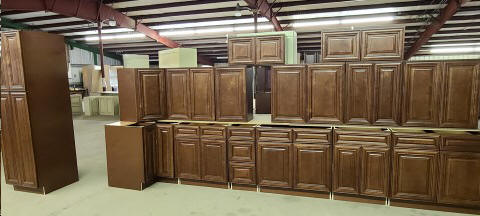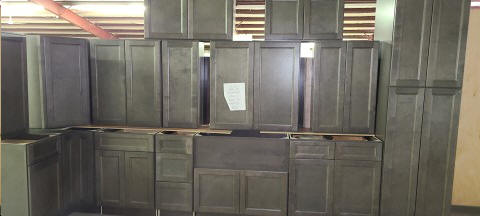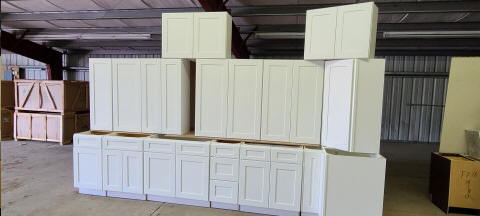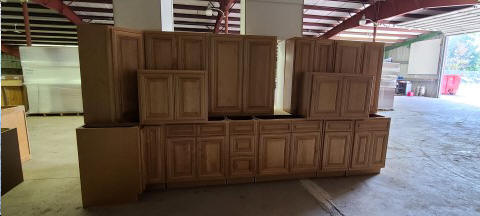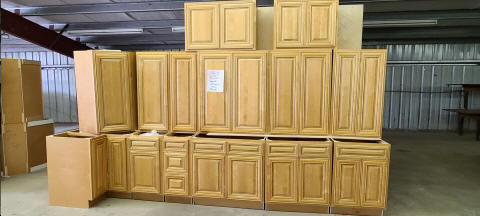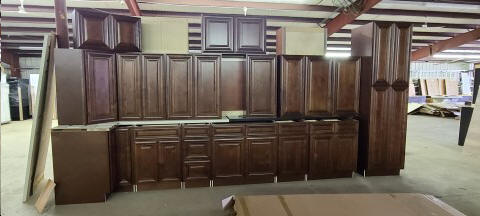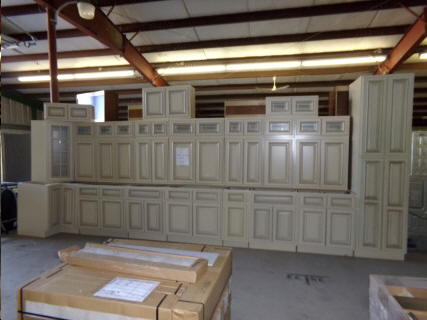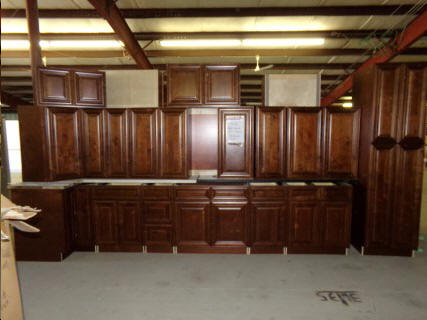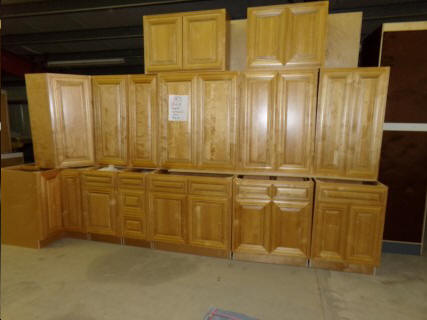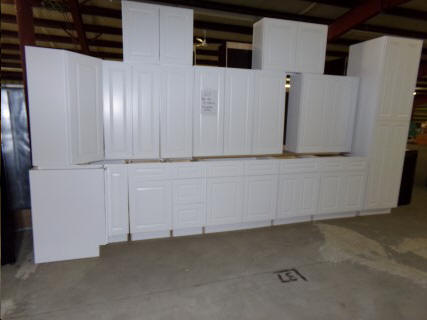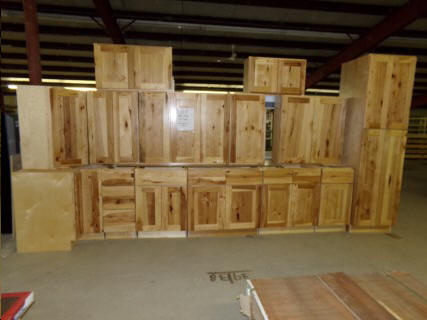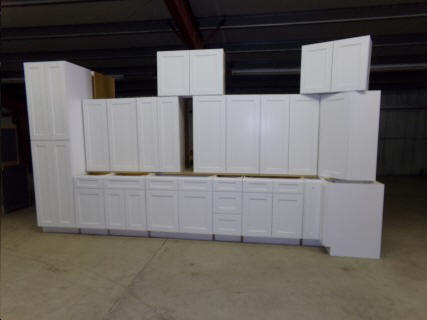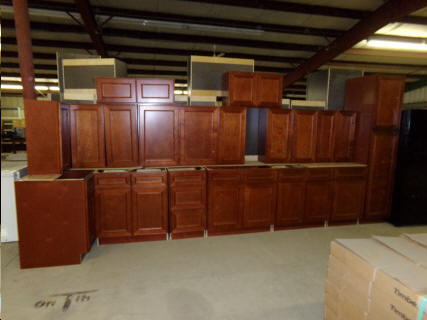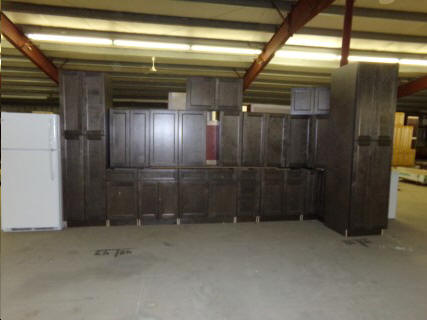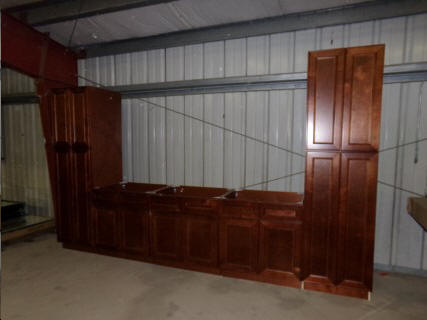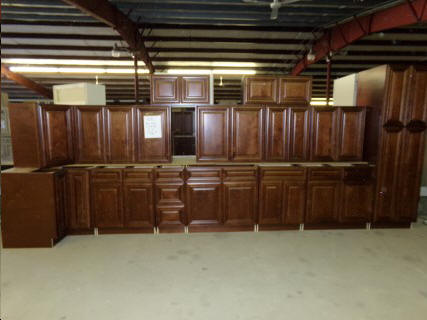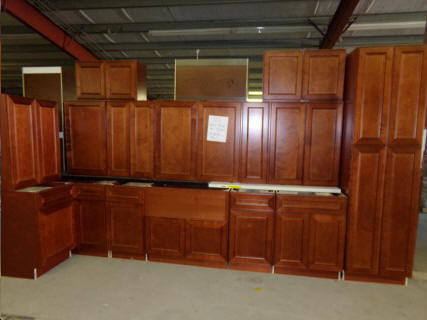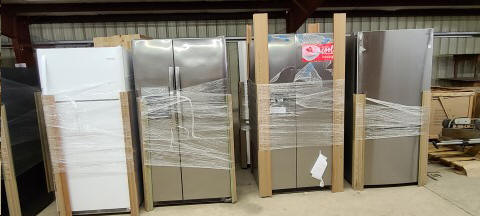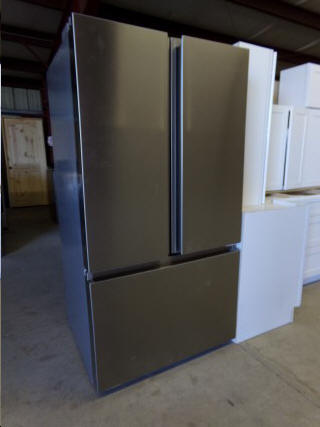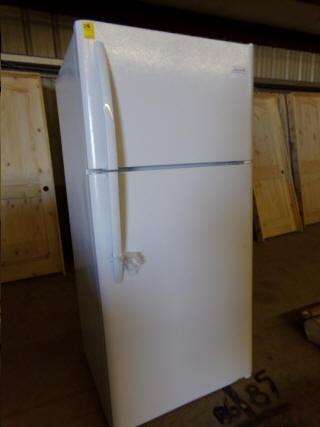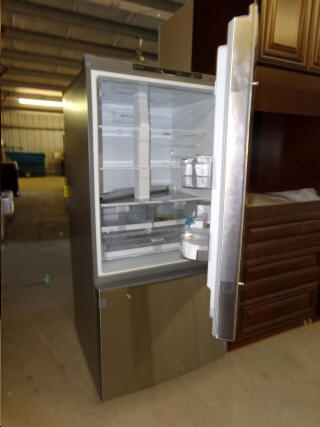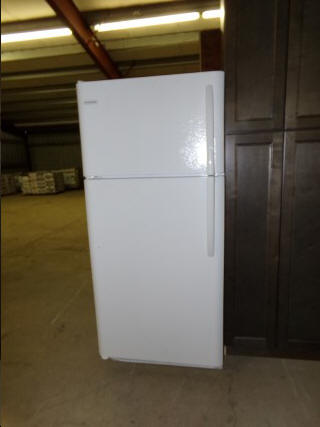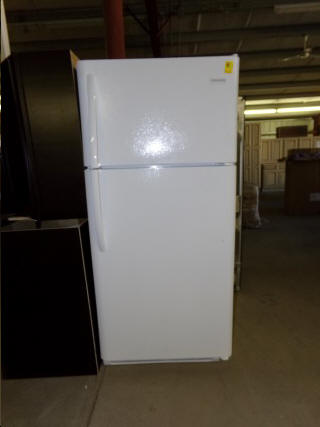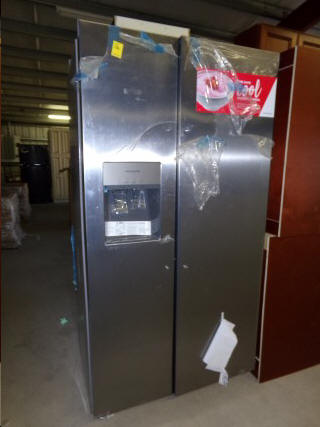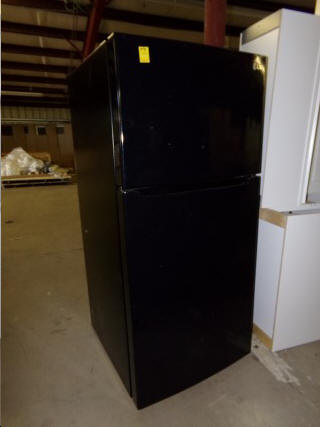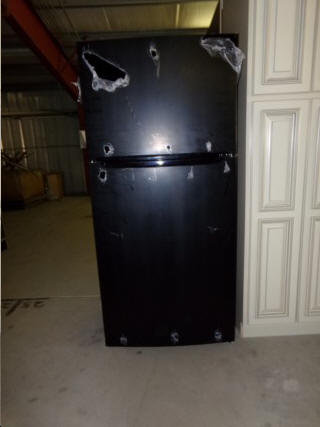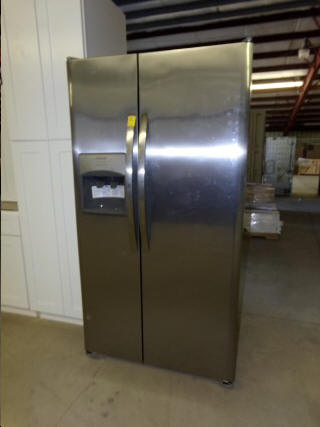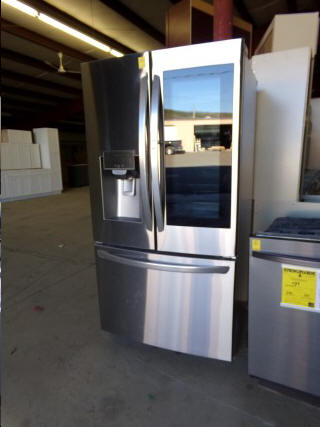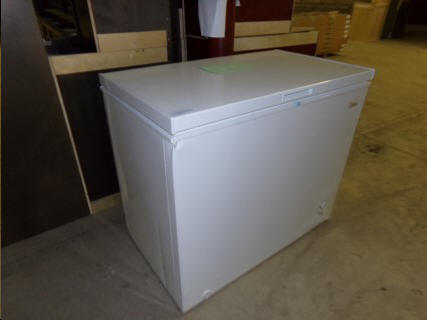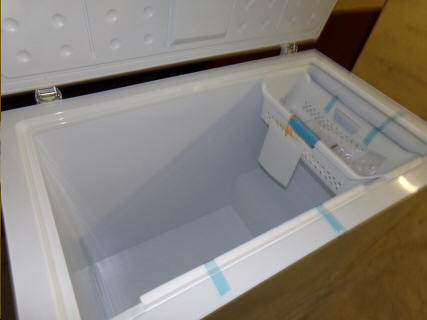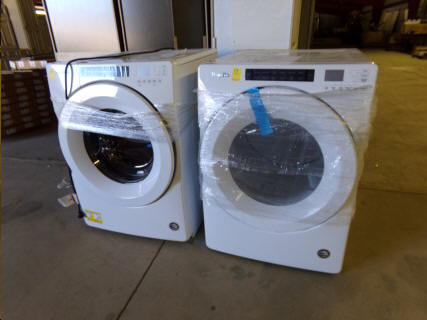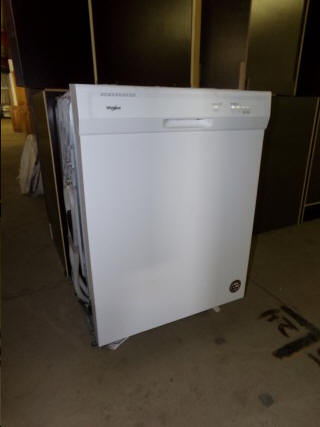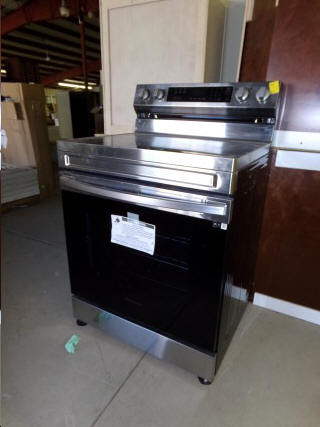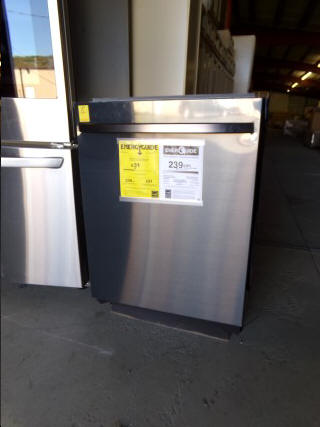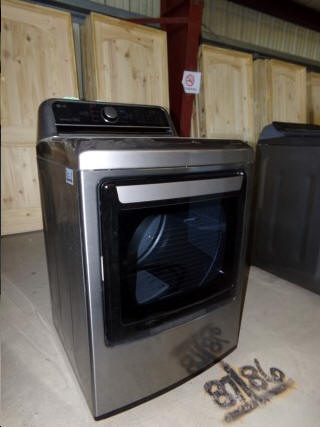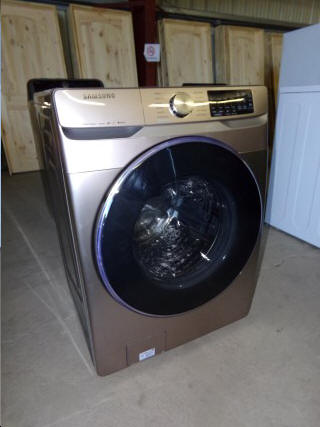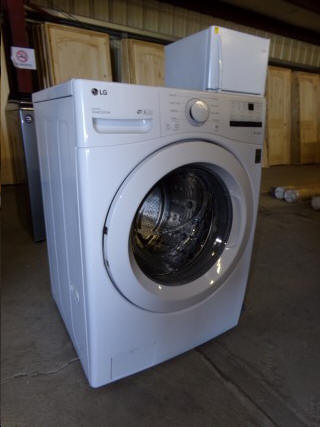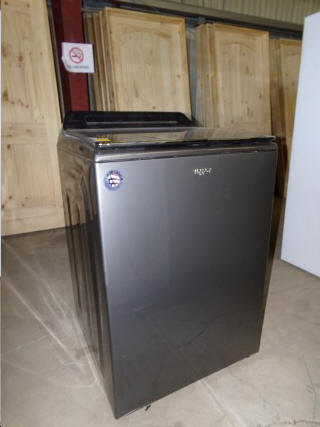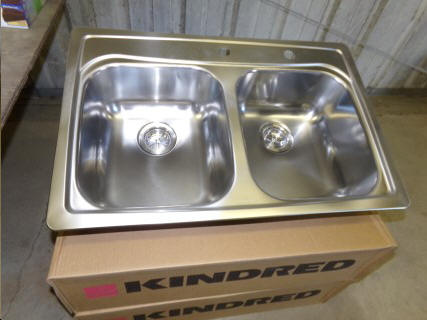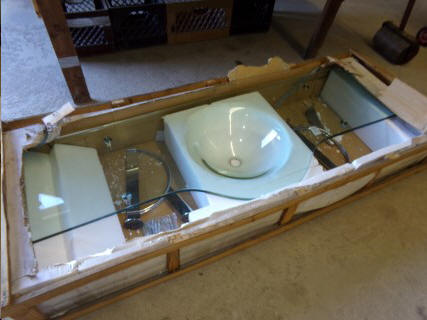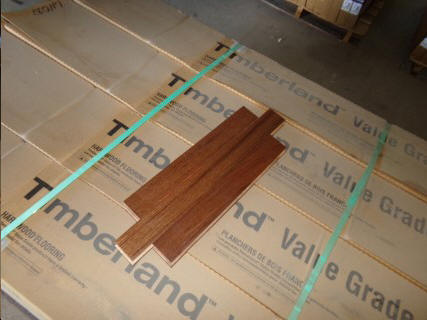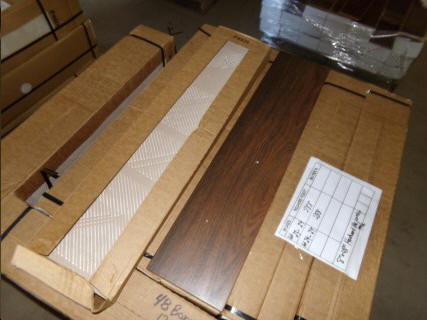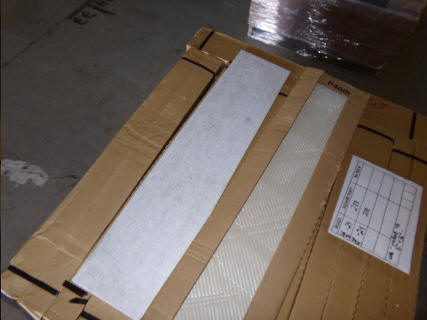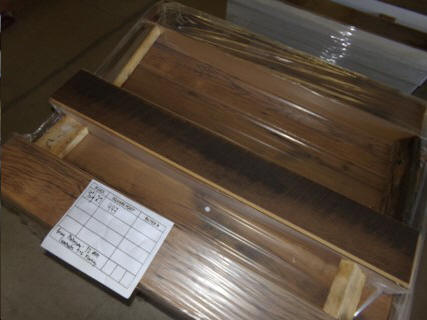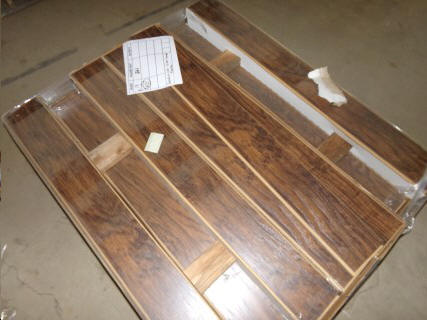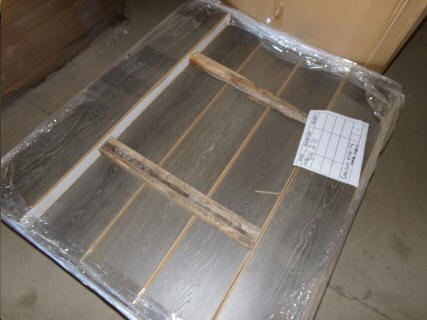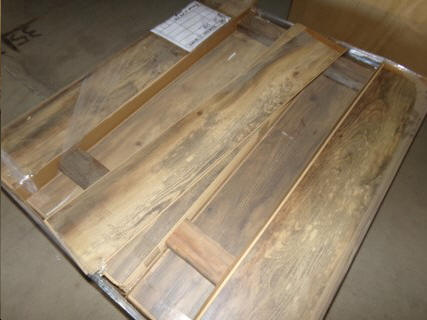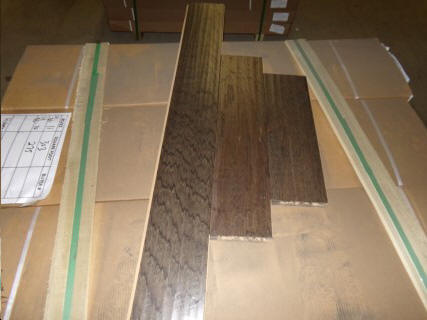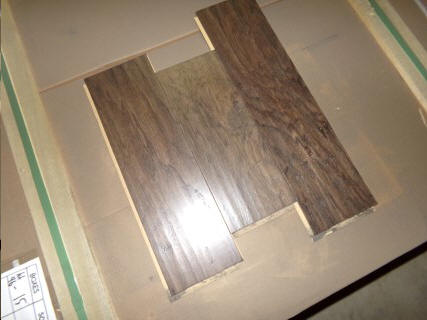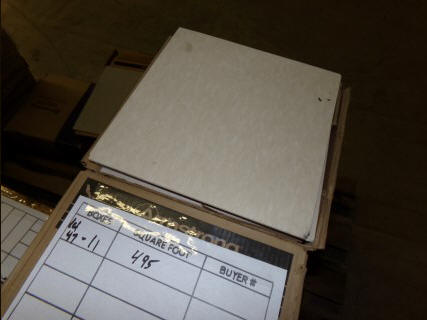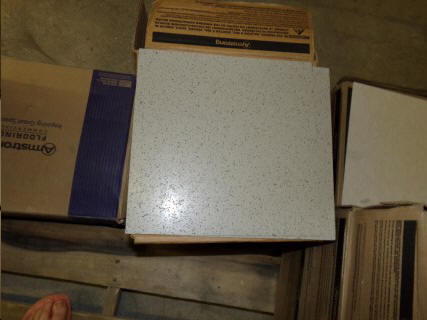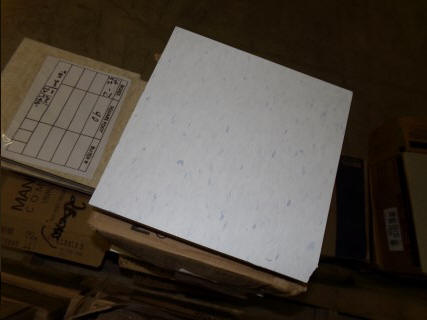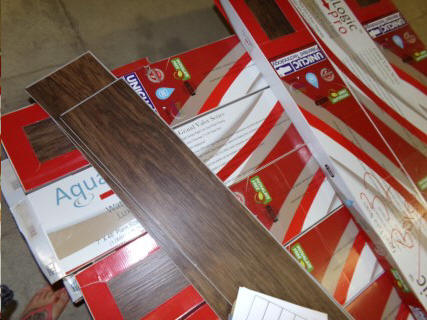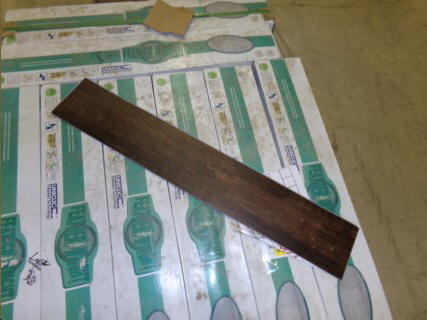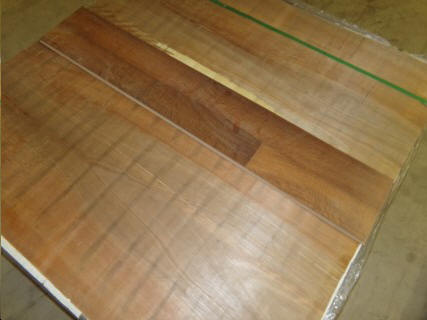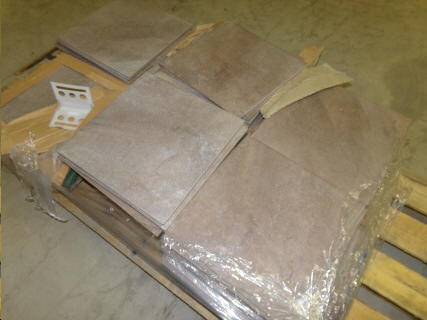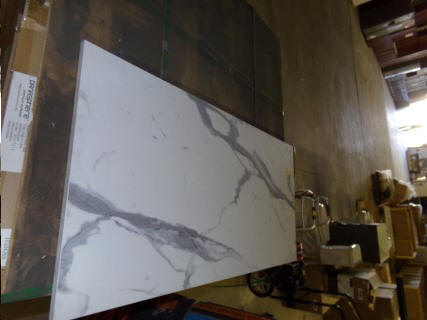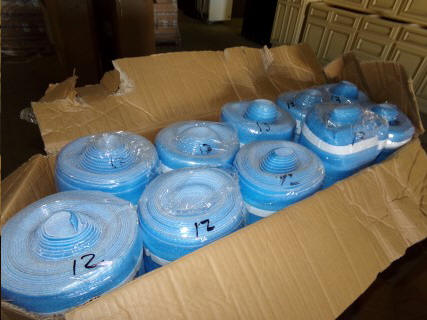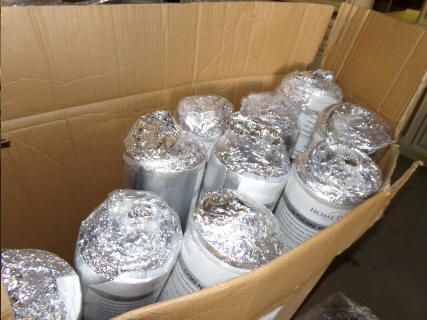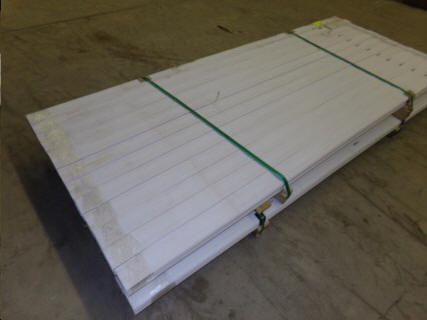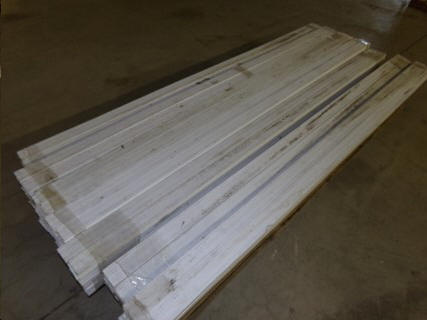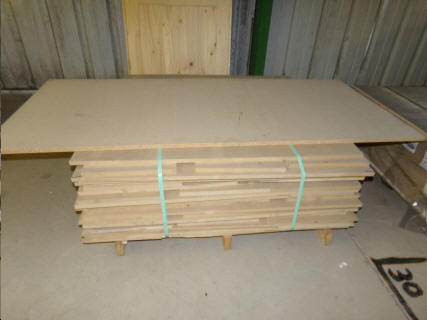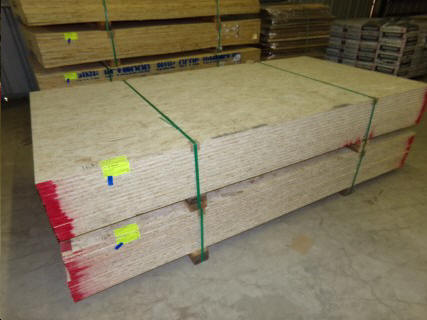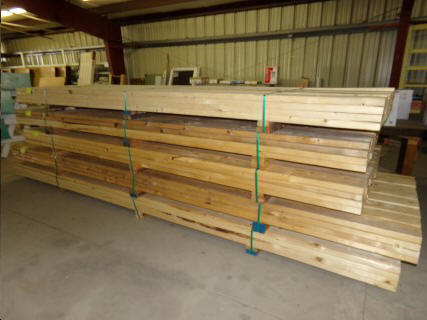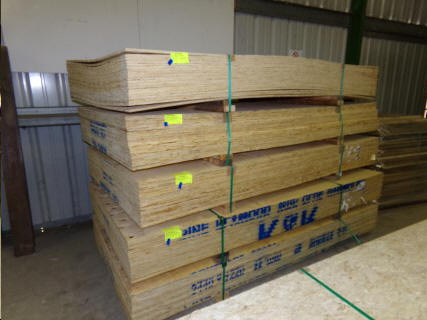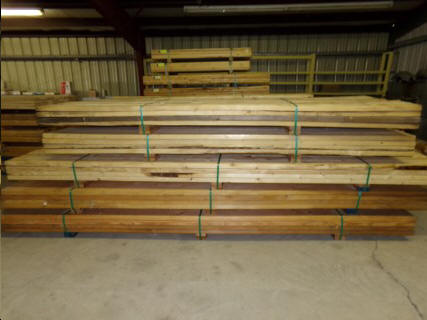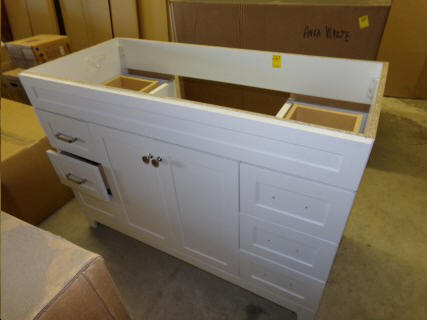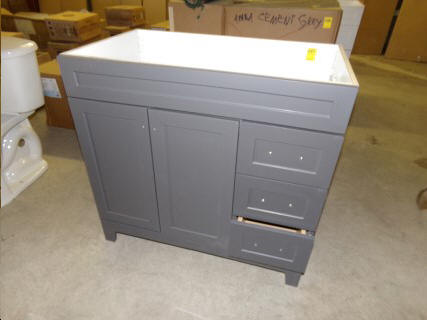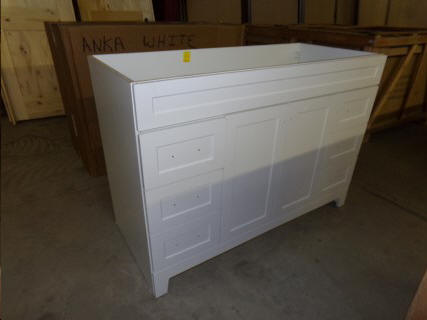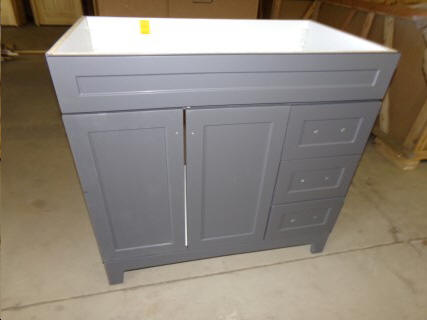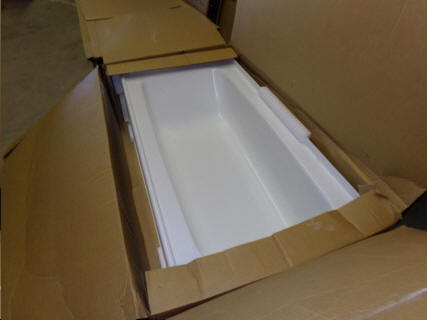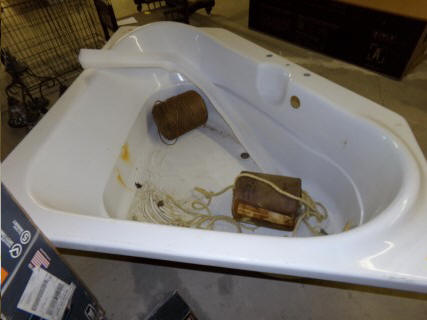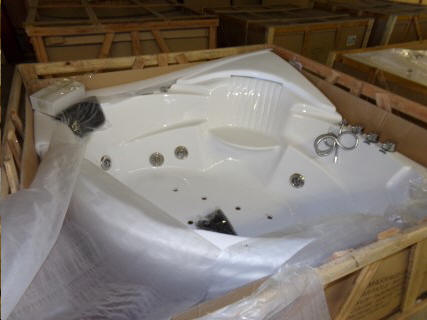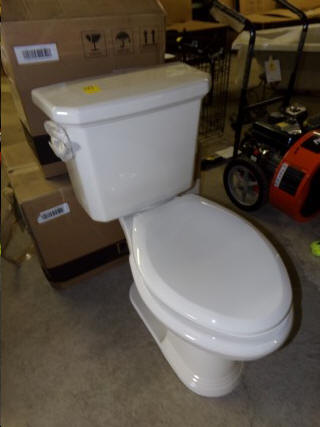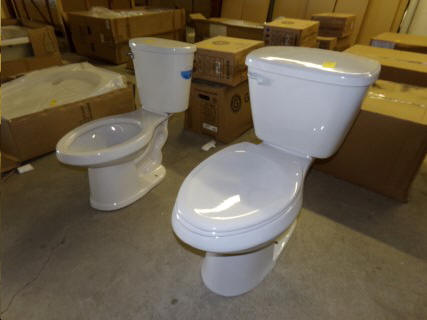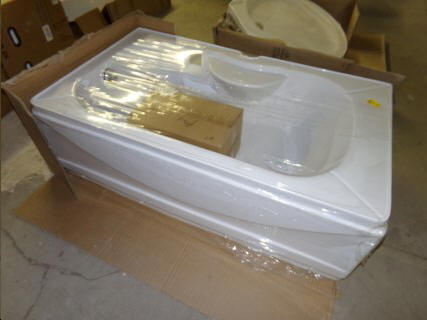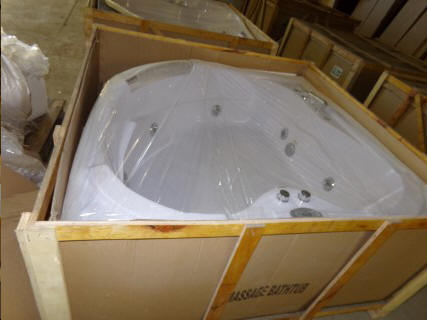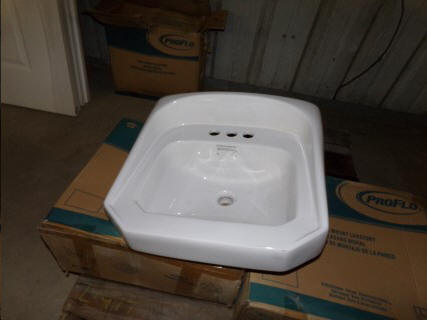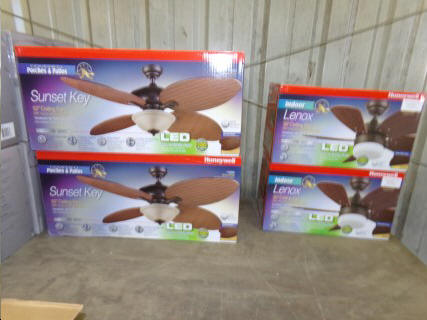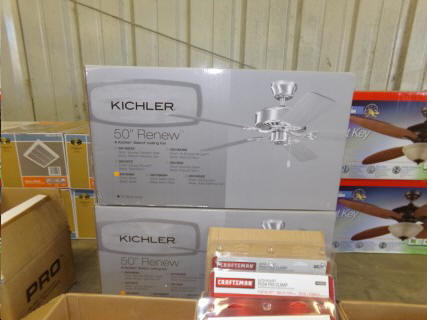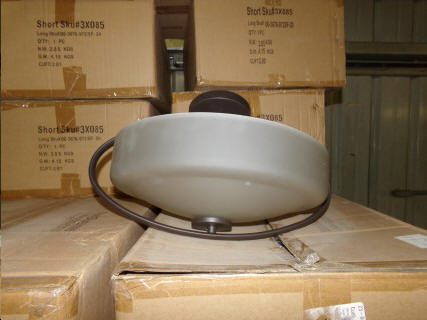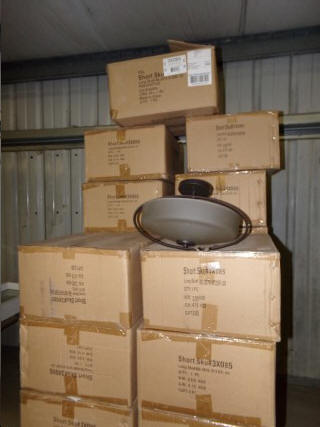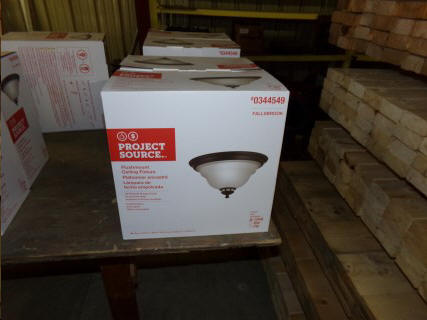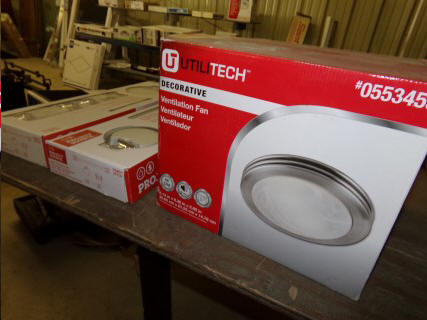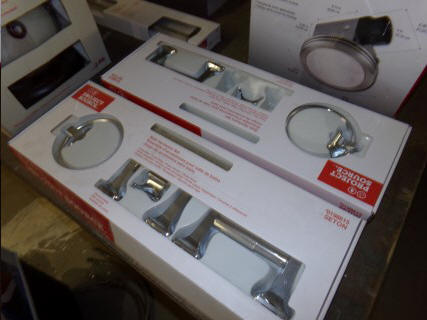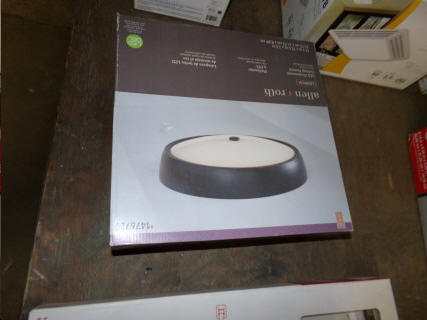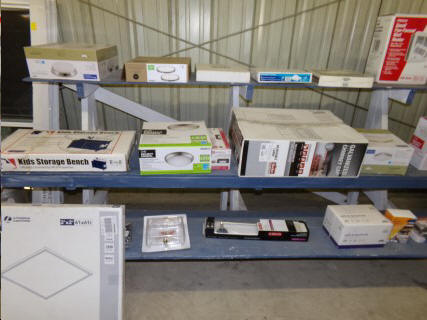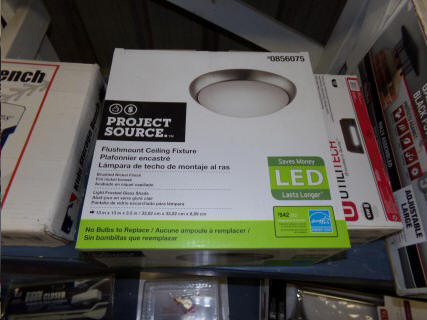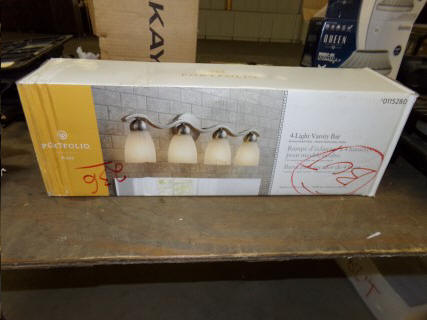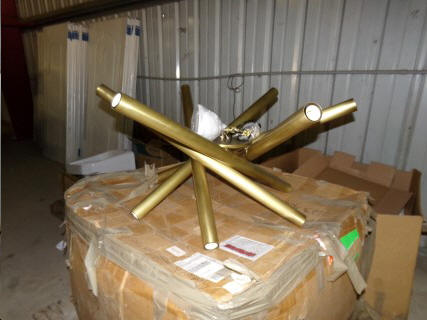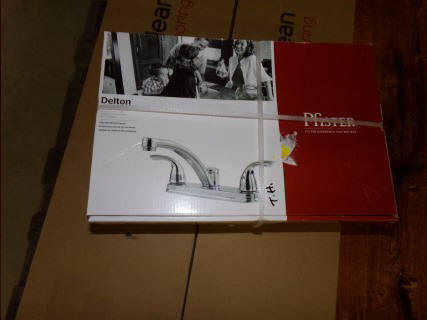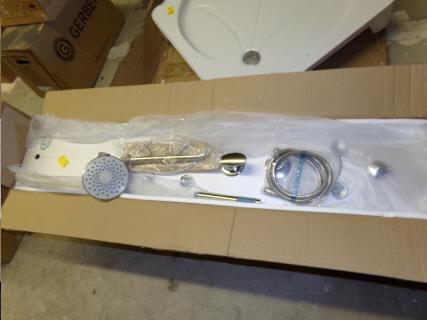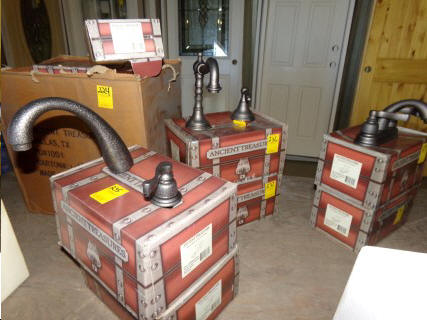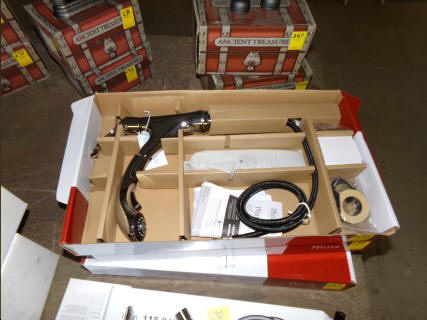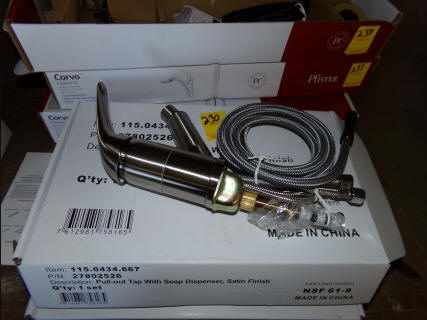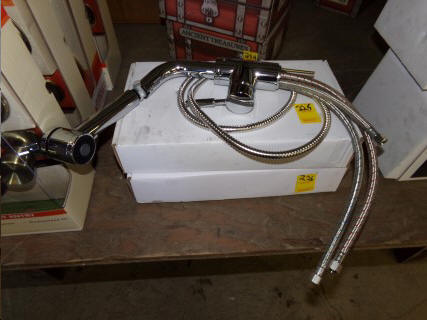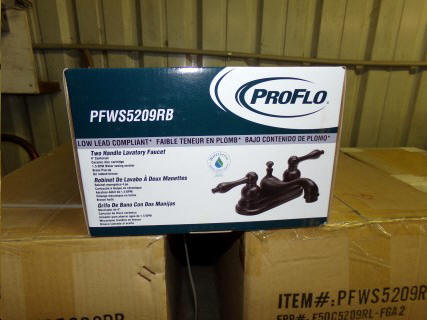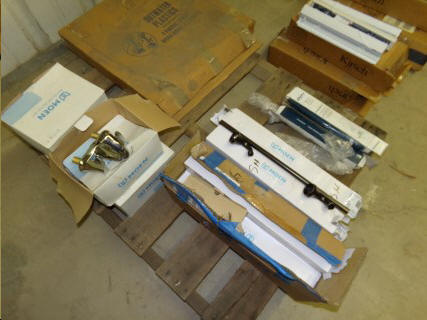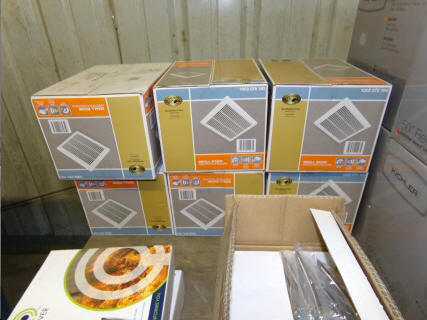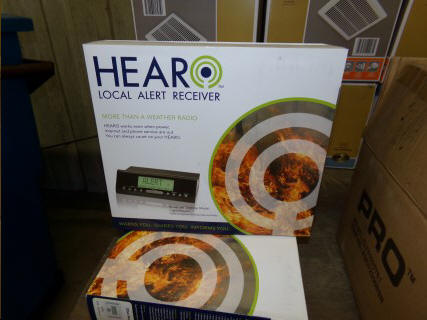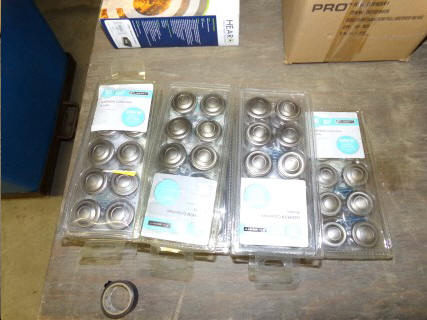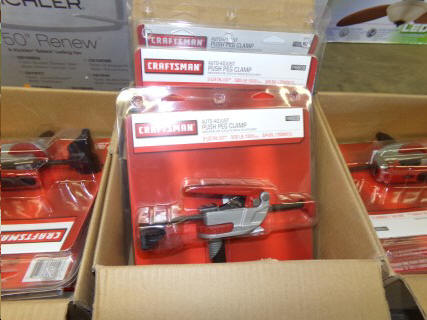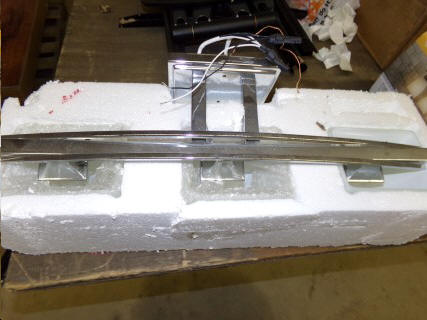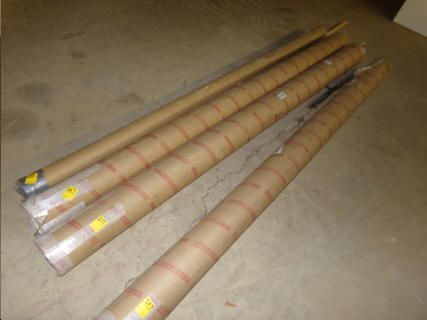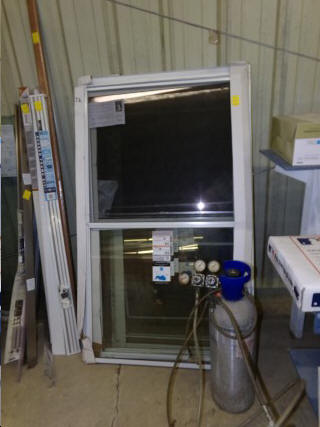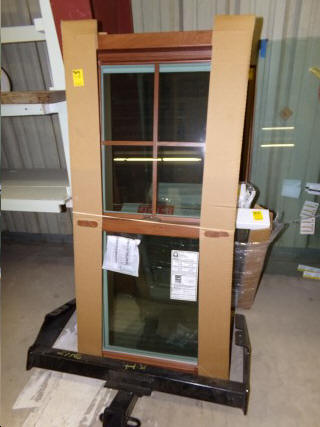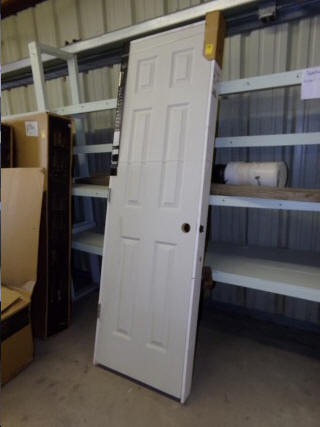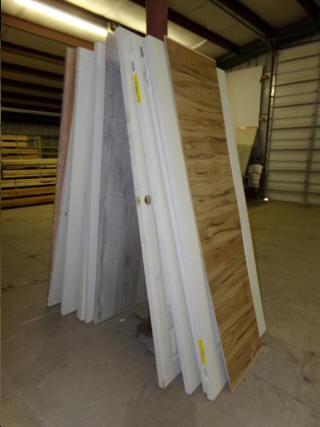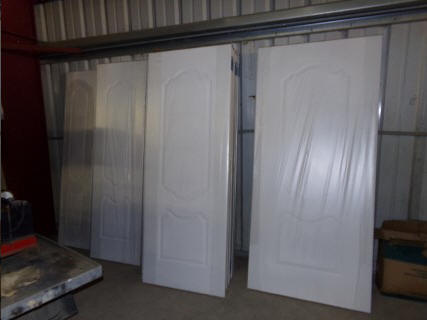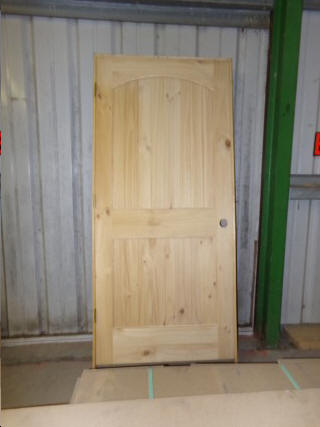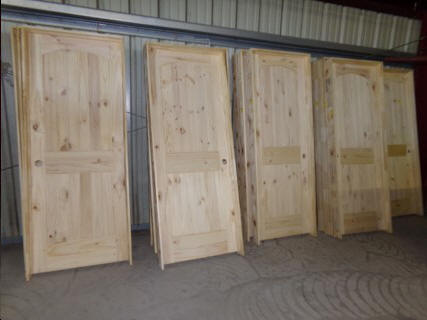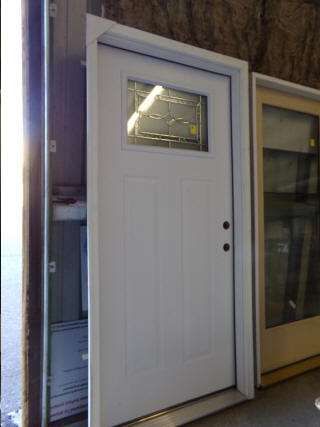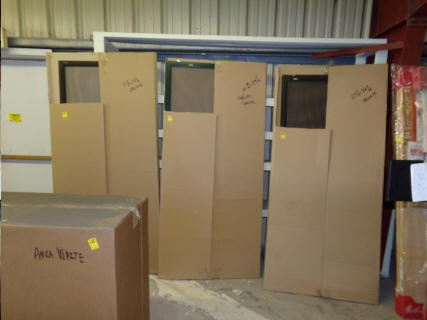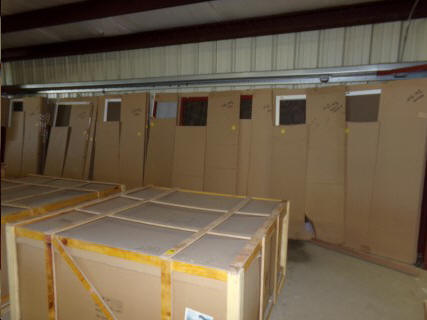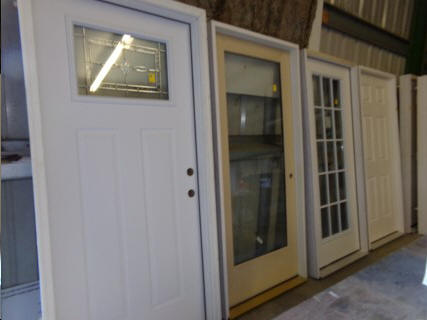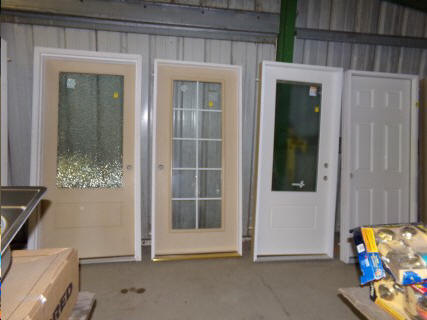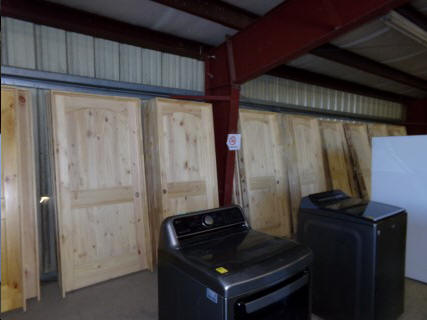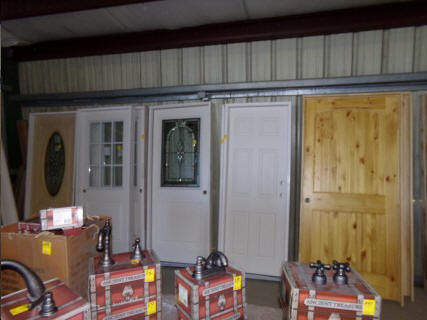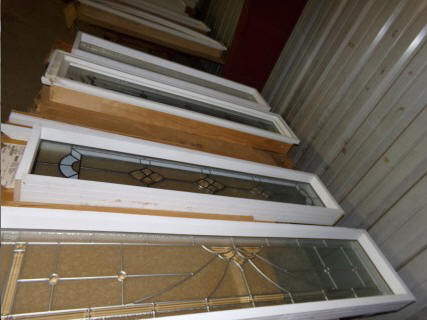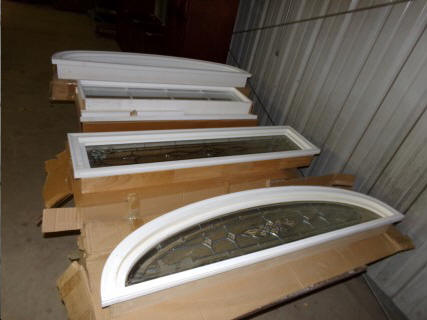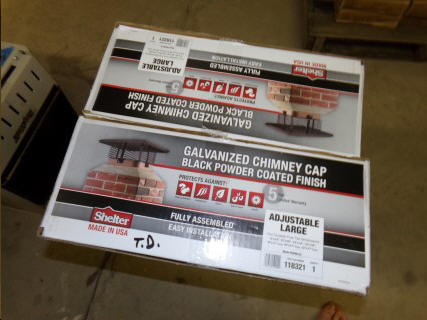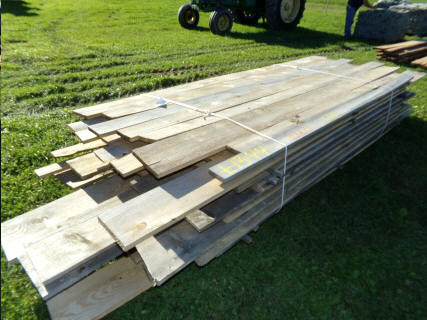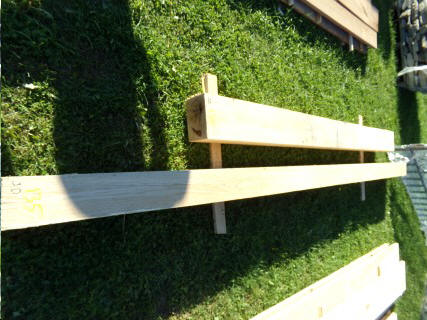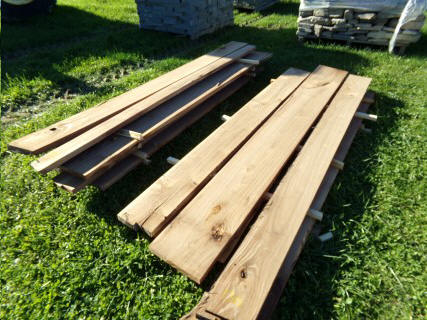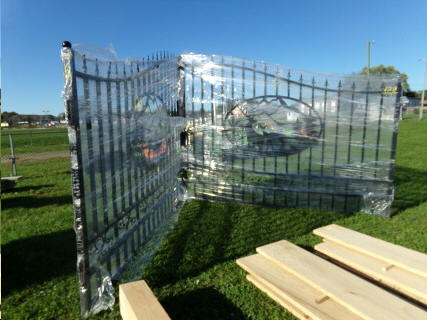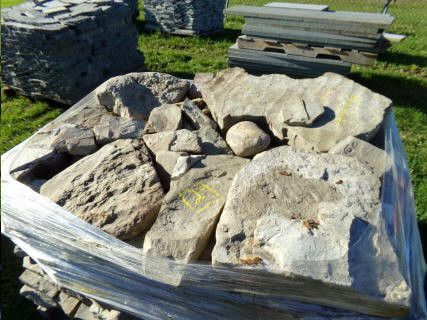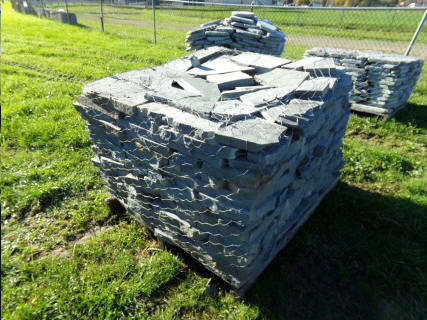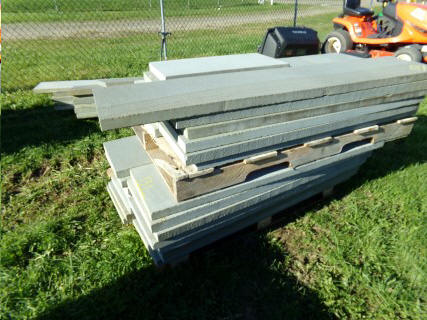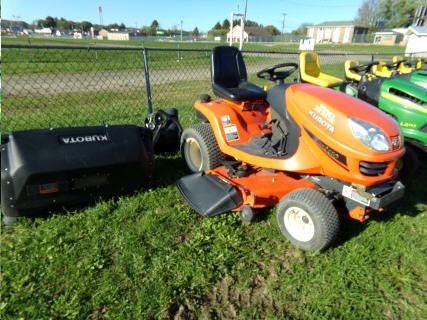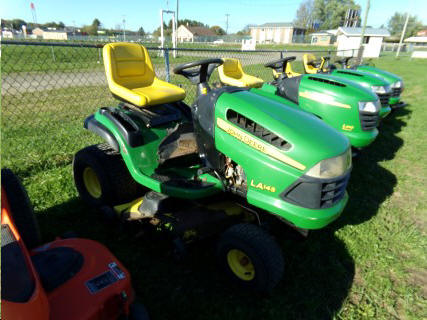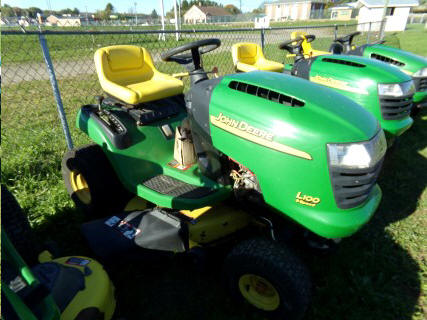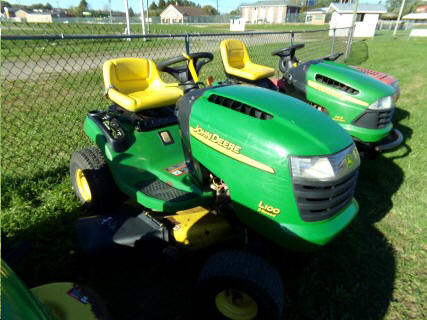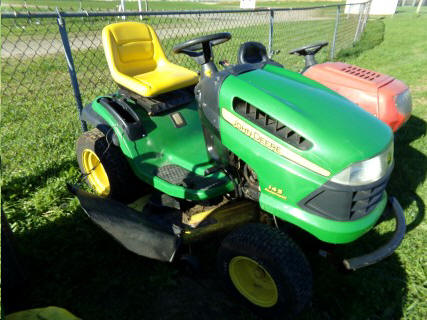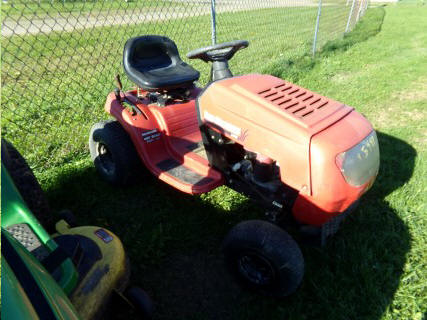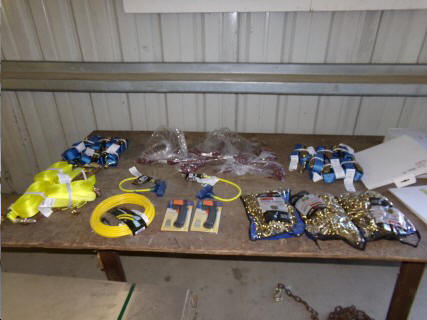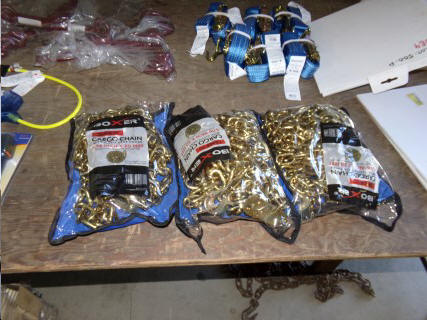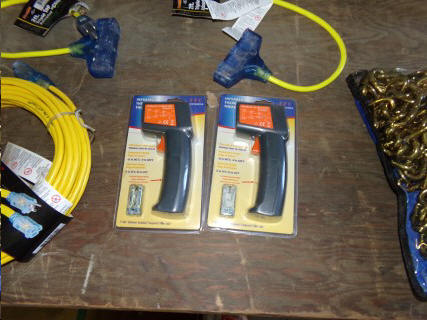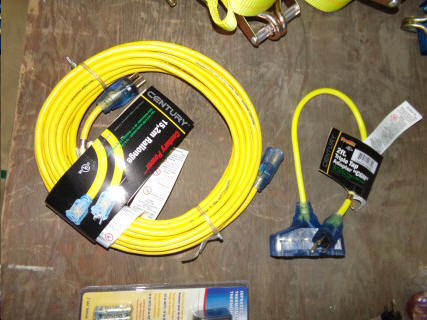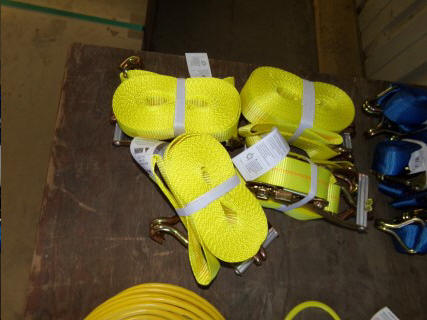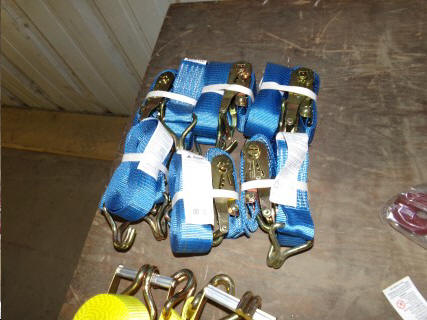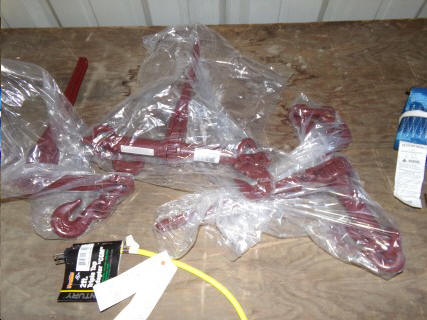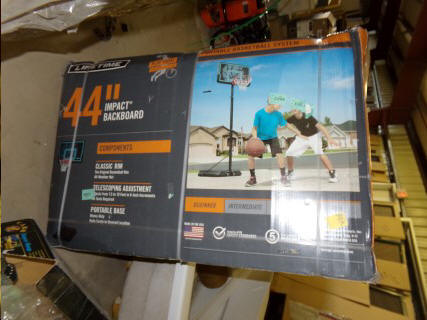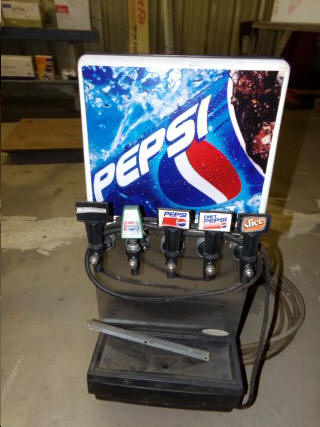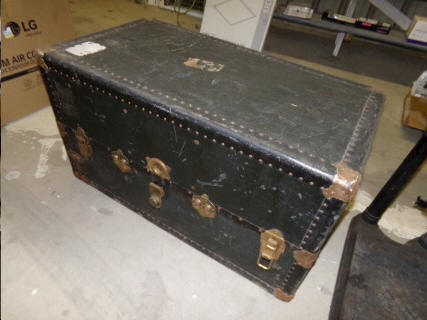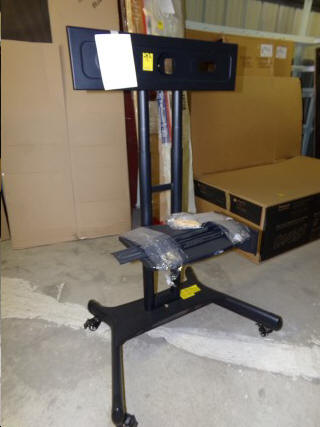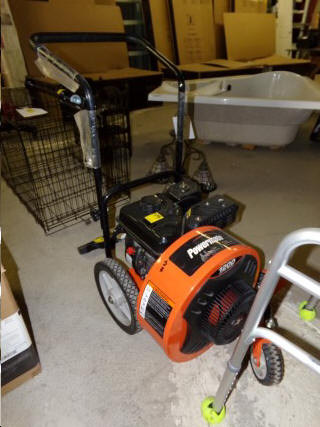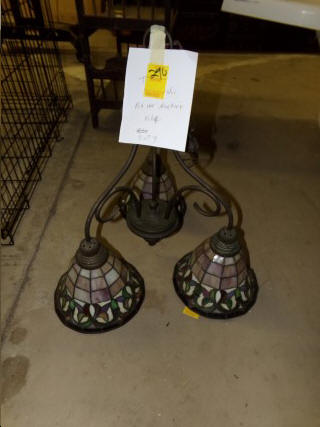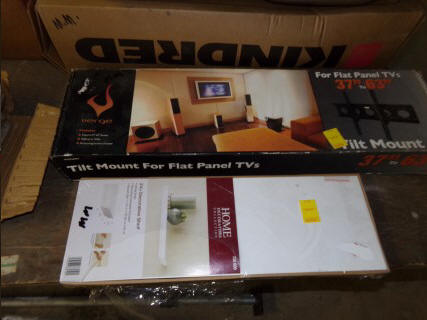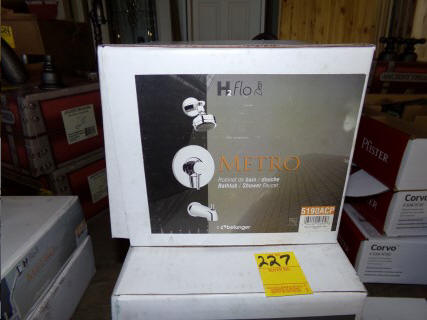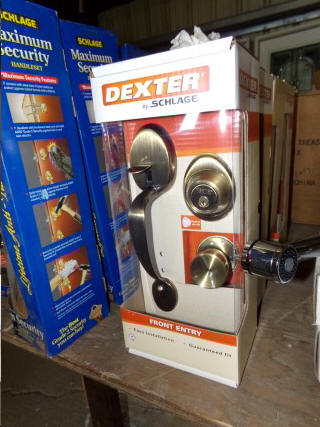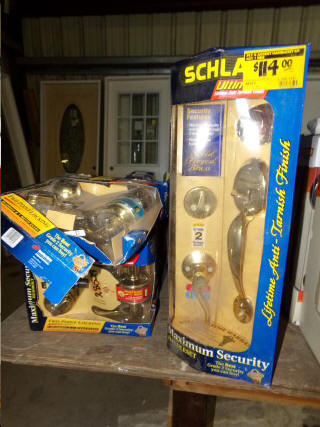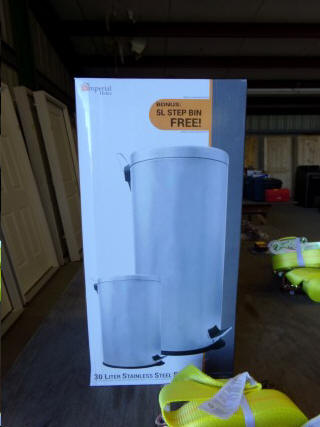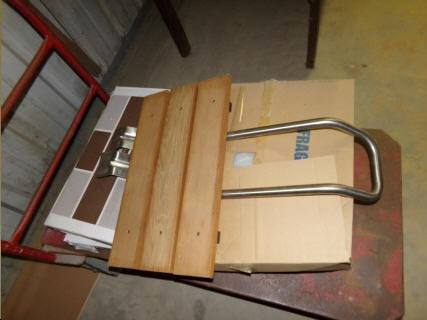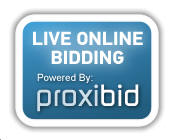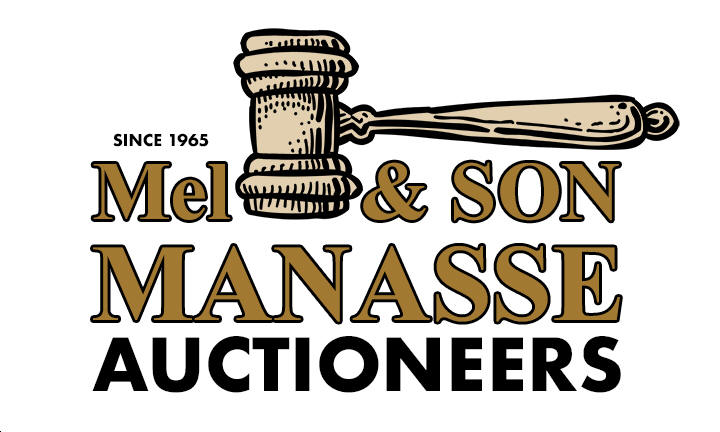 Auctioneers & Licensed Real Estate Brokers
Licensed Real Estate Brokers In NY & PA
Whitney Point, N.Y. 13862
607-692-4540 / 1-800-MANASSE
www.manasseauctions.com
In Our 56th year in Business Conducting all Types of Auctions!!