"All New" Building & Remodeling Materials Timed ONLINE ONLY Auction
(15) New Kitchen Cabinet Sets, Flooring, Doors, Tools, Appliances, Misc. Items, Etc.
Manasse Auction Yard Facility, 12 Henry St. (NYS Rt. 26-S), Whitney Point, NY
Starts: Tuesday, March 21, 2023 @ 8PM AND Ends: Wednesday, March 29, 2023 @ 6:00PM
LARGE AUCTION OF ALL TYPES OF NEW HOME IMPROVEMENT ITEMS,
BUILDING MATERIALS & APPLIANCES & LAWN MOWERS
Including: NEW KITCHEN & BATH: Including (15) Top Quality Complete New Kitchen Sets – OVER 2,500 SETS SOLD!!!- Many Fancy White, Barnwood, Platinum/Blue, Gray, Black, Golden Mocha & Espresso Kitchen Sets In 42", 36" & 30" Heights, Most w/Pantry's & Lazy Susan's, Some Dream & Extreme Dream Sets With Glass-Top-Cabinets, All Beautiful Sets; New-Customer Returned Refrigerators & Appliances - Mostly Samsung; Kitchen & Bath: Many Nice Bathroom Vanities, Many w/Tops; Toilets, Sinks & Many Faucets; ALL NEW FLOORING: All Types Of Flooring –LAMINATE: Groups Of High Quality Laminate Flooring; Tile Flooring: Porcelain Tile Of Diff. Varieties & Sheet/Backsplash Tile; DOORS Of All Types: Many New Exterior Doors Of All Types; Many Pine Pre-Hung Interior Doors; Storm & Screen Doors, Many New Door Handles & Fixtures; Lg. Qty New Interior Trim, New T-111 Sheeting; Lg. Qty New Composite Decking; New Dimensional Lumber- Many Asst. Sizes; Groups Of Slot Wall; Laminate Countertops; Many Other Types Of Building & Remodeling Related Items Not Listed;
Lawn Tractors & Snowblower: Group Of Landscape Bluestone: Lg. Qty New Faucets, Toilets, Sinks & Fancy Bathroom Fixtures Of All Types; Other Asst. Items: New EasyKleen Self-Contained Pressure Washer; Misc. New & Used Tools, Straps, Chains; New Kitchen Appliances; Asst Woodworking Tools; Many Quality Used Tools; Many Other Asst. Home & Building Materials Not Listed, Come Take A Look!;
AUCTIONEERS NOTE: SUPER Auction Here! Plan To Participate For Top Quality Items. BEFORE BIDDING PLEASE MAKE SURE YOU CAN PICK UP IN THE DESIGNATED TIMES, IF NOT PLEASE DO NOT BID. Auction Co. Does Not Ship Items!!
TERMS: Payment Prior To, Or At Pick Up, In Cash, Good Check, Or Major Credit Card w/Positive ID. 13% Buyers Premium For Cash Or Good Check. Additional 3% Buyers Premium For Payment By Credit/Debit Card; All Items Sold "As Is Where Is" w/No Warranties.
REMOVAL & Payment
:

Thursday, March 30, 9am - 5:30pm, Friday, March 31, 9am – 3pm;

ITEMS MUST BE PICKED UP IN THESE (2) DAYS – Please Make Sure This Works Before Bidding!!; NO SHIPPING Will Be Done By Auction Co;

Forklift Available For Loading;

PREVIEW: Saturday, March 25th, 9am – 12 noon; Tuesday, March 28th, & Wednesday, March 29th, 2pm - 5pm

Visit Our Website For More Details, Terms & Pictures @ www.manasseauctions.com

To Register To Bid Online Go To www.proxibid.com/manasse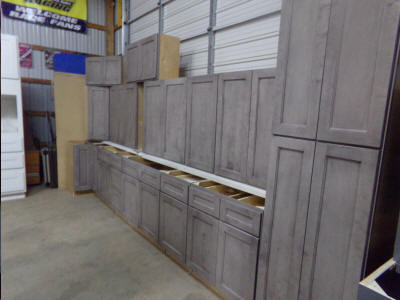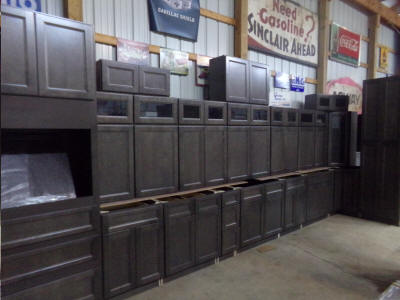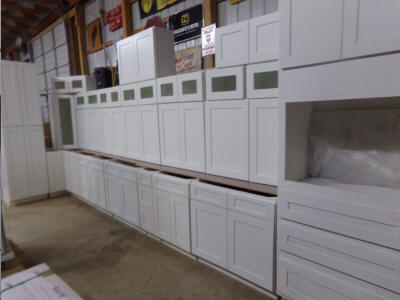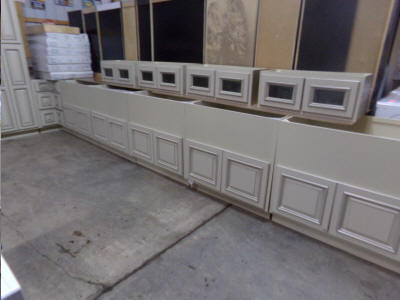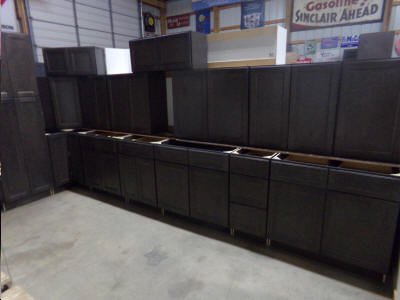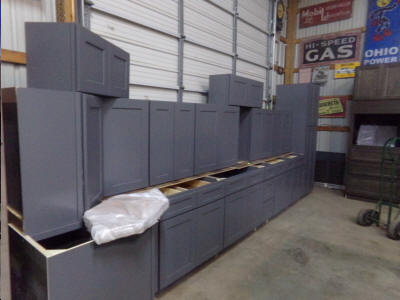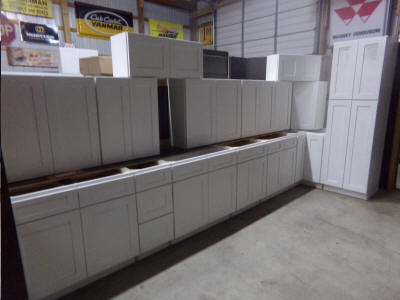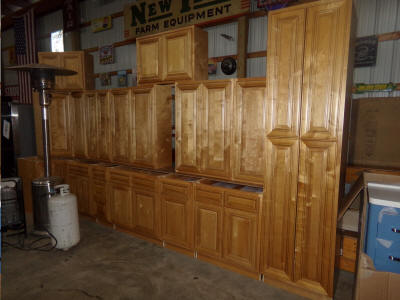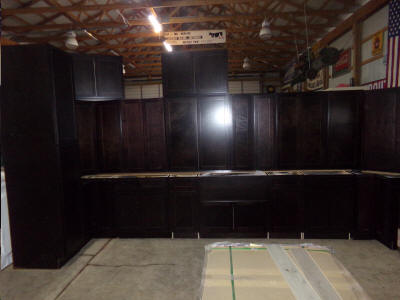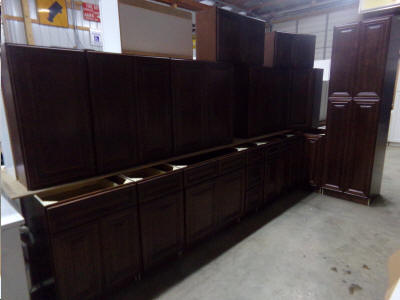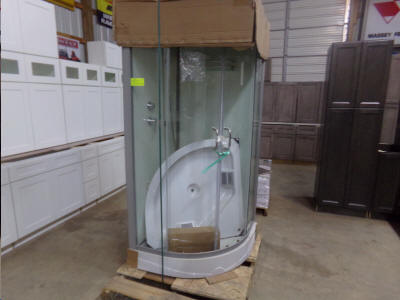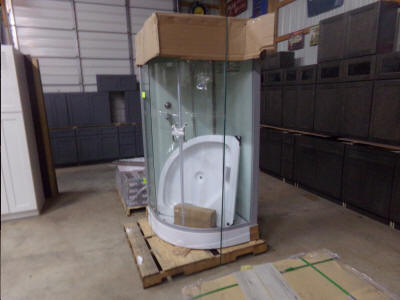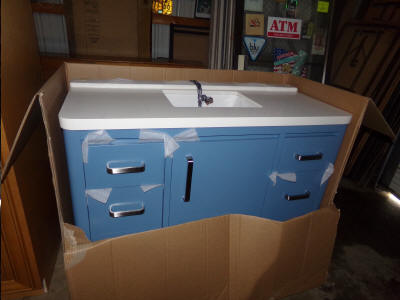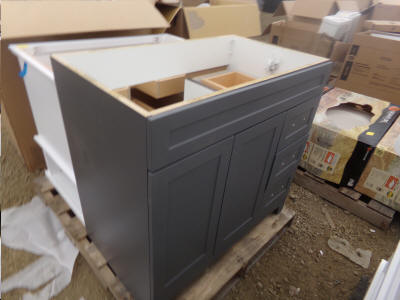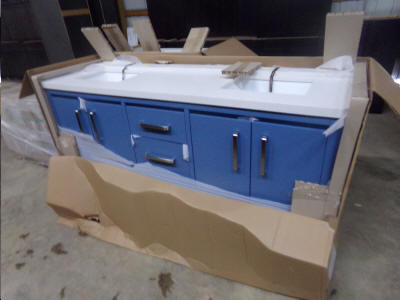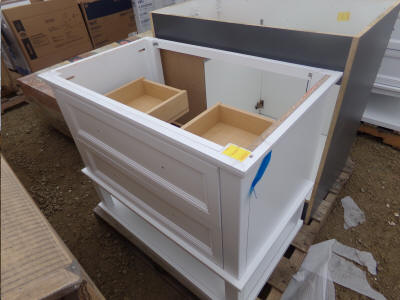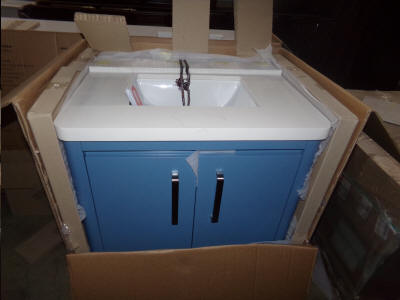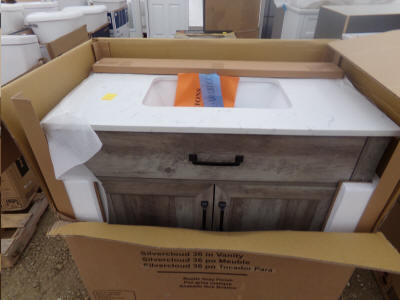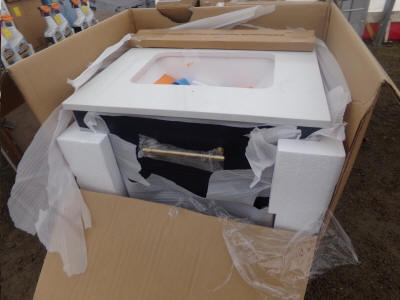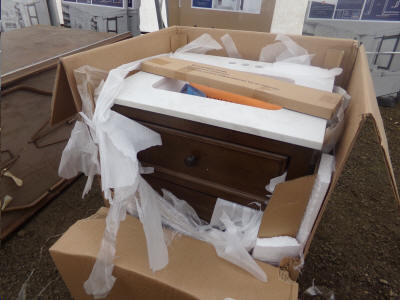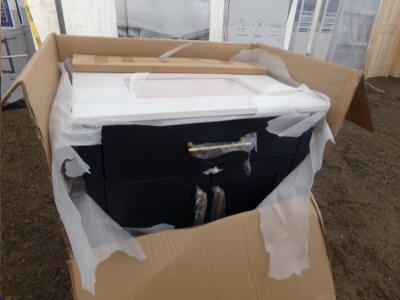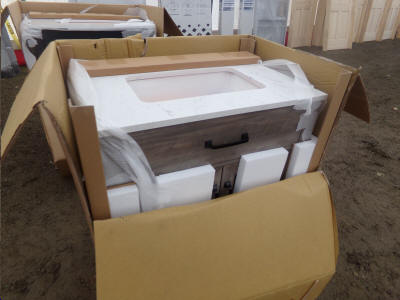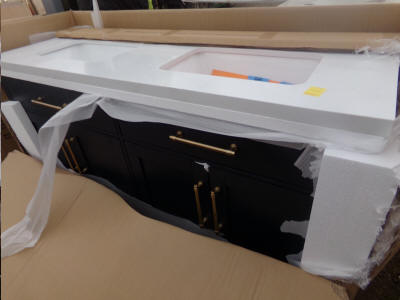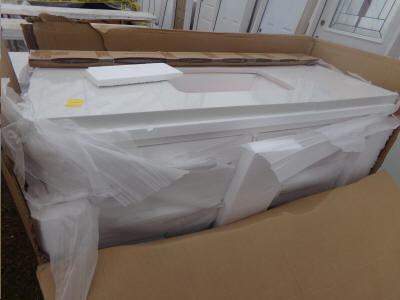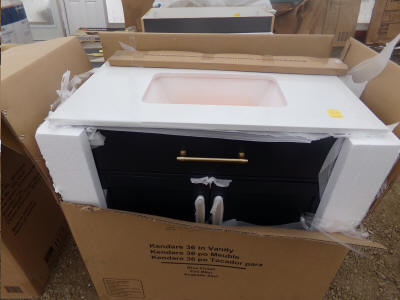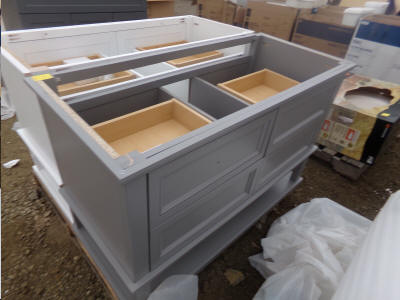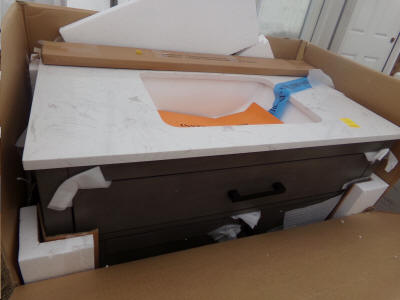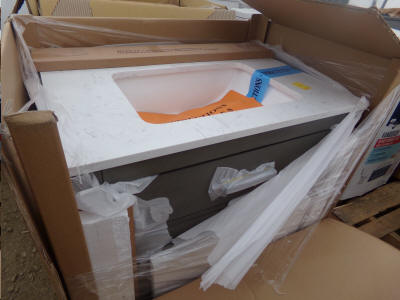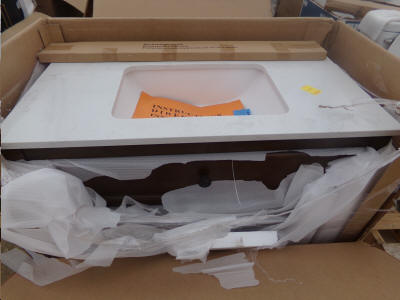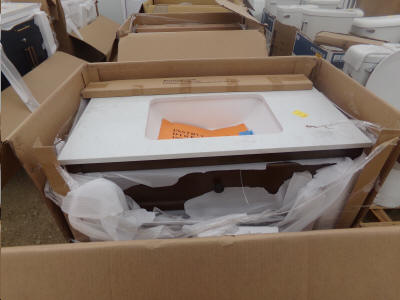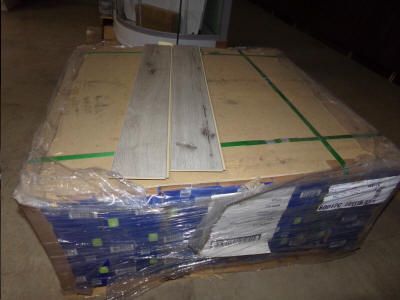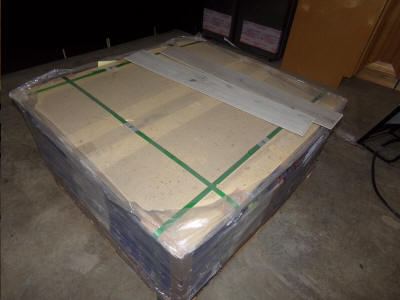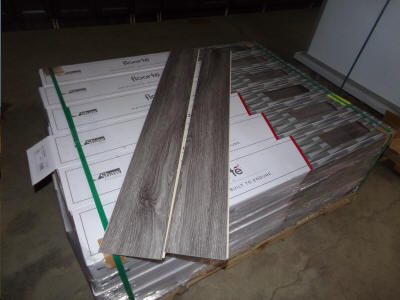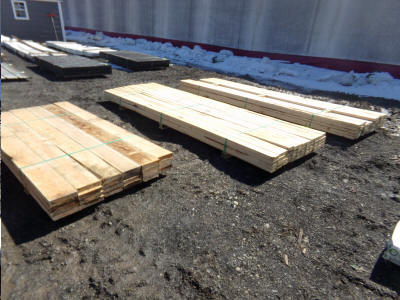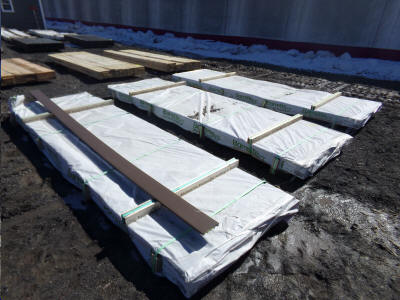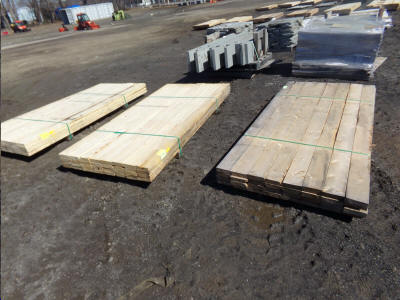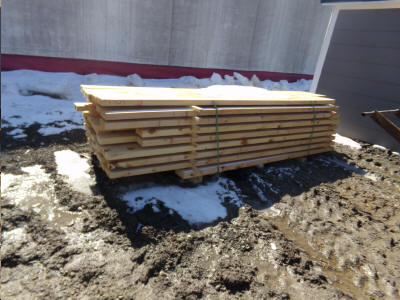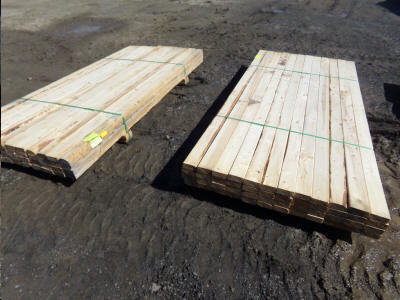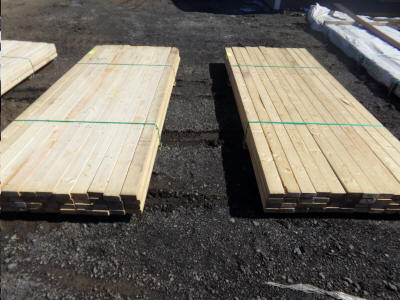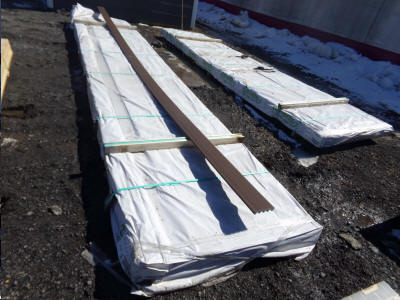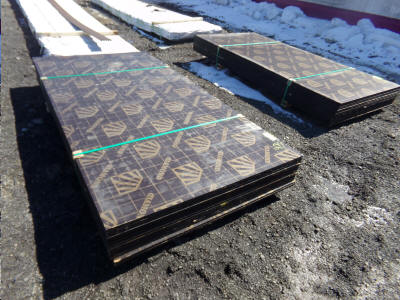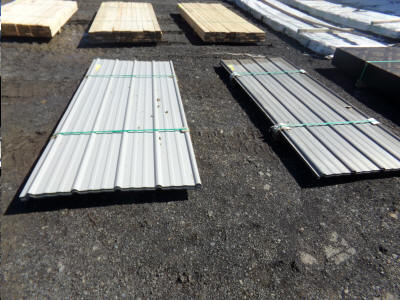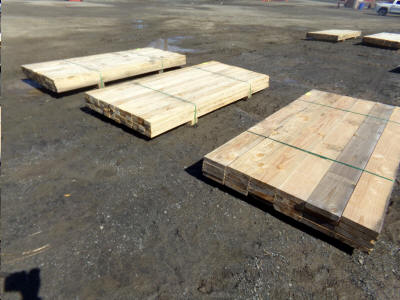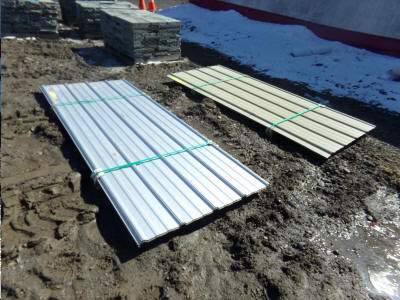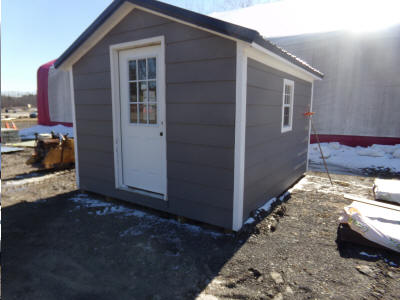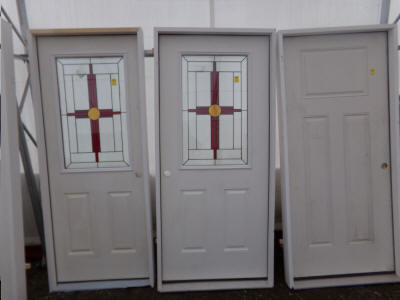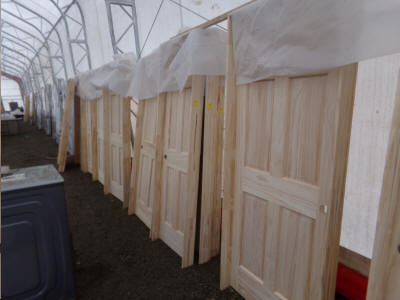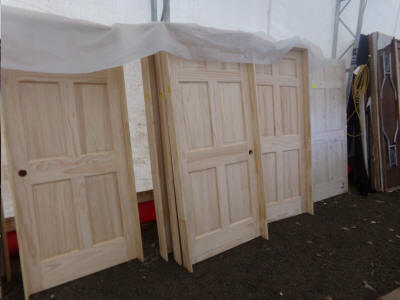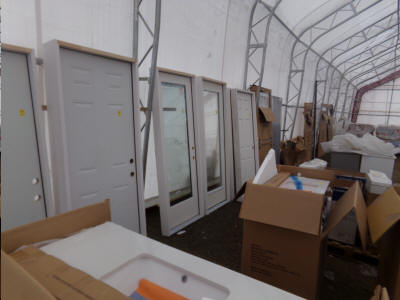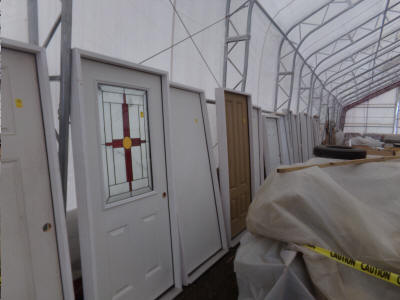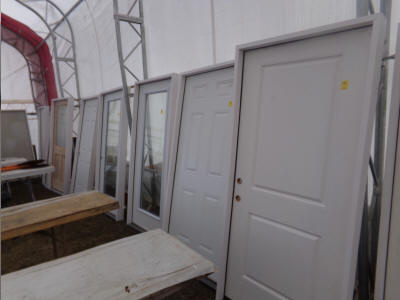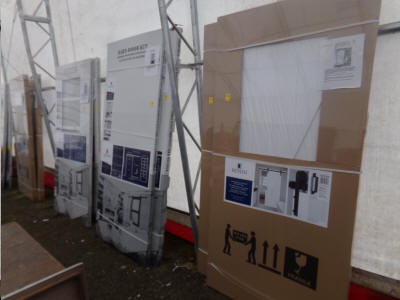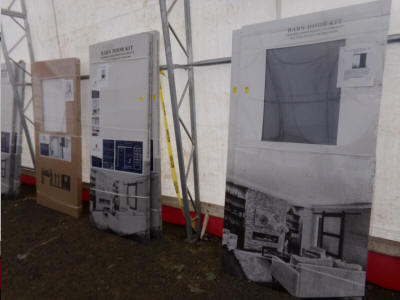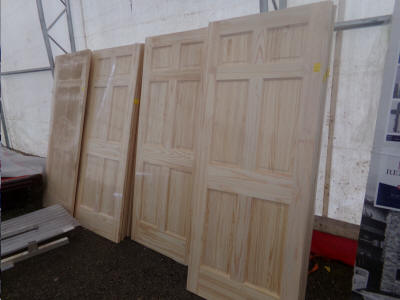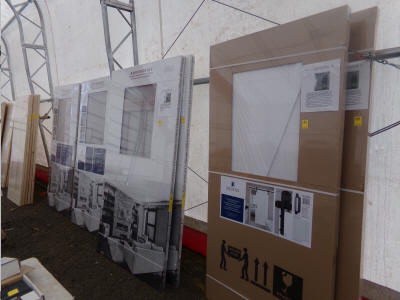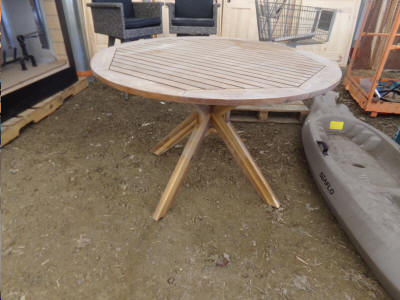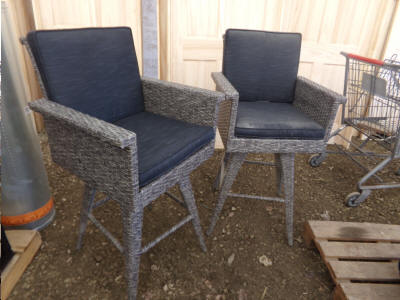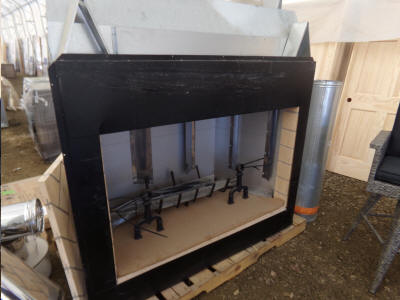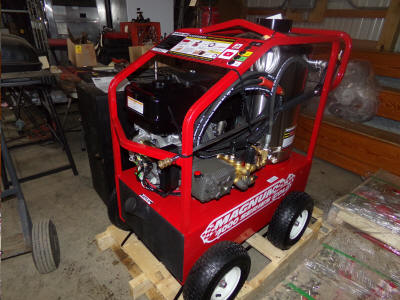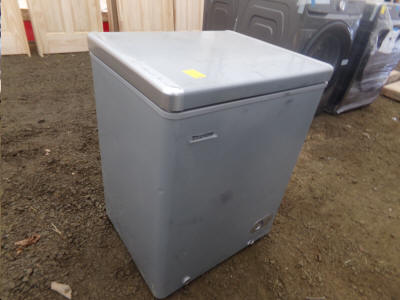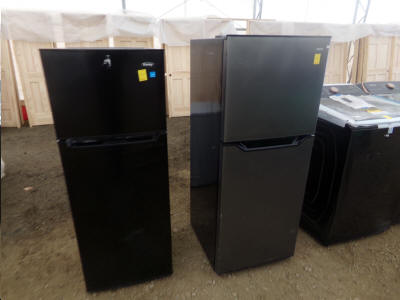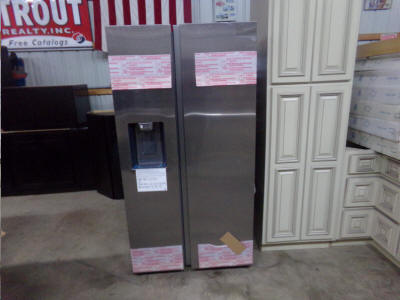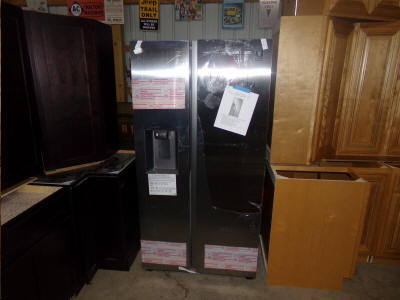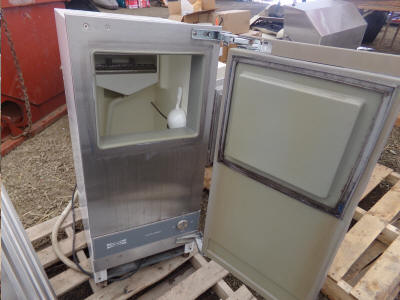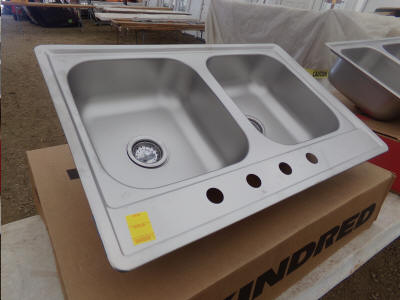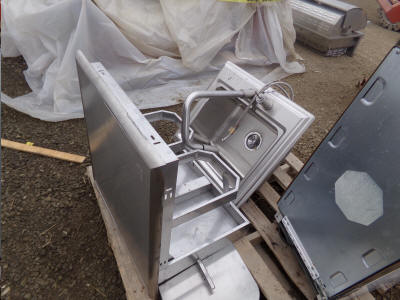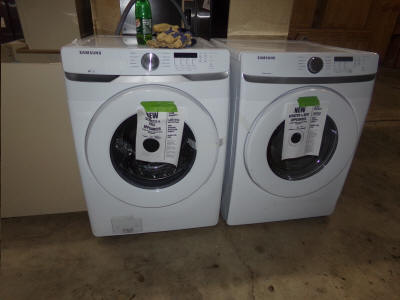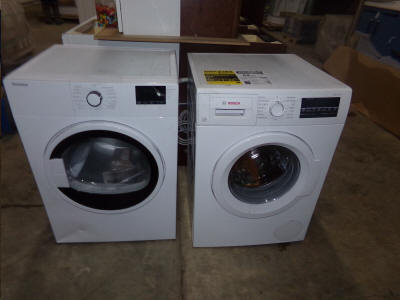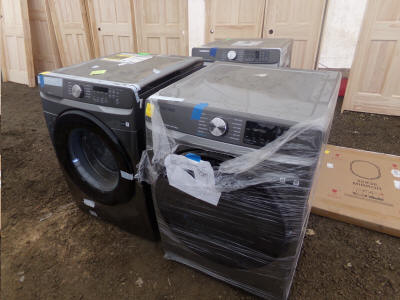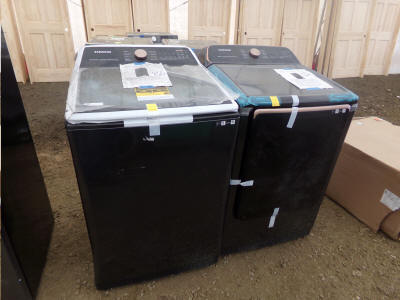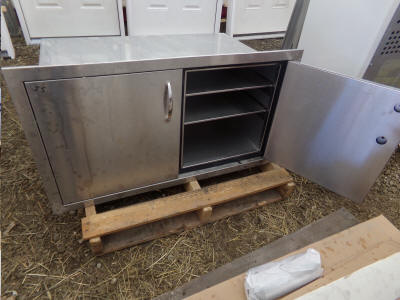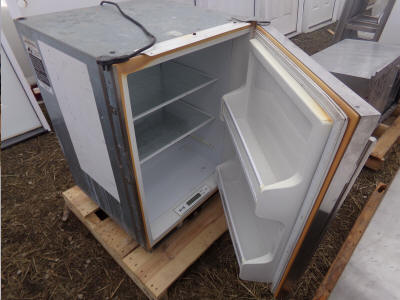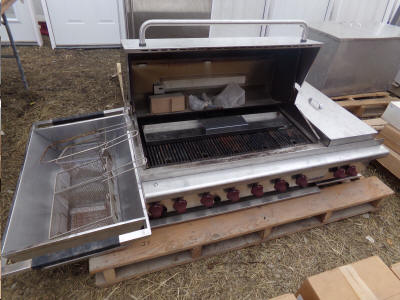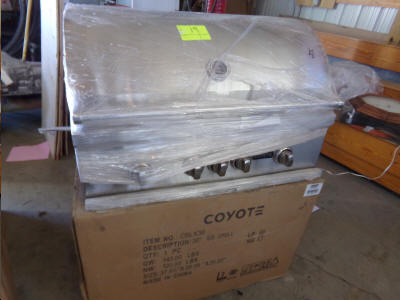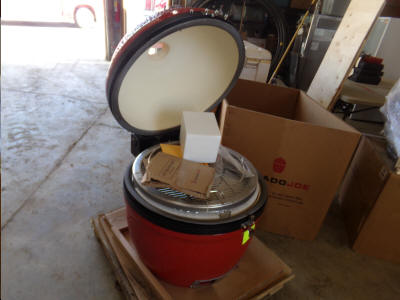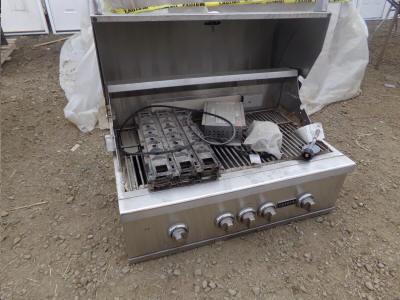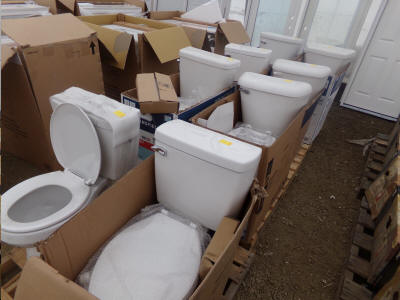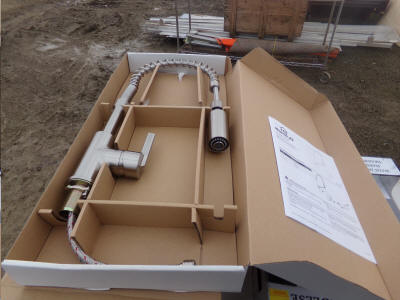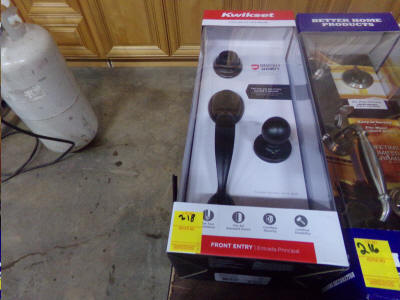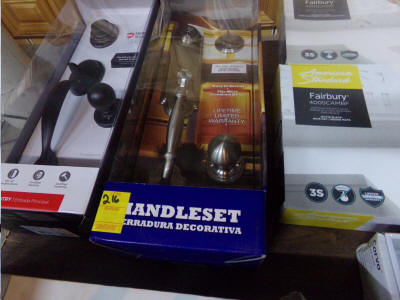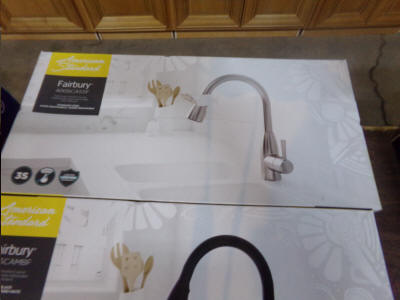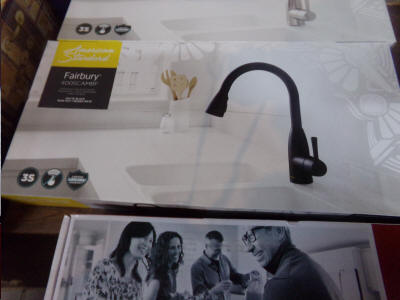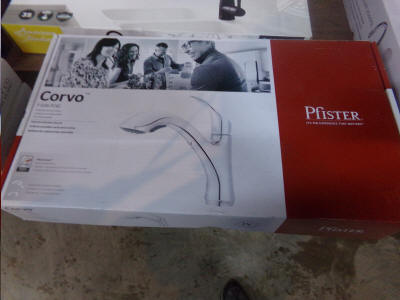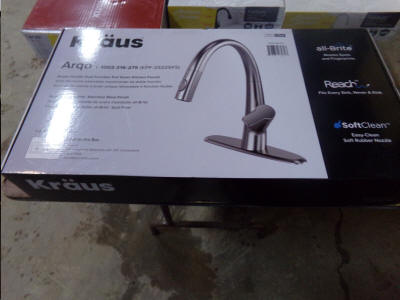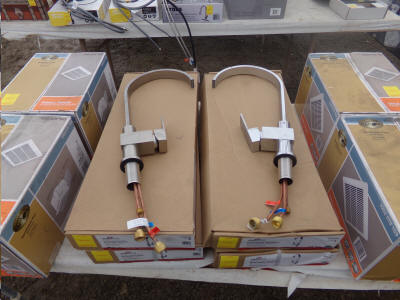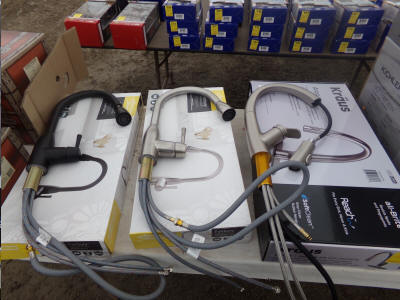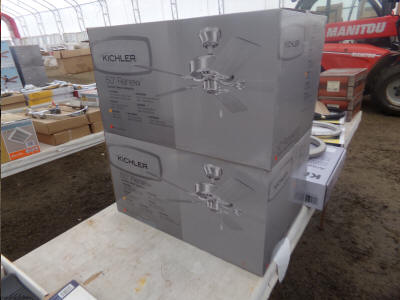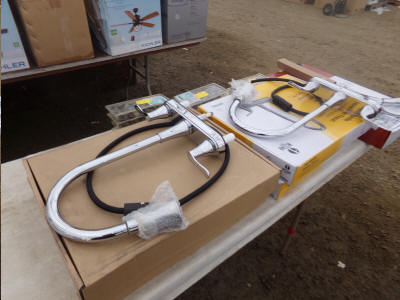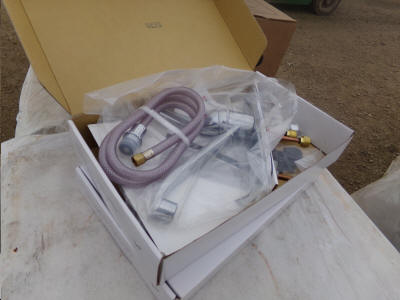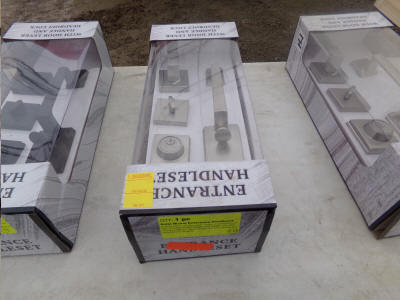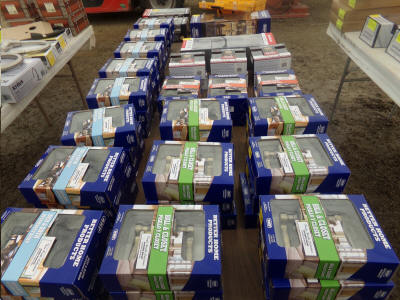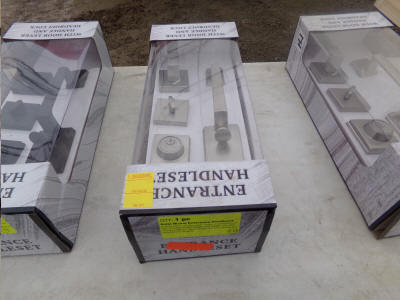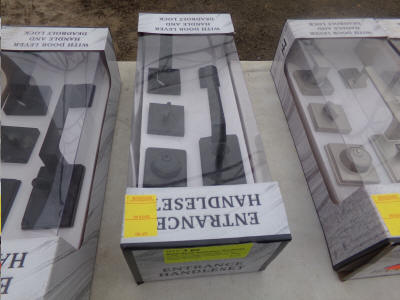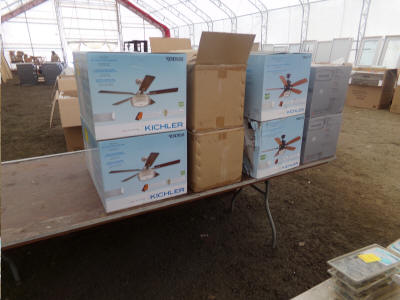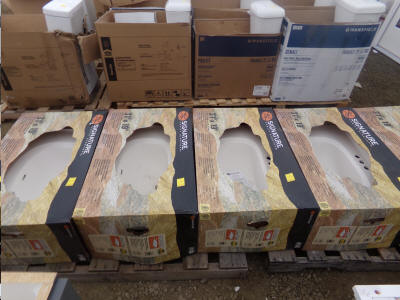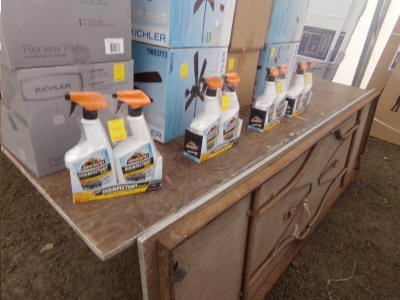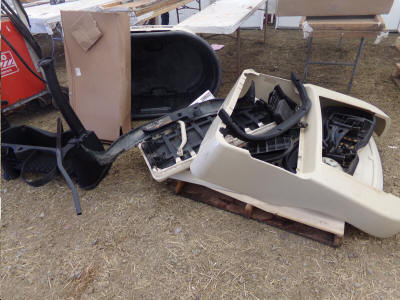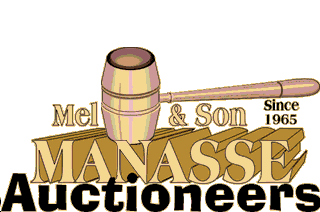 Auctioneers & Licensed Real Estate Brokers
Whitney Point, N.Y. 13862
607-692-4540 / 1-800-MANASSE
www.manasseauctions.com
In Our 58th year in Business Conducting all Types of Auctions!!