Complete Liquidation – Forklift, Bobcat Skid Loader, Metal


Working Equipment, Tools, Lg. Qty of New Steel Pipe & I-Beams



TIMED ONLINE BIDDING ONLY AUCTION


22 Park Rd. Queensbury, NY (Saratoga Area)


Bidding Starts Friday, February 4, @ 1PM


& Ends Monday, February 21, @ 1PM
Including: Overhead Crane System: Harrington 10 Ton Bridge Crane System, 40' Wide Reach w/ 75' of Steel Overhead Track System, Installed New in 2015, Was $105k in 2015, Like New, Removal Responsibility of Buyer!, Within 30 Days; Skid Loader, Forklift & Contractors Items: Bobcat S130 Skid Loader, 1970 Hrs, Nice; TCM 35, Pneumatic Outdoor/Indoor Forklift, Diesel Eng, Sideshift, 7550 LB Lift Cap, 6000 Hrs, Nice Cond; Extra Set of 8' Forks; Marshallton Elec. Cement Mixer, Elec,Real Nice; Concrete Paddler Mixer w/ Honda Gas Eng, Skid Mtd, Real Nice; Yard Horse Tractor, Trailer, Plow Truck & Storage Container: Capacity Yard Horse Tractor, Cummins Dsl, 2325 Hours; 40' Semi Flatbed Trailer, For Use In Yard; 1994 GMC 1500 4WD Pickup Truck w/ Plow, No Title; 40' Storage Container/Shipping Container; Fancy 120 Ton Iron Worker, Large Metal Band Saw and Metal Working Tools: Scotchman 12012-24M Iron Worker w/ Many Dies, 120 Ton, Real Nice; Hydmech M-20-A Metal Band Saw, New in 2014, Good Condition, Was Not Used Every Day; (2) 90-100 Ton Hyd Punches w/ Hyd. Power Unit; Ryken Drill Press; (2) Swing- Jib Cranes w/ 1 Ton Elec Chain Falls, 10' Long; (2) Lincoln Idealarc DC 600, Mig, Tig or Stick Welders, w/ Wire Feeders; Hypertherm Powermax 1650 Plasma Cutter; Marvel Metal Band Saw w/ 14' Guide Roller Table; Graco Ind Paint Pumps; (2) Jet Air Filtration Systems; Hanmanton 3' Horiz Metal Bandsaw; Lincoln 400 Ideal Arc Welding Pwr Supply; Many Galv & Steel Lg Saw Horses/Supports; 275 Gal Tank on Wheels; Hyd. Shop Press 15 Ton; HD Pedestal Grinder; Quincy 10HP Shop Air Comp, Real Nice; Many Other Nice Tools And Shop Items; Special – Large Qty Steel Pipe, I-Beam & Gantry Steel Racks: Qty of Steel Tubing; Lg Qty New 2"-3"x 8' Steel Pipe in Banded Groups; Lg Qty Asst 12" – 4" x Asst Length Steel Pipe; Some I-Beams Asst Sizes, Some Up to 30' Long; Concrete Filled Steel Pipe/Ballisters; (2) 10' x 24" Pipe Roller Tables; Track Torch For Pipe; Many Steel Supports; Elec. Pipe Cutter; (7) Free Standing Gantry Style Steel Racks, 7' Wide x Approx. 8' Tall, Some Dbl Sided, Some Sgl Sided; Many Other Nice Items Not Listed, Take A Look!!
For more details and to register refer to www.manasseauctions.com or www.lyonauction.com or or www.proxibid.com/manasse

Auctioneers Note: The Owners Made all Kinds of Columns and Fireproof Columns for Many Years, and have decided to retire! We have many nice items to sell here! Be sure to Take A Look for Quality Items.

Terms: Cash, Good Check or Credit Card Day of Pickup. 12.5% Buyers Premium For Cash / Check Payments 15.5% Buyers Premium for Credit/Debit Card Payments. Payment must be made on days of pickup or prior to! Also 2% ONLINE Buyers Premium Applies;

Removal: All items to be picked up at location in Queensbury NY – NO SHIPPING WILL BE DONE BY AUCTION CO! Tuesday, Feb. 22, & Wednesday, Feb 23, 9AM- 5PM, Thursday, Feb. 24, 9AM – 12NOON; **NOTE** These are the ONLY DAYS for Pickup. If You Are Not Able To Pickup On These Days, Please do NOT Bid in This Auction! Other Arrangements Can Be Made For Overhead Crane.

Preview of Items: Fri., Feb. 18, 11AM – 3PM or Mon., Feb. 21, 10AM – 12NOON.
Mel Manasse & Son Auctioneers Alex Lyon & Son
Auctioneers Sales Managers & Auctioneers

Whitney Point, NY 13862 Bridgeport NY
607-692-4540 or 800-Manasse 315-633-2944
www.manasseauctions.com www.lyonauction.com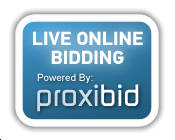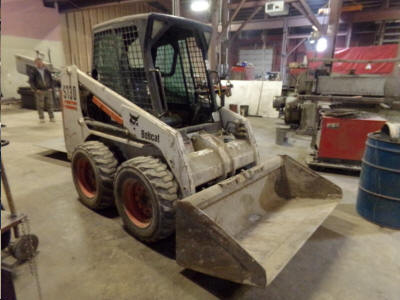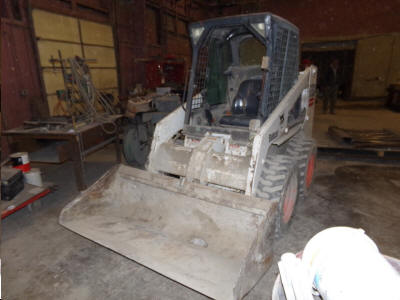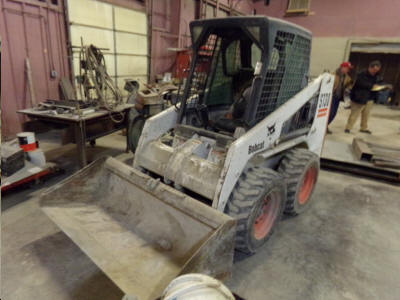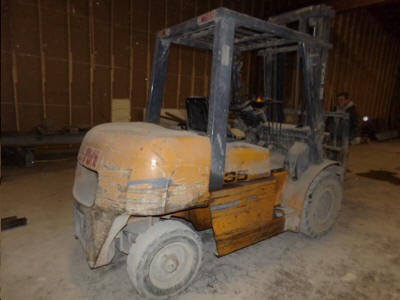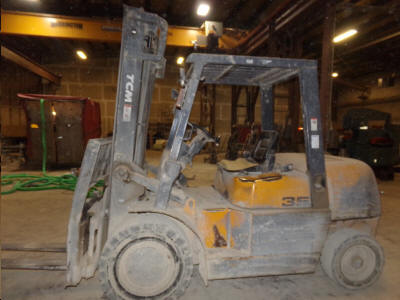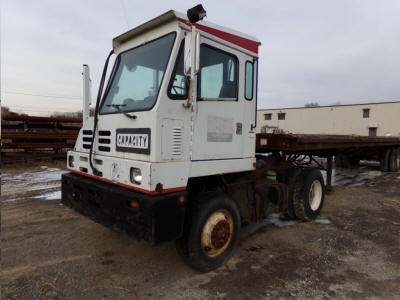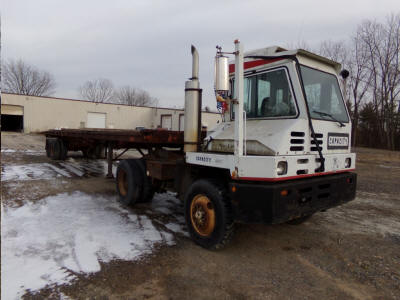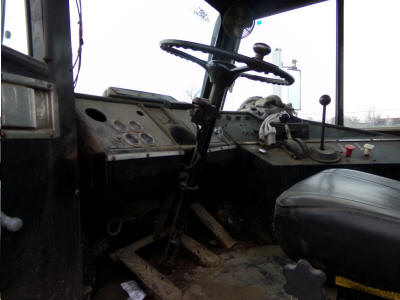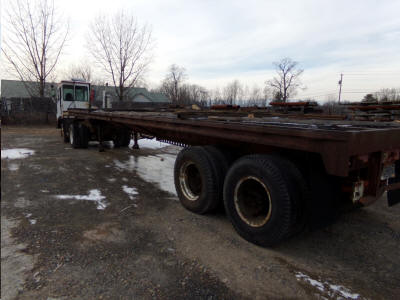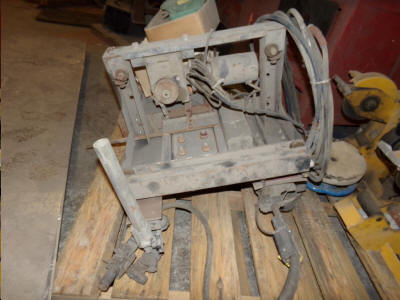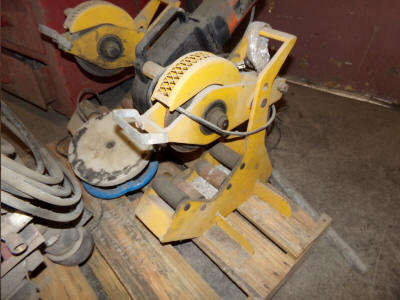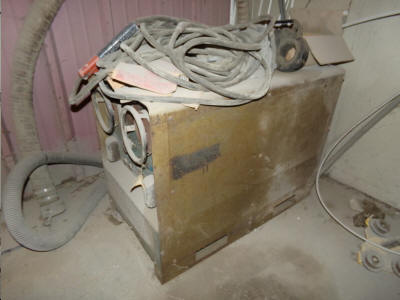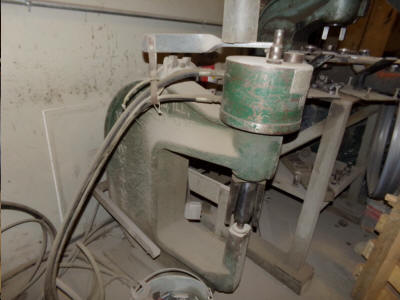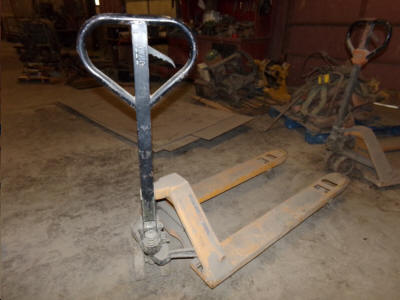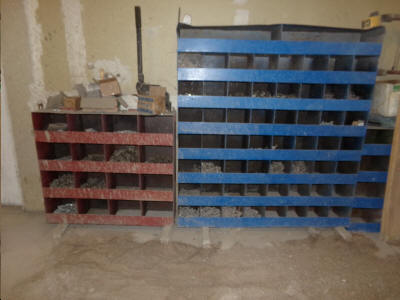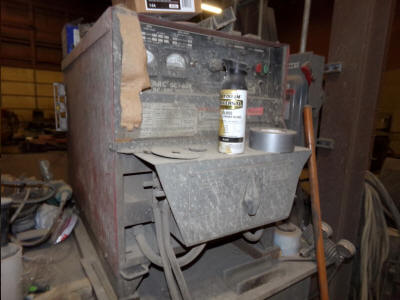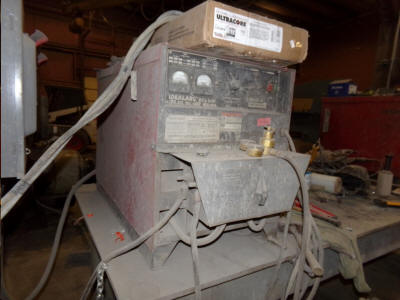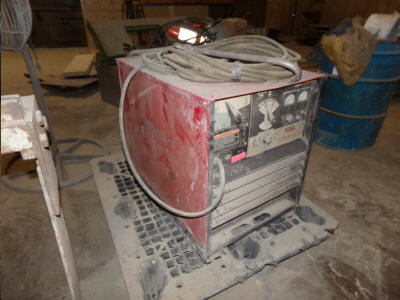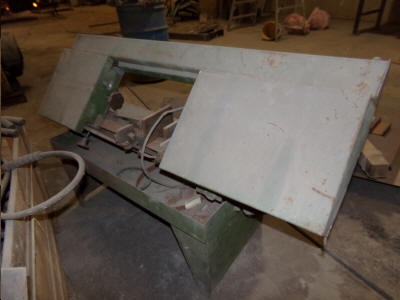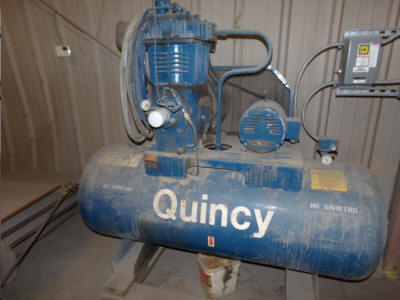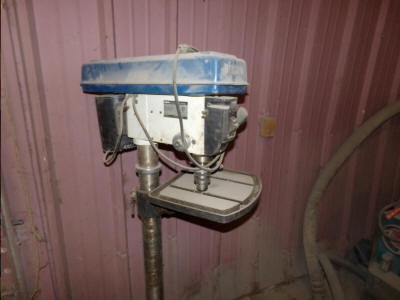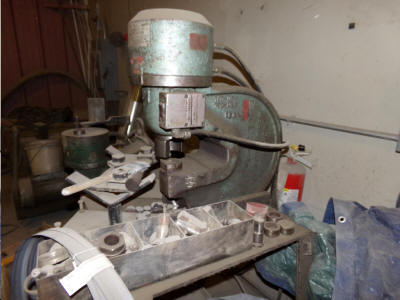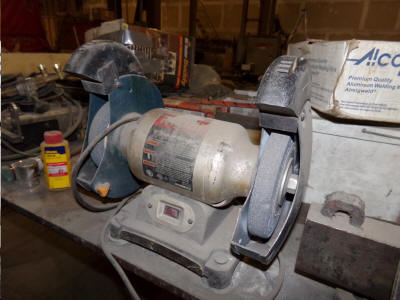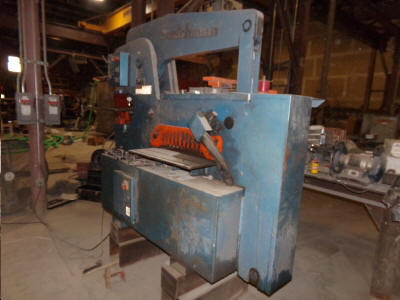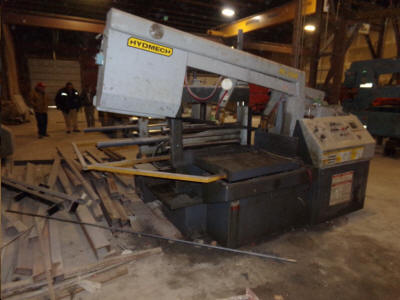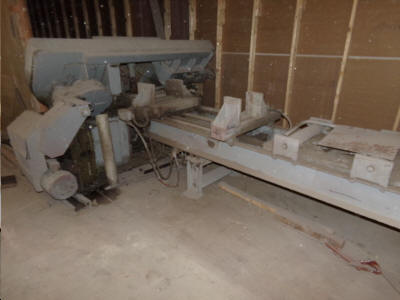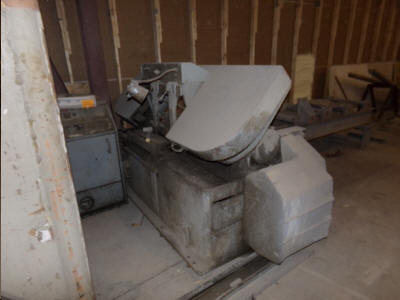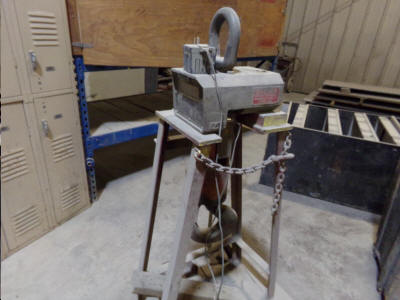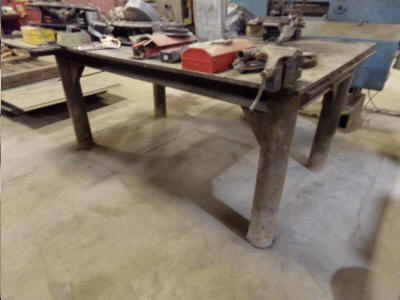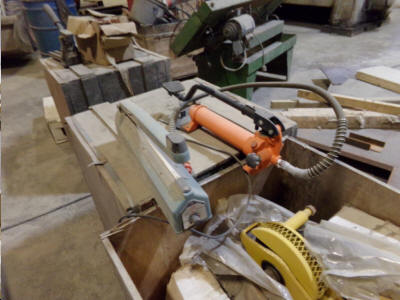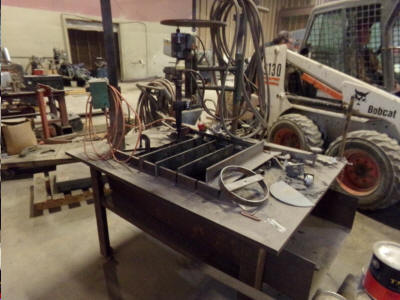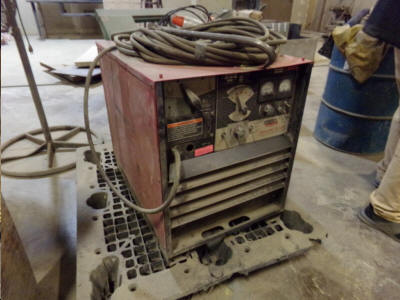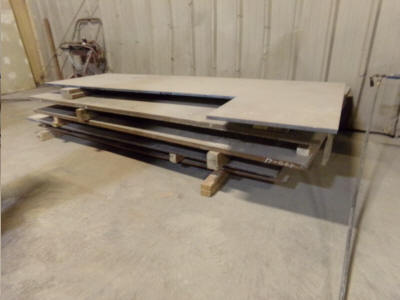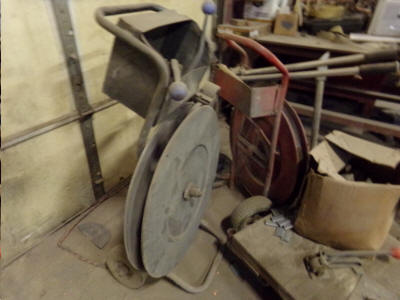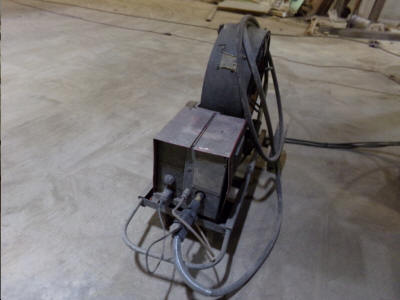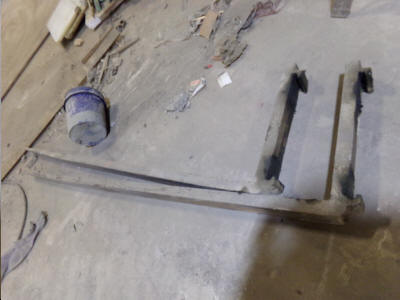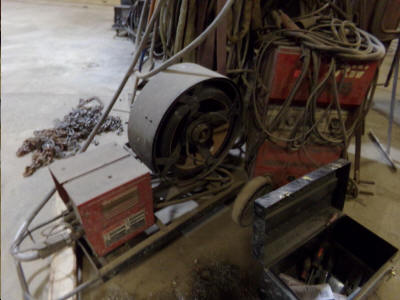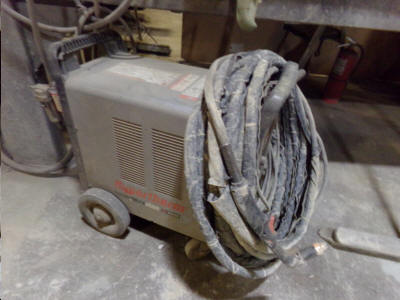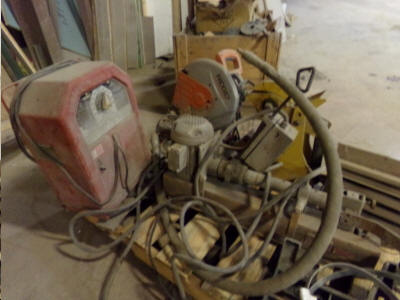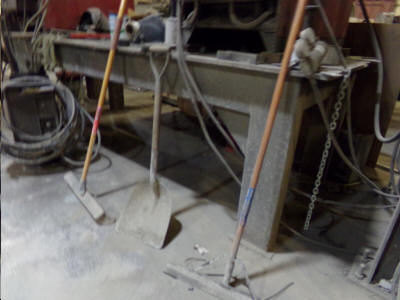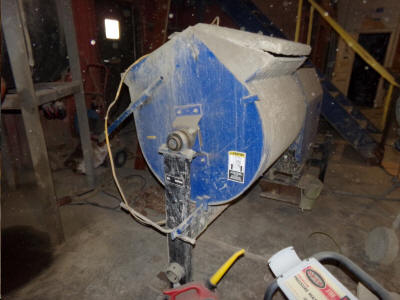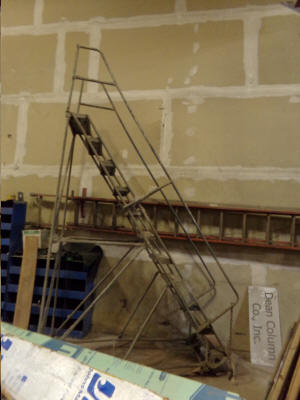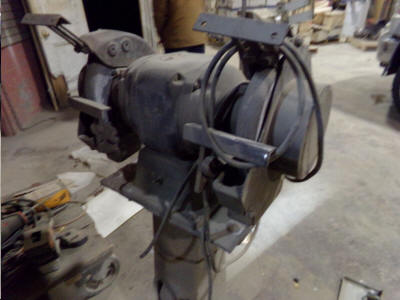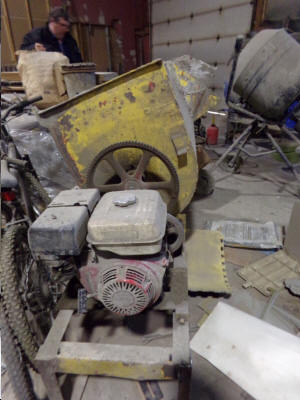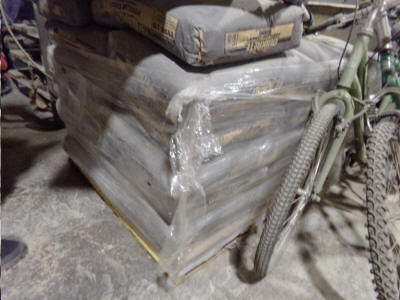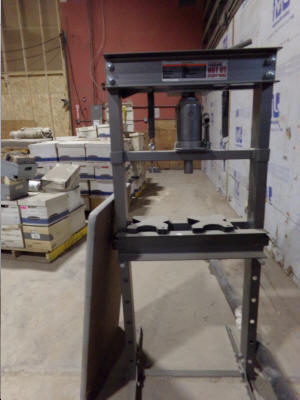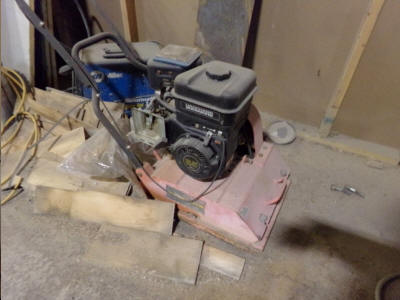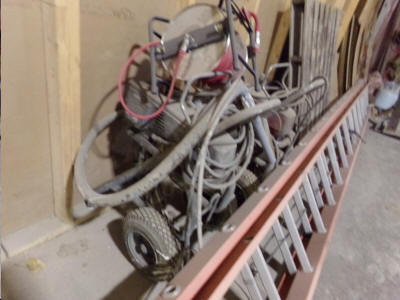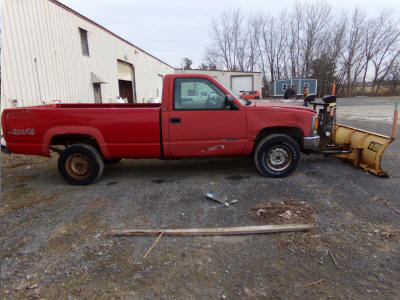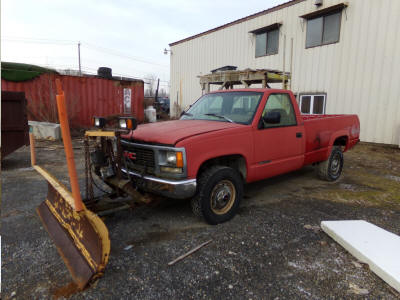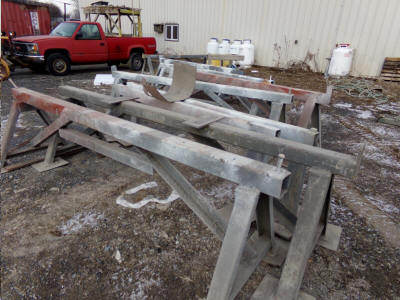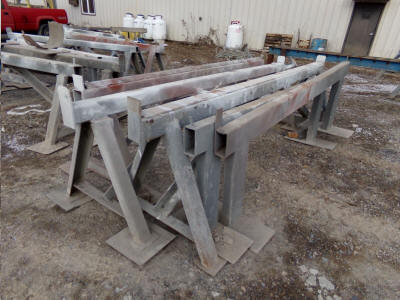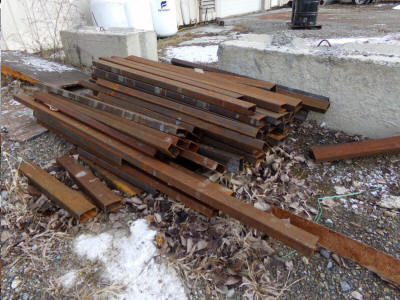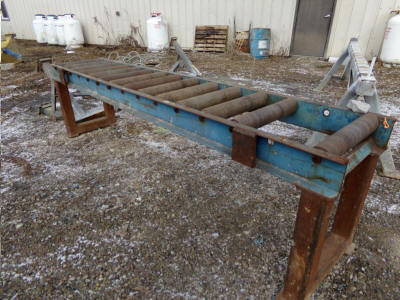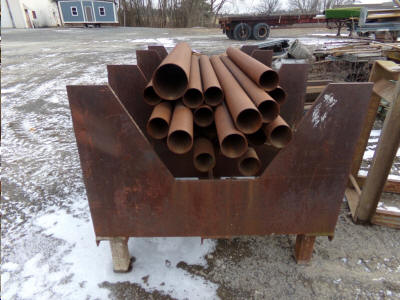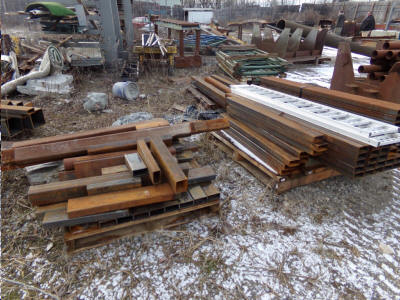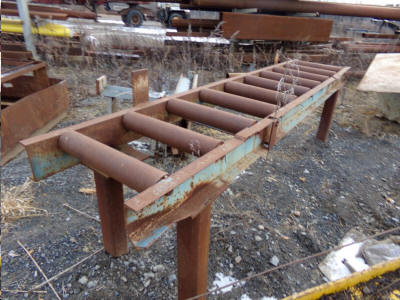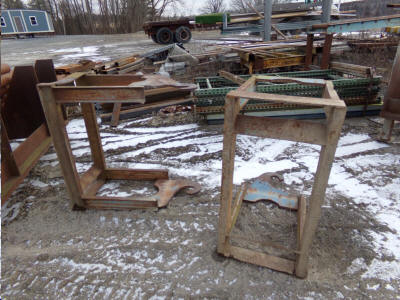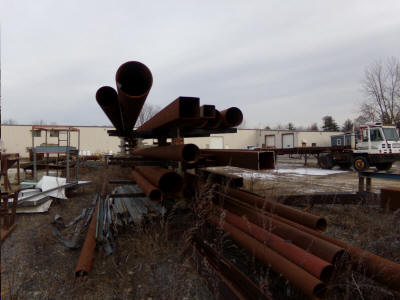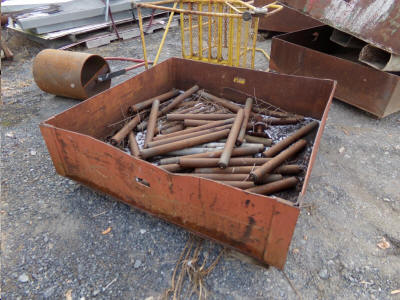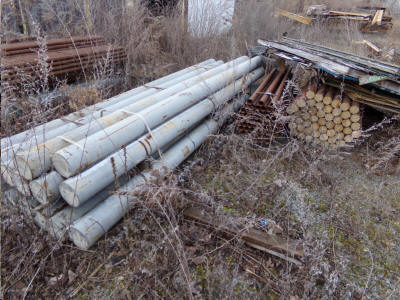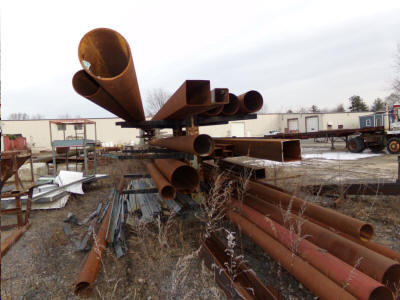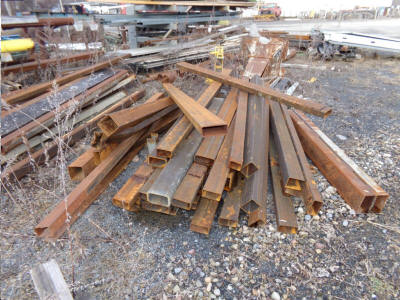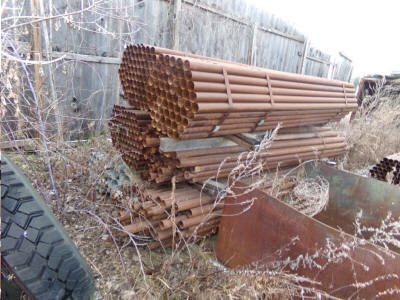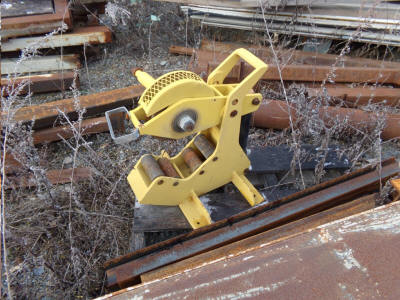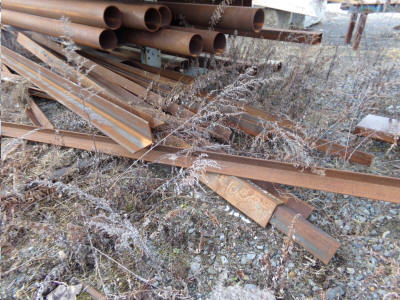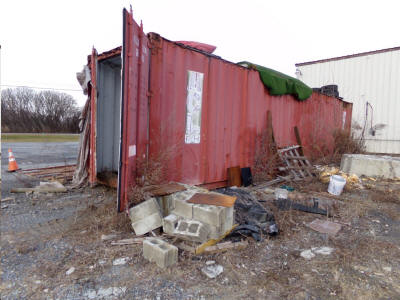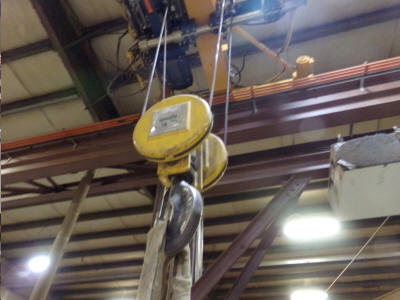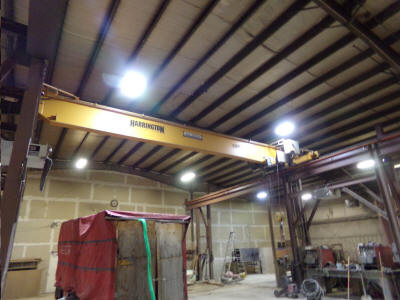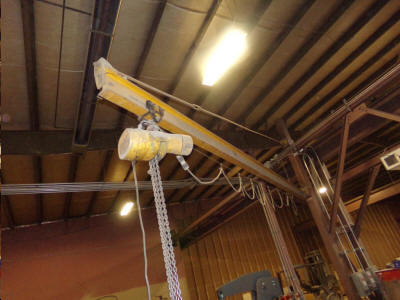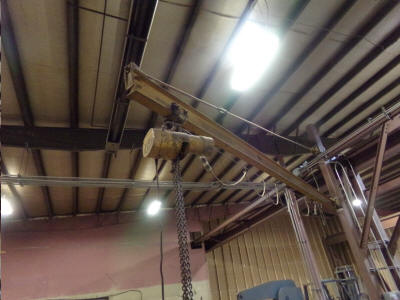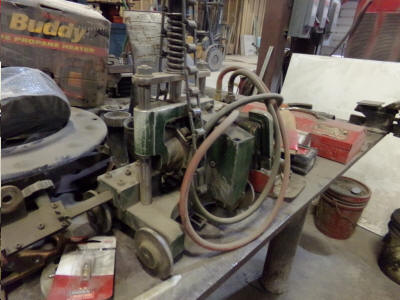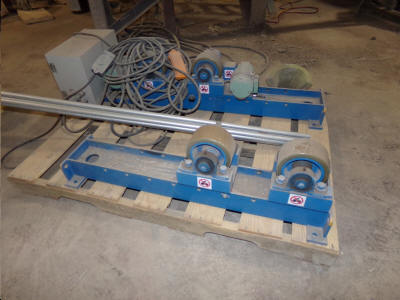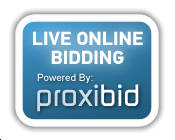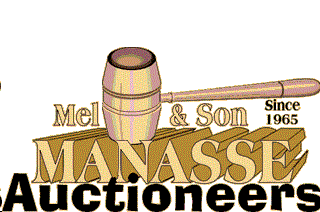 Auctioneers & Licensed Real Estate Brokers
Licensed Real Estate Brokers In NY & PA
Whitney Point, N.Y. 13862
607-692-4540 / 1-800-MANASSE
www.manasseauctions.com
In Our 56th year in Business Conducting all Types of Auctions!!