Large End of Year Heavy Equipment ,
Truck & Farm Tractor & Equipment Auction
– in Time for Year End Spending / Write –Offs
Manasse Auction Yard, 12 Henry St. (Rt. 26S), Whitney Point, NY 13862
Saturday, December 11, 2021 @ 9:30AM
**Just Added**
2015 Ram 5500 Crew Cab Service Truck, Dsl, Crane,
Welder, Air Comp, 50K Orig Miles, Nice!

Highlights Including – Equipment (Starting @ 11AM): Dozers: Cat D6T XW, w/ Cab, 6 Way Blade, High Hours, Good Condition; 1995 Dresser TD 40B – Earth Moving Dozer, Cat D9-D10 Size, Cab, Ripper, New UC, Over $40K for U/C, Never Used Since, Sells Offsite, Call Office for Details, Sells to Reasonable Owners Confirmation; Excavators – Tracked & Wheeled: 2012 John Deere 180G; Kubota KX -080, Midi Exc, Cab, Hyd Thumb, 3500 Hrs; Cat 311 w/ 4500 Orig Hours; Cat 212 Wheeled Excavator, Wrist O Twist Bkt; Samsung SE210; Wheel Loaders: Cat 966D w/ Cab; JD 544B w/ Cab; Crawler -Loader Backhoe: JD 450 w/ Rear JD Backhoe Attach, Rops; Skid Steer Loaders: Case 75XT, w/ Cab, 1200 Orig Hrs, Super Nice; (2) 2019 Kubota SSV75 w/ Full Cabs, Hyd Coupler; New Holland LS180; JD 317, w/ Steel Over Wheel Tracks, Needs Eng Work; 2017 Kubota SSV 75, w/ Full Cab, Bad Engine; JD 314G; Mustang 2054; Tri-Axle Truck Tractor: 2016 Peterbilt 579, Heavy Haul Tractor, Steerable Tri Axle, Cummins 550HP Eng, 18 Spd, 267K One Owner Miles, All Chrome, Fancy Truck; Truck Tractors: 2012 IH Paystar, w/ Wetline, Runs and Drives, Needs Emmisson Work; Hyd. Drop Tail Semi Equipment Trailer, Detachable Lowboy Trailer, & Rolloff Container Semi Trailer: 2013 Pitts 48' Hyd Tail Drop Deck Equip. Trailer w/ Winch; '95 Cherokee 35 Ton Detachable Lowboy Trailer; Hyd. Rolloff Container Semi Trailer; Tag Along Trailer: 2018 Cam Superline 10 Ton Tandem Dual - GALVANIZED Equip. Trailer, 24' Flat Plus 4' Beaver Tail, Real Nice; Double Drum Asphalt & Trench Rollers: Ingersoll Rand DD24 Dbl Drum 26" Roller; Terex BTR850 Sheepsfoot Trench Roller; Mack Rolloff Truck: 2000 Mack RB690 Tri Axle Rolloff Truck; Bucket Trucks: (2) 08-07 Freightliner M2 Bucket Trucks 55', 1 is AWD; Concession, Enclosed & Equipment Trailers: '09 BBQ / Concession Trailer w/ Covered Front, Cabinets, Cooler, Sinks, Real Nice; 2014 United 22' Enclosed Trailer w/ Front Tool Room, Heavy Duty, Like New; New 2021 Reiser 22' Tilt Top Equip Trailer, 14K GVW; Pequea 16' Landscape Trailer; Farm Tractors: JD 2010 Utility; Compact & Med. Size Tractors: New Holland 3045, w/ Full Cab, and Woods Backhoe, Real Nice; Kubota L3600 w/ Loader; Kubota L3130, 4WD; Kubota B3200 w/ Loader; New Holland TC34DA w/ Front Blade and Cab; John Deere 4310, w/ Cab & Front Blade; Bulldog 4WD Compact w/ Ldr & BHoe; Kubota BX1860 w/ Belly Mower; Farmpro 4WD Compact; Club Car UTV: Yamaha Elec Utility Cart w/ Dump Box; Farm Equipment & Implements: JD 456 Round Baler; Degelman Rock Picker; Kuhn Hay Tedder; H&S 8 Wheel Folding Wheel Rake; H&S and Meyer Galv T/A Hyd Rear Unload Forage Wagons; Richardton & Unverferth Dump Wagons; (3) Steel Feeder Wagons w/ Dolly Wheels, 1 Has Headlocks; NH 166 Hay Inverter; Knight 8118 T/A Manure Spreader; JD 8300 Grain Drill; Case IH 600 Blower; NH 790 Chopper; JD Crop Sprayer; NH 273 Baler: Previous Army All Terrain 10 – Wheel Vehicle: Early 90's Oshkosh M1074 Pls, w/ Pallet Loader/Hooklift system, 8v92 Detroit Dsl Eng, Have To Prove US Residency to Purchase!!; (2) 15' Hyd Dump Bodies on Hook Lift Frame; Tree Spade, Broom & Log Trailer: Hud -Son T/A Log Loader Trailer, 6 Ton w/ Knuckleboom Log Loader, Needs Work; Vermeer TS -30 Tow Behind Tree Spade w/ Gas Eng; MB Tow Behind Sweeper, Gas Eng; One – Ton Trucks: 2008 Chevy 3500 Duramax Dsl, 4WD, Alum Flatbed; '03 Ford F350 w/ SS Dump Body and Snowplow, Dsl Eng; New Snowex Sanders: New Snowex 1 ½ Yard Pickup Sander, Elec, Never Used; (2) New Snowex Tailgate Sanders; Heavy Equipment & SSL Attachments: Several Backhoe/Exc Buckets; New Post Hole Augers for SSL; New Rotary Mower for SSL; SSL Landscape/Rock/ Harley Rake; New SSL Forks & Buckets of All Types; New SSl Tires and Mtd Rim / Tire Sets; Zero Turn Mowers & Riding Mowers: Gravely Comm'l Zero Turn w/ Bagger; Ferris 3 Wheel Zero Turn, 61" Deck; Kubota GR2120 Dsl; JD X475 Garden Tractor; JD x540 w/ Mwr & Blower; Land Pride 60" Zero Turn Mower; JD GX335 w/ Mower & Blower; (15) JD & Cub Cadet Riding Mowers of All Sizes and Types; Others Coming; 60' Office/Job Trailer, Good Cond; (2) Easy Kleen Washers; Digital Message Road sign; New 30'x70' Straight Side/Peak Roof Temp. Vinyl Storage Building Complete in Box; 20' Elec. Belt Conveyor;
Plus: Monthly Auction of 75+ Repo & Consigned Vehicles of All types, Selling @ 10:45AM Same Day
Including: Trucks: 2011 Chevy 1500 Crew Cab, 2WD; 2011 GMC Sierra 1500–4WD Reg Cab; 2010 Chevy 1500 4WD, Reg Cab; '06 Ford F250 Dsl Flatbed; SUV's: 2011 Chevy Tahoe, 2WD, Police Interceptor; 2010 Ford Edge; 2012 Lincoln MKT, AWD; Window Vans: (2) 2009 Chevy 2500, 12 & 15 Pass Vans; Cars: 2012 Subaru Forrester AWD; 09 Subaru Impreza, AWD; 2014 Ford Focus; Flatbed Trucks: 2008 Chevy 3500 1- Ton Dually, Duramax Dsl, 4WD, w/ 9' Alum Flatbed, 1-Owner; '06 Ford F250, Dsl Flatbed, Needs Eng Work;
Terms & Conditions: Payment In Full Day of Auction 10% Buyers Premium for Cash or Check, 13% Buyers Premium for Credit/Debit Cards; All Items Sell AS-IS; NYS Sales Tax Applies; Additional 2% Buyers Premium for Online Bidders
Removal: Day of Auction 'til 5, Sunday, Dec. 12, 9-12NOON; Monday–Friday 9AM-5PM; Please Use The Following Signup Genius Link To Make A Pickup Appointment - https://www.signupgenius.com/go/9040B4EAFAF2BA1FA7-december - Removal Within 1 Week After Auction.
Auction Preview: Friday, Dec. 10, 1PM – 5PM
Auction Order: 2 Auctions At Once Most Of Day; 9:30AM - Misc Tools and Rest. Equipment in Building; 10:45AM - Start of Vehicles through Building; 11:00AM – Start of Trucks, Const & Farm Equipment in Field.
**Special- Free Gifts to First 400 Registered Onsite Buyers; Drawing for (2) Big Screen TVs & Cash Drawings**
Visit Our Website For More Details, Terms & Pictures @ www.manasseauctions.com
Live Interactive Online or Pre/absentee Bidding Through www.Proxibid.com/manasse or www.manasselive.com;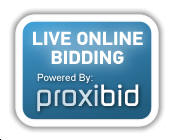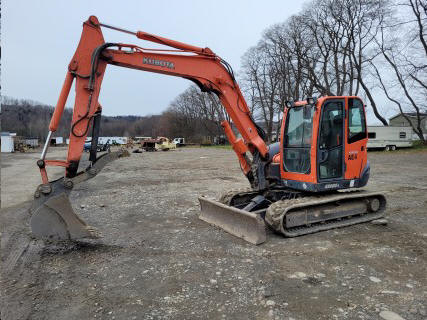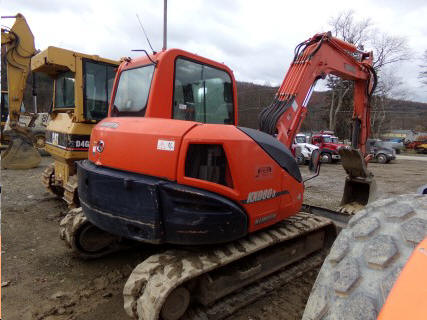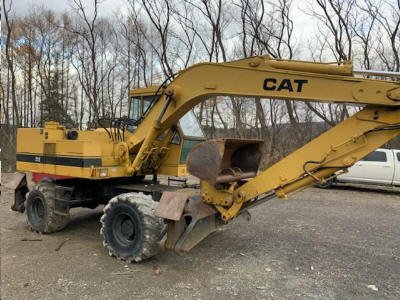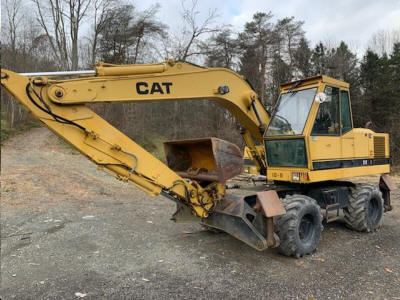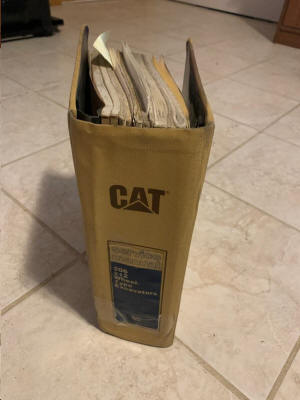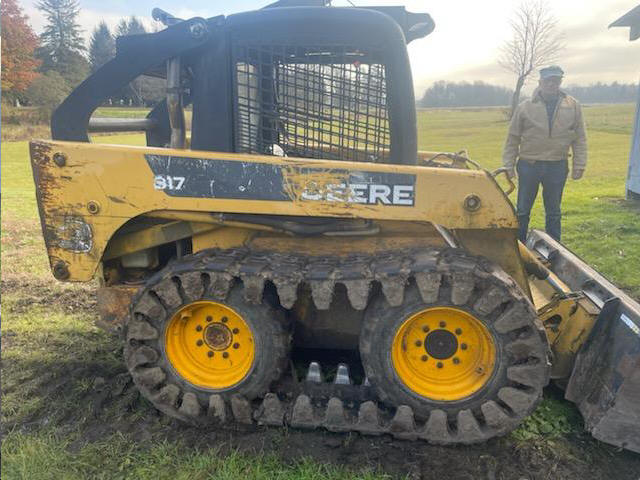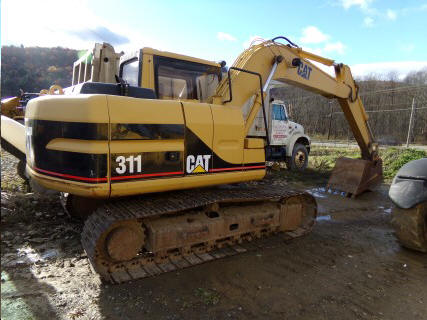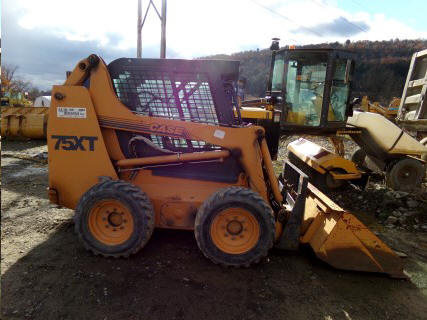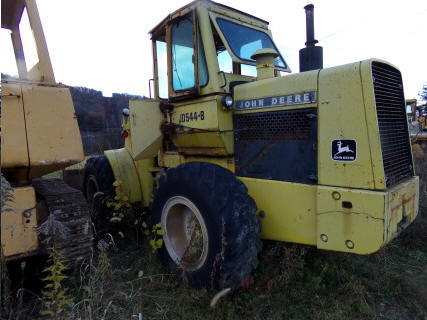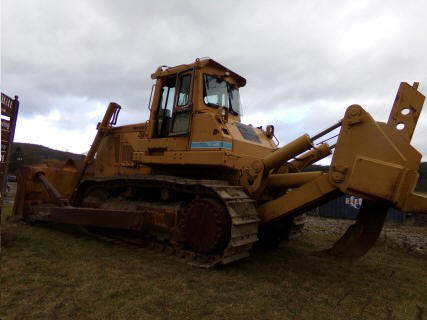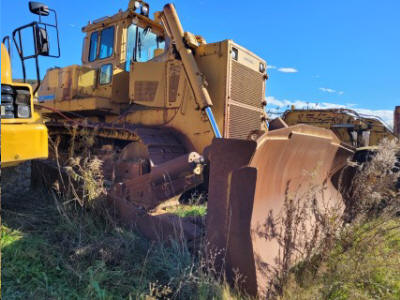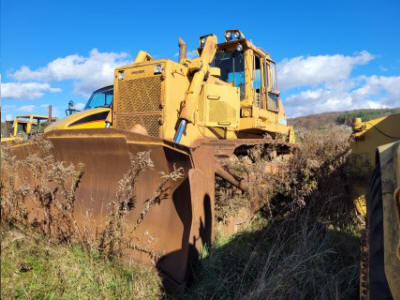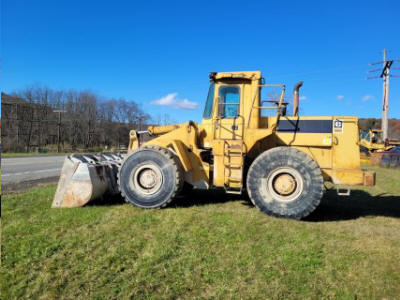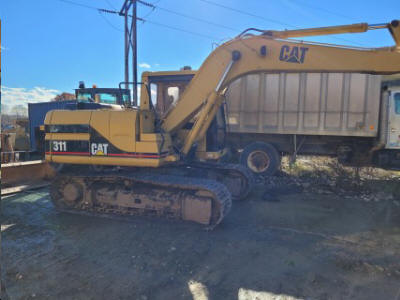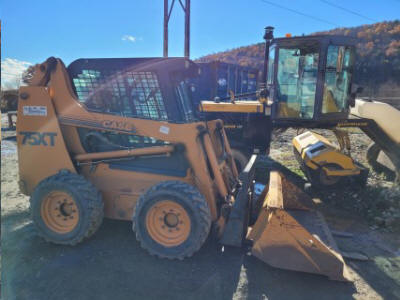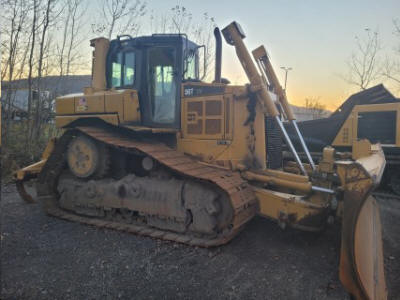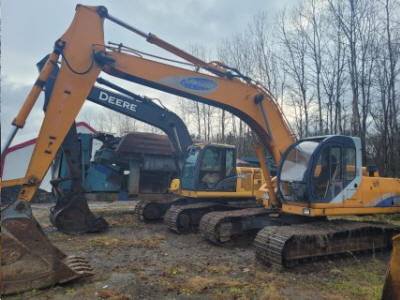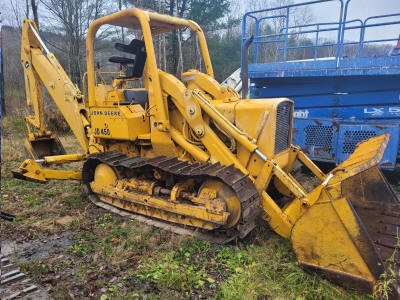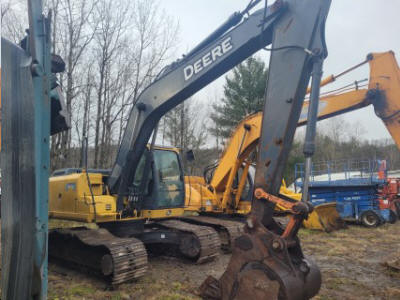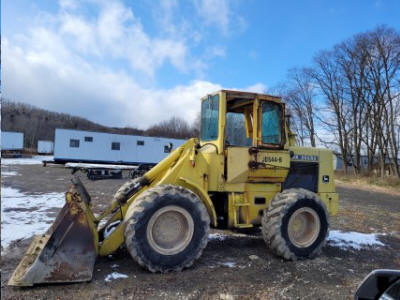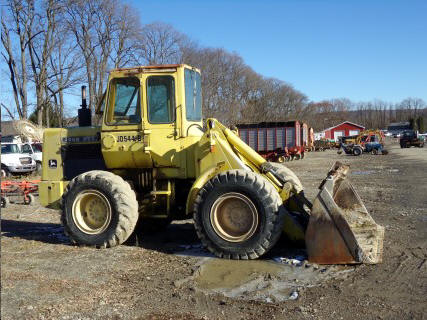 \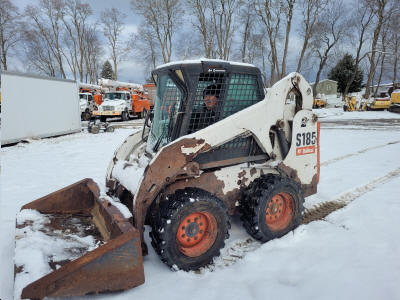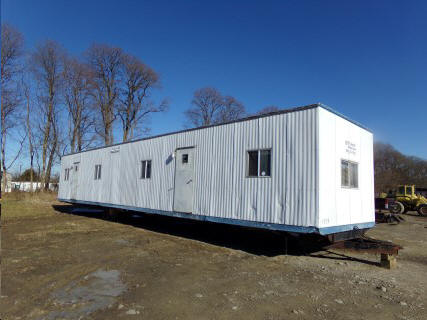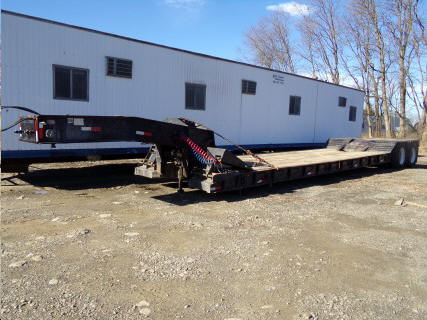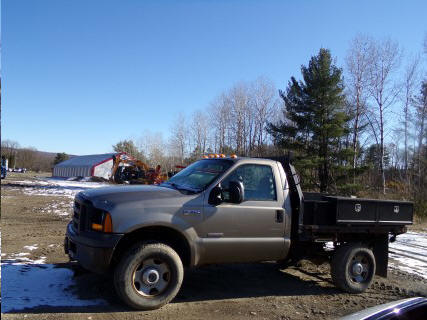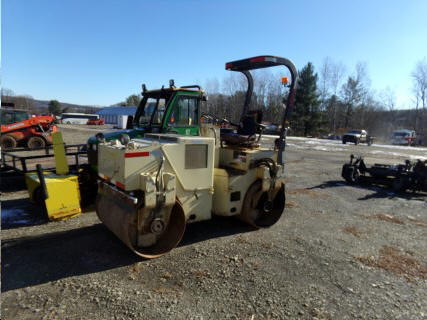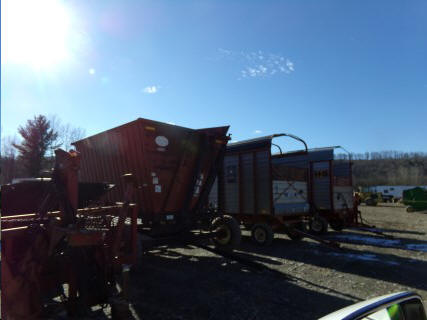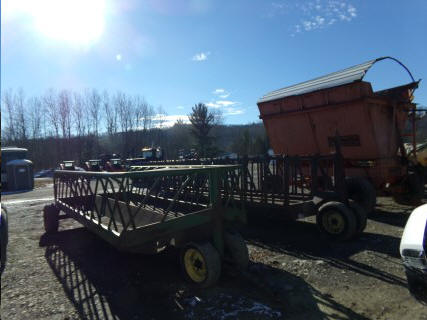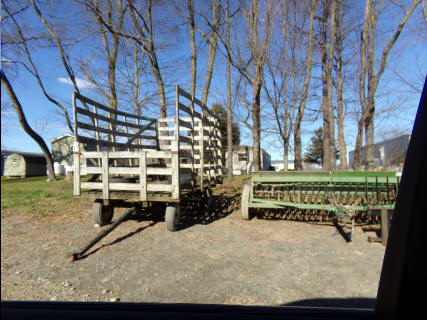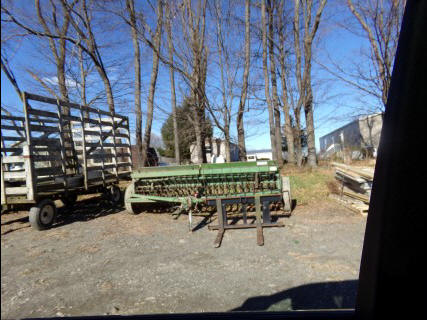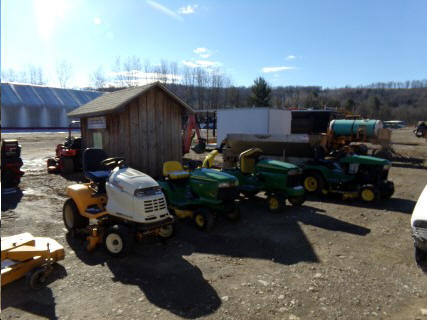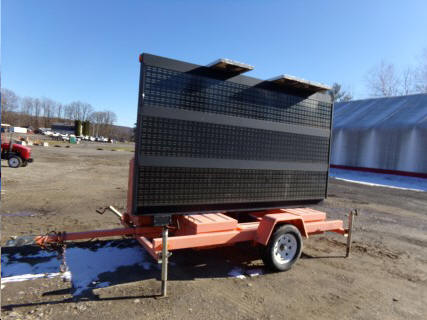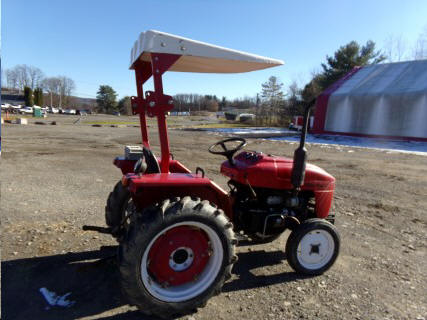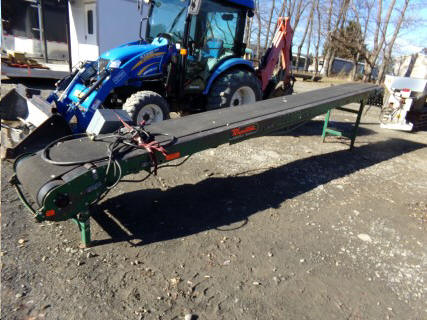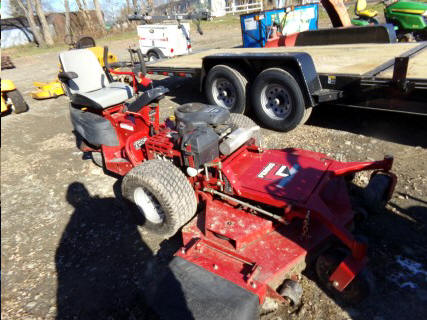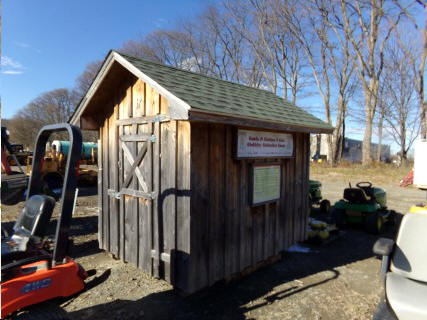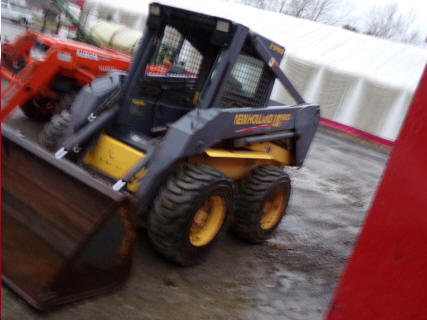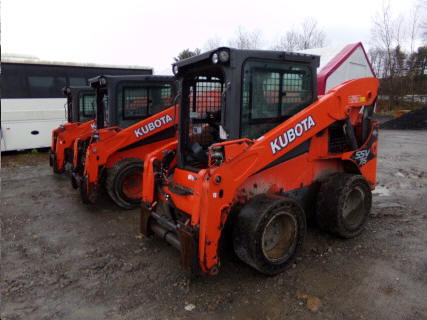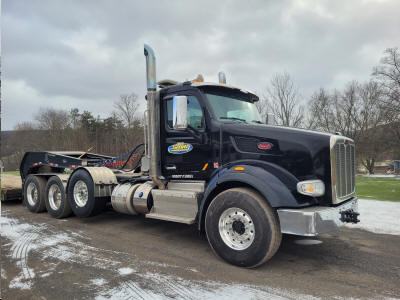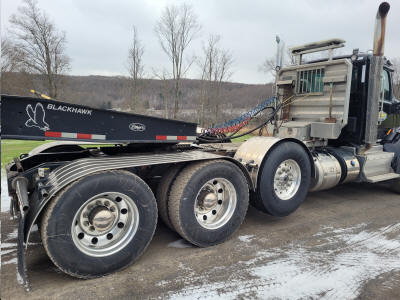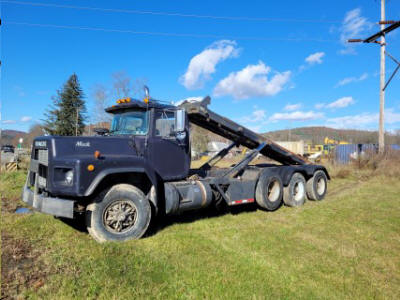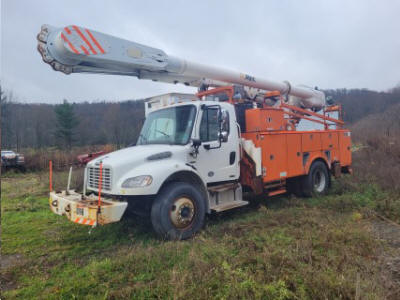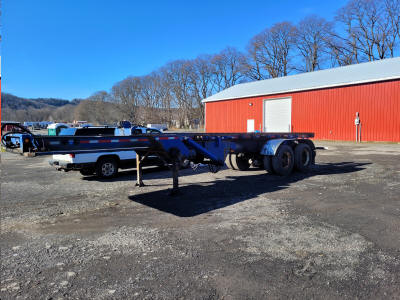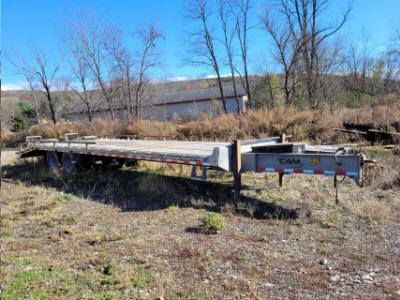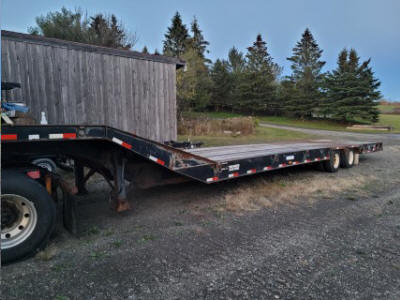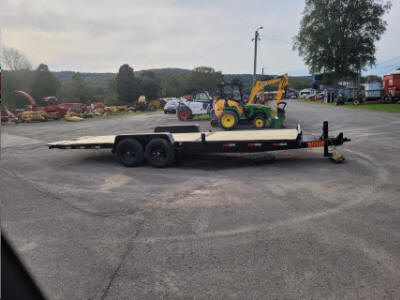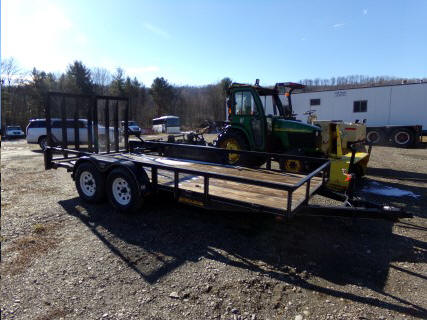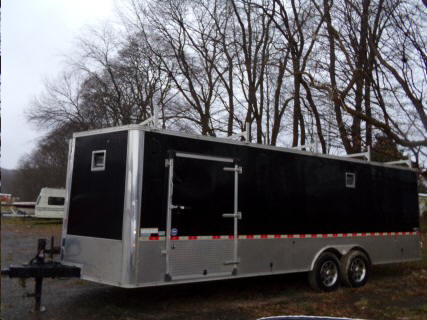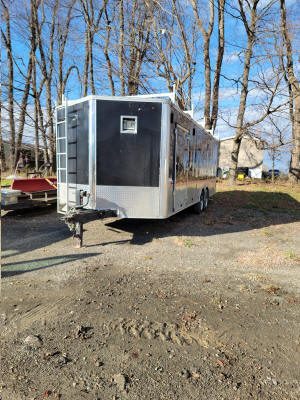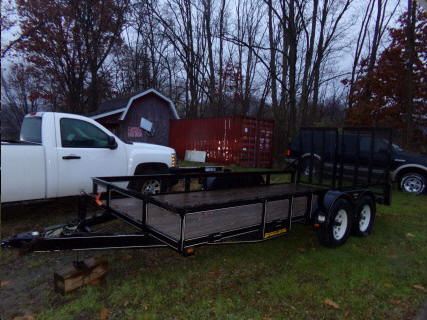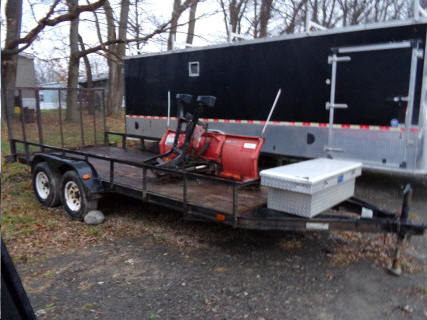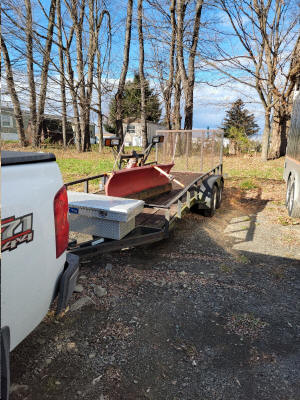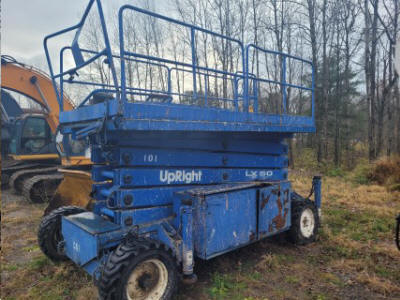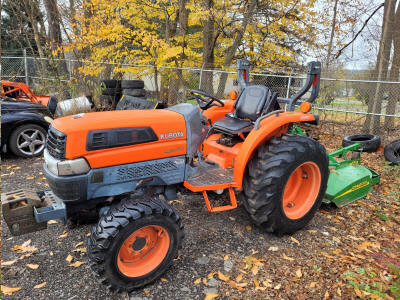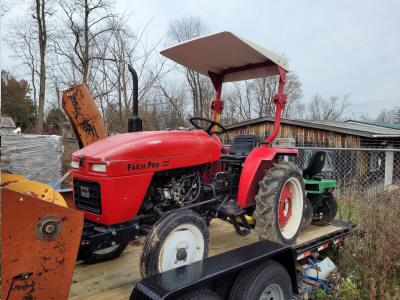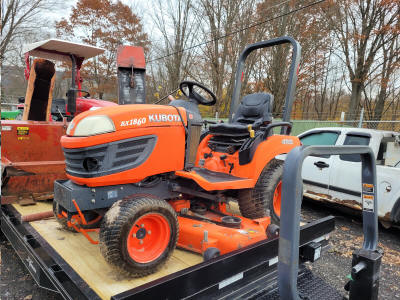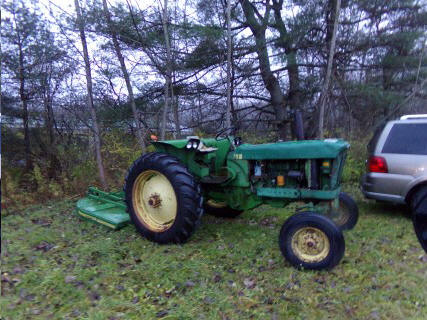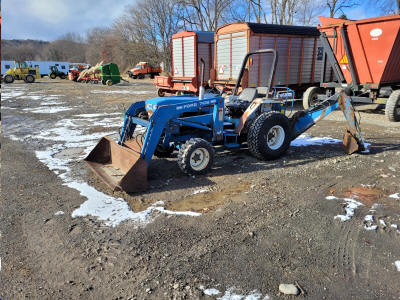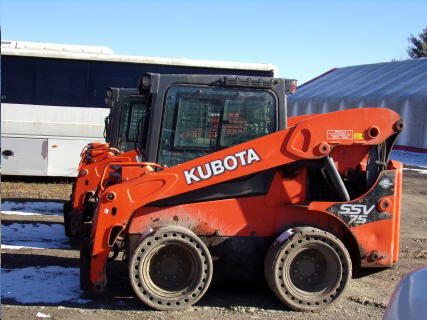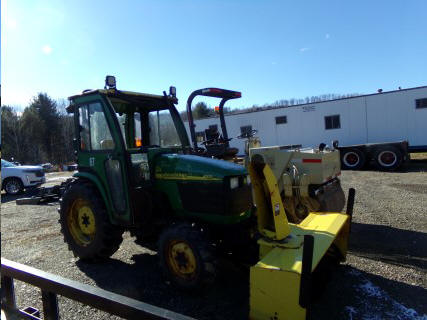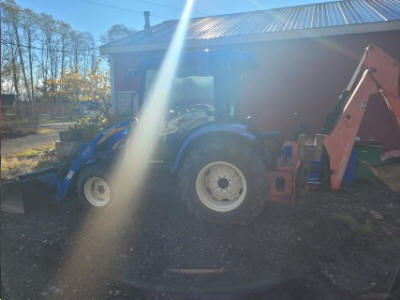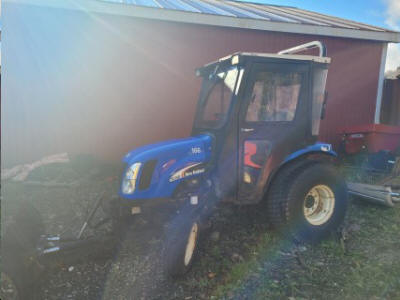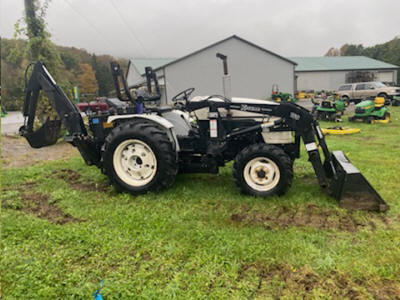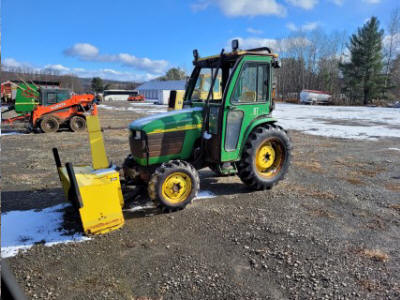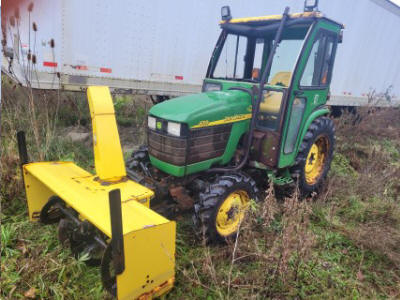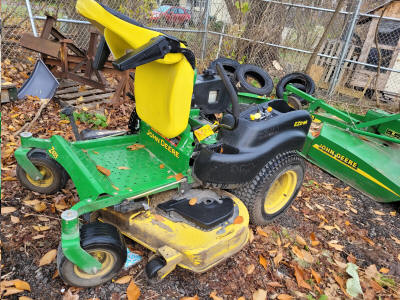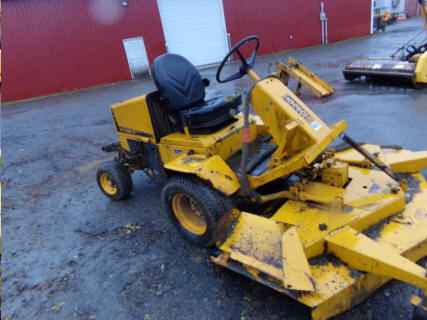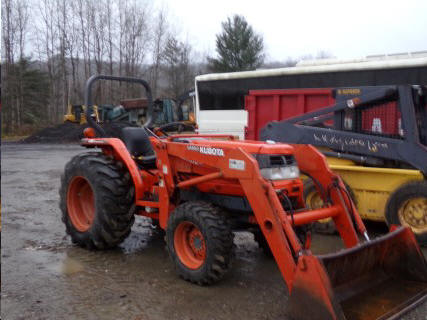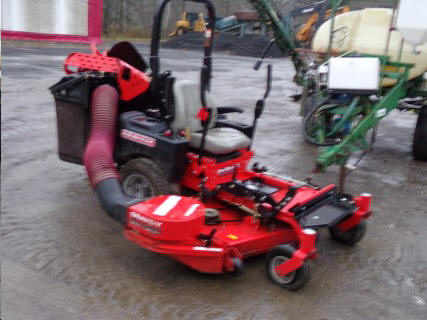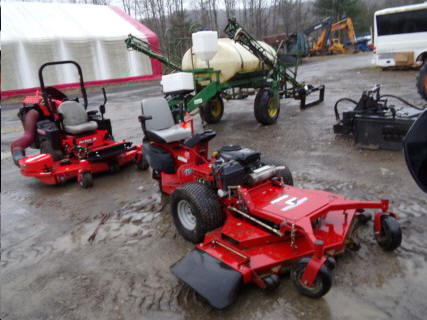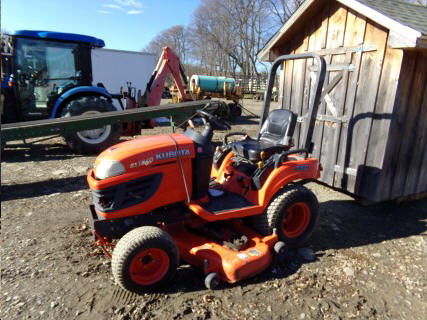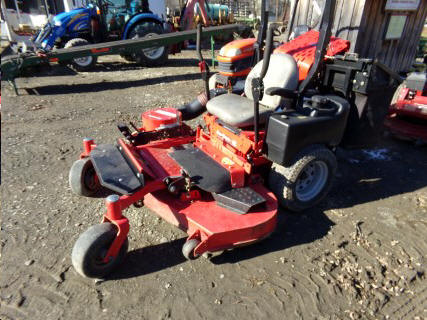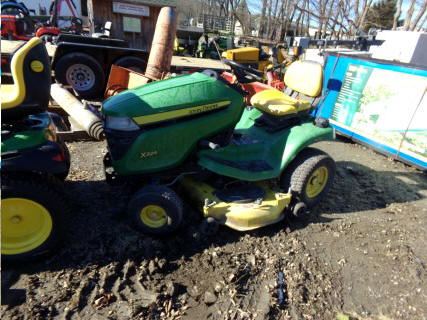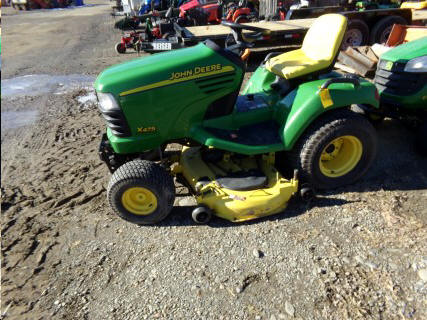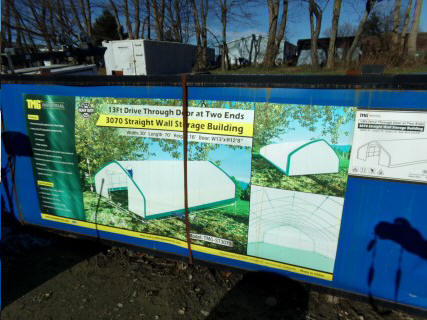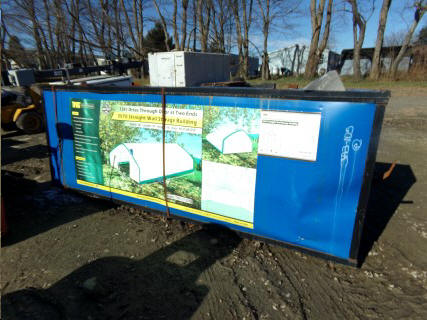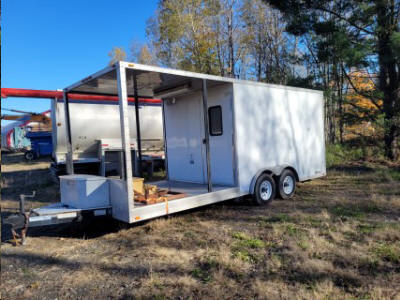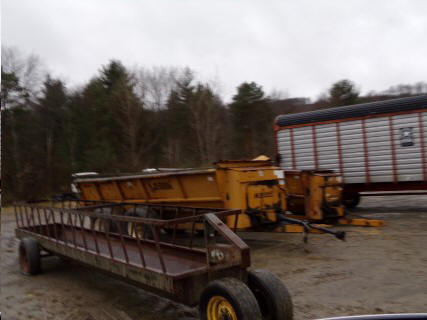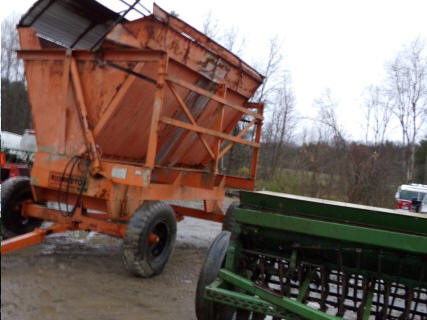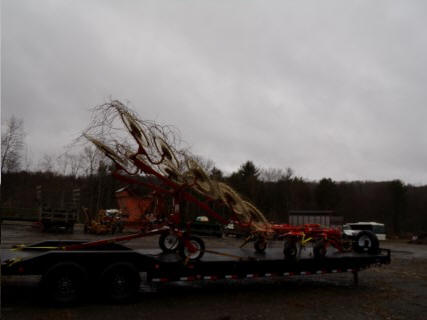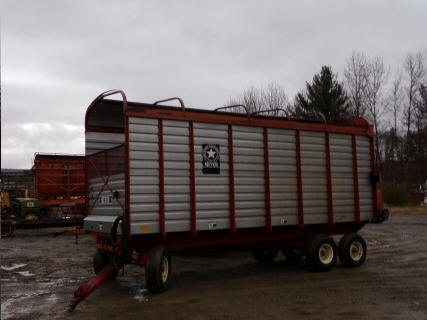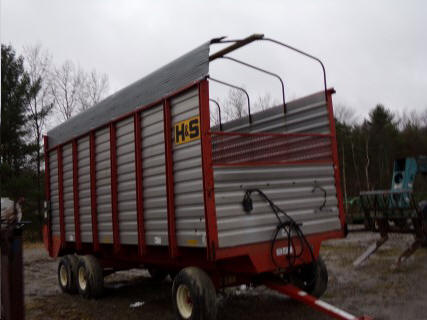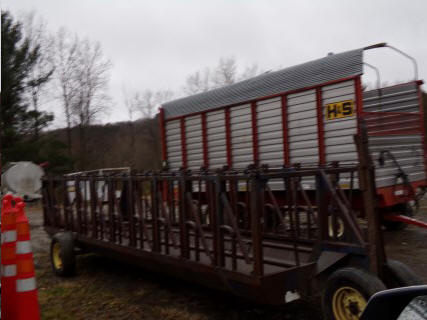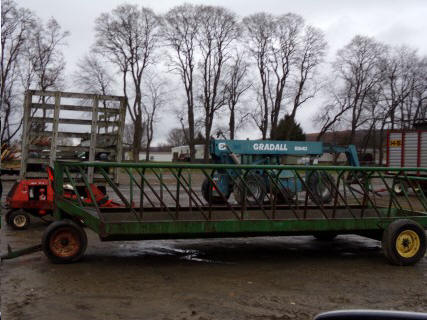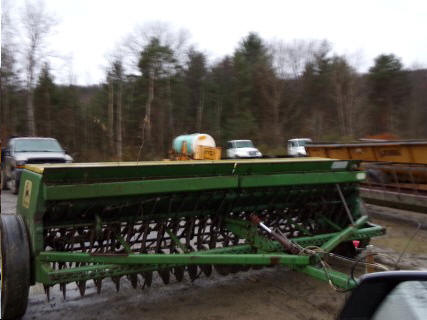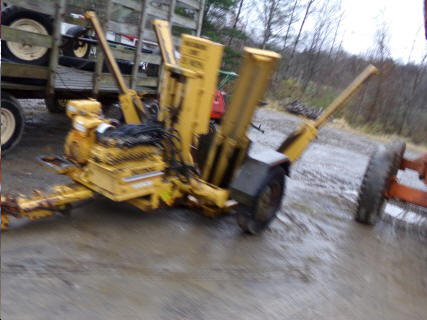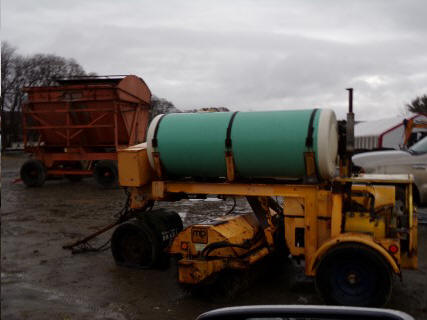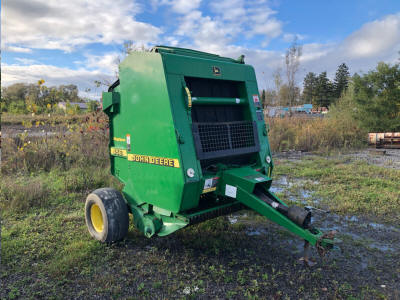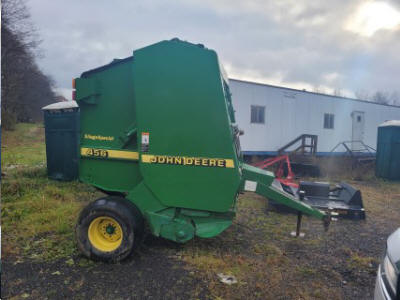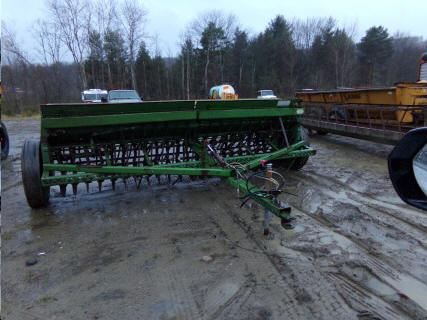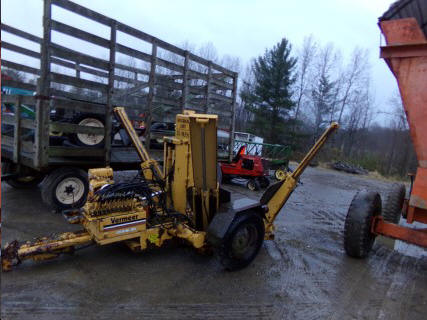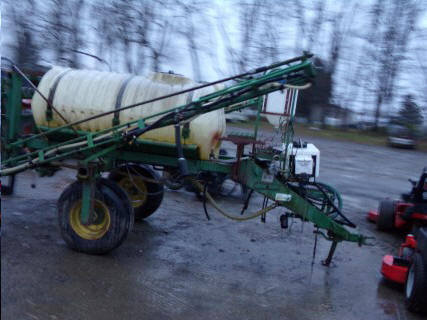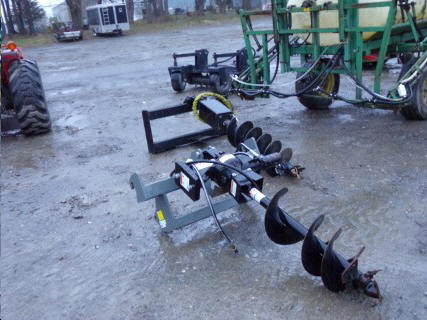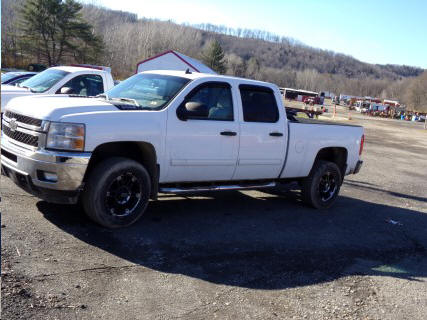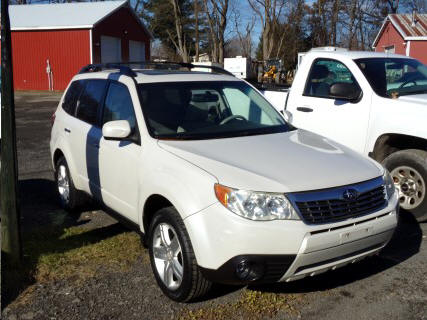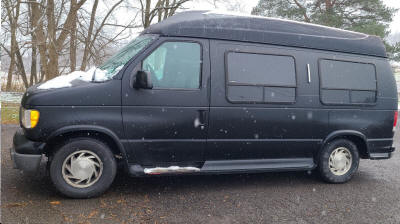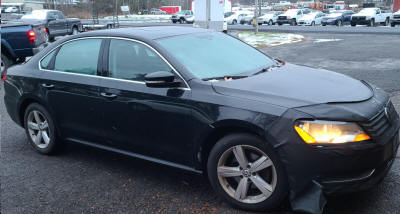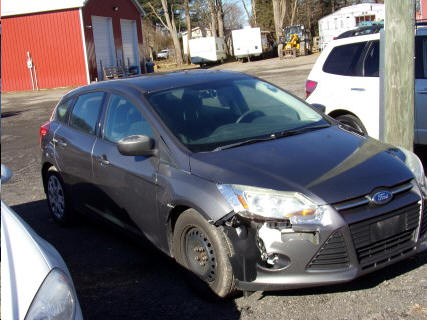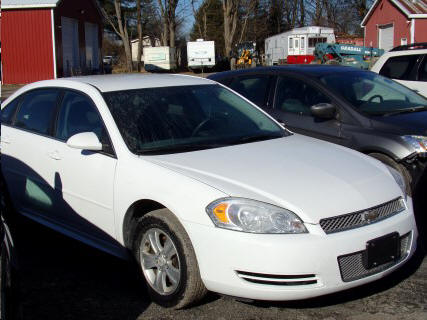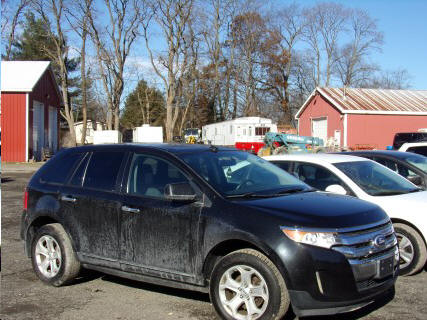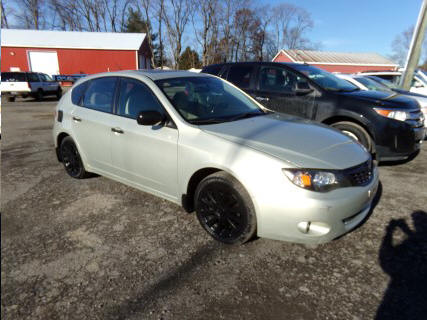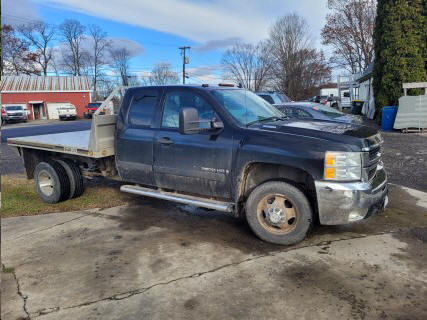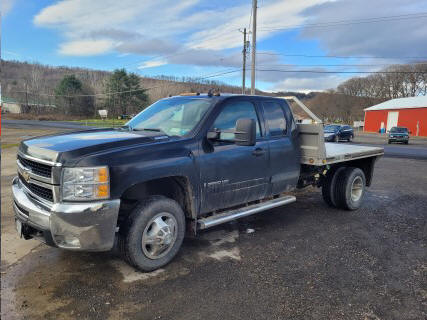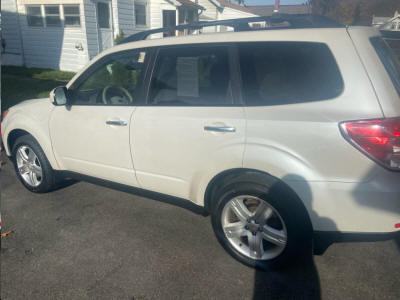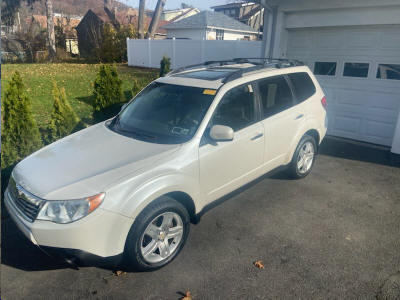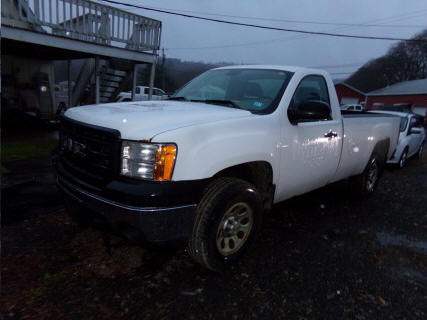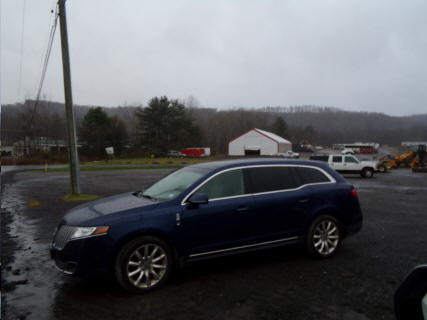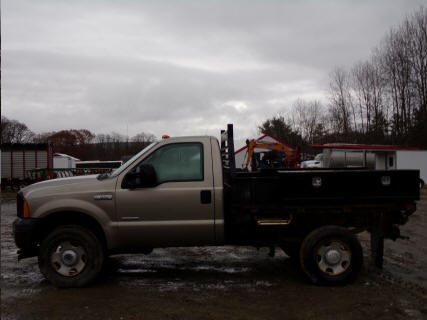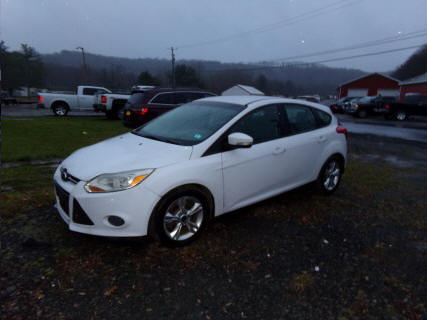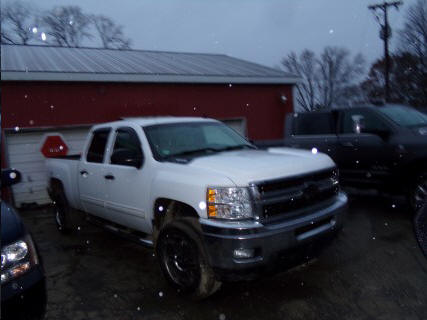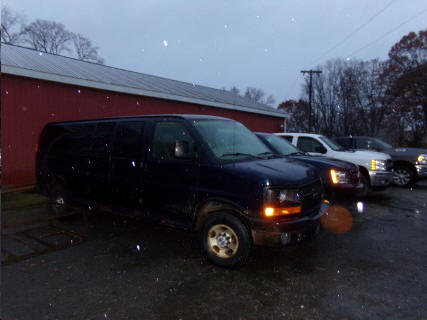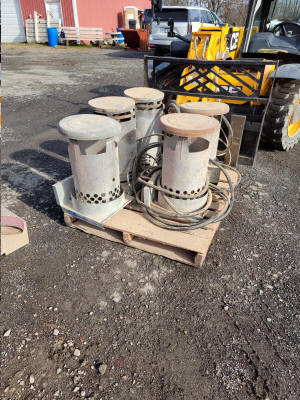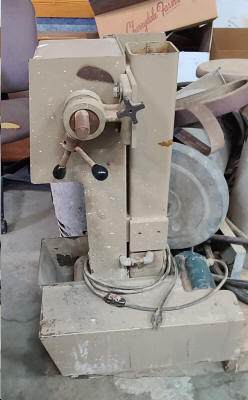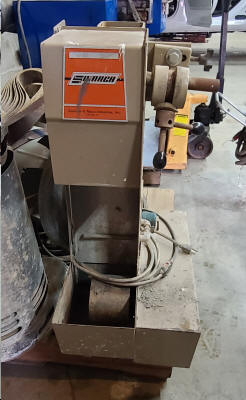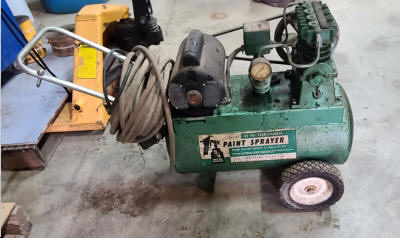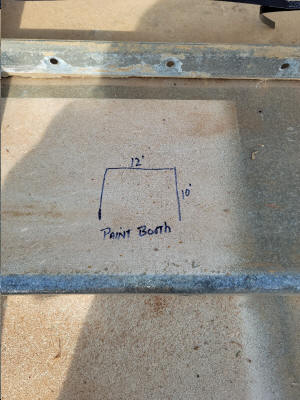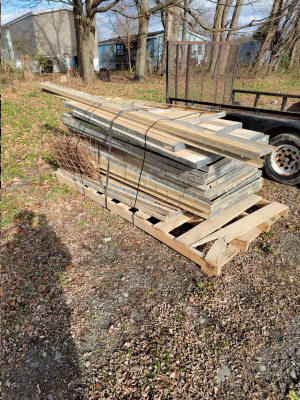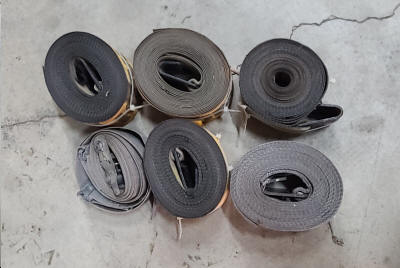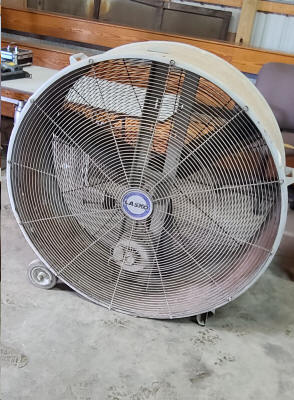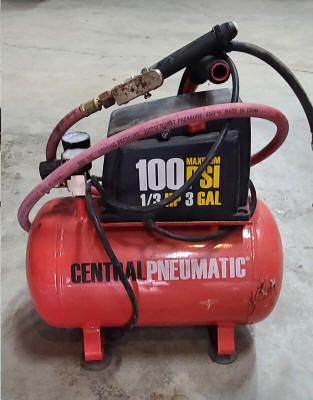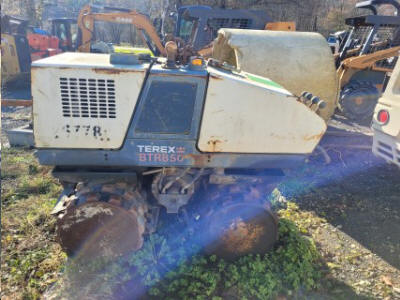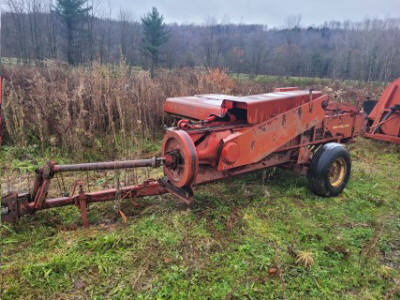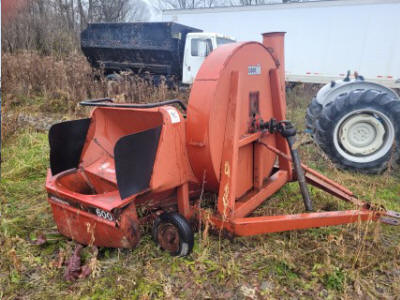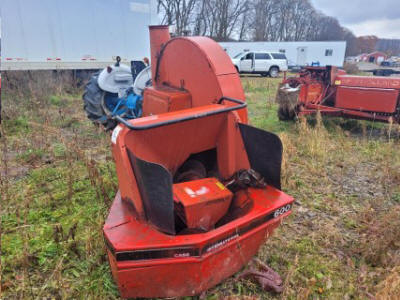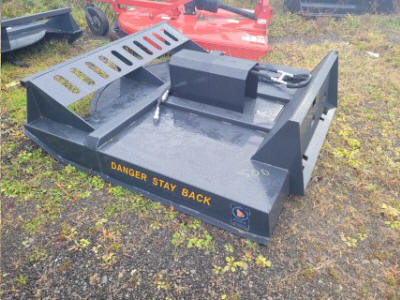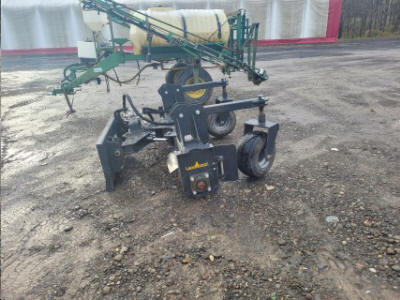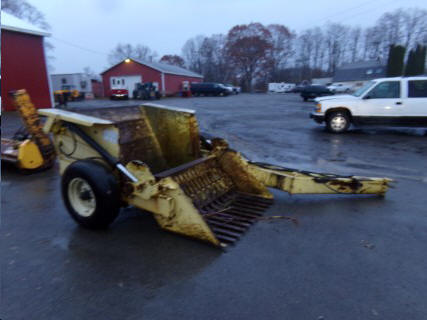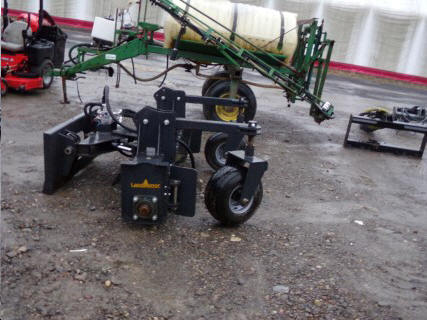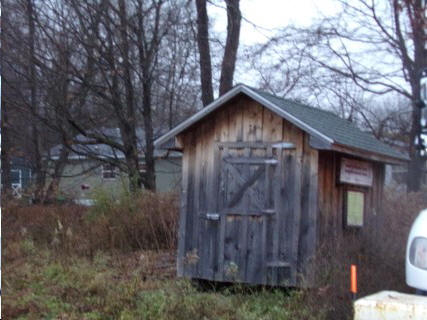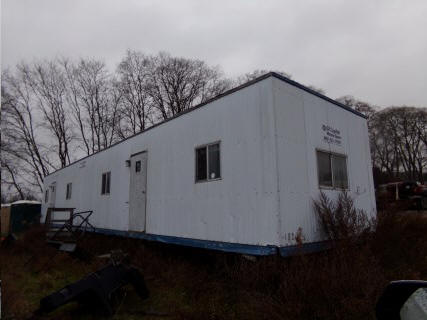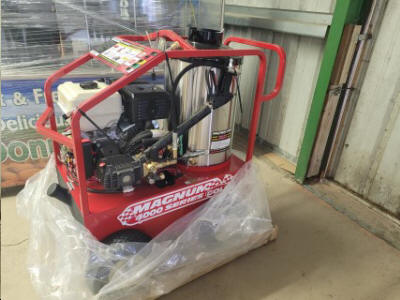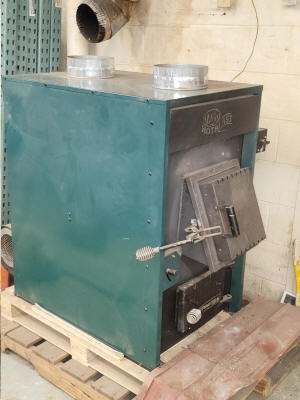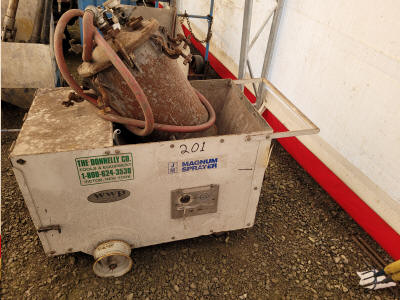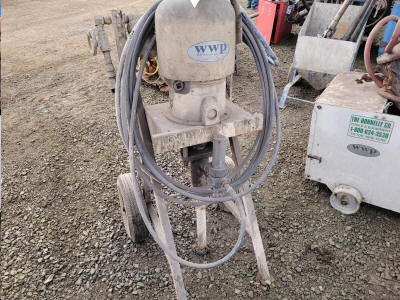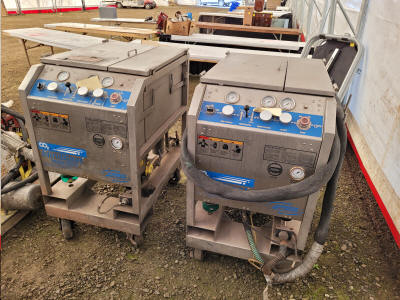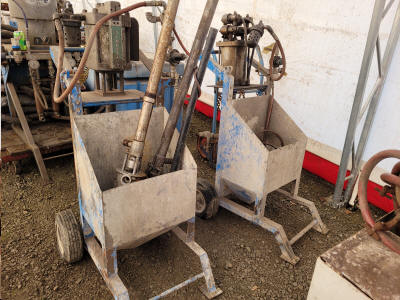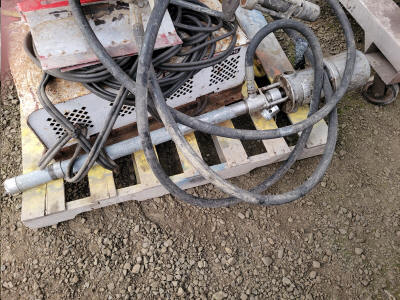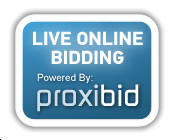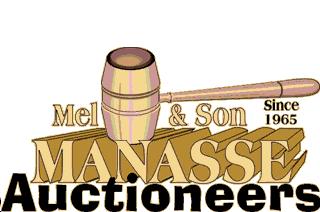 Auctioneers & Licensed Real Estate Brokers
Licensed Real Estate Brokers In NY & PA
Whitney Point, N.Y. 13862
607-692-4540 / 1-800-MANASSE
www.manasseauctions.com
In Our 56th year in Business Conducting all Types of Auctions!!