QUALITY FARM EQUIPMENT,
HEAVY TRUCKS & TRAILERS, TRACTORS,
CONSTRUCTION EQUIPMENT &
GROUNDS EQUIPMENT AUCTION
PLUS: Seized / Repo Vehicles, Antique Vehicles,
Camping Trailer & Equipment Auction
Manasse Auction Yard, 12 Henry St. (Rt. 26S), Whitney Point, NY 13862
Saturday, June 12, 2021 @ 9:30AM

*JUST ADDED*
JD 2750 4WD Tractor with Loader
Ferris Stand Up Zero Turn, 80 Hrs
Case IH 100JX Tractor w/ Cab & Loader
Ferris IS3200Z, 61' Deck, 99 Hrs
Arctic Cat Side By Side
Like New Kubota 2D326 - 417 Hours
Jeep CL
Taarup Center Pivot Discbine
'90 Corvette Convertible
'04 VW Beetle Convertible
(3) Town Behind Campers
2003 Suzuki Vitara
2012 Jeep Compass Latitude
(8) Fancy Late Model Ferris Zero Turn Mowers

Group Of Quality Farm Equipment From Large Dairy Farm Discontinuing Their Haying & Going To Custom Work - (Selling @ Approx. 12Noon) - Self Propelled Chopper, Wide Body Wagon & Pottinger Combilator Wagon: 2013 JD 7780 Pro Drive 4wd Forage Harvester w/ 640C Pickup Head & JD 778 8-Row Corn Head, 2500 Cutter / 2800 Eng. Hrs., Row Series Guidance, Header Height Control, Harvest Lab, Kernel Processor, Pre-Emissions; H&S Widebody Chopper Wagon On 4124 T/A Chassis, Like New; Pottinger Jumbo 7210 Combilator Wagon w/ Pickup Head, T/A, Very Good Cond.; Tractors: JD 7130, 4wd w/ Full Cab w/ JD H360 Loader, Powerquad, 6900 Hrs, Nice; JD 8430 4wd Articulated w/ Duals All The Way Around w/ Degelman 12' Blade w/ Hyd. Angle; JD 6400 w/ Cab, 2wd, Powerquad, 12k Hours; Ford 7910 4wd w/ Cab; Ford TW-10, 2wd, Cab, No Doors; Haying Equipment: Kuhn GF8702 t-GII 8-Umbrella Tedder On Wheels, Hyd. Fold Up, Super Nice; Kuhn GF7000 6-Umbrella Hyd. Fold Tedder; Pottinger Top691A Top Tech Plus Double Rotary Rake, Like New; H&S 24' Flat Wagon, T/A w/ Back Plate; (2) JBN T/A Round Bale / Flat Wagons; Farmco 18' Flat Wagon; New Kuhns 1834 Bale Accumulator Wagon, Never Used; Kuhns KN618 Bale Stacker For JD Loader, Hyd., Never Used; Kuhns 618 Bale Stacker For JD Loader, Manual, Like New; (2) Hyd. Bale Huggers For JD Loader Hookup; Tillage Equipment: Ford / White 151 4x Plow; CaseIH 15' Roller Harrow / Cultimulcher; White 12-Shank Chisel Plow; Livestock Feeding & Handling Equipment: (2) 24' Headlock Feeder Wagons; (2) Stoltzfus 24' Feeder Wagons w/ Dollywheel; Farmco 30' Feeder Wagon; Apache Calf Crepe Feeder Wagon w/ Fencing, Nice; Priefert Squeeze Chute w/ Ext. Attach; Priefert Cattle Corral System; Other Farm Equipment: Knight 8118 T/A Manure Spreader; Large Irrigation Rain Reel w/ Rain Gun; JD MX10 10' HD, 3pth Rotary Mower; Arps 8' HD Backblade; Hardi 500 Gal. Sprayer w/ 48' Booms, T/A; Semi Trucks & Drop Deck Trailers: '99 IH 9200 T/A Tractor, Cat C12 Eng., Pre Elog / Emission; Alum. Combo 48' Drop Deck Trailer; Steel Drop Deck Trailer, 48' w/ Ramps;
Special Group of Well Maintained Heavy Trucks & Semi Trailers From Bob Hamm Sr. (Selling @ 11:30AM): '93 Kenworth T600 w/ Sleeper, T/A, Cat 3176 Eng., 9 Spd., Wetline, Exc. Tires, New Brakes, Well Maintained; '88 Peterbilt 379 T/A Tractor w/ Sleeper, Cummins 400 Eng., Good Cond., Collectors Item, Ready To Restore; '05 IH 8600 T/A Truck Tractor, Cummins ISM410 Eng.; '94 TrailEze 48' Hyd. Tail Equipment Trailer w/ Winch w/ Hyd. Popup Ramp To Upper Deck, Clean Underneath, Ready To Work; '95 Load King, 32' Steel Tub Style Dump Trailer, Clean; '96 Red River Tri-Axle Flowboy / Walking Floor Asphalt Trailer; '96 Kaufman 3-Car Wedge Style Car Hauler Tri-Axle Trailer;
Group of Quality Grounds Equipment From Local Meticulous Owner (Selling @ 11:20AM): JD 370 Flail Mower, 3pth, 6', Like New; New 6' Stone Rake Trailer Type, Never Used; Volt Master 12/16KW PTO Generator, Used Twice, As New; Demco 100 Gal. Sprayer, 3pth, Like New; Bush Hog SQ720 6' Rotary Mower; Fancy Quick Hitch System For Lg. Compacts, (1) Male, (2) Female, Expensive;
Construction Equipment Of All Types Tractors, Farm Equipment, Trucks & Trailers (Selling @ Approx. 12Noon)
Powerscreen Screening Plant: Powerscreen Titan 1800 Screening Plant On Tracks, 4 Cyl. Dsl. Eng., Good Cond., 5300Hrs., Ready To Work; Dozers & Crawler Loader: '09 JD 700J-LT w/ 6-Way Blade, Sweeps, 7,000Hrs.; Cat D4C Series III, 6-Way Blade, 5300 Hrs, New U/C, Nice, Needs Charge Pump Work, Runs & Operates Well; Cat D3C, 6-Way Blade, Exc. U/C, 5500 Hrs; JD 455G Crawler Ldr. w/ 4-In-1 Bucket, Good Cond.; Backhoe & Wheel Loaders: Ford 550 Backhoe, 2wd, Open ROPS, Needs Torq Conv. Work; Michigan 85 Dsl Wheel Loader; Hough H75 4wd Wheel Loader; Morbark Comm'l Chipper: Morbark Super Beaver, H.D. Chipper On T/A Trailer w/ Hyd. Loading Boom / Grapple, Cummins Dsl. Eng.; Skid Steers Wheeled & Tracked & Attach's: Kubota SVL75 Track Loader w/ Cab, 4000 Hrs.; JD 318E, OROPS w/ 3400 Orig. Hrs.; JD 320D, OROPS, New Tires; Bobcat 763, Very Clean; Gehl 3825, Dsl, Nice; New Forks, Buckets, New Sweeper Attach; New SSL Tires & Mtd. Tires; Self Contained Sweeper Truck / Mach: Johnson 4000 Truck Sweeper w/ Cummins Eng.; Construction Road Brooms: Broce Broom, 4-Wheel, Dsl. w/ Cab; Lay-Mor 3-Wheel Broom w/ Kubota Dsl.; JD 2150 Broom Tractor; Fancy Kenworth Grain Truck / Tri-Axle Chassis: '10 Kenworth T800 w/ Hensley Bulk Grain Blower Body, Steerable Rear Tri-Axle, Cummins ISX 450, Dbl. / Long Frame, Very Clean, 650K Mi.; Farm & Compact Tractors: New Holland TN70Da, 4wd, Cab, Loader, 2700 Hrs.; Ford 7740, 4wd w/ Cab; JD 7130 4wd w/ Loader; JD 8430 w/ Degelman 11' Blade; Ford 7700 4wd w/ Cab; Ford TW-10 w/ Cab; IH 364 Utility Tractor; IH 544 Utility; New Holland Boomer 45 w/ Loader, Bad Eng., Very Clean; Trucks & Trailers: '93 Ford F800 S/A Dump Truck, Dsl. Eng.; '89 Ford F800 S/A Dump Truck, 429 Gas Eng.; '01 Ford F550 Dump Truck; '03 Eager Beaver 20-Ton Tagalong Equip. Trlr; '04 Ford F350 Dsl. w/ 9' Flatbed; '02 Ford F550 Mason Dump, 4wd w/ Snowplow; V10 Eng.; (2) '09 IH Durastar 4300 Cab & Chassis For Parts; '16 Cam 9' S/A Dump Trailer, 4,000lb. GVW; Other Equipment: Doosan / IR Light Plant / Generator; (30+) Zero Turn And Lawn & Garden Tractors: JD Z-915B Zero Turn; JD Z-820A Zero Turn; JD M665 Zero Turn, Very Clean; JD 757 Zero Turn; Gravely Proturn 260 60" Zero Turn, 400 Hrs., Nice; JD X710 w/ 54" Deck; JD 445 w/ 60" Deck; JD 345 w/ Deck; JD D110; JD LX277; JD GT235; JD LT180 & LT166; (2) JD L100 w/ Deck; (3) Ferris 3-Wheel Zero Turn; Jacobsen 422 Dsl. Front Mower; Simplicity 20Hp; Etc.; (12) Vidmar Cabinets & Flamable Resistant Cabinets: (12) Asst. Vidmar Tool Cabinets; (8) Asst. Yellow Flame Resistant 2-Dr. Cabinets;

(75+) Repo Vehicles, Antique Vehicles, Camping Trailers, Boat & Motorcycles (Selling @ 11:30AM)
Convertibles: '95 Merc. Benz 500SL; Cars: '13 VW Passat TDI Dsl.; '12 Chevy Cruz; Etc.; Trucks: '09 Dodge Ram 1500 Crew Cab, 4wd, Hemi; '07 Dodge Ram; '05 & '04 Chevy Silveraldo Z71; '09 Jeep Patriot; Etc.; SUV's: '12 Ford Escape; '10 Jeep Patriot; Etc.; Vans: '09 Chrysler T&C; Etc.; Camping Trailer: '04 Jayco 25' 5th Wheel Camping Trailer; Wilderness 32' Tow-Behind w/ Slide; '02 Kodiak Converted Camper For Flea Market Sales; Boat: Glass Stream 140 Slugger 14' Fiberglass Fishing Boat w/ Force 50Hp Eng. & Trlr.; Fiberglass Row Boat On Trlr.; Motorcycle: '08 Harley Davidson 1200 Sportster;

Selling @ 9:30AM – Group of Asst. Restaurant Equipment & SmallWares;
Group Of Shop Benches; Asst. New & Used Tools;
Terms & Conditions: Payment In Full Day Of Auction In Cash, Good Check or Major Credit Card w/ Positive ID; 13% Buyers Premium w/ 3% Waived For Cash Or Good Check Payments. Nothing Removed Until Settled For. ALL ITEMS SOLD AS-IS, WHERE-IS. Titles Will Be Mailed Out Approx. 3-4 Business Days Following Auction For Cash / CC Payments & 8-9 Business Days After Auction For Check Payments. Announcements Made Day Of Auction Take Precedence Over Printed Material;

Removal: Day Of Auction Until 5PM; Sunday, 6/13 From 9AM-12NOON; Monday, 6/14 From 9AM-5PM; Tuesday, 6/15 From 9AM-5PM;
To Make An Appointment For Removal Please Use The Following Sign-Up Genius Link- https://www.signupgenius.com/go/9040B4EAFAF2BA1FA7-june
Visit Our Website For More Details, Terms & Pictures @ www.manasseauctions.com

Live Online Bidding & Prebidding Through
www.proxibid.com/manasse AND http://manasse.nextlot.com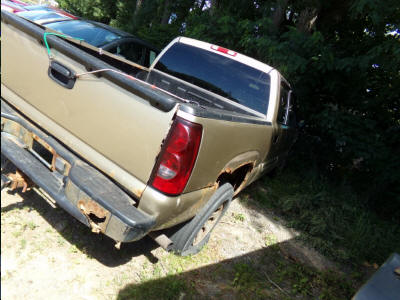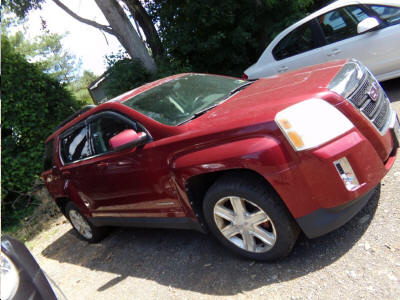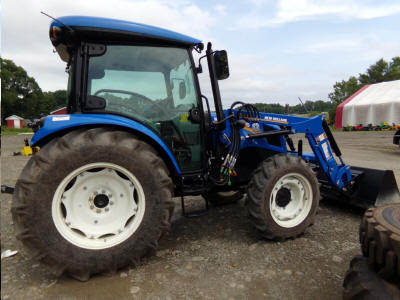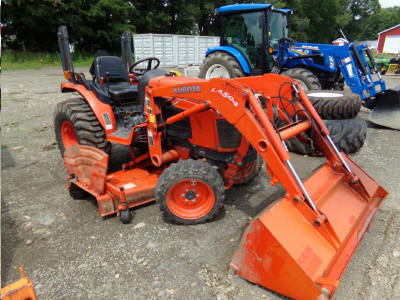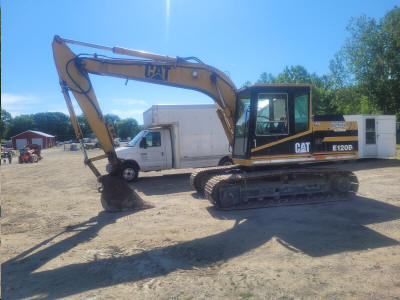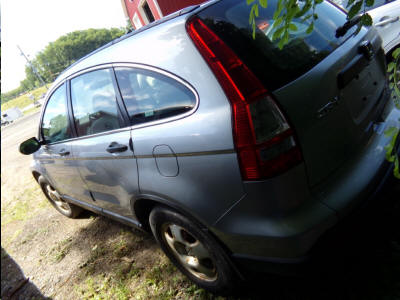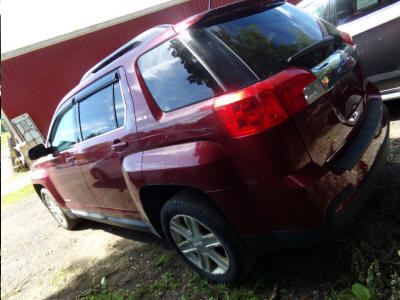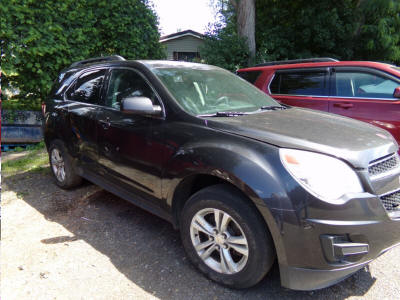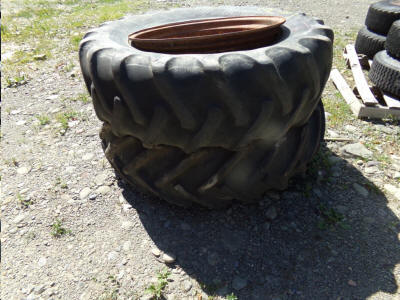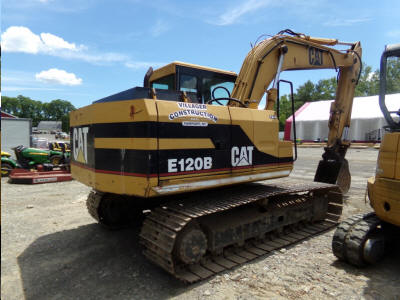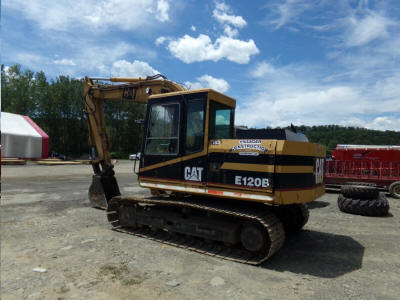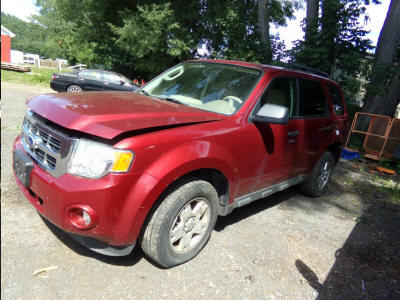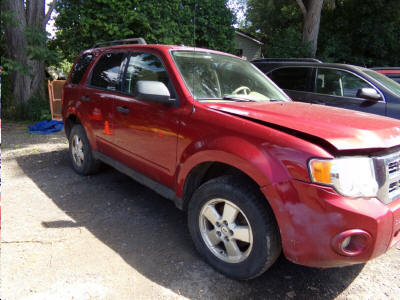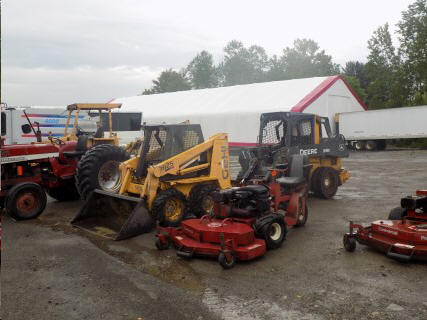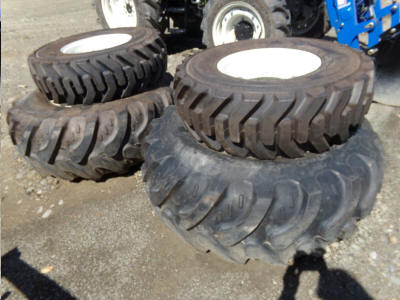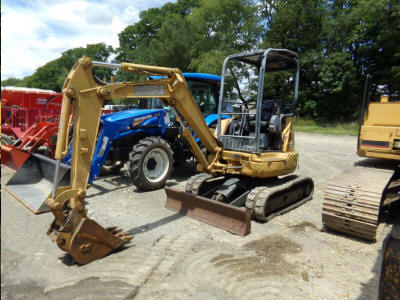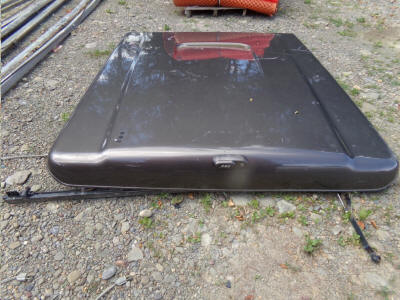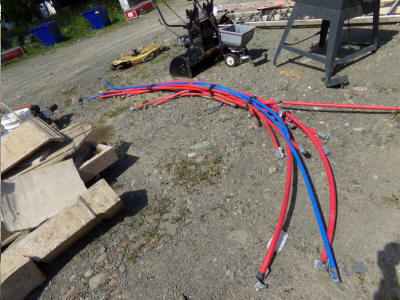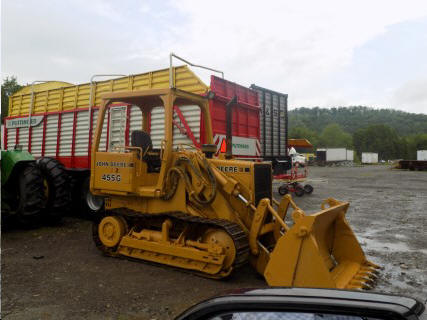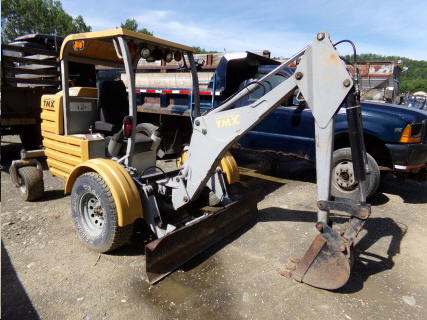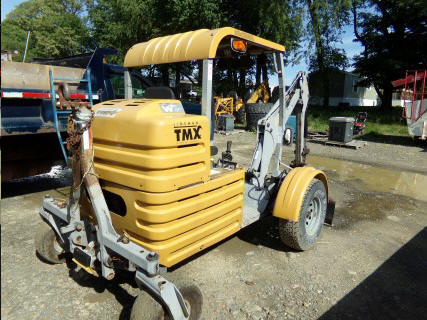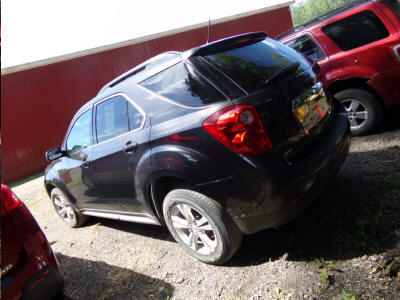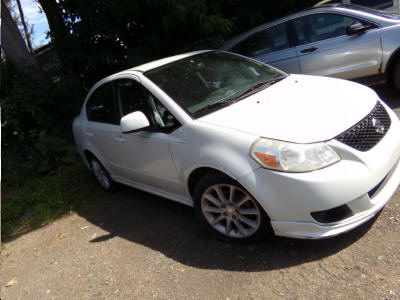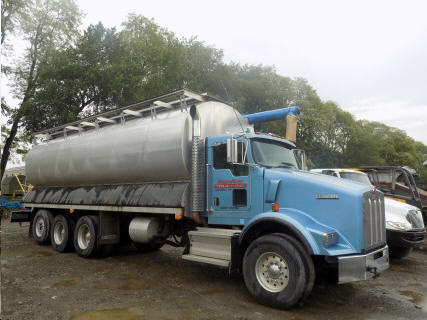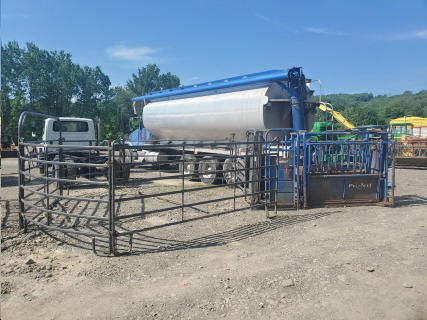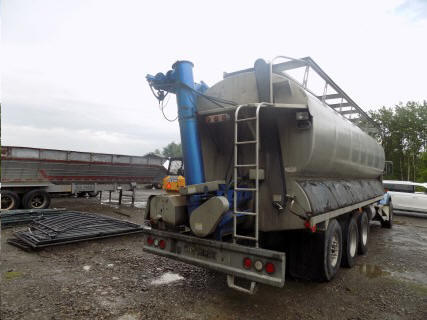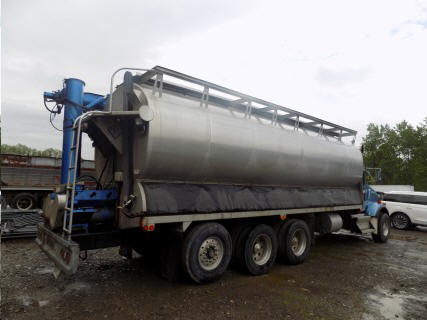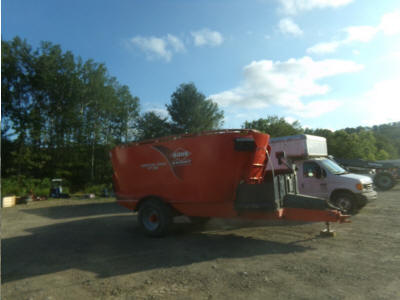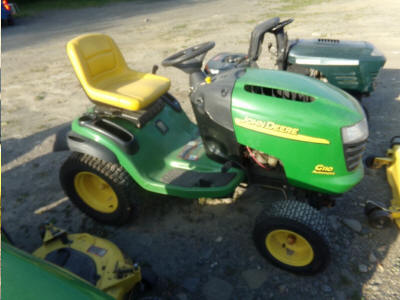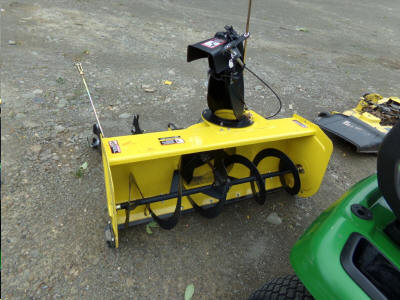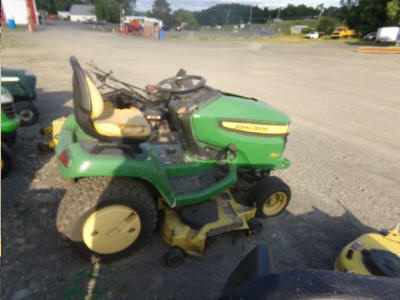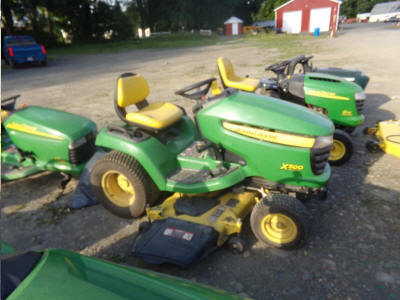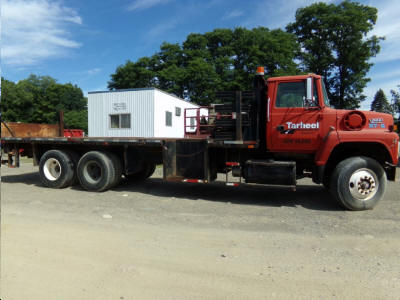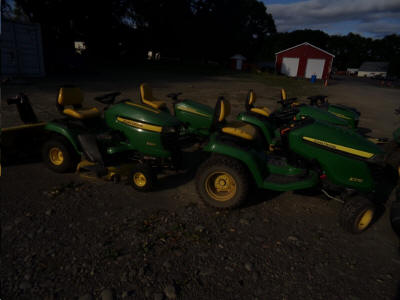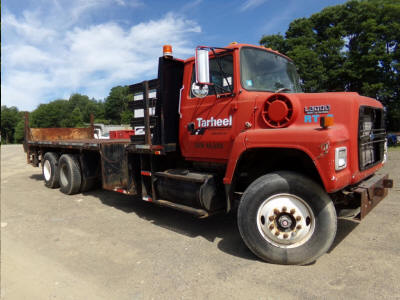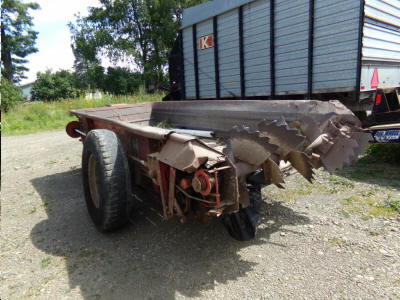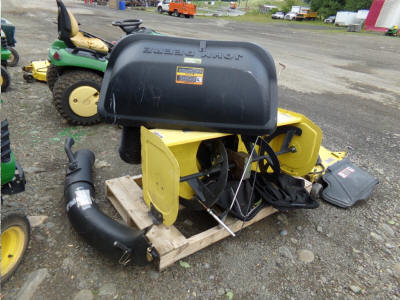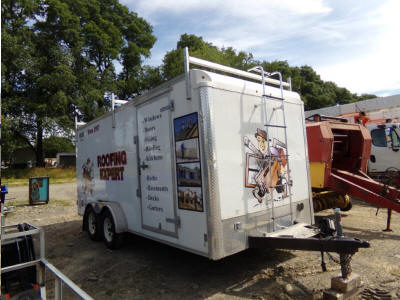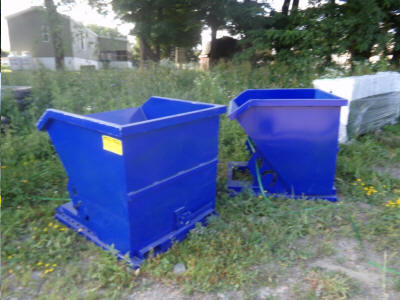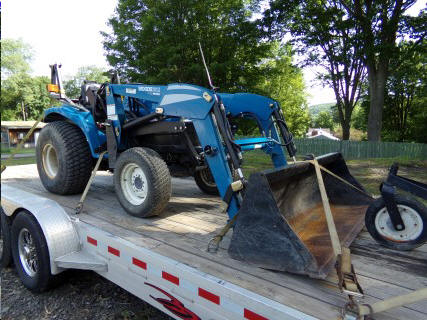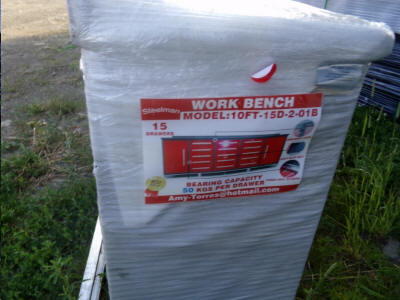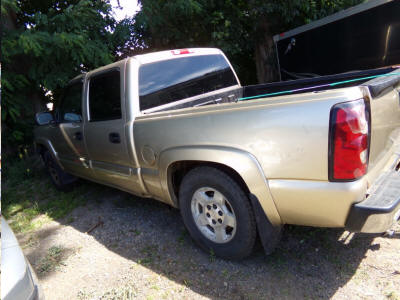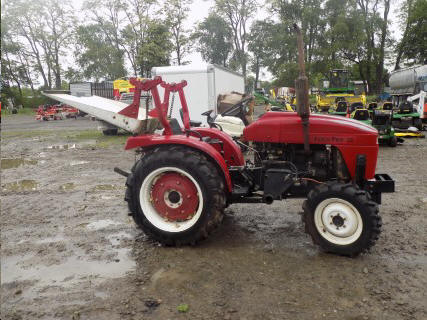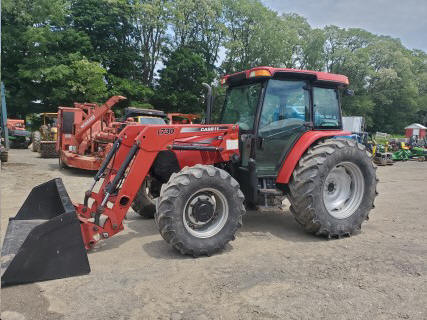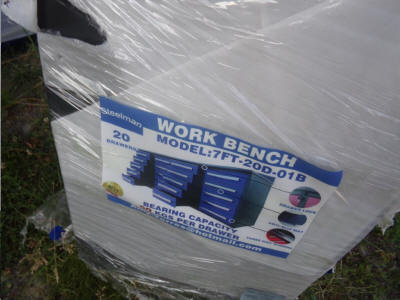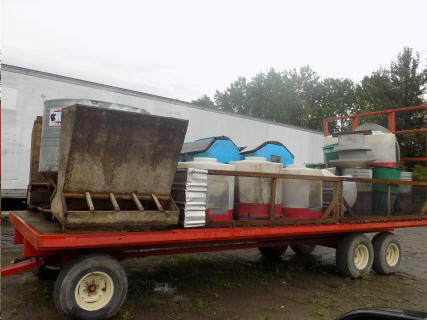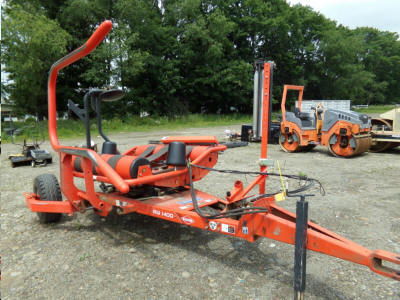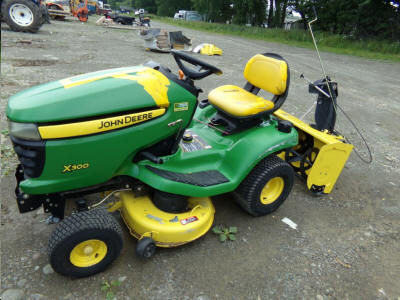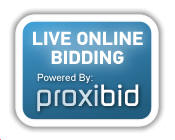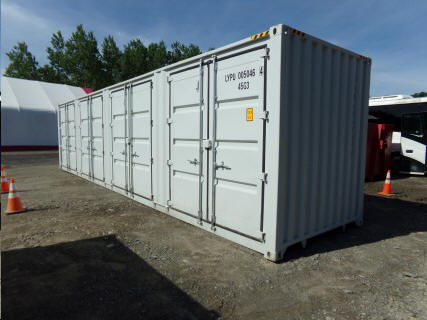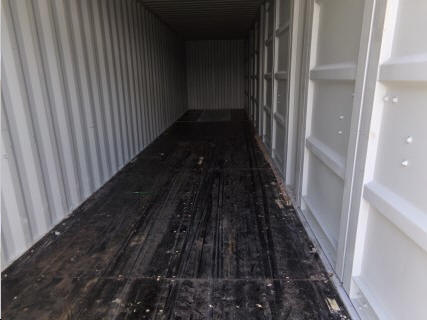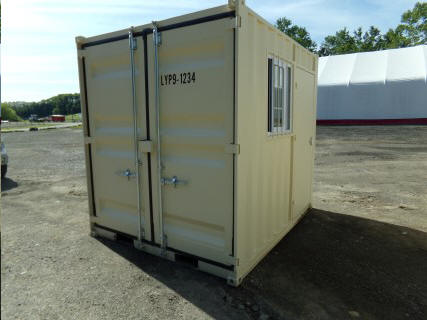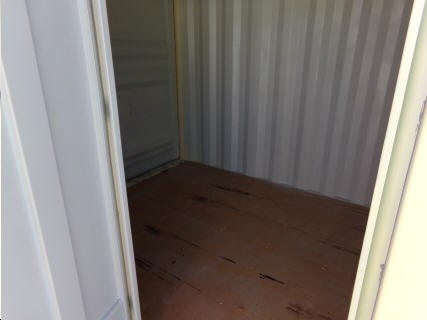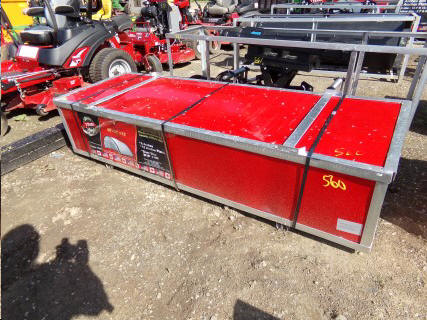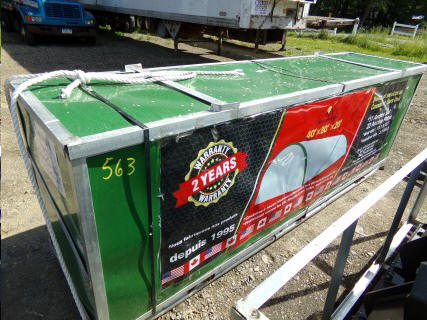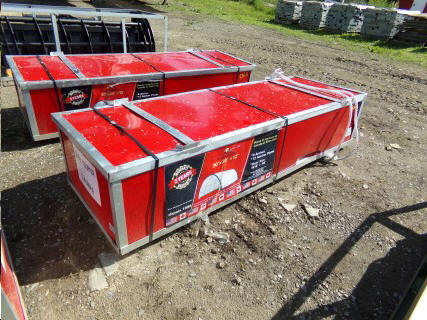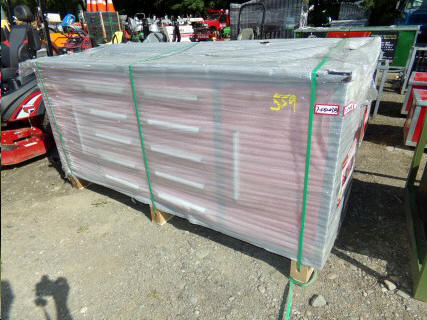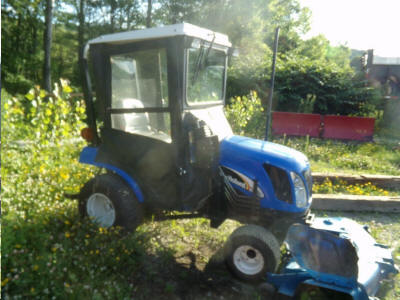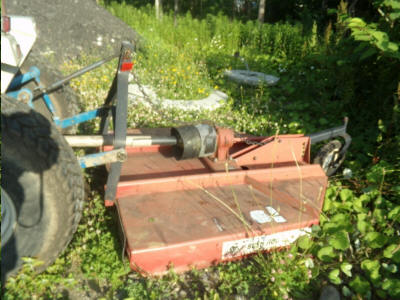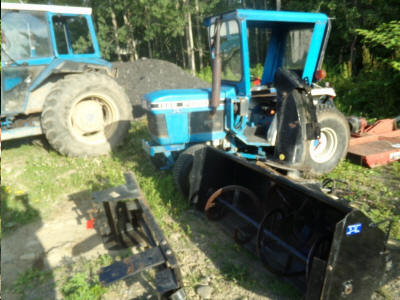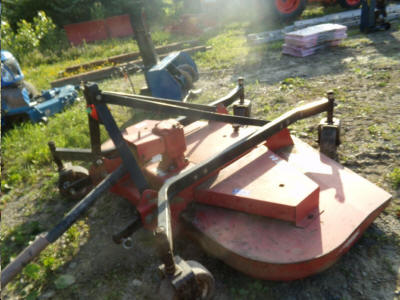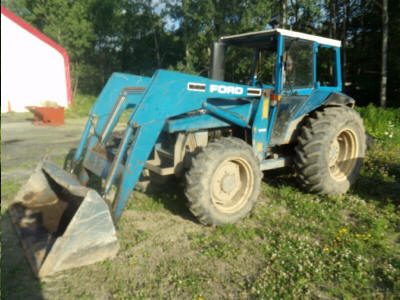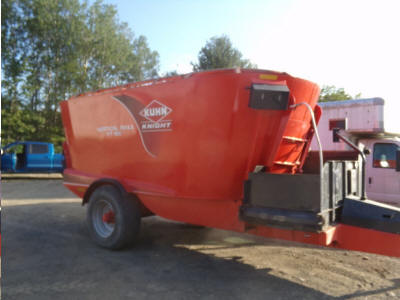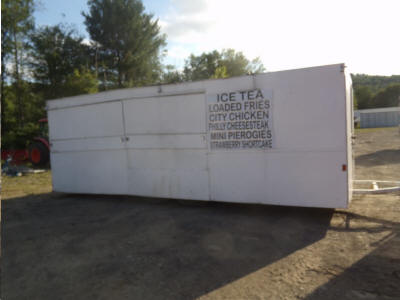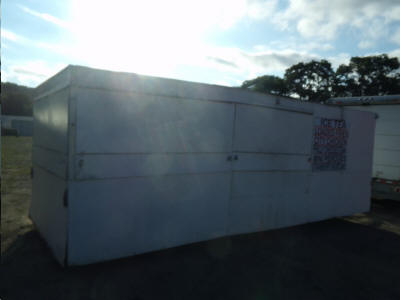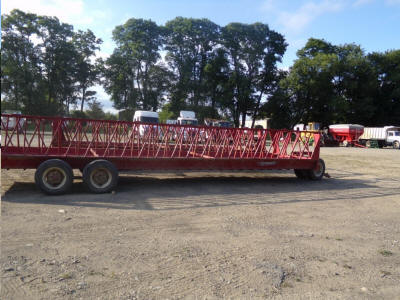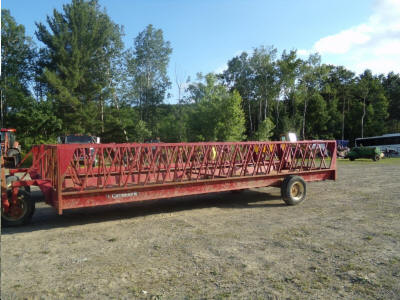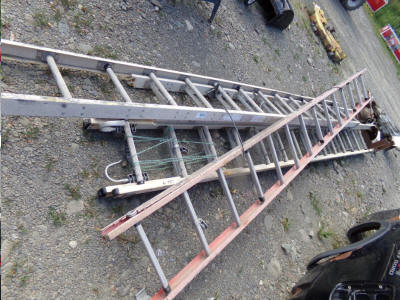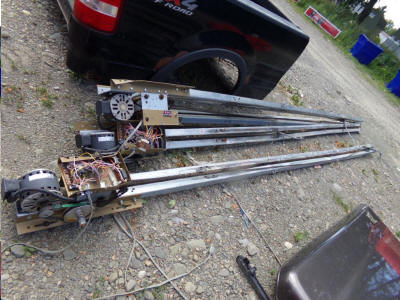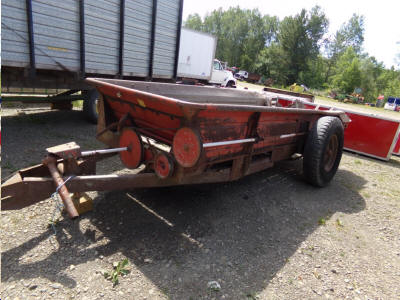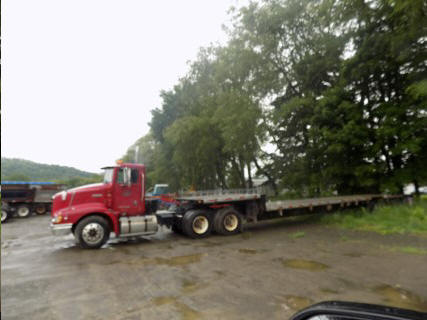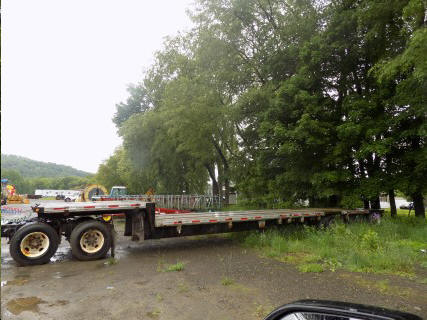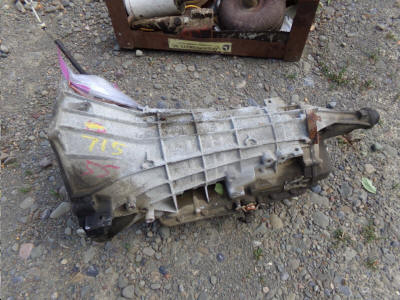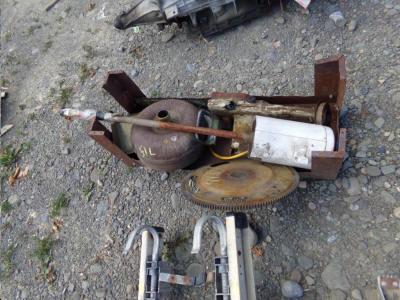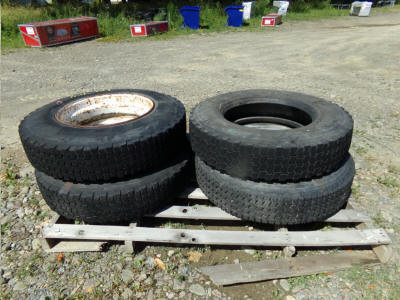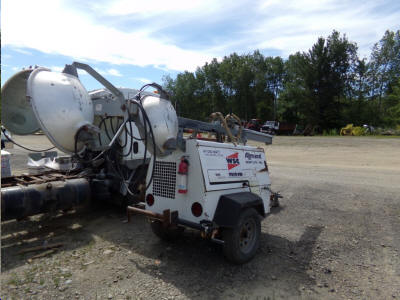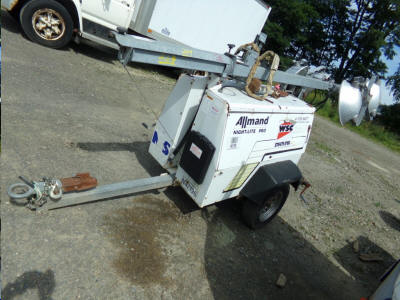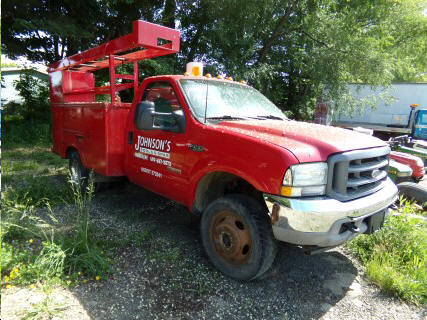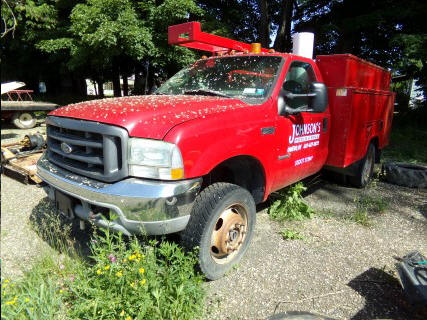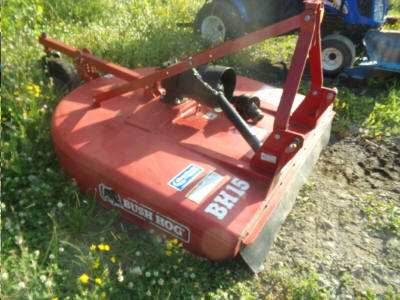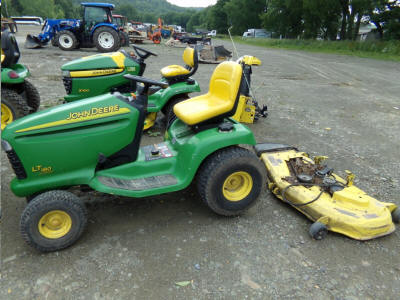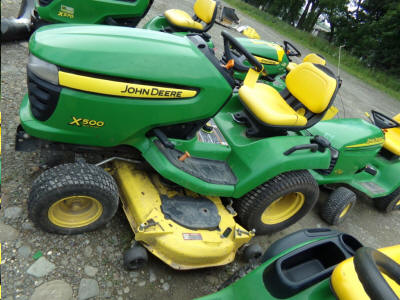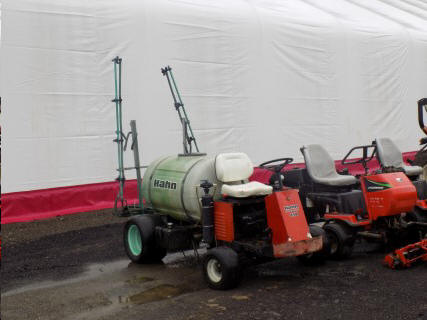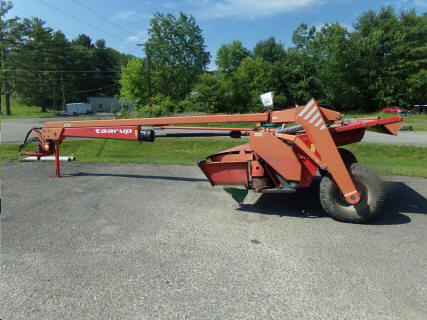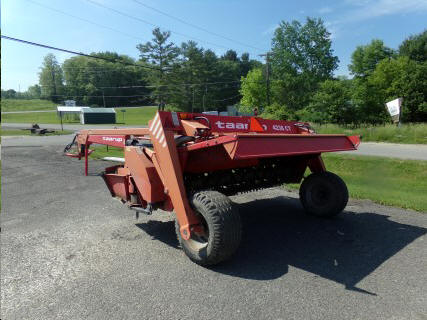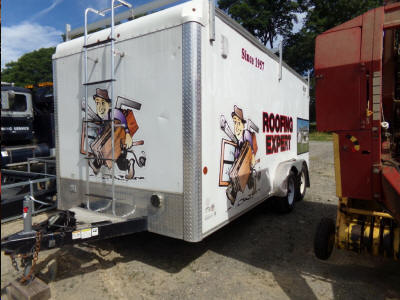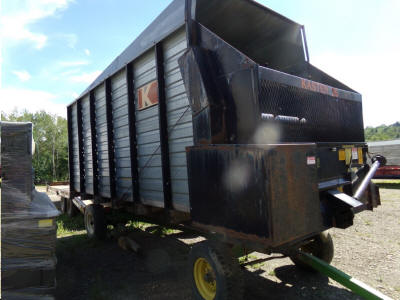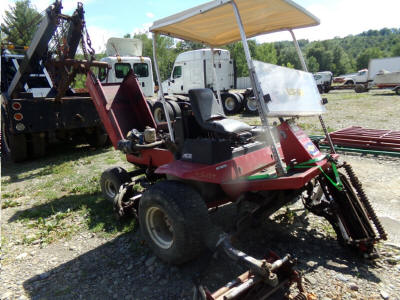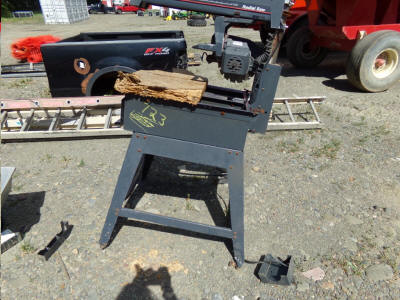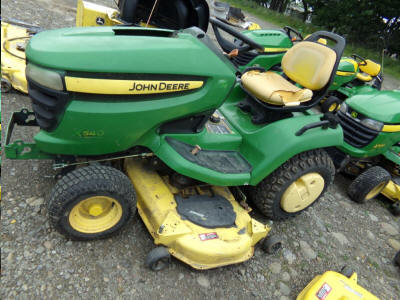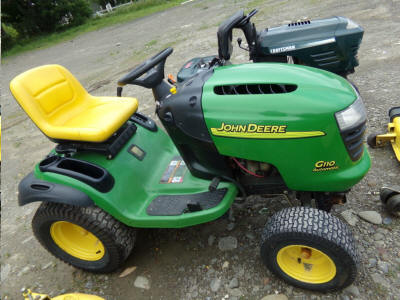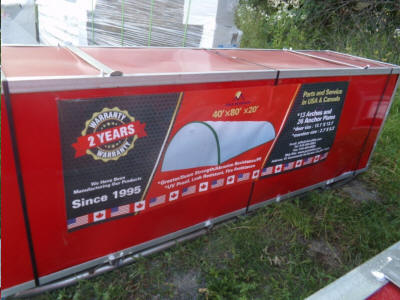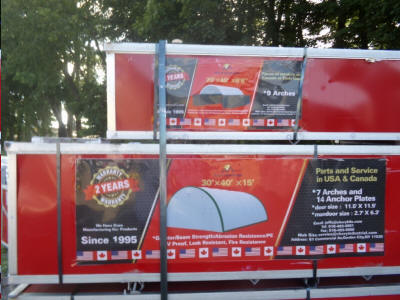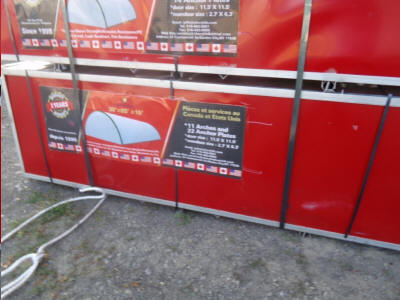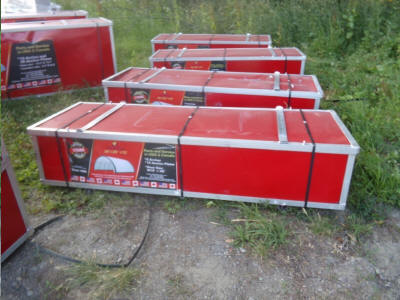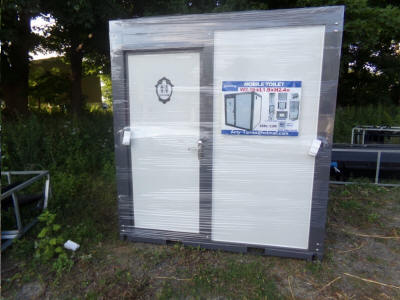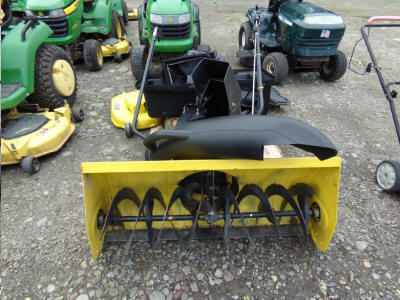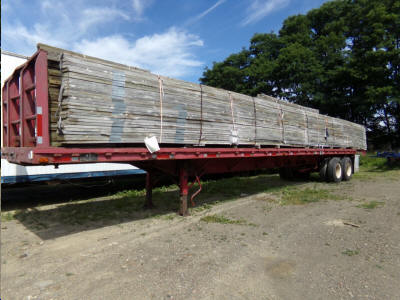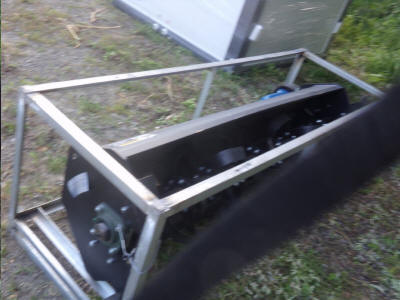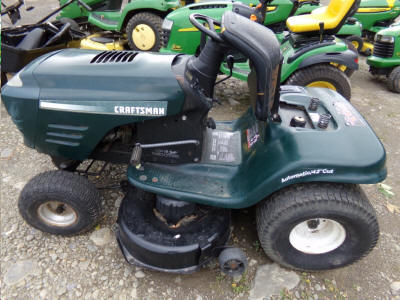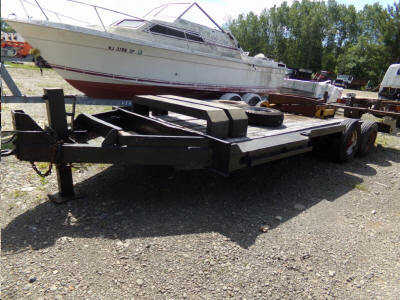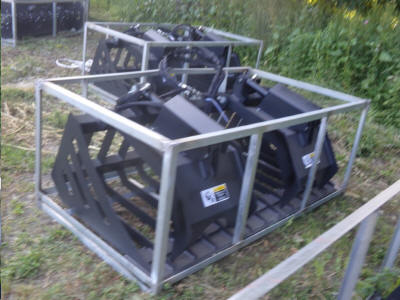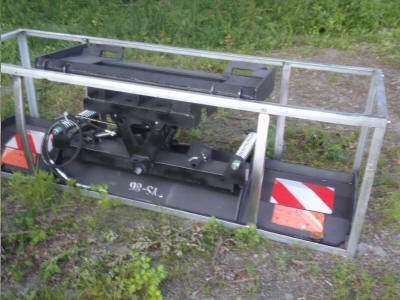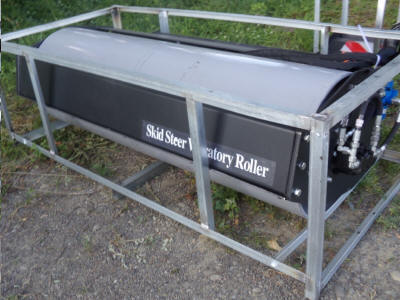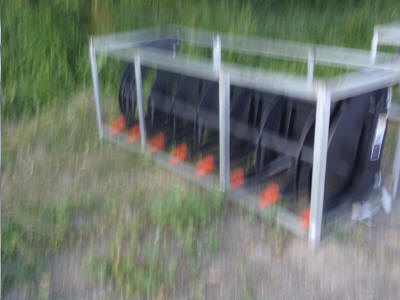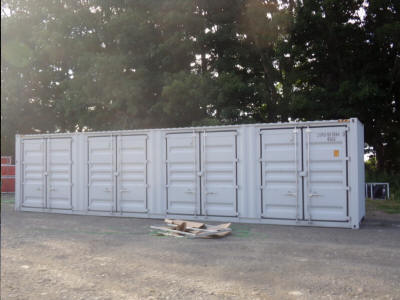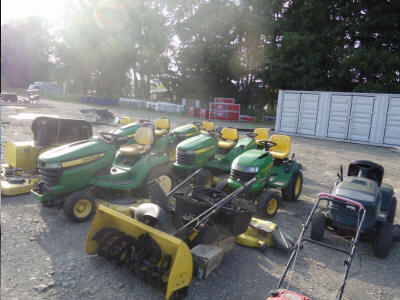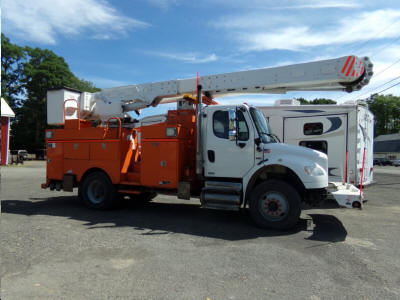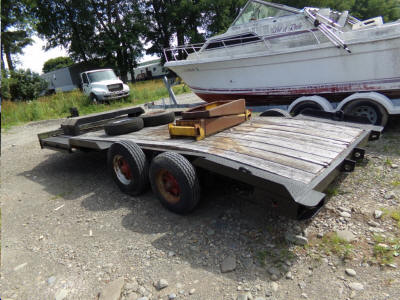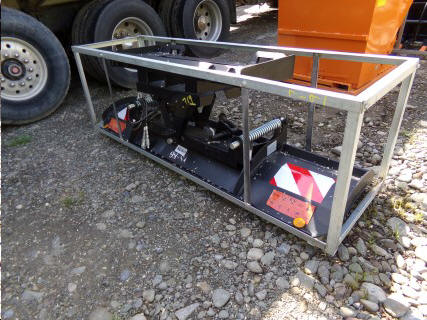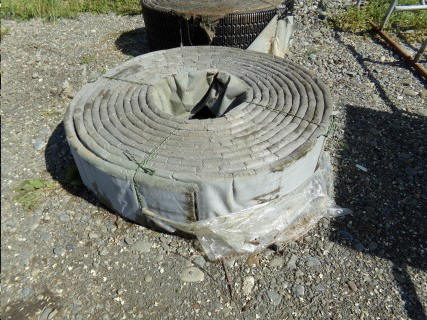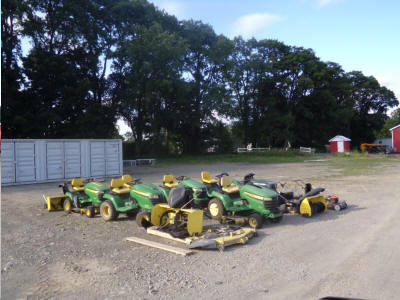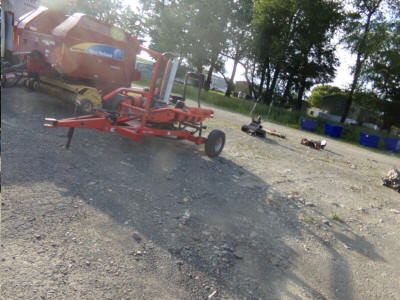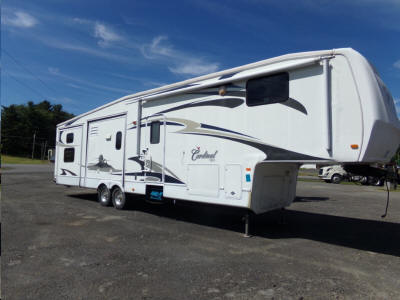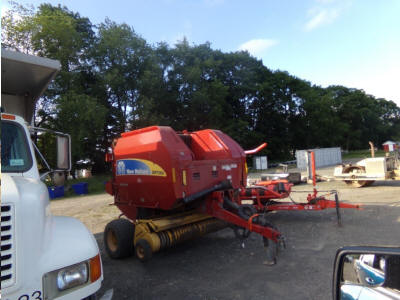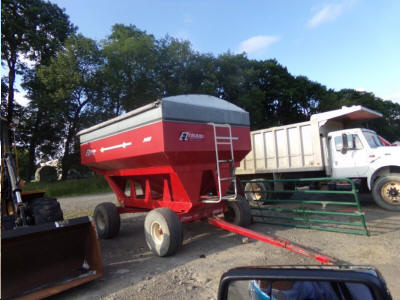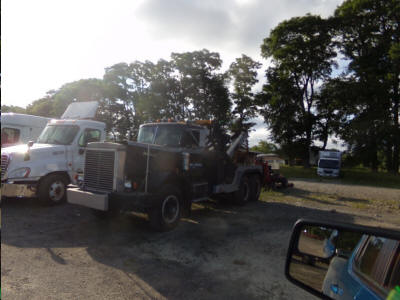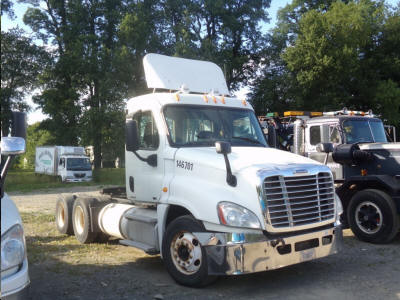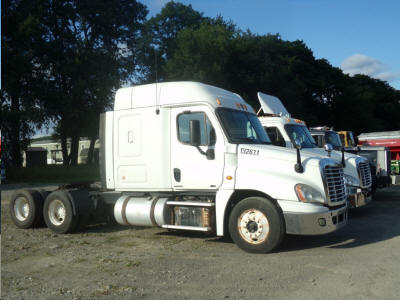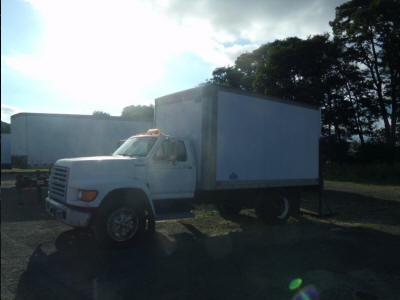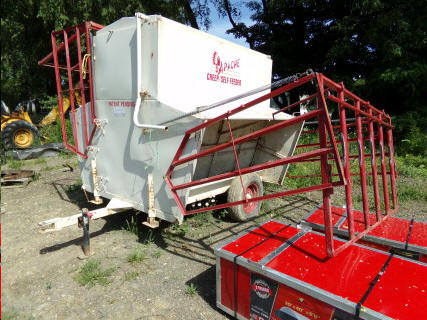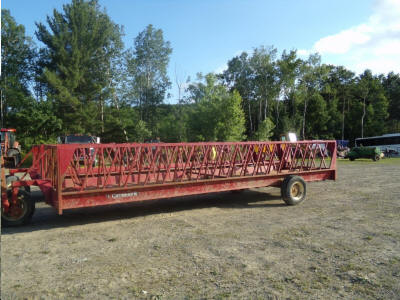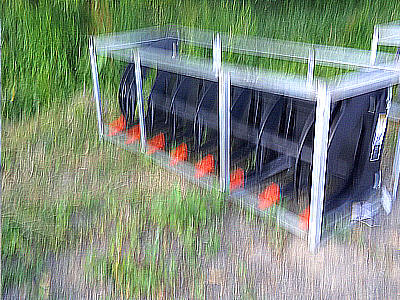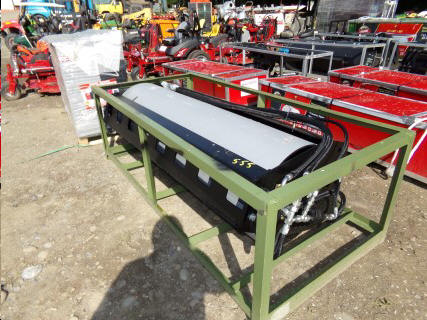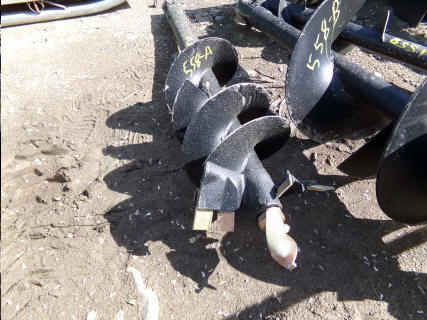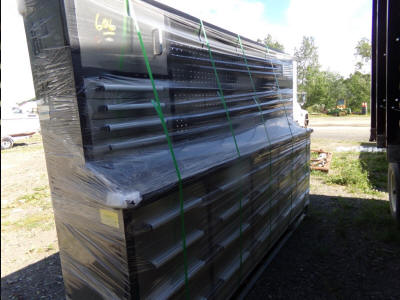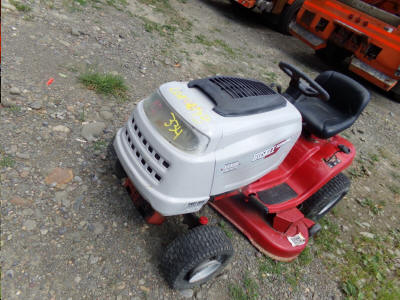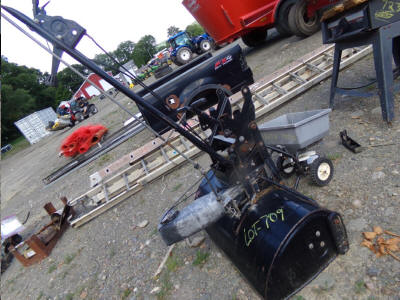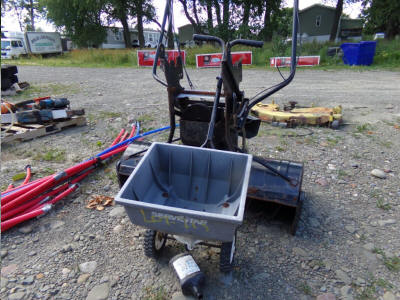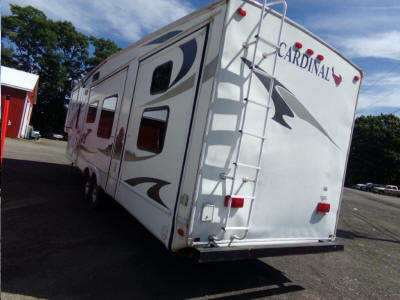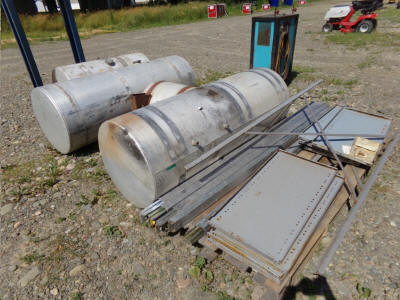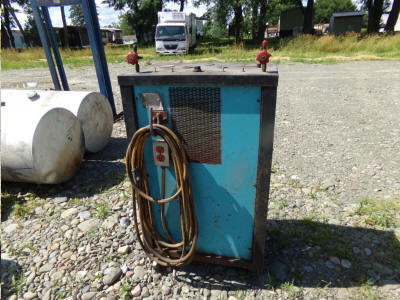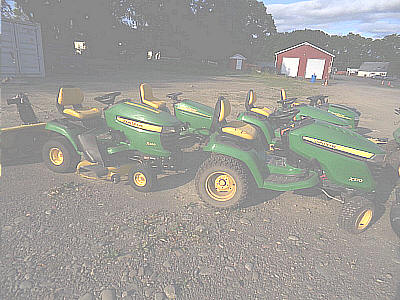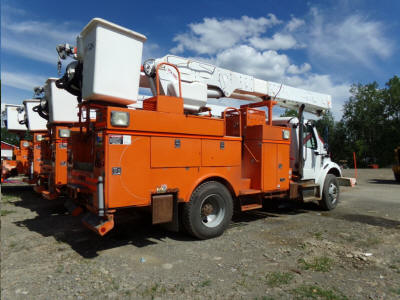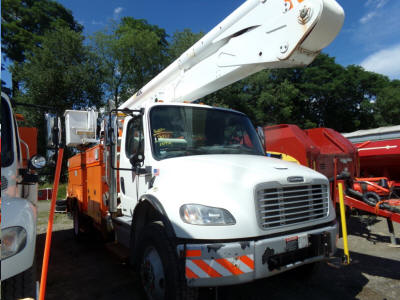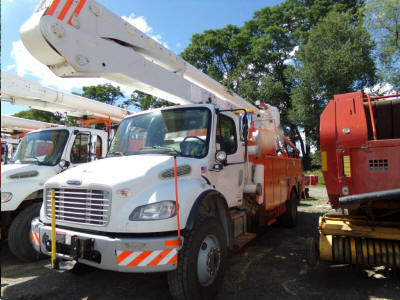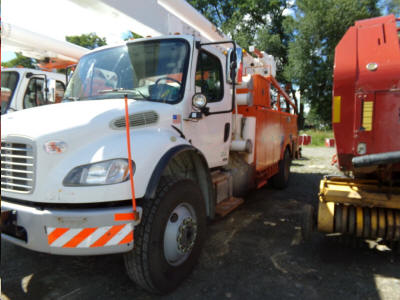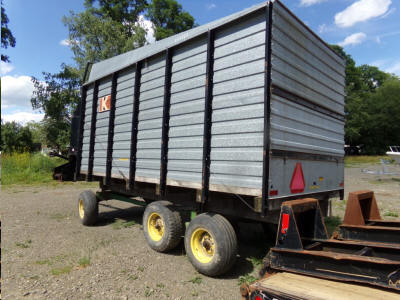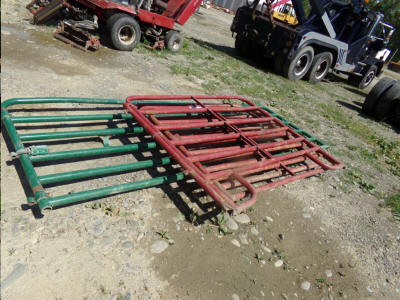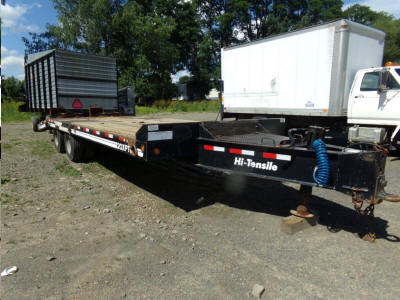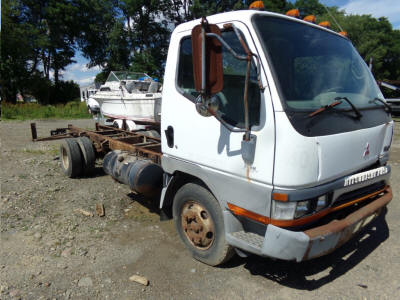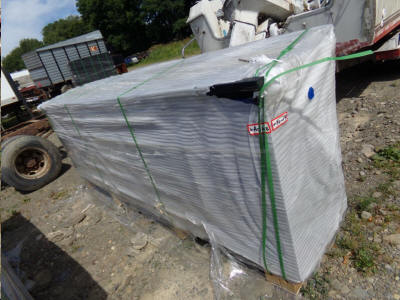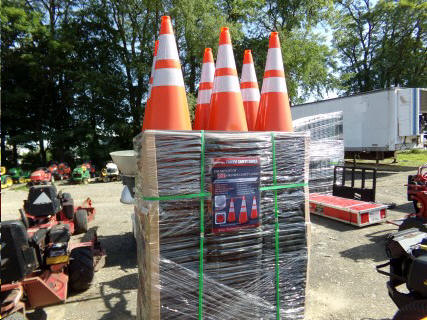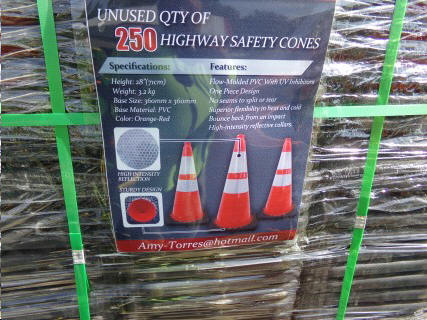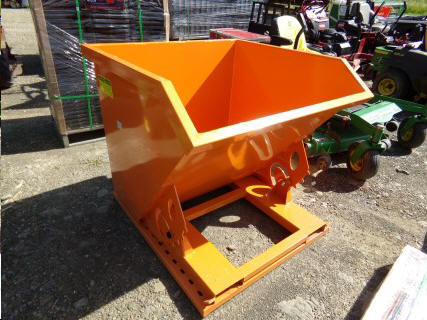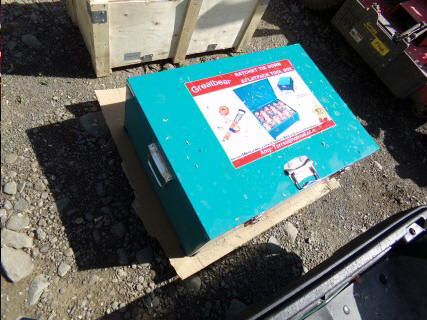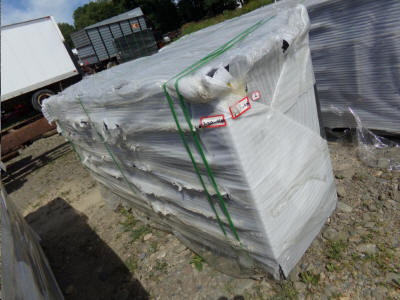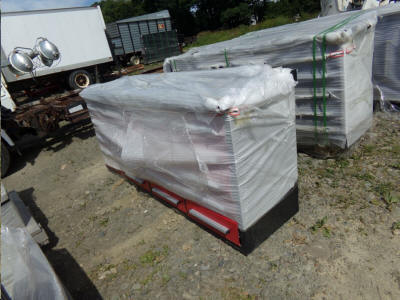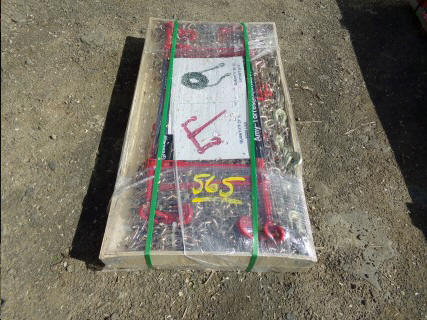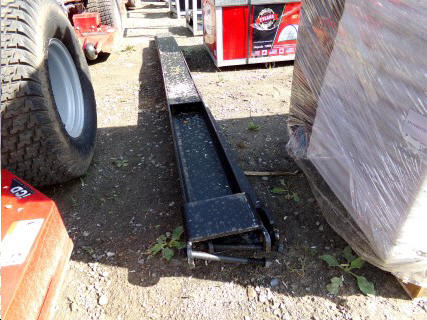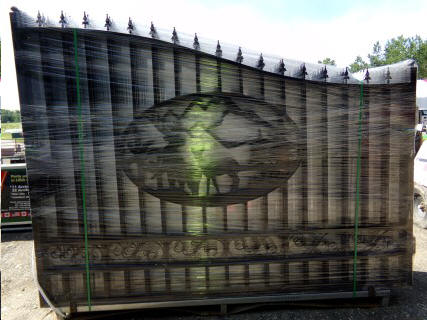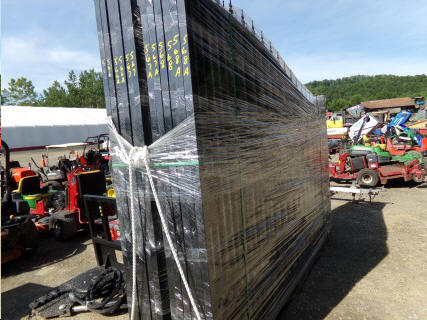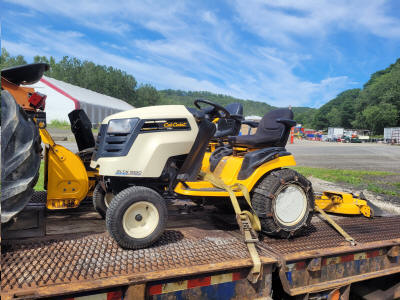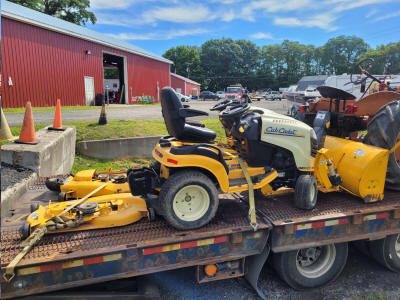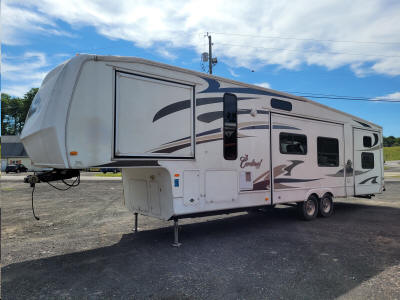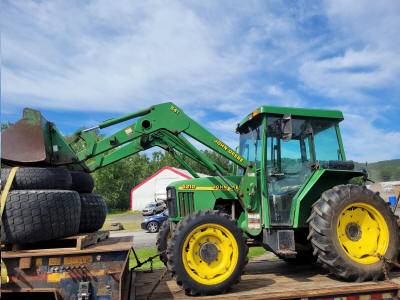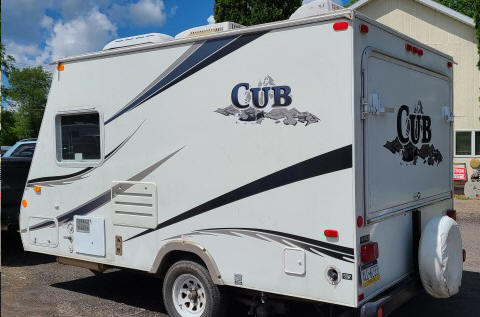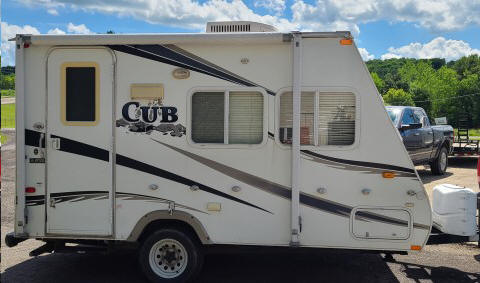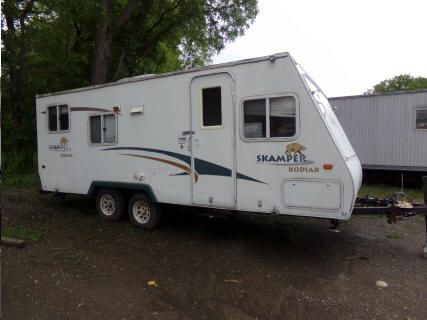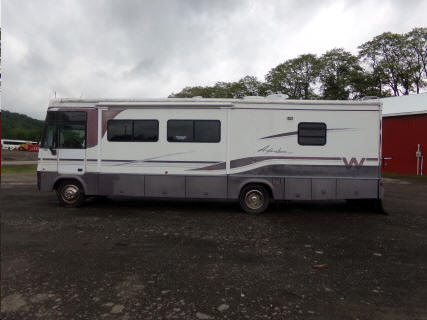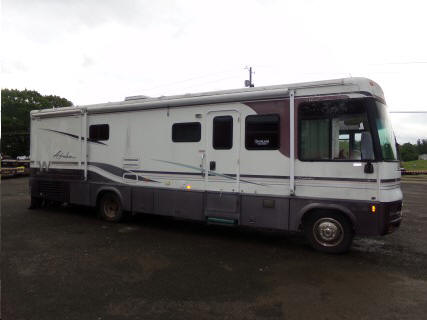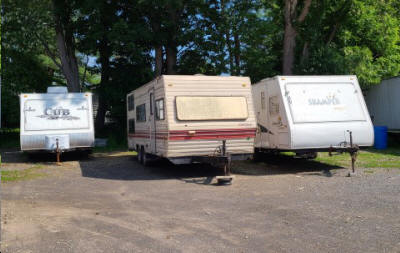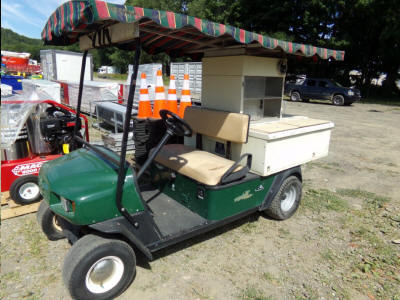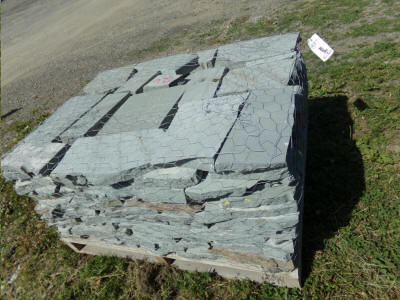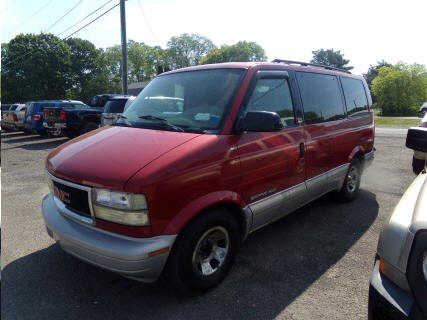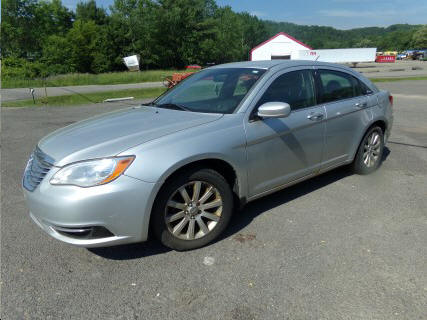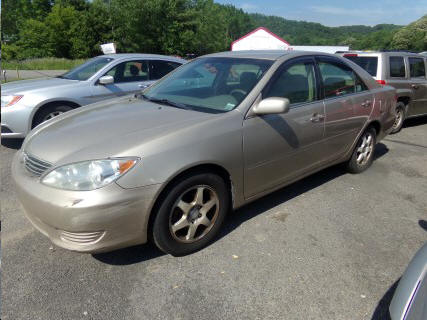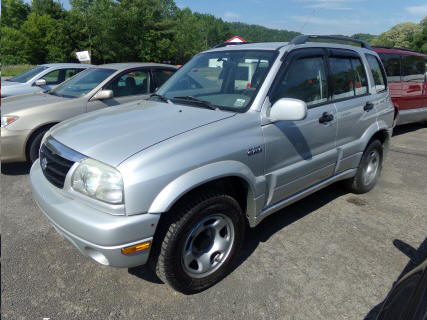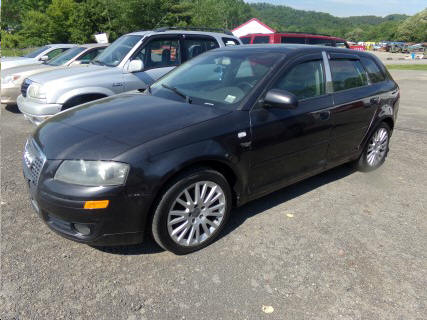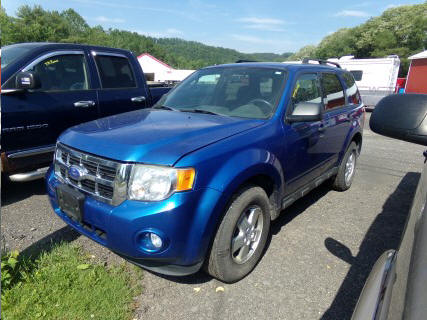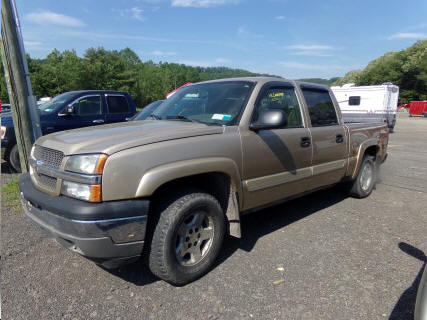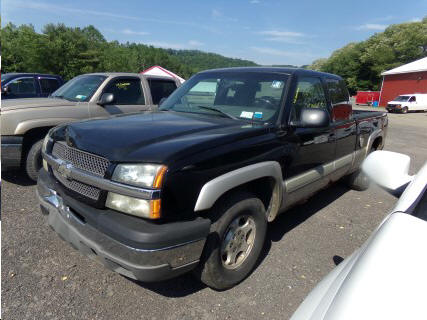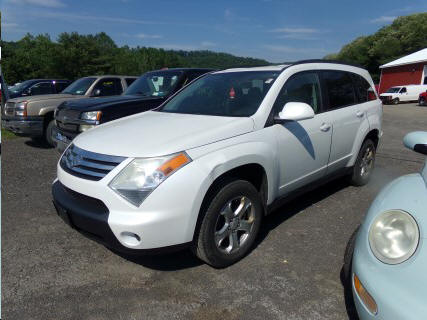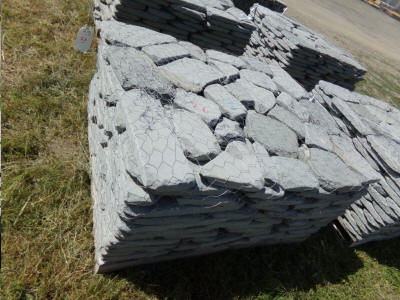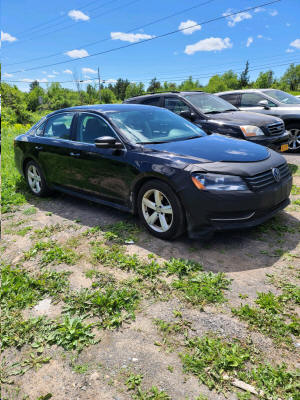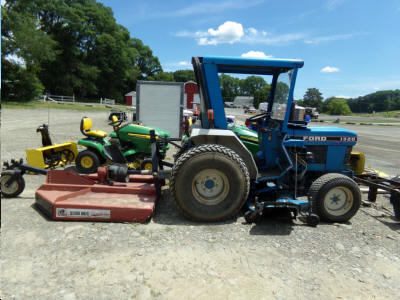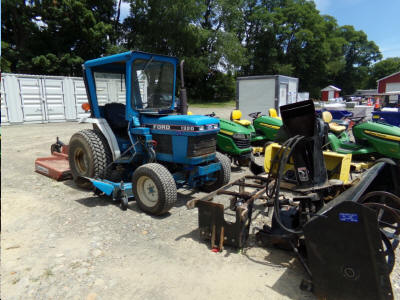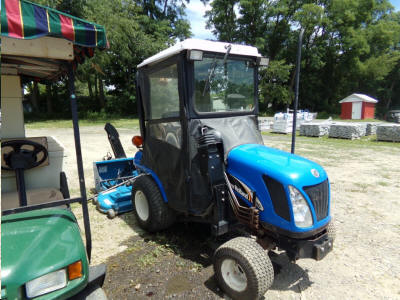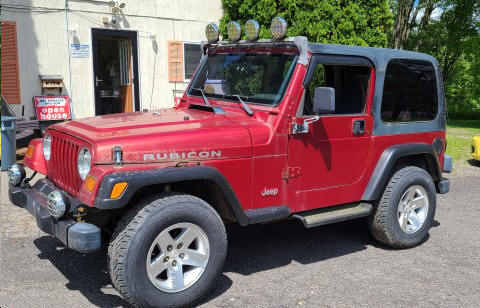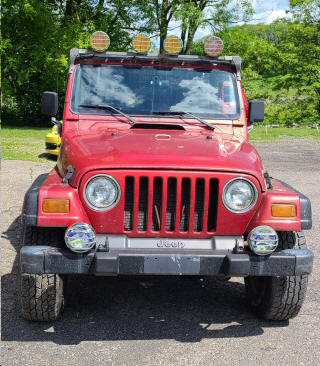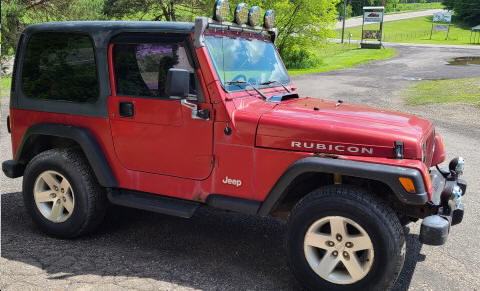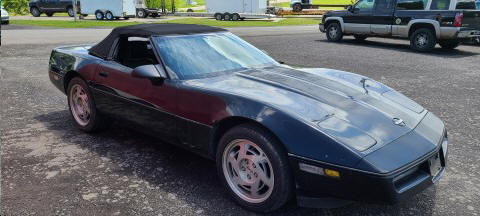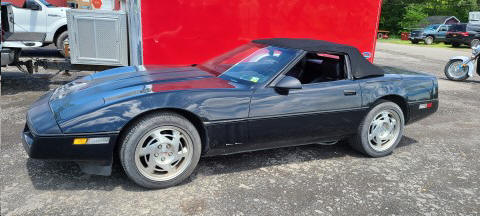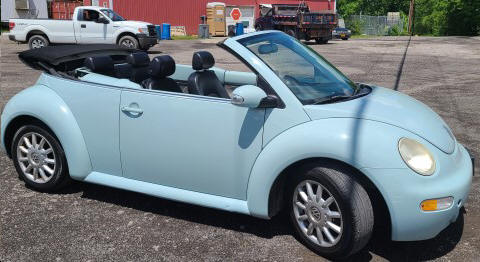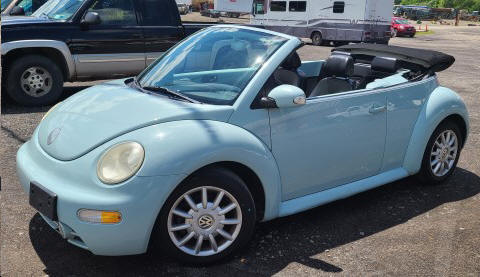 *Not the Same VW Bug That Was Sold Last Month!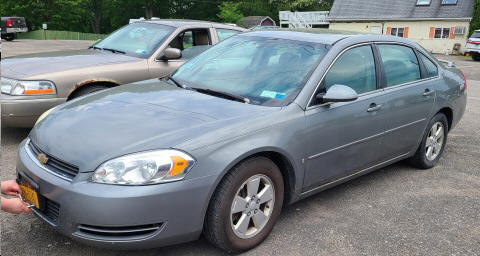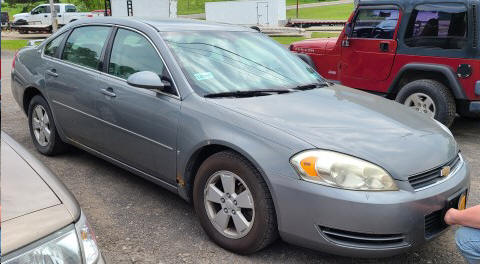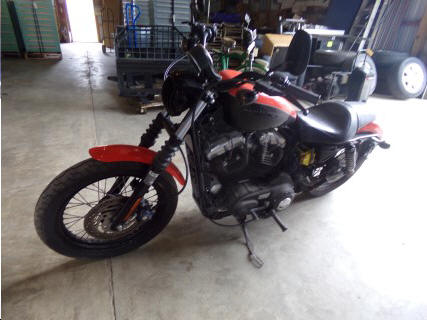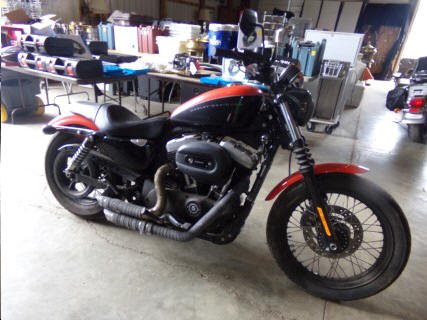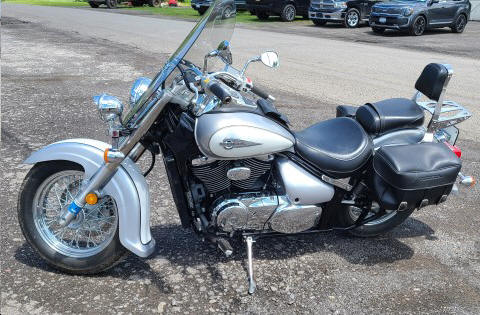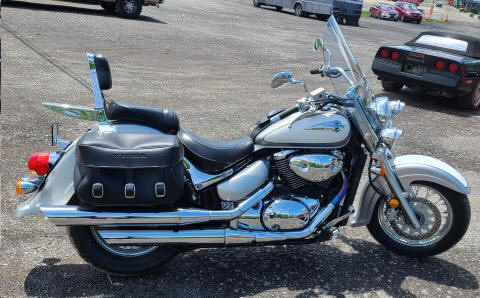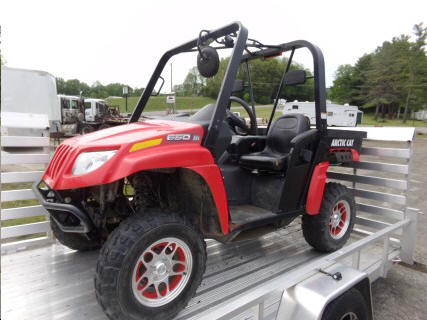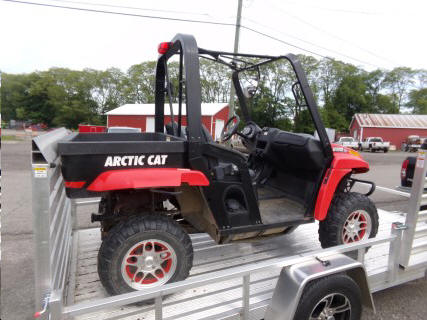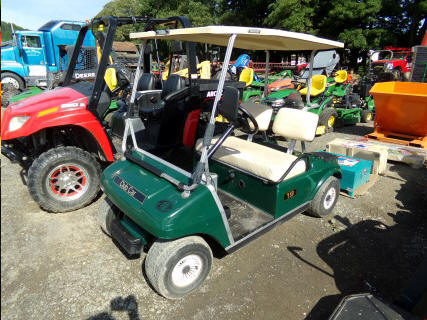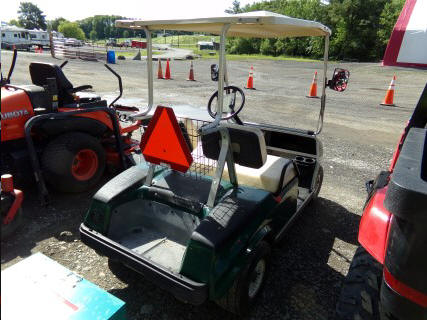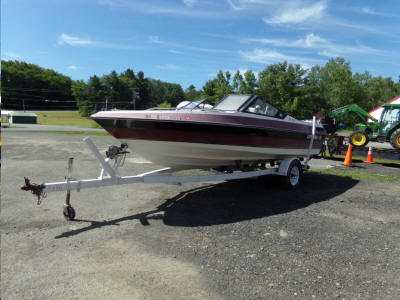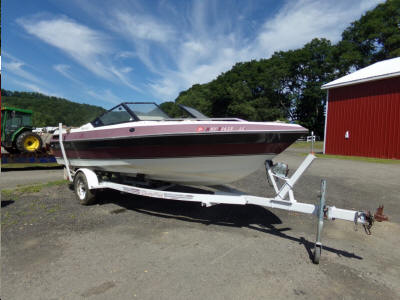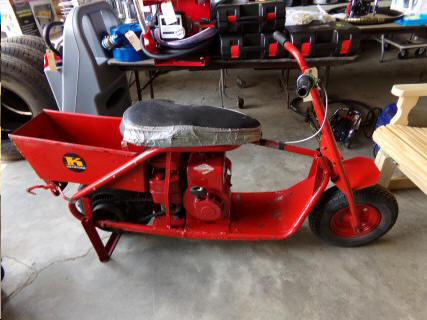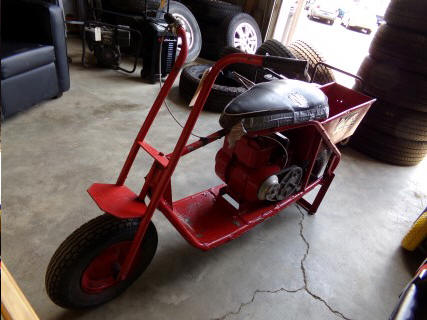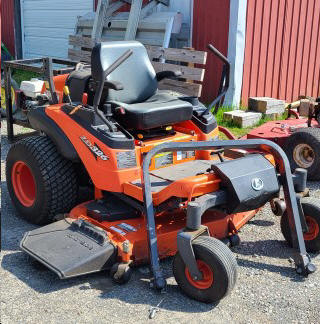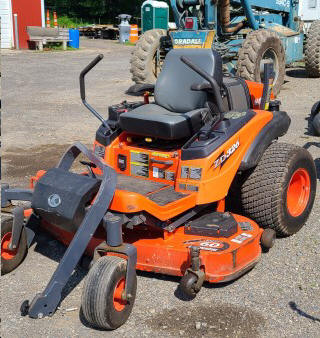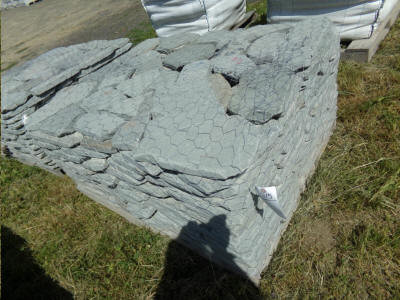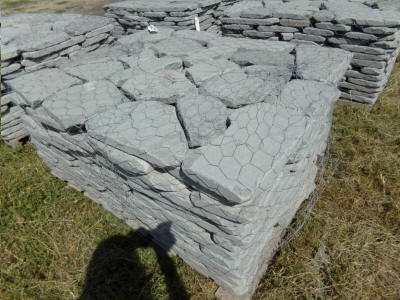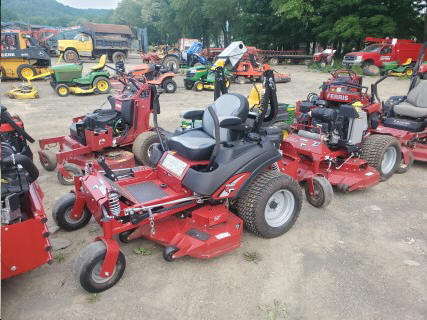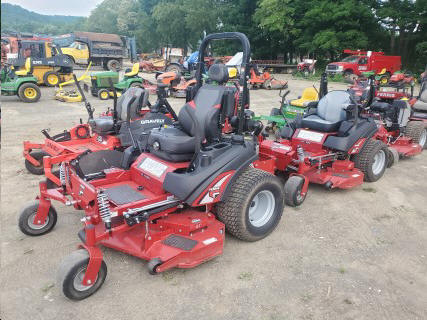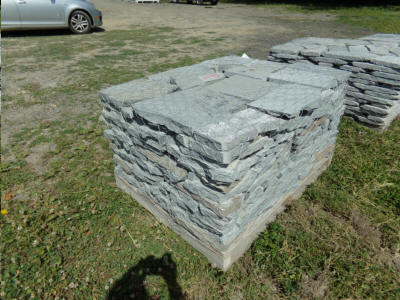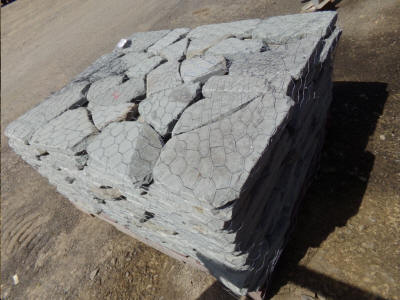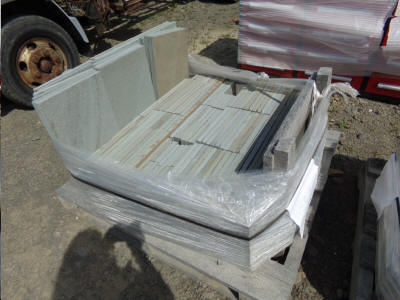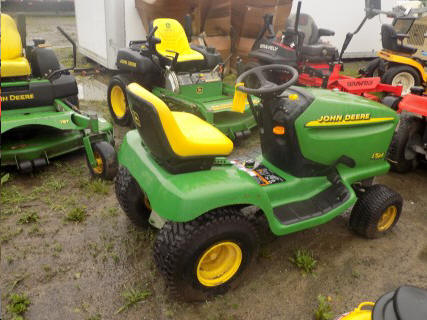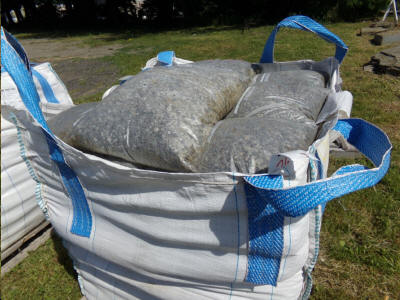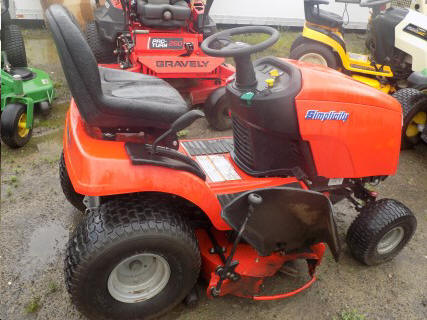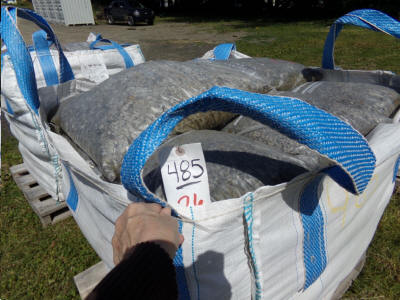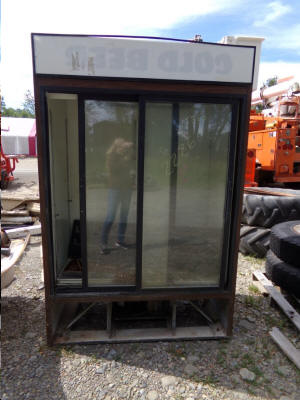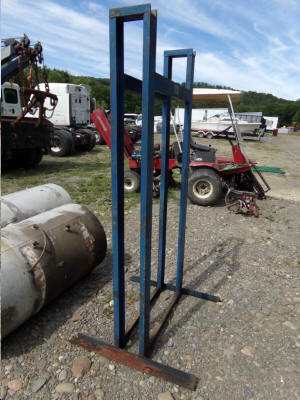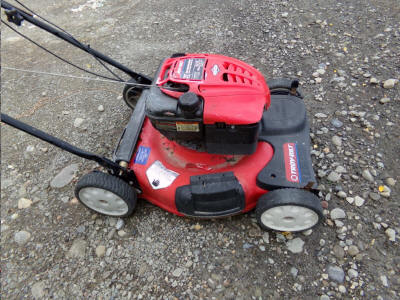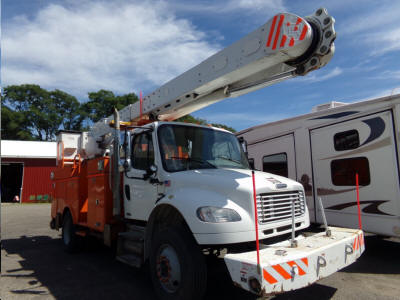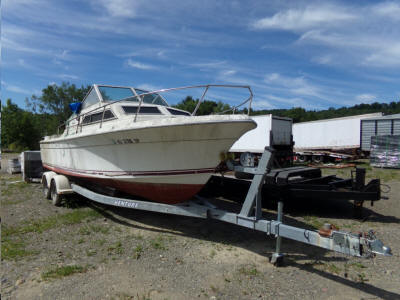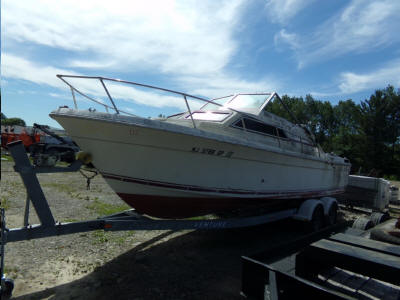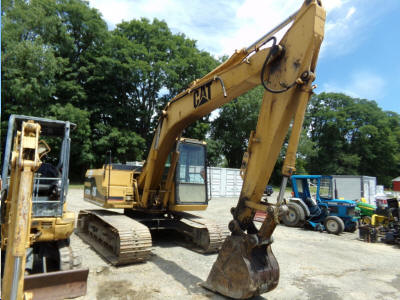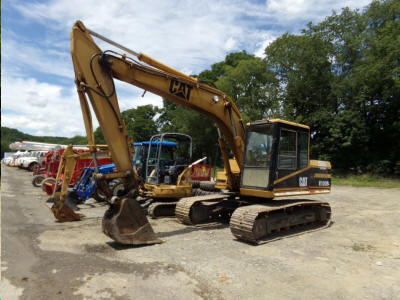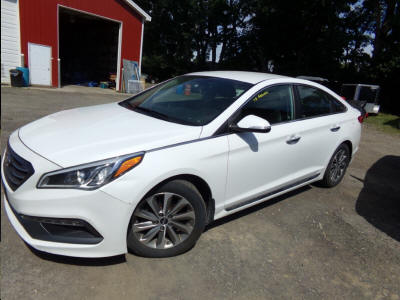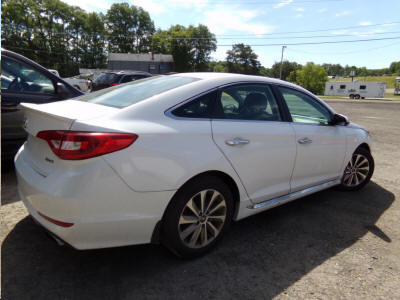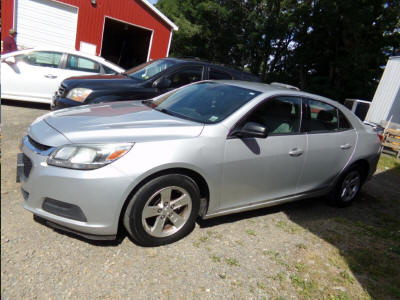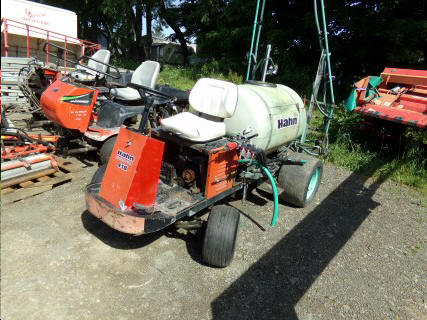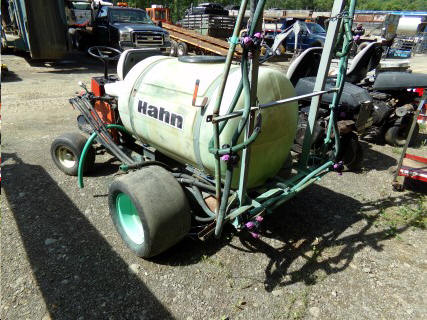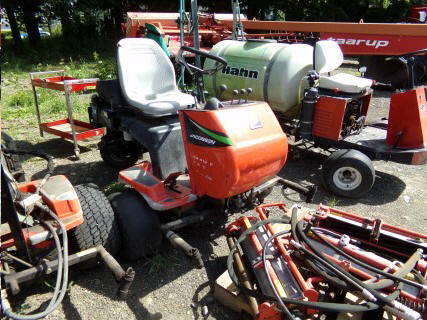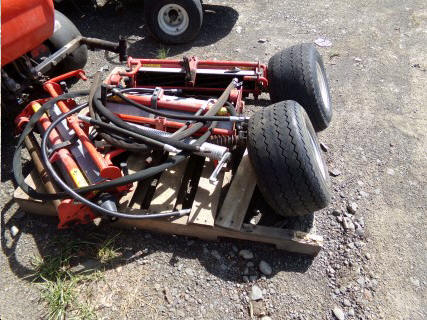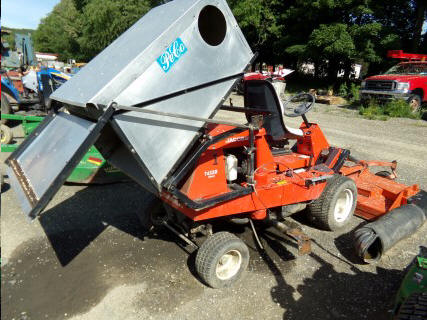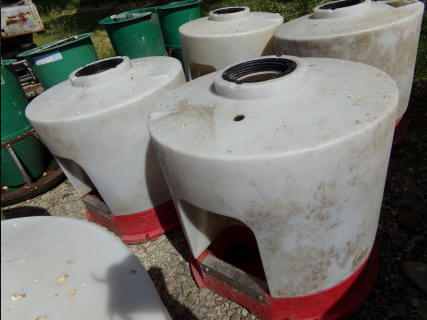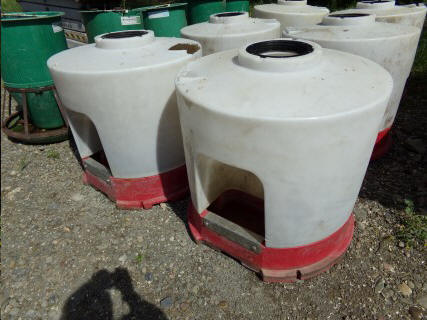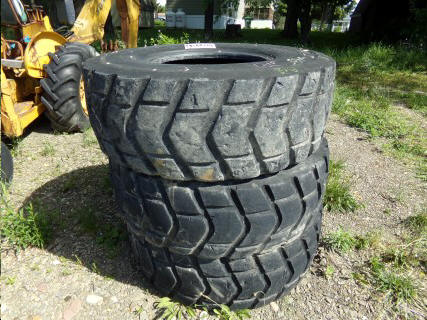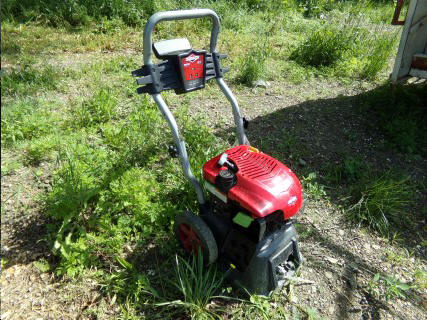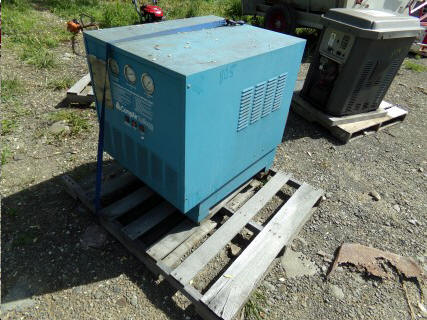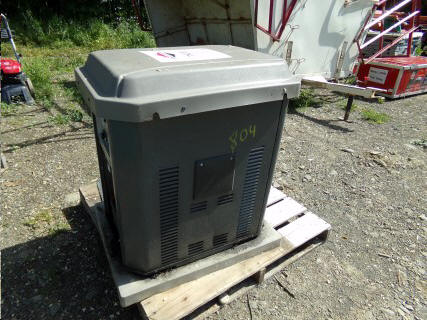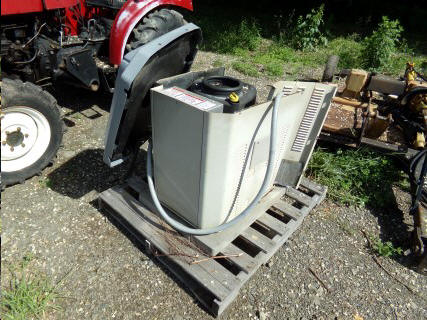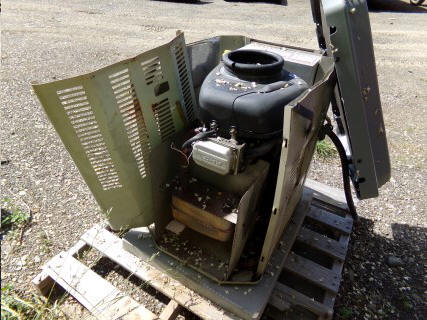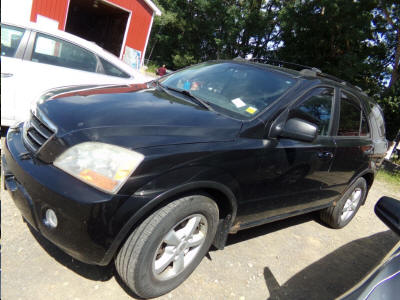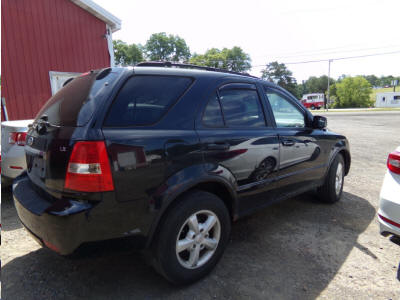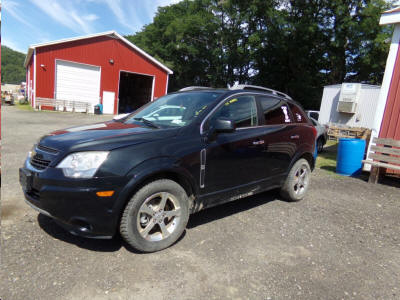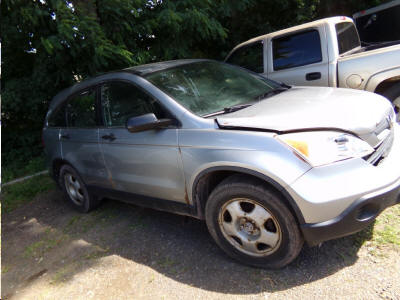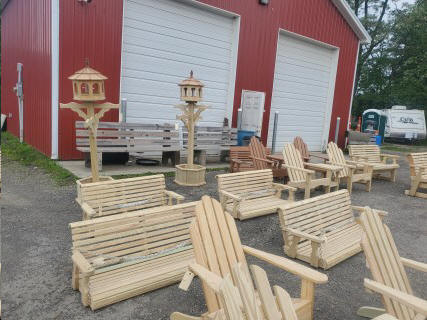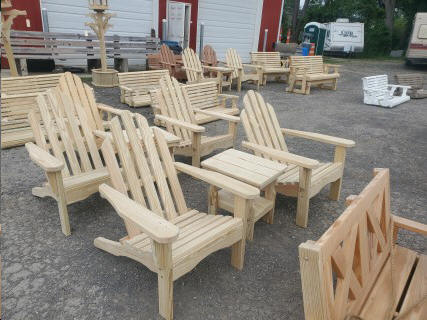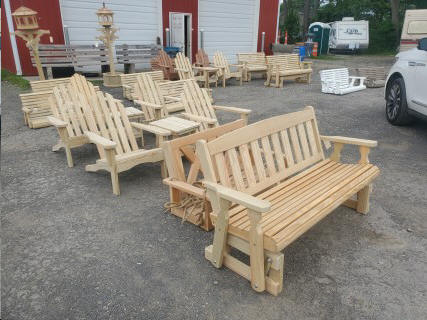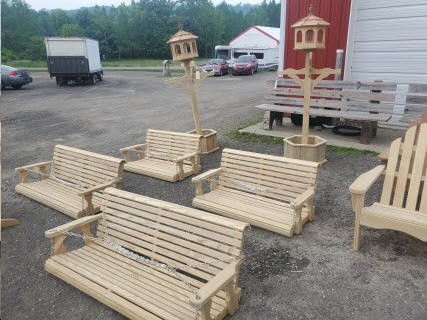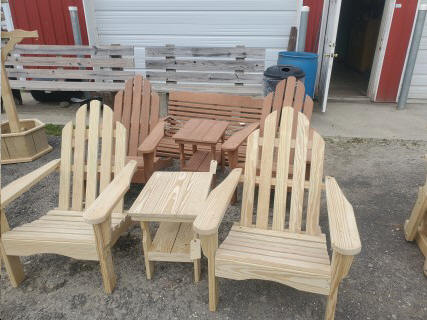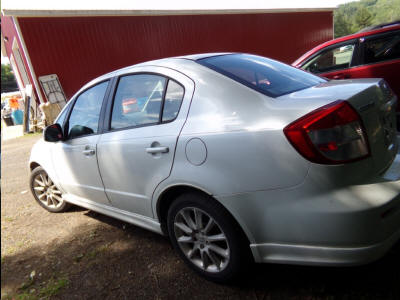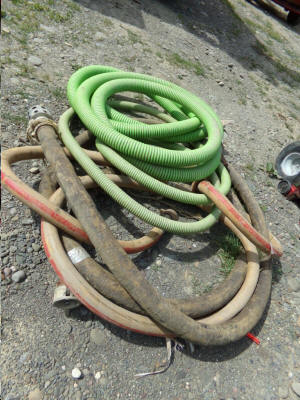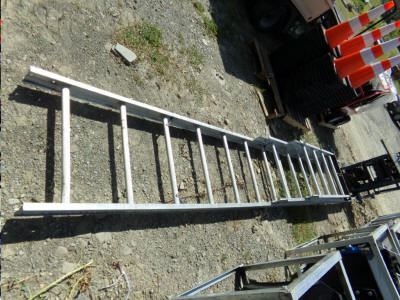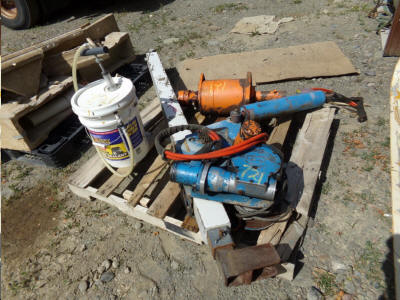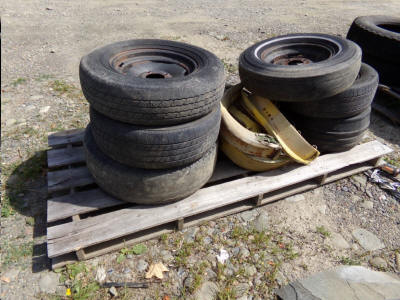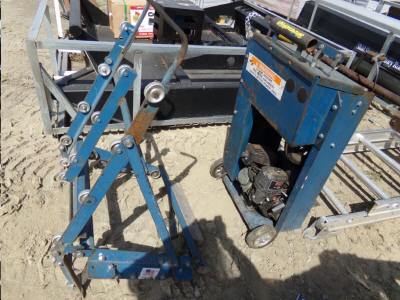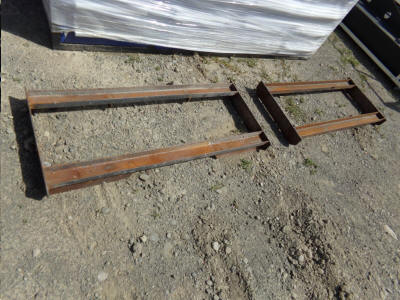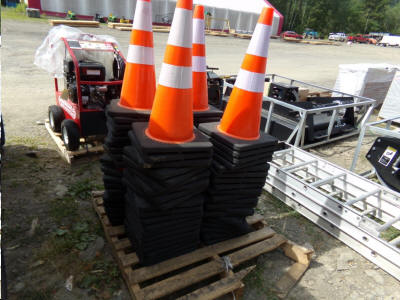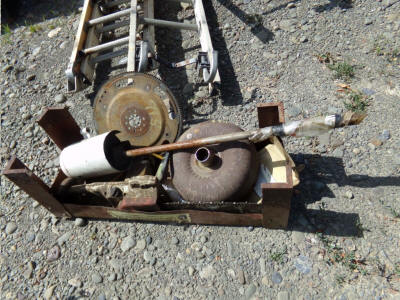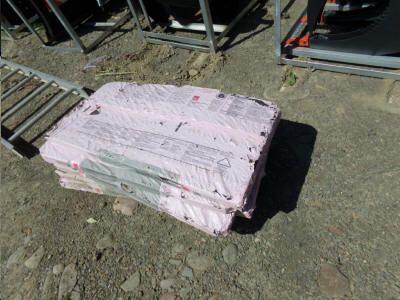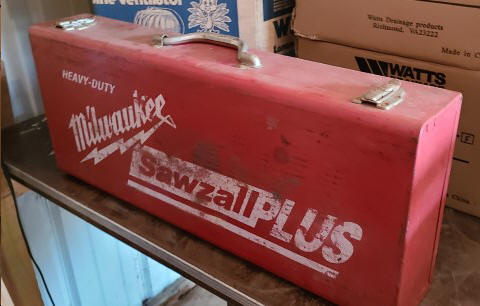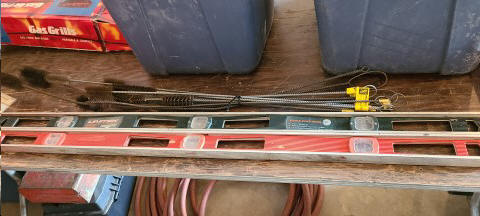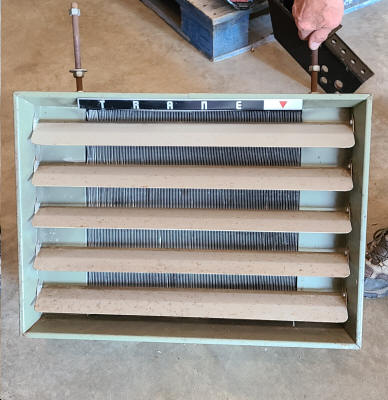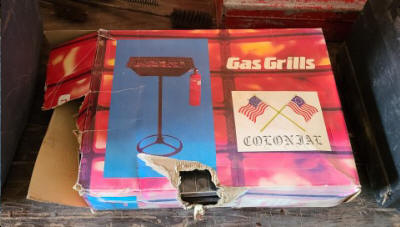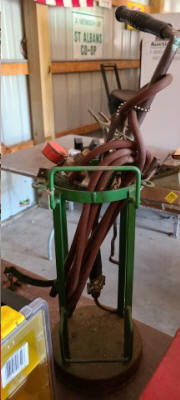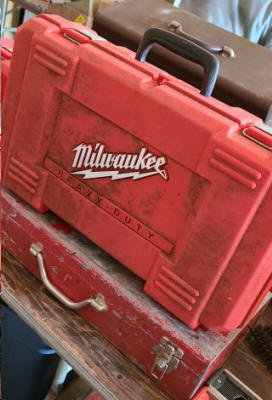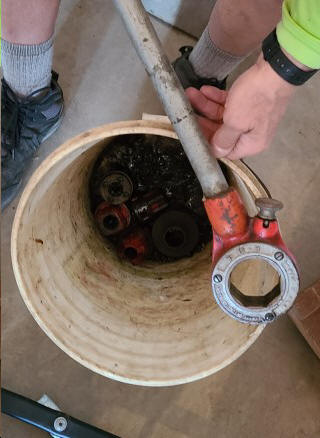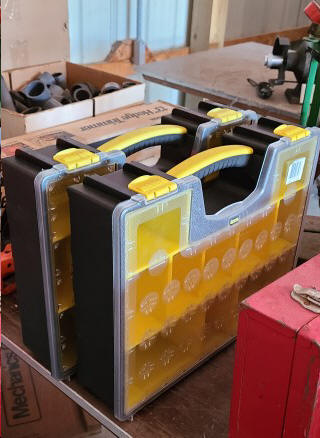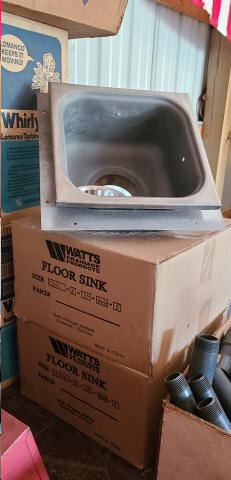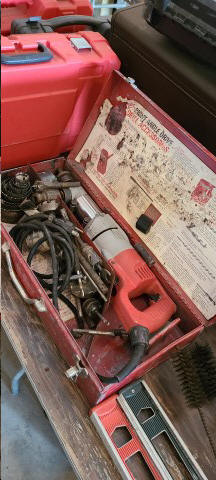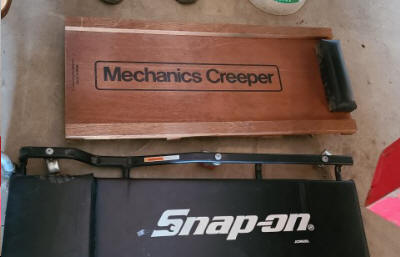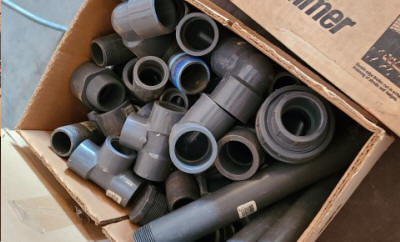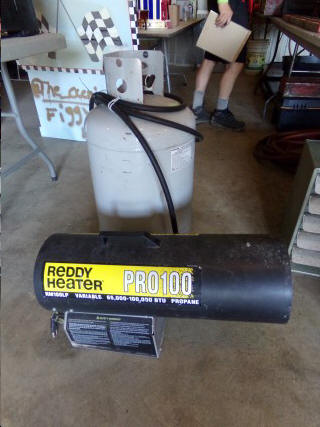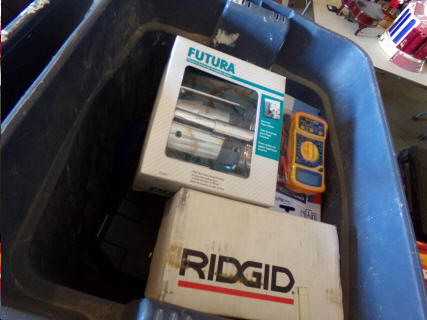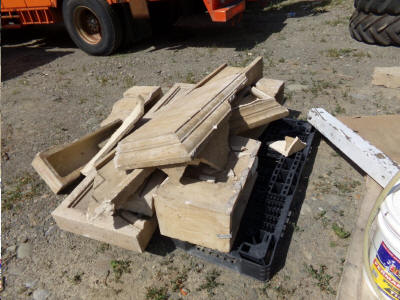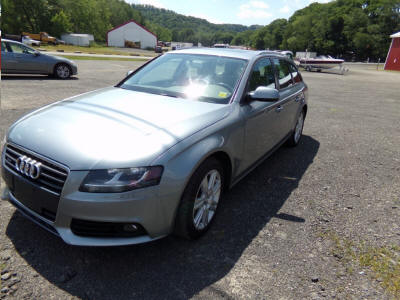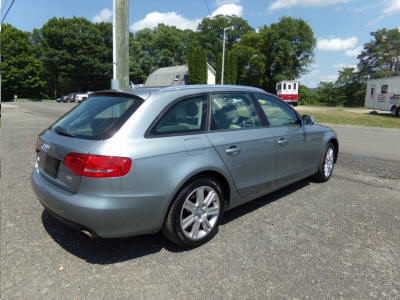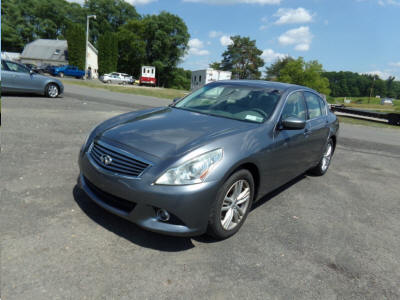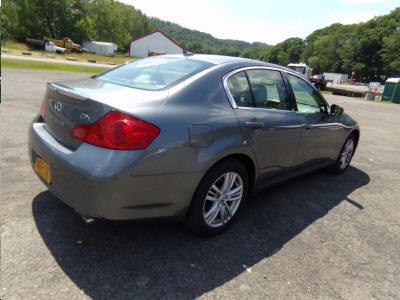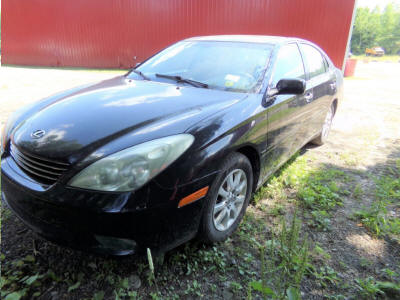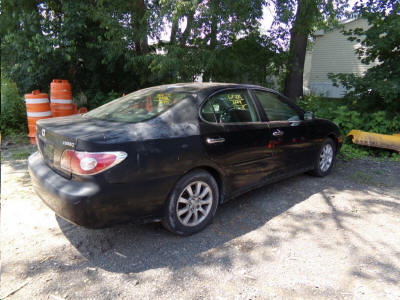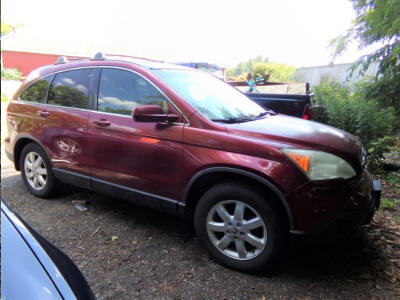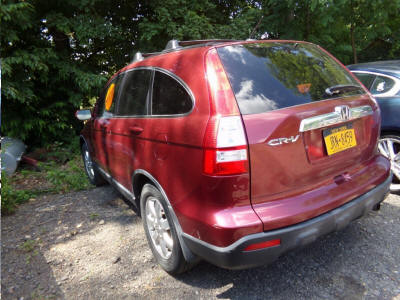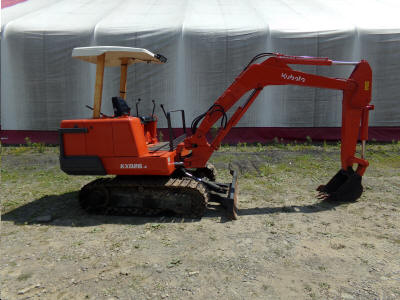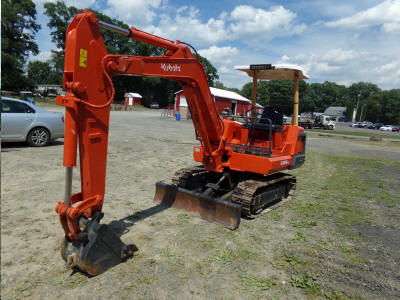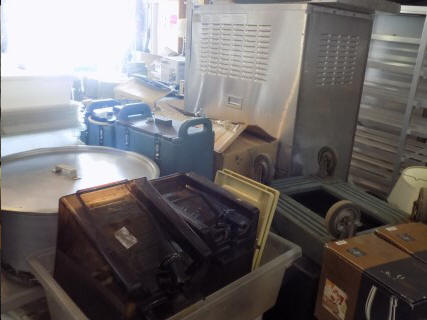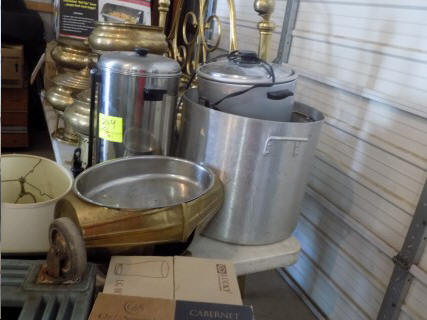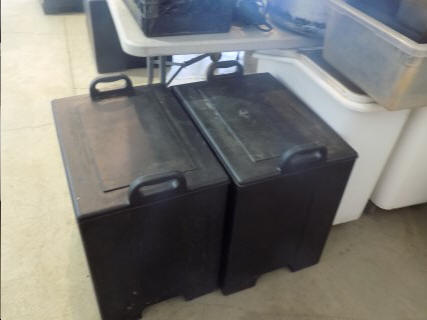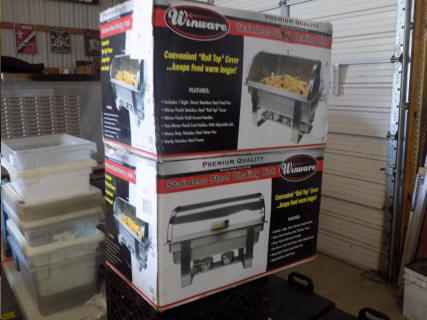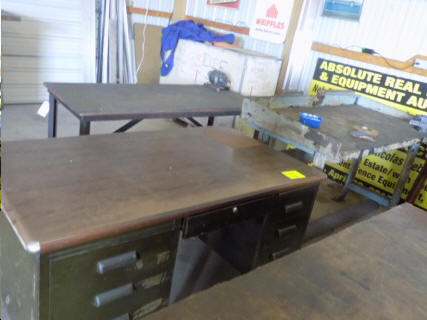 \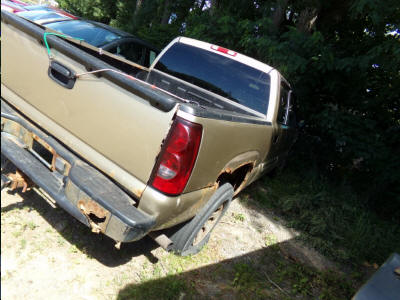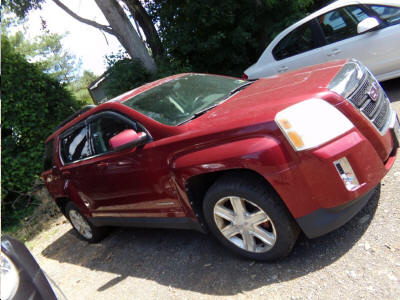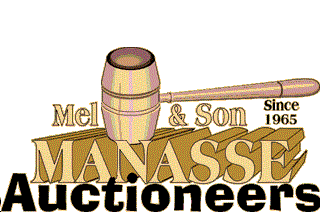 Auctioneers & Licensed Real Estate Brokers
Licensed Real Estate Brokers In NY & PA
Whitney Point, N.Y. 13862
607-692-4540 / 1-800-MANASSE
www.manasseauctions.com
In Our 56th year in Business Conducting all Types of Auctions!!