Tractor & Farm Equipment Auction
– Moving Auction
South New Berlin, NY (Norwich-New Berlin Area)
Saturday August 1, 2020 @ 10:00AM
***Just Added***
2008 Harley Davidson Ultra Glide Full Dresser Motorcycle
Super Clean, 22K Original Miles!! Must See!!
***
Auction To Be Held @ Home - 6276 State Highway 23, South New Berlin, NY; From Norwich: Take Rt. 23 East, 7 Miles To Place On Right As You Are Going Into SNB; From St. Rt. 8 In SNB Or From Sidney: Take Rt. 23 West, ½ Mile To Place;
(6) Tractors, Farm Equipment, Antique Horse Buggy's & Wagons, Ford Bucket Truck, Tools, Etc.
(6) Tractors: Mahindra 7010 w/ Loader, 4wd, 1100 Hrs., Full Cab w/ AC, SSL Mtd. Bkt., Real Nice!; Massey Ferguson 690 w/ Cab, 90Hp, 2wd, Clean; JD 5200 Utility Tractor, 1-Owner, 2wd, 2500 Hrs., Nice; Belarus 525, 4wd w/ Cab & Loader; H.D. 3pth Hyd. Backhoe, Used On Belarus, Sells Separate; JD 50 – 2 Cyl., Wide Front End, 3pth, Hyd.'s, Nice; JD H – 2 Cyl., NFE, w/ 3pth, Nice; (2) Antique Cub Cadet Lawn Tractors; 1996 Ford Super Duty Bucket Truck, Dsl., 28' Bucket; Farm Equipment: Hesston 530 Round Baler, Nice; JD 1320 Discbine Mower; Gehl 1080 Haybine; Nicholson Hay Tedder; Kuhn 4-Star Hay Tedder; 3th Rake /Tedder 2 star; (2) 4-Wheel Hay Rakes; Wrap –It , Round Bale Wrapper; H.D 3pth Hyd. Backhoe Attach., Nice; Farm King 8' Snowblower, 3pth, real nice; ; (3) Older Self Unloading Wagons; (2) Wood Hay Wagons; Gravity Wagon; (2) Round Bale Wagons; Hay & Grain Elevator; 20' Skeleton Elevator; Woods 3pth 5' Rototiller, Nice; 3pth Fert. Spreader; 3pth 6' Backblade; PTO Generator; SSL Mtd. Forks; 3pth Veg. Plastic Layer; 3pth Post Hole Auger; Massey Ferguson; 3pth Sickle Bar Mower; NH 68 Baler w/ Kicker; NH 350 Grinder Mixer-Older; NH 213 Manure Spreader, nice; JD 2x Trlr Plow, trip beam; JD 5x trip beam plow; 8'Dbl Cultipacker; 10' Field disc w/ cutaway fronts; JD Cult's; (2) Older Manure Spreaders; Small Fimco Tow-Beh. Sprayer; Paul Pig / Sm. Animal Scale w/ Cage, Nice; Anitque Horsed Drawn Mowing Machine- complete; Antique Horse Drawn 2 row Corn Planter – complete, nice; (2) Older Cub Cadet lawn Mowers; Many Antique Farm Items: Milk Cans; Horse-Drawn 1x Plow; Horsedrawn Mow Machine & 2-Row Corn Planter; Old Wooden Wheel Farm Wagons; Old Wooden Work Sleighs & Bobs; Many Other Farm Equipment Items!;
Nice Large Group of Horse Drawn Carriages, Buggy's & Horse Items: Fancy Stationette / Wedding Wagon, Dbl. Driver Seat w/ Enclosed Rear w/ (4) Seats, Older Rest., Nice!; Democrat Wagon, Dbl. Seat, Rear Seat Faces Rear, Nice Older Rest; Green Sgl. Seat Gentlemans' Buggy / Restored; (2) Sgl. Seat Buggy's, 1 w/ Older Rest., Nice Detail, 1 Needs Rest; Super Nice Dbl. Seat Sleigh; Yellow 4-Wheel Sgl. Seat Buggy; The Above Have Older Restorations; Antique Trap Wagon – Needs Rest.; Work Wagon / Buckboard On Rubber Tires; (3) Sgl. Seat Cutter Sleighs; Antique Bob Sled / Work Wagon; Other Wagons, Buggy's & Sleighs; Also: Harnesses, Bridles, Halters – Check Website For Pictures of Buggy's; Some Tools of Asst. Types & Several Misc. Items; Selling Due To Moving South-Come Expecting Surprises!;
More Details @ www.manasseauctions.com;
Online Bidding Available On Tractors, Farm Equipment, Farm Items & Buggys
Starting AT 12:30PM @ www.proxibid.com/manasse
Auctioneers Note: The Gardner's Have Lived Here For Years & Have Decided To Move South; All The Equipment Has Been Maintained & Mostly All Stored Inside!! Plan To Attend!; This Will Be A Large All-Day Auction! Bring A Friend & Spend The Day;
Auction Preview- 1 DAY ONLY: Friday, July 31, 1PM-4PM ONLY - Please Respect Their Privacy!;
Auction Order: 10:00AM: Misc Tool Items, Some Furniture & Personal Items; 11:00AM: Misc. Small Items, Small Farm Tools, Horse Items, Etc.; 12:30PM: Online Bidding- Start of Farm Equipment, Followed By Buggy's & Sleighs, Followed By Tractors (Tractors Approx 2PM), Followed By Balance Of Small Items; All Day Auction!
Terms & Conditions: Payment in Full Day of Auction By Cash, Good Check or Major Credit/Debit Card. 10% Buyers Premium For Cash Or Check, 13% Buyers Premium For Credit/Debit Card; Additional BP Applies For Online Bidding Purchases;
Removal: Day of Auction until 5PM; and Sunday, 8/2 From 9AM-12NOON.
Owners: Robert & Denise Gardner
Visit Our Website For More Details, Terms & Pictures @ www.manasseauctions.com
Online Bidding Available @ www.proxibid.com
Online Bidding Available @ WWW.PROXIBID.COM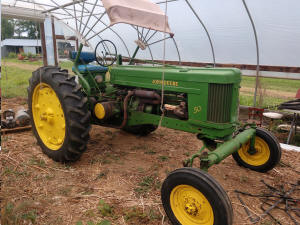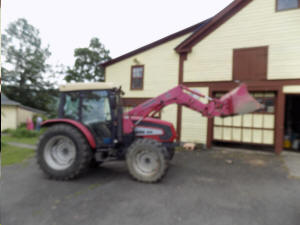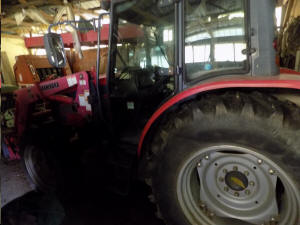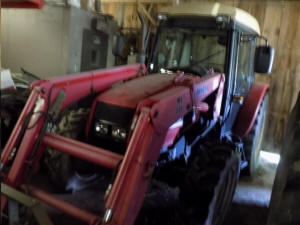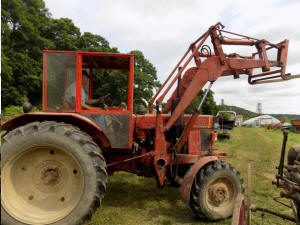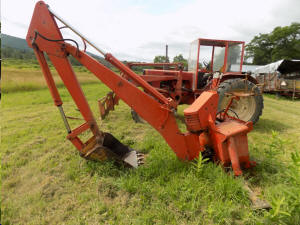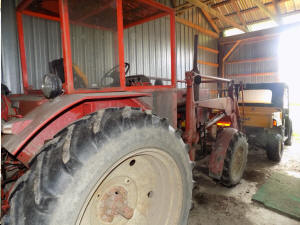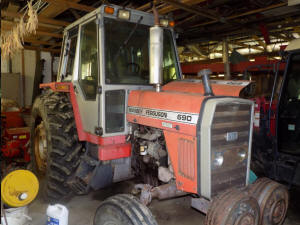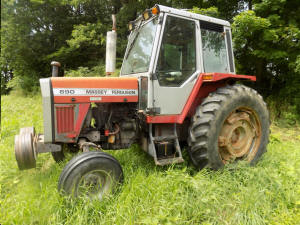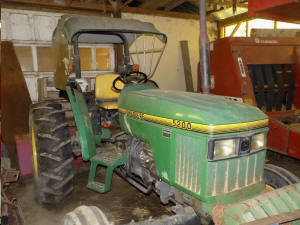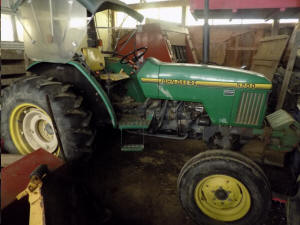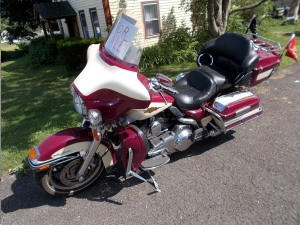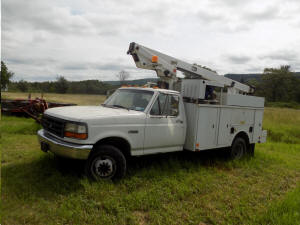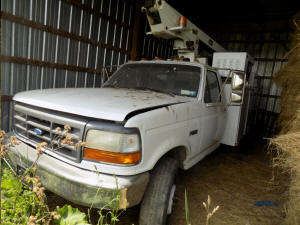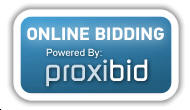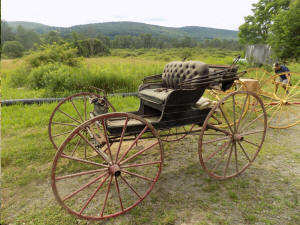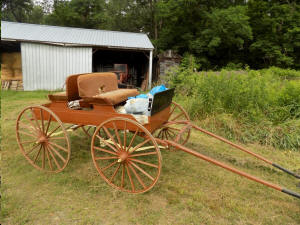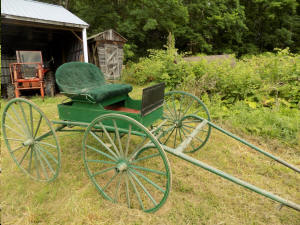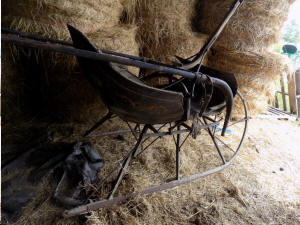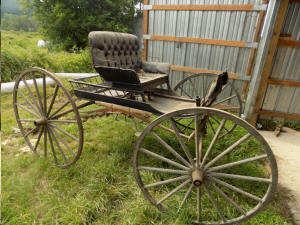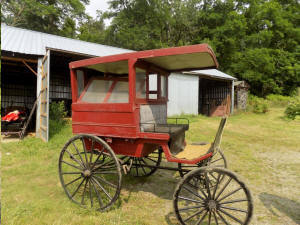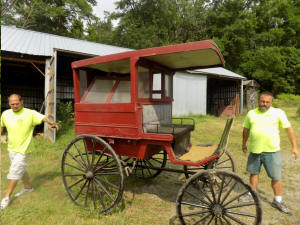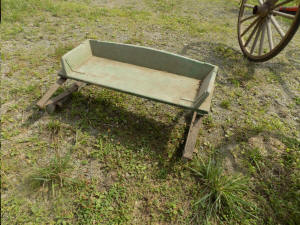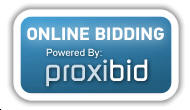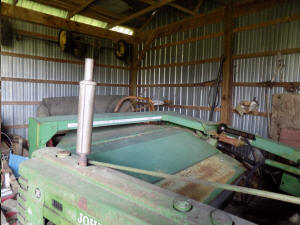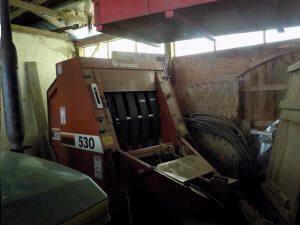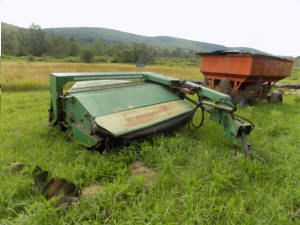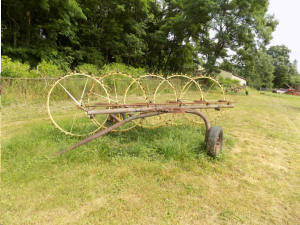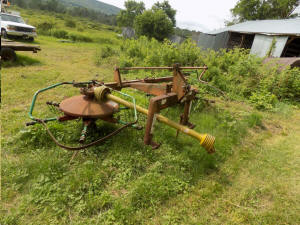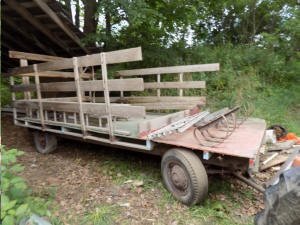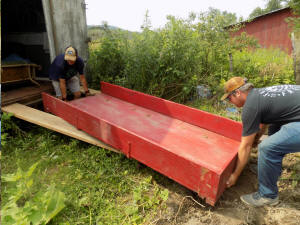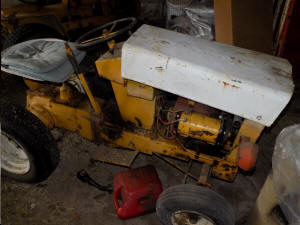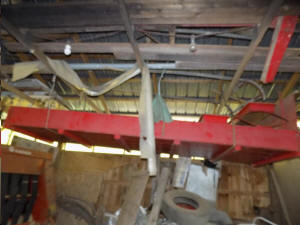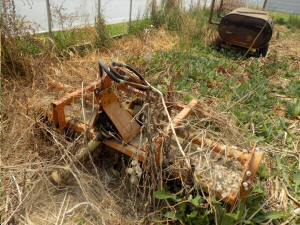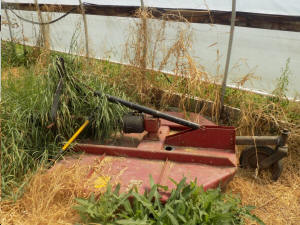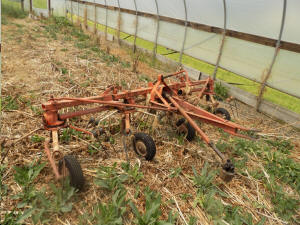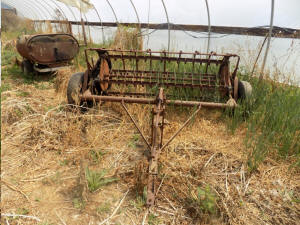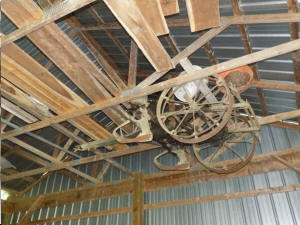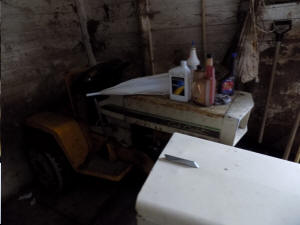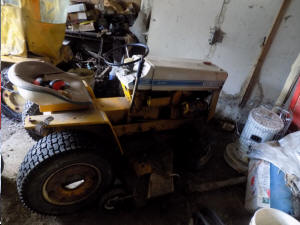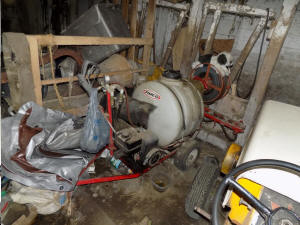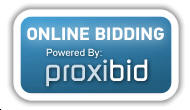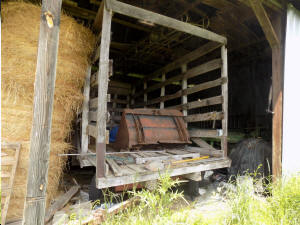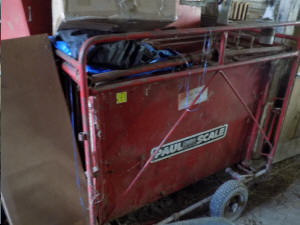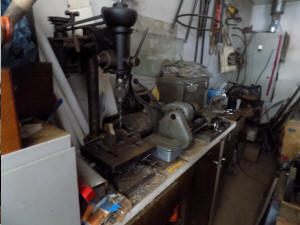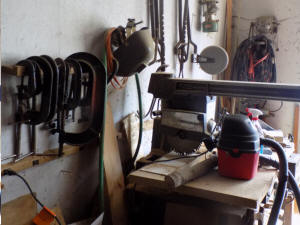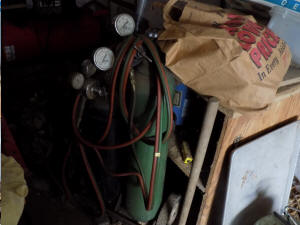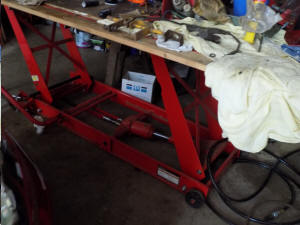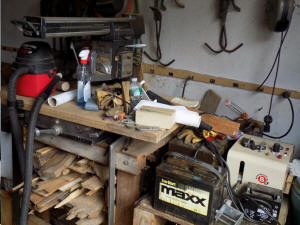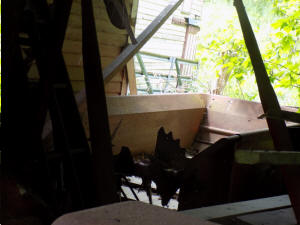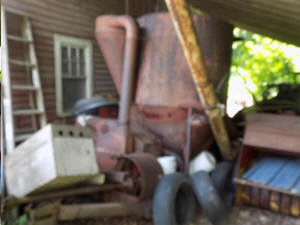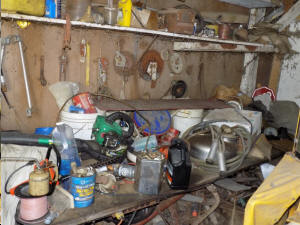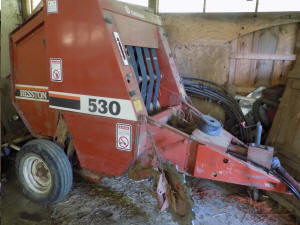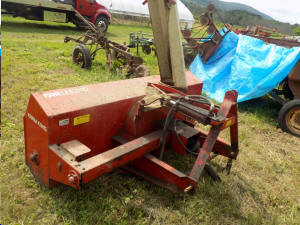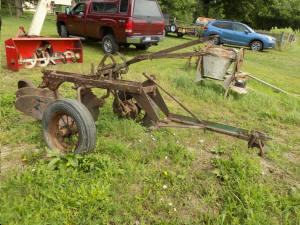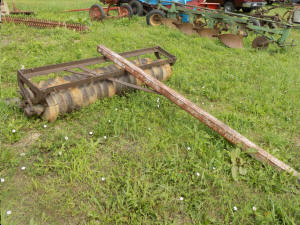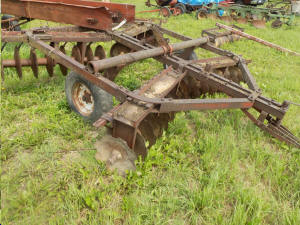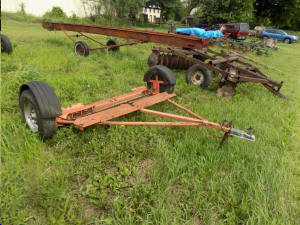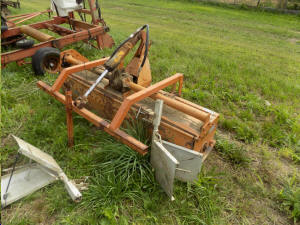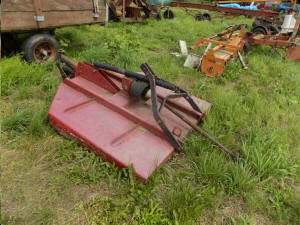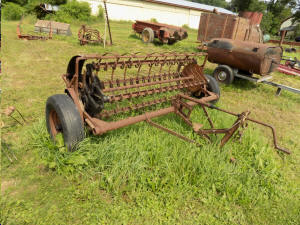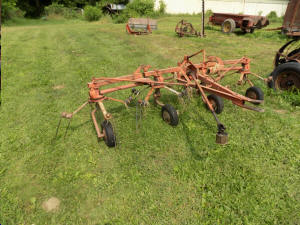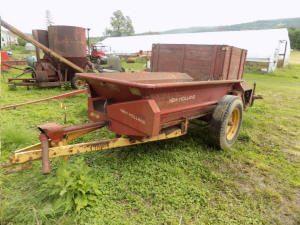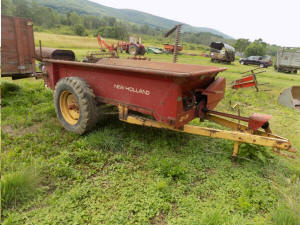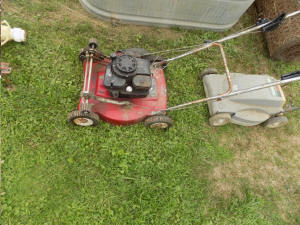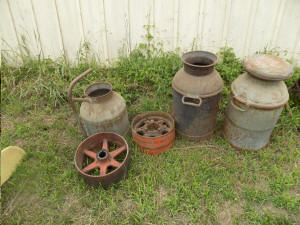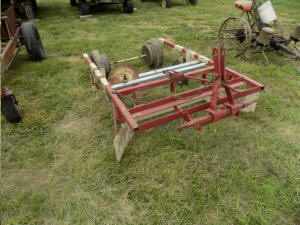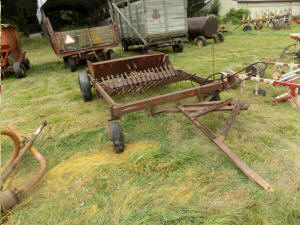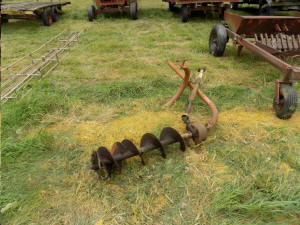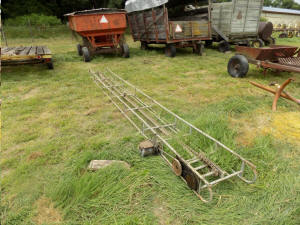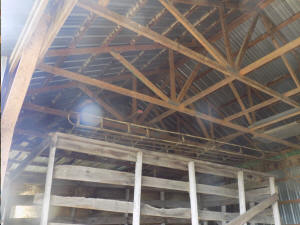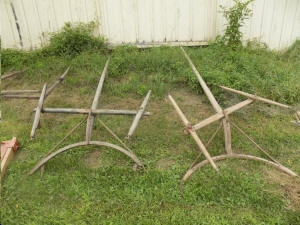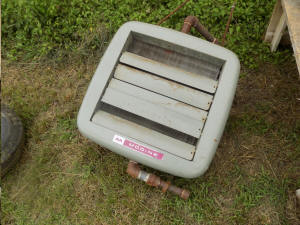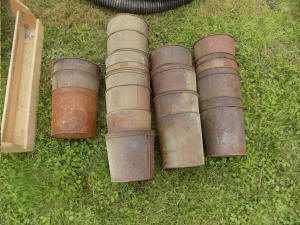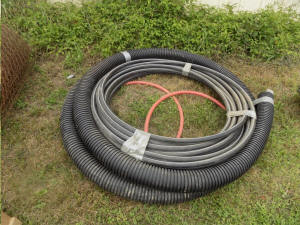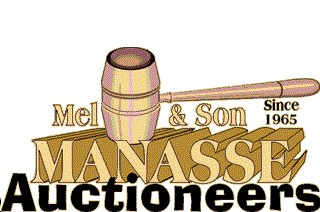 Auctioneers & Licensed Real Estate Brokers
Licensed Real Estate Brokers In NY & PA
Whitney Point, N.Y. 13862
607-692-4540 / 1-800-MANASSE
www.manasseauctions.com